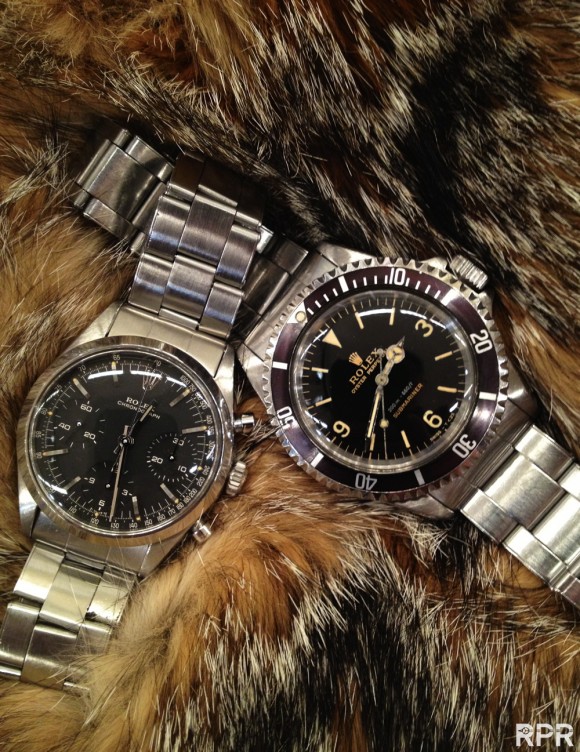 Yet another power trip to Italia where my first stop was in Milan. What a beautifull city it is! So many elegant people, great food and stunning architecture. The italians have been the first who started collecting watches. The amount of pure passion & style always overwhelms me and gives me a lot of inspiration for future projects. Next day it was up to the first european vintage Rolex show in Parma, although the show started actually a day later for the public, Friday has become Dealer & Friends day. Those who like to see the great amount of nice vintage Rolex still can go to Parma till next Sunday. Thank YOU all for taking care of me, I loved all the dinners, your Rolex and the great discussions we've had together!  Here are some  'feel the atmosphere & passion impressions' I like to share with you  so…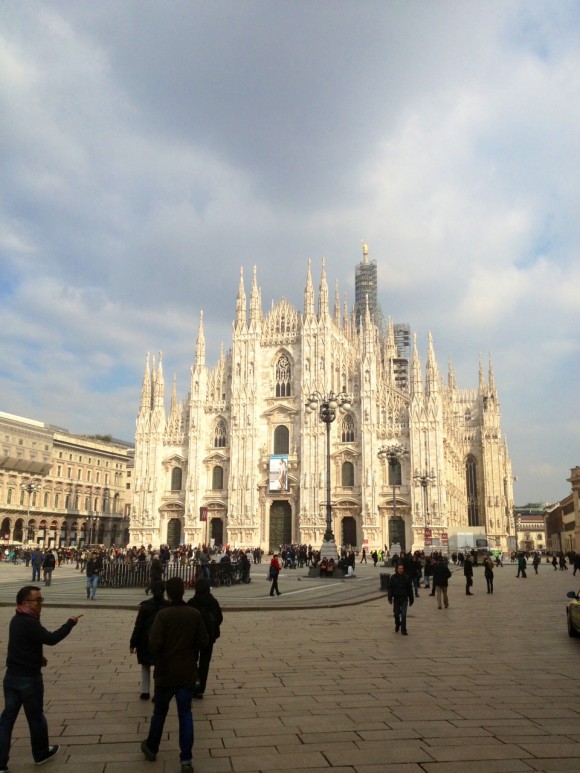 Both from 1964, both best of two worlds, 369 versus index, what a battle!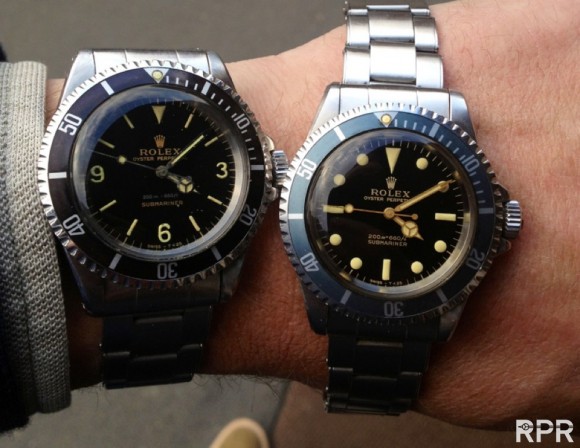 New Rolex concept store downtown Milan. Hardly display, where from relax area's your choose is presented, modern and elegant, maybe little to flashy with blue light but yes, cool concept and garden view with giant Rolex logo is insane! Well done gentleman.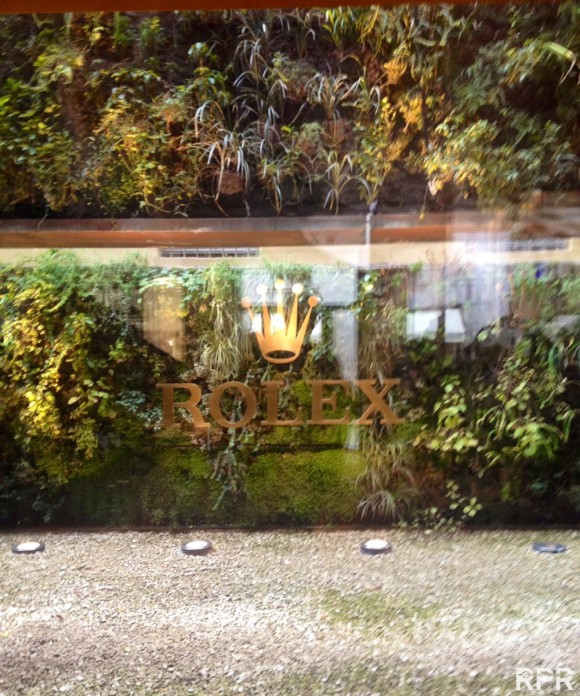 John Player Special…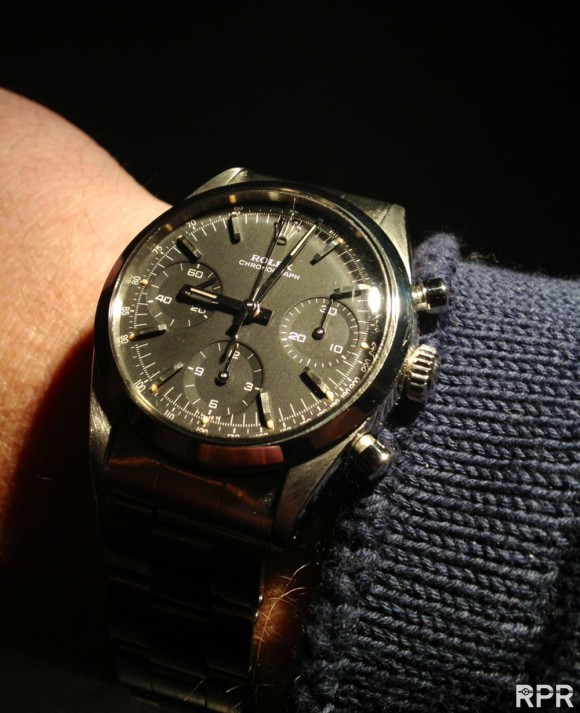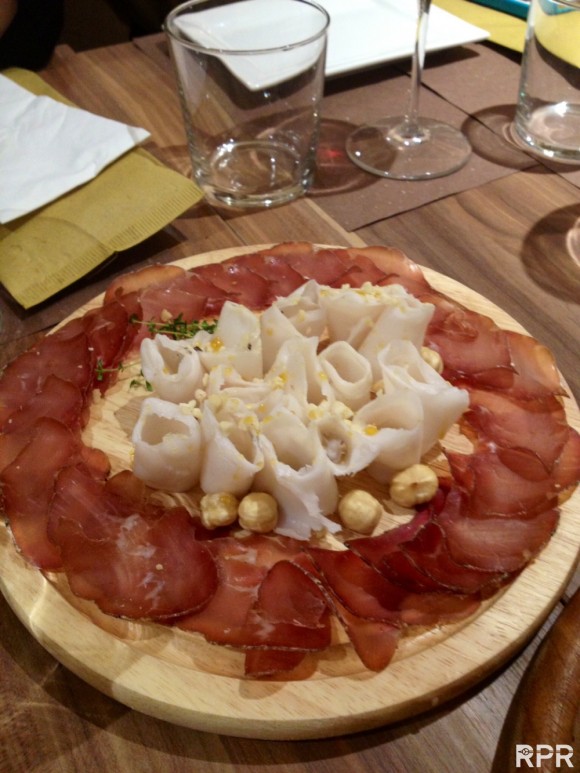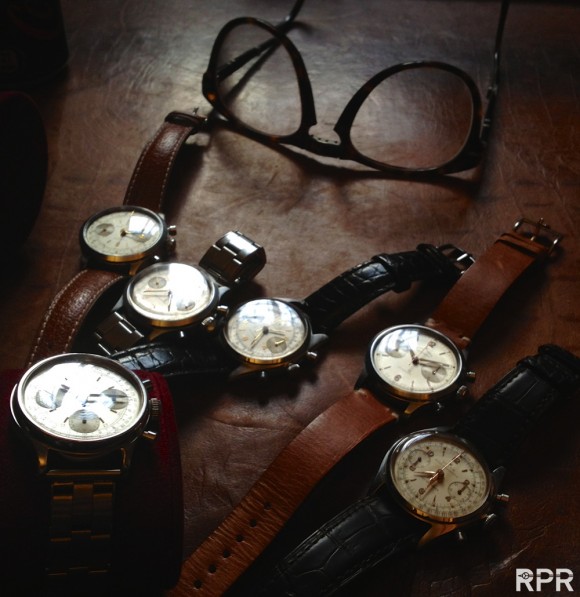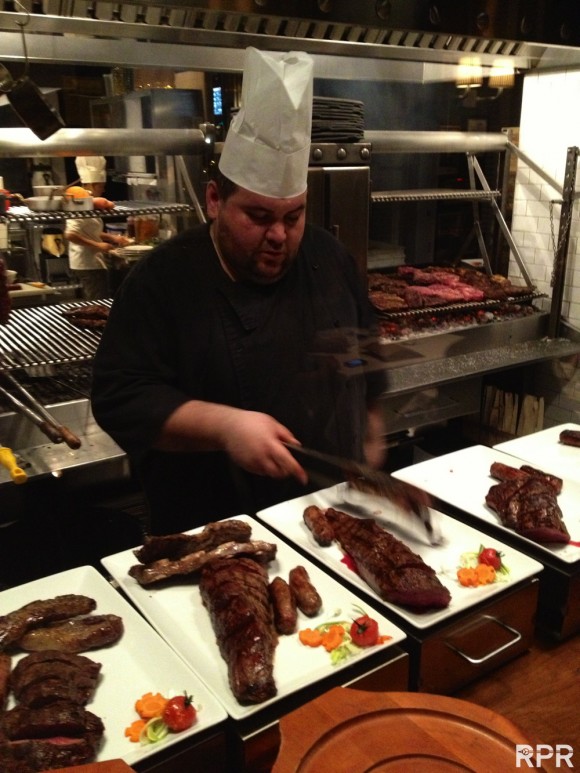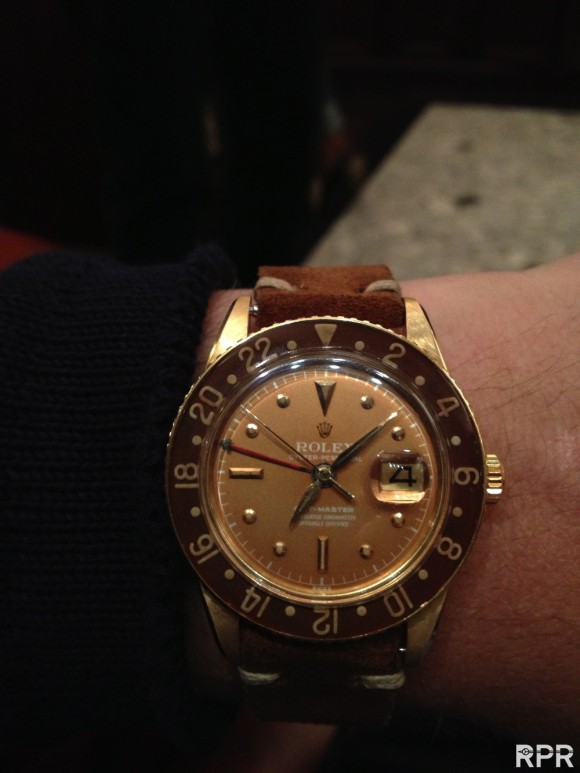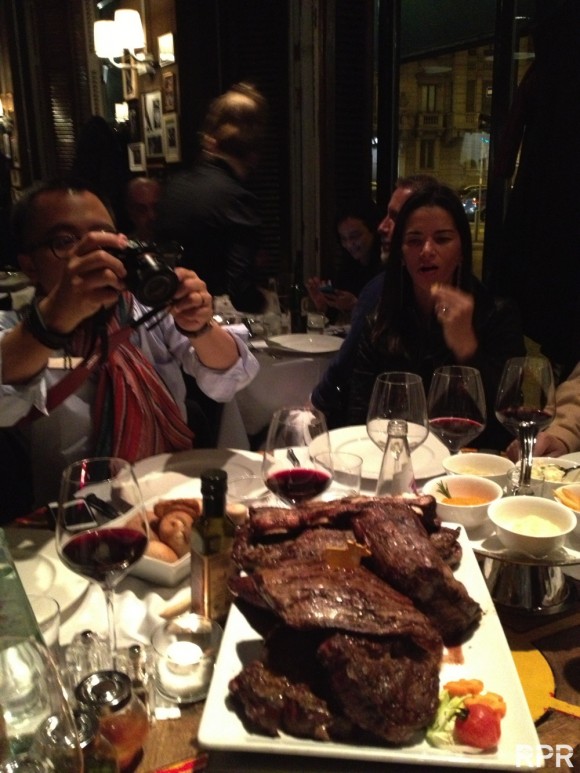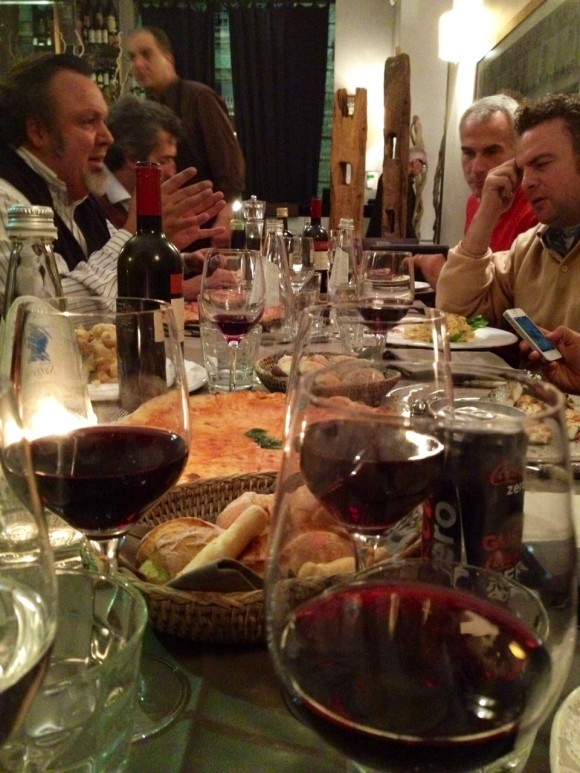 Mink Babyset for like a Ref 6263, bizarre!..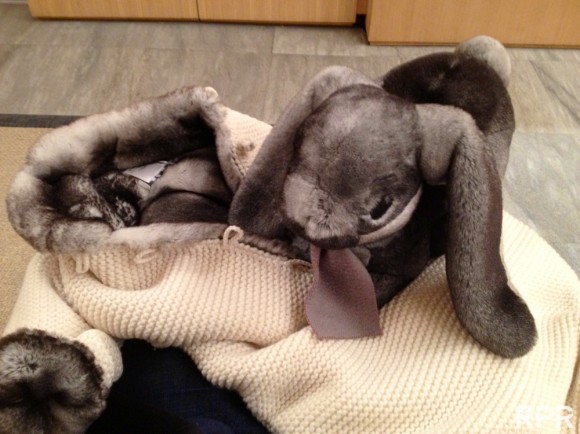 New Milan Rolex boutique. You see what I mean.. little to much but cool!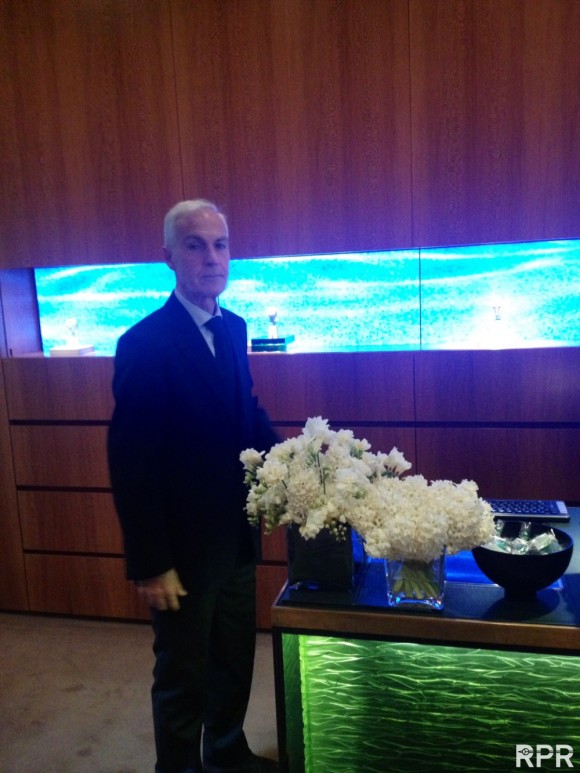 @ legendary Davide's place. Many thanks for the great dinner! I loved your pizza choice, really delicious !!..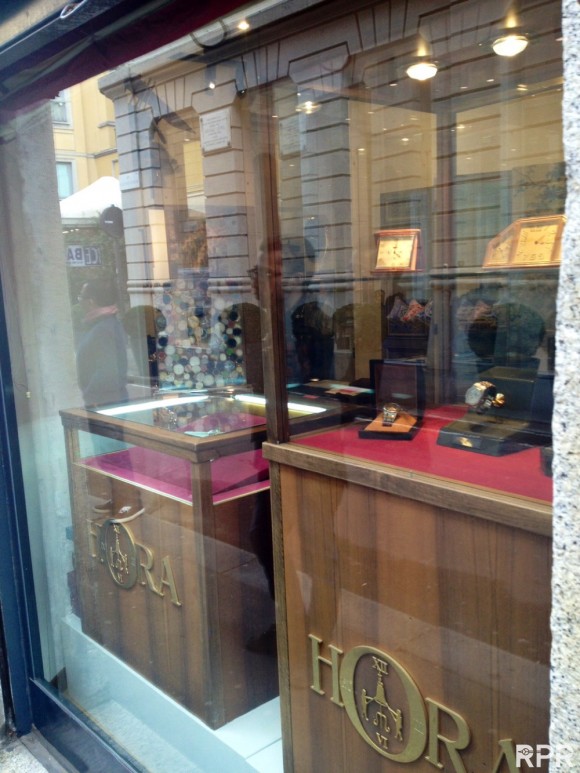 Super rare Explorer Ref 5504 with 20 mm lugs..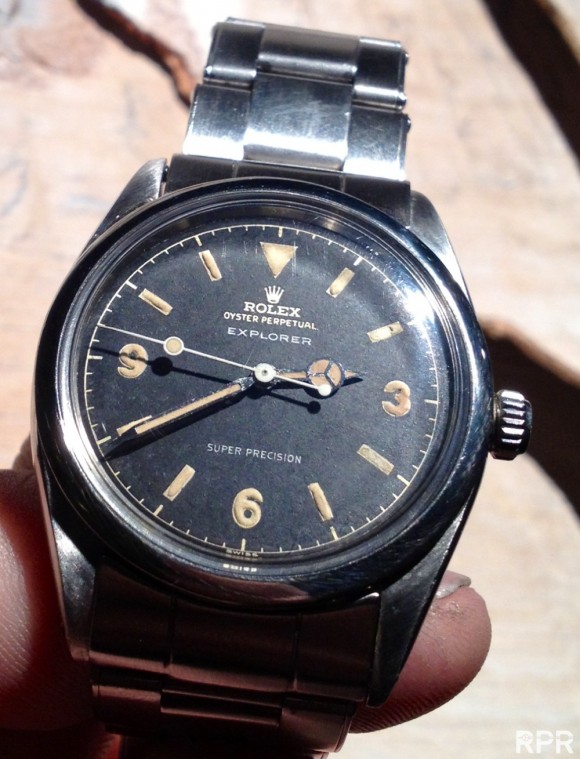 Cashmere Challenger by Loro Piana..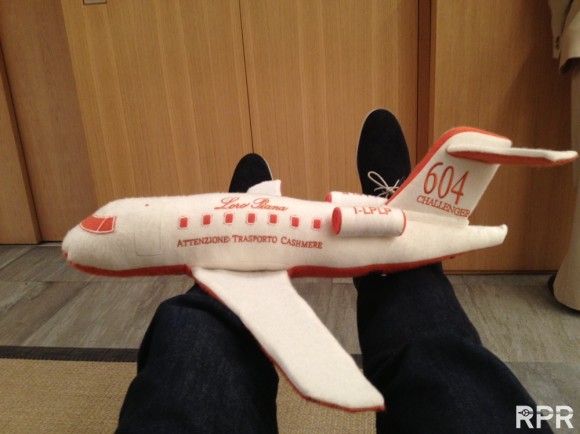 @ Max place…very relaxed!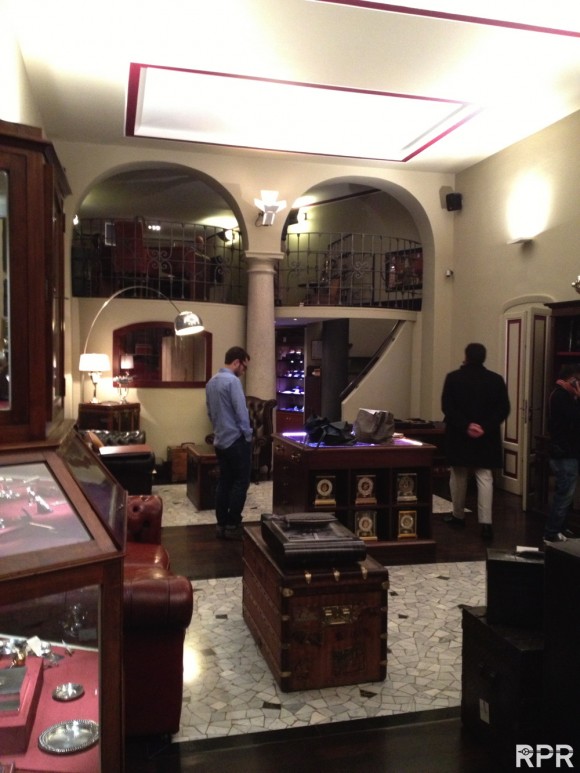 First Submariner with pointed crown..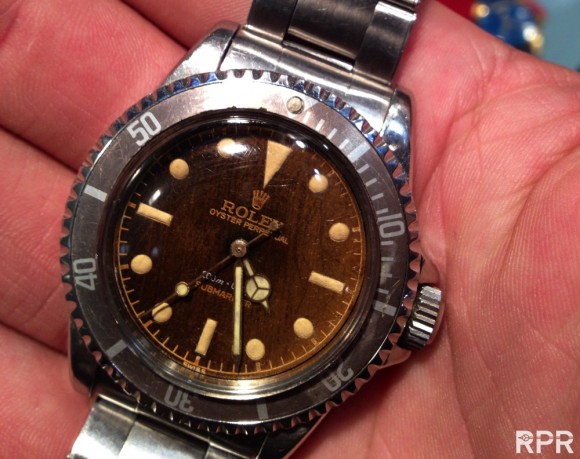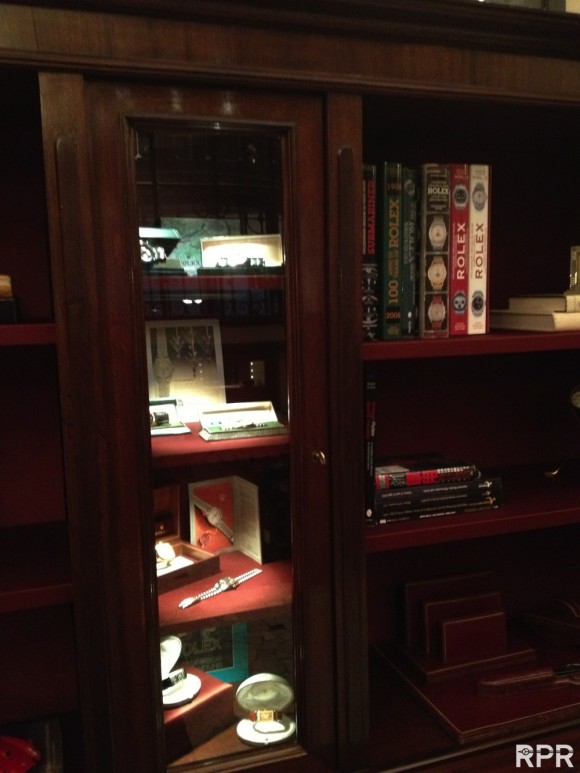 Behind those walls hangs the "last Supper'…we didn't made it, stranded opposite

Magic Milan…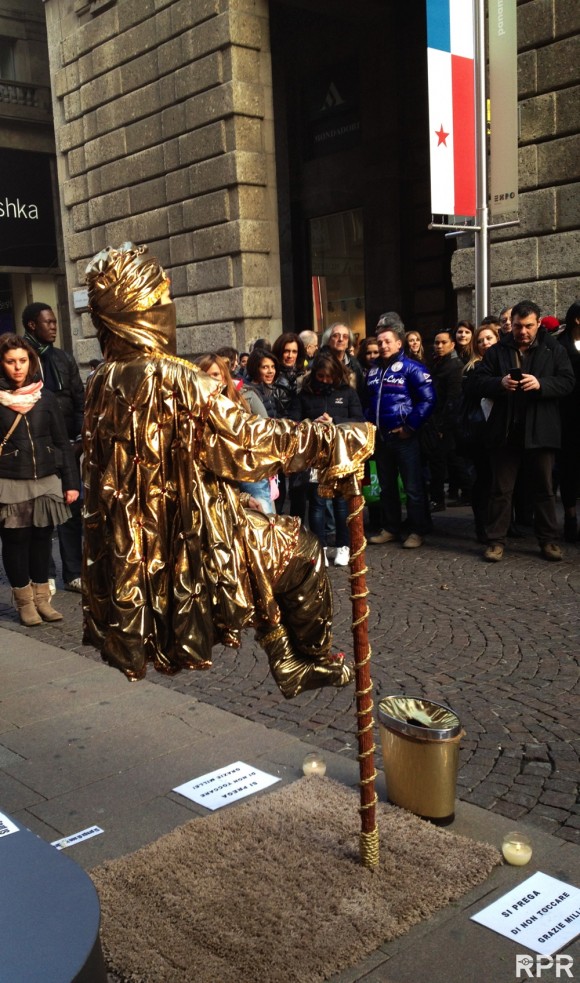 The gilt print matching the perfect lume becomes very cool, JPS cool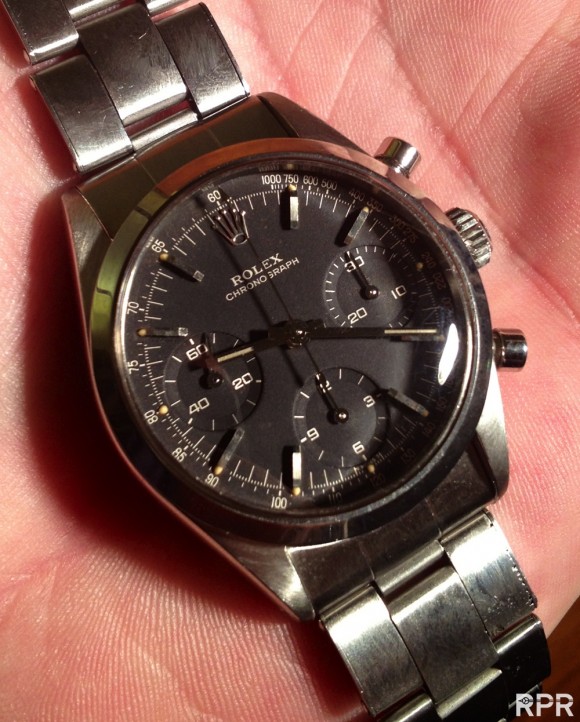 Detail..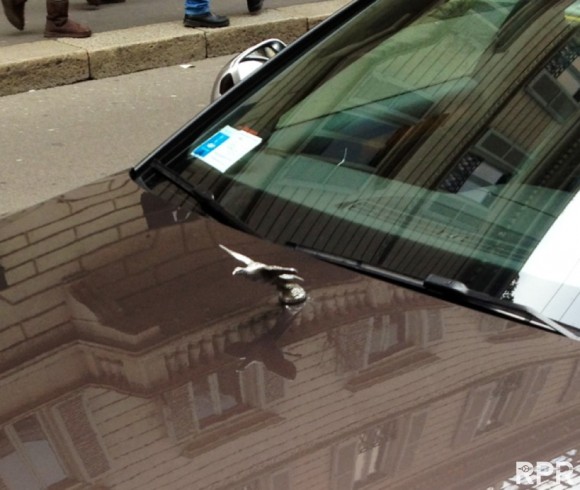 Excelsior Milano… interesting giant Collette grand bazar of luxury, interior, gadgets and food…a boutique warehouse.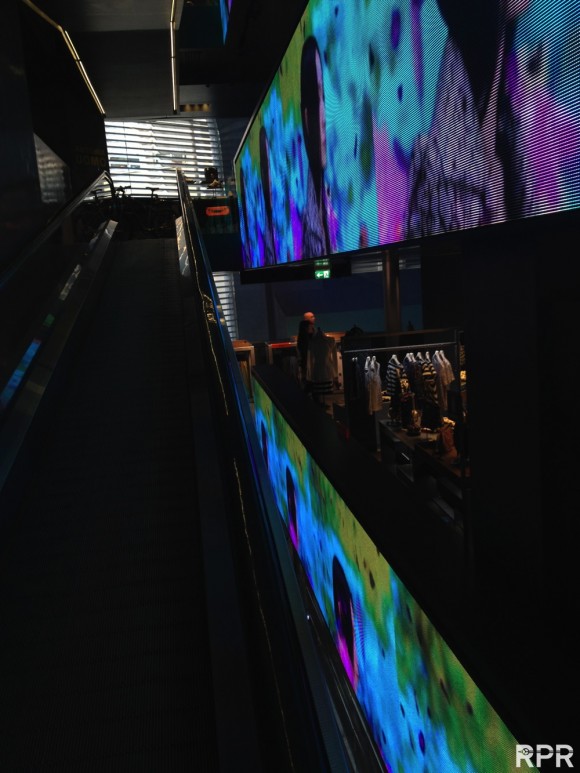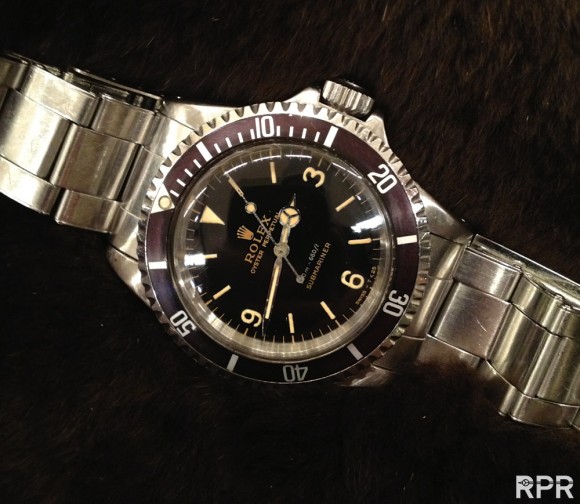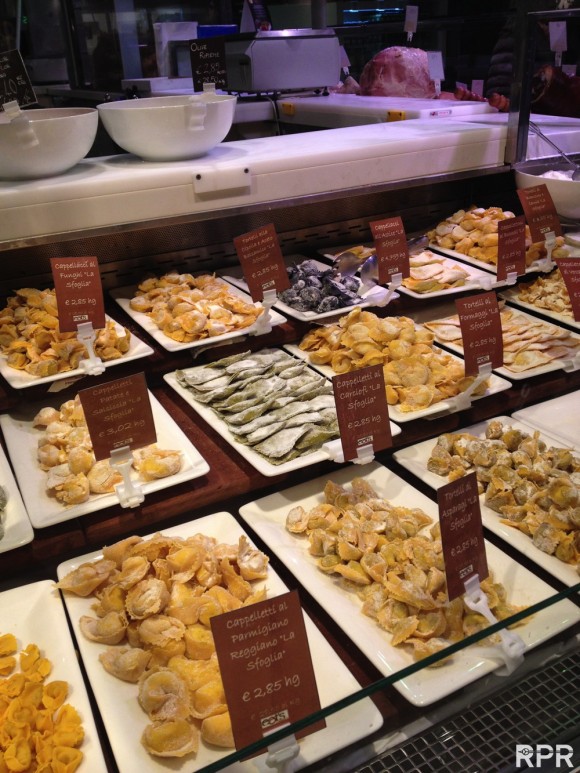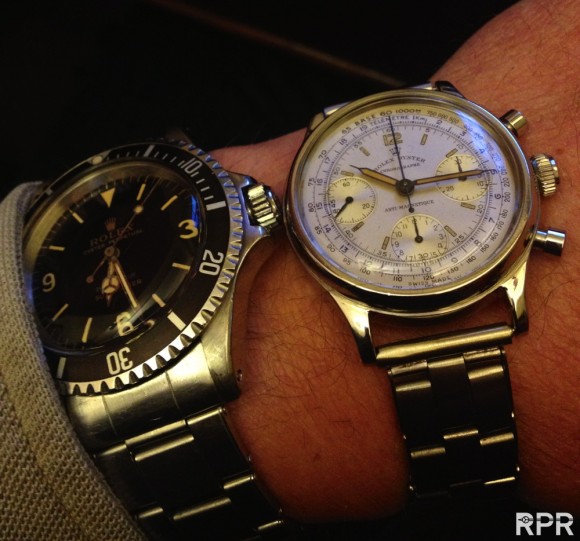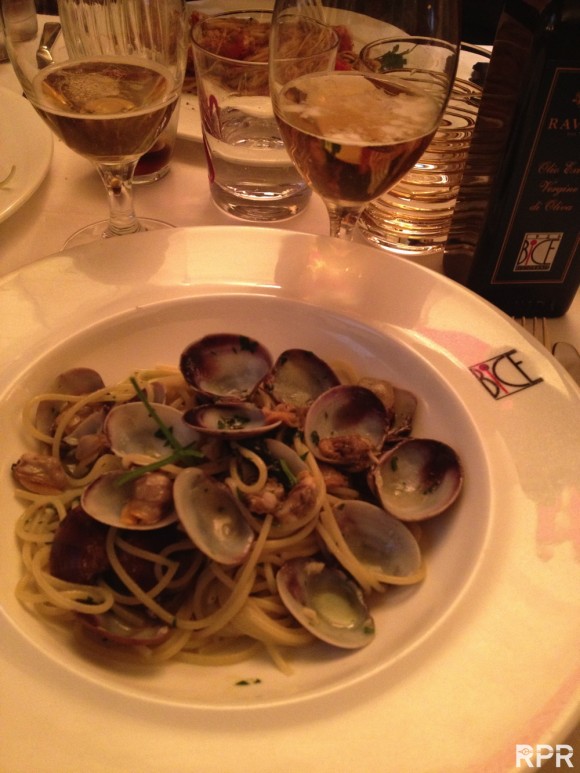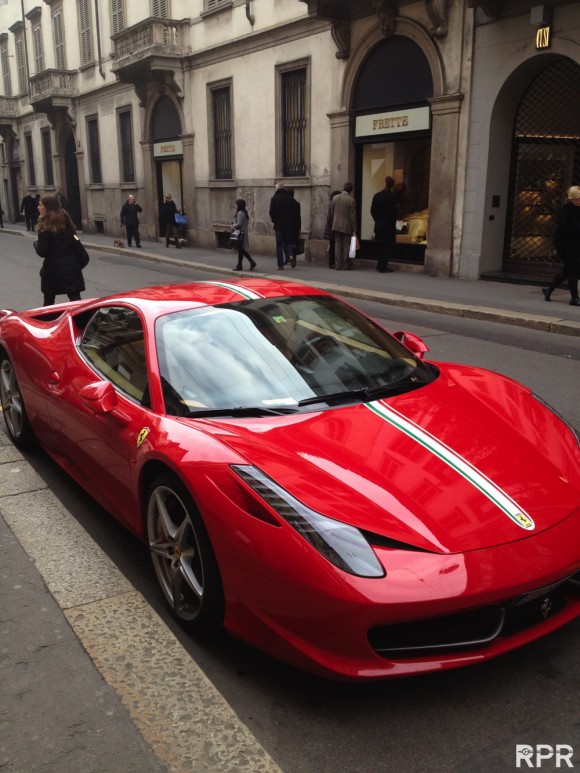 Steel & Pink gold Killy..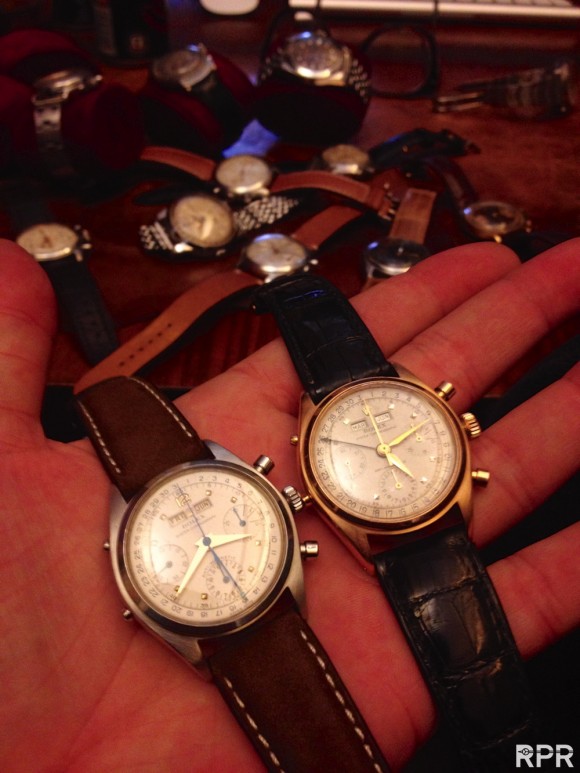 Tropical flate bezel US version Milgauss Ref 6541..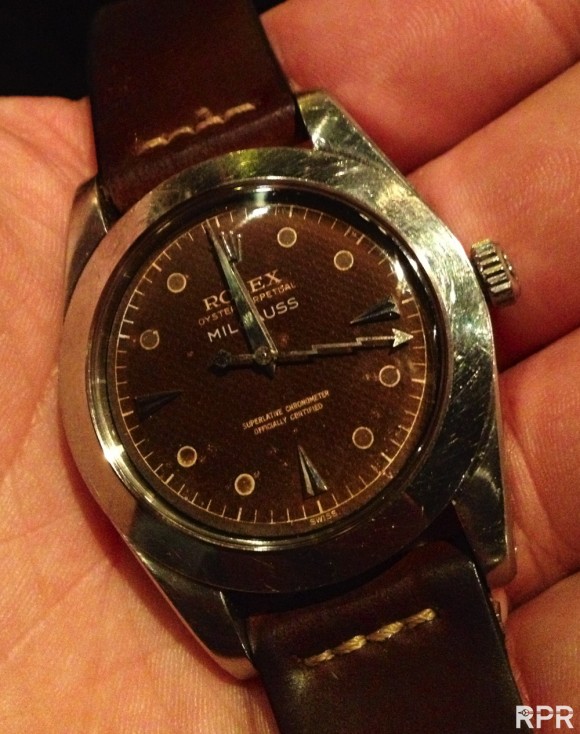 Flued Chocolate..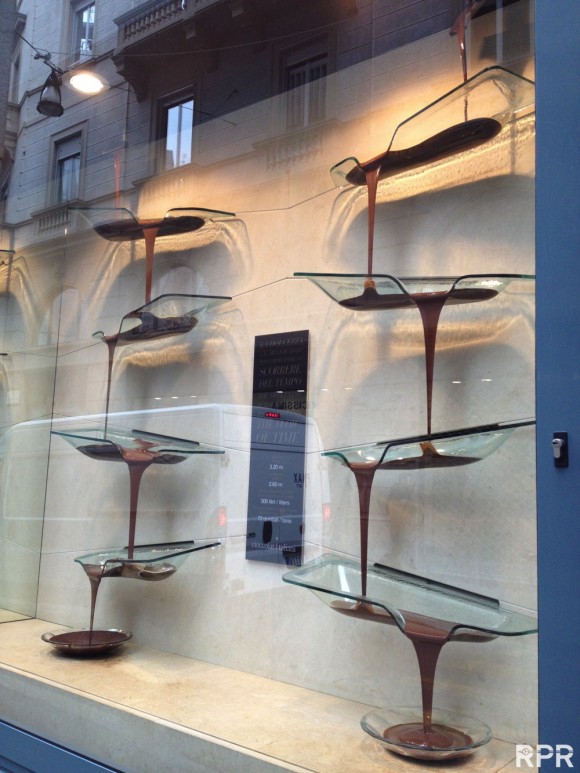 PPDRSDMK1..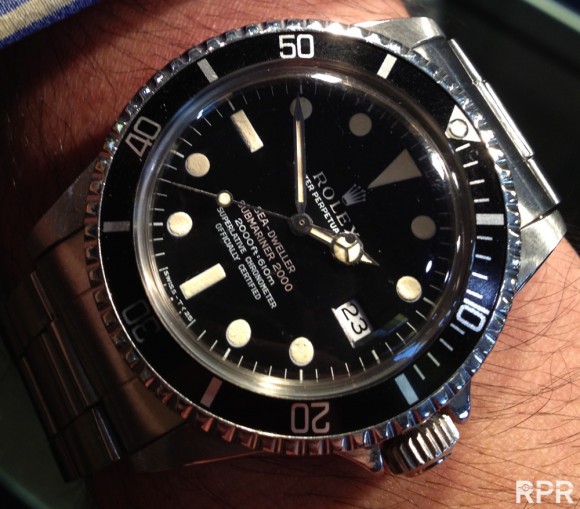 Parma..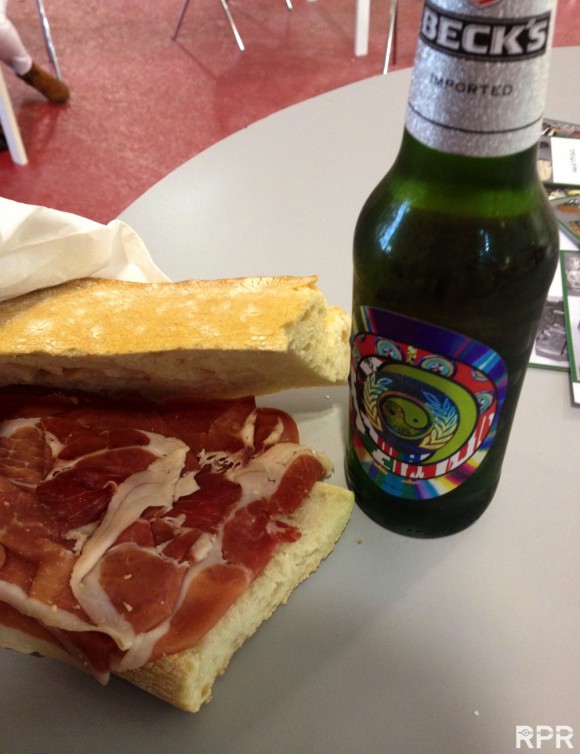 Cosmograph Oman..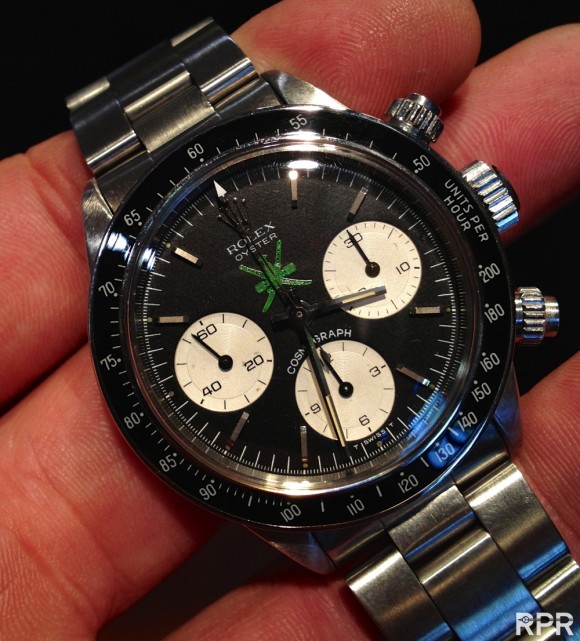 At Parma Watch Show..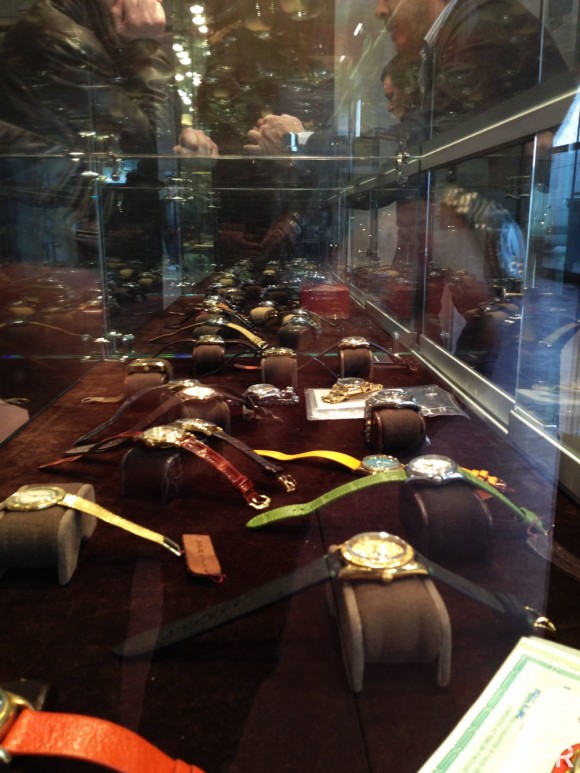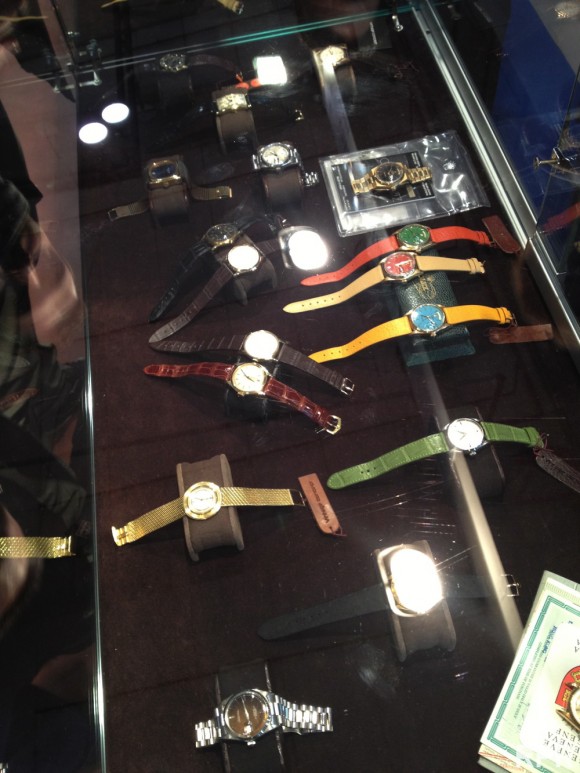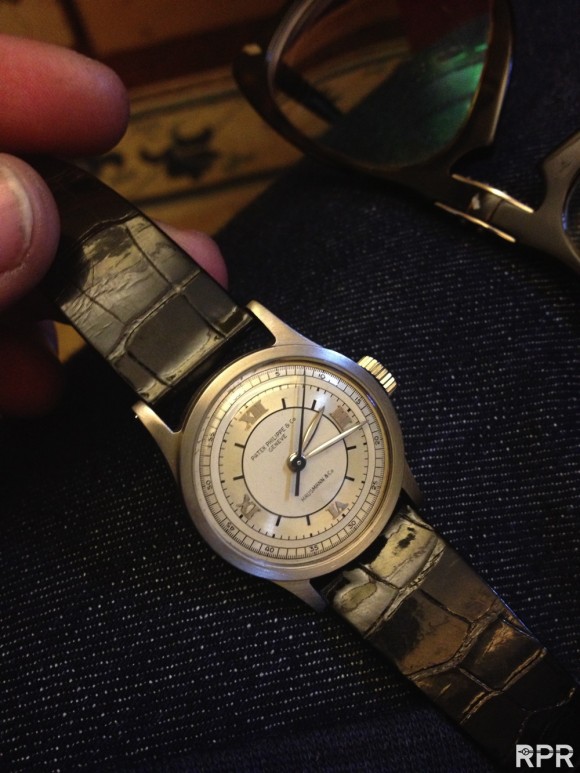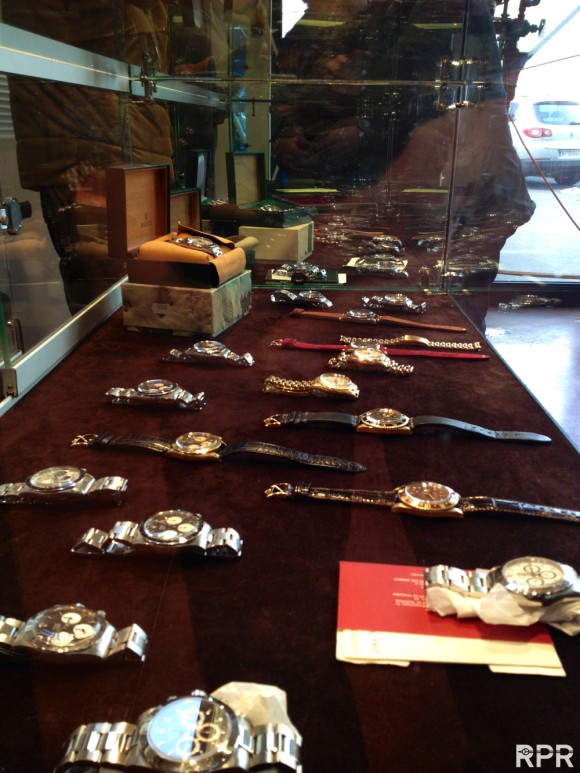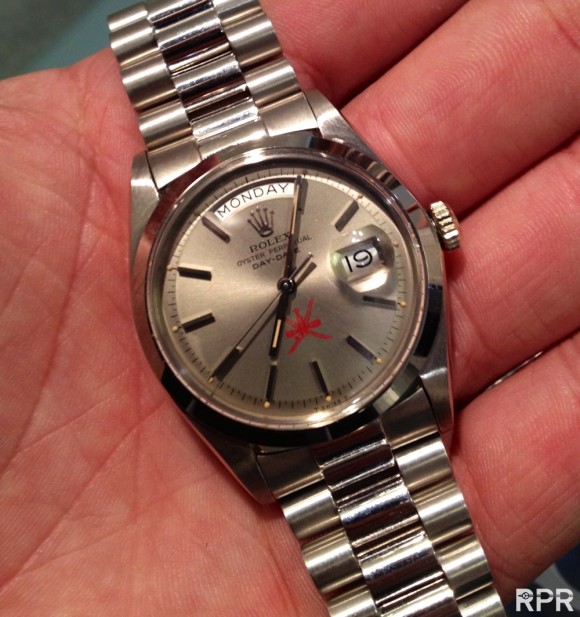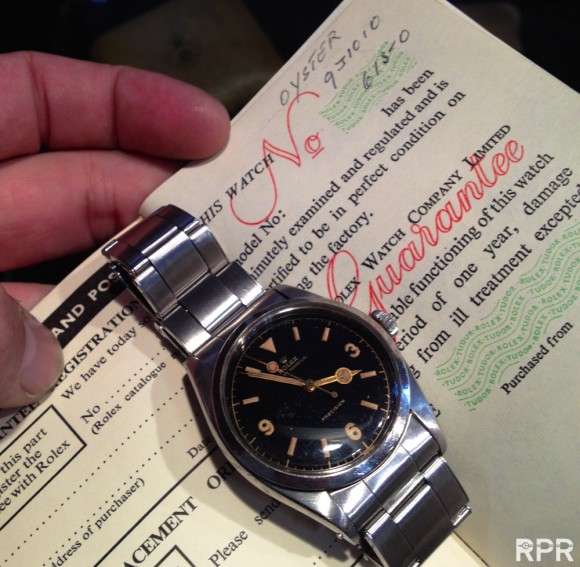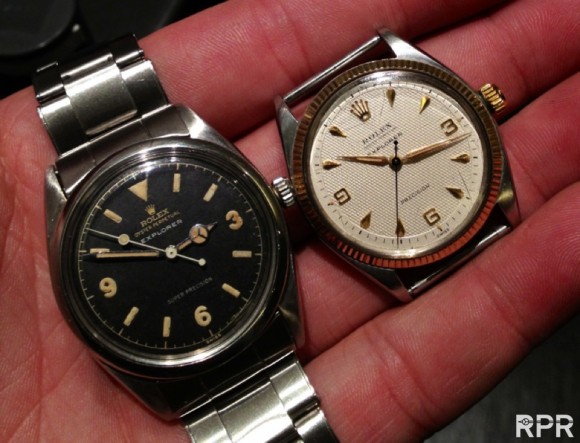 Hugabuga!!..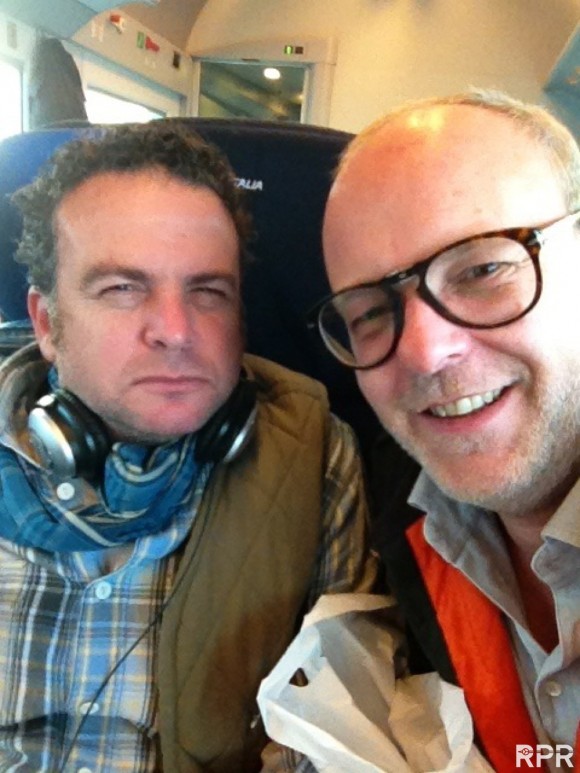 Ying & Yang..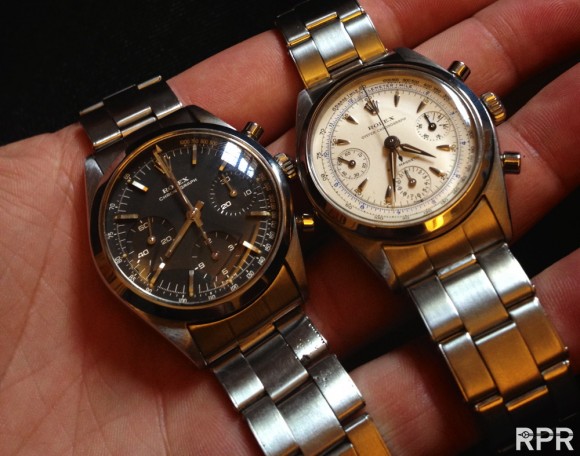 Oyster colonie..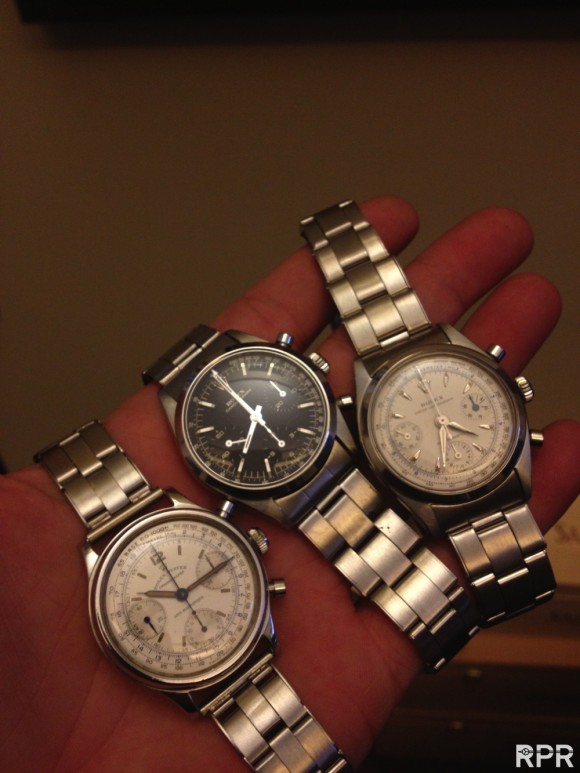 More Oysters…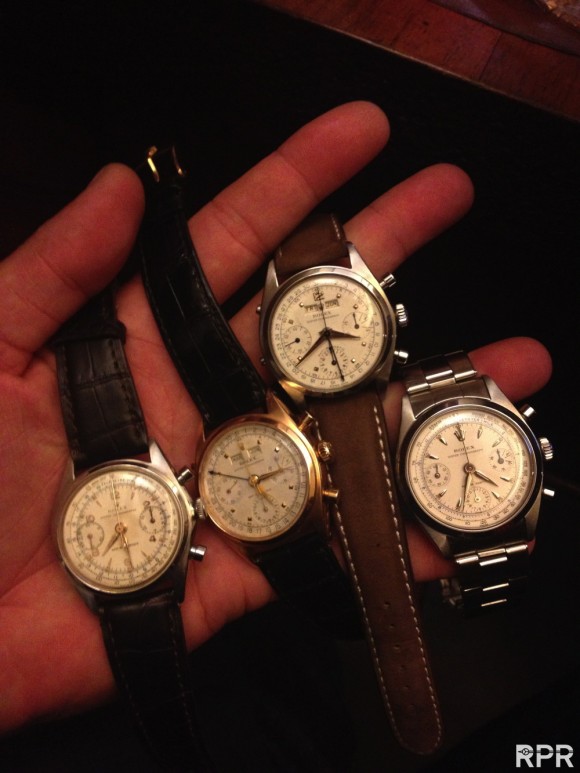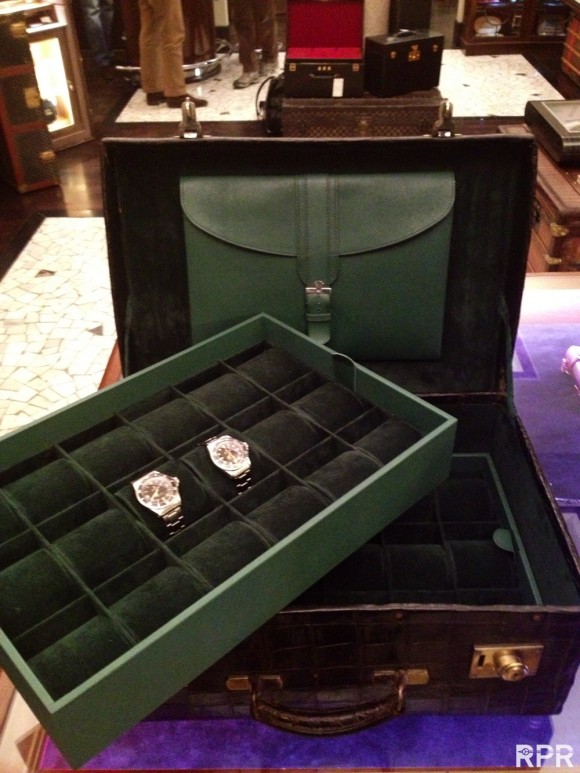 Killy Killer..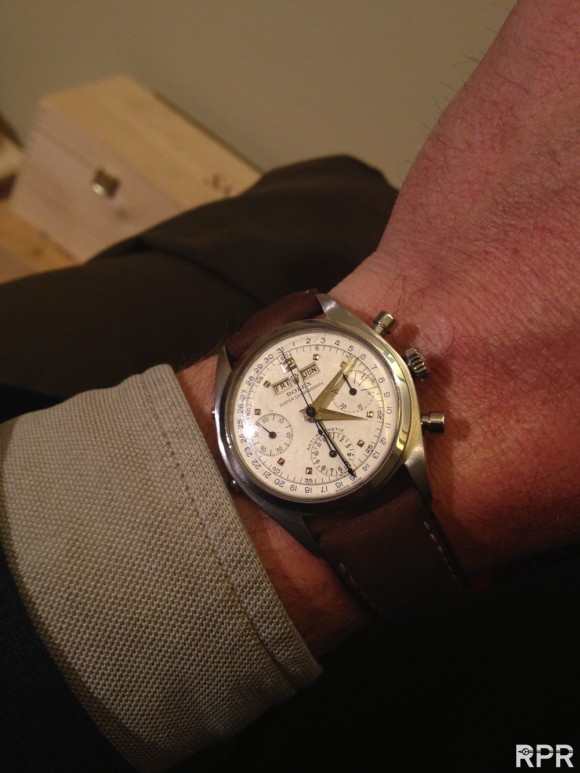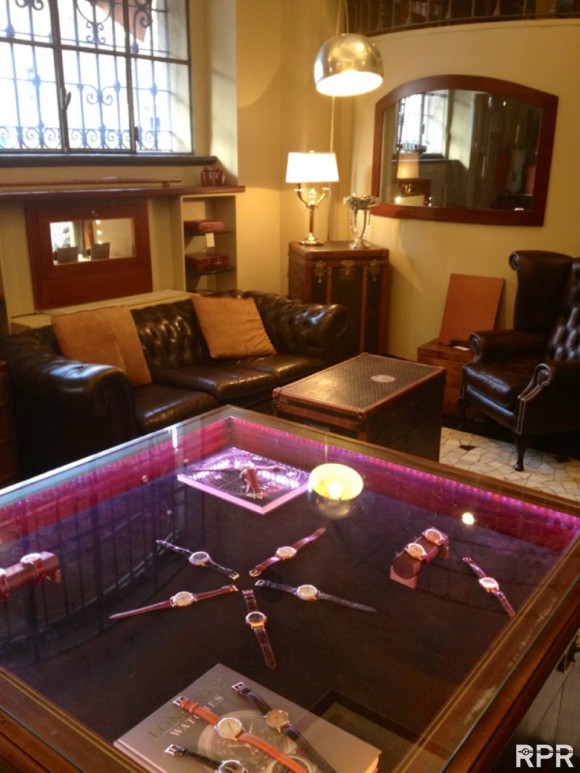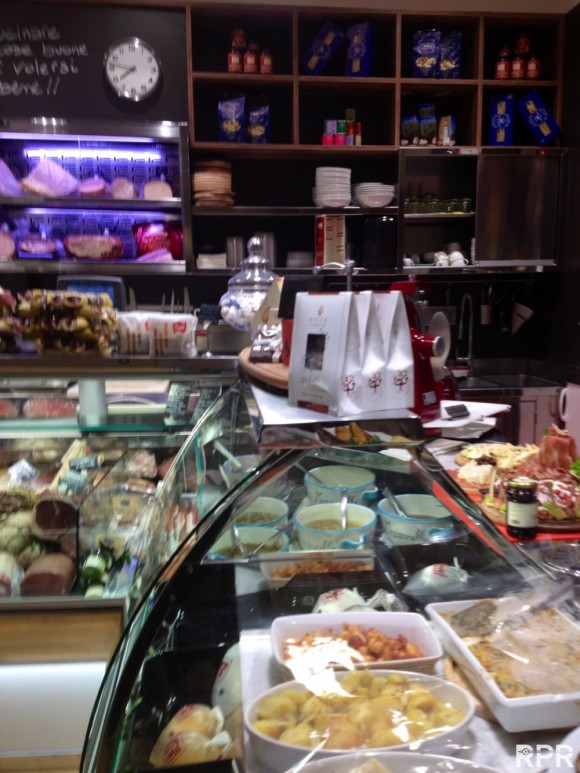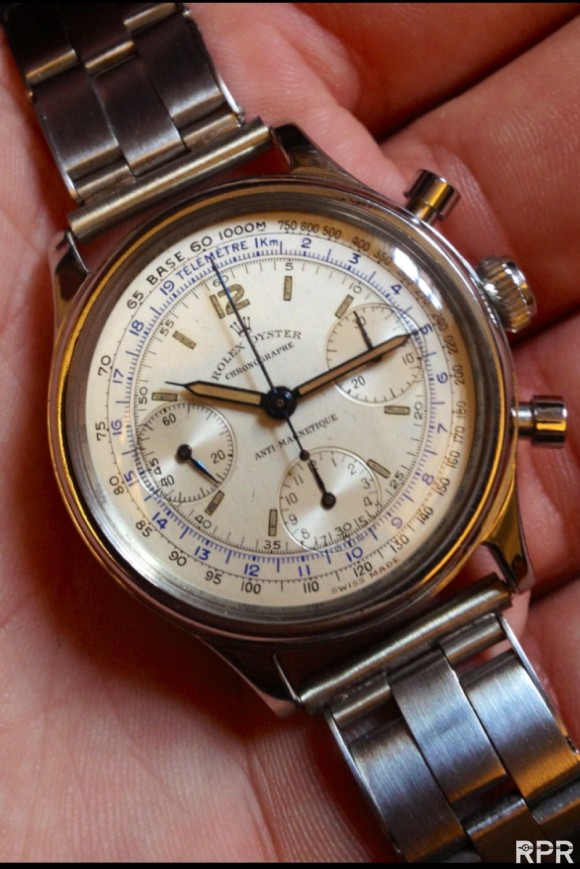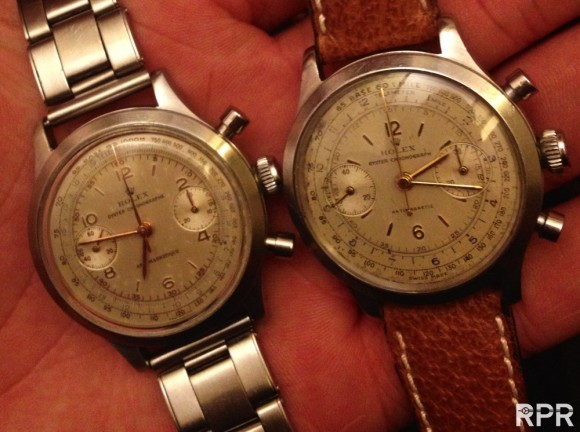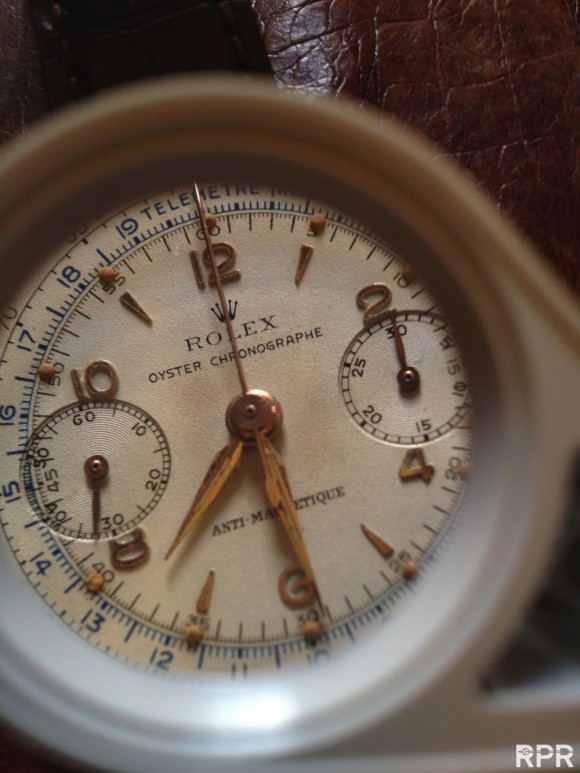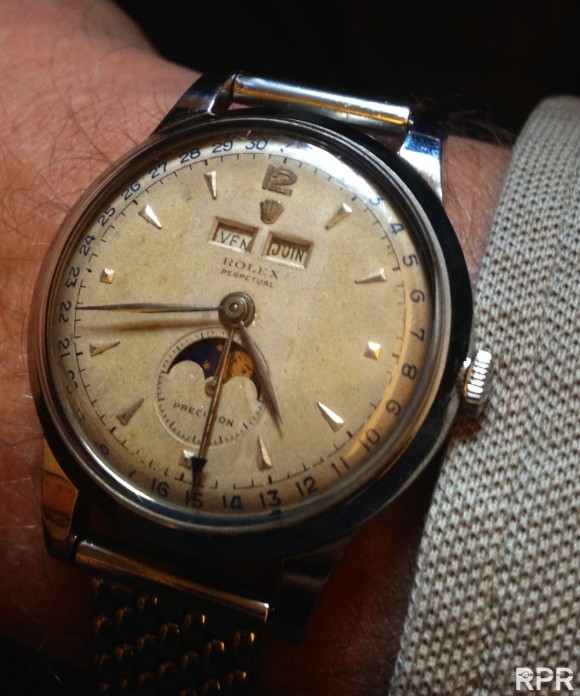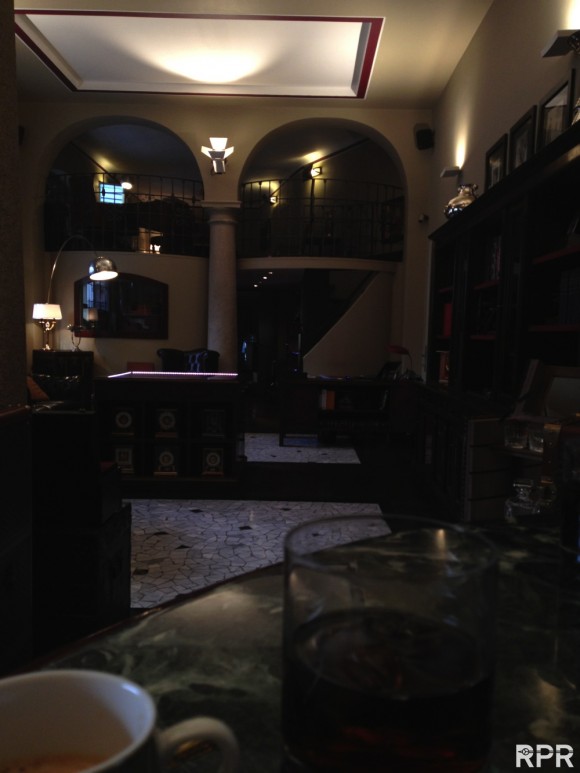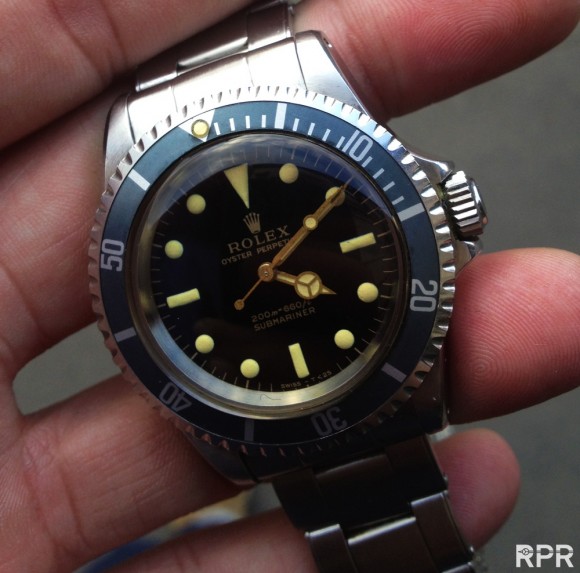 Interesting number in the lugs…looks very much like Cartier after some investigation and showing it to my Italian collector friends. At first thought as being a sub I thought of Ricciardi but later Cartier found out to be more matching. Lets investigate it some more back home. Given fact that it recently has been discovered in Paris, made my day;-)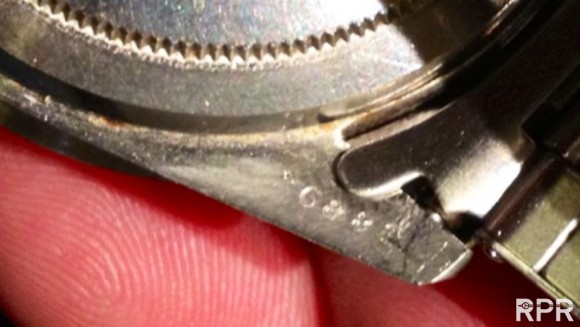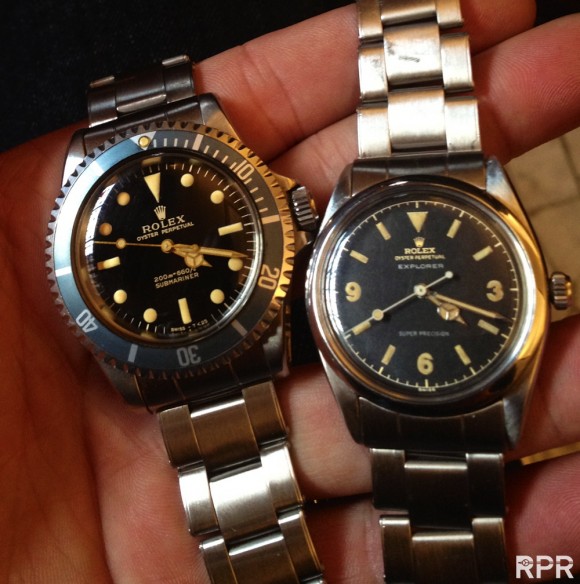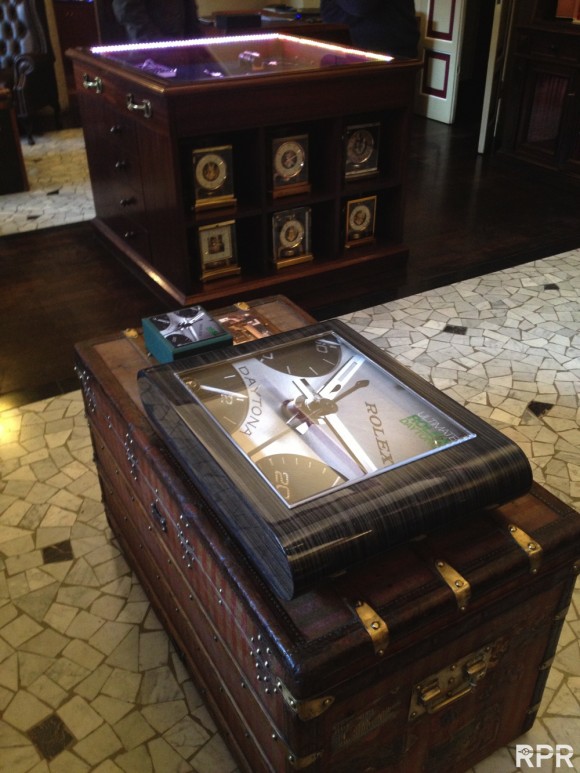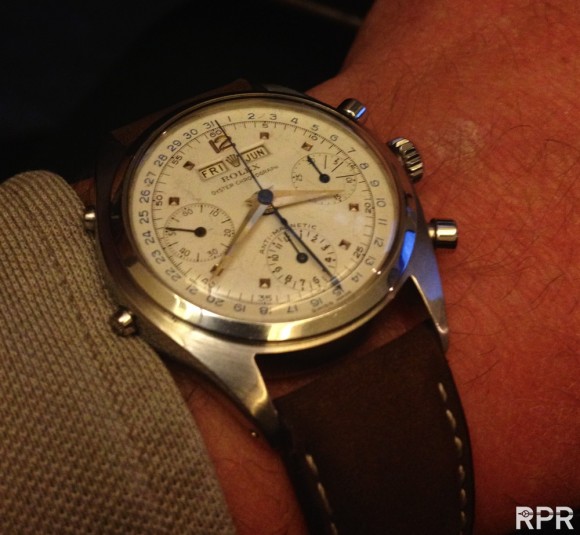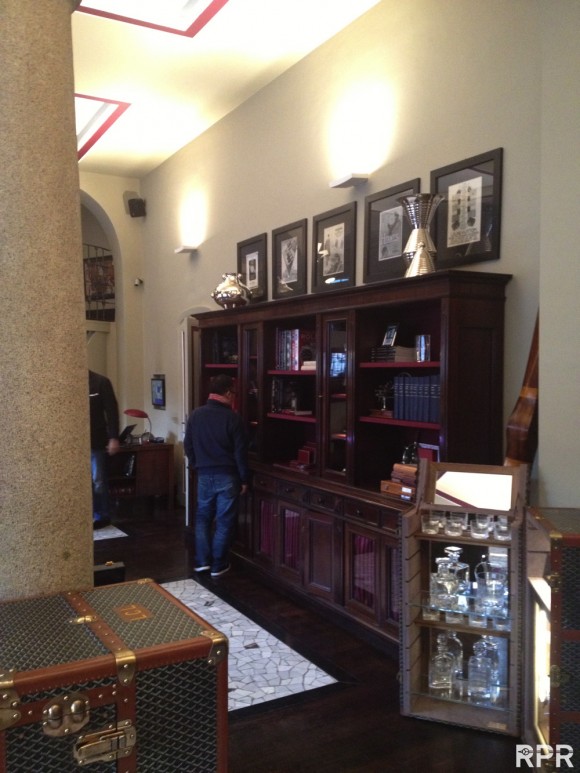 My hero! I'm gonna use Angelo for my next project as model, i'm in love with Jesus, haha..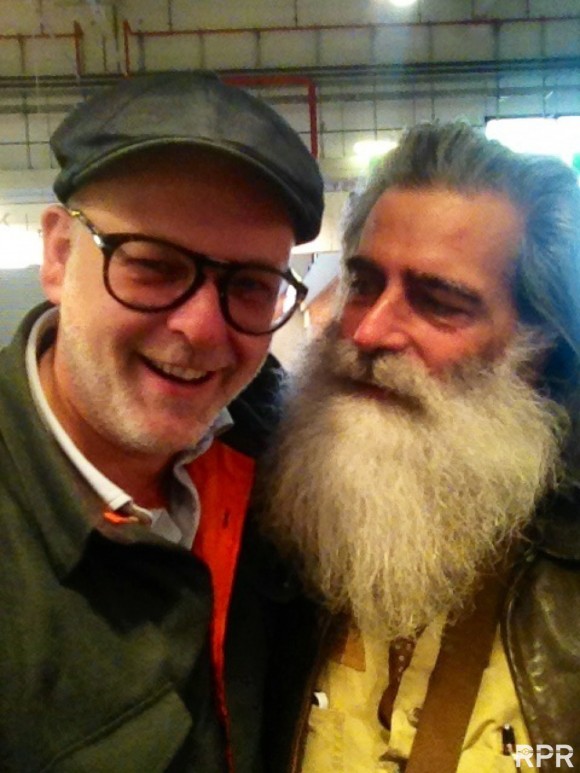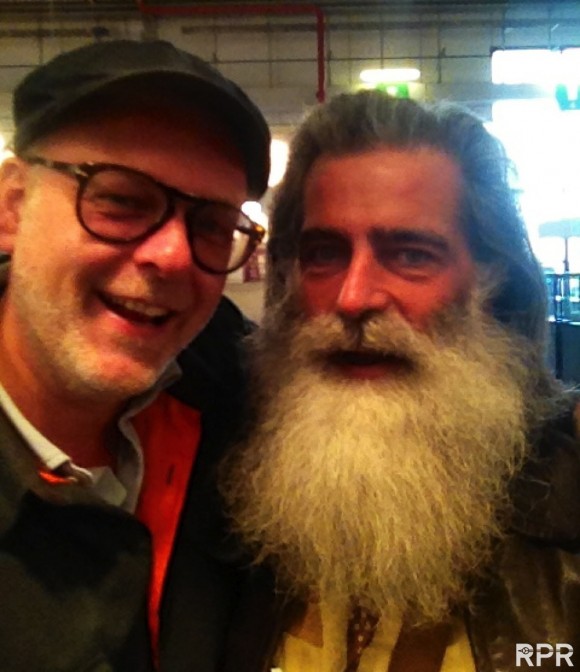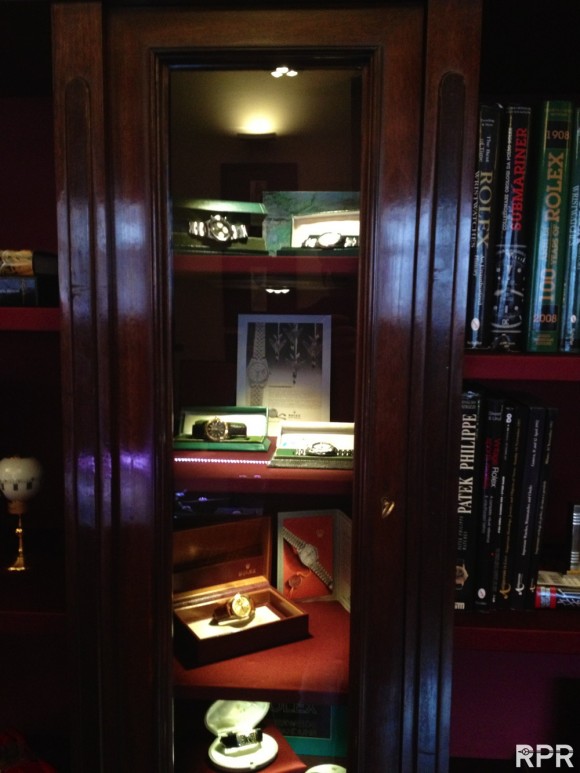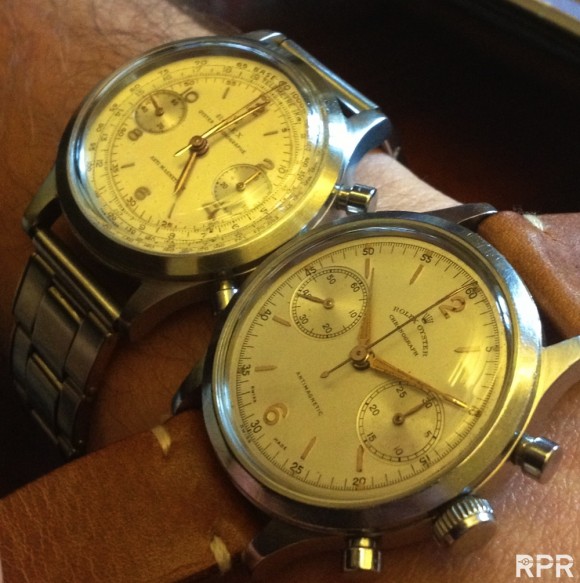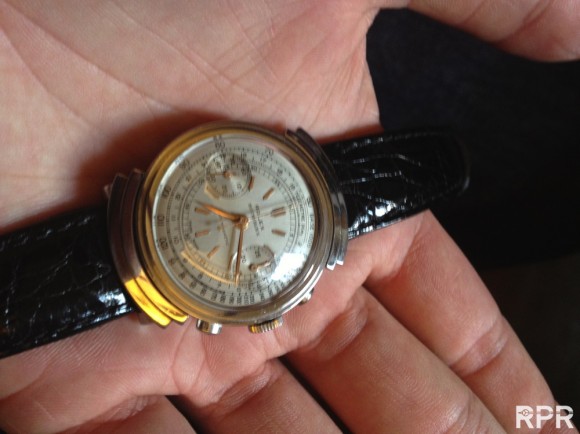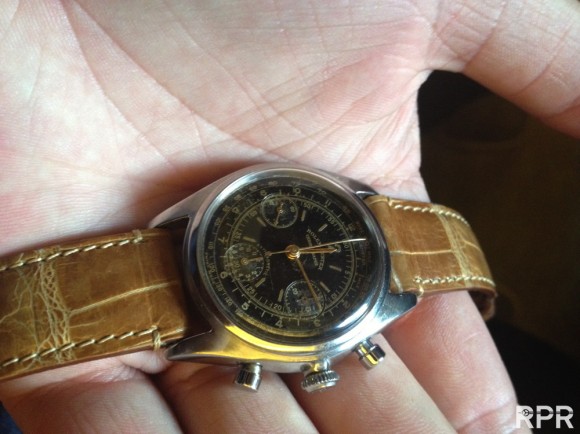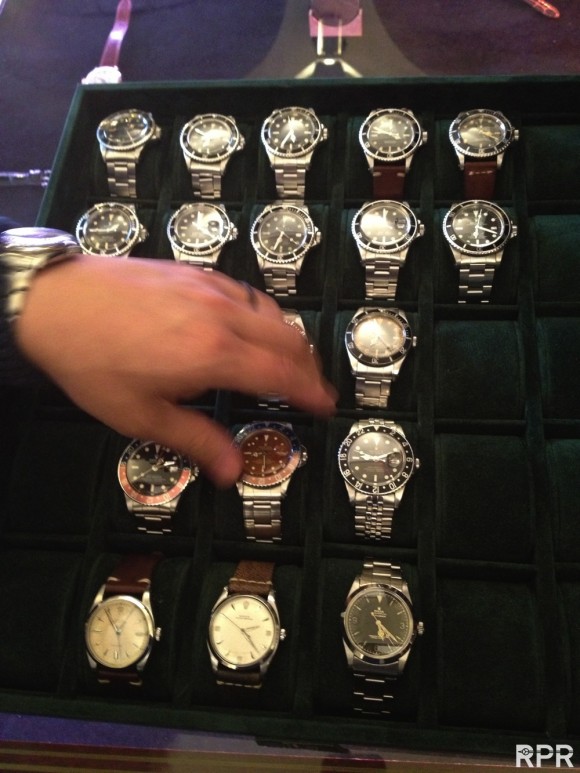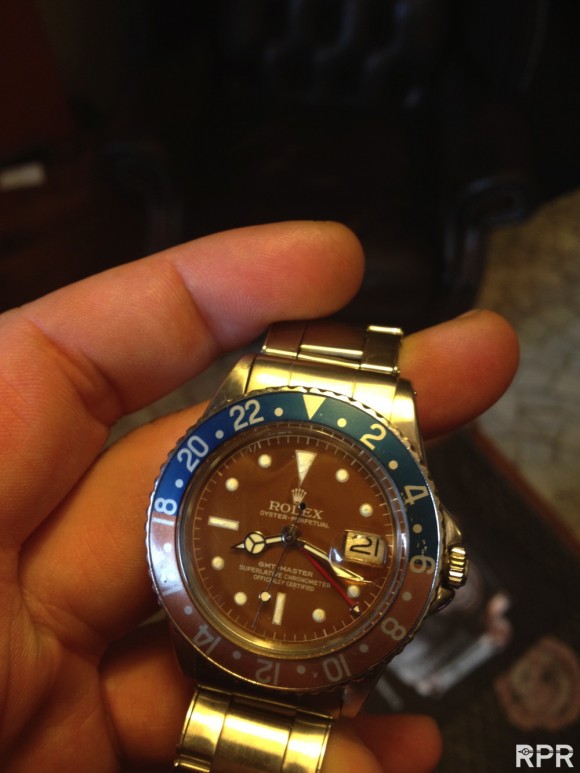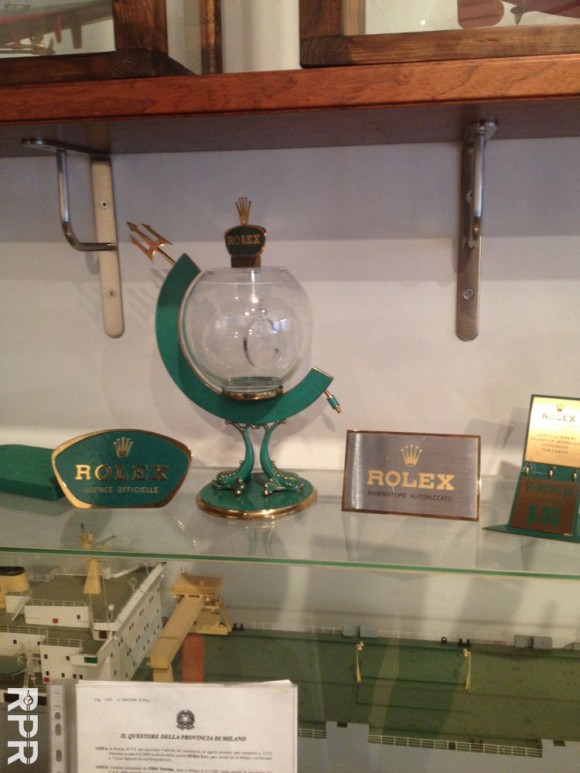 Very cool bar next Duomo..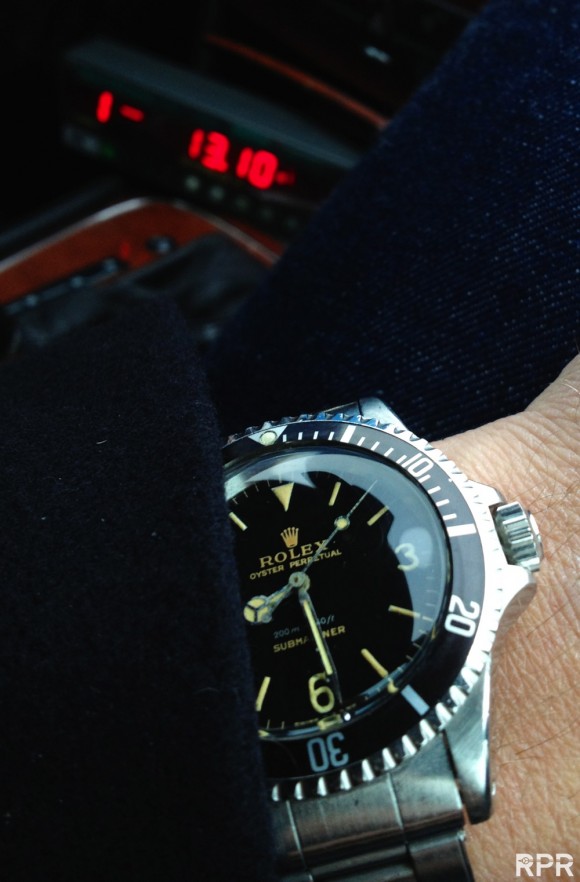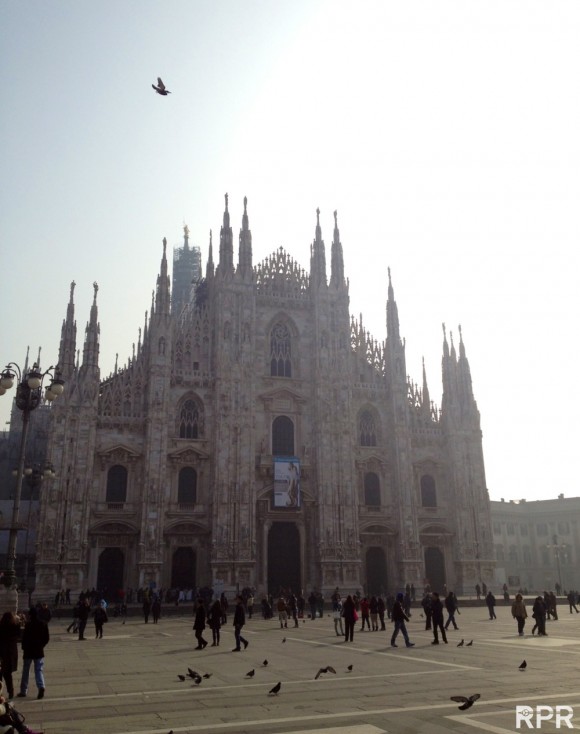 Mille Grazie & Ciao! Over the Alps, heading back home. Many thanks to YOU all!