ANNOUNCING our Spring 2017 Sale – Geneva Watch Auction: FIVE (#GWA5) – to offer The BAO DAI. Taking place on 13 and 14 May at Hotel La Reserve, we are delighted to announce ROLEX highlights that are perhaps the most important selection of iconic Rolex watches presented at auction in recent years.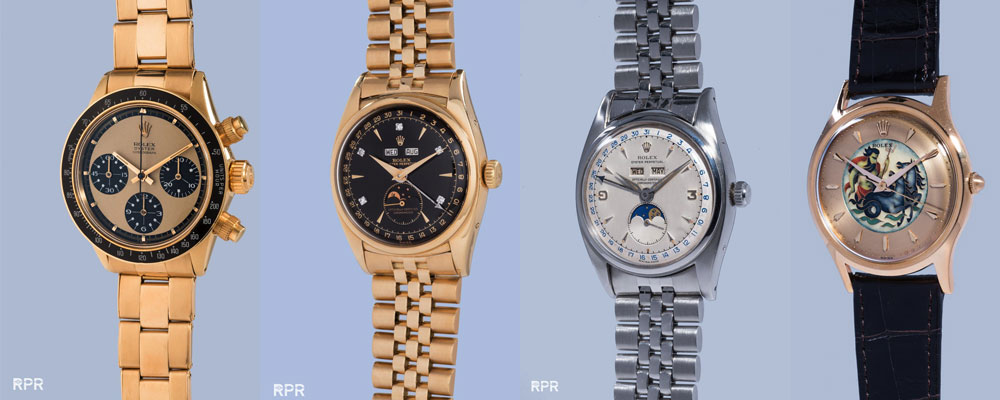 UPDATE: Now online: the Phillips GWA5 E-Catalogue is available by following this link…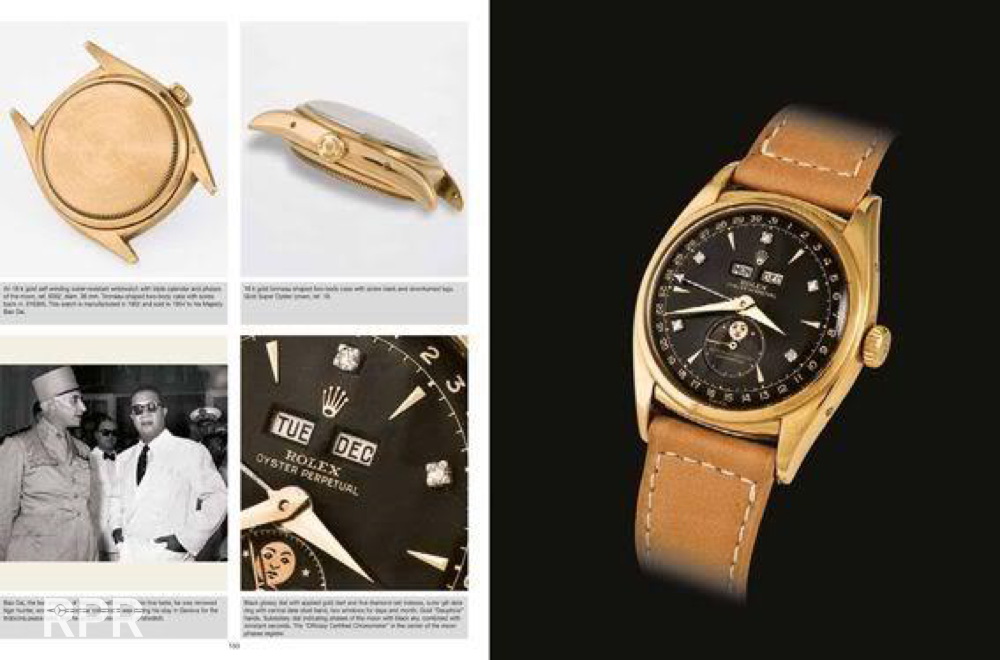 The top lot of the sale is one of the world's most valuable and historic Rolex wristwatches remaining in private hands: The unique and legendary "BAO DAI" reference 6062. This elusive Rolex triple calendar with moonphase in yellow gold is one of only three black dial models known to exist with diamond markers. Of the three, the Bao Dai, is the only example to feature diamond markers at the even hours, making this piece truly unique. This is further enhanced by imperial provenance, having belonged to His Majesty Bao Dai, the last emperor of Vietnam.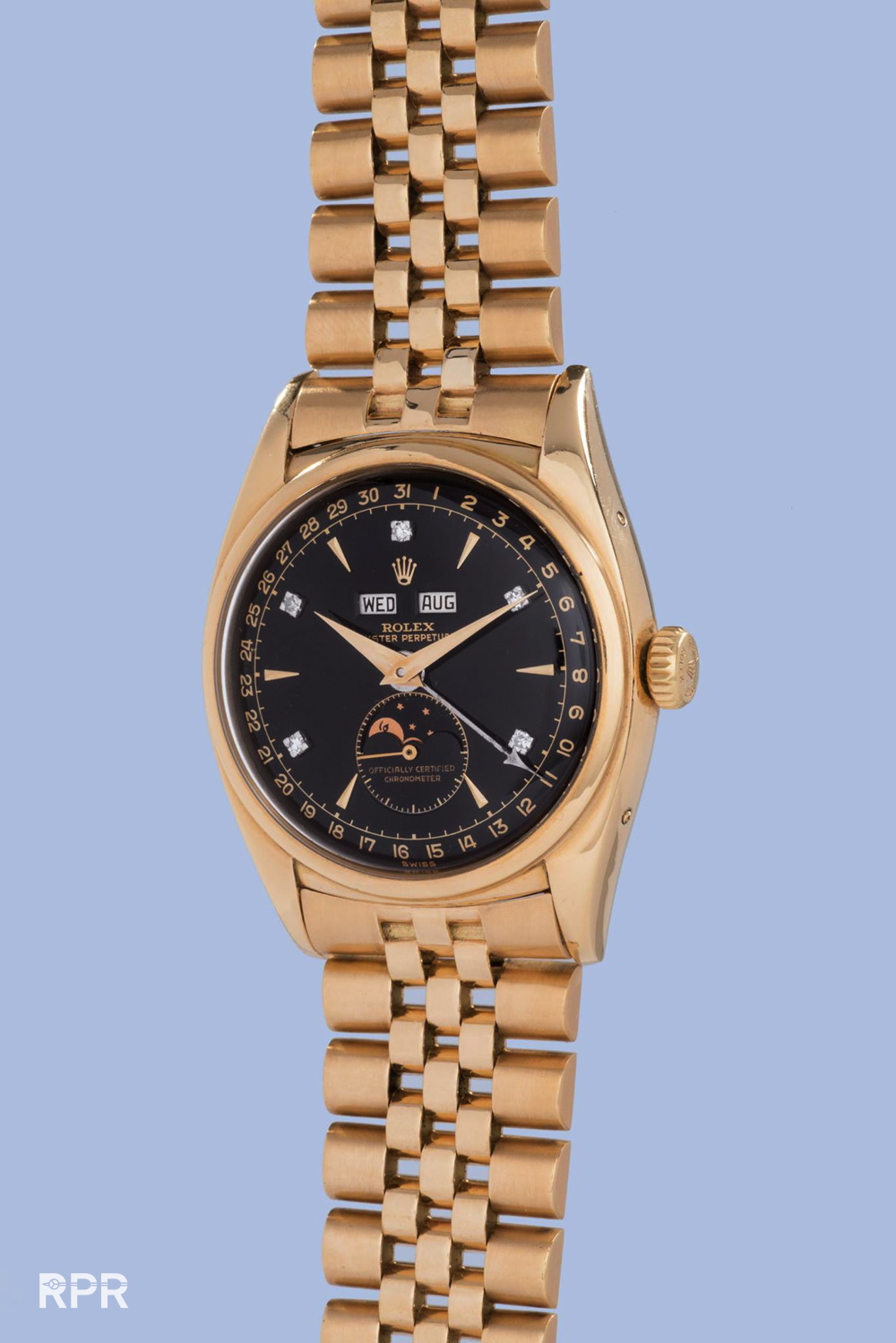 The sale is led by the iconic Rolex Reference 6062, "Bao Dai", widely considered by the collecting community and cognoscenti as being amongst the most valuable and desirable Rolexes ever made by the prestigious manufacturer (estimate: in excess of US $1.5 million). This iconic vintage Rolex could bring as much as 4-5 million!
Other exceptional Rolex timepieces to be sold include:
The Gold Oyster Paul Newman Chronograph, One of Only Three Known – This Variant is Described in Literature as "The Legend". Estimate: CHF 800,000 to 1,600,000 but logically it should sell over 2 million.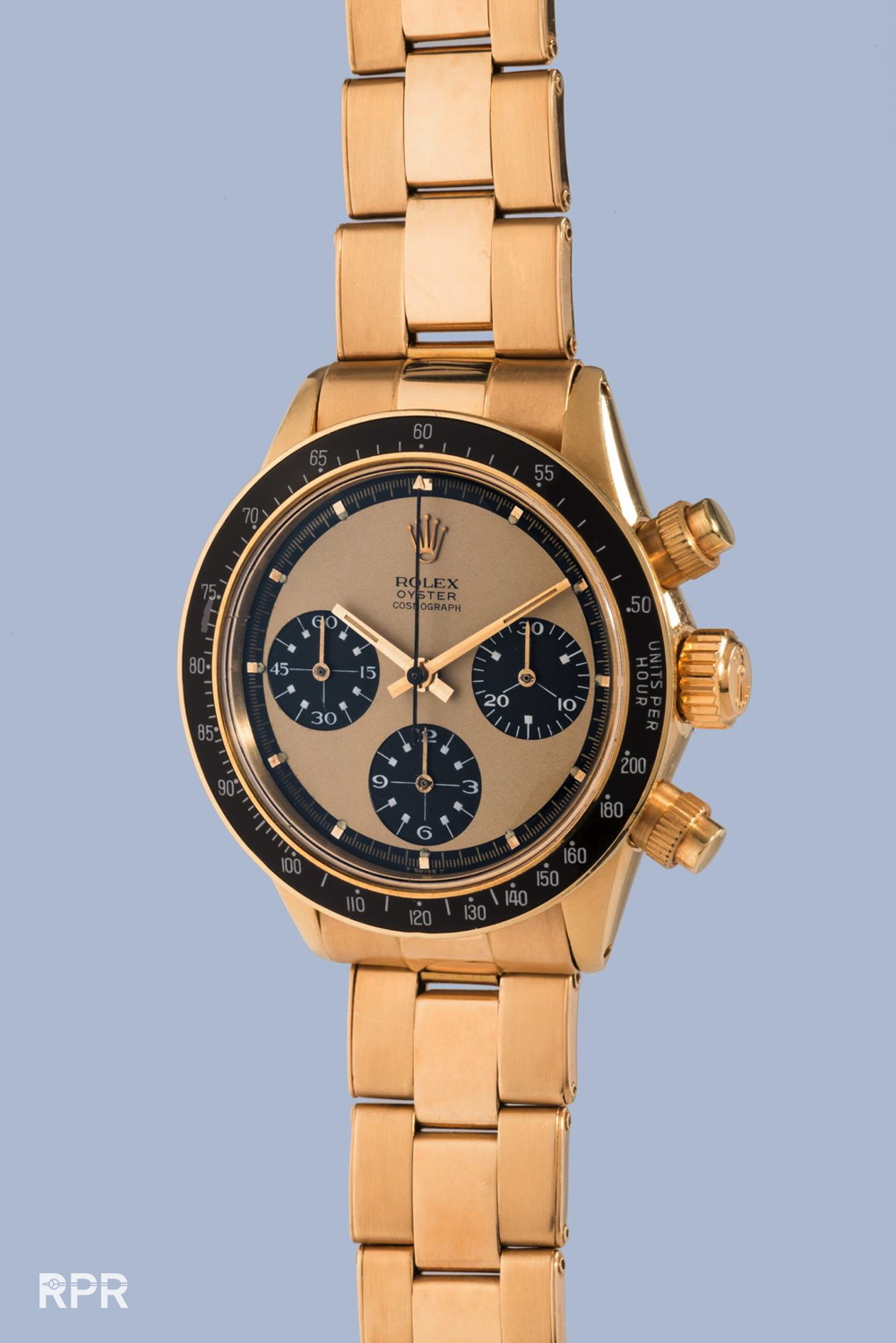 The Neptune – One of two oversized reference 8382 in yellow gold fitted with cloisonné enamel dial depicting Neptune riding the sea. Estimate: CHF 300,000 to 600,000,=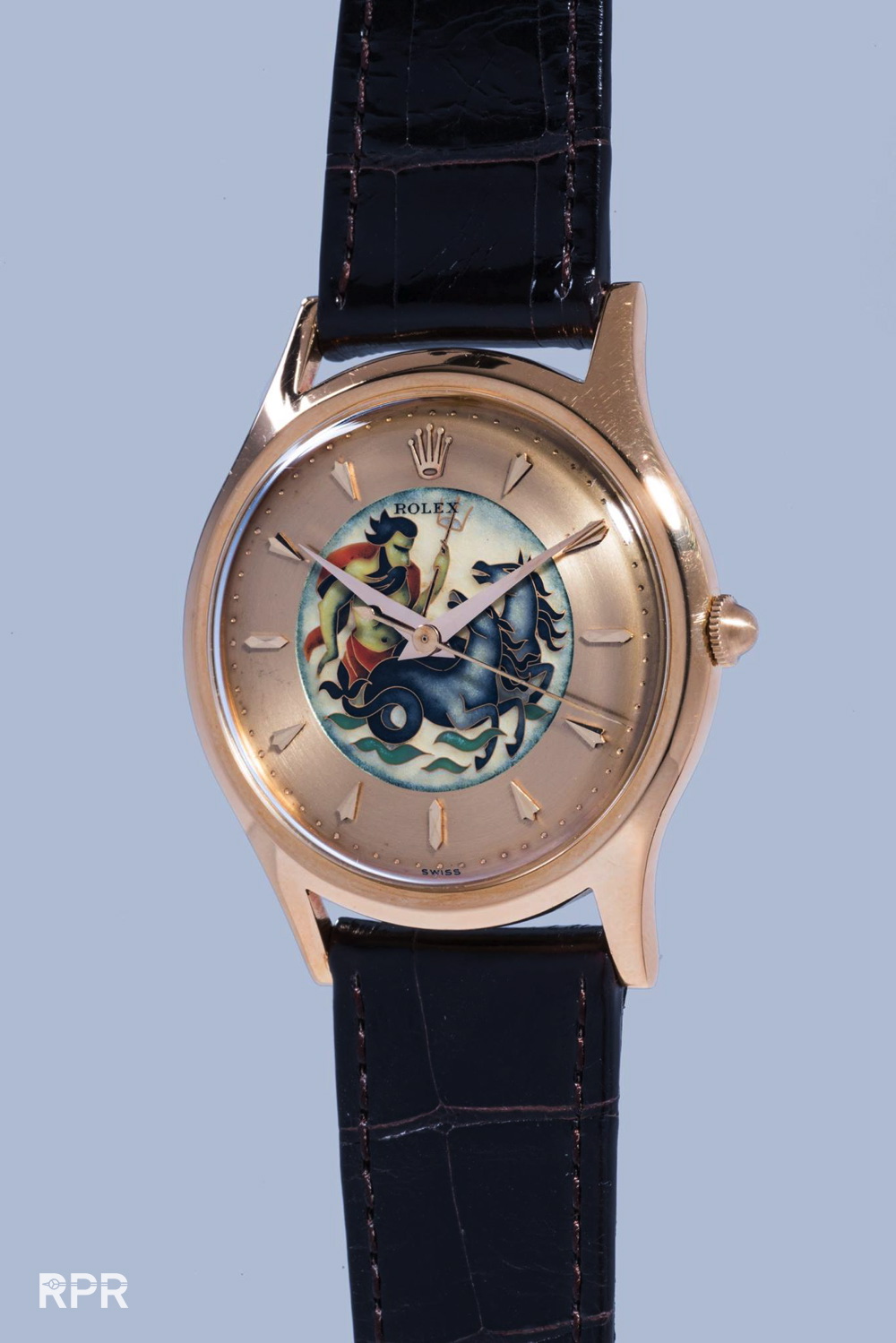 The Stainless Steel 6062 – An incredibly rare and well preserved triple calendar Rolex watch with two-done dial and moon phase indication. Estimate: CHF 600,000 to 1,200,000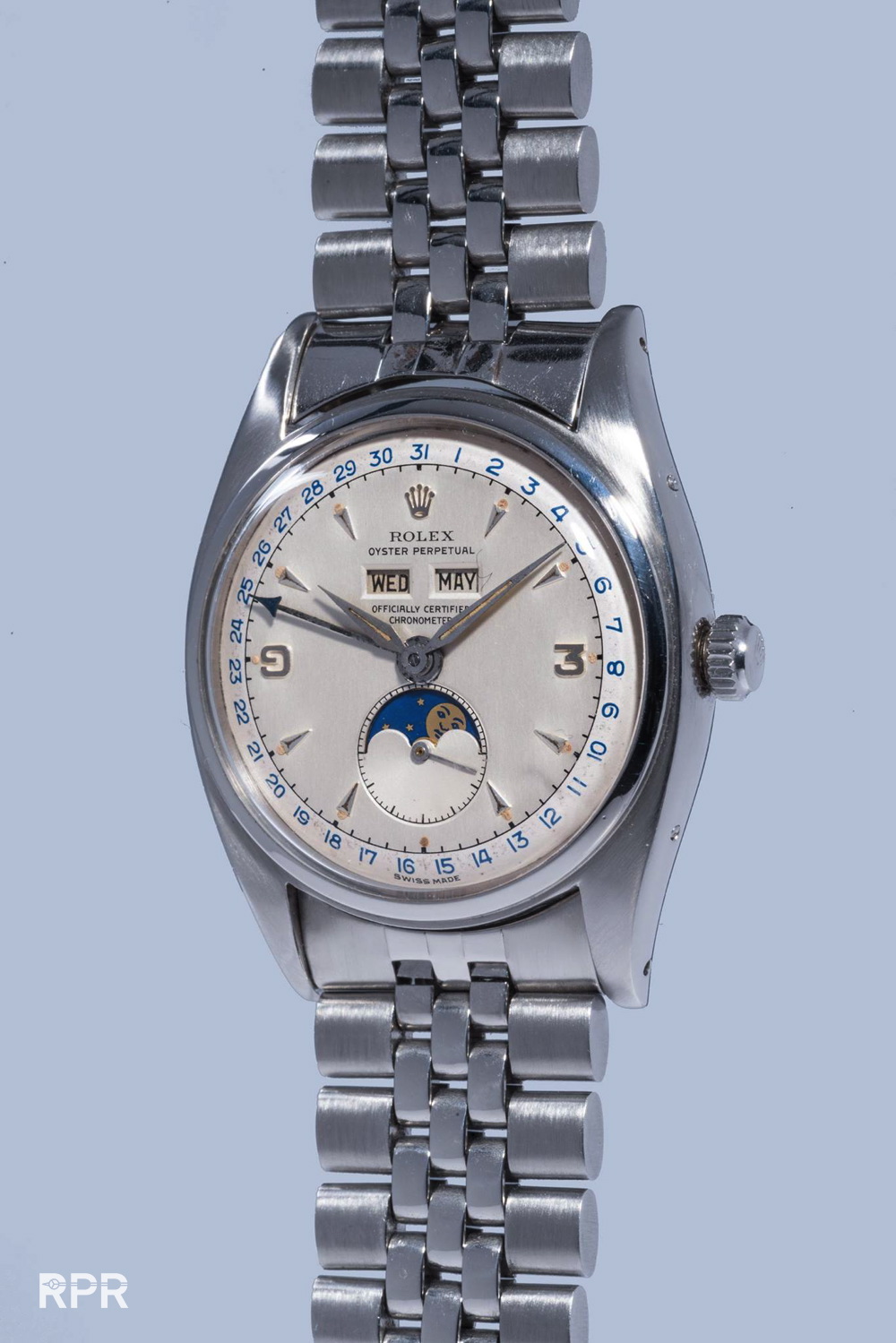 The Tiffany & Co. John Player Special Paul Newman Daytona – A probably unique 14k yellow gold reference 6241 made in 1968. Estimate: CHF 400,000 to 800,000,=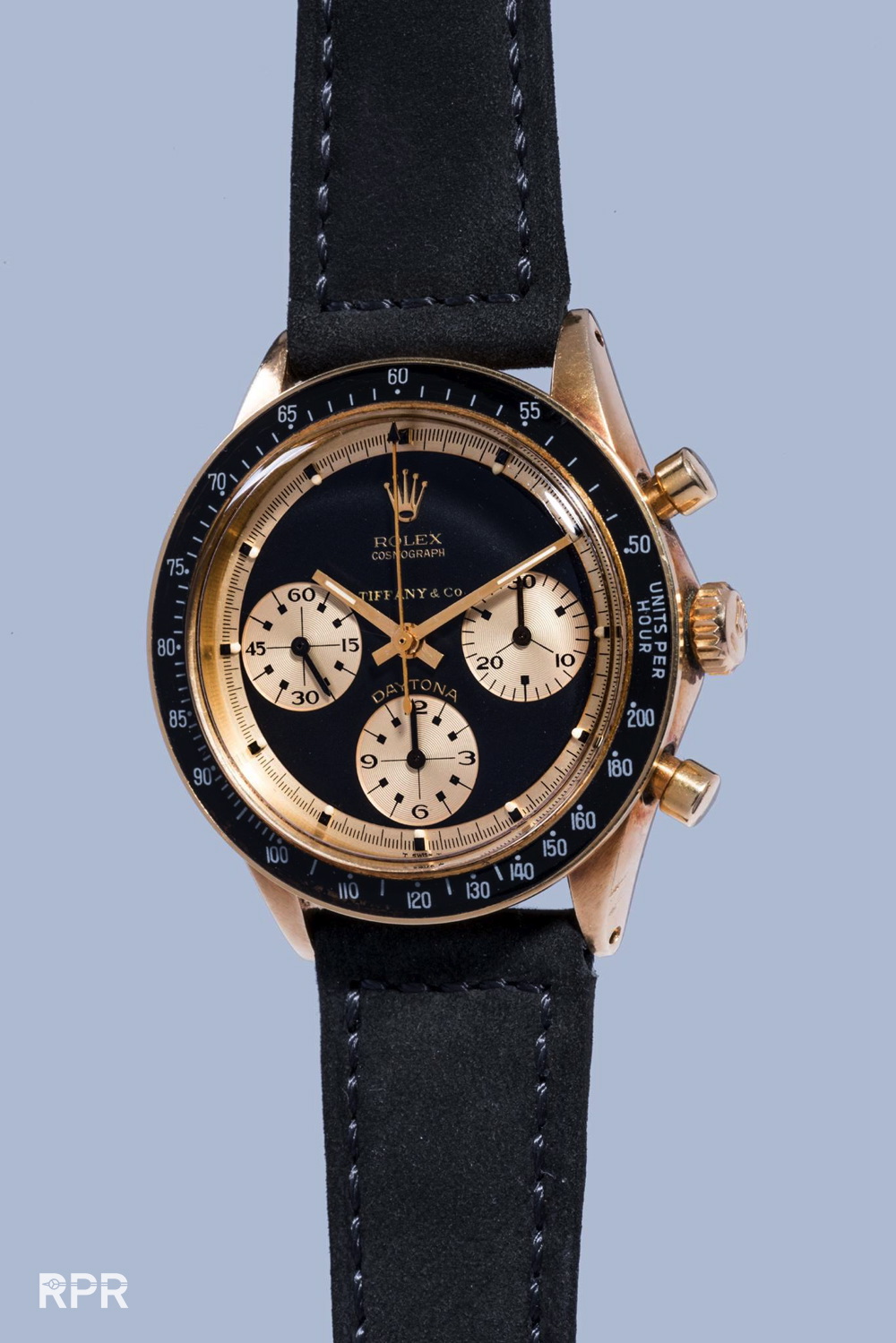 14K Tiffany Ref 6264 estimated for CHF 150-250.000,=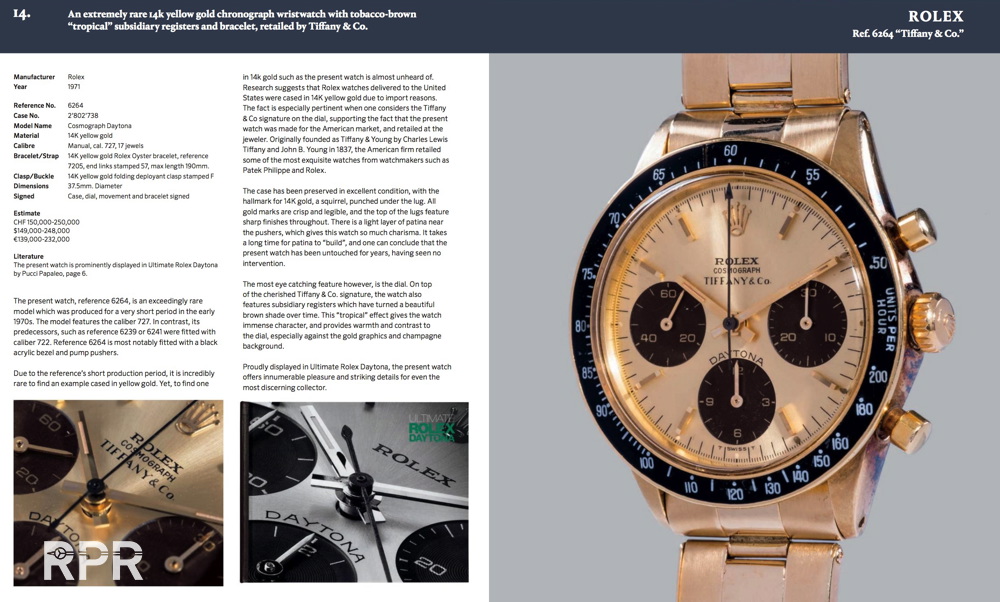 The Only Gold "Qaboos" Daytona – A possibly unique reference 6265 in 18k yellow gold made for the Sultantate of Oman in 1963. Estimate: CHF 200,000 to 400,000,=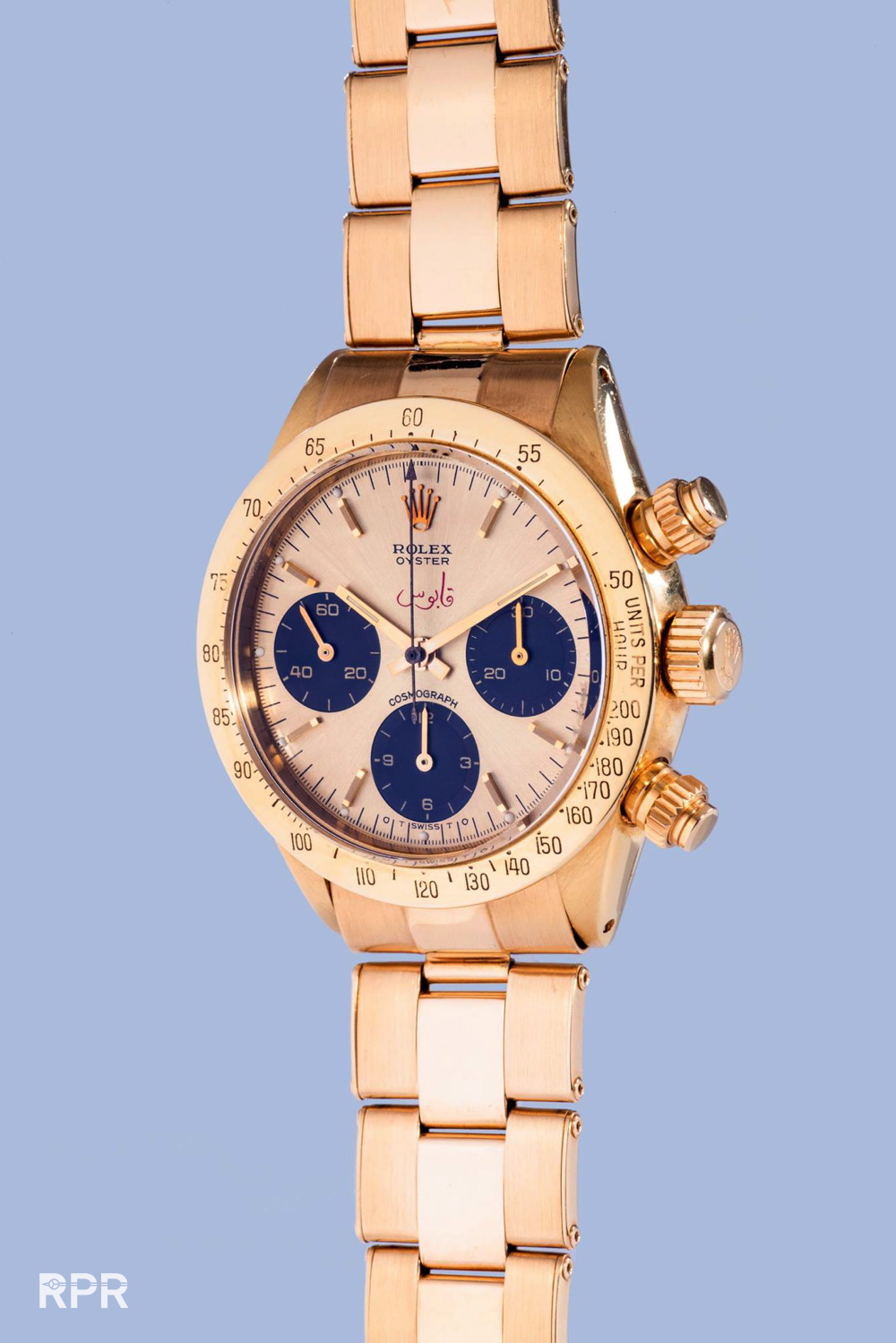 Personally I'm very interested to see the very first "Singer Prototype" being offered for sale with Aurel Bacs & Co.  With an estimate of CHF 75-150.000,= I'm curieus to see if there will be a battle between serious collectors to add this one off dial design to their collection…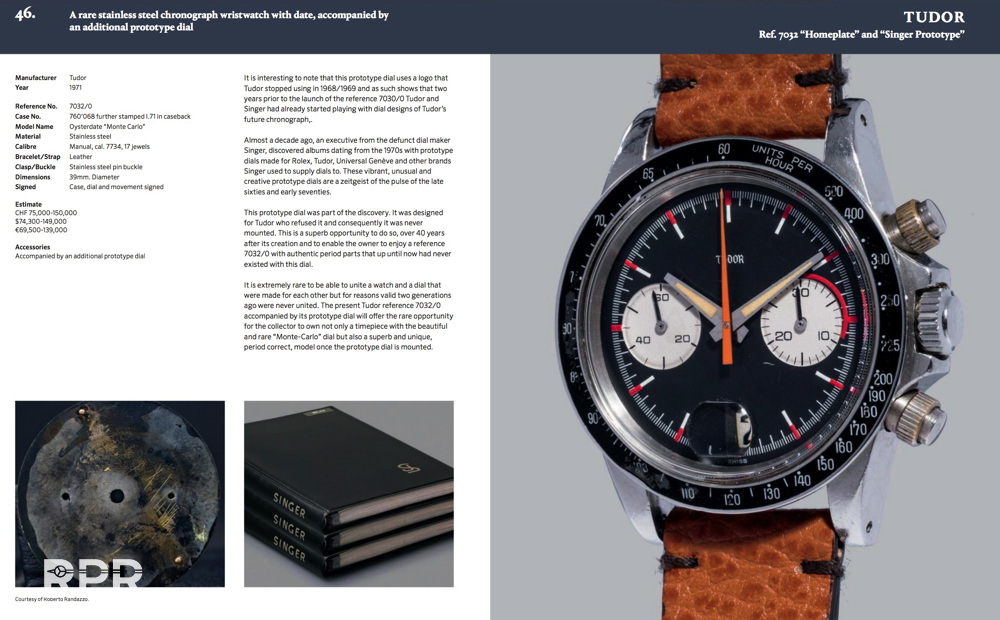 Highlights from the auctions will be on view in Hong Kong (1 to 4 April), London (8 to 11 April) and New York (21 to 24 April), prior to the pre-sale exhibitions commencing in Geneva on Thursday 11 May. All info you will find by following this link of Phillips..