Philipp Stahl
I was twelve, when I held a wristwatch in my hand for the first time. Tucked away in the impressive exposition rooms of the family jewellery, I was intrigued about this piece of art and wanted to know everything about it. That's when the quest for watch knowledge started. As there was no proper watch market existing at the time, I read every book I came across, tried to visit as many trade shows as possible, talking to all kinds of collectors. I soon had a preference for Rolex. Not just because of the appealing marketing campaigns and celebrities that wore them, but mostly because of the unbeatable combination of beauty and technical innovation.
Rolex Passion Meetings
With many vintage Rolex lovers scattered around the globe, I started organising yearly Rolex passion meetings. Over the years, these informal get-togethers have become the centre of vintage Rolex collectors and helped develop an increased knowledge of vintage Rolex and its heritage by sharing each other's expertise and knowhow.
Knowledge base
To me, sharing your knowledge and passion is essential to educate and expand the vintage Rolex community further. Improving our understanding of Rolex watches does not only increase our own knowledge, it also enables us to deliver that knowledge to others. Therefore, I have created this Rolex Passion Report site. A comprehensive Rolex stop in the exciting but overwhelming world of internet. A place where it all comes together regarding the legendary Geneva brand: travels, events, knowledge base, heritage, trading watches. Besides my own know how and experience, fellow collectors and friends, or the other way around as work and hobby blend in magically, will contribute regularly on topics concerning Rolex and Tudor.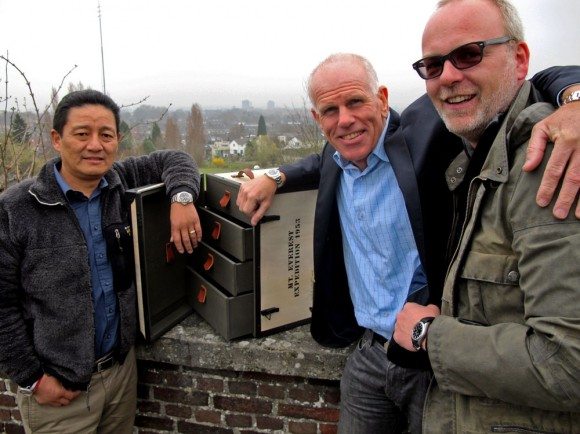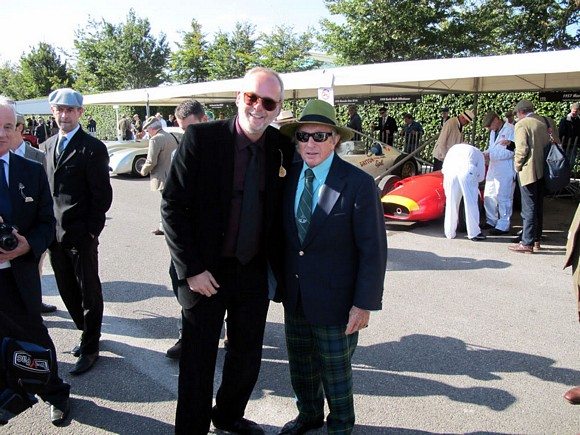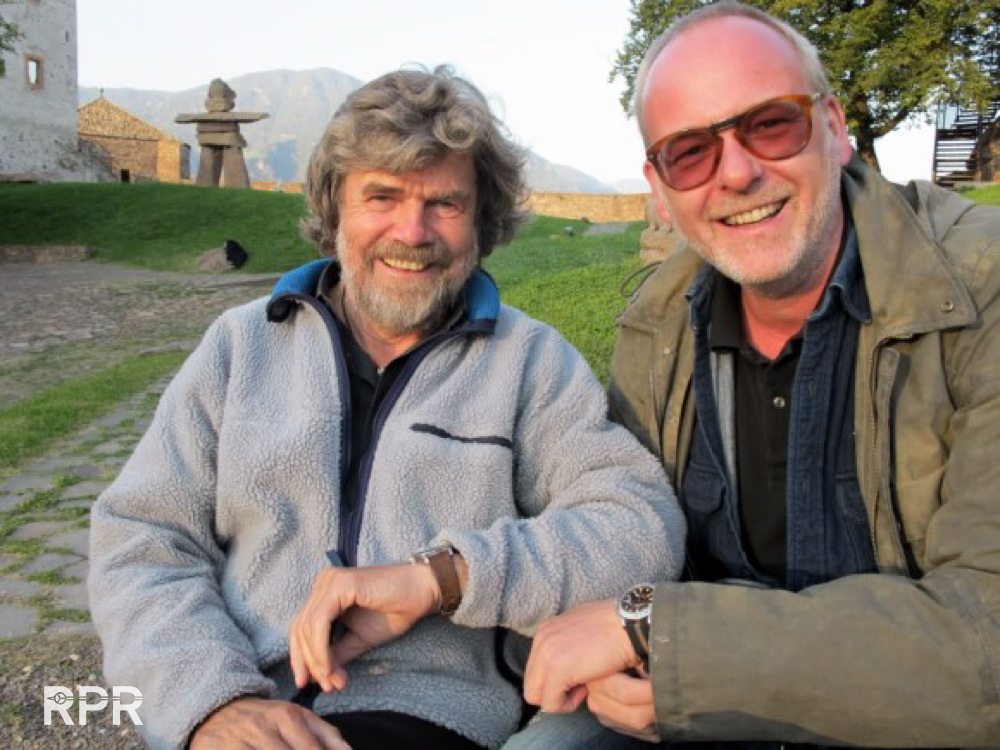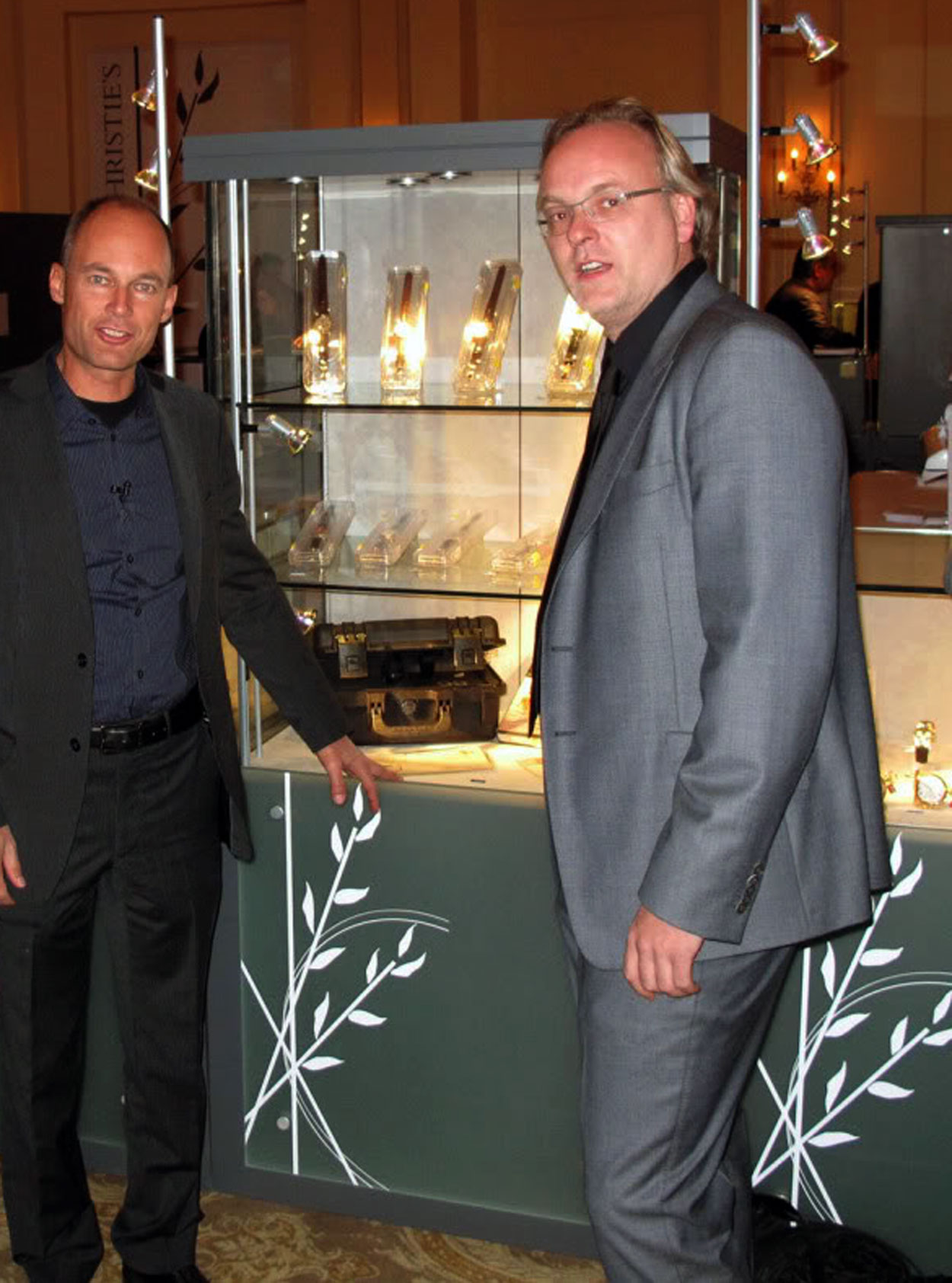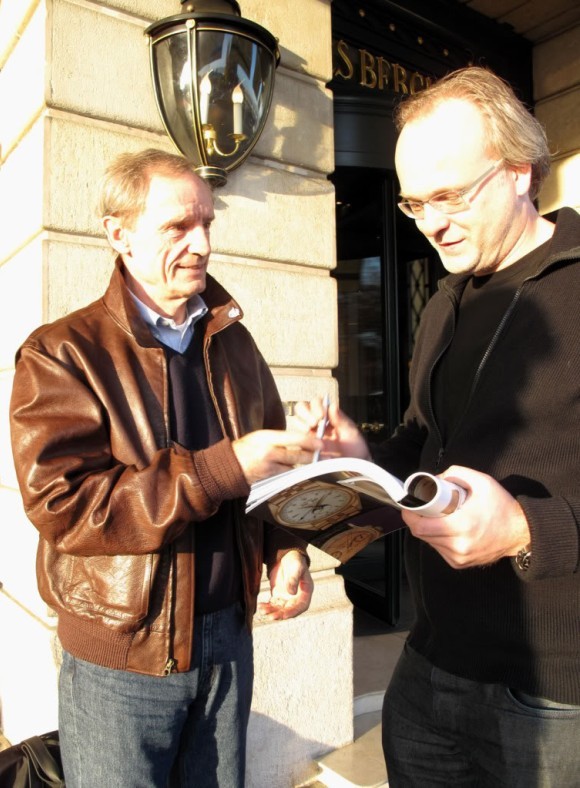 Reference guide
Breeding ground for newcomers, library for auction houses, haven for weary collectors. Rolex Passion Report caters for various needs. In the meantime, I lost count of the number of Rolex watches I held in my hand. But the twinkle in my eyes is still there whenever I stumble upon a new -old Rolex beauty. May my passion for this wonderful watch inspire you as well!