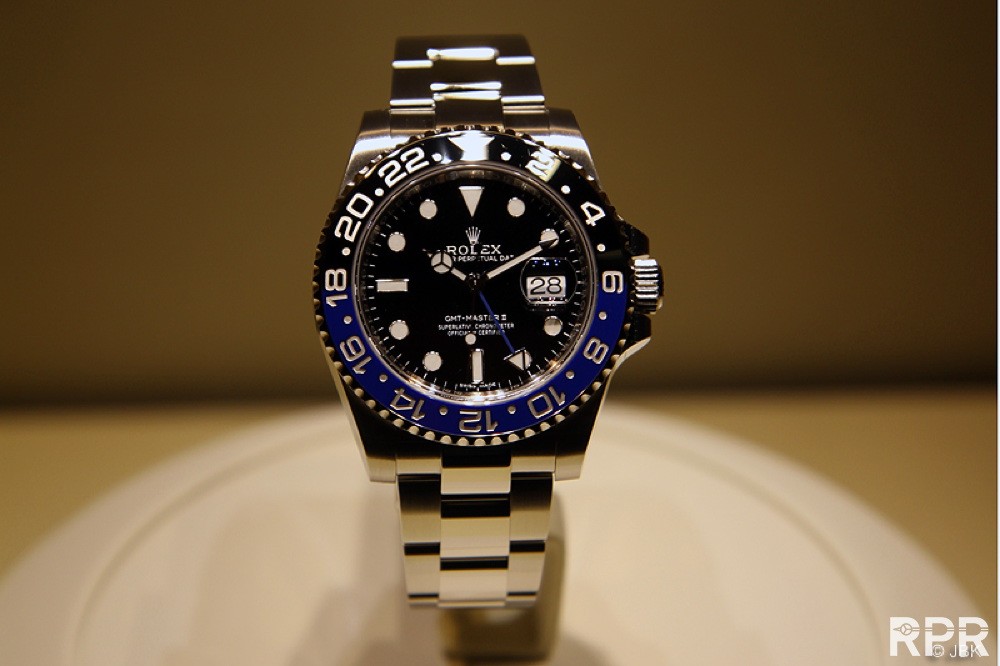 Reboot: to start anew with fresh ideas in a way that is consistent with the principals of the original,
but not unnecessarily constrained by what has taken place before.
Okay, but what does this mean for vintage Rolex?
Branding vintage Rolex doesn't take money, it takes imagination. That is exactly what I want to
do with the new Rolex Passion Reboot, together with all of you who can identify yourself with the
history and heritage of Rolex. Strip down to the bare essence of what passion for vintage Rolex is all
about.
Let's rekindle the gripping stories, honour the true heroes, brush up the old references and create a
vintage Rolex community of sympathizers worldwide that long for purity and originality.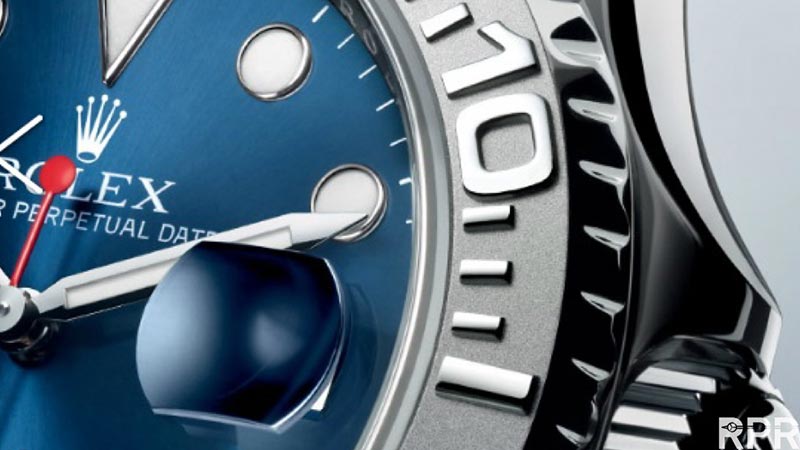 A community that not only strives for increased knowledge of vintage Rolex by sharing each other's
expertise and experiences, but unselfishly wants to contribute in revitalising the success of Rolex as
heritage brand.
But also a community that gives newcomers a chance to tap in on the built-up know-how and
become a reliable source of information. For collectors and for Rolex. Because that's what the future
should bring in order to survive and thrive: an open dialogue between us vintage ambassadors
and Rolex, to re-establish our beloved brand as leader in ground-breaking historical yet innovative
watches.
Time has come to combine all our vintage collecting efforts and use our vision to blaze our own
vintage Rolex path.