Have you read enough and are ready to buy your vintage Rolex? Check www.RolexPassionMarket.com for some of the best vintage Rolex available for sale on our trusted vintage Rolex marketplace!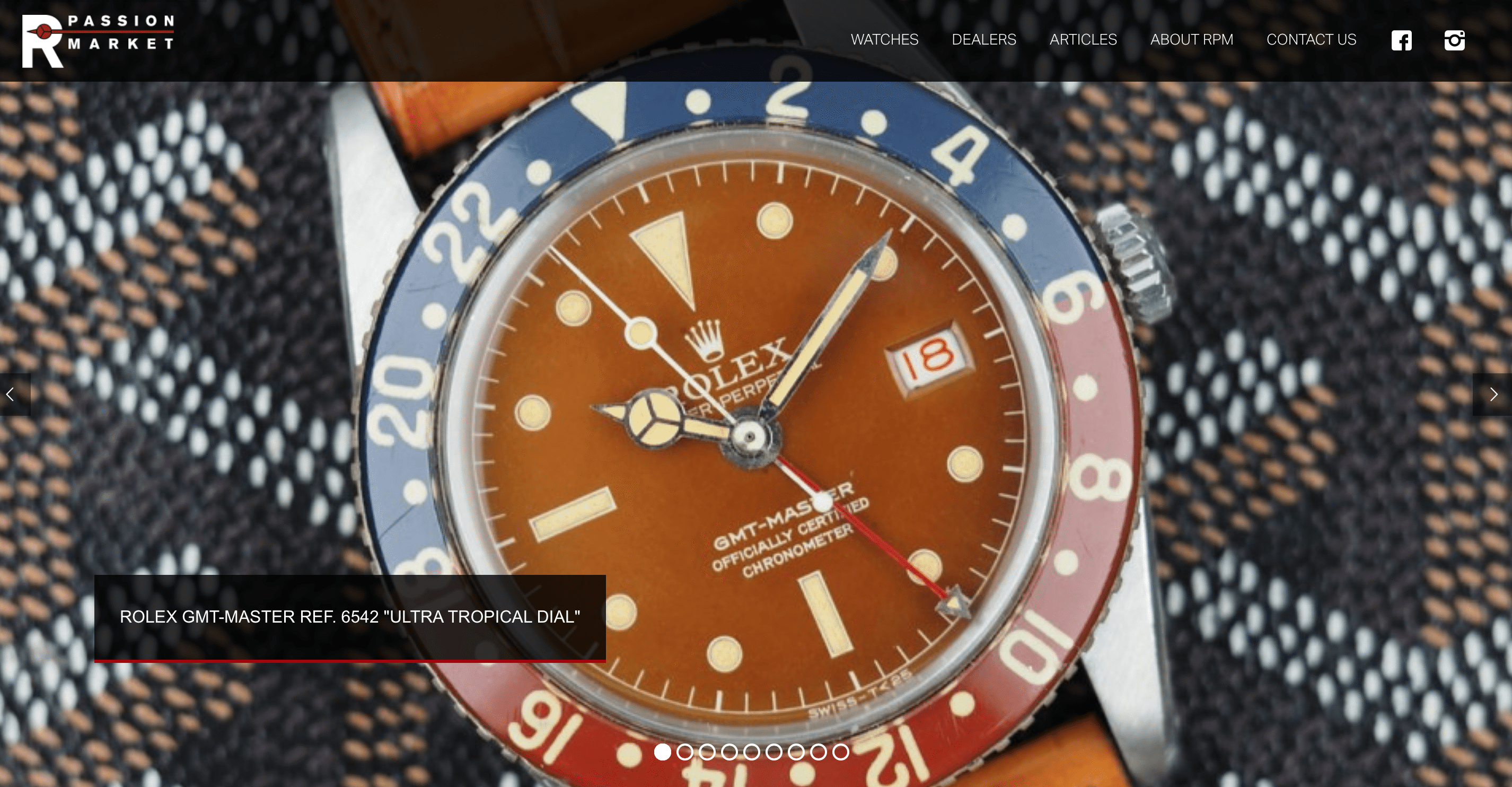 Stop wondering, start knowing!!
There are many ways to buy or sell a vintage Rolex watch. No matter how you trade, there is always this nagging question about trust. Not just about the originality of the watch, but also about the person you are dealing with. Initiator Philipp Stahl and a team of selected dealers acknowledged the growing need for a trusted vintage Rolex marketplace and founded Rolex Passion Market.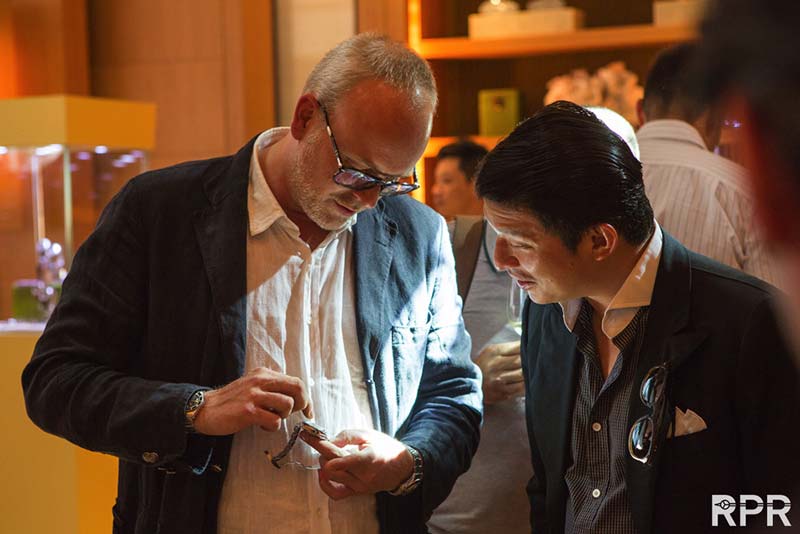 At Rolex Passion Market, we want to put an end to your trading headache. As seasoned vintage Rolex experts, we guarantee authentic watches and match trustworthy sellers with buyers. What does this mean for you? Every watch offered at Rolex Passion Market is 100% genuine in terms of condition, quality and provenance. Our thorough investigation makes Rolex Passion Market your first stop when buying vintage Rolex.
Our aim is to create a community of true vintage Rolex aficionados. A network where passion for Rolex unites, and friendships are made.We take pride in our no regrets approach. As buyer, you will have ease of mind and can stay focused on your dream: building up your desired vintage Rolex collection.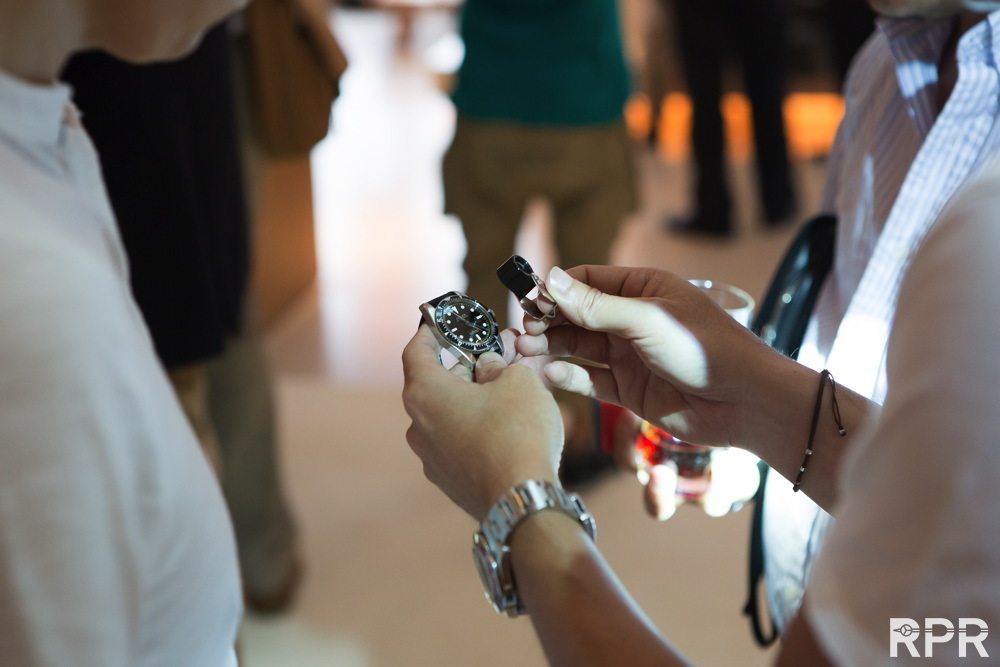 Check out all trusted vintage Rolex on offer by the best known Rolex dealers at www.RolexPassionMarket.com. Find below already a selection of the latest uploads that came for sale on our number 1 marketplace RPM.