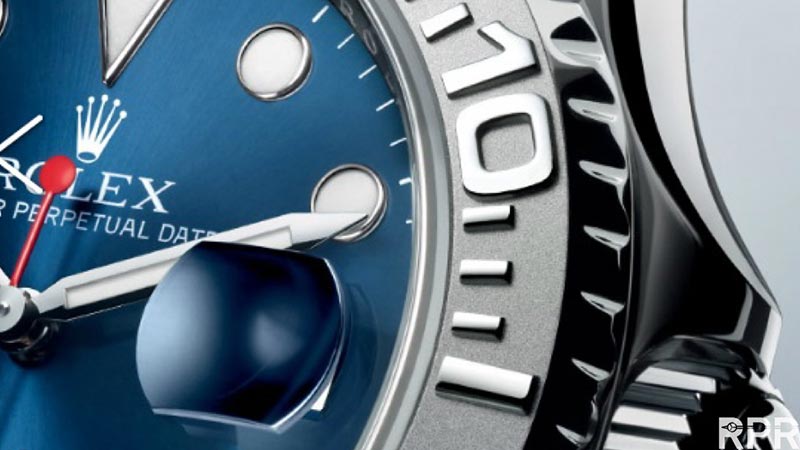 Everyone with love for vintage Rolex is welcome at Rolex Passion Reboot and deserves to be heard, or better yet be seen with his or her watches, each telling its own story.
And the good part is, whether you are a dealer or private collector, you can earn money by selling your vintage piece on our new marketplace for vintage Rolex watches at Rolex Passion Market. We show your watch and its history, honouring its family legacy and making it accessible for others to admire it online. This way, we all benefit and the Rolex vintage archive can be further completed.
Send us your comments, thoughts or watch and upload pictures of your grail on offer. With the right provenance and originality, we will make it worth your while.