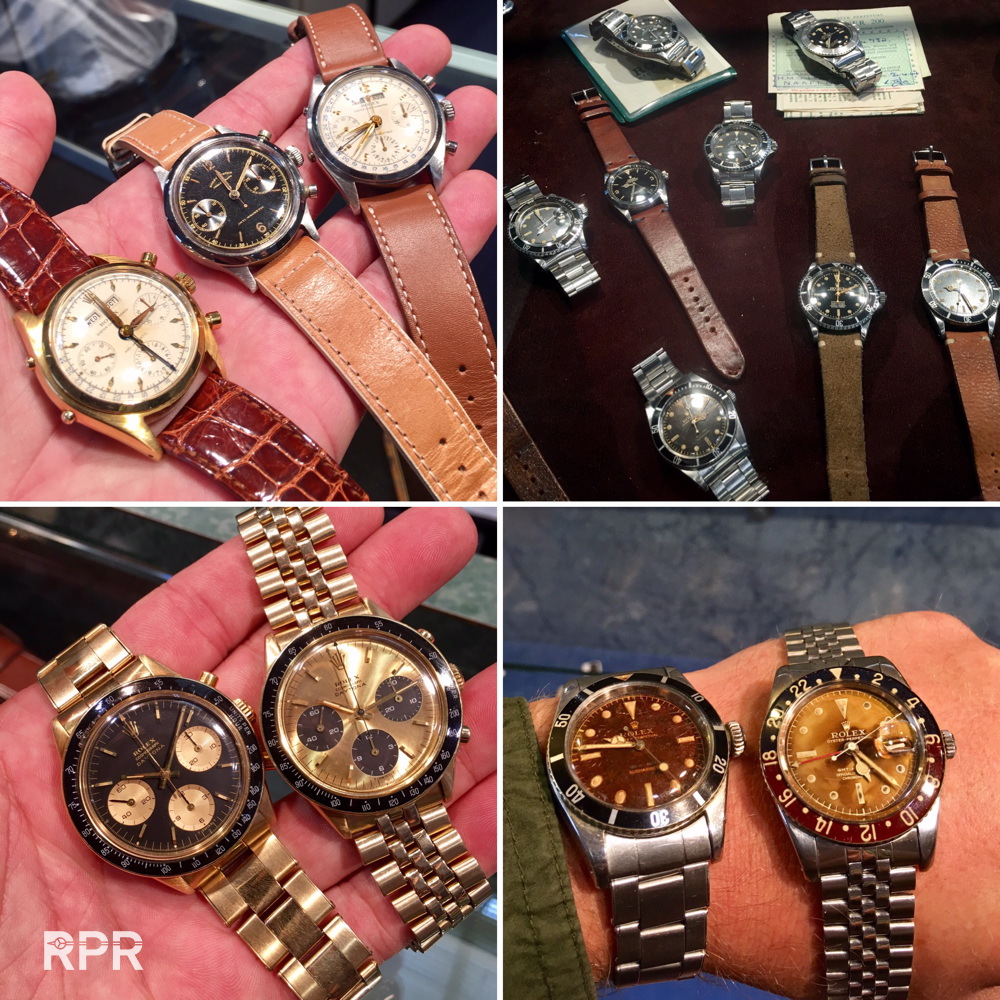 I always love to go to Italia not only for the fine vintage watches I see in Parma and the great friends I see again alongside but also because of the great food they serve. The simplicity how they create their excellent food is just mind-blowing. There where you often see in other countries that they add a lot of extra's to get a great recipe, in Italia they cut it to the bone so it's all about the pure passion for the meat or the fish. This attitude you see the italians have for years in collecting vintage watches as well. The vintage watch industry started there, Italians invented collecting vintage watches and that rich history gives me always a special feeling visiting the Parma watch show twice a year.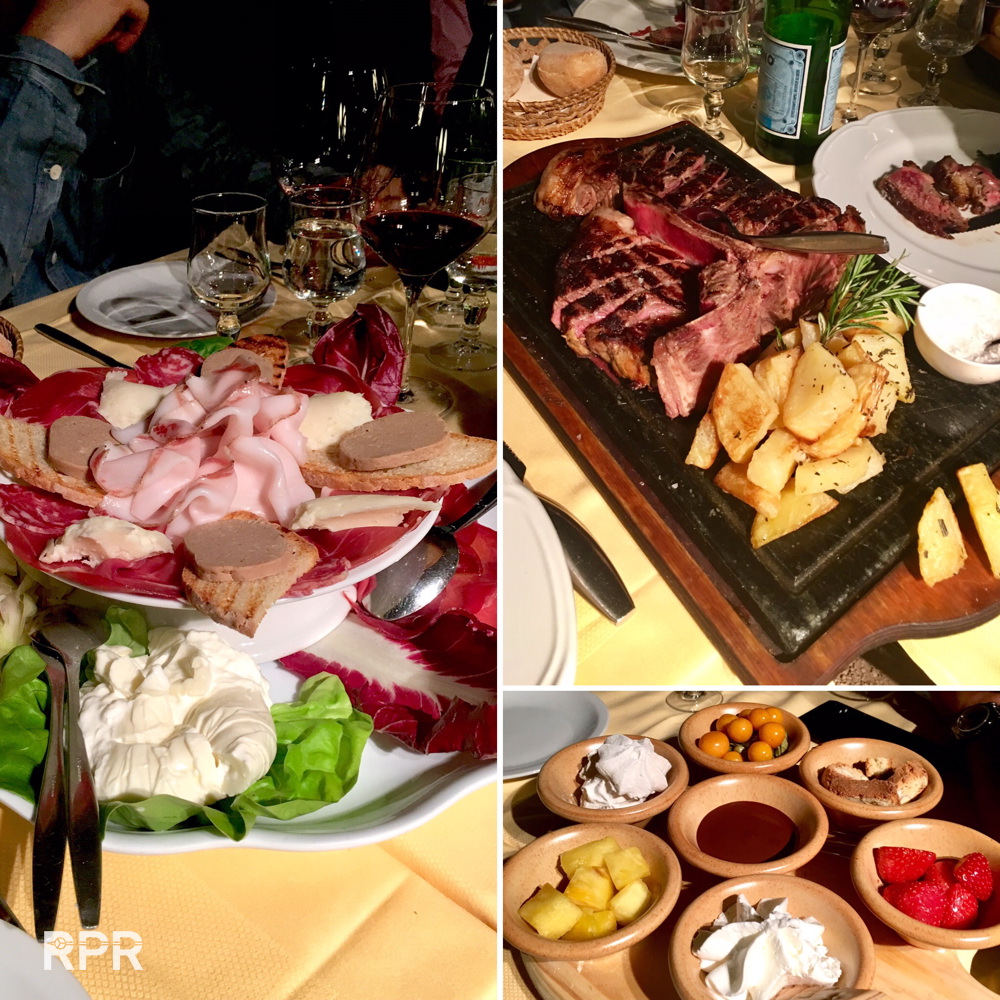 Yes, the price will go up further, be prepared it will happen and you will be surprised if a references over sudden will sell for a number you can't imagine today. There are now so many collectors out there willing to spend their money on collectables since you don't get any interest from your bank, the surplus of cash in the market is driving the prices even higher. If I had to ask for a price I already prepared myself as it will be high but even then often I got amazed. But isn't it logic in this buyers market that one rather asks the price for next year then regretting you realize it's become very difficult to find another one. I bet you many dealers could had spend easily 10 x more then they did now but homing fact there aren't just not enough great watches for sale is not only pushing the prices in Parma but worldwide. Last week for instance an for me unknown auction house in the Philippines sold a Oyster Newman Daytona for $400K+.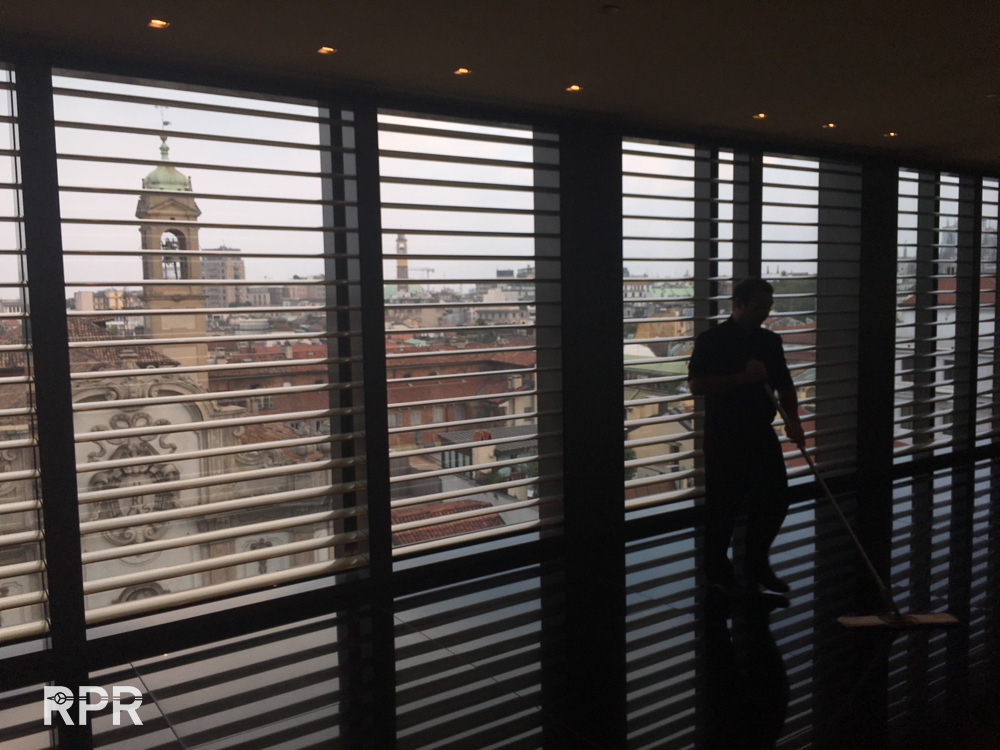 Nothing shows me also here in Parma this will end soon, no in contraire I still believe we just started to explore the greater heights what can be achieved for really great looking and rare stuff with original patina and proven provenace. Specially vintage Rolex is still booming as after the Daytona became this iconic as it's now, we see the Submariner being traded on a way higher level then last year where dealers here in Parma where still much more reserved to buy. Now I hear prices that do surprise me at first but then are logic when you compare the importance of the Submariner. Fact is that hardly any of the rarest Submariner have come to auction because most owners don't simply offer them for sale, great subs are keepers but now the way up is unstoppable and once the million mark officially in a open deal to the public has been broken, we will see some great Subs coming for sale..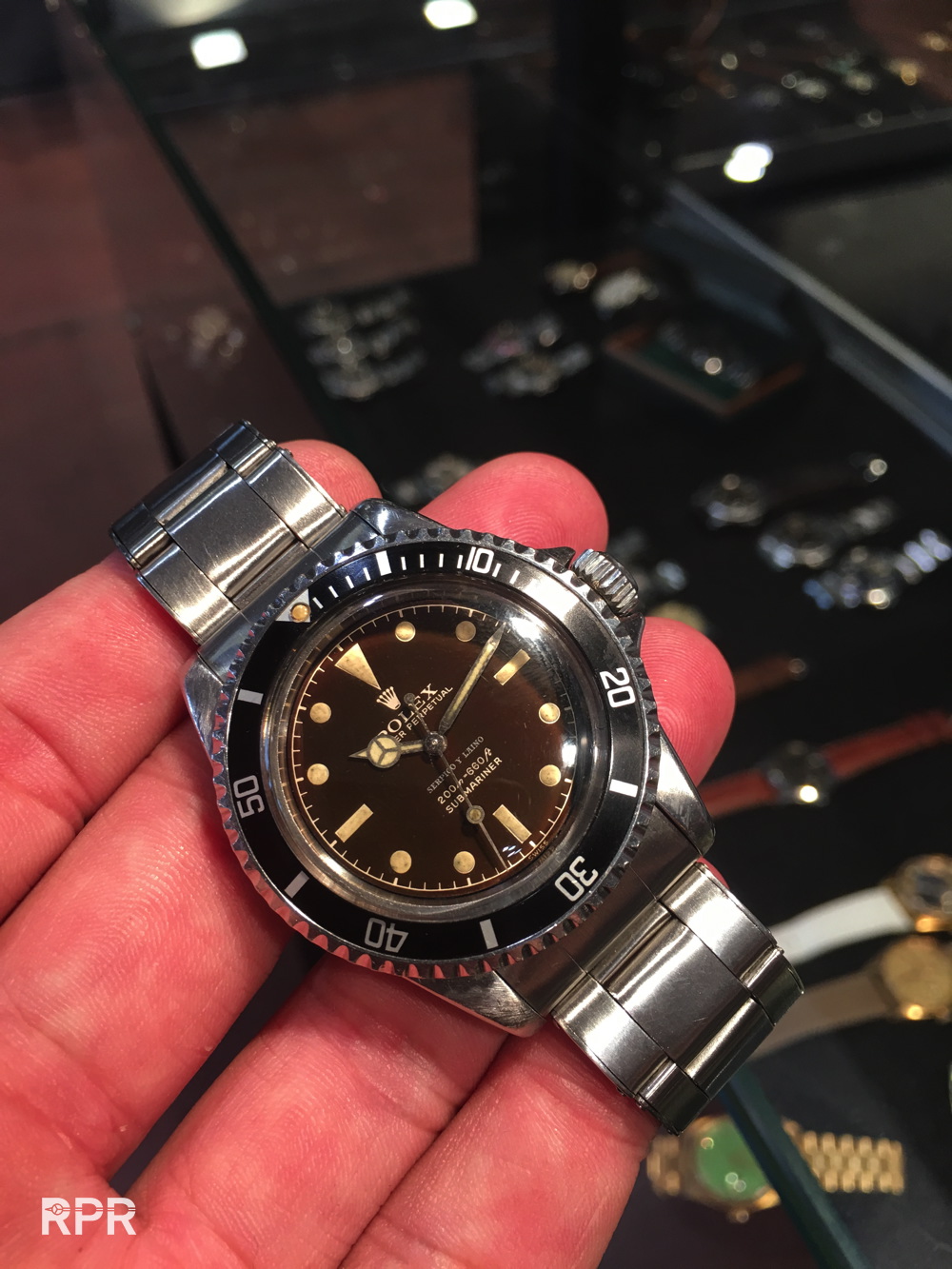 Both of these pointed crown guars, minute track 5512 Sub's sold quickly after opening. Collecting vintage Rolex has gone global.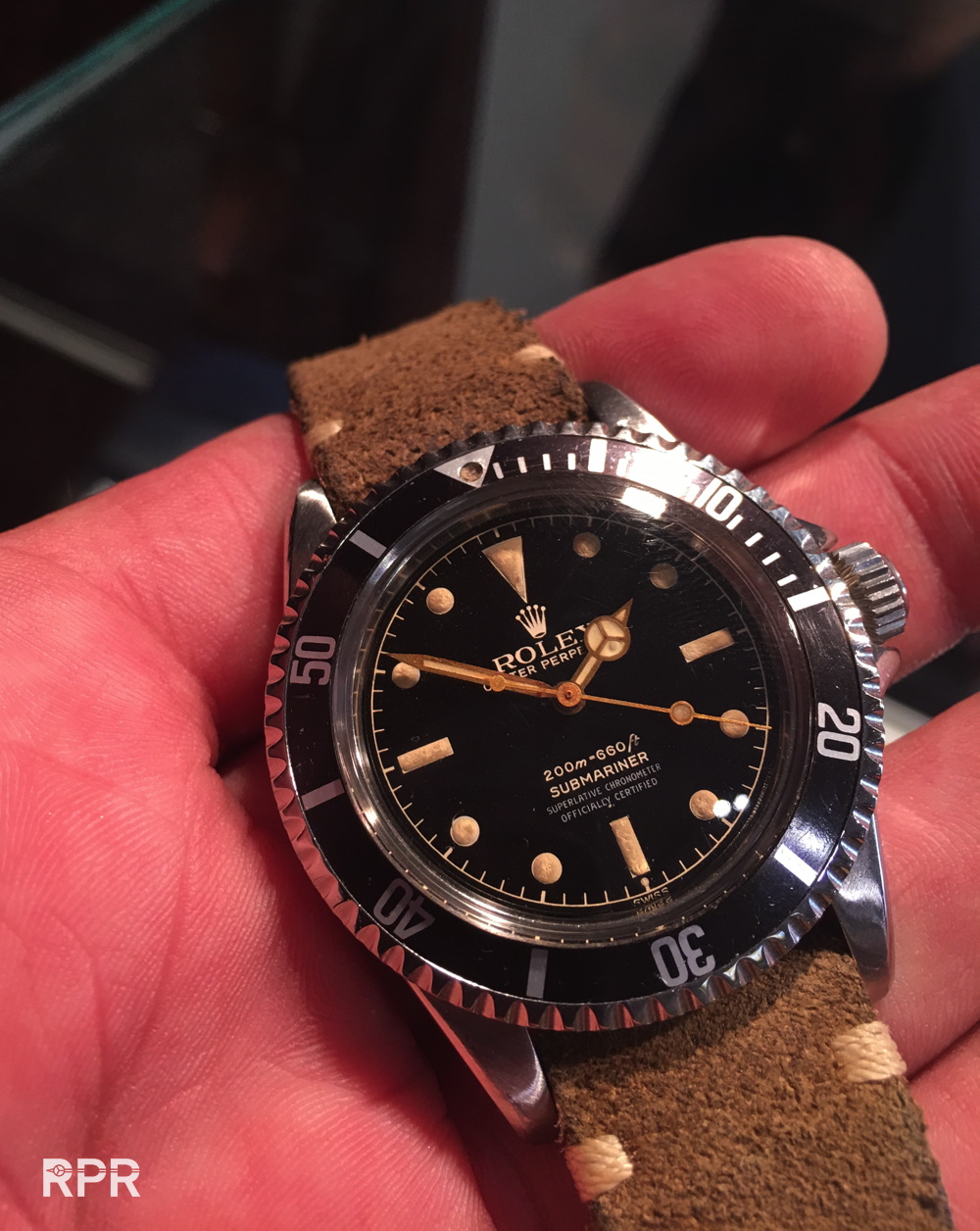 I was also very please to see this brown Ref 6538 – 4 line Big Crown at my wrist 😉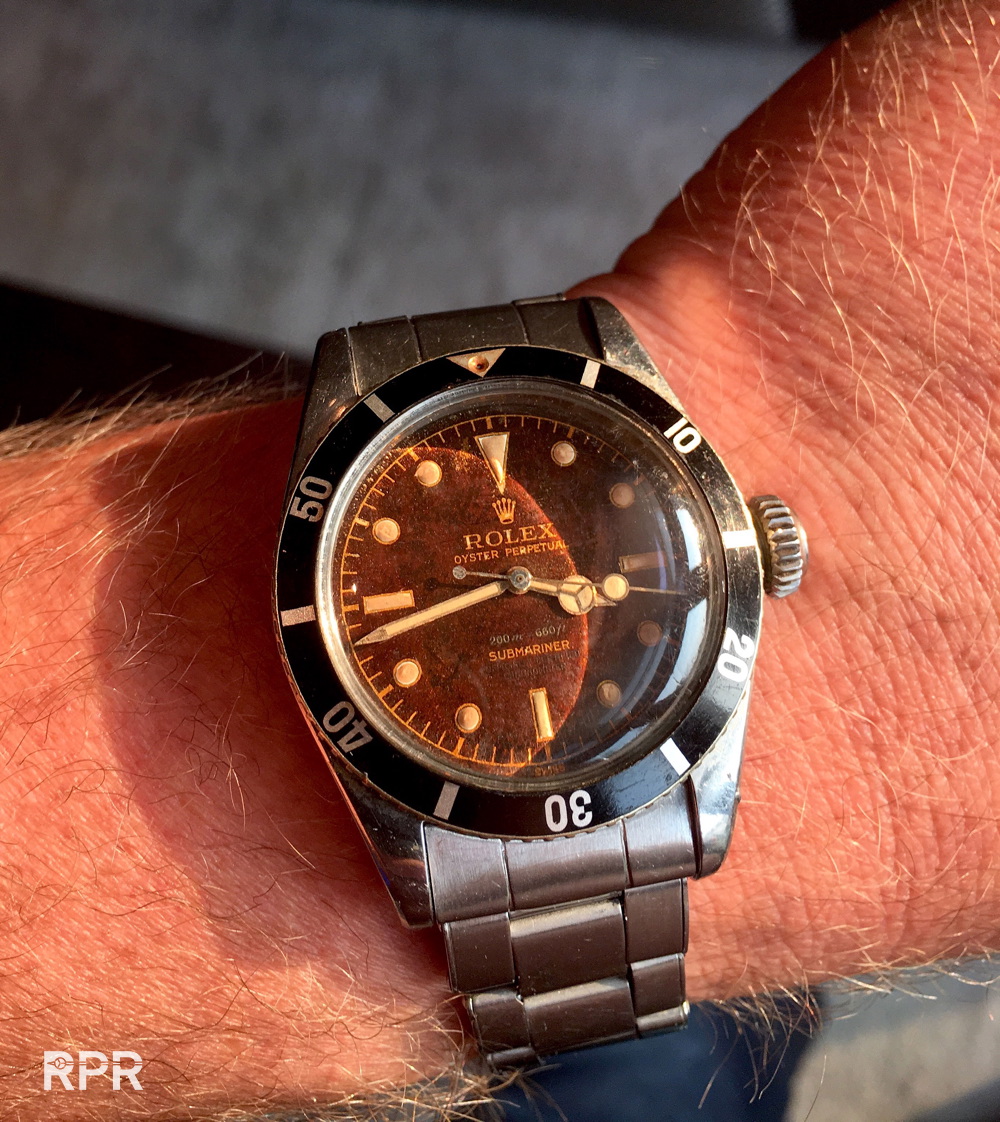 Note the little welding spot on the chamfer of the big crown case, I love these signs of time…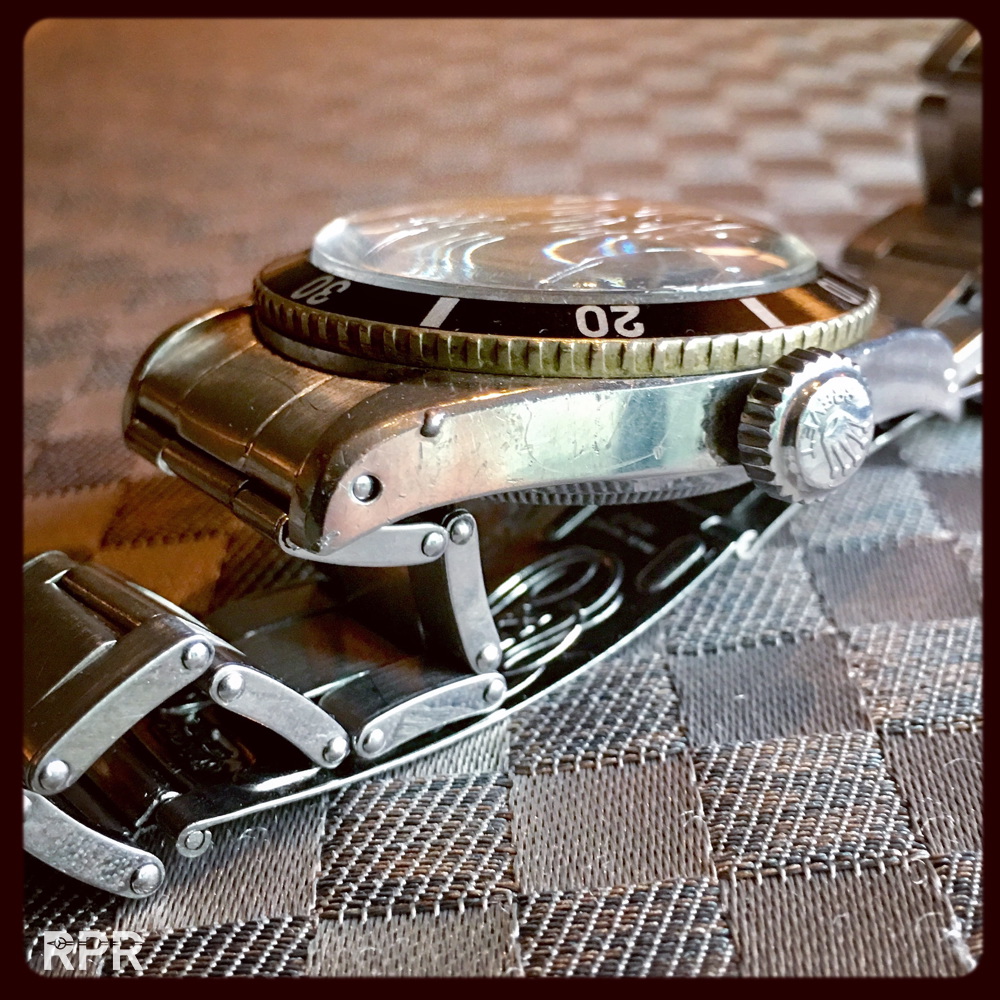 Some asked me about my opinion of Parma and my answer was that like years ago we where there with like 200 people on friday and off these 200 where 20 dealers and 180 collectors. Today we see of the 200 person are 180 dealers and 20 collectors. The market changed and oversudden everybody has an agenda…Nevertheless the passion is everywhere you look and for a trade show it's very positive that the market has become this mature and doesn't question anything anymore. This confidence I see in the vintage watch market pushes the prices even higher. It takes time before everybody get used to the new prices because generally we are in a slow changing market but that changed since Instagram periodly. Collectors & dealers I hear will be like disappointed if the Newman of Paul Newman doesn't sell for at least 10 million, imagine!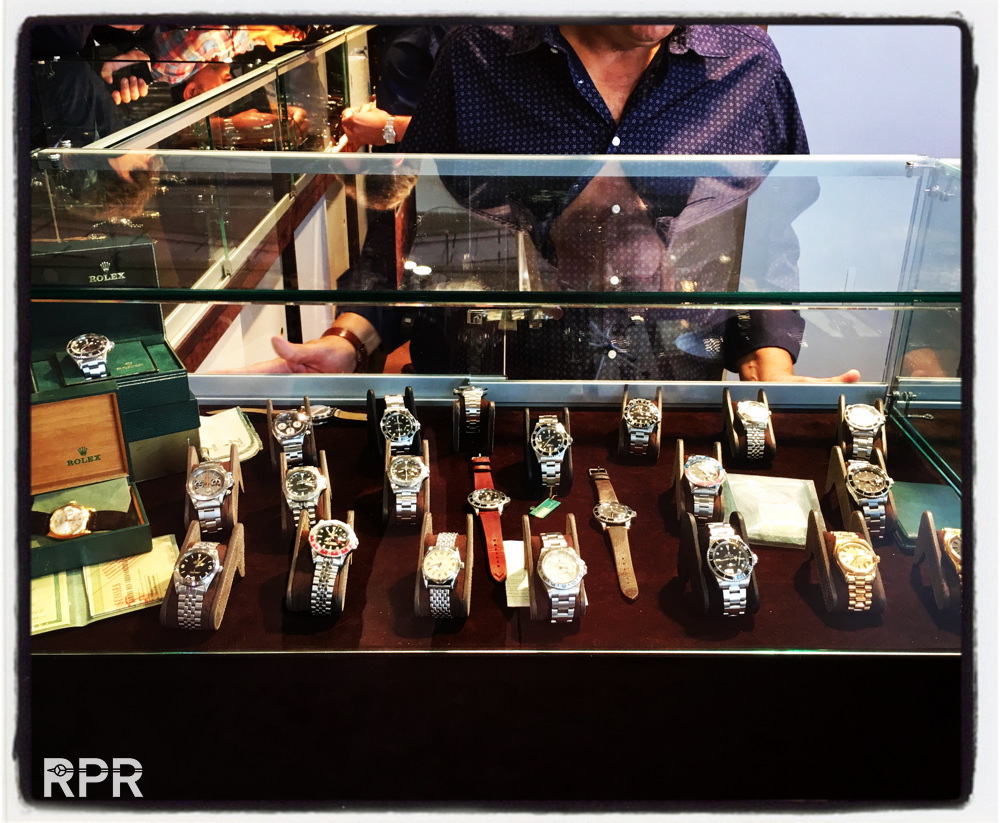 It was as always great to see everybody. Thanks to Davide for the great dinner in Milano and really lovely to see as many of you again! See you soon in New York, find below some pictures to taste the atmosphere. Enjoy!!
Rolex Jean Claude Killy Dato Compax…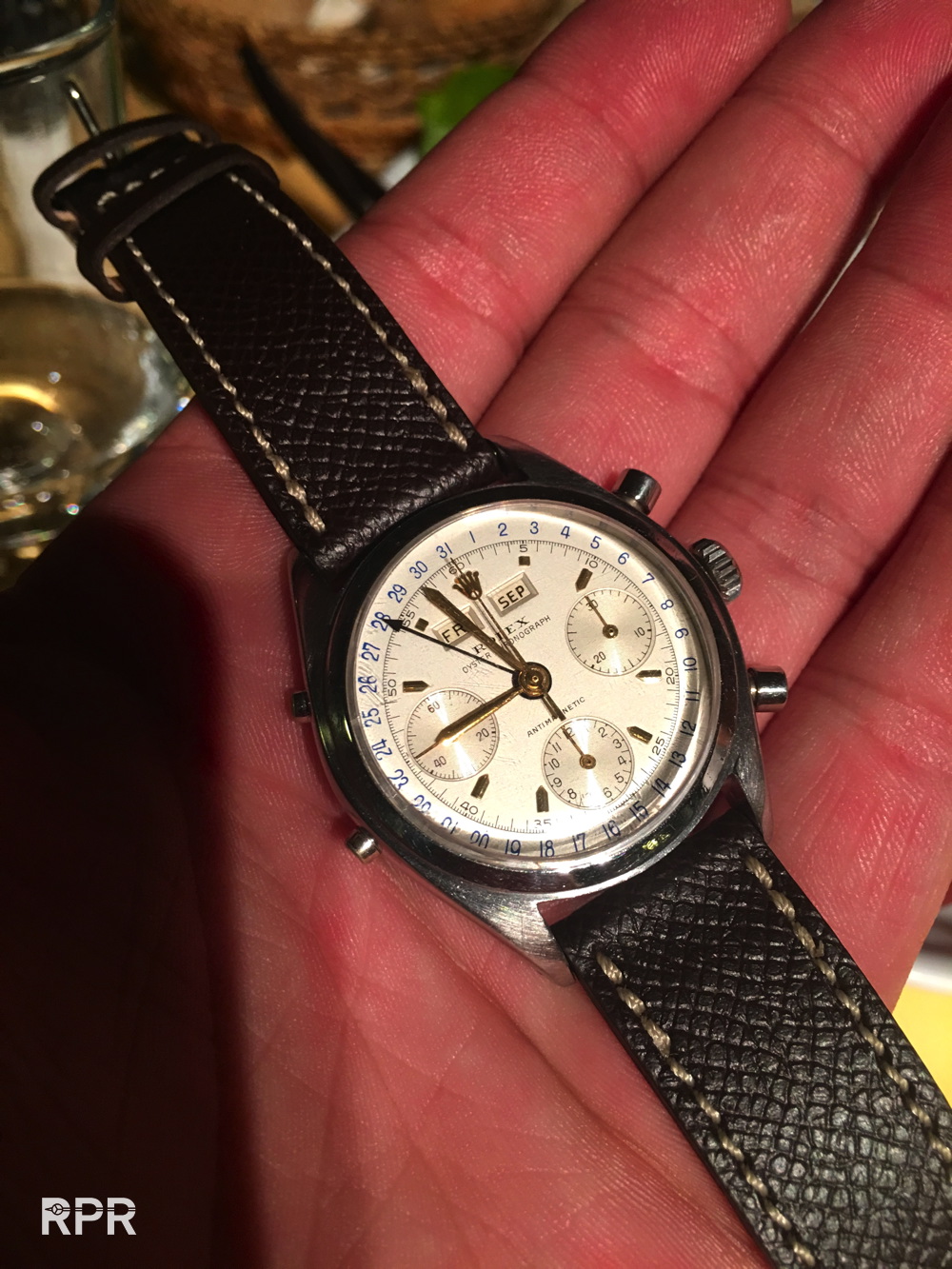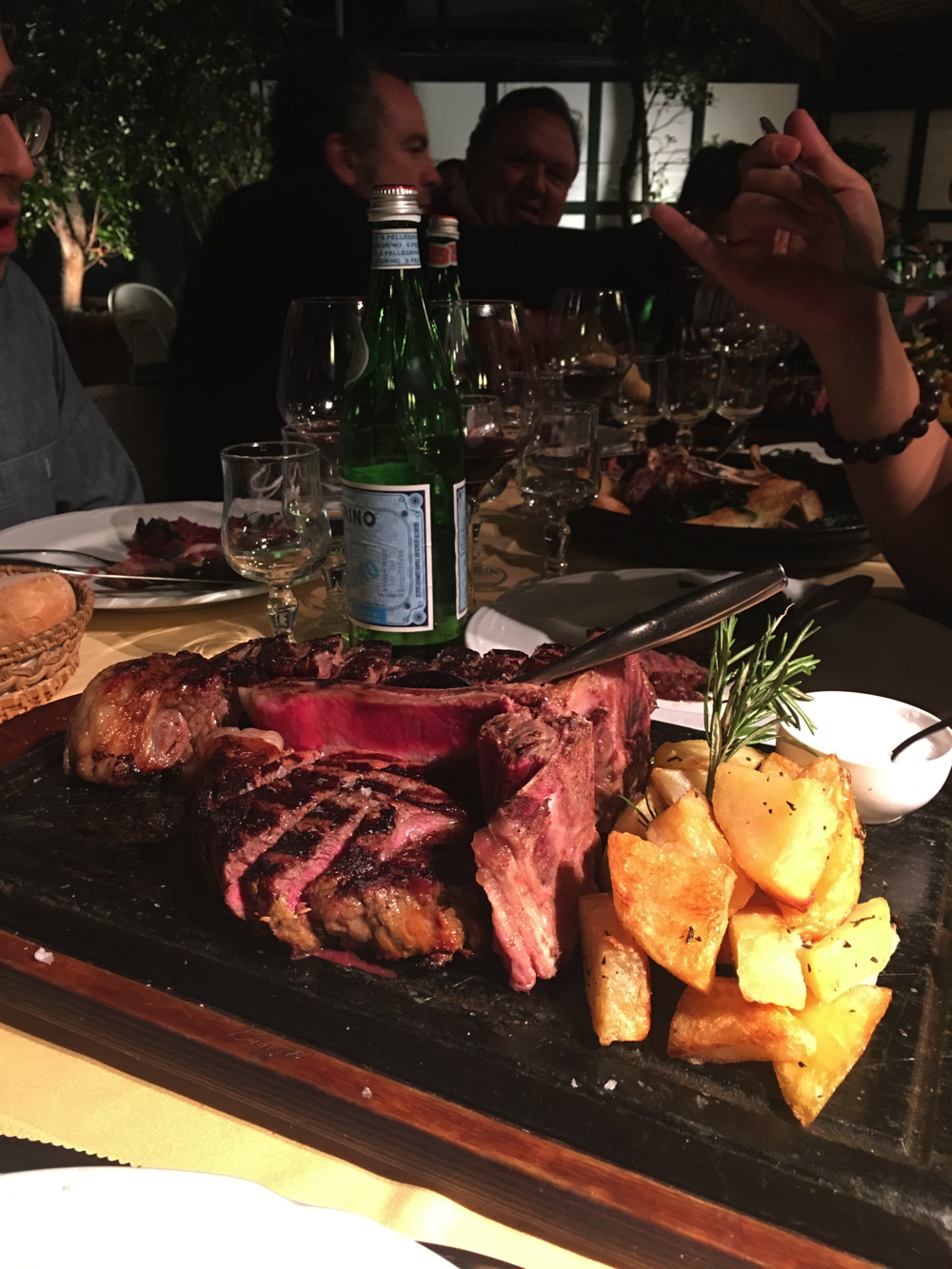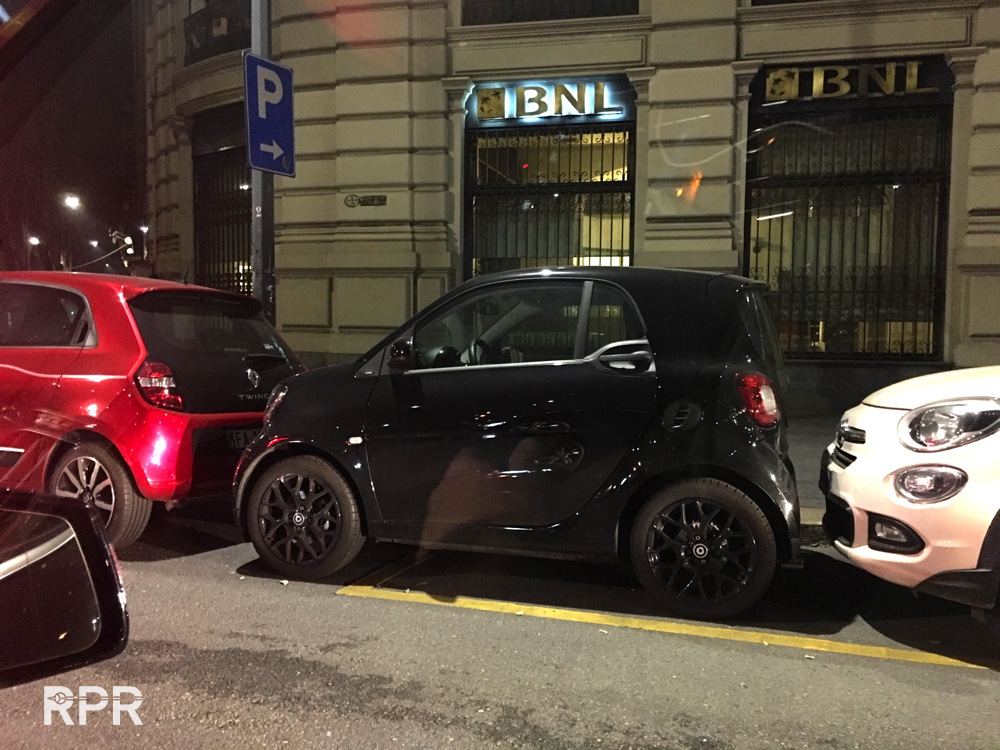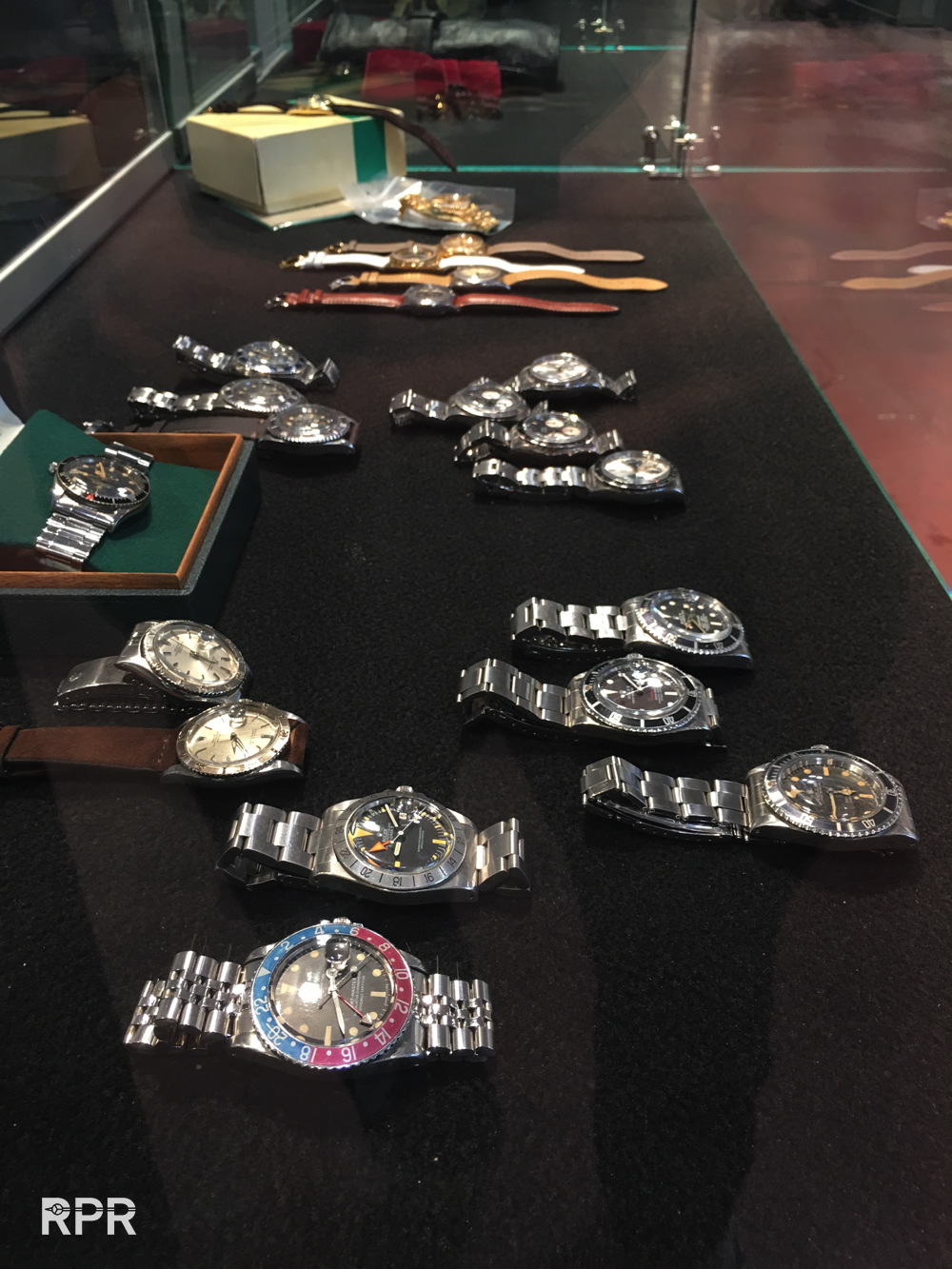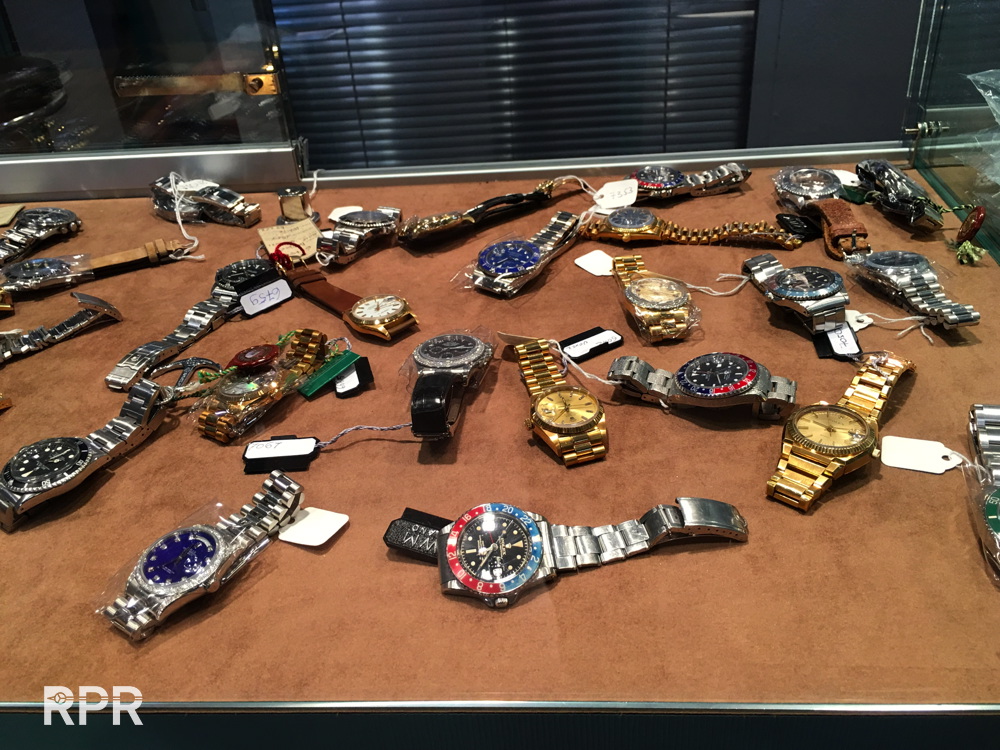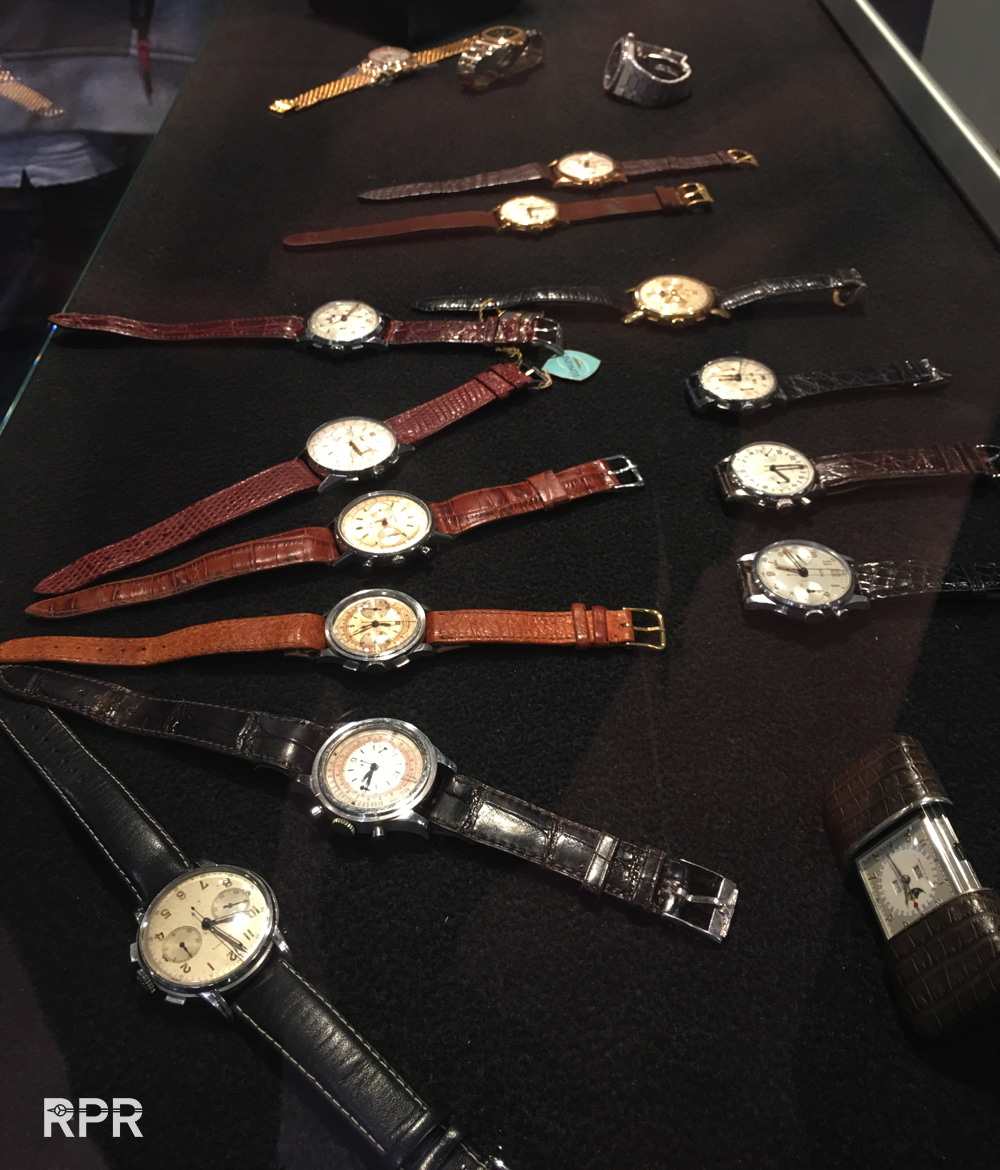 Bakelite Rolex GMT Master Ref 6542…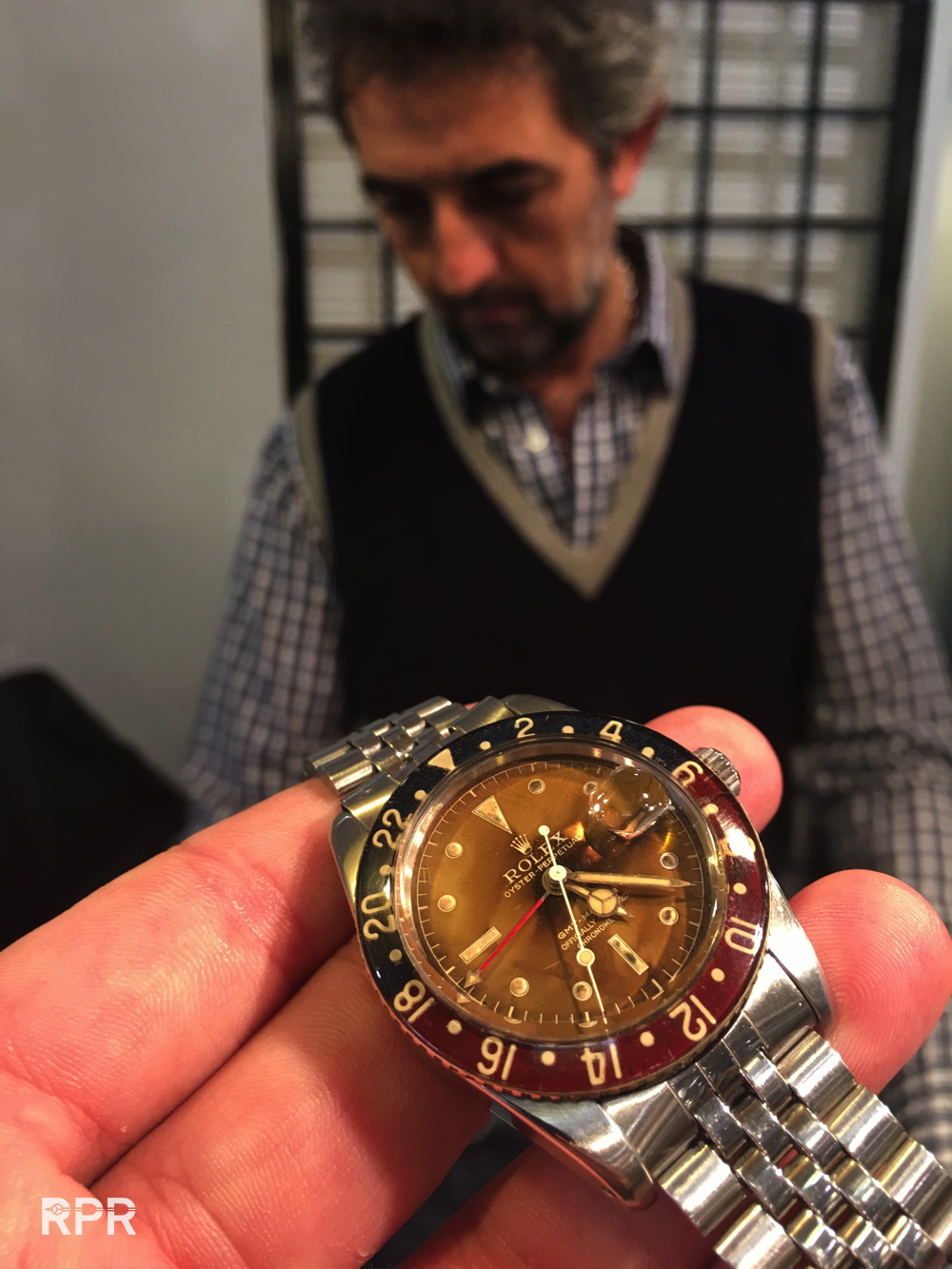 Third serie PPC Ref 2499..
Mk1 Rolex Oyster Paul Newman..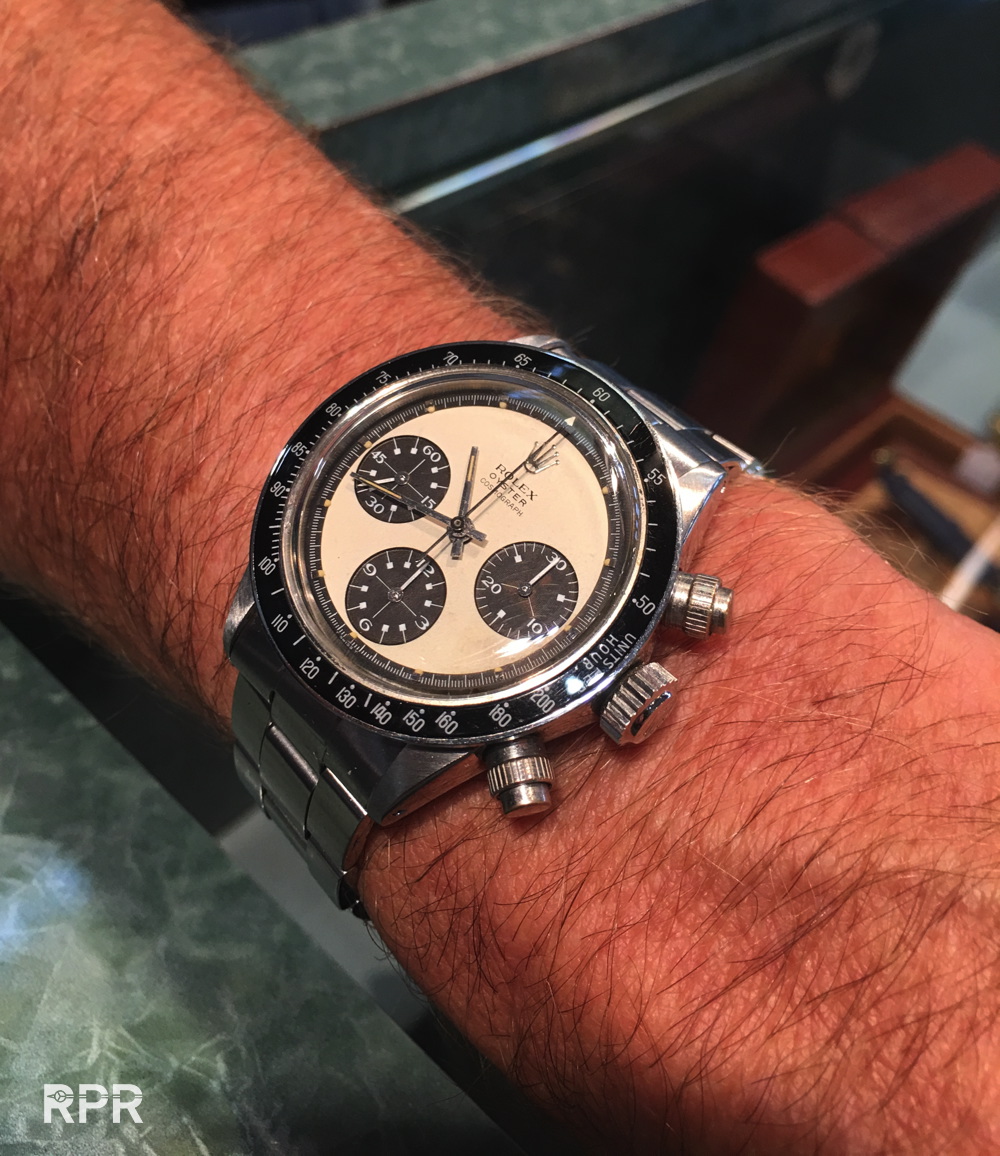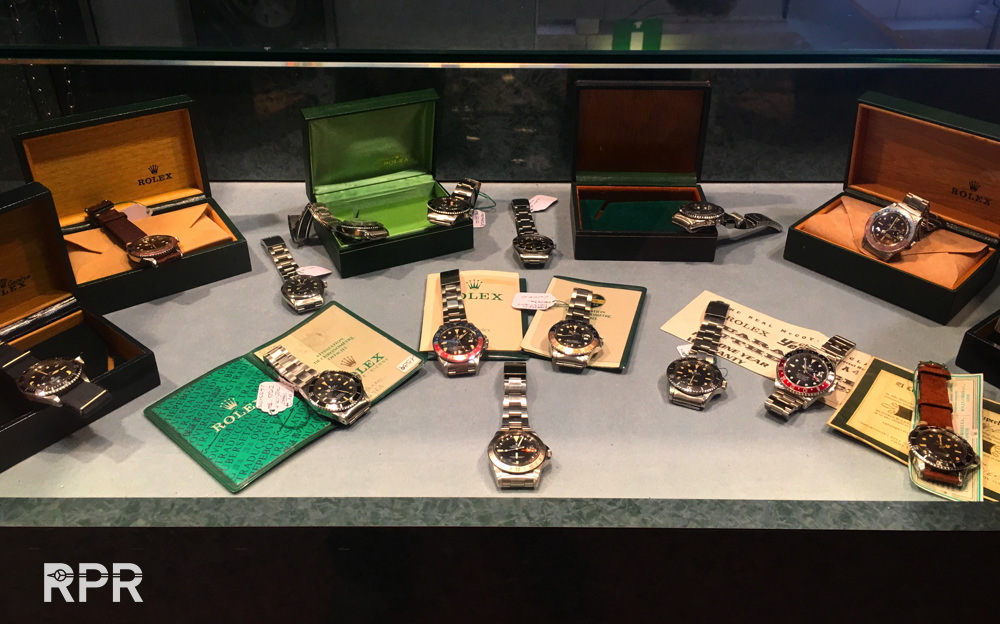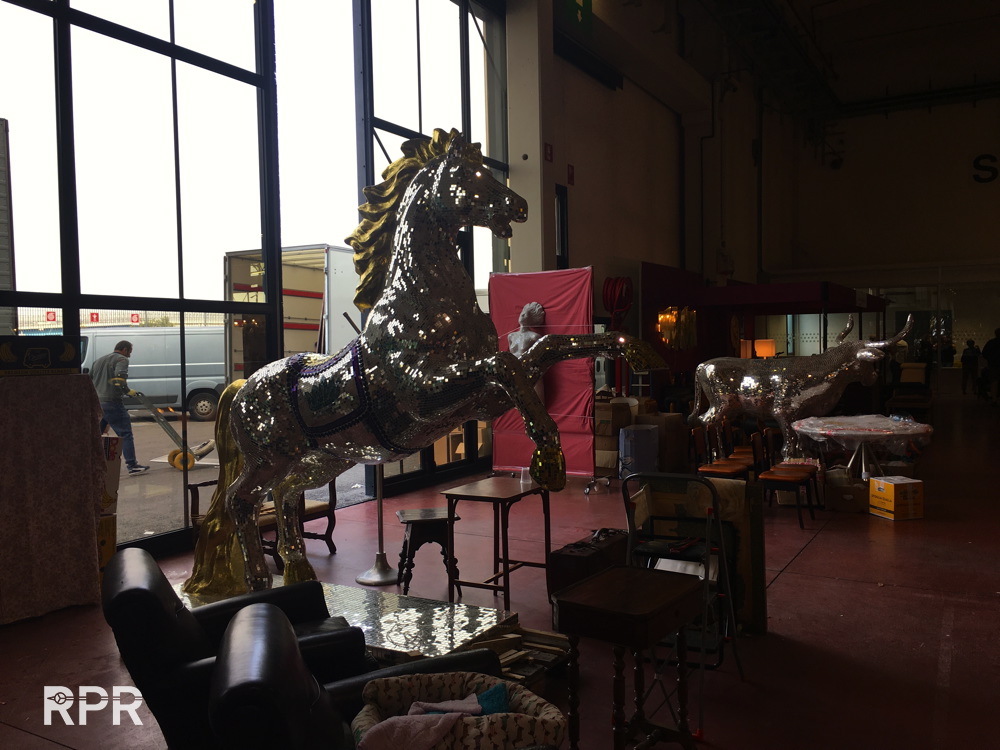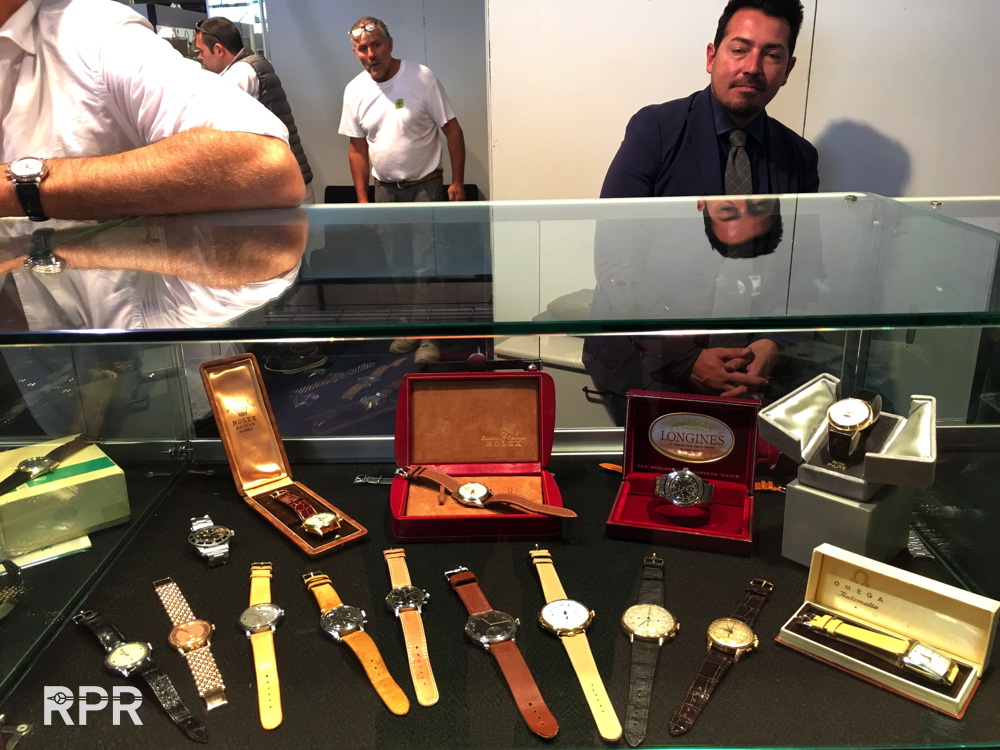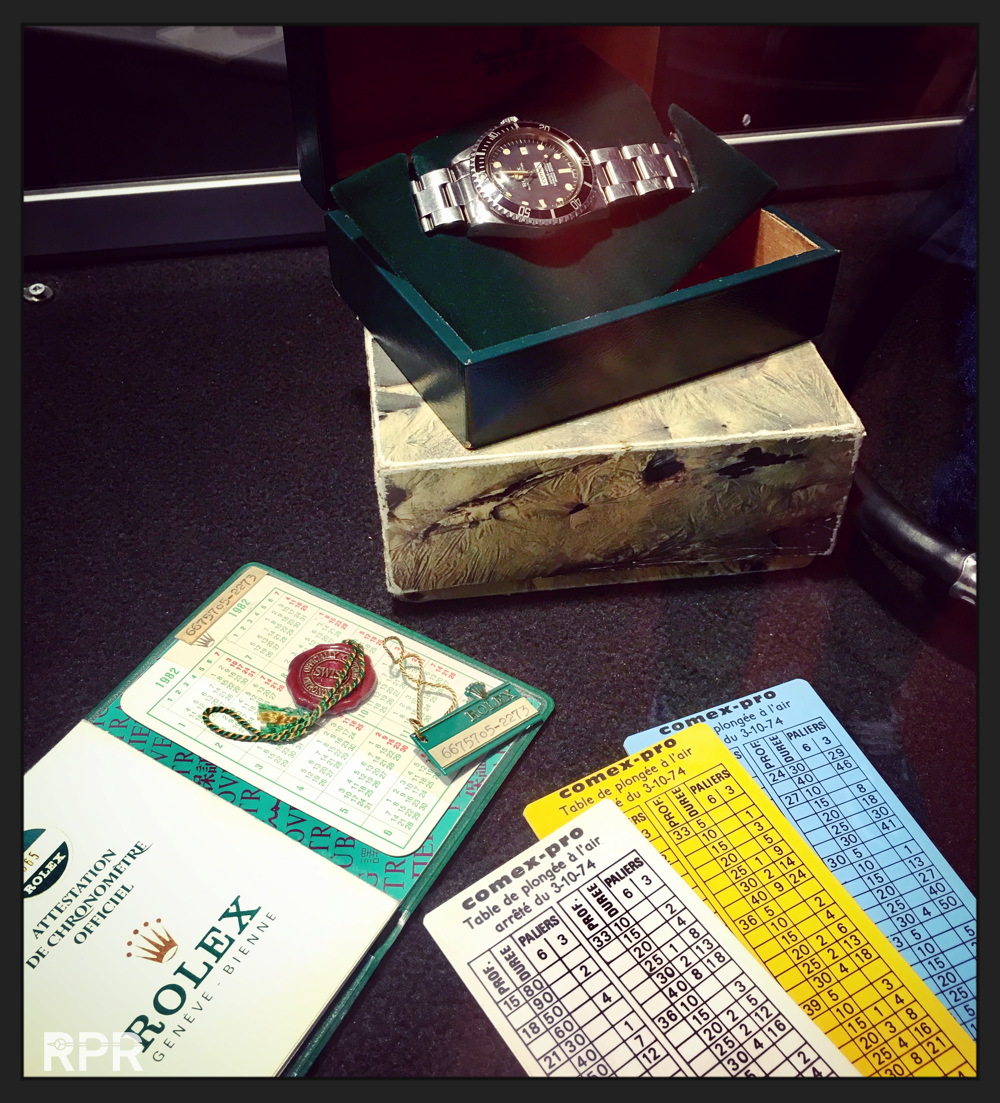 Comex Seadweller above and Steel and gold Killy's, steel monobloc below at Davide Parmegiani…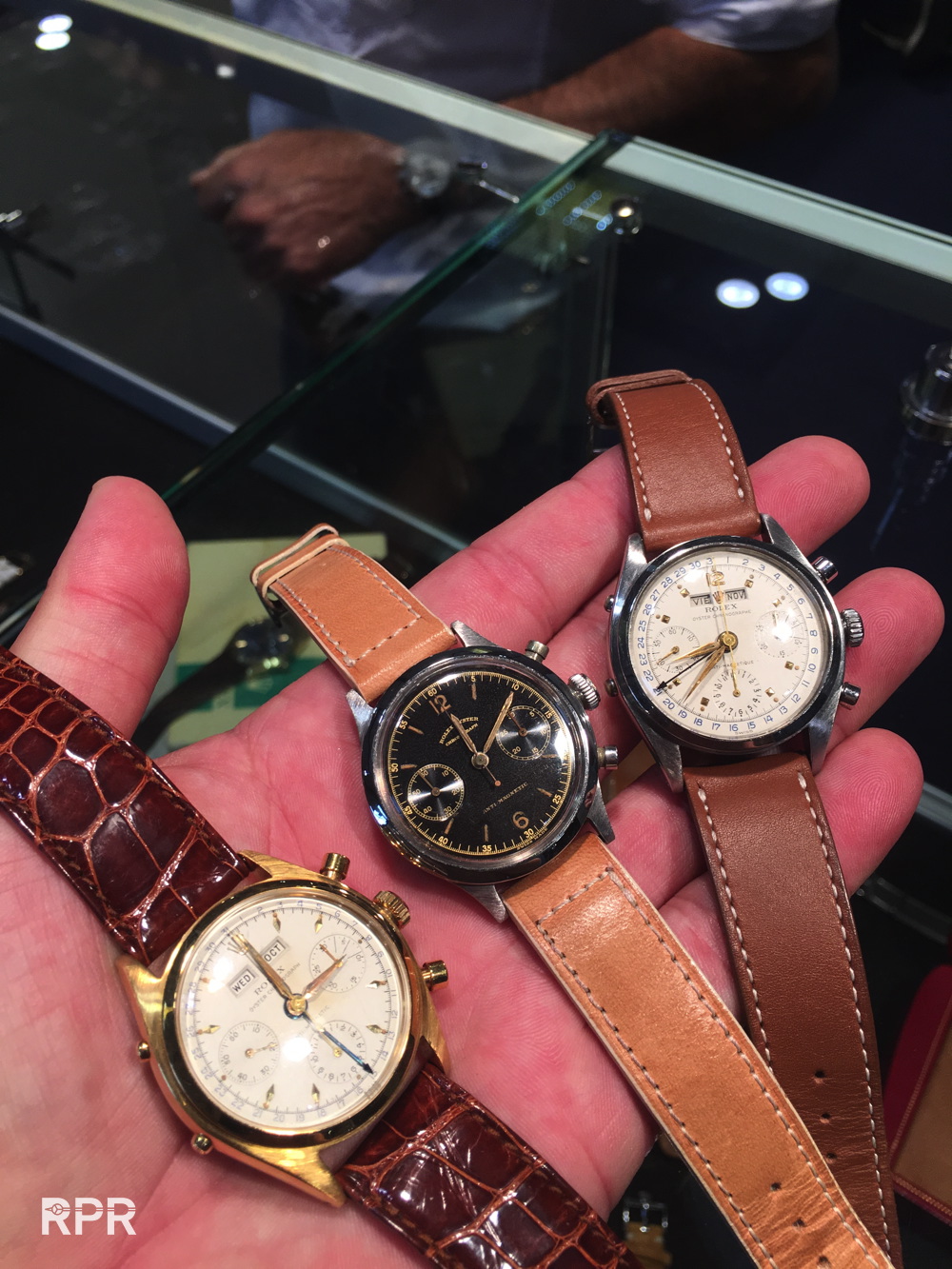 Serpico Y Laino caseback gravure on this tropical brown ref 5512 submariner..
MK1 Rolex Oyster Daytona Ref 6265..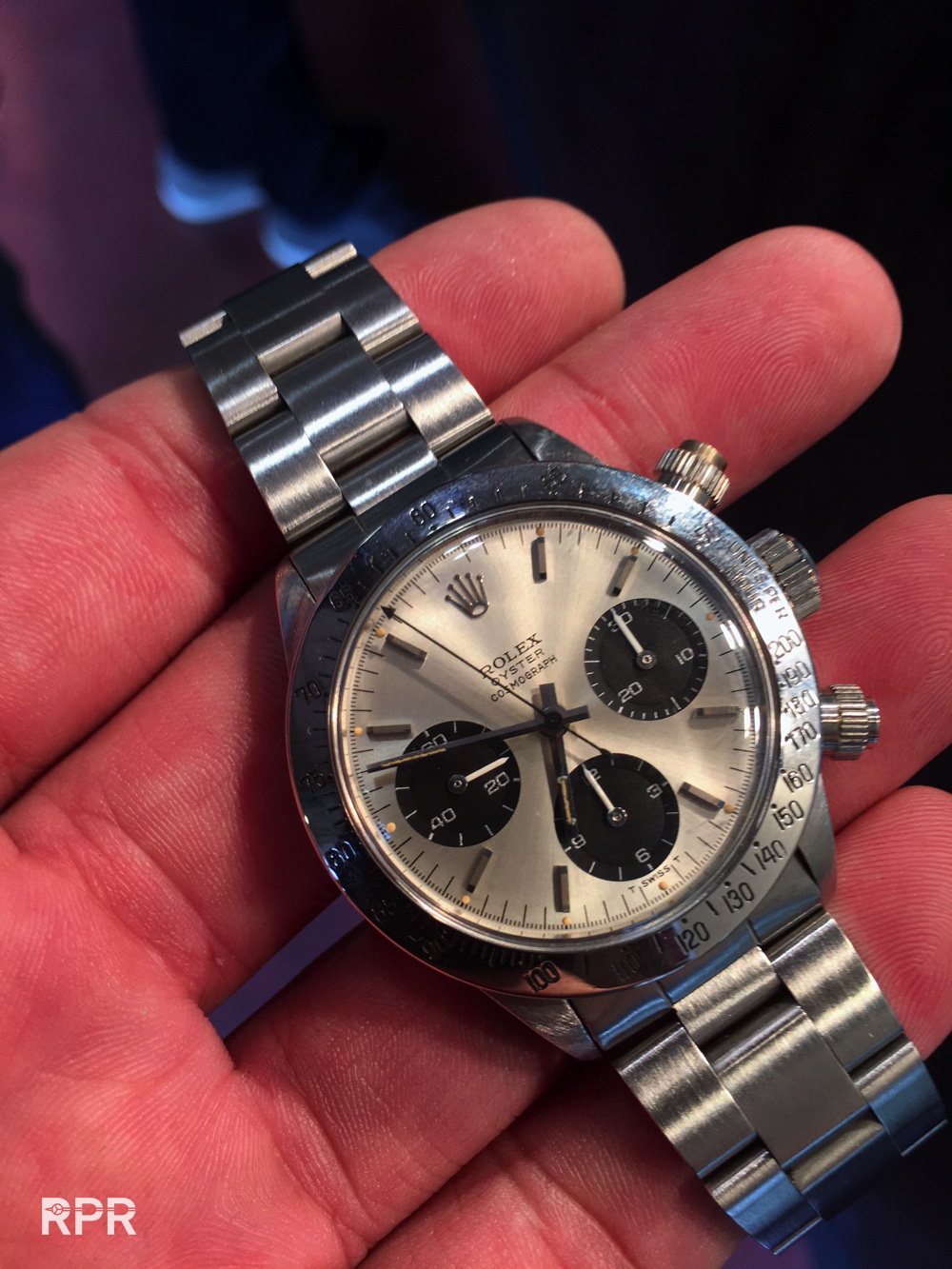 Early gold Rolex Daytona pumps at Tempus …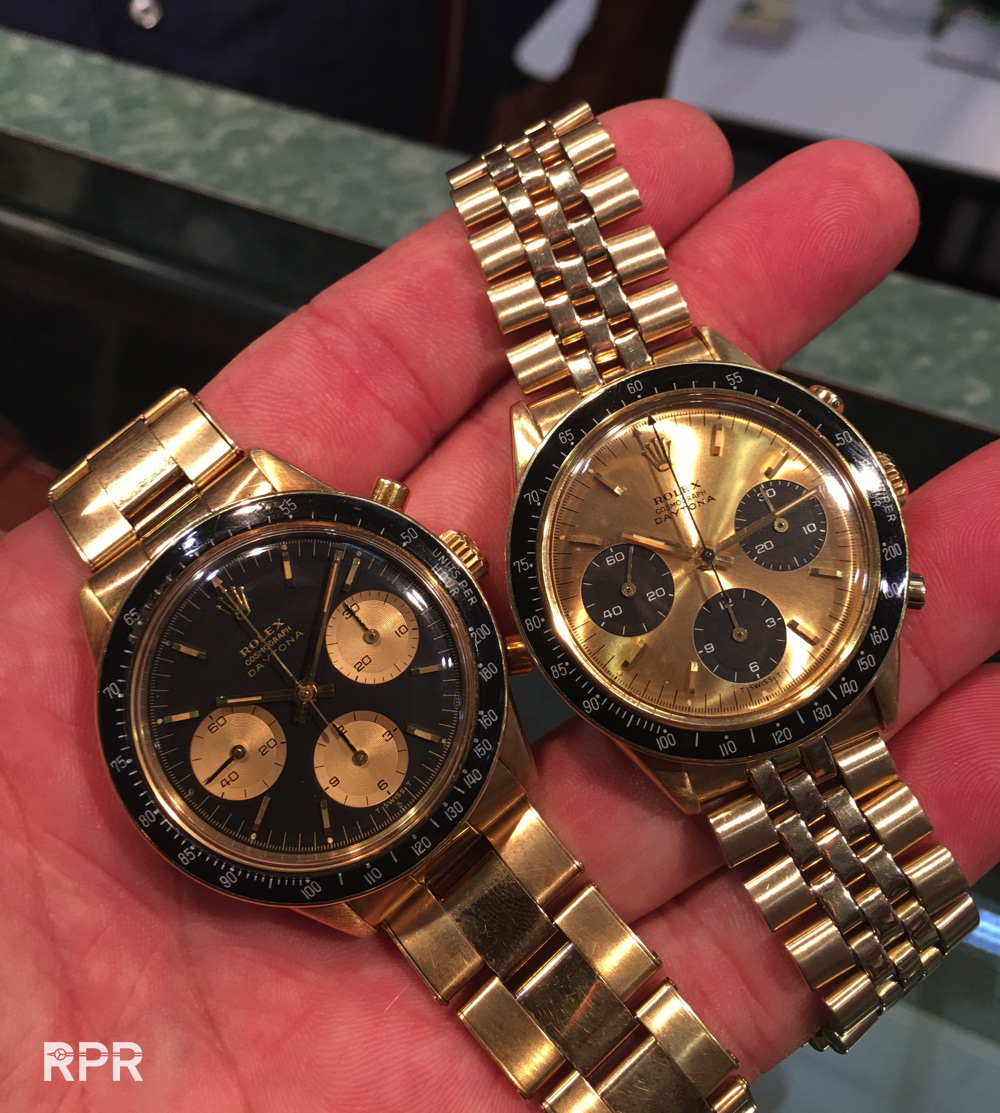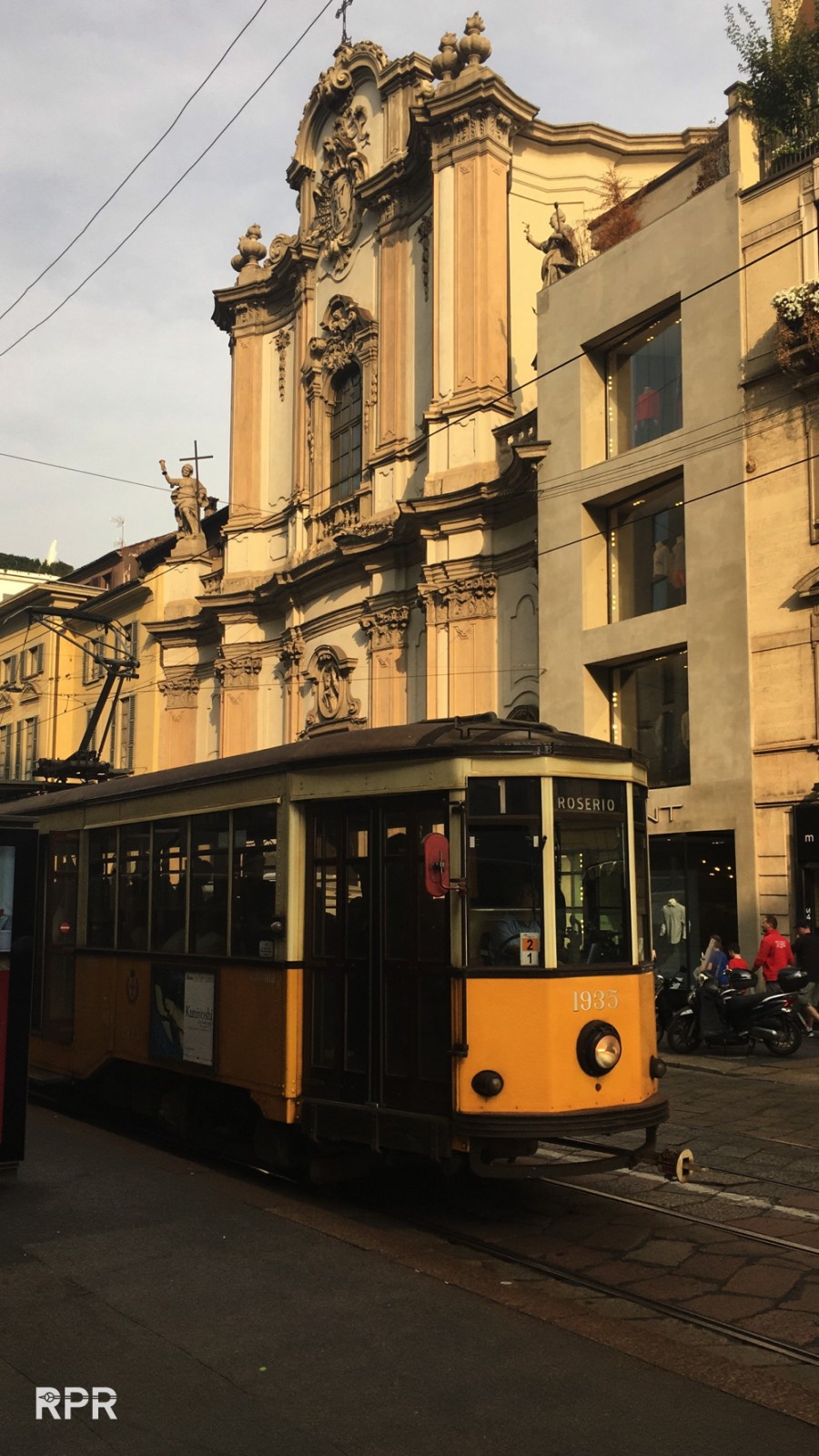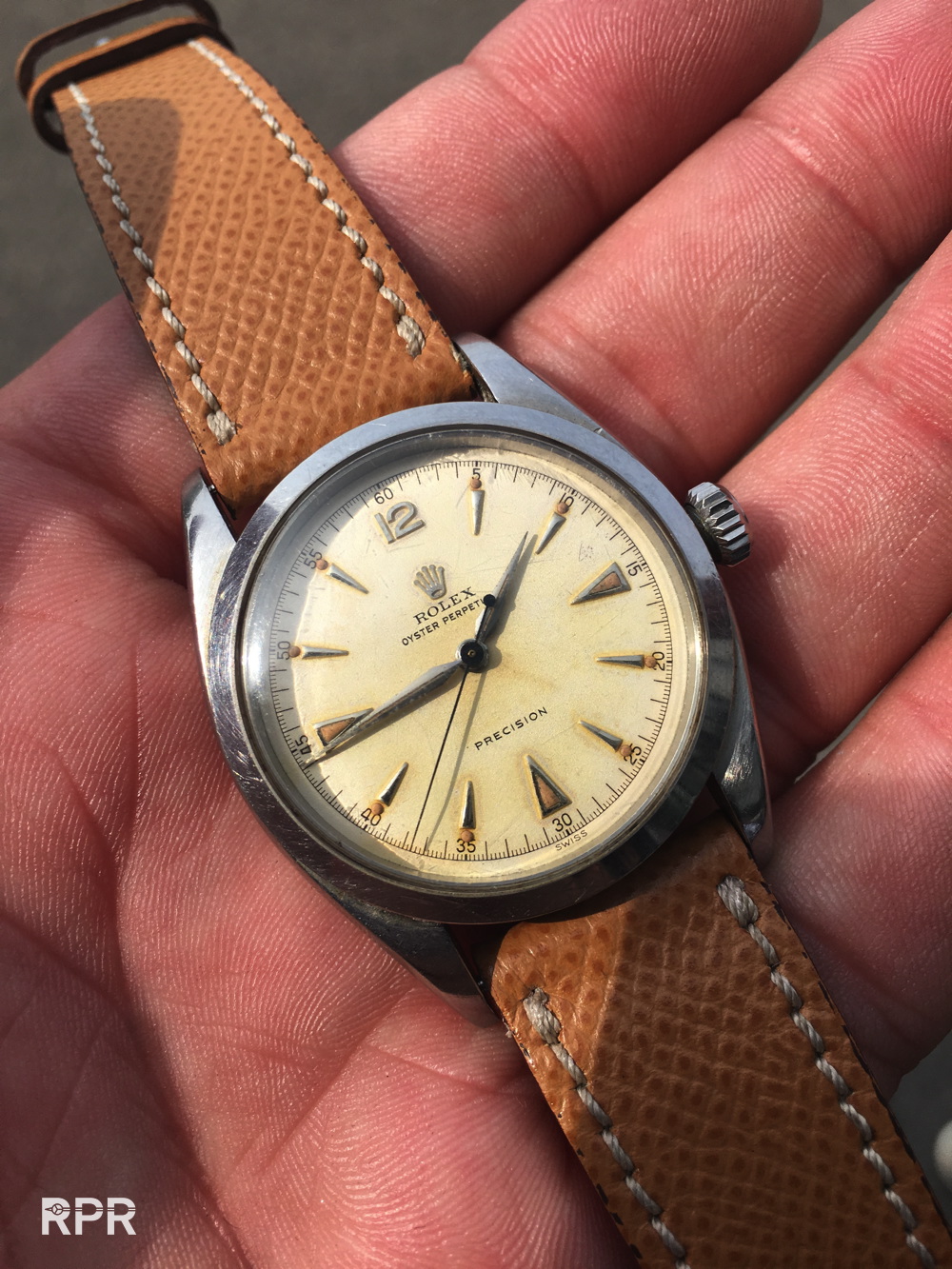 Pink Padellone Ref 8171…
Monobloc Rolex Oyster Serpico Y Laino radium stunner..
Military Rolex Submariner Ref 5513 at Only Vintage…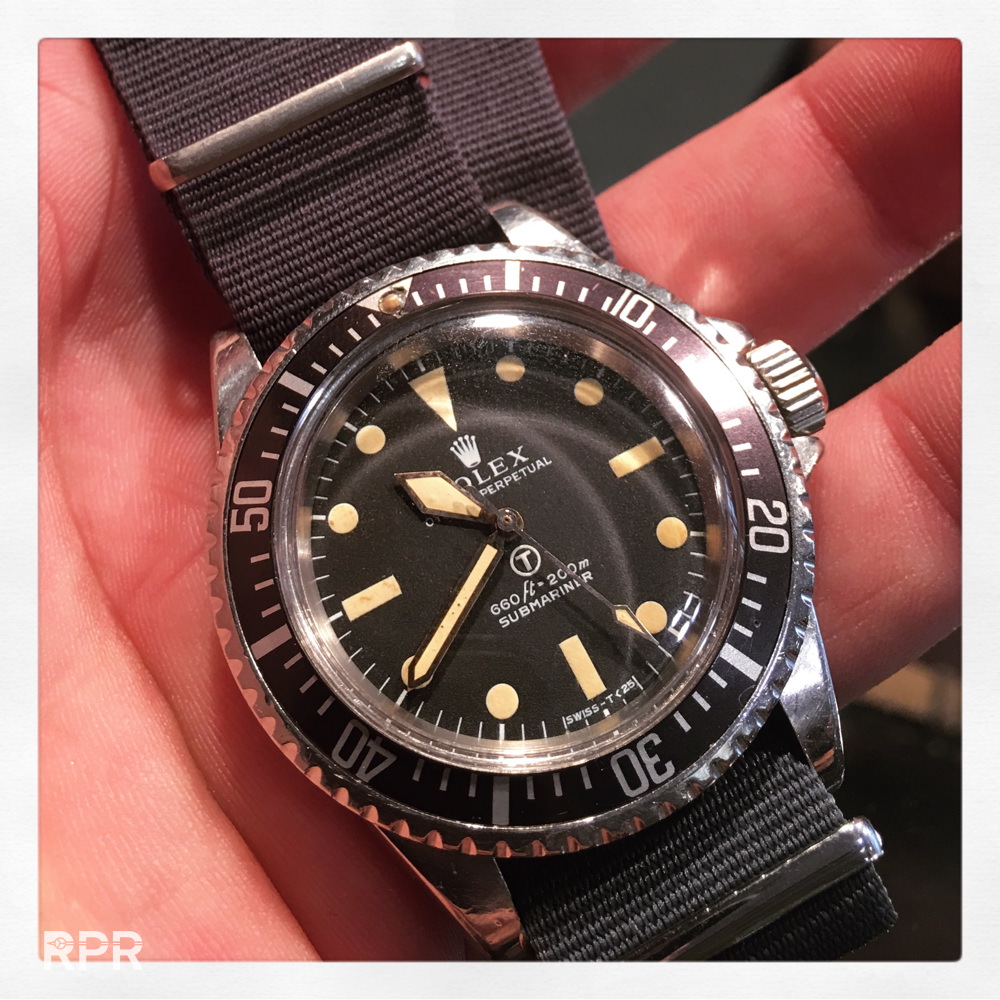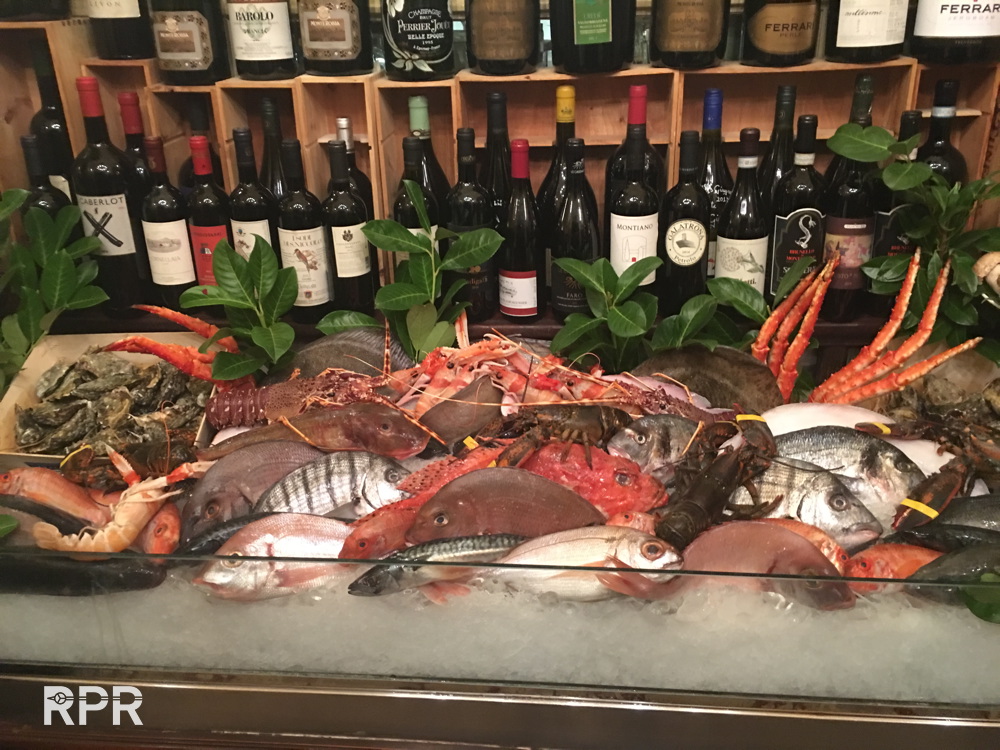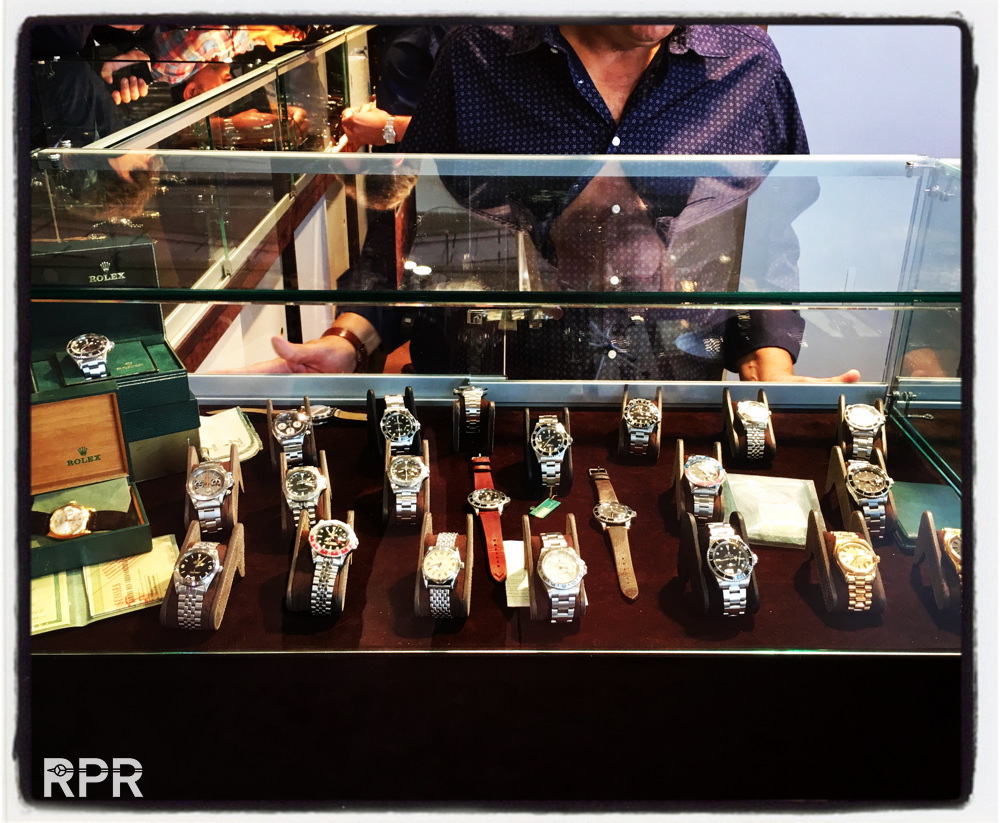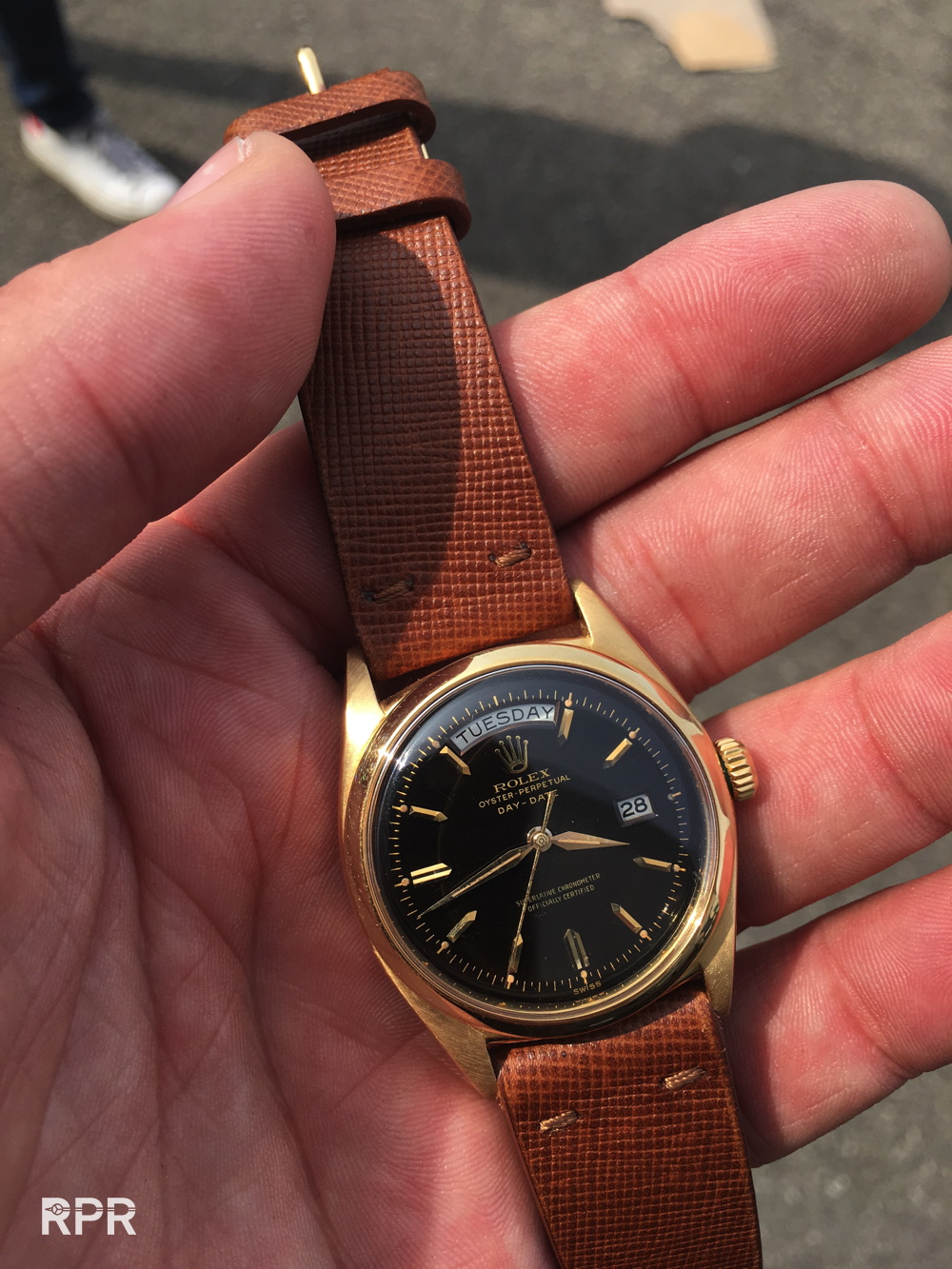 Elegant early gold black Day Date above and Rolex Paul Newman 6241 below…
Big Crown Ref 6538 tropical 4 line Submariner…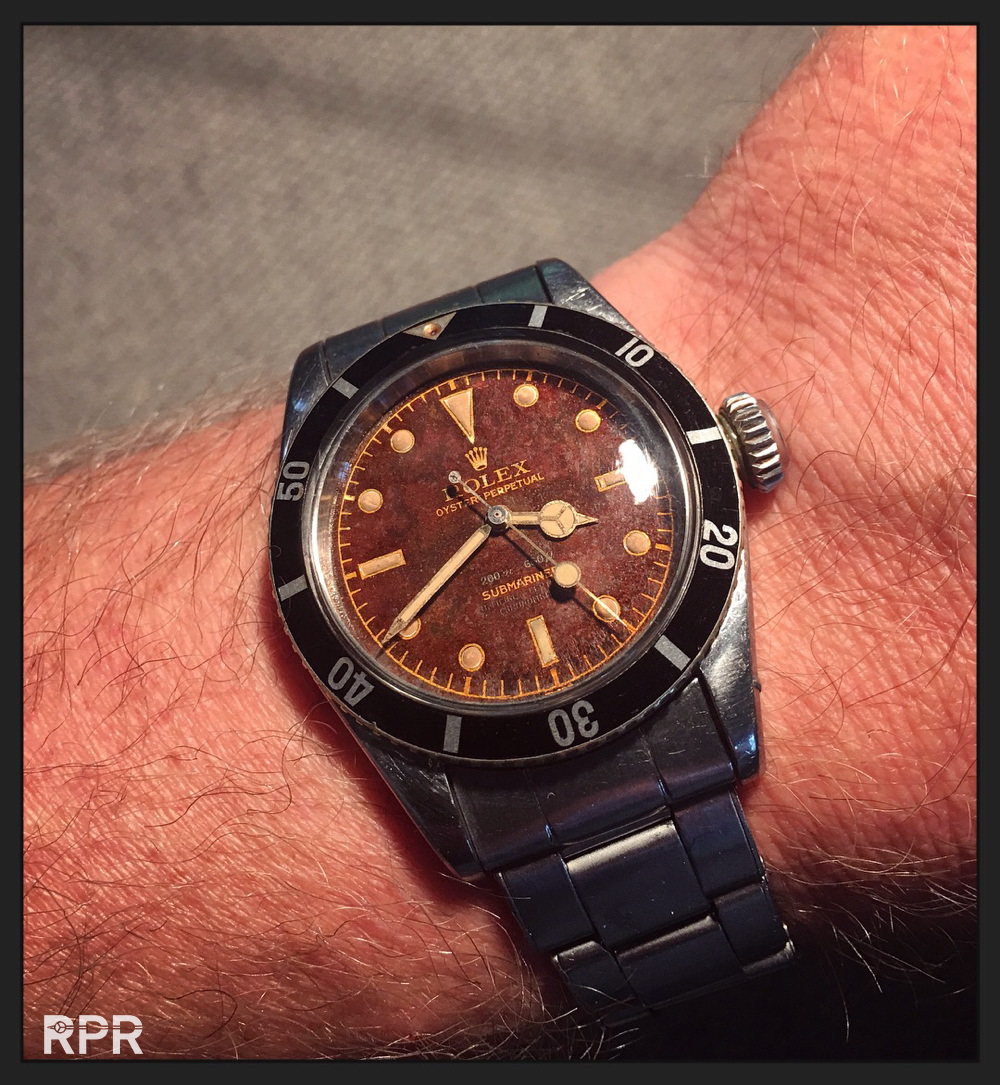 The Mercanteinfiera di Parma is still opened till next weekend, find all info about it over here… Have fun!
Ciao,
Philipp