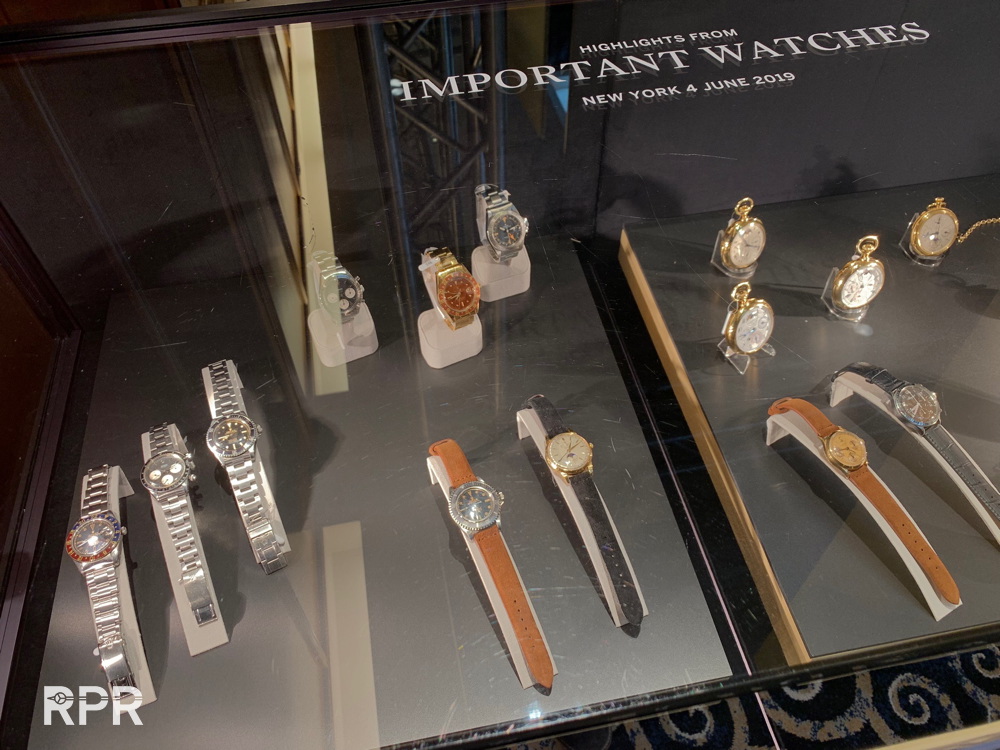 The season is not over yet, both Sotheby's & Christies will have their New York watch auctions next days. After examining many lots  up close in Geneva I notice again that the US sales are getting stronger having more collectable fresh finds available. It's interesting to see if they also perform as well as we recently saw with the Hong Kong auctions I reported about.
I wrote on my RPR Instagram:
"It's really great to see that also Asia is picking up vintage watches rapidly. The HK auctions so far focused on newer timepieces had many more quality vintage in their sales then prior. Following the several sales none of them dissapointed and performed like being sold in Geneva. The global trend of watch collecting is moving fast forward, seems like every day new buyers steps in online and offline. Rolex and Patek are very hot achieving several new world records. To me the market has come in a continuous growth now instead of a discrete growth we saw in the past after the many theme / Daytona sales pushed the prices. The future is looking bright with a huge potential since many Asians are getting hooked on. More will follow soon because collecting watches is not just owning an old rare watch, knowing the history and its important details, it's a lifestyle you share with your watch buddies around the world and thats what makes it so special👌🏼"
I posted also when the toplot Submariner sold for $ 770.000,=
"Today the Big Crown Ref 6538 4 liner outbid the complicated Patek Philippe Ref 2499. Seeing the time only Subs go crazy in price as well as the Daytona's did, is yet another sign how well the market develops. Collectors want a iconic tool watch in perfect condition preferable from Rolex but also other brands showed great results. A shift from how complicated it's made towards legendary utilitie timepieces. It were simple but cool people who bought these sportswathes for less then $100,= back in the days and used them proffesionally. Their adventures often read like novels making them the hottest lots at any auction now. 'Crisp and glossy' also pushed the nice Ref 6542 GMT over $300K. Phillips Watches & Mr TK showed us today that a well curated watch sale with great marketing is an instant hit👍🏼"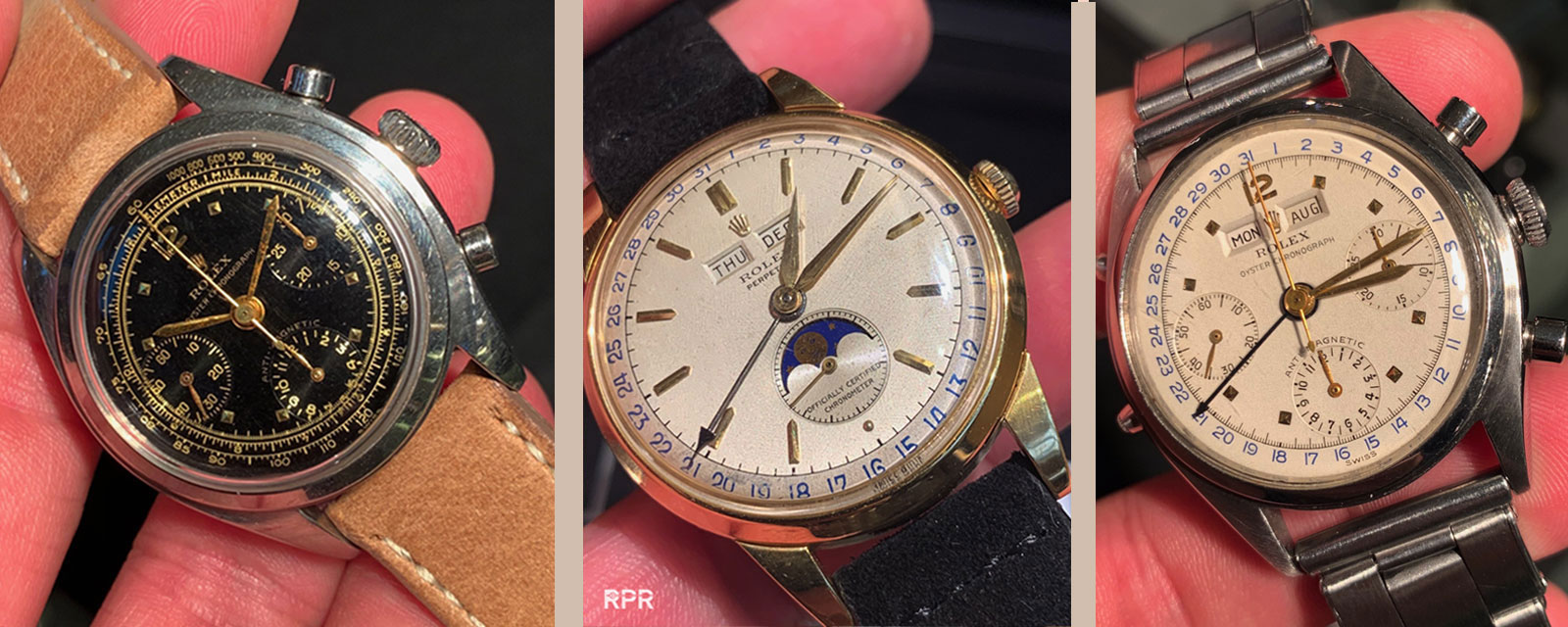 So the question is will New York also show us the worldwide upwards trend? My gut feeling tells me it will improve although results are often a bit lower in NY then in Geneva. Today modern collectors operate global to secure their next grail and since the US was the number 1 market for Rolex and all other brands back in the days, rare watches pop up regularly as many are still lying in drawers. It's therefor logic that the results won't disappoint. In general I think the US watch auction market has a huge potential since many celebrities jump on the wagon. The awareness has changed over the years from being a nerd to n0w being adopted by hipsters and influential people. It has become a lifestyle and must have gadget and the social media pushes it because collecting watches is hot. Good luck to the bidders!
Find below some impressions of the upcoming lots. Sothebys, you find their catalogue by following this link!
Padellone 8171 from original owner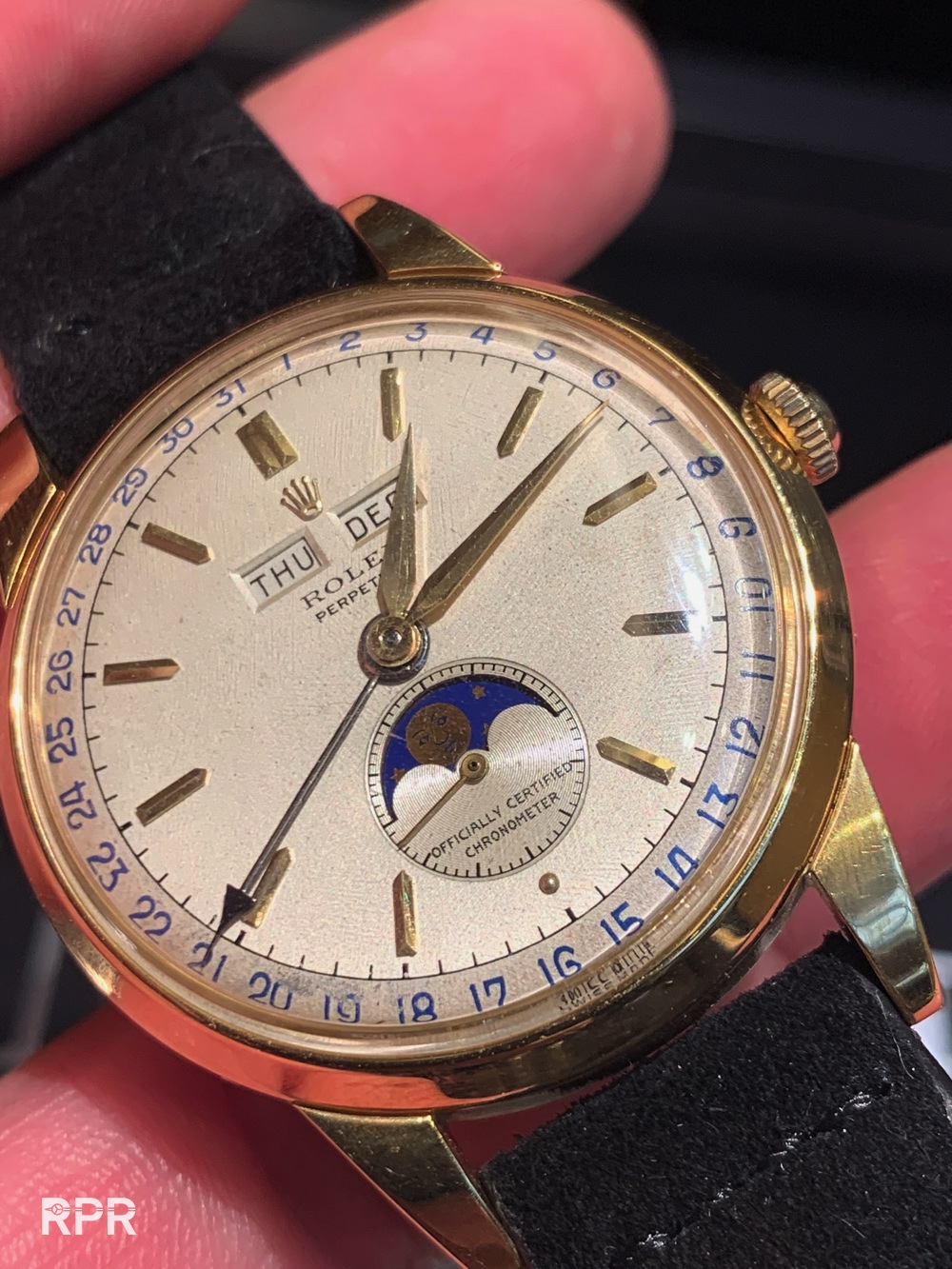 If you need more information, contact:
Daryn Schnipper
Senior Vice President
Chairman, International Watch Division
Watches
+1 212 606 7184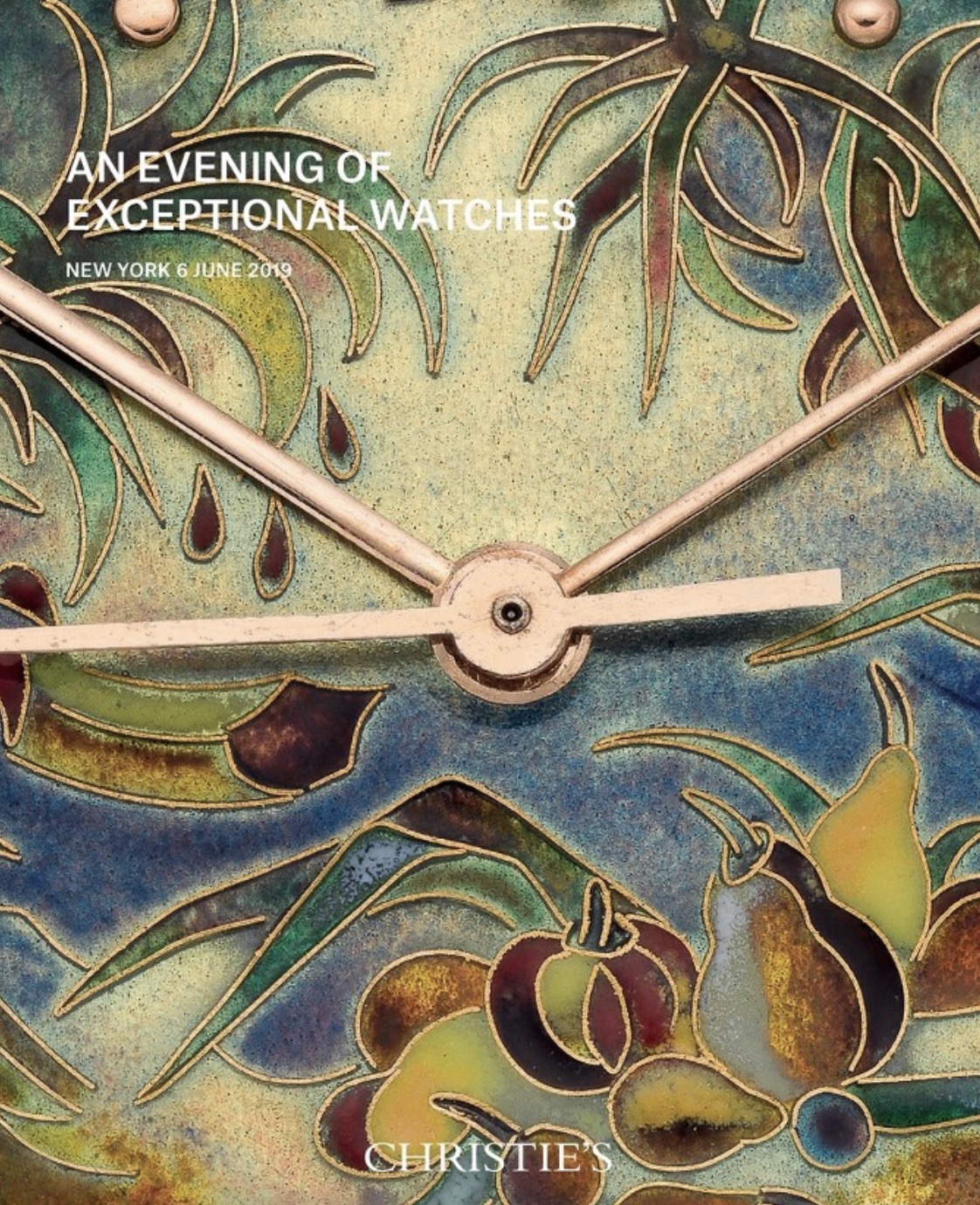 Next Christie's, their watch catalogue you find by following this link! They have some more stunners coming up like this Black Ref 6034 with ROW movement coming from the familie of the original owner. 150-250K estimate….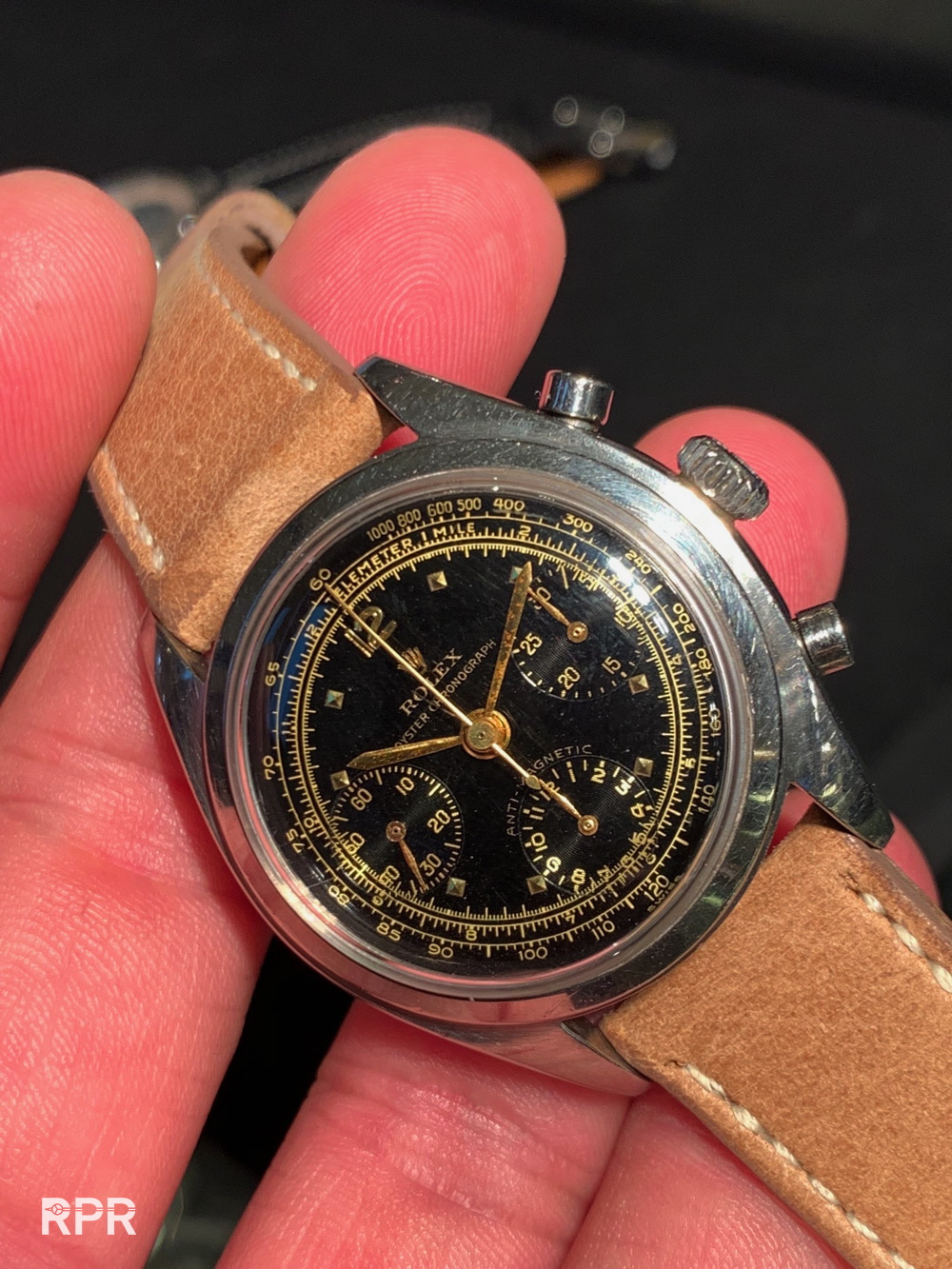 Linz Daytona estimated $ 300-500.000,=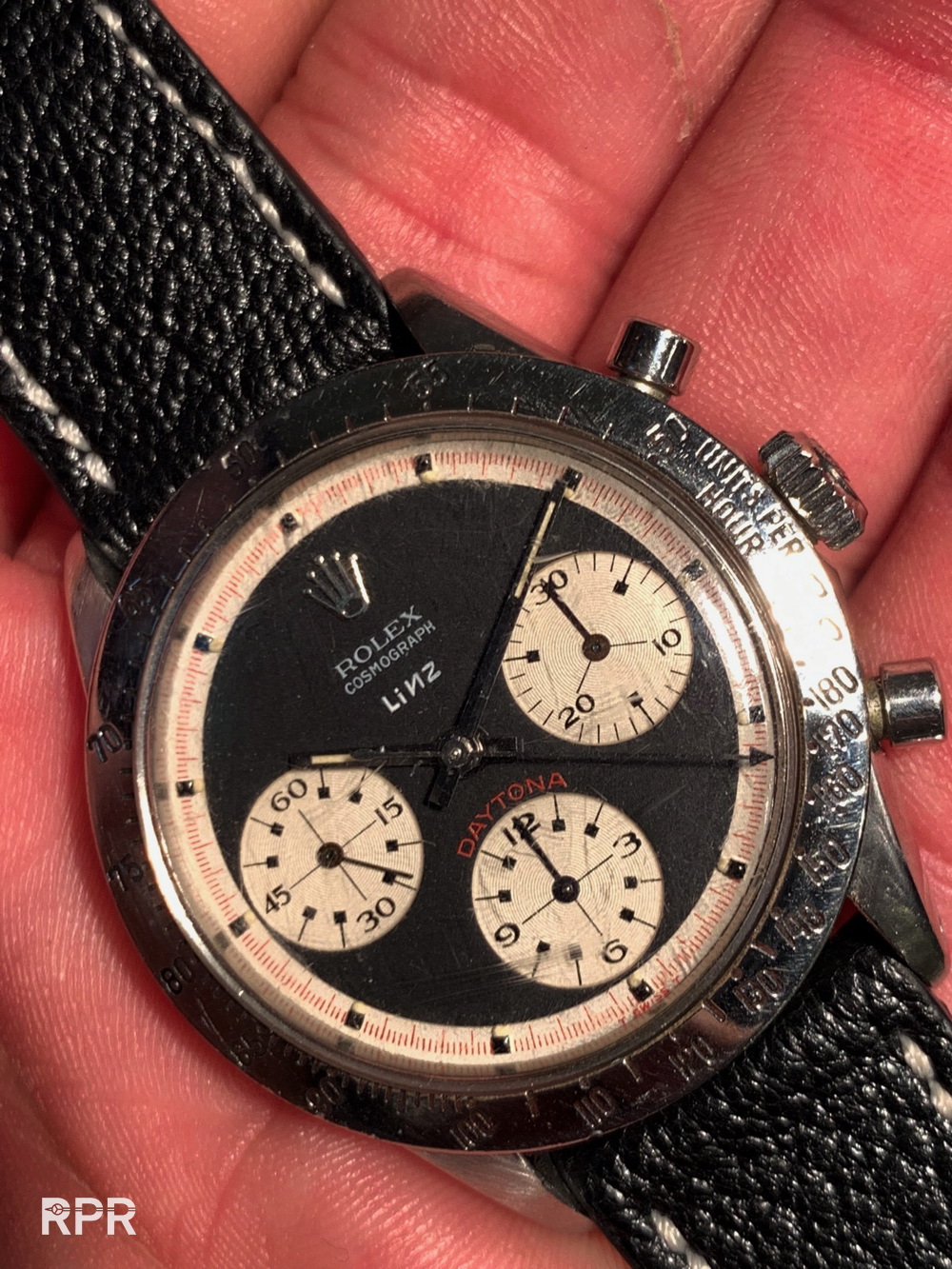 Paul Newman Ref 6241 at $ 200-400.000,=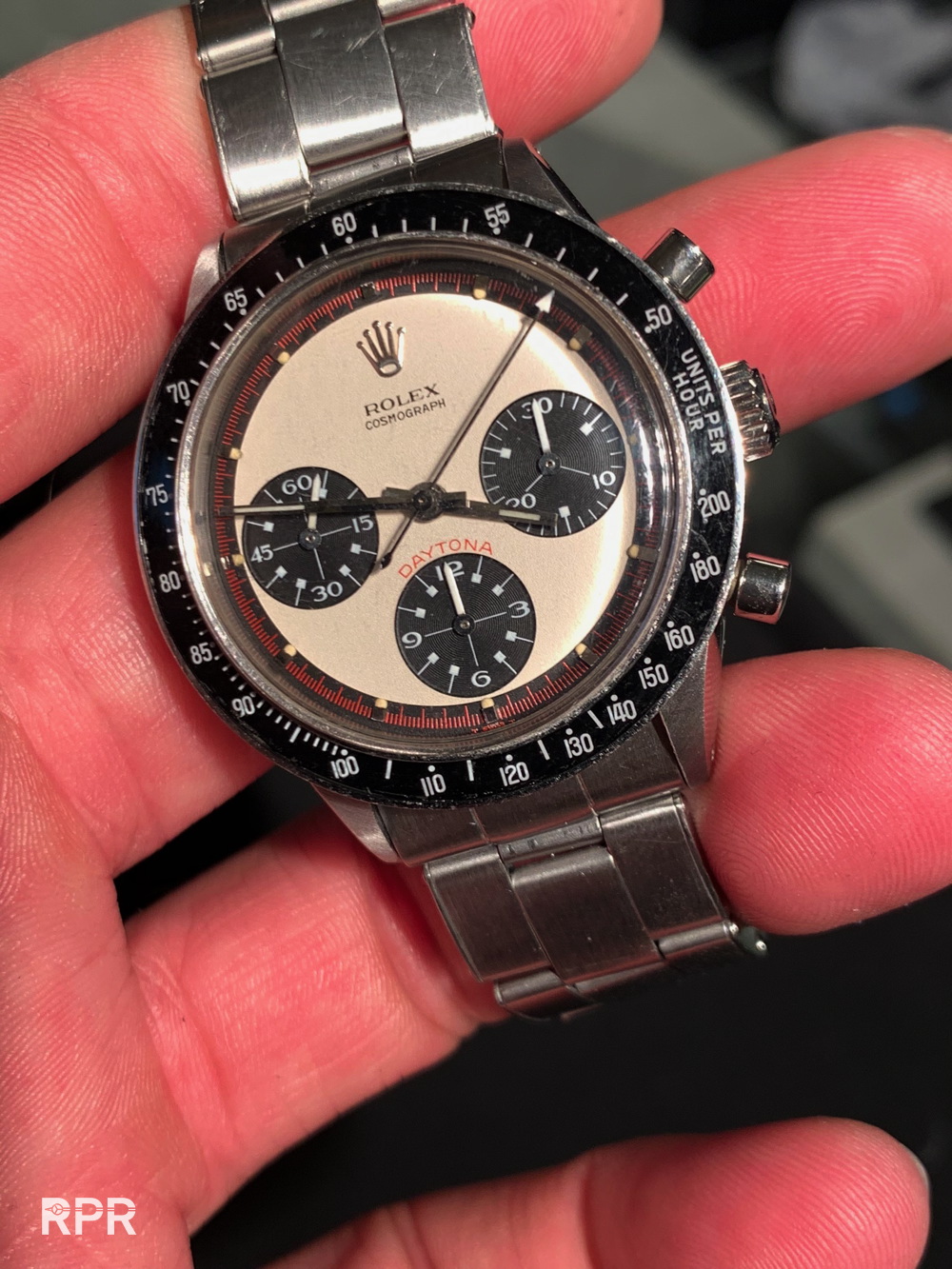 Ref 3525 at 50-80.000,=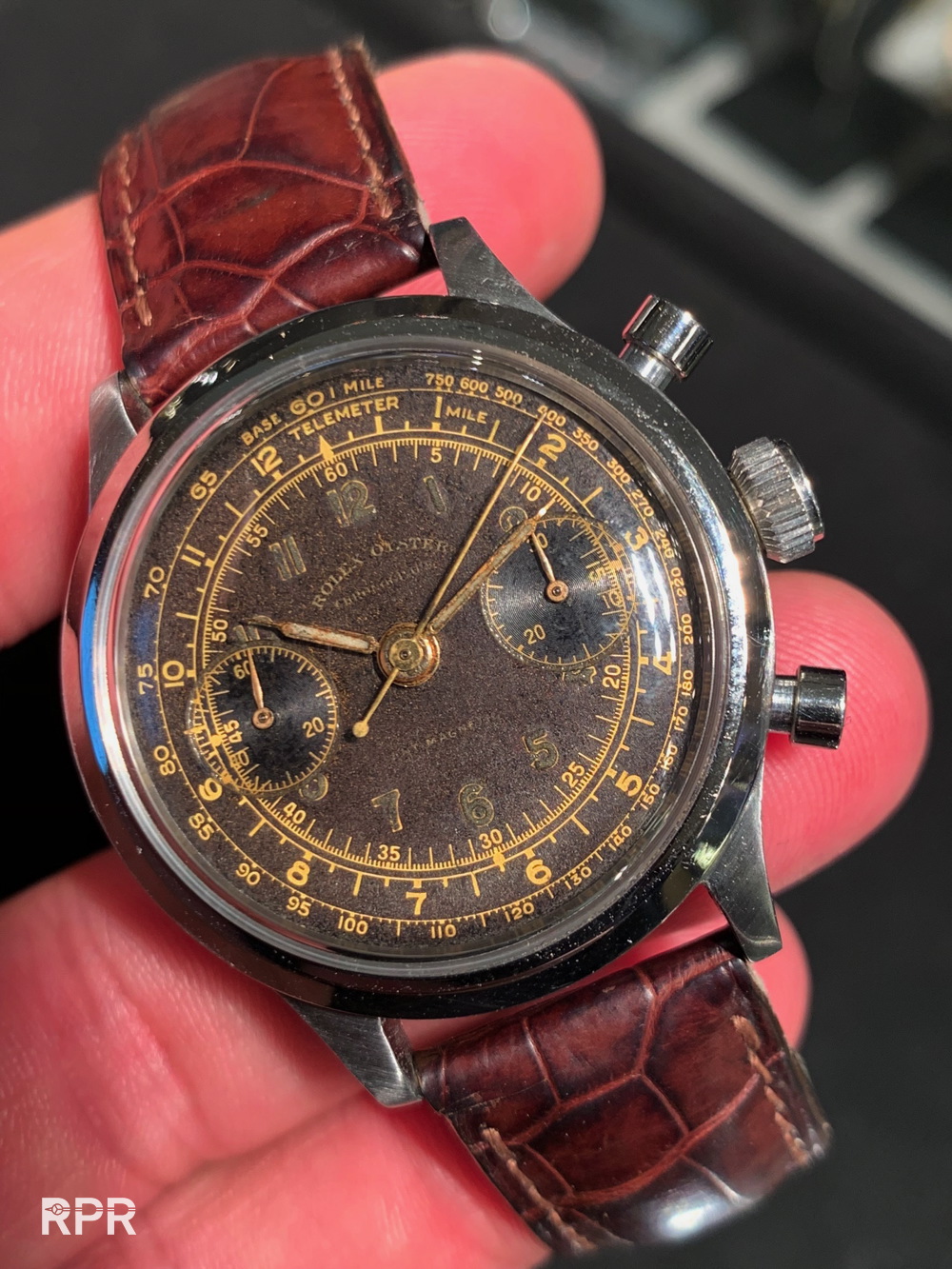 Killy 4767 estimates 250-450.000,=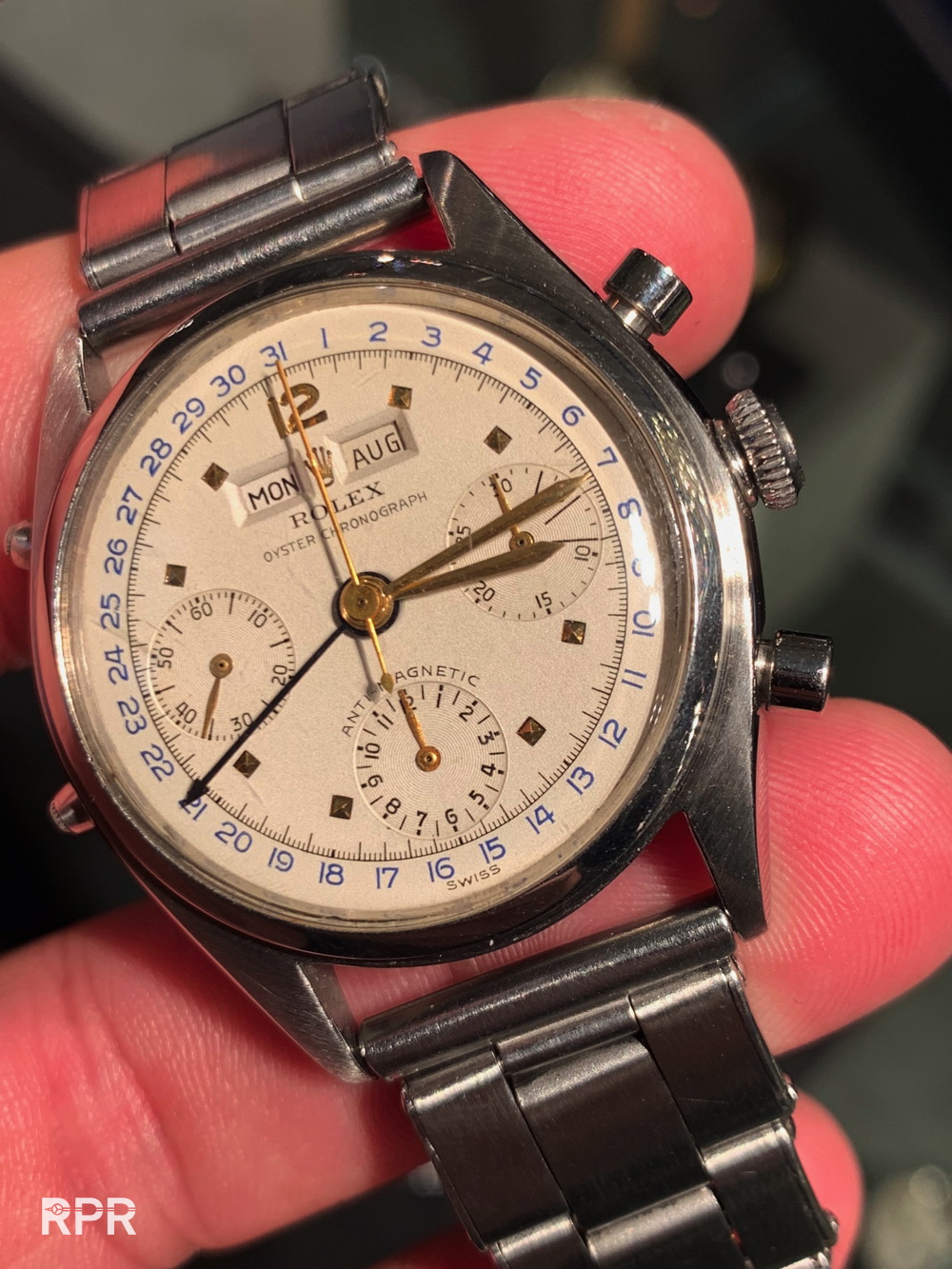 Rare Tudor  Ref 7923 missing the bezel…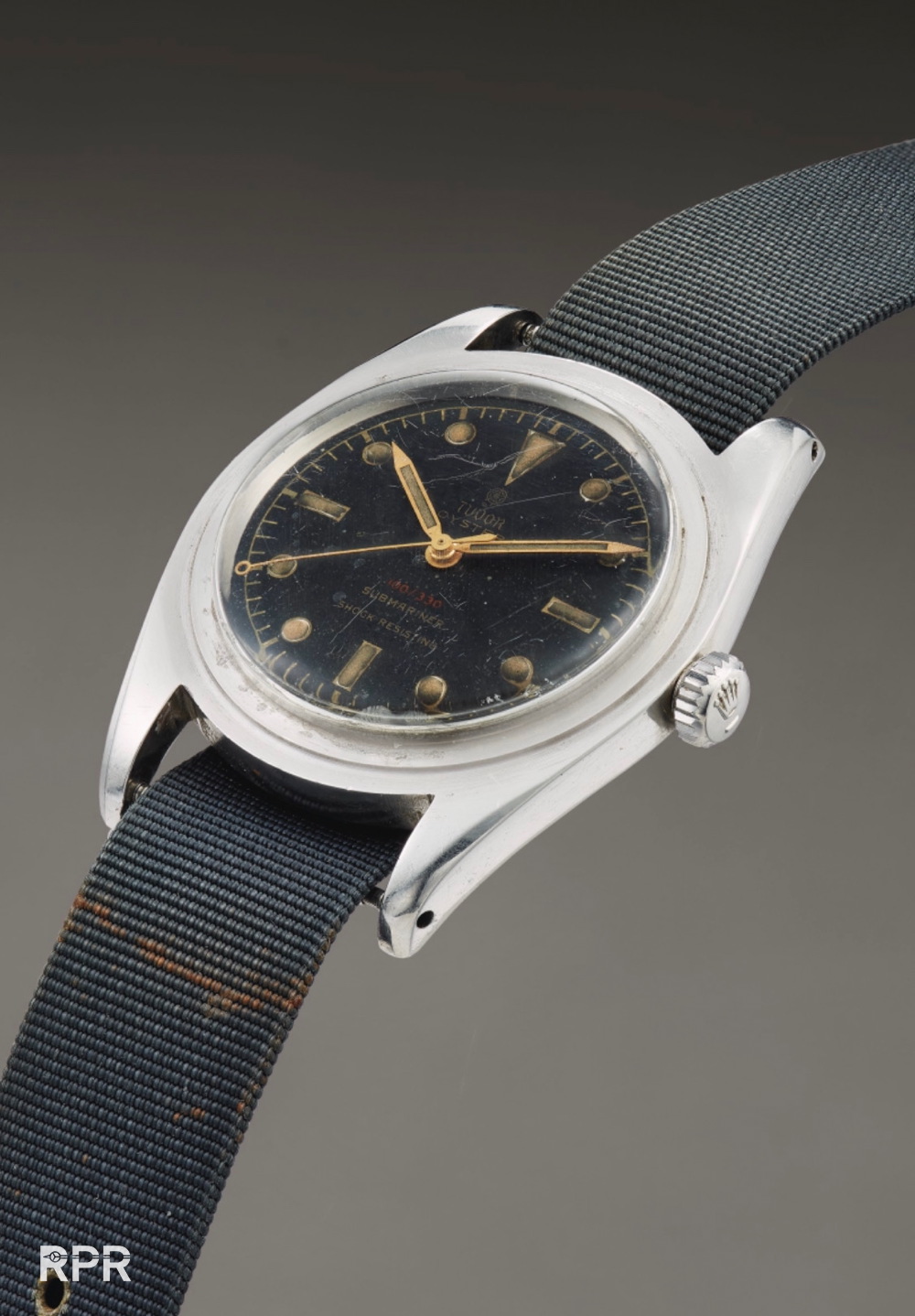 Stelline ref 6062 in yellow at $ 100-200.000,=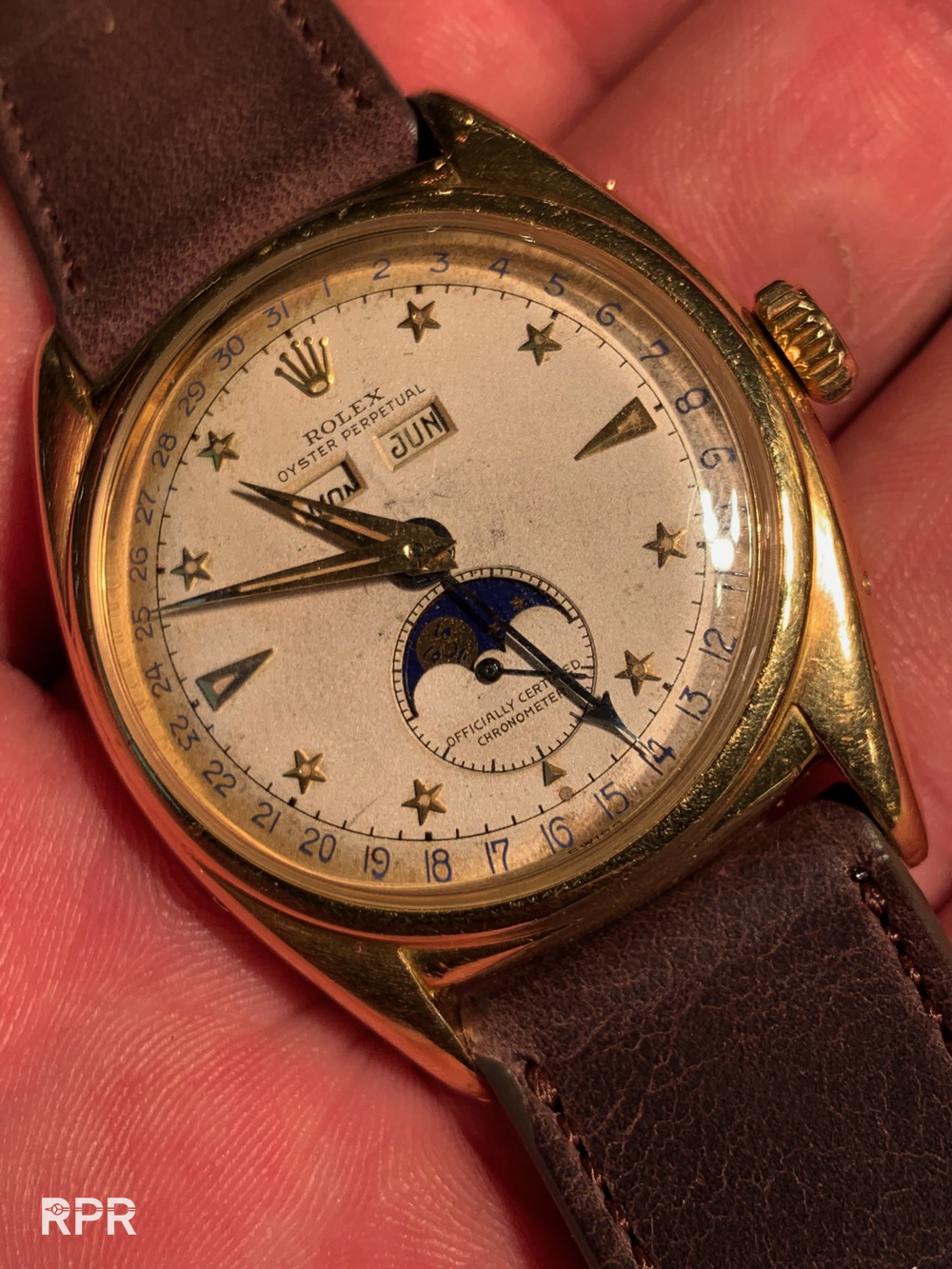 PPC 1463 Gubelin at 350-550.000,=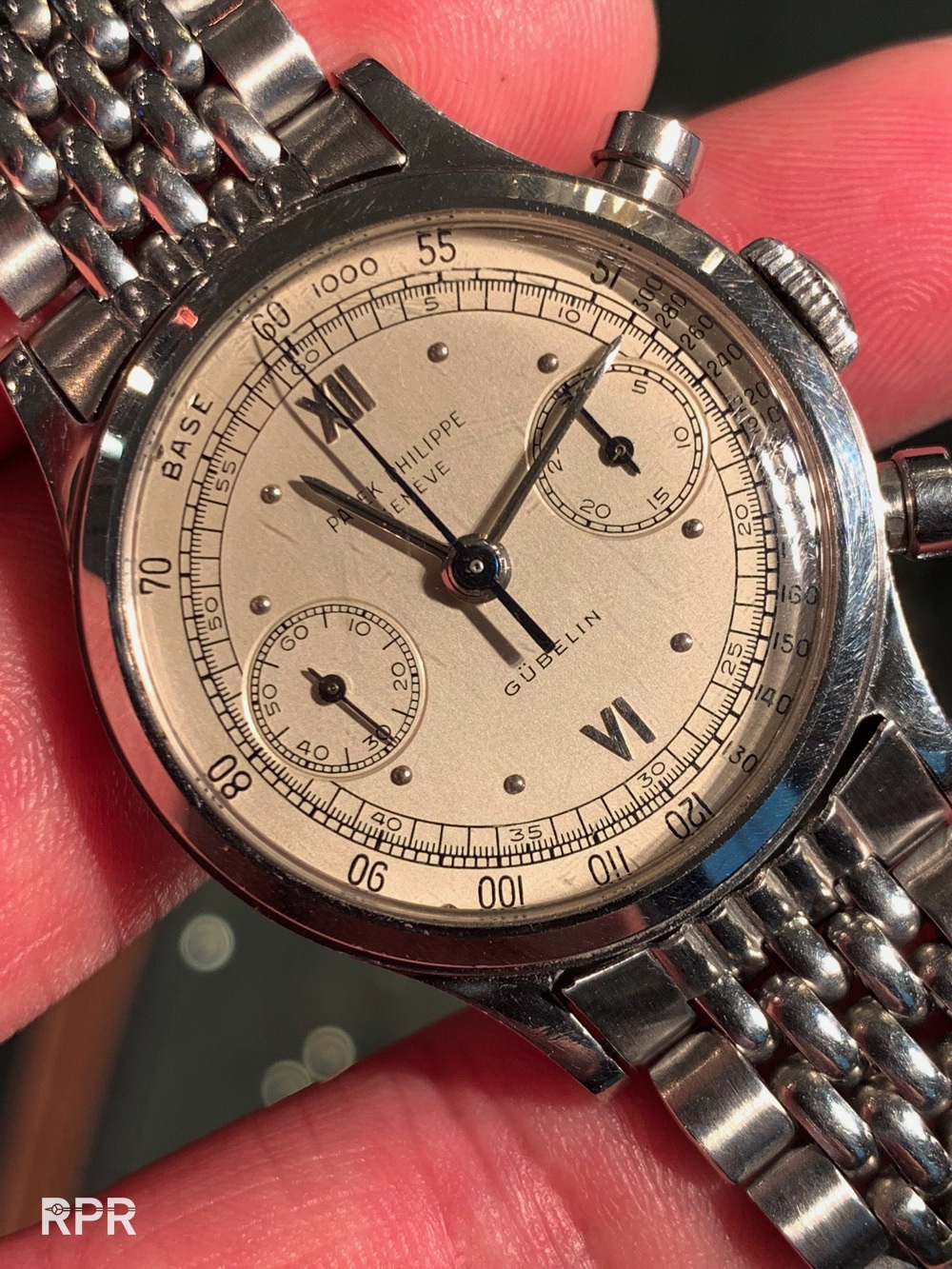 Original owner crisp PPC $ 300-500.000,=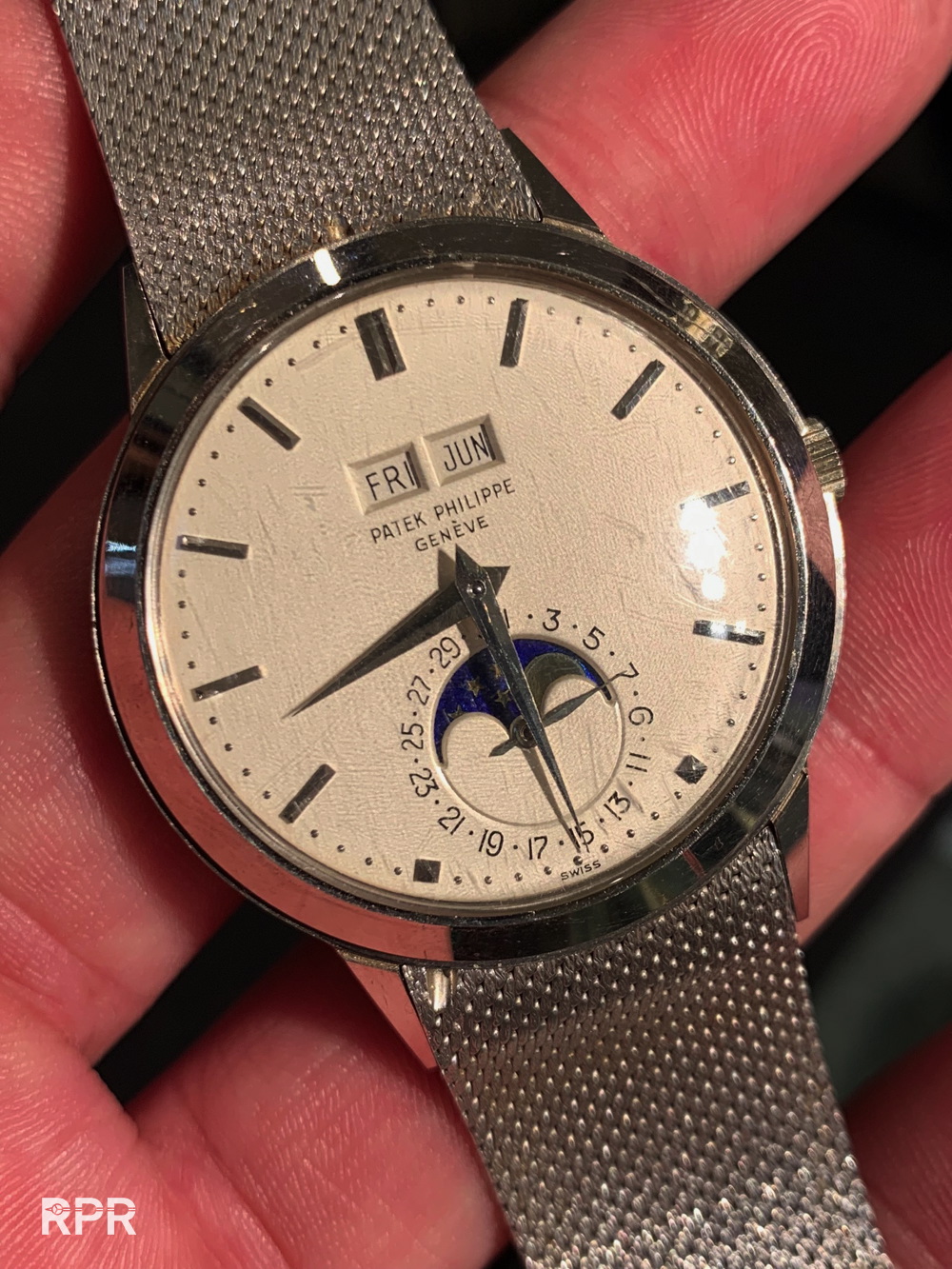 PPC Ref 2481/1 from 1956 for $300-500.000,=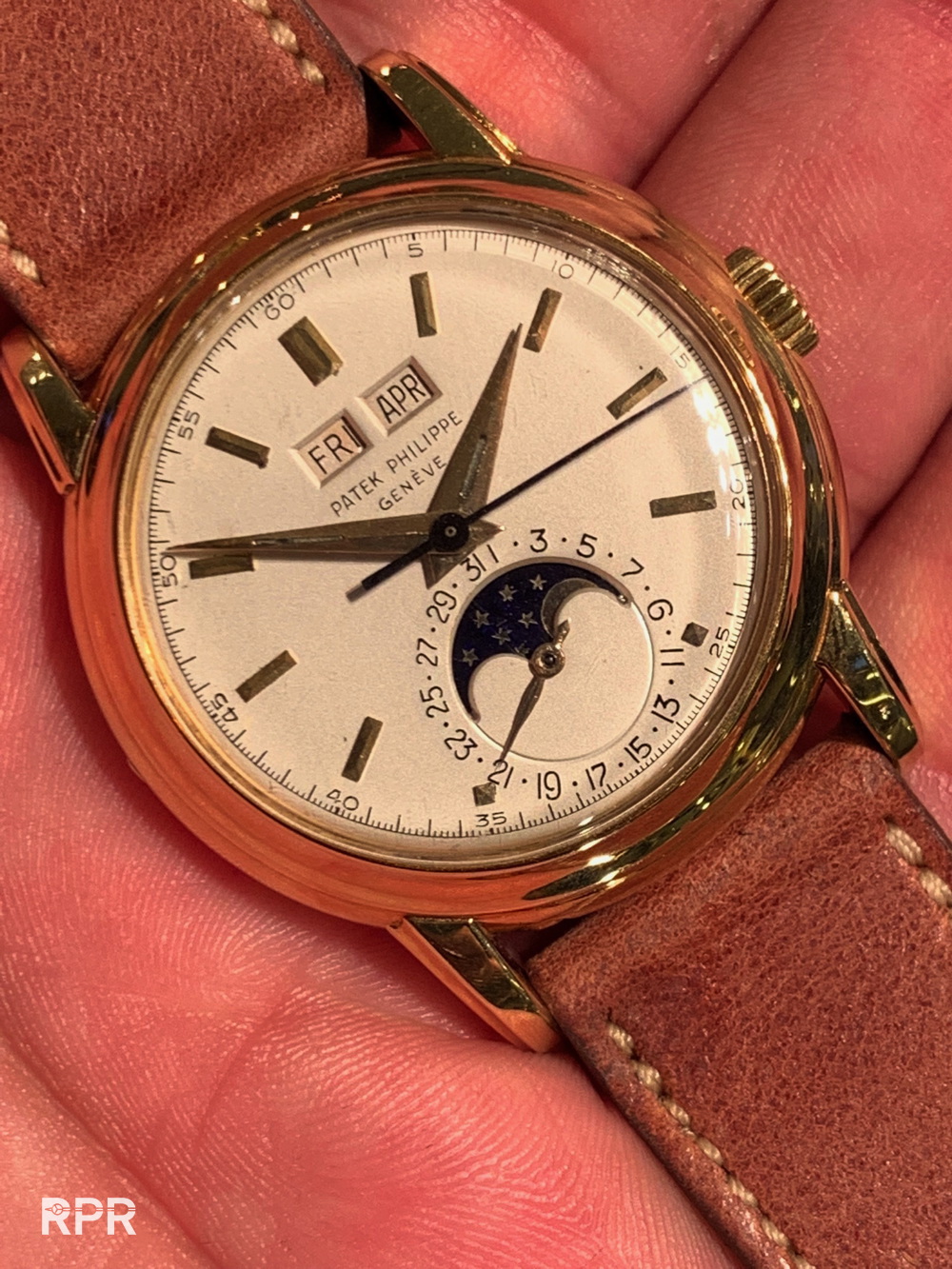 PPC ref 2481 with Cloisonné Enamel 'Tropical Oasis' Dial at $ 600-800.000,=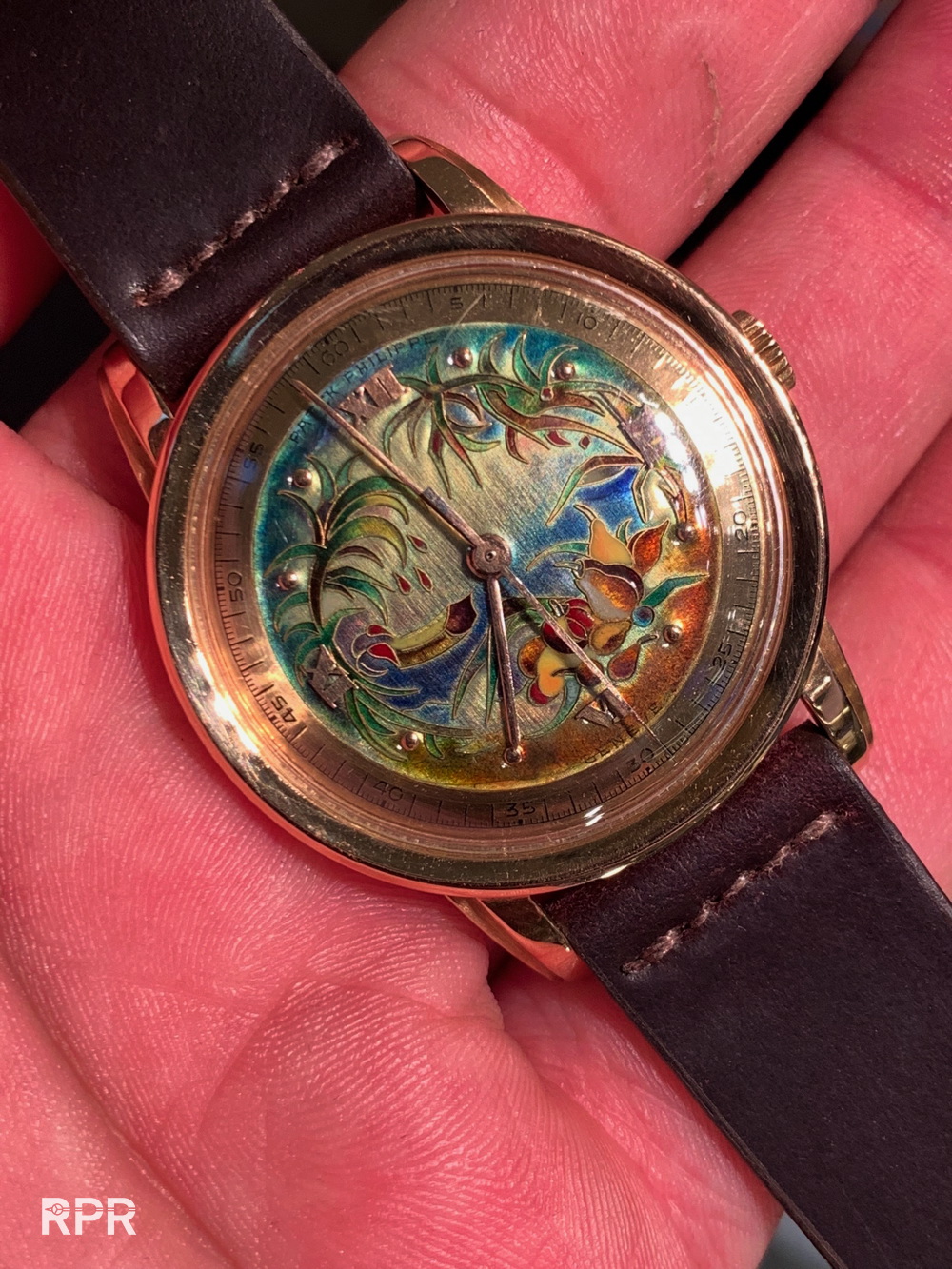 For more info contact:
John Reardon
Good luck to all bidders!