Do you have a vintage Rolex and don't know what to do with it? If you consider selling it I would love to see your watch on offer. Send me pictures and details via this link  and I will then get back to you. I'm always interested to buy original first owner vintage Rolex and I do pay maximum for prestine examples with proven history & papers! I'll provide you with the right estimation of your vintage Rolex or maybe even for your watch collection. You can off course also contact me if you want to know the current value or if you want to know if everything is still original on your watch.
I'm particular interested to buy vintage Rolex Sport models like: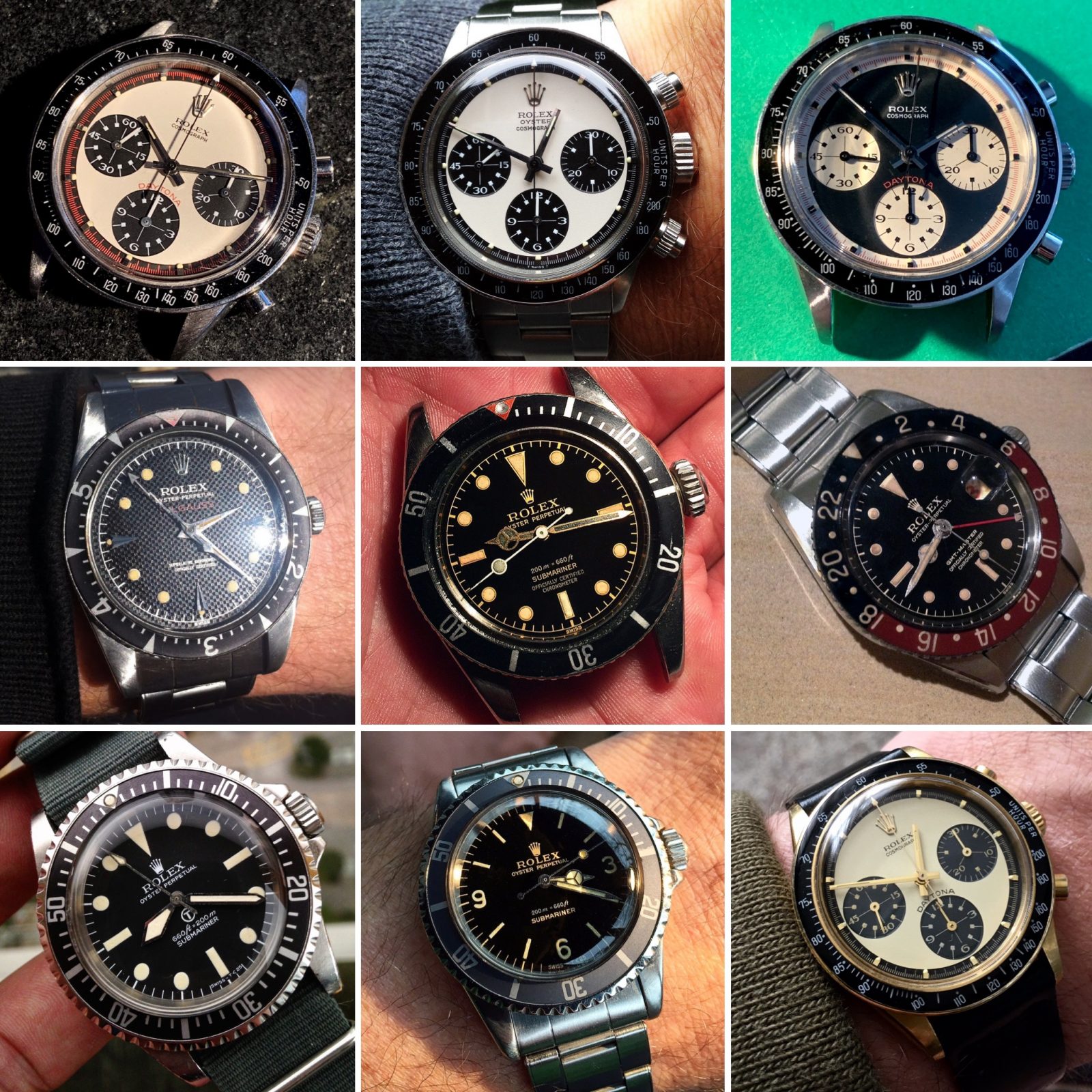 Vintage Submariners Ref 6200, 6204/5, 6536, 6358, 5508, 5510, 5512, 5513, 5514 Comex, 5517 Military
Vintage Sea Dwellers Ref 1665 Double Red, Comex, Oman etc.
Vintage GMT Masters Ref 6542 and 1675.
Vintage Explorer I & II Ref 6150, 6350, 6610, 1016 and 1655.
Vintage Milgauss Ref 6541 and 1019 and early Datejust 6304/5 & Day Date ref 6511, 6611/2.
Vintage Chronograph's like Ref 2508, 3330, 3335 Oyster Chrono's like Ref 3525, 4500, 4537, 6034, 6234.
Vintage Daytona's like Ref 6238, 6239, 6240, 6241, 6242, 6262, 6263, 6264, 6265, 6269, 6270.
Vintage Complicated Killy, Padellone and Stelline like Ref 4767, 4768, 6036, 6236, 6062, 8171.
In particular my interest goes towards to honest condition, any Tropical dials or Double signed retailer like Tiffany & Co or Oman, UAE etc. If you own any of these and you would like to sell it smoothly, don't hesitate to contact me at info@RolexPassionReport.com.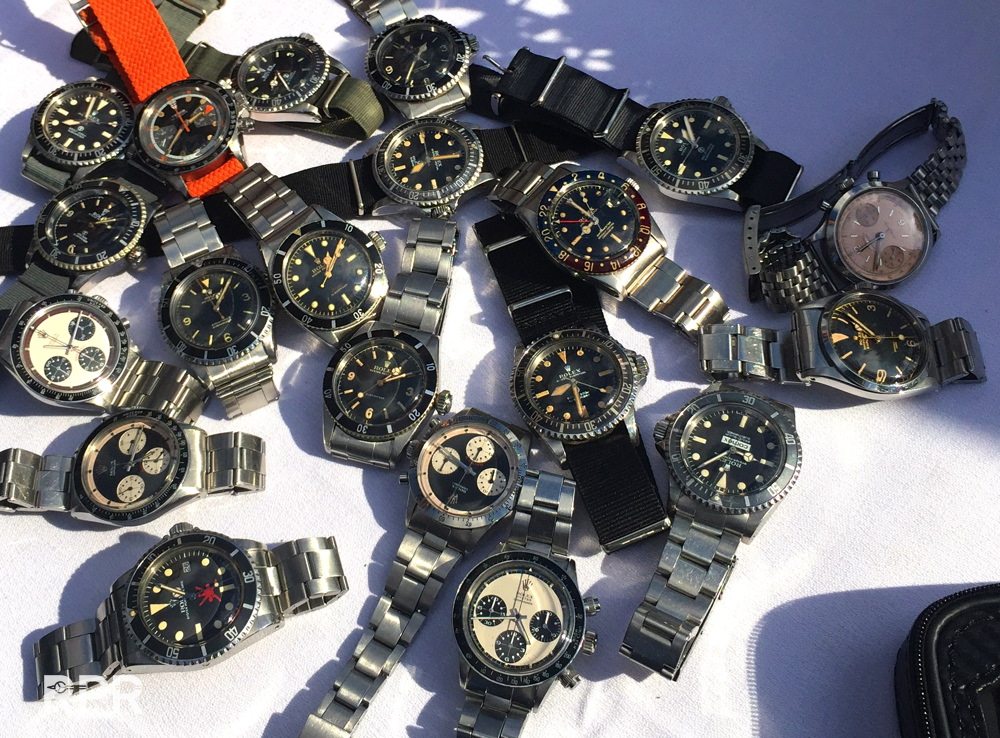 Many original owners have sold me their watch to me, i'm crazy about patina and specially the story behind your watch of which some I posted here on RPR like this "Desert Big Crown" or for instance one of the early Cosmograph Ref 6239," The Hopkins Daytona" or the historical important "Thunderbird" and the 1953 Mt. Everest Rolex of Dr Evans the so far unique "Pan Am Daytona" and more to discover here at RPR.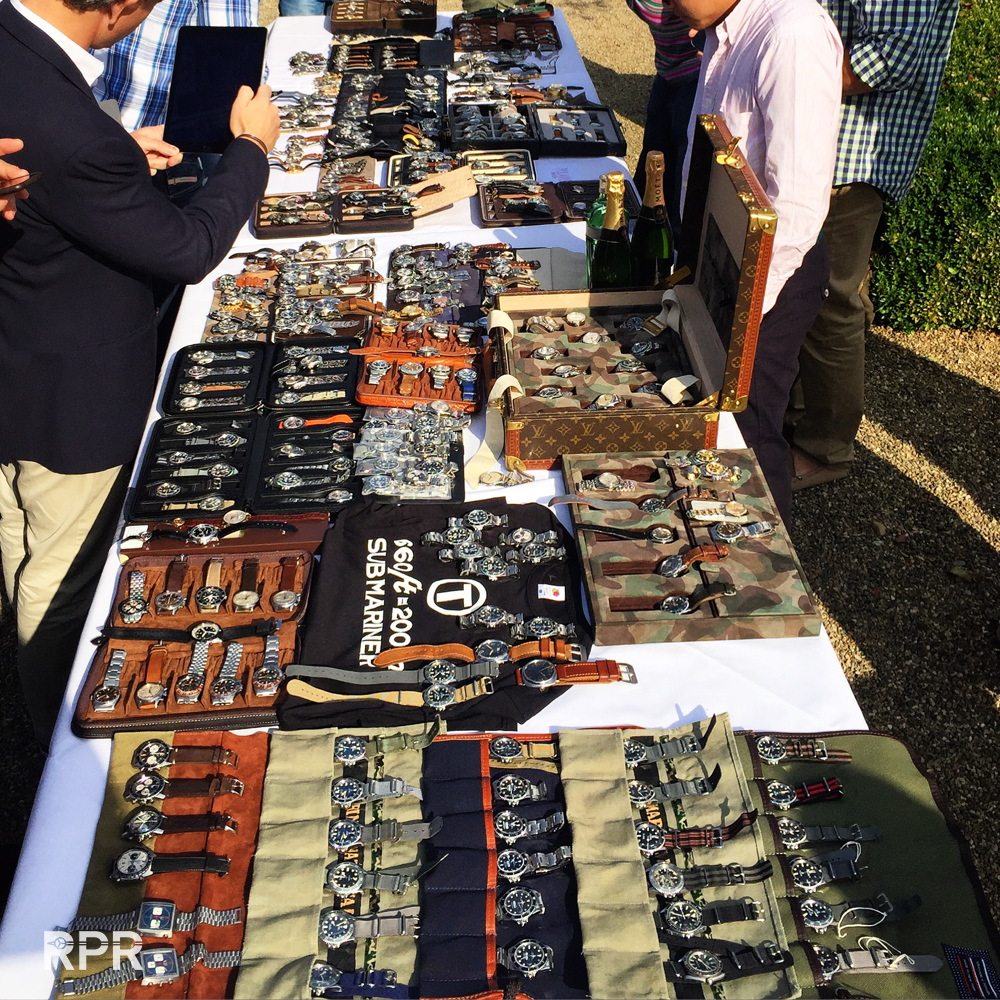 Thanks in advance!