The Rolex Sultan of Oman Story…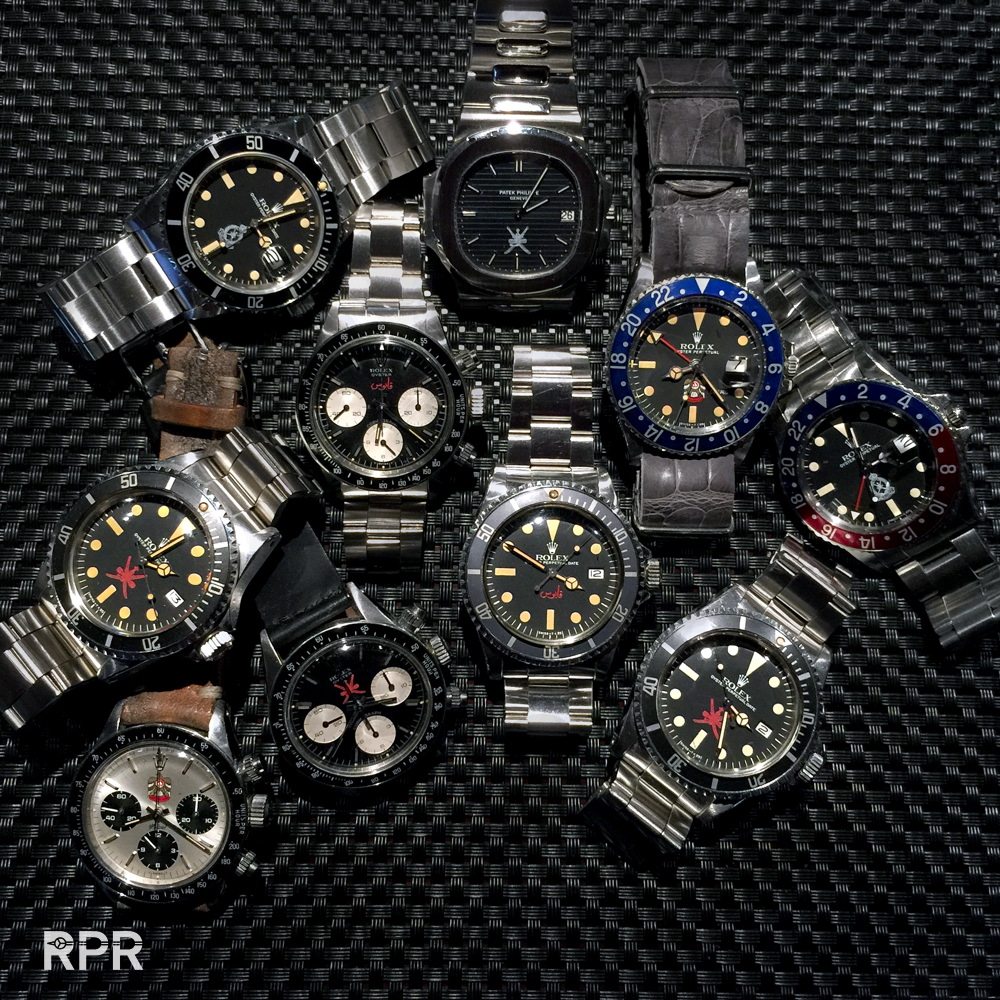 The Rolex Company has made a wide range of different watches during their existence. Many different references have been made for special purposes, those for us collectors so much interesting are the Sports or Utility versions. Besides the Military Submariner batches made for the MOD in the UK, for the Forza del Peru in Chili and the Comex divers submariners in France, Rolex has also delivered some fine models to the UAE and for Oman. The special Rolex deliveries for the Sultan of Oman is this post dedicated.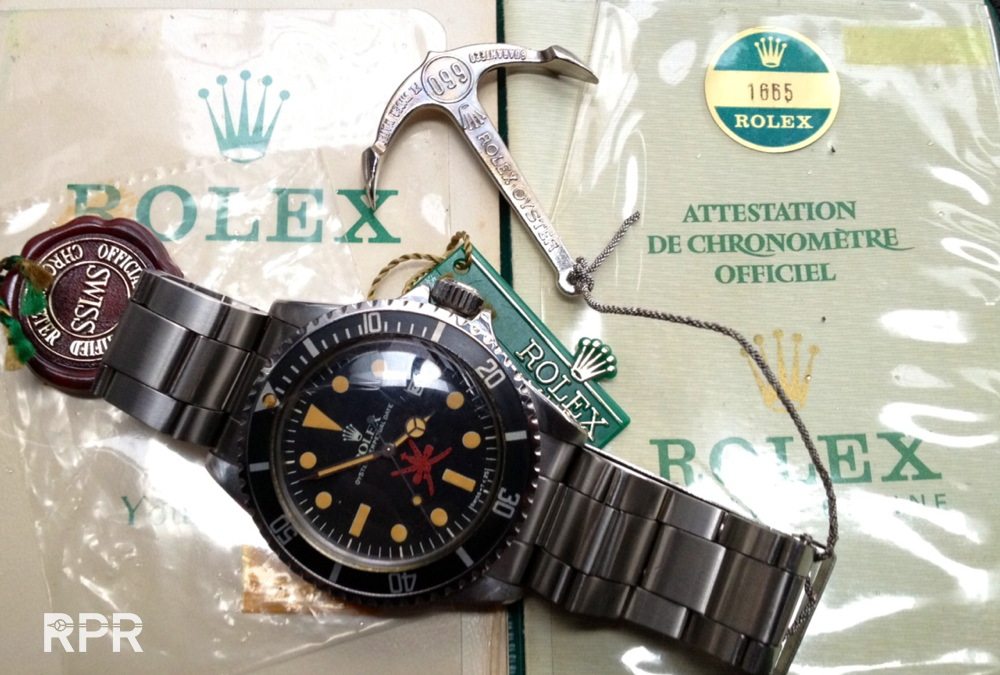 Unworn, NOS ( New Old Stock) Rolex Seadweller Ref 1665 Oman, sold by Asprey in London..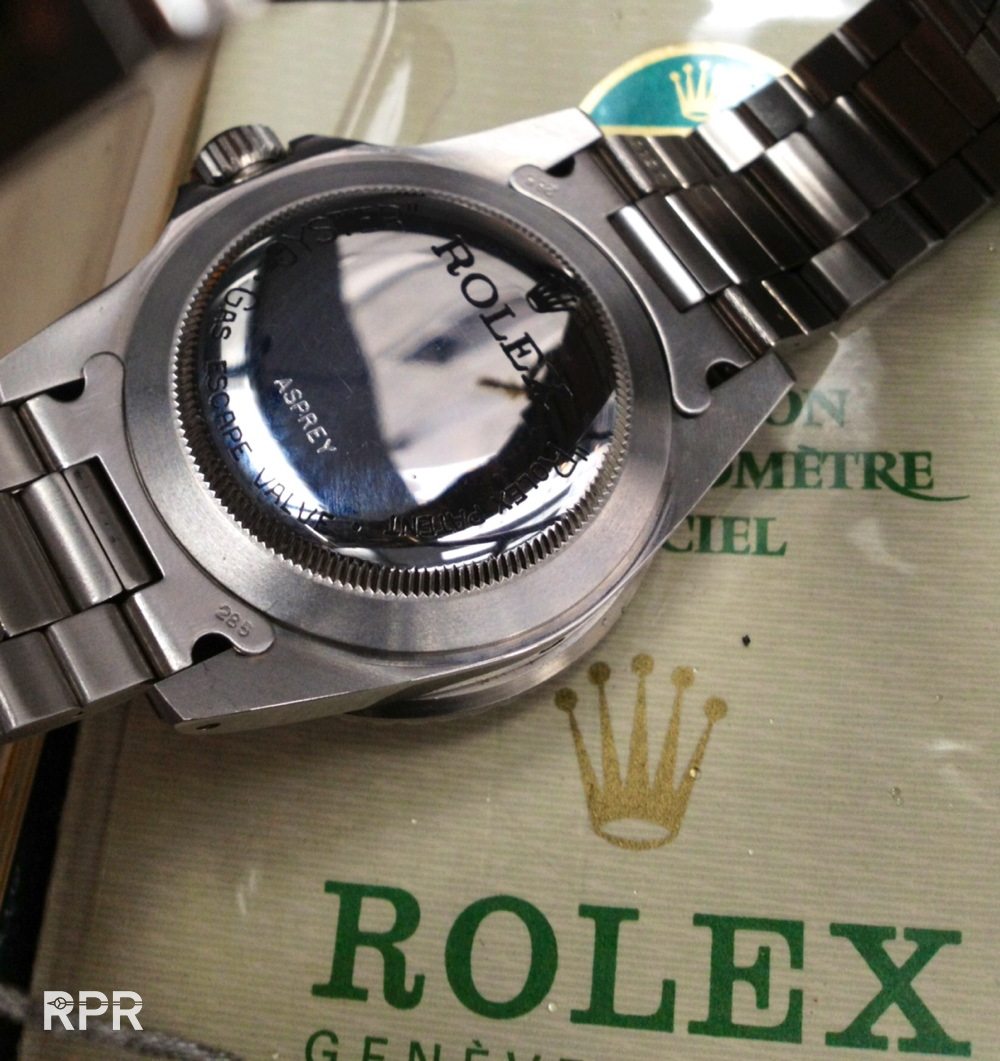 What so special is about the Oman Rolex is that several details are totally different then we see normal see. For instance do the Seadweller ref 1665 and the Cosmograph's 6263 have a  "Asprey" dealer stamp in the case back. Asprey London was the official reseller who ordered the special Oman signed dials & watches at Geneva and delivered them to the Sultan of Oman. Read more about this interesting subject on Vintage DB blog. Each version has to be in the correct serial number batch, engraved in the case back.
Above, a exceptional group shot of Arabic Rolex, specially delivered to Oman & UAE…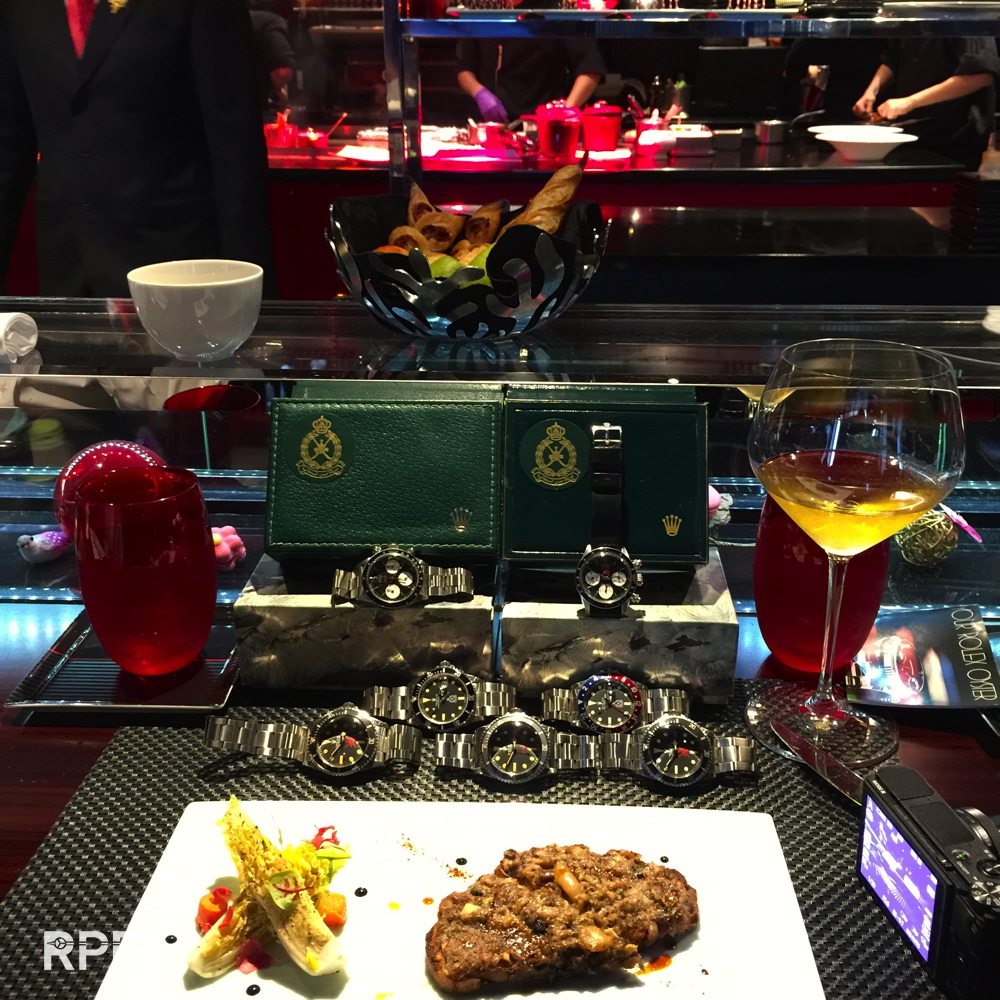 7 x very rare Oman Rolex and 1 x Oman Patek Philippe GTG… This is maybe the first time these different models are together after they where initially delivered by Rolex too Oman.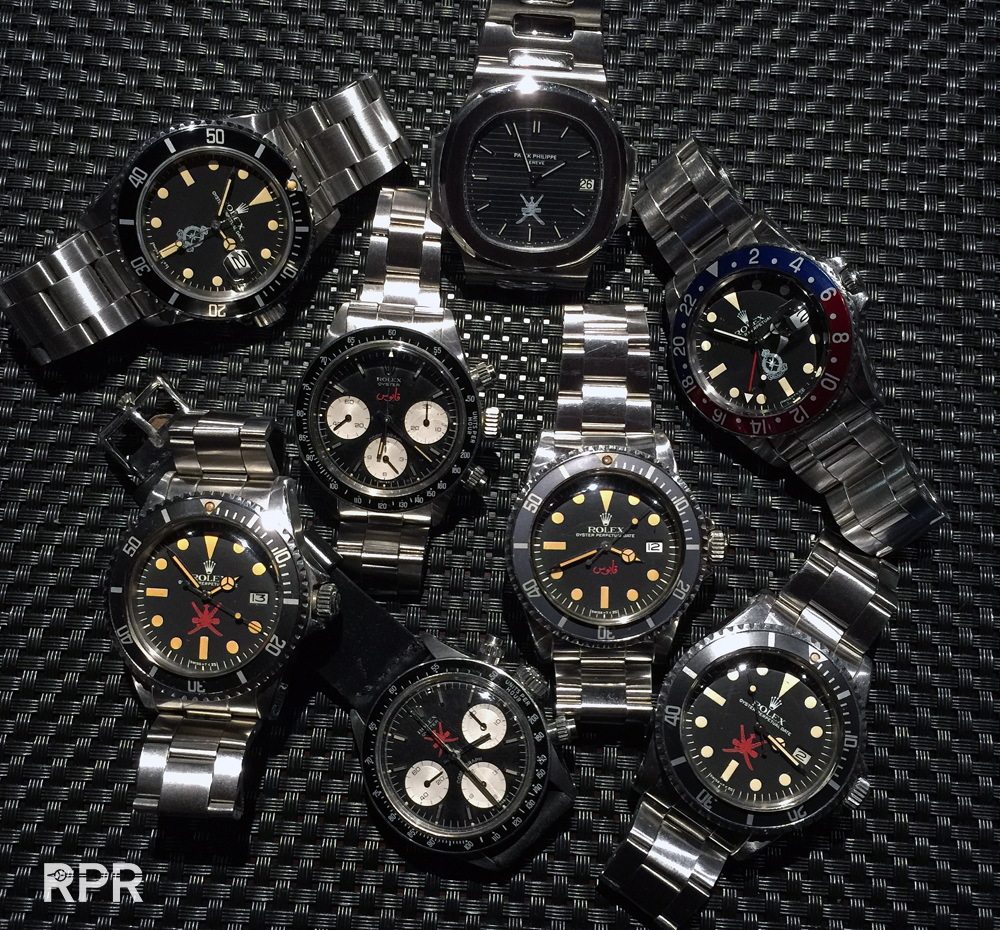 Buddies!! ON the right a NOS ( New Old Stock ) heavy patinated Ref 1665 Oman Seadweller and on the right a well used one, much lighter by patina as the luminous has seen the daylight.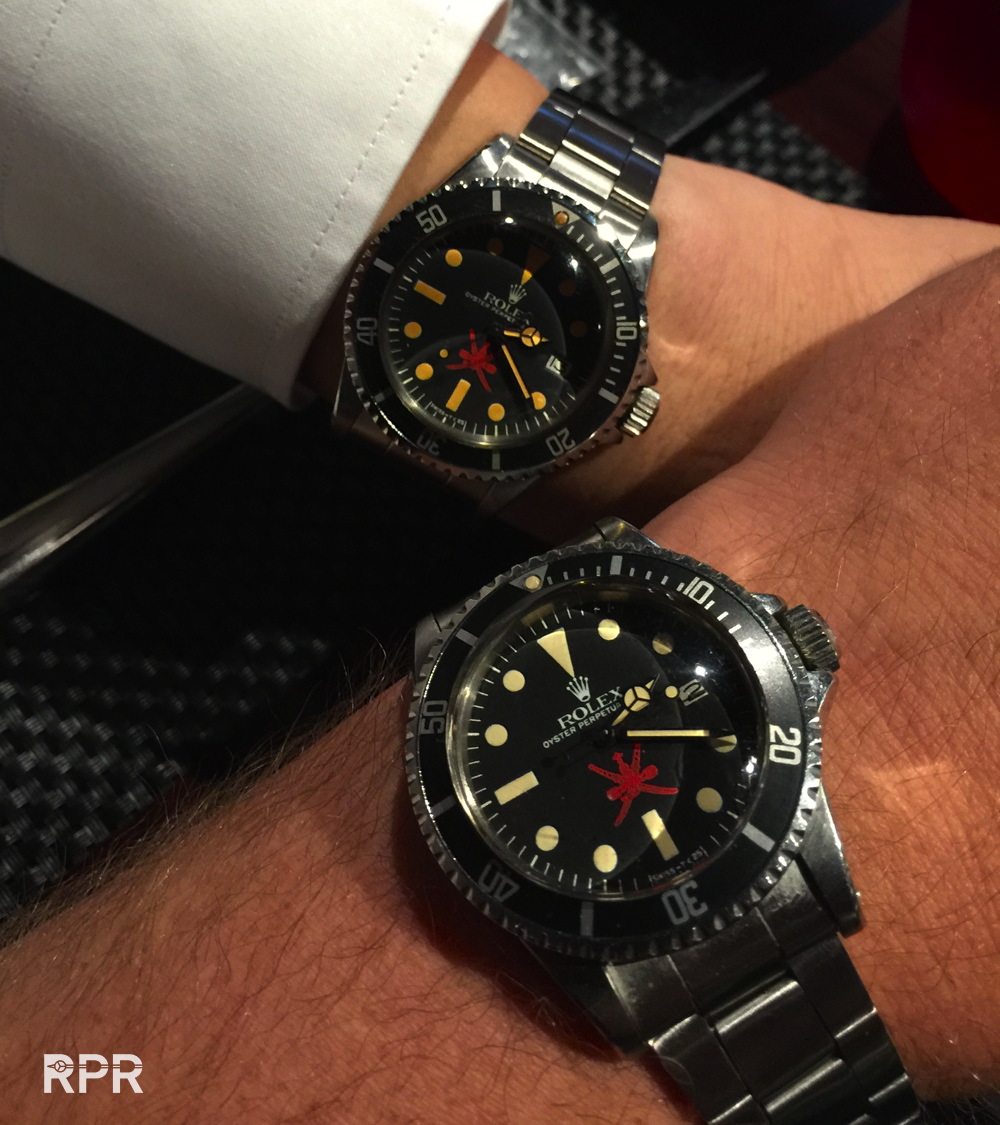 Above 2 x "Oman" Rolex Seadweller ref 1665 & below "Qaboos" specially made by Rolex for Sultan Qaboos bin Said al Said..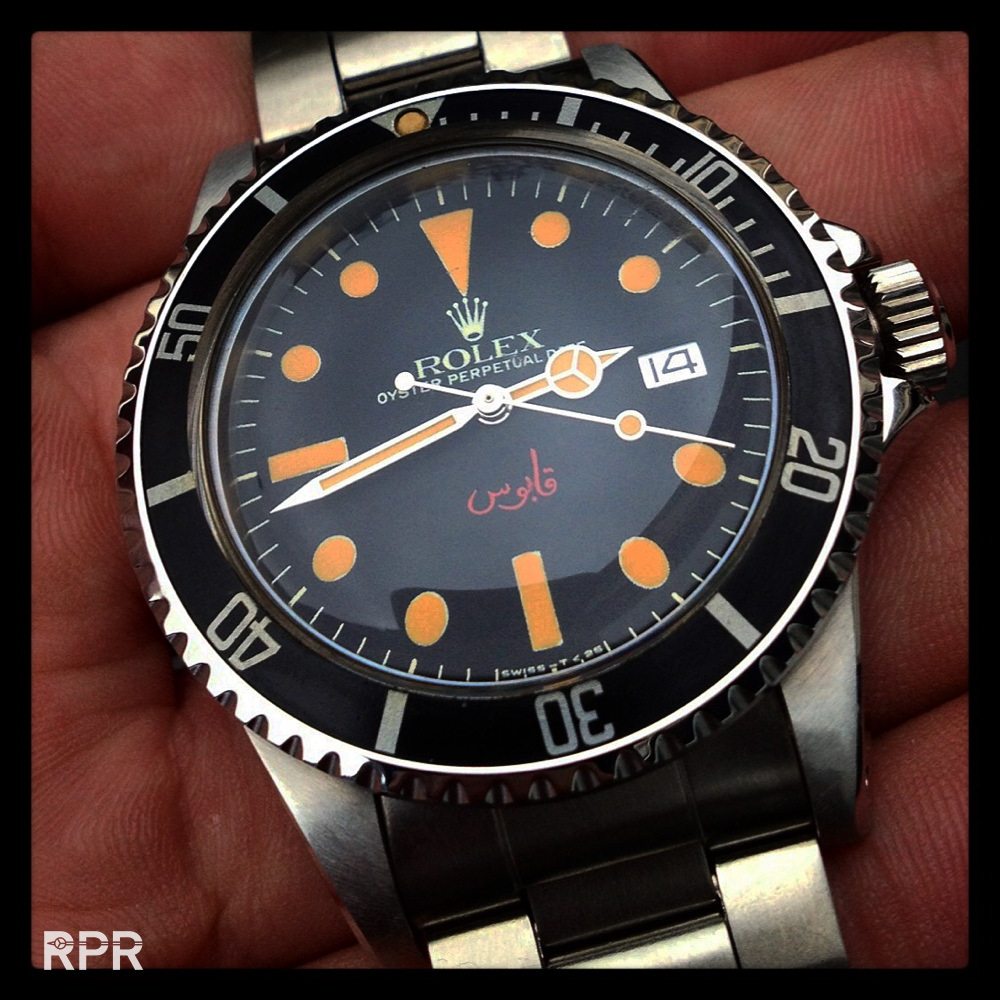 After it has spend many years in a drawer this so far 4th Oman Police GMT Ref 1675 found me. Almost unworn, with sticker on the back, crisp bevels and bracelet, the stunning patina on the dial an d hands make the look extremely rare and adorable.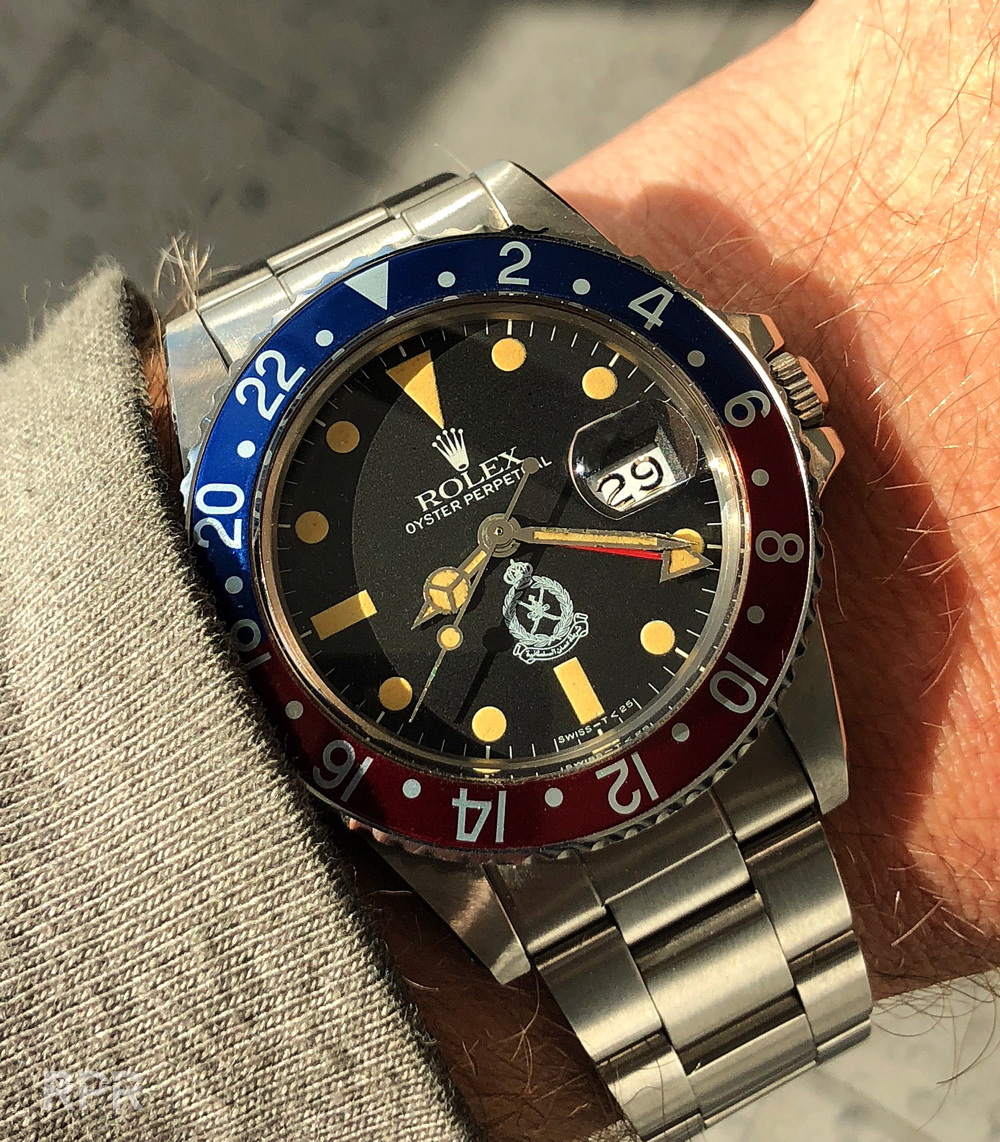 ref 16750.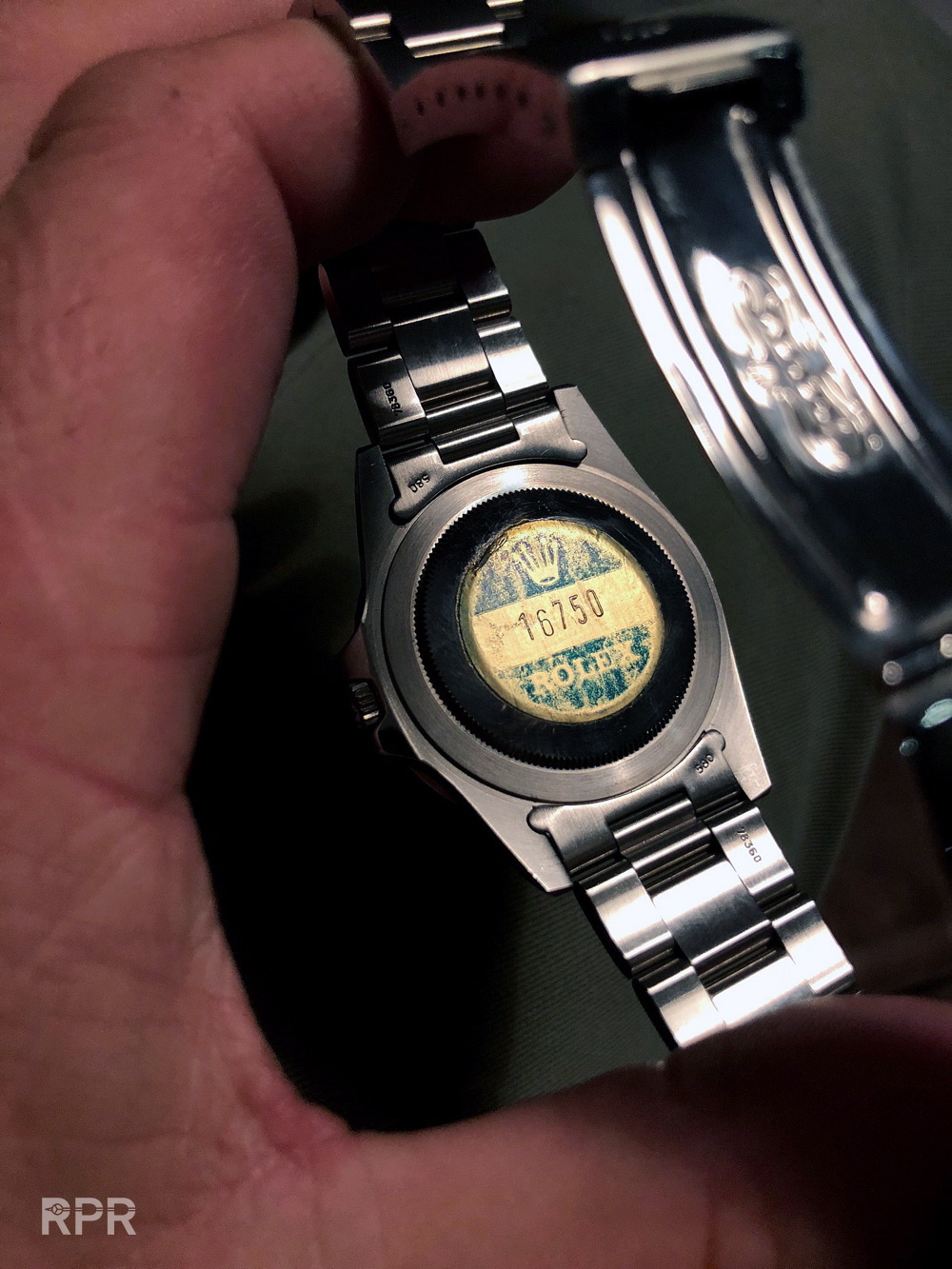 The earliest one thats found so far….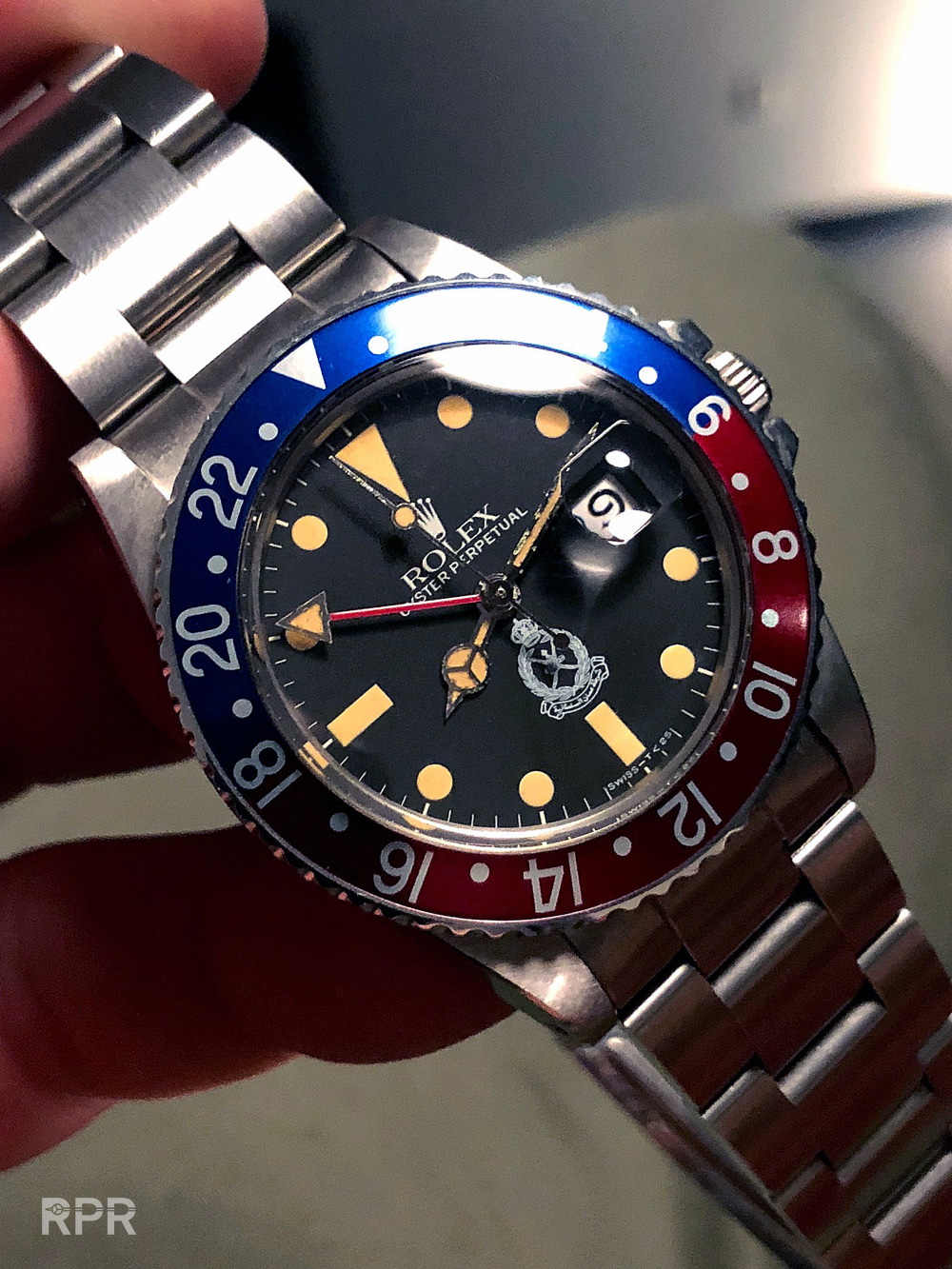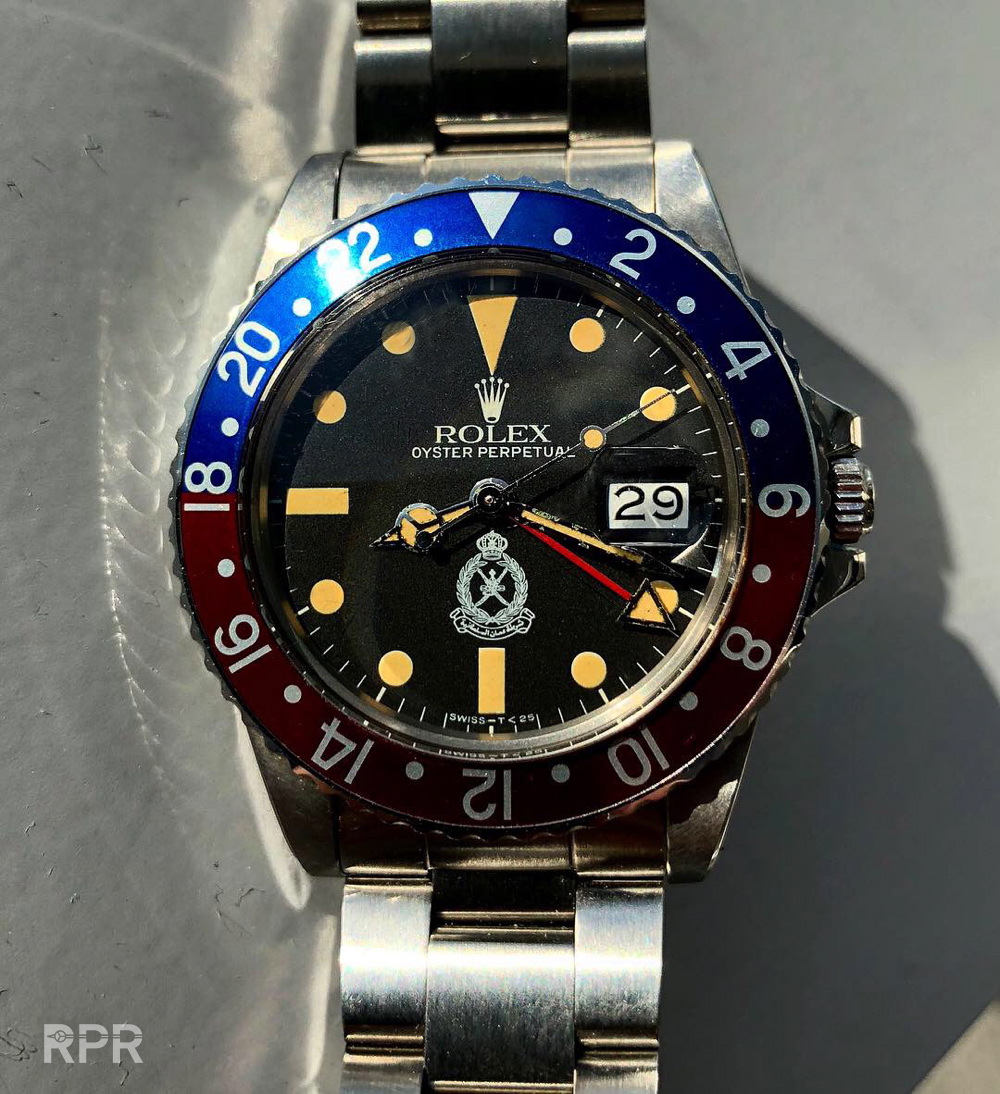 Another of the 4 known Oman Police GMT Master 16750. This one has been confirmed by Rolex Geneva and freshly serviced in Oman, it still has it's original box and comes directly from the wrist of a major, who got it gifted when he was a lieutenant in Oman Police force. The hands are swapped and judging from the bright lume it was actually used.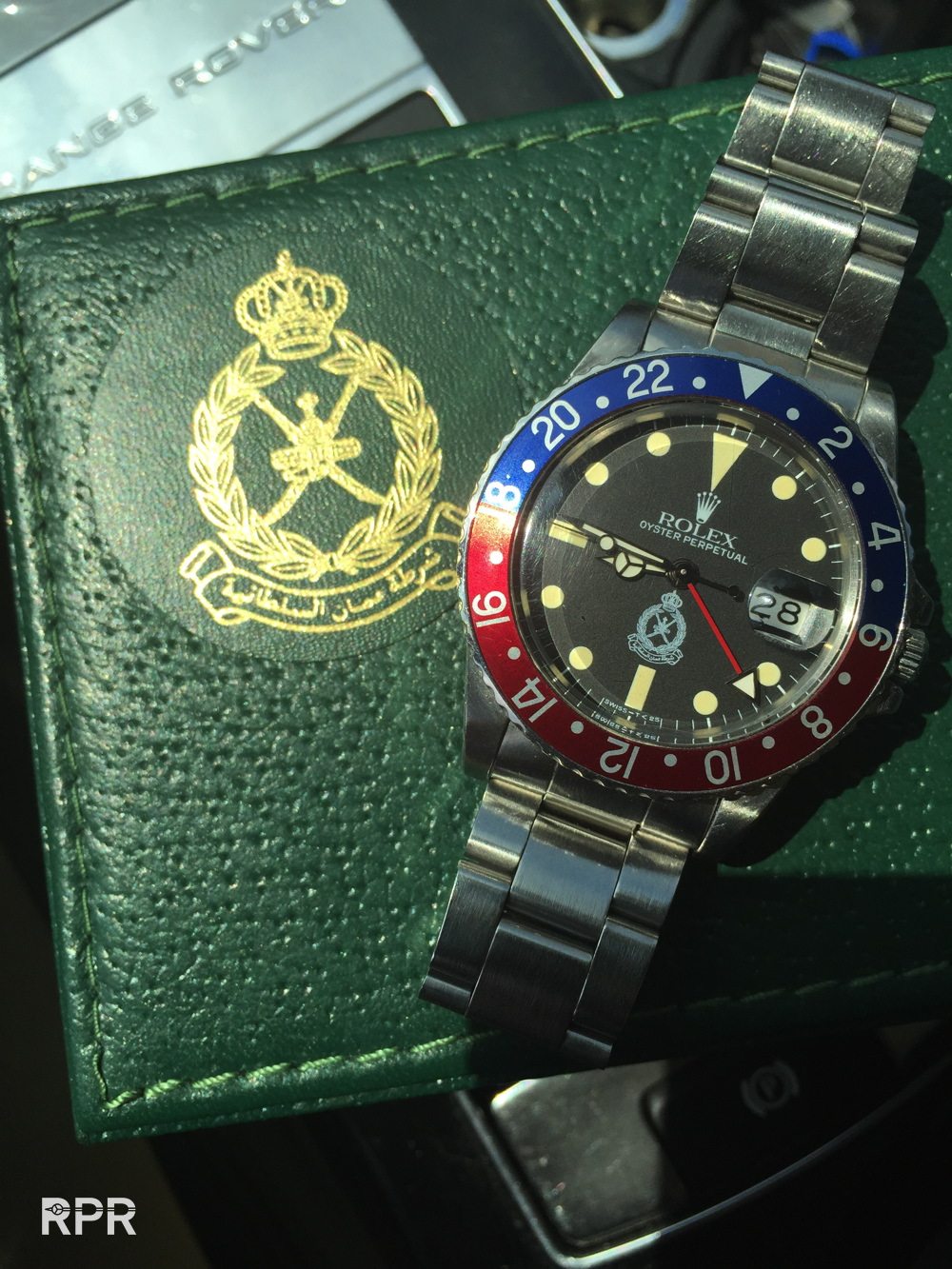 Oman Police Ref 16750 & 16800…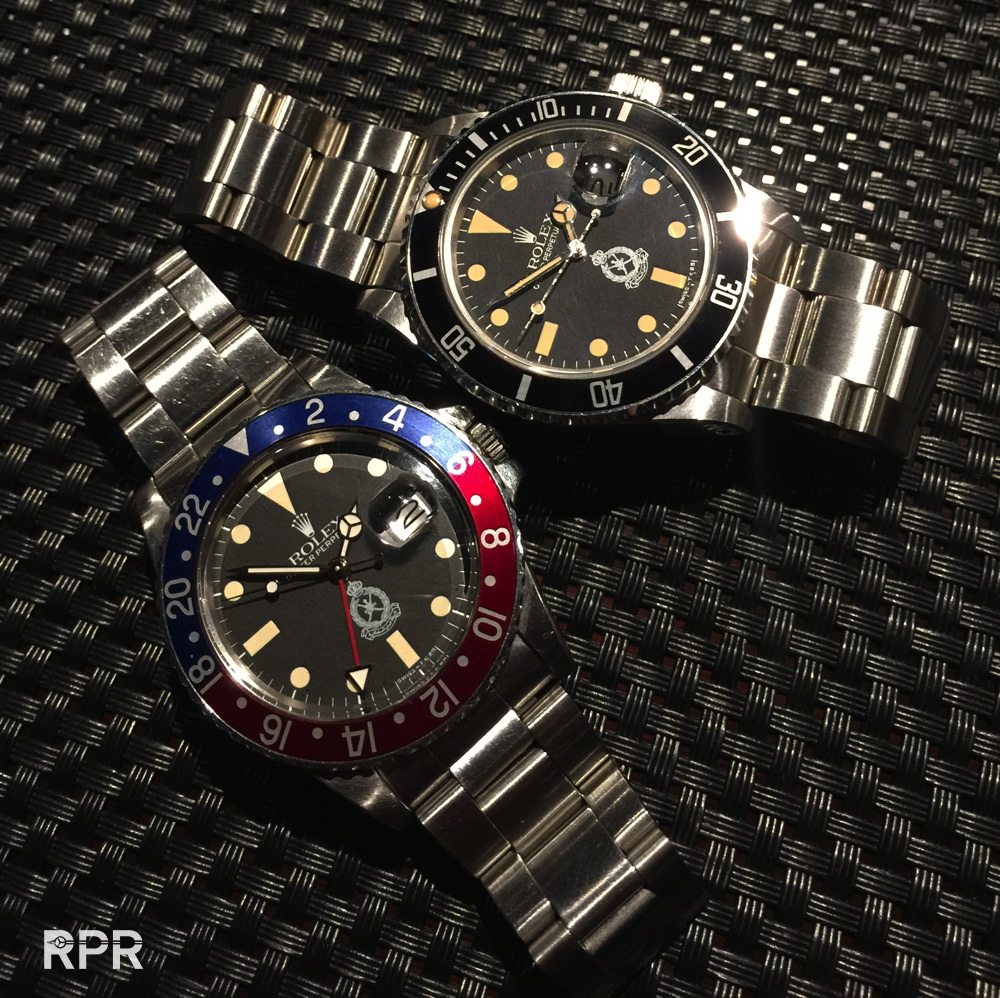 A recent ceremony of Oman SSF ( Sultan Special Forces)….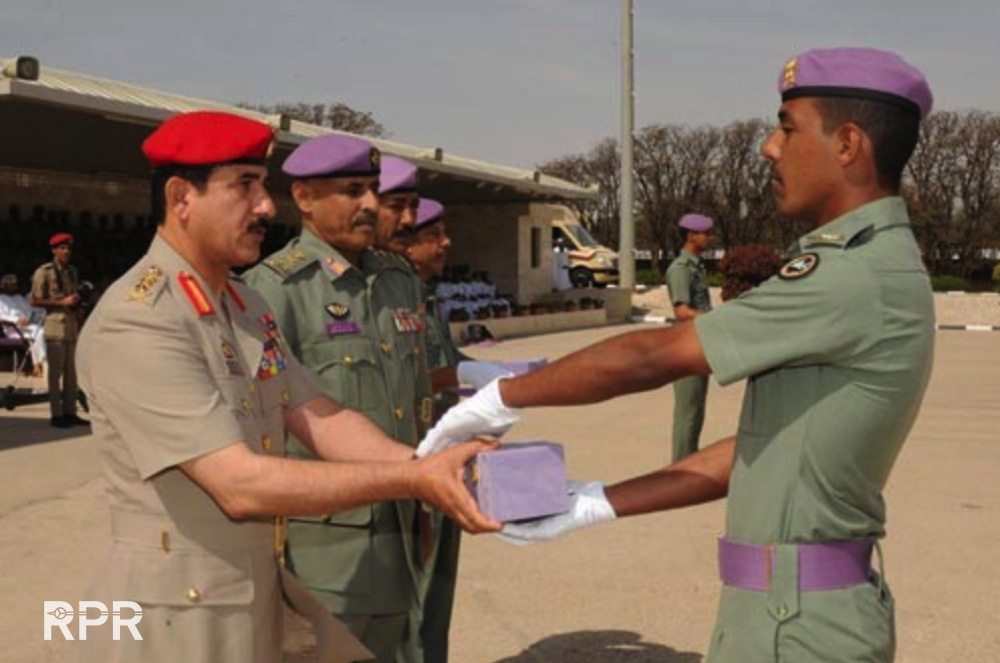 Hardly worn, with sticker on the back, Rolex Submariner ref 16800 for Oman Police force…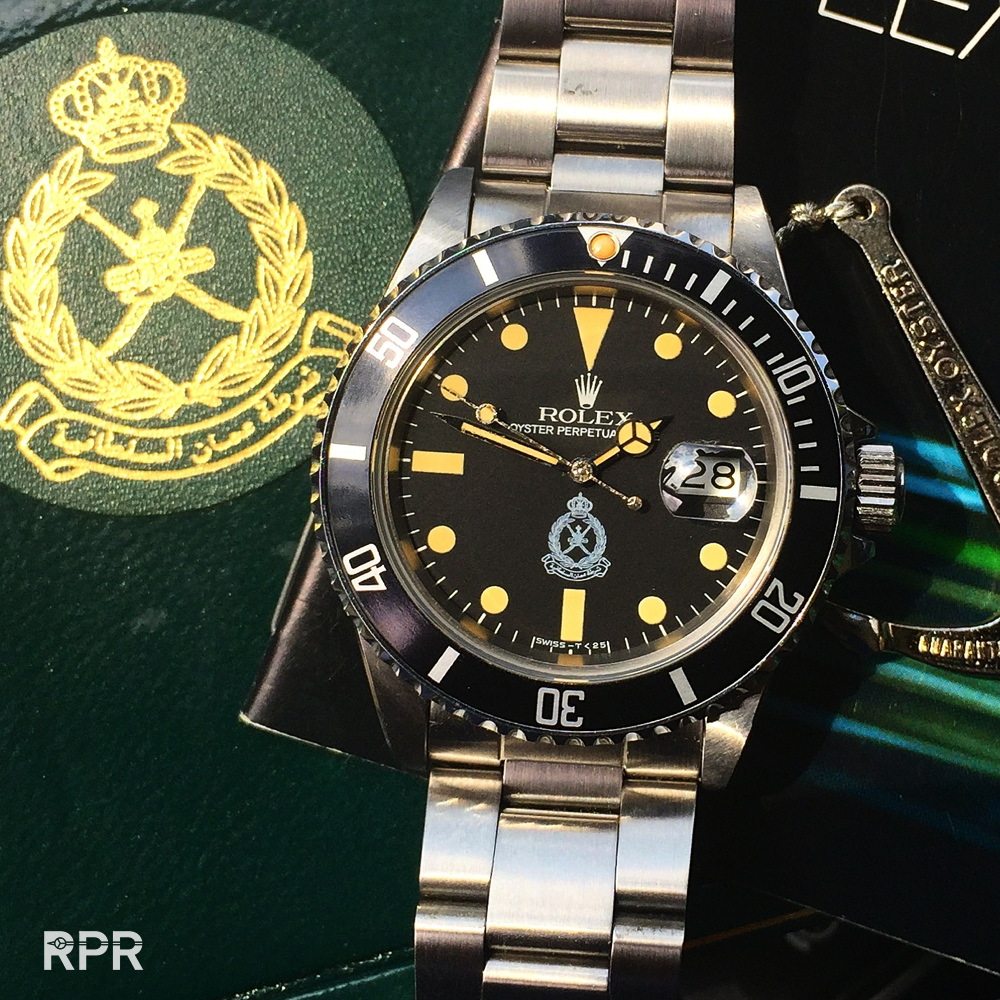 Fresh, with still it's 16800 Rolex sticker on the back as you can see below…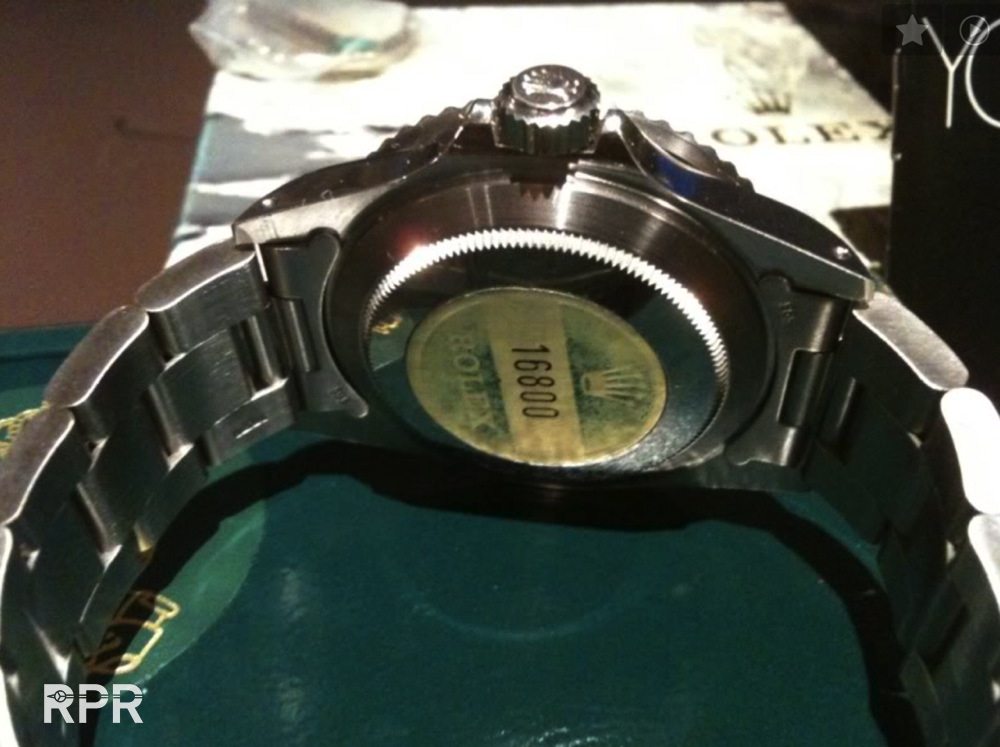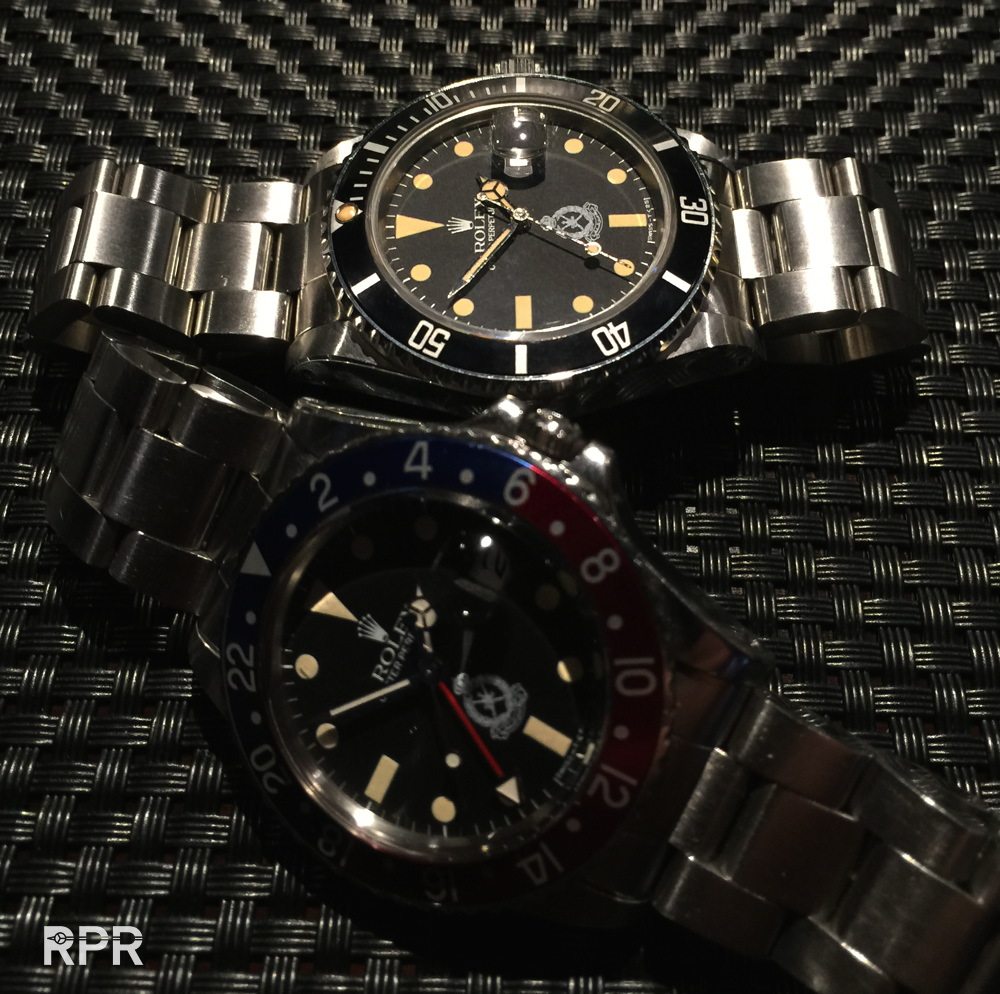 2 x Oman Seadweller ref 1665 of which the left one is NOS (New Old Stock) and in the middle ultra rare Oman Cosmograph..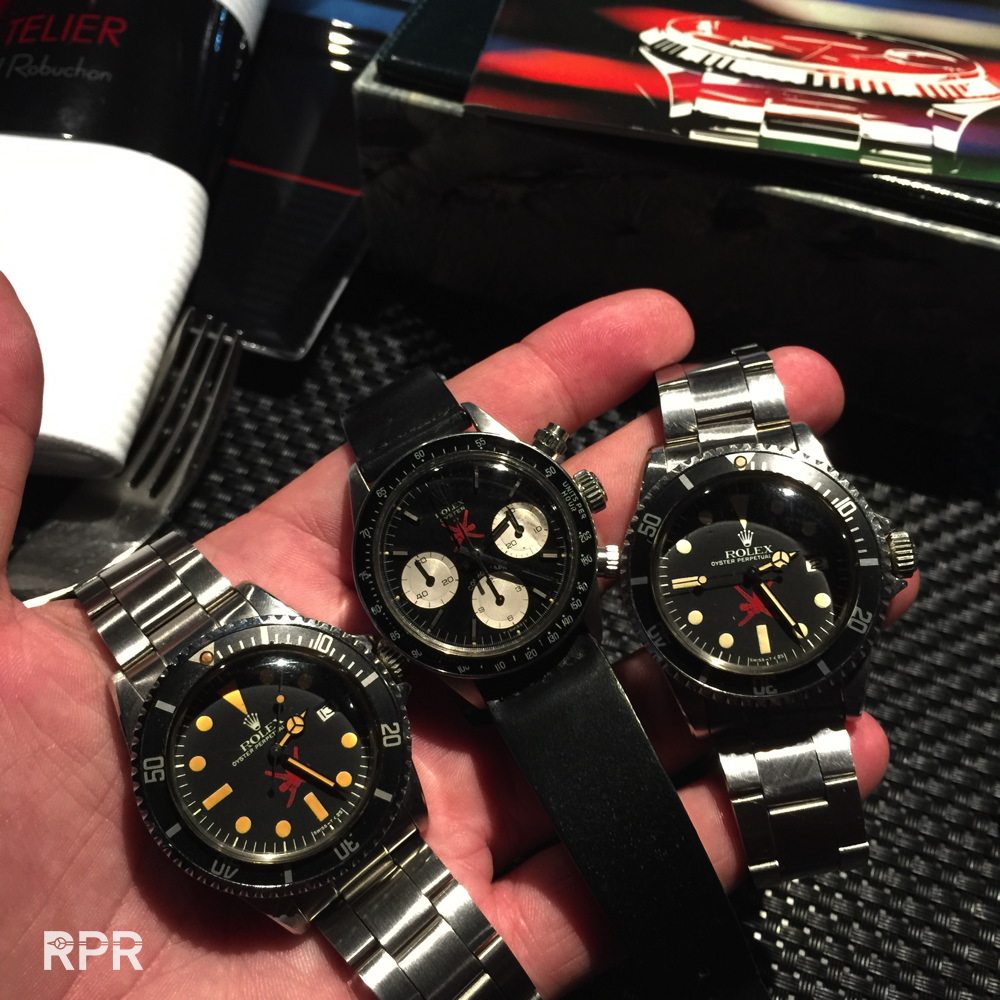 Up close, Ref 6263 Oman. Note the special delivery lay out with "Cosmograph" printed at lower at 6 o'clock to make room for the red Oman Khanjar logo… The serial number has been engraved in the case back and is matching the one engraved between the lugs.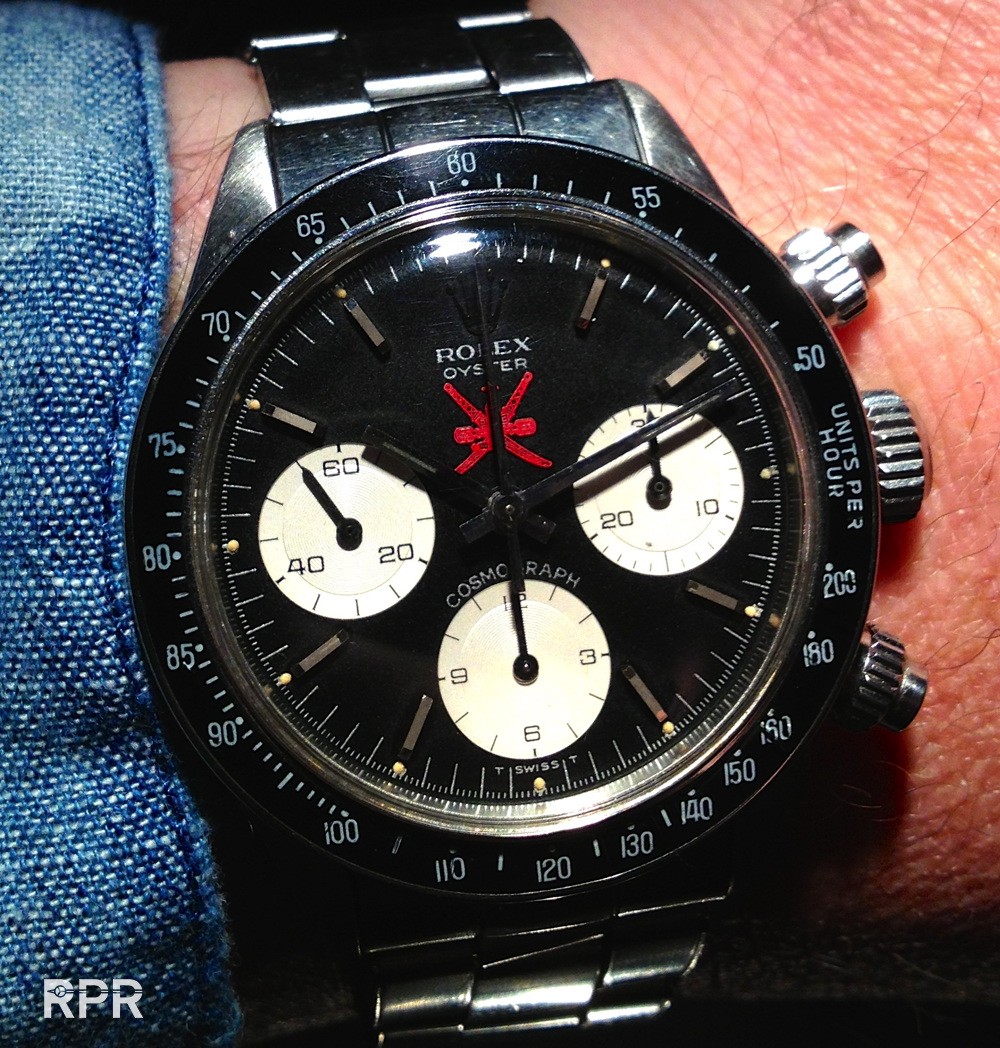 3 x special Rolex delivery to Oman; ref 16800 Submariner for Oman Police, ref 1665 Oman Khanjar Seadweller, ref 16750 Oman Police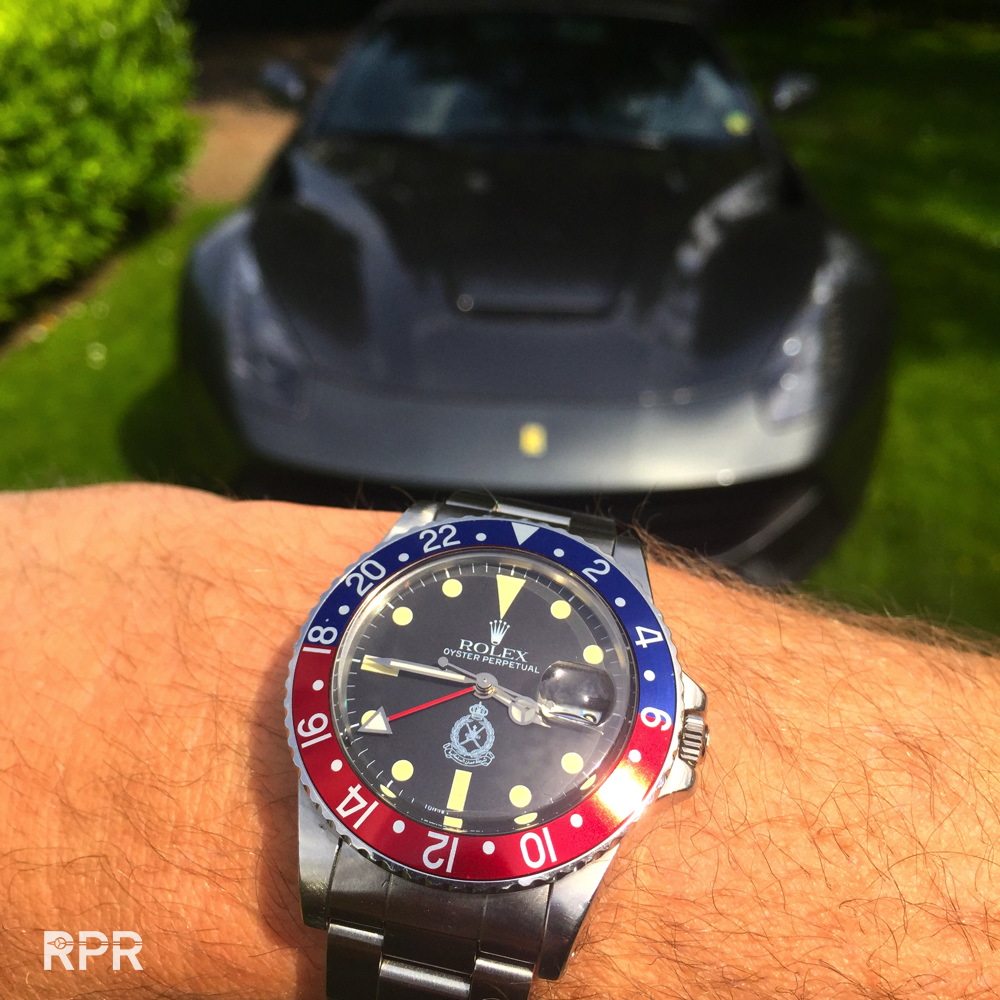 Oman & UAE Rolex Chronographs…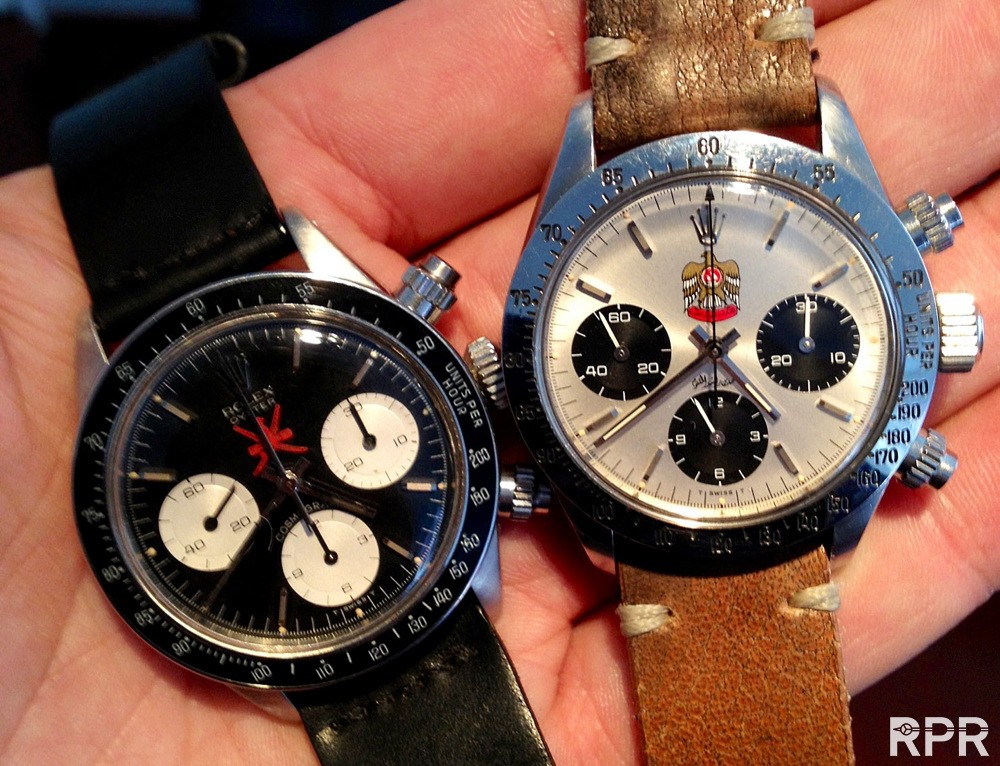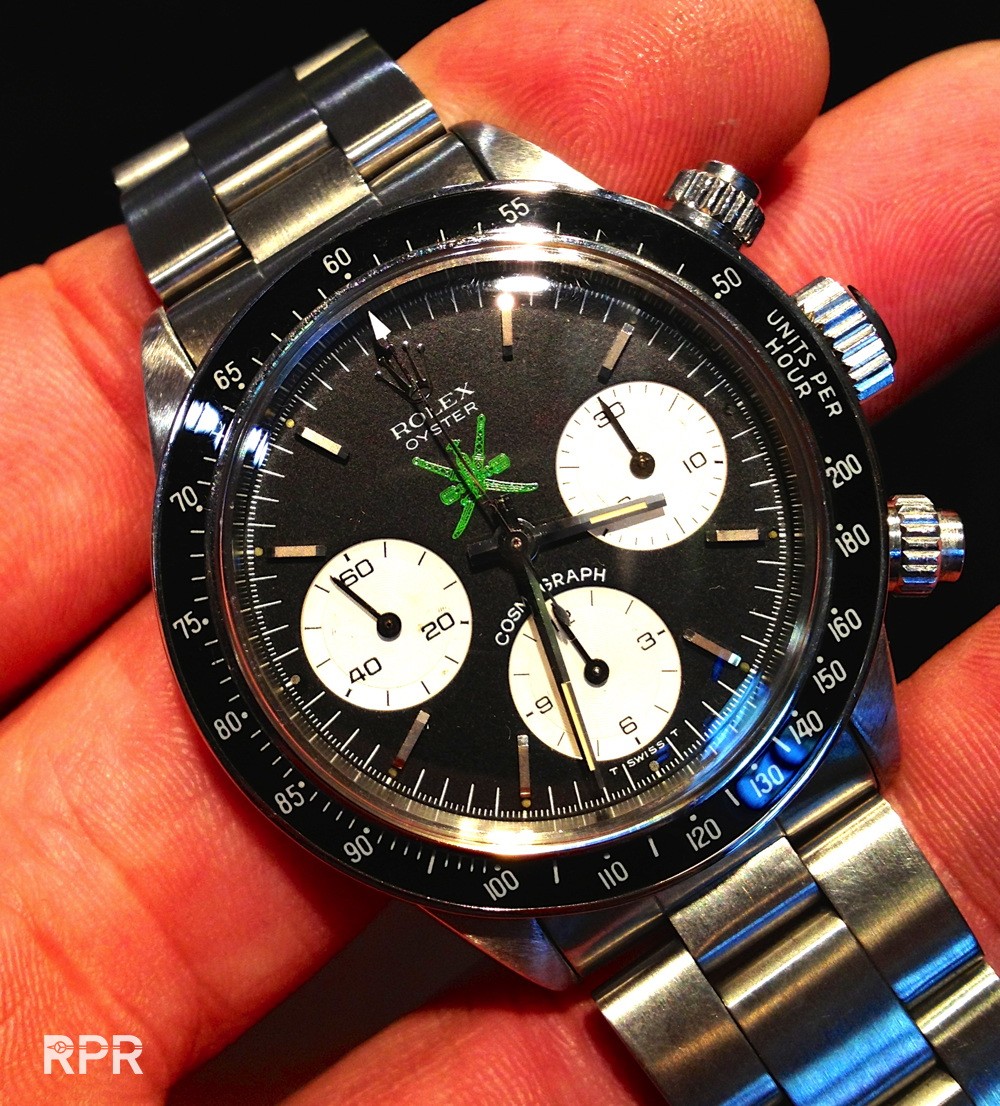 Above, the green khanjar Cosmograph, found as a spare dials at the service center is what the collectors community think about this green khanjar, which apparently has never been delivered to Oman by Asprey, it was merely a try out and the sultan choose the red one…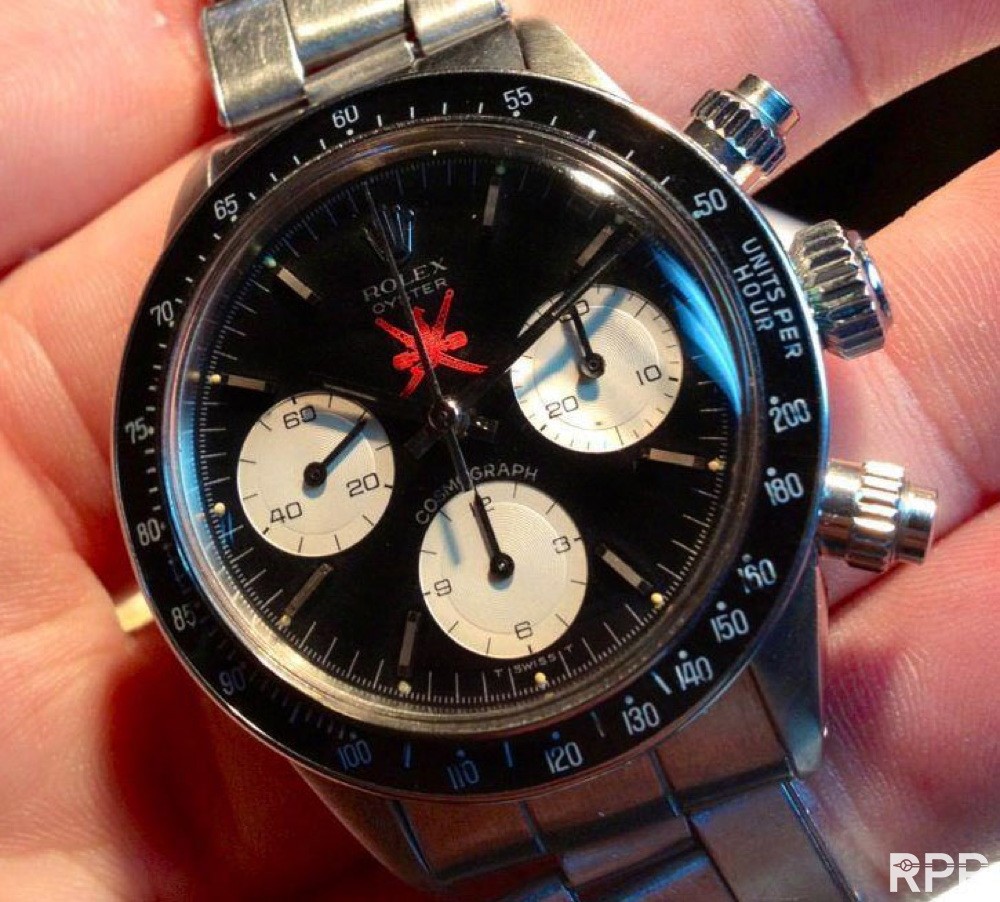 Oman Cosmograph & Seadweller, both 2 adjusted dial designs specially made for the Sultan of Oman…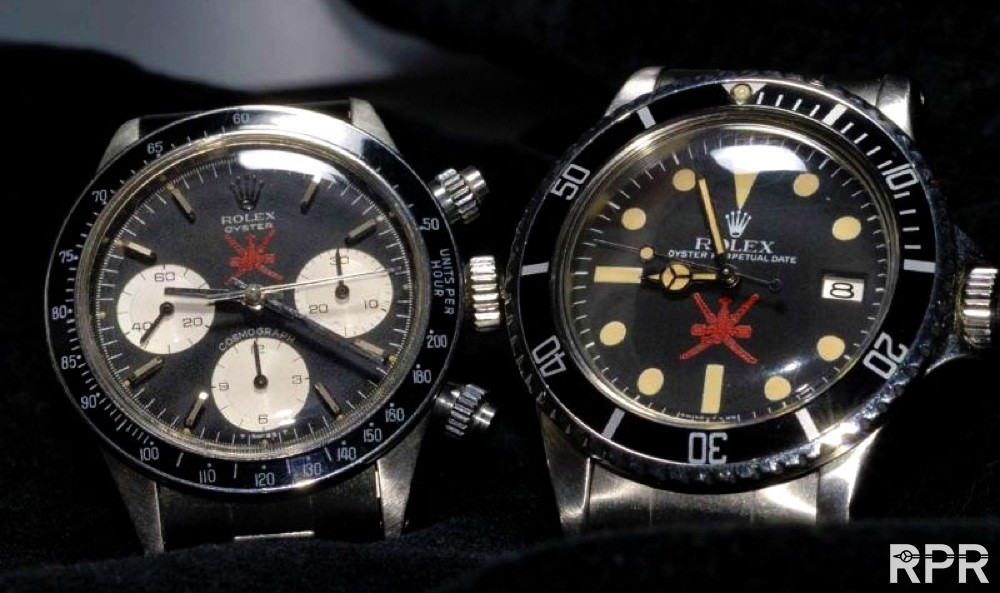 One of the sexiest Daytona's i've ever handled…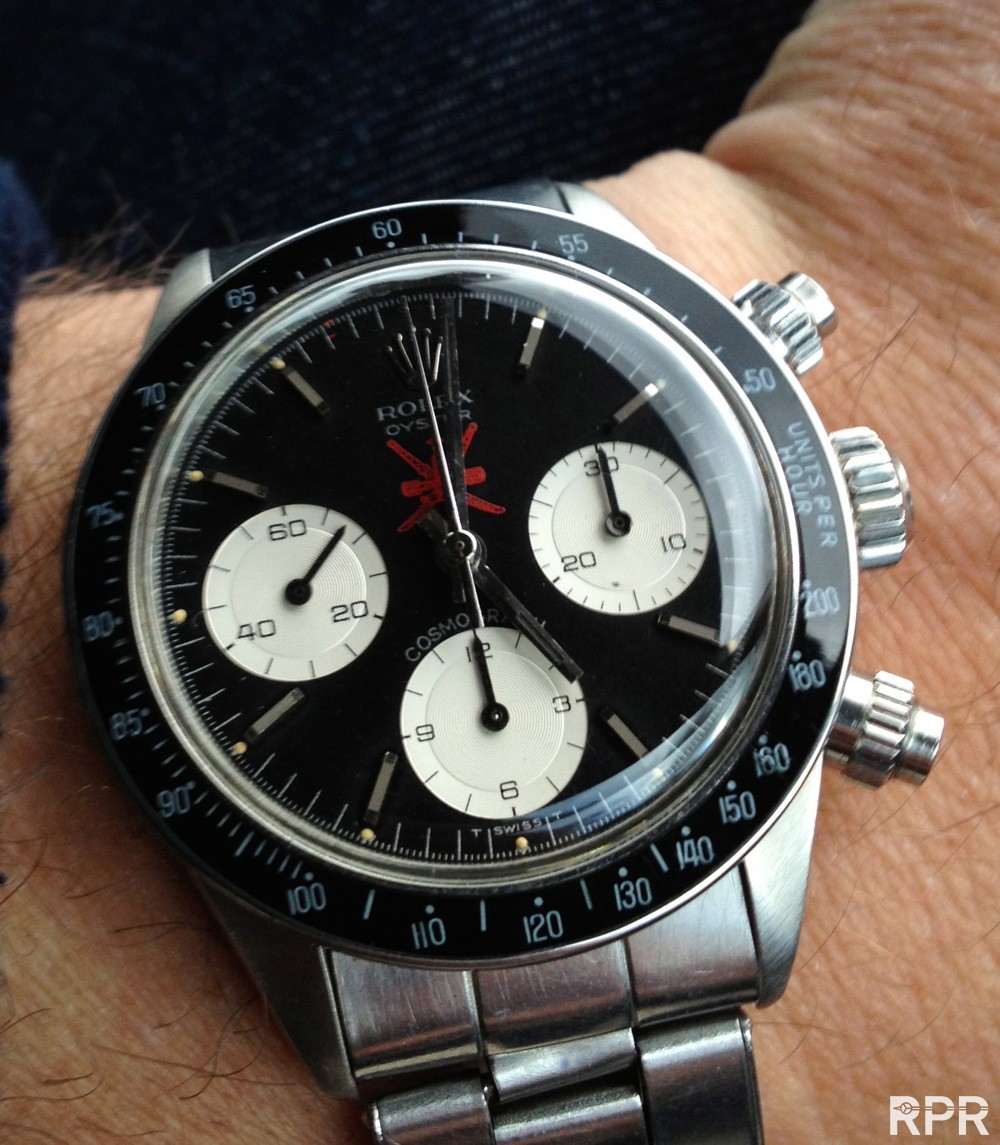 Qaboos Rolex Seadweller ref 1665…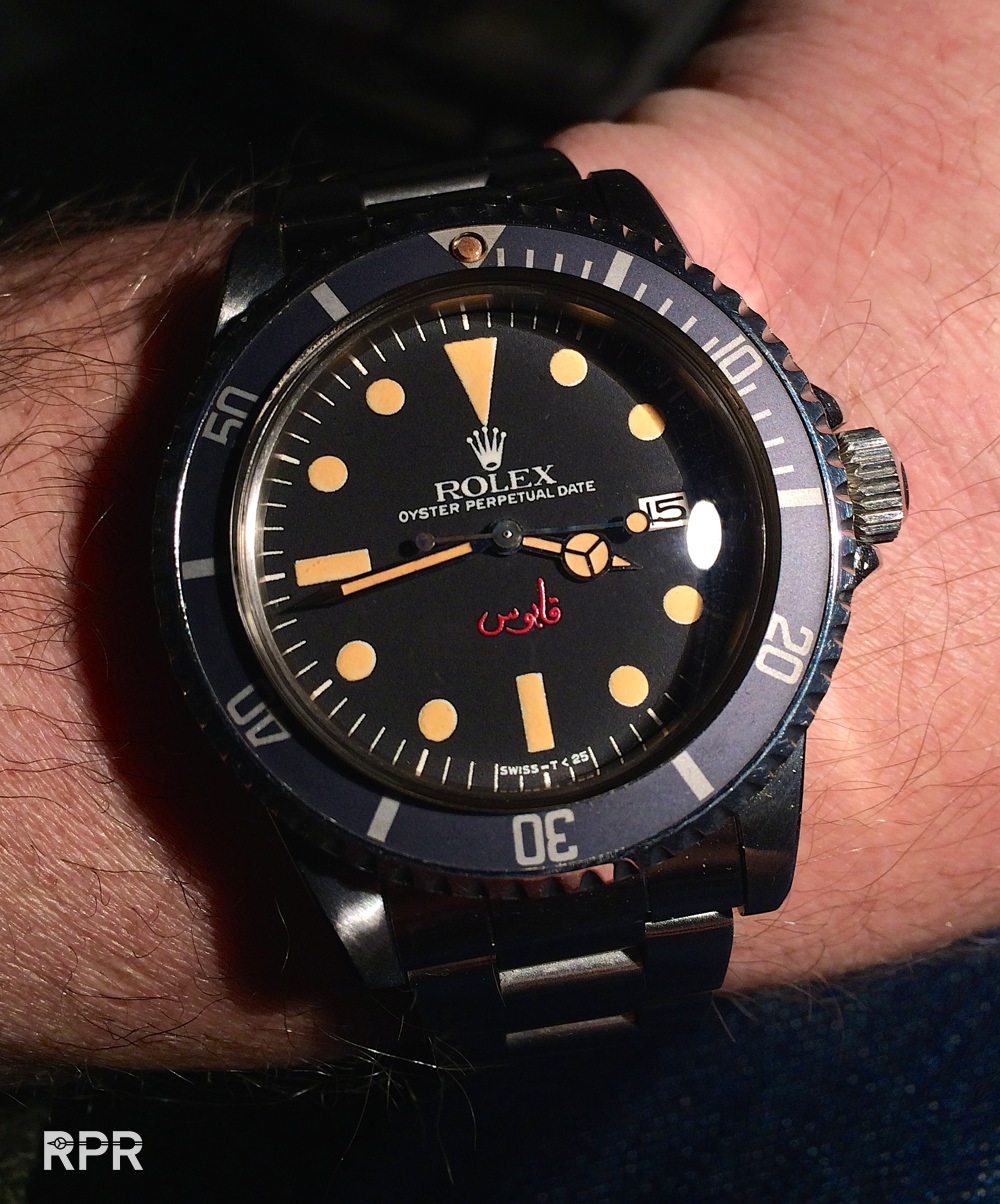 Qaboos Rolex Cosmograph with tropical brown Big Eye registers…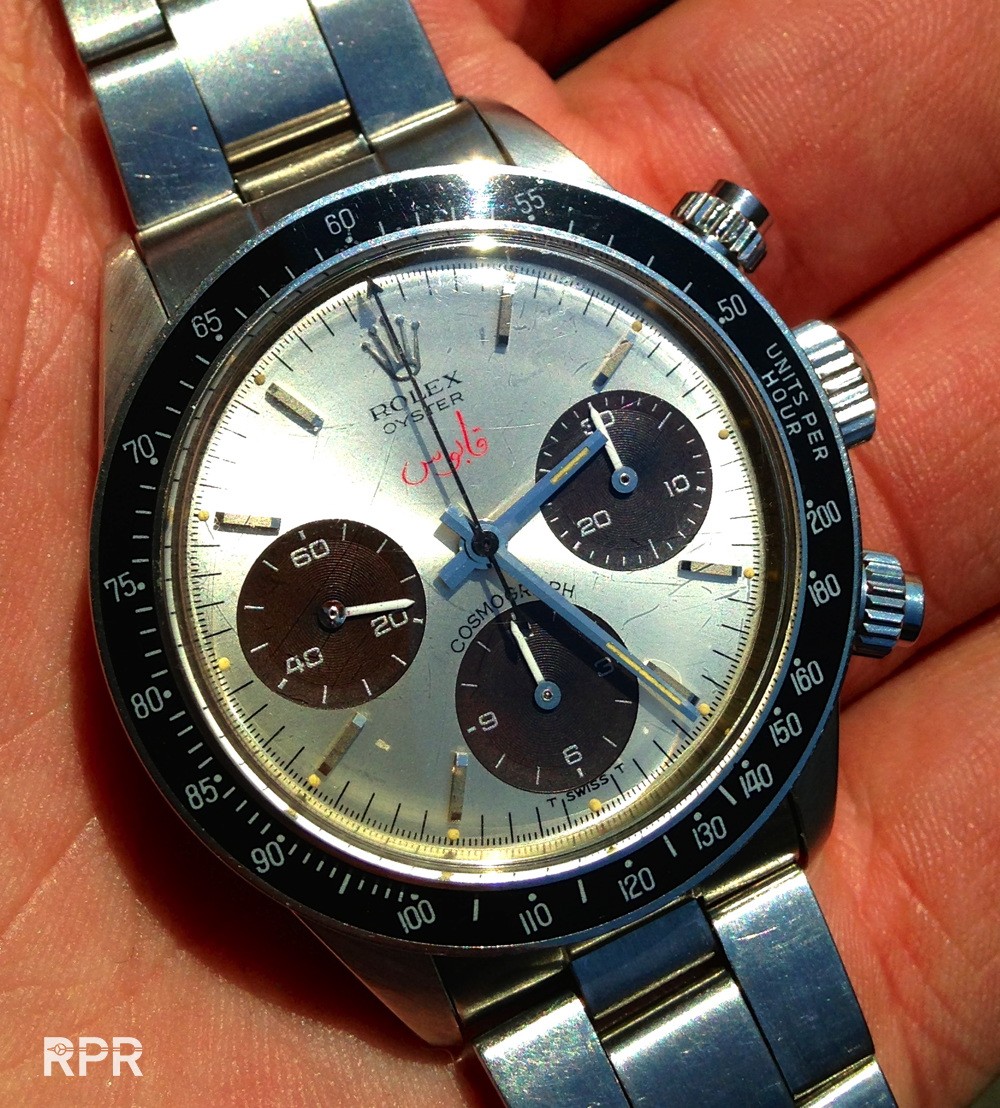 Qaboos Rolex Cosmograph in NOS ( New Old Stock) condition…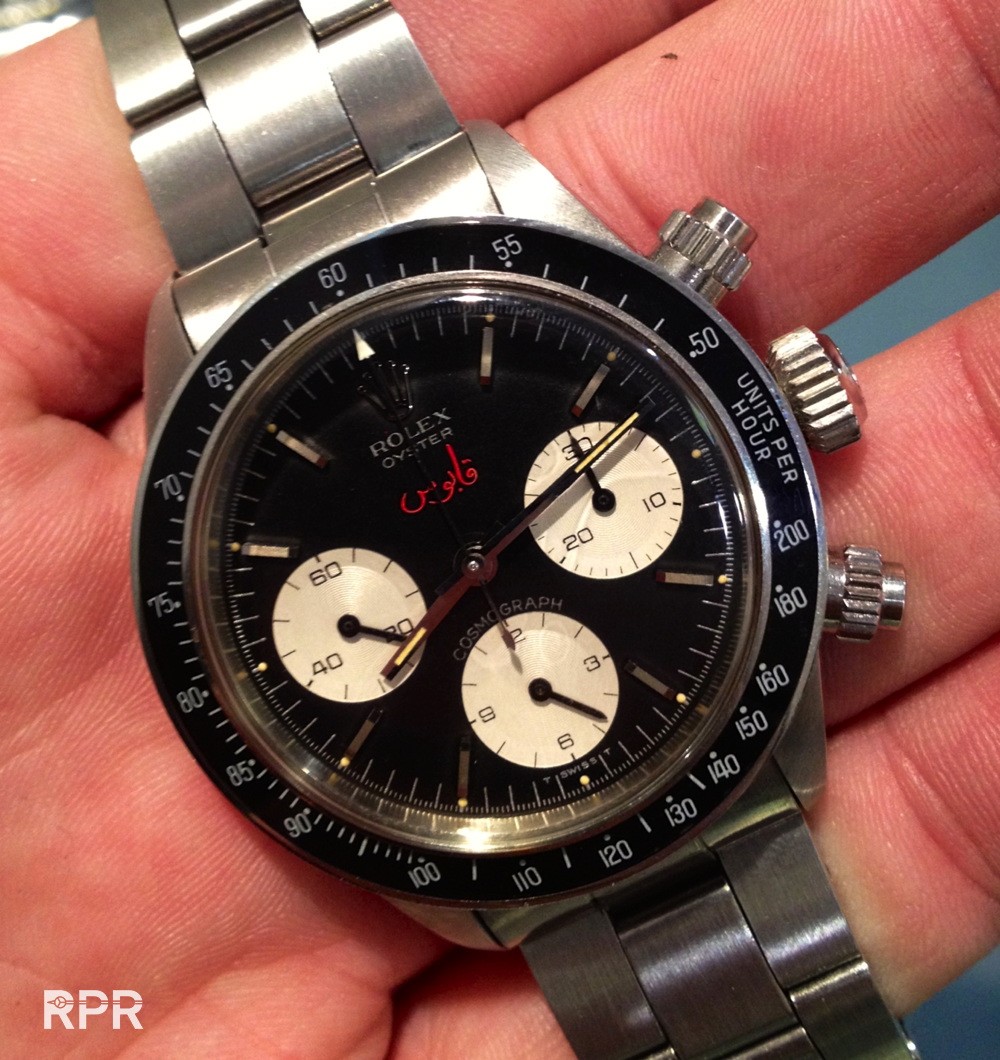 Having the serial number engraved inside the case back and "Asprey" on the back..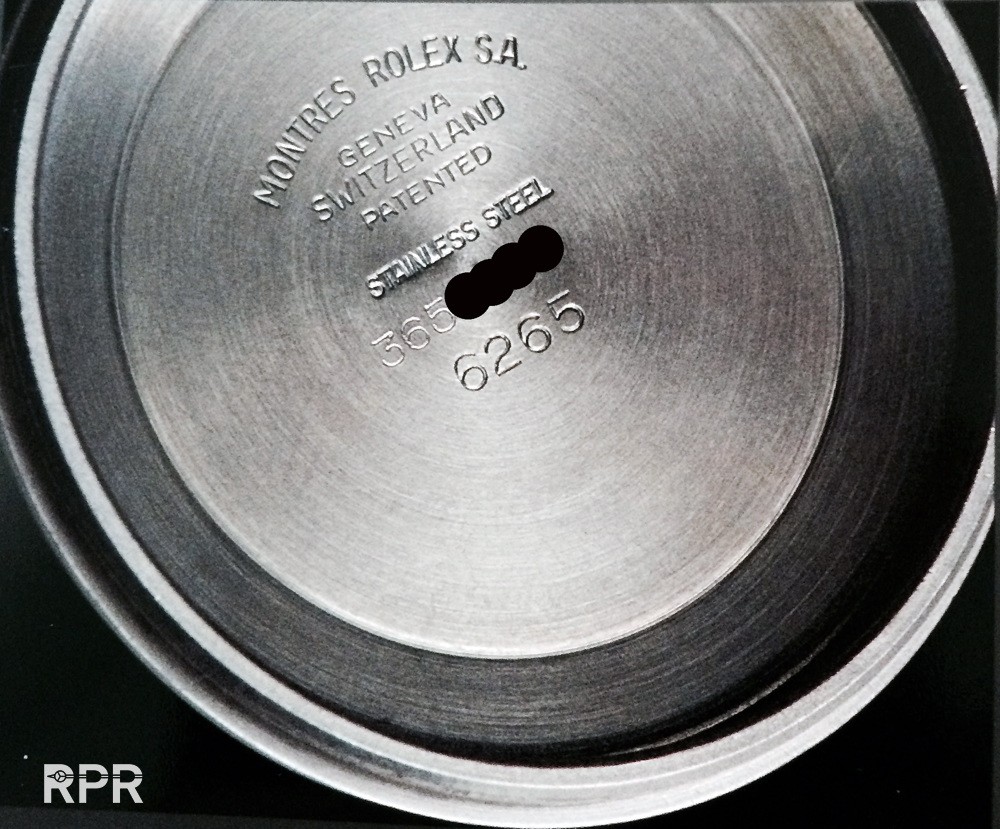 A excellent Report & ultra stunning examples of vintage Rolex from the Rolex Oman era! Enjoy the beauty's!!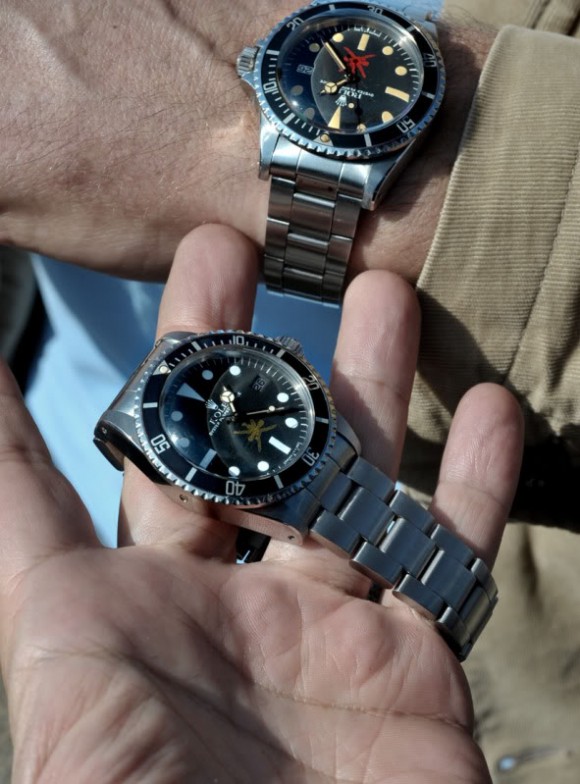 Below a freshly found Rolex Qaboos Date with it's Asprey Oman box…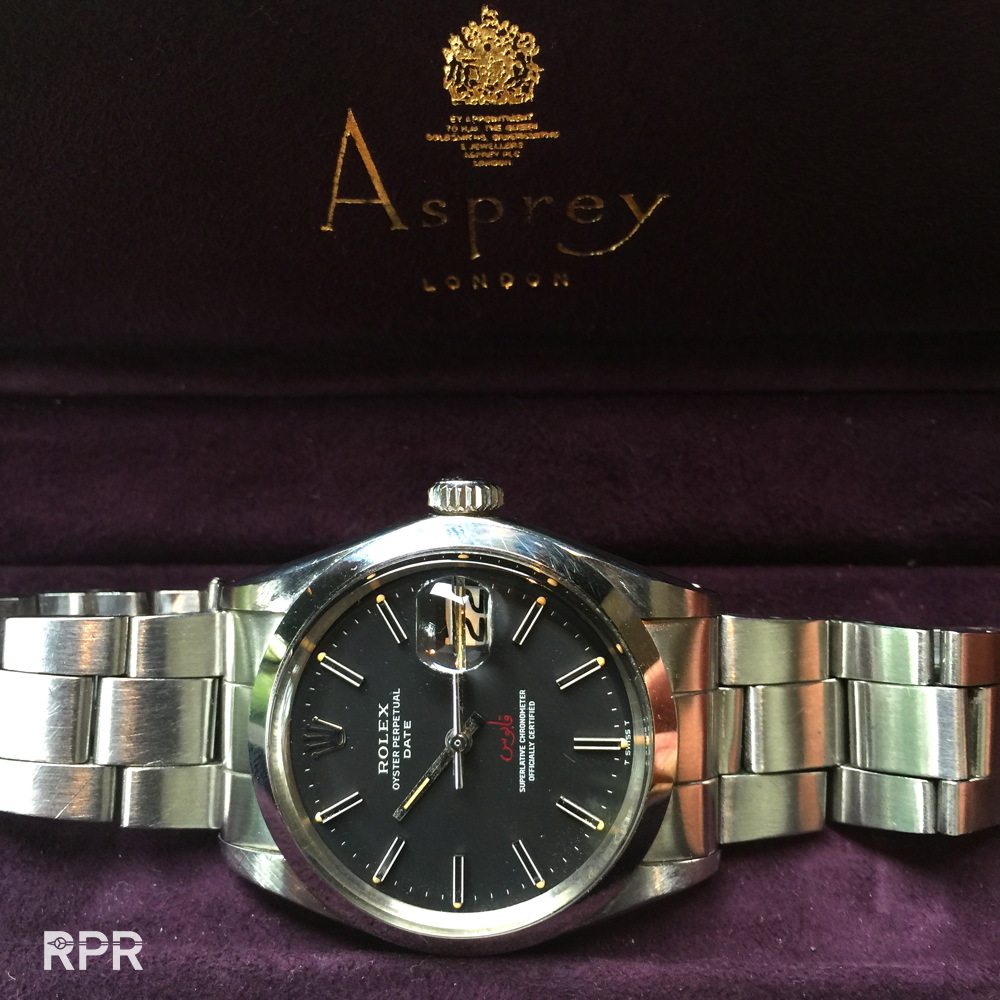 3 million serial, untouched and unpolished, crisp case and black dial with rarely seen red Qaboos…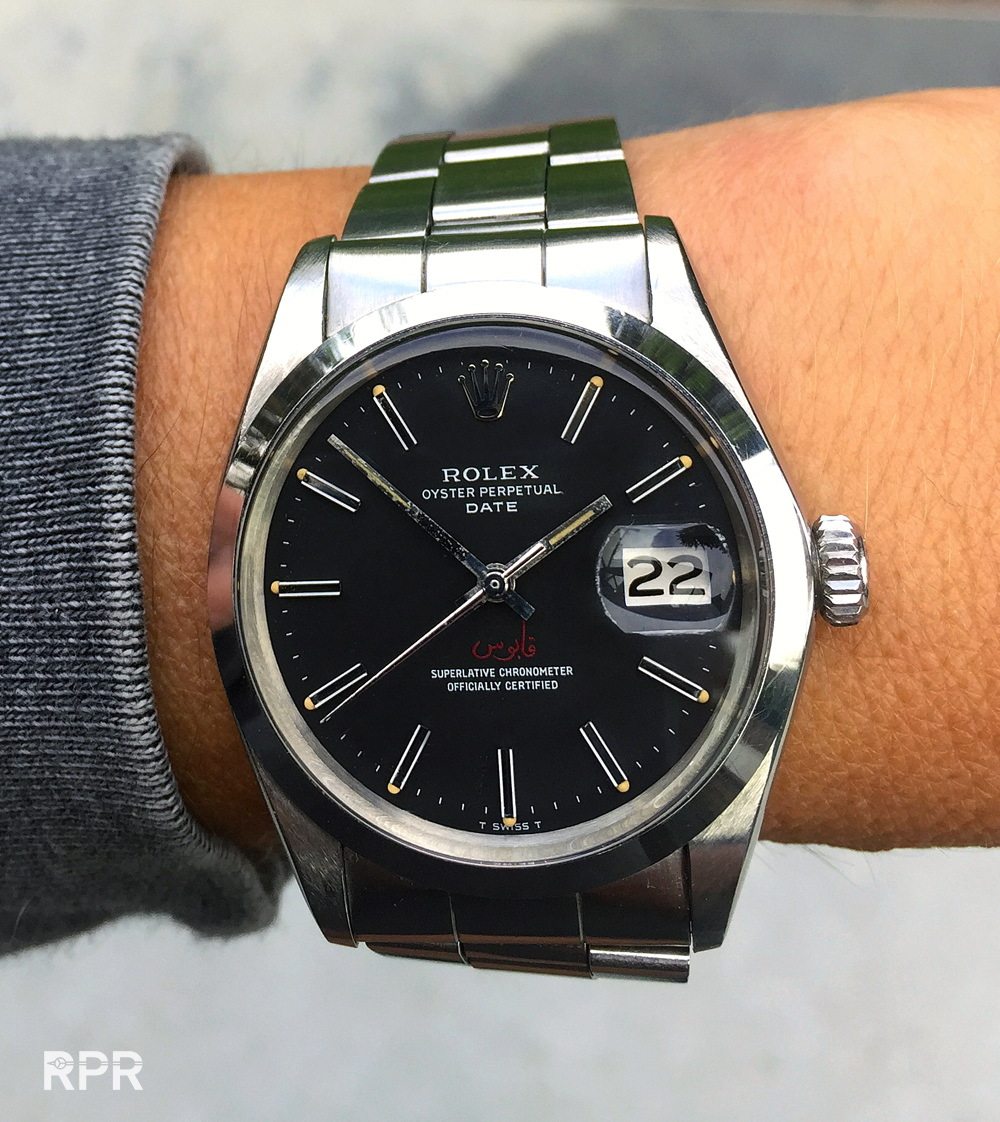 Same black surface, different red's…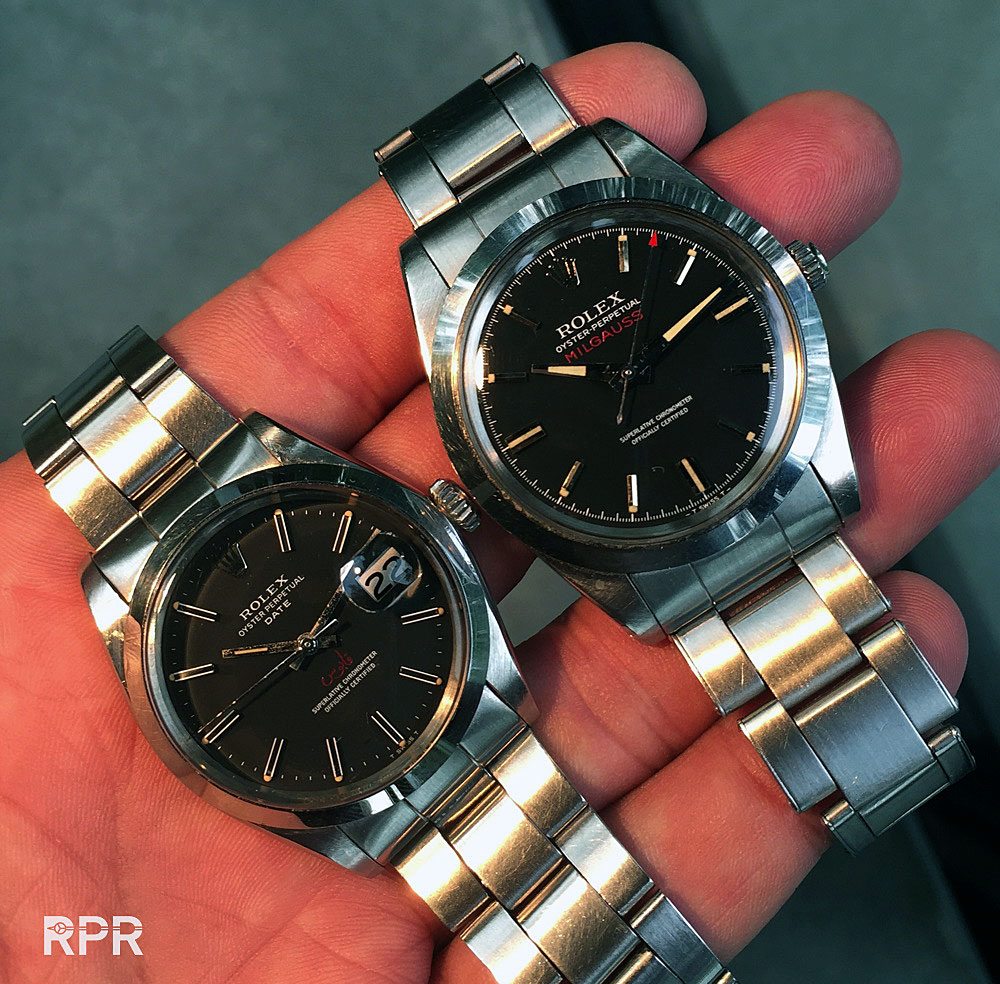 Yet another rare Qaboos Rolex Seadweller from the sides, clearly visible are is the untouched case with it's original polish…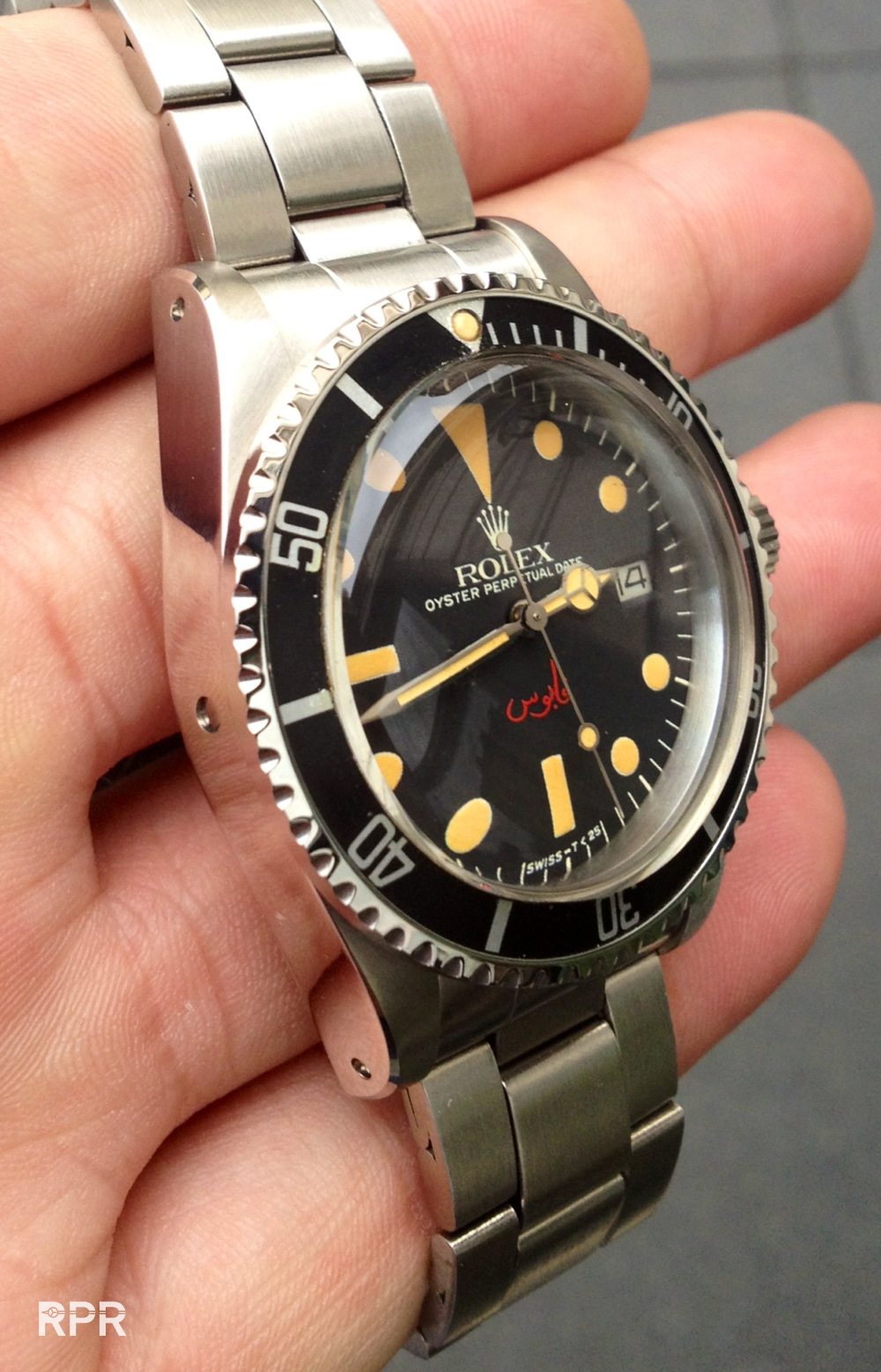 Thanks Luciano & Stefano for your following wonderful report about the Oman Rolex..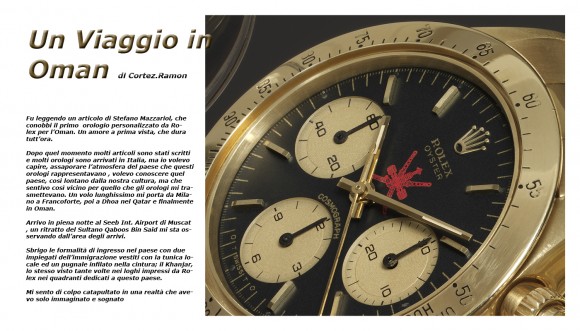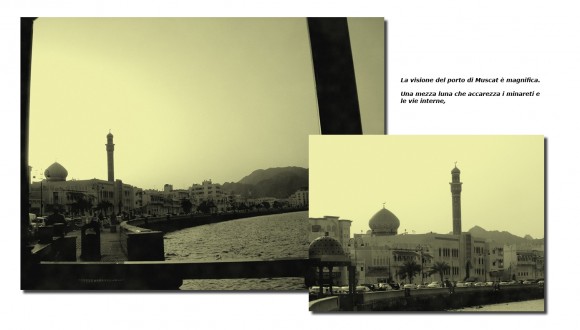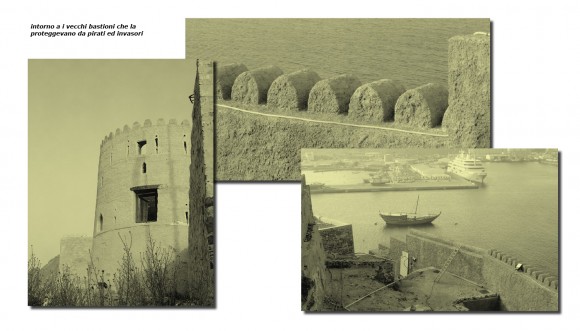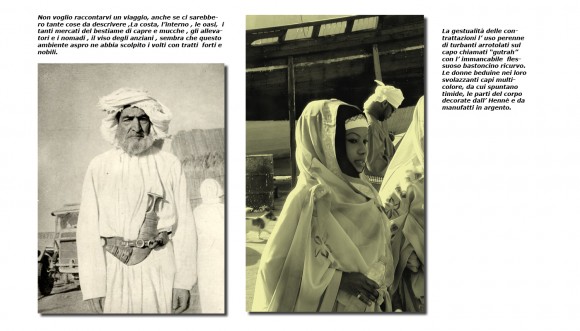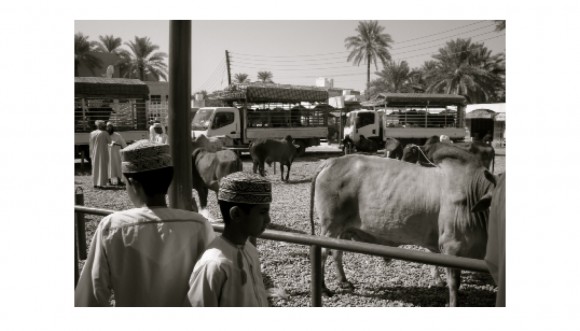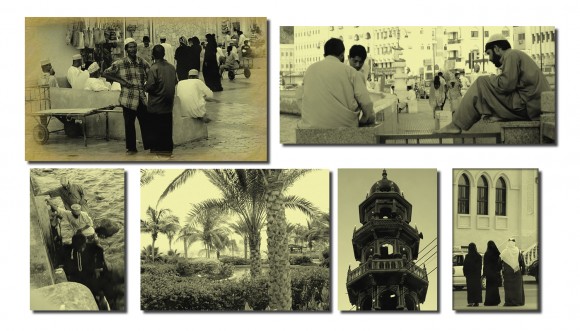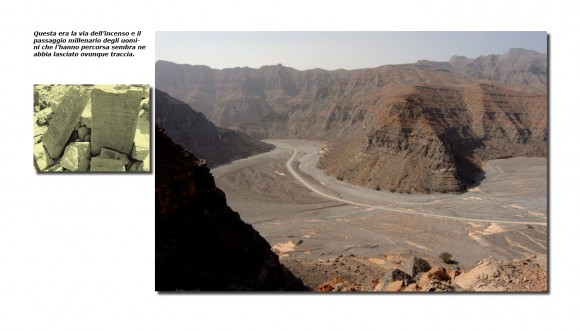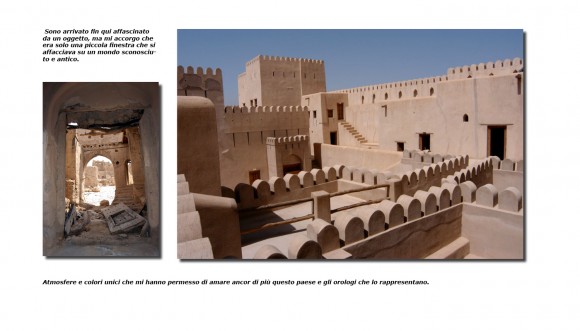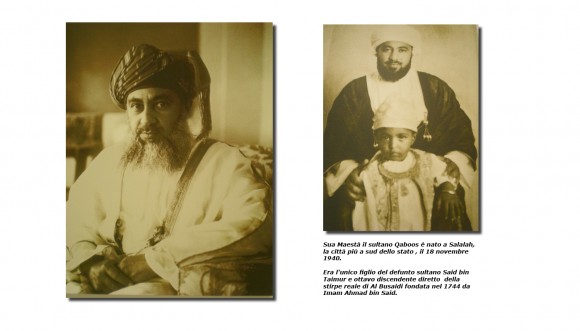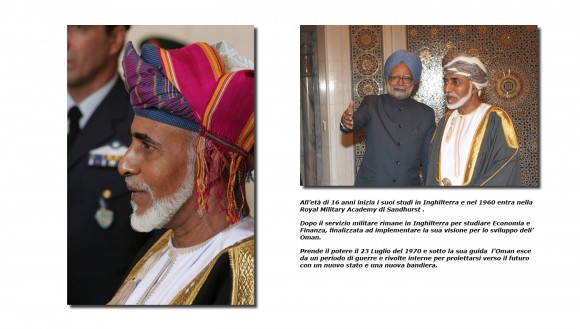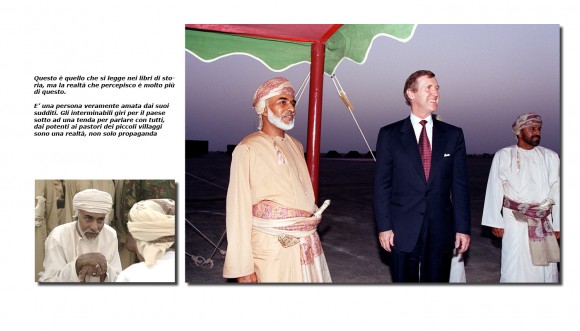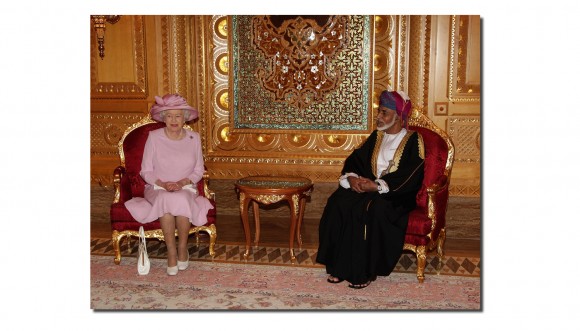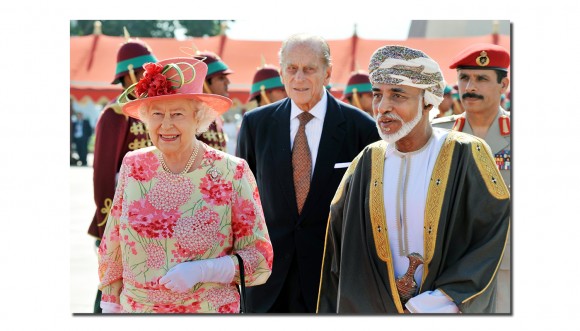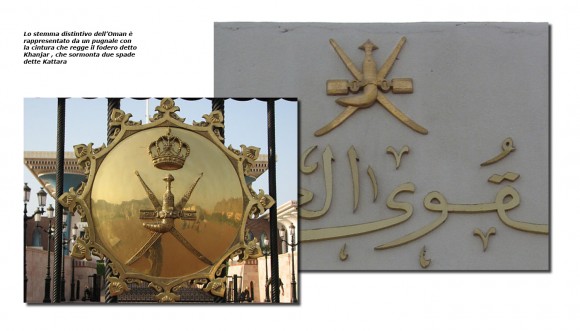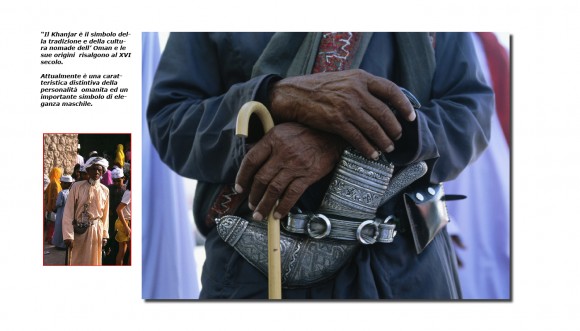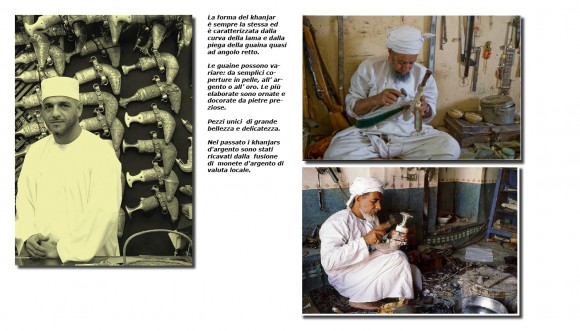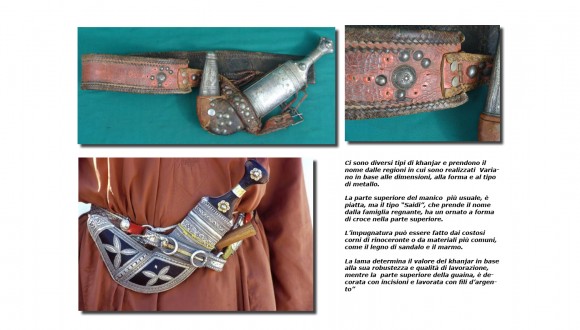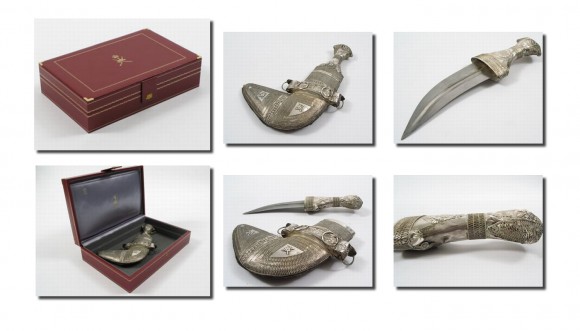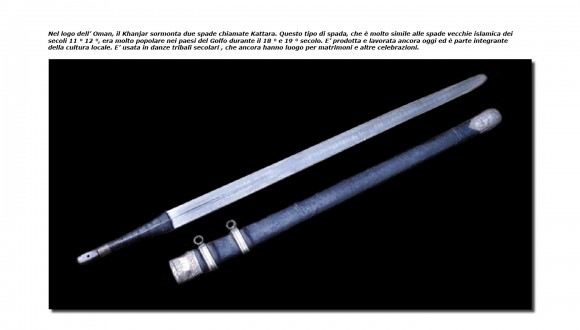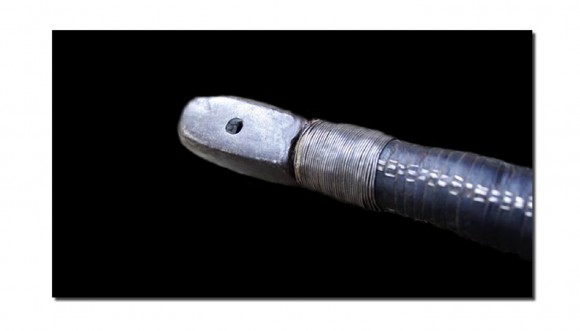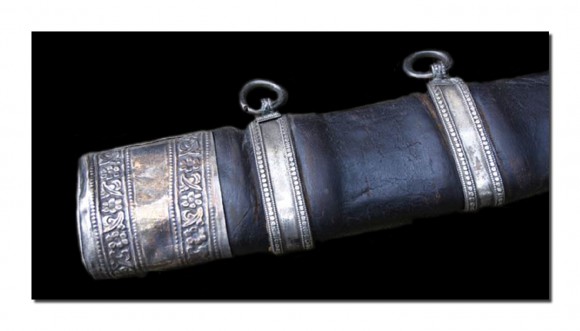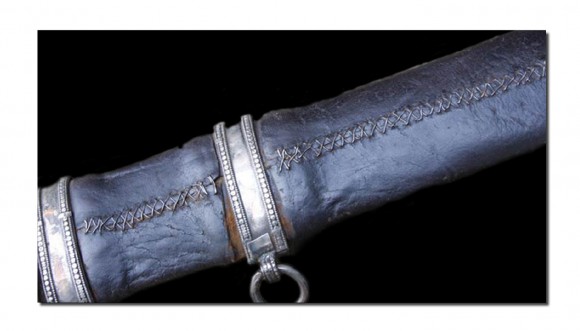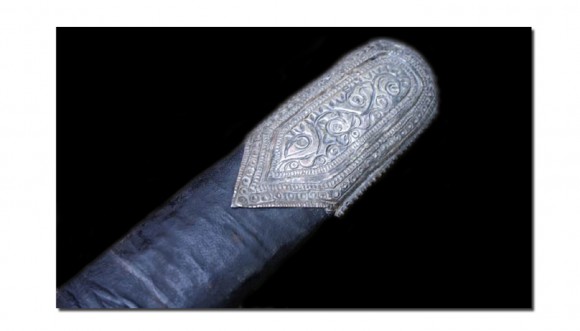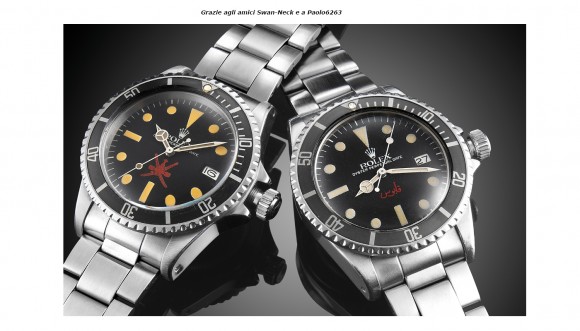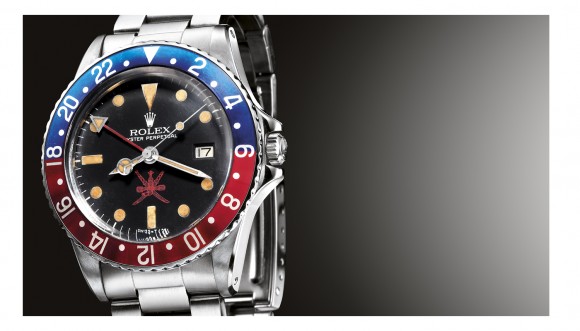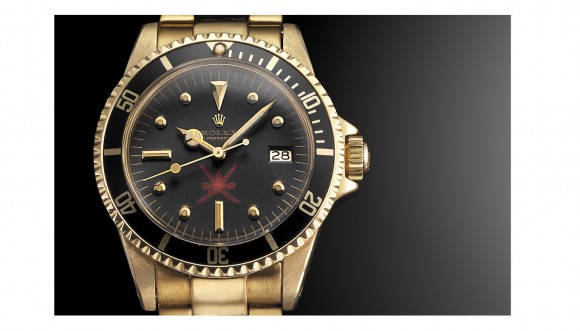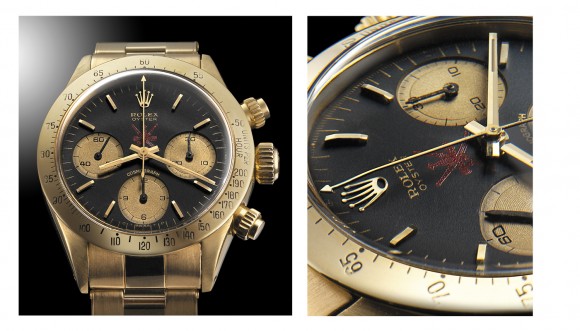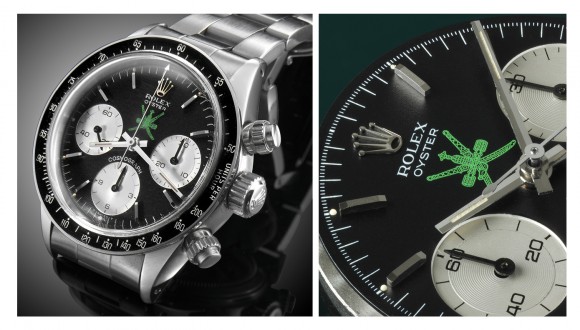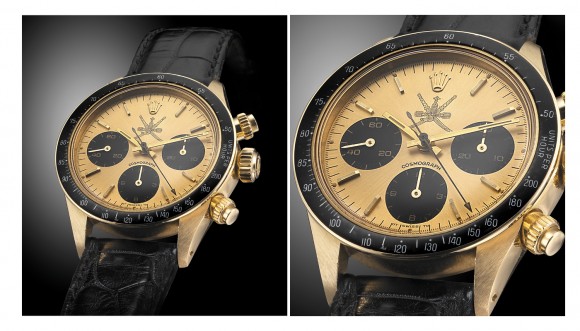 And here some more incredible vintage Rolex Oman examples I like to share with you ….
Rolex Daytona 6265 with Red Oman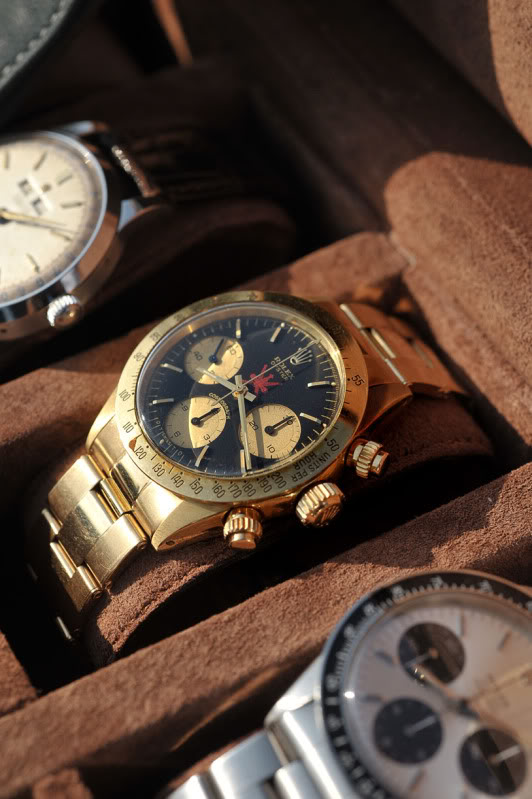 First serie Red Oman Seadweller & last serie Gold Oman ref 1665 Seadweller..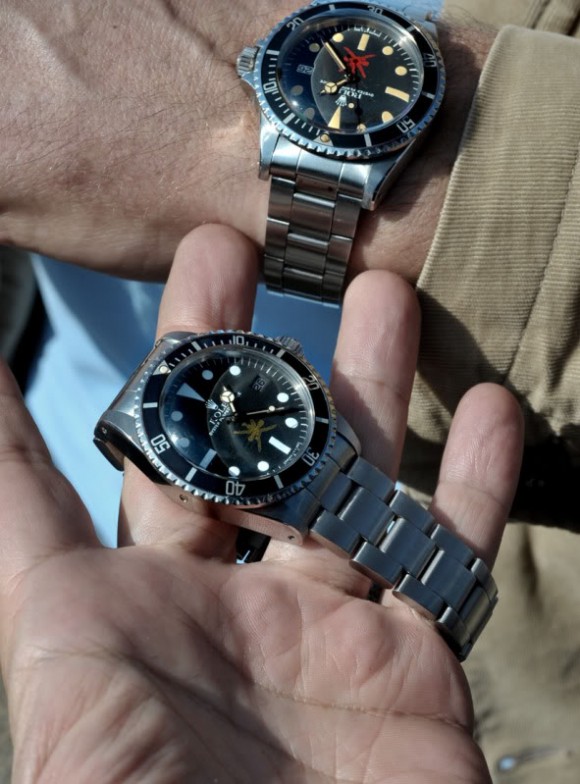 Nice one Daniel! 😉