Update on my previous RPR: http://rolexpassionreport.com/3515/new-age-of-exploring-national-geographic-explorer-james-cameron-embarks-on-a-dive-to-the-deepest-point-rolex-challenger-deepsea/ Rolex is more then active in James Cameron's deepest dive as 2 special modified Rolex DeepSea models will be attached on the outside of James Cameron's Submariner. I really wonder how this new Rolex Über Sub will look!! Does it have the same 'sphere' shaped crystal as the 1960 below Deep Sea Special ( Later Display Model) did from the Beyer Museum, where Museum Director Monika Leonhardt arrange a great overvieuw, a visit at Beyer, Bahnhoff Strasse in Zürich is more then worthwhile to check !
–> ( http://www.beyer-ch.com/en/museum/portrait.html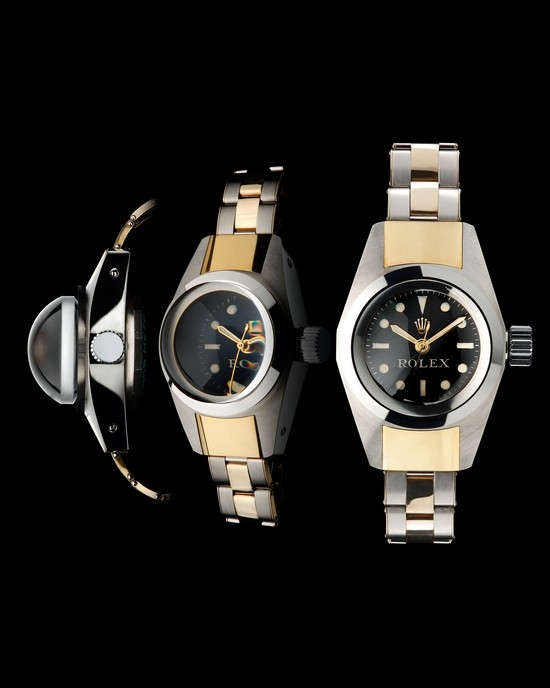 Almost 11.000 m Special Egg against a 3900 m modern Deep Sea…the conventional ring lock system won't last 3 times the depth. Logically this modern Rolex Monster, will have a super domed crystal, super cool and massive…can't wait to see it!! Soon we will know, I'm already in love and hope it will get into production, even when it's limited, I'll order!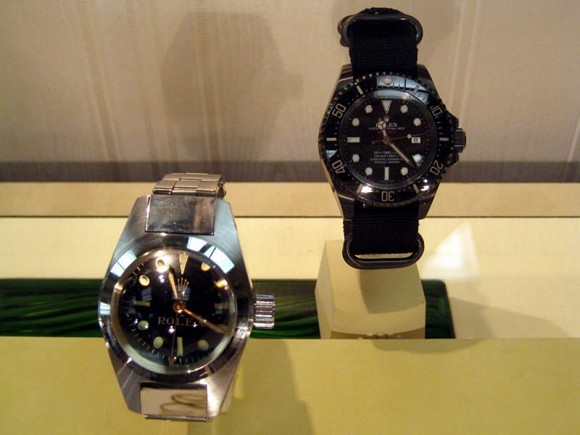 Mike Wood's picture from Beyer Museum he made for me, before I had a change to go myself, finally. The re-union of the DeepSea Special & Sir Edmund Hillary's, so called, 1953 Mount Everest Rolex given to Mr. Beyer senior on the opening of his museum from Hans Wilsdorf himself, as story goes..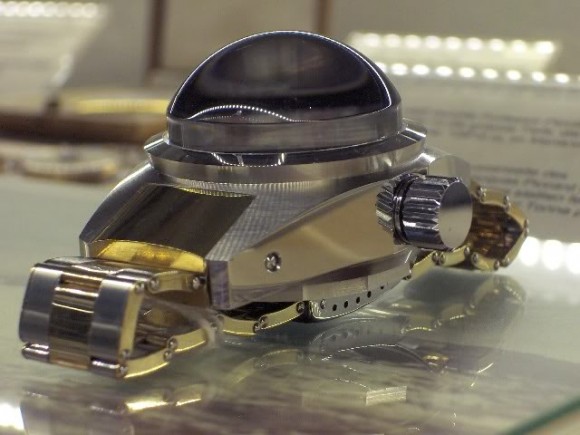 Triest & DeepSeaSpecial..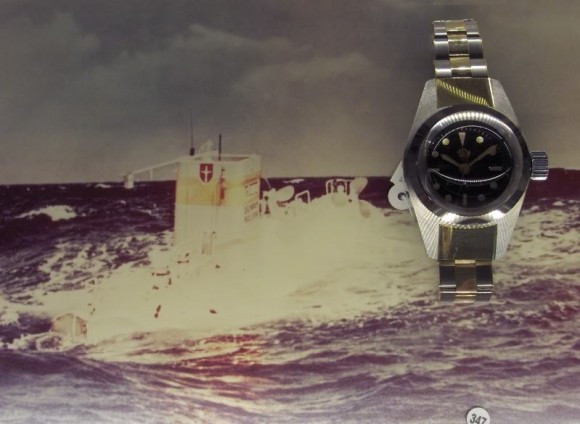 Super Dome….is what we want!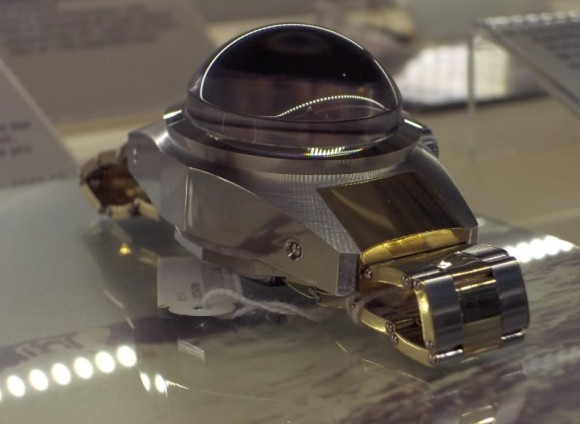 Rolex Exploration print issue, very, very nicely done!!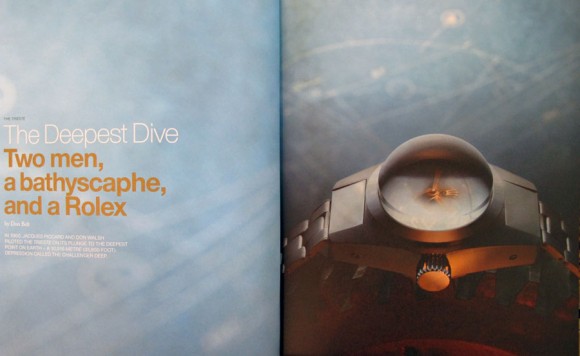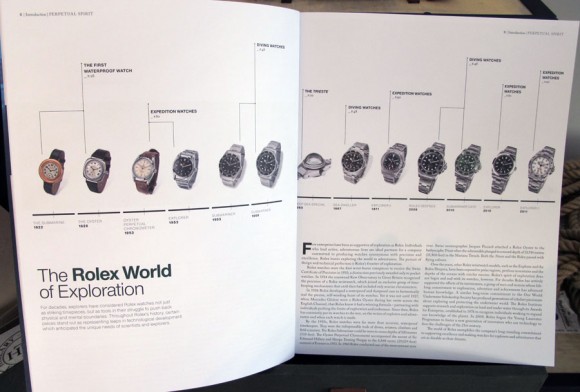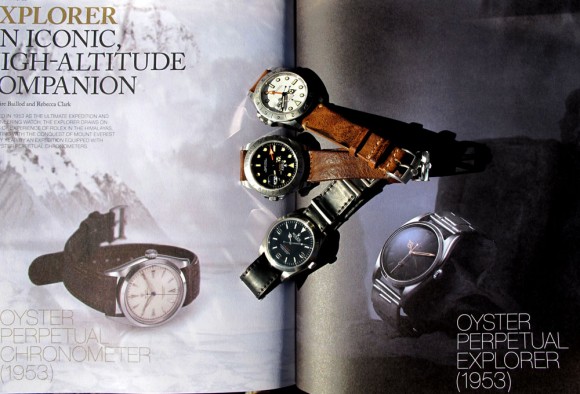 50 years after spot on souvenier from Lt. Don Walsh: http://www.voanews.com/english/news/special-reports/american-life/Explorer-Retains-Deep-Dive-Record-After-50-years-96788944.html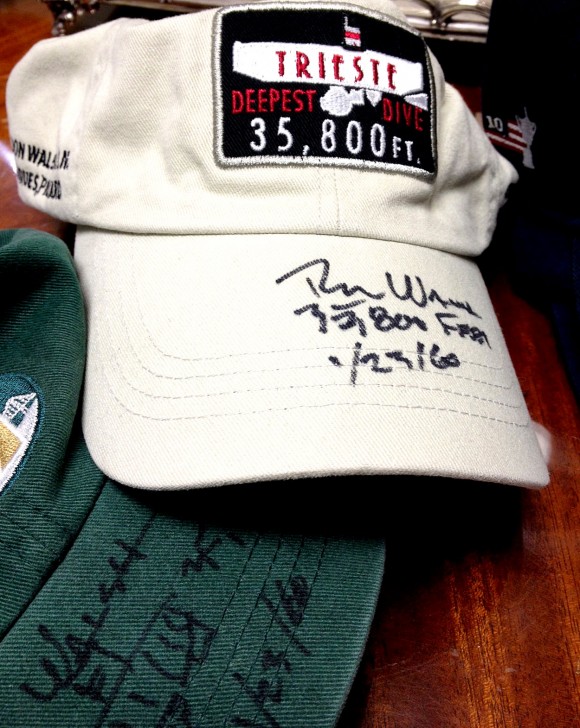 1960 Record Dive – Jacques Piccard ( wearing a bakelite Rolex GMT Master ref 6542 ) & Don Walsh, in the Triest on their way to history…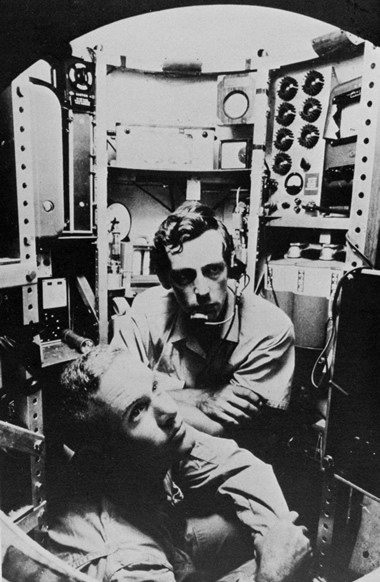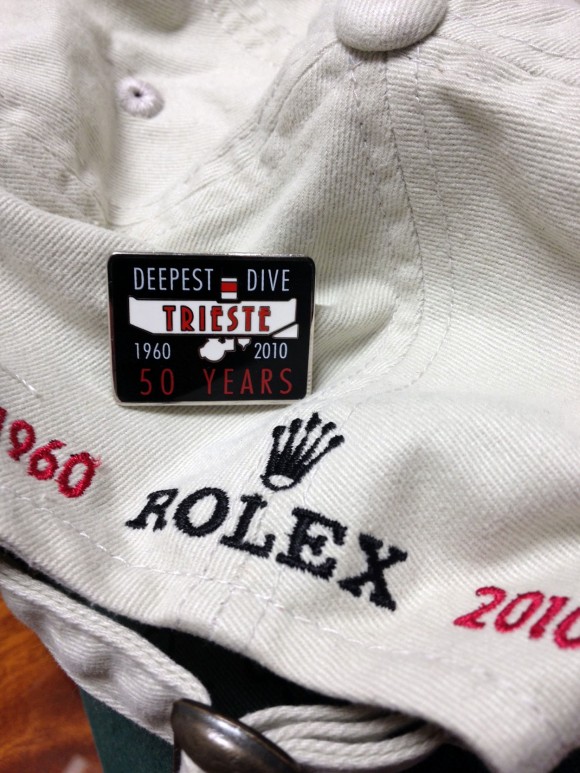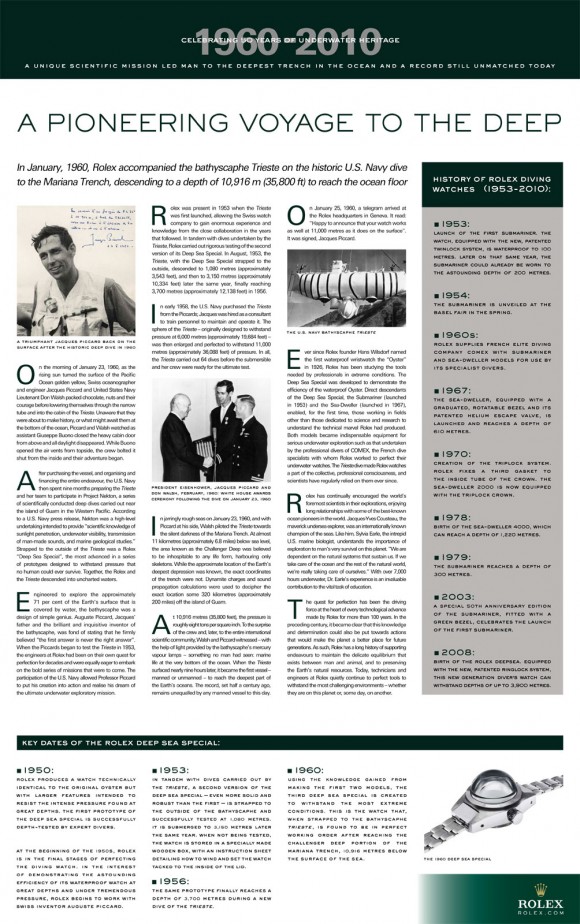 Happy St Patricks Day!! Greetings to my buddys, thanks J. VERY cool wear today, enjoy!