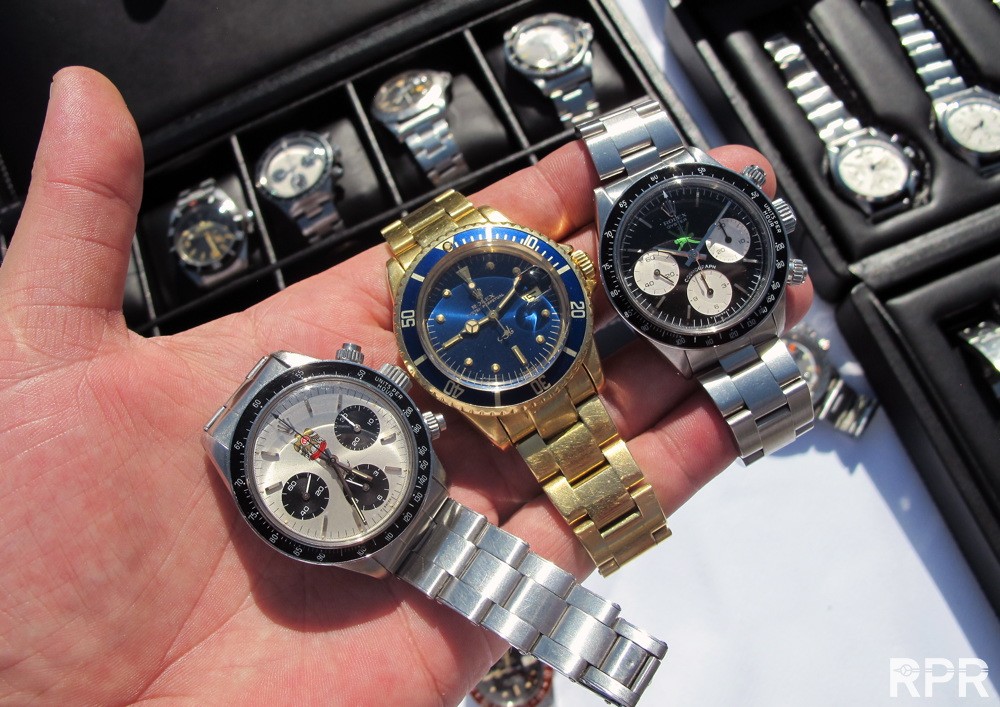 For the 5th time this year my good friend Bernhard and me organized The Maastricht Meeting. We where blessed to have so many great friends traveling from all over the world ( US – Tokio – Australia – Europa ) to join us. The weather was absolute stunning, the atmosphere very relaxed, great food & drinks and interesting talks after not seeing each other for some time. The passion behind the watches was this year the center of our GTG, the strong motivation each one has to build up a stunning collection impressed me! Great friends came together, some new, some old, all in love with the patina vintage Rolex has. MANY THANKS to you all for the time and effort you took by joining us! Big respect I've for YOU all! Here are some first impressions I selected like to share of our latest Rolex meeting, later today / tomorrow I'll show you more ;-)…
Trio of UAE Daytona & Qaboos Sub & Oman Daytona above and 4 x 5512's tropical down..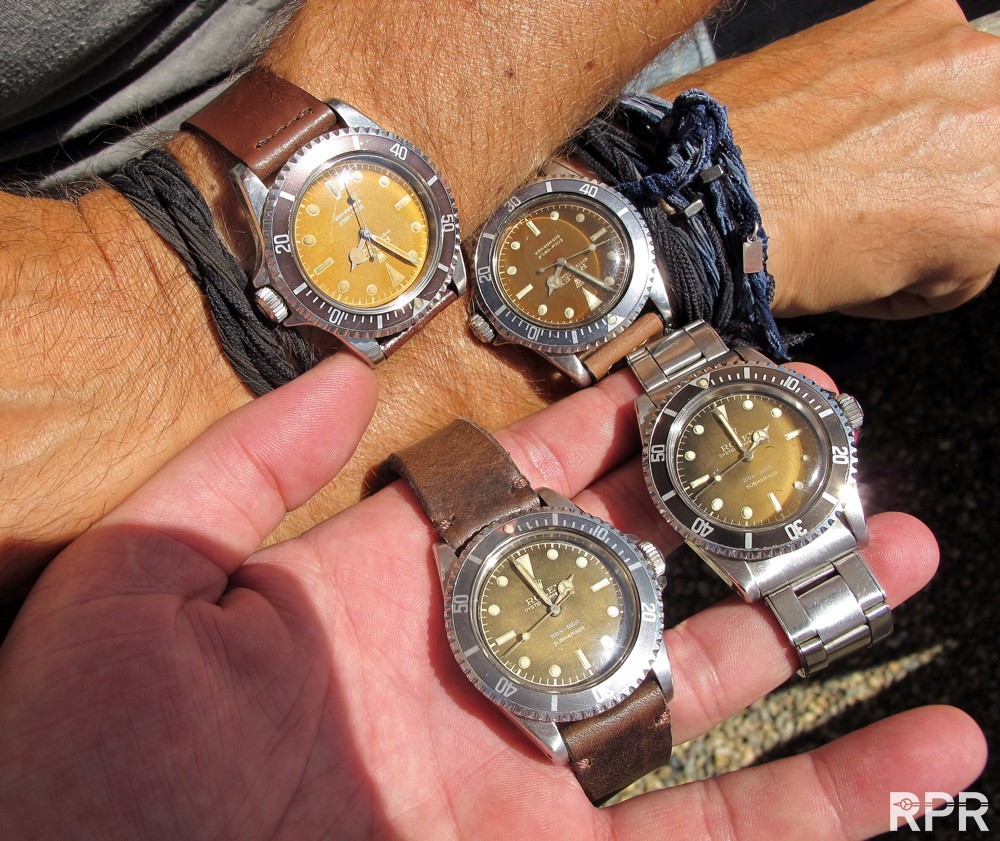 Oyster Paul Newman meets 6263 & 6265 UAE Daytona's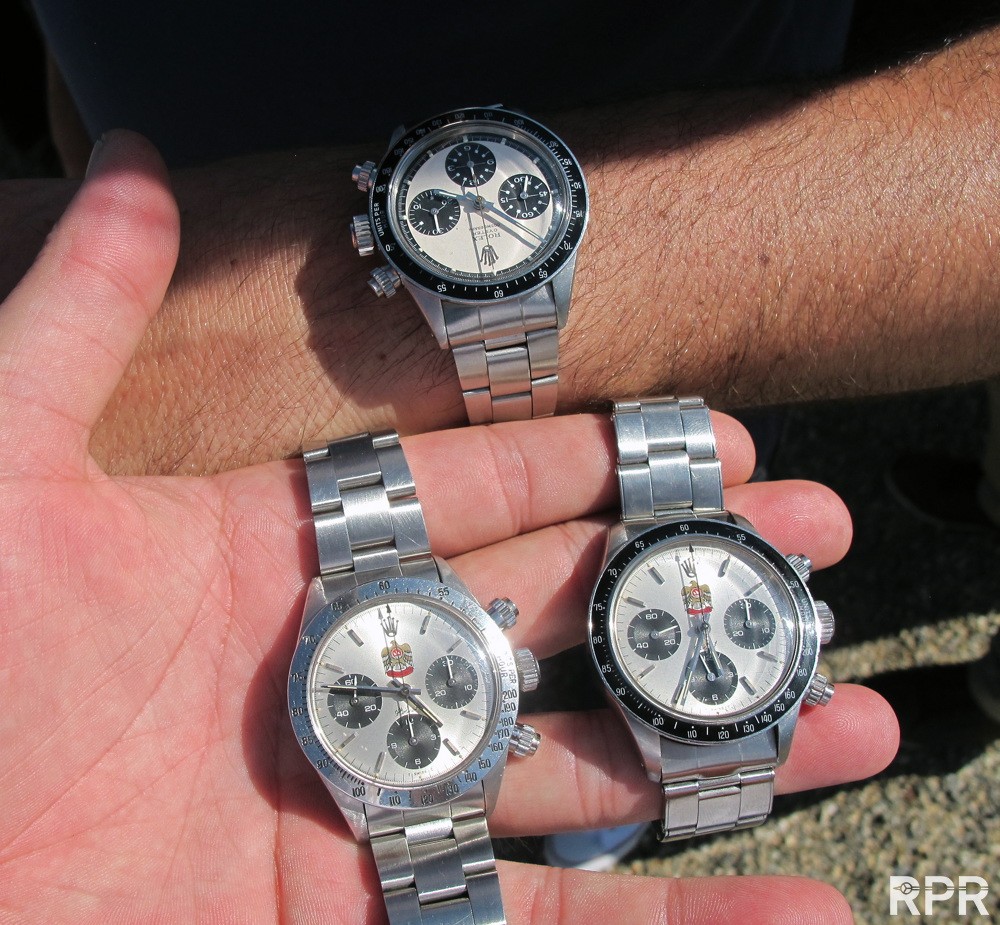 Hardcore collecting 😉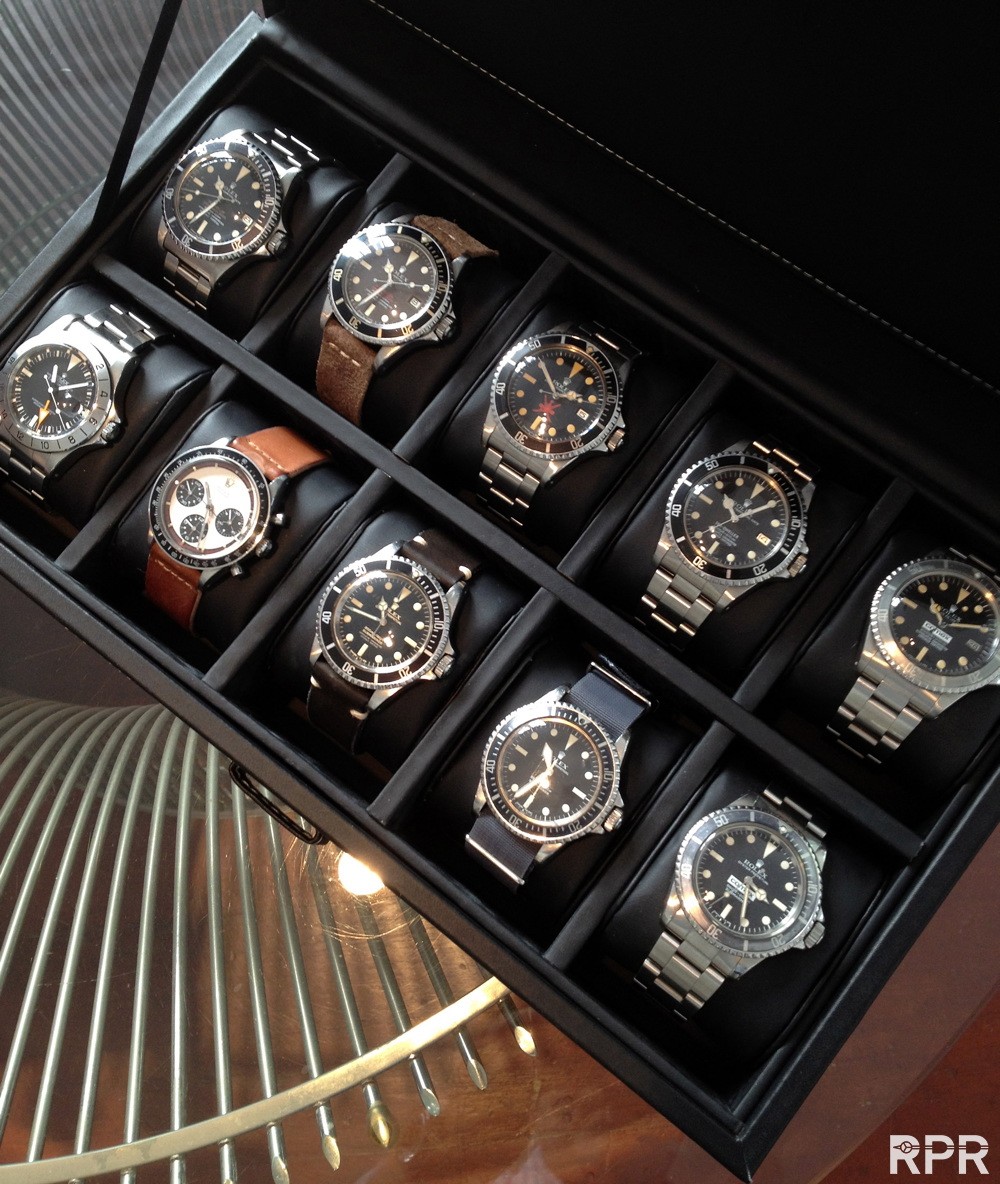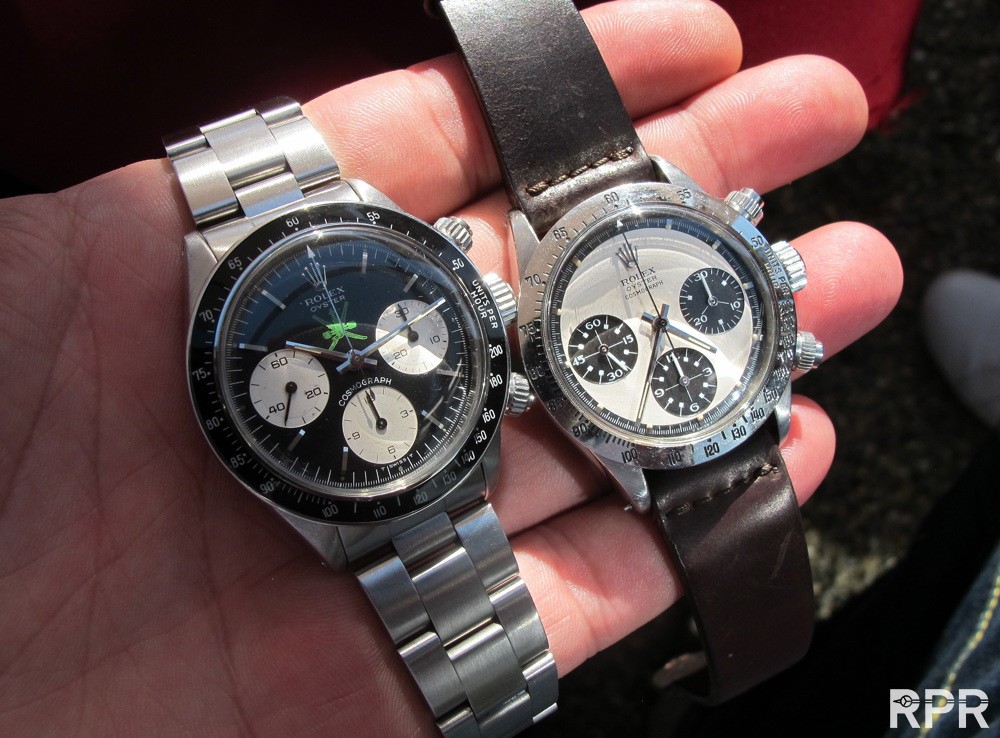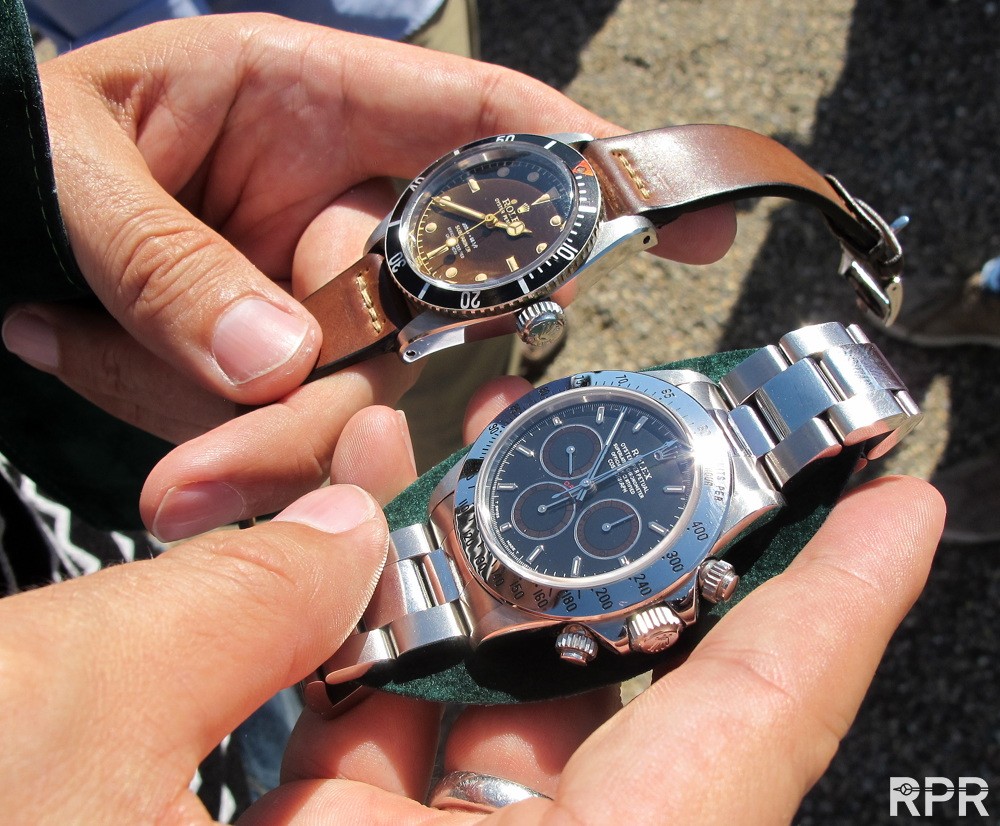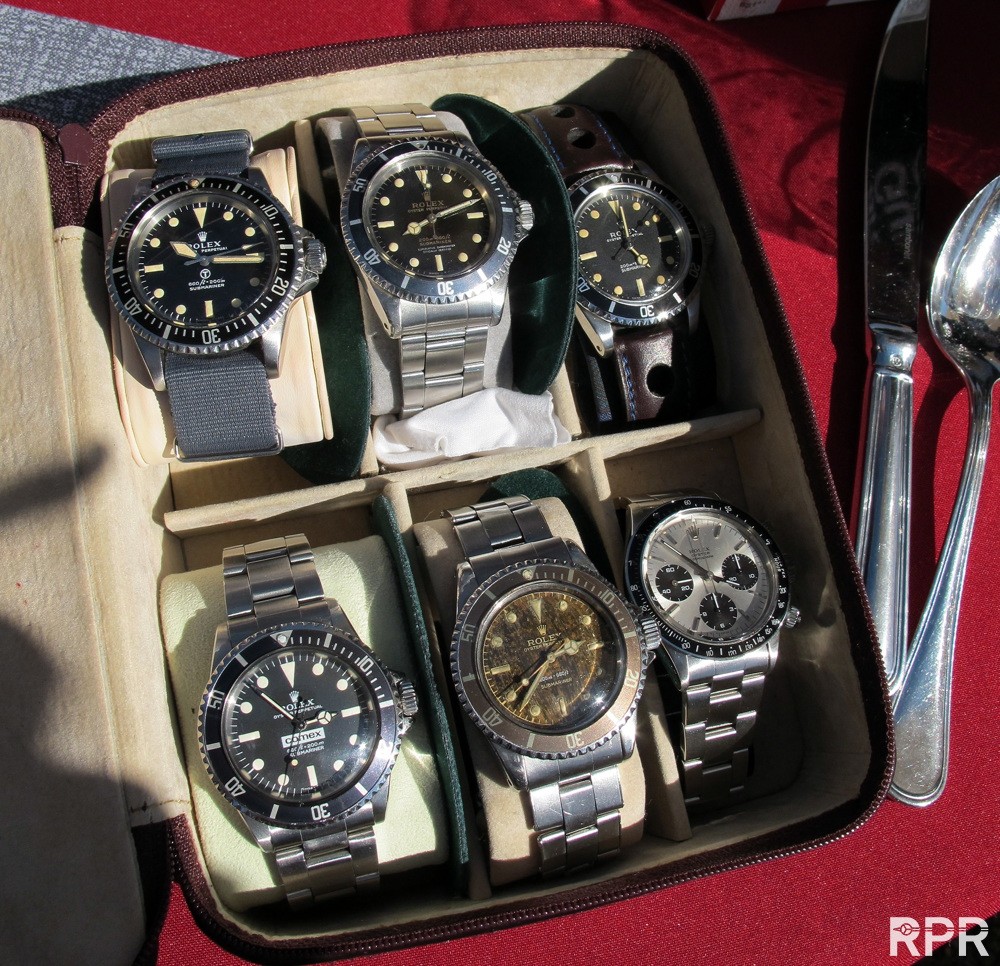 Oman & UAE Sub & Gmt's..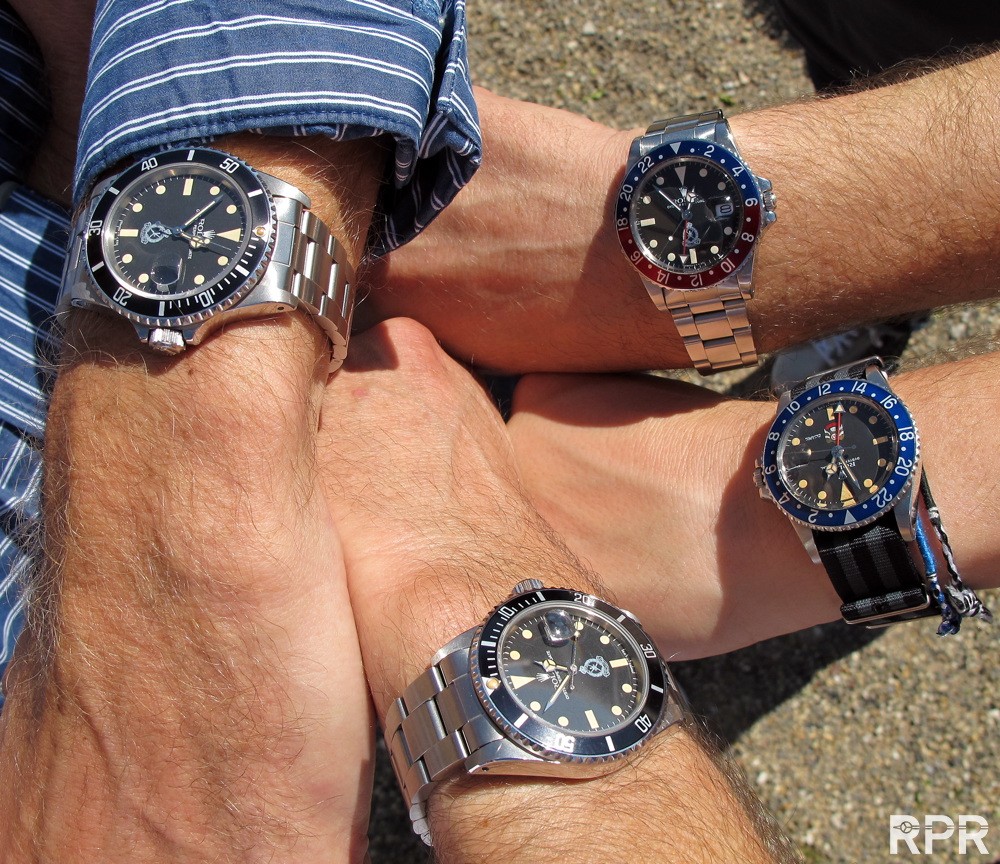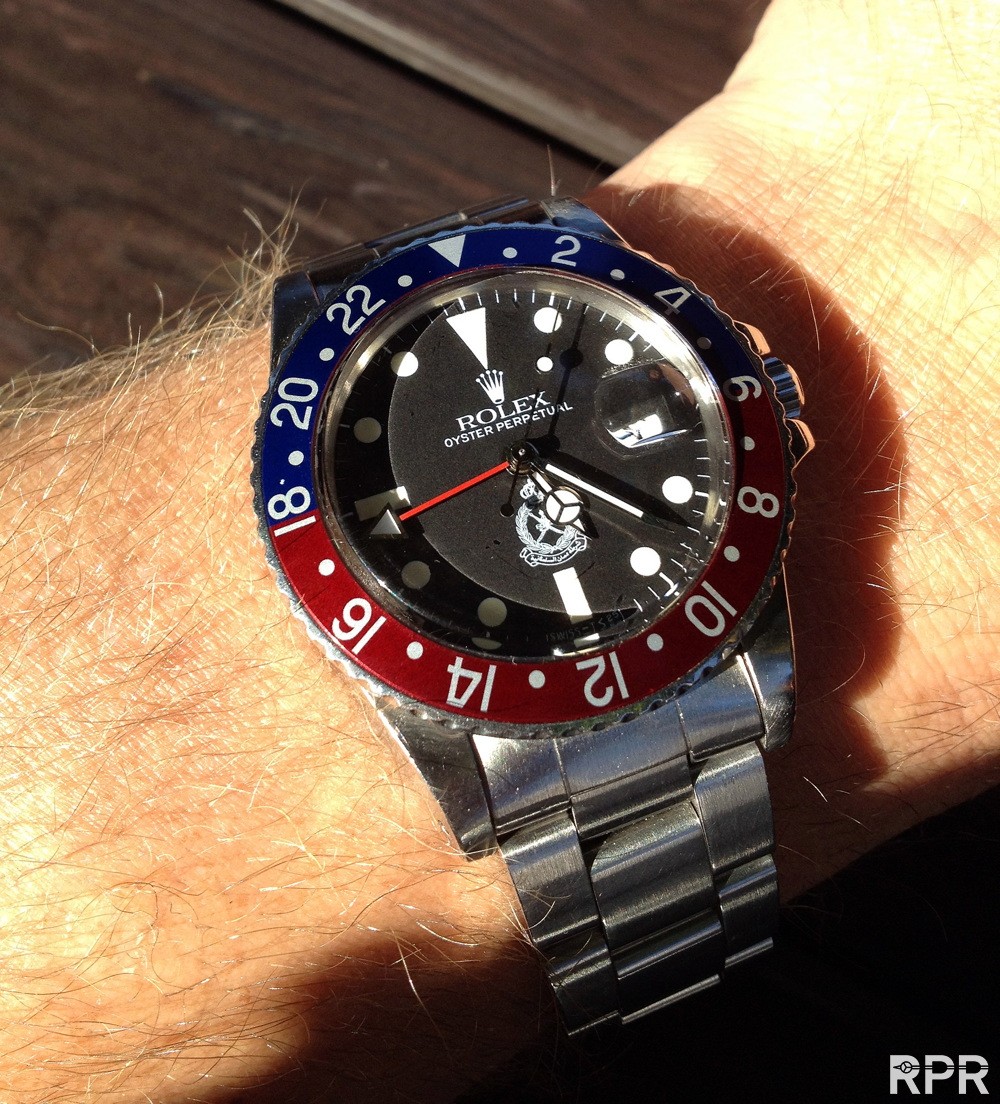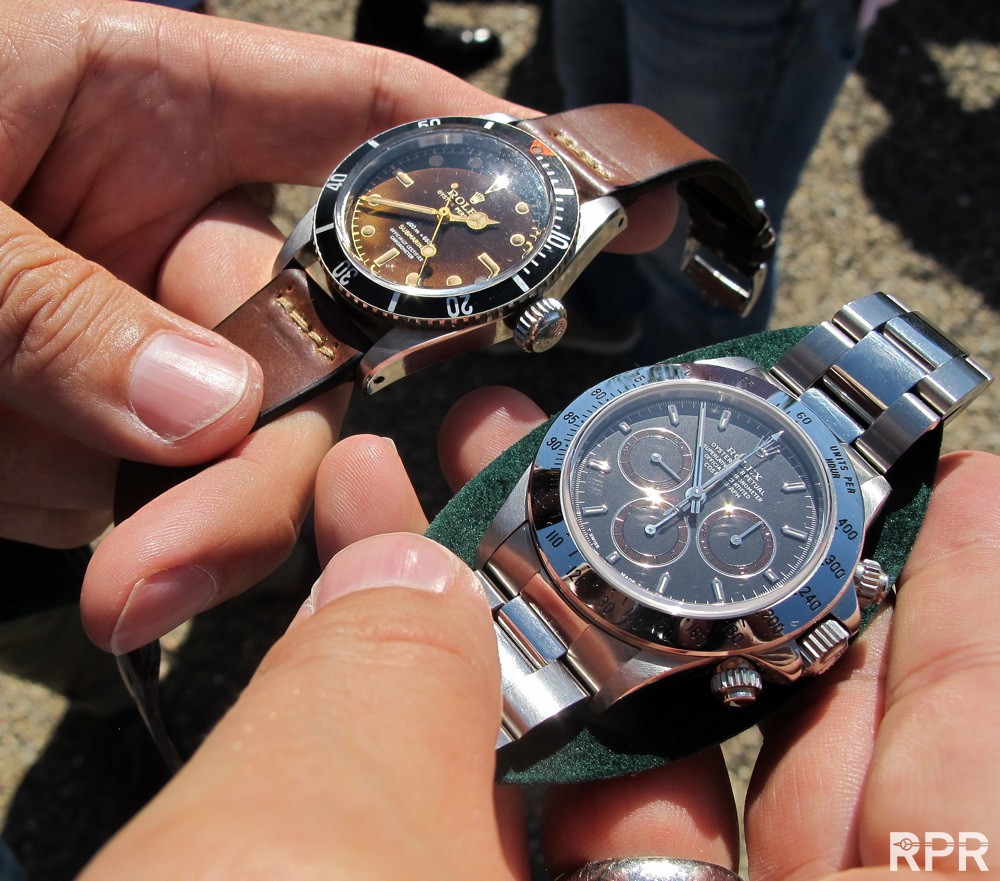 Tropical Mk2 DRSD..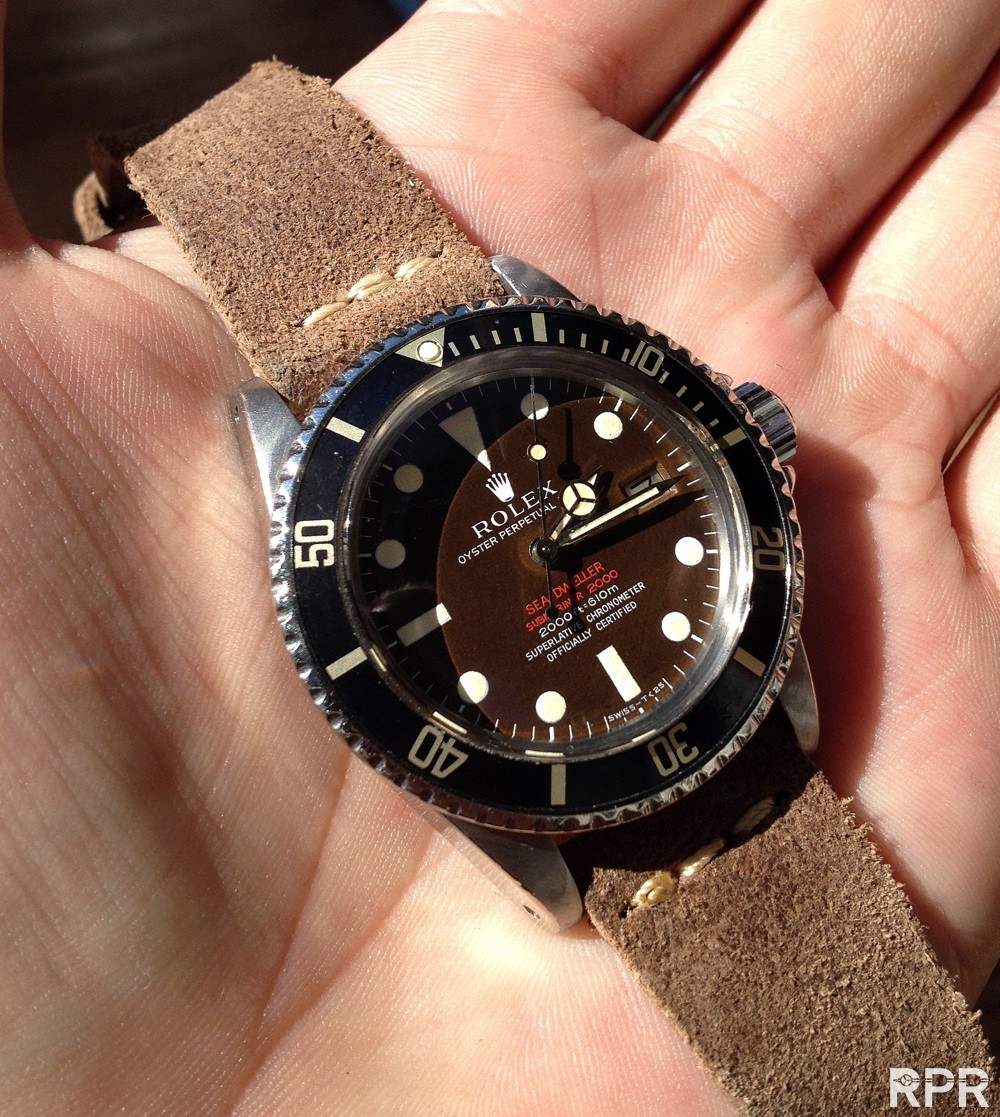 Military Sub ref 5513 & 5517, Comex and Big Crown 6538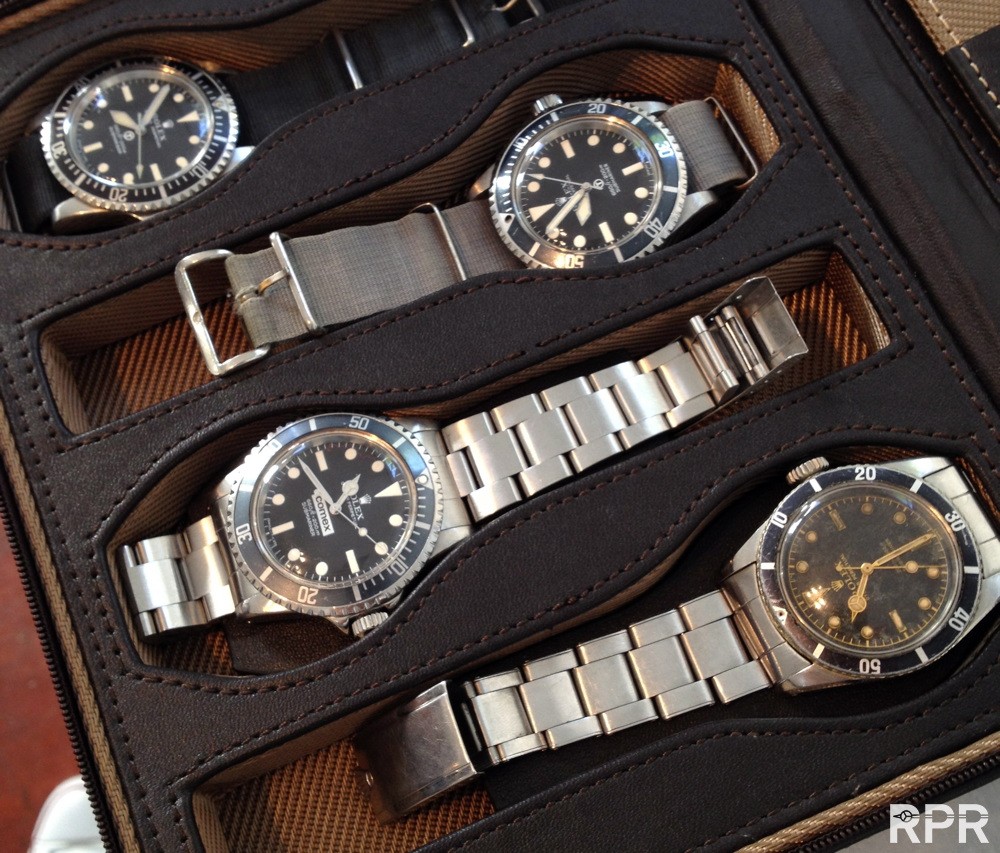 Marvelous MK 1 Seadweller Patent Pending!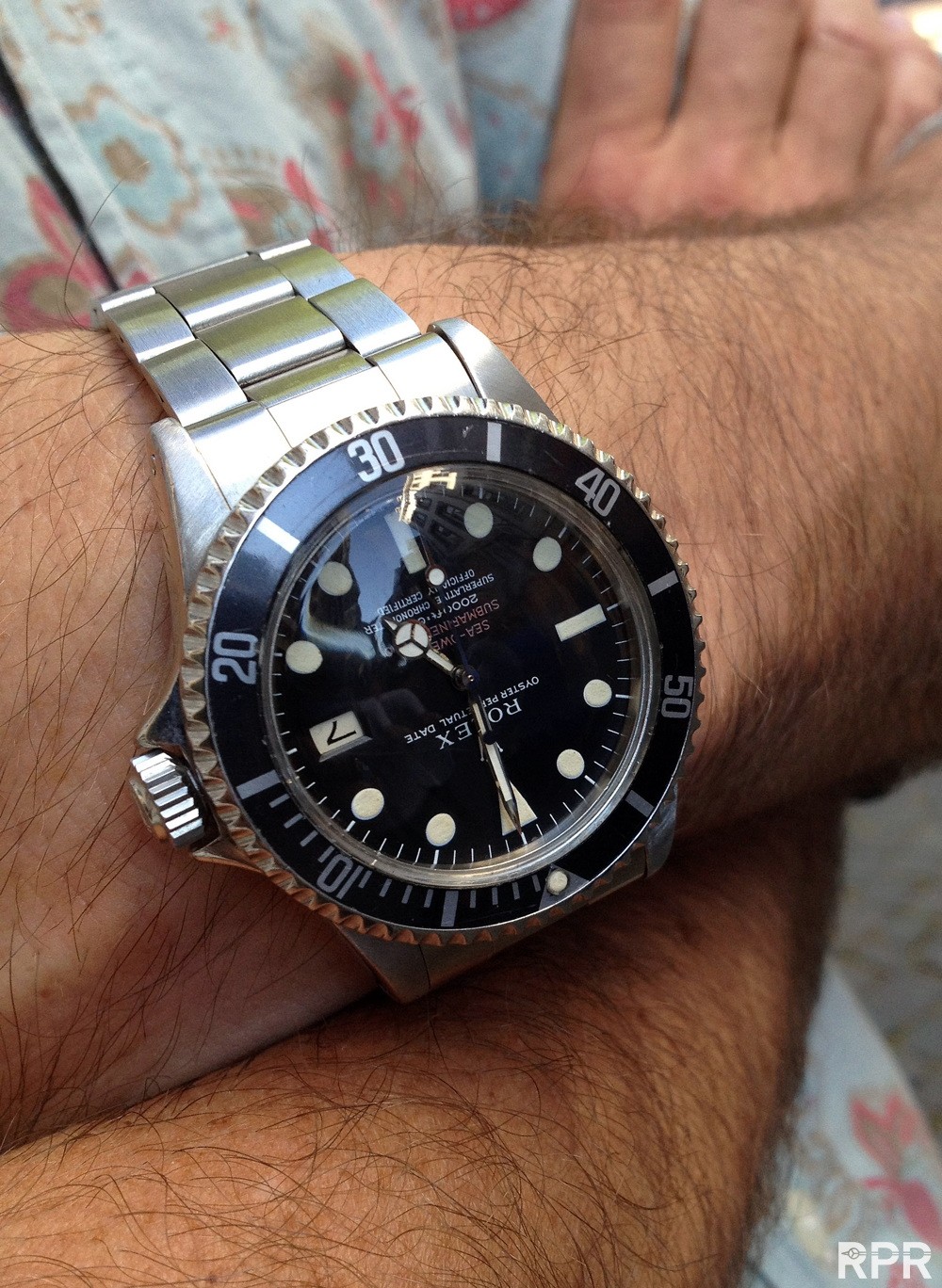 Oman Dweller & tropical 4 line, a punch of red can become magic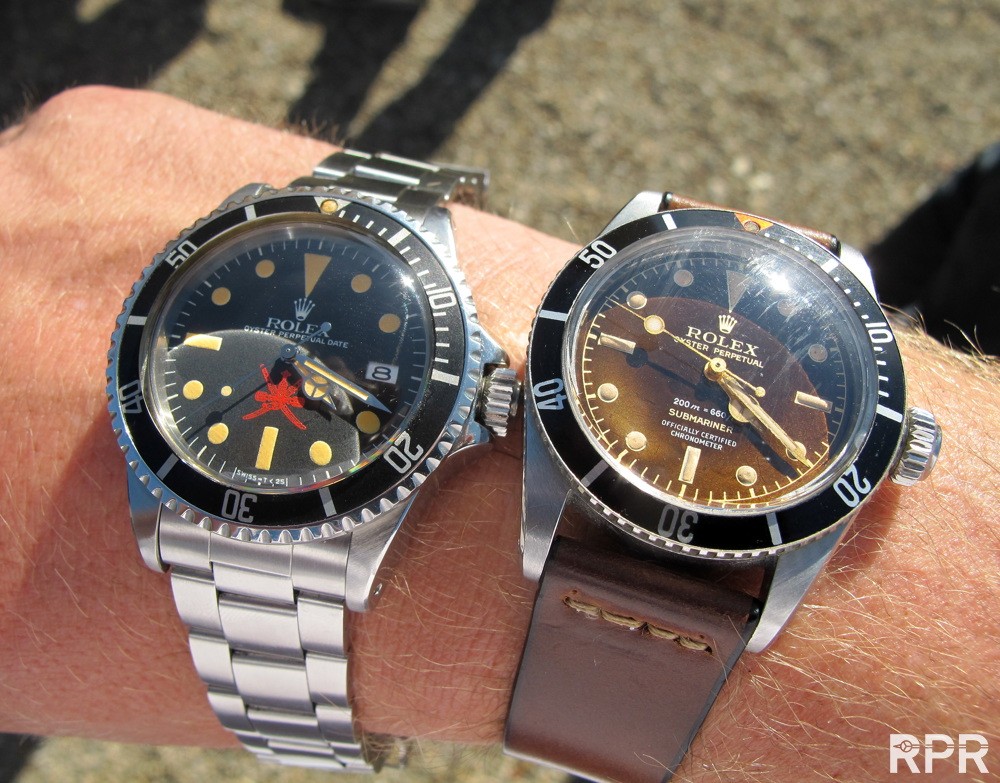 Panda Daytona & brown early Speedy..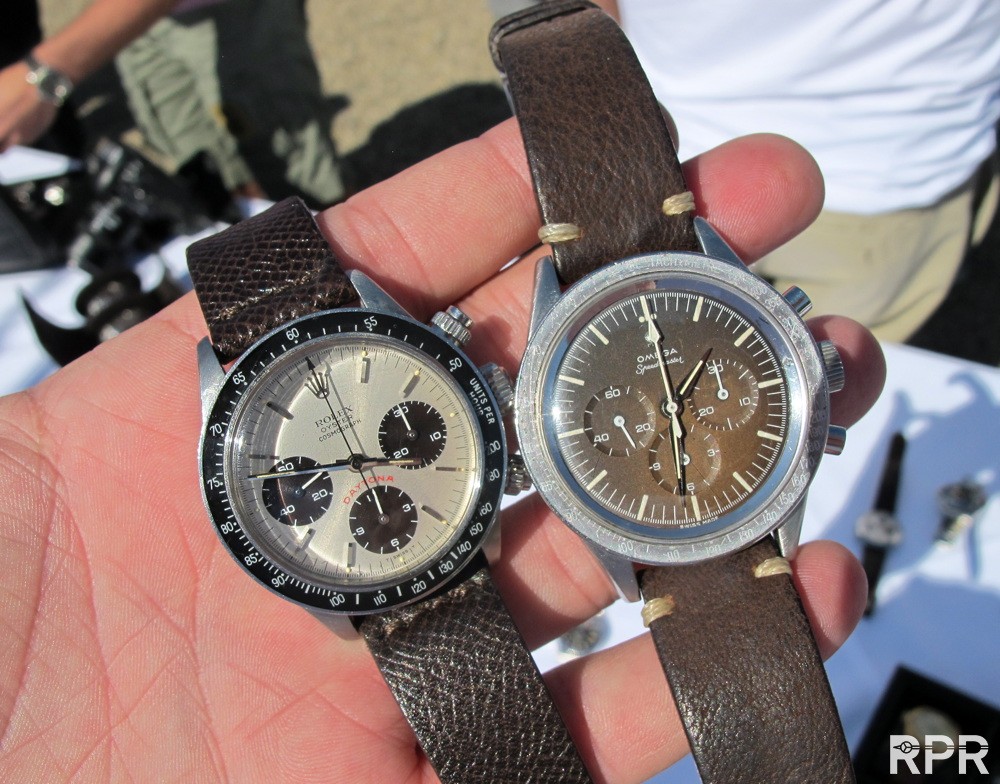 4 Line Sub 5512 minute track..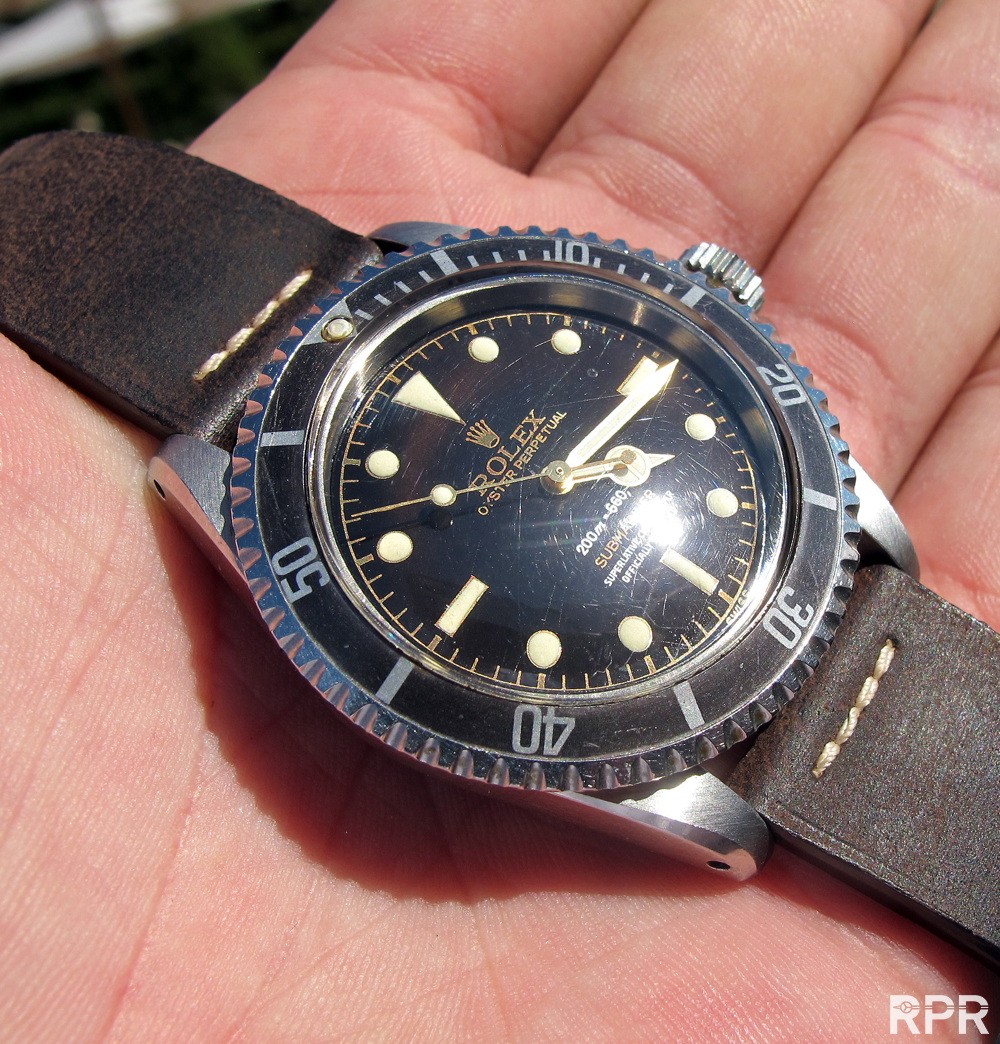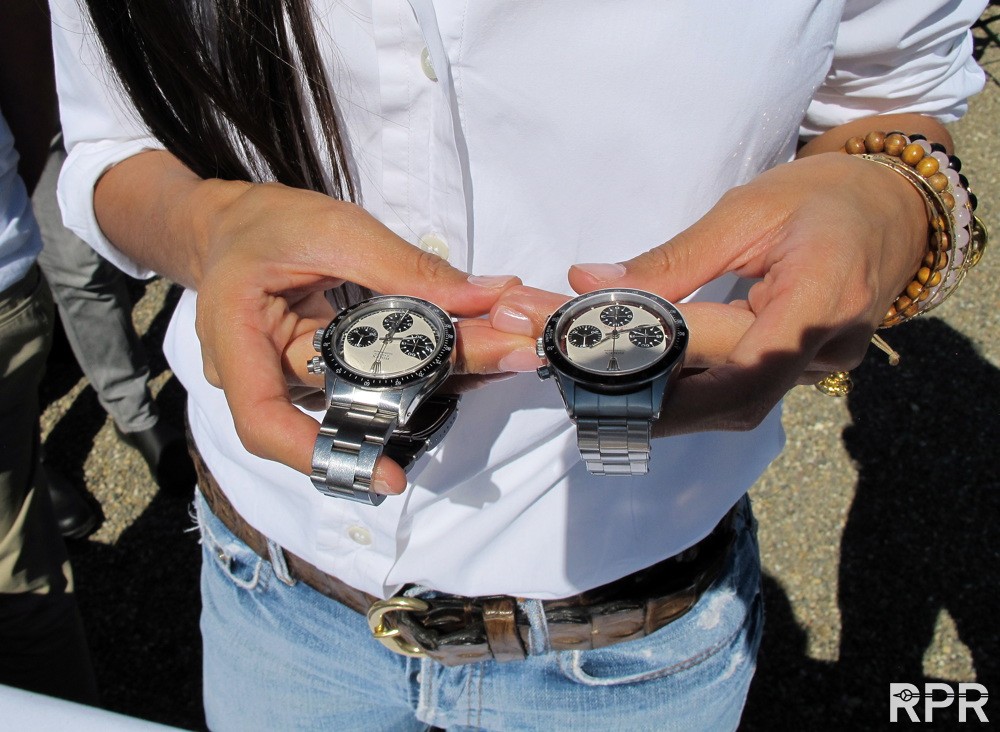 Black & white 3 color Excotic push pumper Daytona's..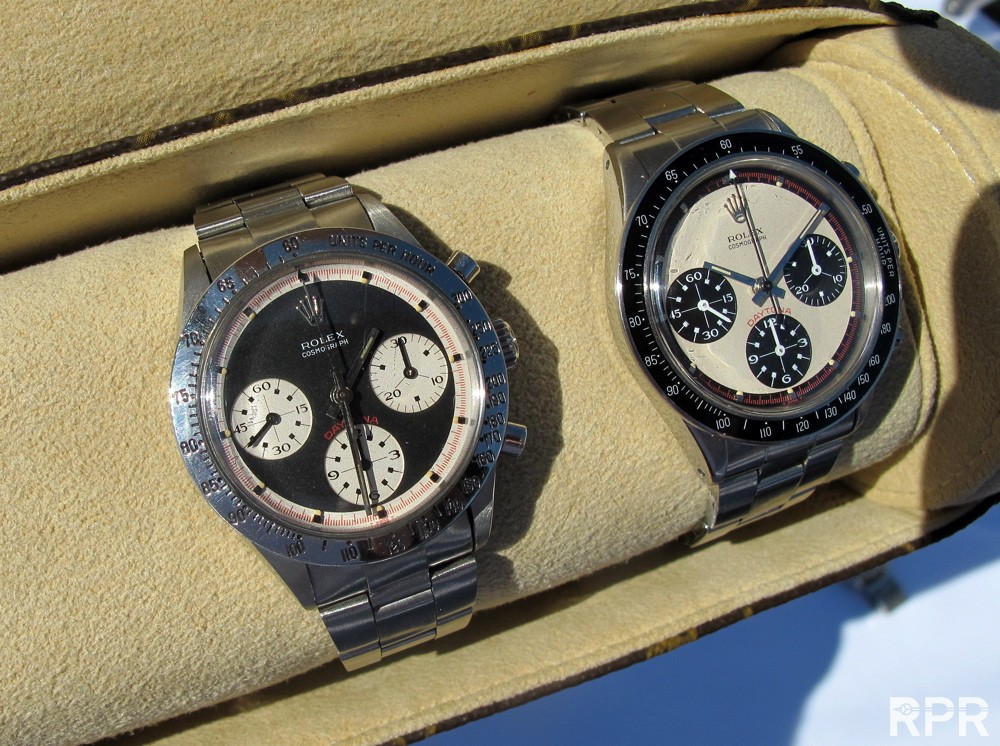 Almost! 😉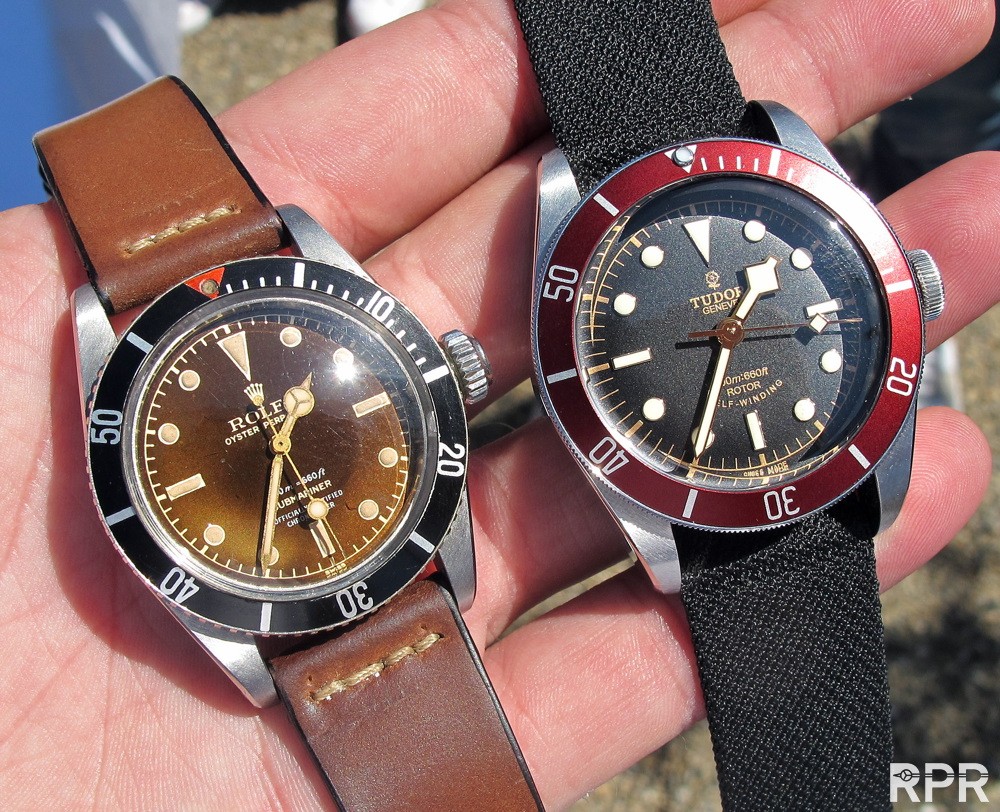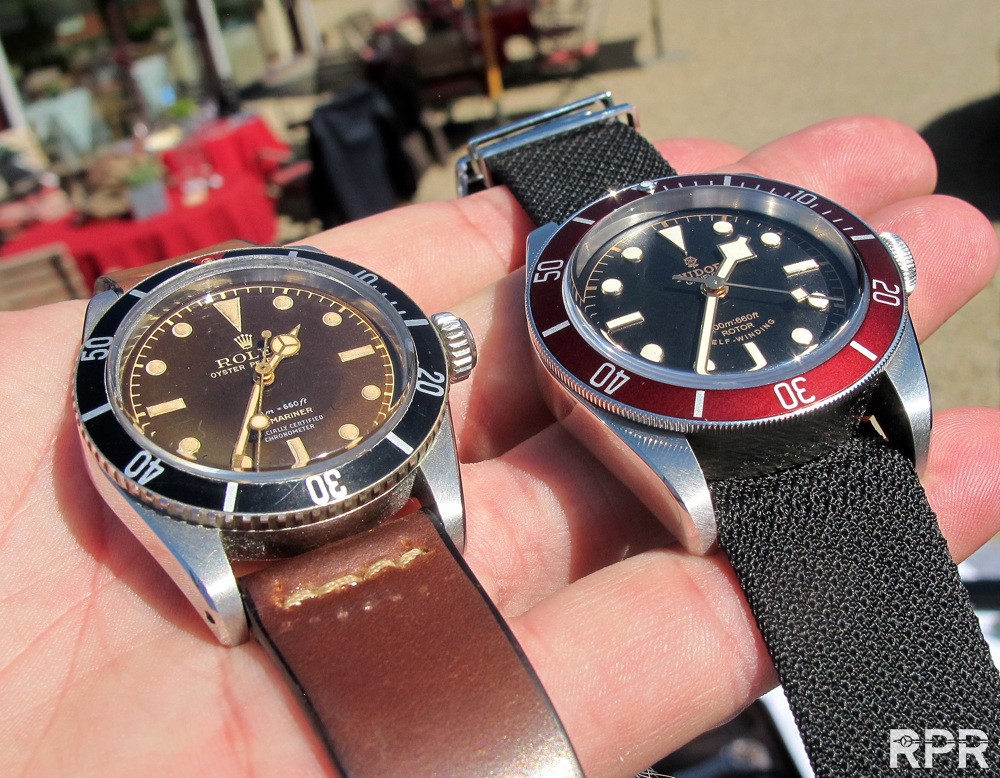 bakelite GMT ref 6542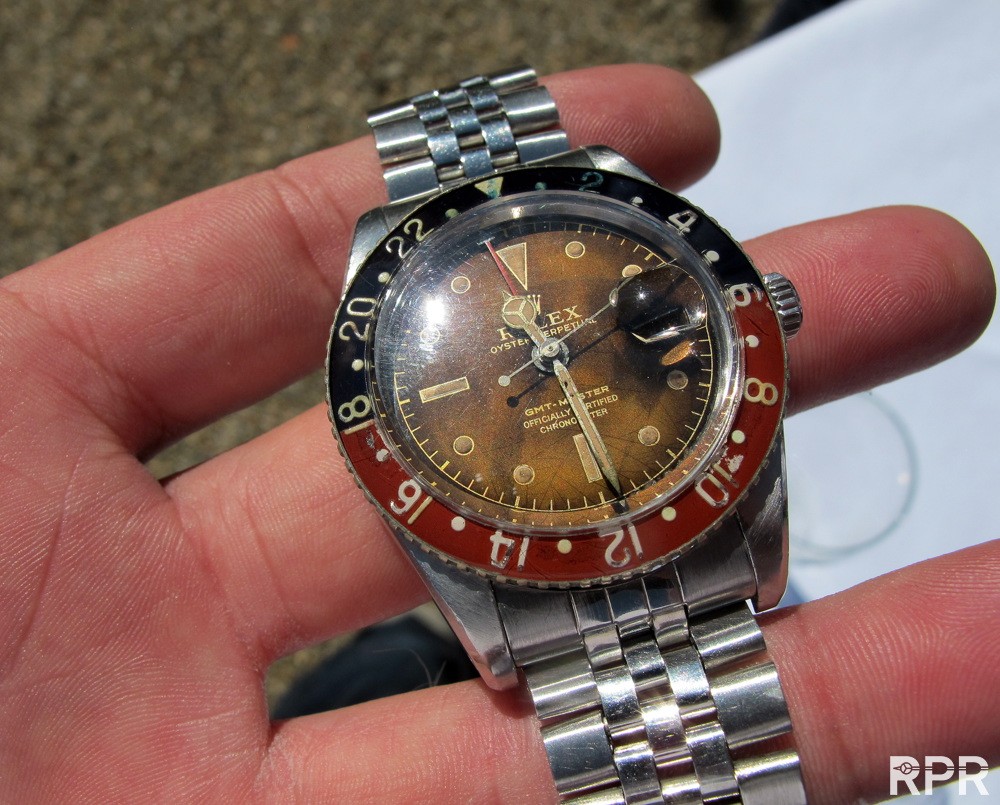 Homeplate Tudor Monte Carlo's..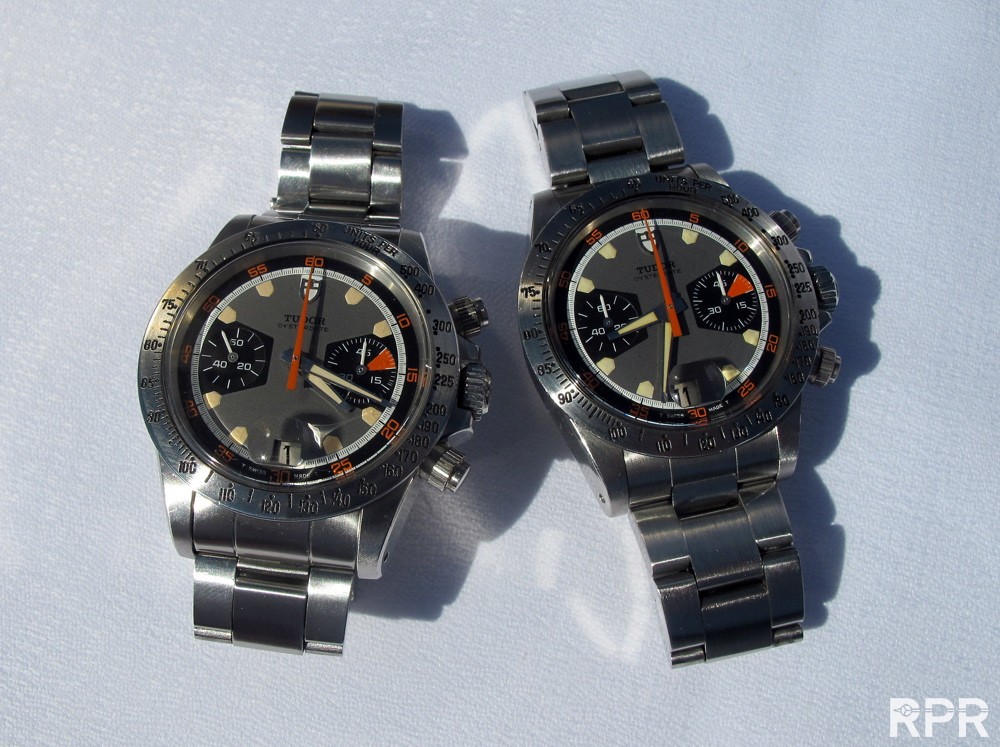 Tropical GMT ref 1675..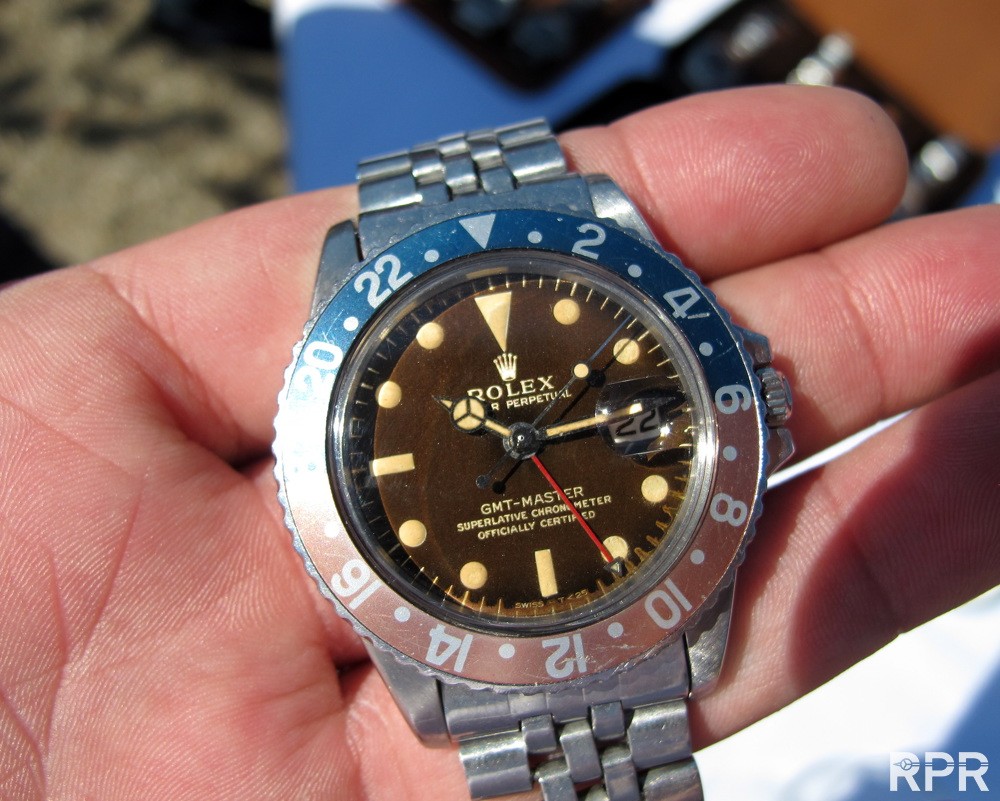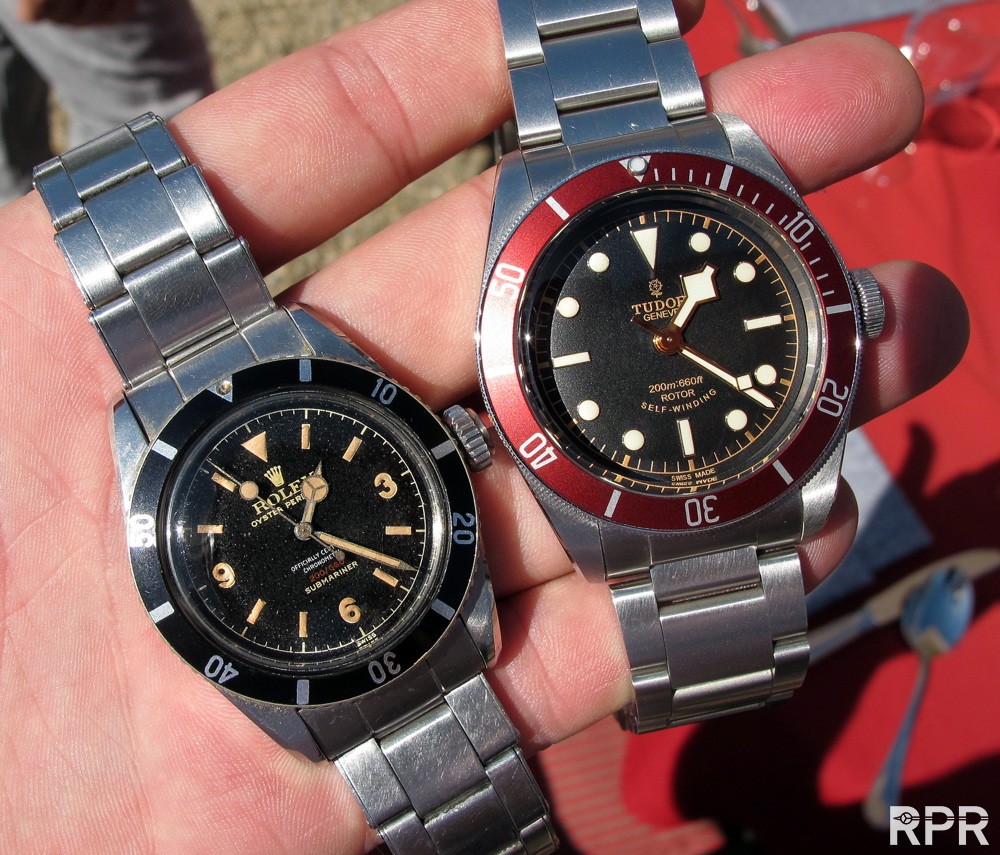 NOS 1019 & 6541 Milgauss..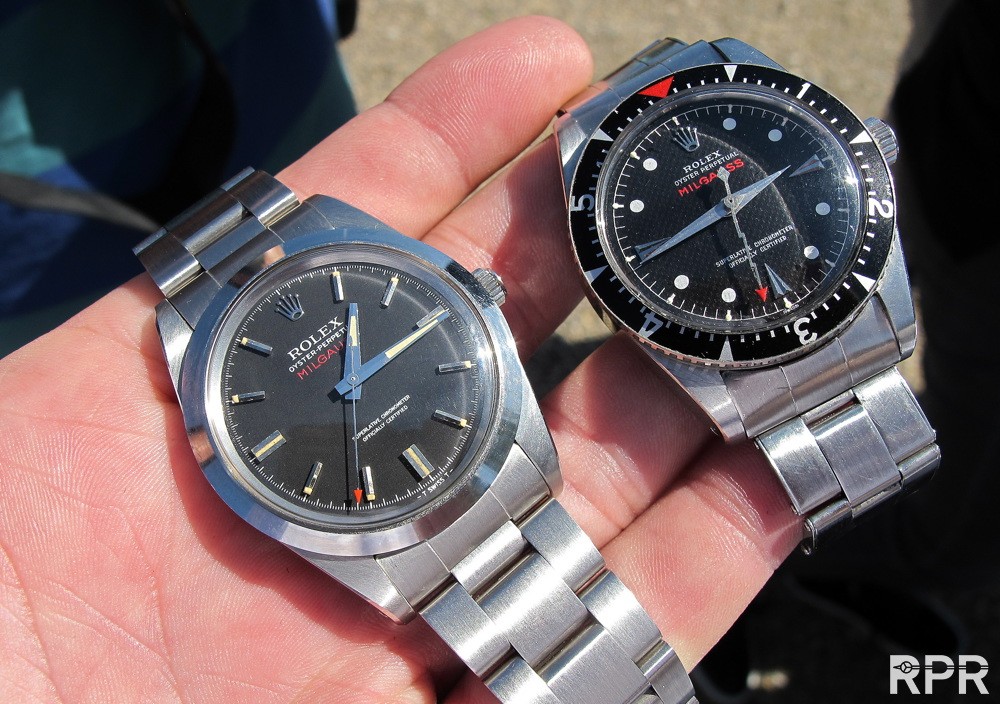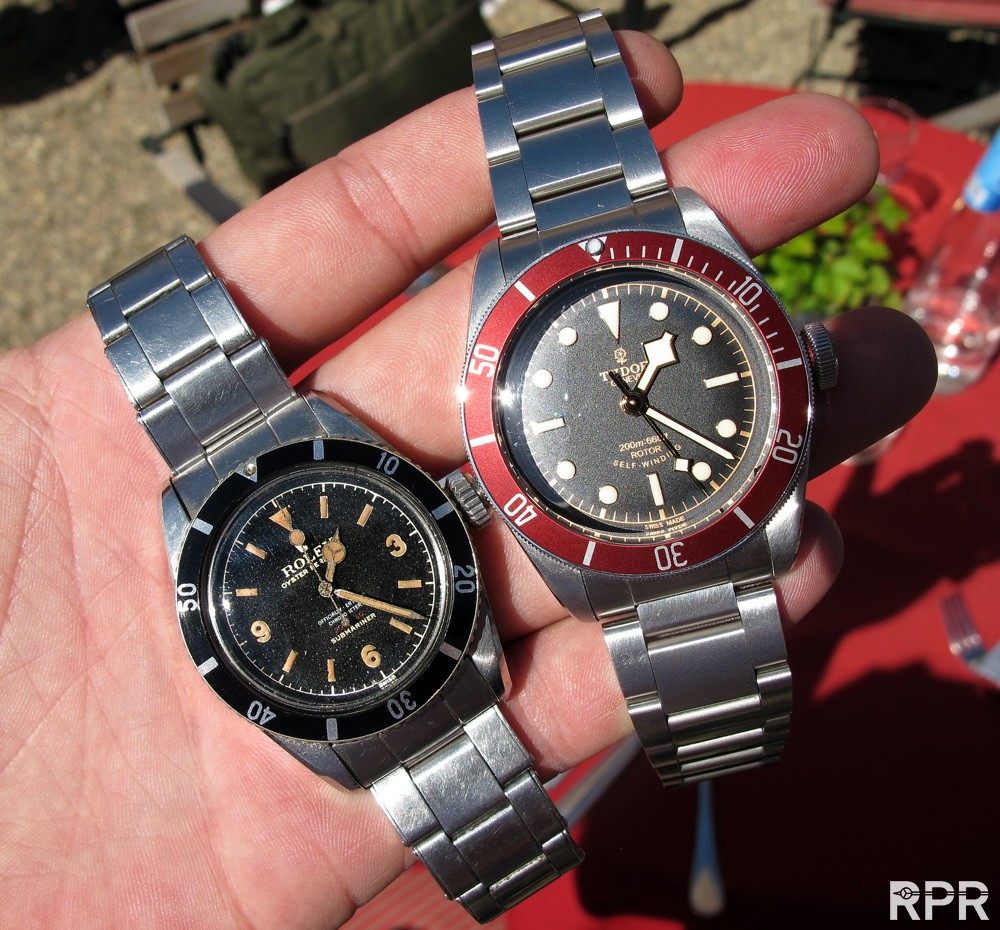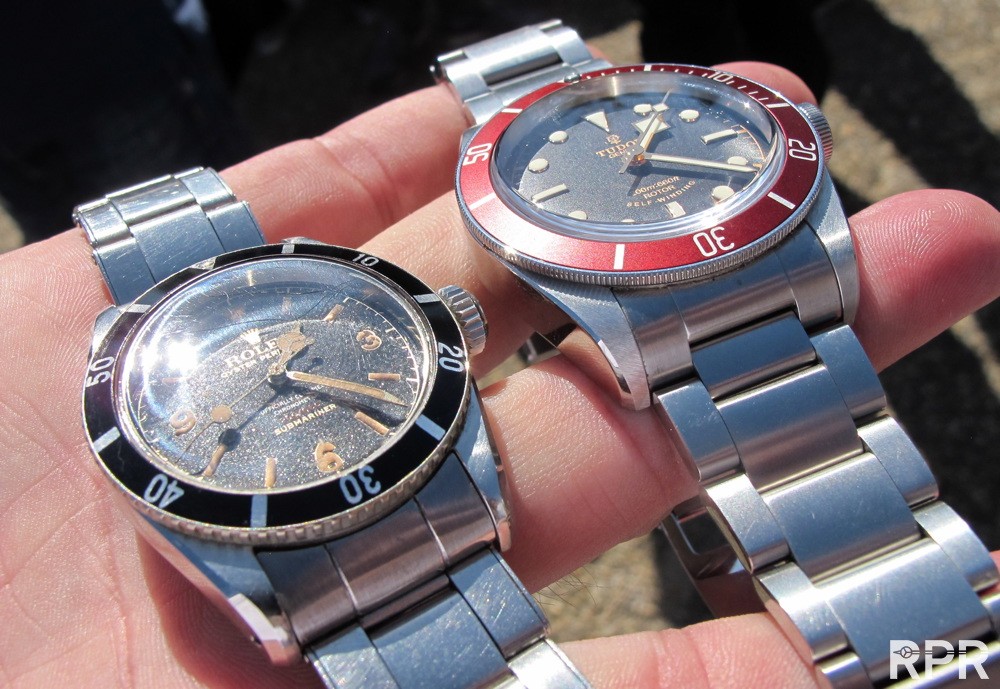 Last generation bakelite GMT ref 6542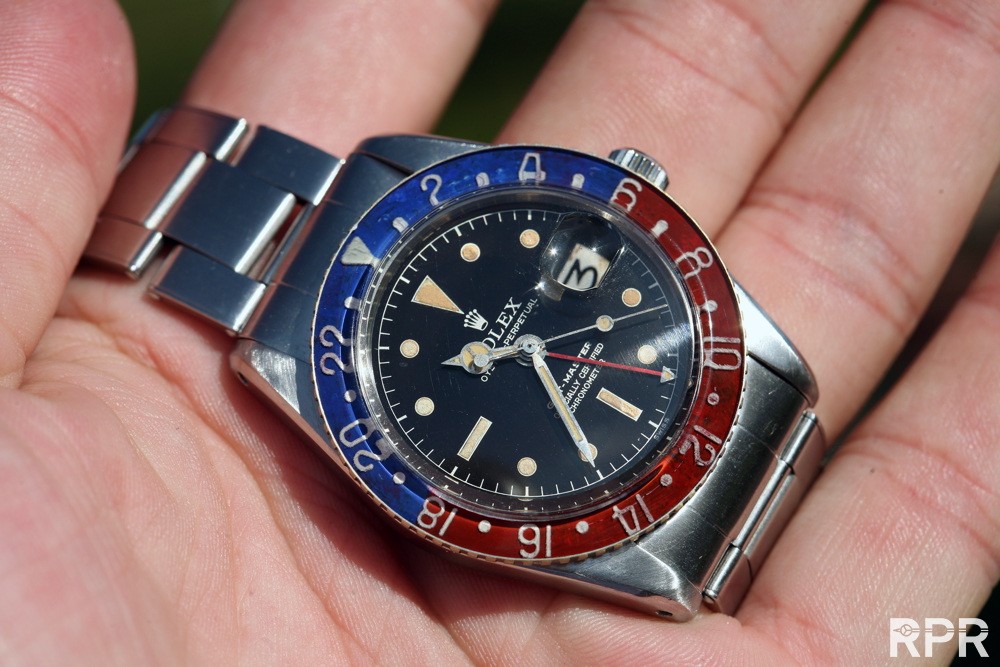 Green Oman Daytona next to Oyster Paul Neman 6265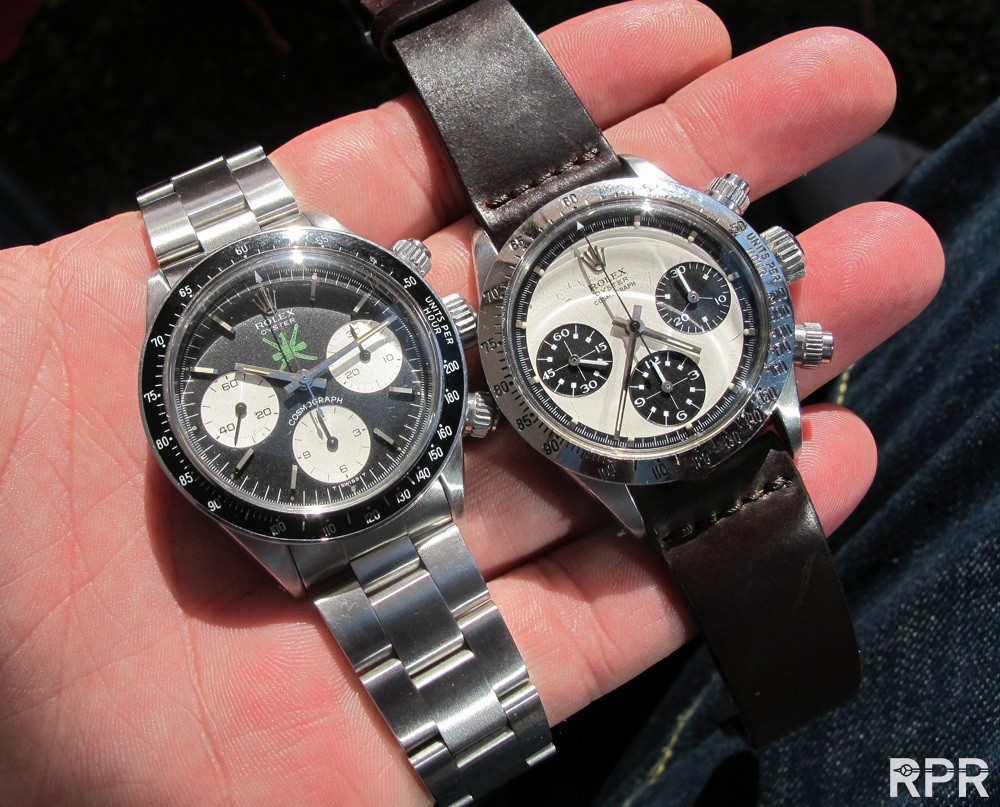 Early Oyster Daytona ref 6240 tropical eyes on hairy wrist 😉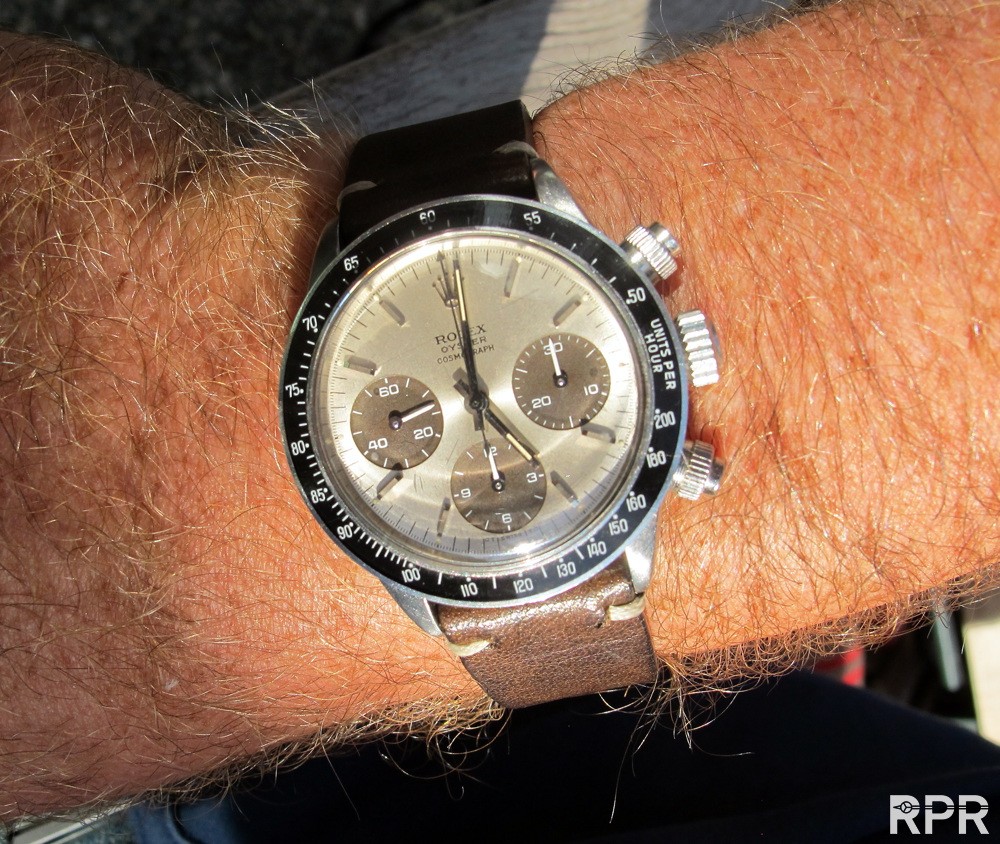 Early mint Rolex Chronograph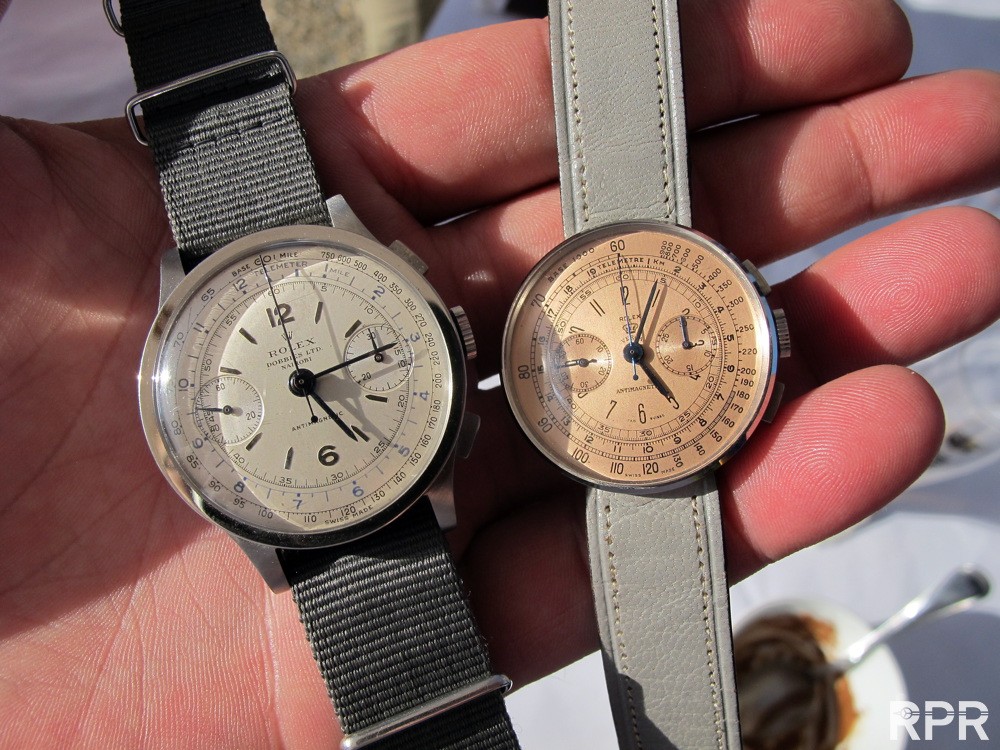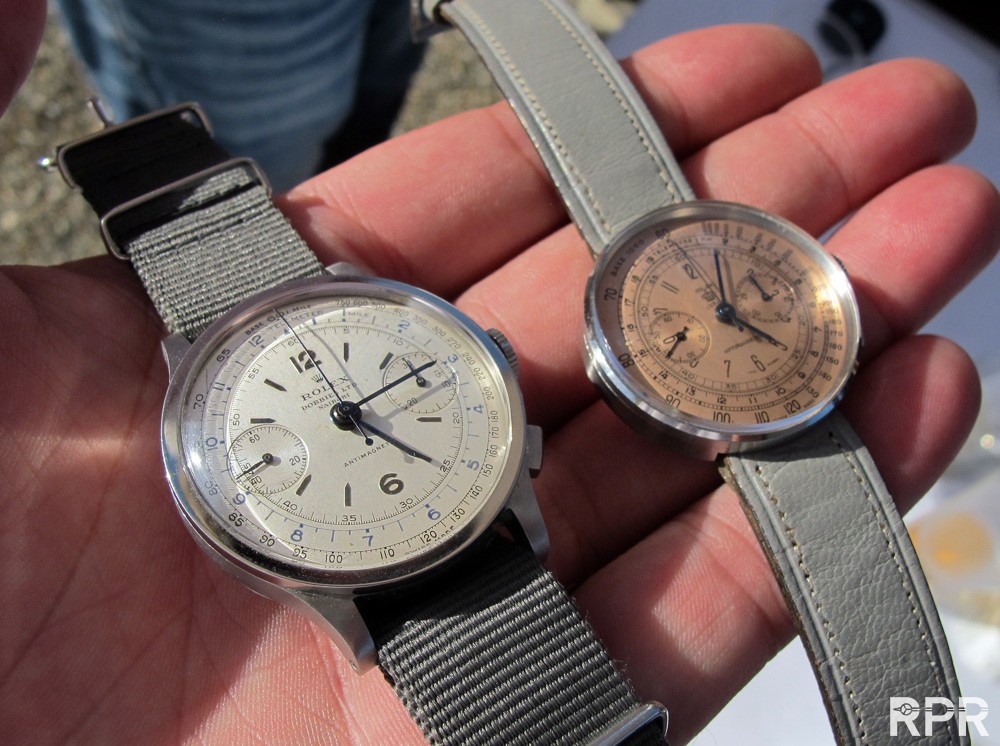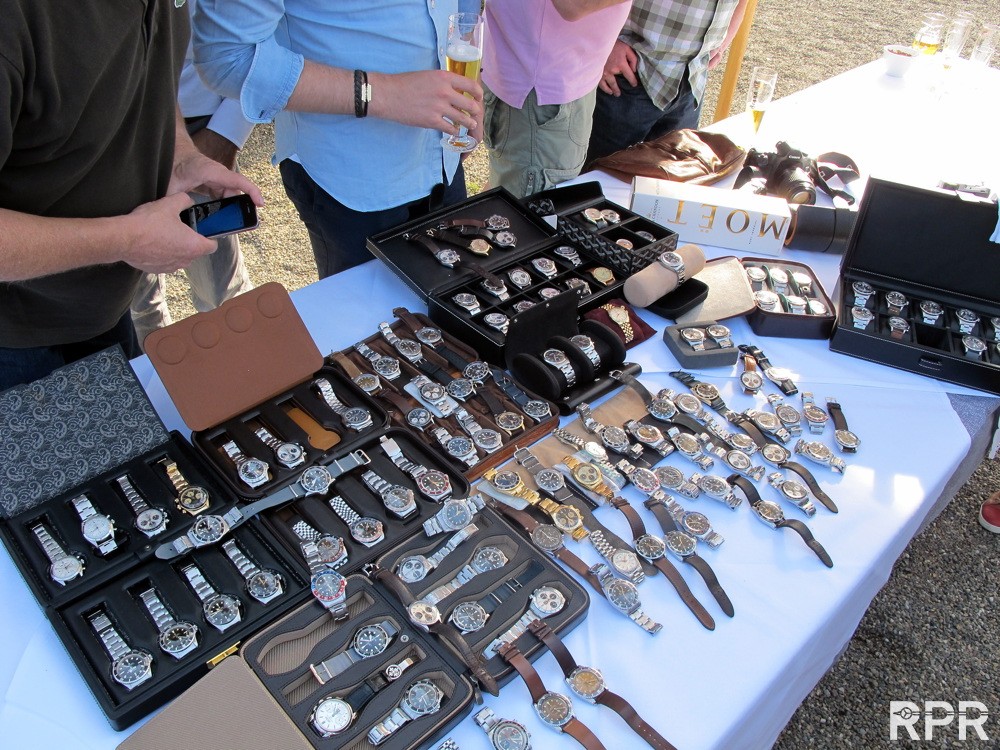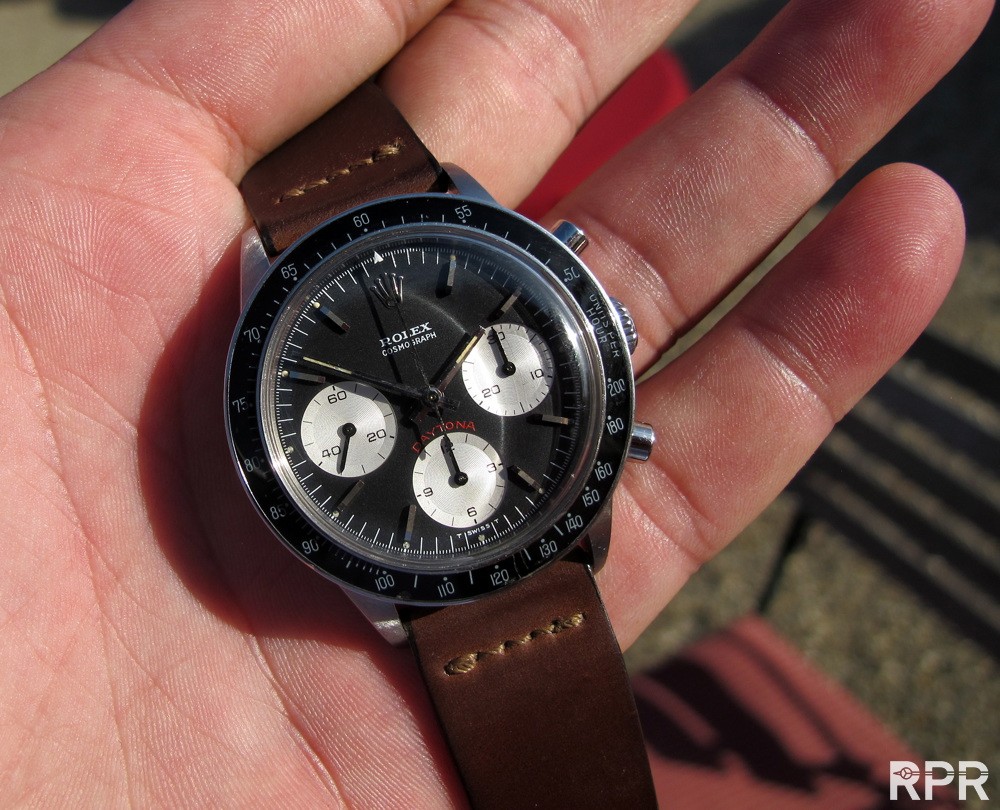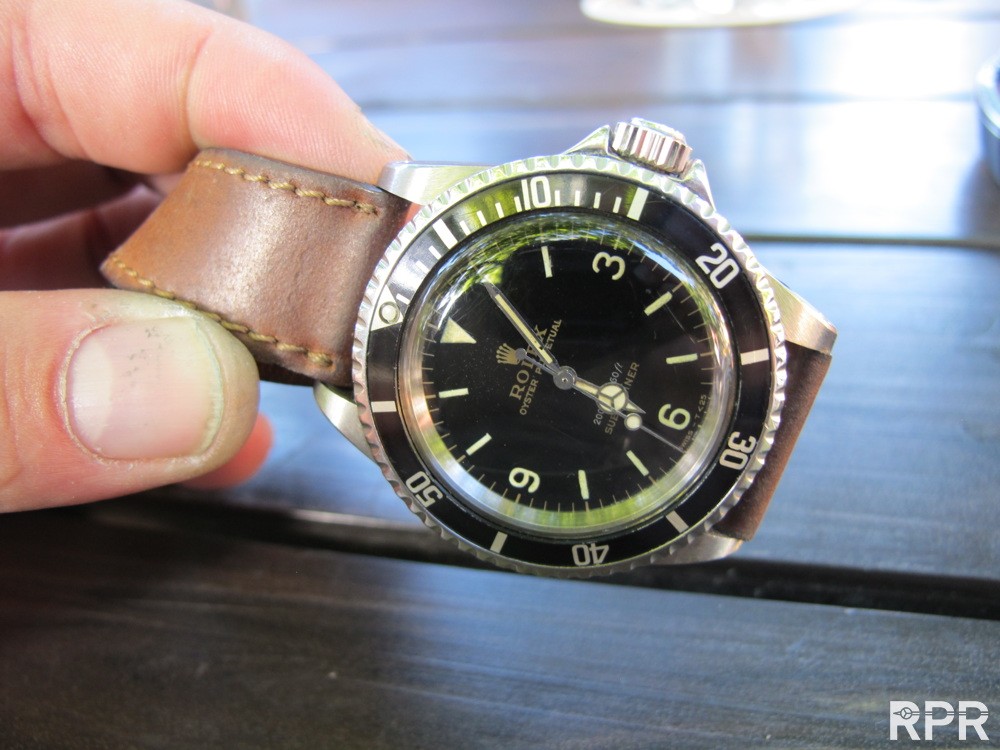 2 times DRSD Mk2's..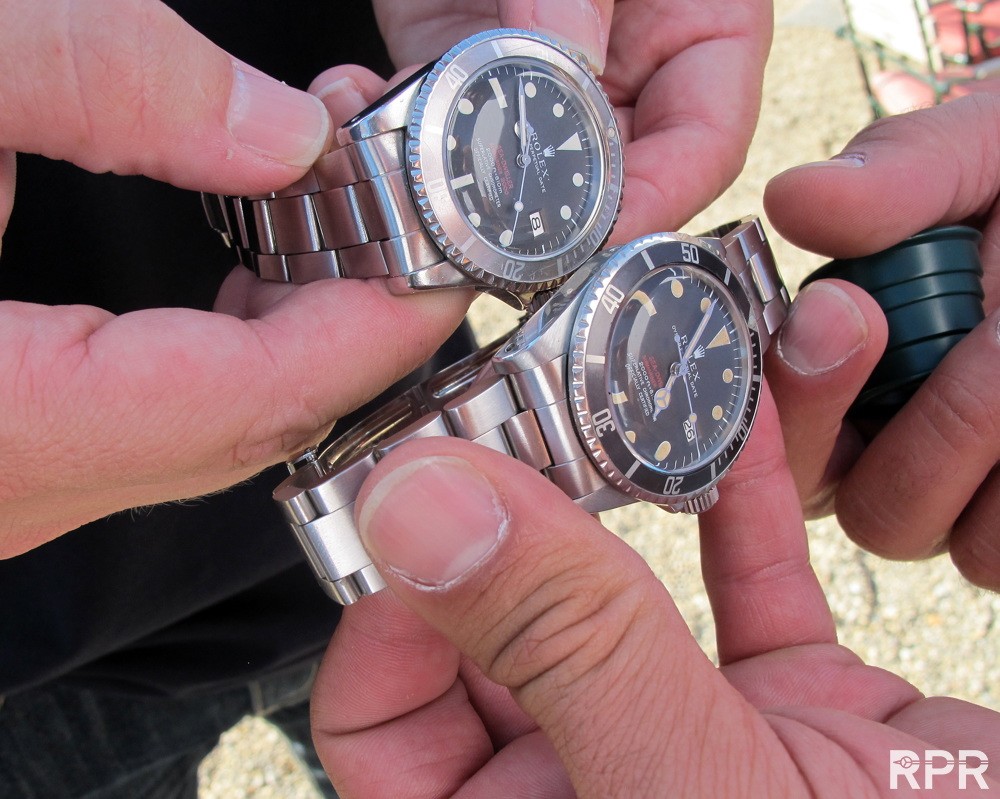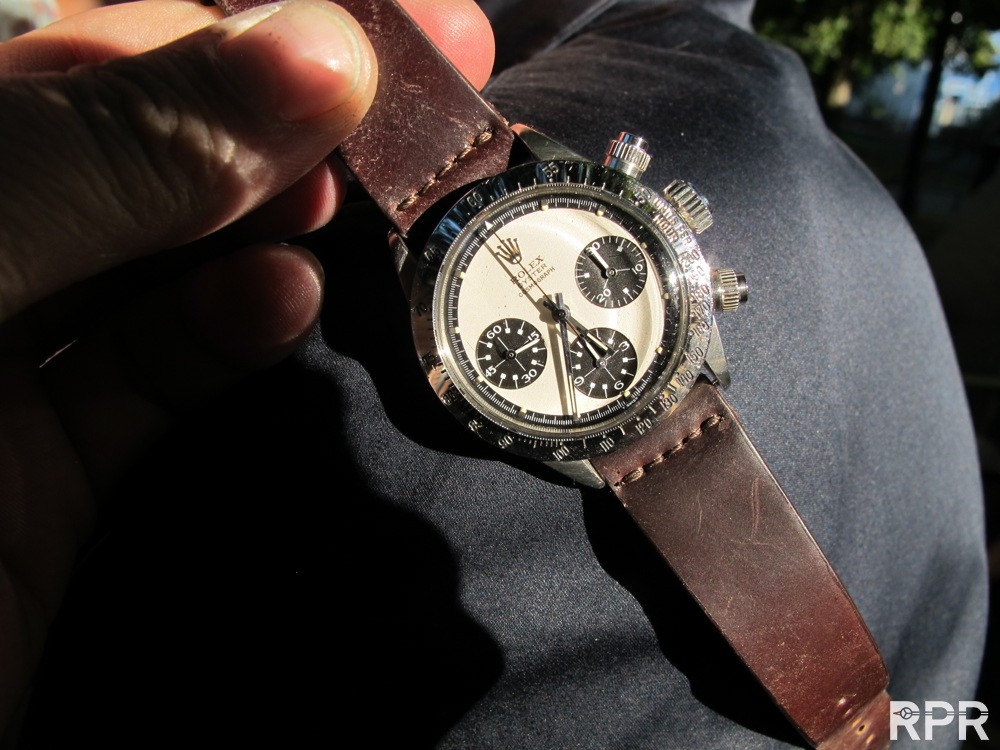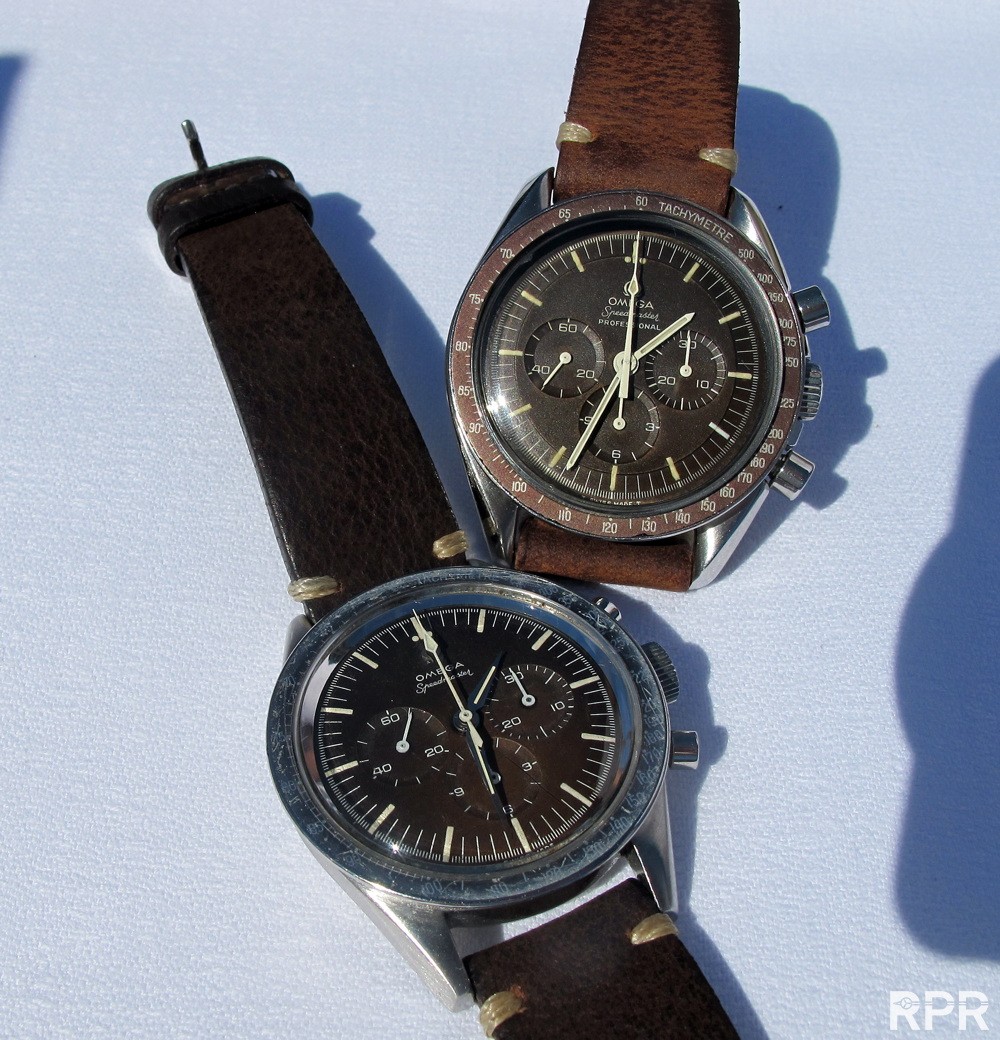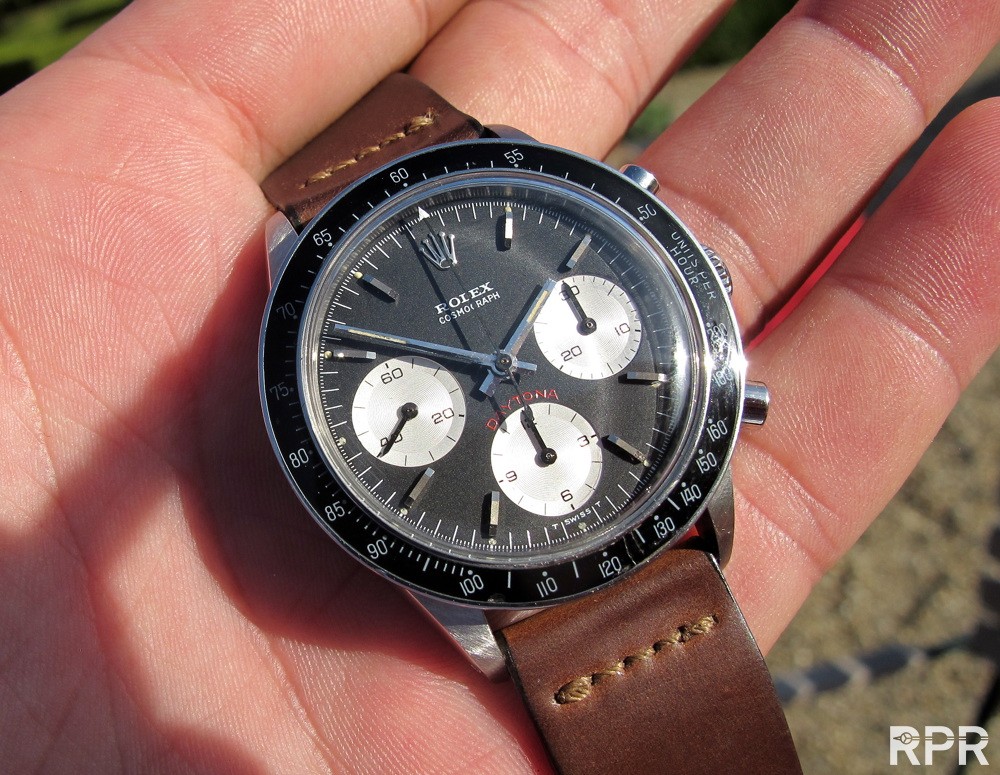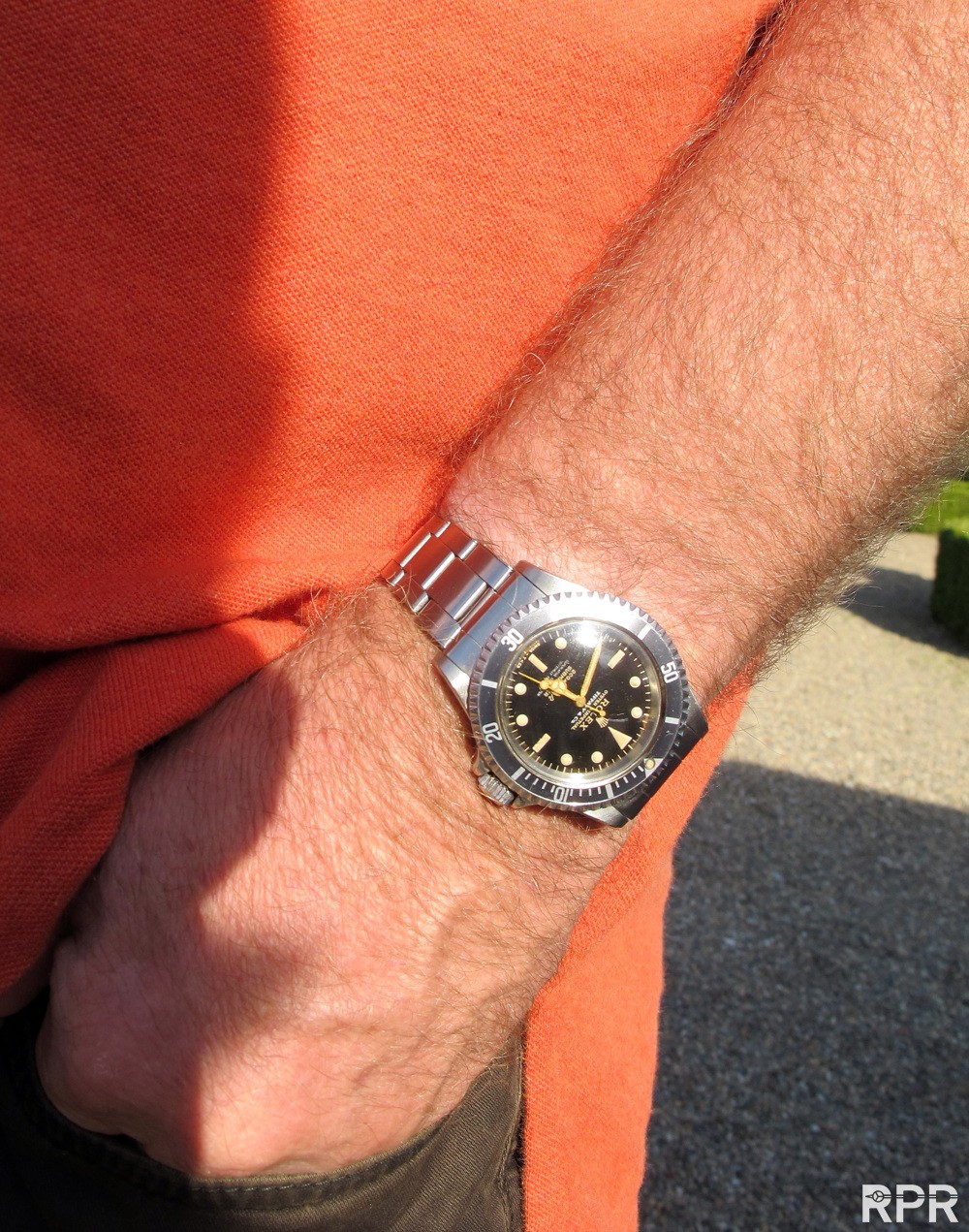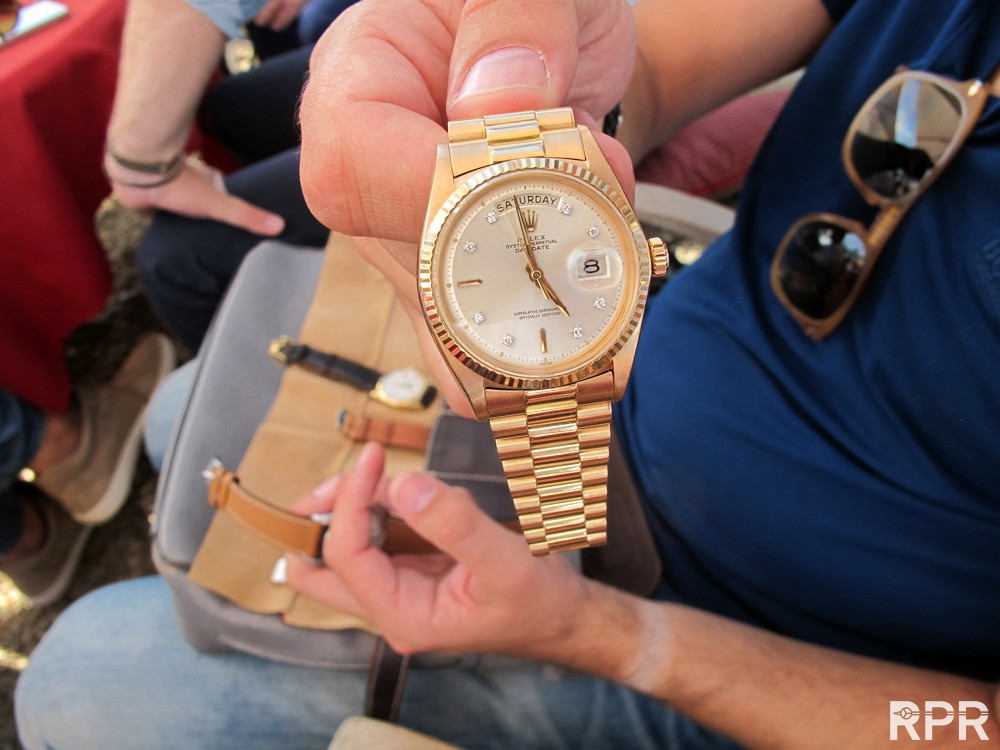 Pink gold diamond dial Day Date up & turquoise white gold Stella down here..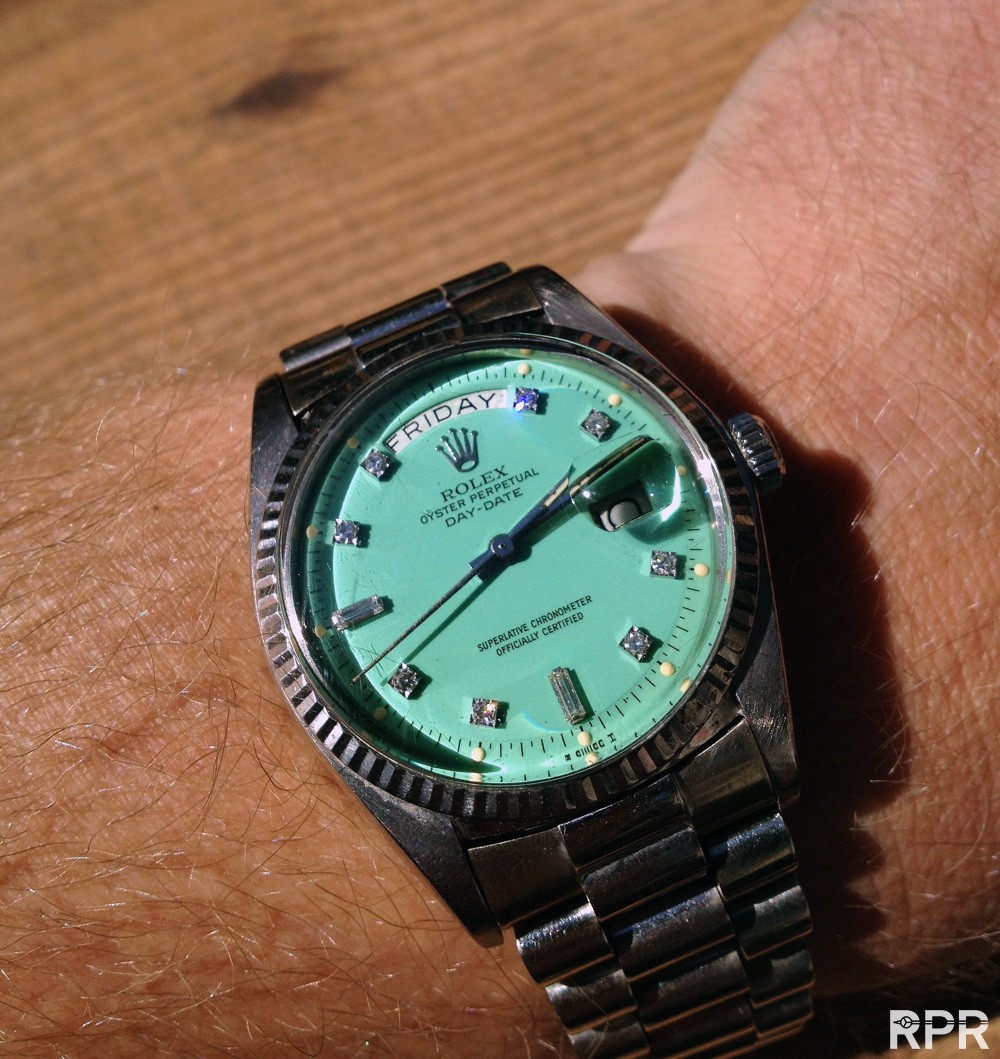 Ladies checking out the gold sports..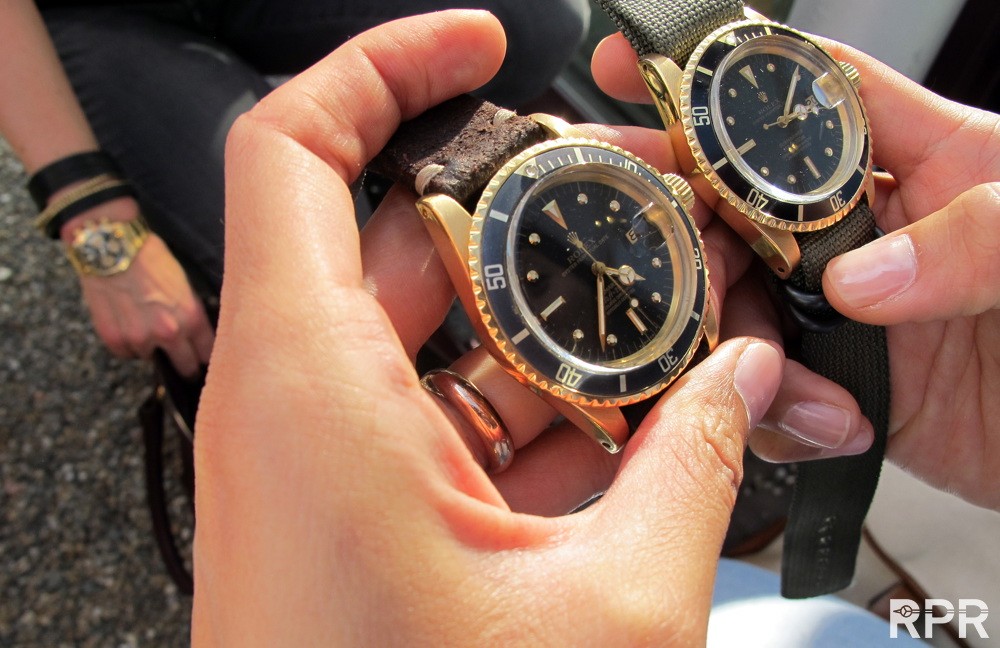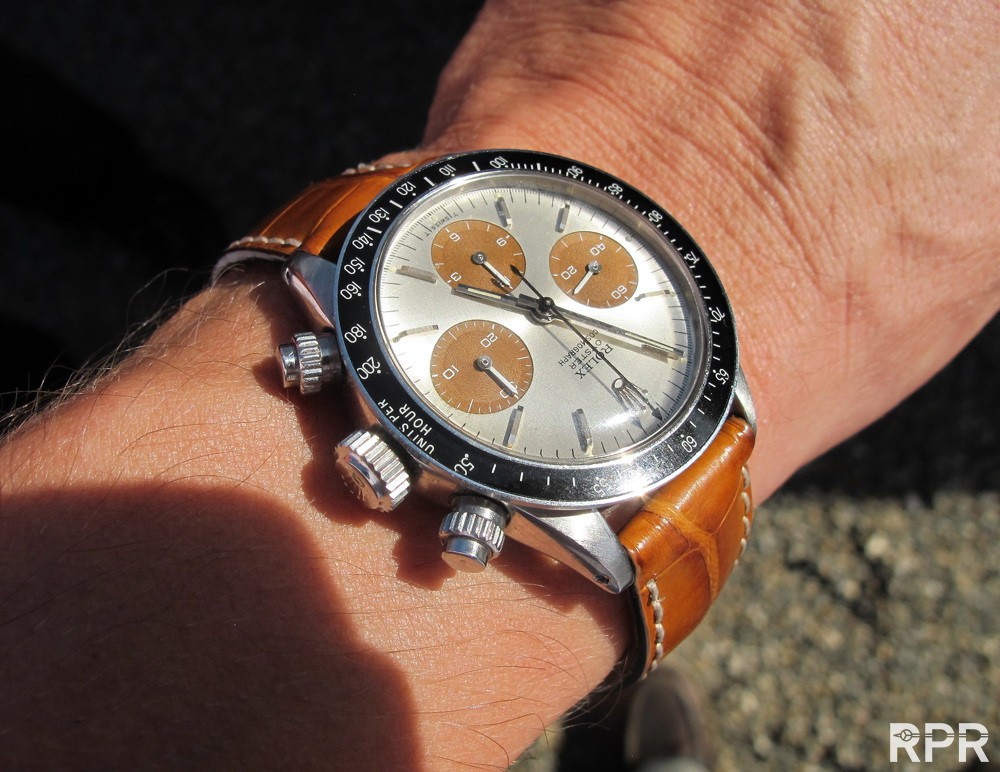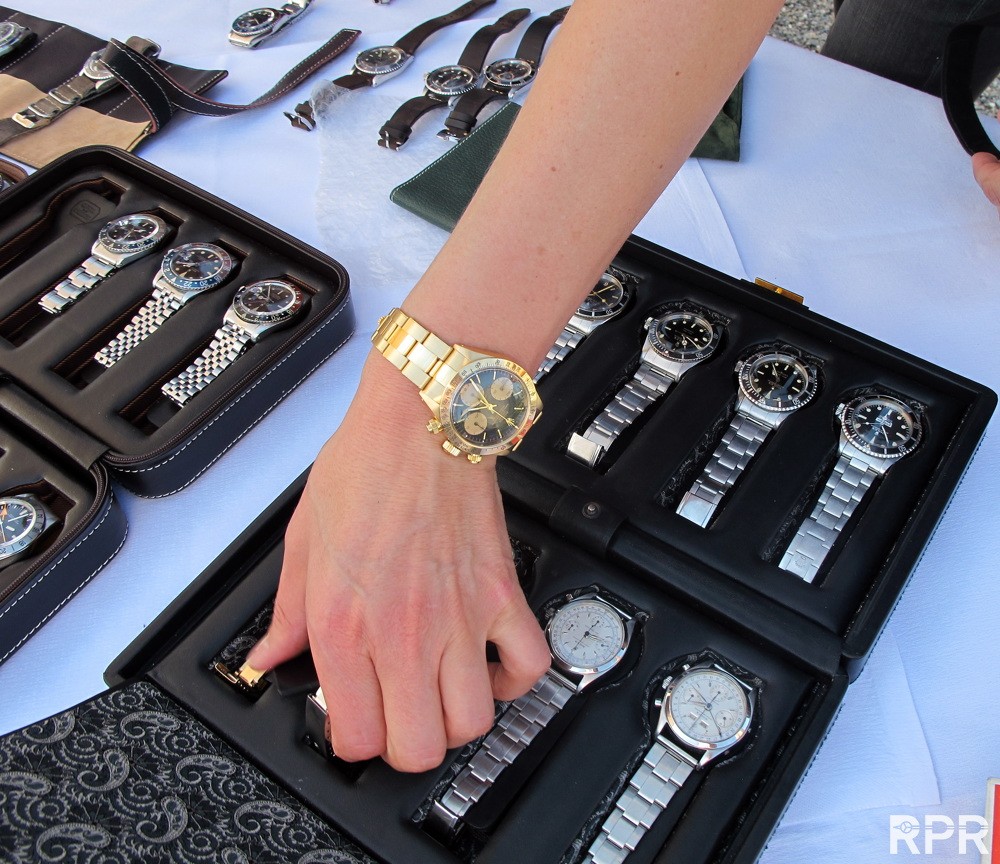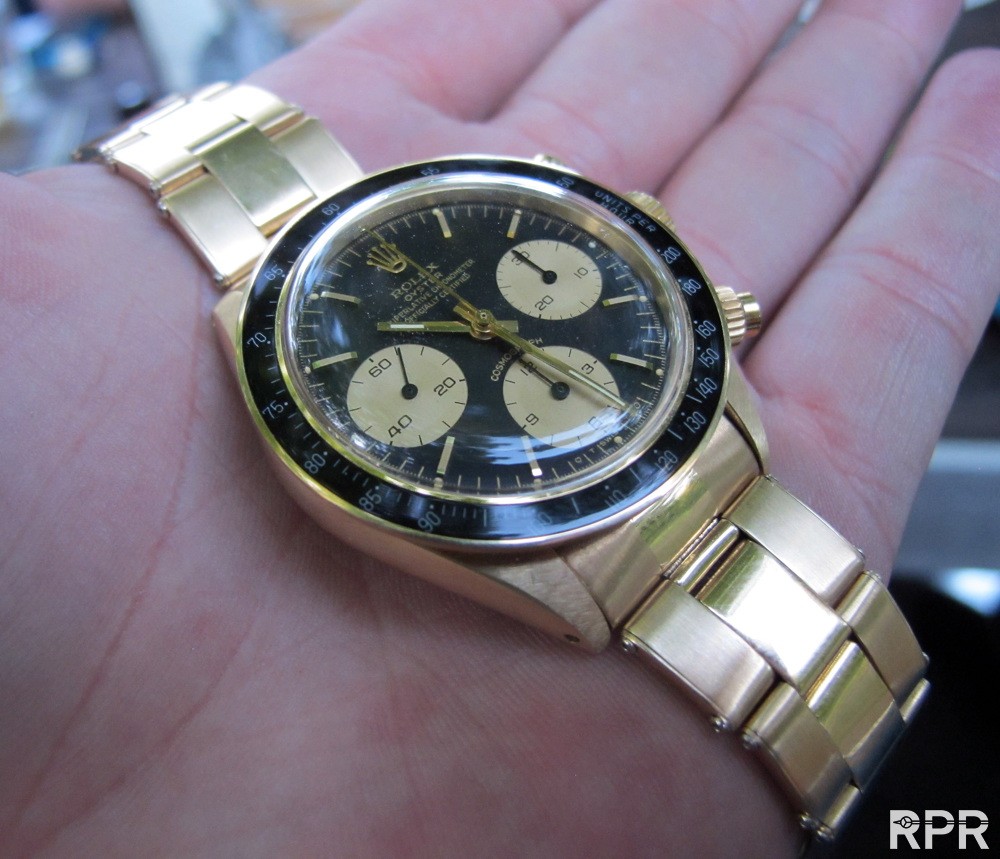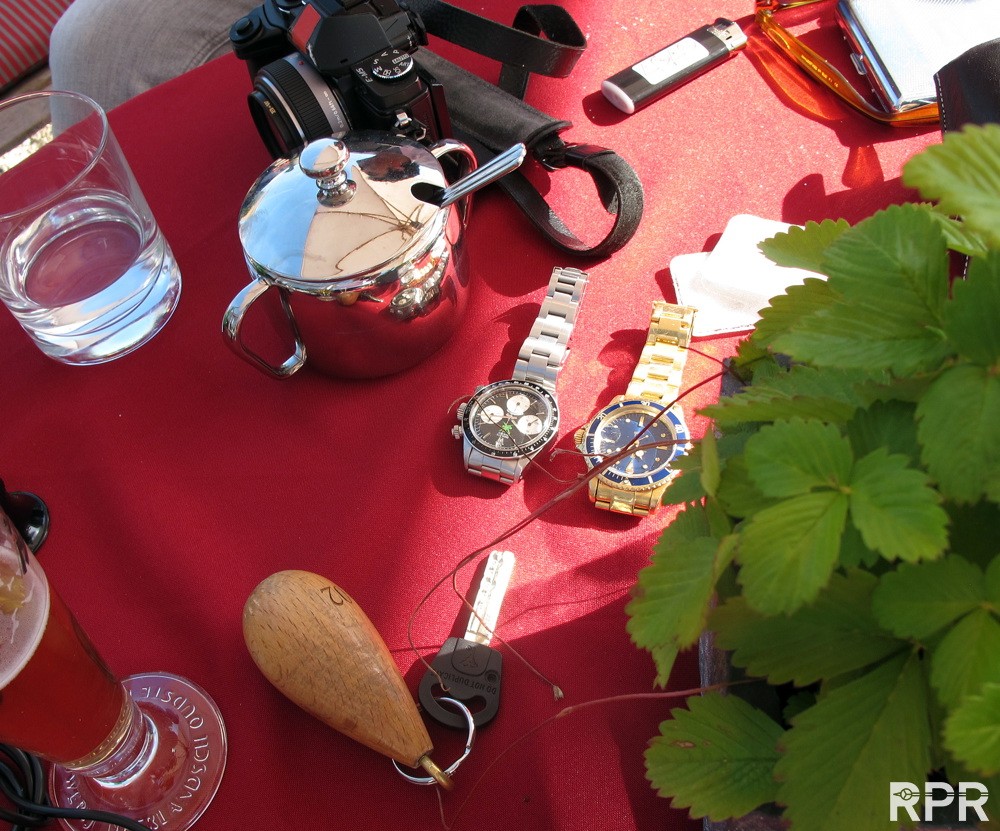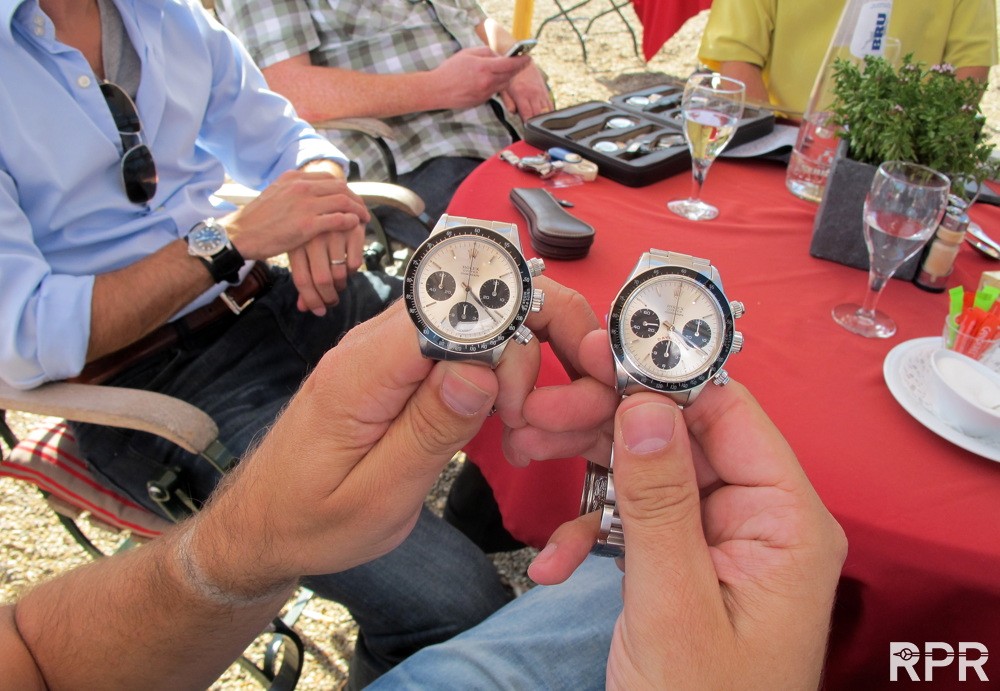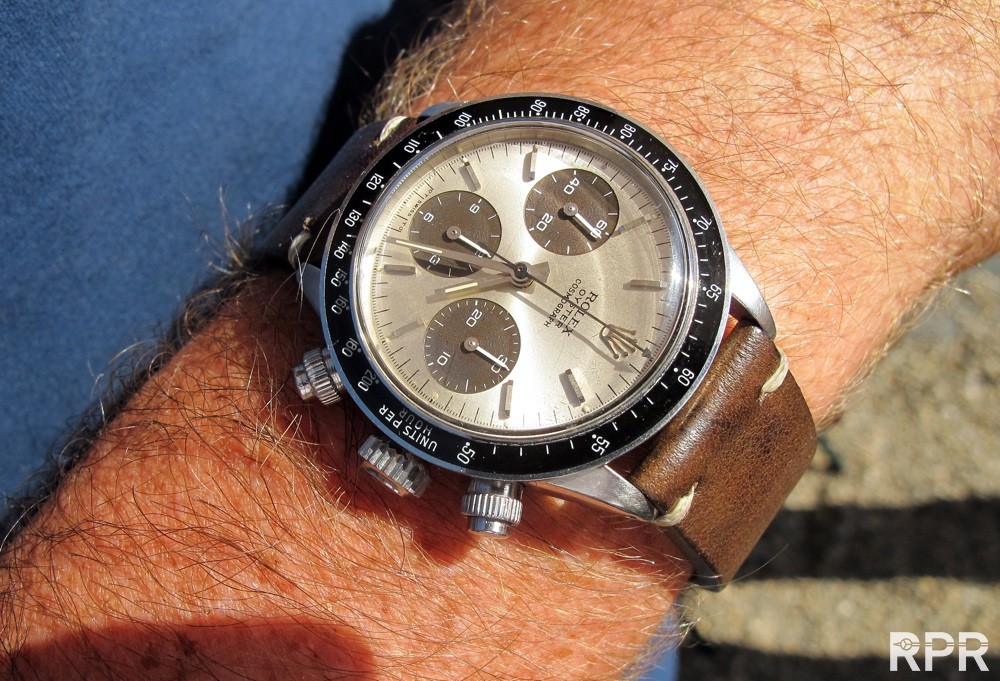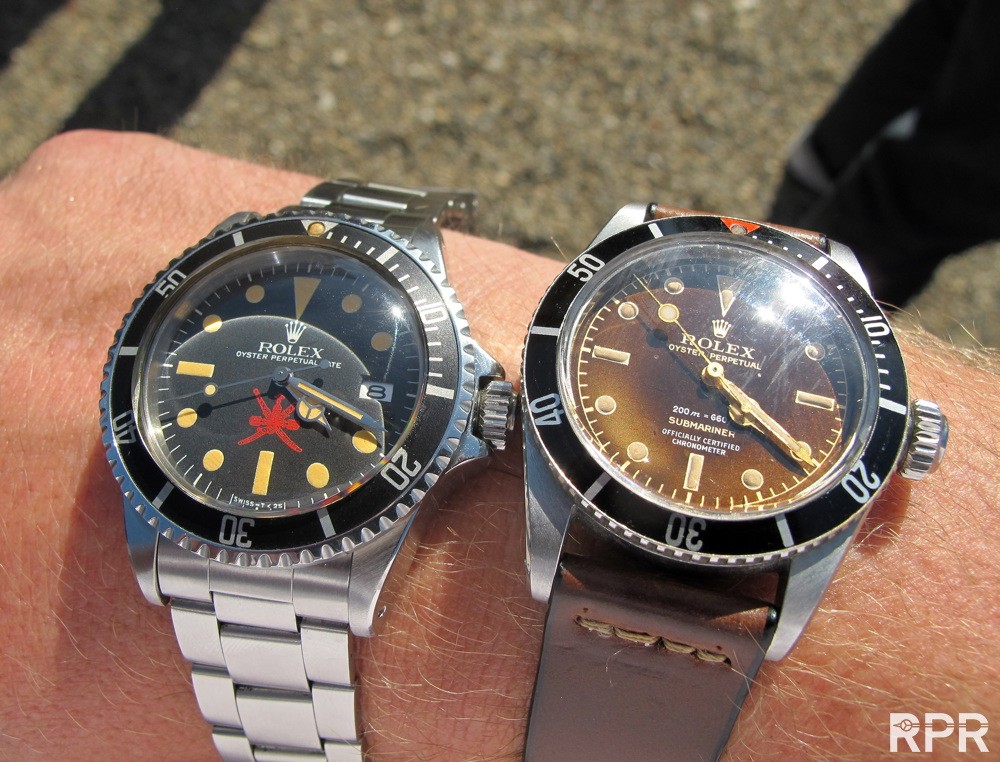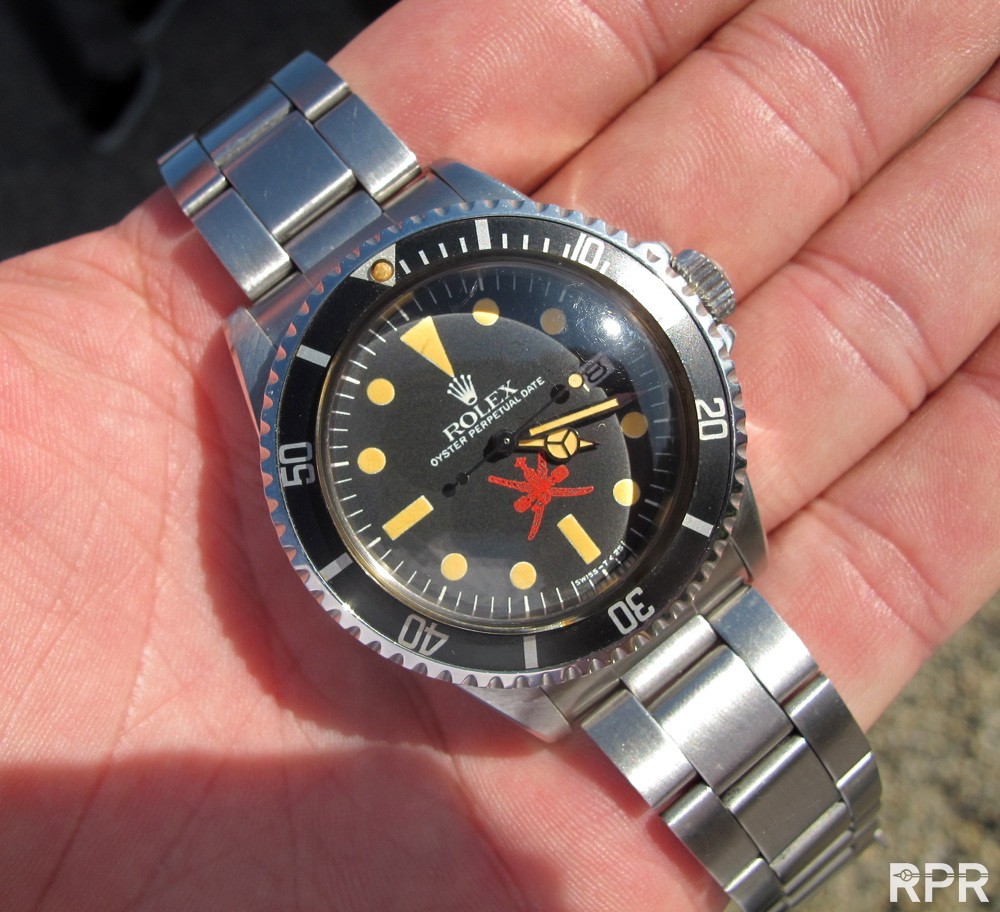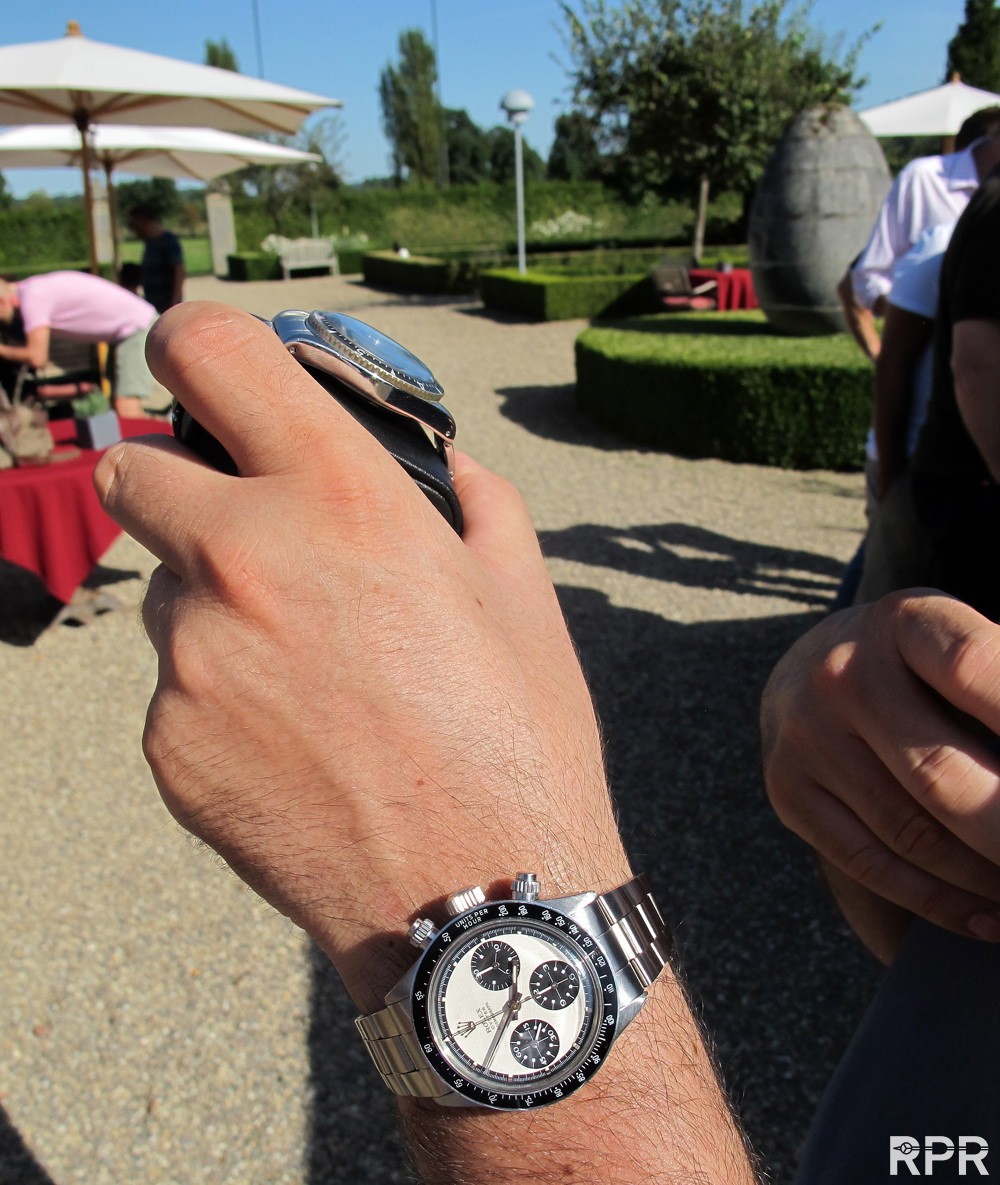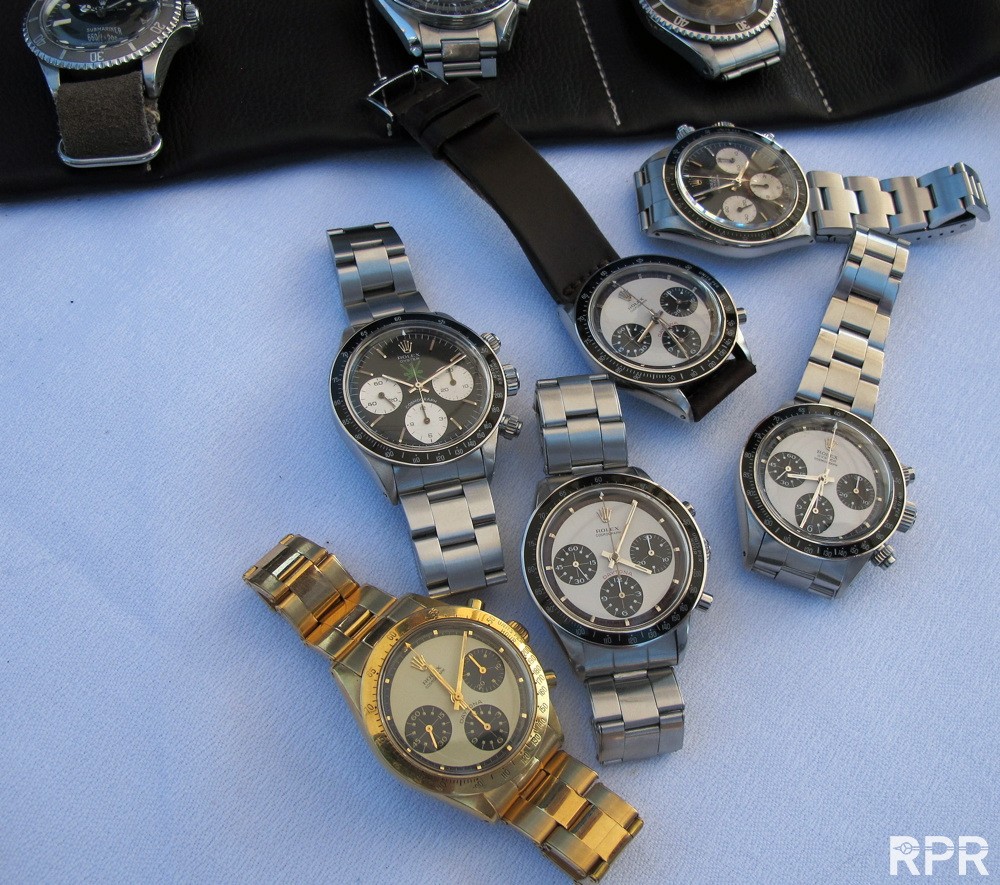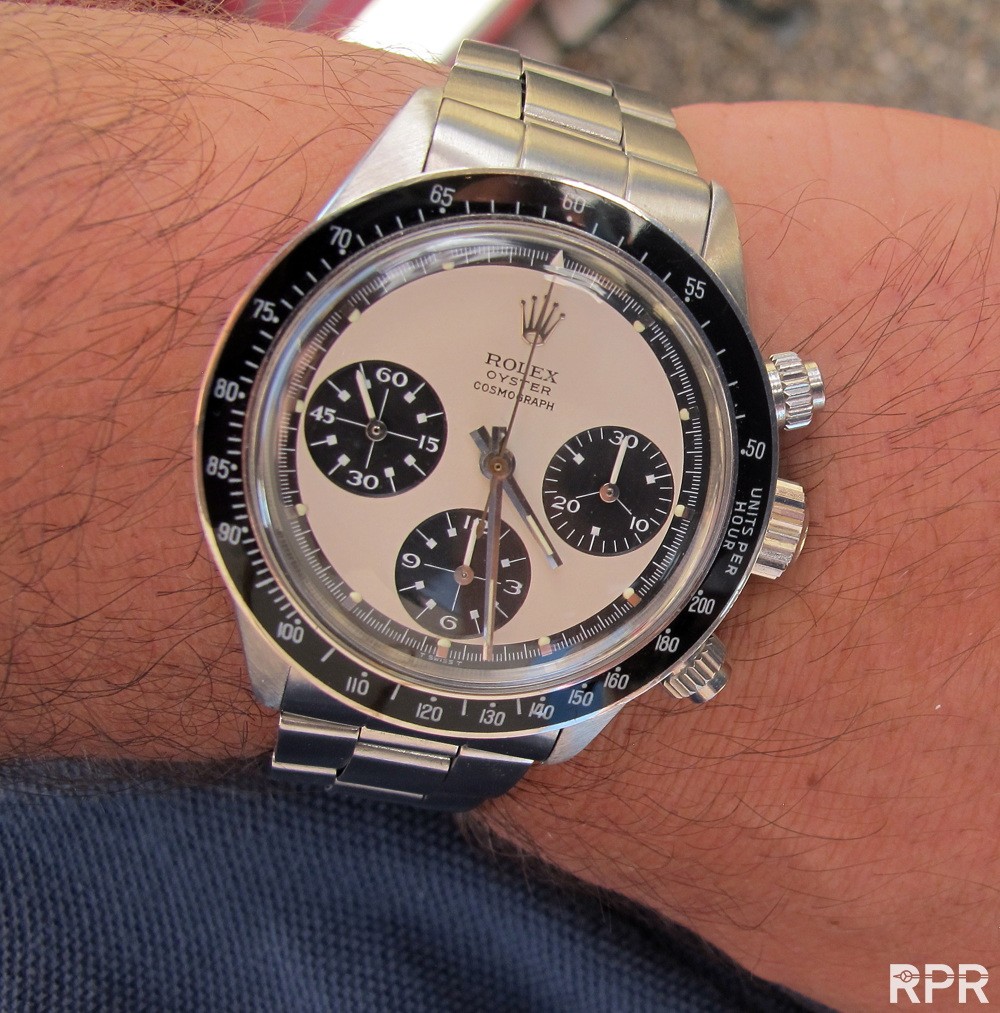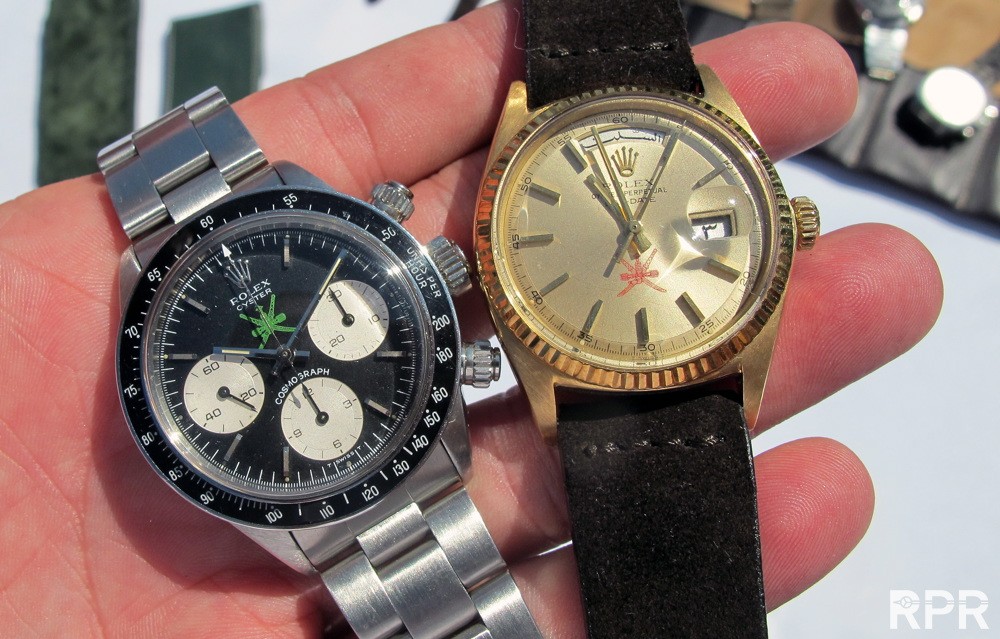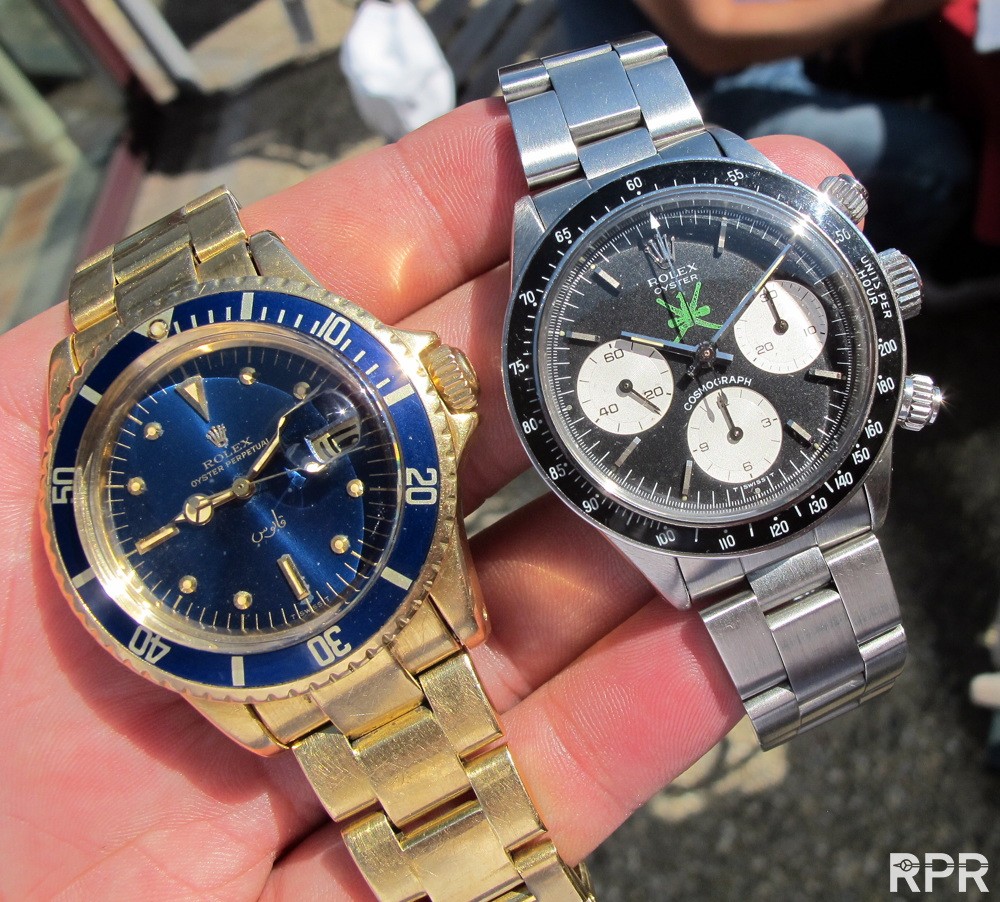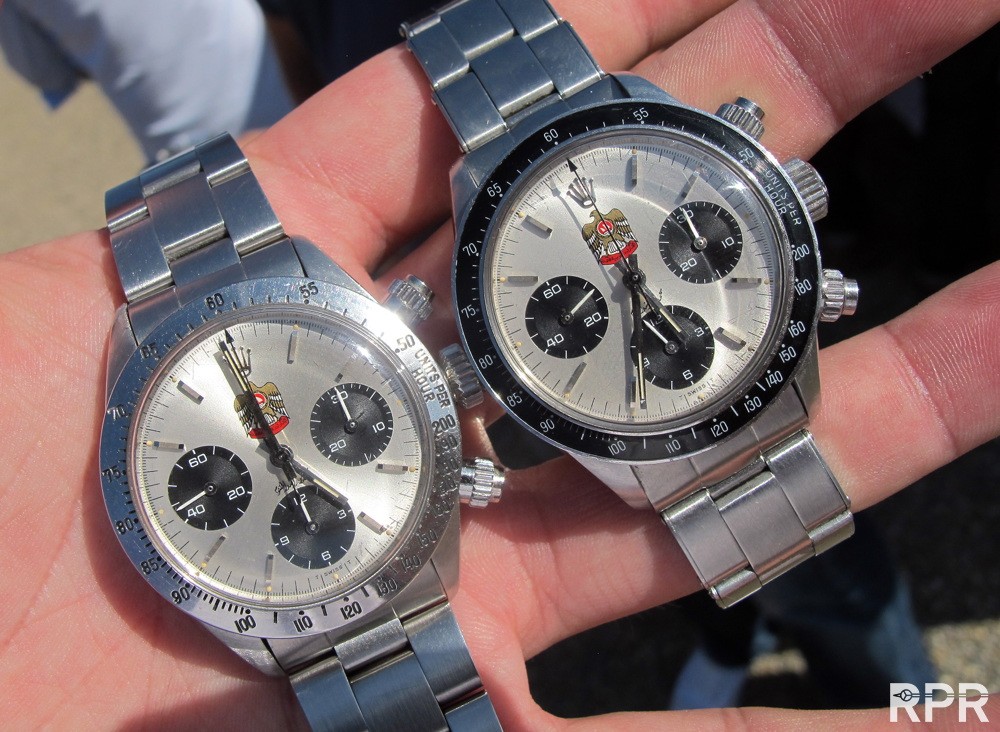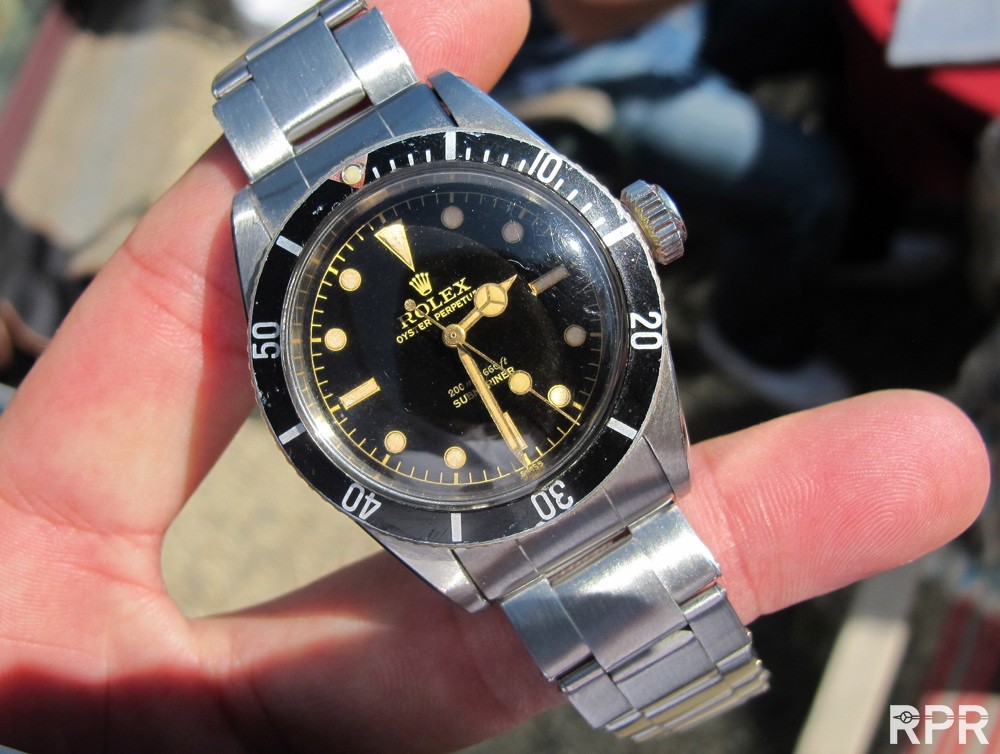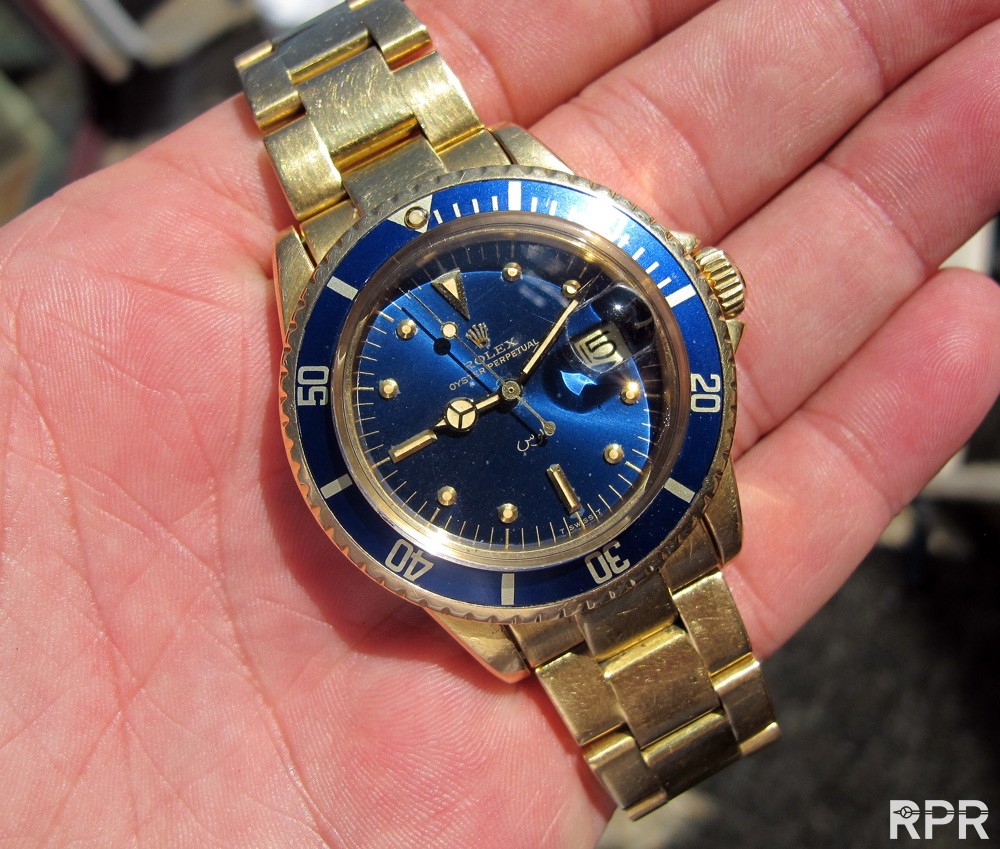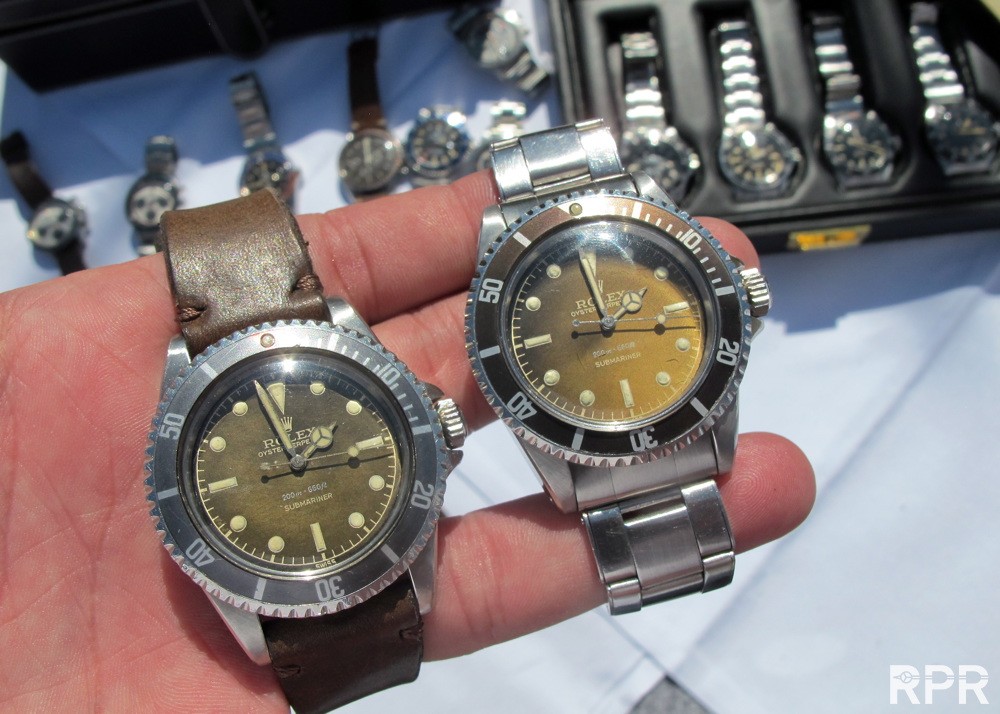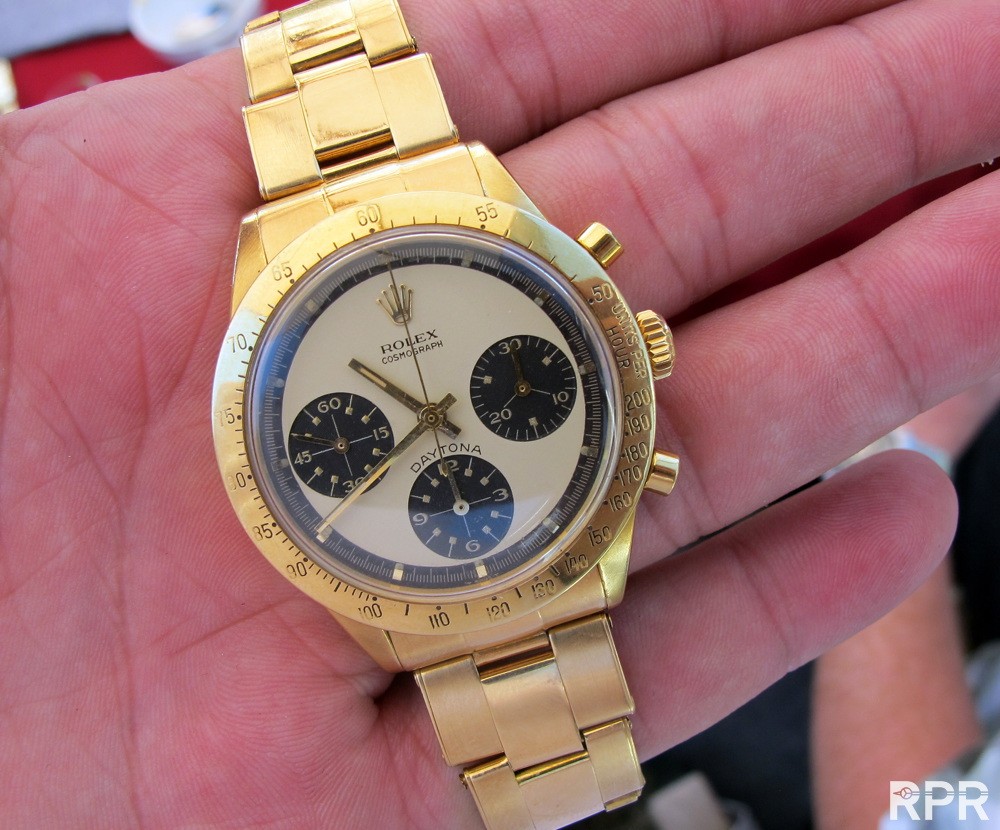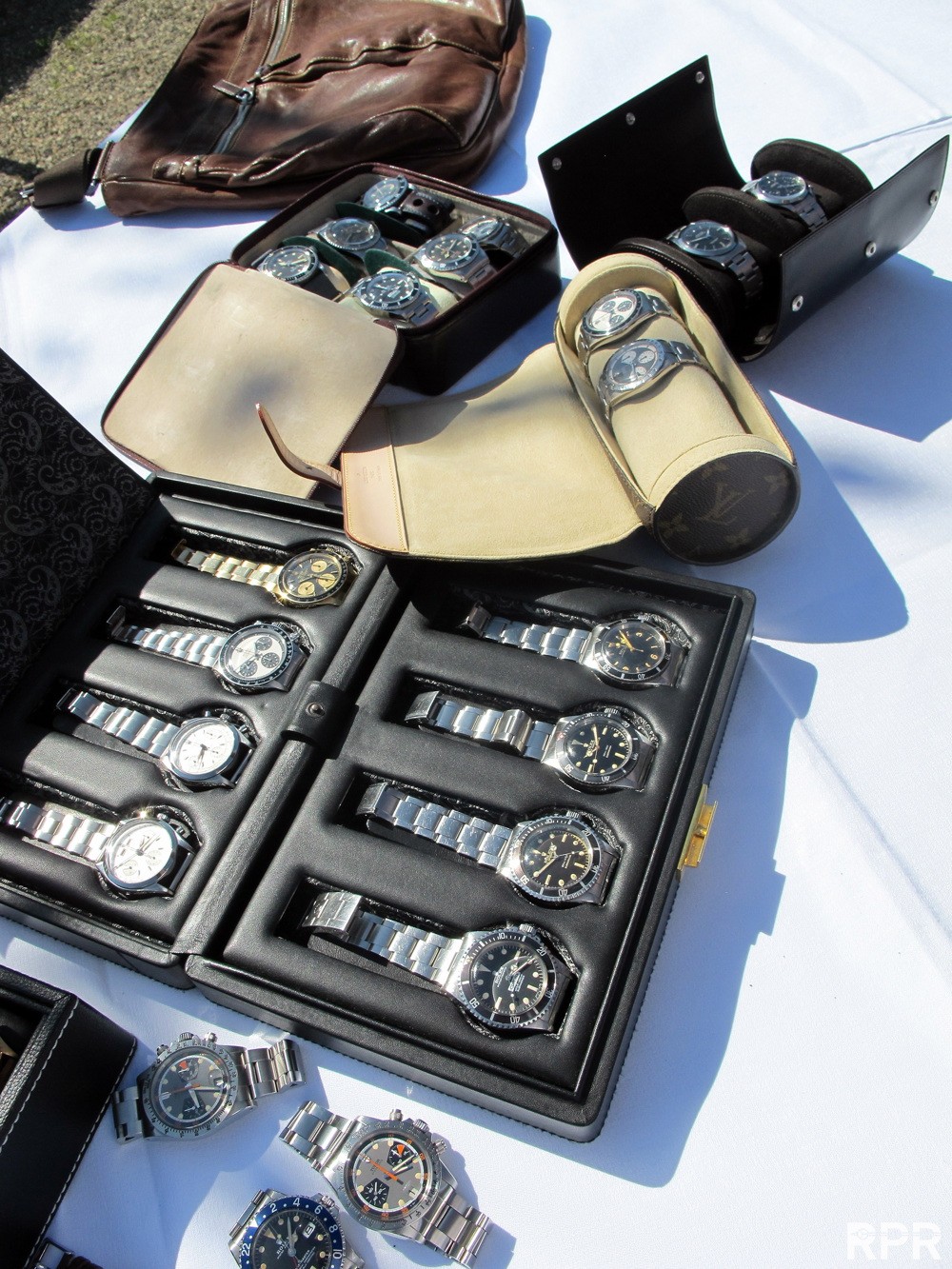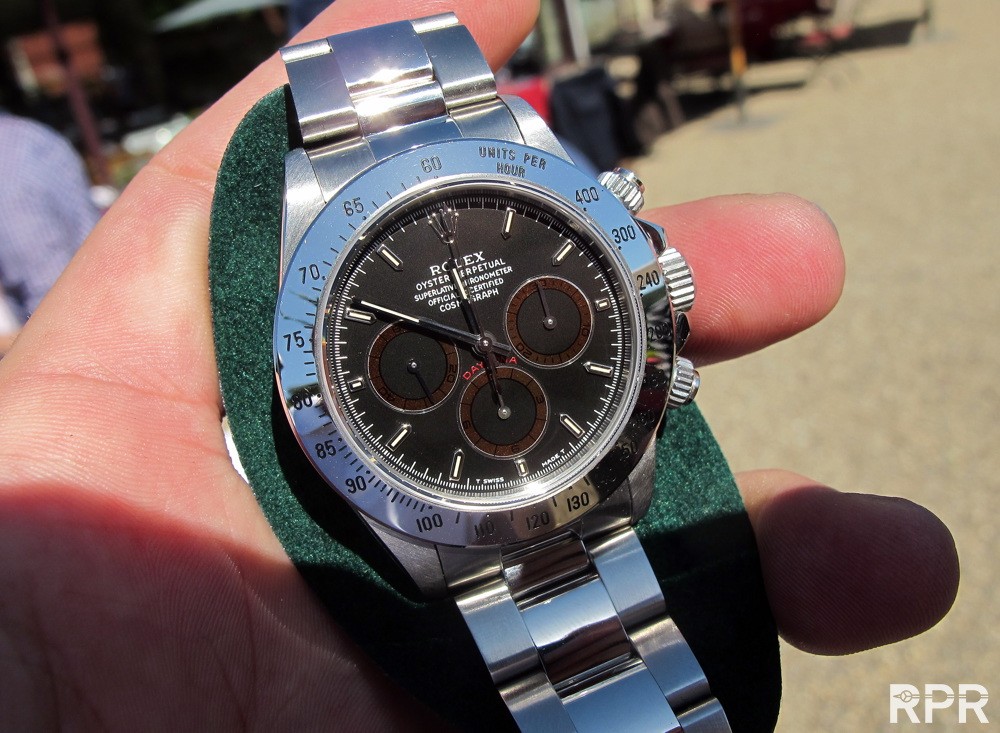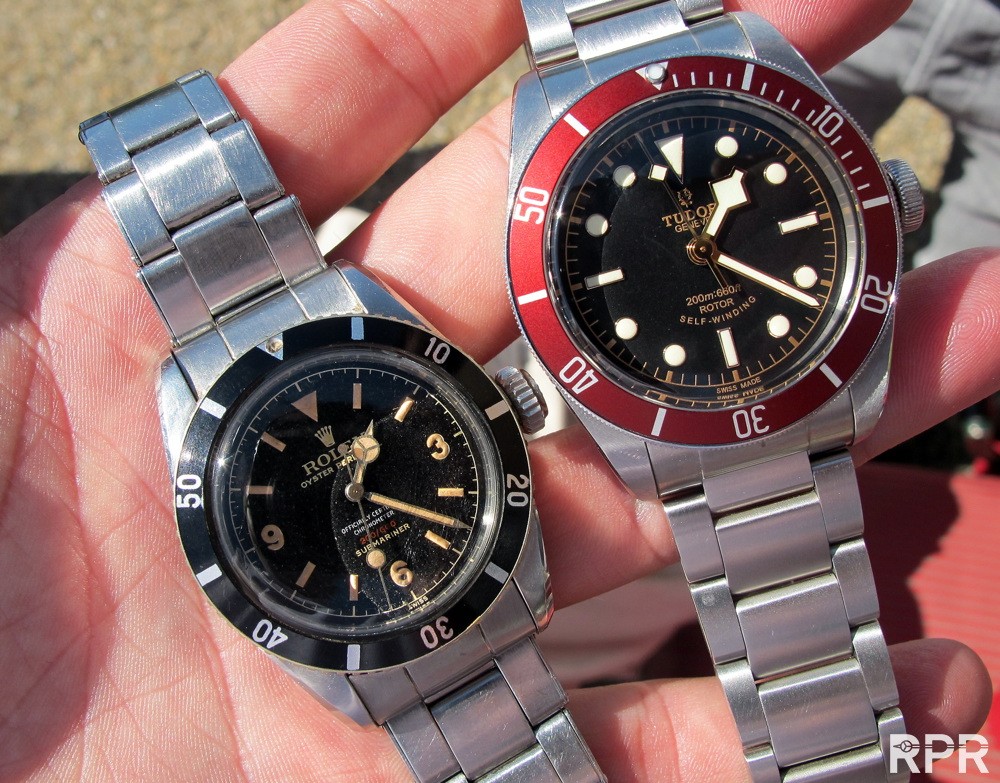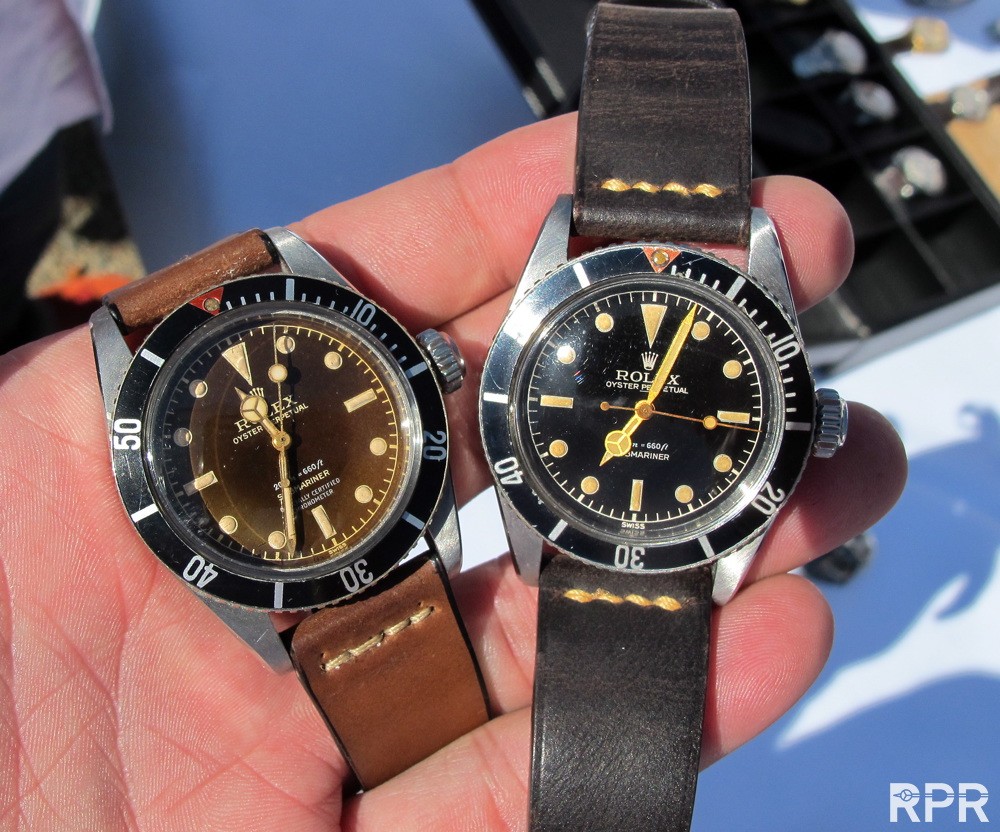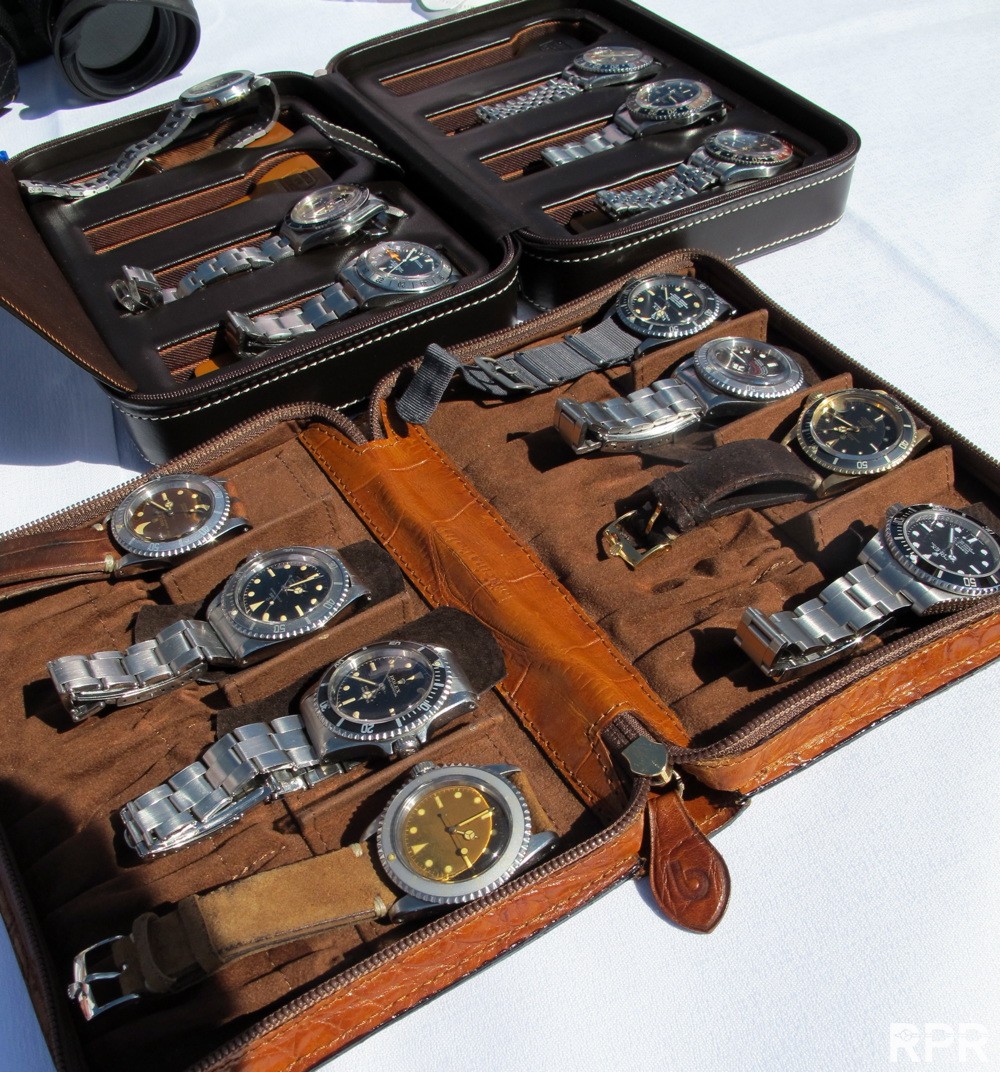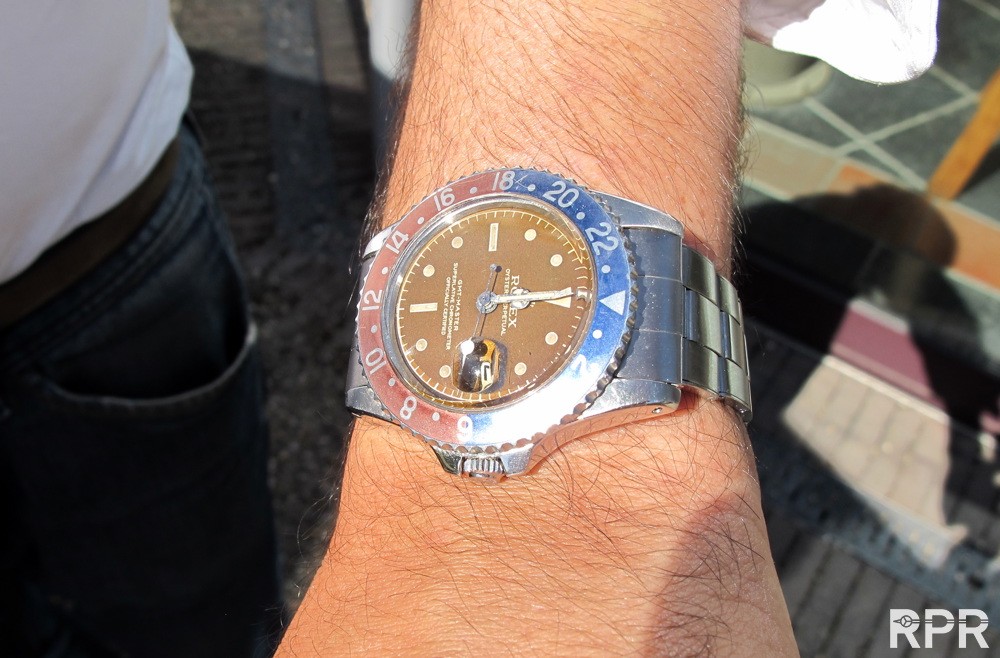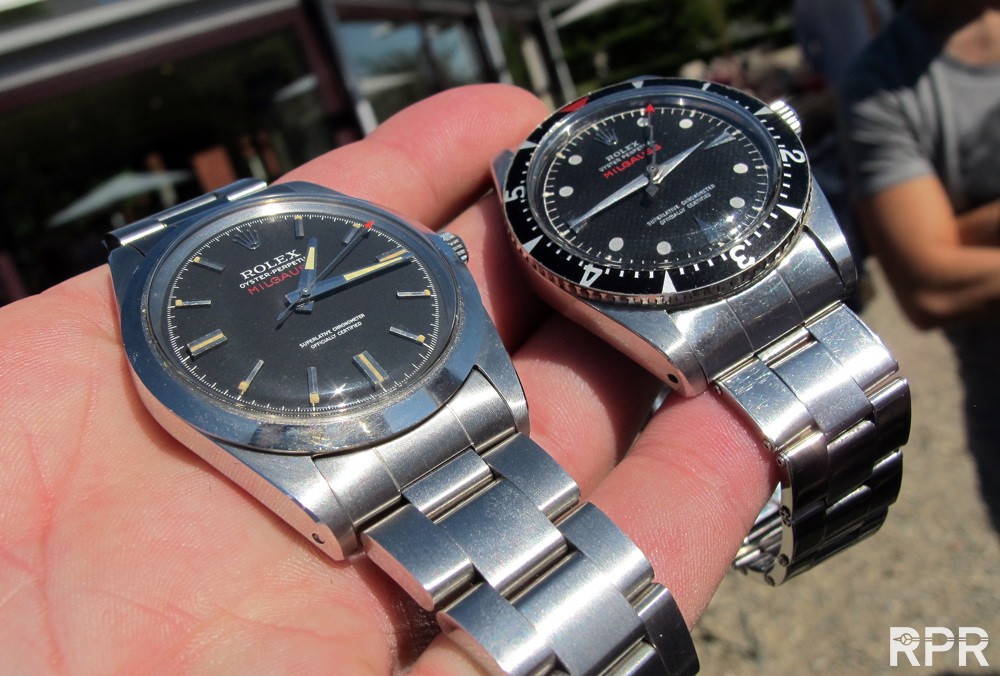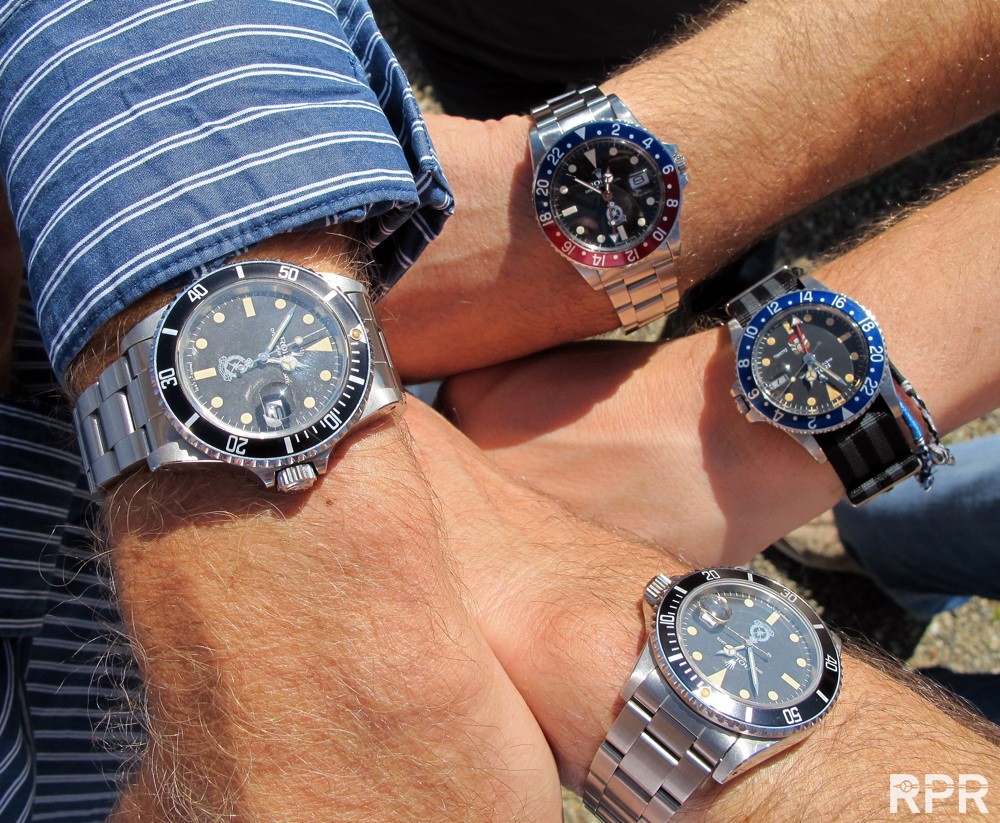 Small logo Big Crown ref 6200 Submariner..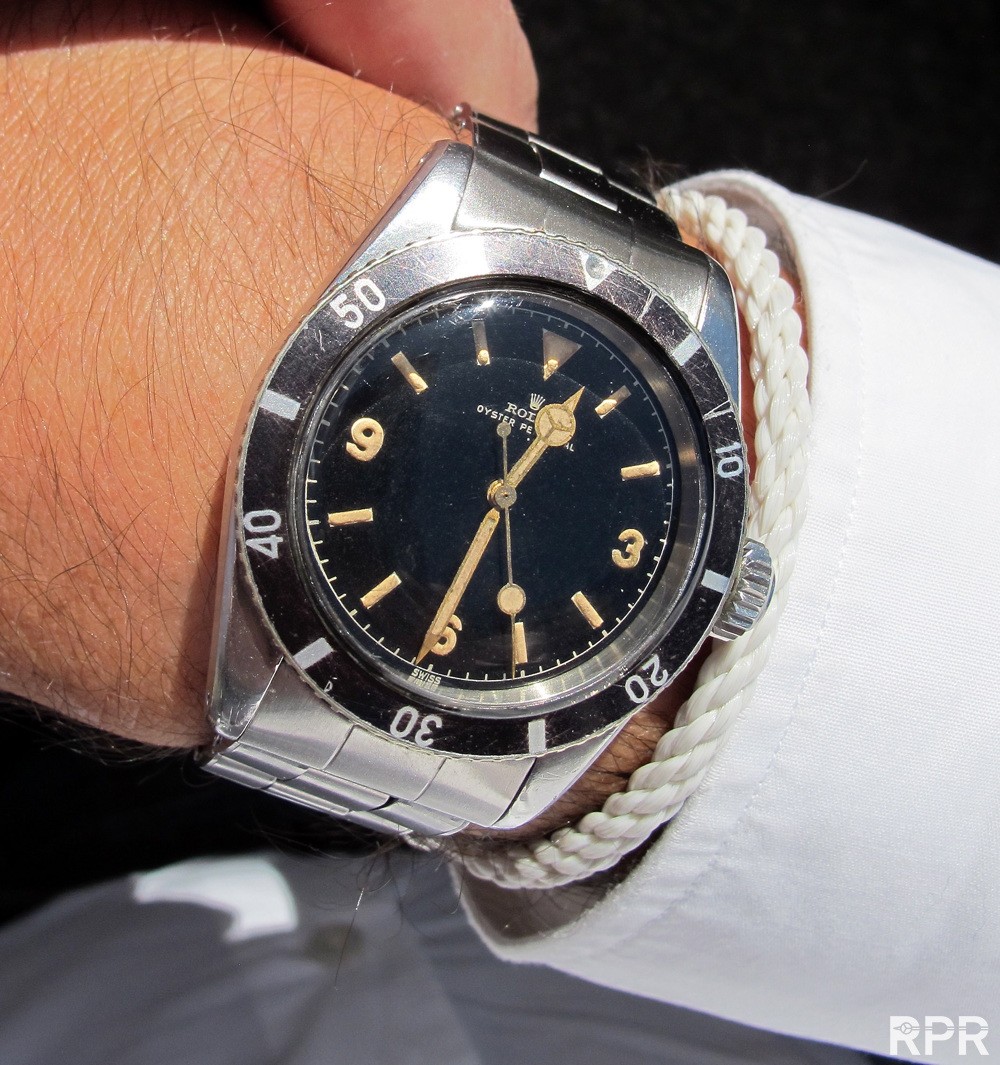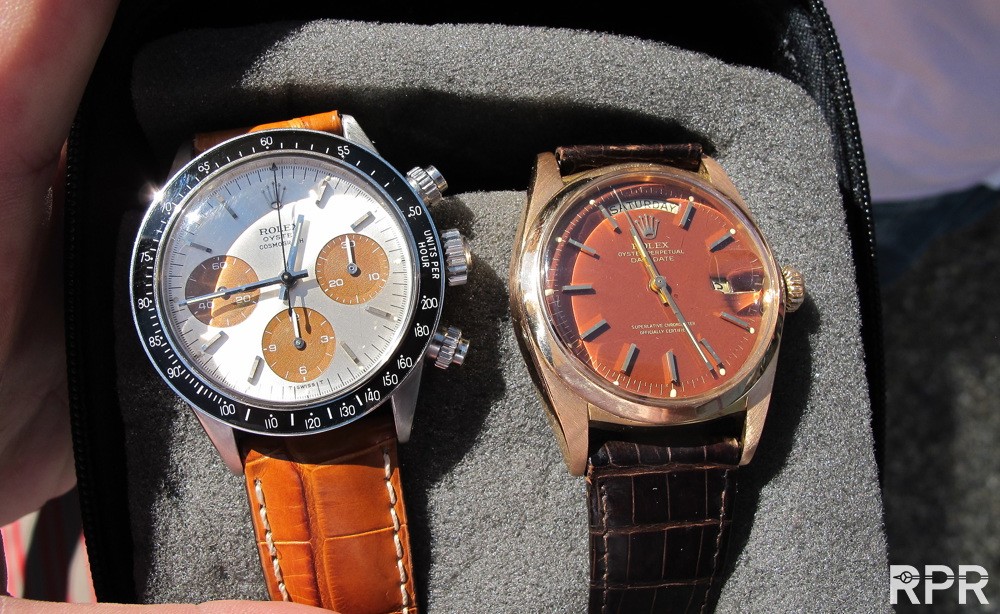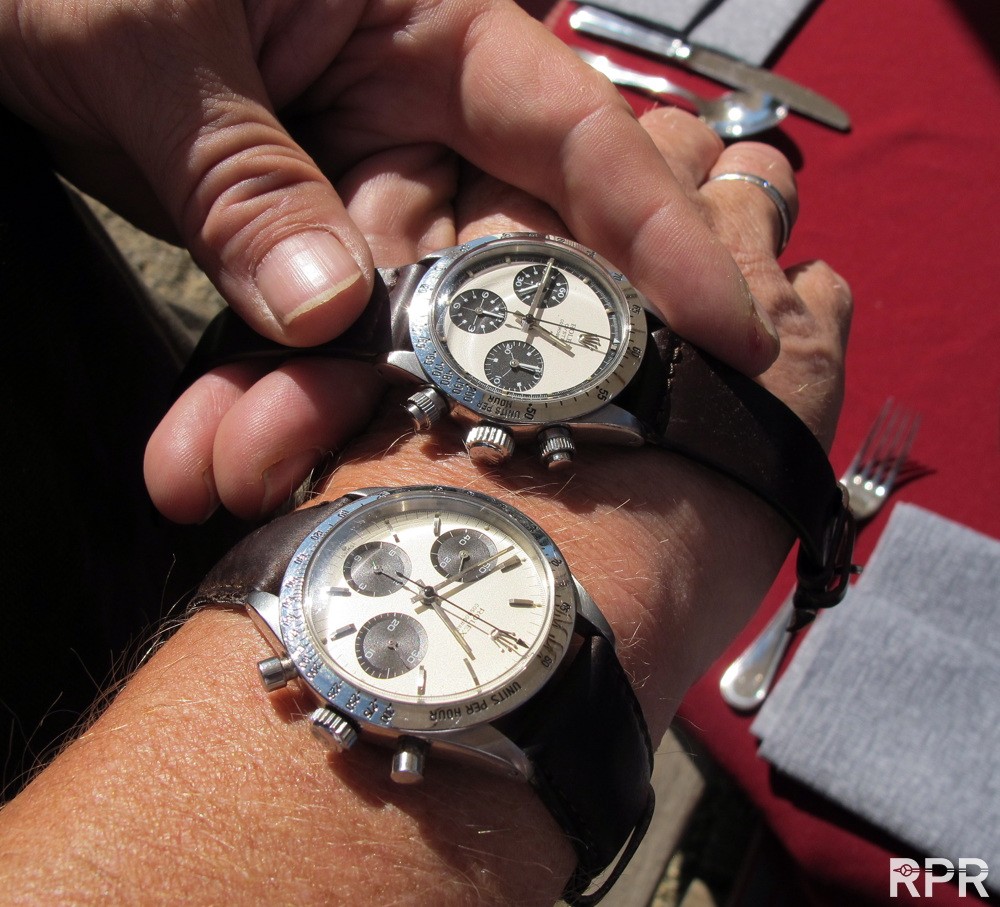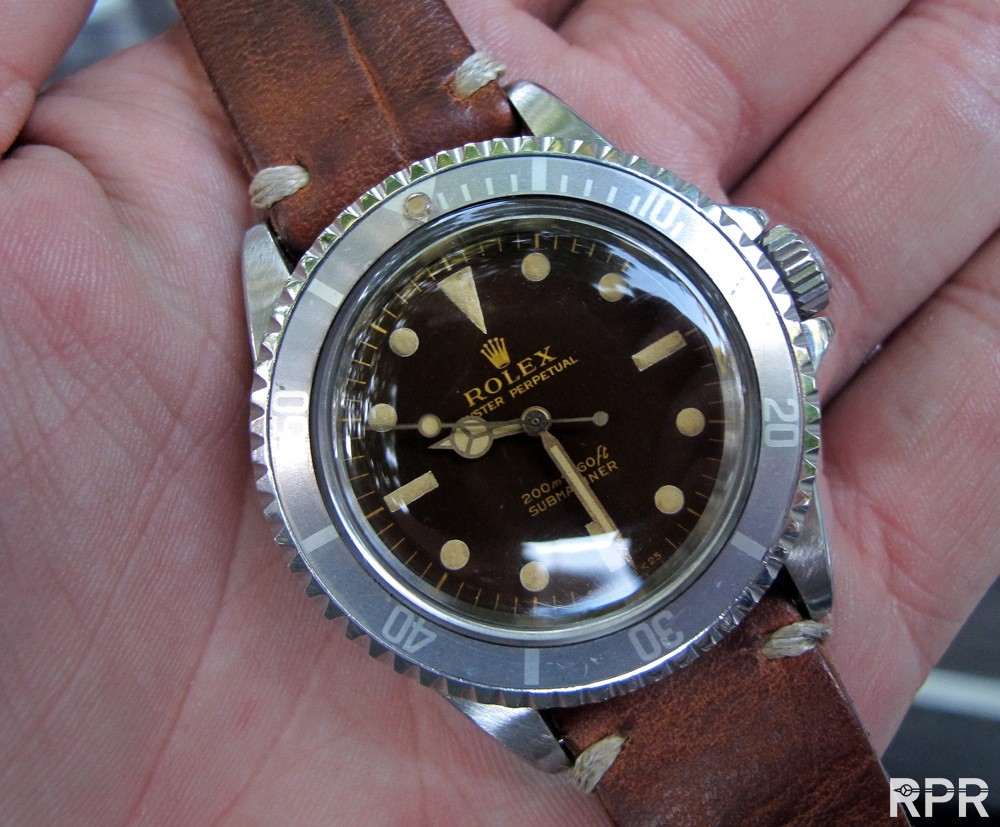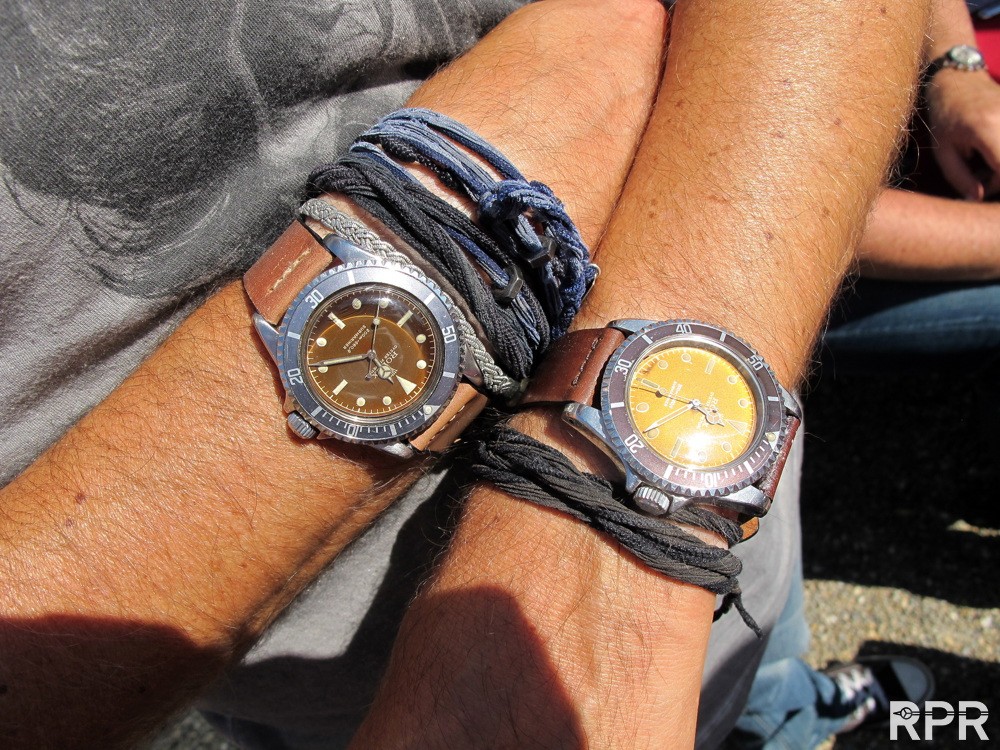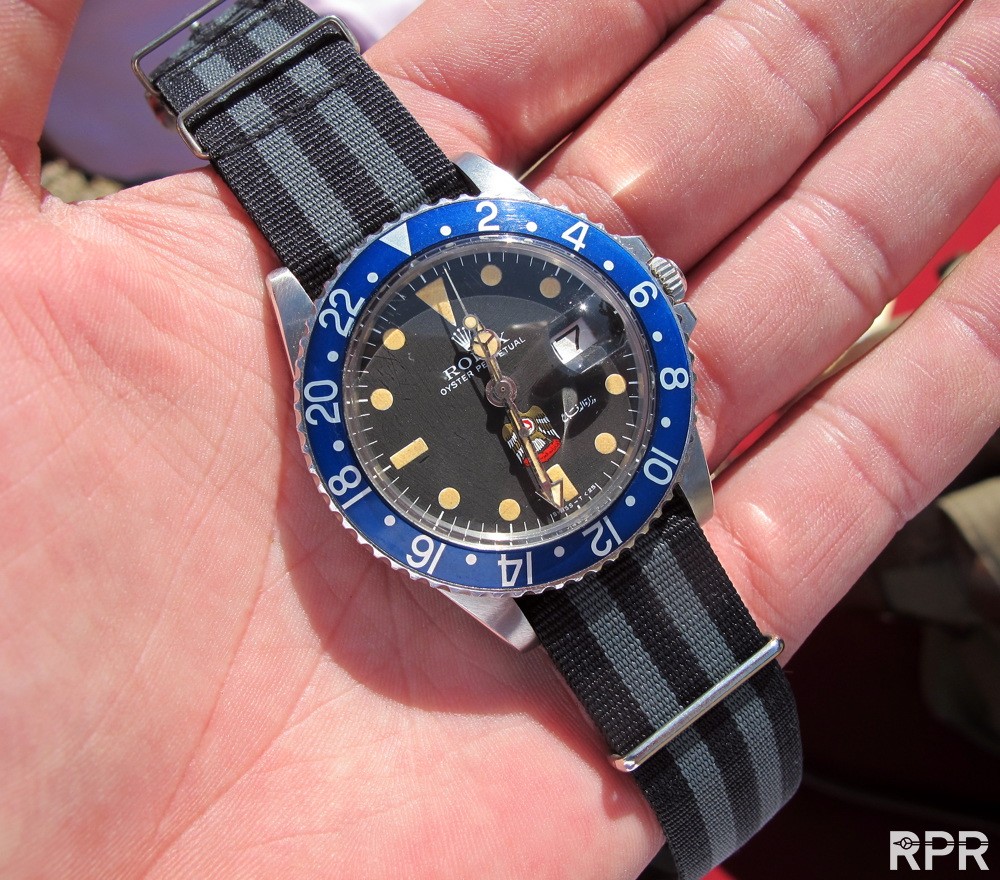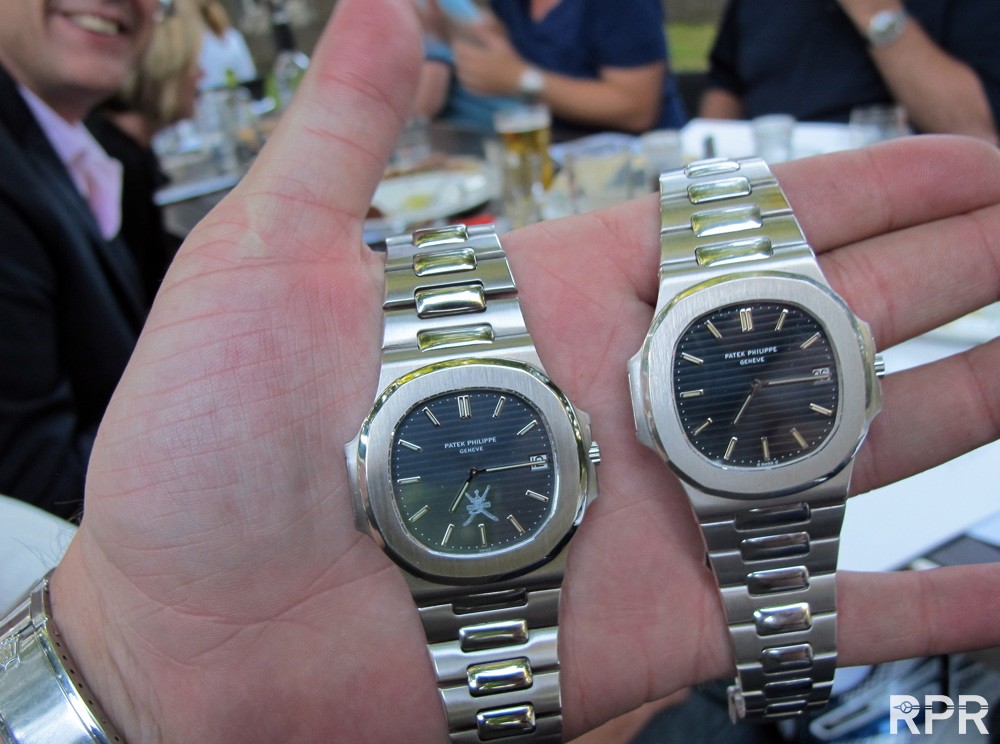 Giant Patek Philippe ref 5270 in white gold..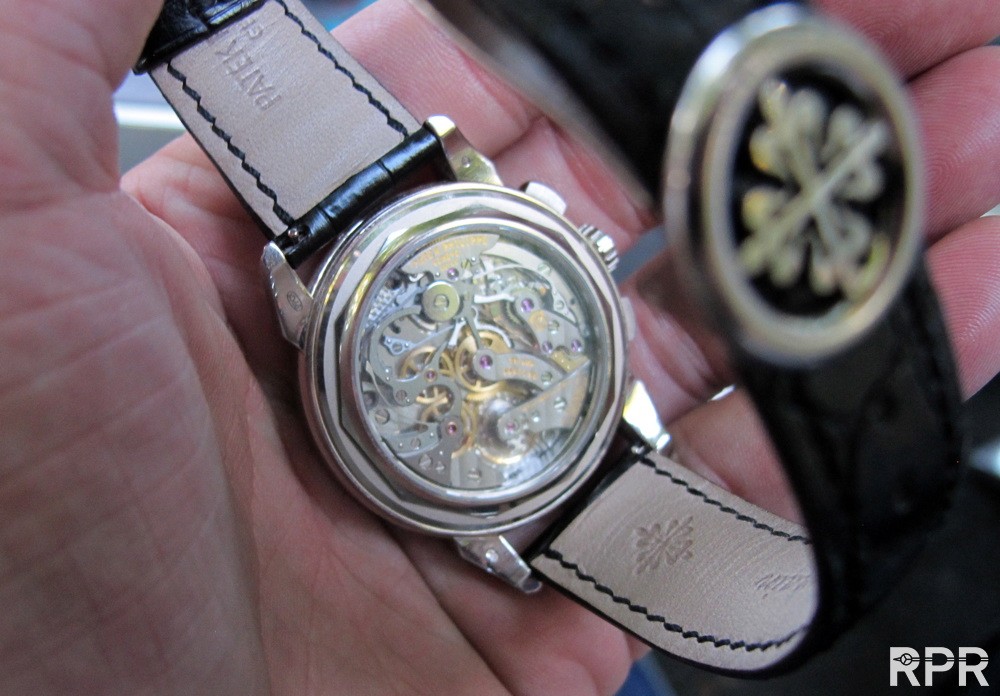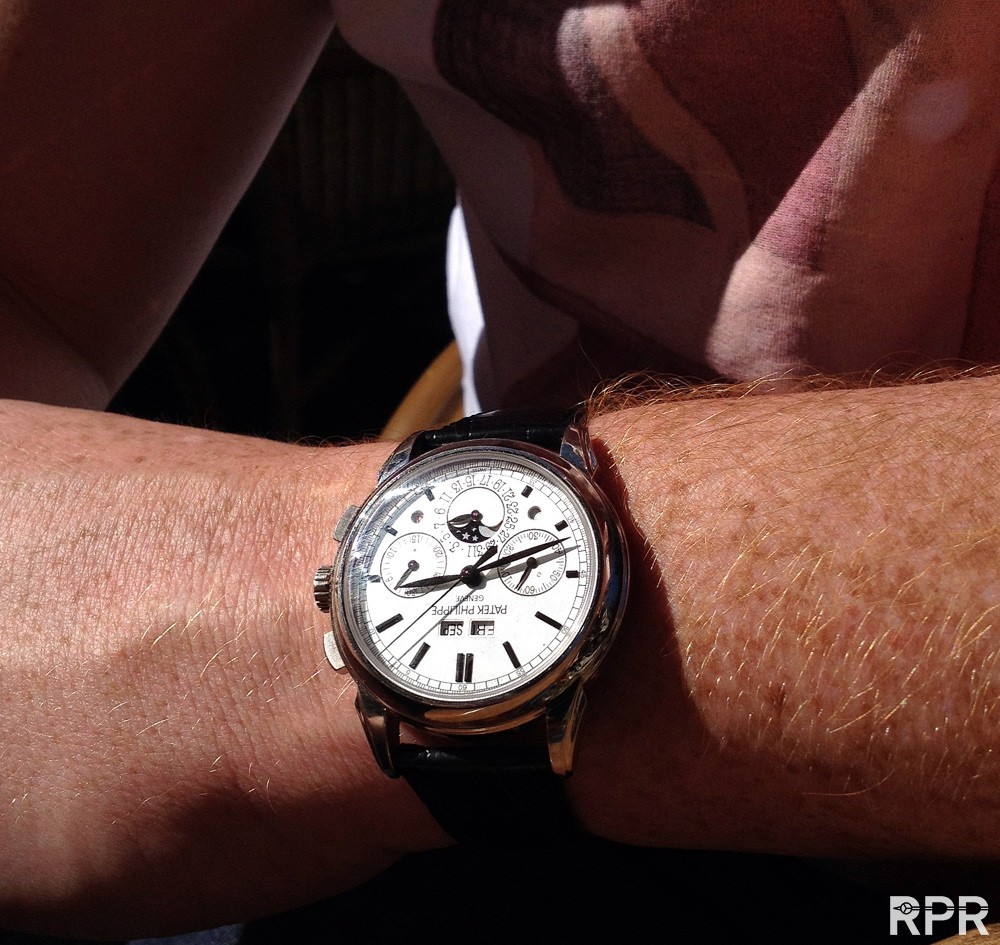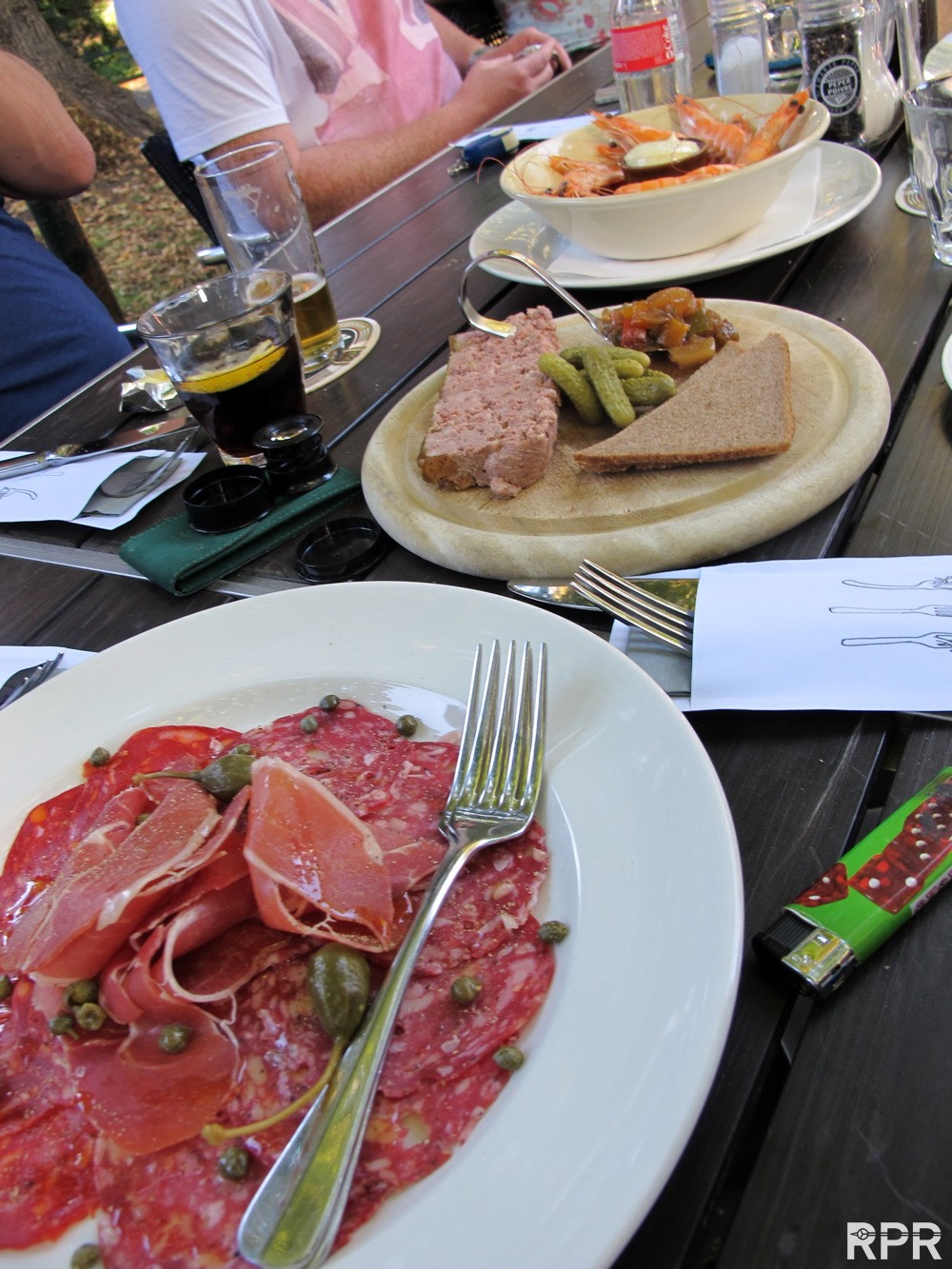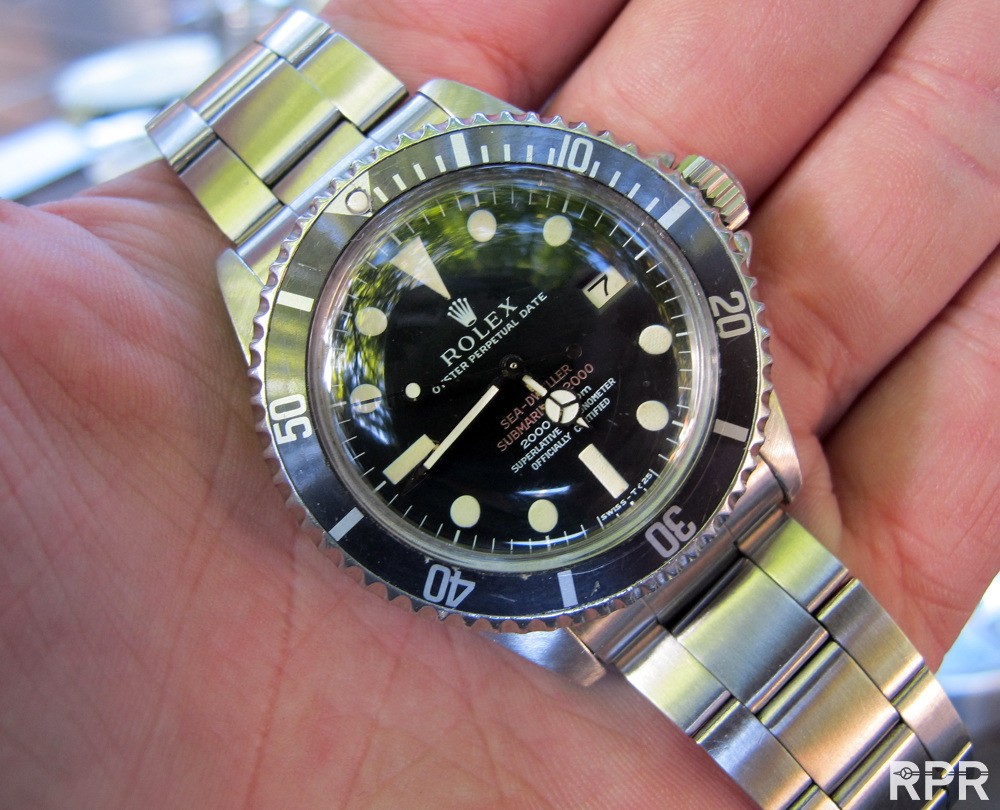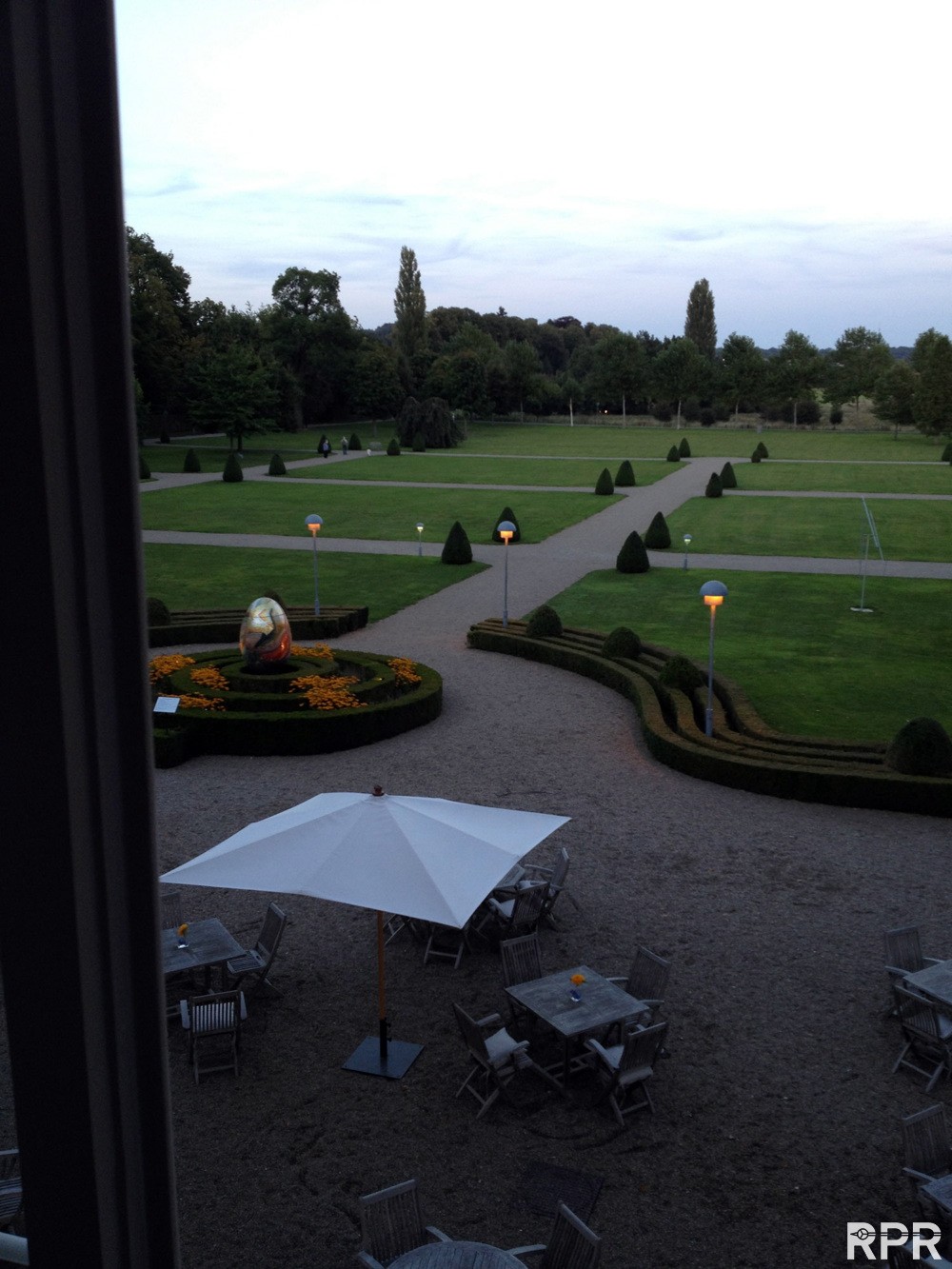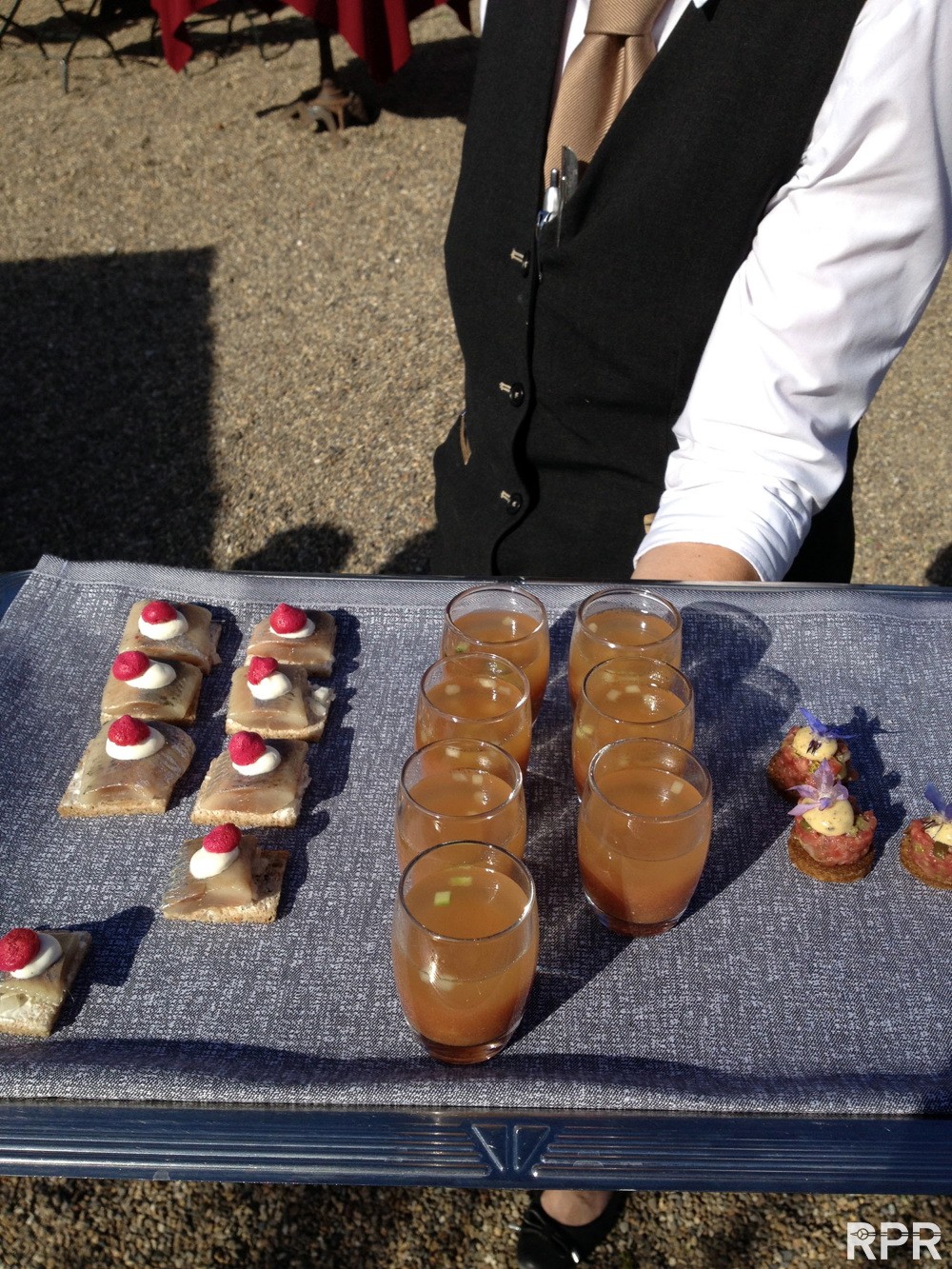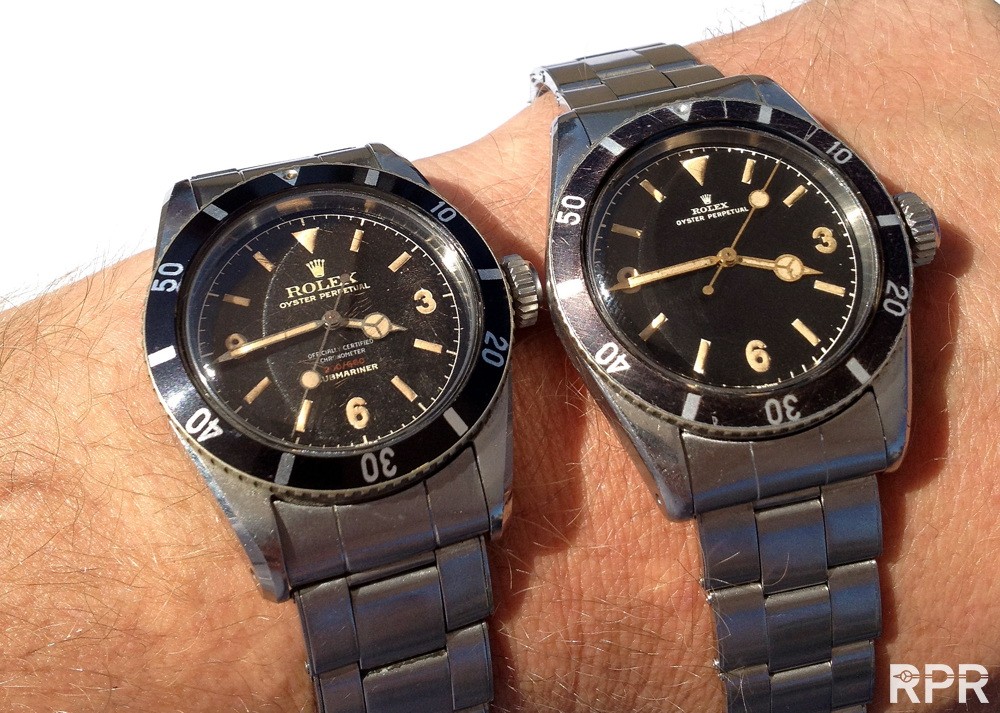 Tokio also made it to the meeting..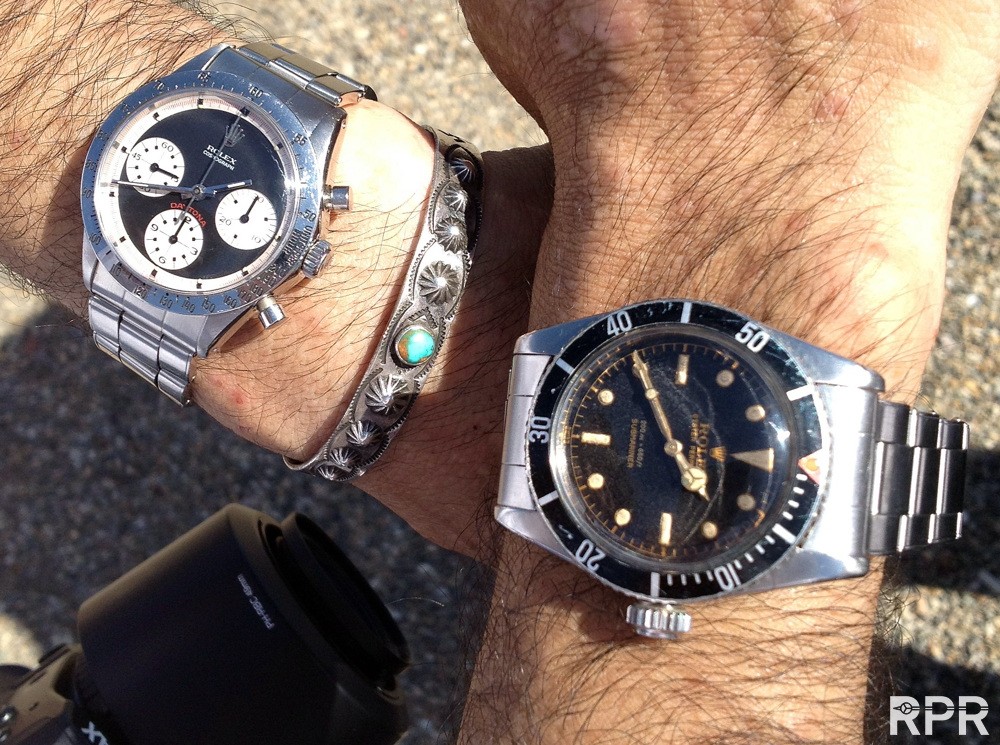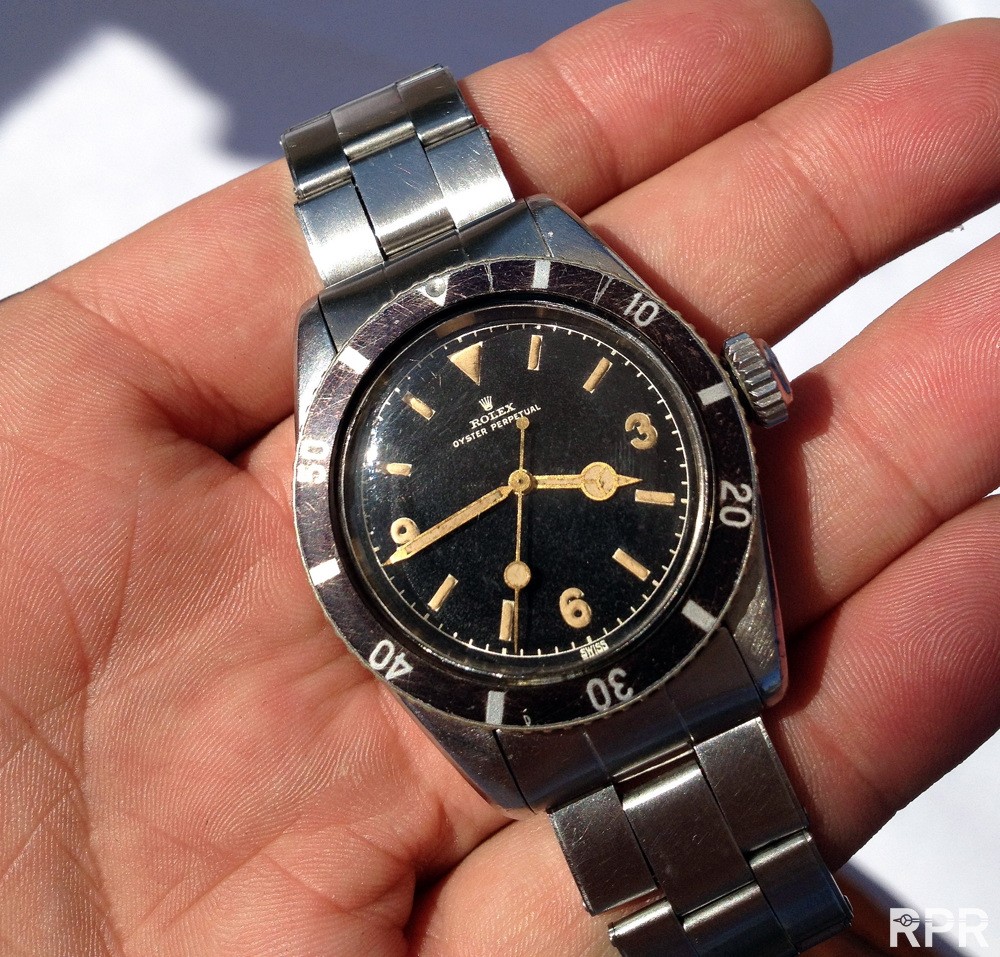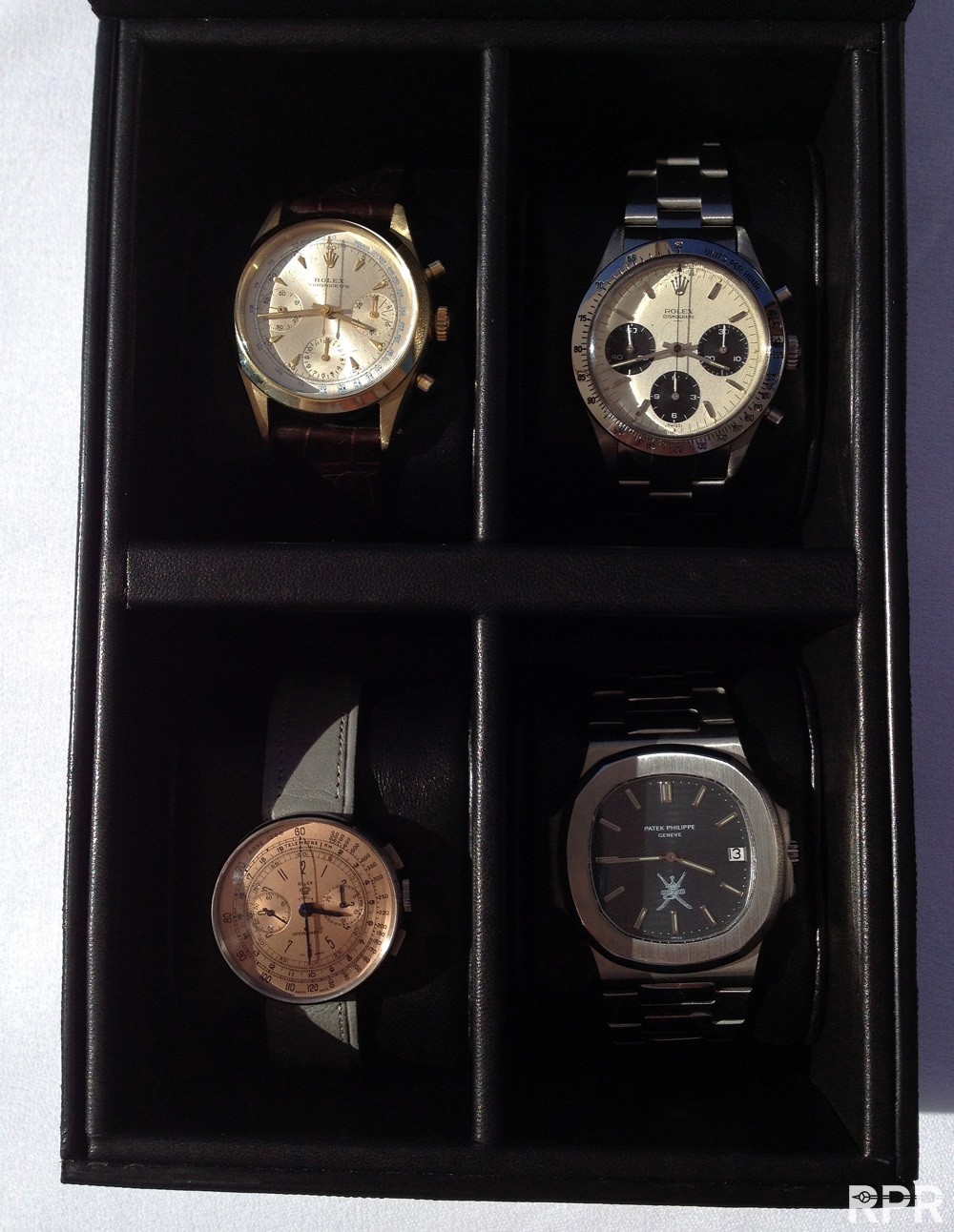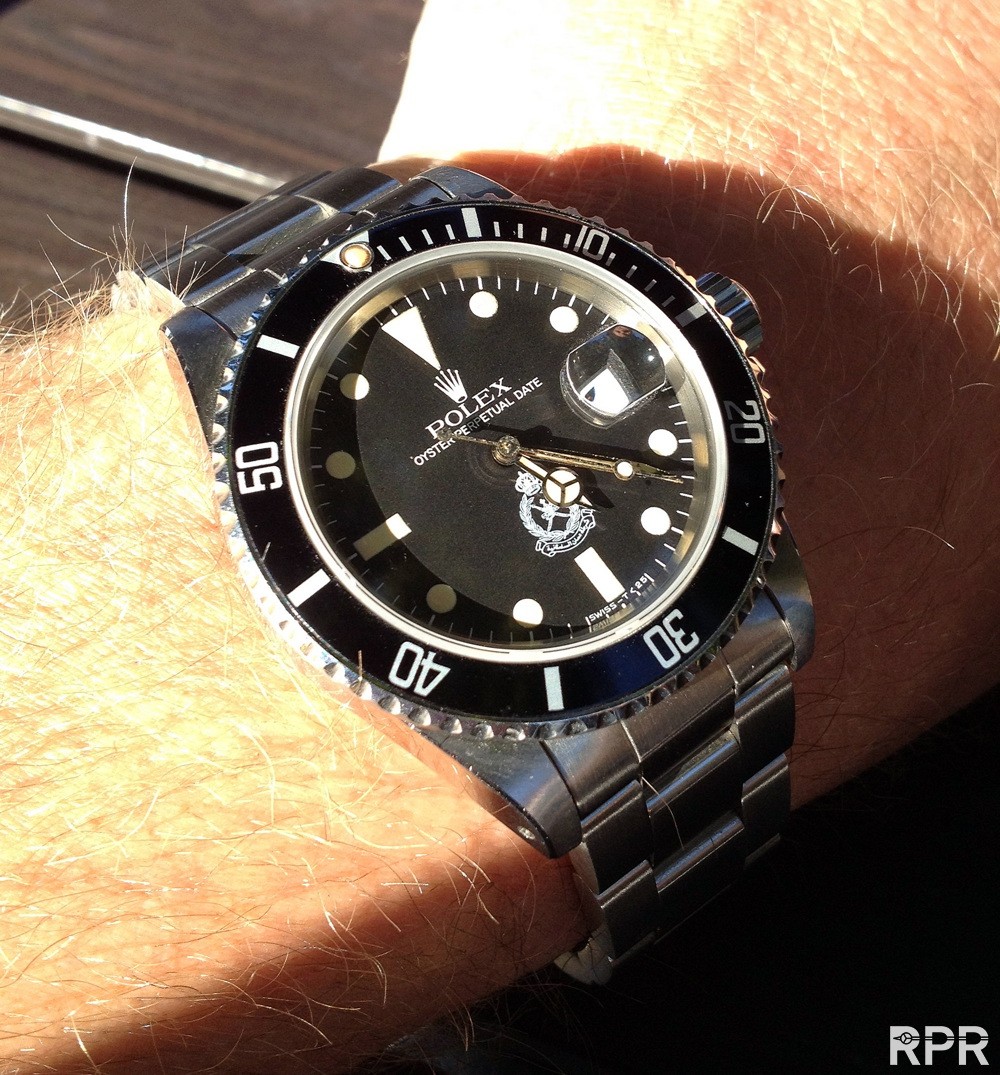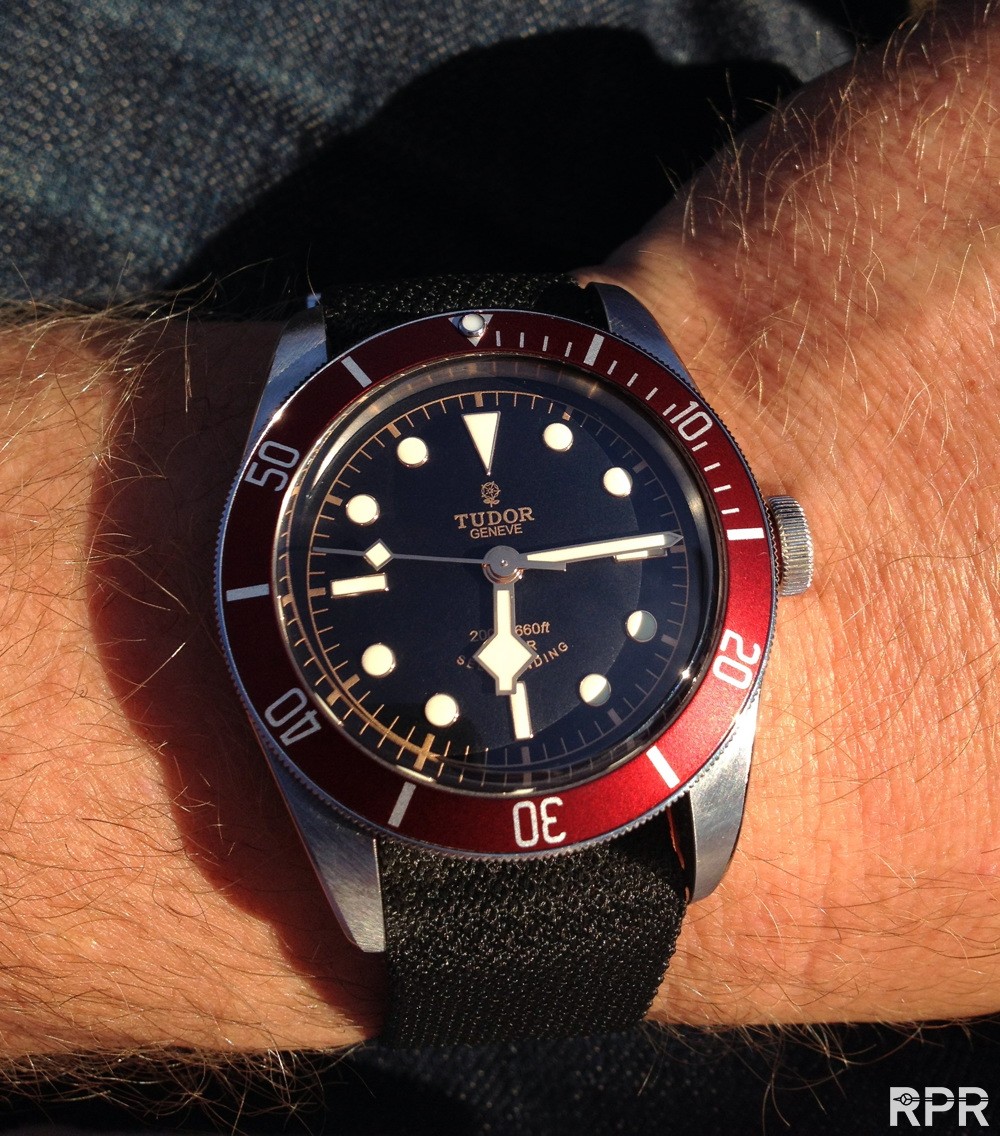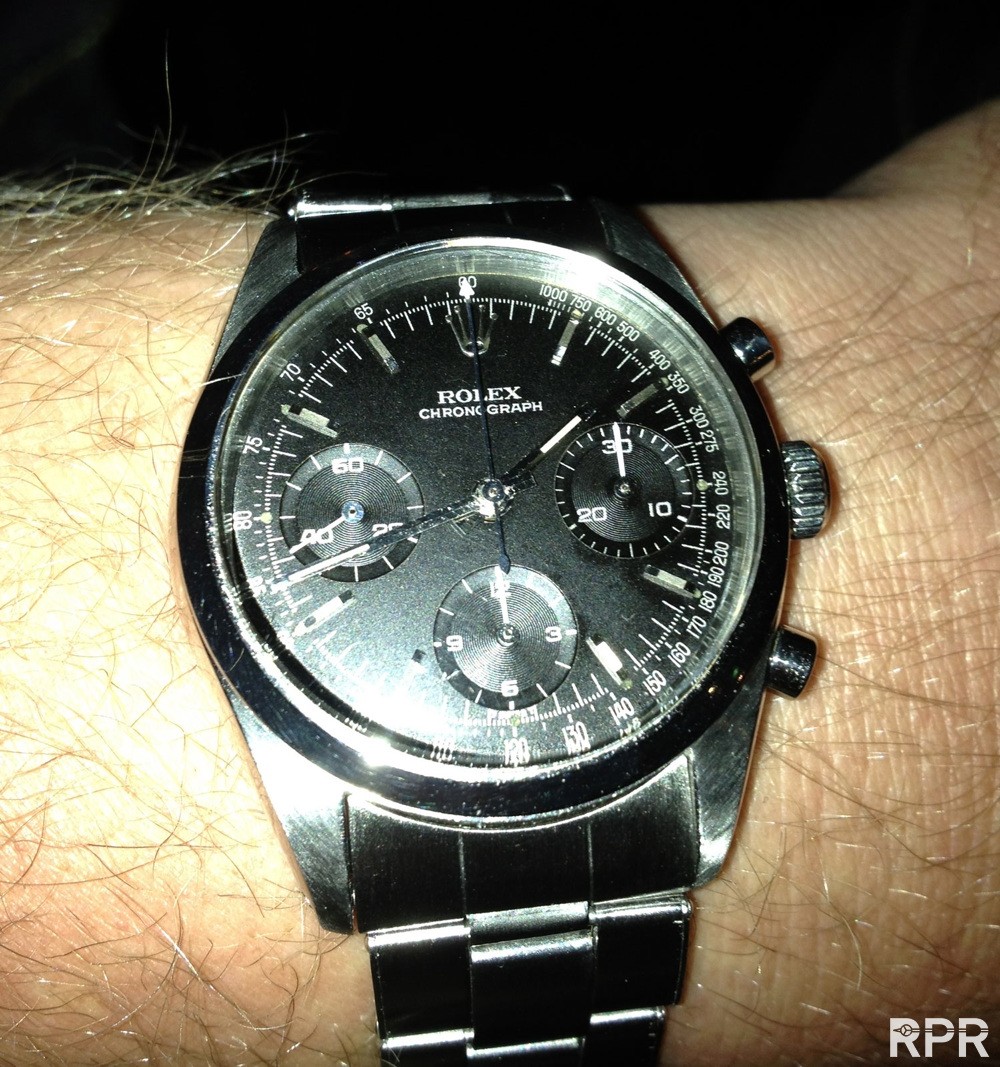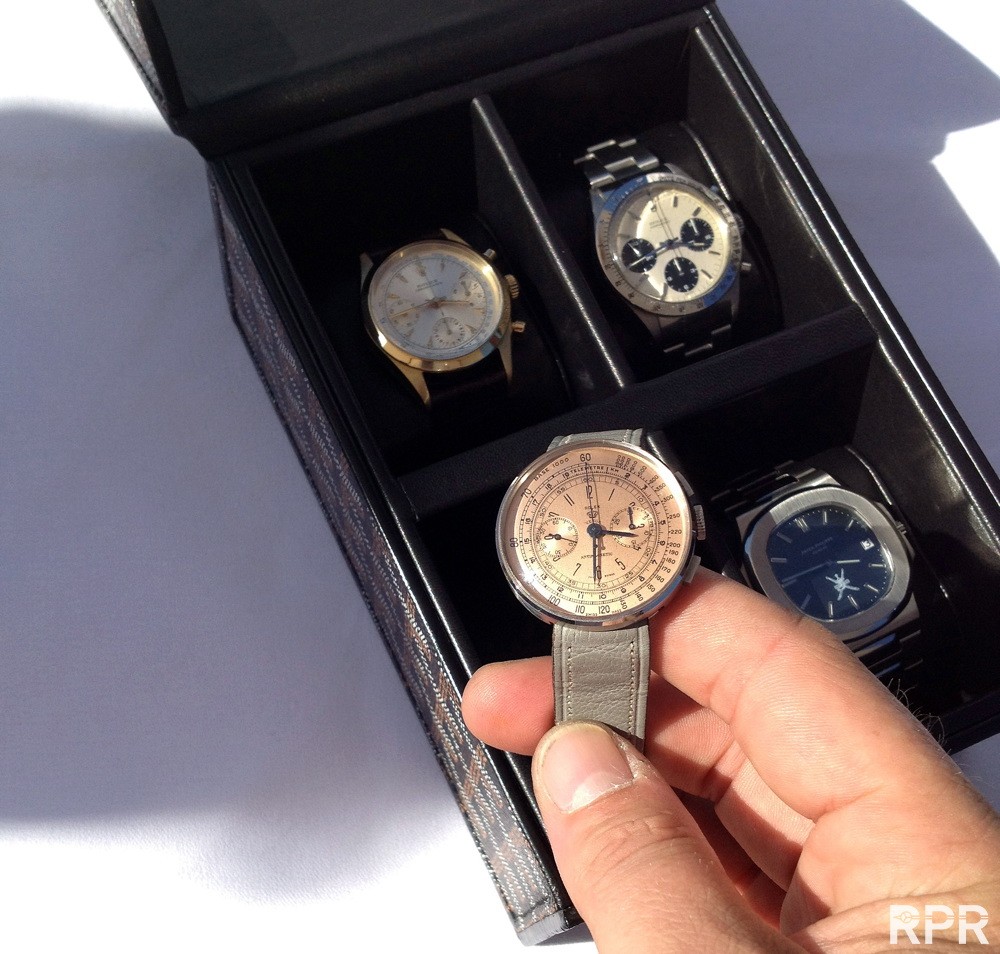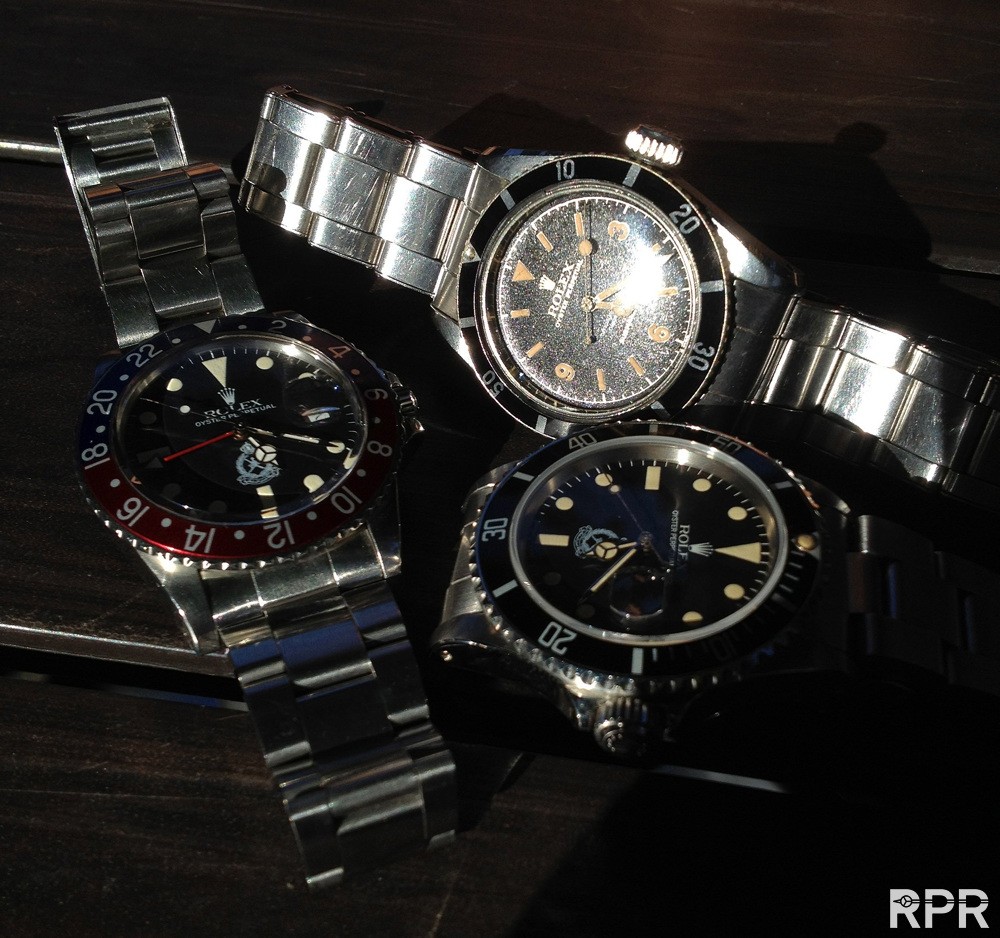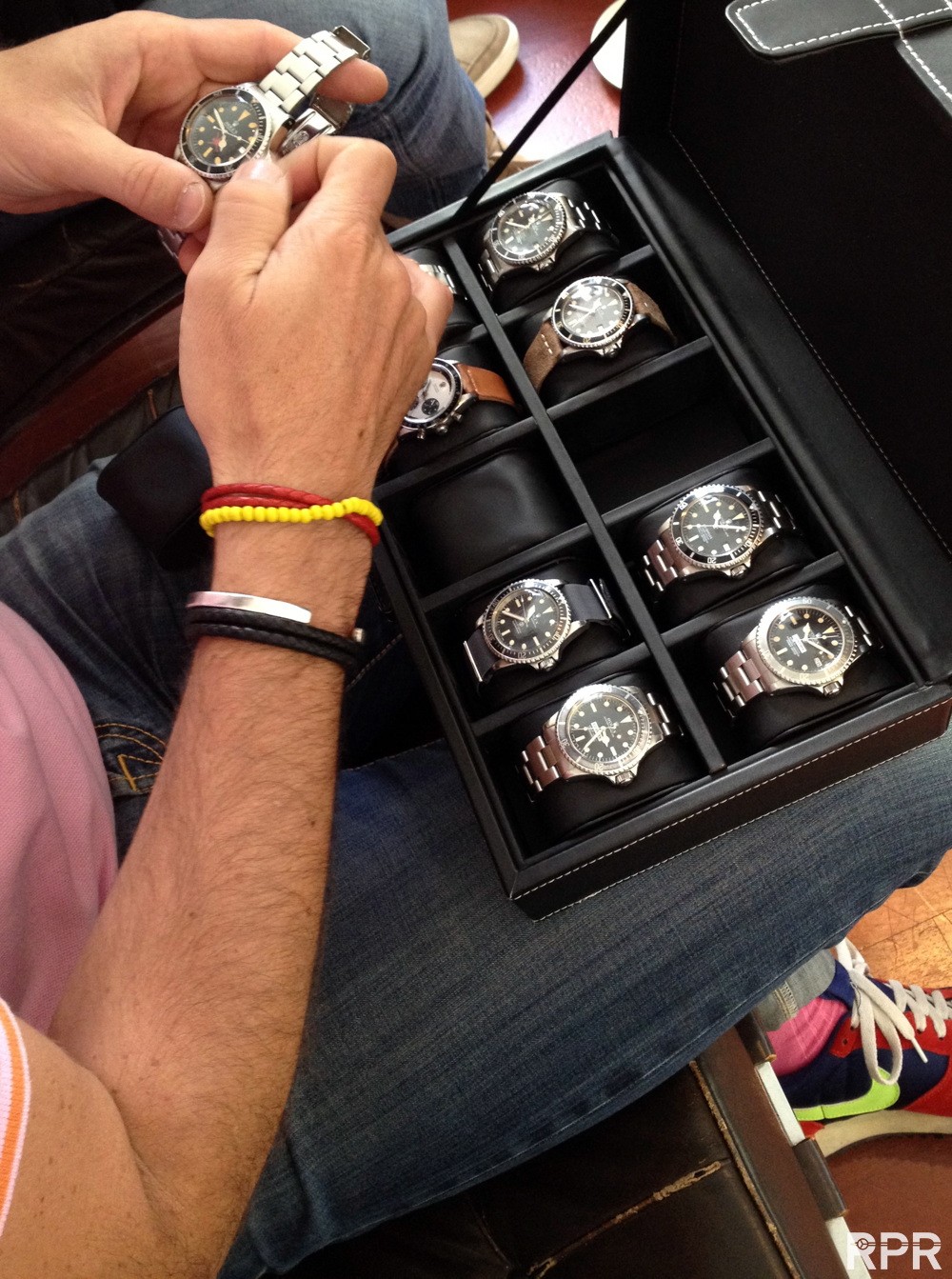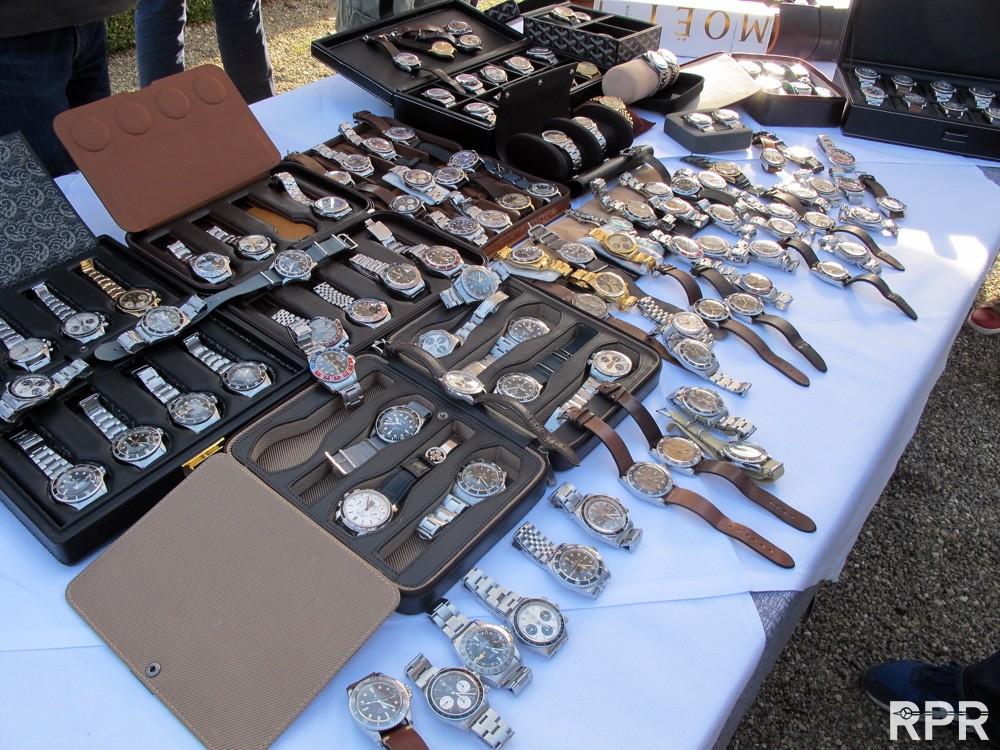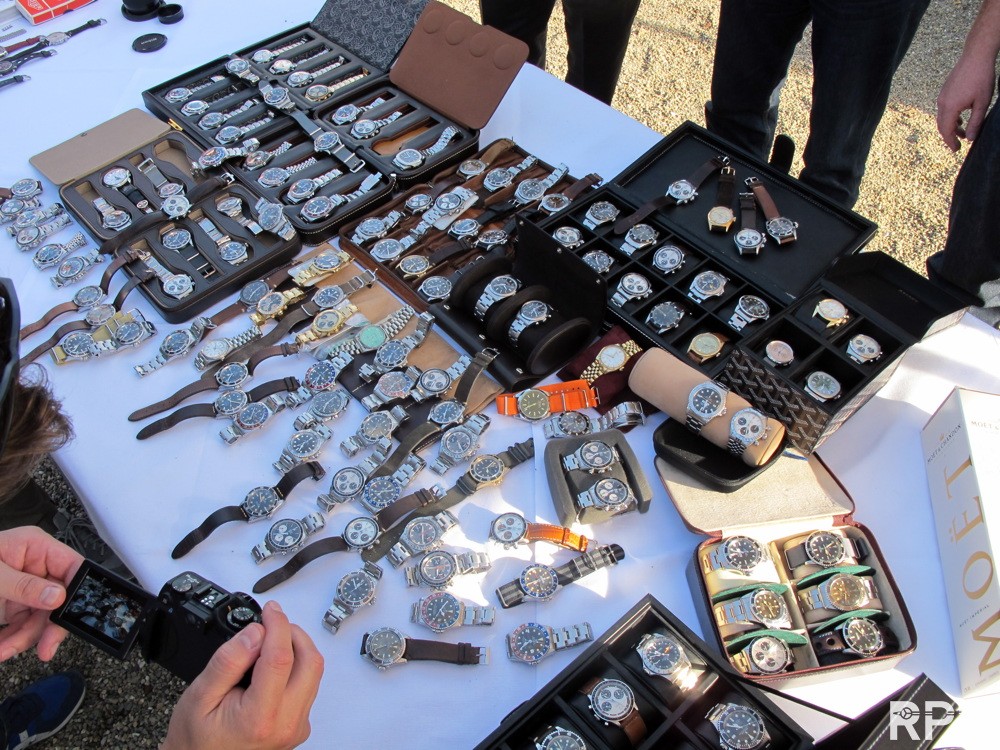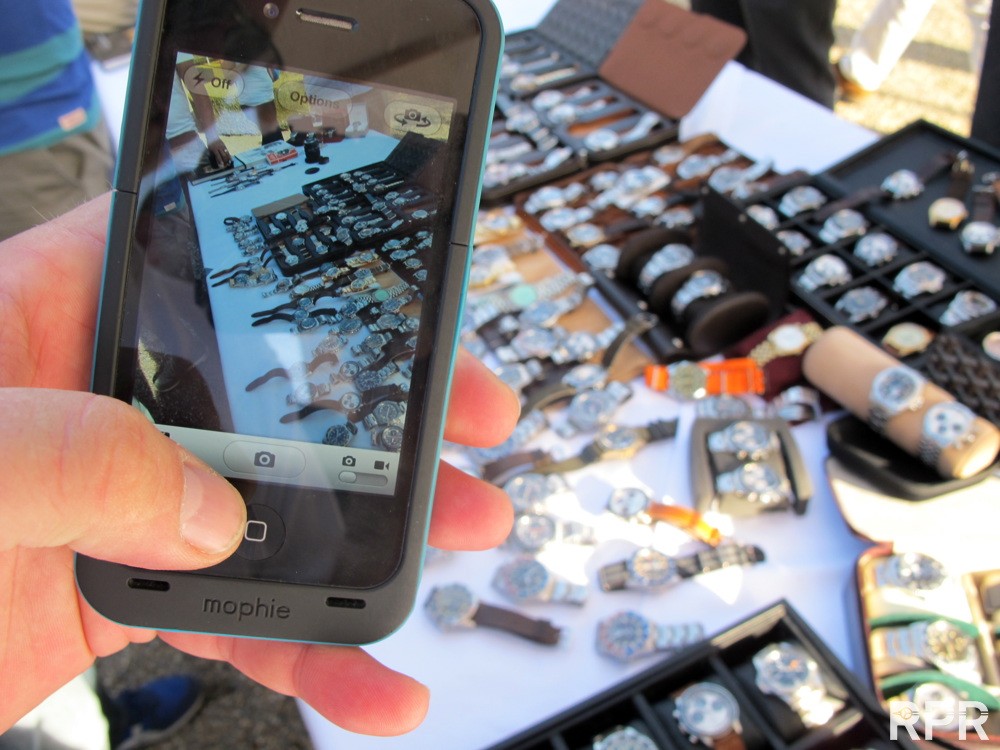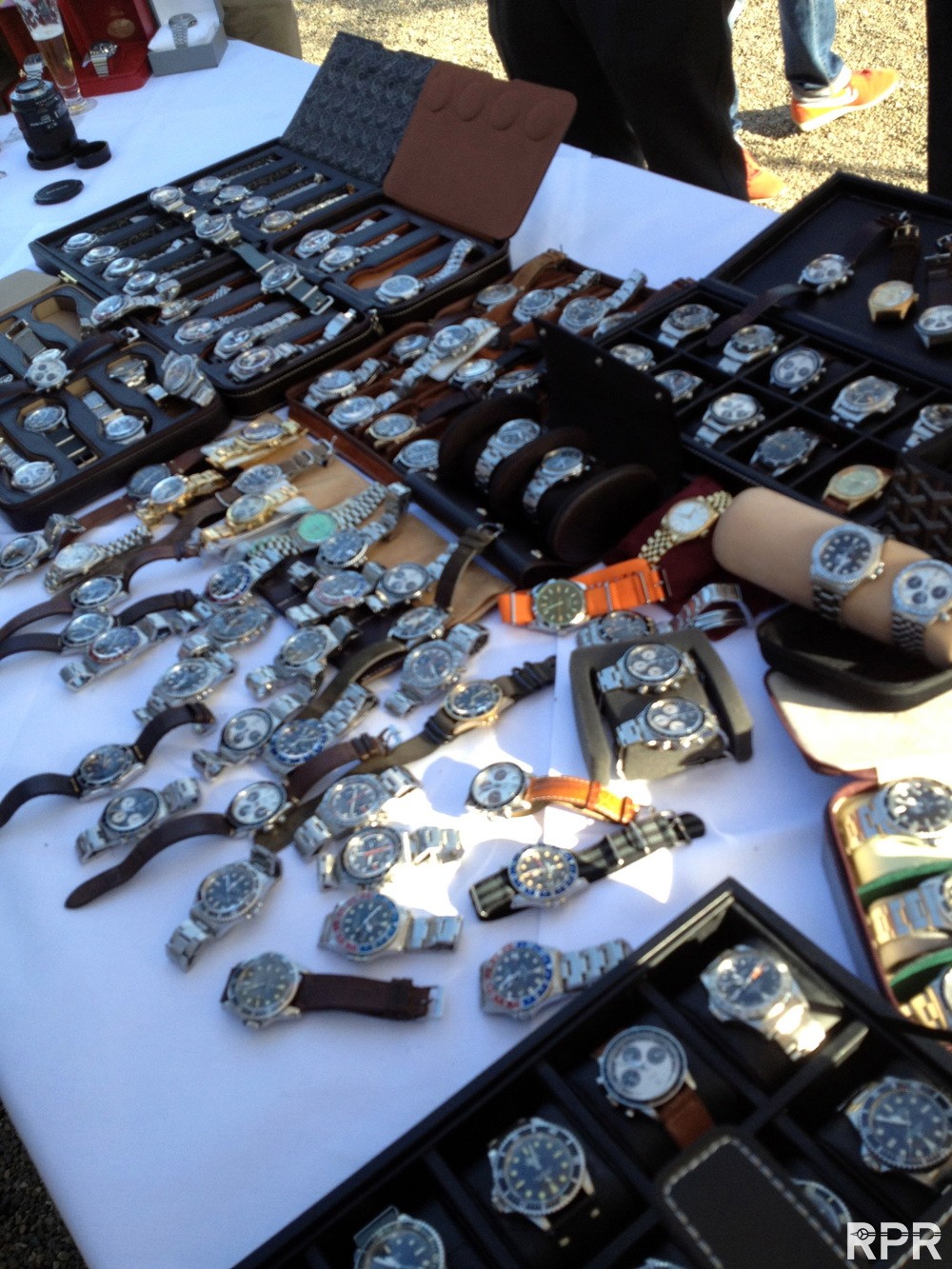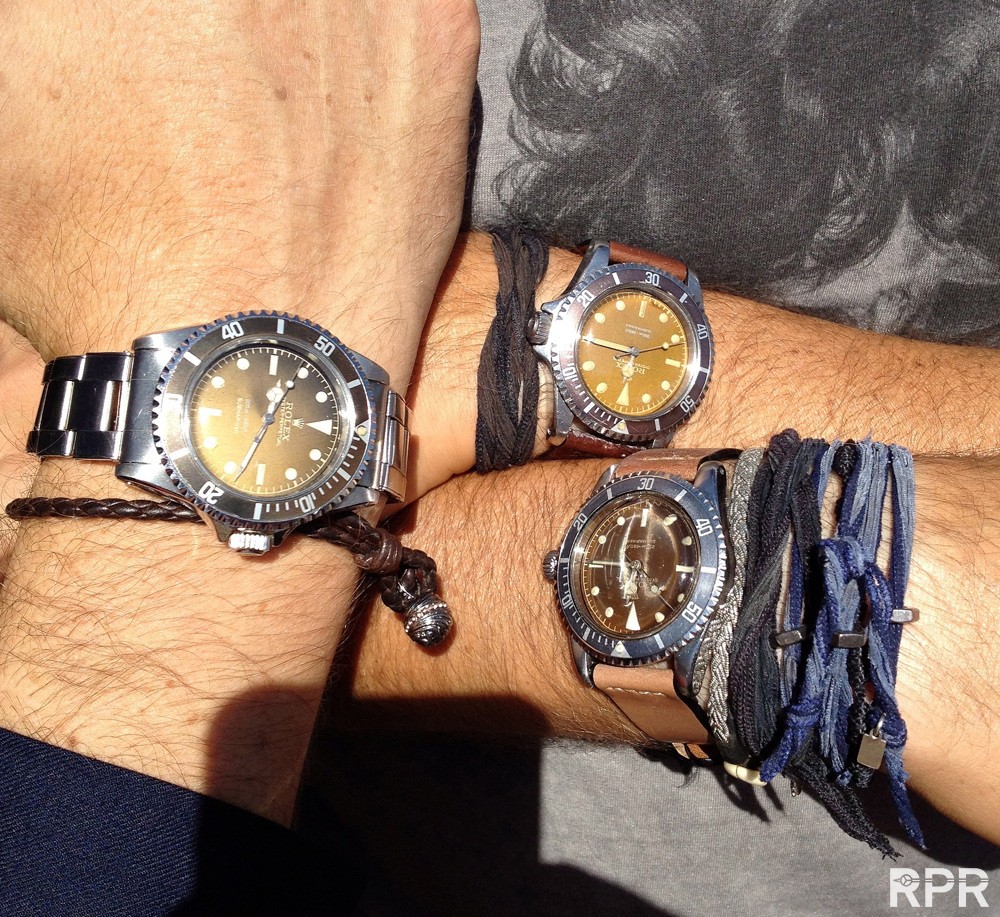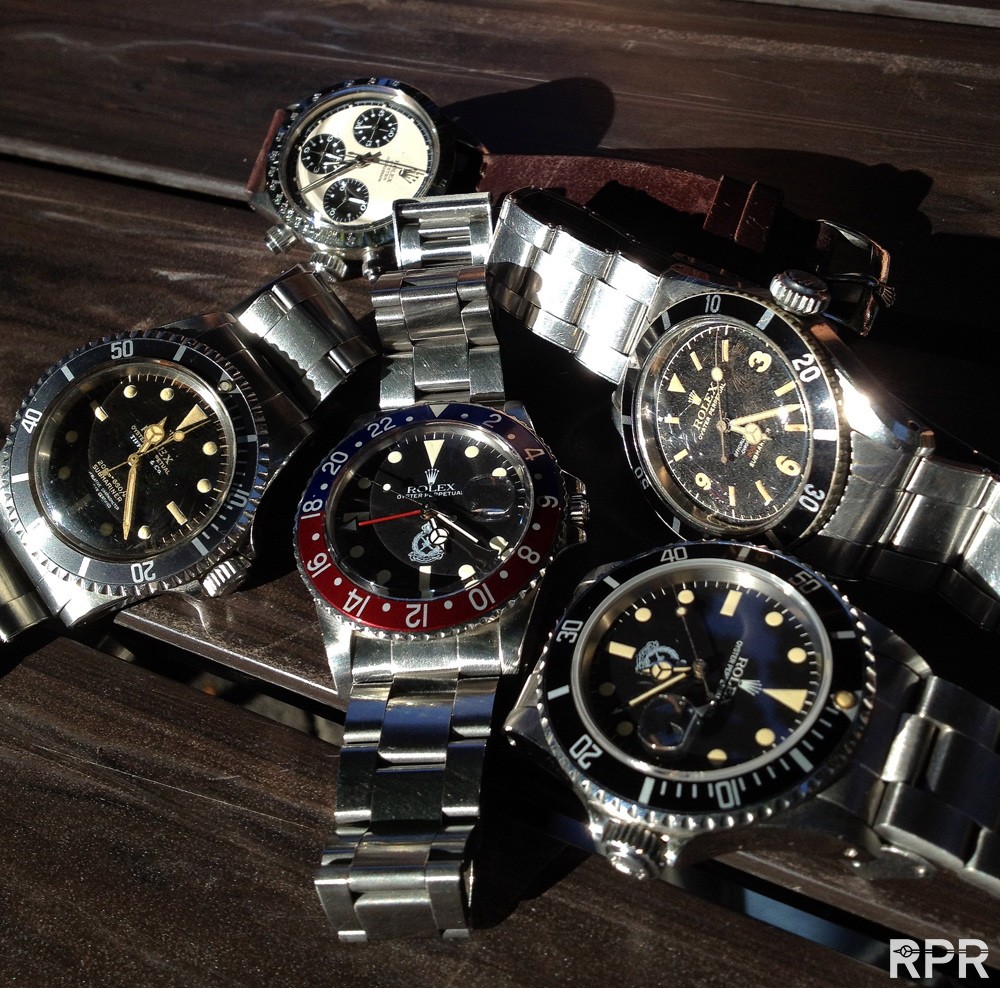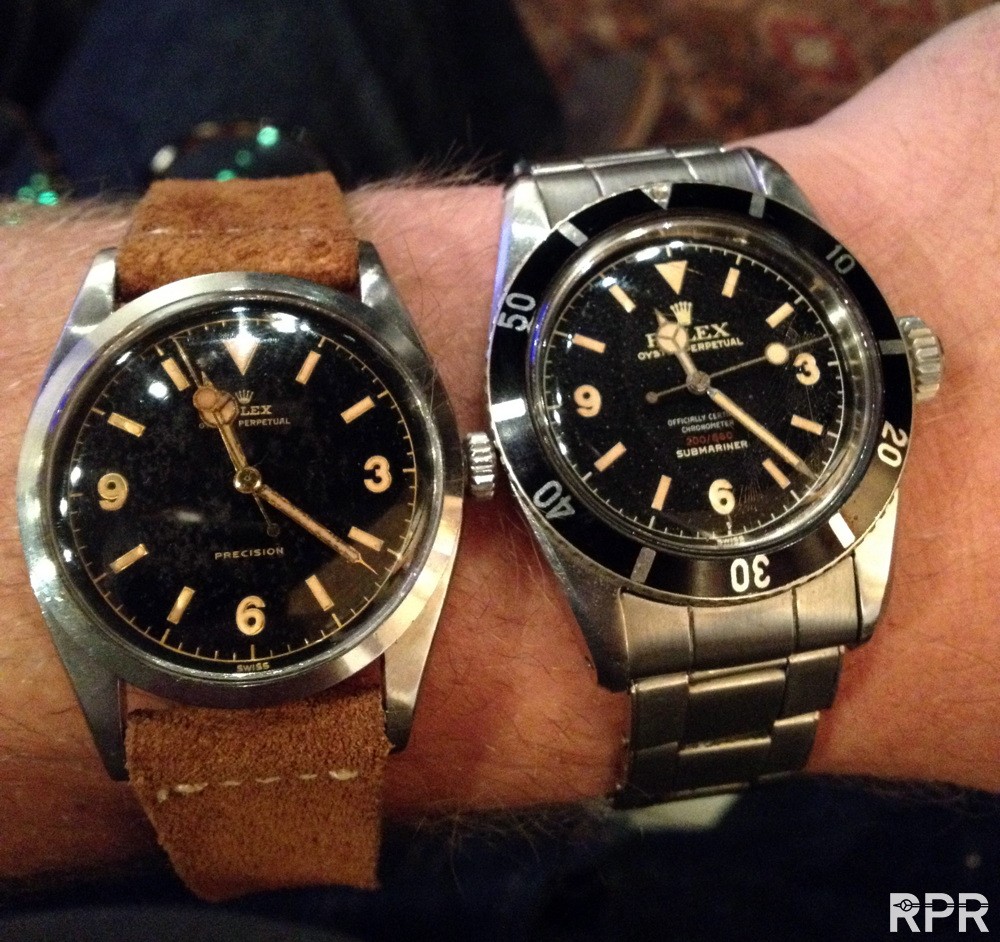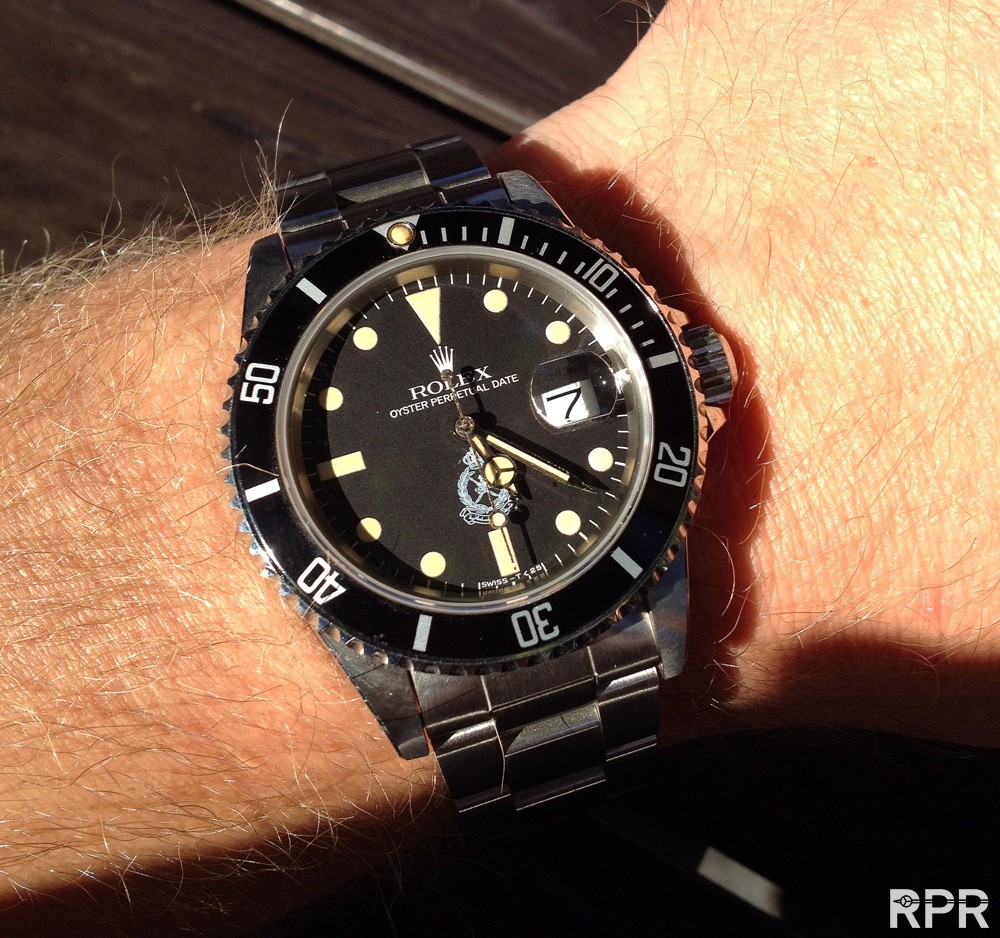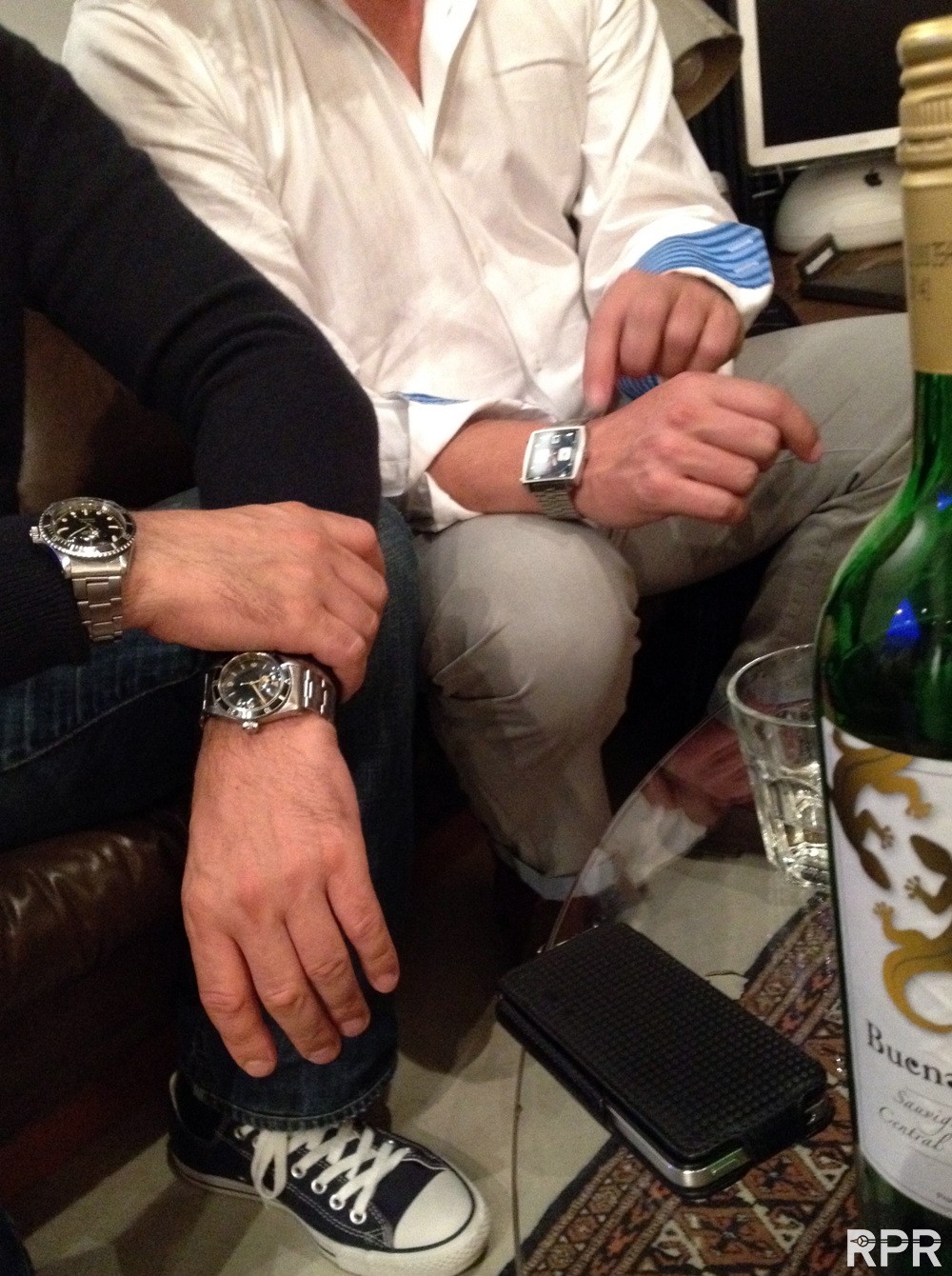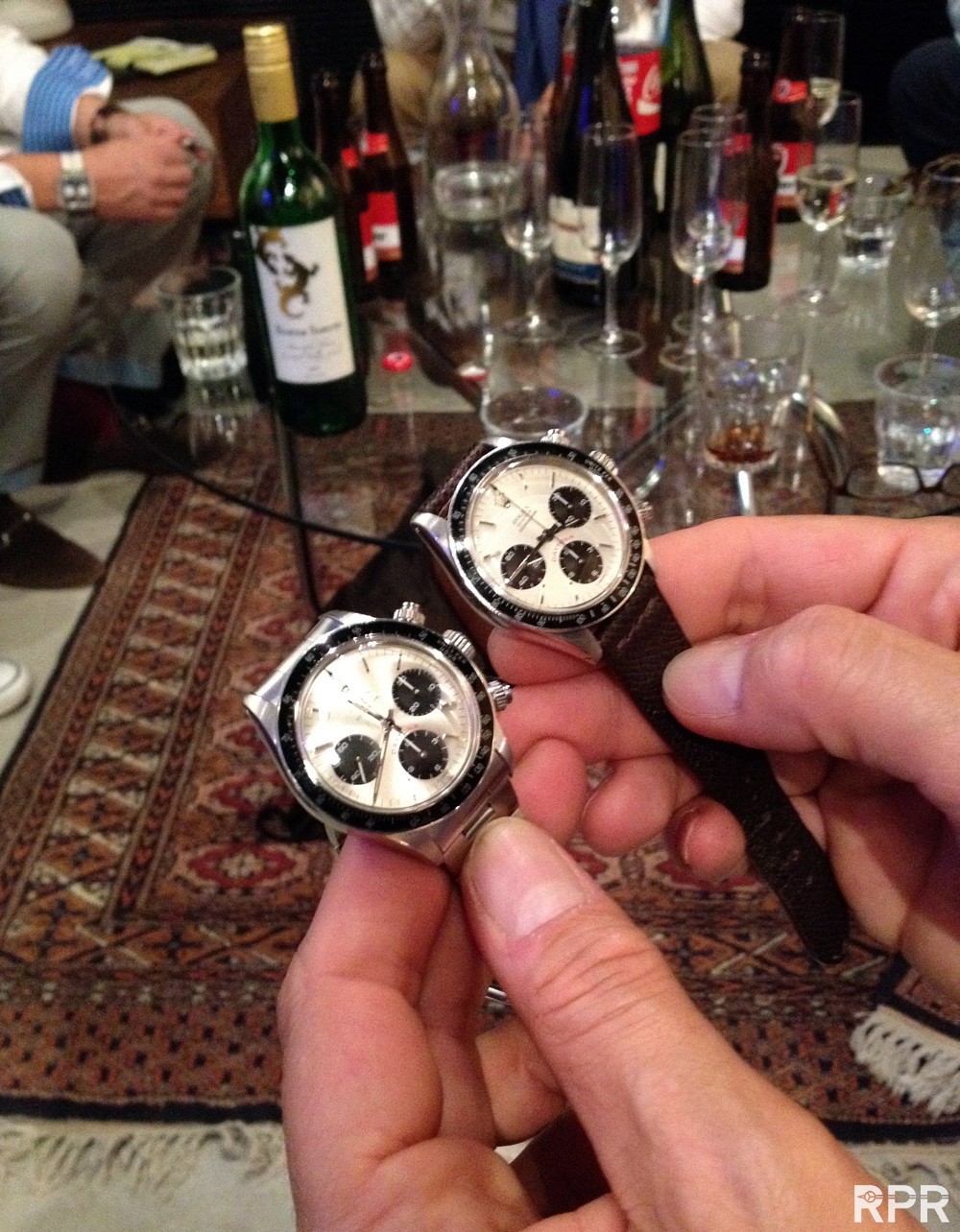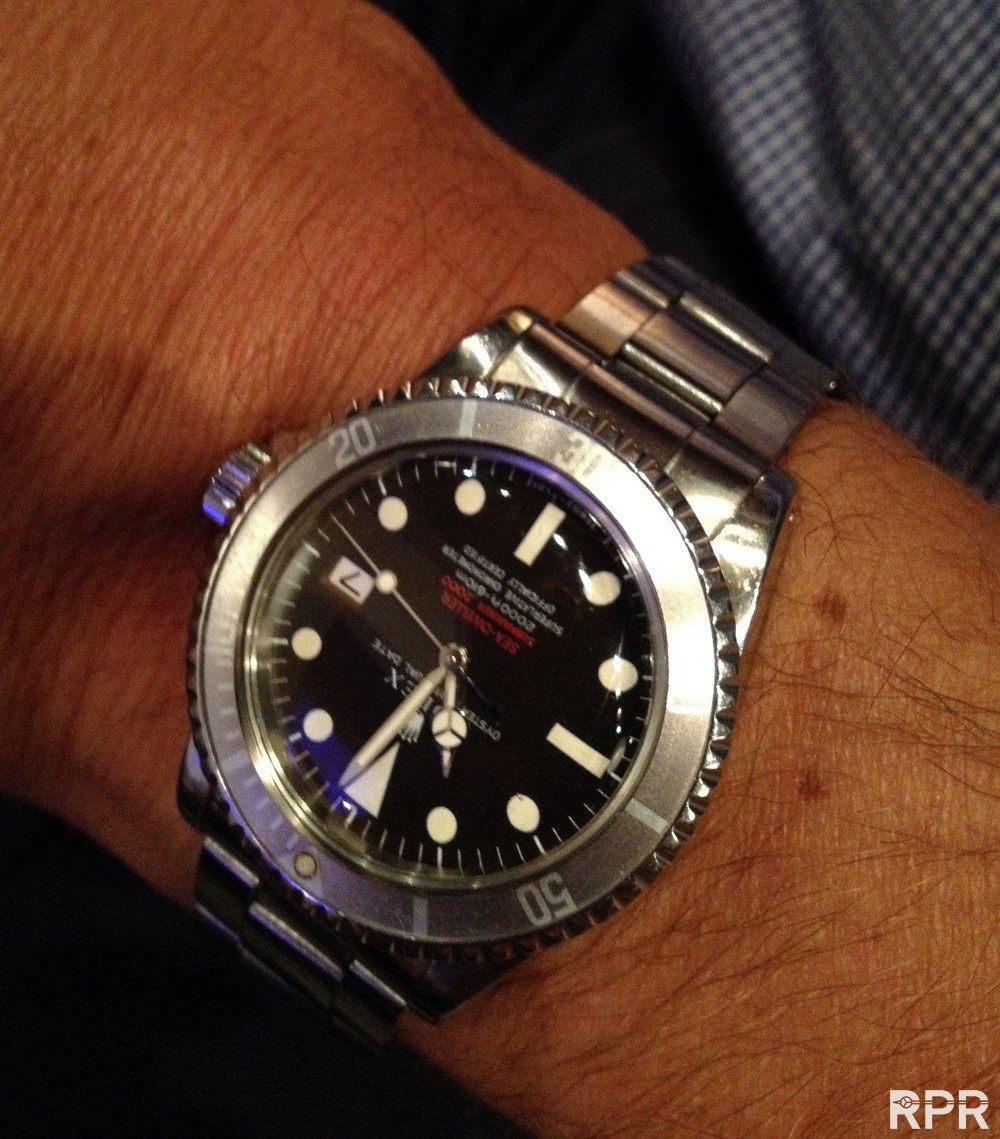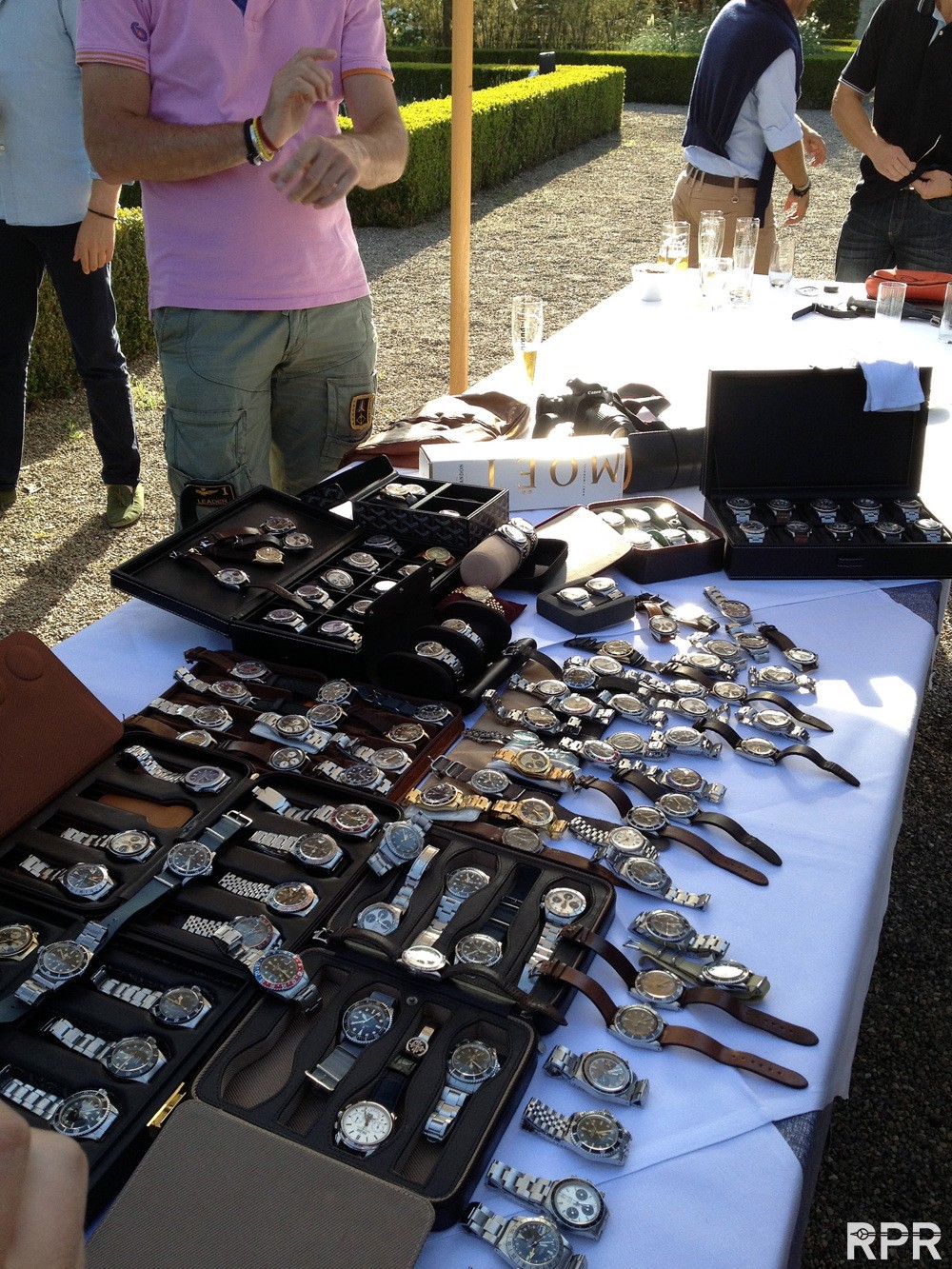 Many thanks to Bernhard  & all you attended for all your passion! Another dream GTG is making history!
Our friends, moderator at Purist, just posted his experience online Here're his impressions, thanks Jeff!