60 Year Rolex Submariner Jubileum
Pioneering Evolution of the Ultimate Tool Watch from 1953 to 2013!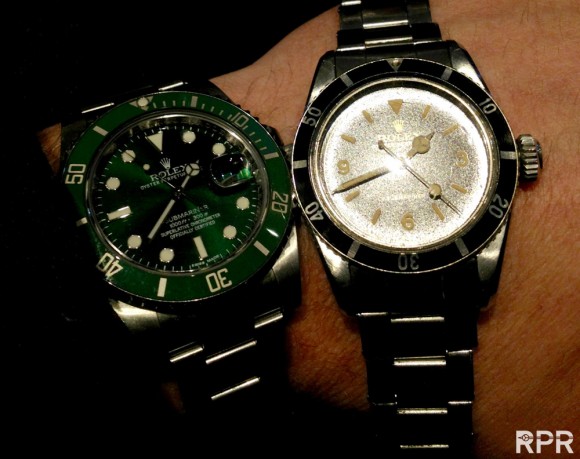 Legendary Rolex Big Crown from 1956 next to new Rolex  Submariner Ref 114060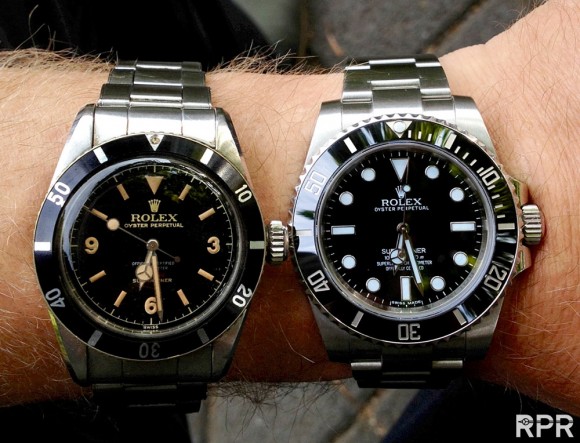 2013, 60-ies Anniversary of the Rolex Submariner after their 1953 introduction Submariner Ref. 6204 & 05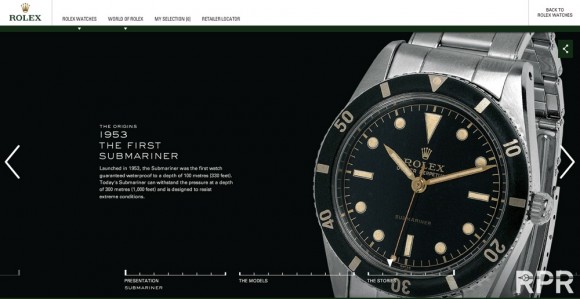 Rolex Ref 6200, the Ultimate Submariner, earliest 200 meter legendary James Bond 8mm Brevet Crown …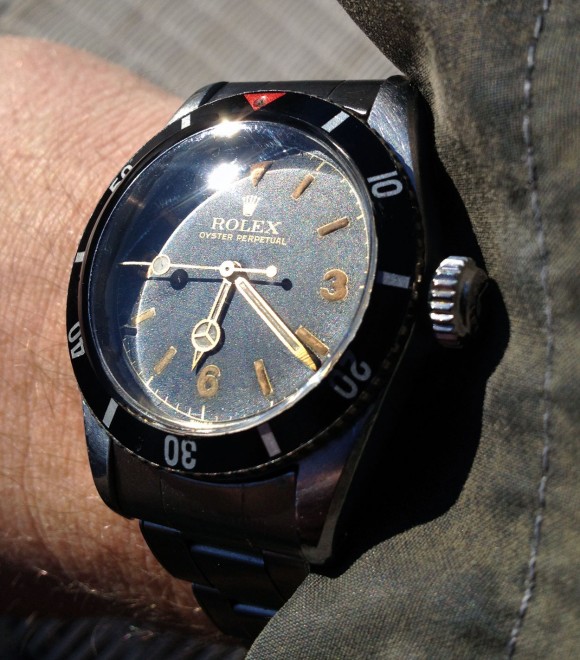 1964 Rolex Submariner Ref 5513, ultimate Vintage Submariner and dream of any  Rolex collector…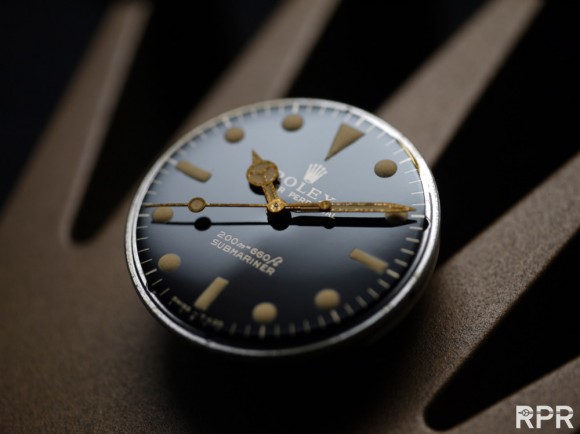 Left 1956 Super Submariner, on the right Rolex newest ref 114060 Submariner ceramic…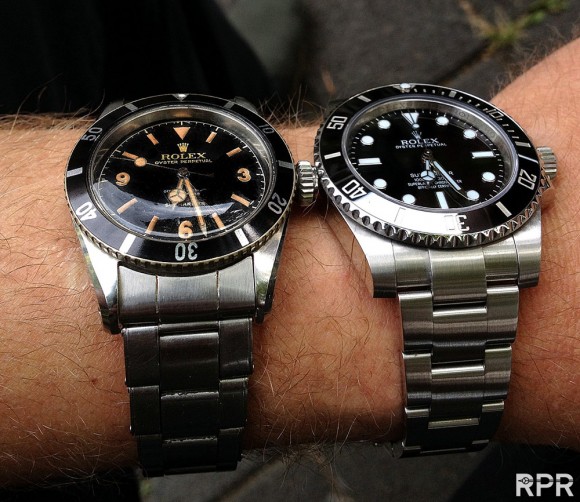 Untouched original finish Rolex Submariner Ref 5513 from early 1964…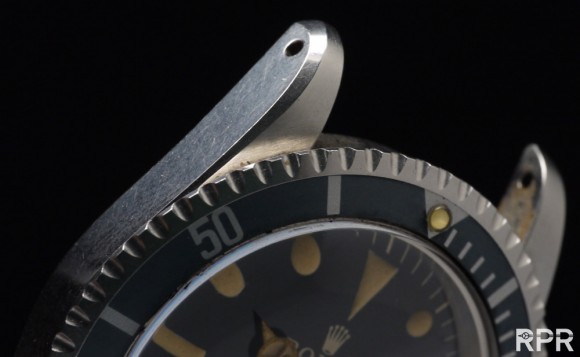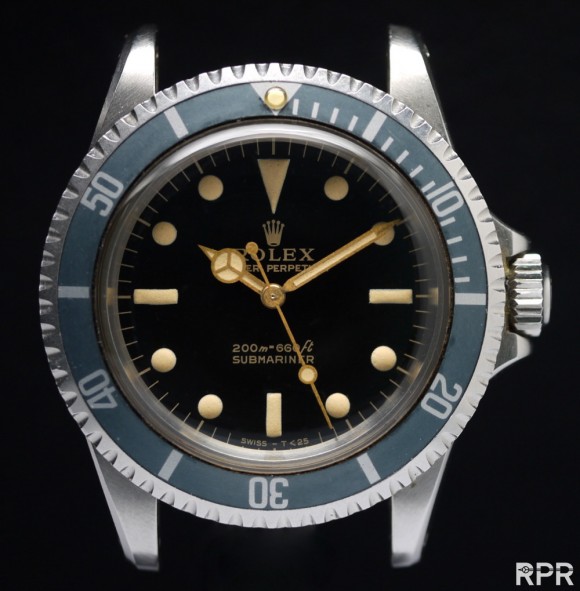 Rolex Submariner,
the ultimate reference chosen by professionals with a taste for style and the deep.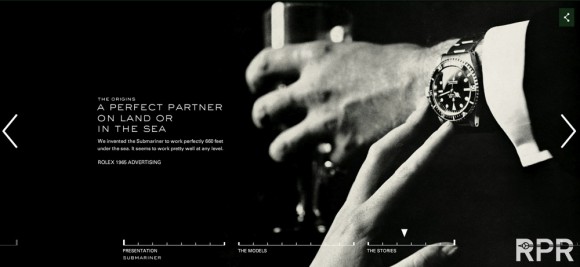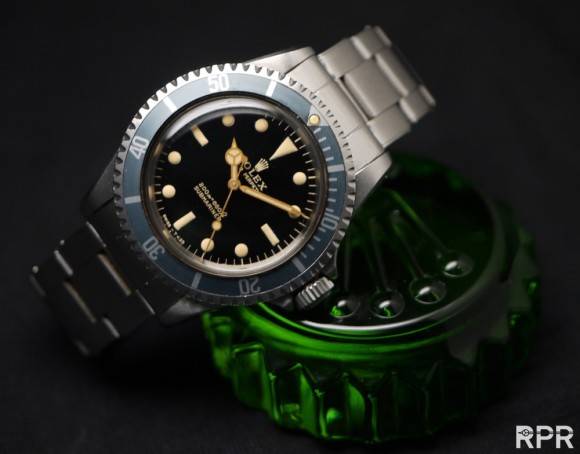 Lt. Don Walsh Green Submariner presented by Rolex..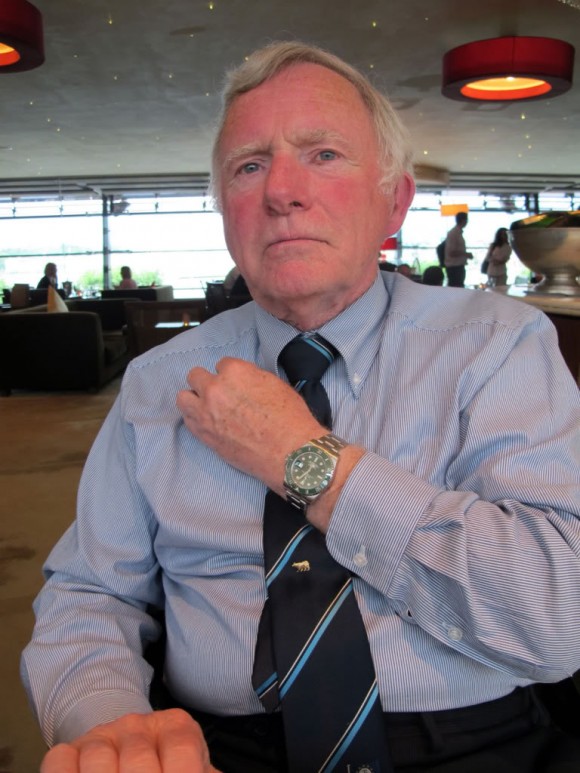 Rolex case back gravure: "Don Walsh – Deepest Dive – 1960 – 2010 – In Appreciation" ..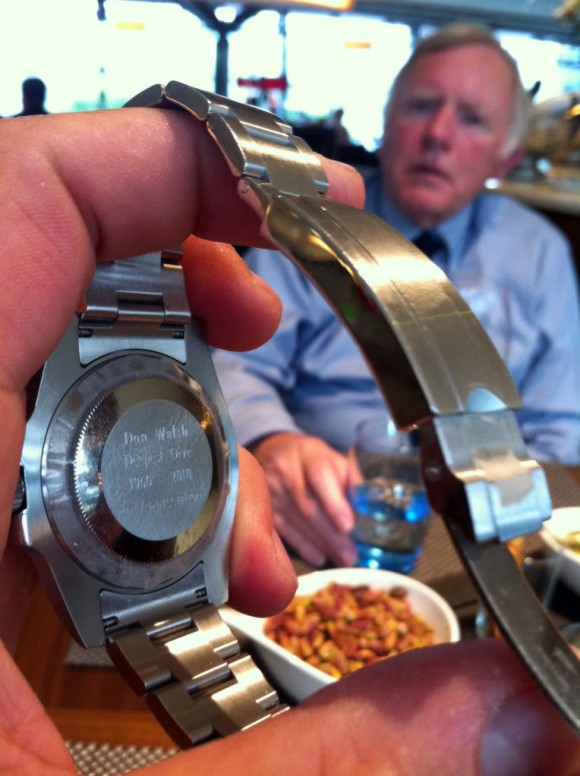 Modern non beveled Rolex Submariner design next to legendary…
Rolex Big Crown 200  meter waterproof Submariner, Ref 6538 from 1958…
1953 August & Jacques Piccard + Edmund Hillary & Tenzing Norgay at Nyon Museum….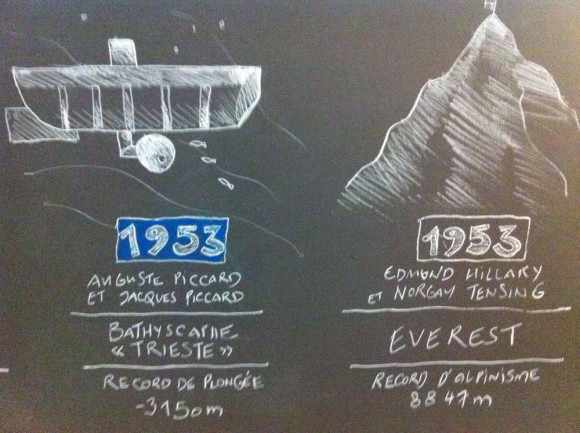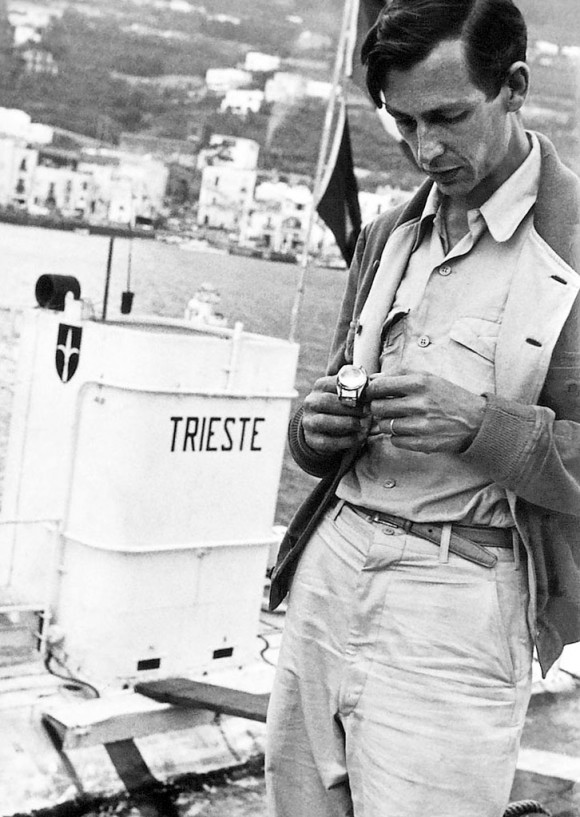 Bevel against vintage bevel…Evolution of Professional Tool Watch