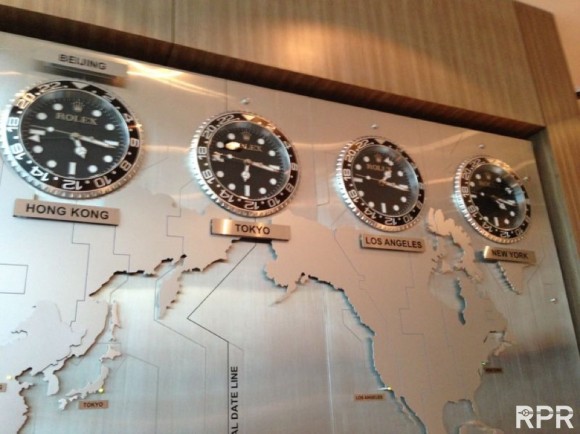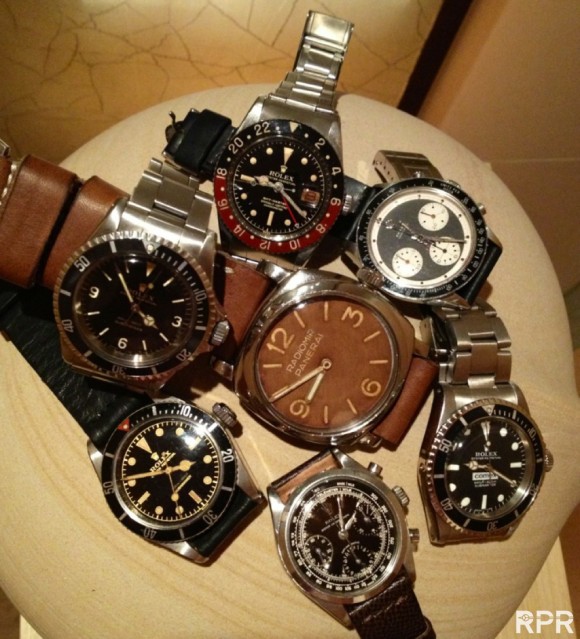 At the moment that the snow hits Holland, me and my family where off to Koh Samui for a well deserved holiday. I can only recommend everybody who has not yet been there, to consider this little Island gem for your next destination. From there I popped in the plain again to meet up with my vintage Rolex buddies in Hong Kong. Again I noticed that many more watch lovers ( most of them are hooked to vintage Panerai or Patek Philippe ) are willing to step into the wonders of the vintage Rolex world. It's become all about education, like we have seen last week on VRF where I questioned the integrity of dealers offering enhanced watches that got laser welded and added faux patina or changed hands. The all over original look has been destroyed for ever! Impossible to undo, like a face lift, unreal! thus NOT collectable!!
The vintage world has changed, collectors now expect the real thing, no swapping, no cosmic surgery just a pure Rolex in all it's original condition as it was born many years ago. Those gems will keep on rising, but i experience also that many collectors don't go this way with Rolex, partly due to a lack of knowledge or simply because they trust their dealer to much and got lazy making their due diligence before buying something new. But I noticed also that those that do understand the important miracles and small details that make a vintage Rolex unique in it's present, are buying strong to secure these marvel in their collection. So yes, we are still improving the market, making the way free for new, mainly Asian, collectors to step into out beloved hobby! So again, good news! Here're some impressions of my last 2 weeks, enjoy!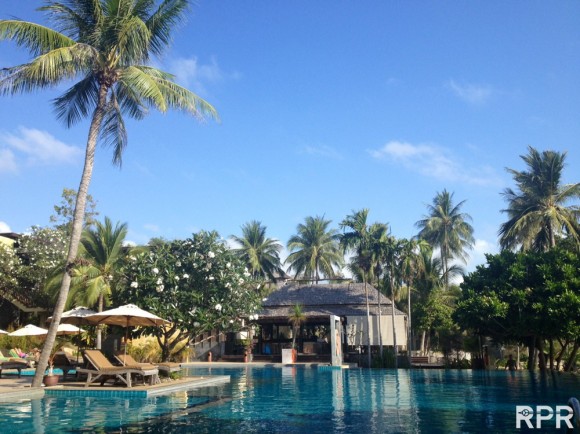 Dream Team & Goose Bumbs… 😉
Pussy Explorer 😉
Explorer Sub & 5517 Military..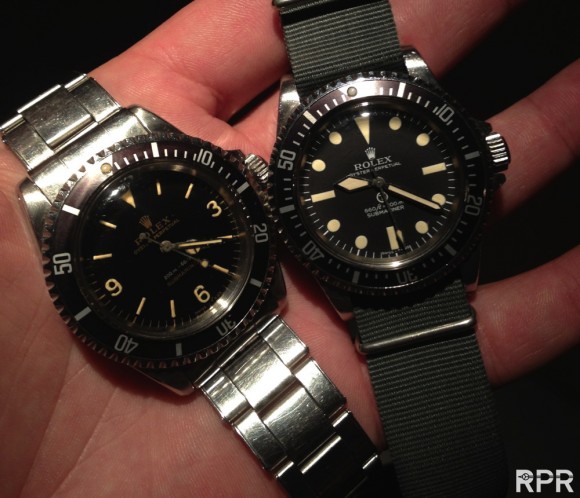 Valentines Day on paradise Island..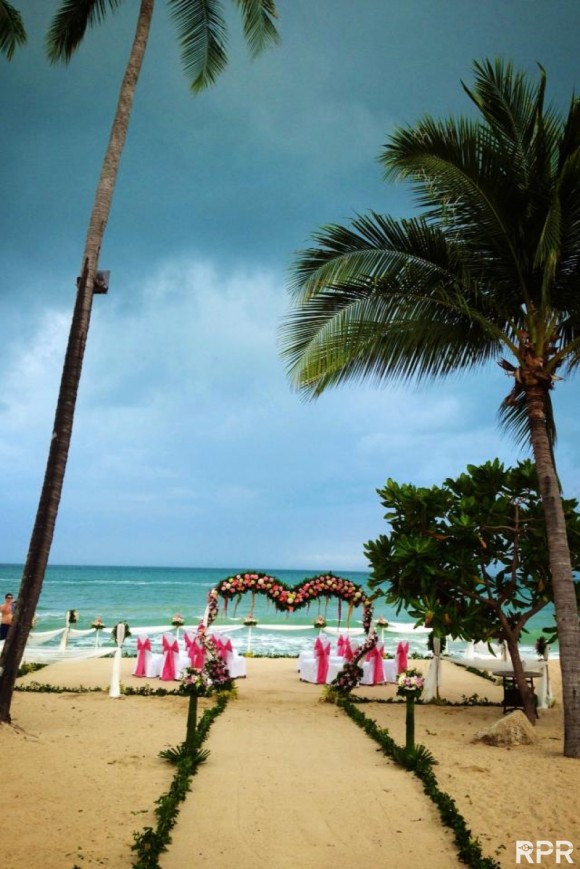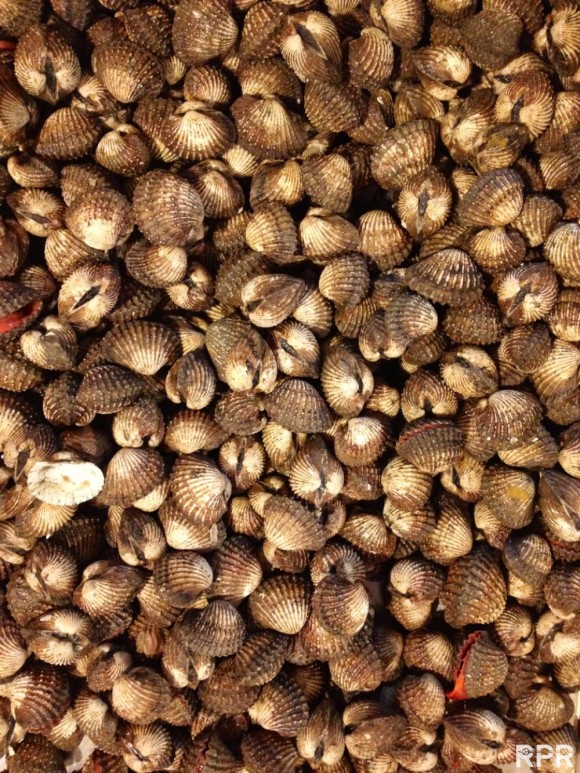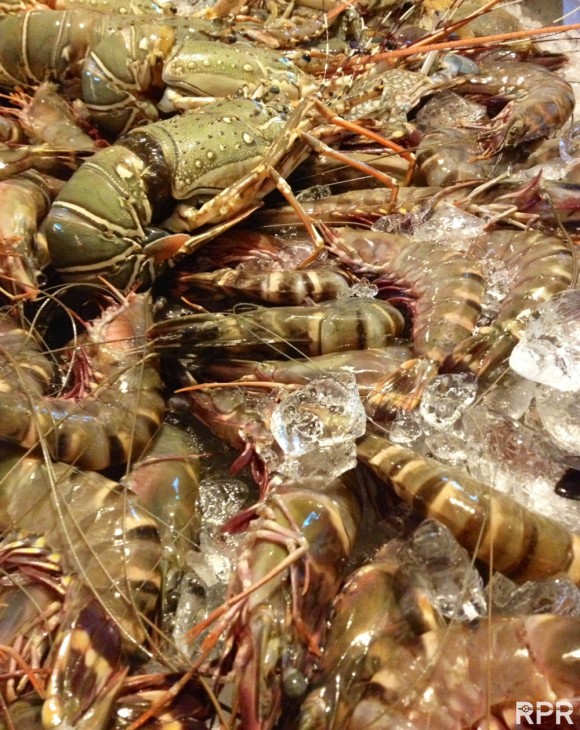 Until now the only Explorer dialed Submariner ref 5513 with 100 % proof by picture & provenance!..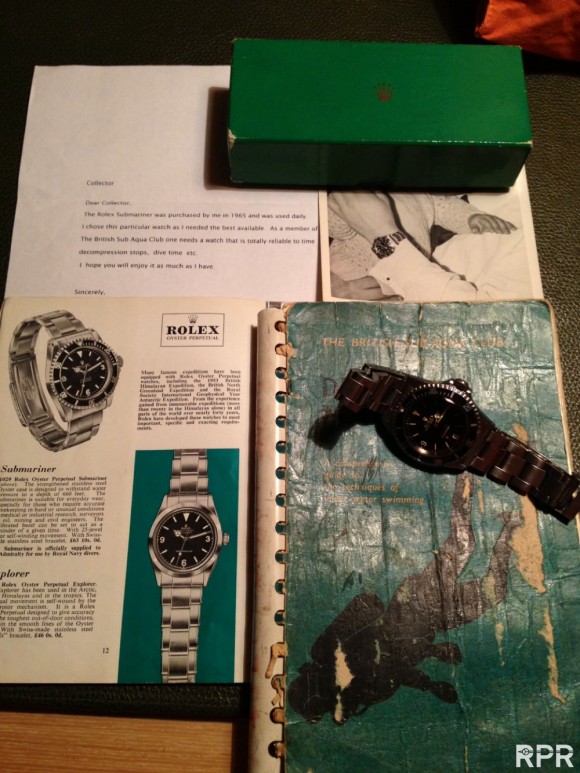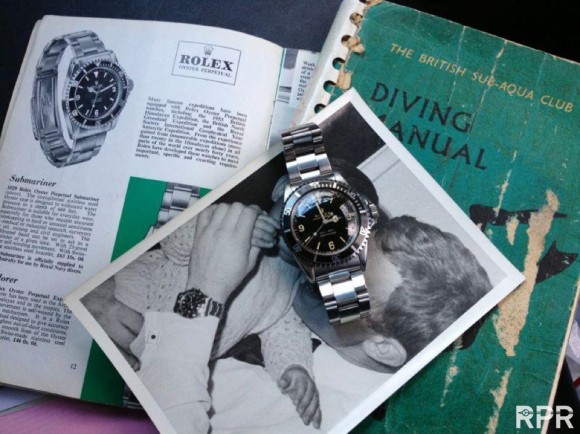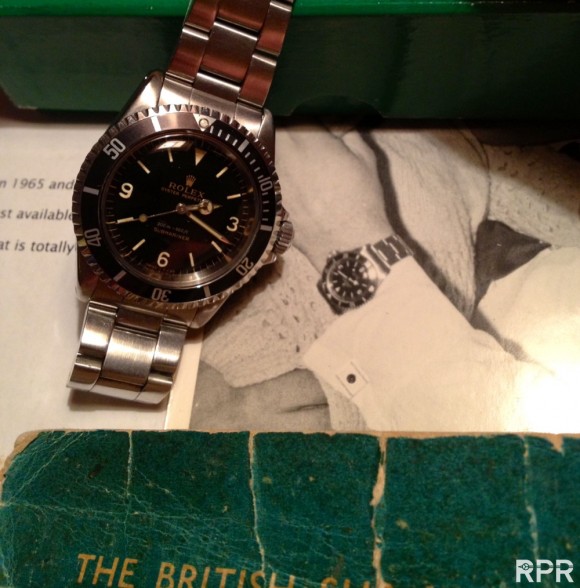 I simply still adore these 369 explorer dials in a Submariner, so classy and so rare!…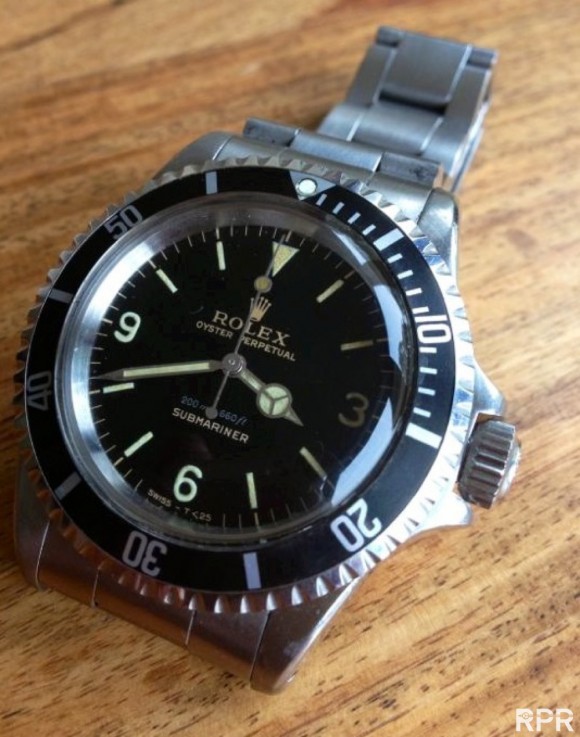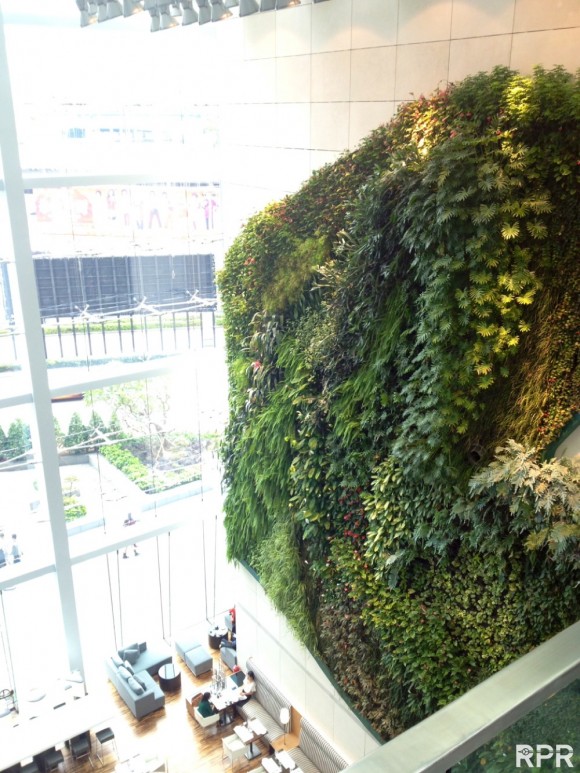 GMT Master Ref 6542 bakelite…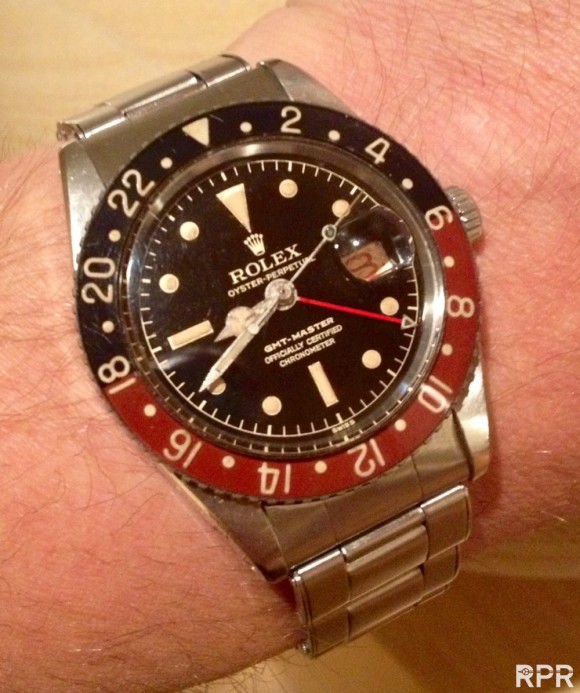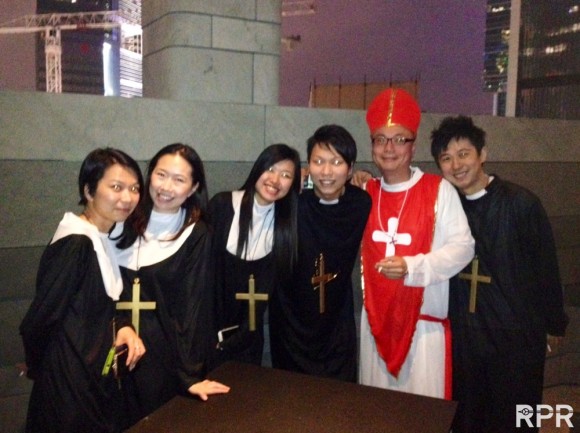 The difference between NOS on the left & very nice on the right…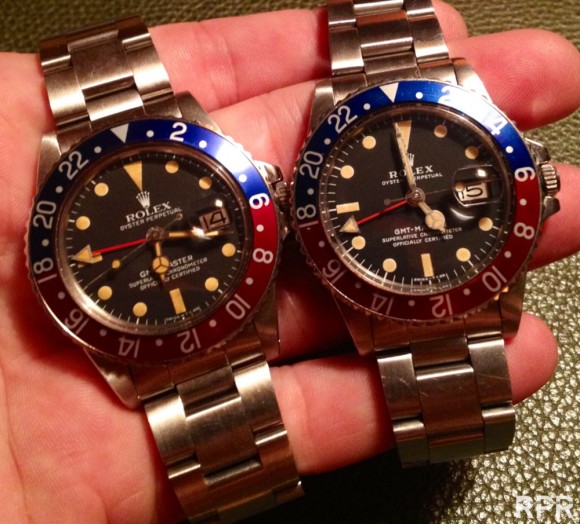 Probably unique green Oman & emerald set Day Date.. Happy you could secure it mate! 😉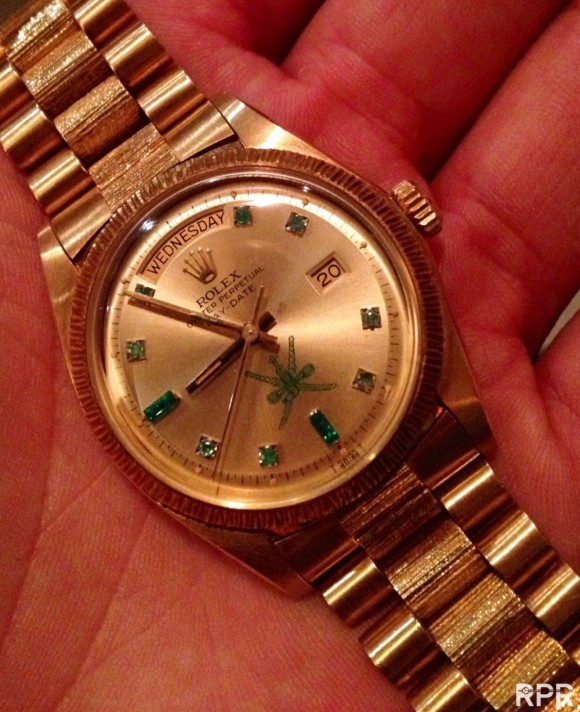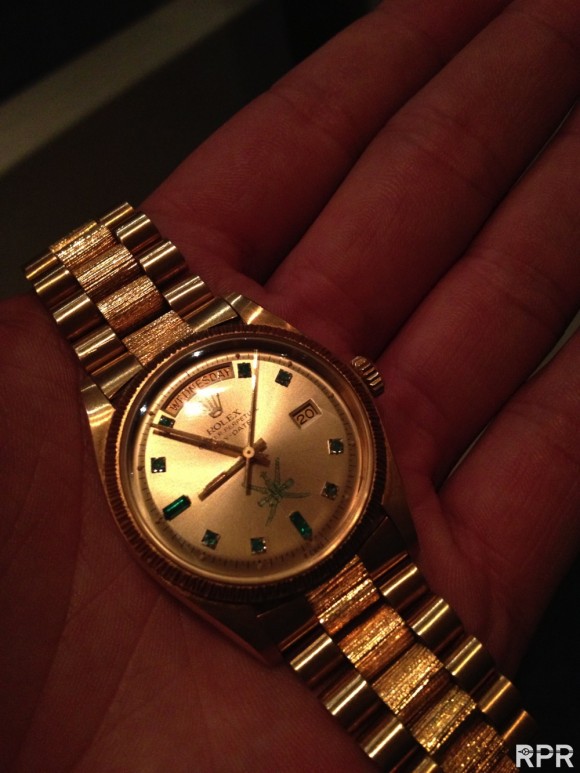 Vintage Rolex @ Lane Crawford display by buddie Eric & Daniel..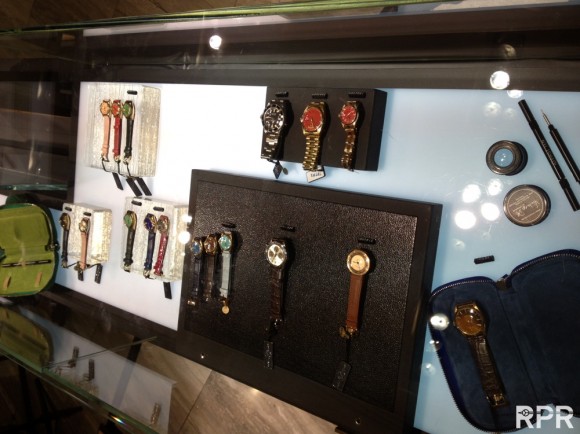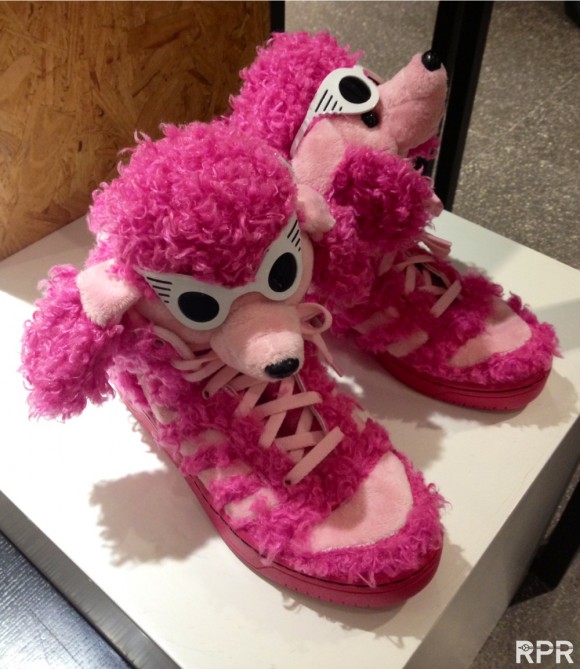 Rolex Rainbows and Skydweller where everywhere on stock in asia, NO good sign IMHO! ;-(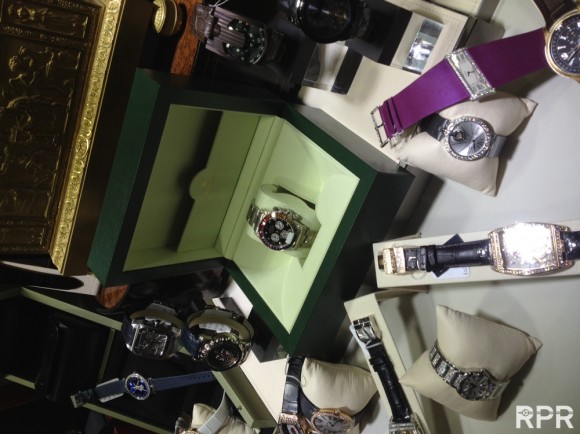 Rolex Sea Dweller Ref 1665 Oman..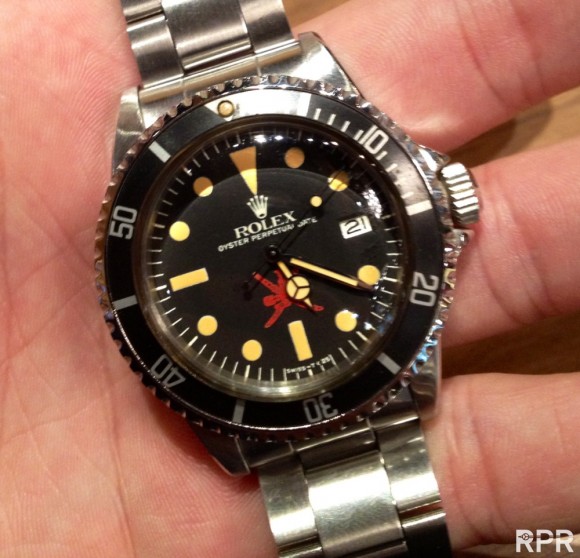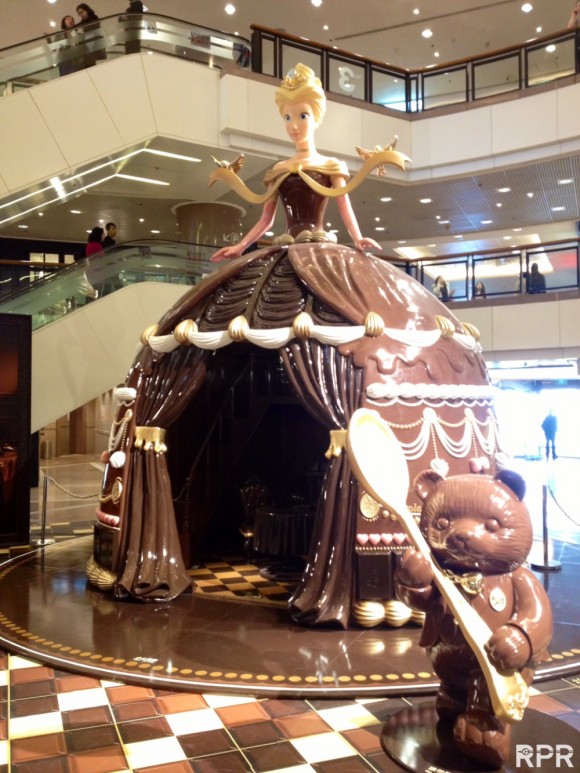 Due of black Daytona Paul Newman's..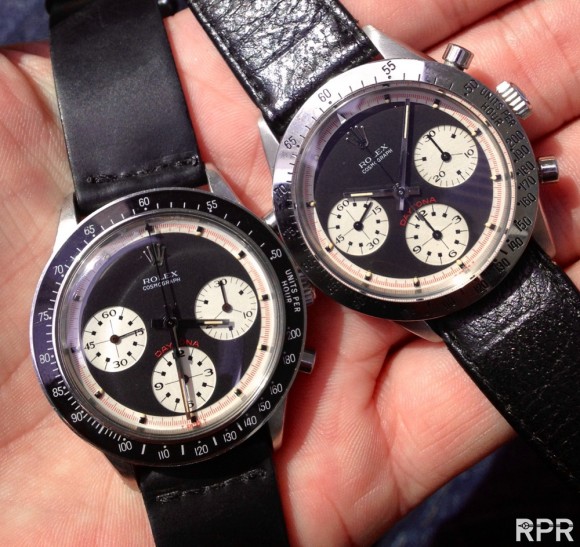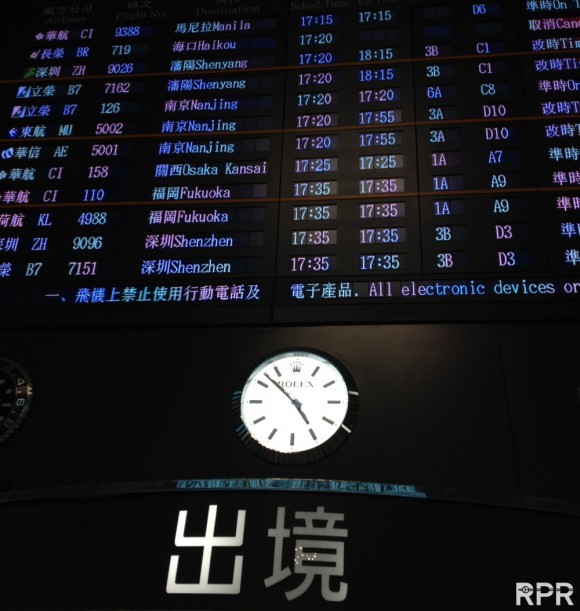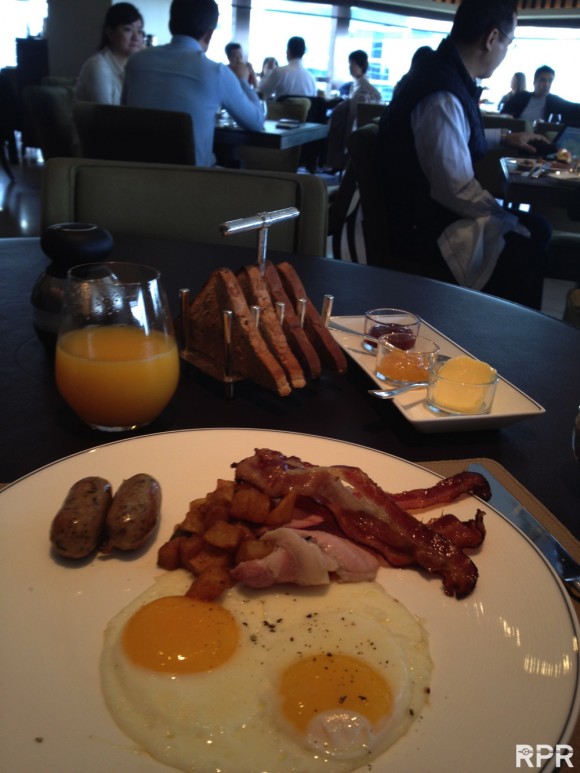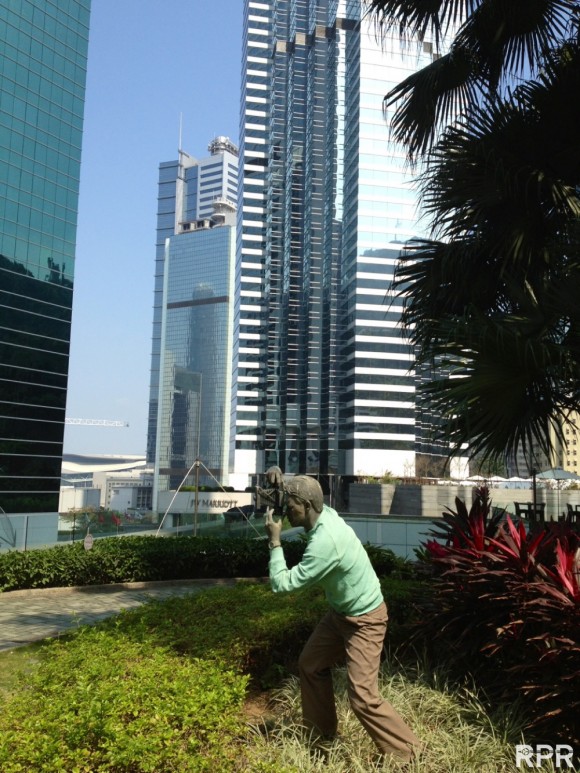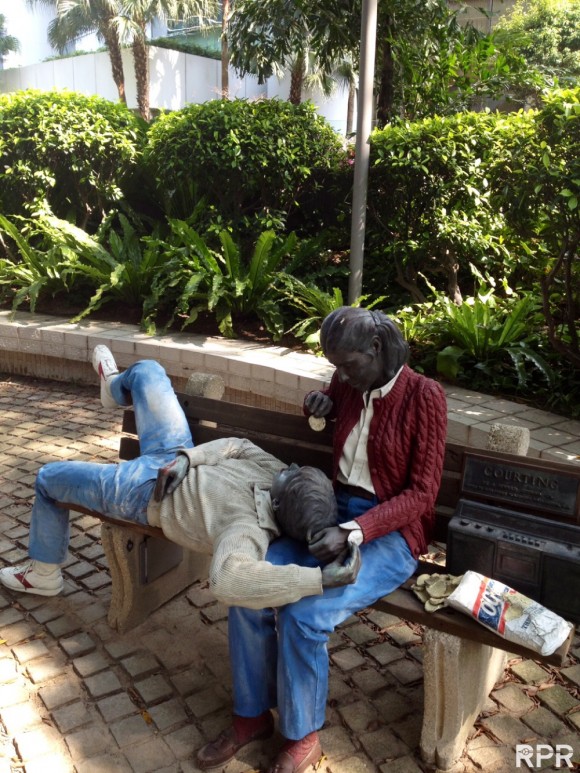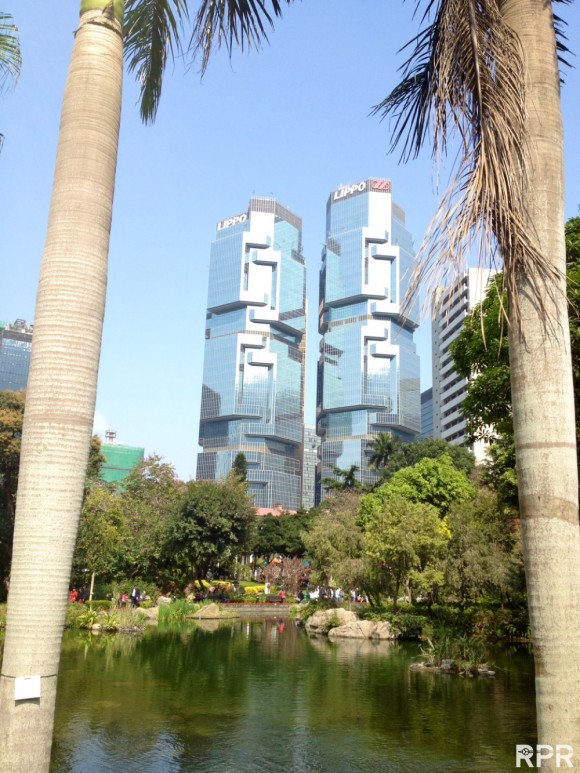 Rolex Military Ref 5517 – W10..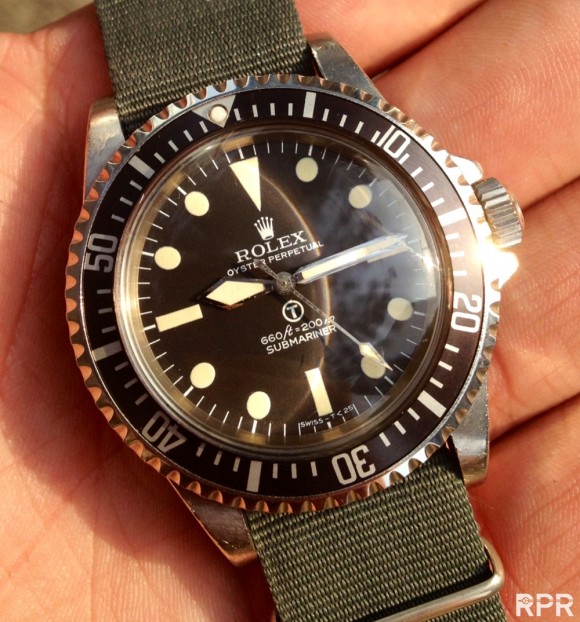 Interesting article about the Profits of Passion in Financial Times…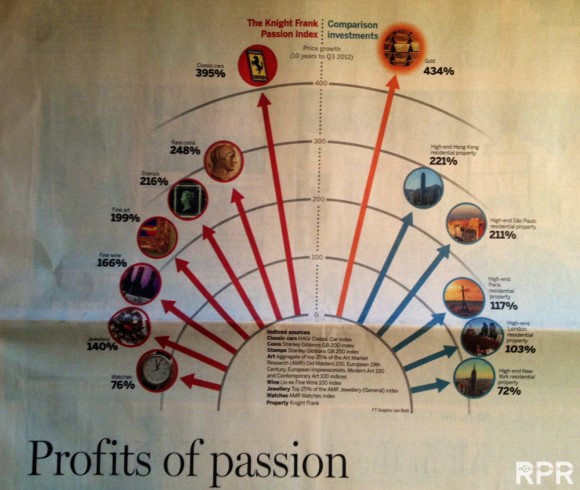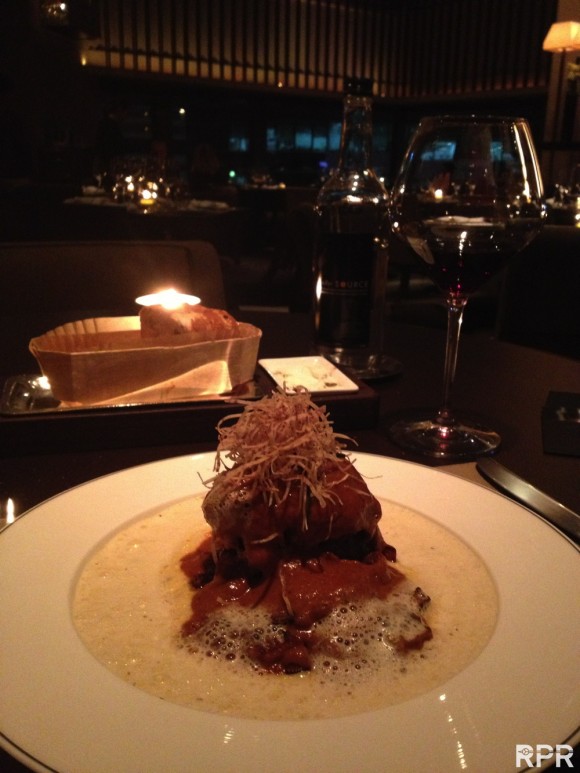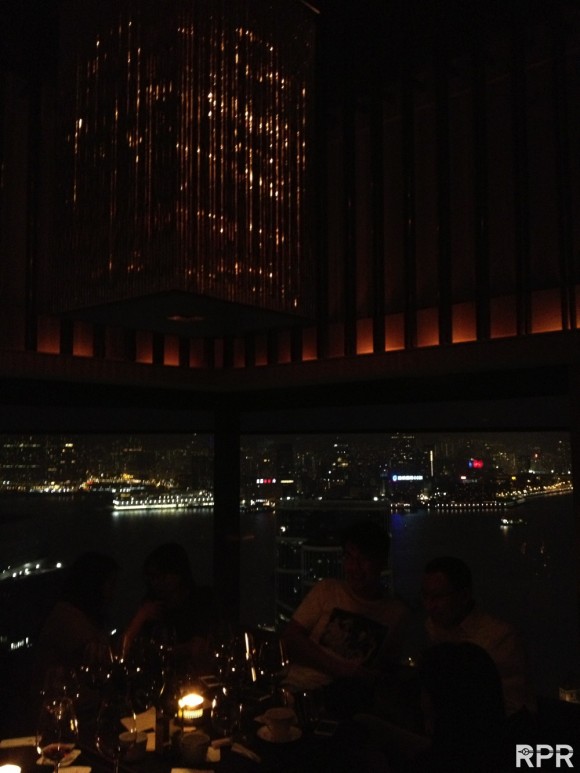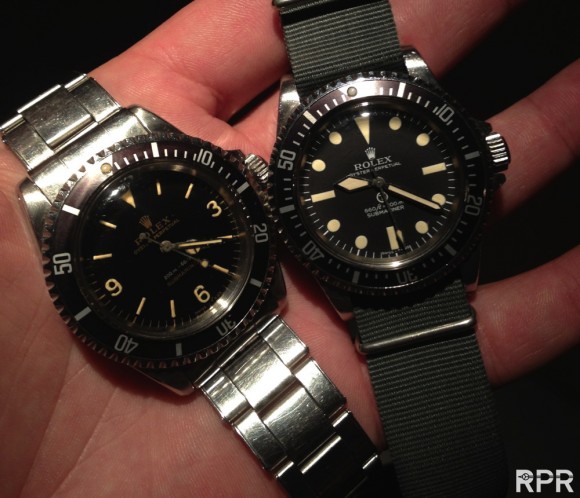 Nos Oman Seadweller & Explorer Sub..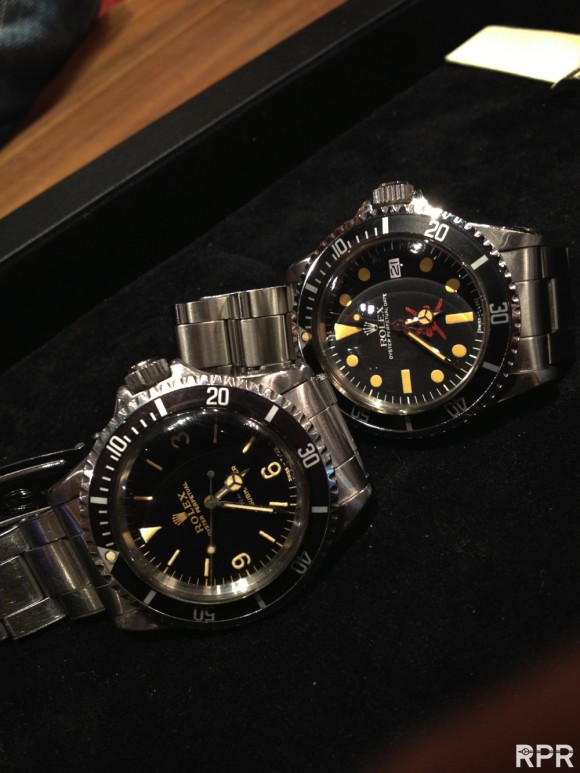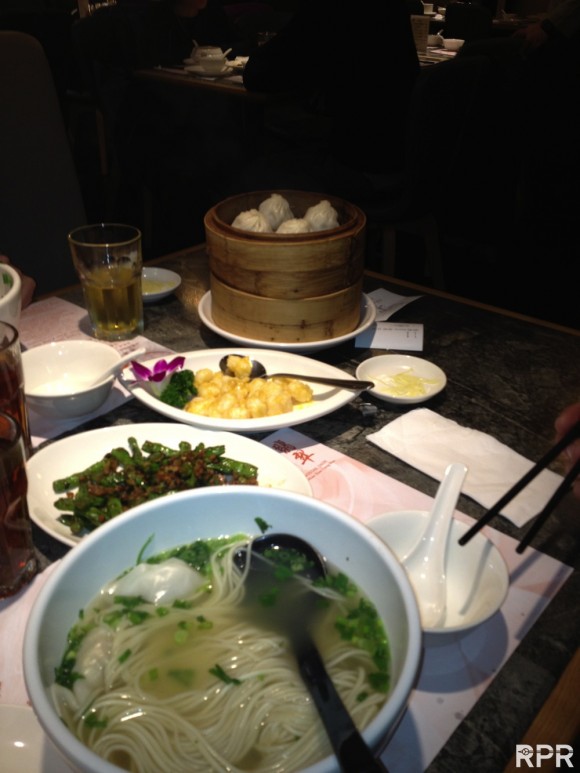 Evolution of the pump to Oyster Newman, left rare RCO, right early pump..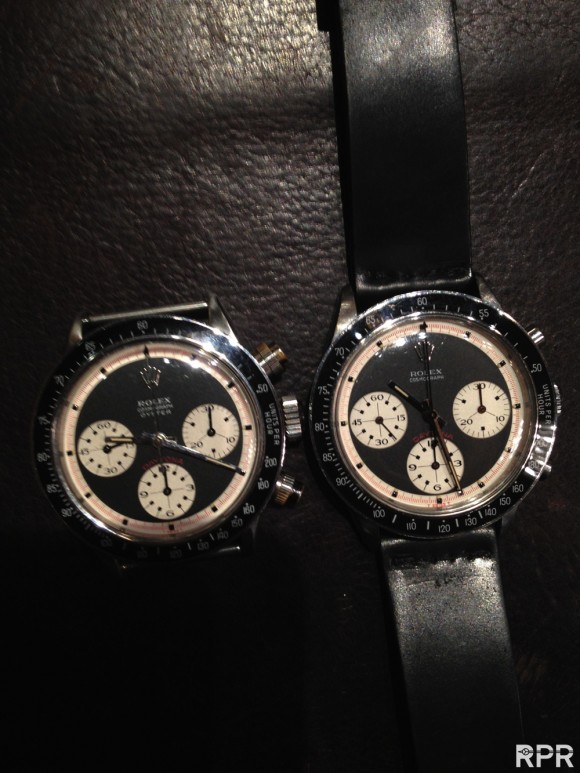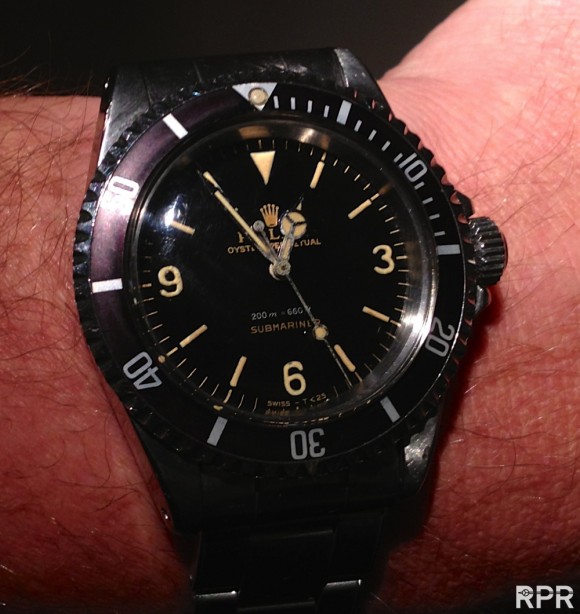 Toolwatches…. By Rolex!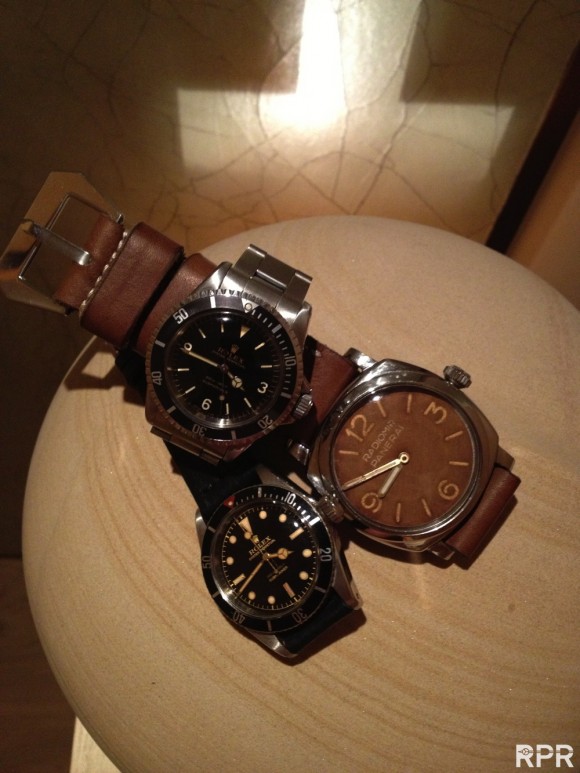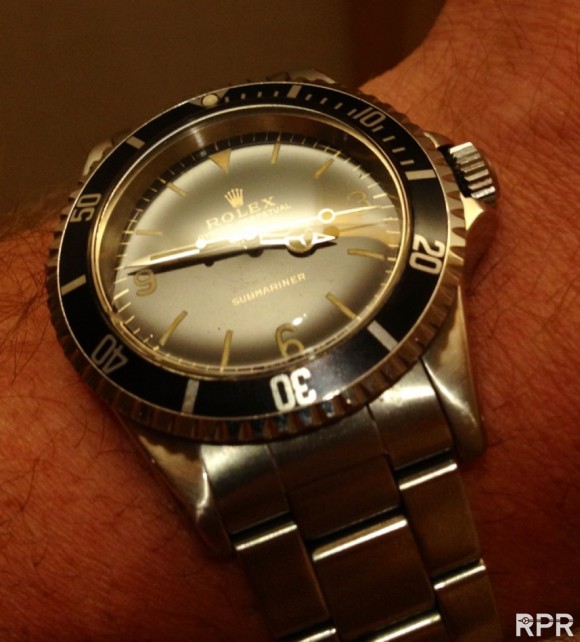 Doubles?!? 😉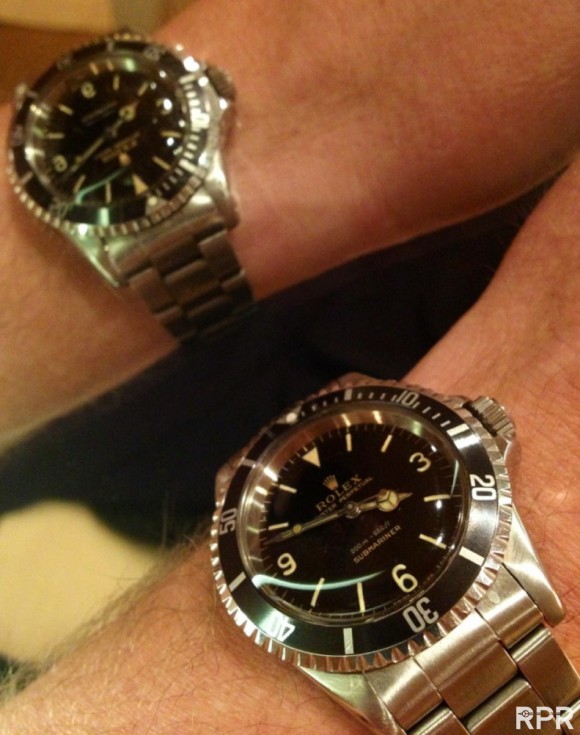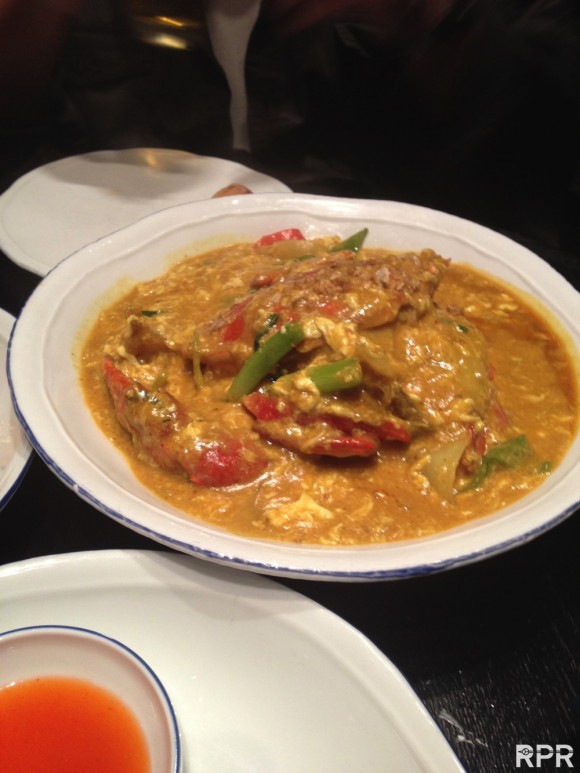 Tropical big Egyptian..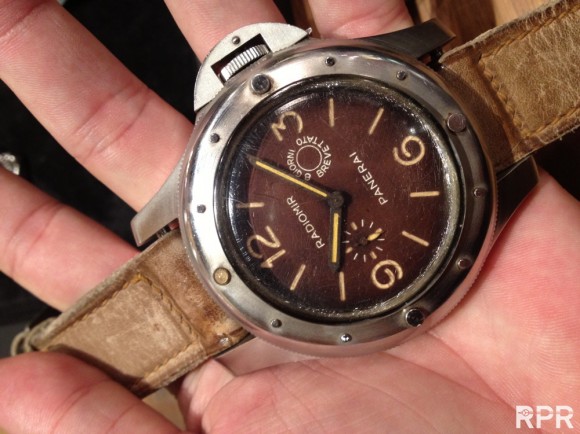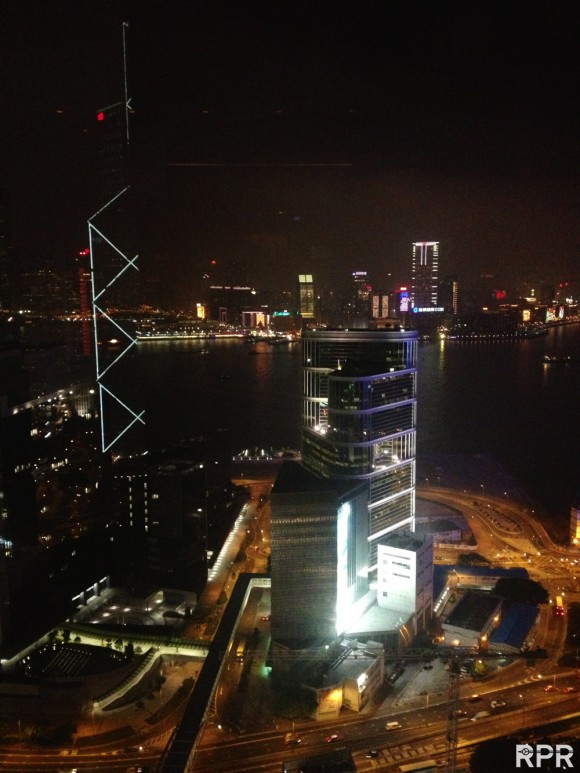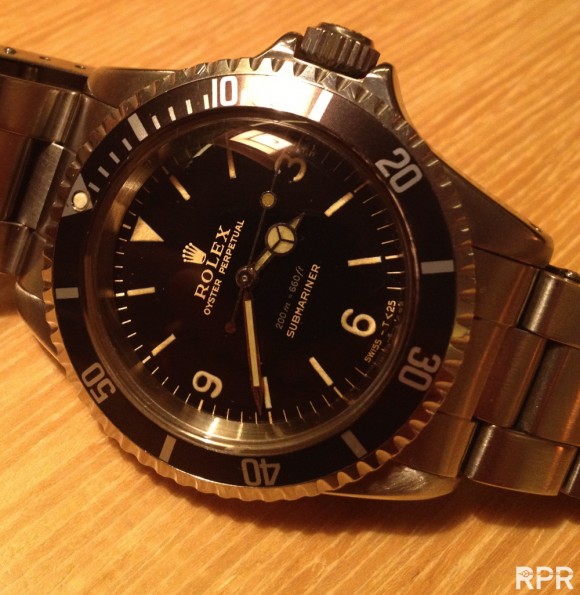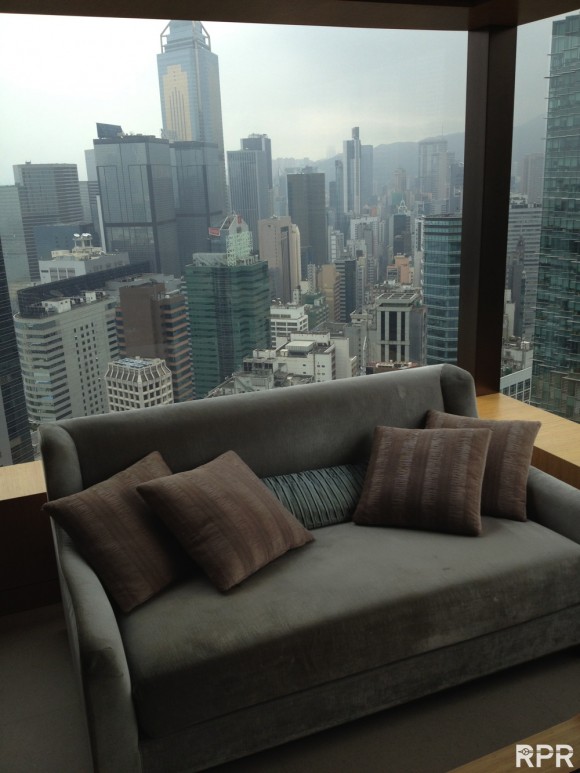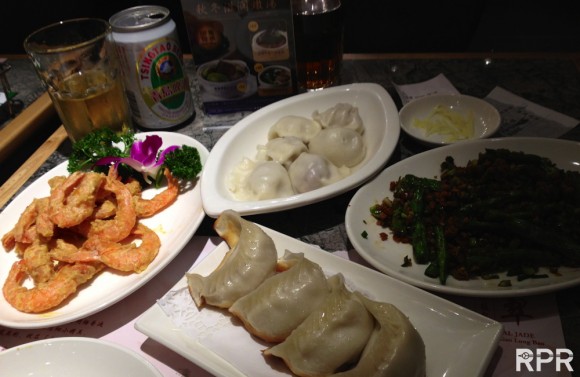 Black 3 color Newman & my Piccard Deepsea..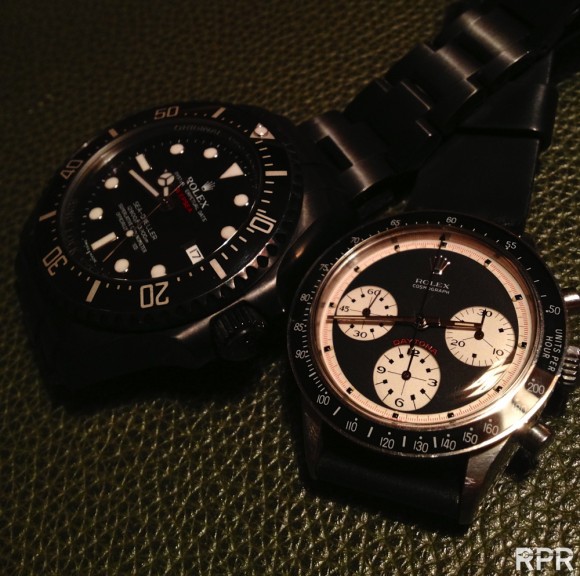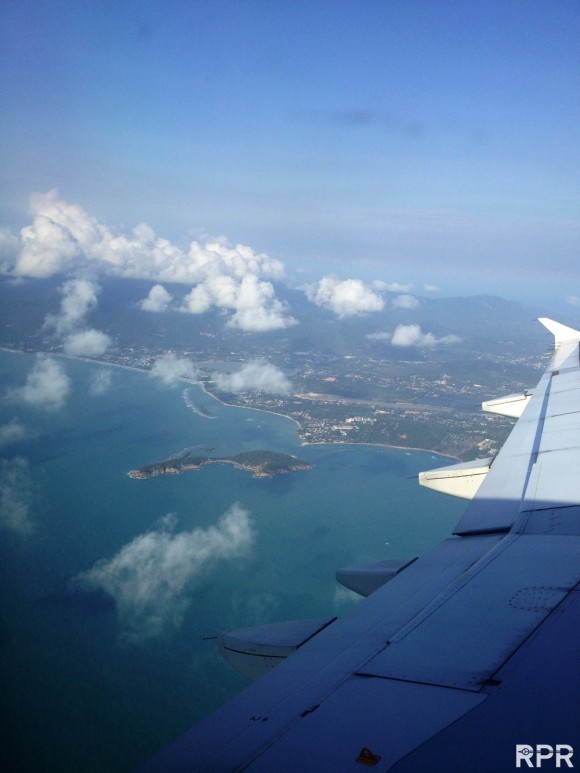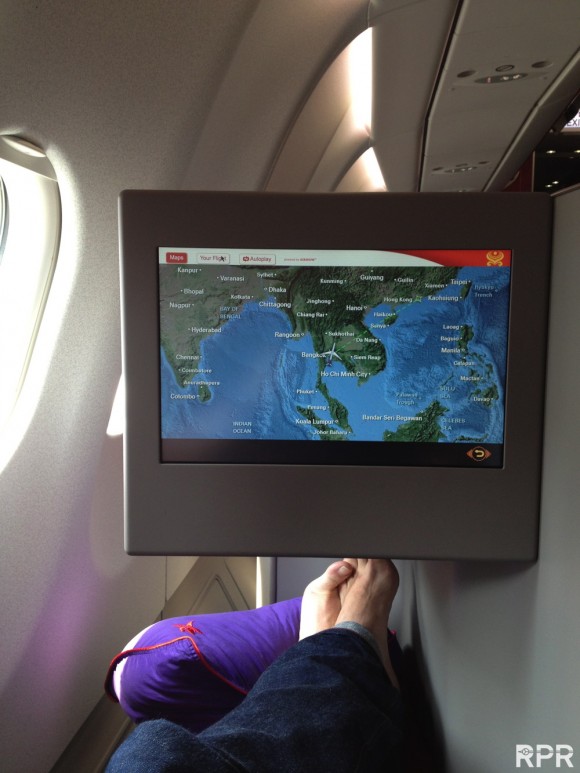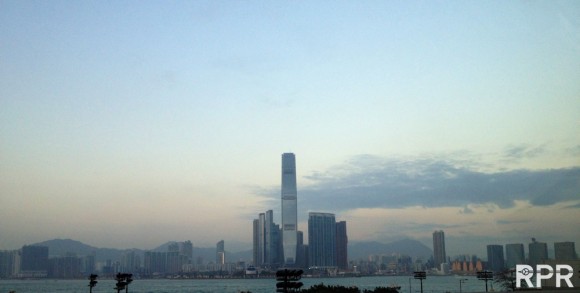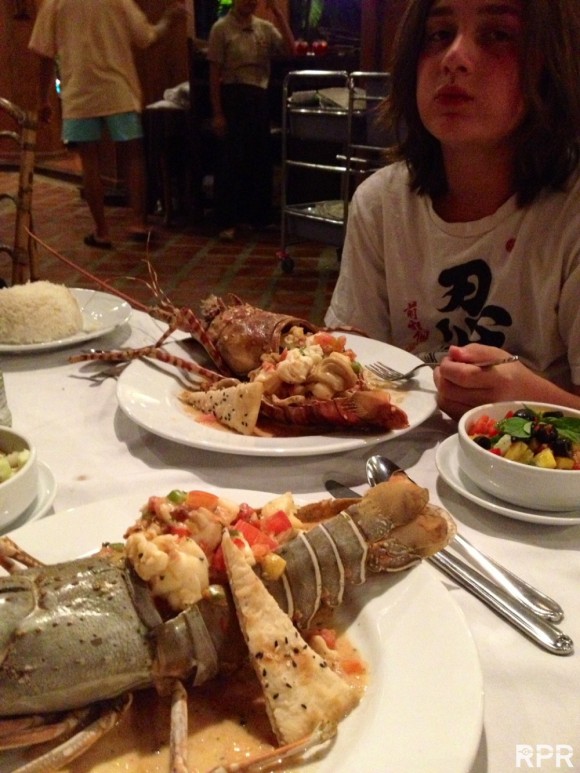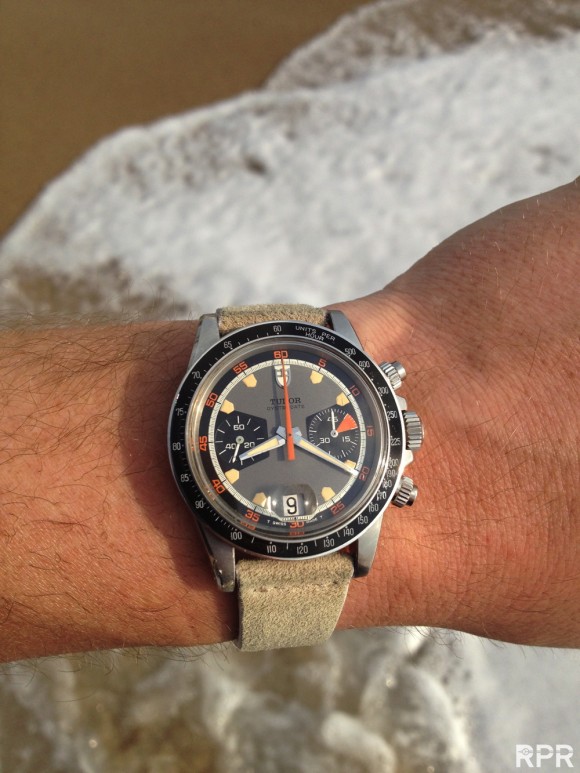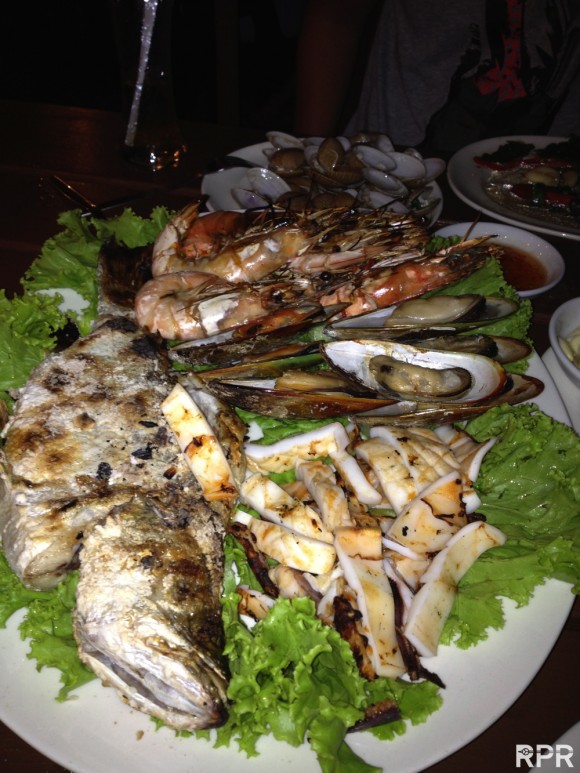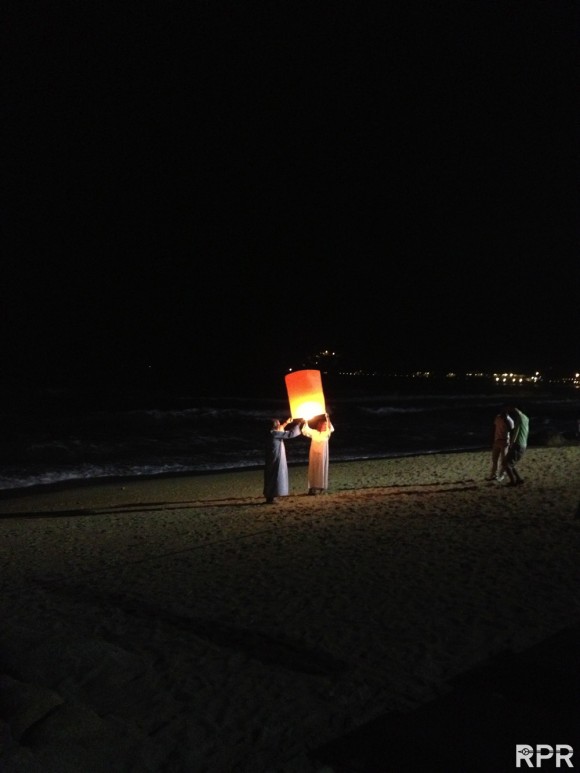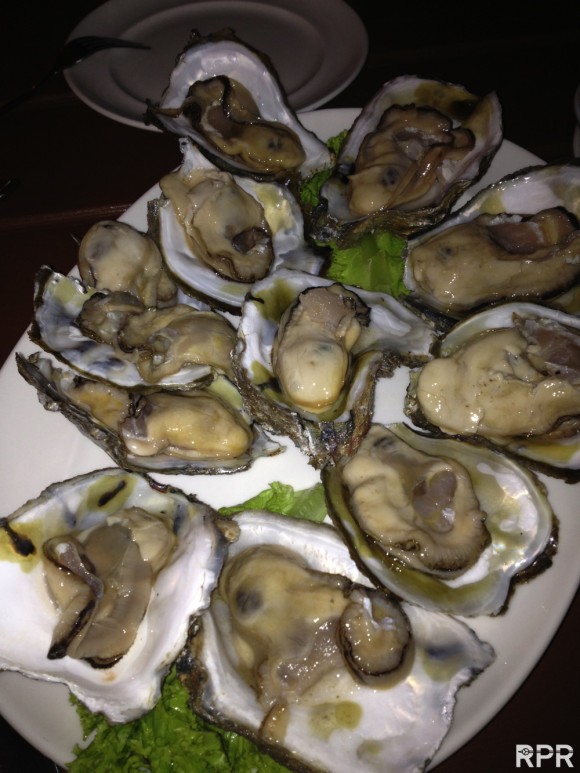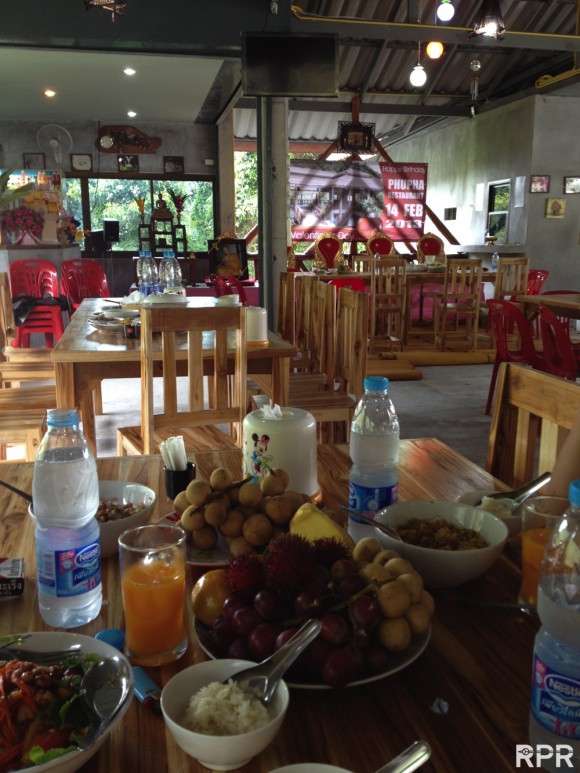 Chinese like to celebrating the Year of the Snake, big! 😉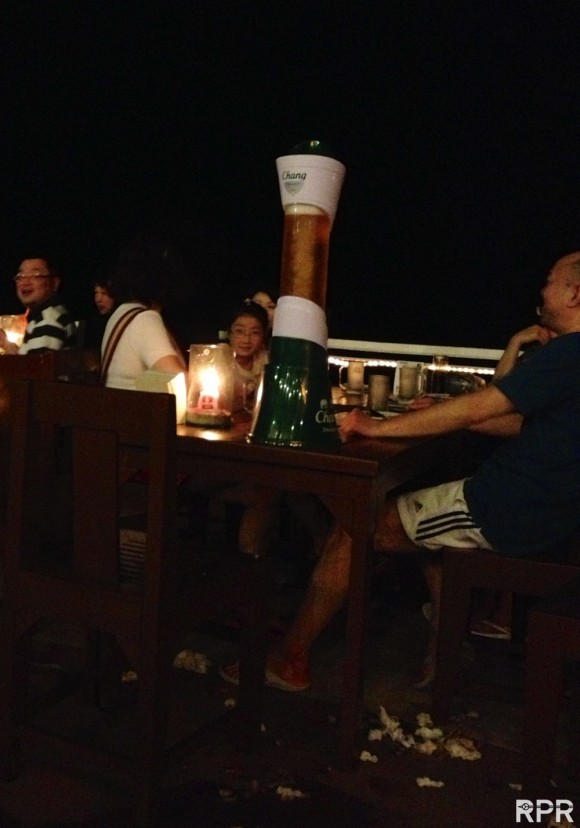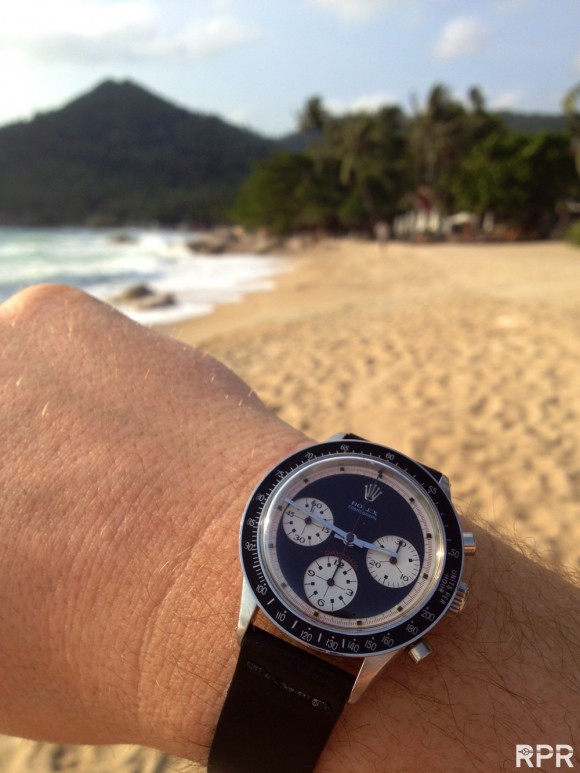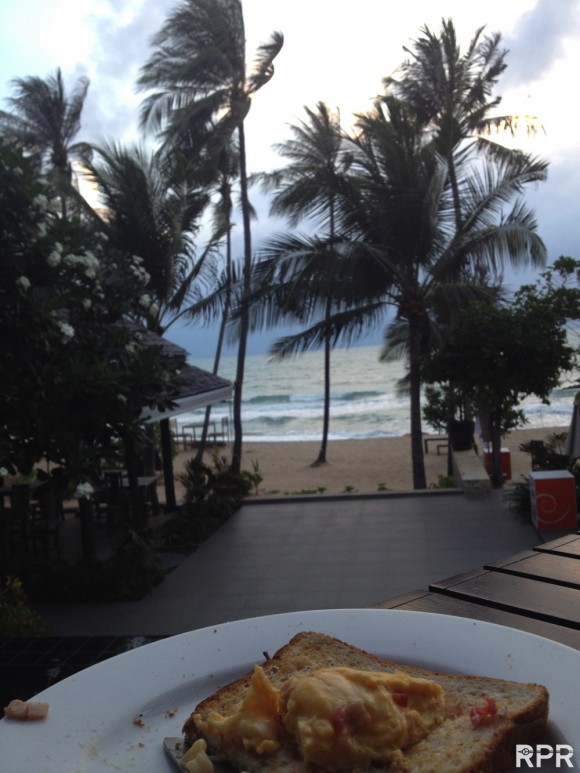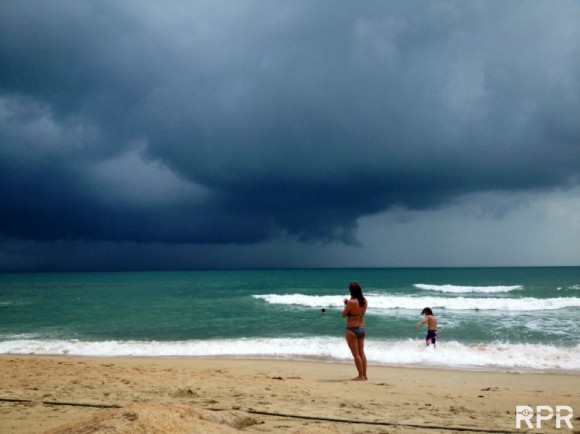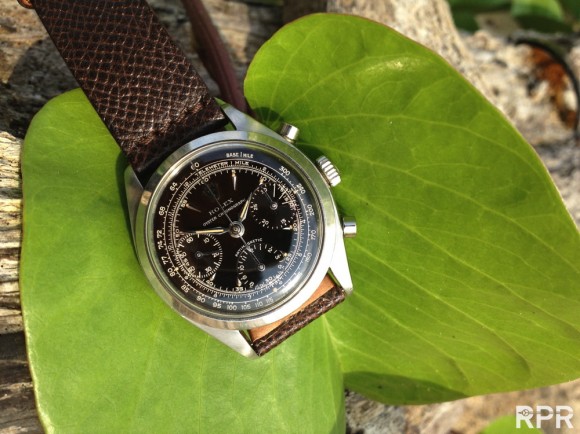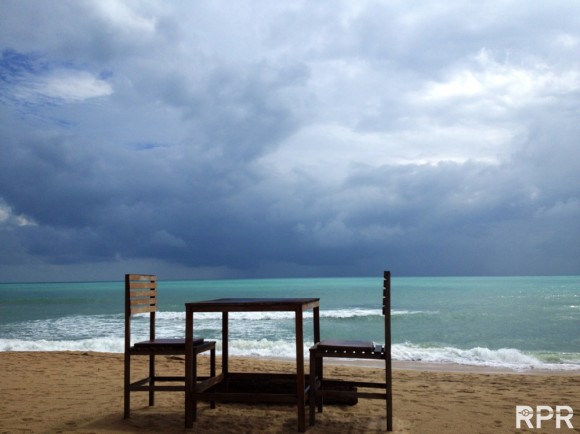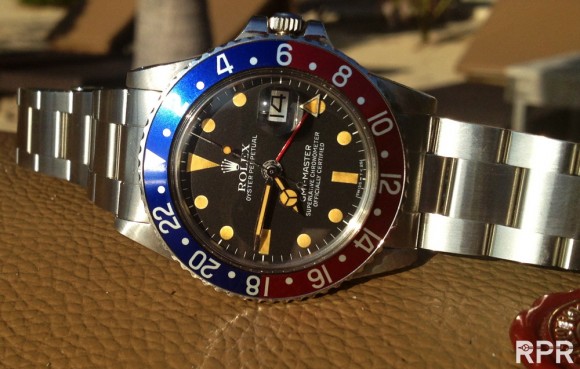 My son wearing original Ref 7031 at tax-free airpot.. 😉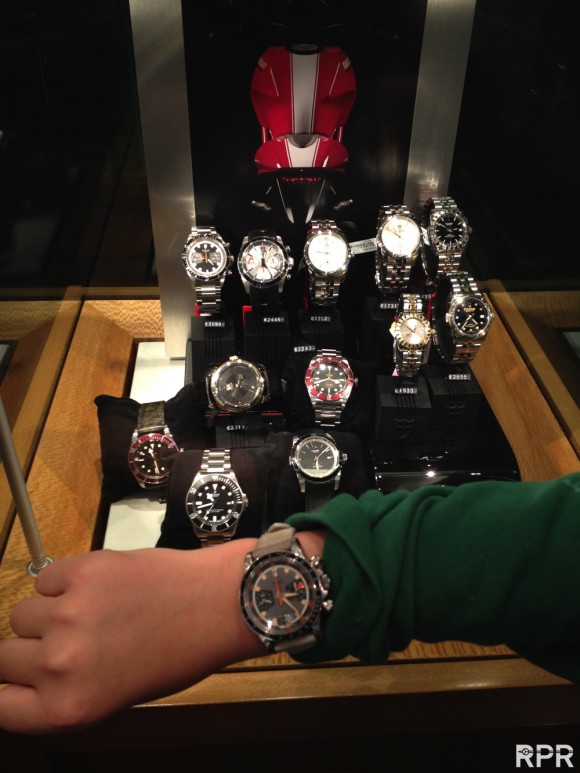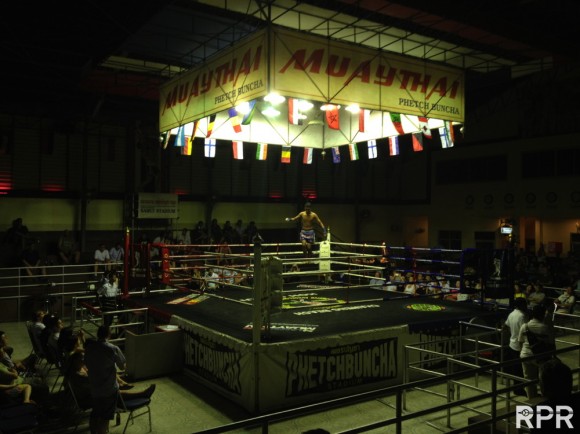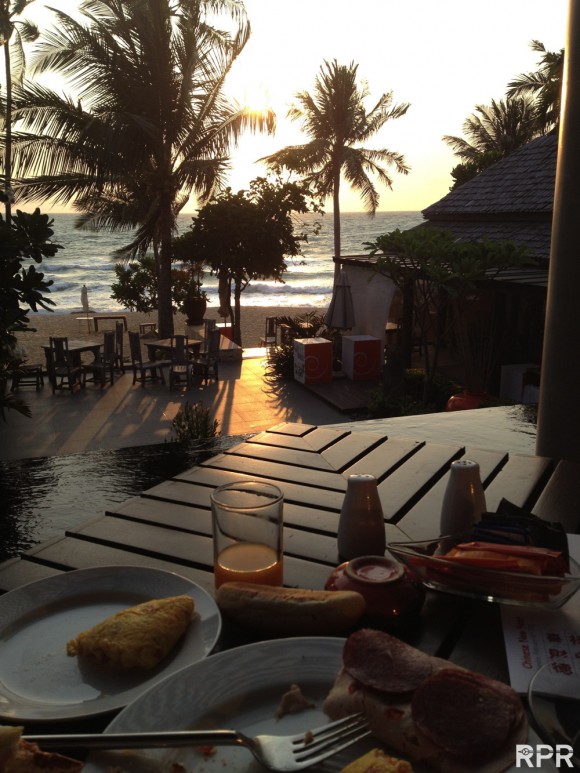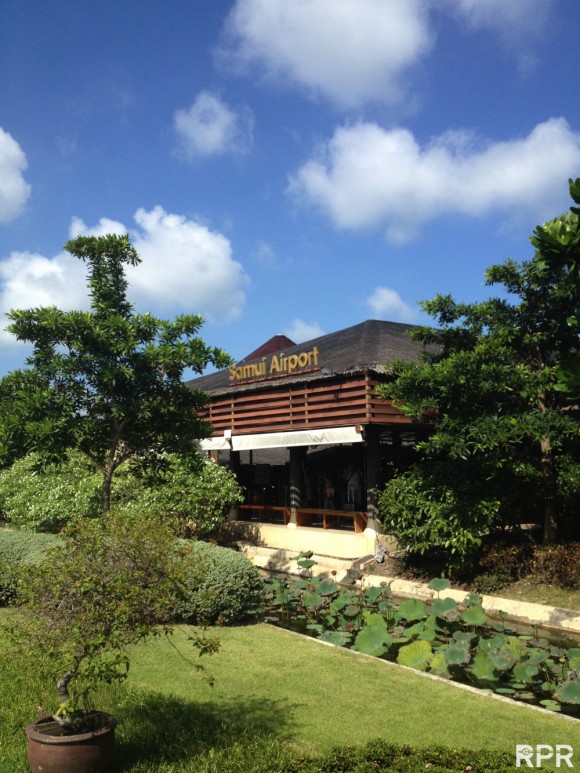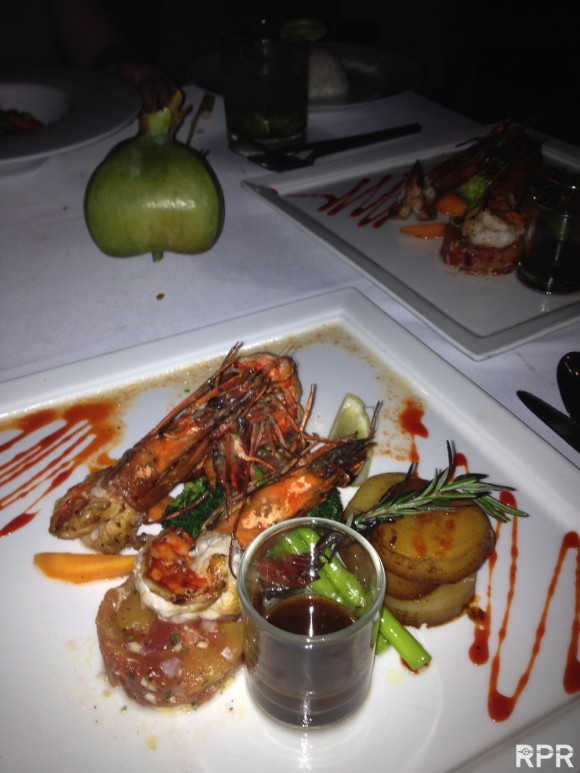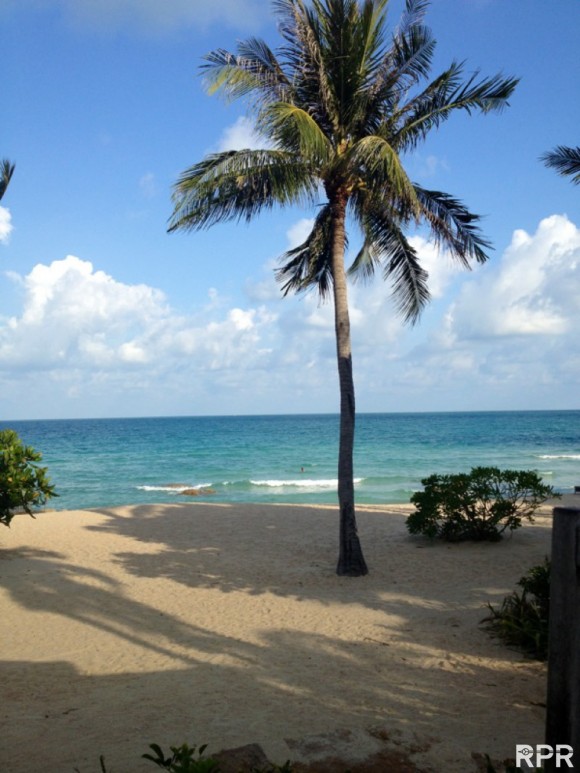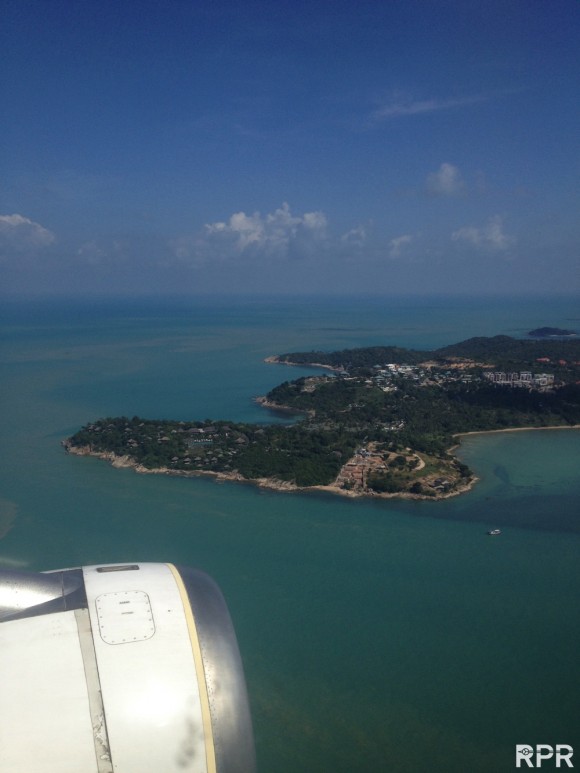 Many thanks to all i've seen. I met some very cool new friends and had great fun with some old ones!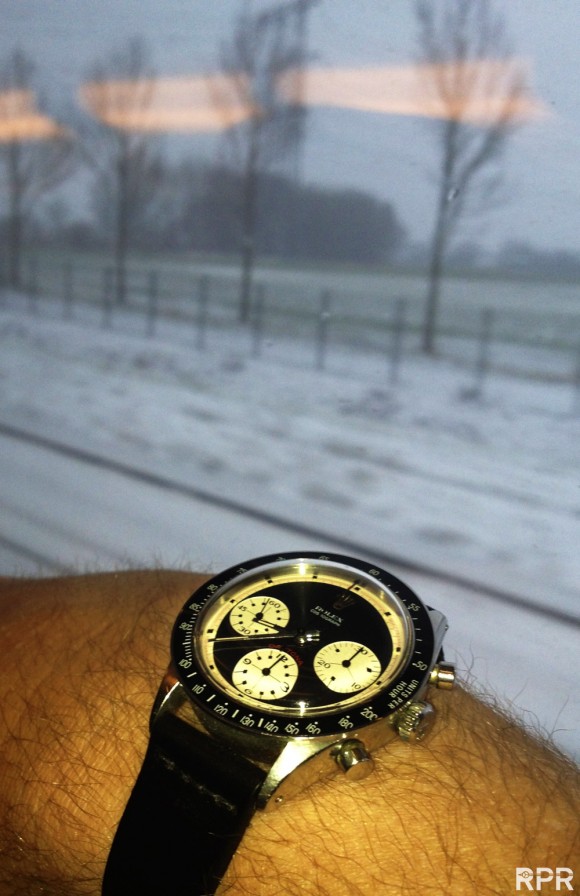 Back home, freezing cold, huge difference with day before but my heart was warm to see my family back..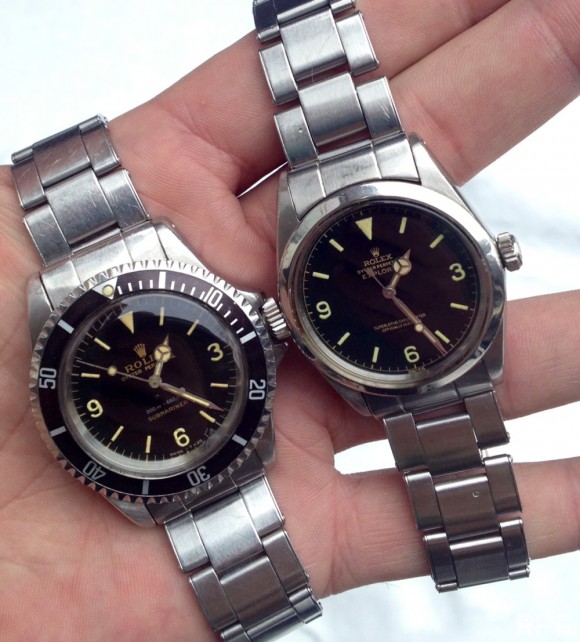 Perfect couple, left mine, right the underline 1016 of my wife 😉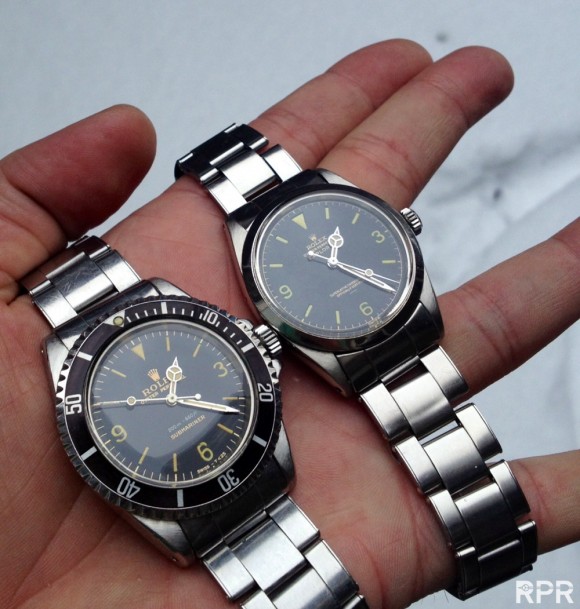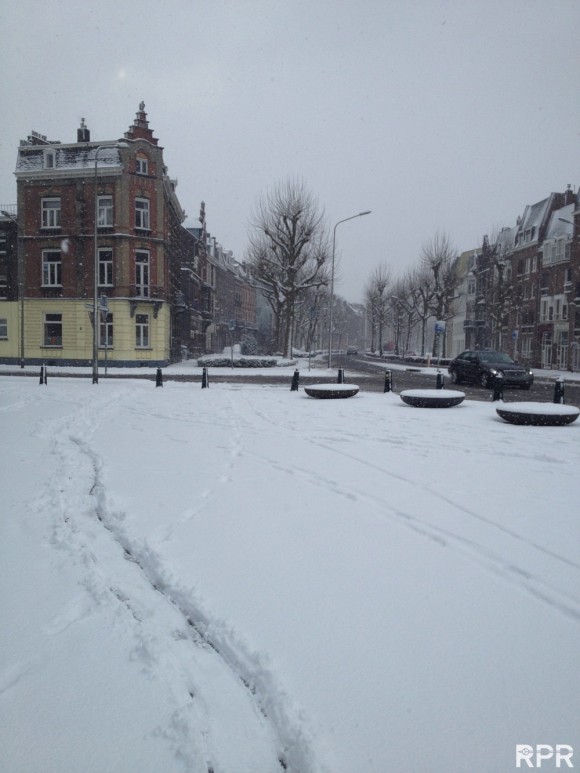 NIce to see our shop being covered with show in old center of Maastricht… See you all soon enough again 😉