My Vintage Rolex Passion Report From Christie's Hong Kong Auction
I'm just from a power trip to hot HongKong to meet up with some wonderful friends to attend the impressive Christie's auction.
Top lot was definitely the 2 singing automatic bird pistols…Sold for $5.8 million to a chinese collector.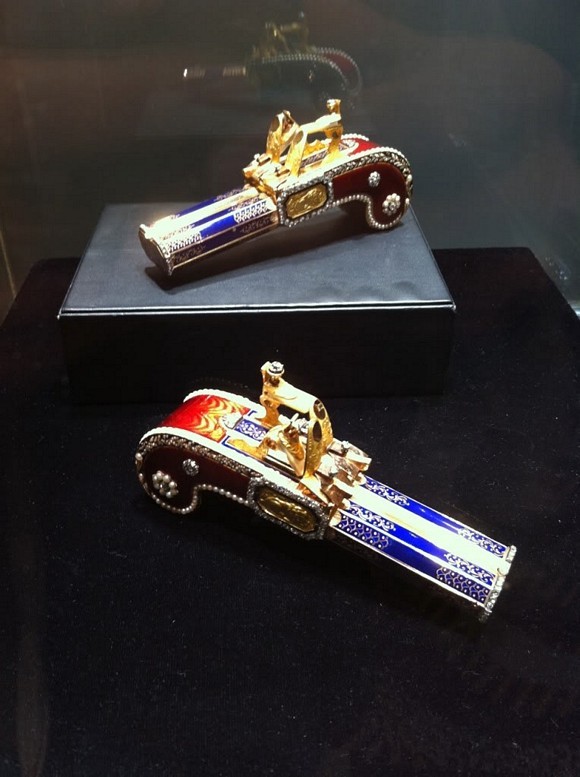 That went to a phone bidder after a long battle to fetch an outstanding $ 6.160.000,= !!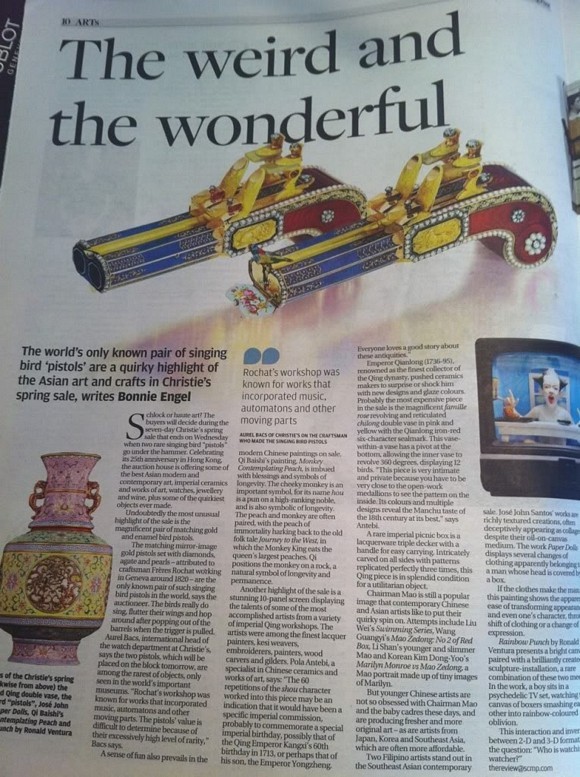 Vintage Rolex was not a focus to offer as it looks that they are not yet ready for it.
I noticed again that's it has become more and more important to educate these potential clients with correct info, especially for Rolex. It makes me sad to hear that serious buyers still don't fully 'trust' the vintage rolex world enough (due to a lack of confidence) to spend serieus money, something our Asian counterparts don't have with Patek Philippe, or Pie Pie as they call it, because PPC is active with vintage & interacts with their collectors.
You all out there know that i'm madly in love with Rolex but after again seeing Rolex being offered at 74 HK dealers their heritage as if you where looking at the display's of the fishmarket around the corner, it's doesn't help us making the vintage rolex world more respectable. The only thing I hear from potential buyers around big Rolex lots is doubt. In With other words, we can do our utmost best to archive the important details but as long as Rolex doesn't go vintage, these buyers will not enter the market because they are scared!
Here are some of my impressions I like to share with you, as always, the best part I can't show 🙂
Rolex at Christie's… Military Submariner ref 5513
Rolex Comex 5514…
Rolex Paul Newman, 3 color pump pusher ref 6239..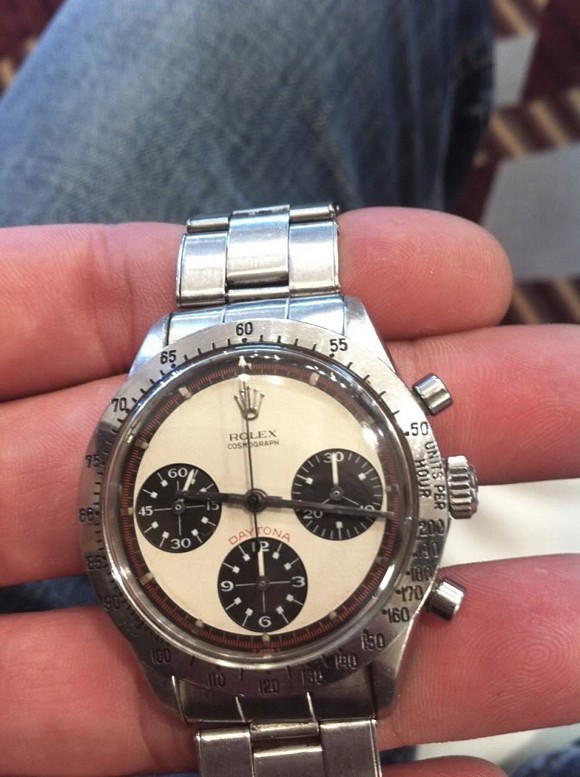 Hotel next to the the auctions rooms…
Lot's of effort done by JLC promoting their classic heritage with the Reverso…
Luxury monostore paradise…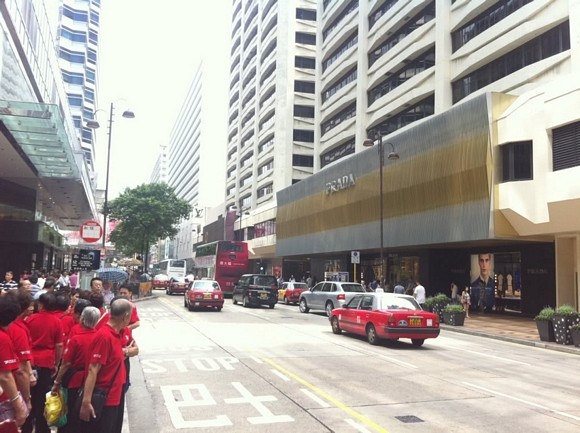 Compare this….. lines for Louis Vuitton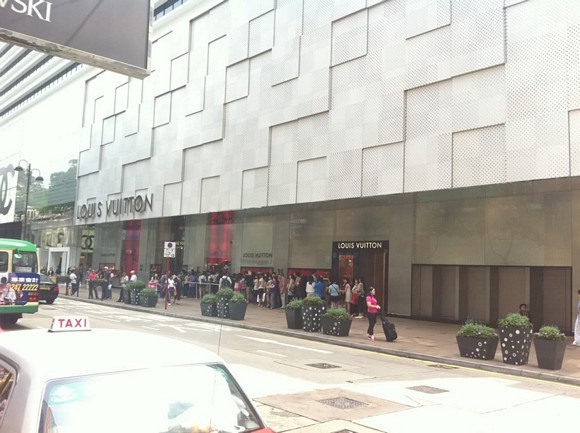 With this… empty Rolex shop ;(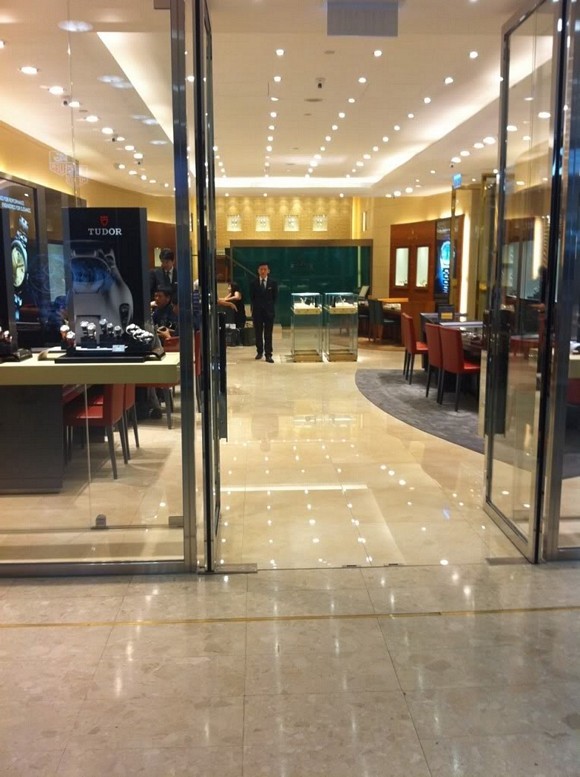 Non-emotional, luxury Walmart style and you understand my disappointment. Where is the passion, their faboulous heritage or respect to those clients that are finally ready to buy an emotion, a luxury watch, a Rolex??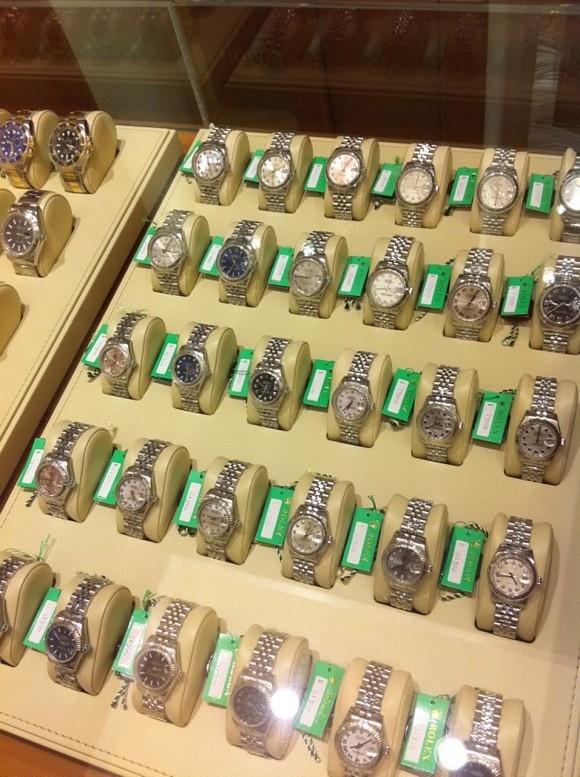 Anyway, some food scans for RC when we went out with some friends to go native 🙂
Happy lucky lady 🙂 Spectacular diamond JP Journe Tourbillon..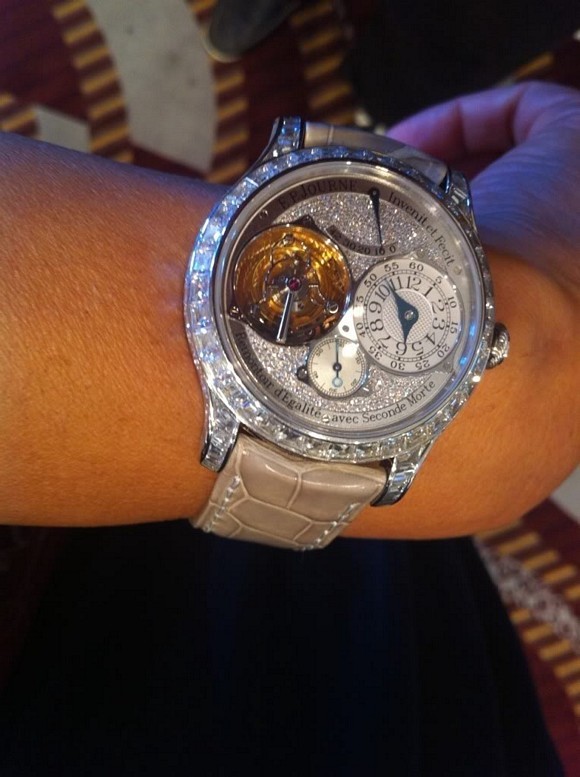 The newest FP Journe Aluminium (55 grams all in!!) No. 1 got sold for a Japan charity, building 10 new special houses with a result of almost $ 500.000,= this is his proto as it was his idea to go for native fishfood 🙂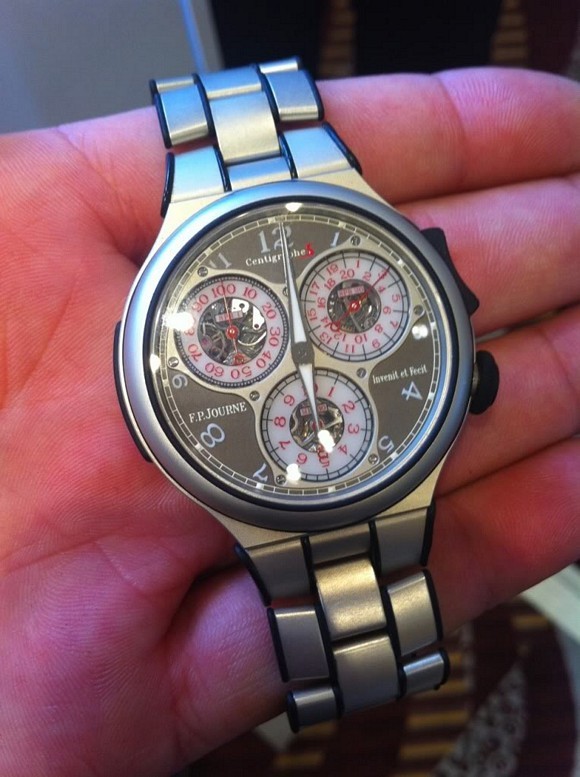 Before flying back home, quickly some more sunlight & cocktails, looks somehow familiair…
Thank YOU very much for your hospitality, looking forward to go back!
Rg.Philipp