1953 Mt. Everest Rolex of Dr. Charles Evans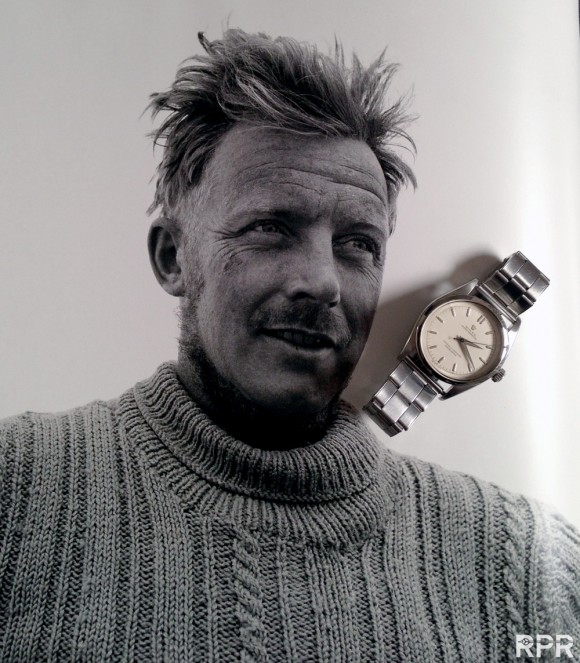 I'm very proud to present you the all original Everest 1953 Rolex Ref 6098 of Dr.Charles Evans, who made the first attempt to conquer Mt. Everest 3 days prior Hillary & Tenzing's success, on May 26th 1953 reaching the top up to only 70 meters before giving up their attempt due to weather chance. He and Tom Bourdillon where the first choice of military team leader John Hunt, both Charles & Tom where British & both were seen as strongest to make the first successful assault happen after British tried for more then 20 years later after legendary George Mallory (UK) first tried spring 1921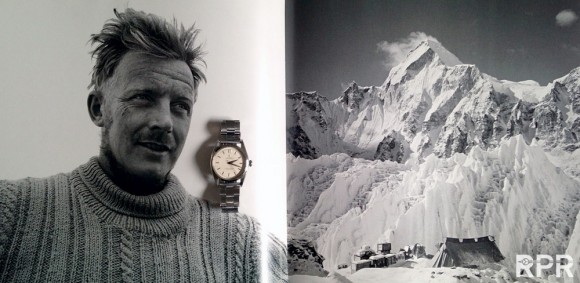 Charles Evans Rolex is still in all original condition, his super historical Rolex was already in 1952 on the greatest mountain during the Swiss attempt with Lambert & Tenzing Cho Oyu 1952 'Research for Mt.Everest expedition'. Now look at it, isn't it a beauty? Super fat case, brilliant radium patina, elegant markers, very readable luminous hands & blue second hand. The engraved historical important Rolex case back, "Everest 1953 – Dr. R.C. Evans" & the secret number "29", Rolex Everest Prototype Code. So 1953 Evans Everest Rolex is No.29. Sir Edmund Hillary's Everest Rolex in Zurich Beyer museum has the proto number 28!. So Evans No.29 almost made did it to the top already 26th, then Hillary made his step May 29th, same day of the Coronation of Queen Elizabeth II wearing his No.28 . I very much like second best, but with best possible No.29. Whaaaoooooo!! 😉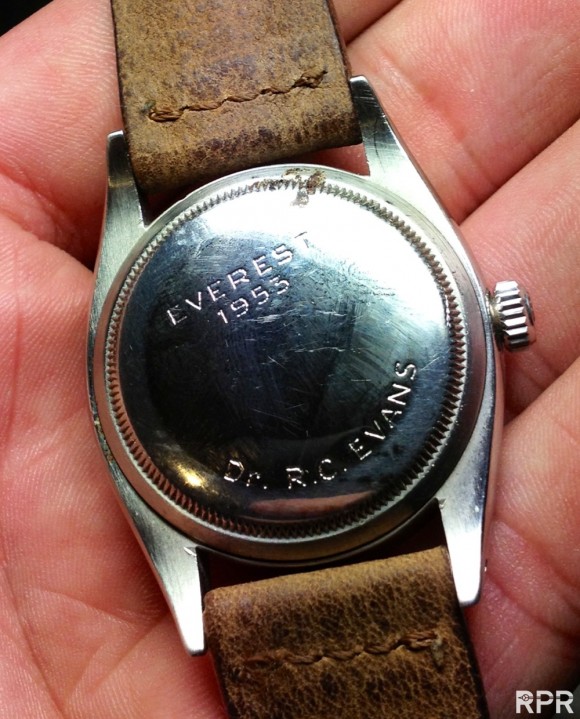 The first summit assault (1953) On this day, 26 May, Tom Bourdillon and Charles Evans had been the two highest men on earth! They had made the first attempt to reach the summit of Everest and had climbed as high as the South Summit. Both used a closed circuit oxygen set ( rather than bottled oxygen), which did not work too well at that height, and they were without support that Hillary and Tenzing had for the second attempt, 29 May 1953.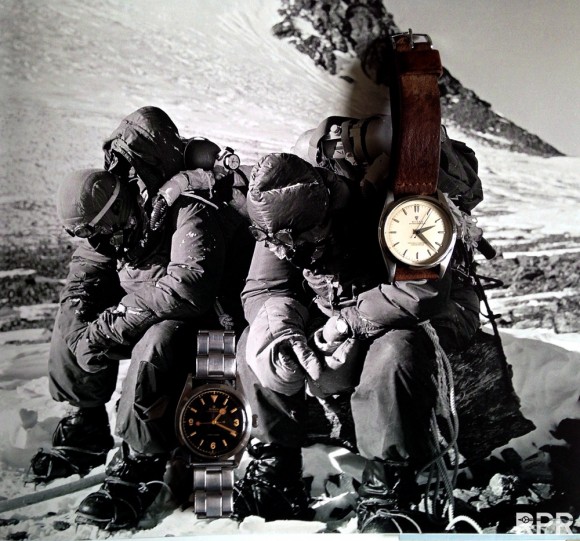 Dr. Charles Evans, honorable member of the British 1953 Everest Expedition & his original untouched Everest Rolex.
Dr. Charles Evans & Mike Ward @Everest Base Camp 1953..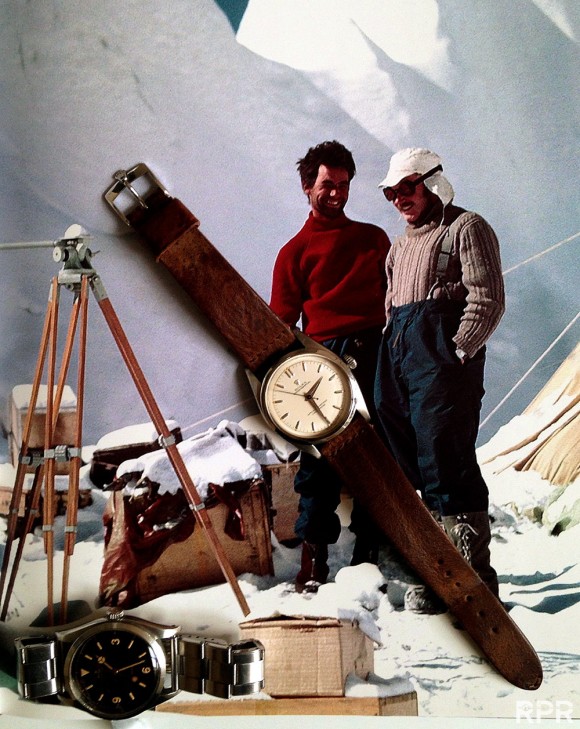 Close up of my wrist shot with legendary 1953 Everest Rolex of Dr. Evans..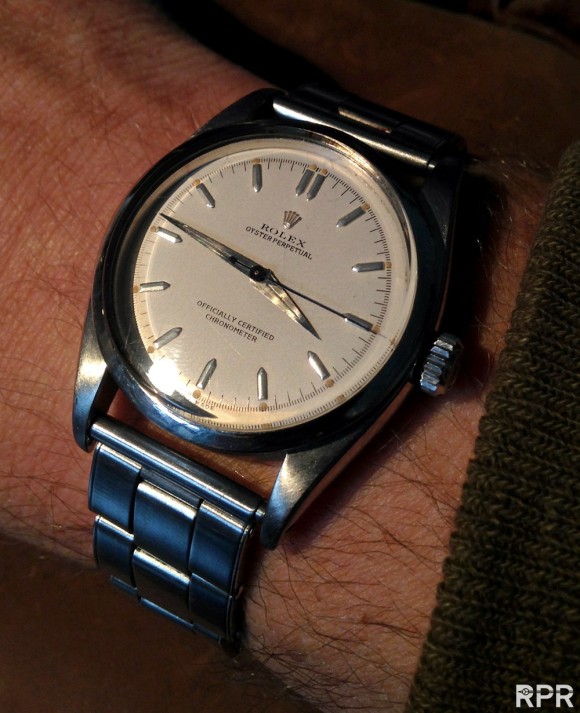 Below we see Dr. Charles Evans pictured as a British Explorer Hero, May 26th 1953, 3 days prior H&T conquest, he had to cancel their attempt due to failing oxygen circuit, only 70 meters below the top of Mt. Everest. Clearly visible, his Rolex on 'extra long leather strap' 😉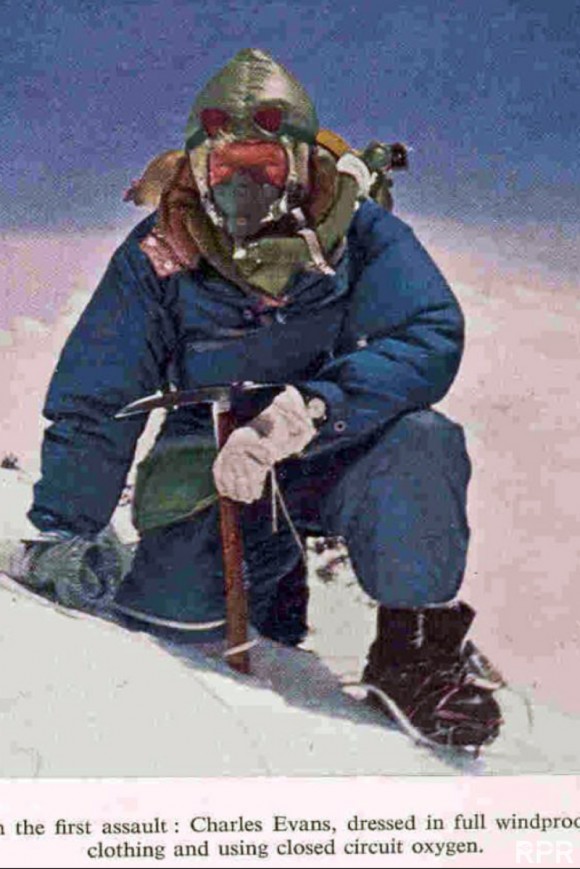 And directly after Charles Evans & Tom Bourdillon first assault, May 26th 1953, both being totally exhausted due to the failing oxygen tanks. And yes, clearly visible again, Dr. Evans Everest Rolex!..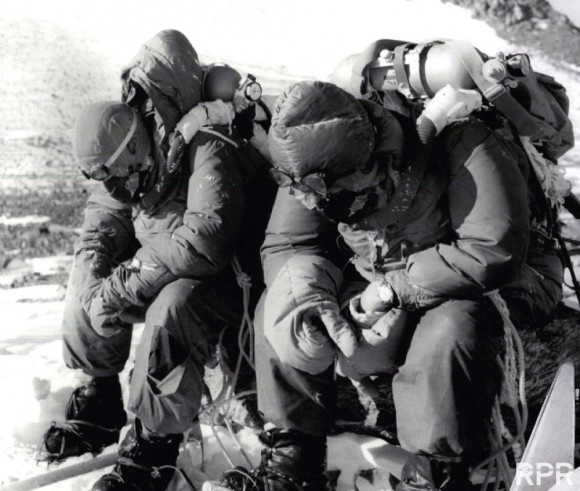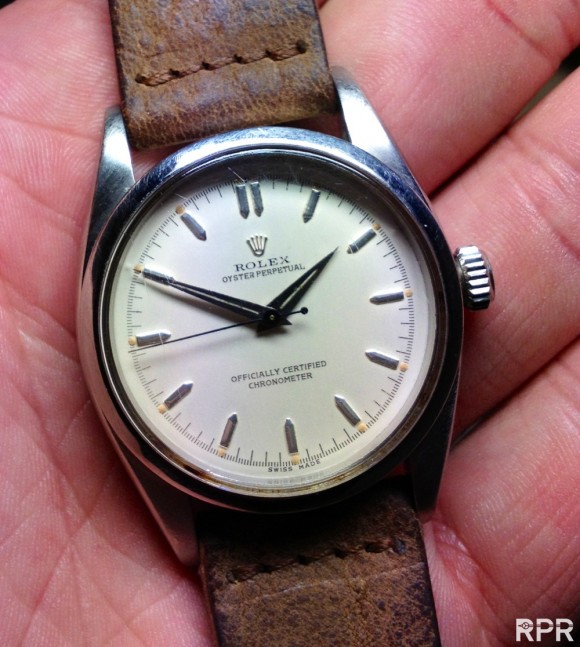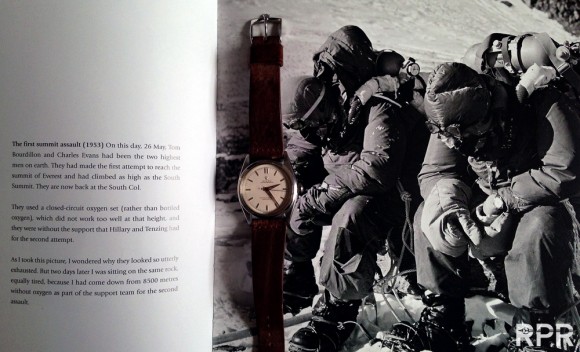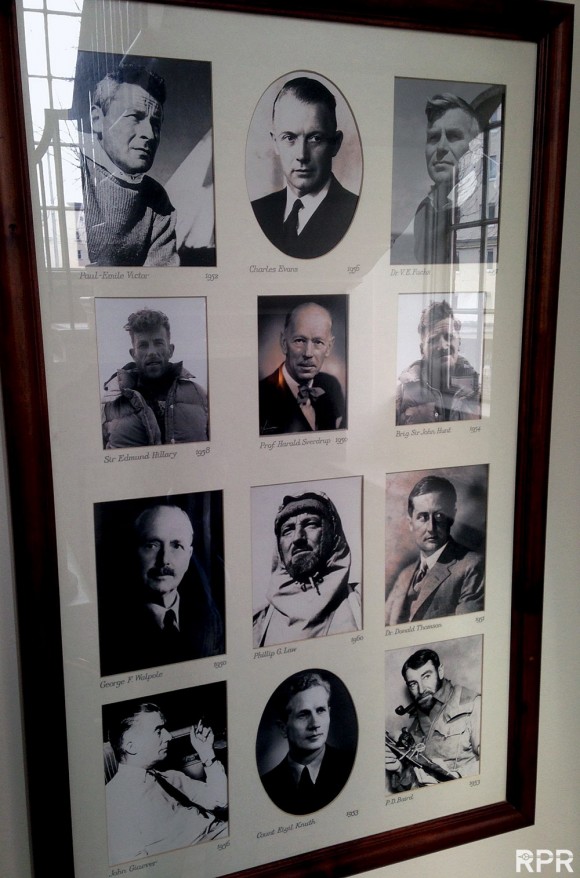 Finally the Everest 1953 Rolex of Dr. R.C Evans with it's natural correct, snowy, background 😉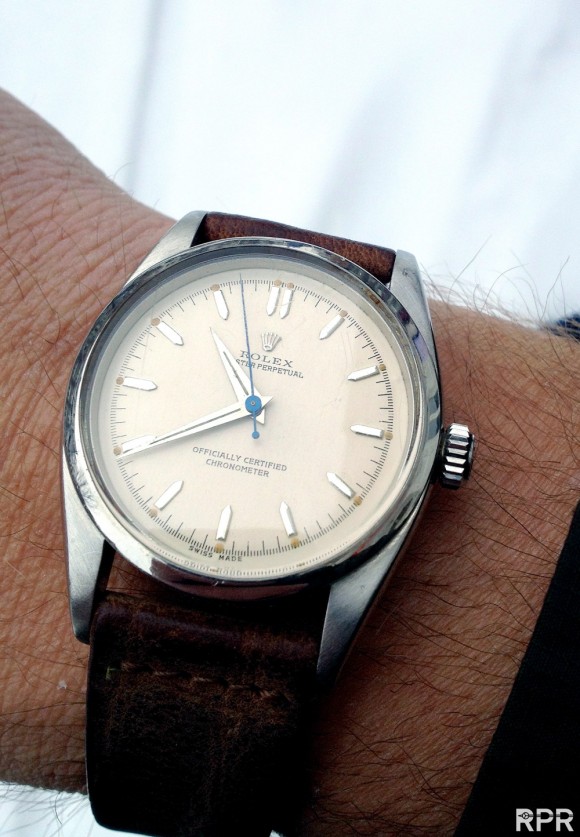 The Ultimate Expedition & Mountaineering Watch, the Everest Rolex Oyster Perpetual of Charles Evans..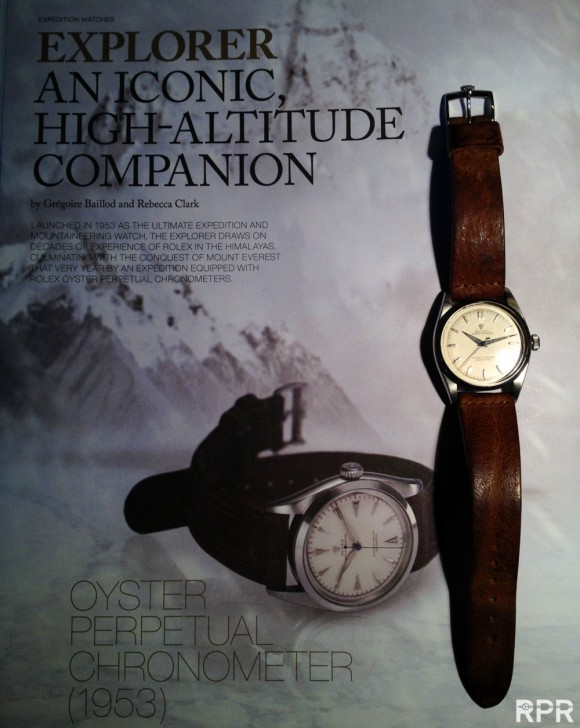 Now with clean tropic, in all it's legendary glory! What a amazing important tool watch & beauty it is!..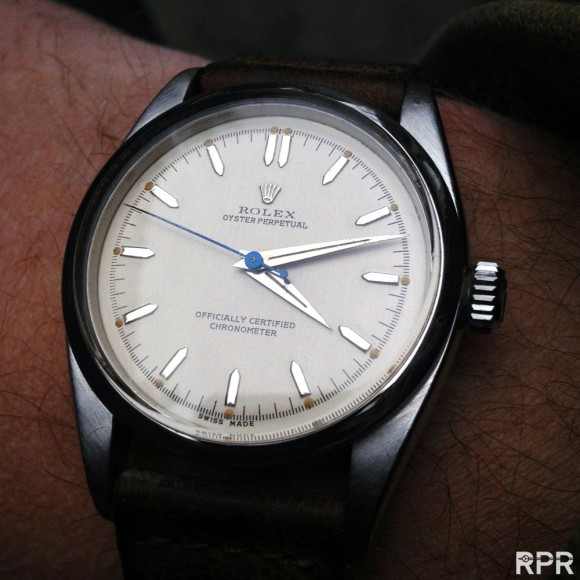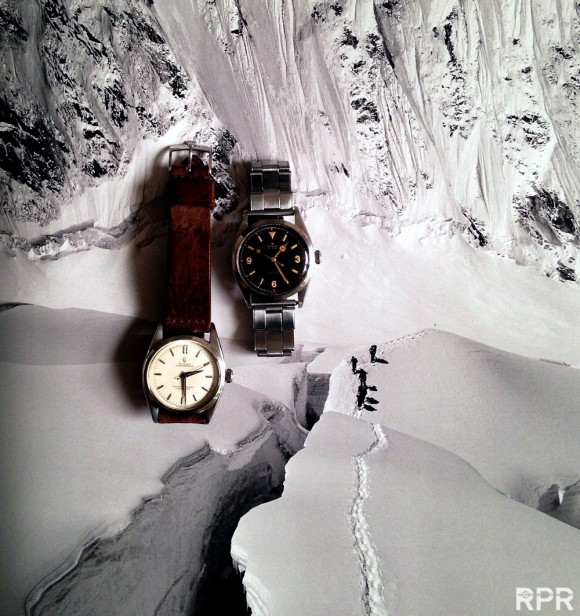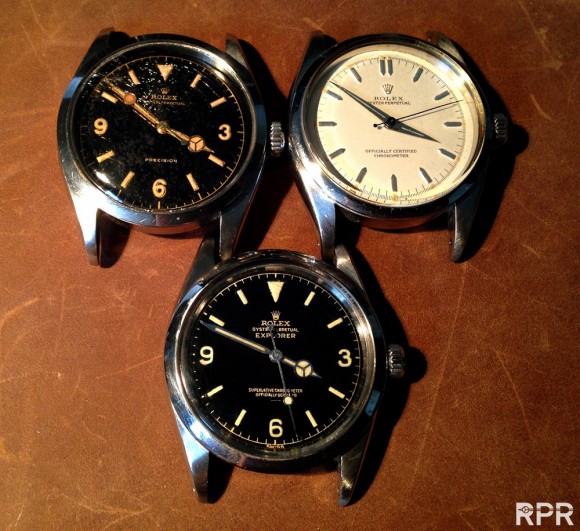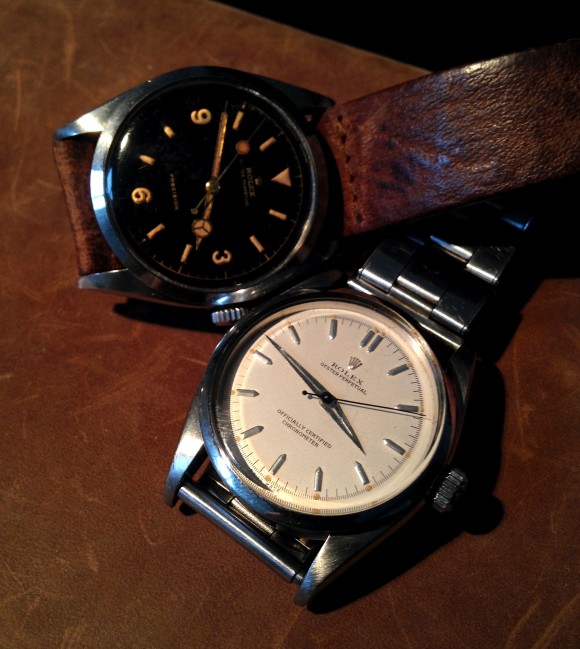 The Rolex World of Exploration, Mt.Everest 1953 conquest started Rolex famous Sports Watch Concept…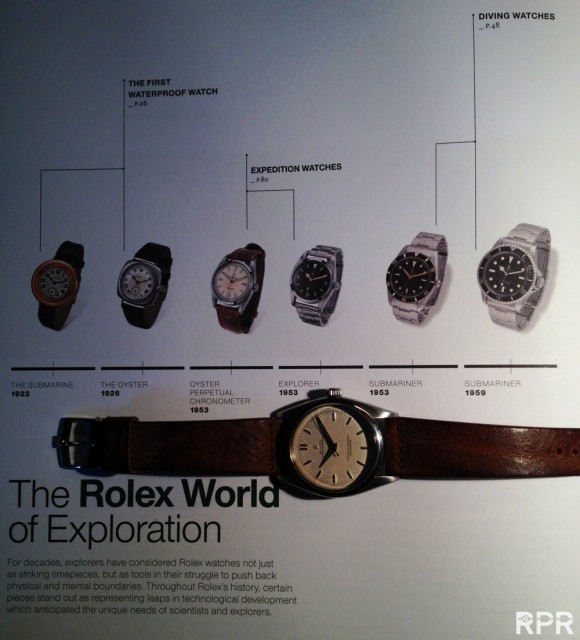 Sir Robert Charles Evans M.D., DSc, (19 October 1918 – 5 December 1995), was a British mountaineer, surgeon, and educator.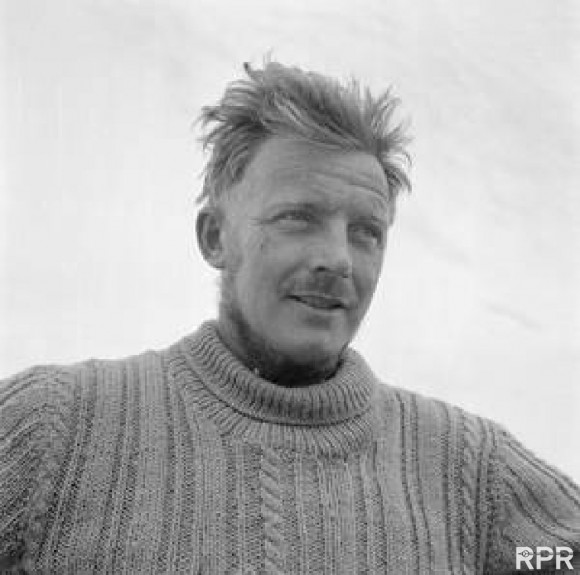 Born in Liverpool, he was raised in Wales and became a fluent Welsh language speaker. Educated at Shrewsbury School and Oxford University, where he studied medicine, he qualified as a doctor in 1942 and joined the Royal Army Medical Corps. He had previously climbed many of the classic routes in the Alps and put this experience to good use during travels in Sikkim and the Himalaya during the war. After demobilisation in 1947, he was a surgeon in Liverpool until 1957.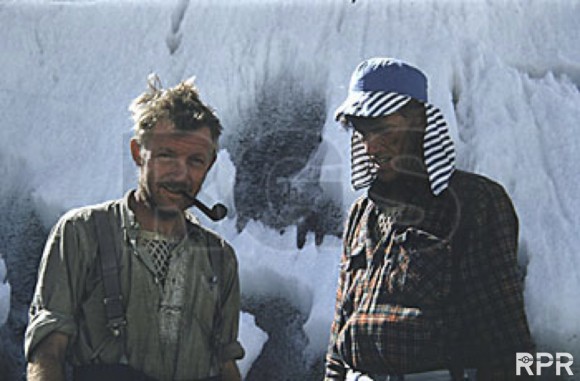 Tested by best Mountaineers in the Himalayas for more then 20 years..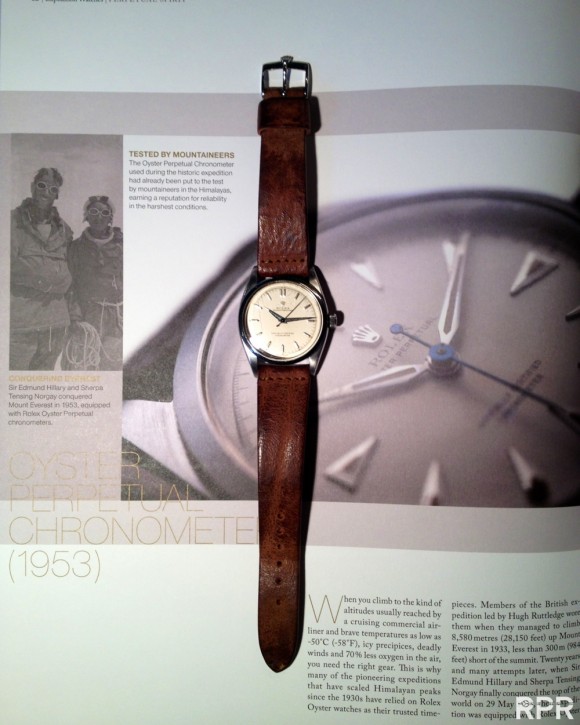 As you can see, Dr. Evans was very proud to wear his Rolex. On almost all picture we see it clearly visible! 😉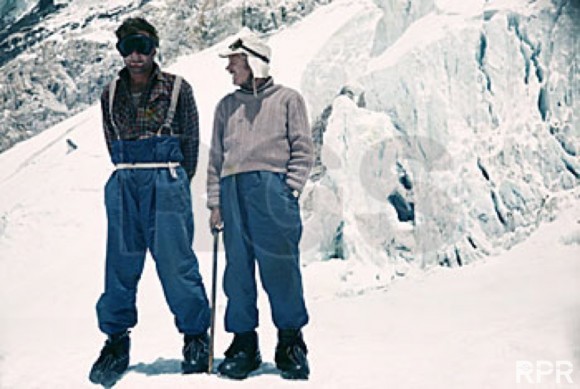 Evans was John Hunt's deputy leader on the 1953 British Mount Everest Expedition which made the first ascent of Everest in 1953. With Tom Bourdillon, he made the first ascent of the South Summit, coming within three hundred feet of the main summit of Everest on 26 May 1953, but was forced to turn back. Everest was summited by their teammates Edmund Hillary and Tenzing Norgay three days later, on 29 May 1953…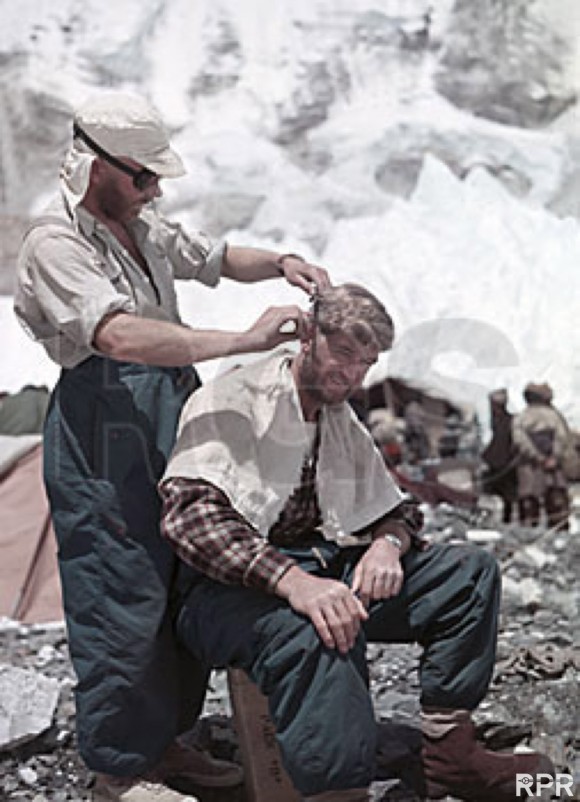 Dr. Charles Evans & Tom Bourdillon on their way to the Summit, May 26th 1953..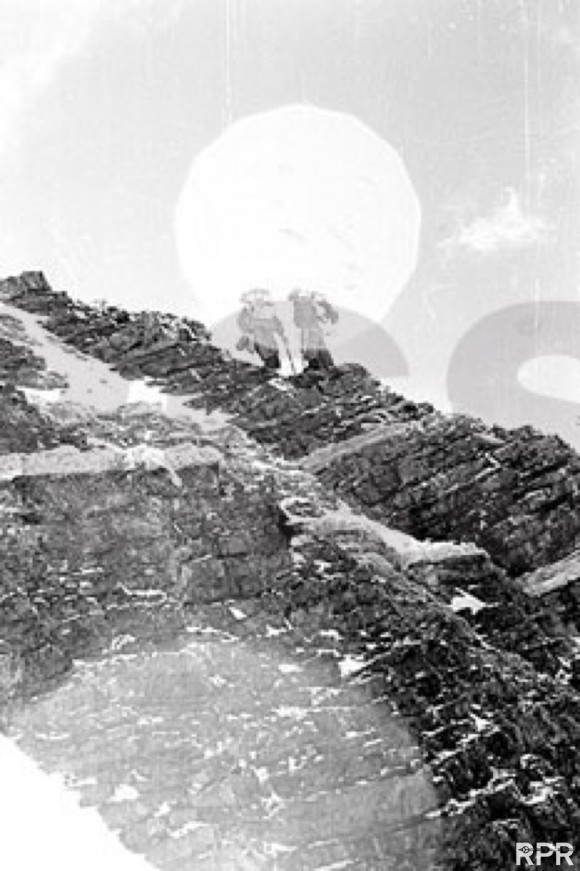 "AS YOU KNOW ROLEX IN GENEVA WANTED A ROLEX ON THE SUMMIT OF MT EVEREST AND THEY SUPPORTED THE SWISS 1952 EXPEDITIONS BUT THEY ALSO SPONSORED THE BRITISH 1952 CHO OYU EXPEDITION AS WELL. IN 1953 ROLEX AGAIN SPONSORED THE BRITISH BUT JOHN HUNT FELT IT WAS UNFAIR (ON THE OTHER EXPEDITION MEMBERS OR PERHAPS ROLEX) THAT THE CHO OYU EXPEDITION MEMBERS SHOULD GET A SECOND ROLEX SO ONLY THE 1953 MEMBERS WHO HAD NOT ALREADY BEEN ISSUED WITH ONE GOT A ROLEX IN 1953. THAT EXPLAINS THE NUMBERS OF WATCHES THAT ROLEX SENT TO THE BRITISH EXPEDITION IN 1953."   I found in the RGS Archives the  original Rolex Invoice dated 9 days prior Everest conquest, May 20th 1953. Showing the first gift gifts of 13 x Chronometer with 'Extra Long" Rolex strap for the British 1953 Mount Everest Expedition @RGS London
The little later on June 25th 1953, after John Hunt made his point that first 6 shouldn't get another Rolex, see below the adjusted Rolex invoice shows the delivery 7x
2 British Explorers, ultra rare Rolex UK Heritage..
The secret codes of Times ( main sponsor ) journalist Jan Morris to secure the news and get it to england before the coronation of Queen Elizabeth..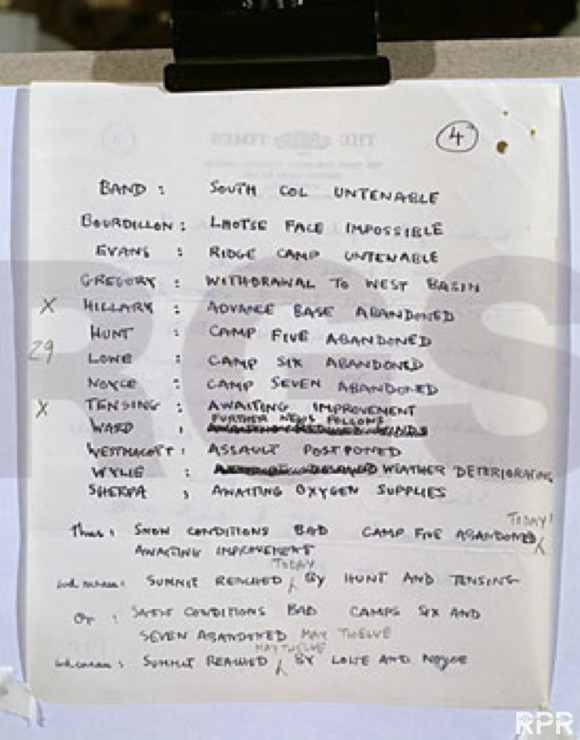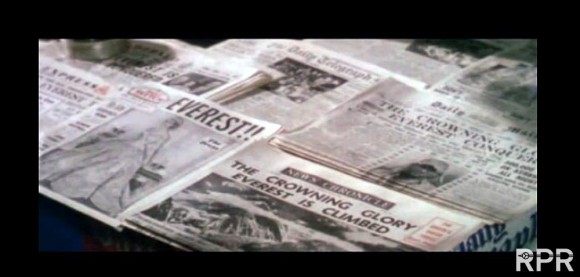 Dr. Charles Evans & Tom Bourdillion right before the first British attempt to conquer Mt. Everest, May 26th 1953..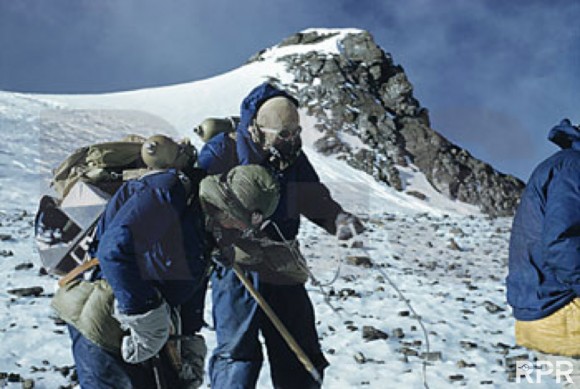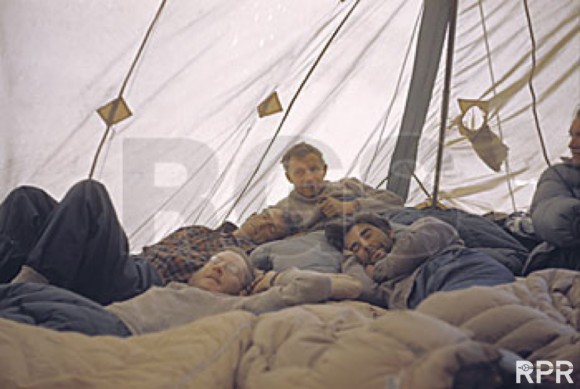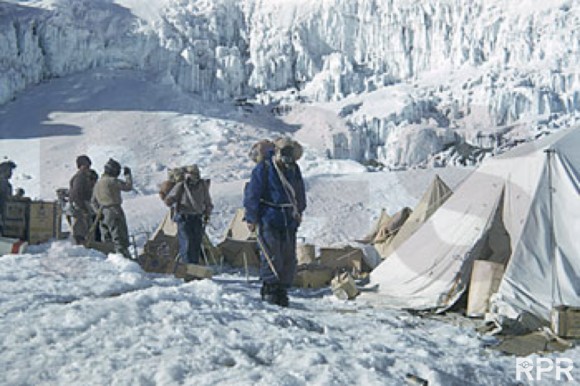 Check out my previous RPR articles on The Everest Expeditions & Rolex of Hans Wilsdorf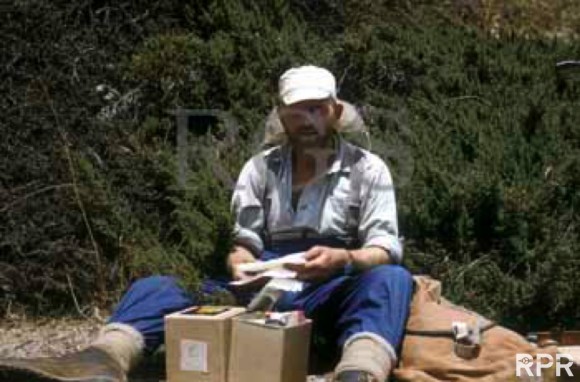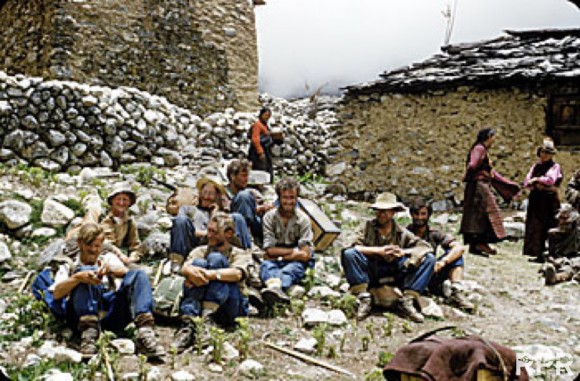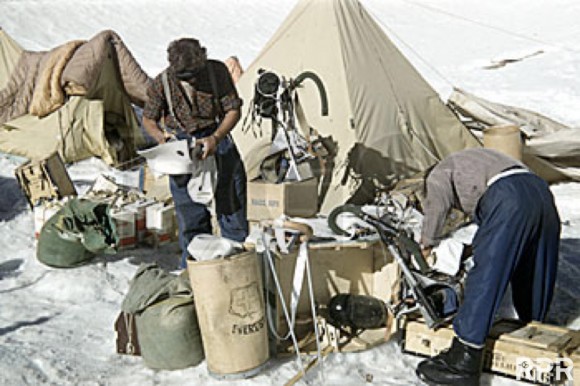 All together, after Hillary & Tenzing made it to the top of Mt. Everest, 3 days later after Evans attempt..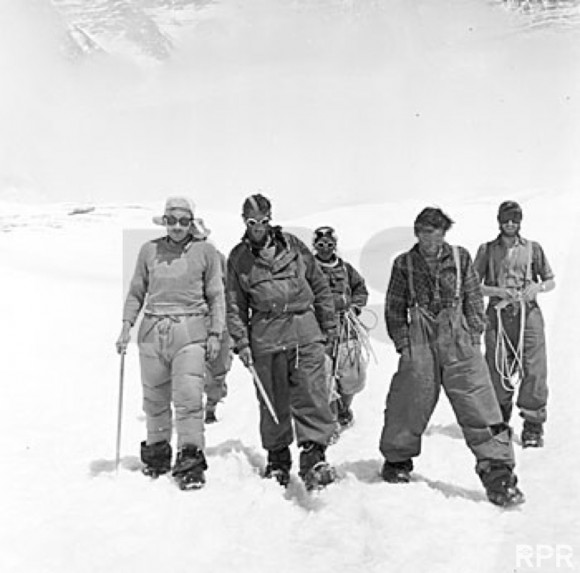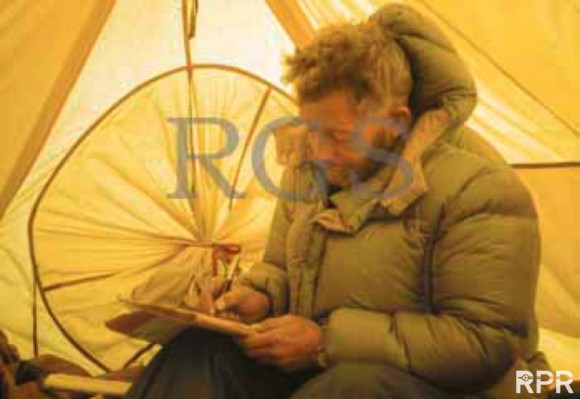 George Bands 1953 Everest Rolex on the right & his 1955 Kangchenjunca, 3th highest and even more dangerous mountain of the world of which Charles Evans was team leader..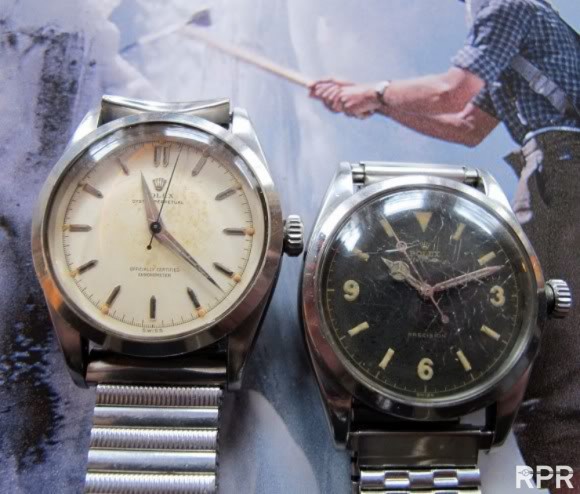 Pure Rolex roots, best provenance & durability test ever, start of Rolex to become the world leading watch company!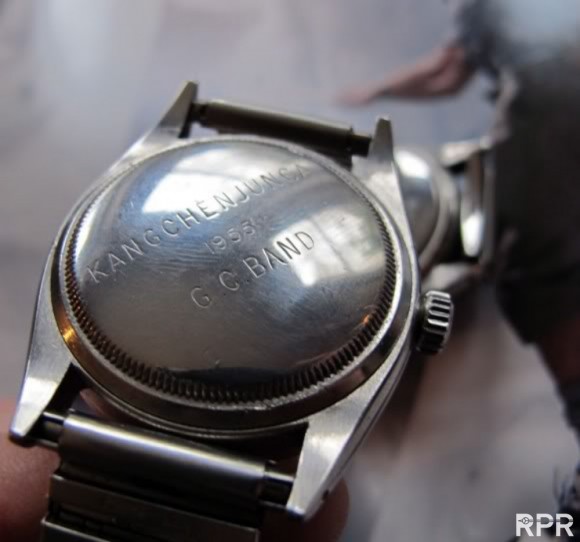 Exceptional moment…you even see George Band explaining me all his memories! What a humble explorer!!..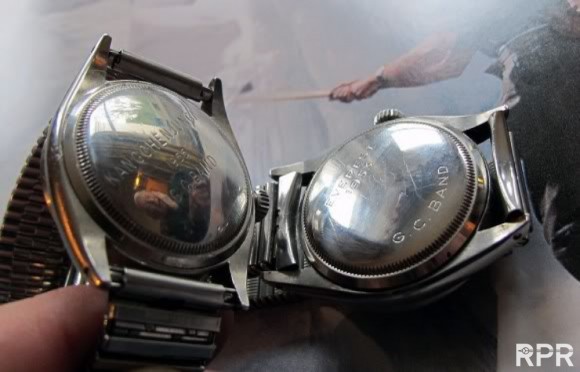 Sir Edmunds Hillary's vintage Rolex collection, we managed to get back to New Sealand family trust..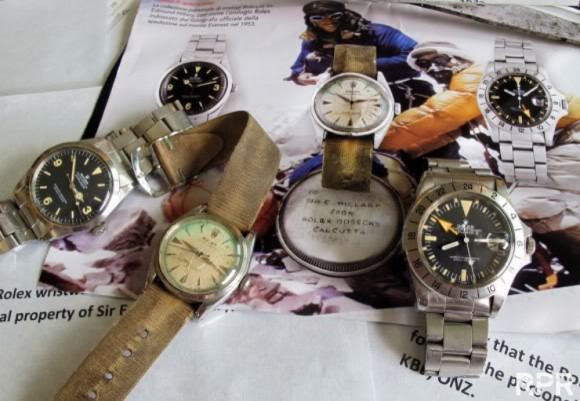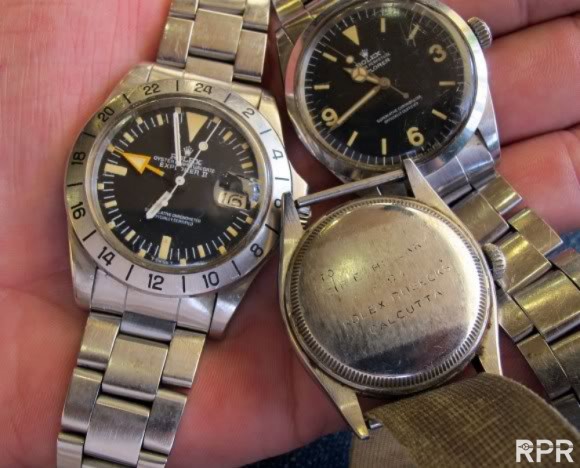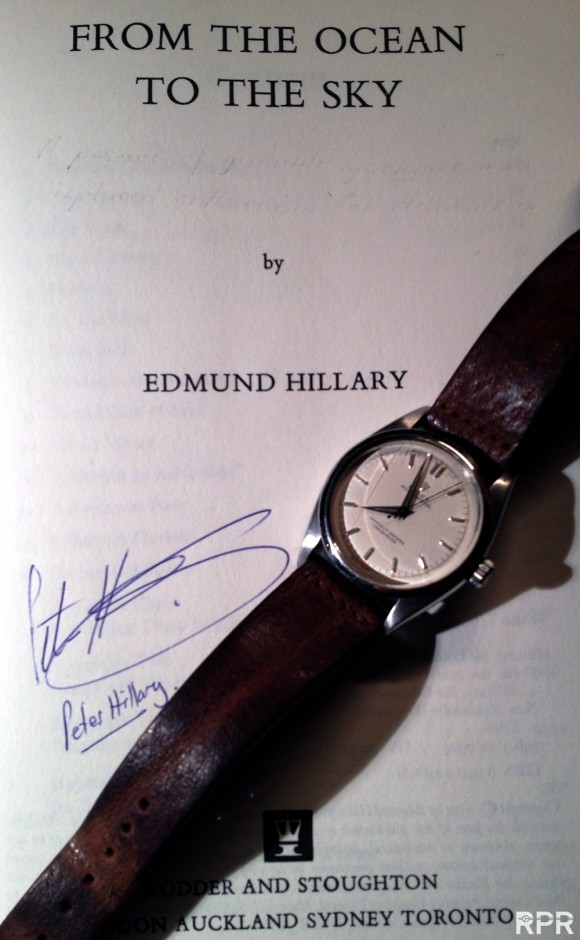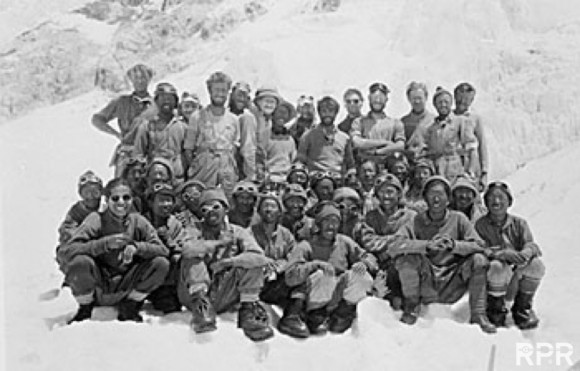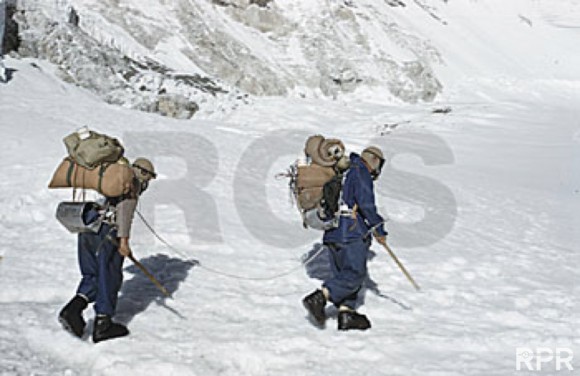 Link to Everest @RGS IMAGES ..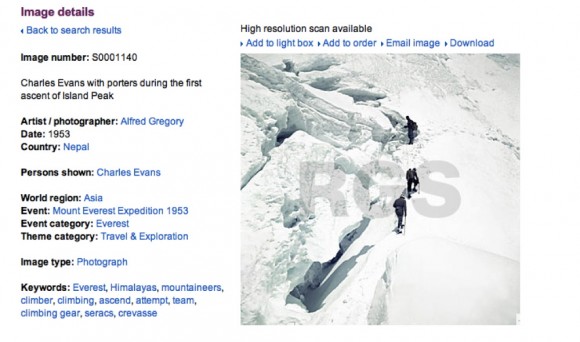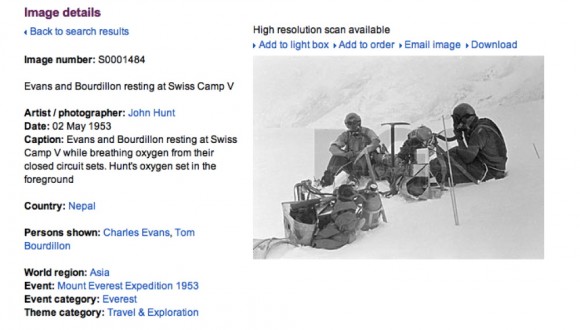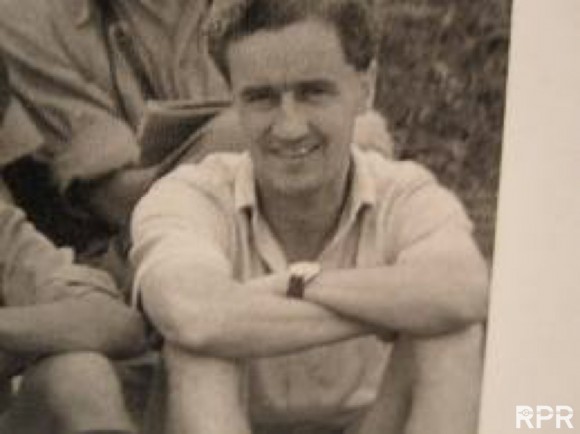 A British Hero in the Sky..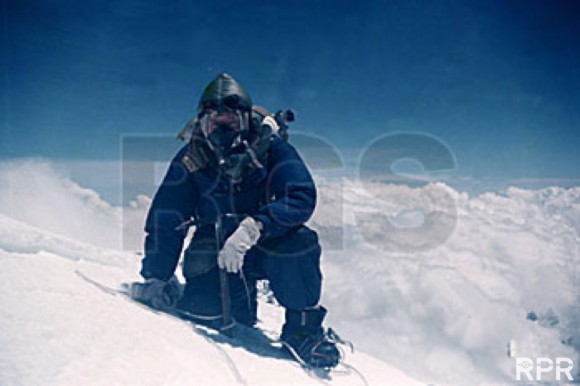 Alfred Gregory's Everest Rolex. Being a photographer, he really knew how to capture the special moments during the British Expedition..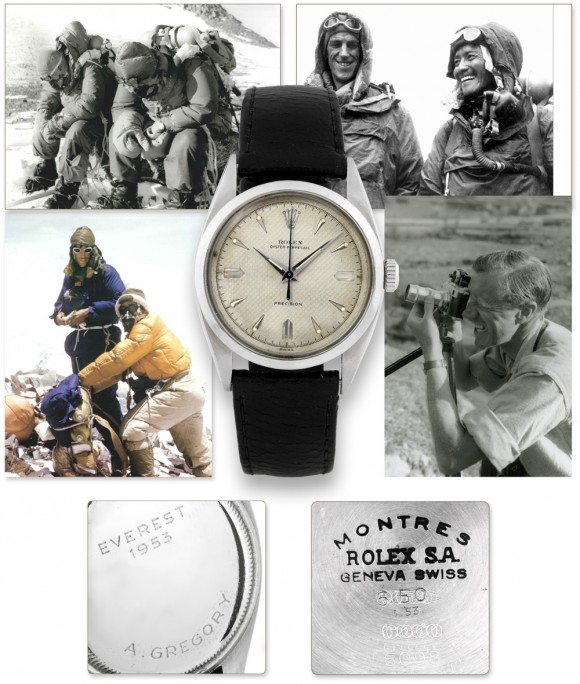 Evans was the leader of the expedition which first climbed Kangchenjunga, the world's third highest peak, in 1955. George Band, ex 1953 Everest, was also there.
He served as the Principal of the University College of North Wales (now called Bangor University), from 1958 to 1984. He was President of the Alpine Club from 1967 to 1970. Directly after the conquest of Everest, Rolex started their famous "ToolWatch – SportWatch Evolution"..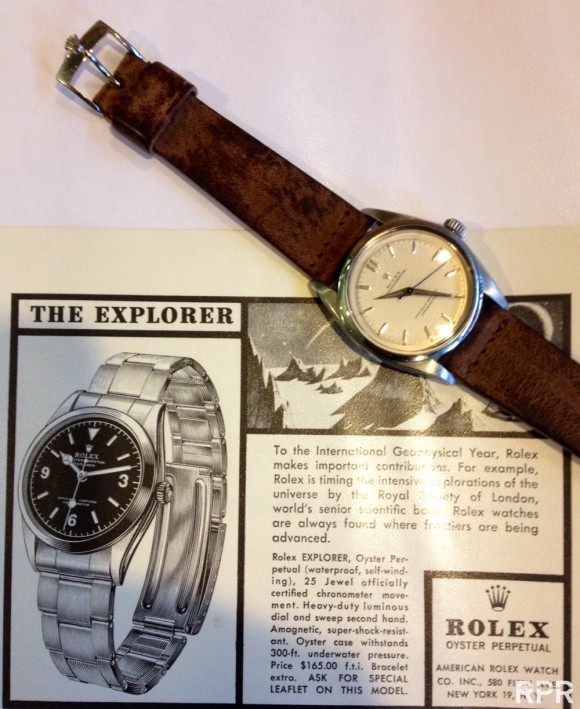 Historical breakpoint, Everest Toolwatch next to Rolex – Panerai Ref 6152/1..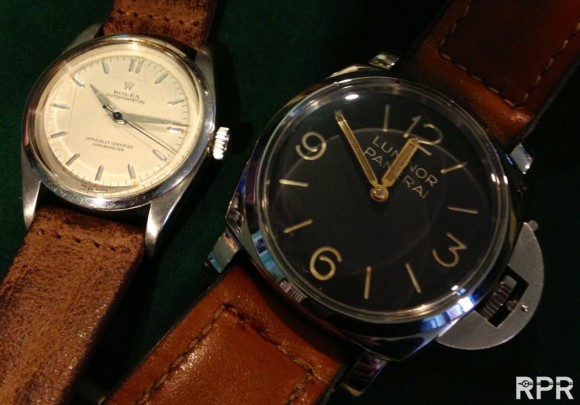 Deepest & Highest..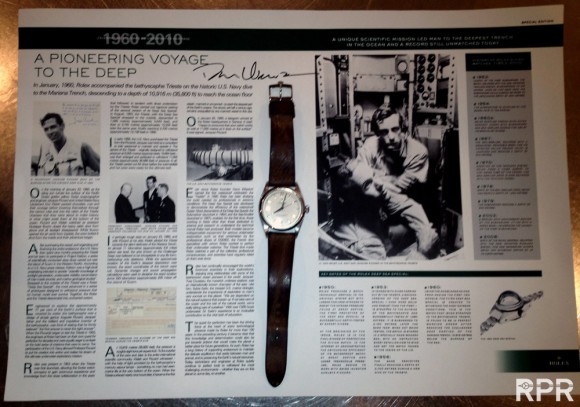 Marianne Trench & Mt. Everest.. From the Top of the World to the Bottom of the Sea, Rolex!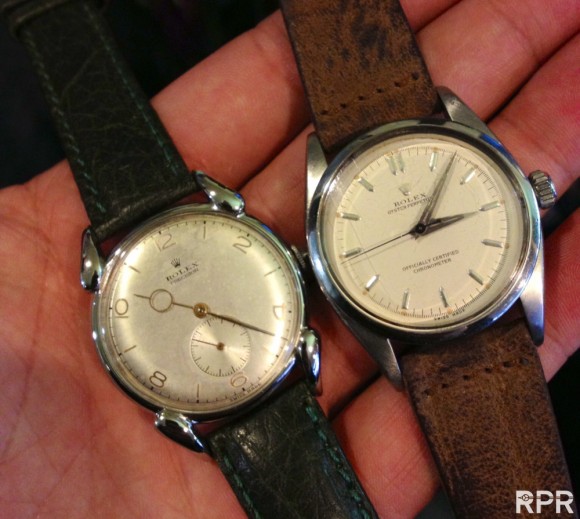 The real deal, Everest '53 Evans Rolex next to wannabes..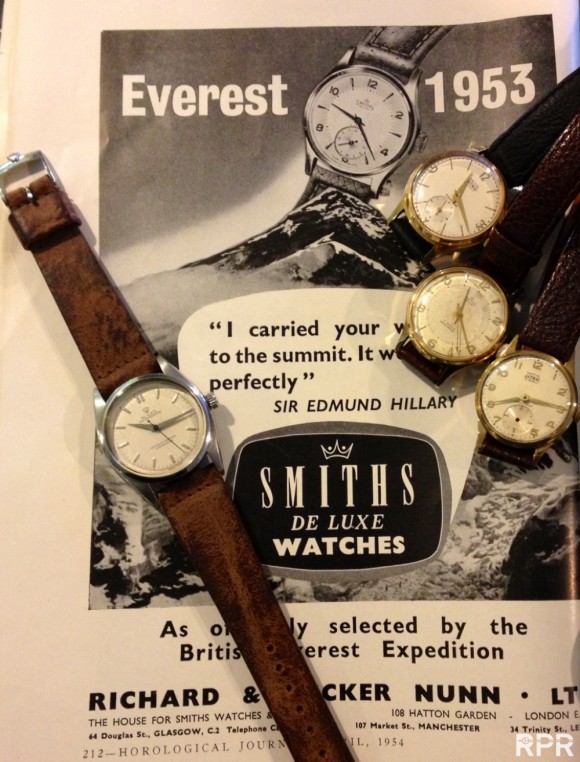 Evolution of the magical Rolex Sport Collection…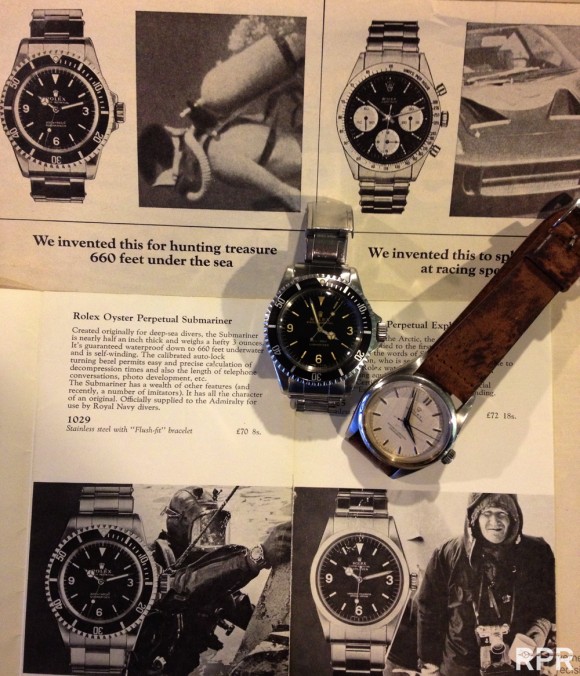 Early Beyer Bubbleback next to much bigger, Ref 6098, the Everest Rolex..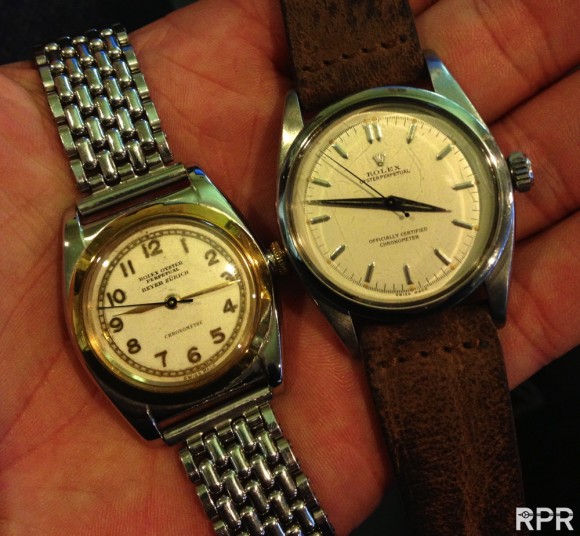 Interesting 'Elegant' of Mike Woods private collections..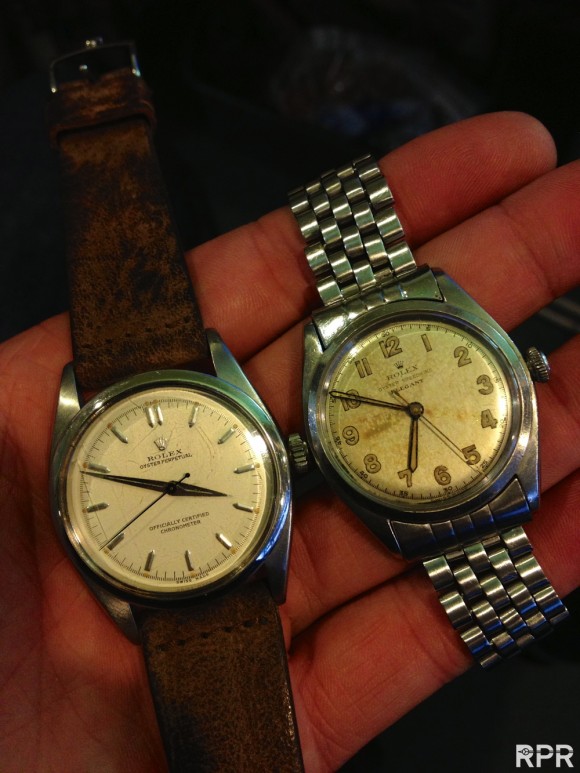 Early octagonal Rolex Oyster inspiration …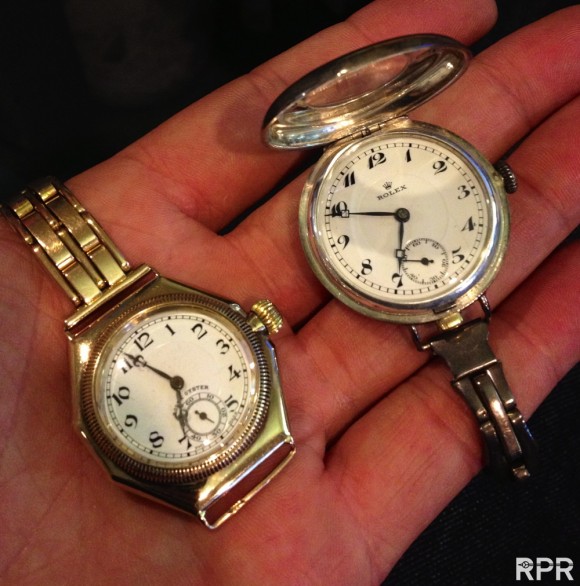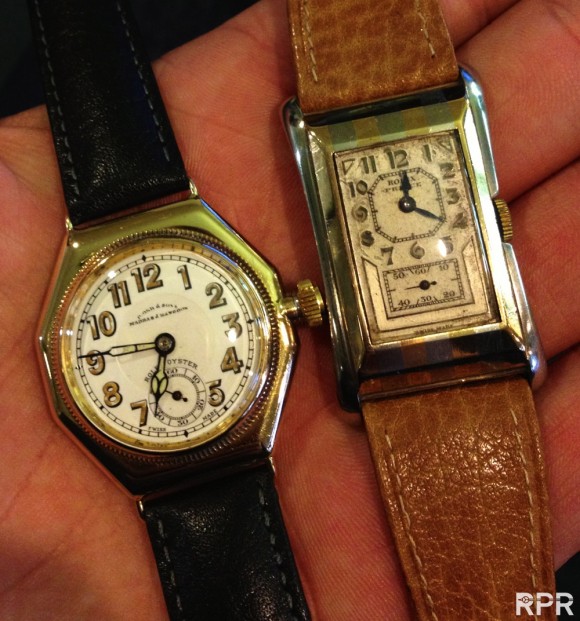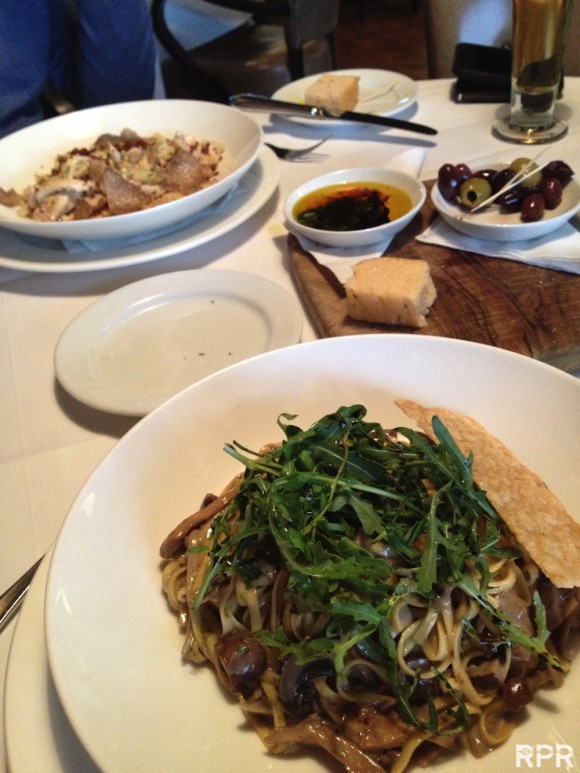 My yellow cab! 😉 Now look closely and you will notice how crazy some Rolex collectors can be!..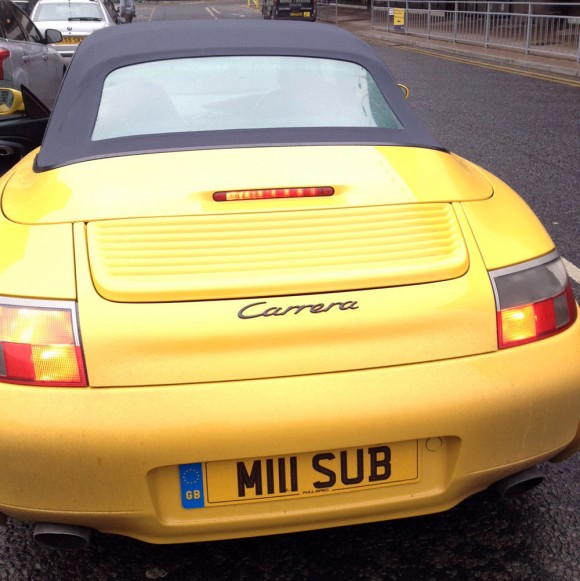 Plenty to pick from in Footballers City…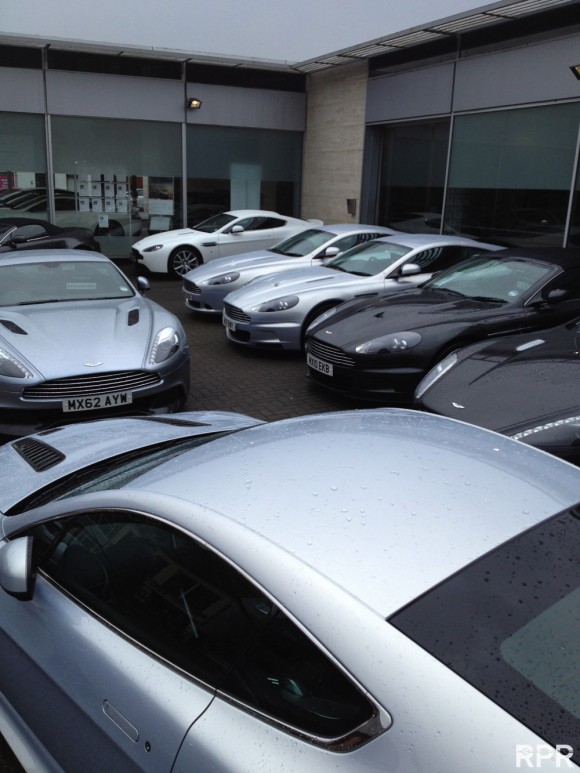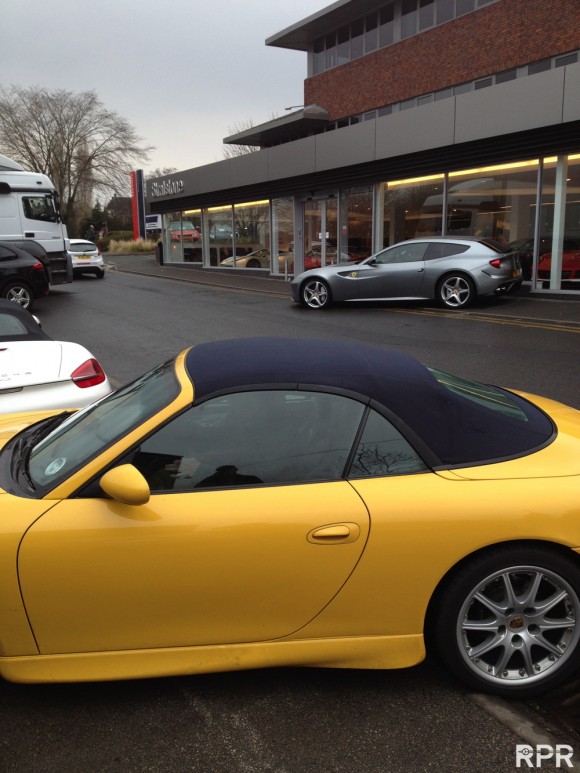 Mike is checking out his next ride, from yellow to red..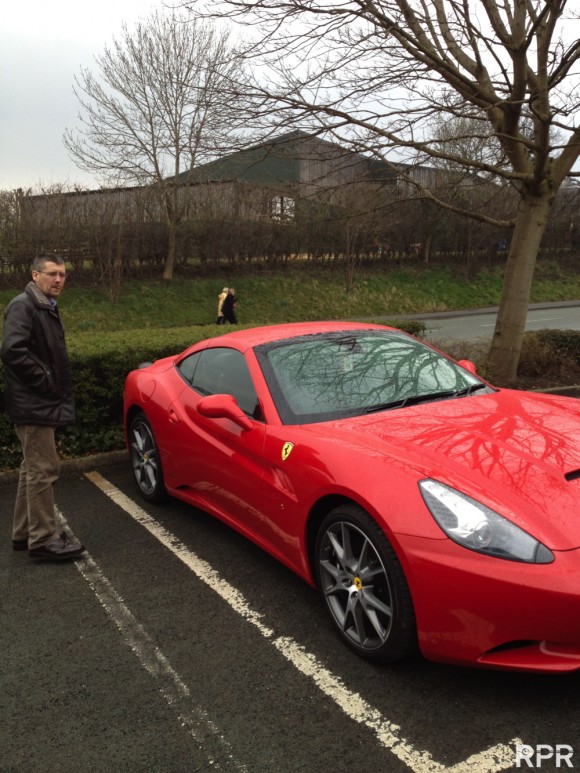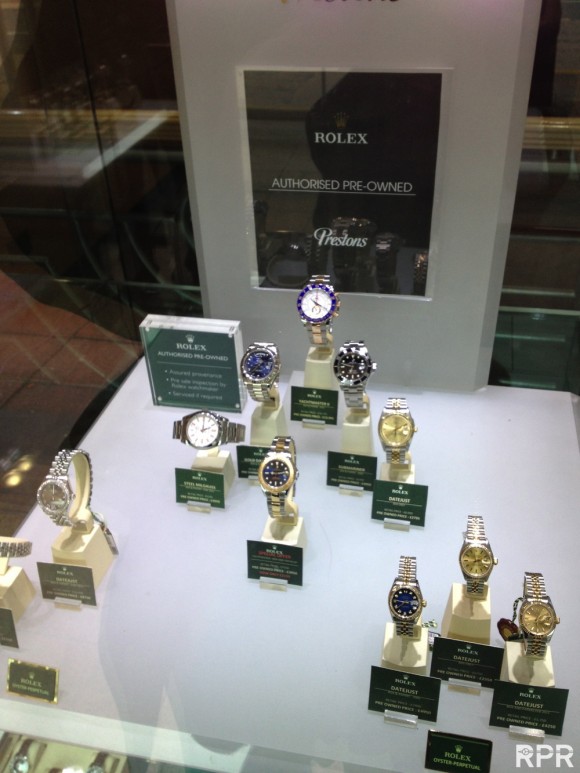 Back home, mission accomplished! Many thanks to the family that gave me this unique opportunity owning a super rare piece of Rolex history & British mountaineering. I'm very proud wearing it!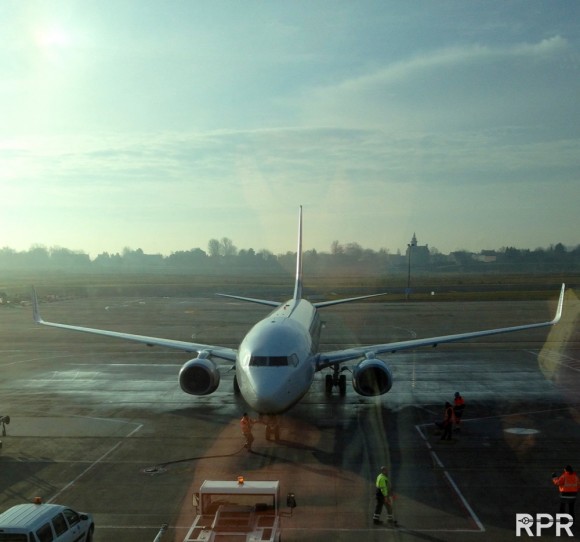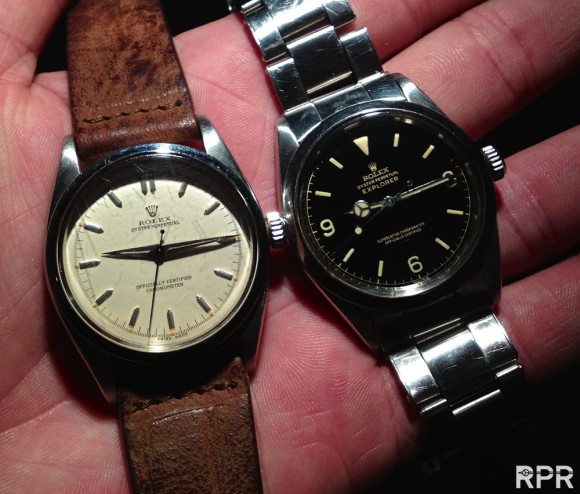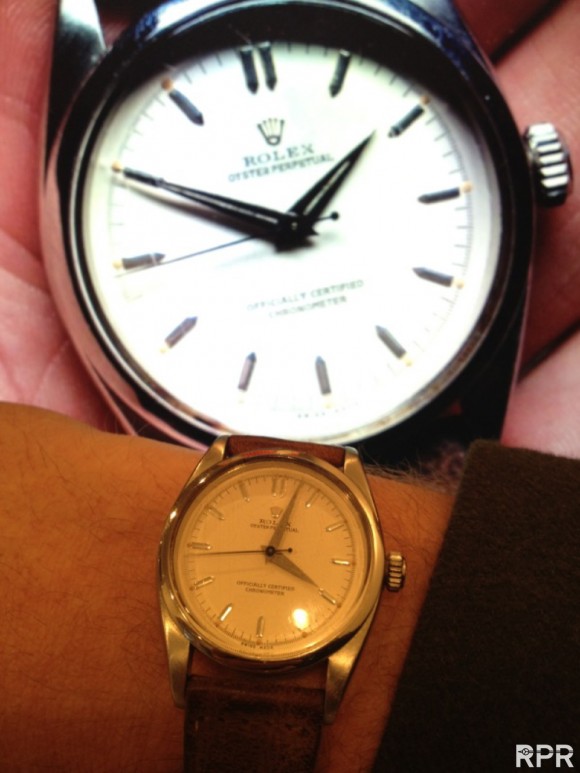 British Explorer Evolution..