TEFAF 2013 Art Fair Maastricht, The Netherlands.
From the TEFAF Art Market Report 2013 : "Economic and political uncertainties have produced volatility in many asset markets with a flight to safe blue-chip stocks and low risk assets. A similar picture has emerged for art with the strongest performances recorded by well-known artists at the top end of the market."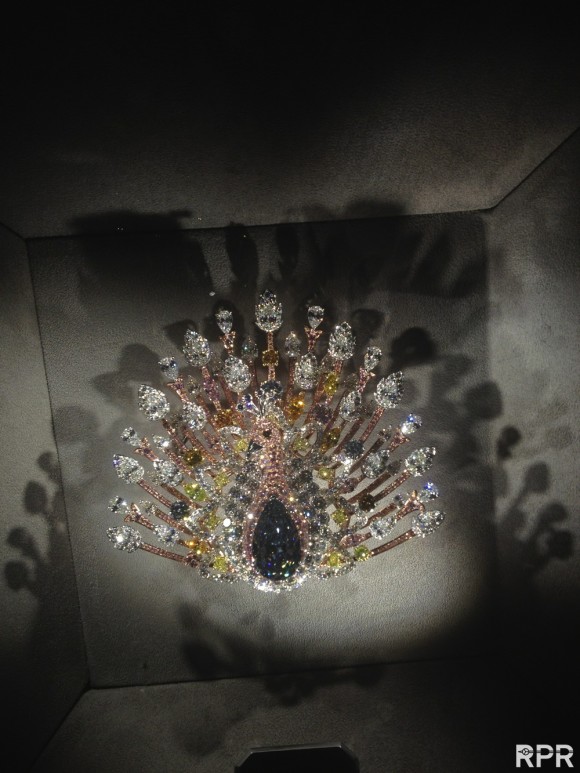 € 77 million expensive multi color diamond Peacock broche by Graff !!  @ TEFAF…
As every year, the opening of the biggest Art & Antique Show in the world, TEFAF in The Netherlands, it's a spectacle of rich and famous get to gather. I've been privileged to go to all openings since they exposed in my hometown Maastricht. Getting back just on time for the opening i met some great friends I normally see in Geneva, New York, Hong Kong etc. The private jets are cue cueing at our little airport, hotels and restaurants are booming. The passion market is exploding by the many collectors from around the world, dealers, museum curators, private banks etc. It's like Dubai & Hong Kong for 1 week in my, of god places, beloved Maastricht. Clearly hearing the private jets leave Maastricht again, i'm writing you this report! 😉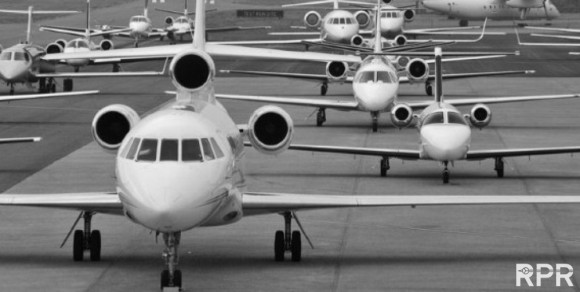 One of Giacometti's masterpieces..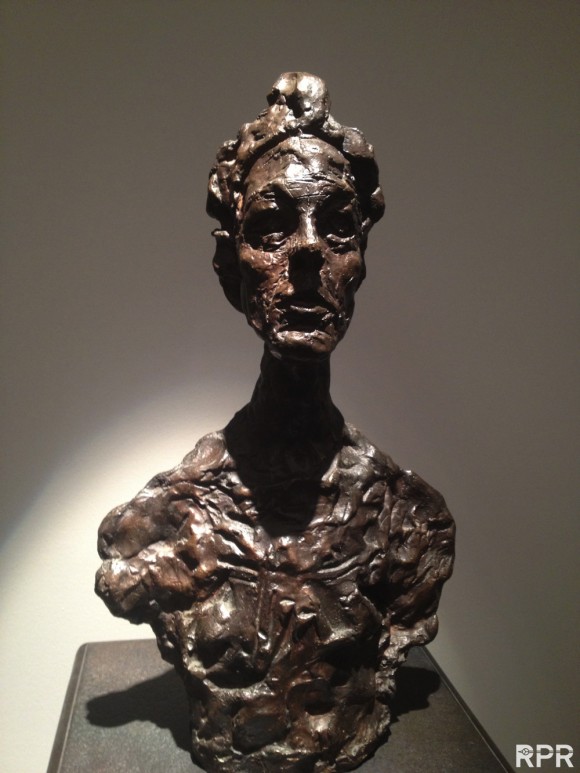 I'm a simple guy, I came by car ;)…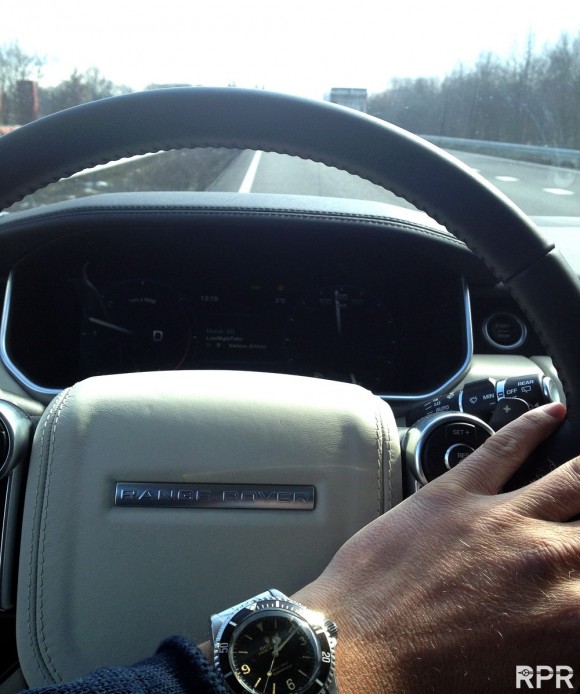 Grande opening TEFAF Art & Antique Show 2013…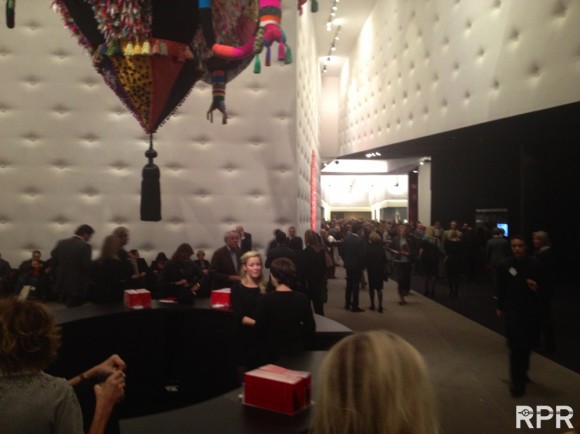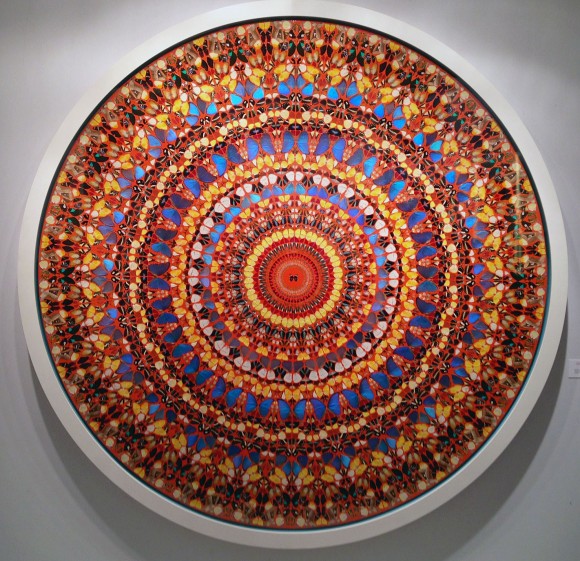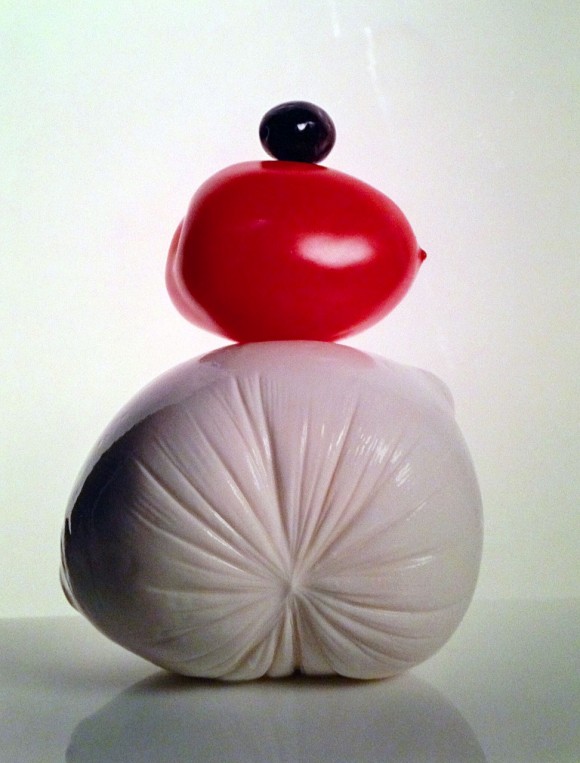 Group sex of vintage historical Rolex icons.. 😉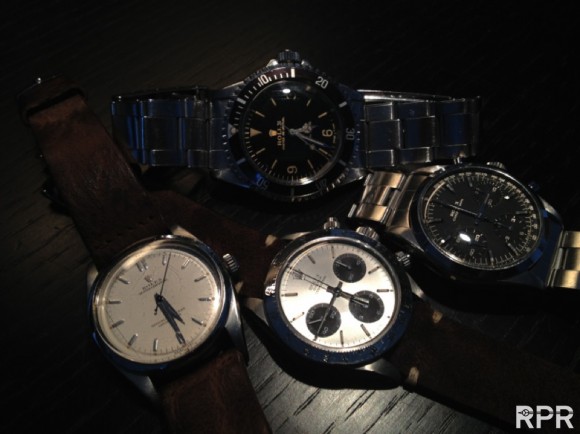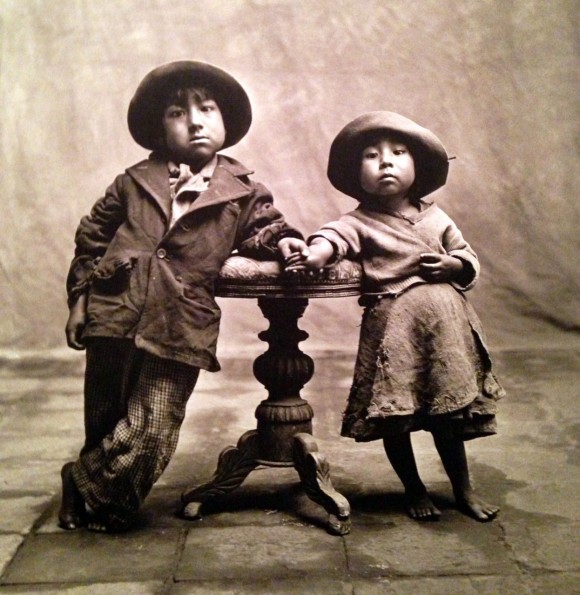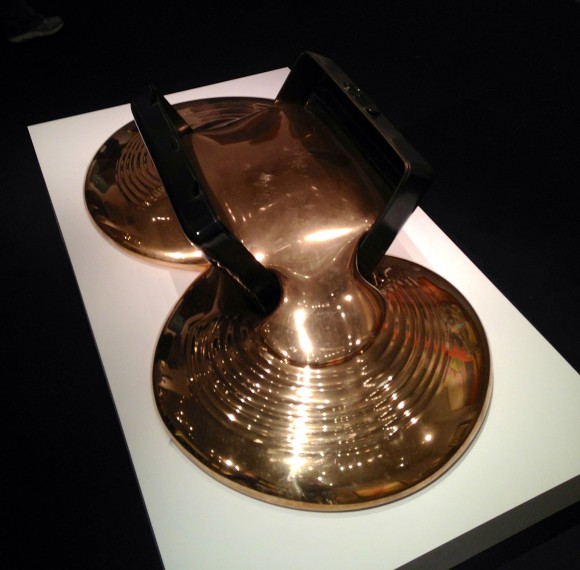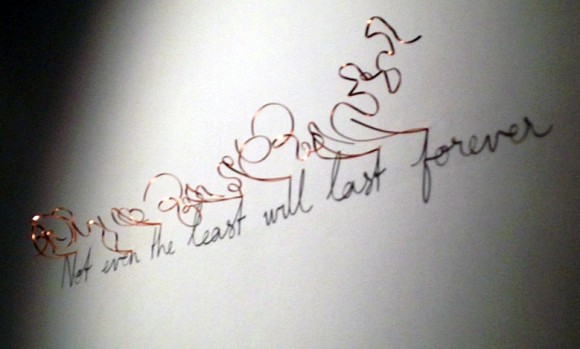 With Francoise Paul Journe & Ginotti…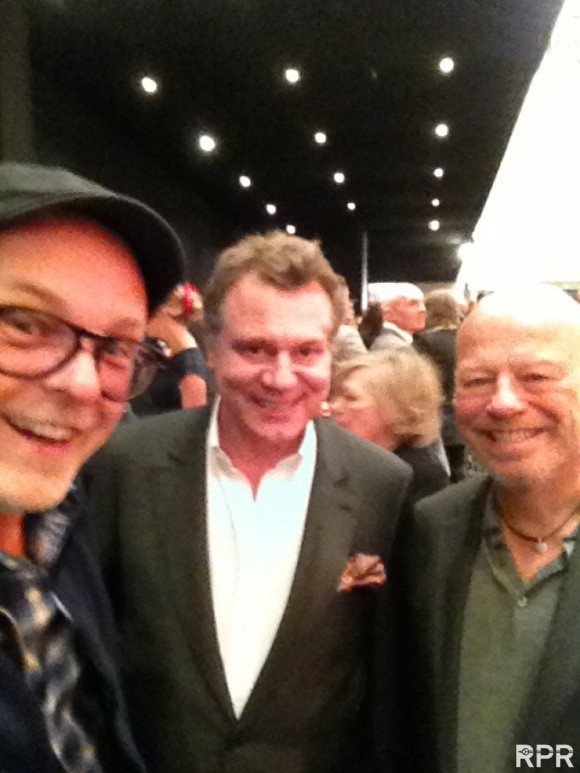 Georges Fouquet …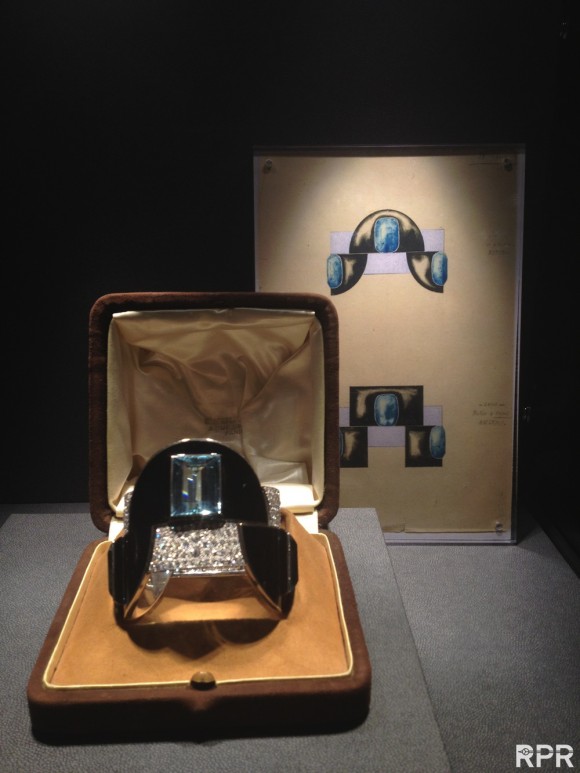 I met again some wonderful friends!! Pure passion connect you with great people! See you in Geneva;)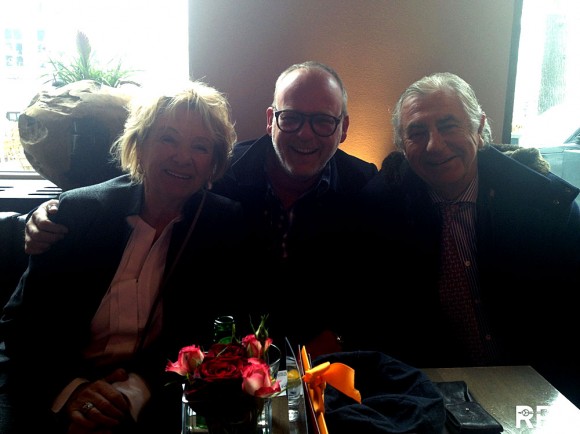 Art Nouveaux inspiration for cloisonné watch dials…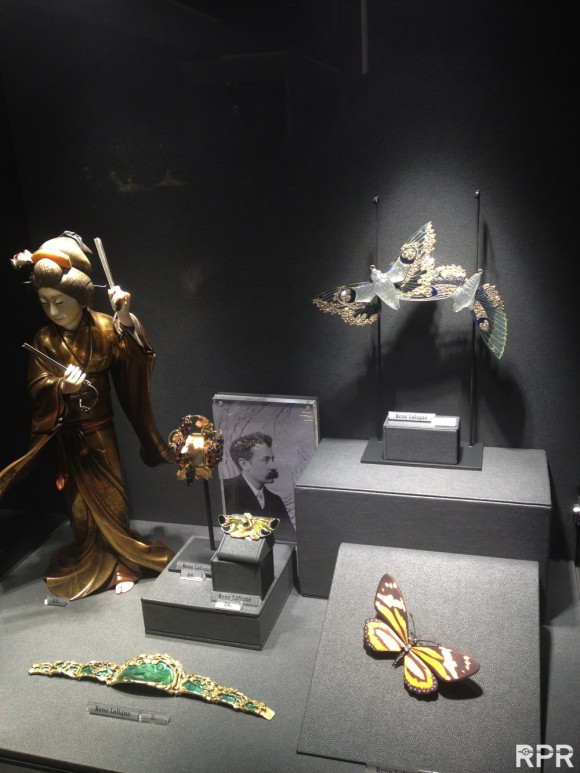 Like we see with the American Map Rolex..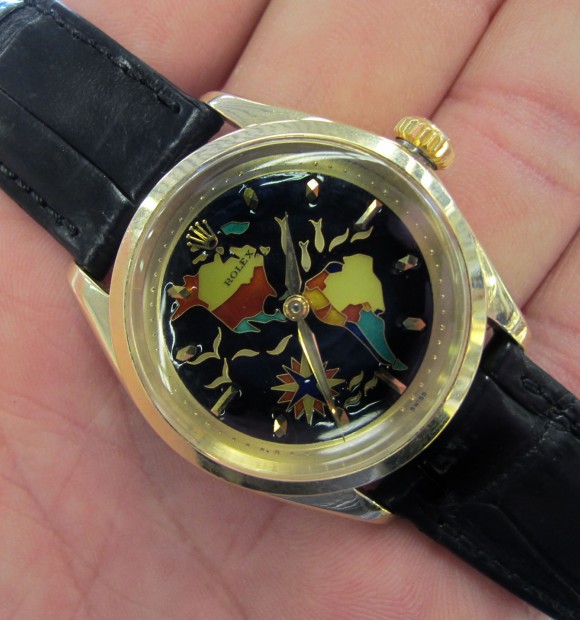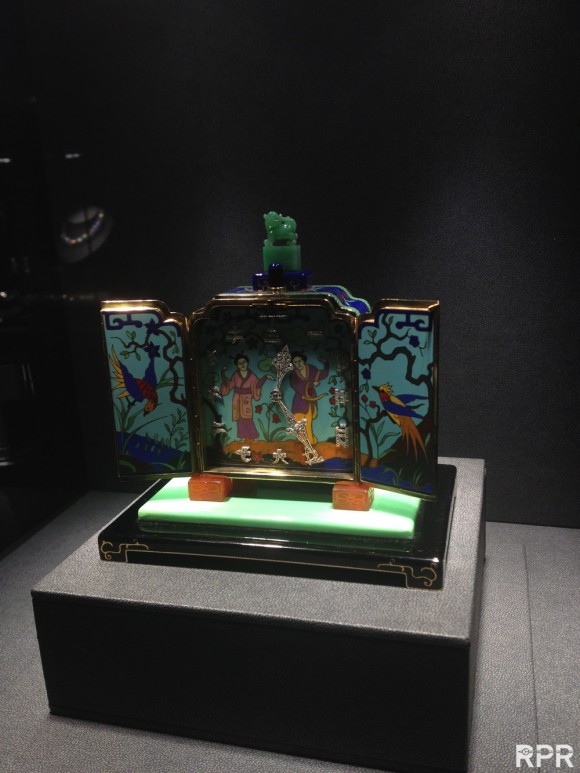 Or on the case of the Patek Philippe solar Clock in cloisonné..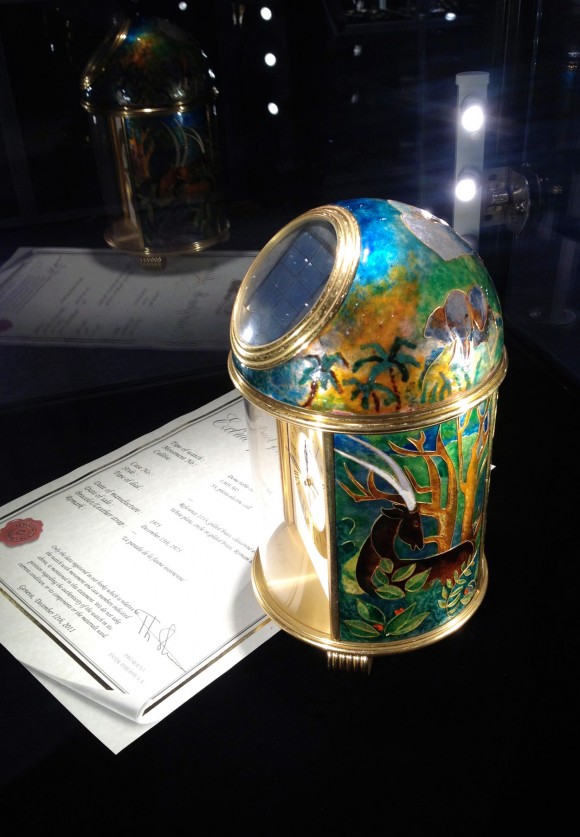 Van Cleef & Arples historical Heritage exposition…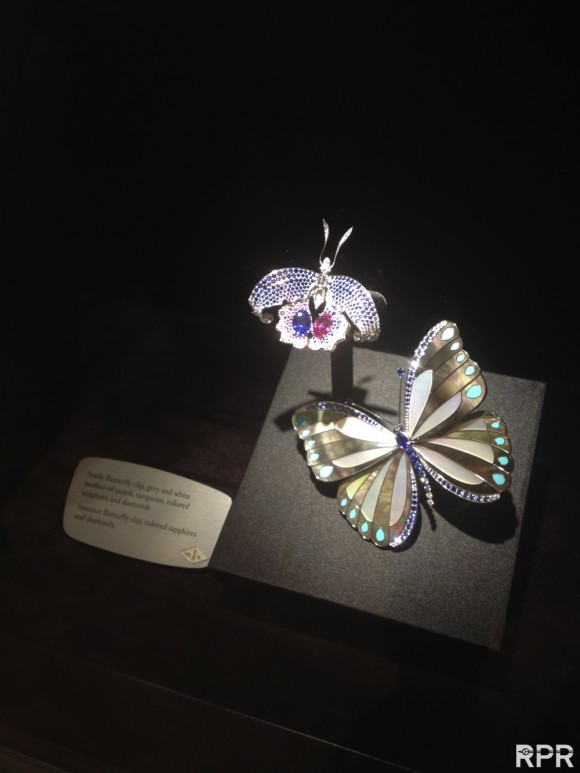 Mind blowing ancient workmanship!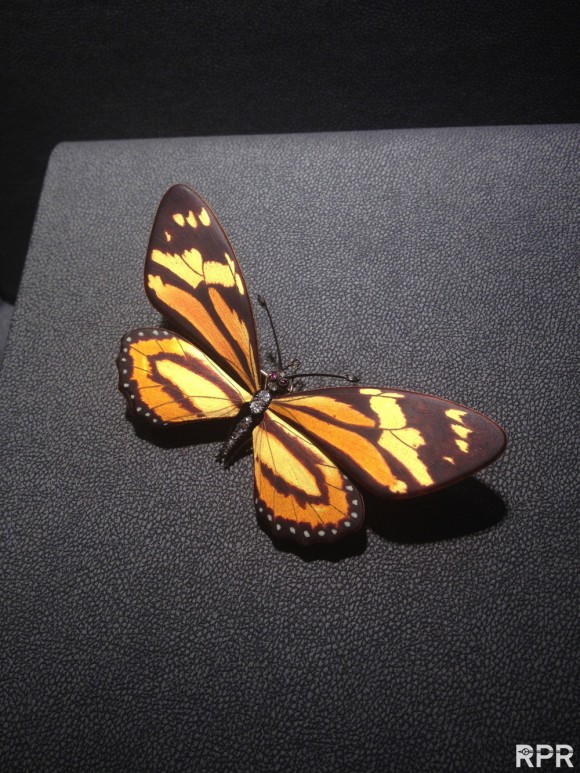 The ambience of the Tefaf stands transform you into the world of the dealer..
Jan Lievens ( Leiden 1607 – 1674 Amsterdam ) Bearded old man with a brown cloak..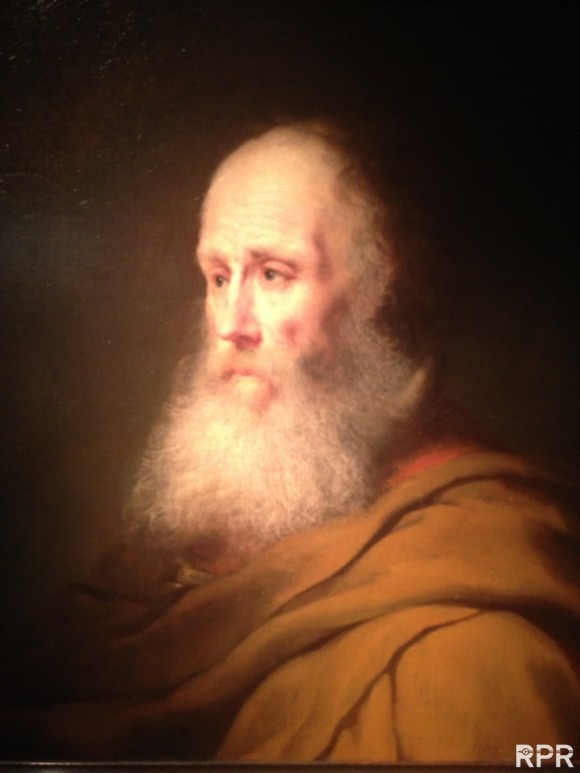 Diamond rocks @Graff..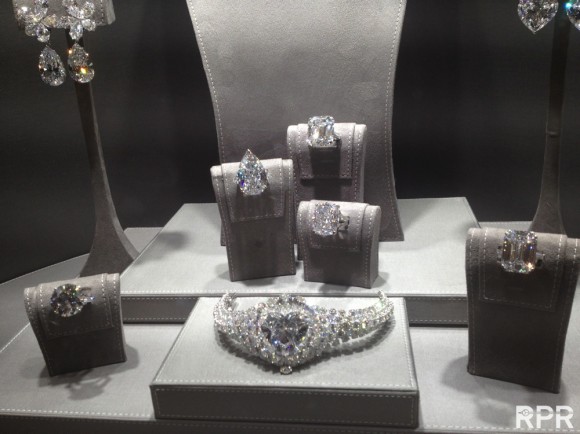 I always adore the jewelry of Hemmerle …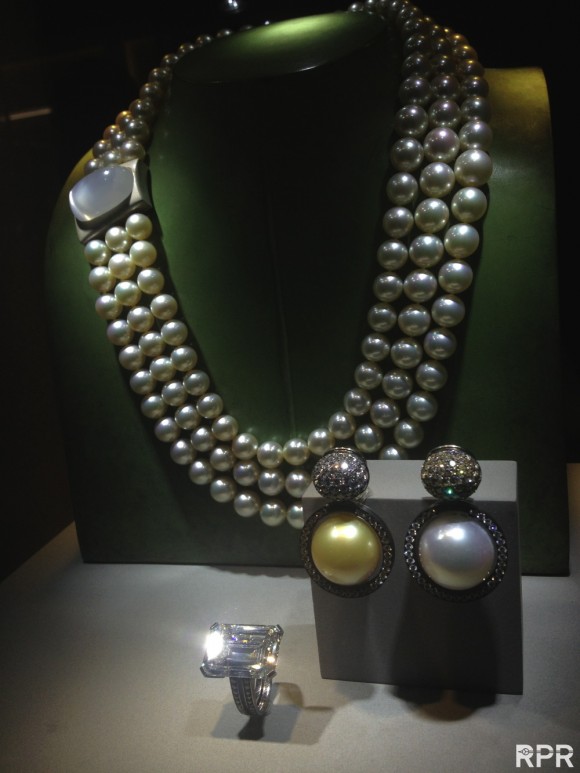 Rare Silverware @Koopman..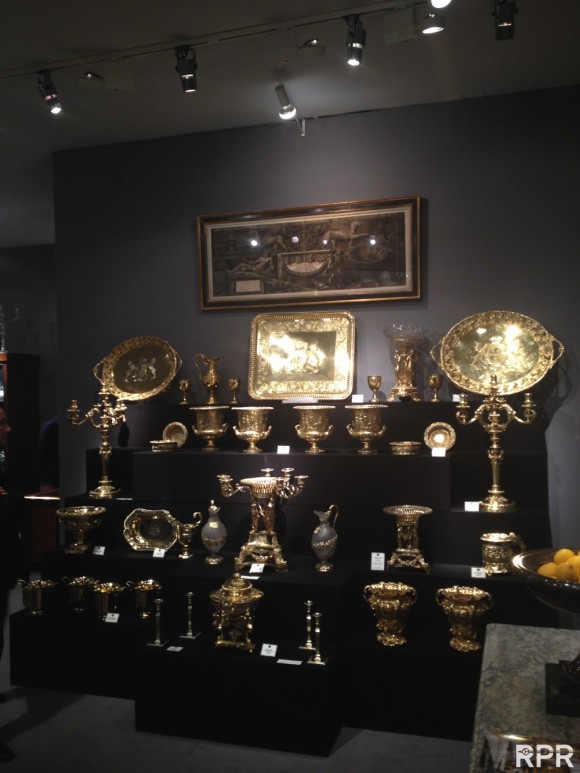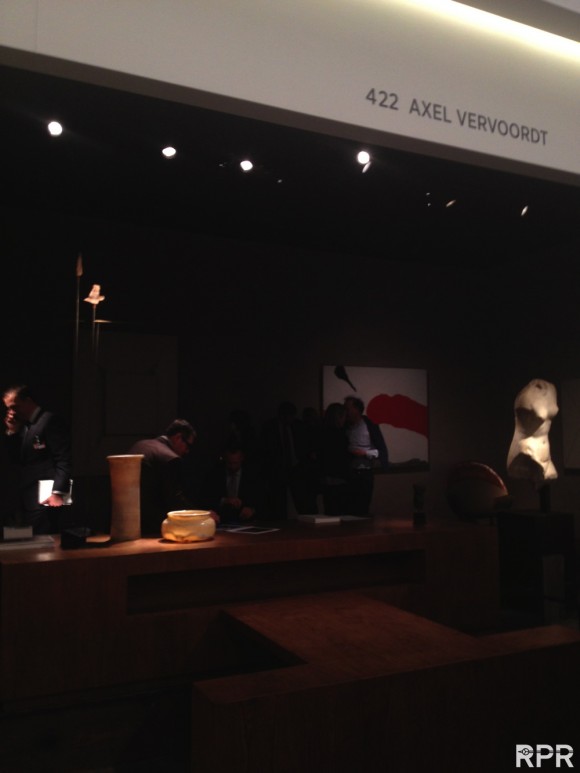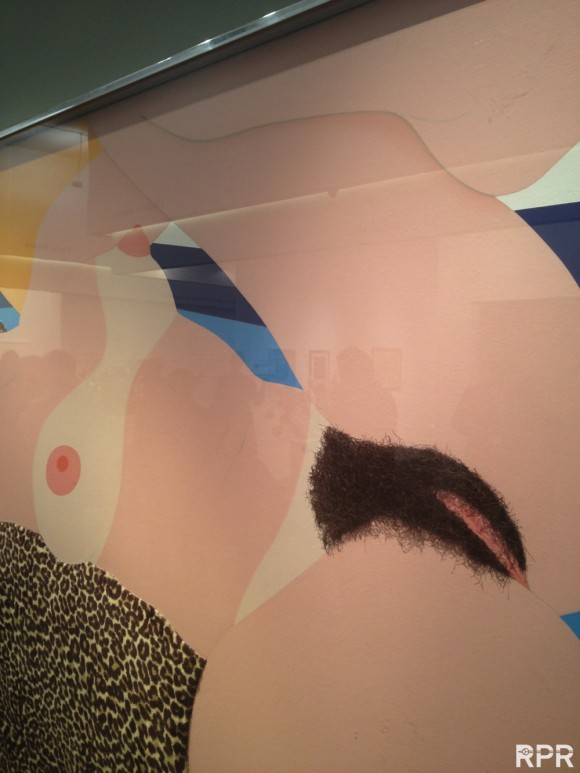 more oysters.. 😉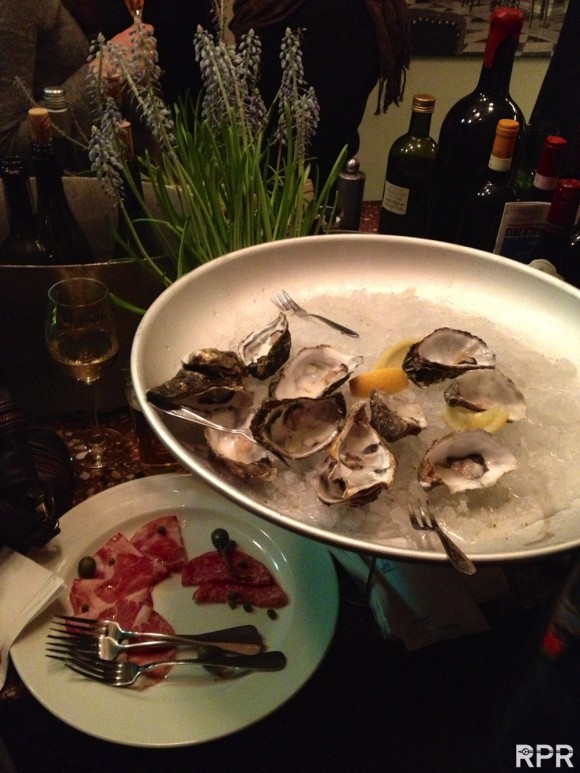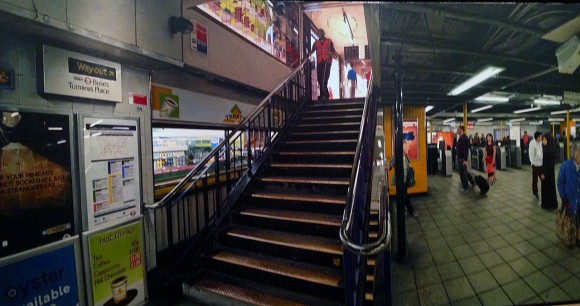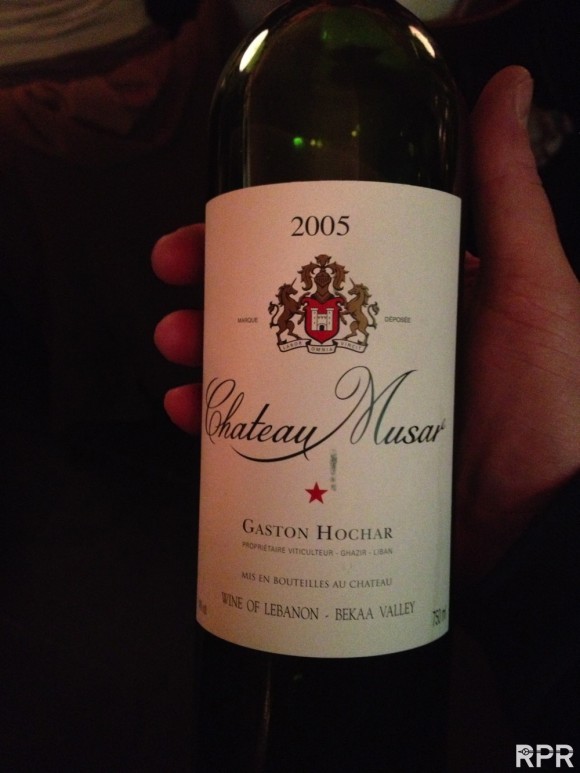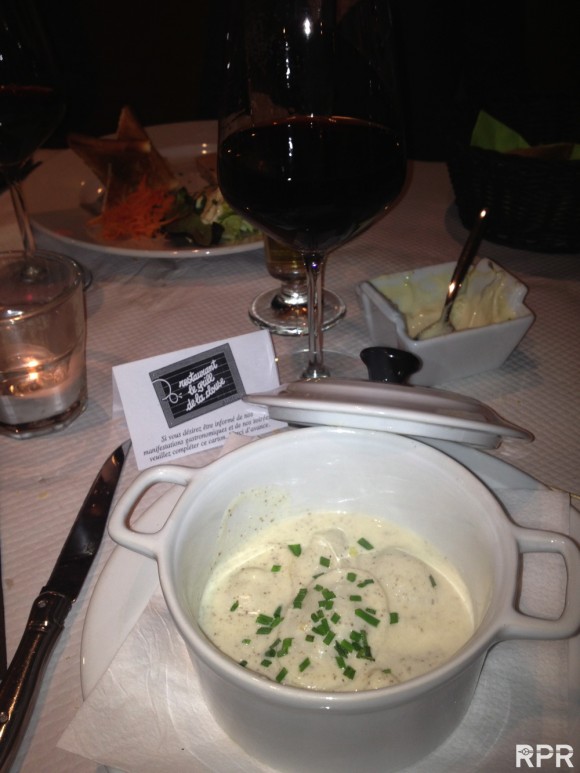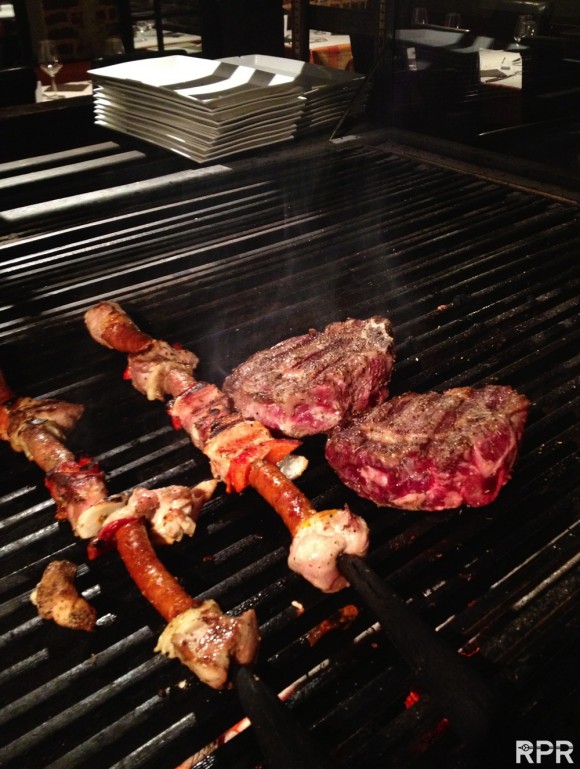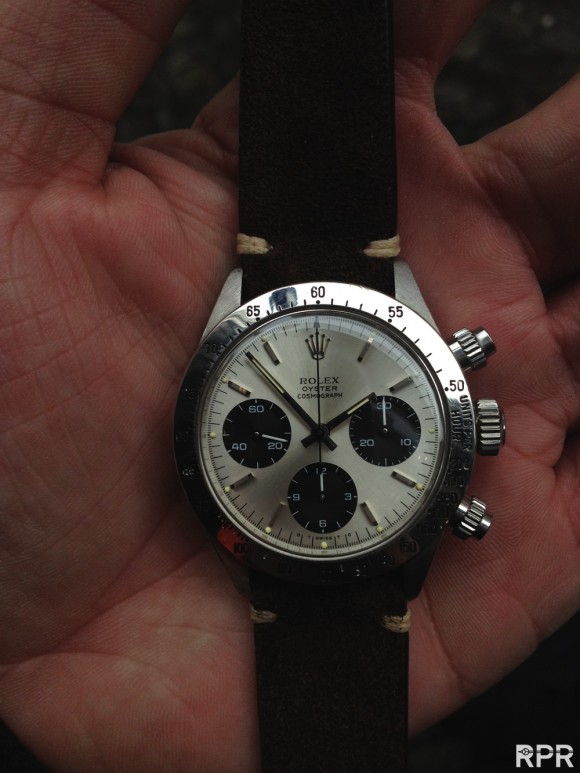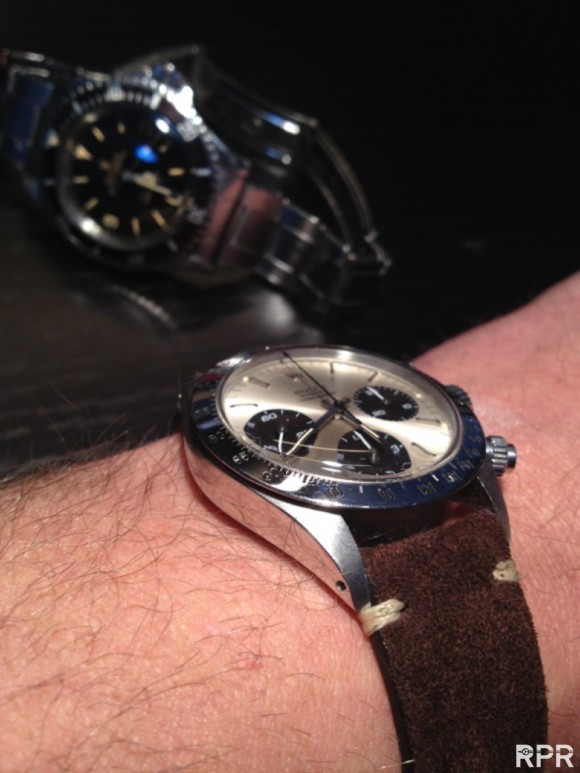 15-24 March 2013 Daily 11am – 7pm
Sunday 24 March 11am – 6pm
Admission
€ 55 per person, incl. one catalogue
€ 90 'double' ticket (for 2) incl. one catalogue
€ 110 season ticket, incl. one catalogue
€ 20 children 12-18 years
(Accompanied children under 12 free)
€ 20 catalogue