Rolex Oman Daytona meeting Everest 1953 Explorer. Red Oman Daytona meeting 1953 Everest Rolex of Dr. Charles Evans..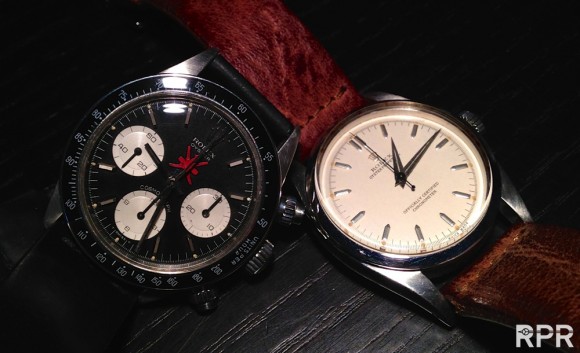 More information about The Oman Rolex @ RPR…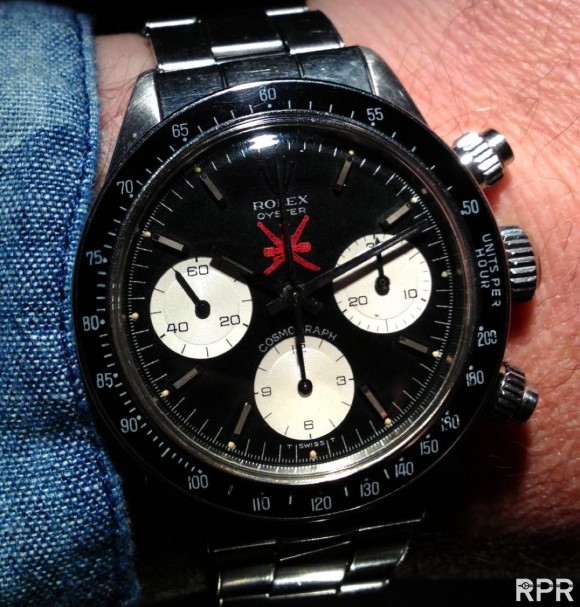 Pure Rolex History ; The Everest 1953 of Dr R.C. Evans & Asprey Oman Rolex Daytona…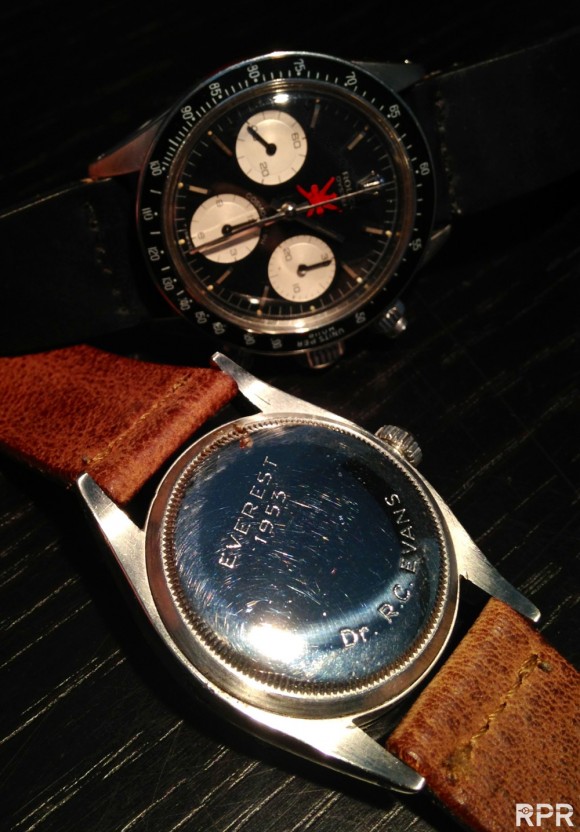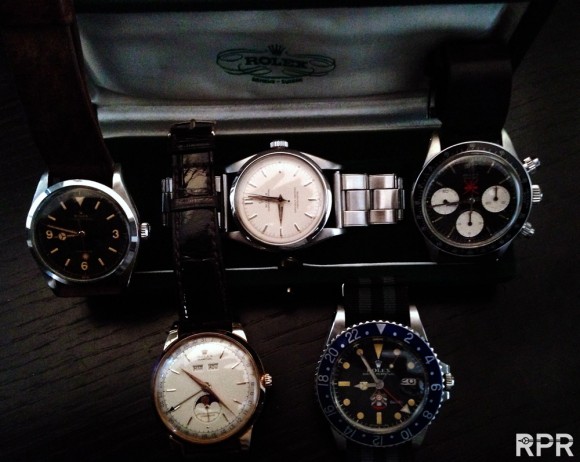 A subtile detail of the ASPREY stamp making the provenance of the Oman Daytona on of a kind..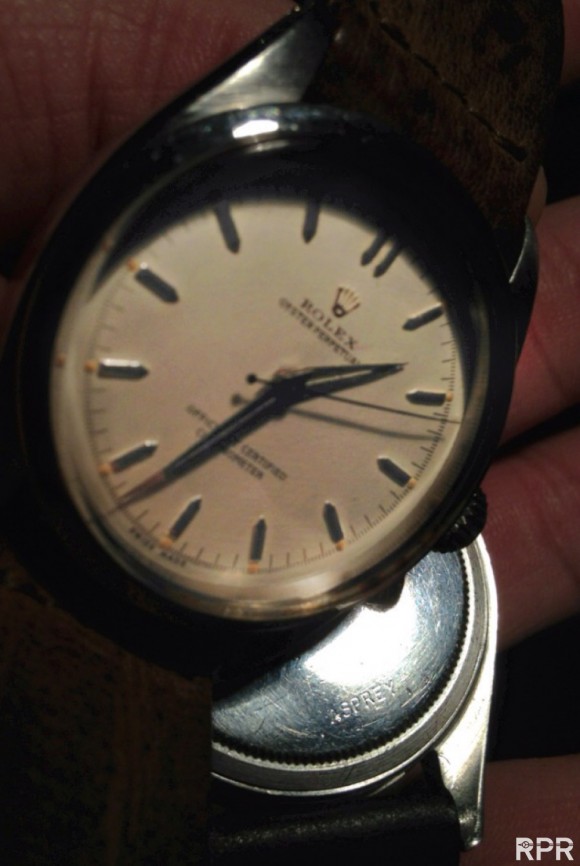 Trio of Legendary Daytona, one the left the UAE, middle Oman and on the right Oyster Paul Newman..
The ultimate Oman Daytona, Ref 6263 in black with red Oman, combined with silver special print where cosmography makes place for the Red Oman Rolex print and Cosmograph goes down to 6 o'clock. Spectacular well documented in detail in both Vintage Rolex Books that matter, Pucci's Ultimate Rolex Daytona & Auro's John Goldberger's 100 superlative Rolex …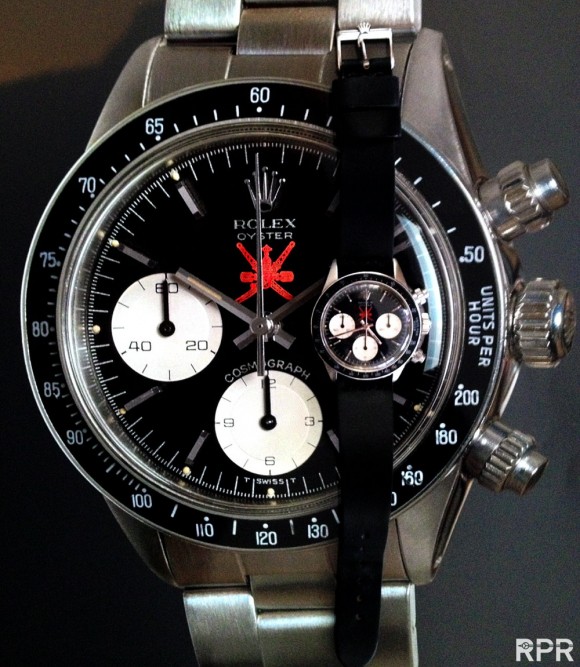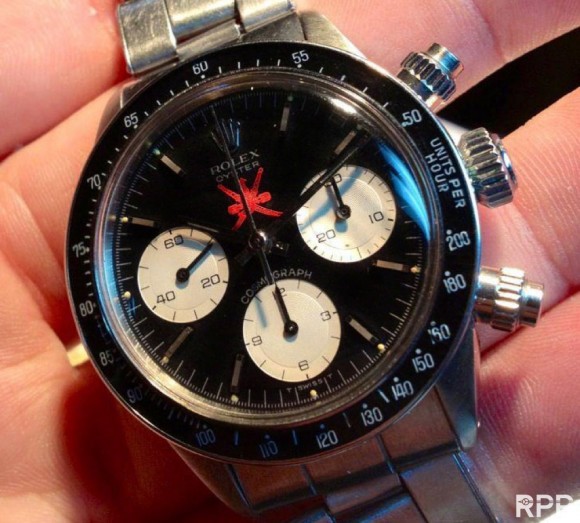 Beautiful Lucca where I met some great passionated Rolex friends! Many thanks for the great dinner!
UAE & Oman Daytona..
It's so cool wearing it! The red just blast you in the face, the special designed layout surprises you at the same time 😉
Lucca, Italia..
Ref 2508 sold in Lucca, with original box..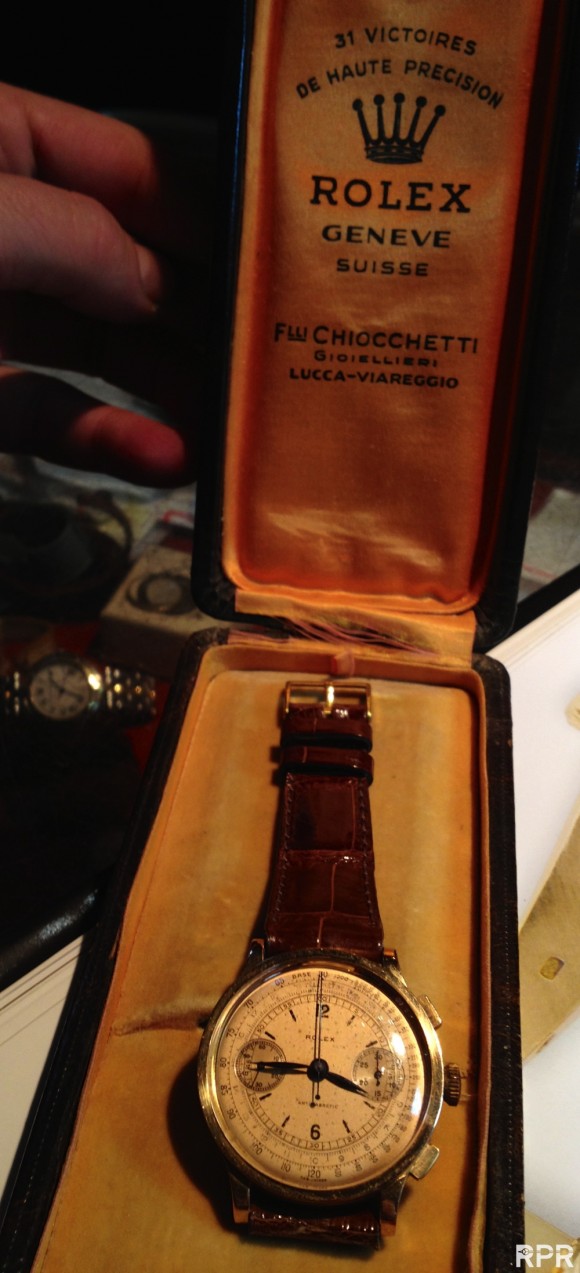 Impressive old Jeweler store "Carli" from 1655, still in the same family after 5 generations!…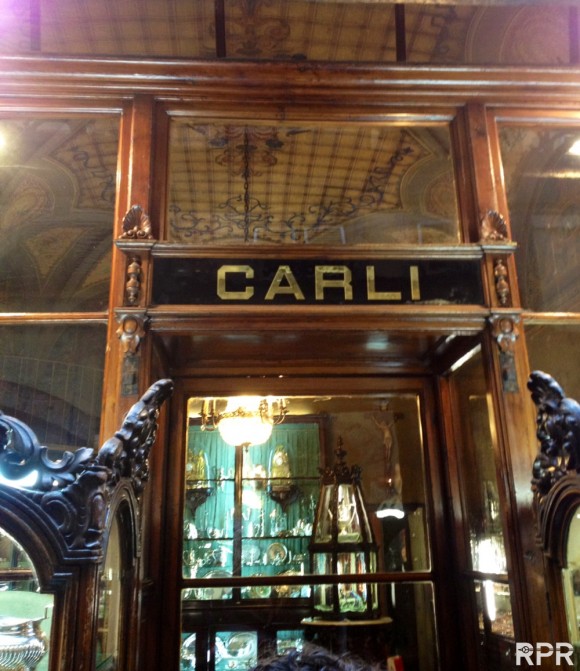 Oman Daytona Ref 6263 & Oman Seadweller Ref 1665…
Old safe..great story & detail!..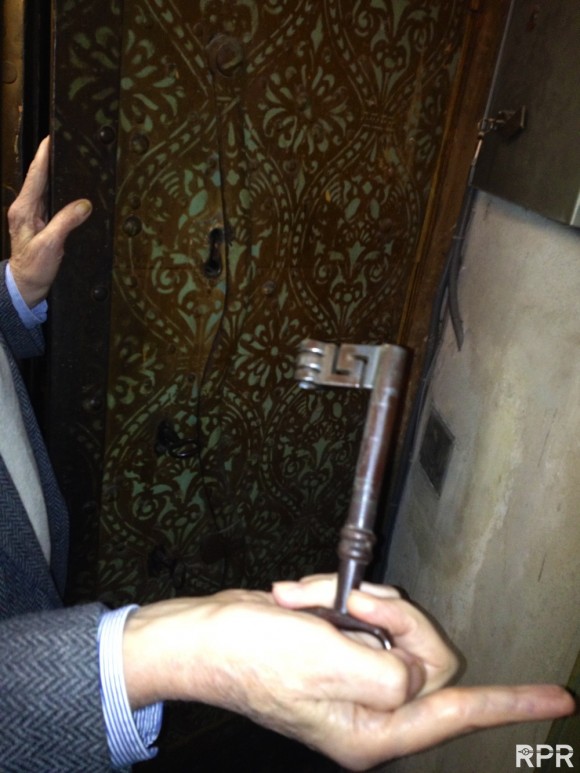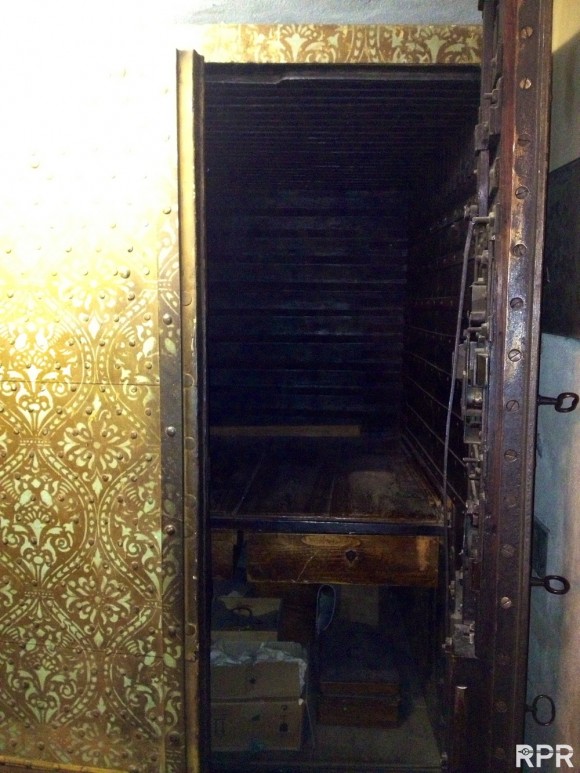 I saw JP's cool atelier where I fall in love with all his leather straps, rolls, boxes etc! MANY thanks Jean Paul!..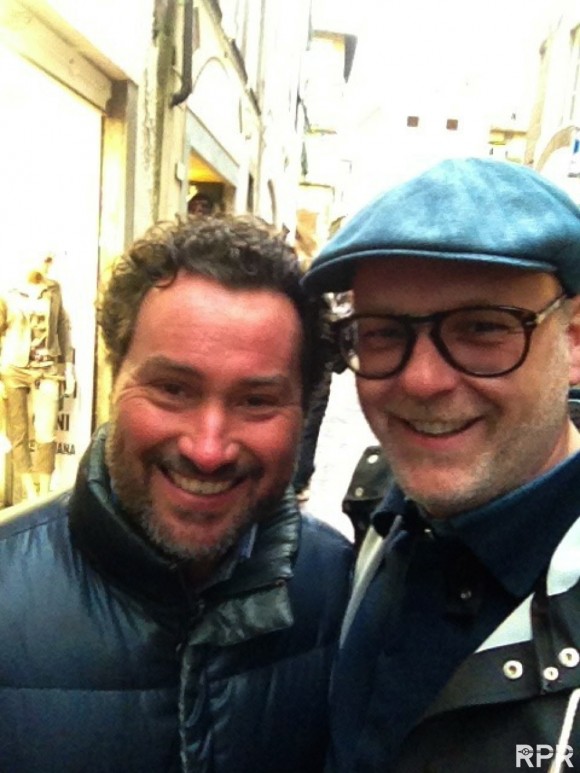 Forgot to make a food picture, that impressed and hungry I was, so here's one with my son day before 😉
Super rare as very special delivery it's just magic on the wrist!..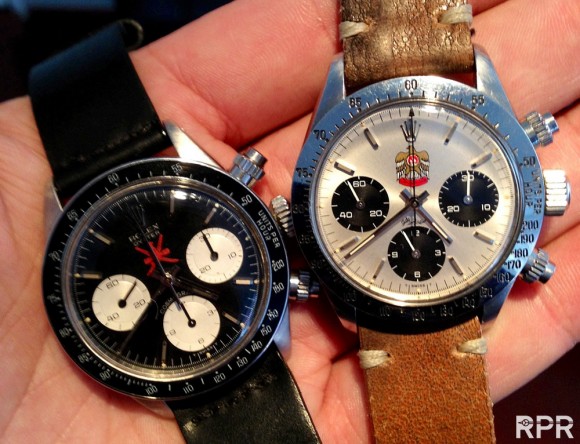 More information about The Oman Rolex is here on RPR..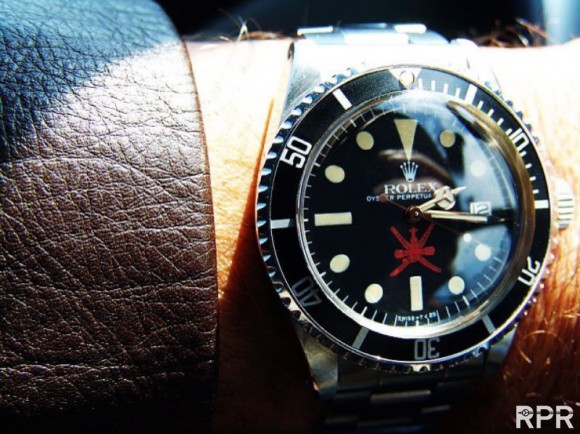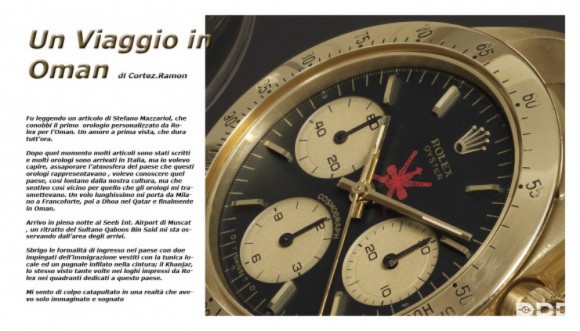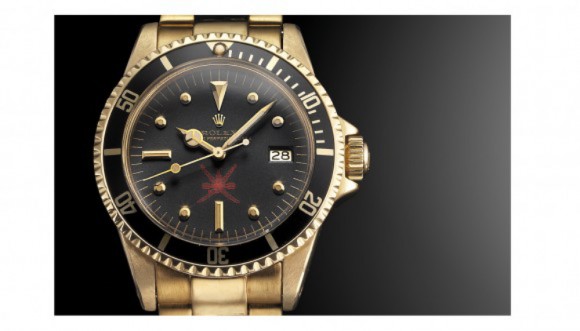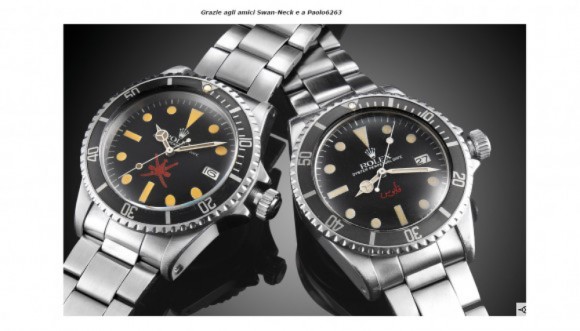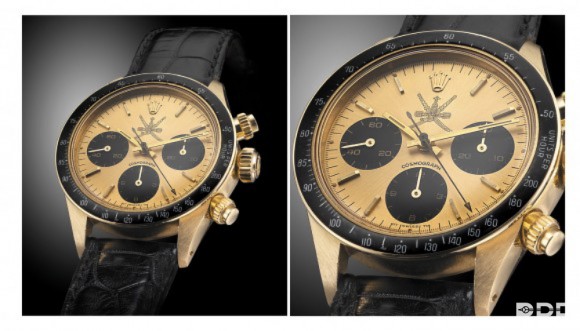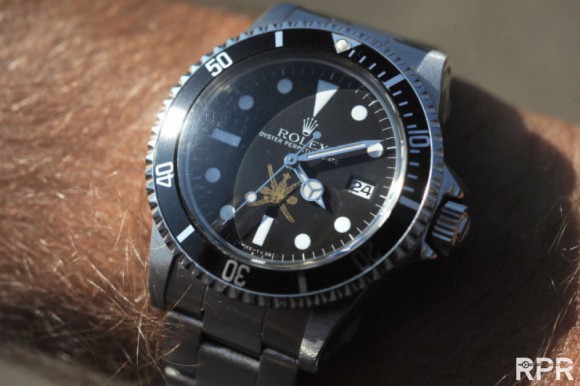 Special UAE Rolex deliveries for your comparison…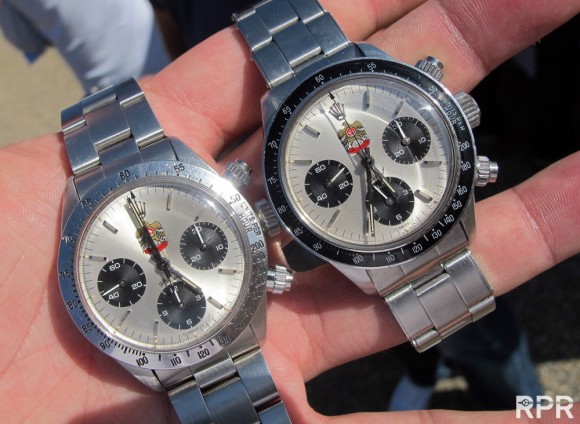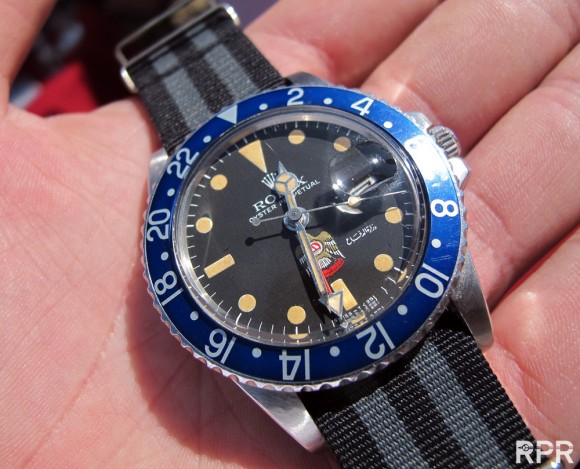 Regards Philipp