Mike Wood Ultimate Vintage Rolex Collector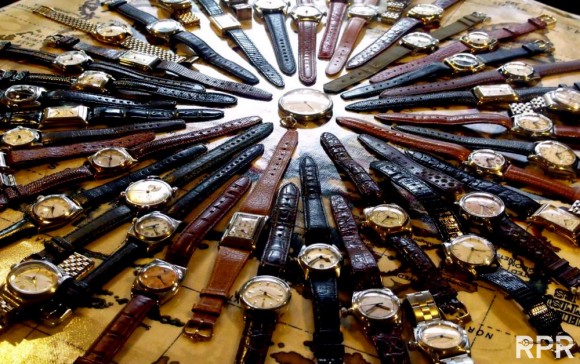 I've met a crazy bunch of Vintage Rolex Collectors that shared their obsession with me since i'm traveling around the world to meet them. Today I want to highlight my close friend Mike Wood! Not often I feel someone is sucked in the Rolex hole more then I did, the utmost respect therefor I have for guys like Mike. Always when we meet up, i'm flabbergasted! He start his own battalion of UK Military's, or a diving team of Comex, all British Scuba divers with a vintage Sub or blast the world away with early Rolex Oysters Dating from around 1925-1955…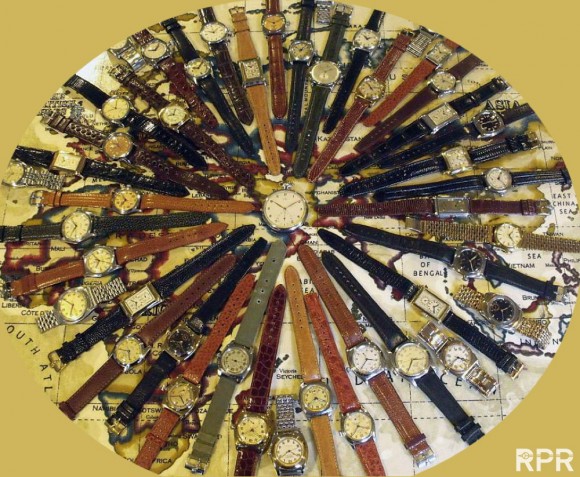 Meet the New Damien Hirst, alias Mike Wood! 😉 Instead of the € 10 million Butterfly's Hirst executes, Mike's Art is Vintage Rolex!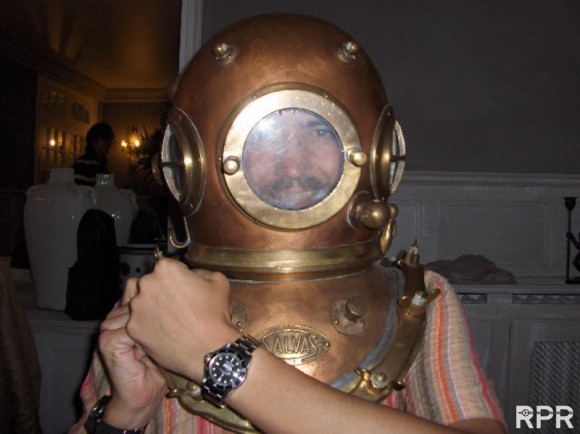 Damien Hirst Butterfly Exhibition…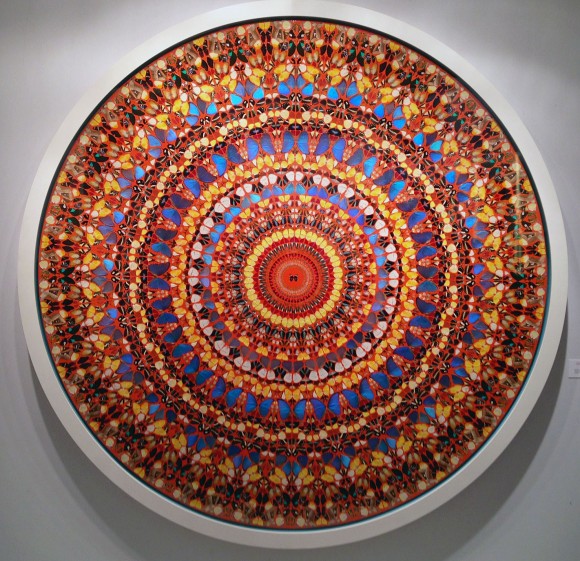 His previous very British rolex Passion GTG on RPR… with legends like Graham! 😉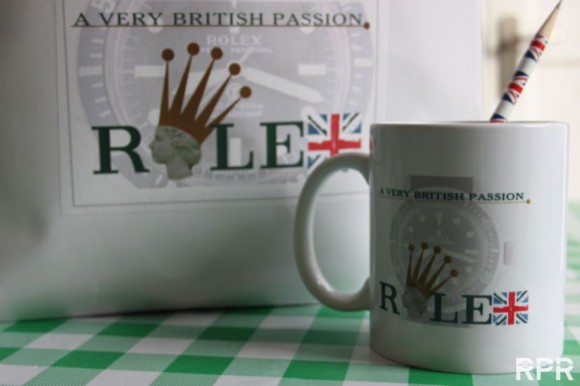 Beautifully we see the Evolution of the Rolex Oyster, that got transformed, after knocking down Mt. Everest, into a Tool Watches and little later Rolex famous Sports Watch Concept. Hans Wilsdorf & his director decided if a plain Rolex can get to the deepest Ocean Trench & the highest Mountain peaks, you can add a bezel to the case or chrono to the movement to enhance business opportunities. Giving those exceptional Explorer's a Rolex besides great food for marketing Mr Wilsdorf was keen in playing with, a cheap and perfect way to  test your product, the best watch in the world!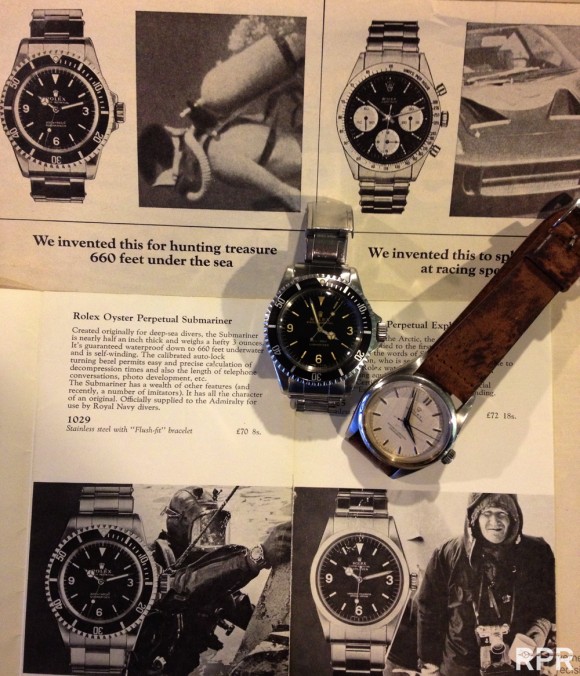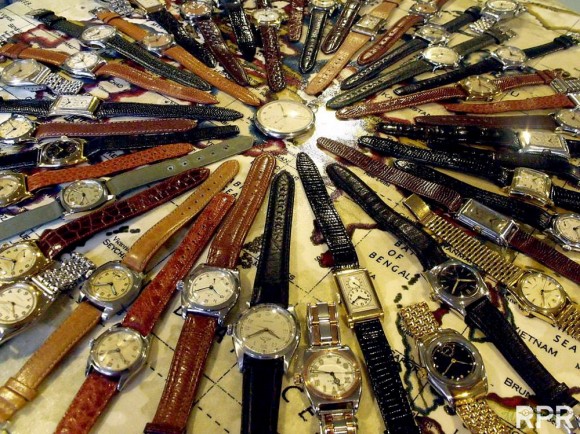 My leg filled up with Rolex Oyster History.. beautifull simple concept, exceptional well constructed!
Dome Wood in UK..;-)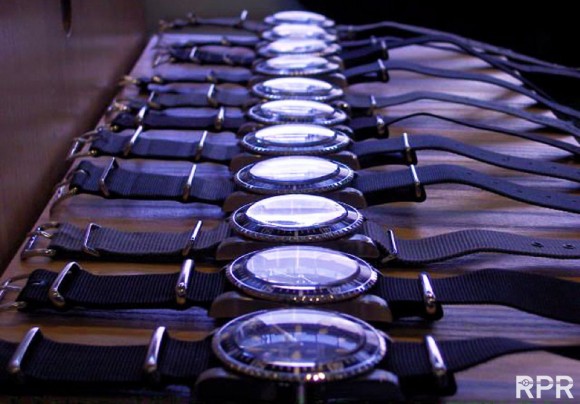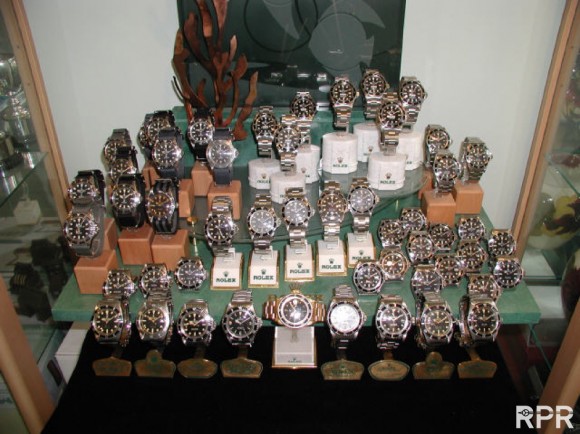 Mike's Monopoly….No words Mike! just, hahahahaha!! 😉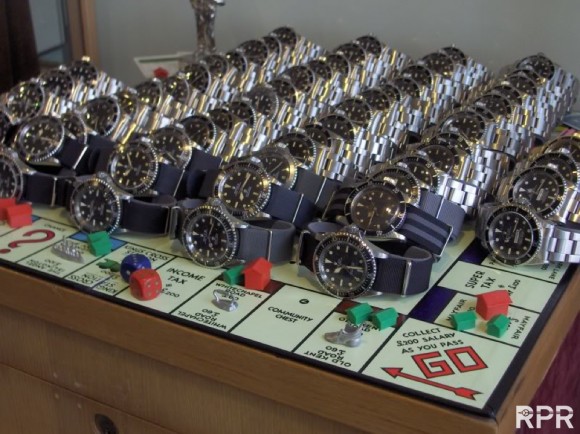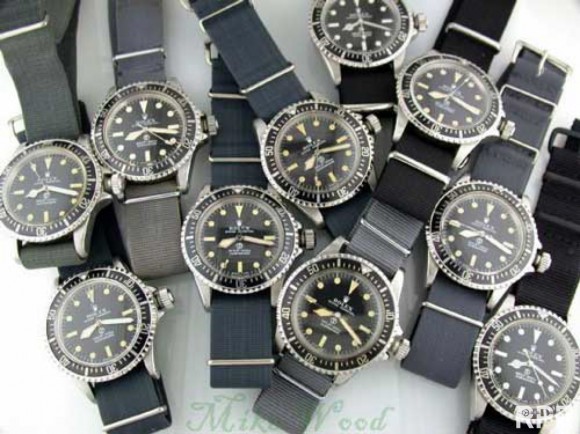 At our yearly hardcore collectors Rolex Passion Meeting we organize since 2008 already!…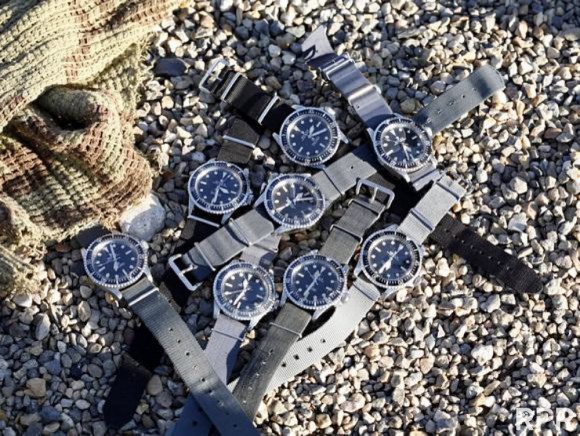 juggling around…you see he did this more often 😉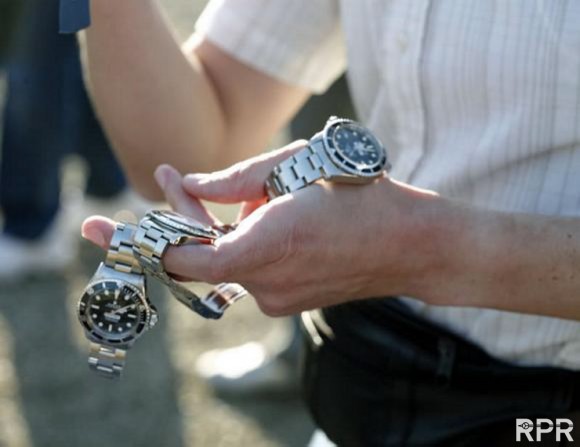 Rolex Oysters for breakfast, lunch & dinner…Dude that's what I call dedication! 😉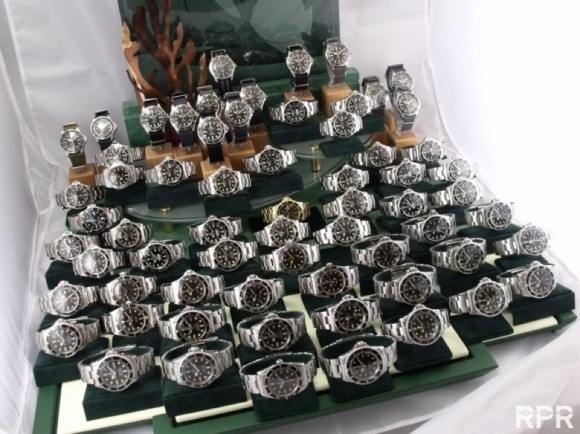 Famous Mike Wood wrist shot, the more the better…check the gold Rolex crown cache ring he's wearing, crazy detail!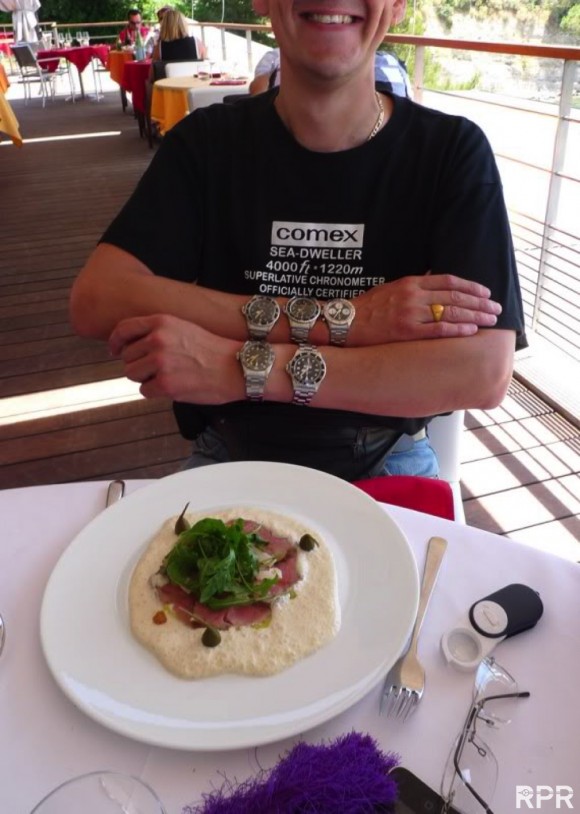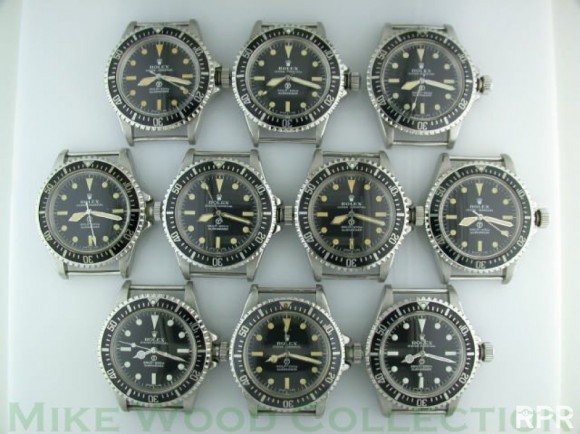 Also know for it's Freezer Bags!!..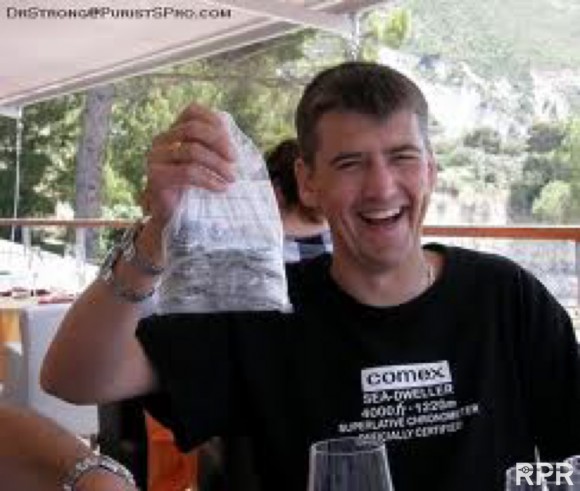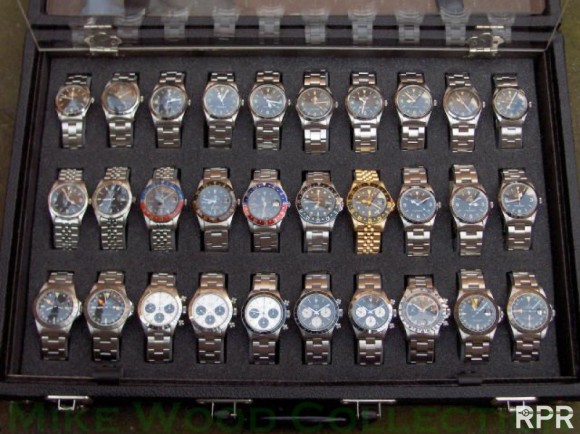 Lol, I see my battle against you Rolex box again when I google for pics to find yours 😉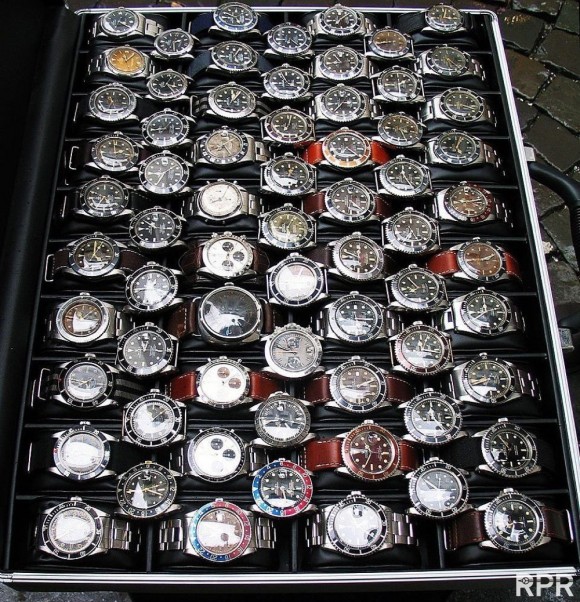 See you all in London May 28 for our Vintage Rolex Meeting & May 29th for 60th Anniversary of Mt. Everest Conquest at RGS