60th Anniversary of the Mount Everest Conquest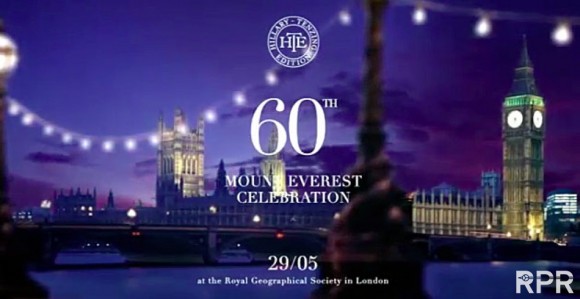 Enjoy our renewed website with 60th Everest Celebration & Vintage Rolex Passion Meeting May 28 & 29th 2013, here's our invitation on: www.hillarytenzingedition.com Have a look at our new Rolex Everest Movie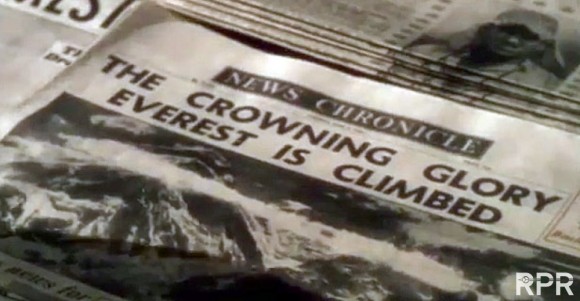 One day prior the 60th Anniversary of the Ascent of Mt.Everest, on May 28th, I'll organize in London a Vintage Rolex & Tudor Passion Meeting Celebrate the 60th Anniversary of the first Ascent, May 29th 1953, by British expedition members Sir Edmund Hillary & Tenzing Norgay at the RGS in London. Together with my dear friend  and legendary Rolex collector, Mike Wood, from the Old Watch Shop I will organize a vintage Rolex Meeting the day prior, May 28th 2013 downtown London. Join us for some serious Vintage Rolex Passion including a special exhibition of original Rolex Everest watches and other iconic Rolex on May 28th. Maybe you even wanna stay another day off win London nd join us @RGS Everest celebration May 29th 2013 for a full day of special lectures, exhibition and spectacular evening session at the ballroom of the Royal Geographic Society in London, UK. Send me a message from here.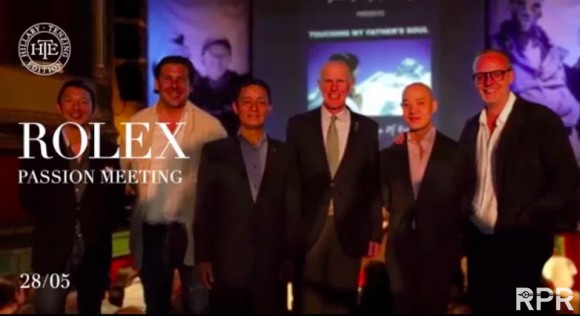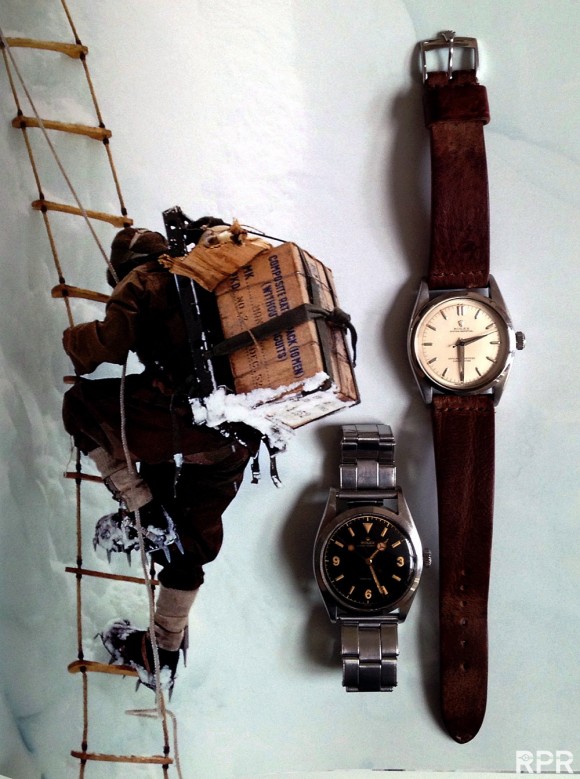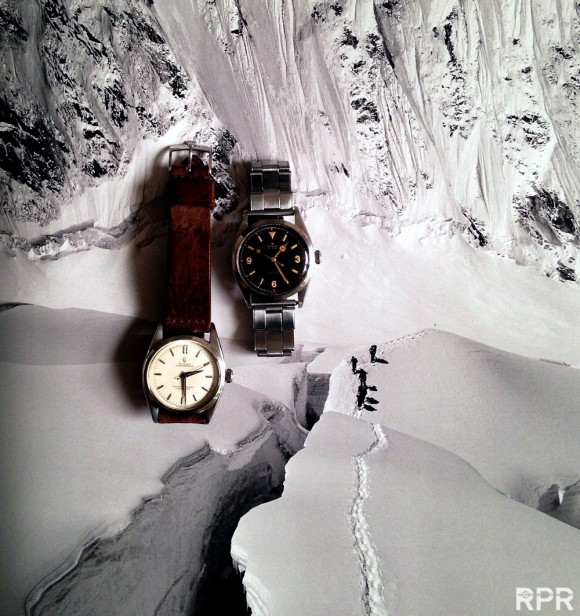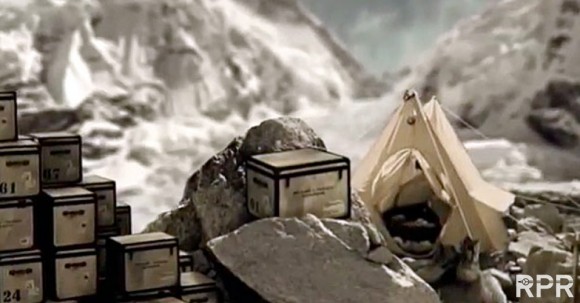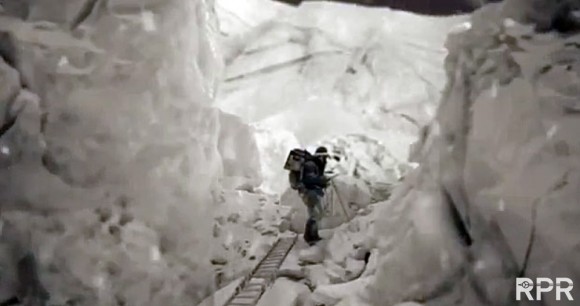 Already a great number of interesting vintage Rolex collectors have told me they want to join us, Looking forward seeing you all again! Have fun, till then!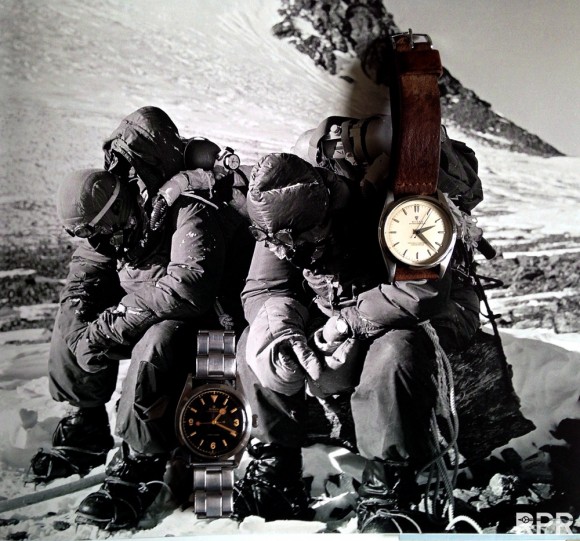 Check the RGS program for May 29th celebration of 60th Anniversary of Mt. Everest Conquest  over her.