First Gold Rolex Paul Newman Daytona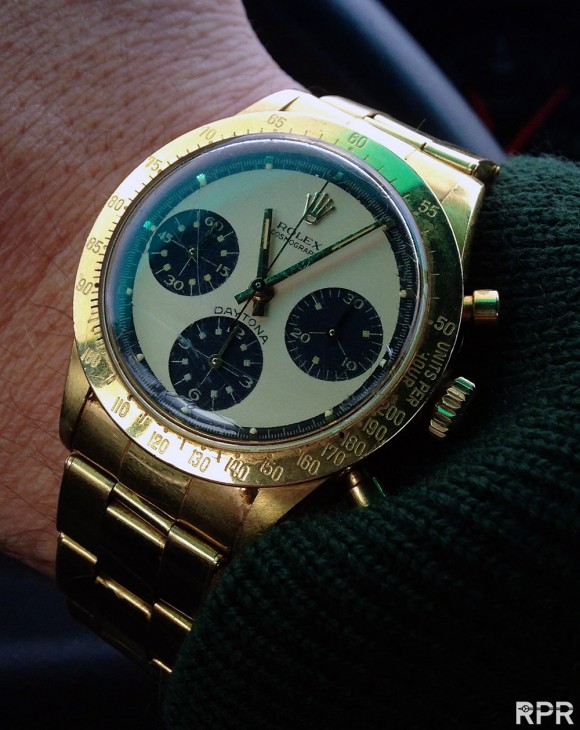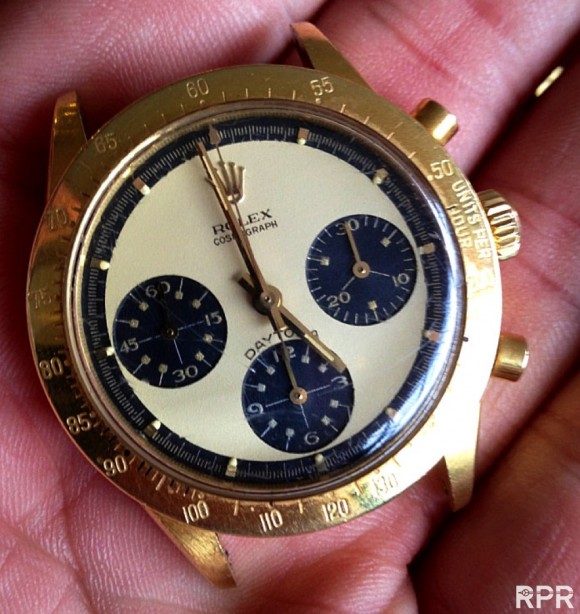 Hardly recovered from Geneva, only couple of hours slept, already on the road again to collect a first owner Rolex Paul Newman Ref 6239 that popped up from a German architect, 1967 (1.75 million serial batch) bought in his hometown he wanted the best Rolex there was, so he choose the Daytona in 18krt Gold. The stories you get with it, when and where it was bought, what kind of Rolex passionated person bought a gold Newman in Germany 1968? It's a huge pleasure to discover these gems that have never been touched / opened before, you smell the Geneva fresh air when you open the case back 😉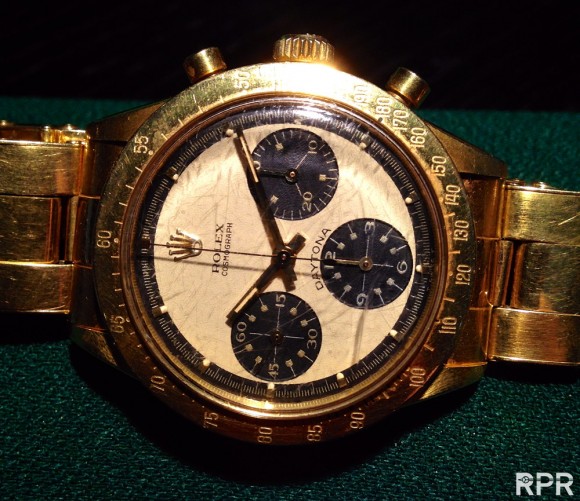 The tropic/glass is still the first one as when it left Rolex Geneva, fat case, luminous and perfect dial!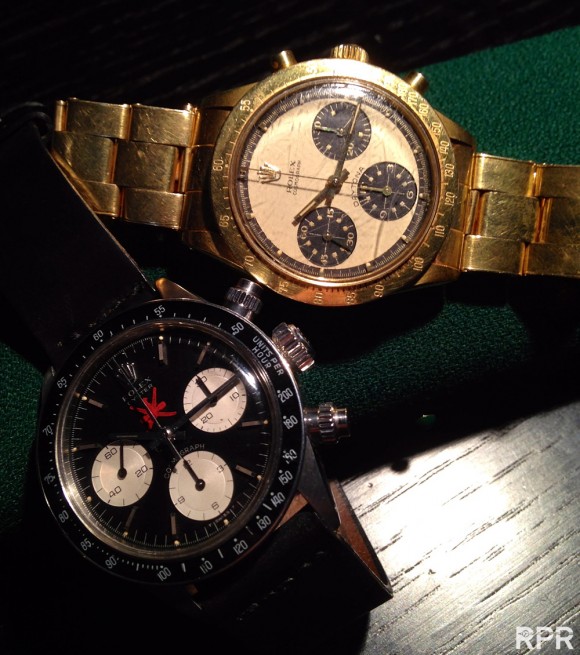 I'm always using the great iPhone App from Auro, 100 Superlative Vintage Rolex  so meet it's brother;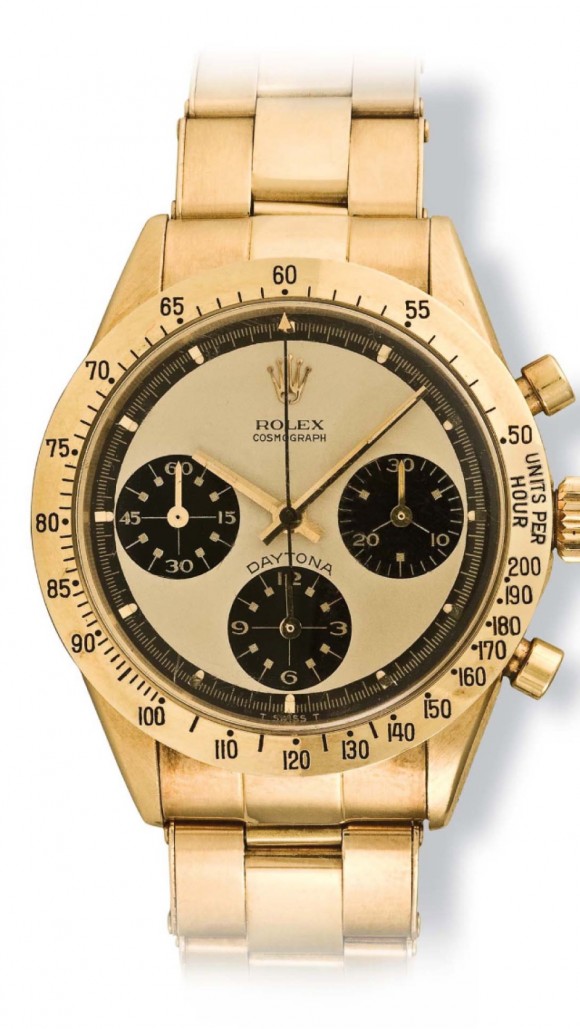 And at upcoming Christie's May Rolex Sale in Geneva, we see another one, very close of 1.75 batch..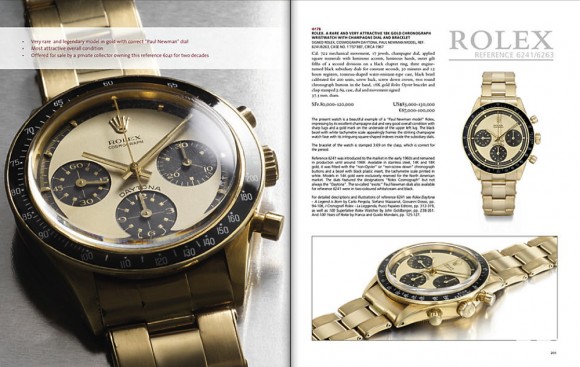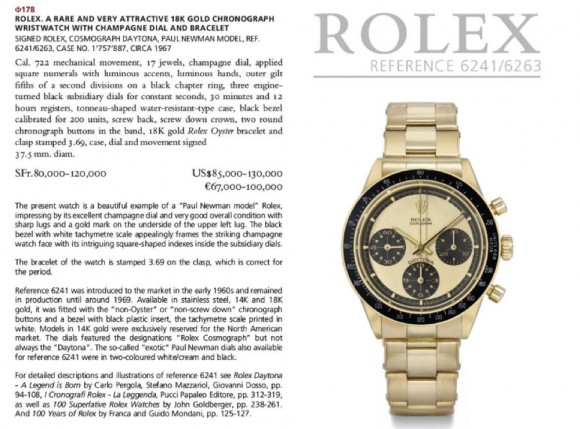 Then next I managed to get a FAP, Fuerza Aera Del Peru Rolex Daytona with tropical sigma dial and engraved FAP case back with matching serial inside the case back and Rolex Geneva papers with it..
Let's see what tomorrow brings, have fun! Many thanks to those that contacted me! It was a pleasure!