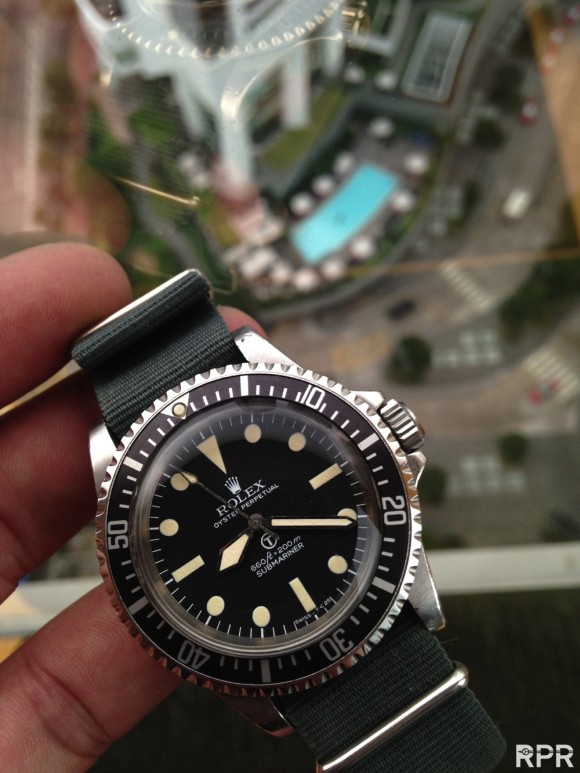 Lets start my usual vintage Rolex Orgasm 😉 with up here a lovely hardcore unique reference, the 5517 Military – W 10 in honor of the much to early sadly passing of Mrs Thatcher, Iron UK Lady  & down, with a Rolex tool watch concept for Panerai the ultra rare 4 line Angelus Ref 6152/1 Marina Militara, Luminor Panerai with Angelus movement and numbered display back!
Next a very unusual Marina Militara + "OFF Panerai Firenze" dial, briliant couple that that show us the enormous evolution in 50-ies till 70-ies, now highly successful copied by modern Panerai concern and massively adopted by young asians between 25-35 years, the next collectors! 😉 Within now and 5 years they will be ready so guys, be prepared…..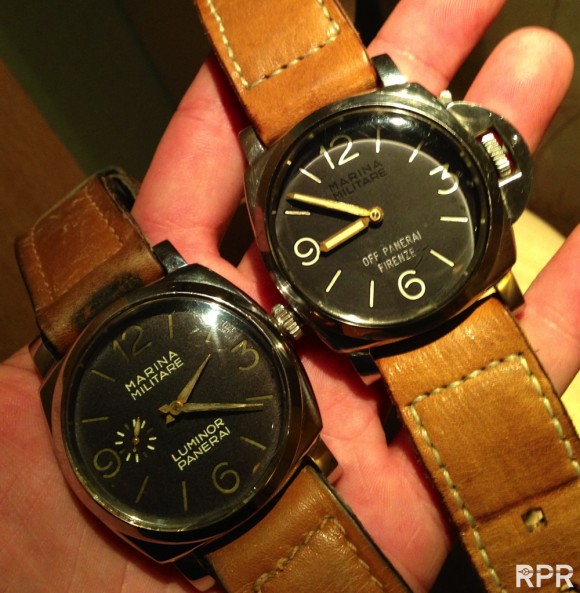 Super cool historic case back gravure and number on plexi display that wear made most probably as being a display model to show the new Angelus movement Panerai used therefor also the Angelus hands that make it so special. it's all about detail, secret details that match serial batches of earlier found pieces by first owner that pop as many of  you offer them to me, or in auction houses or found by fellow dealers. The provenance makes them really important.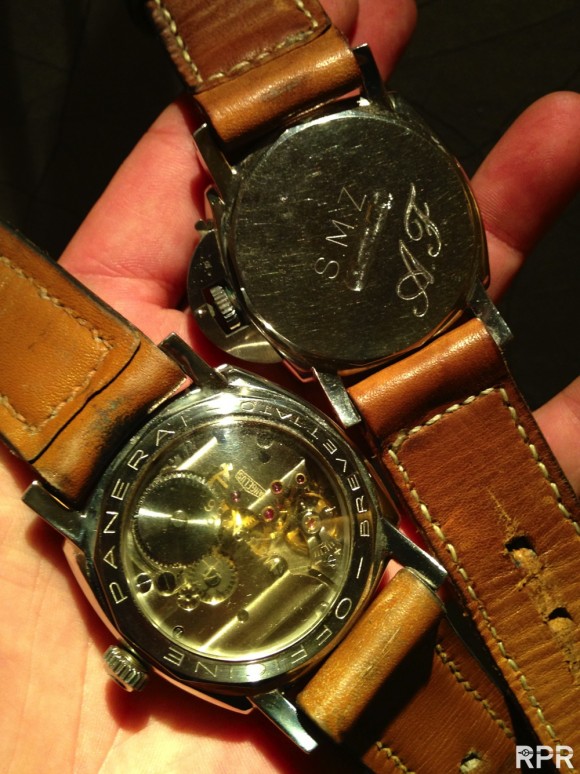 Unique moment, Both Rolex Daytona ultra rare Qaboos & Oman Daytona's meet as double wrist shot! 😉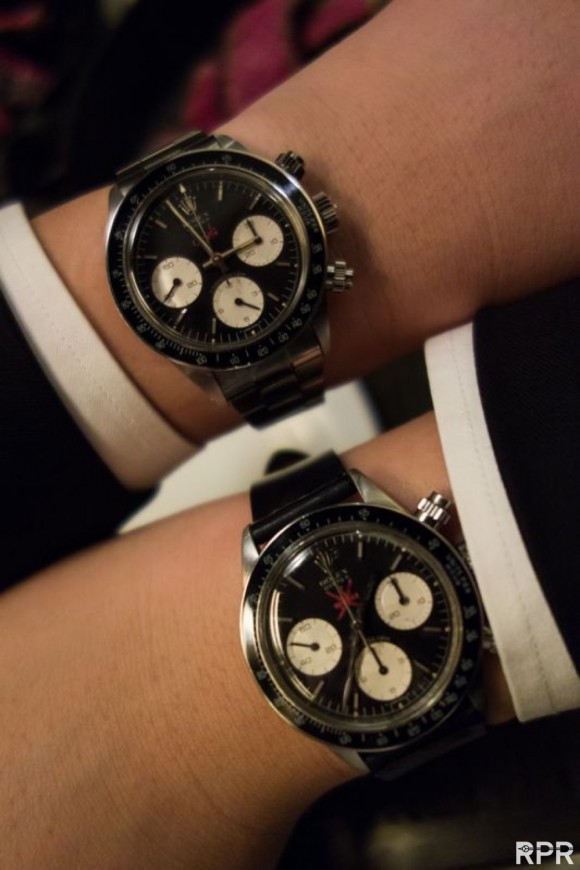 Mythical First Gold Rolex Paul Newman, ref 6239 with 1.75 serial, directly from first owner..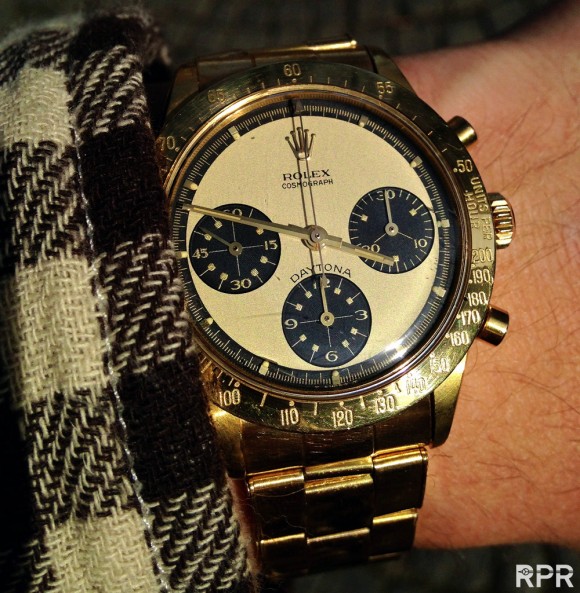 Funny though, Pucci all forgets about this iconic Gold PN as I didn't see it in his Legendary Daytona Bible, only 6241's..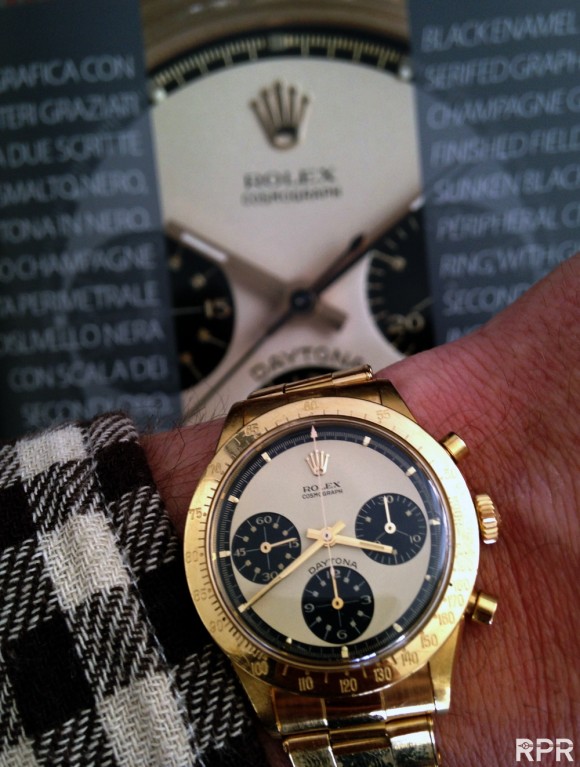 Check the movement, like a virgin, touched for the very first time.. 😉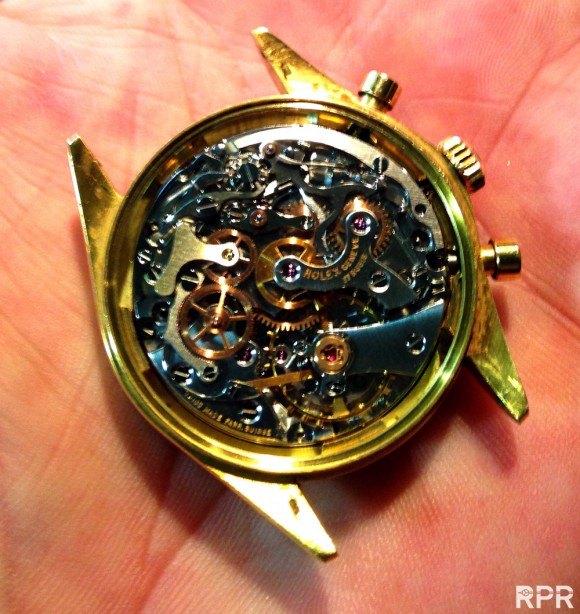 Together with flat cased super Panerai – Rolex reference 6154 Tropical of which like 12 only are made.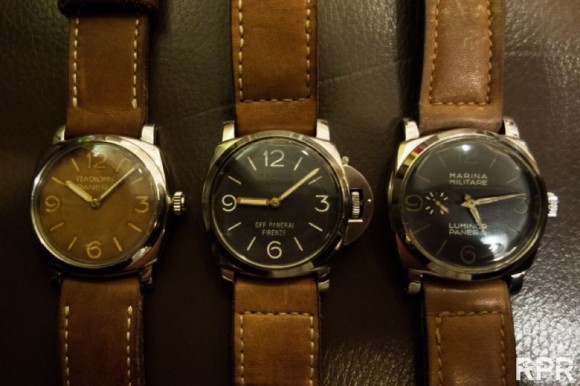 Soon it will be published in a new super Panerai Book with some awesome pictures & history! 😉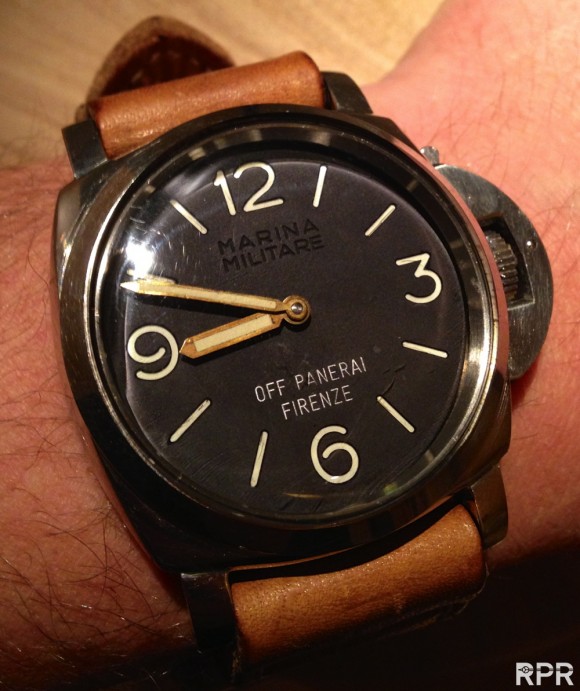 Razor sharp tropical Milgauss ref 6541, specially made by Rolex Geneva for US market as show in their catalogue.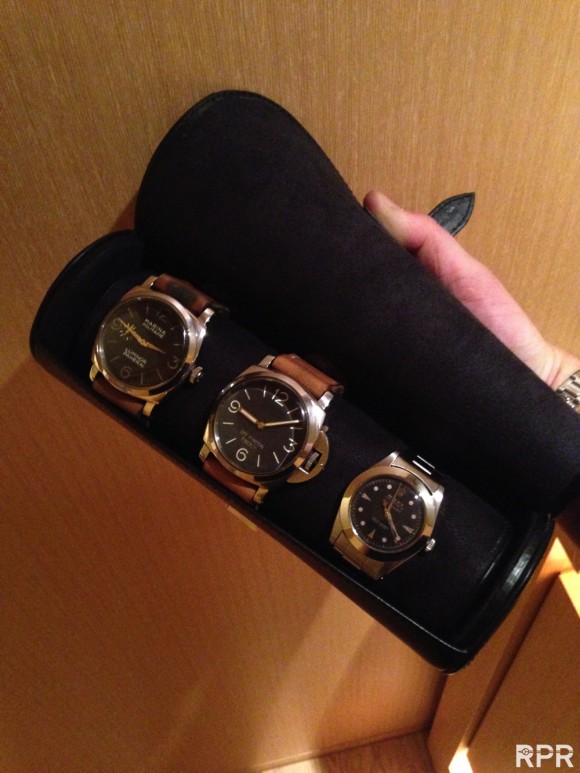 Non Luminous all correct tropical darl brown dial and matching hands..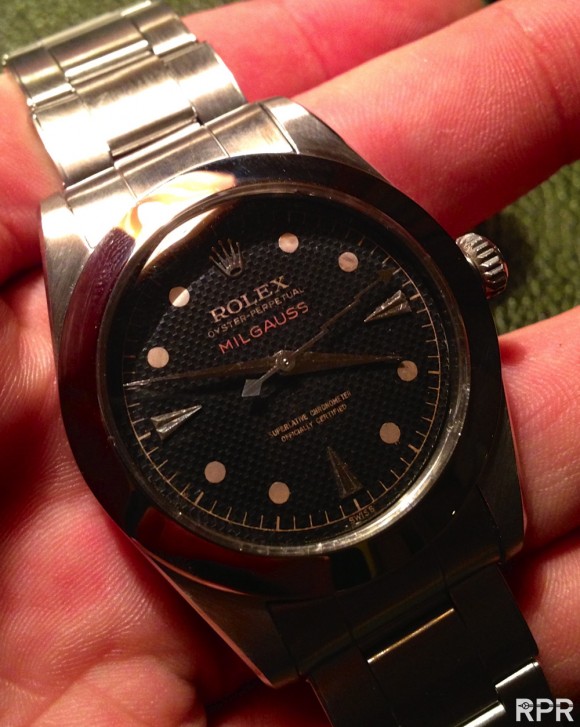 Needed a break 😉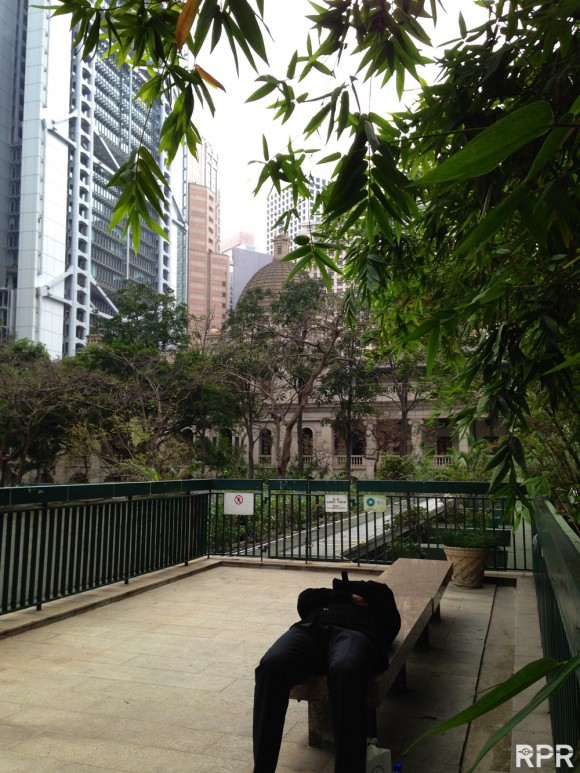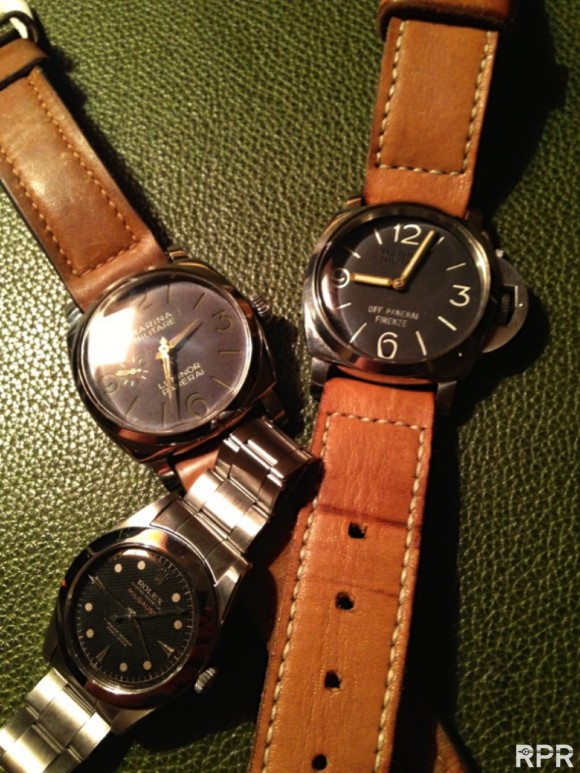 Bad HK weather..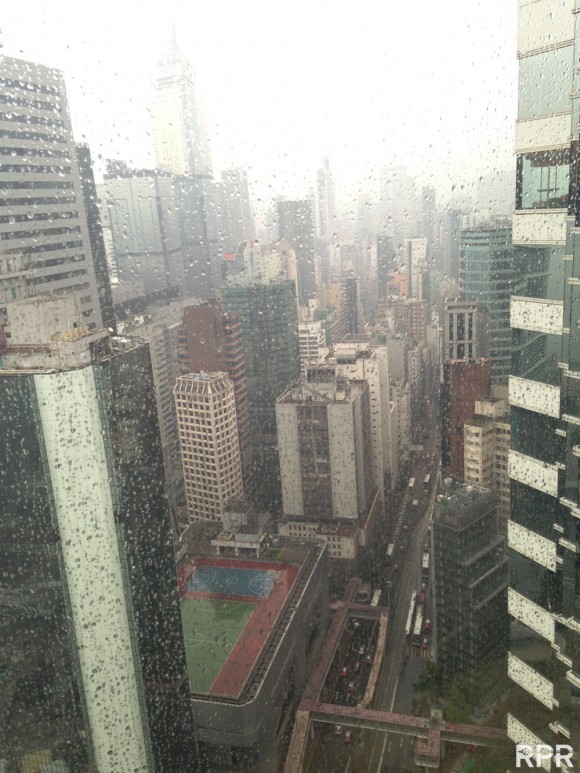 Black 1.59 million Paul Newman Ref 6239..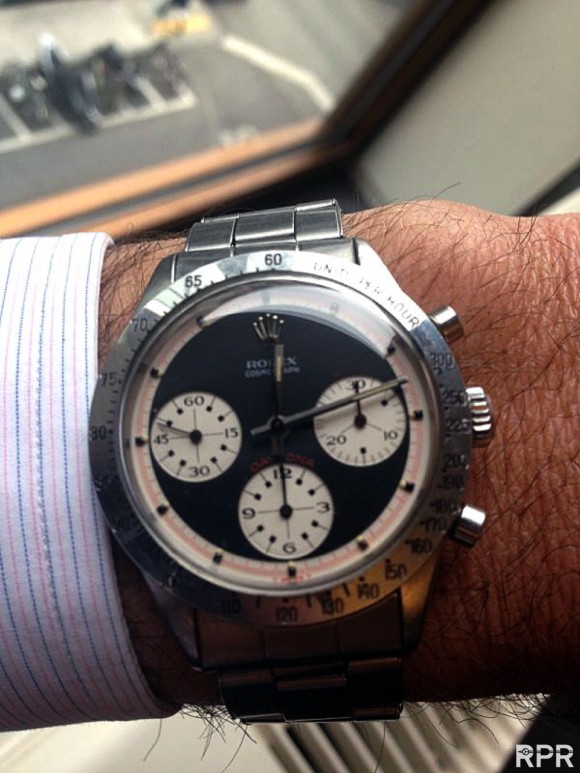 Met Mr. King of Modern Watch making Ricard Mille in my lobby, cool guy, lot's of passion! 😉
Submariner Ref 5513 Ultra Gilt, NOS  from 1964 & Cartier stamped inside lug, what a bomb!..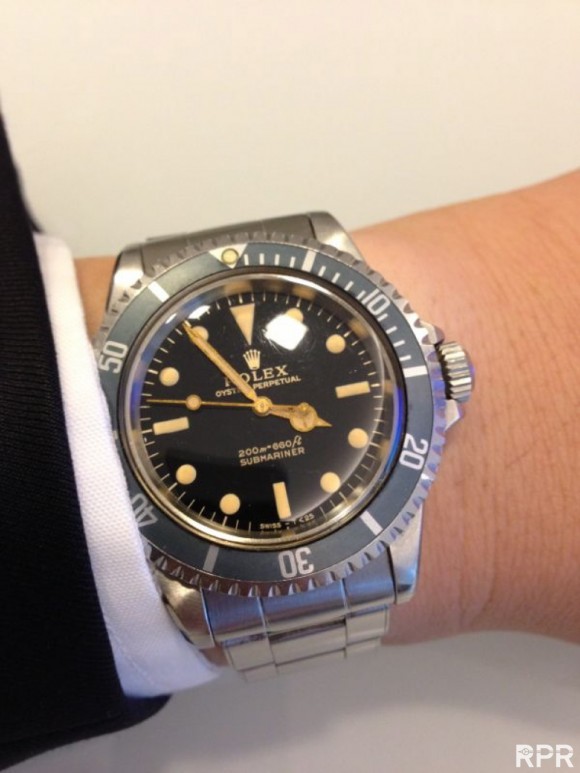 House on Weels… Luxury is booming in Asia with HK as No 1. Read here some inside info in a interview with Thierry Stern Patek Philippe Ceo on Bloomberg;  "The Chinese buy about half of the watches sold worldwide either in their home market, in Hong Kong or while traveling abroad".
Red Qaboos wirh Red Wagyu 😉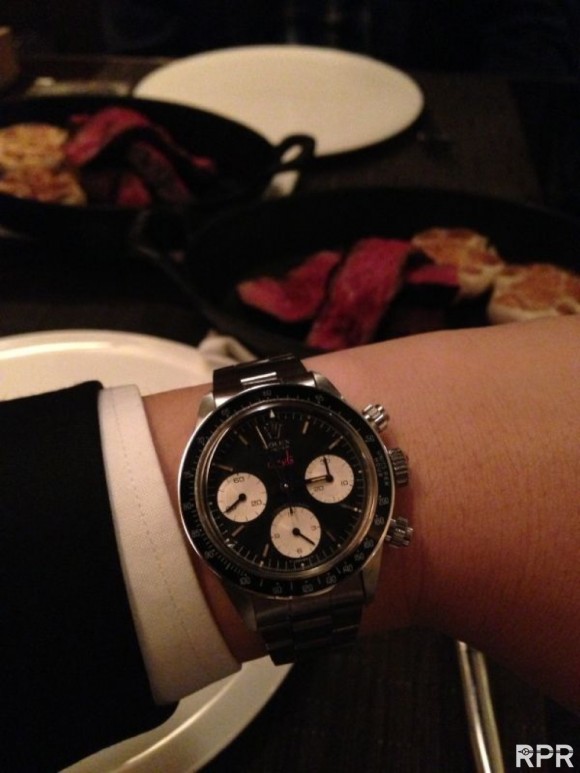 Red Oman Daytona with red dry aged US beef 😉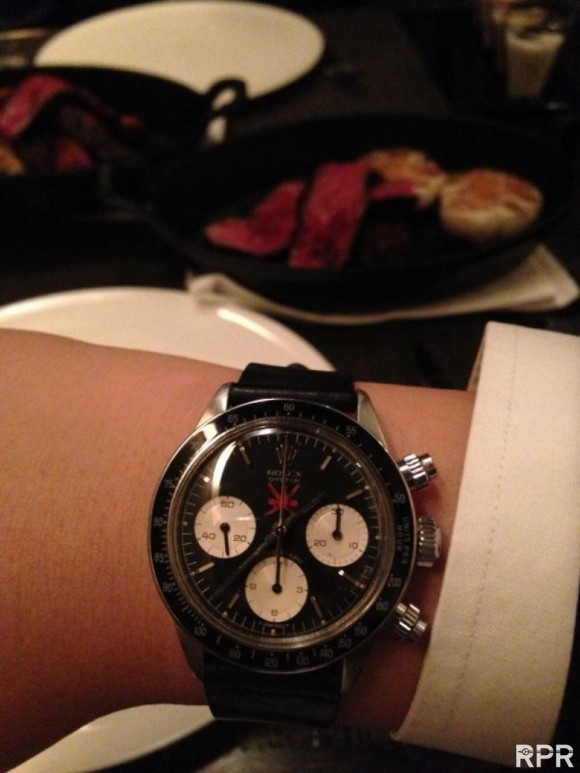 5513 Military & 5517 Militray white matte dials, sword hands, 60 minute bezel, fixed bars, T logo, and engraved Military case back with serials that matches the mid case between the lugs numbers, Hudson letter, service papers, original Nato DNA strap, what else? 😉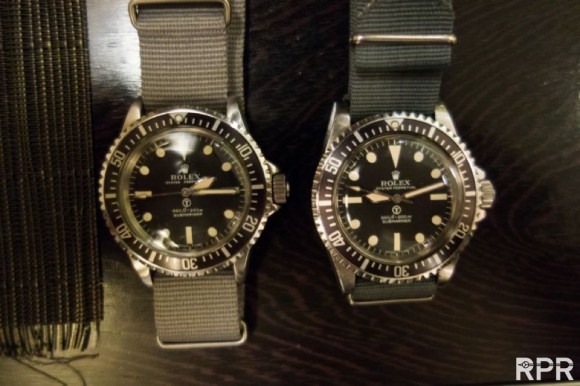 Vintage Rolex @ Lane Crawford are all, just like current fashion, bright and colorful, Rolex should bring these in Basel, that would surprise me! 😉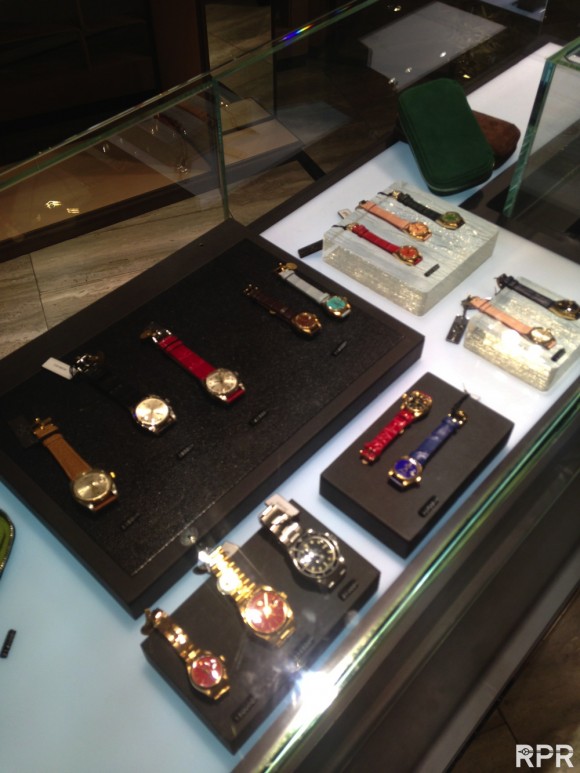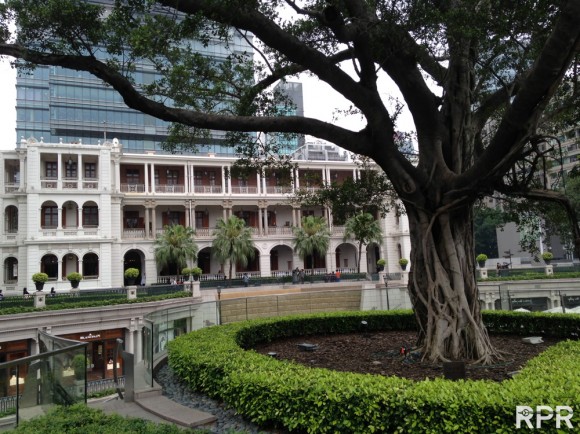 The Ying & Yang MM – OFF Panerai Firenze!..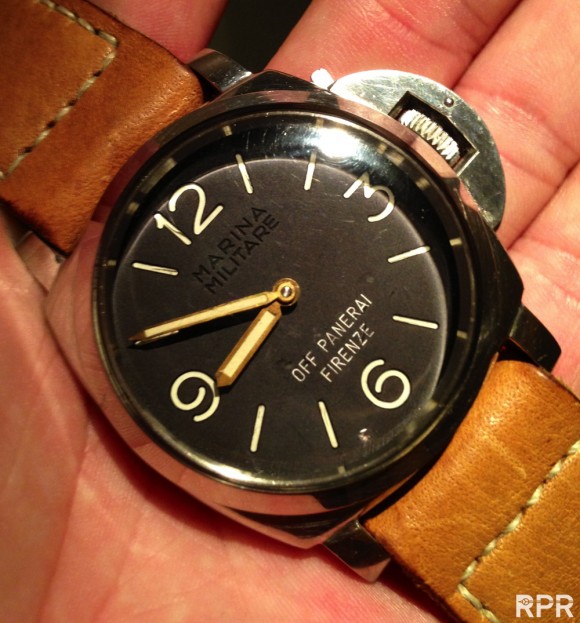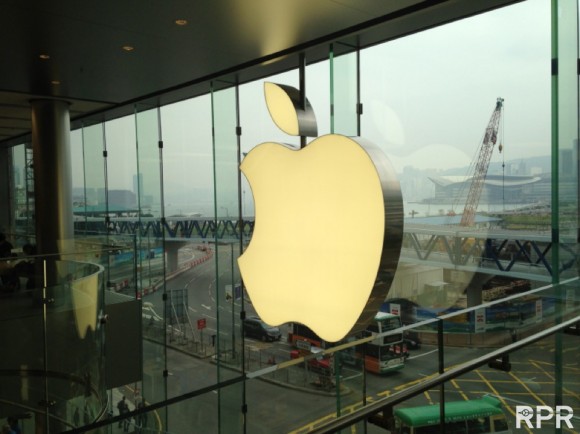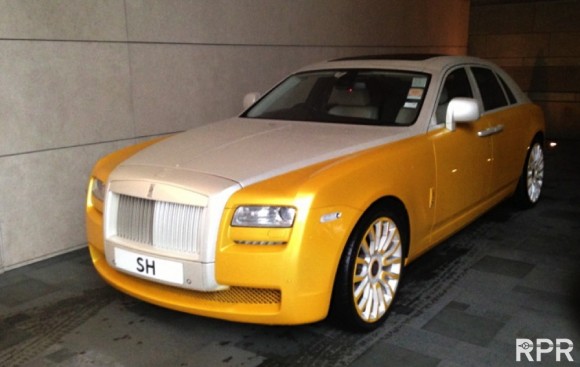 Rolex Paul Newman ref 6239 – 1.75 million serial – 18kt gold, from first owner german architect 😉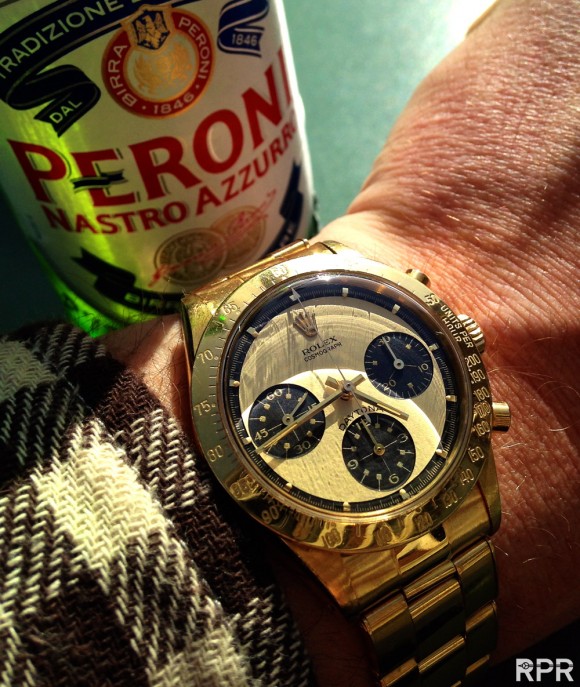 The Milgauss US version – Flat Bezel Ref 6541..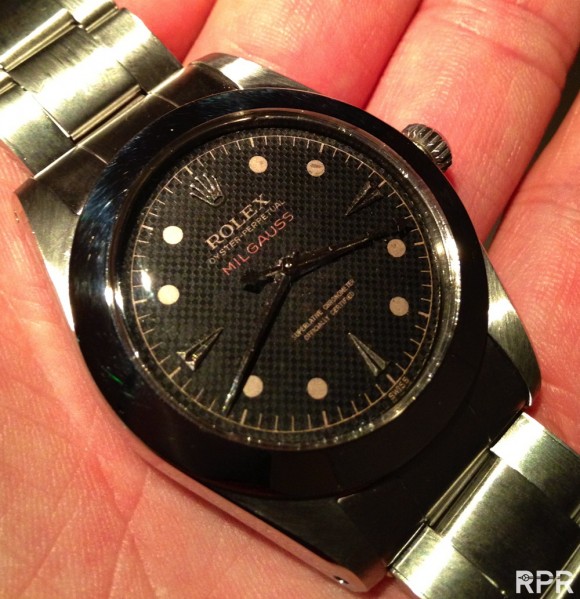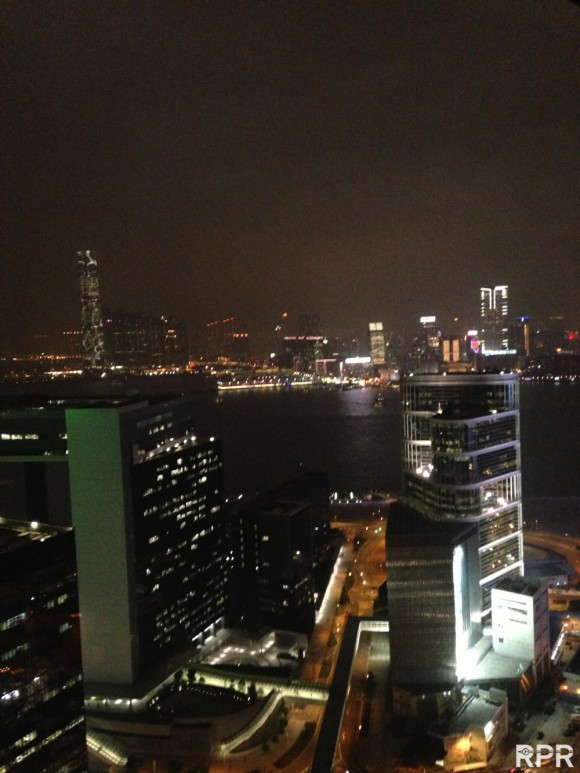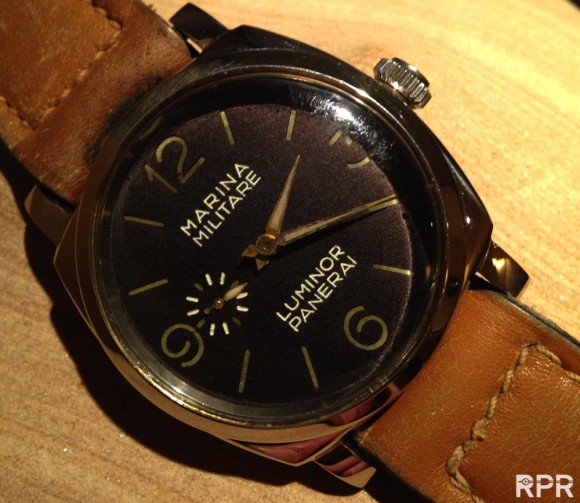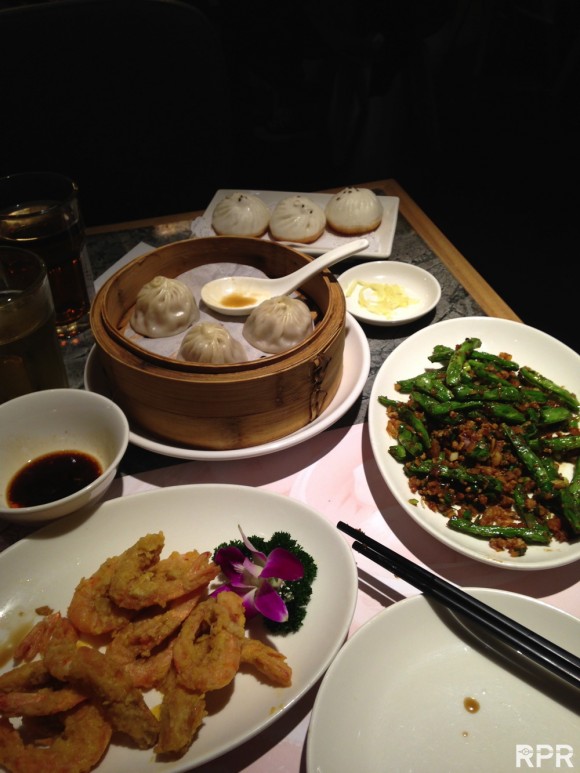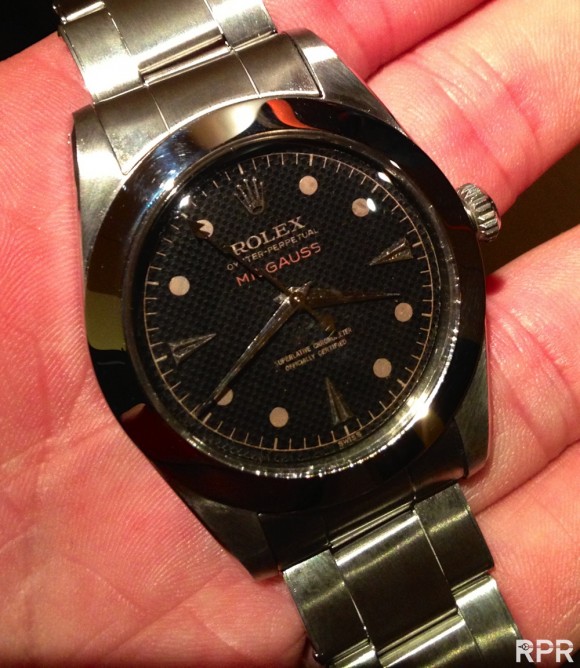 Think positive! 😉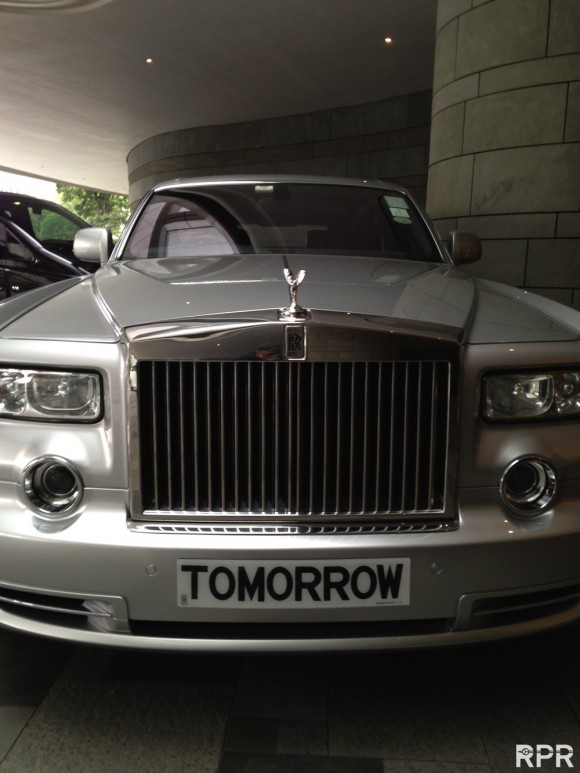 WHite Gold AP Jumbo Royal Oak..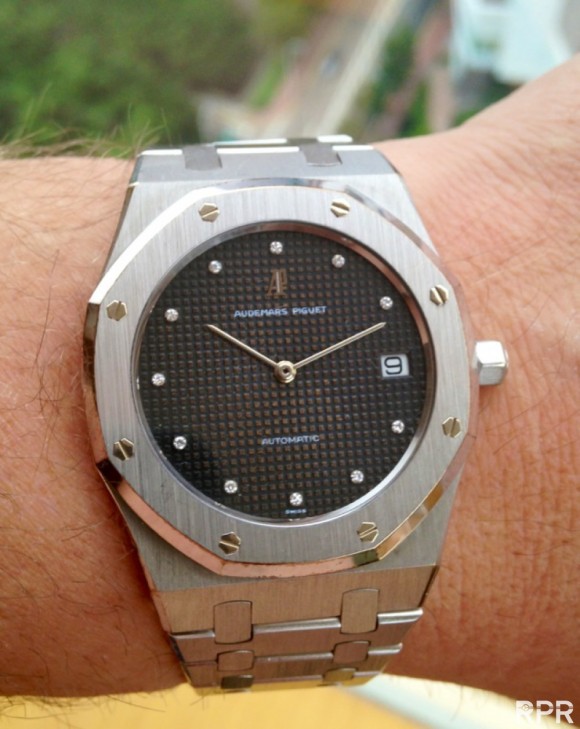 Central HK..
NOS Qaboos Daytona & Everest Rolex. From  rarest middle east Daytona Gem to top of the World, is Rolex.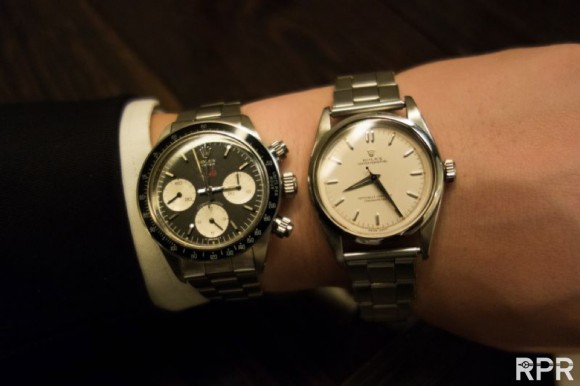 With visionnair Day Date Collector Steve P as usual with his platinum big diamond blue bomb 😉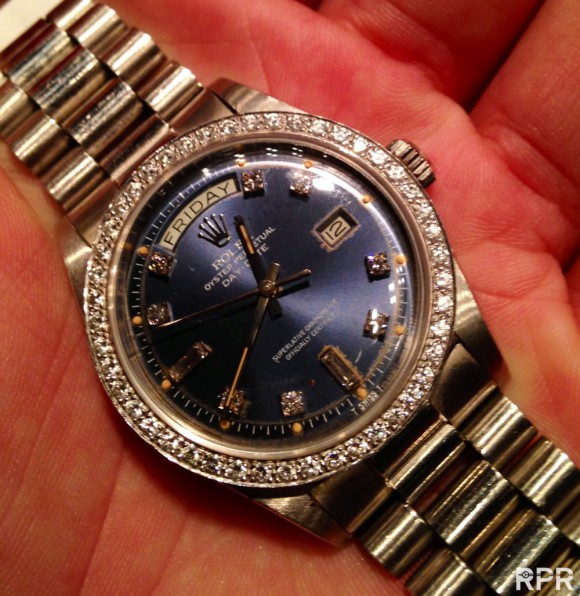 UAE 0 United Arabic Emirates) Daytona & GMt master having the popular blue bezel insert…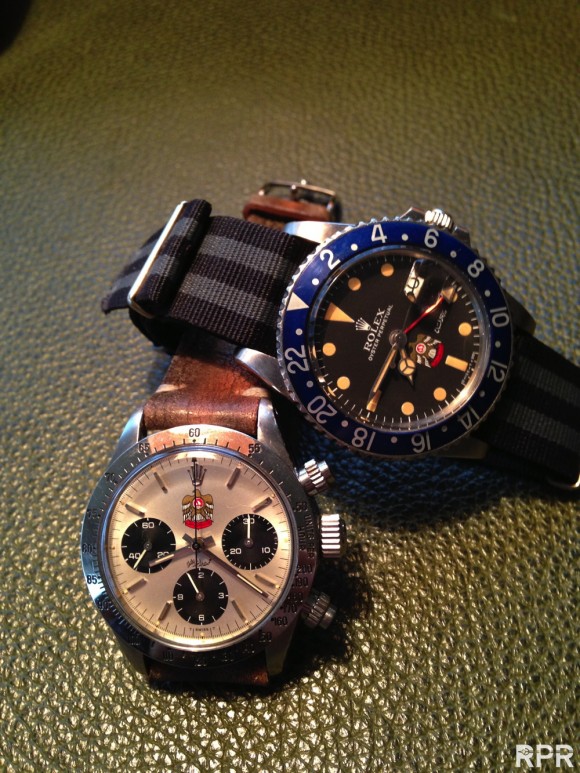 MK2 Brown Thincase Seadweller 1665 & Paul Newman 6241..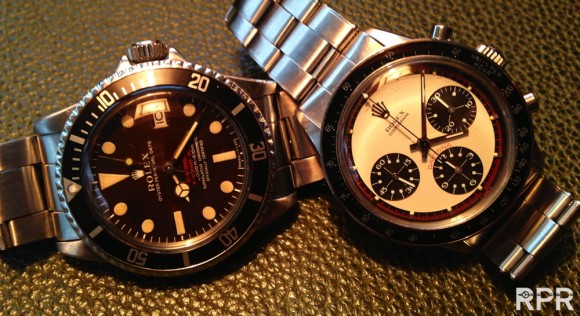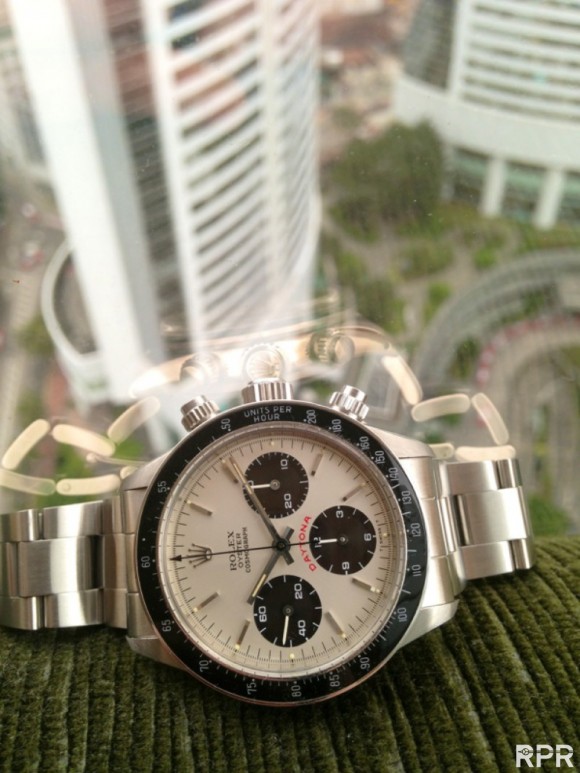 Best vintage Rolex 'starter, keeper and fall in love again' ever, Panda Daytona, so classic elegance Sports Rolex!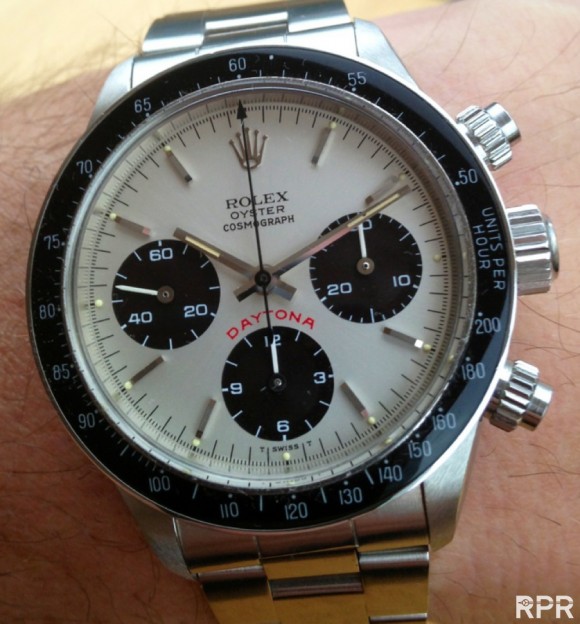 With my new, Up Jawbone bracelet, everything you do records in there and pops up after sinc with Up App 😉 You see I had a great sleep in the plain..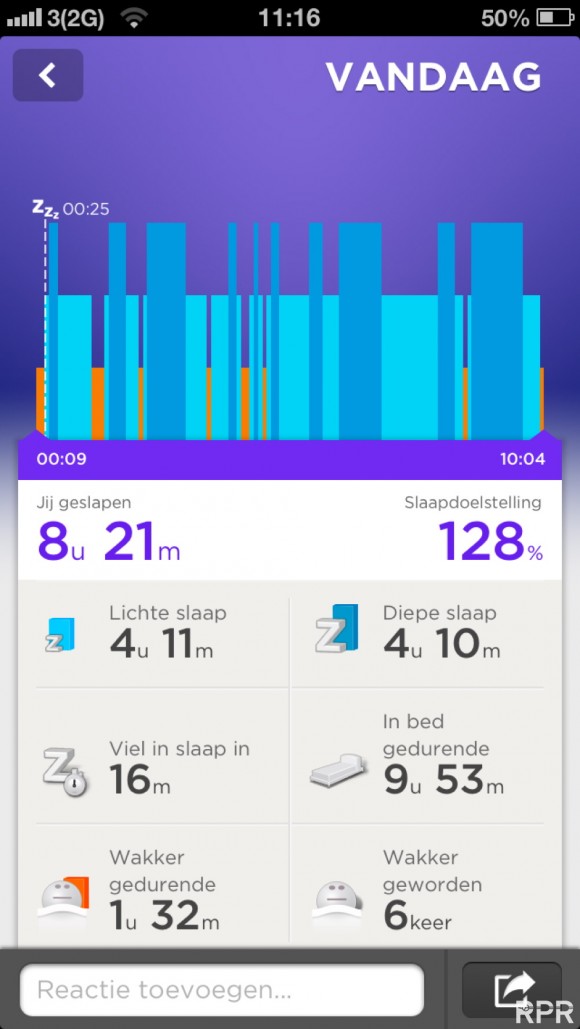 Thanks to KLM 😉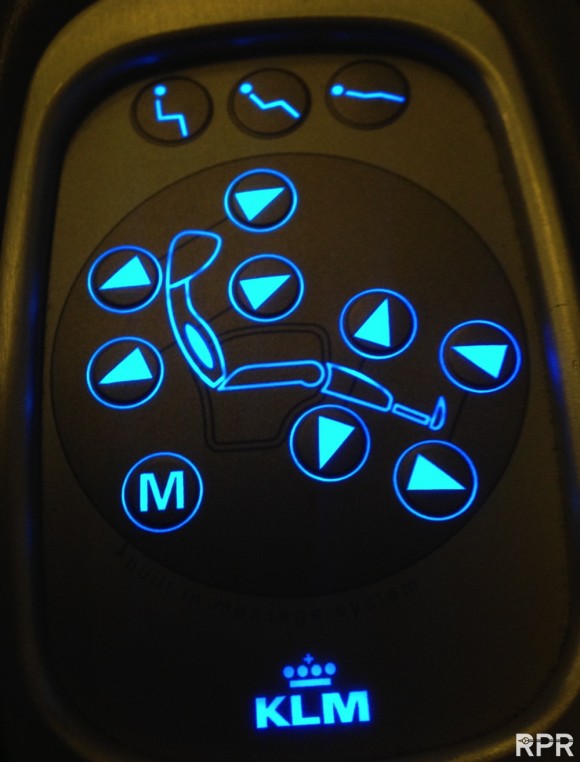 Another cool gadget, OlloClip Macro lens click on for iPhone 5, zooms in 10X, perfect tool of me 😉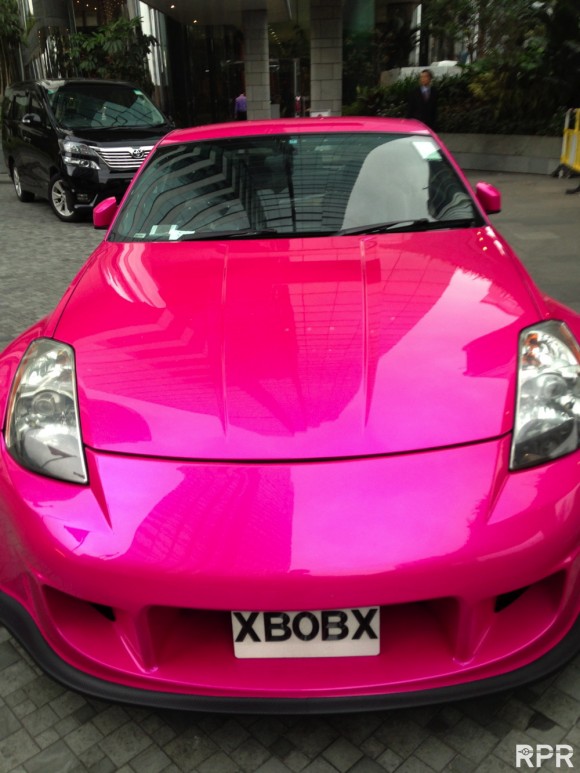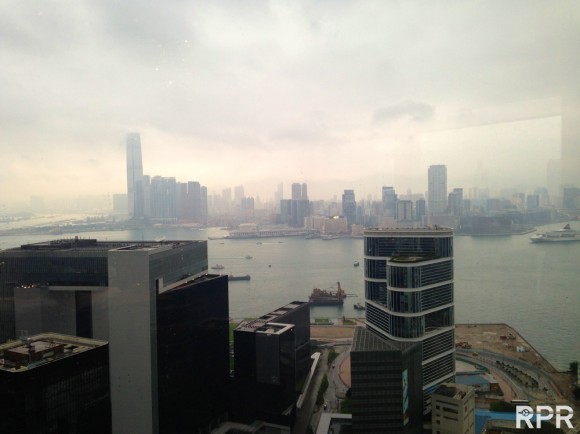 From HK in the morning to Maastricht in the morning, much better weather! Thanks to all! See you soon 😉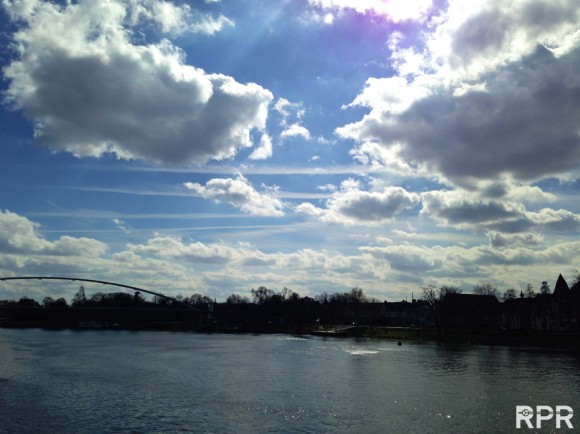 Everest Rolex & White beer 😉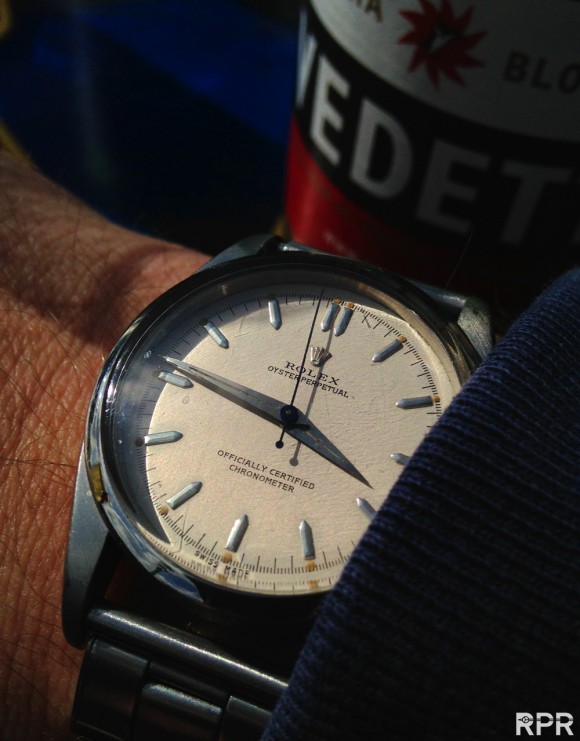 Cheers! extra Blond 😉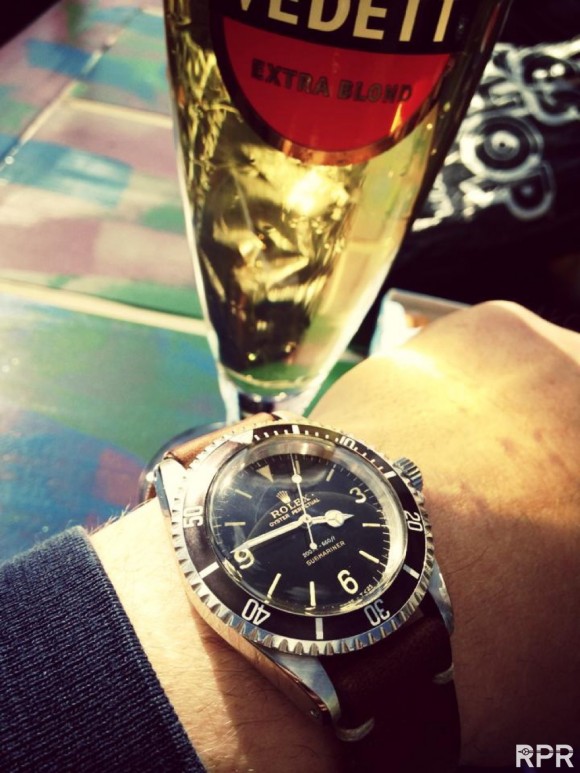 Real deal ref 1016 Underline from 1964 next to modern copy, imho, not as we where used to, evolutional improved by traditional design ..No, to round it is the new 39 mm Explorer I, hands are to small, crown also not matching the blow up, 1 mm to big! Just imagine how cool a 38 mm could be with luminous 369 and a white Lollipop and a red triangle? or make it blue, like Sea Blue Sub ! 😉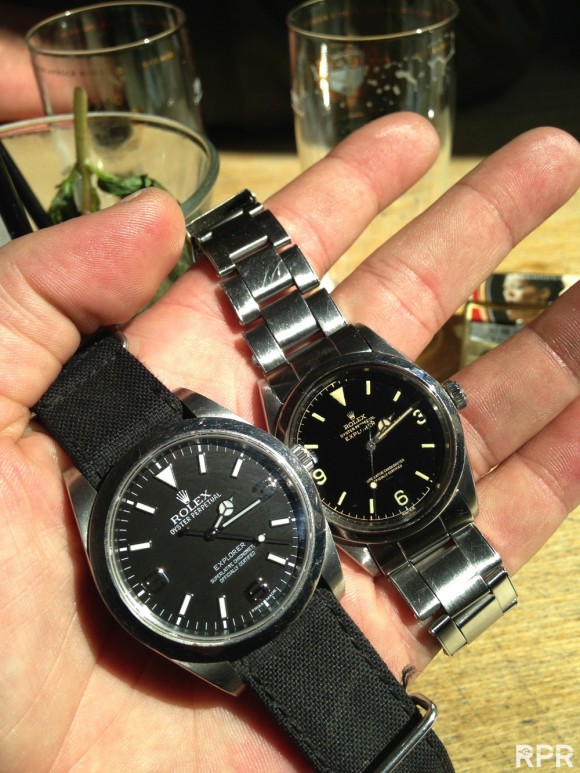 And yes, she loves it! damn I knew it ;-)0 Blue is the new green..