Surprise us Rolex, Reboot to BLUE! 😉
Look like a all Steel Yachtmaster II to me… And yes, the Yachtmaster needs a Reboot dramatically, please remove the Yachtmaster II text on the ceramic, as if a owner wouldn't know?! Then add the magical blue dial from last year and you have another winner and slowly correct all design mistakes made in the past.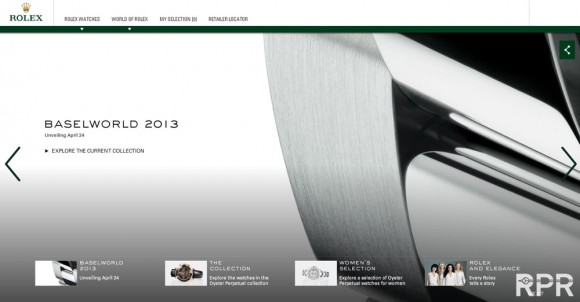 Rolex teases us every year, 1 week before Basel. IMHO kind of old fashioned as a company as Rolex can provide us with teasers every week and wel all would sit there and wait that comes. Looking at the close up above to new Steel Yachtmaster, it's more massive looking then we are used to. The Submariner & Explorer having it's 60th Anniversary becoming Legendary, and the Platinum New Daytona for F1 Sponsoring and 50th Anniversary quite logic move, then maybe a update the GMT as it's still a total stranger in the historic focussed collection, blue would certainly help. Popular recent Stella Day Date hype in vintage world could be used to push day Date into a fashionable Rolex. For Tudor I see a Heritage Monte Carlo with Blue dial but also be a bit more clever and give us also a Black Bay, as the name says, black and surprise us with a own manufacture ( Rolex made) movement. Anyway, we will see, I'm ready for Basel! Lets Reboot, to BLUE 😉
The blue of Rolex actually started last year with surprisingly nice YachtMaster I, the soigné dark blue lively color with red accent, hit me last year, best combo in years I said back then..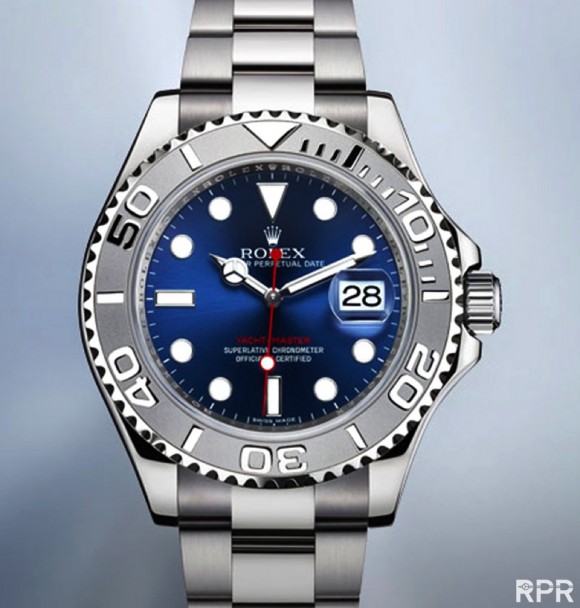 Like back then with Rolex end 60th / early 70 its SportsFolio catalogue honoring the blue sea adventures..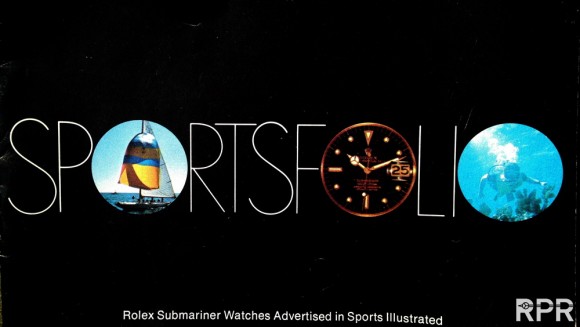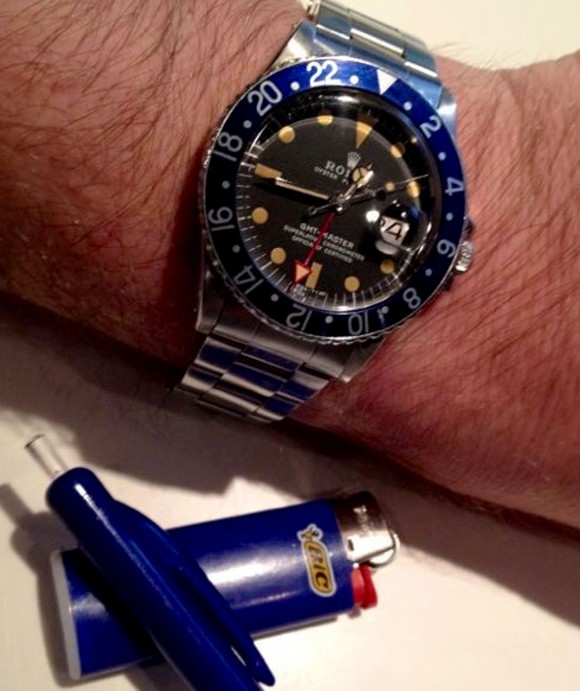 Or finally the long waited answer to Patek Philippe & Co producers, a New Complicated Reference? New Colors? New Strategy incl Tudor? Will got get clear to use what Rolex is preparing us for since like 5 years? Somehow to me it feels like now visionair Heiniger recently passed away, it almost like Rolex wants to make a statement for next years when you analise years after Heiniger. Blue would be logic, water is blue, right? Not green, blue. Mr. Wilsdorf is world known for his waterproof concept Rolex. I never understood the green, unless Rolex chances to blue, then I like green for vintage! 😉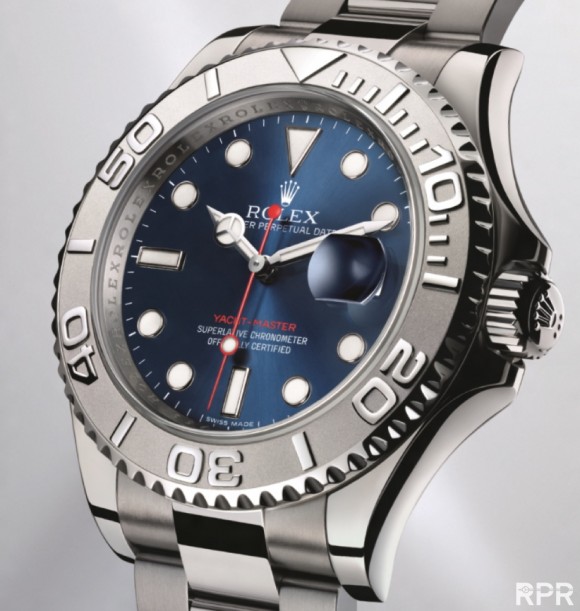 Thursday Rolex will tell us, I'll be there, the cool guys from Revolution Magazine Wei & Bruce made me their official Rolex Press Agent, lol;-)
New 21 mm Rolex Bracelet?!?…Fianlly the lugs and wide of the bracelet will be matching as vintage Rolex do!