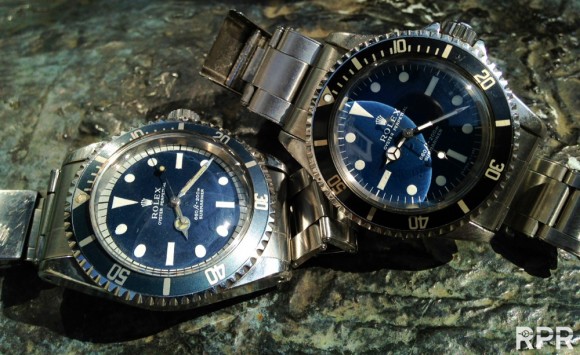 Blue Piano Submariner, check the Paul Newman minute track that was only done for this proto type to show Rolex the possibilities their best dial maker had.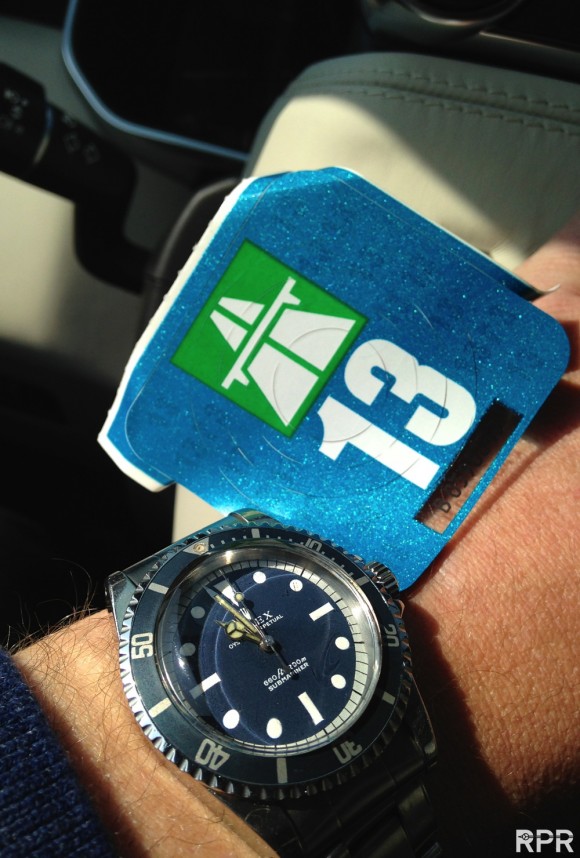 2 of the RAREST Submariners in the world, next to eacgother, glowing their define blue color!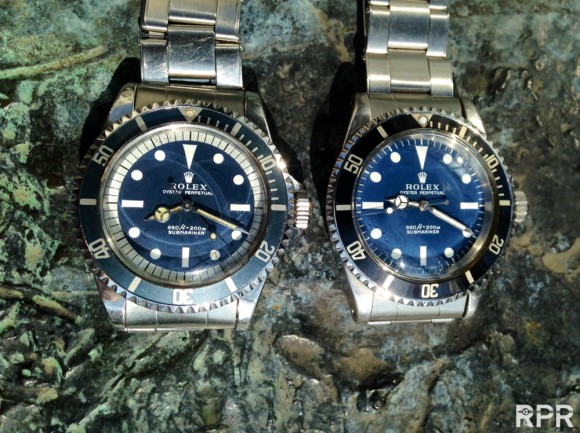 c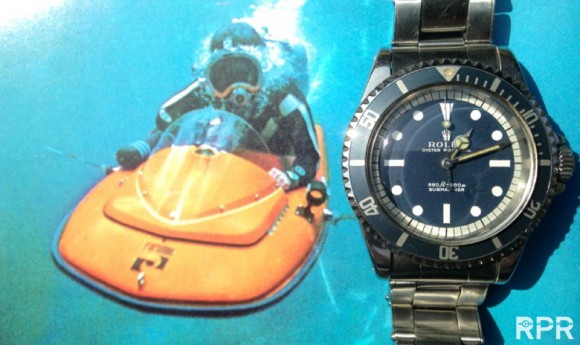 Finally I can show you all the news, 2 incredible rare prototype Rolex Submariners with magical Blue dial! Only close insiders knew about the these ultimate grails, made by Singer, in magical blue! Thank YOU very much my dear friend, I waited very long to get these and i'm extremely proud I wear them now! The all blue is so intense color, it's just impossible not to like it! The Blue Piano Sub is even more crazy! The color changes continue sly, from grey to intense vintage blue. Now enjoy my below pictures of 2 of the rarest Subs in the world, right on time for Rolex Basel big news: Blue is new green, right! 😉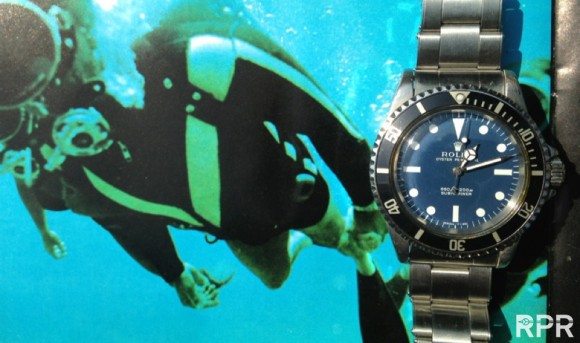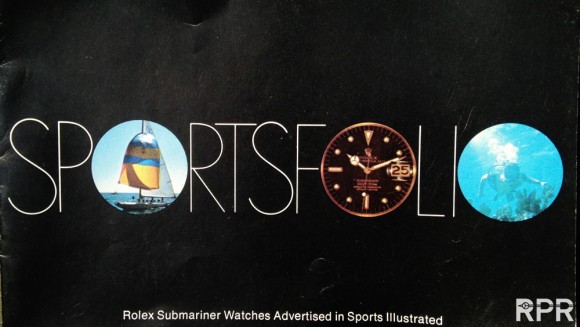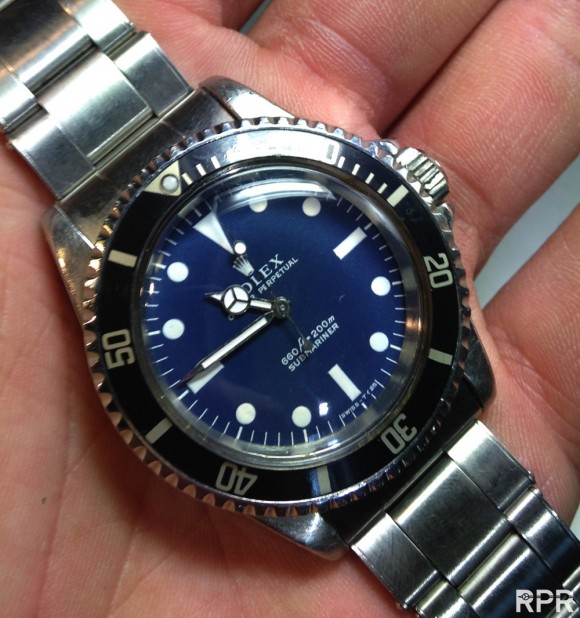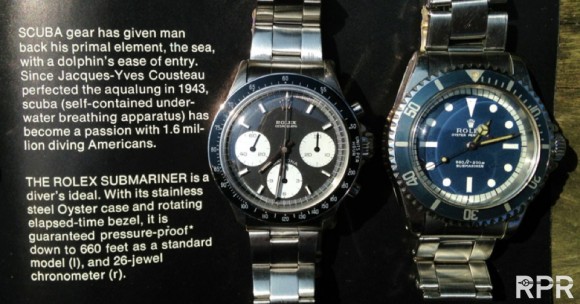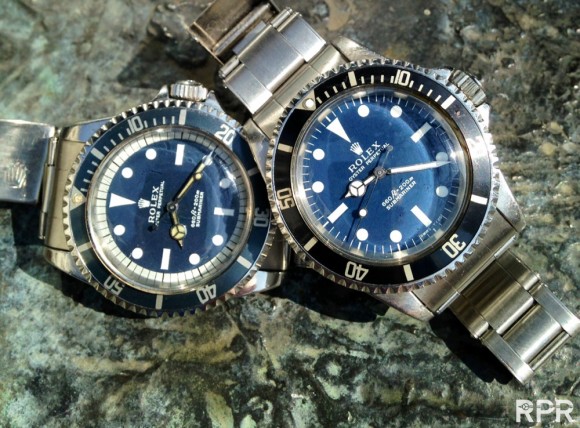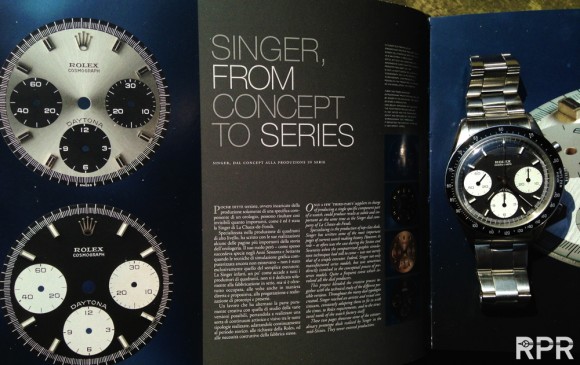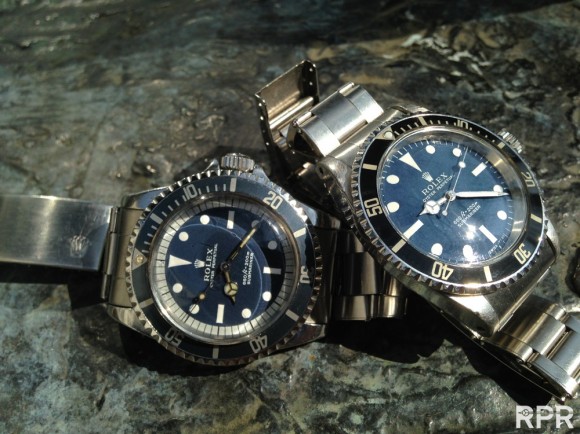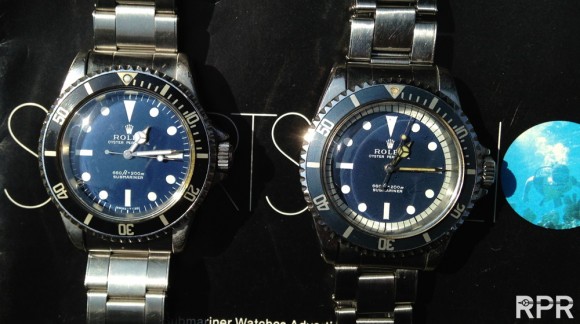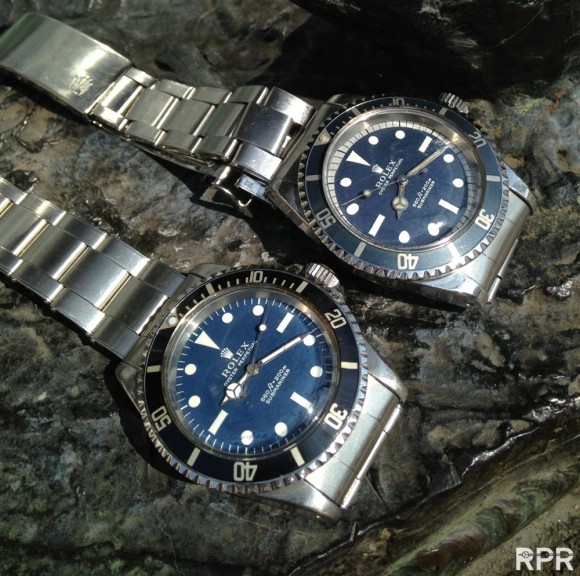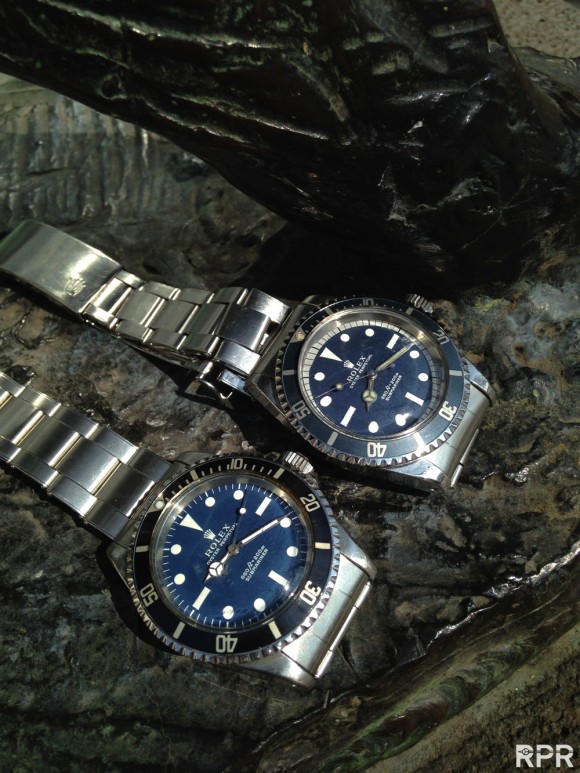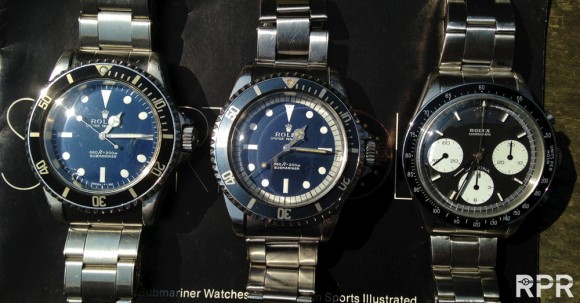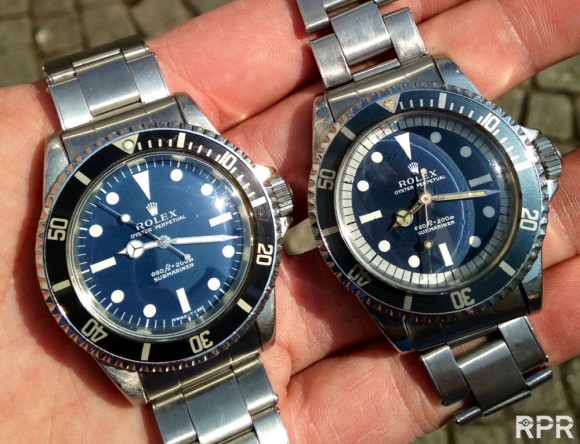 Together with unique Proto Type Daytona..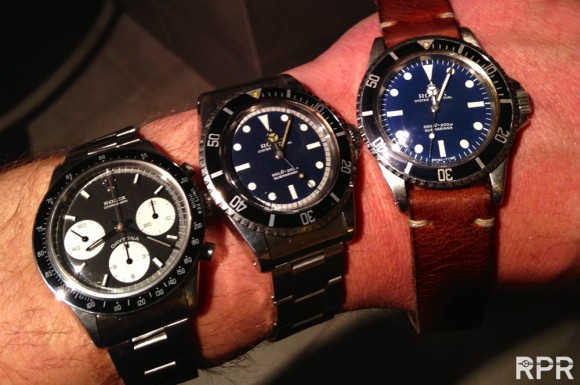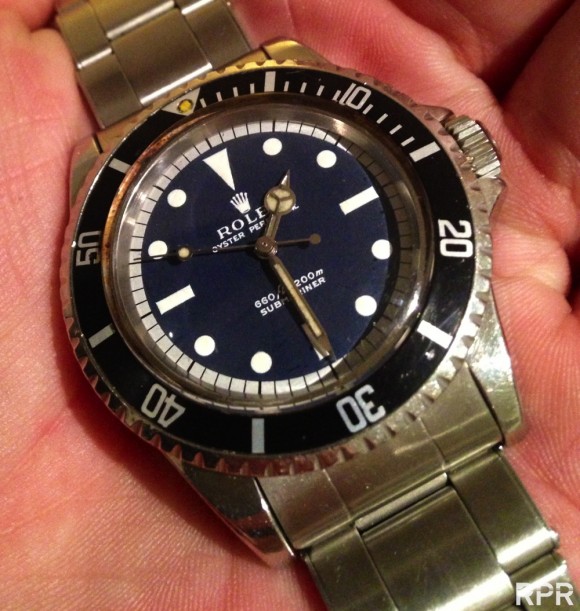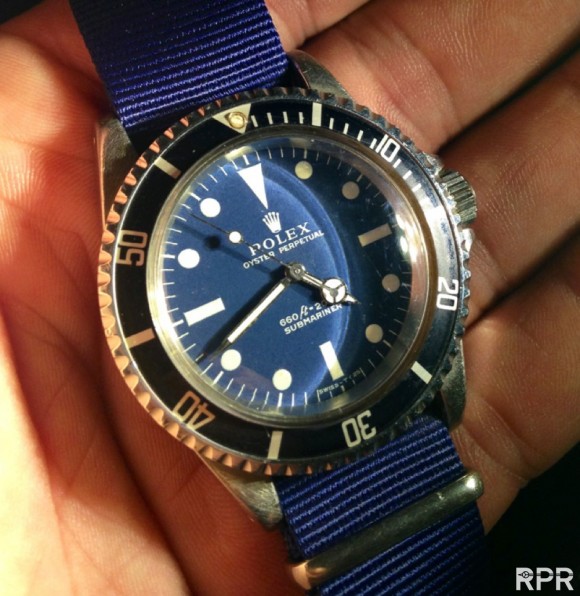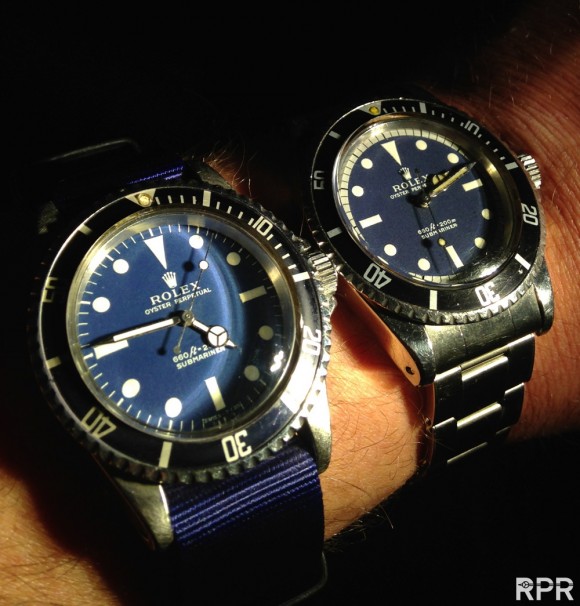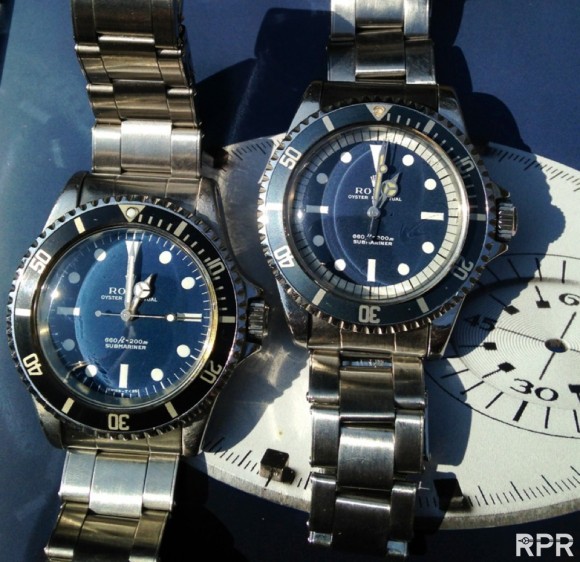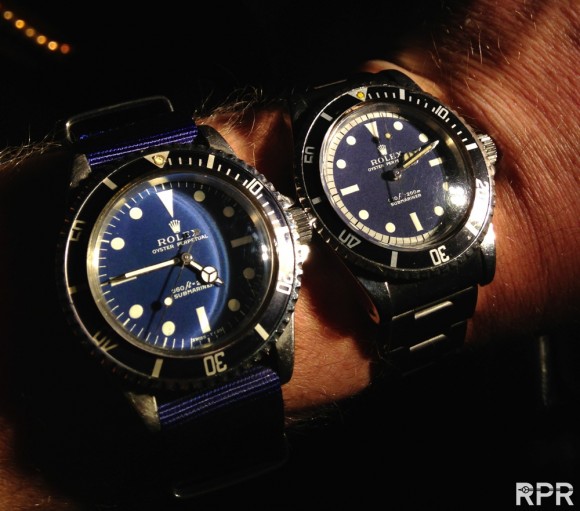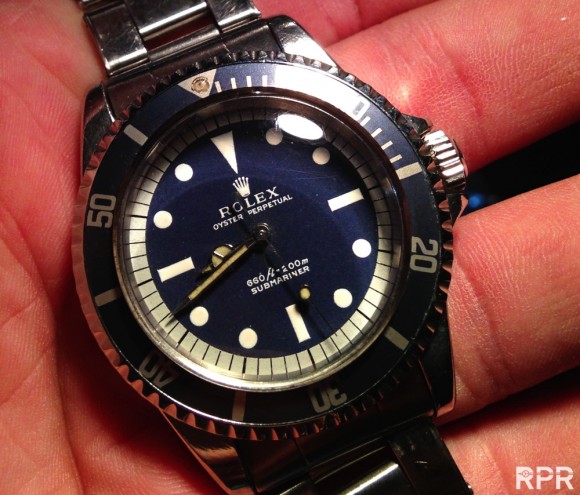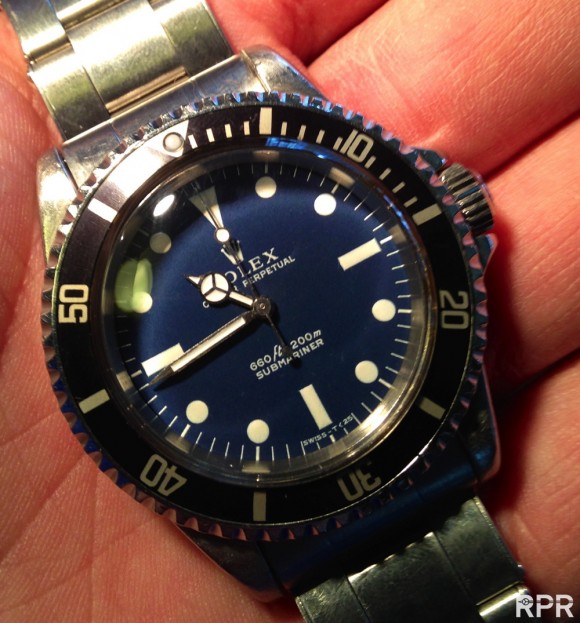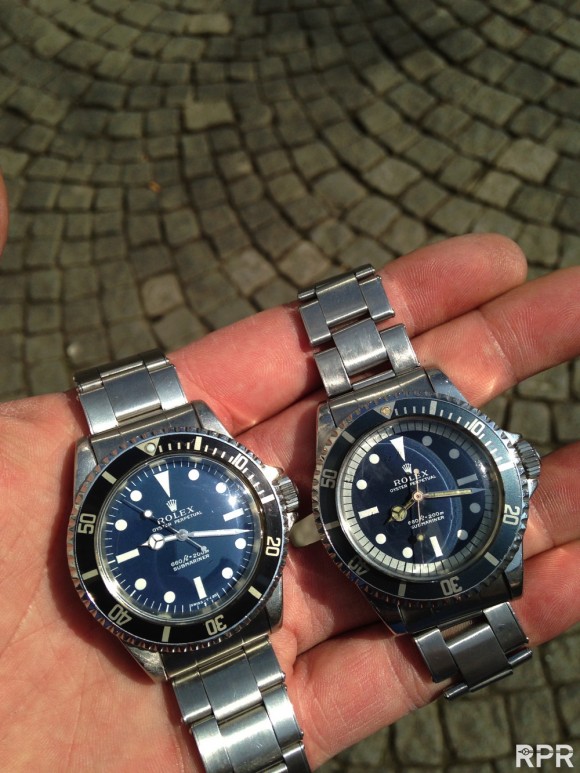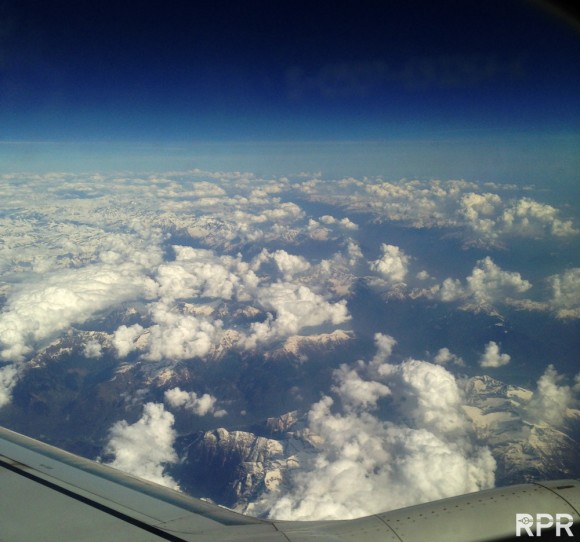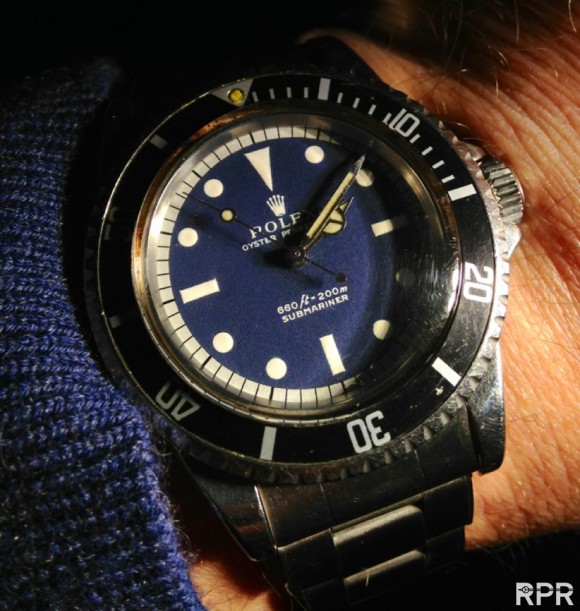 Together with 369 gilt glossy 1964 Explorer dialed Submariner…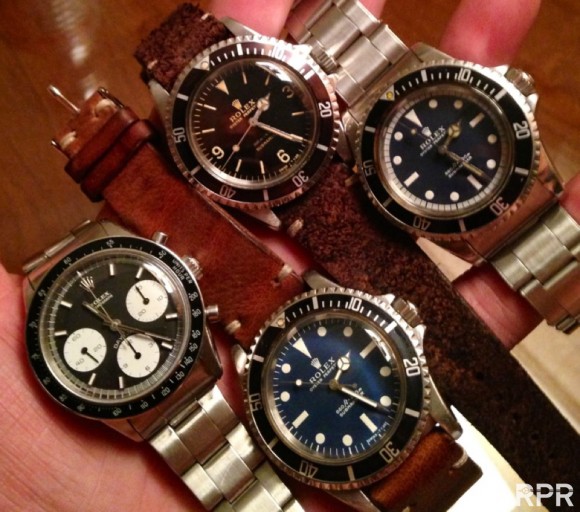 Brasserie Lipp, Geneva..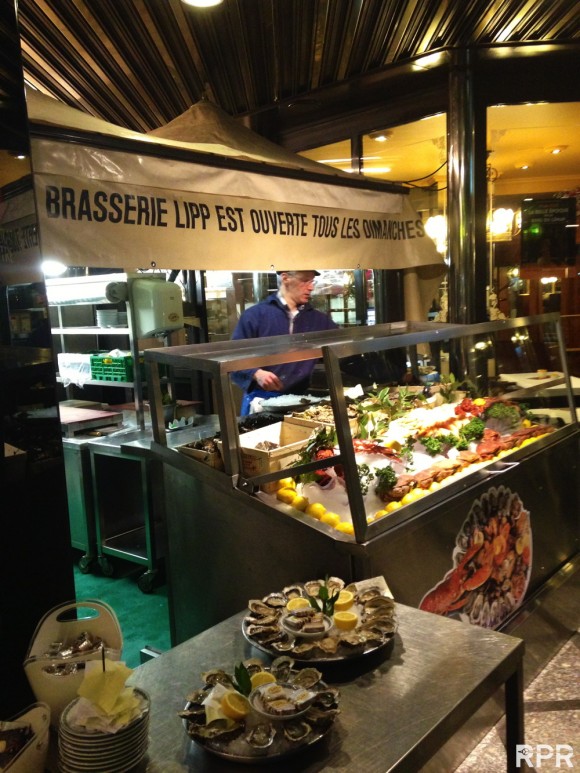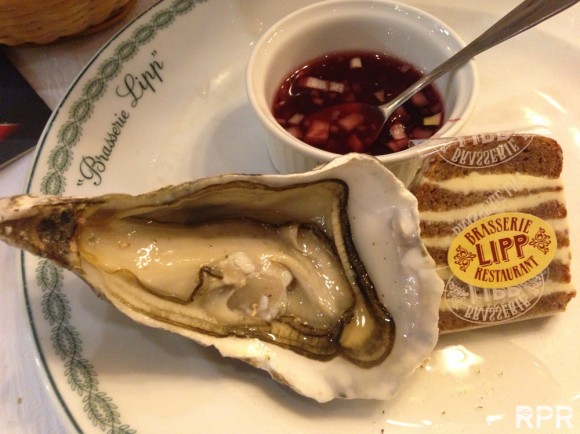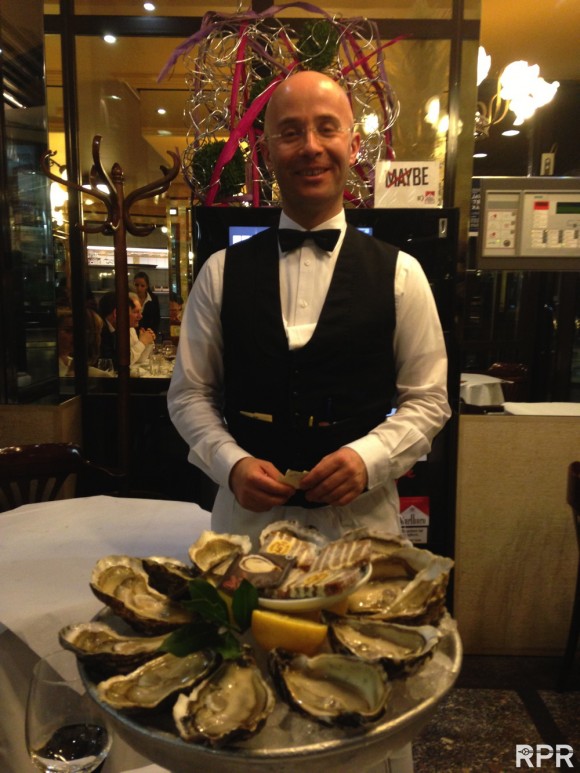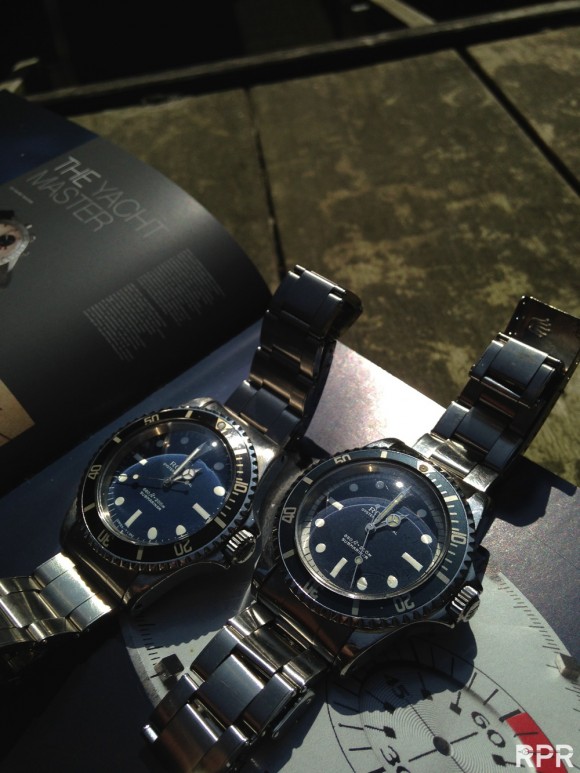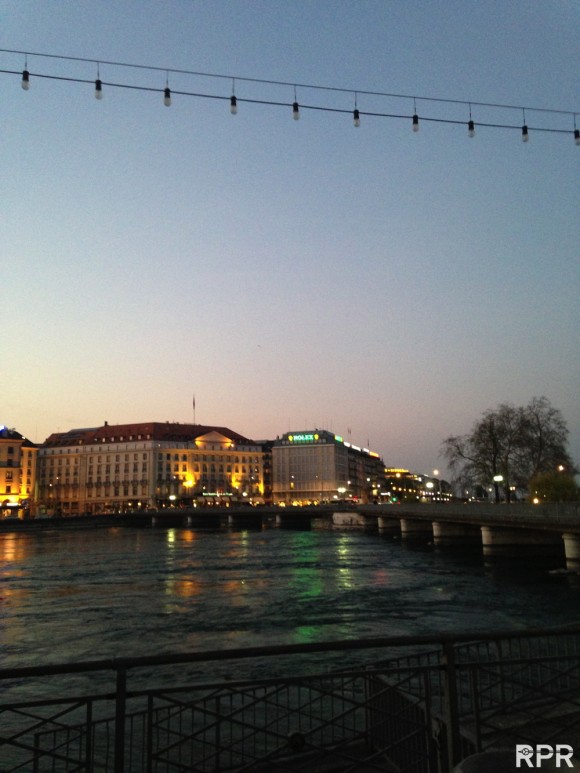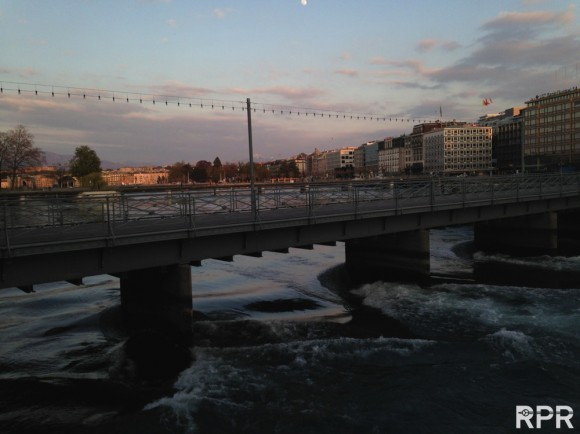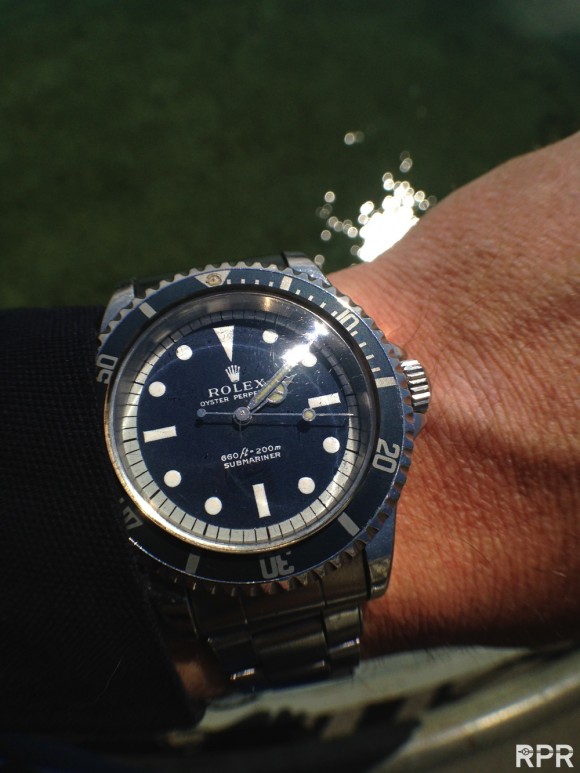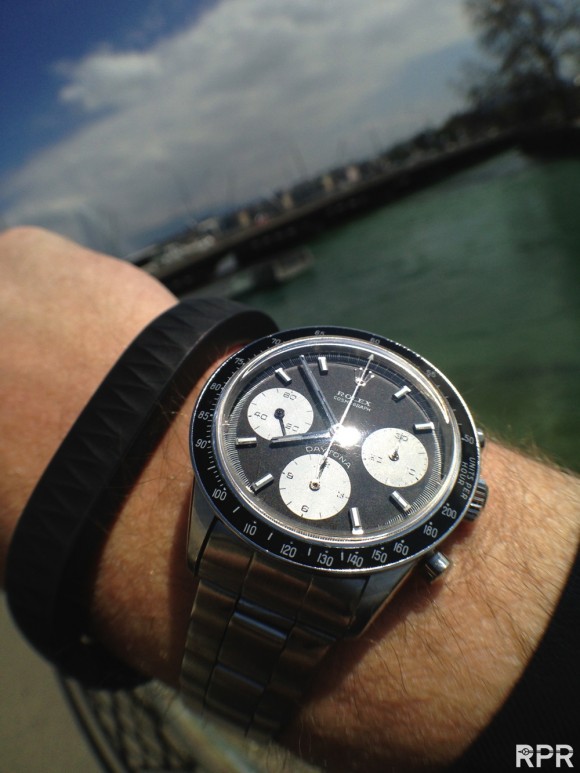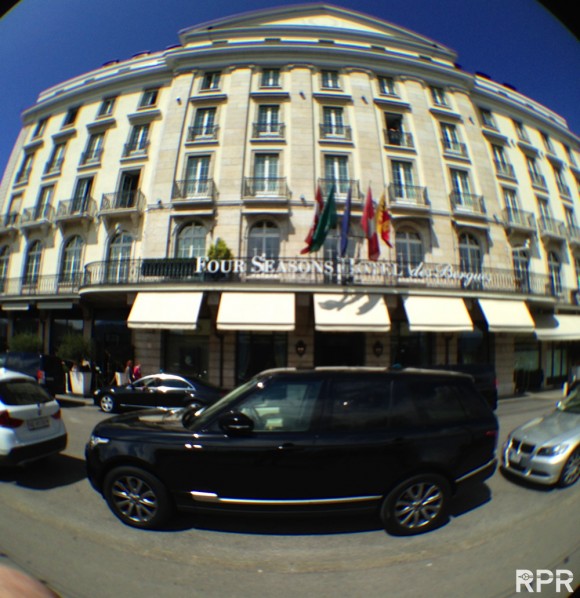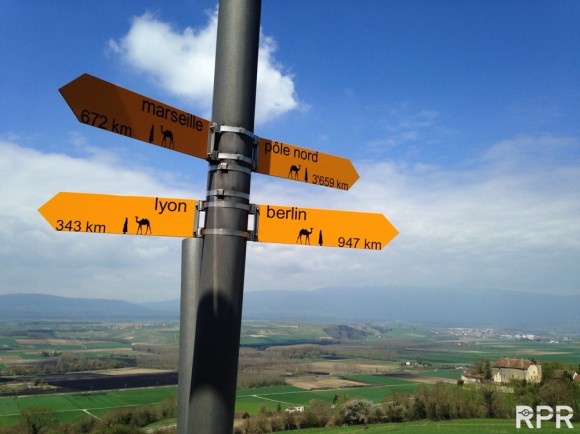 Ogg to Basel tonight to see the Rolex Basel World 2013 news tomorrow morning, I'll keep you updated 😉