Rolex Basel News 2013 – Blue Rolex Models!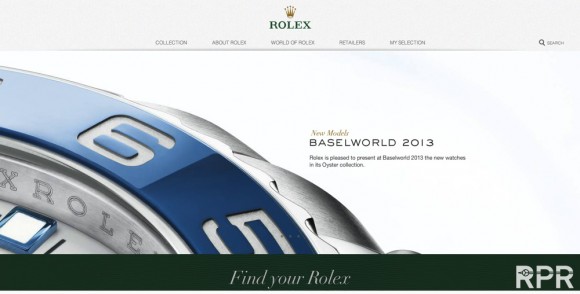 Go to www.Rolex.com to see all BAsel 2013 Rolex News Heritage correct, new design identity!! …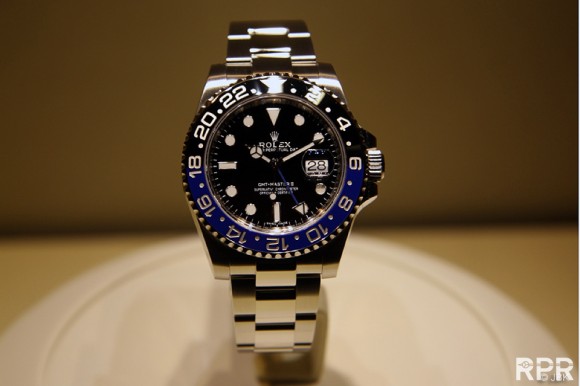 FInally a split color bezel for new 2013 GMT Master, in best combi one can think of, blue and black!..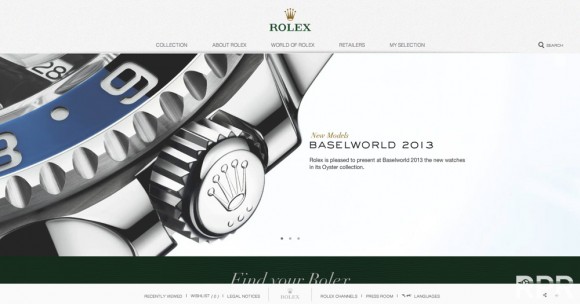 50th Anniversary Platinum Daytona, light blue dial with brown index and brown ceramique bezel, bravo!!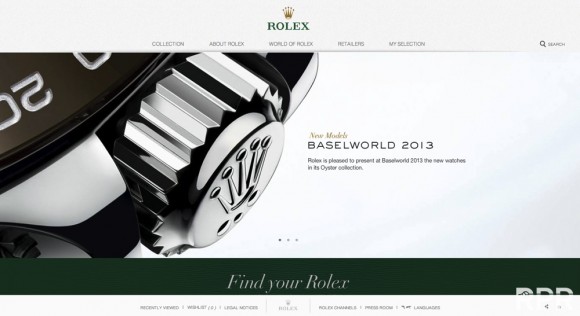 You notice detail?!.. above, the green of Rolex has already been tuned to a much darker, more historic racing green, add a little brown and white metal becomes magic! I'm VERY happy to see you chance from being a old lady to a modern fresh young girl! this is my BEST day of my LIFE! Now next we feed our community of hard core Rolex nuts around the world. Next to Tudor, who because closer to Rolex by also introducing the all over elegant chic blue color. Add a bit fresh young and bright orange, and you can sell it to a different target group, but in all over matching new Rolex blue & dark heritage green. Cool, and i'm sitting here at Le Laq in Geneva, LOL 😉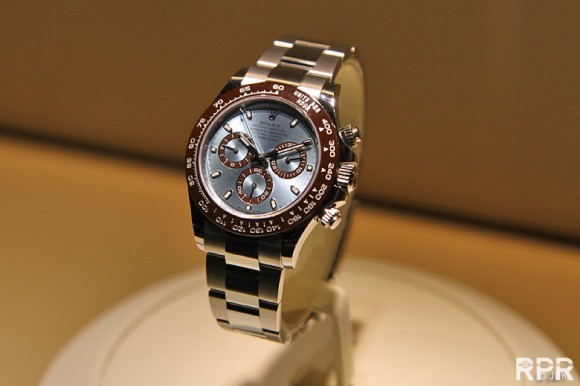 Blue is the new Green, NOW its definite, Rolex just showed their 2013 collection, mainly blue orientated. Besides the updated Yachtmaster II now also available in steel with blue bezel, the GMT Master got a classic elegant Blue & Black update. The spectacular Platinum Daytona is in a light blue ( Platinum Day Date color) and HeritageBrown counters and Brown Ceramique Bezel! BRAVO Rolex. Then to go even deeper in the hearts of the Asian Ladies, Rolex copied the Idea of  70ies 'Stella' dials that are extremely sought after in upcoming vintage Hong Kong area. The only thing I'm surprised of Rolex igreat move away from their boring green, is the fact they bring their Basel World 2013 a day before planned as I'm still in Geneva, LOL! 😉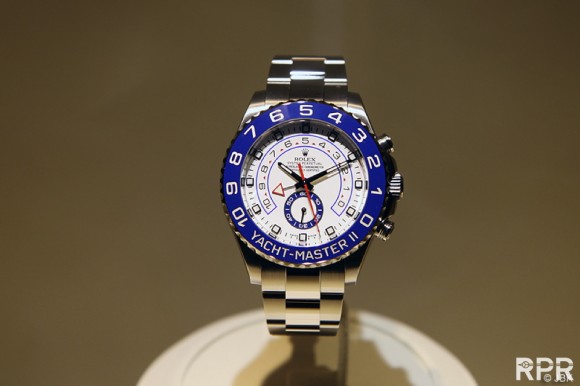 New Blue steel Yachtmaster above & heritage Blue Submariner below, I LOVE it!!! Super cool way forward! Now Rolex modern is Blue, we vintage Rolex purist can have green & blue 😉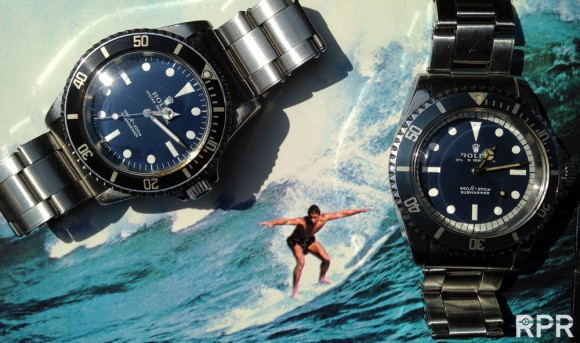 Thanks to Percy from German R-L-X Forum for the great pictures!! Super cool all blue, as I told you 😉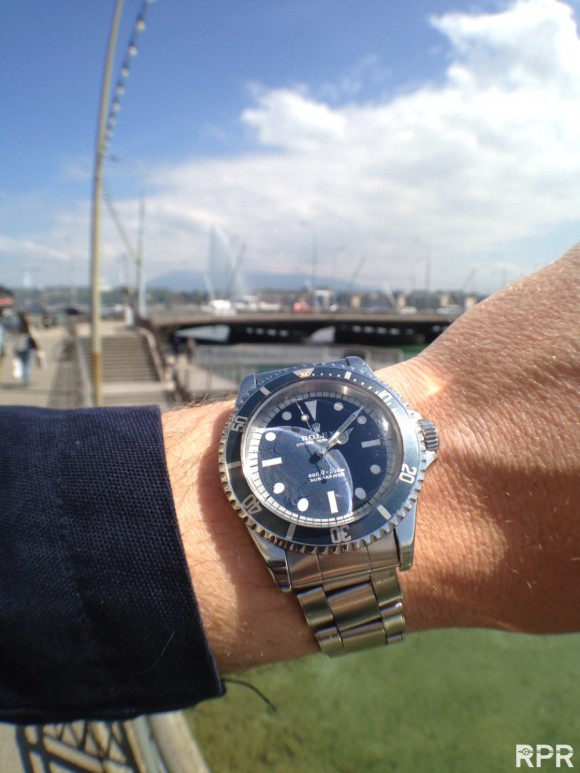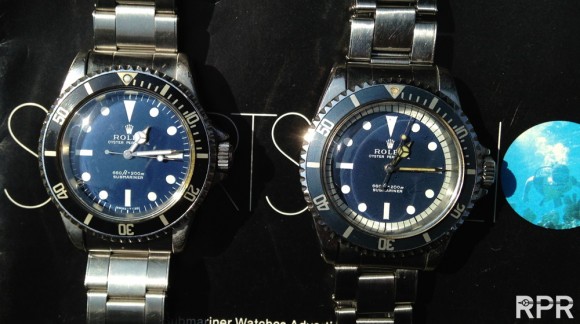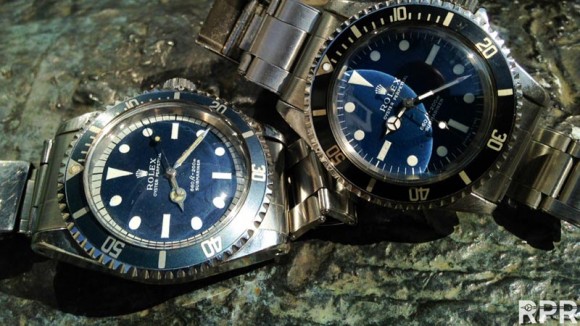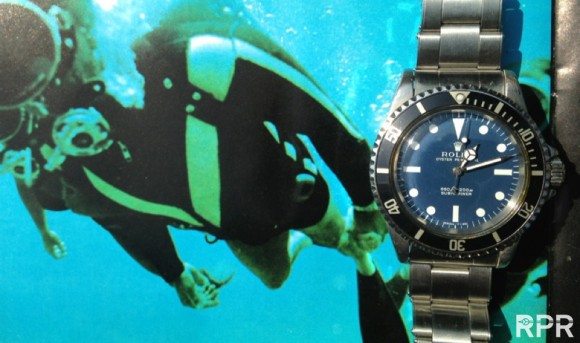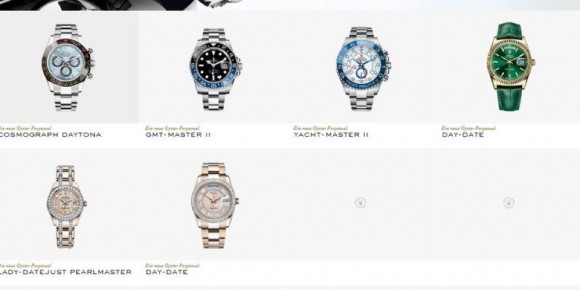 Here are my Rolex 2016 NEWS predictions for you online now follow this link toy our latest RPReport….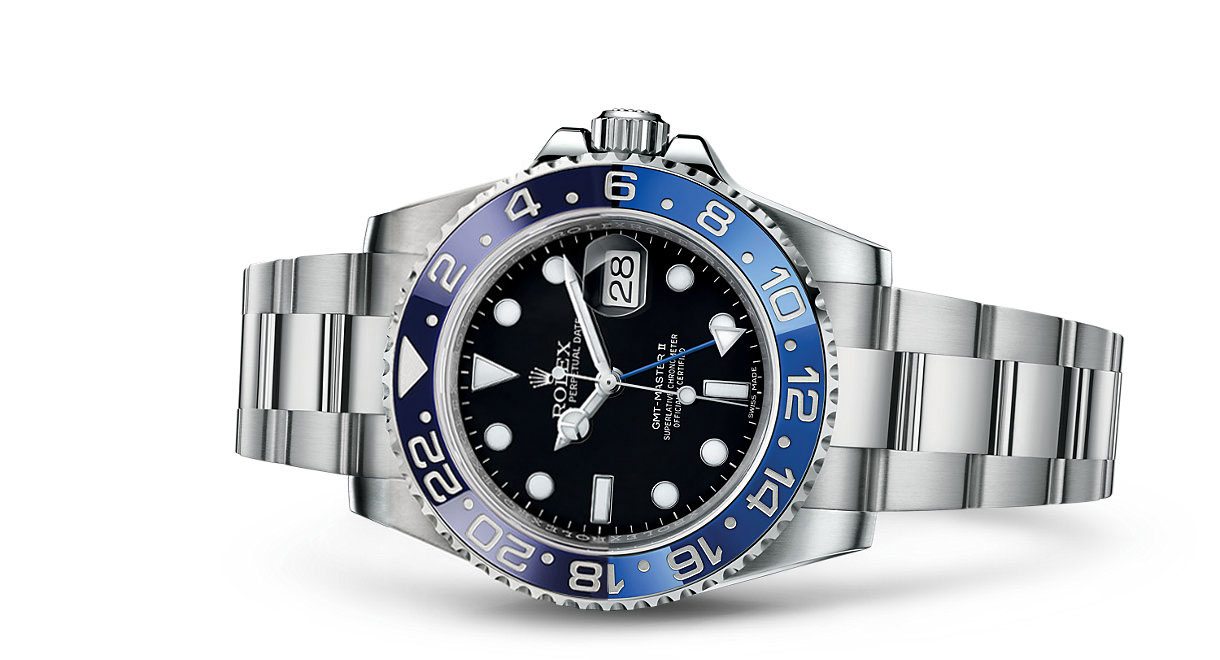 NEW Rolex "Blueberry" GMT Master II Ref. 116710LB and new black & white 2016 Daytona Ref 116520LN..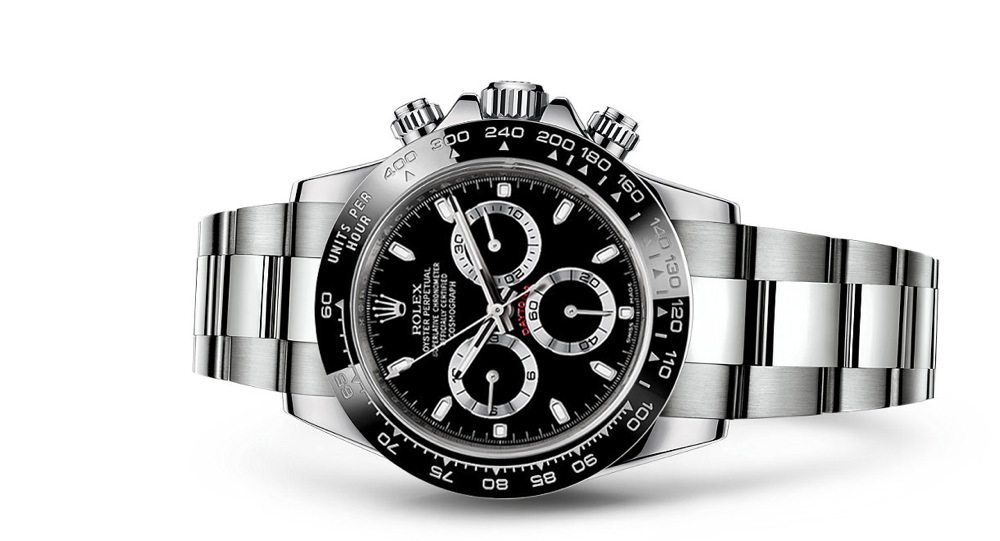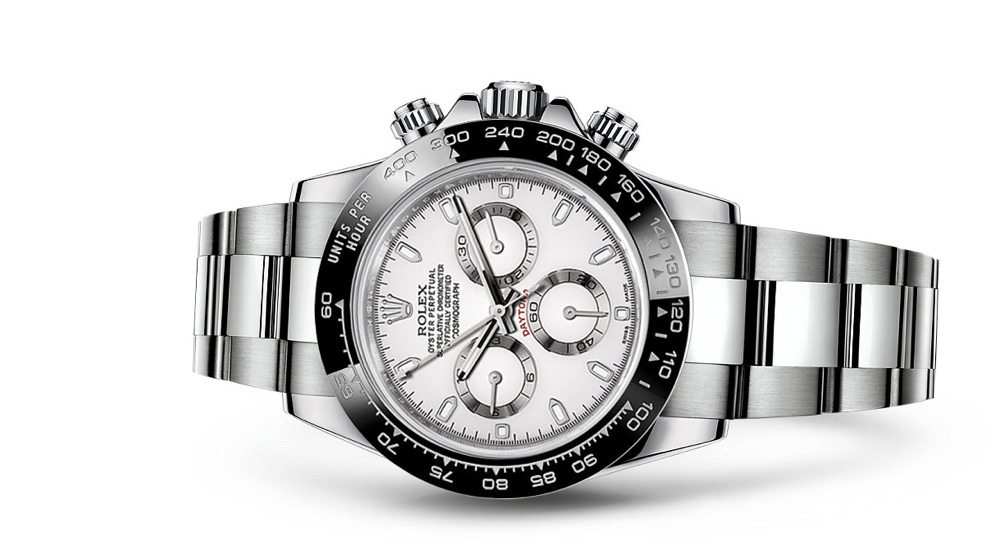 Then the all black Ref 116710LN could get an RED 24 hour hand instead of the old fashioned green…
New updated Cellini with moon phase a la Rolex Padellone Ref 8171..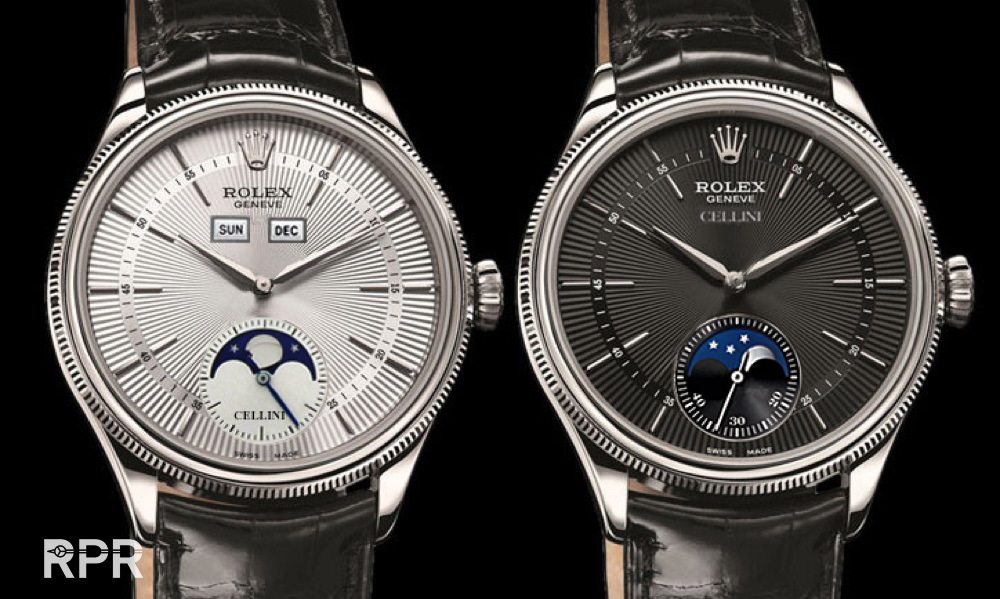 See the whole Basel World 2016 Rolex News Report over here…. Thanks for tuning in!