The New 2013 Rolex Blue Identity! 2013 will be known as the "Opening up of Wilsdorfs Legendary Genevan Rolex Oyster"!
What can i say about Rolex @BaselWorld 2013?? It was PERFECT!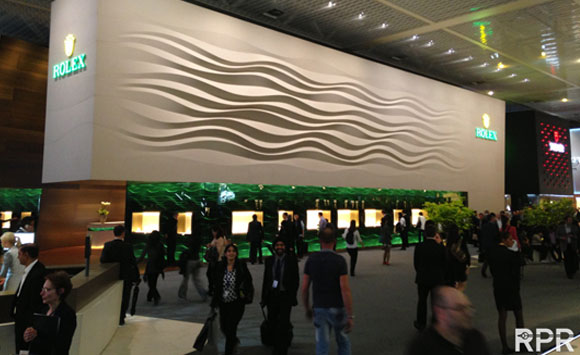 I'm in HEAVEN! What a great bright BLUE Rolex future we will go ahead! As I wrote you before, the BAsel 2013 Rolex news hits like a bomb, instant hit, everybody loves it, that much, we see Patek Philippe main newcomers, Hublots etc. all come out with BLUE. As Rolex is the giant in manufacture watchmaking, their instant move towards blue, claiming it by re-honering historic GMT Master back to identity ( It's become a elegant real mens Rolex again) full of soul, fashion, style and new the fresh NEW BLUE SKY & SEA Basel Rolex Identity.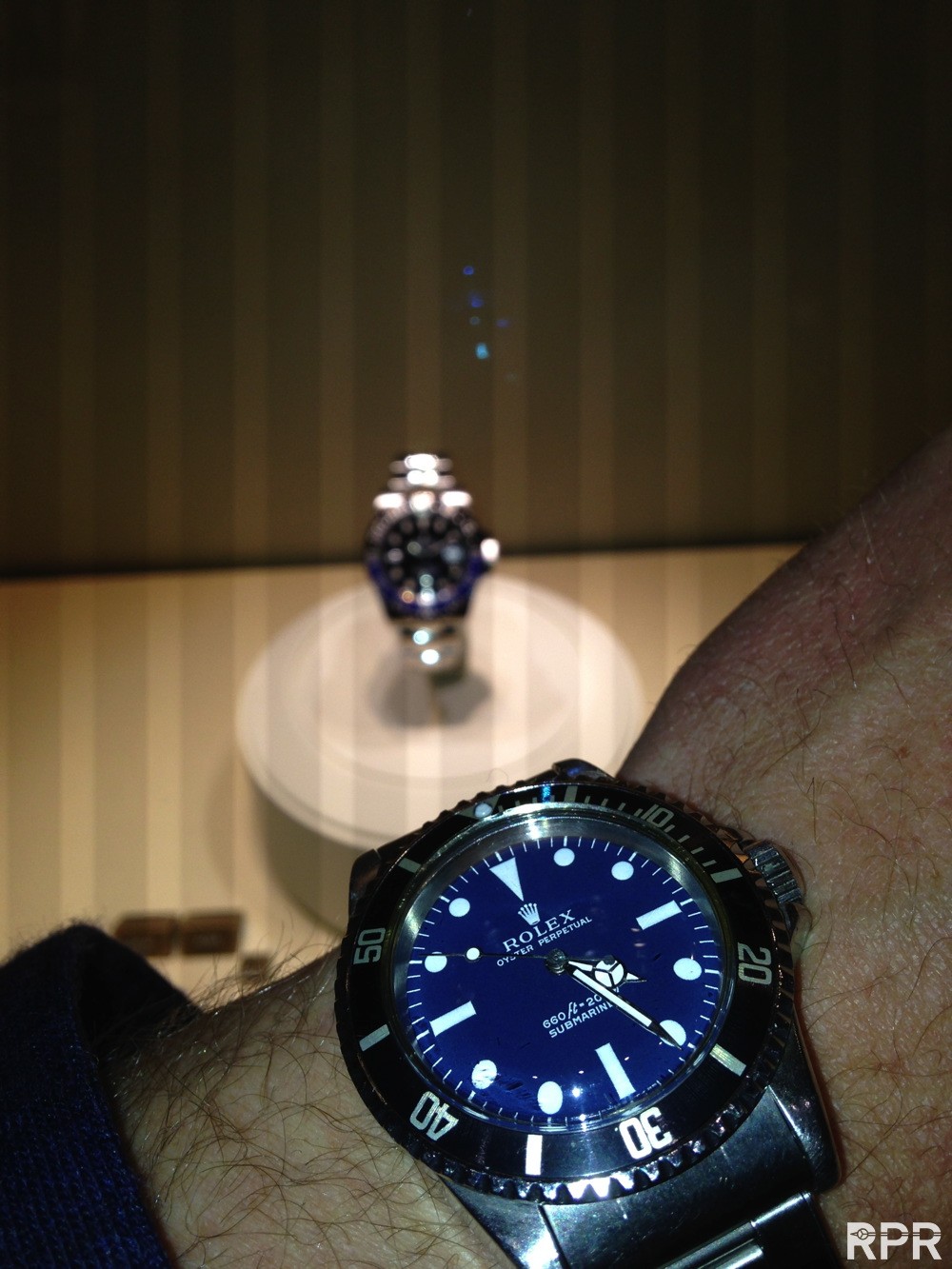 Funny enough I'm surprised the reactions of close by i get on the new Platinum that are yet not all positive?!! Therefor I try to explain and advise guys that have to report about Rolex great news worldwide it, on their mayor blogs like Alexander Friedman from Watchonista or Wei & Bruce from Revo-online , that I see this new Platinum Daytona as a great positive Rolex sign! Why? because I see something new that interesting, conceptual and specially being platinum already very impressive by it's 260 gram weight!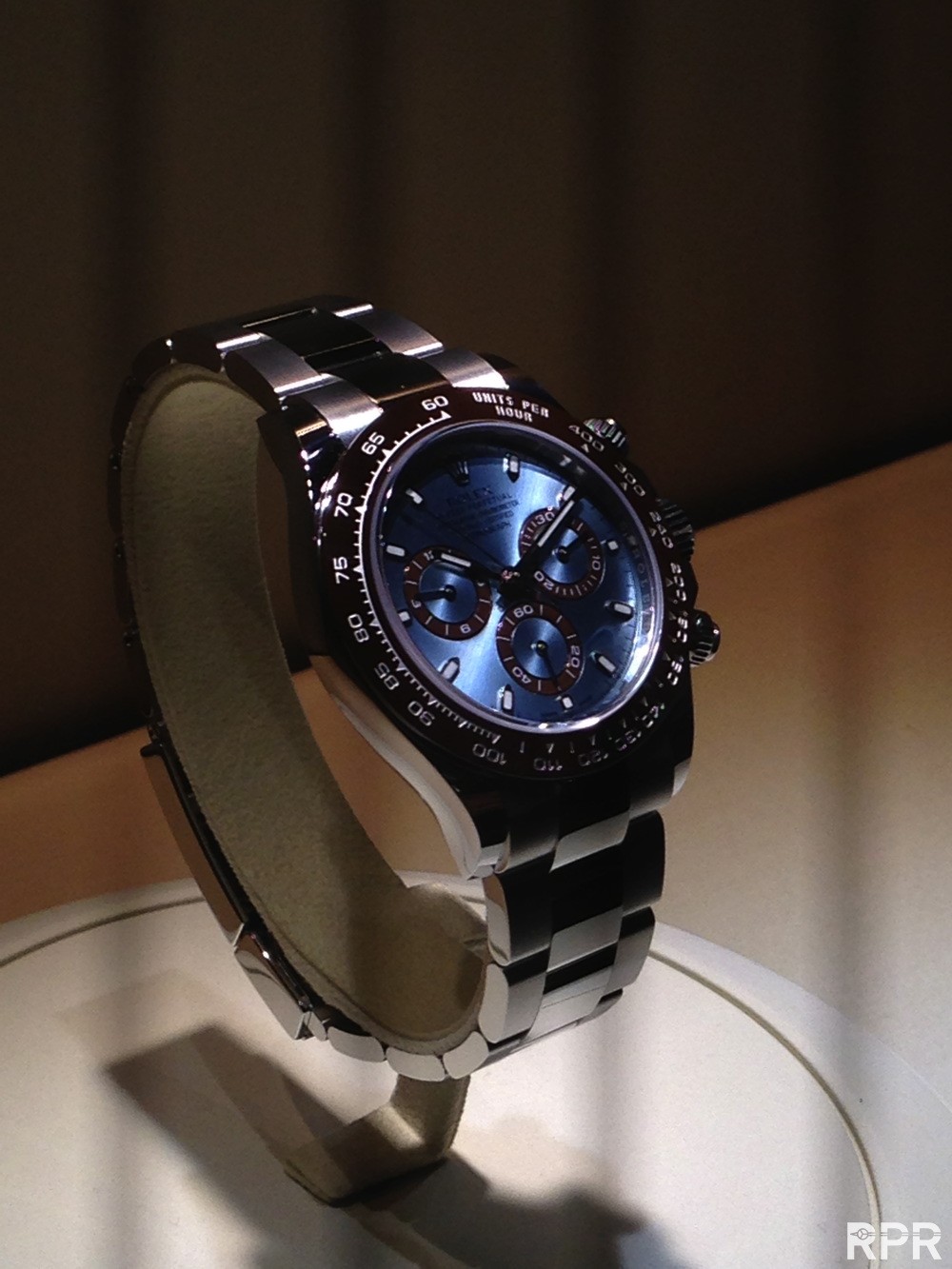 Therefor choosing the light blue dial to match business shirts, add brown for leather boots, belt and accessories, leaning towards elegant car interior, vintage straps mania, heritage roots,  combine both in most expensive material and present it next F1 race by a hot race girls to Ferrari's for winning the Spanish Grande Prix! So yes, it's a sfr 71.000,= step forward, honoring the way forward, BLUE!
Next year we all get crazy for steel version, then whitegold, then pink, yellow and maybe some other exotic materials… You see most don't see the crown guard have changed to a wider more massive look. The lugs are going very much streched down ( almost looks like ( former;) Tudor Head of Marketing & Product Development Davide Cerrato finally took over and after making Panerai, he's making Rolex fresh & blue! I don't wondered that all this great stuff would not be his design, it's as precise as Tudor Heritage Concept, maybe a little bit uncertain but ready to act and make that what we want, nice ROLEX! Therefor Davide made his new Tudor Monte Carlo, also in blue. Maybe I missed the party again but most logically Rolex will announce soon he's become the Jonathan Ive of new Rolex designed debate, Hallelujah! Cool Davide!!! YOU did IT, BRAVO! All you guys have my respect, finally Rolex will become logic!  Perfect Blue Rolex Reboot!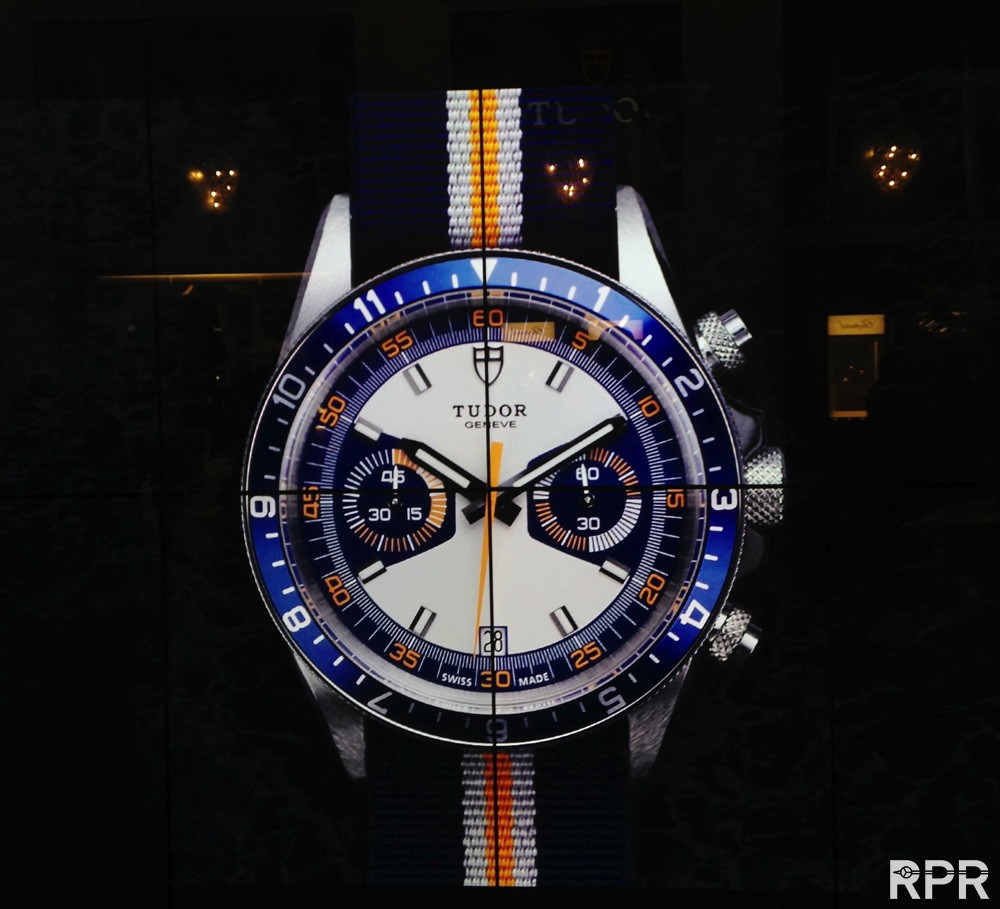 Funny, I've precisely the same Tudor commercial Monte Carlo Blue AC Cobra! 😉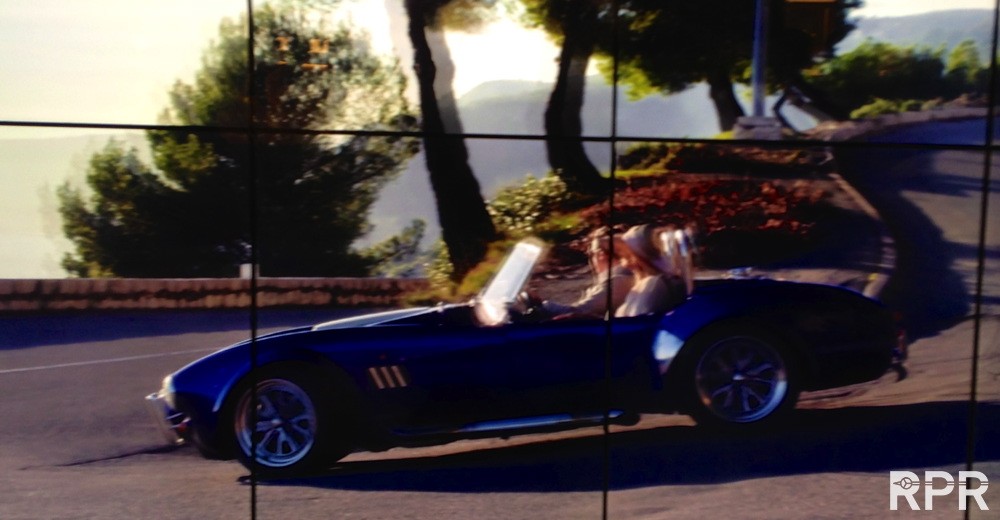 Together with Davide @2012 Basel World Tudor Black Bay & Pellagos…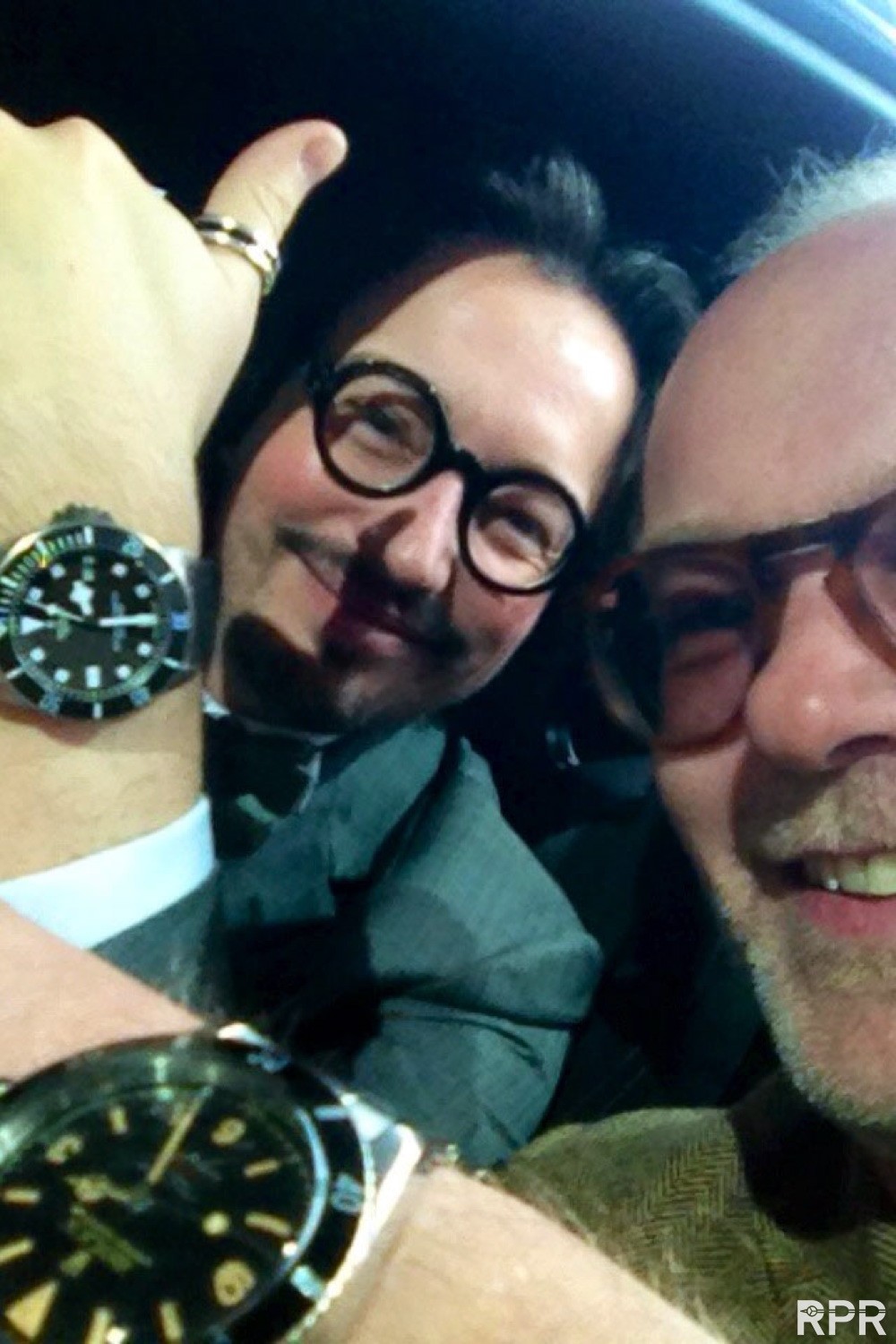 Next stop Asia, from tomorrow, so now time to arrange your dish properly, so let's go backwards from basel to geneva in time……. ENJOY!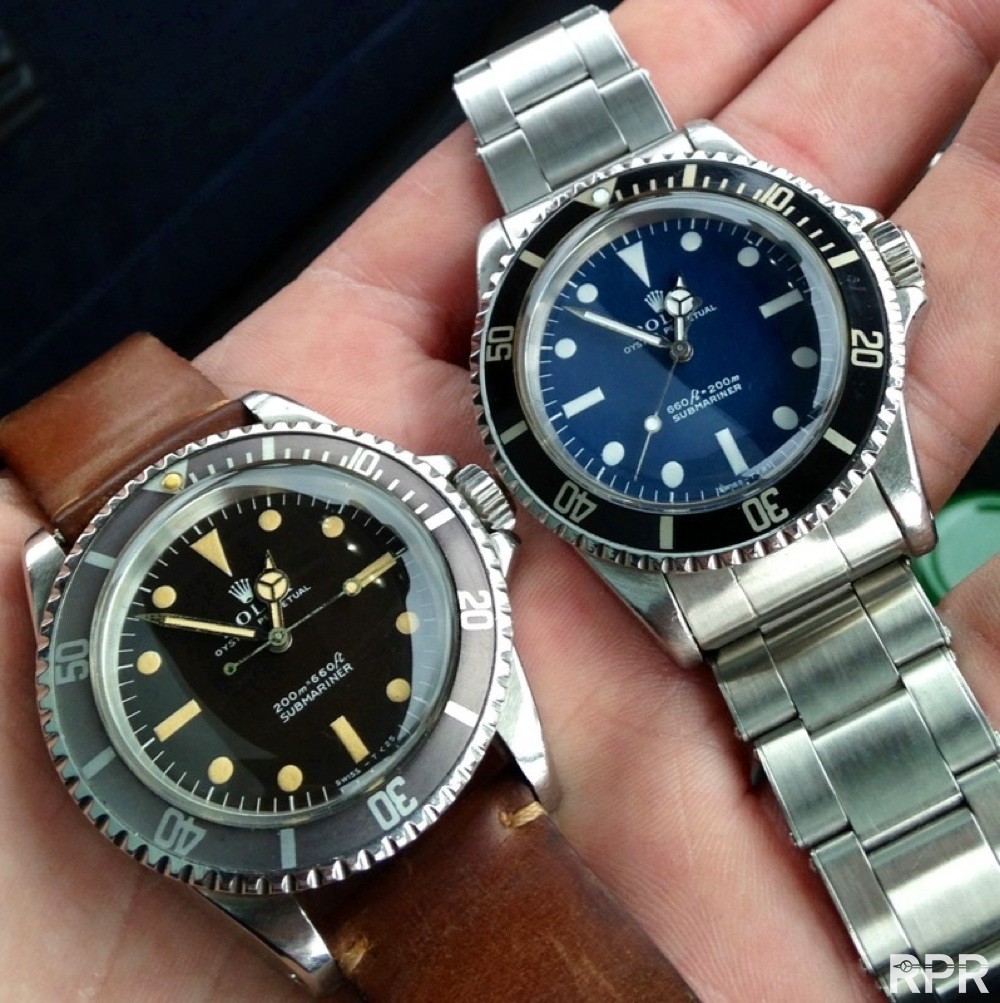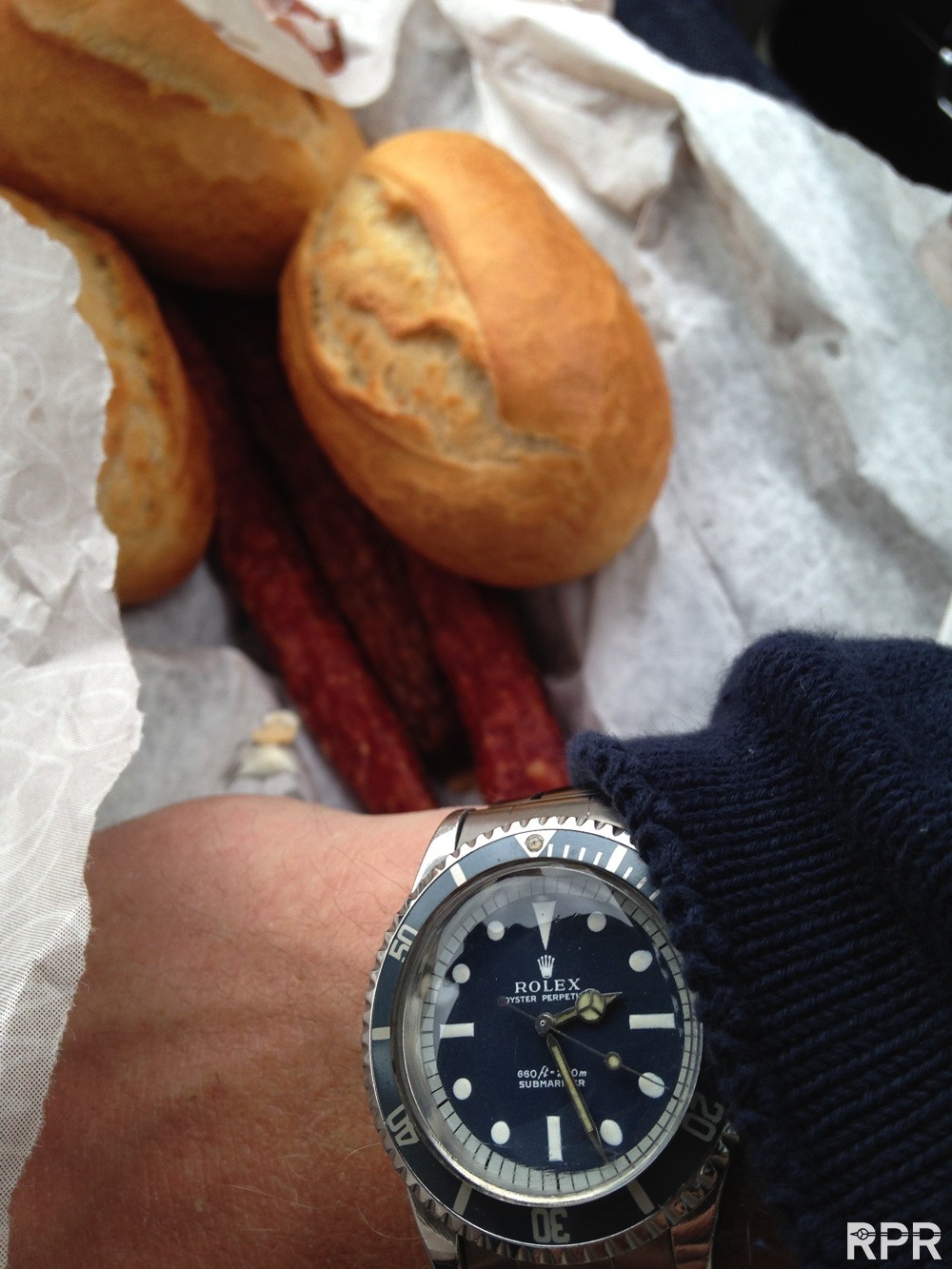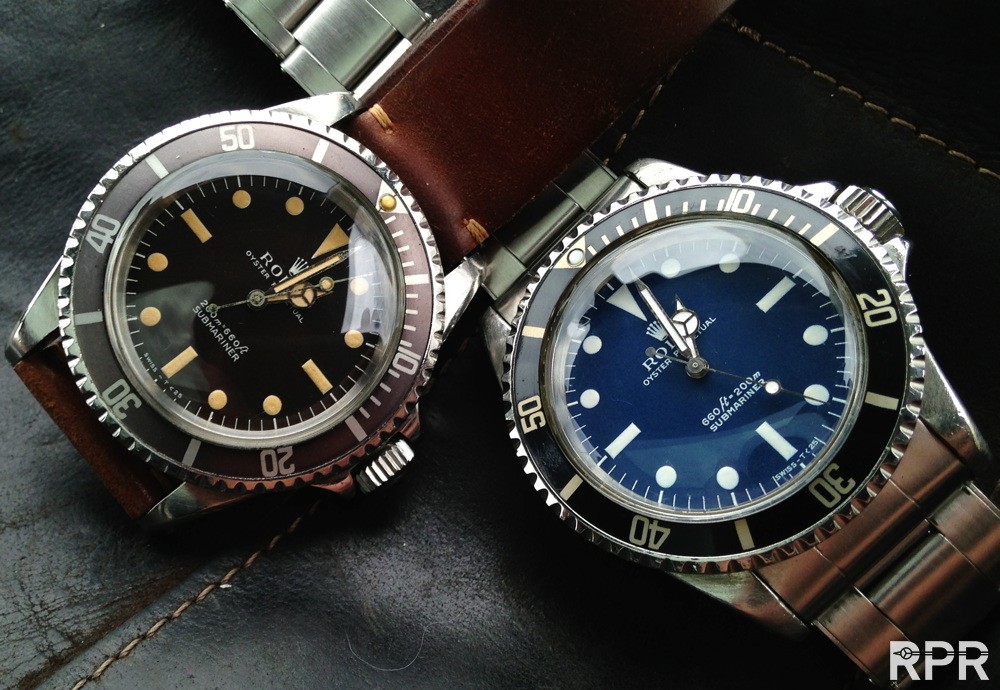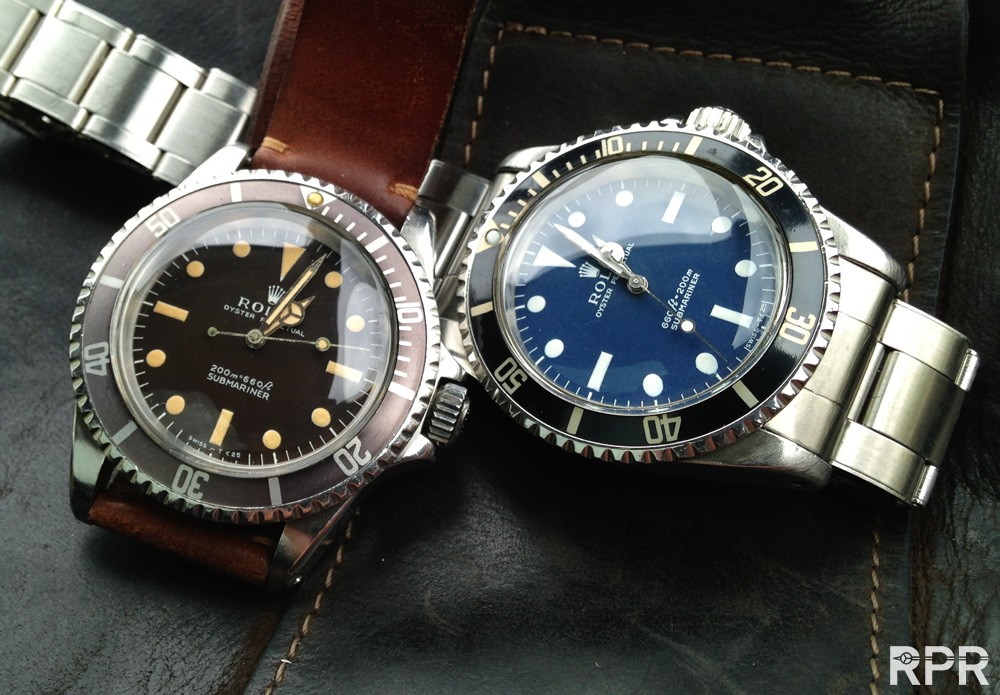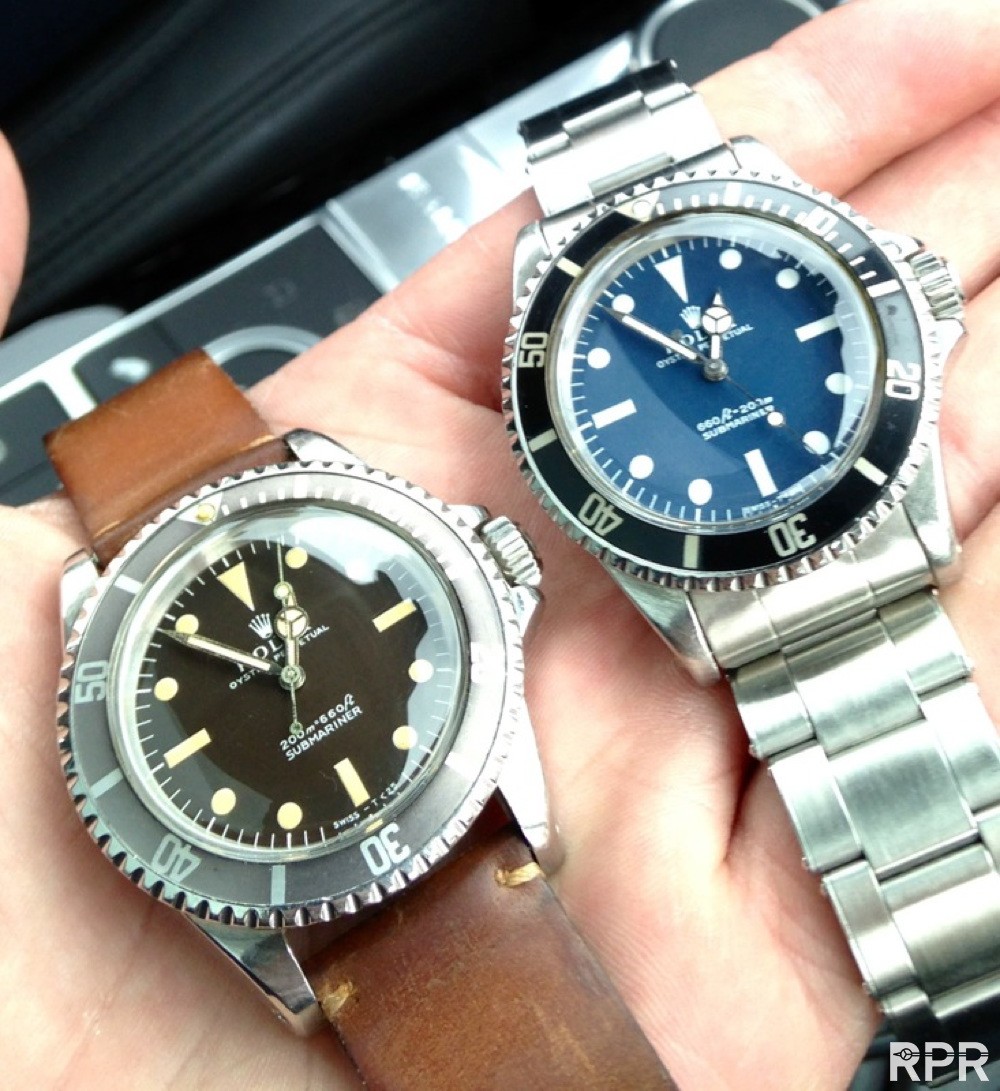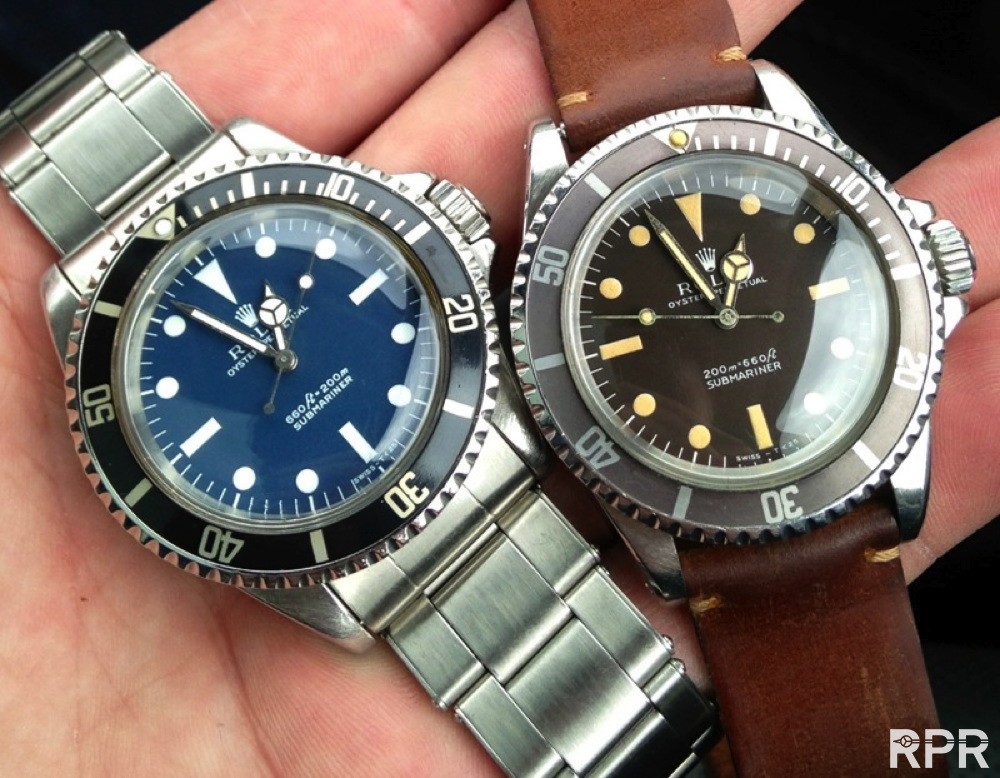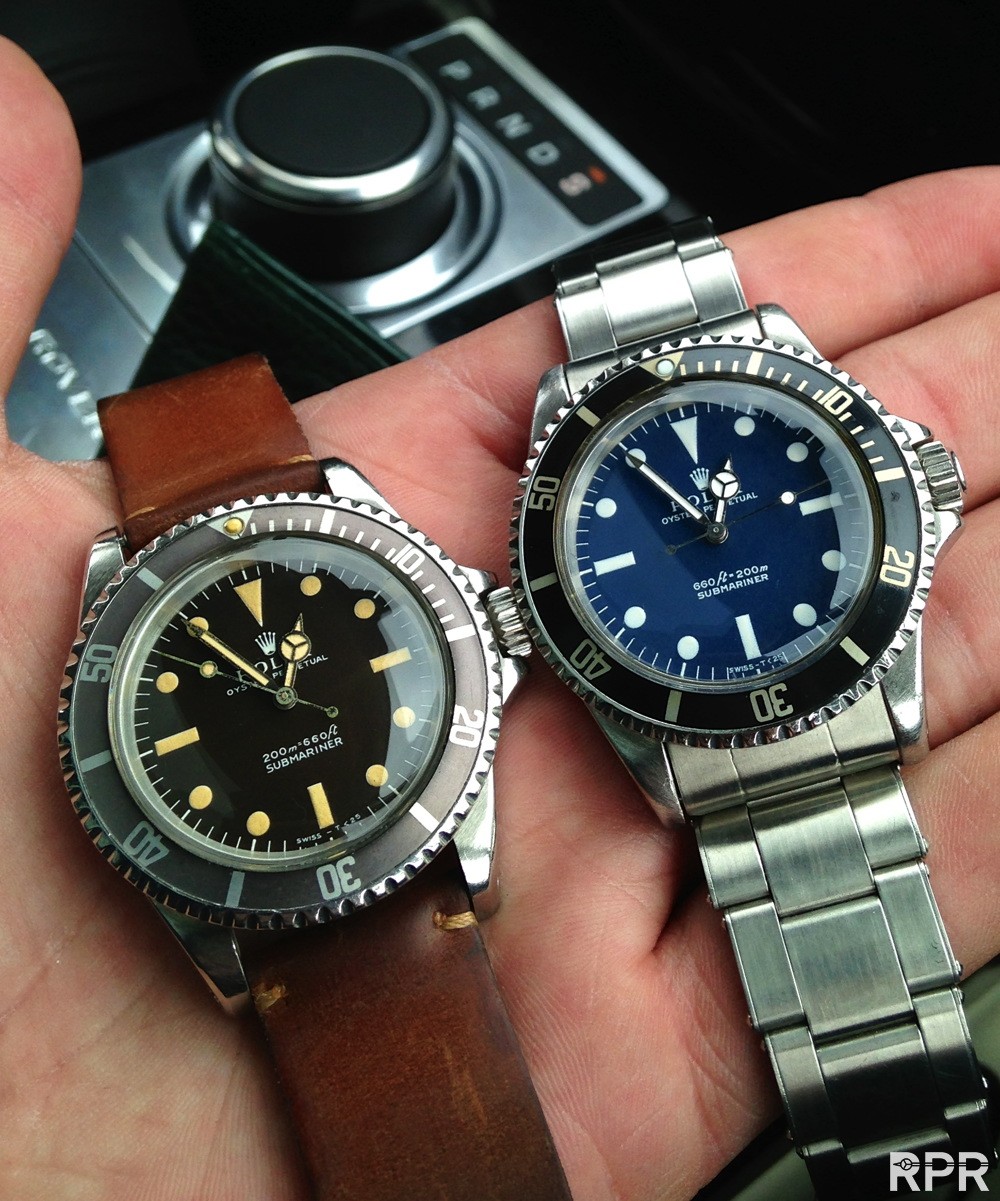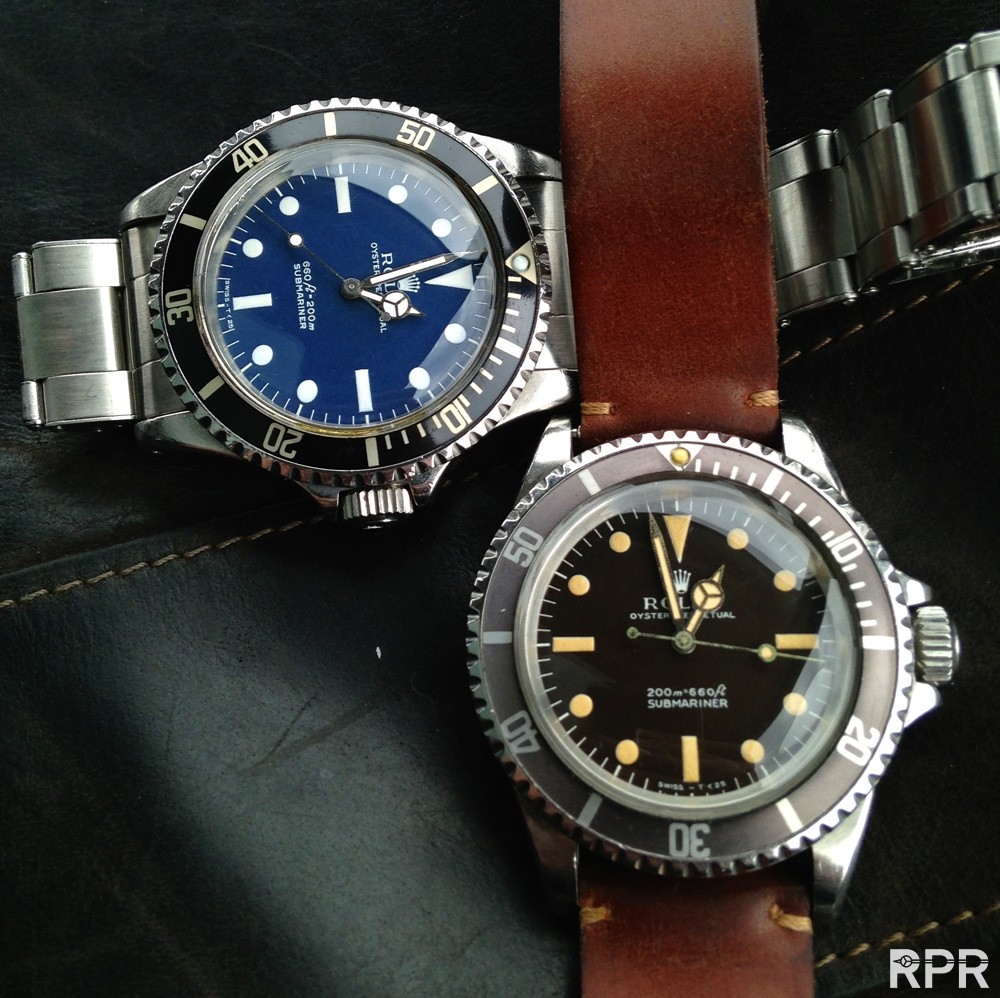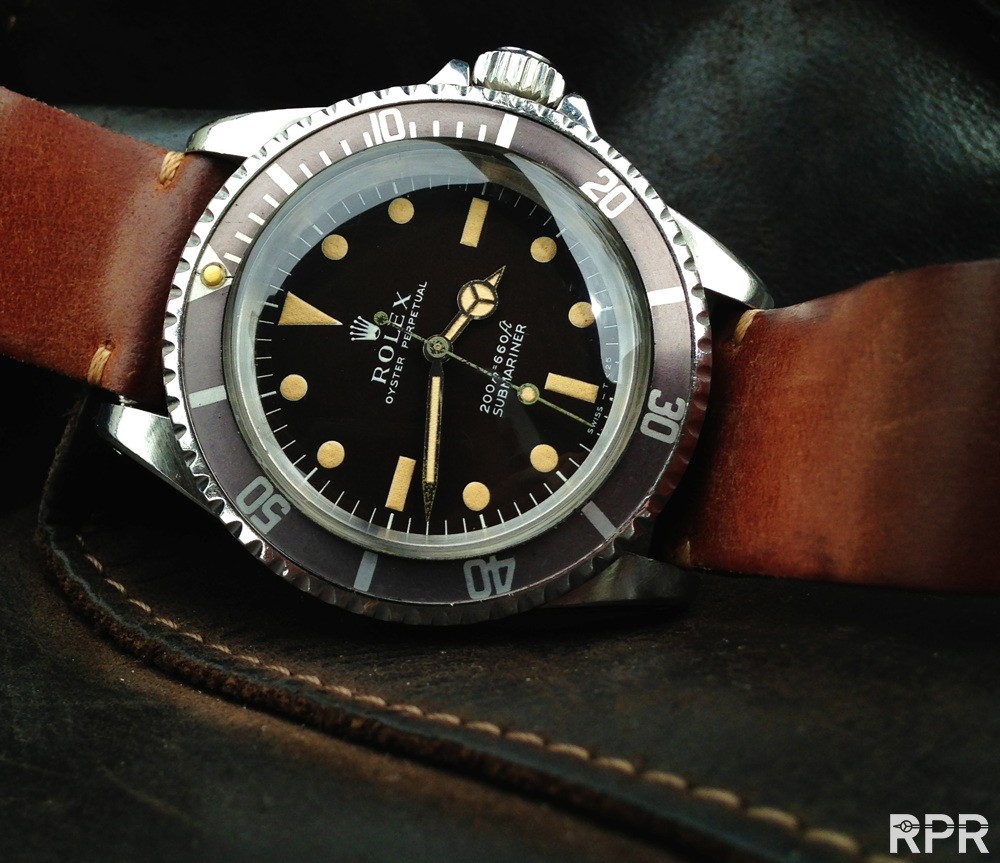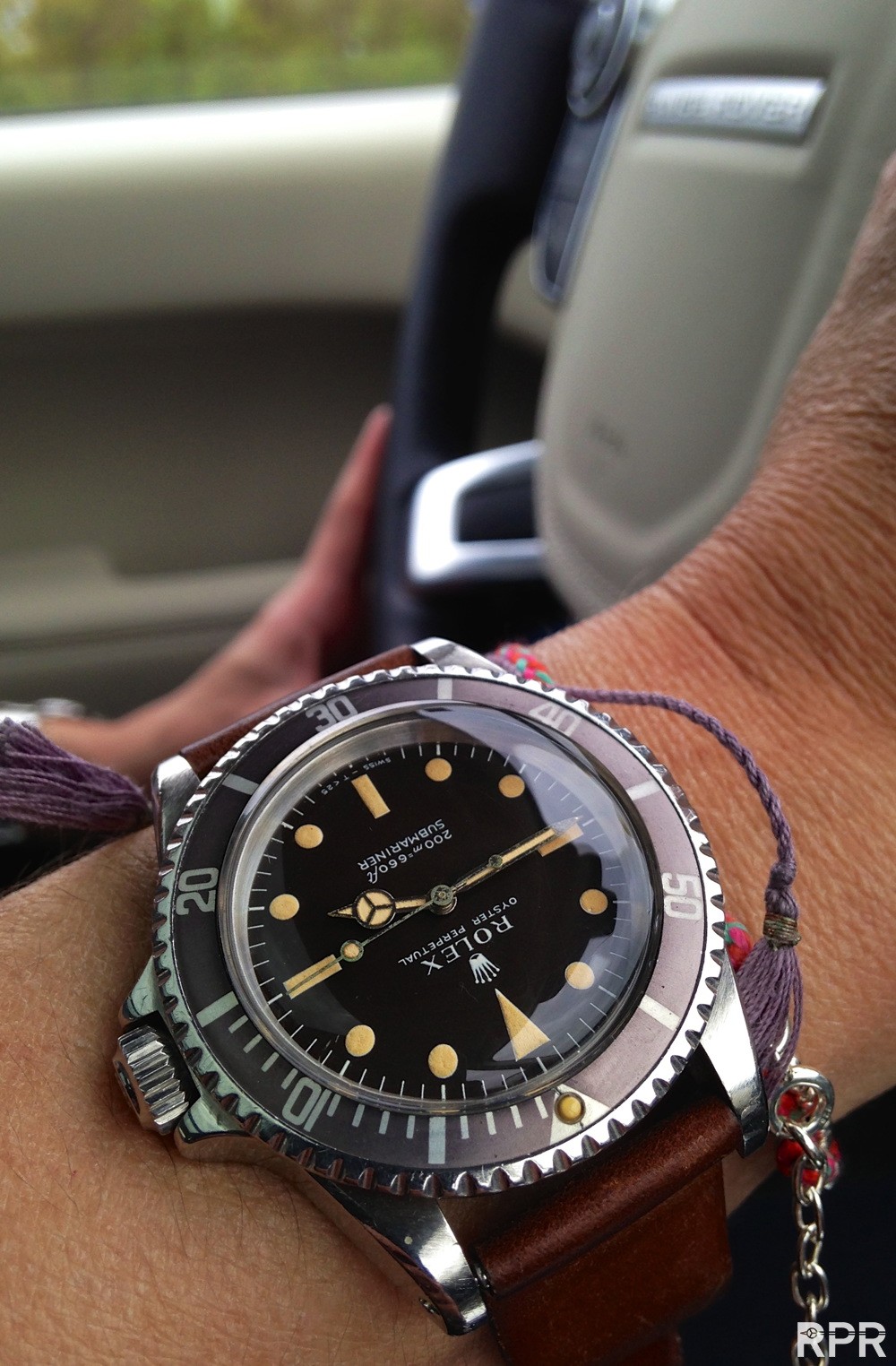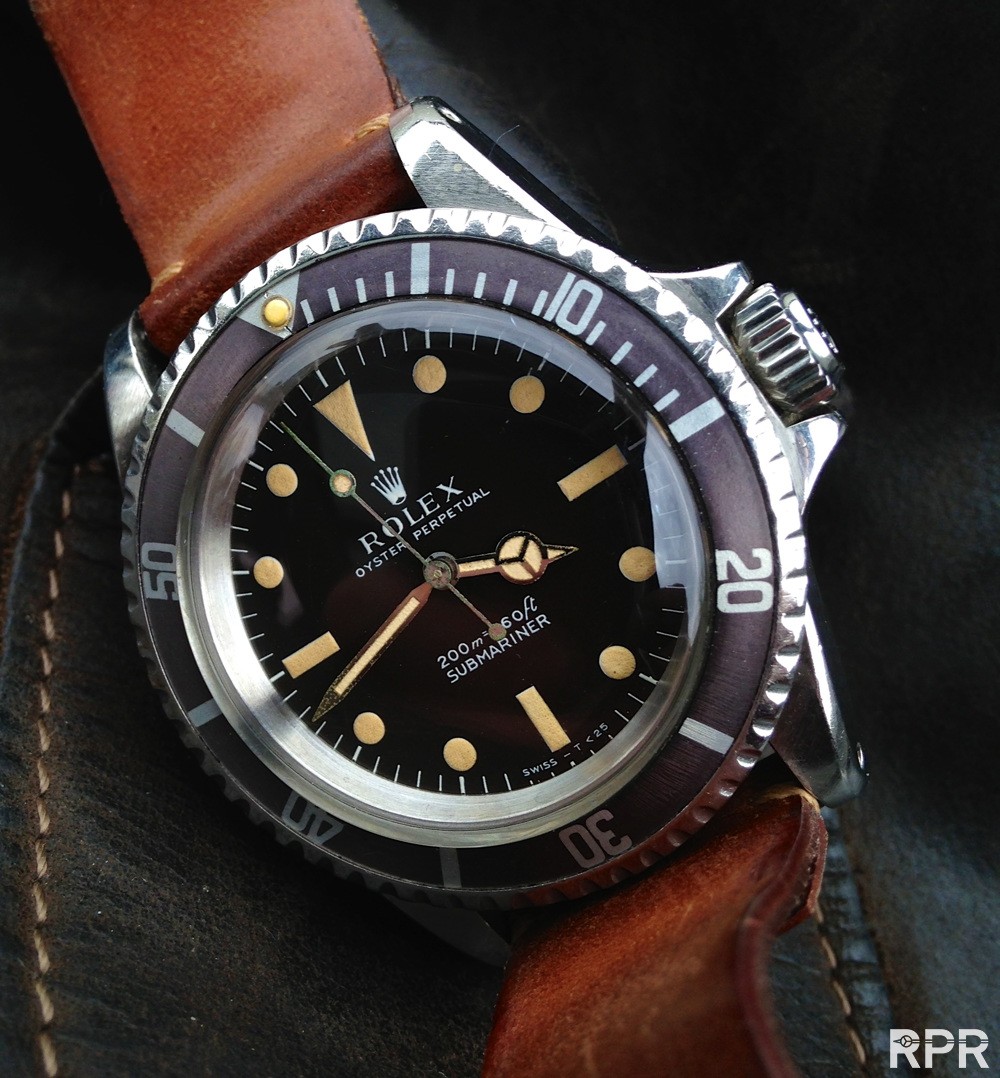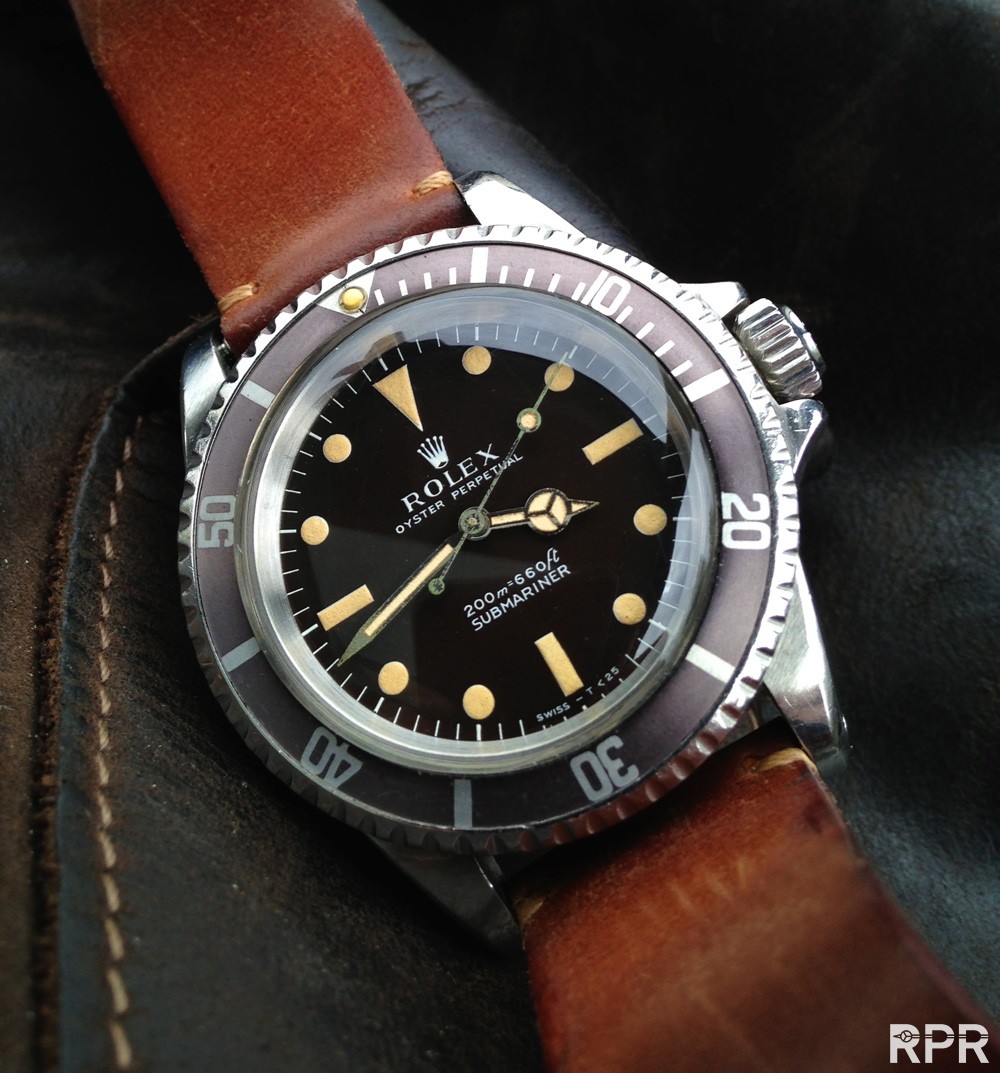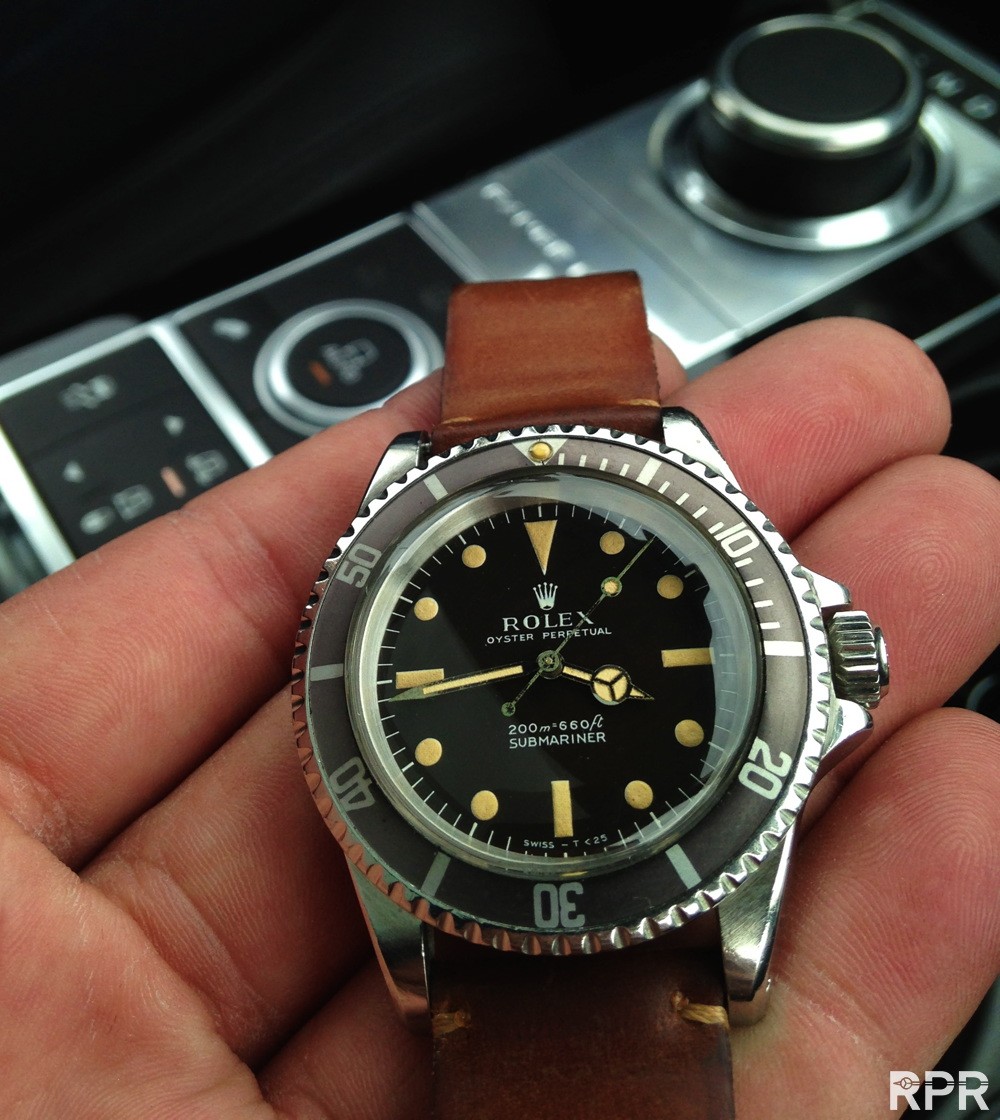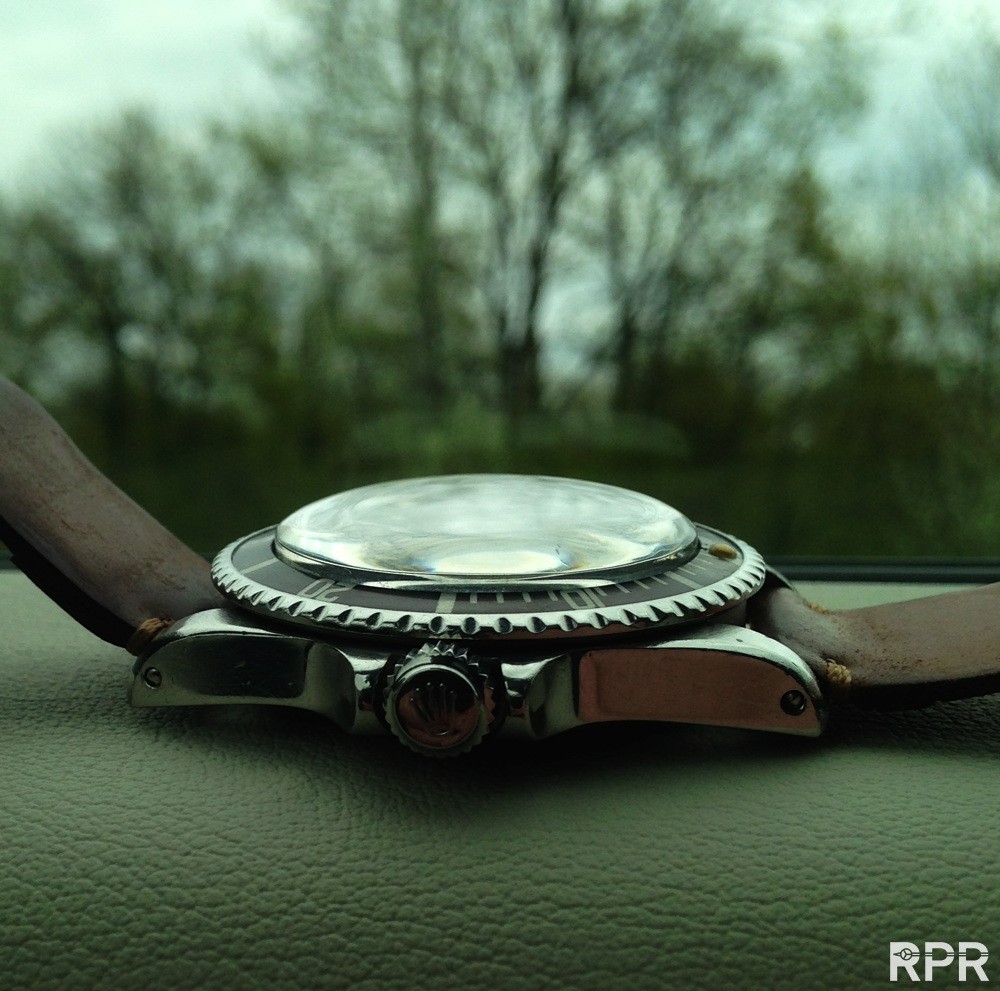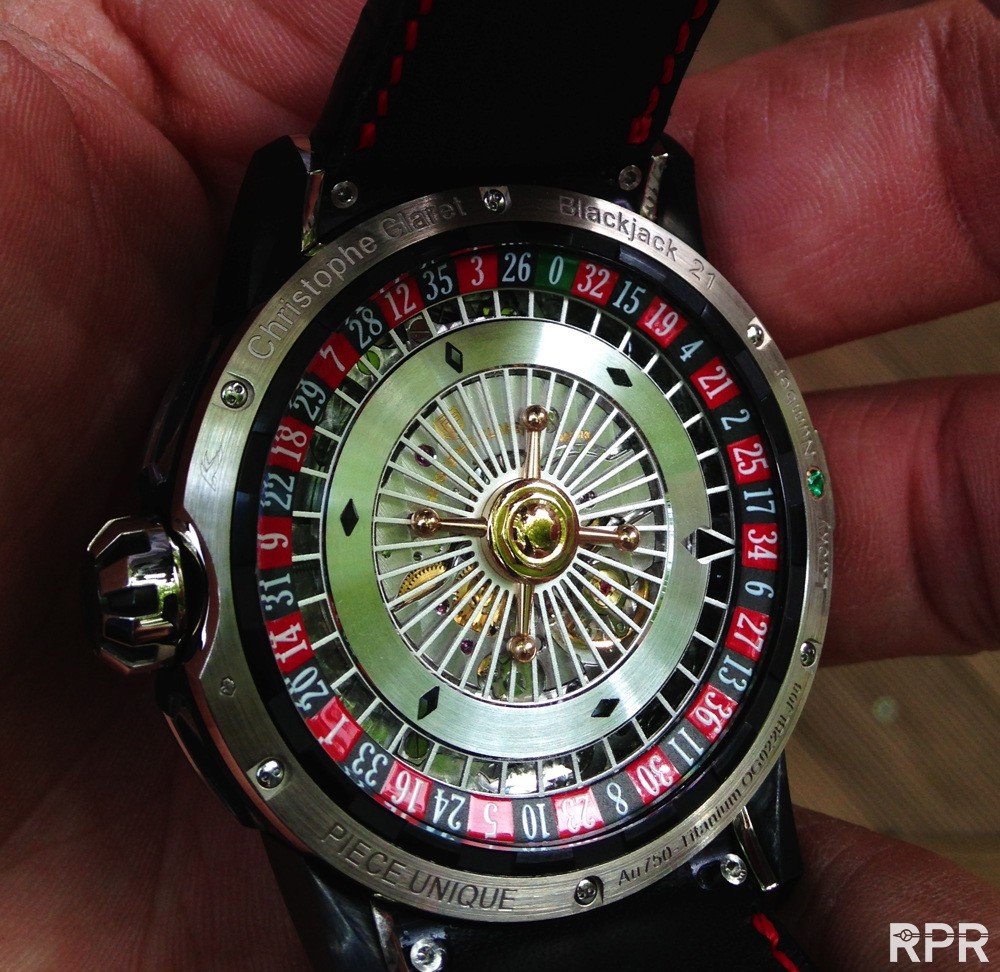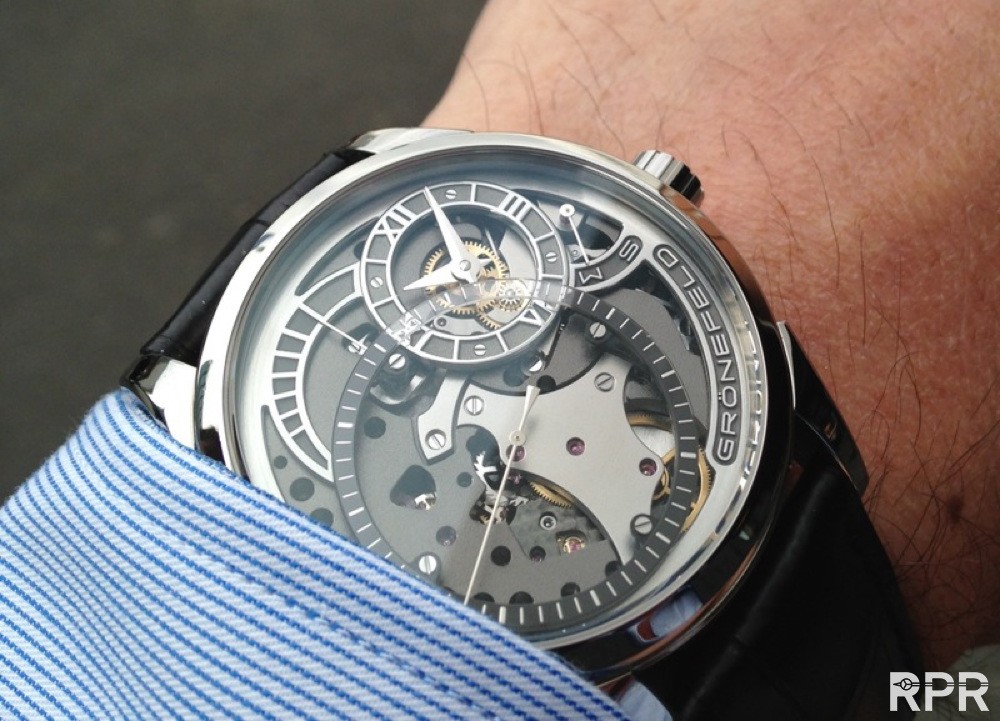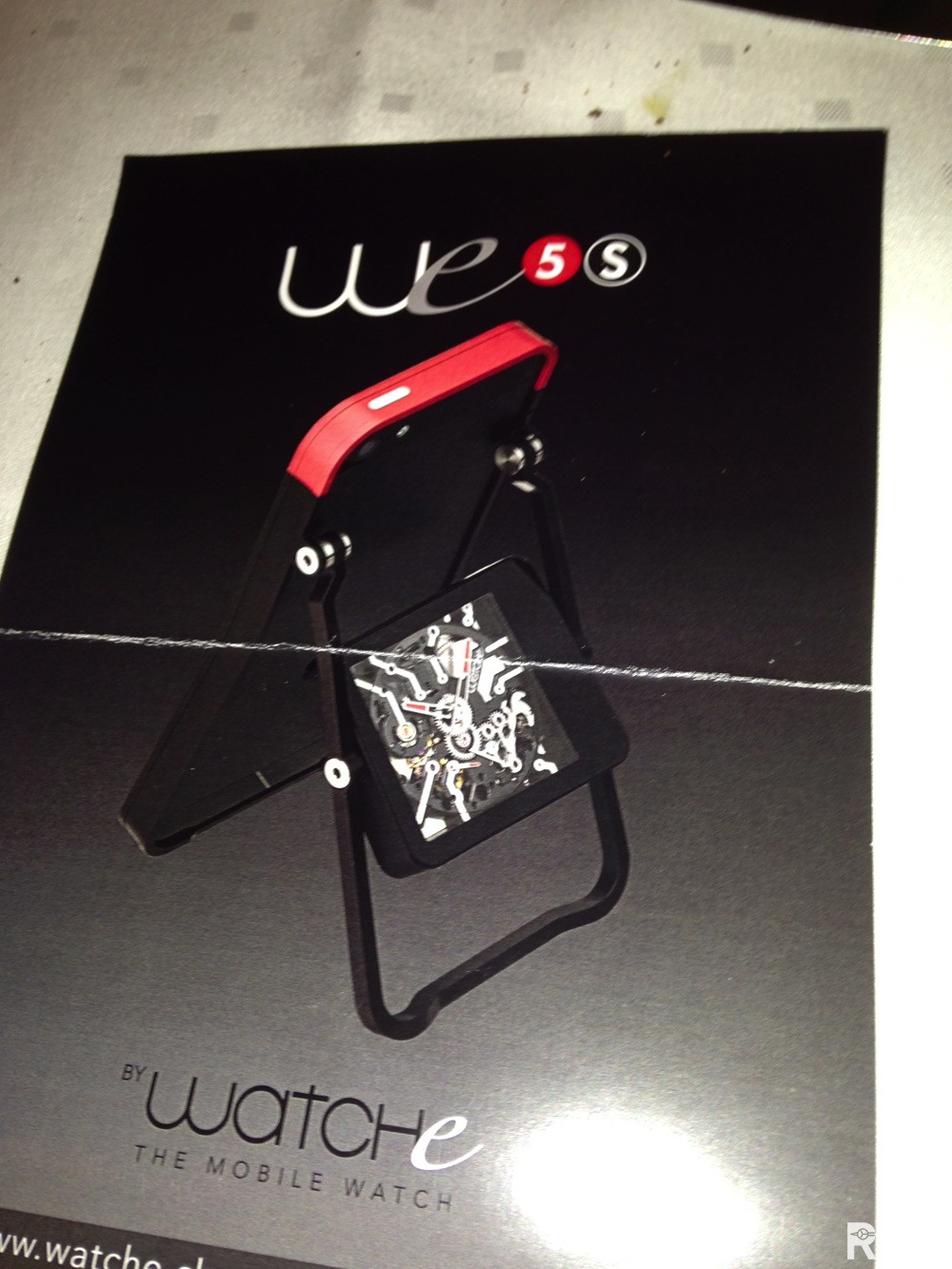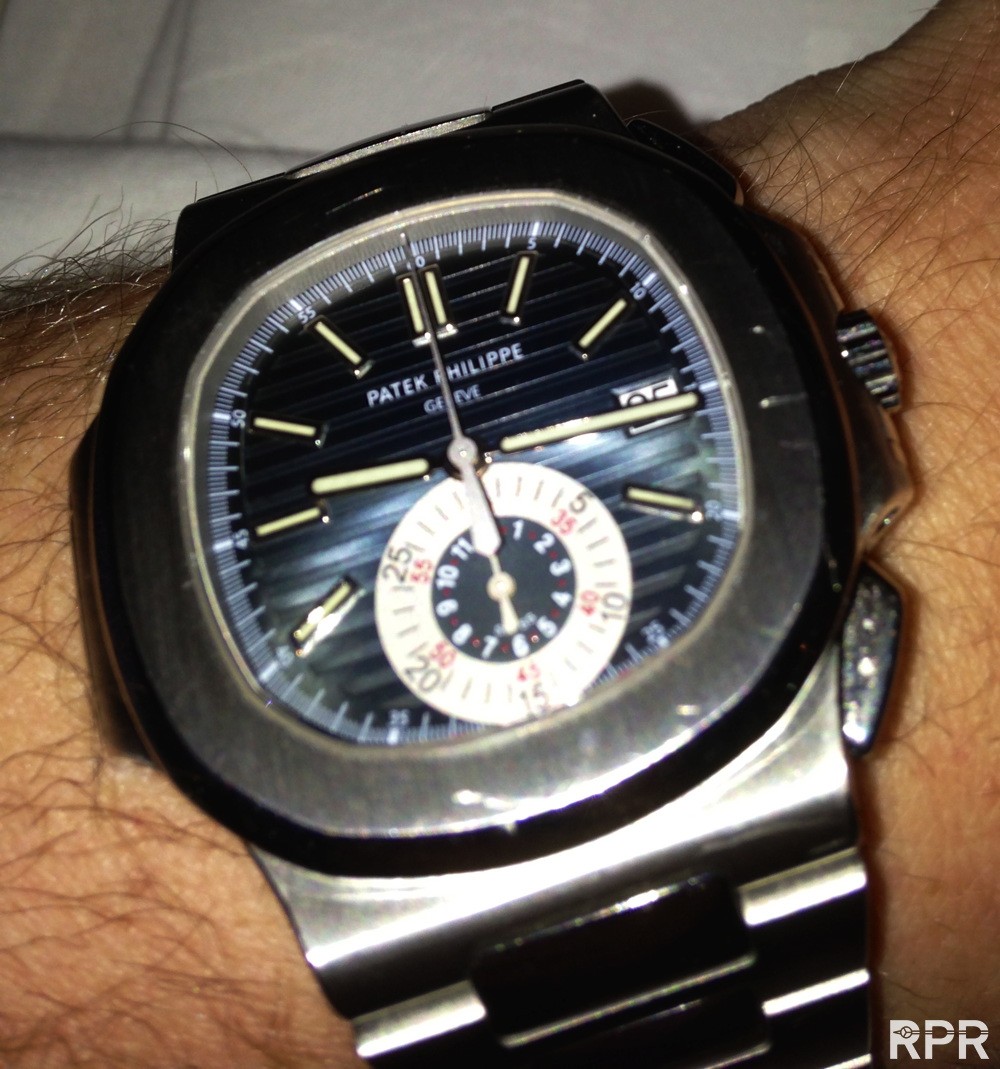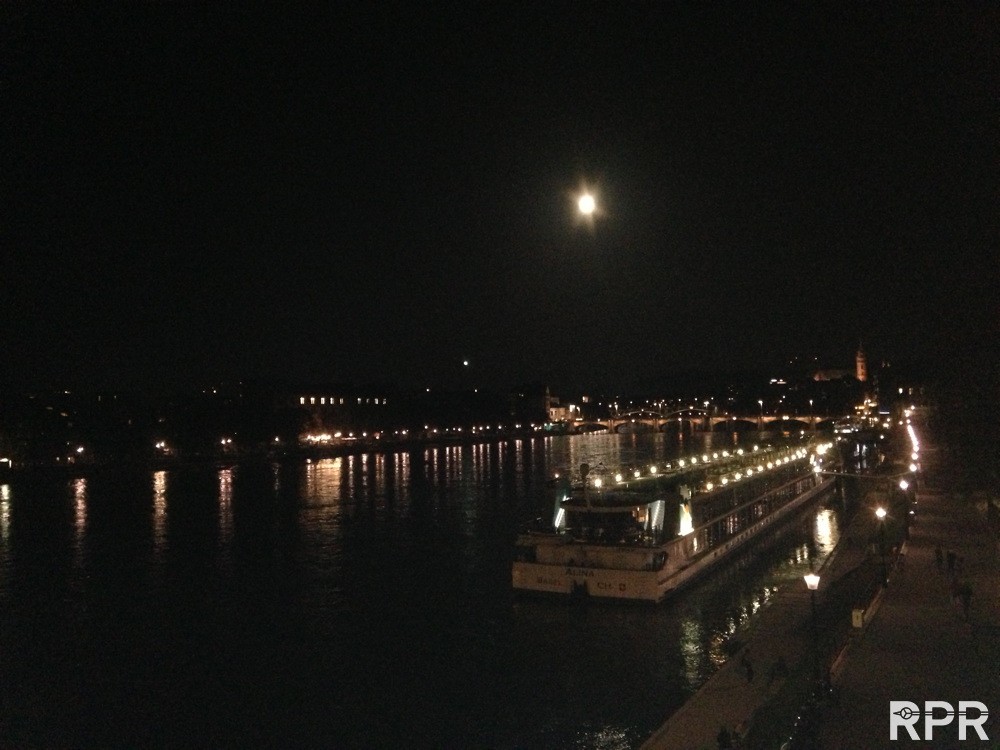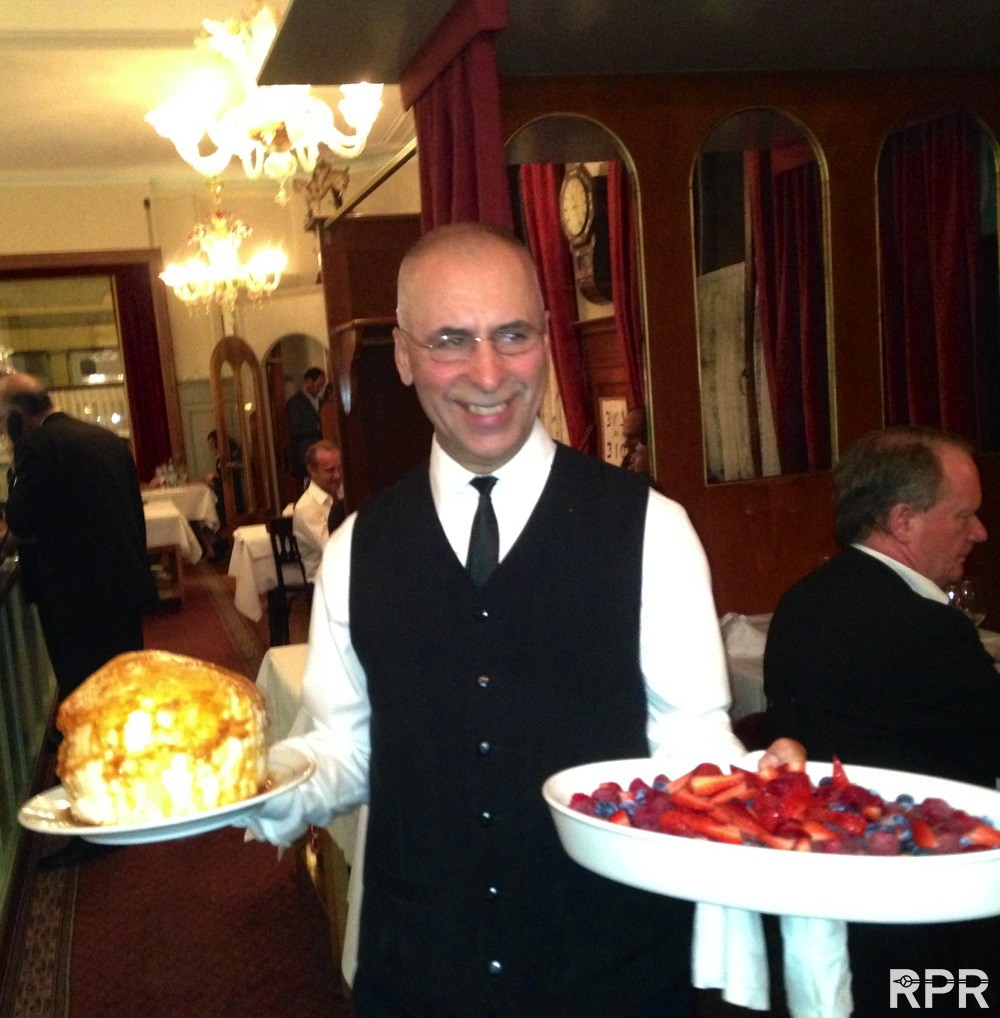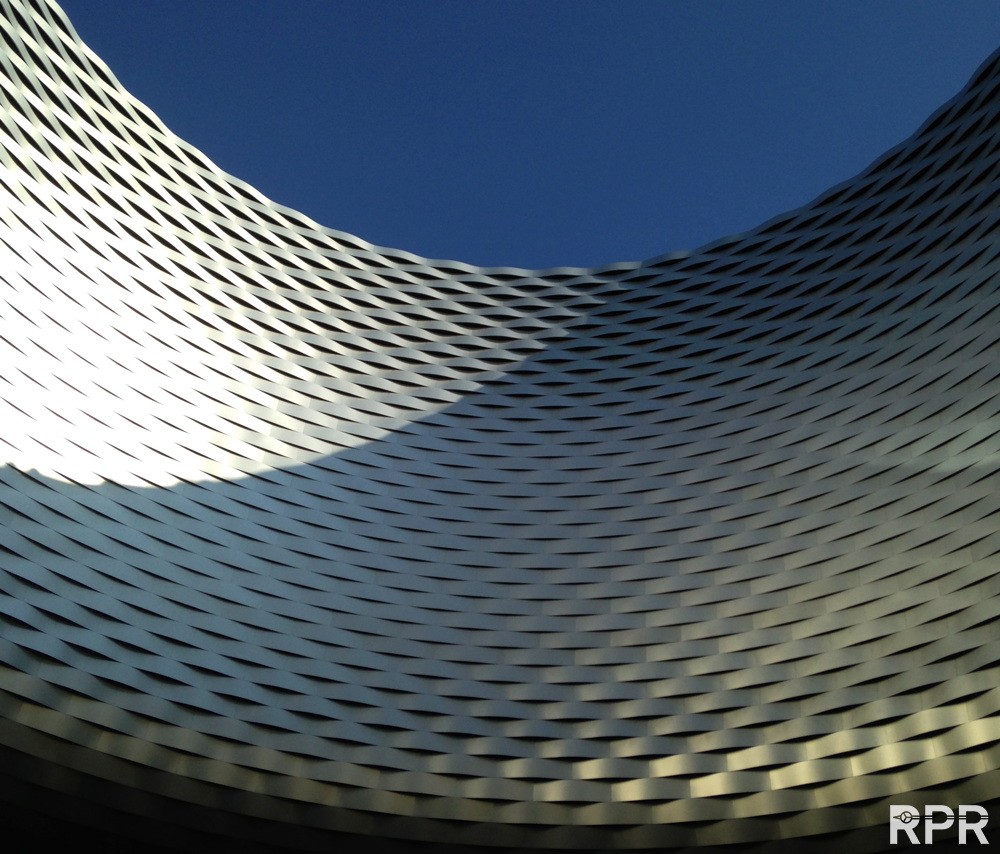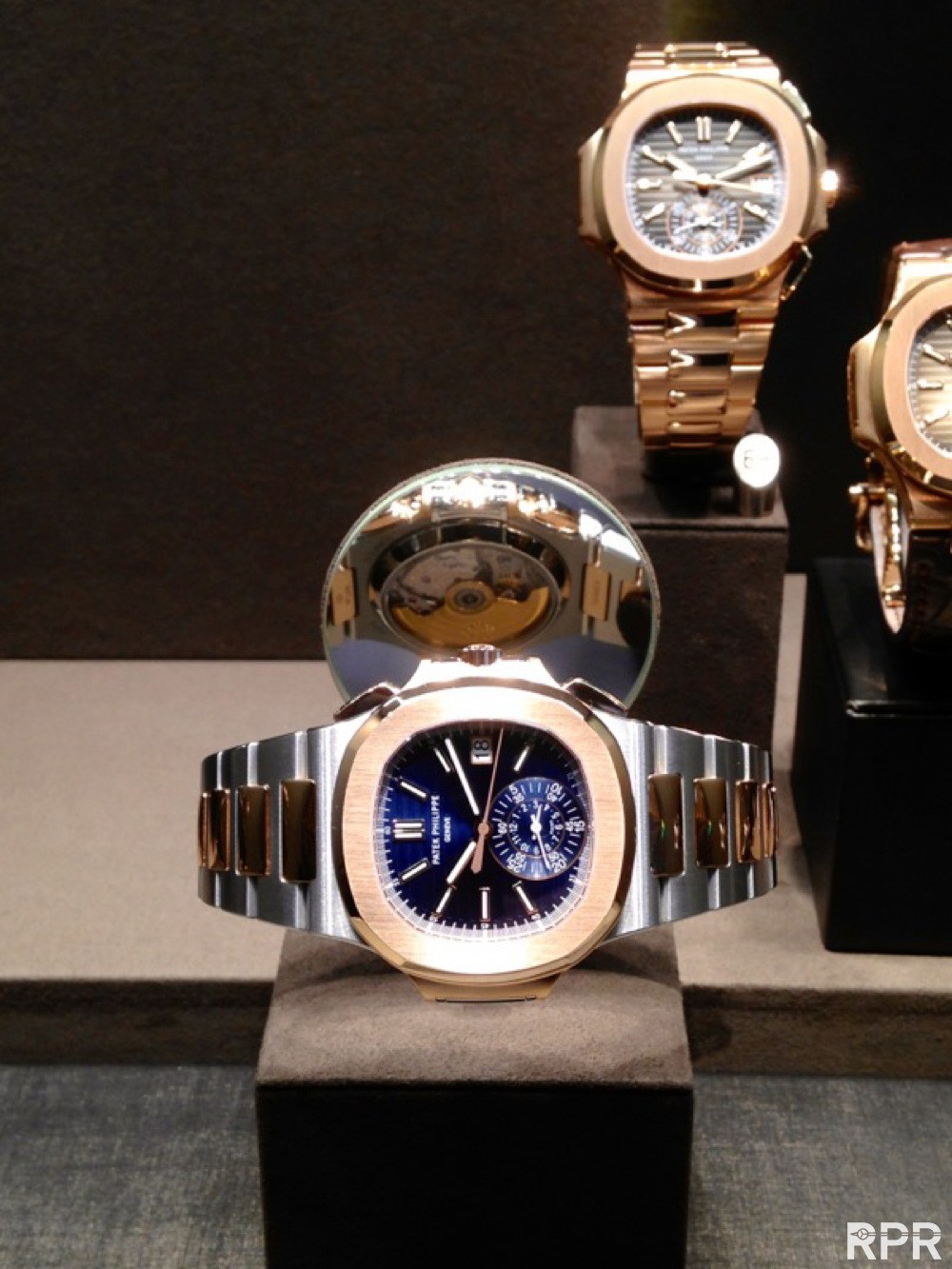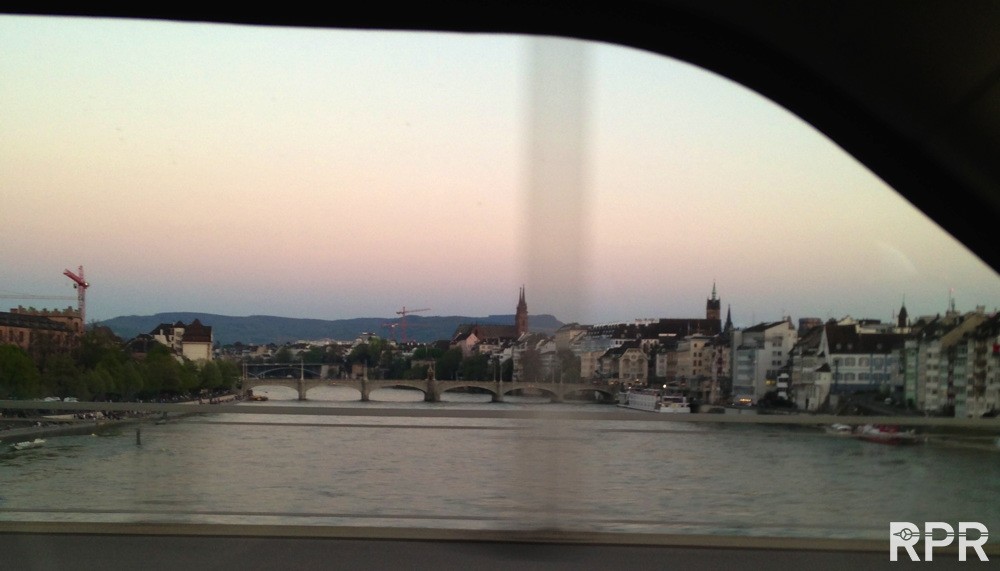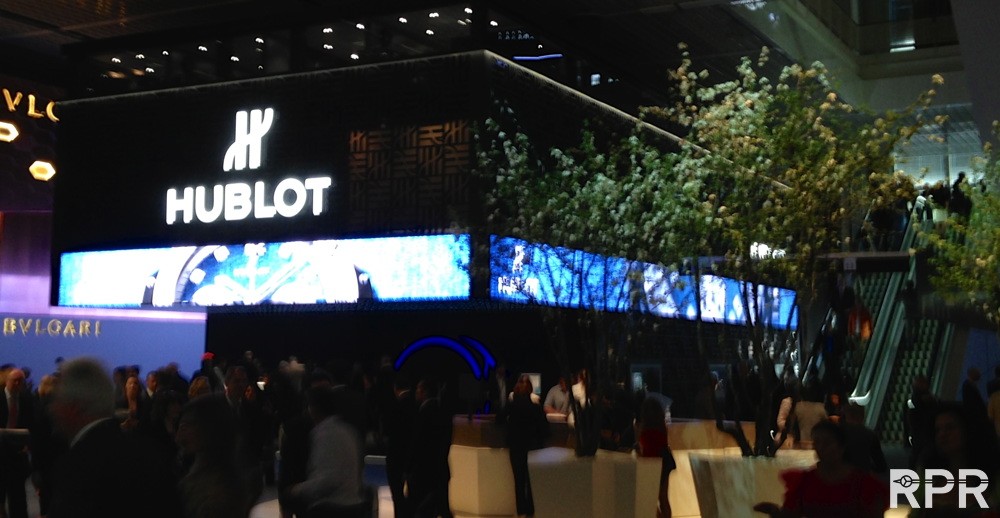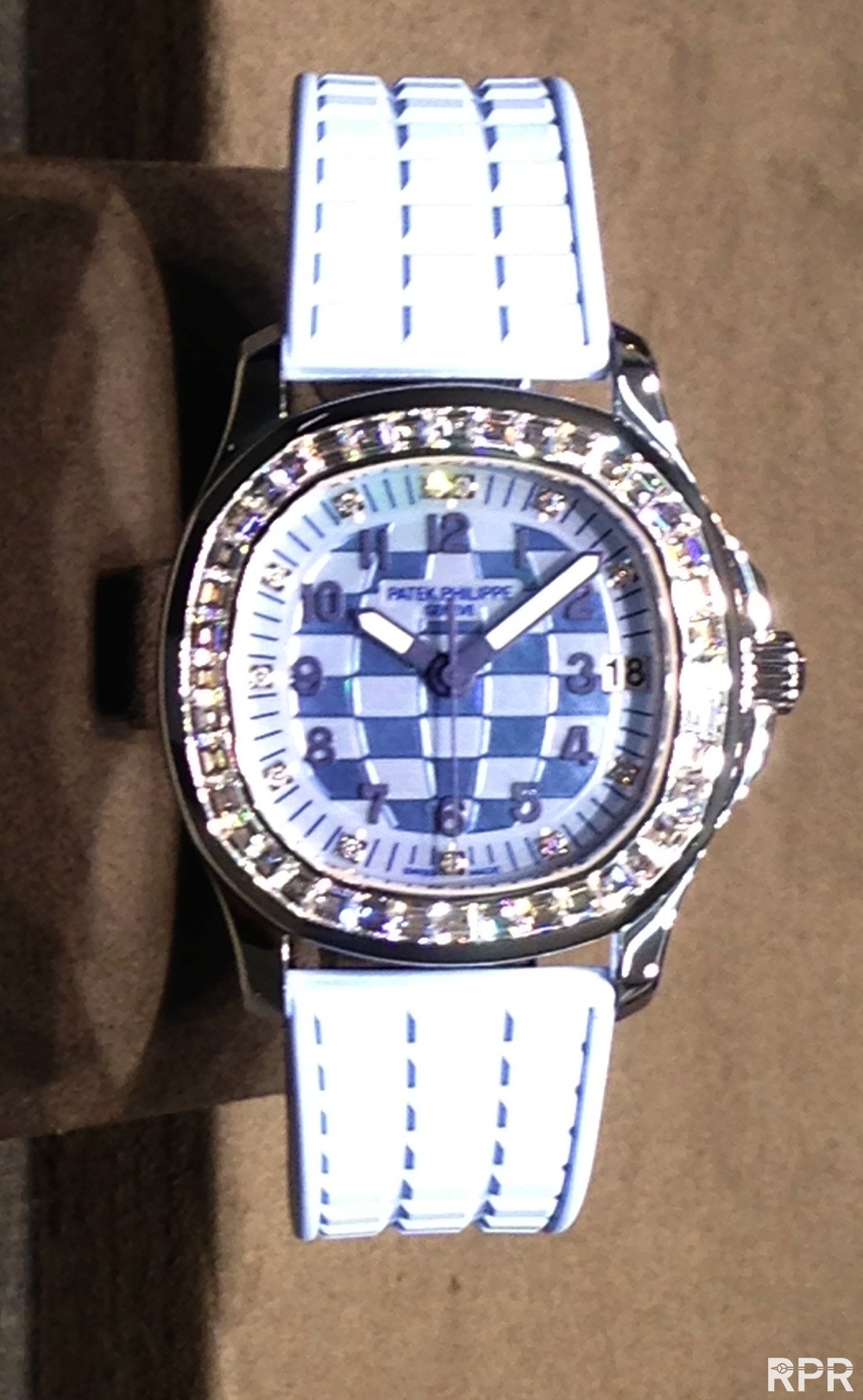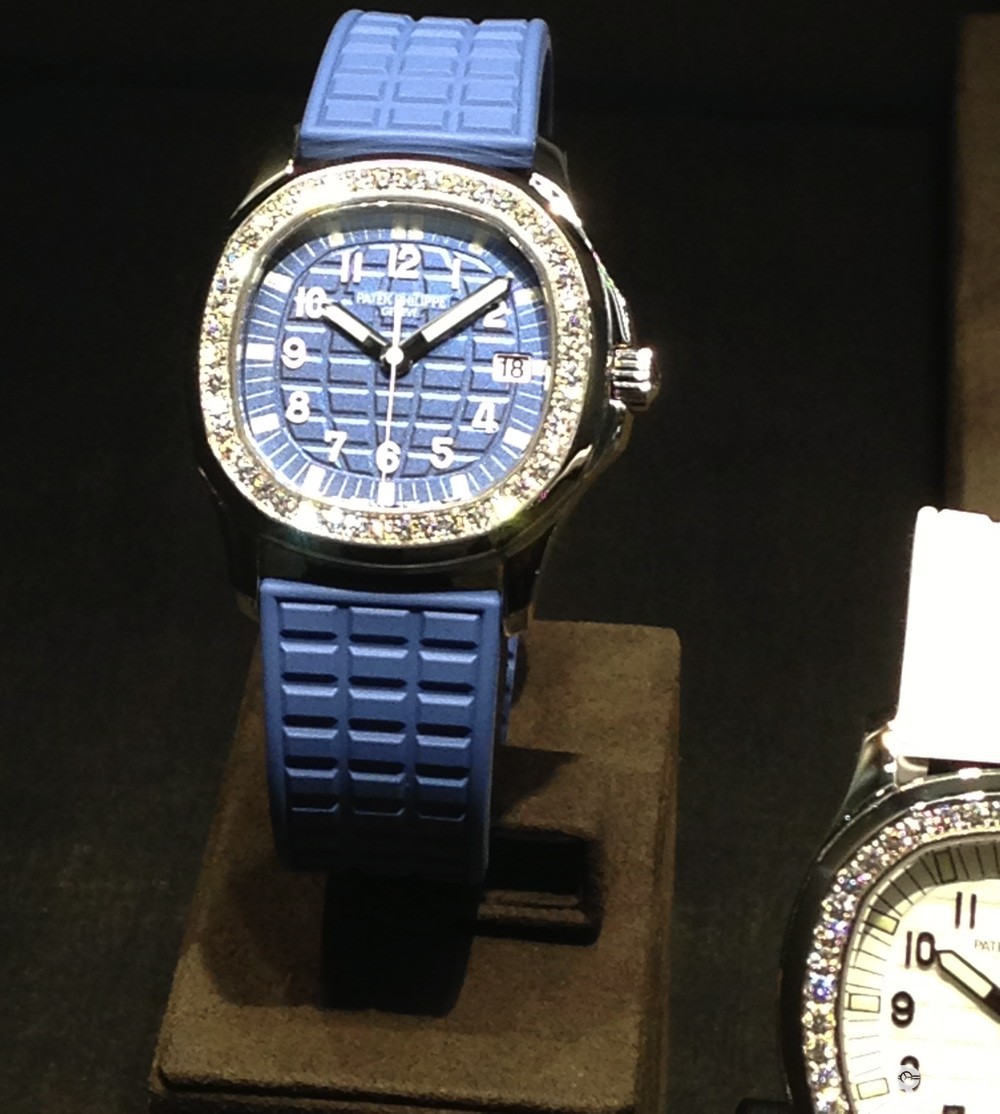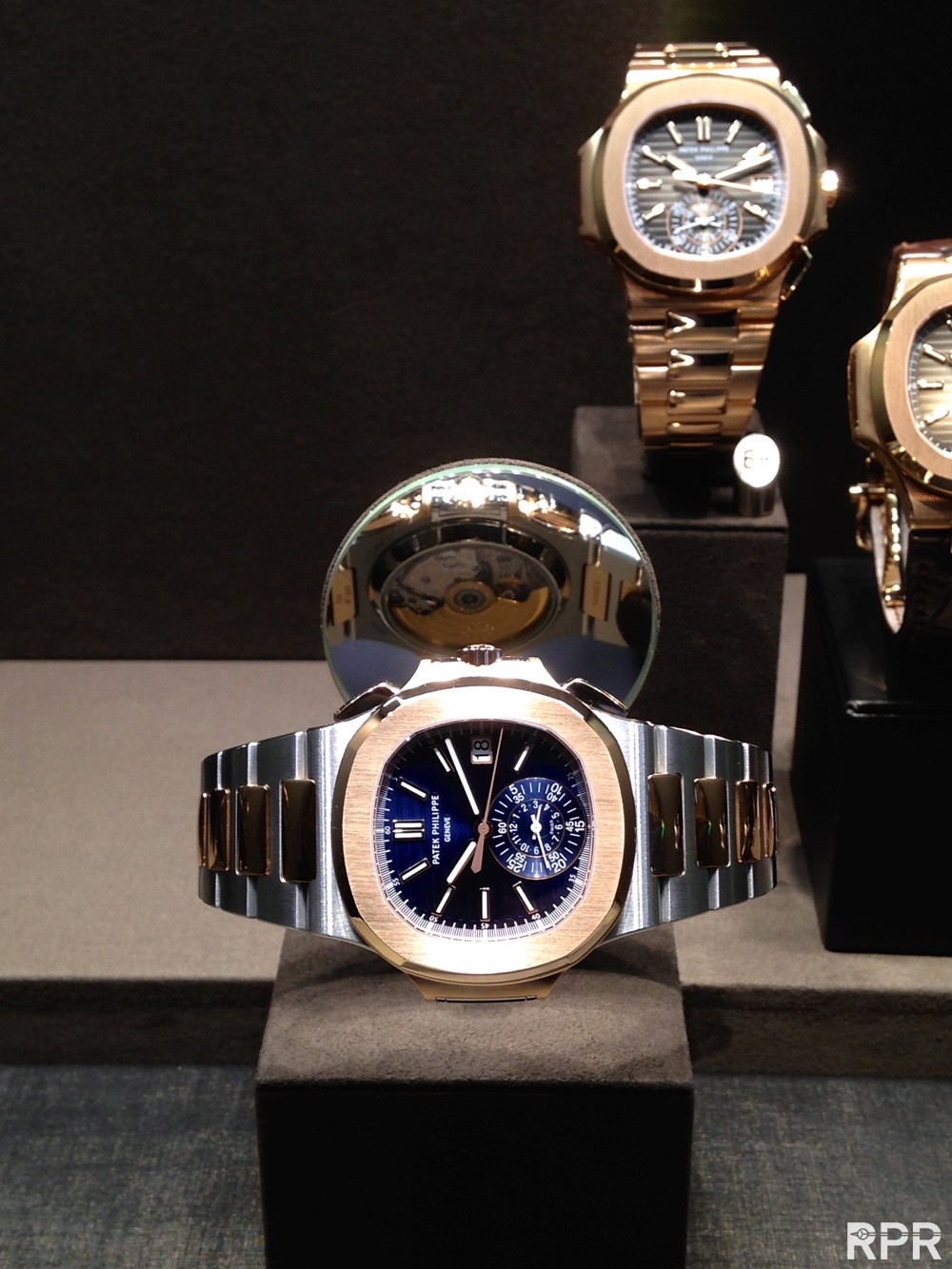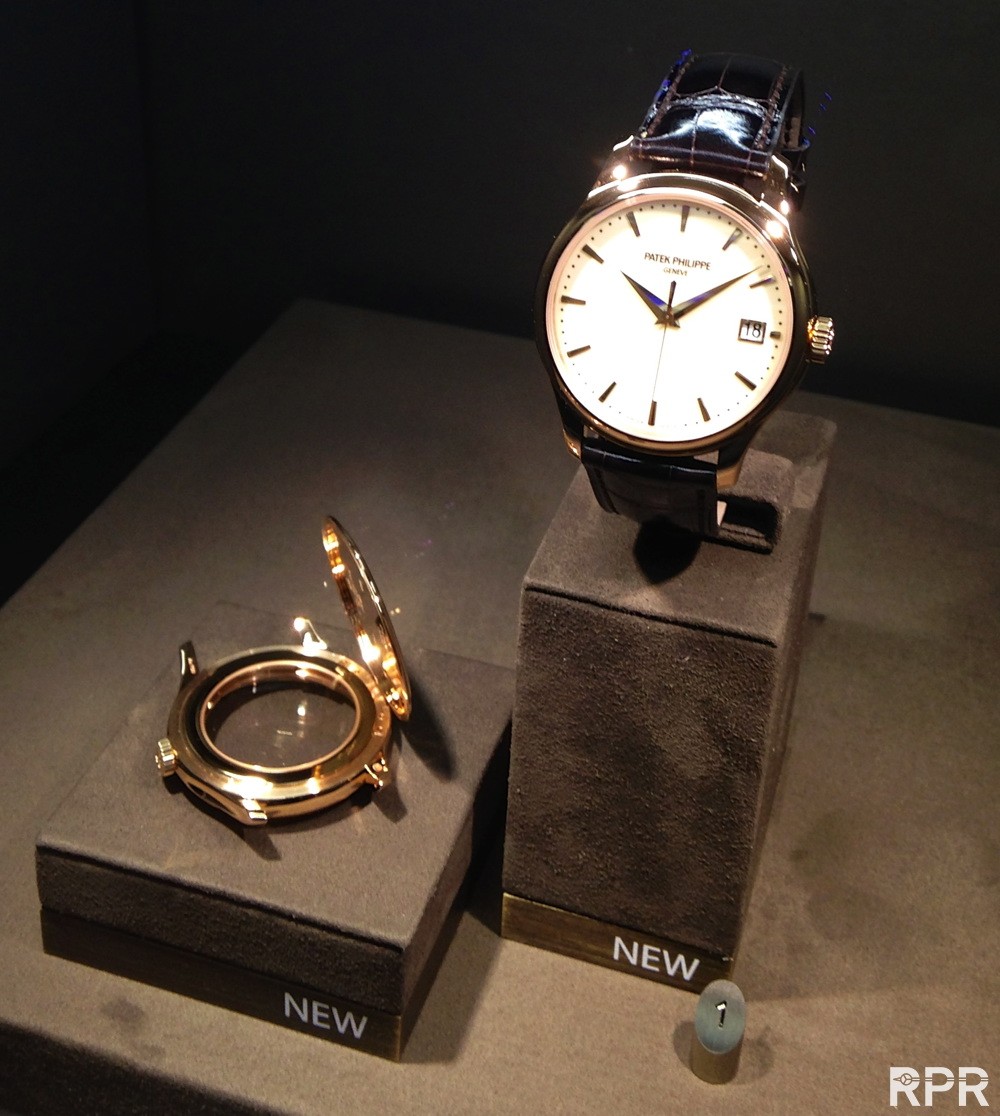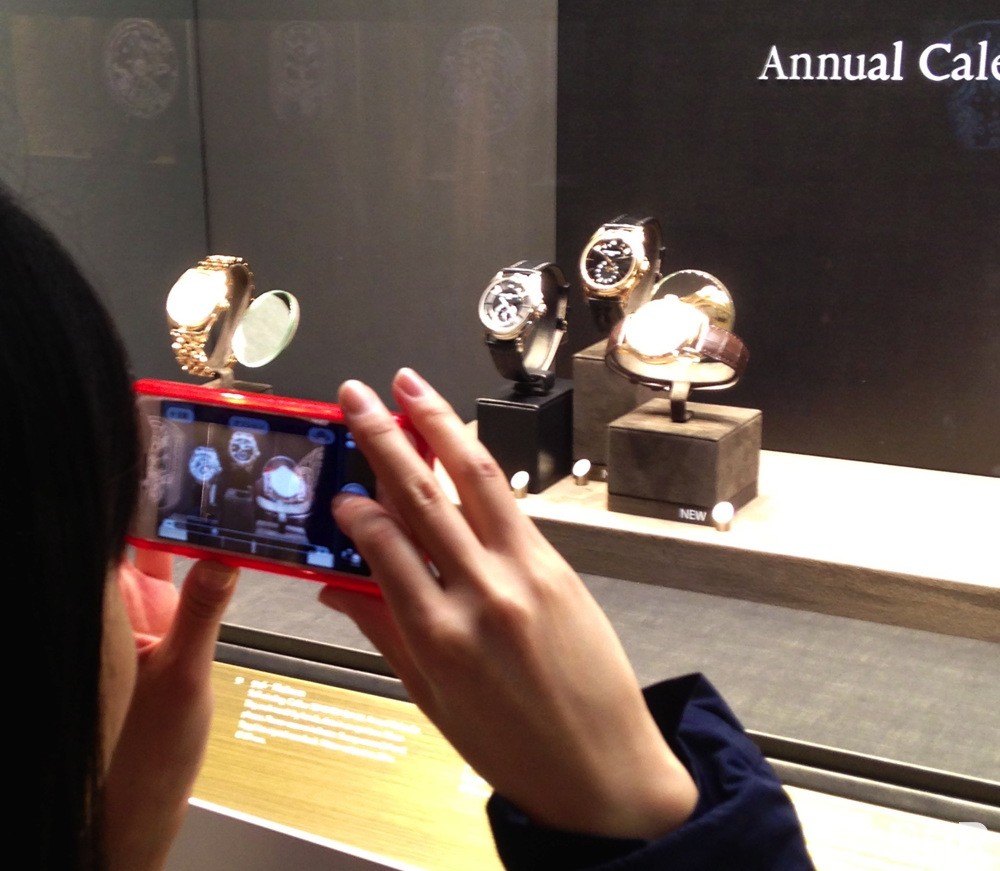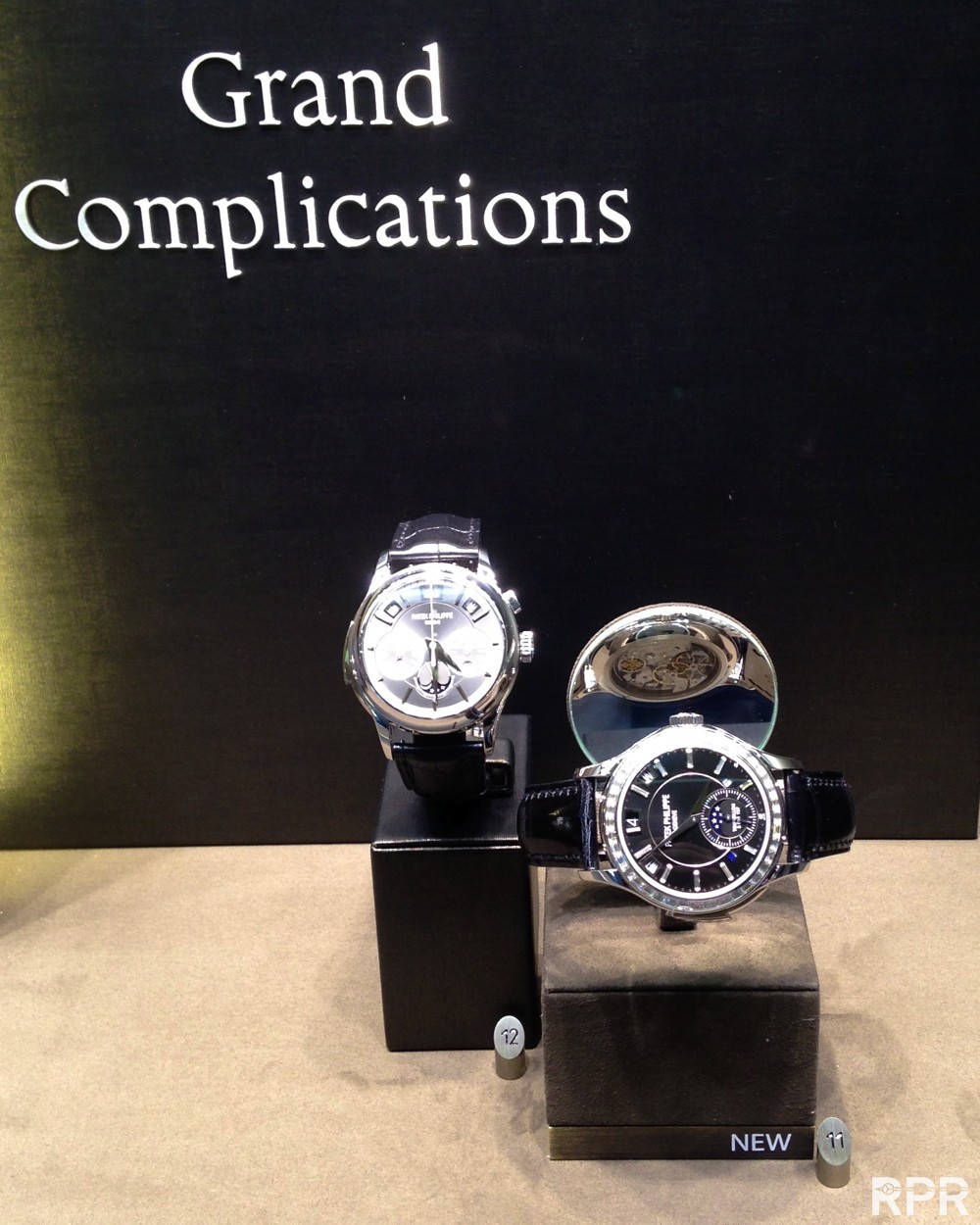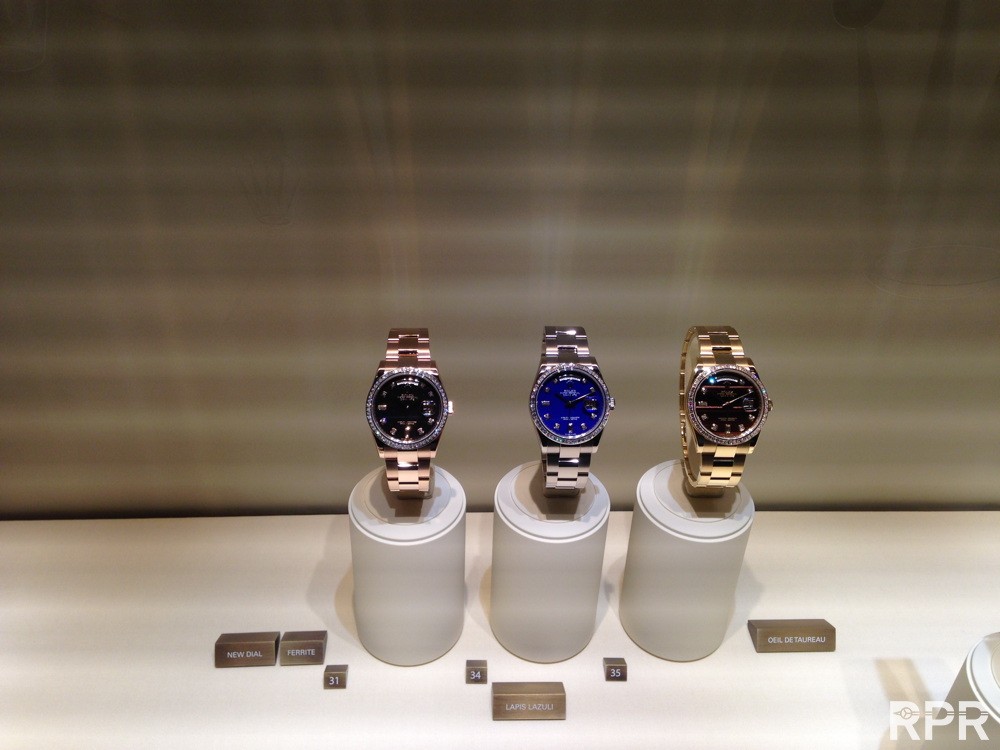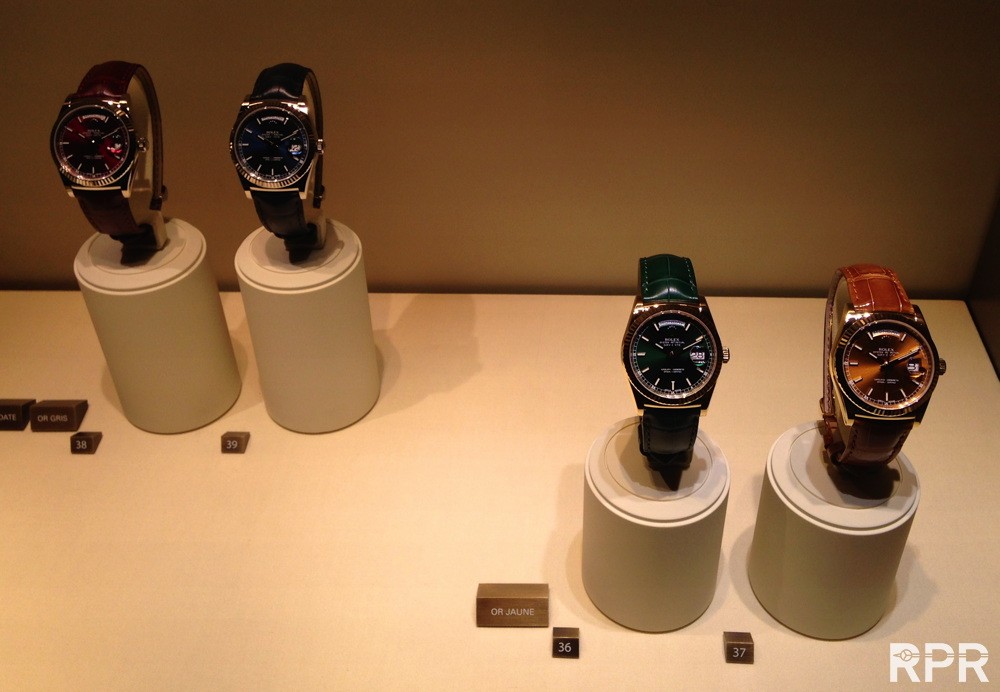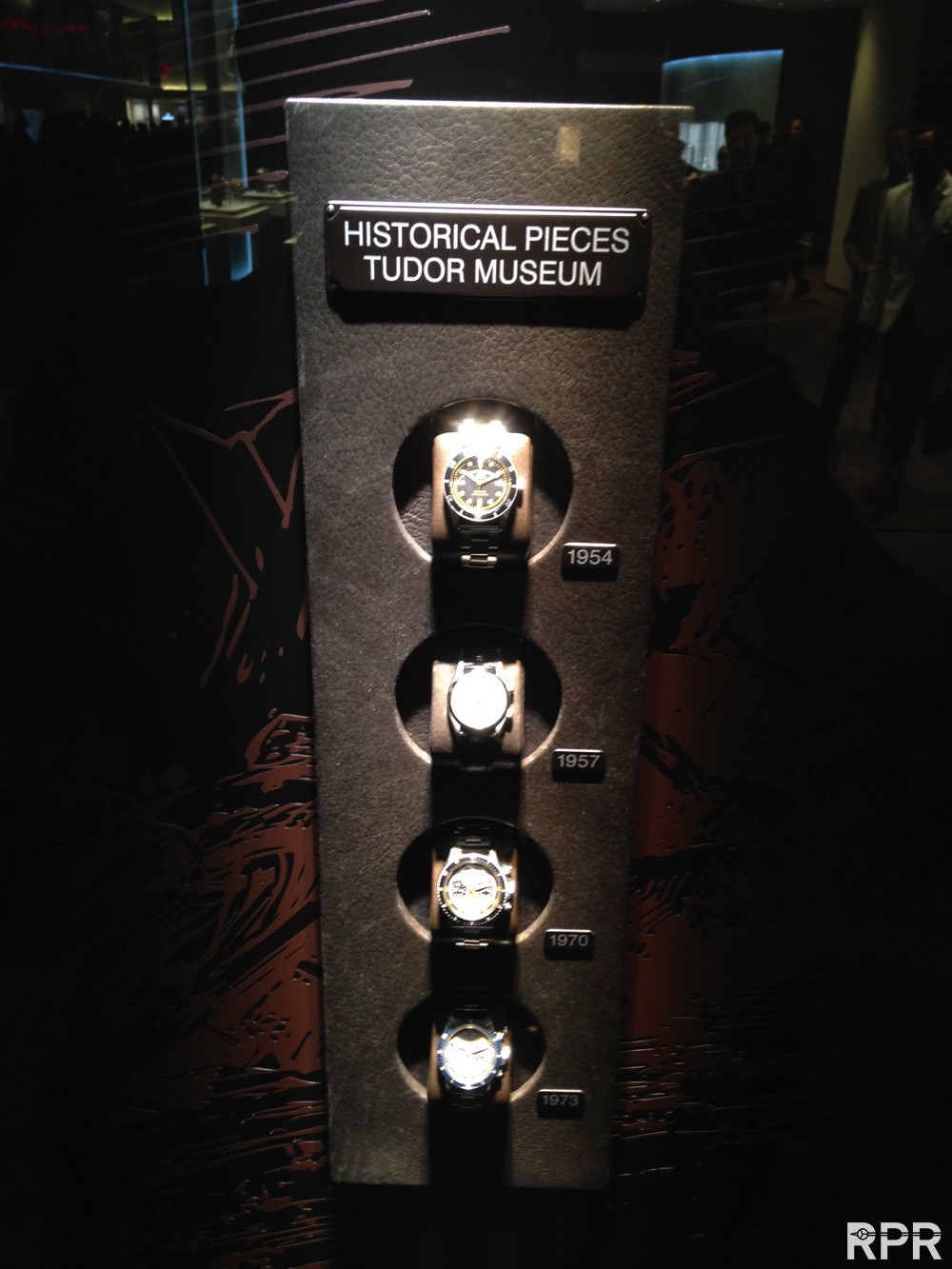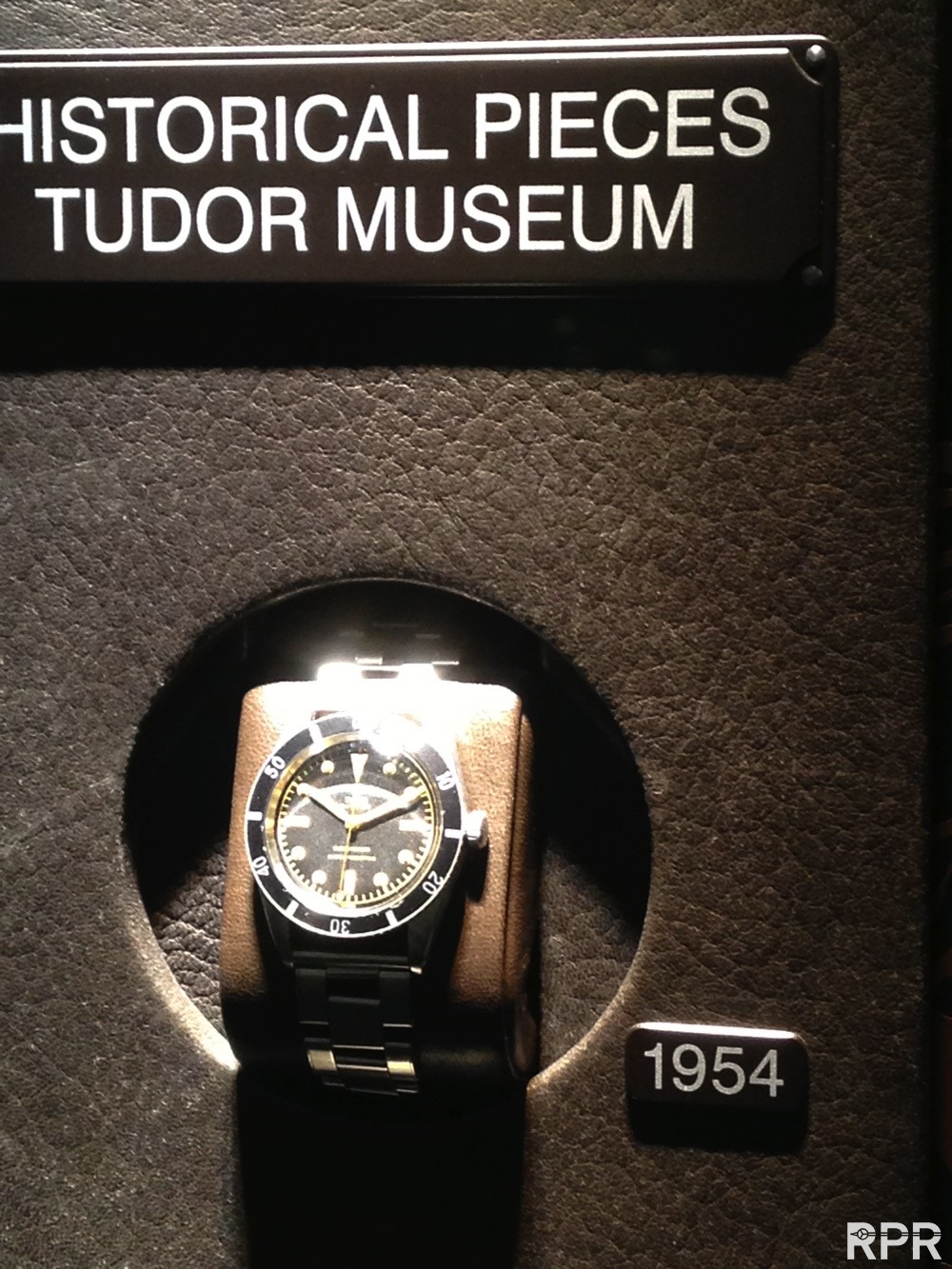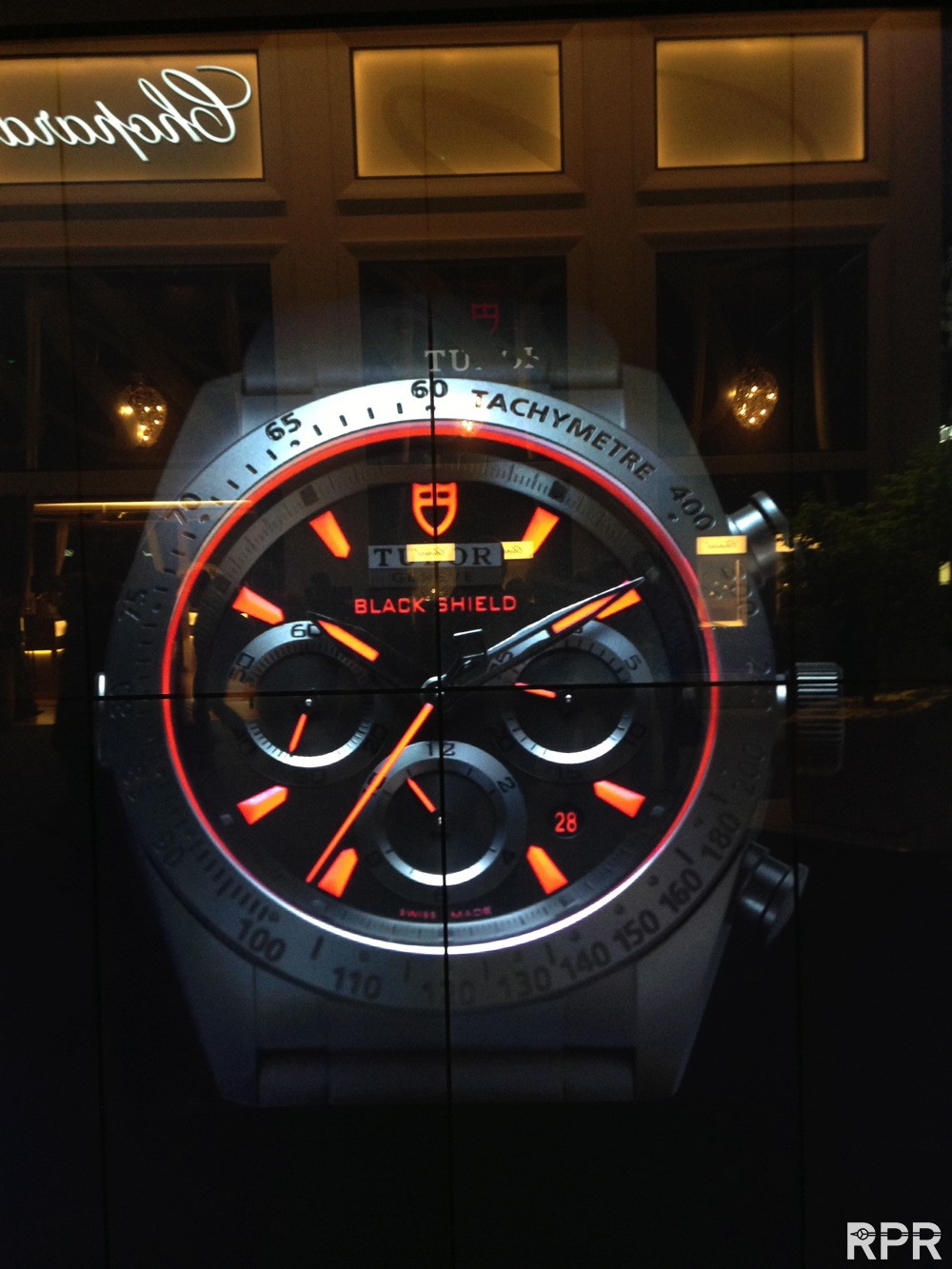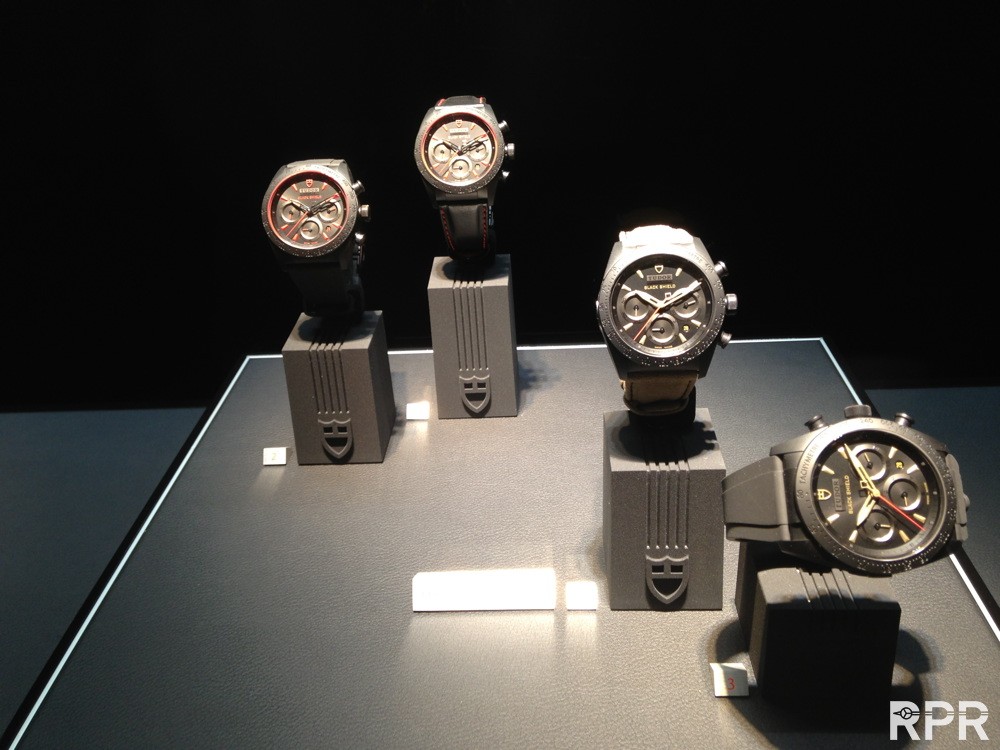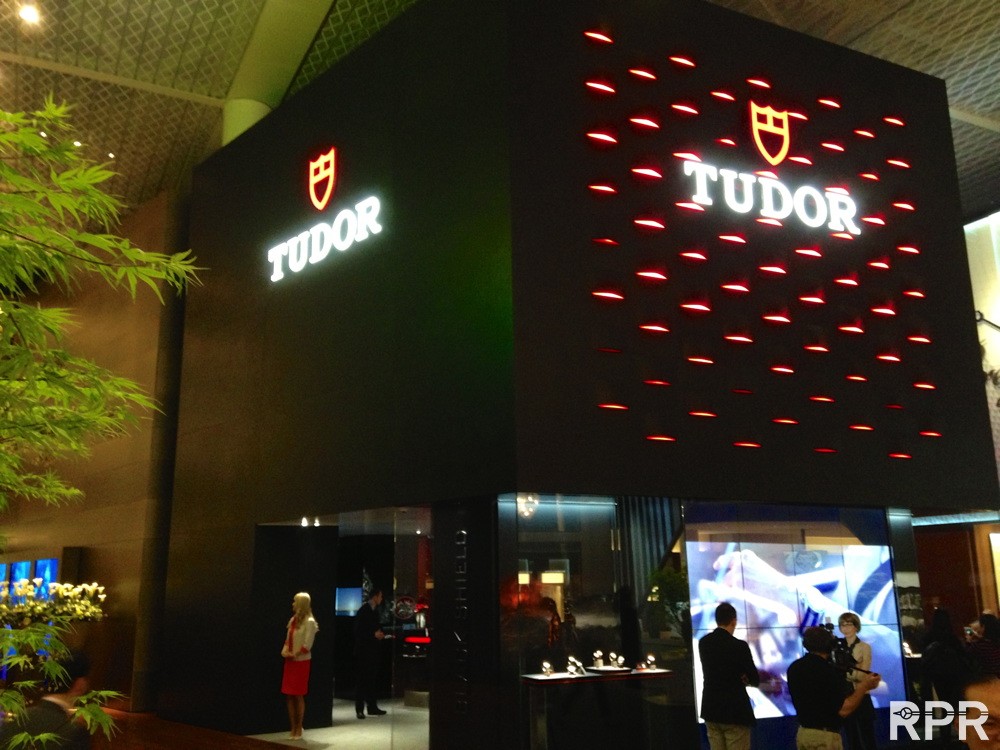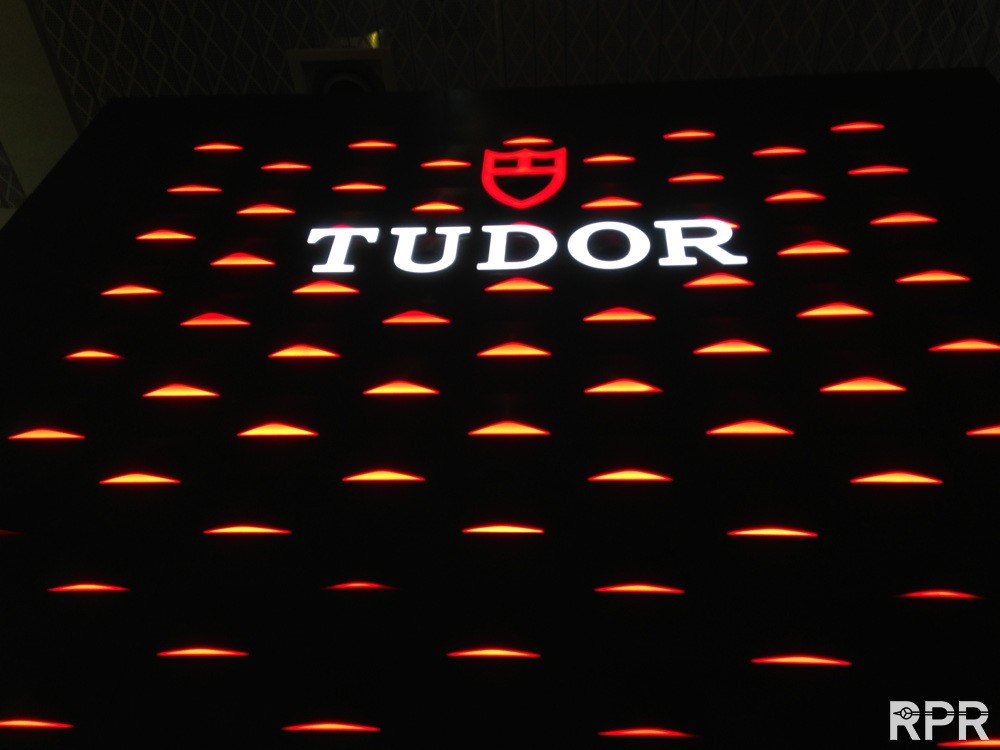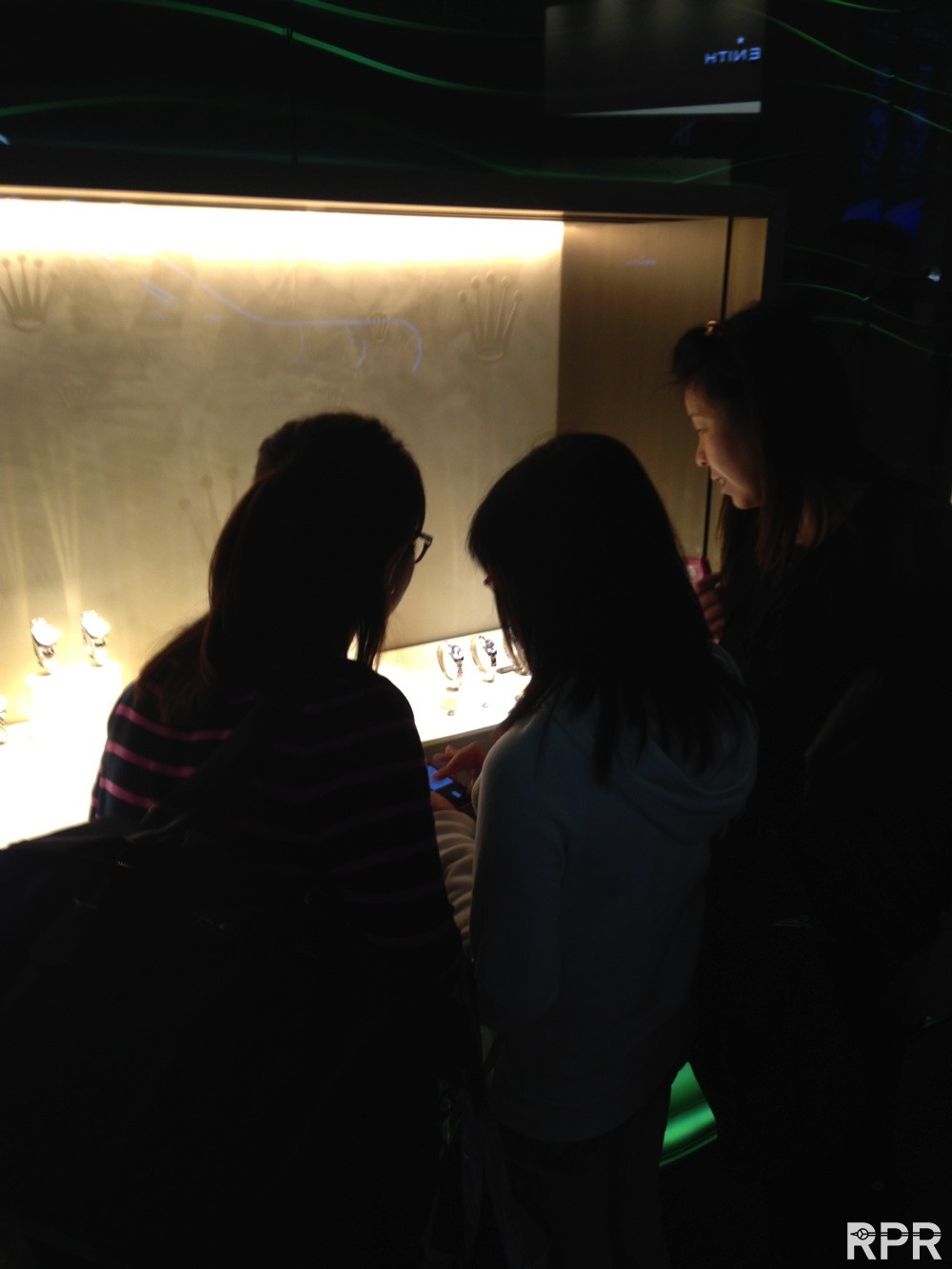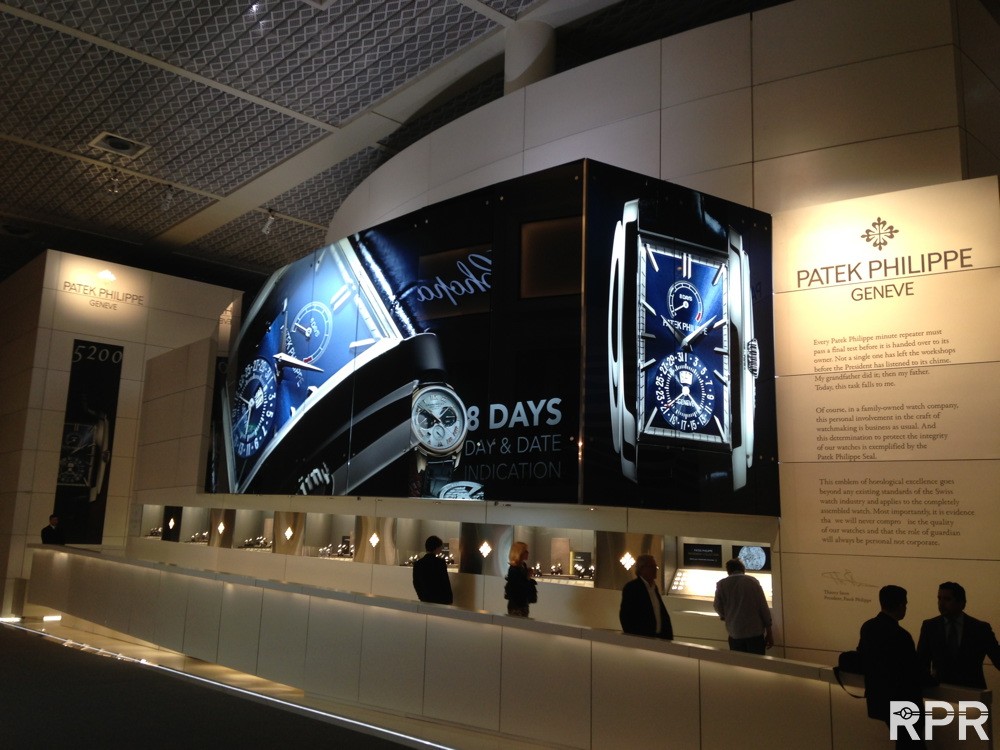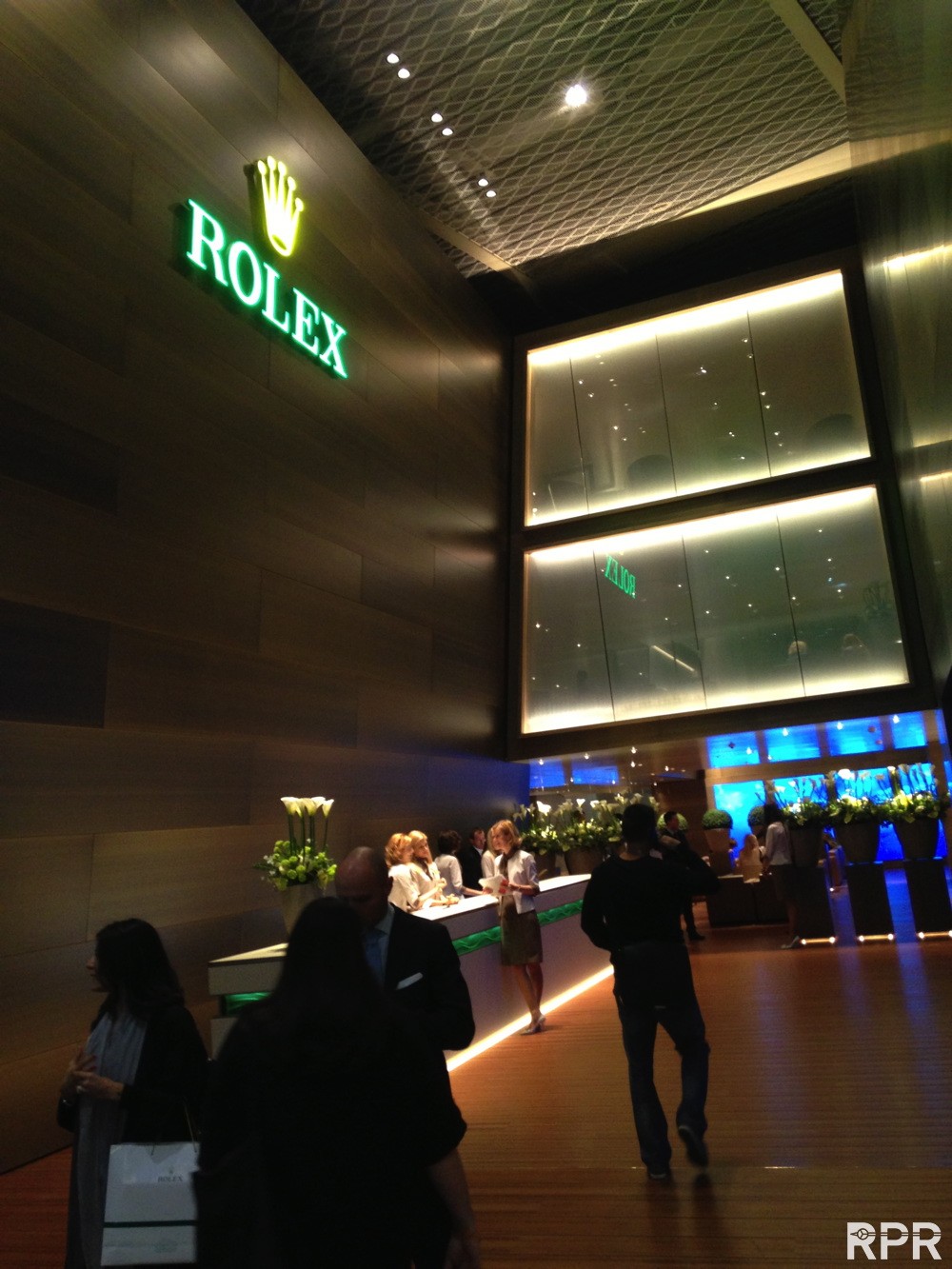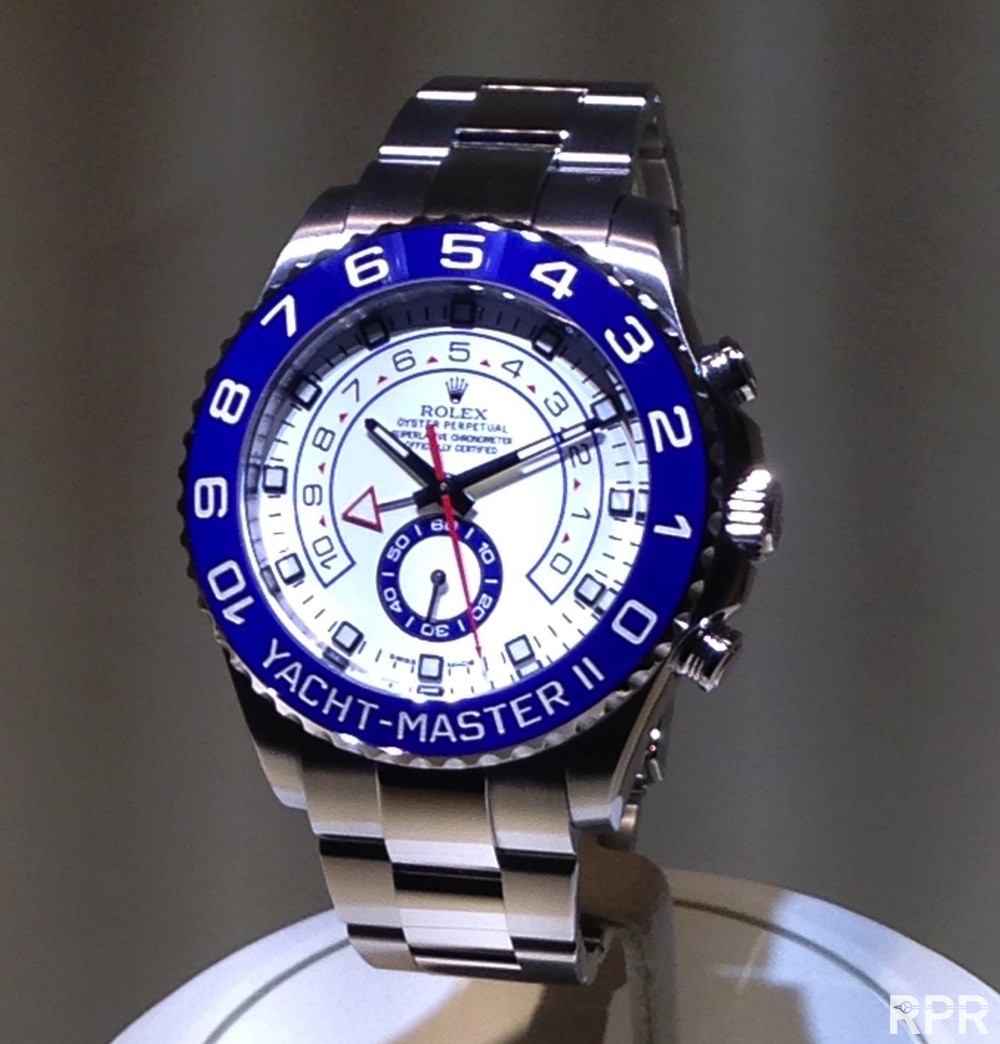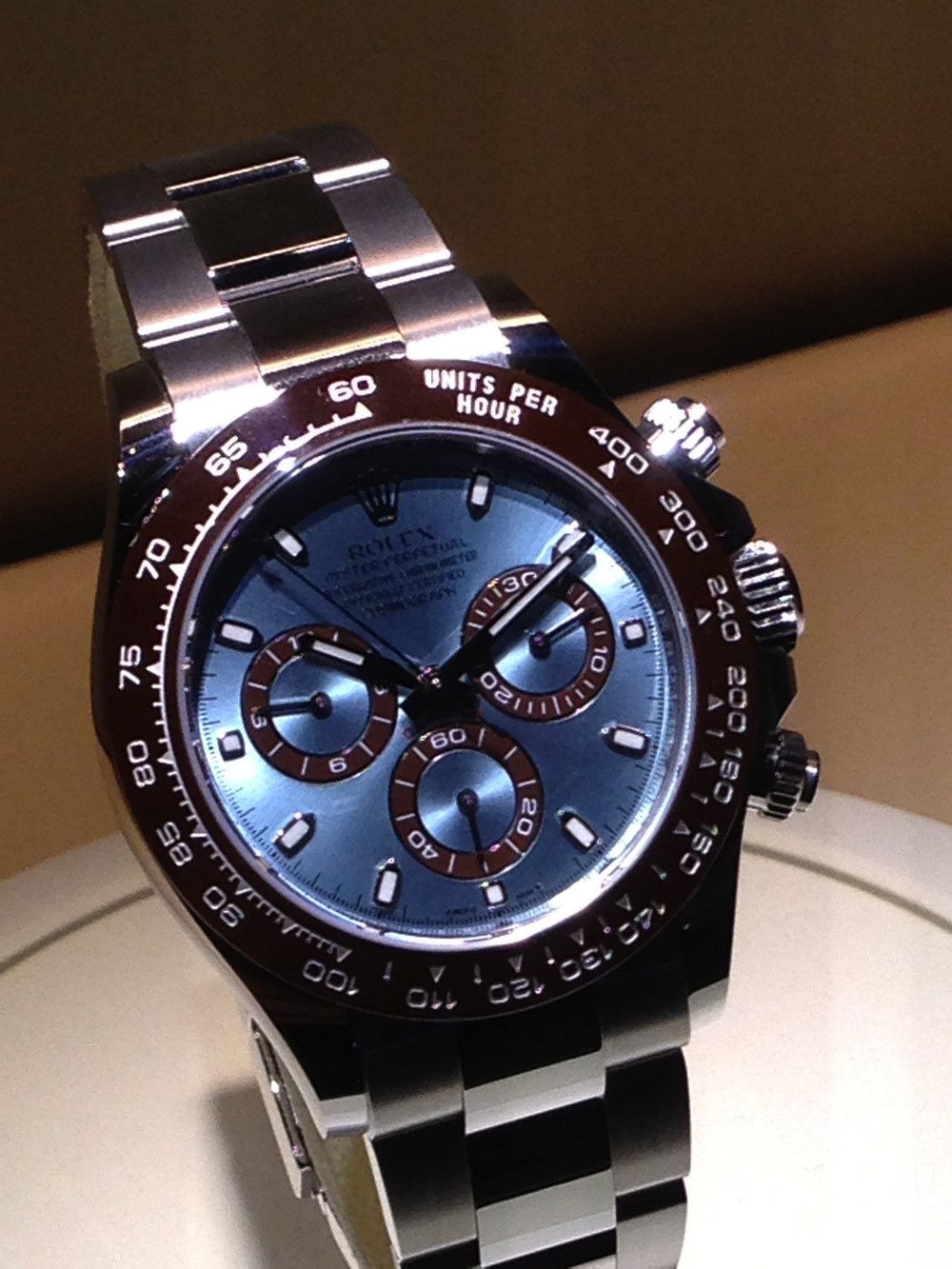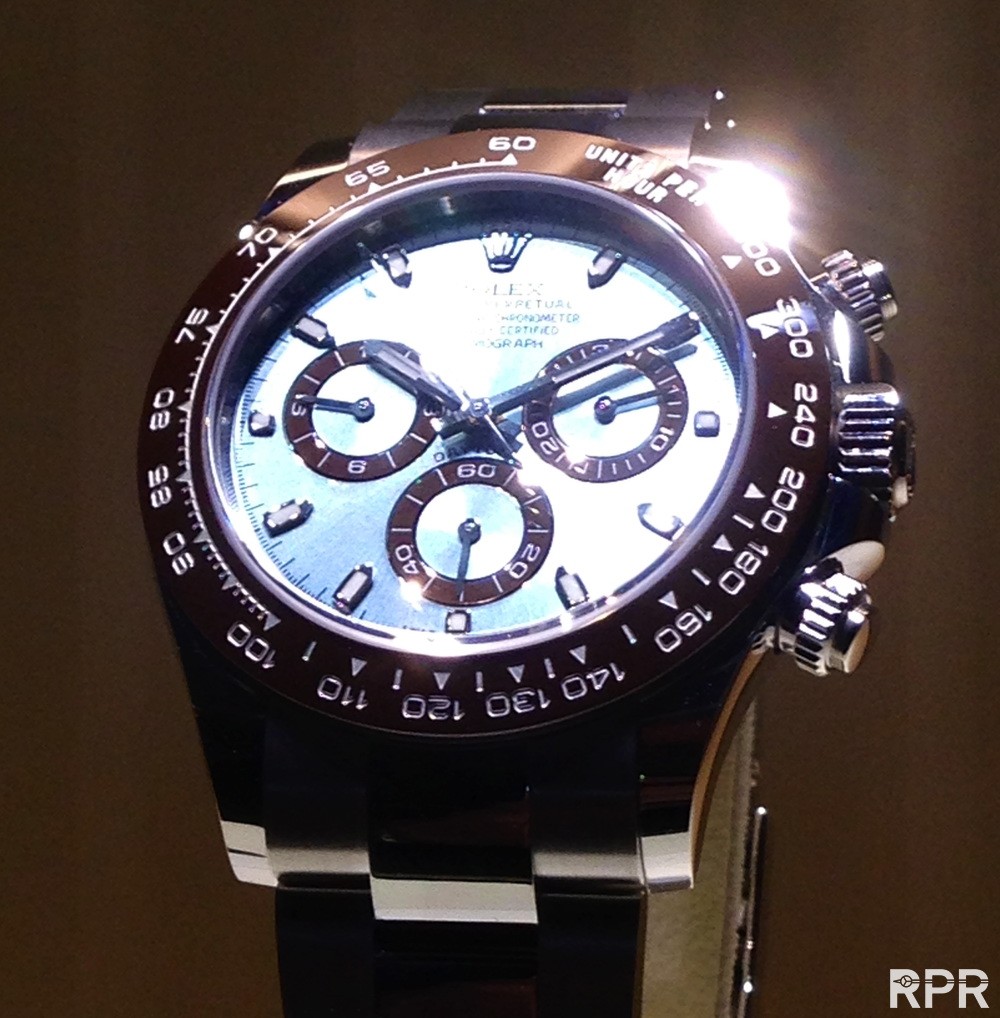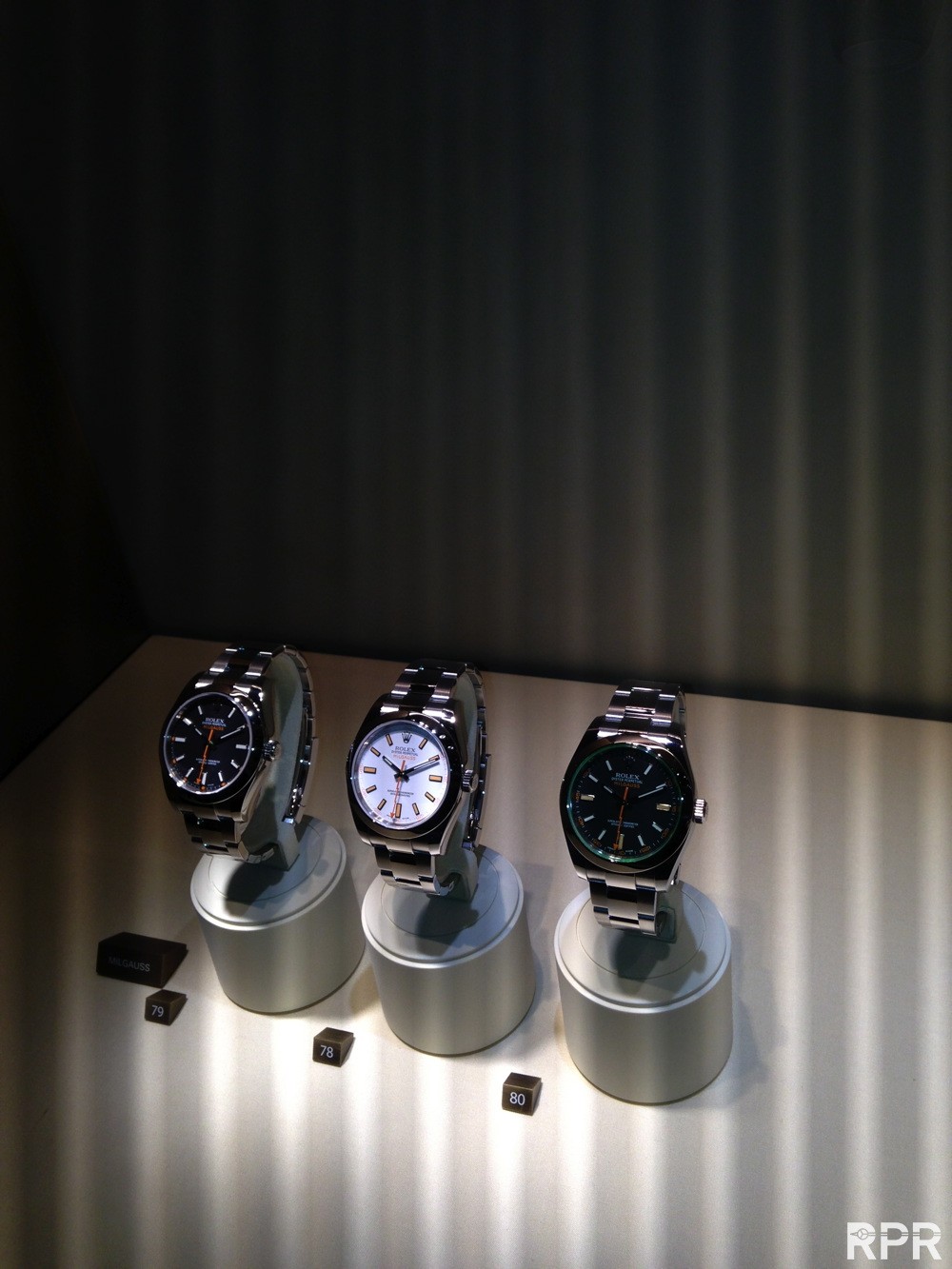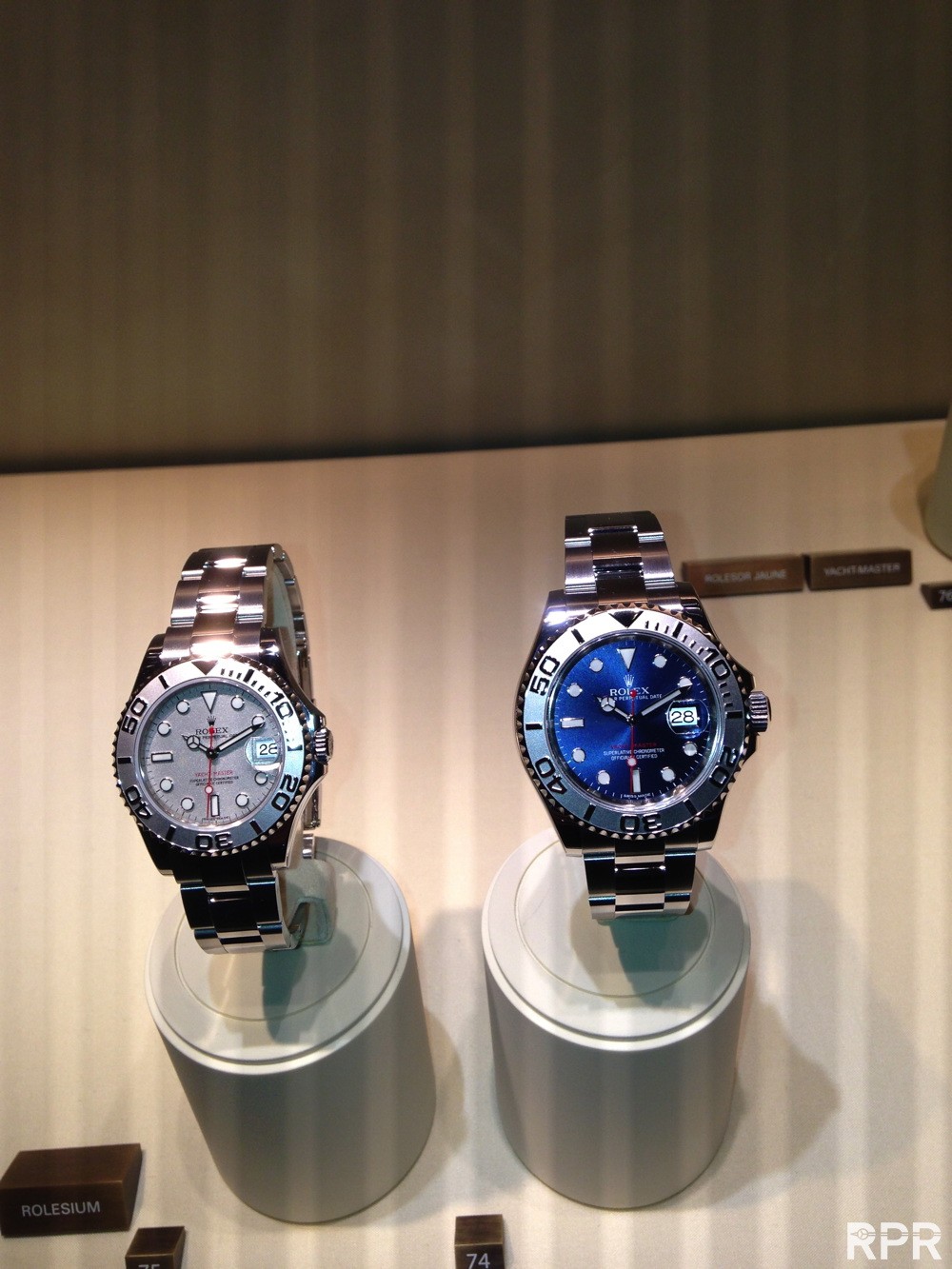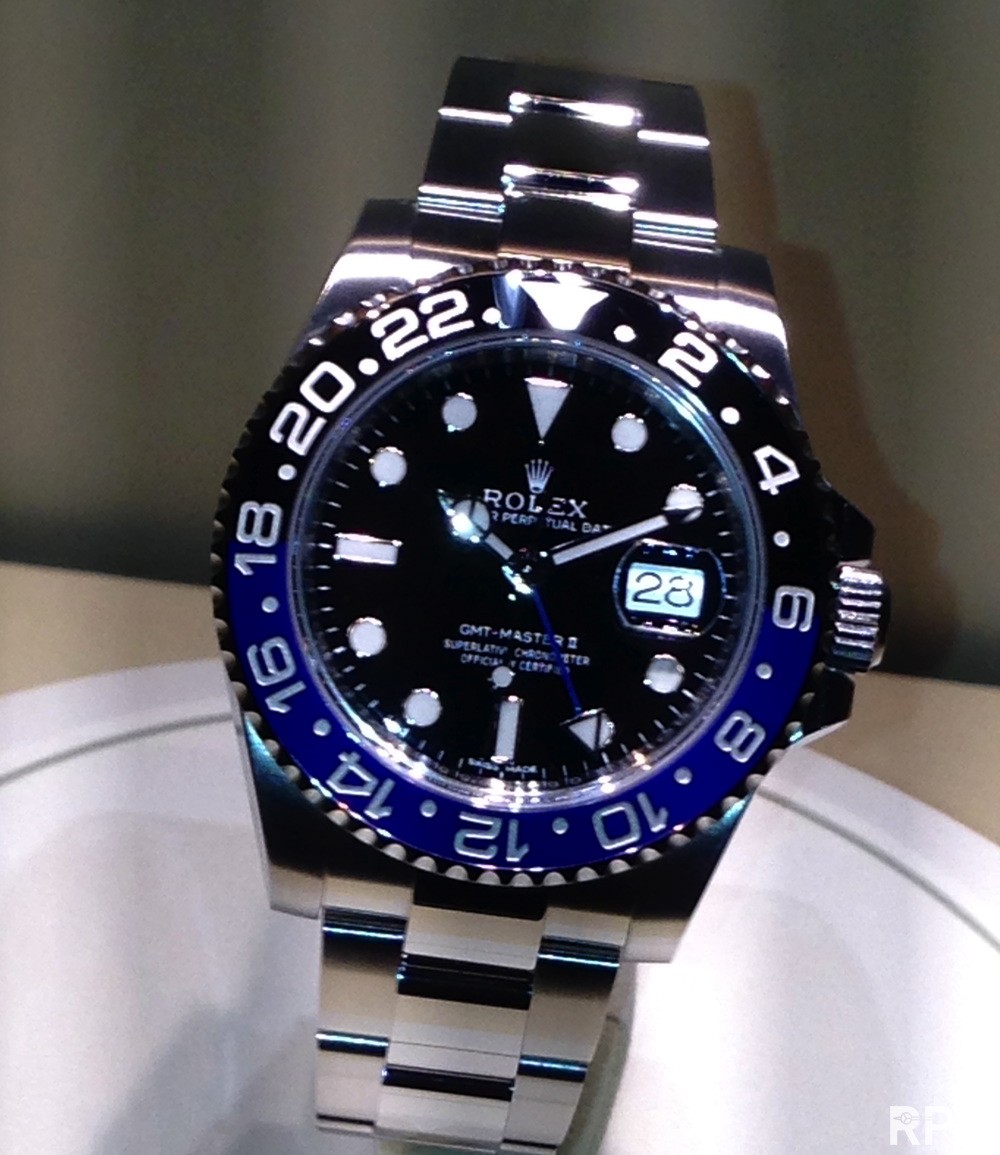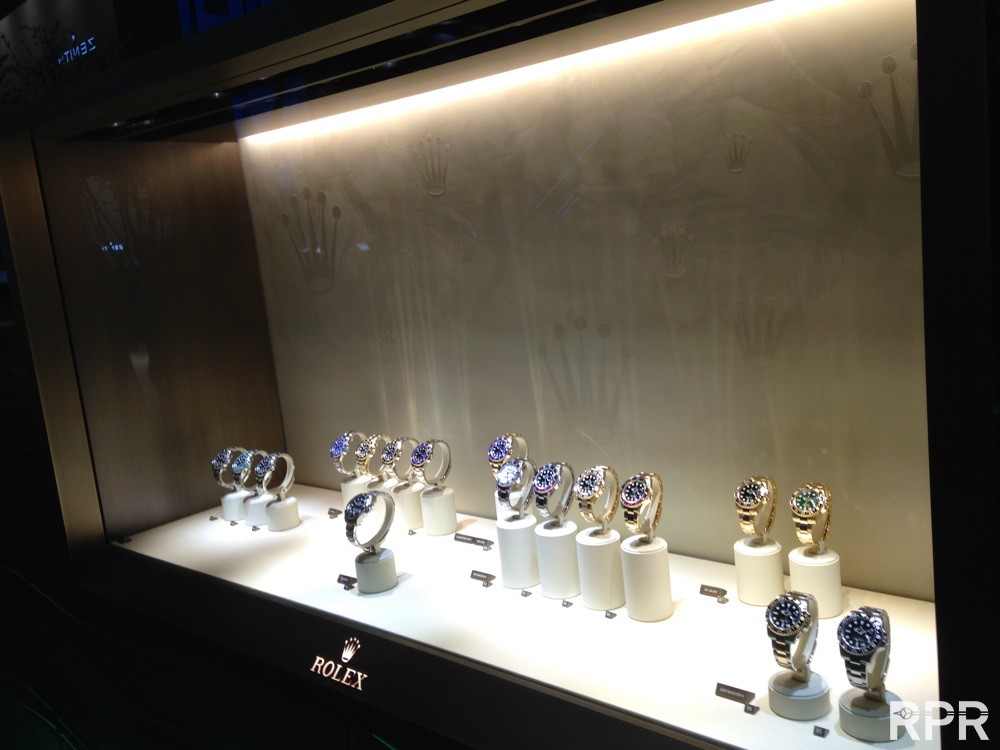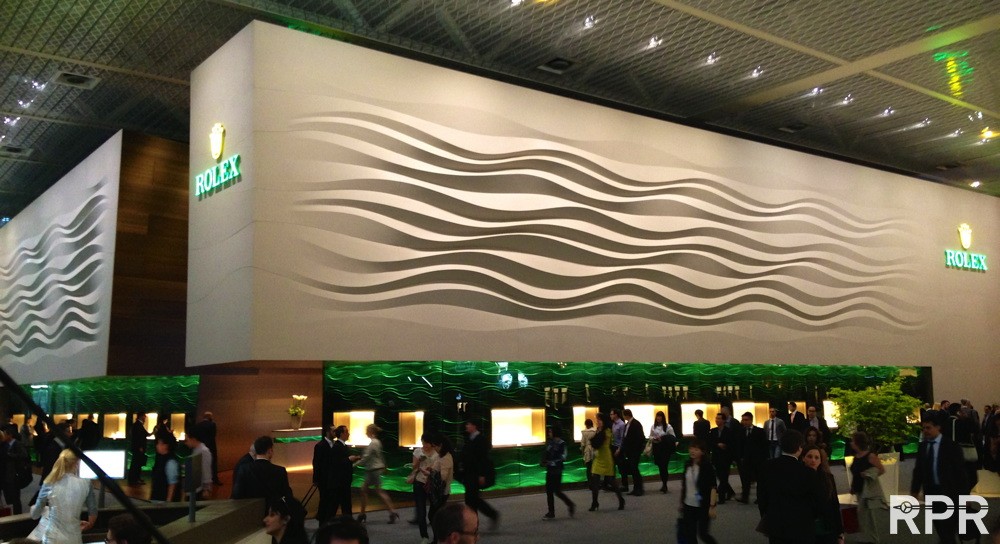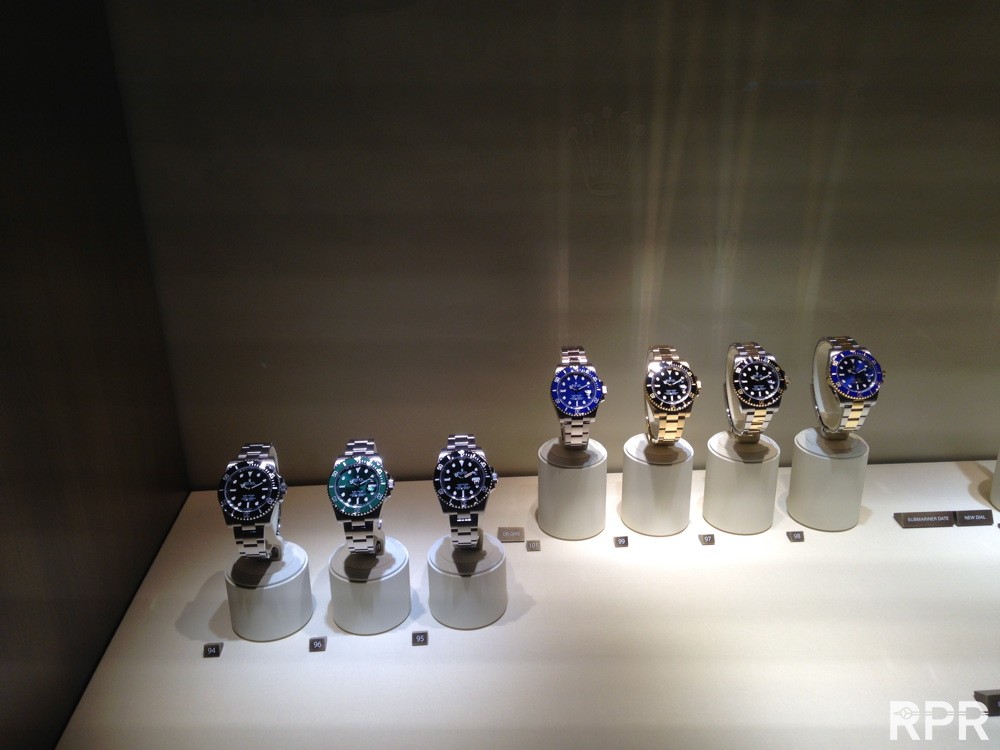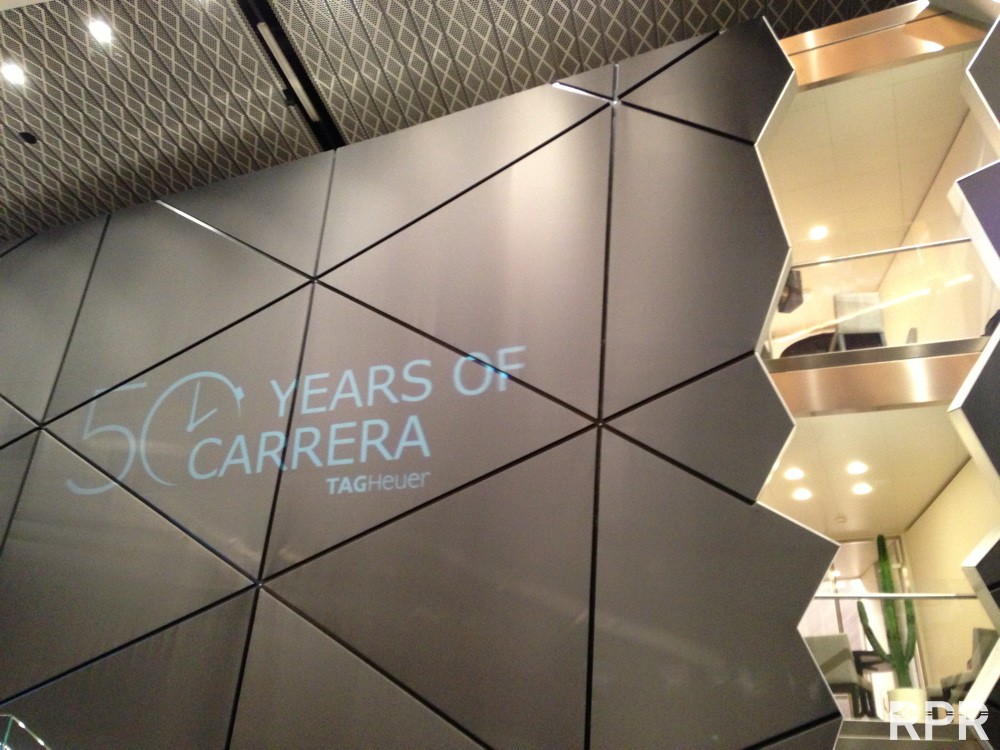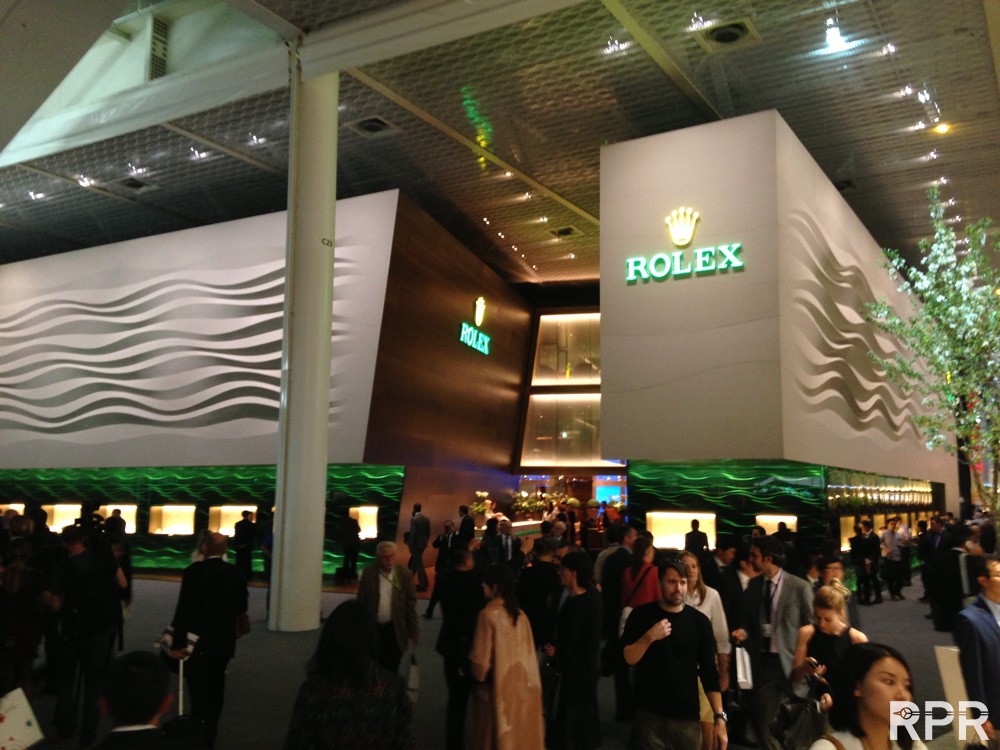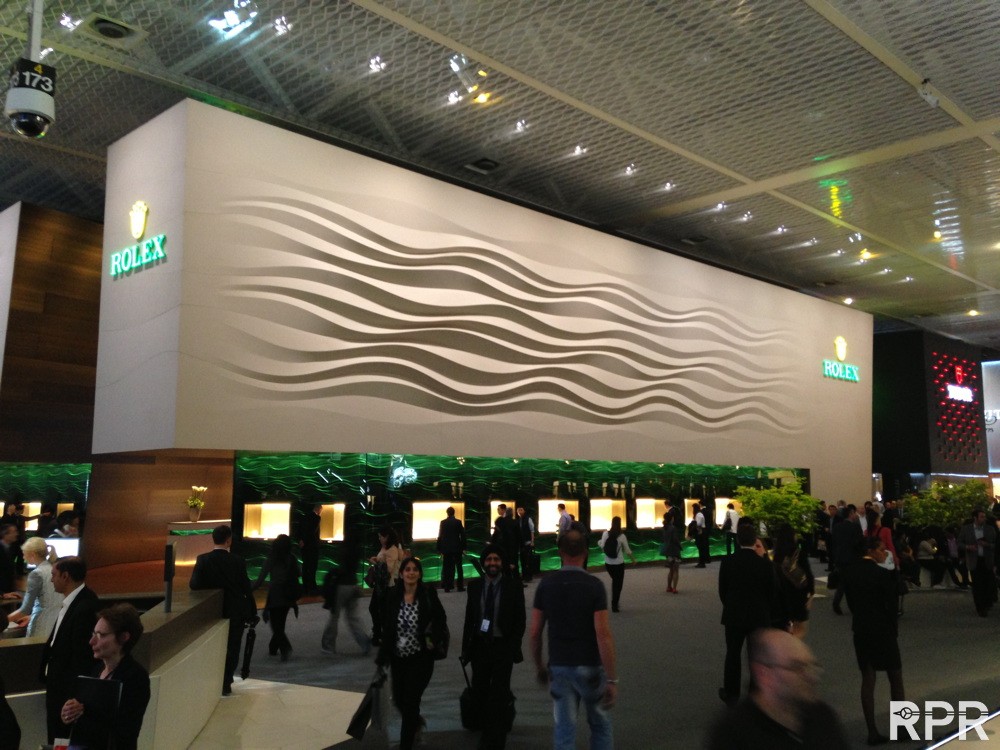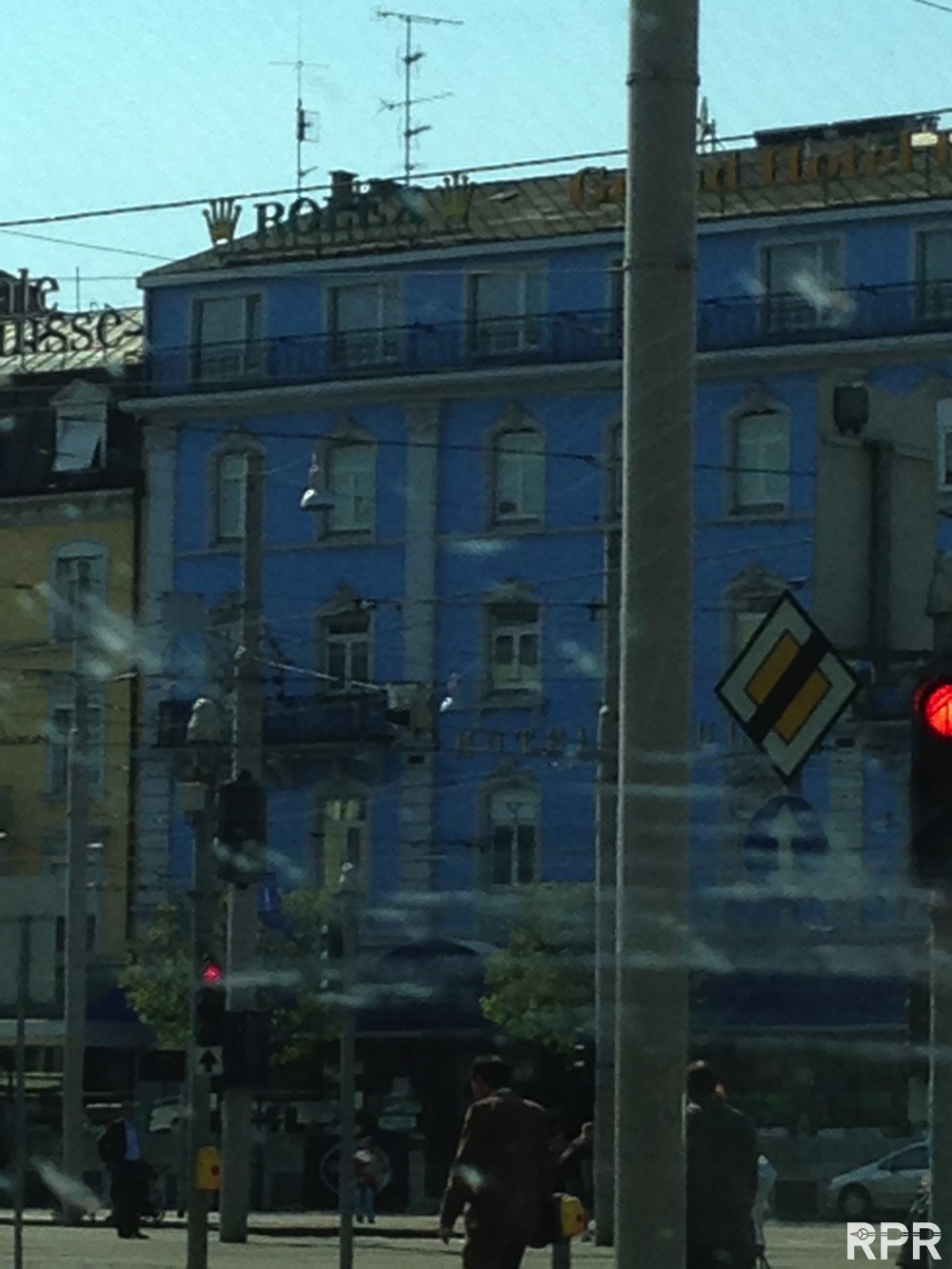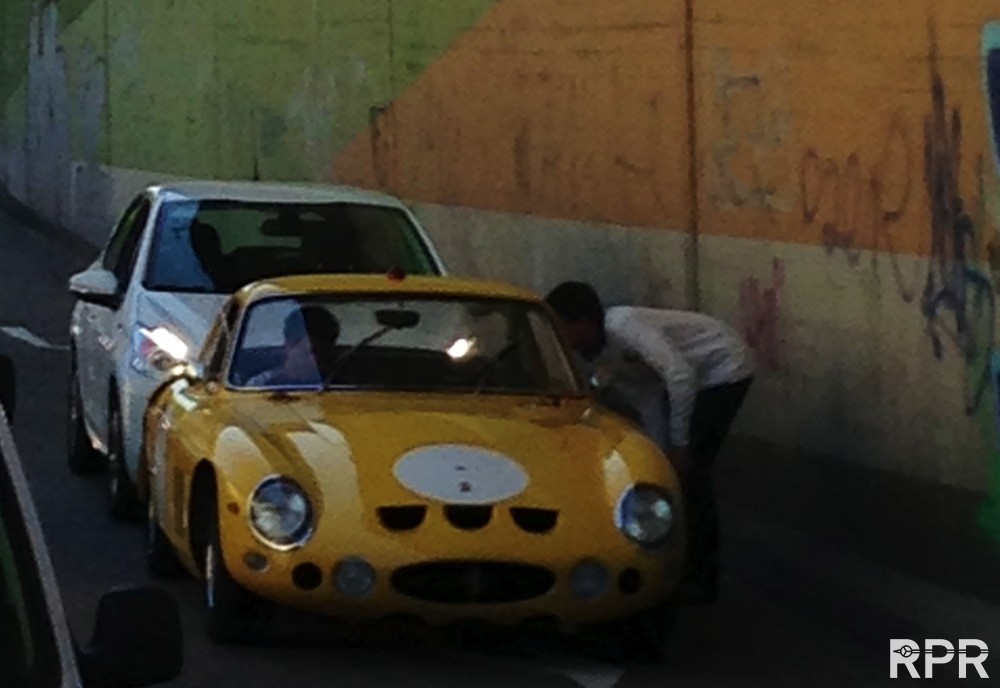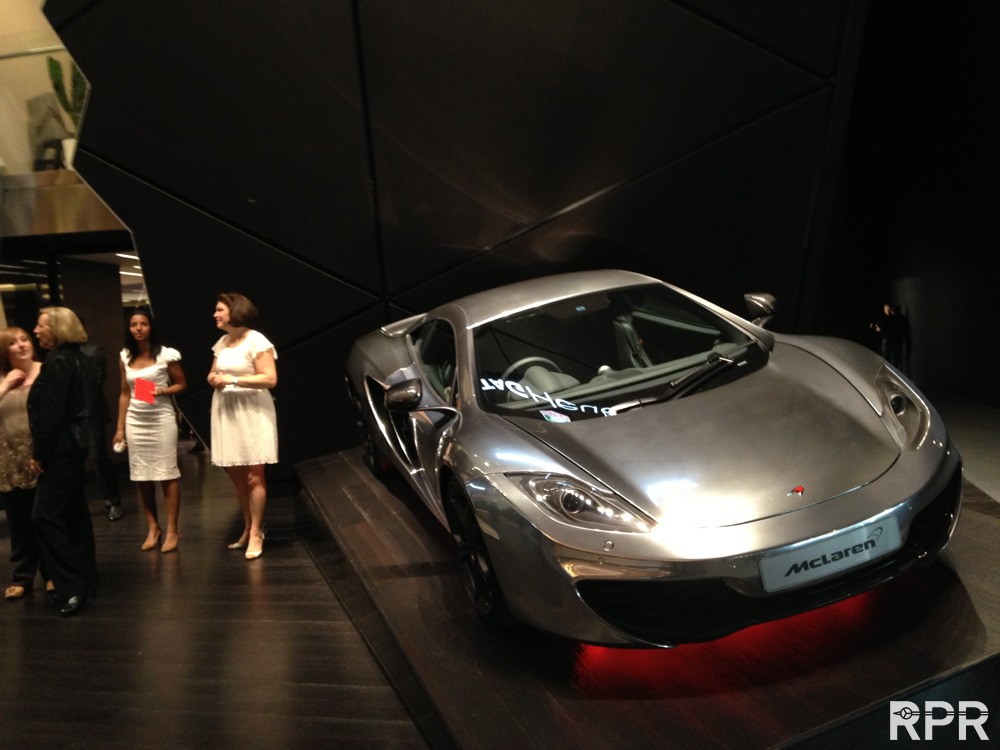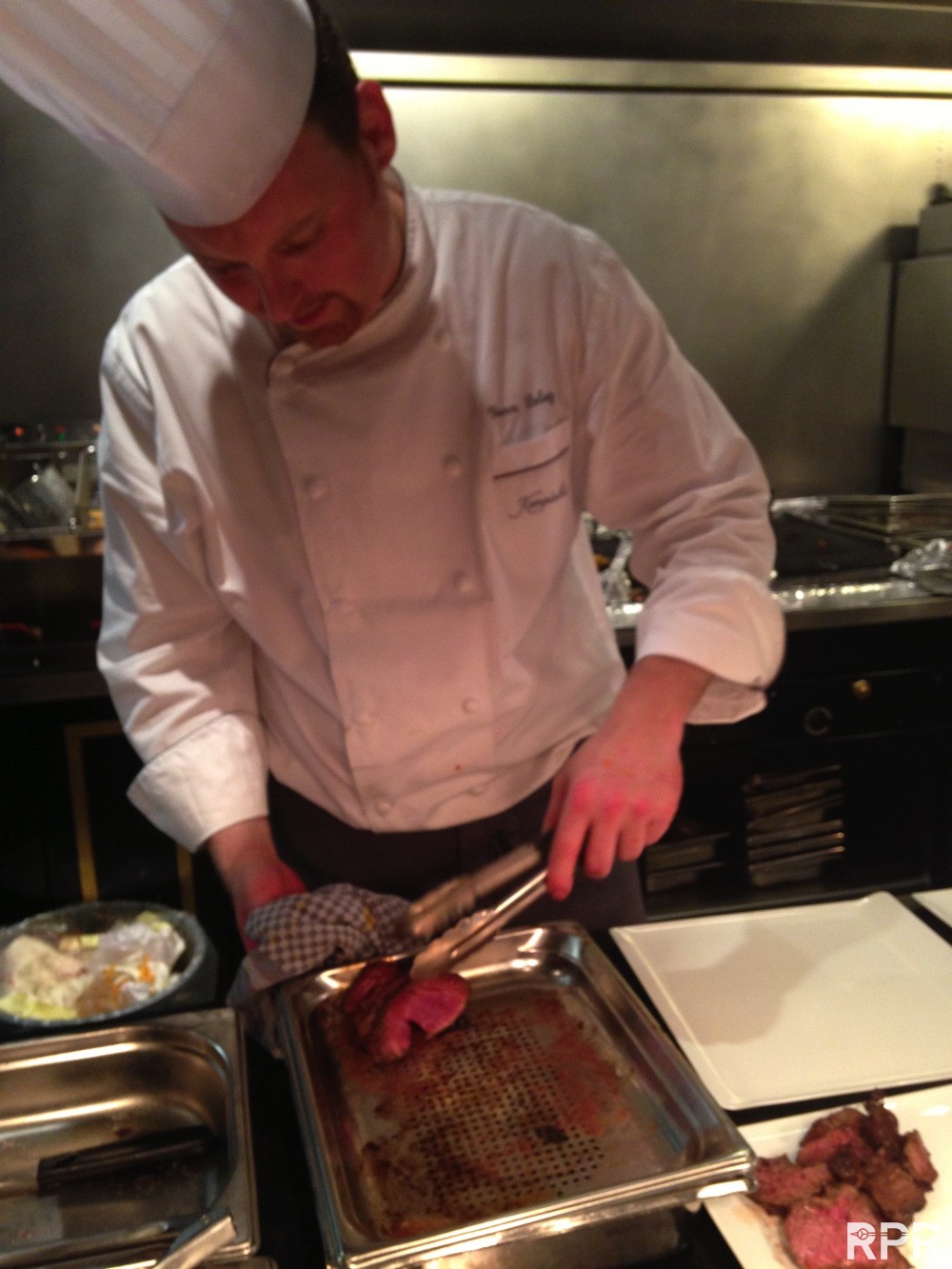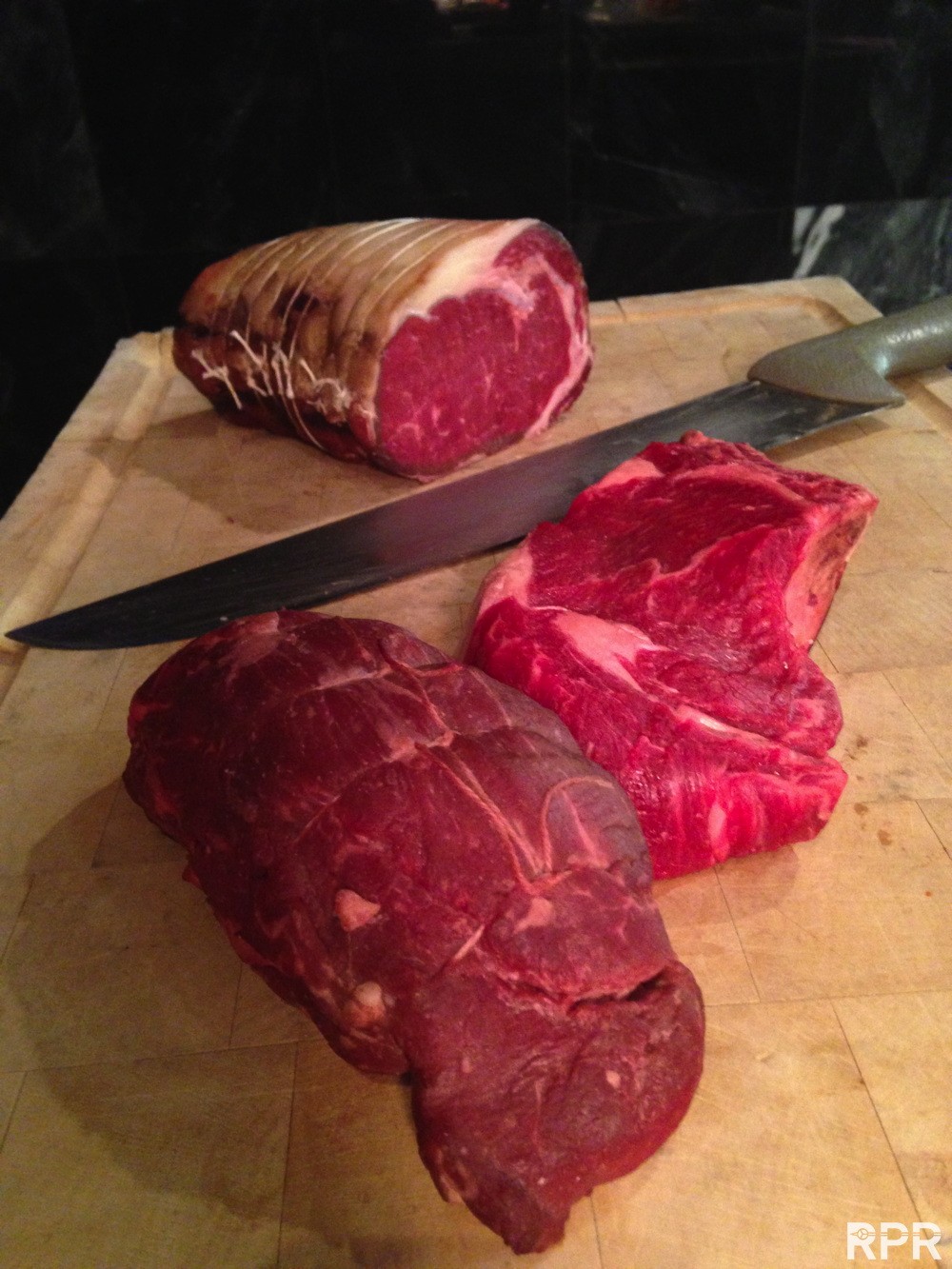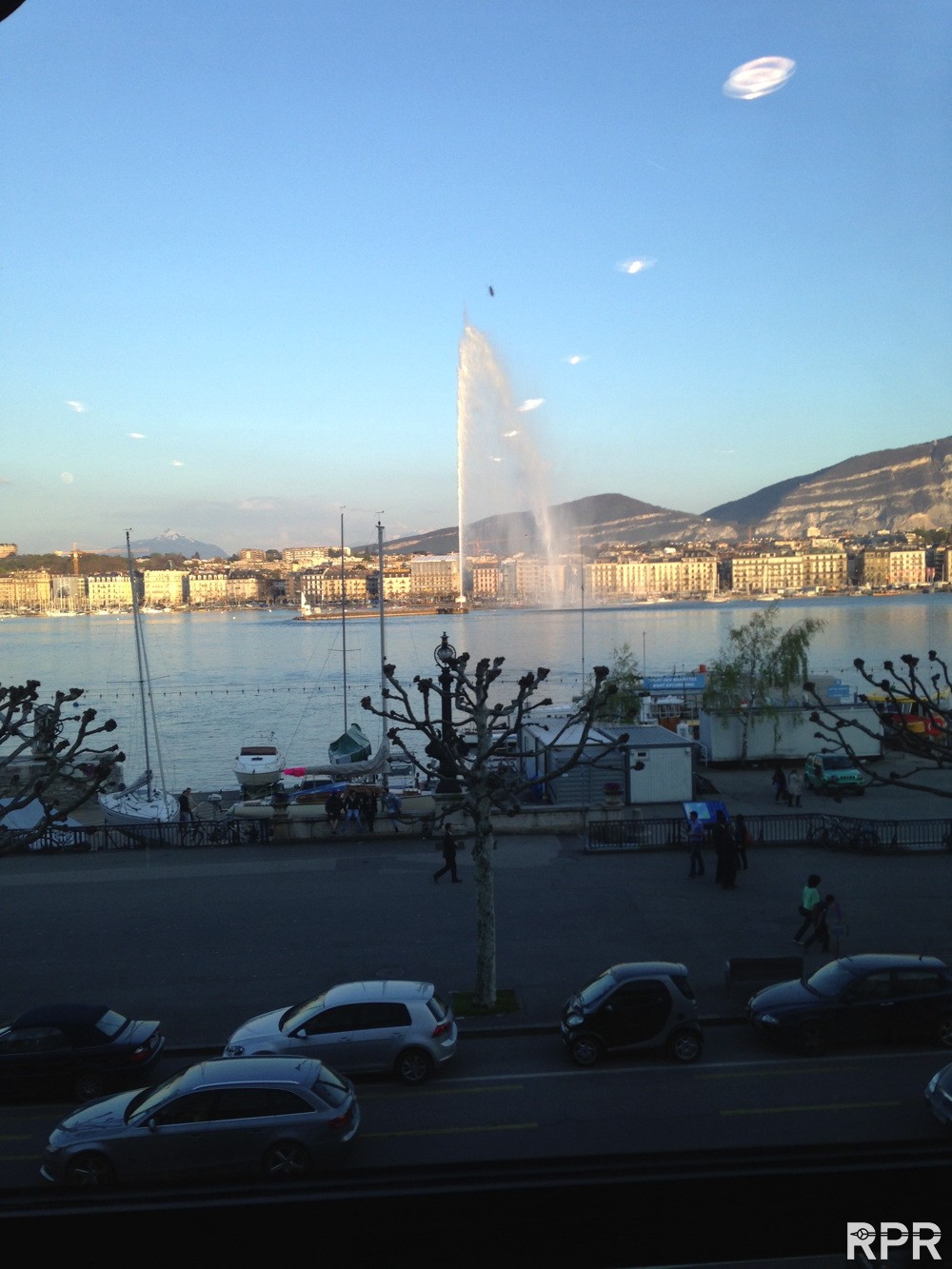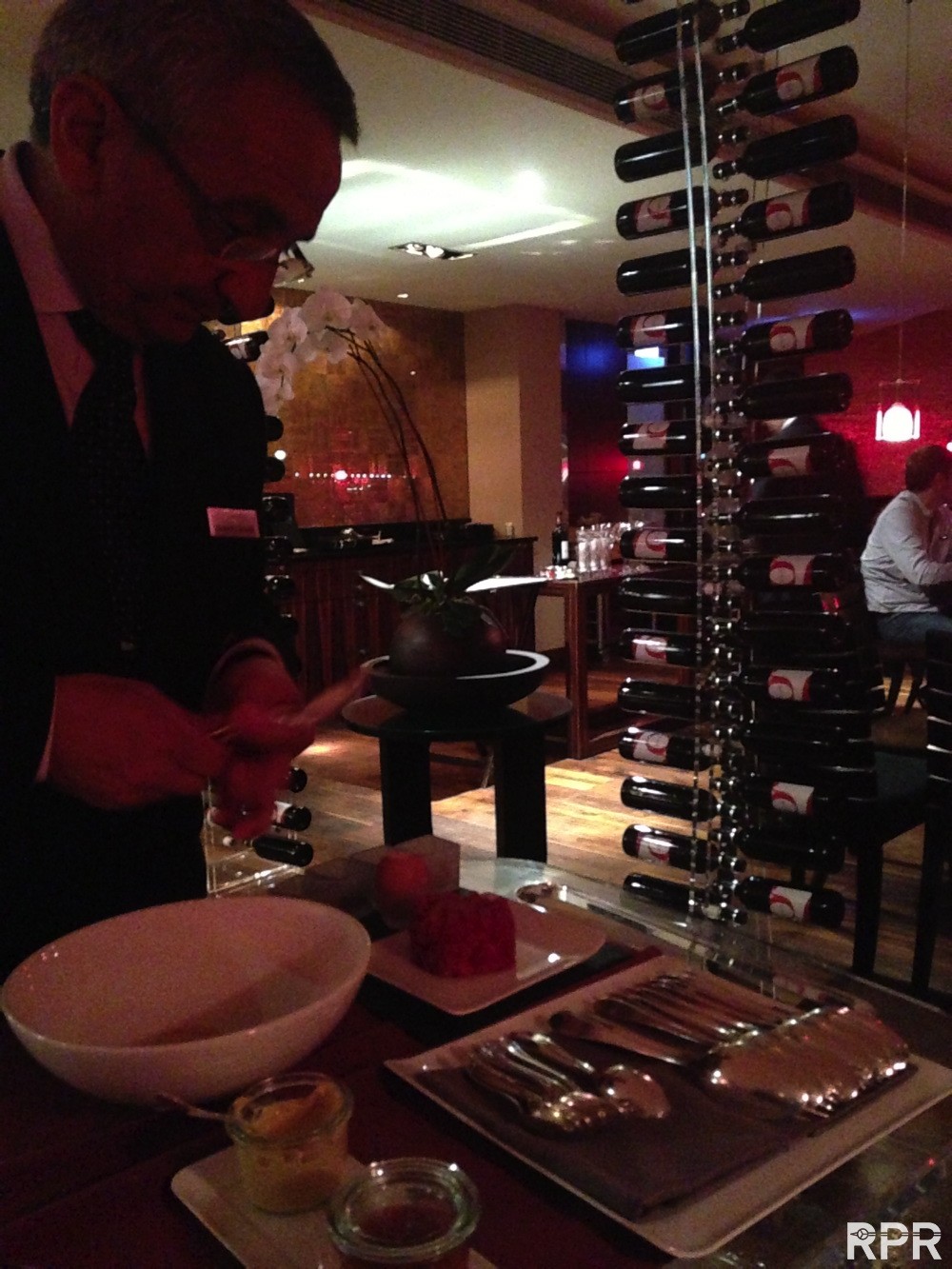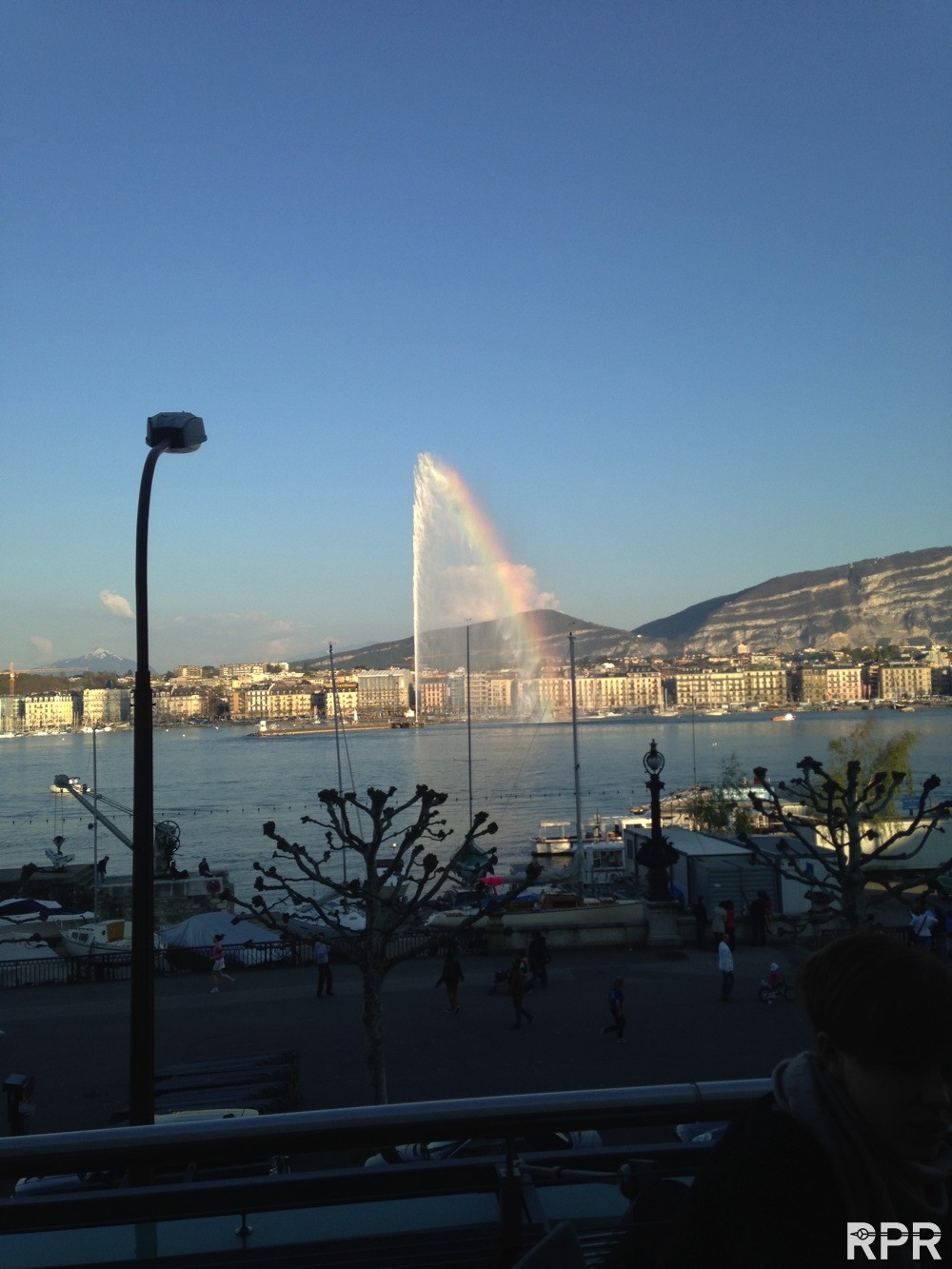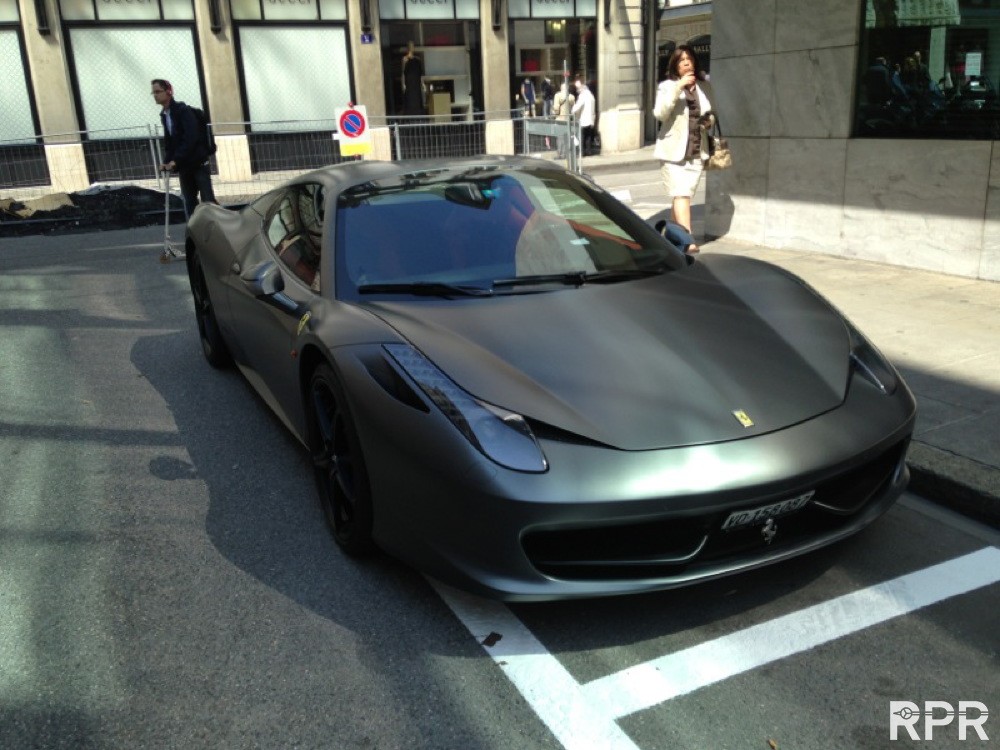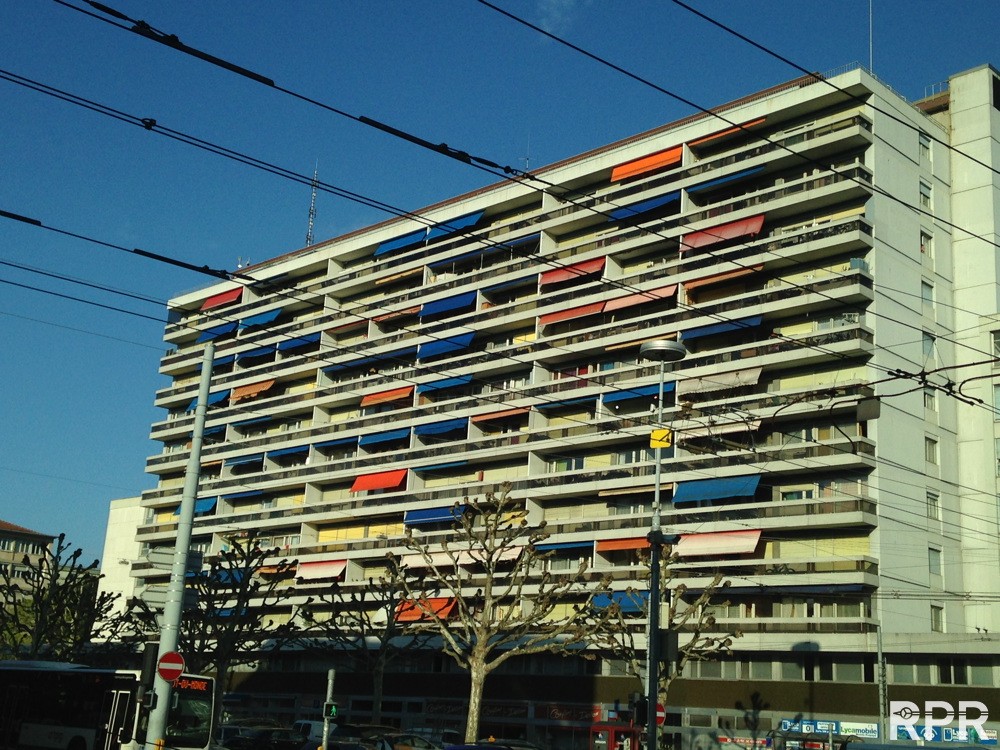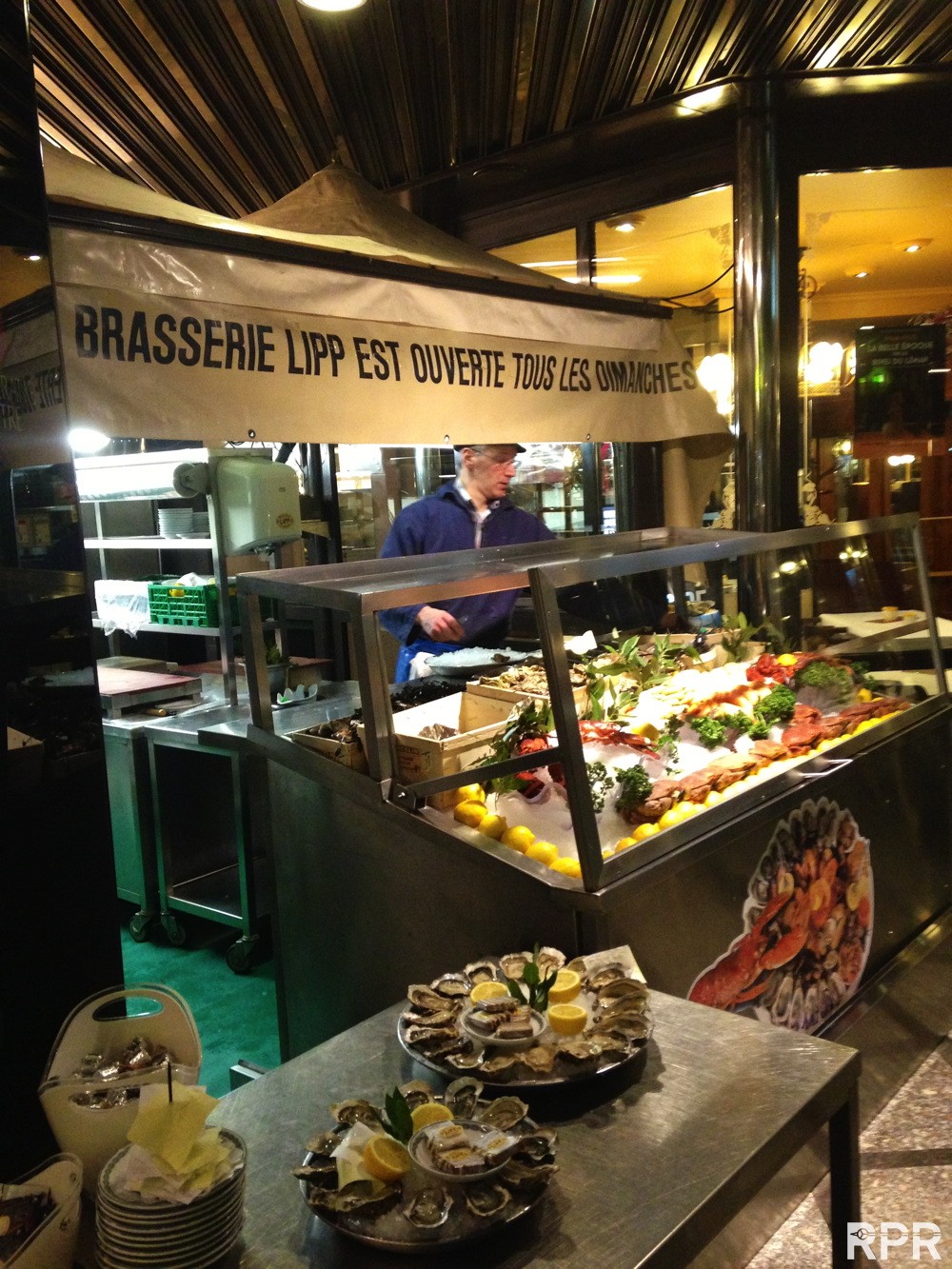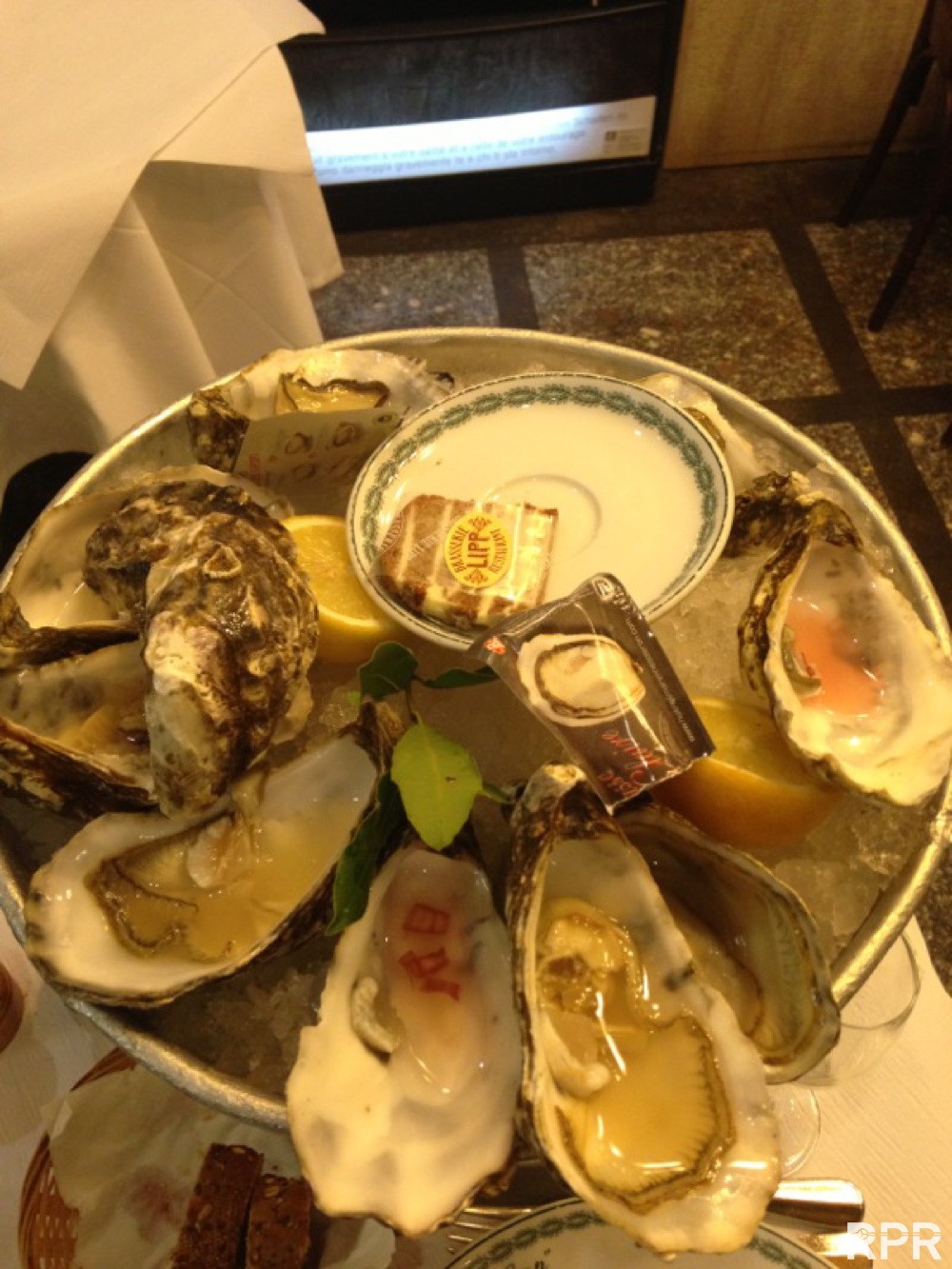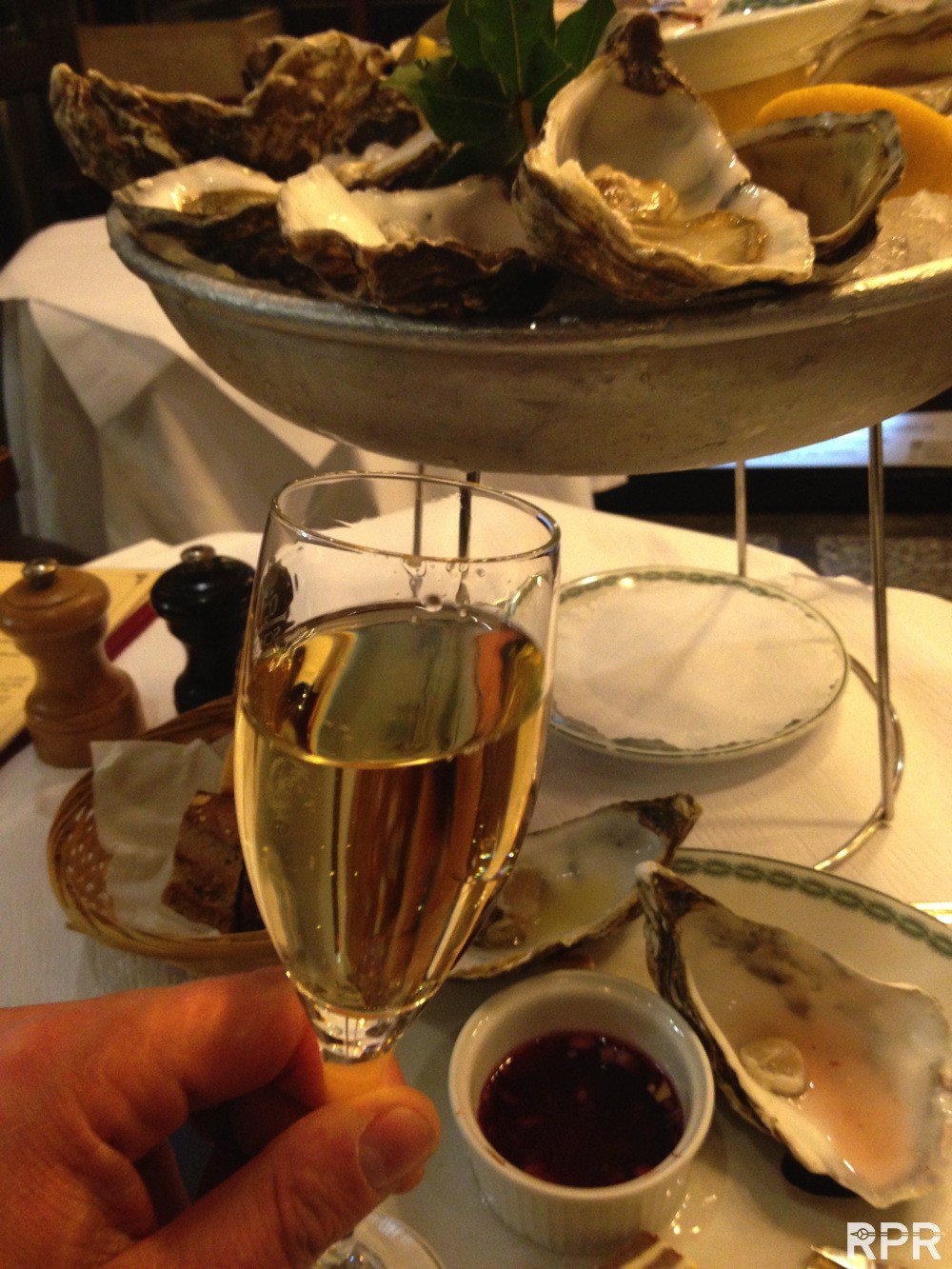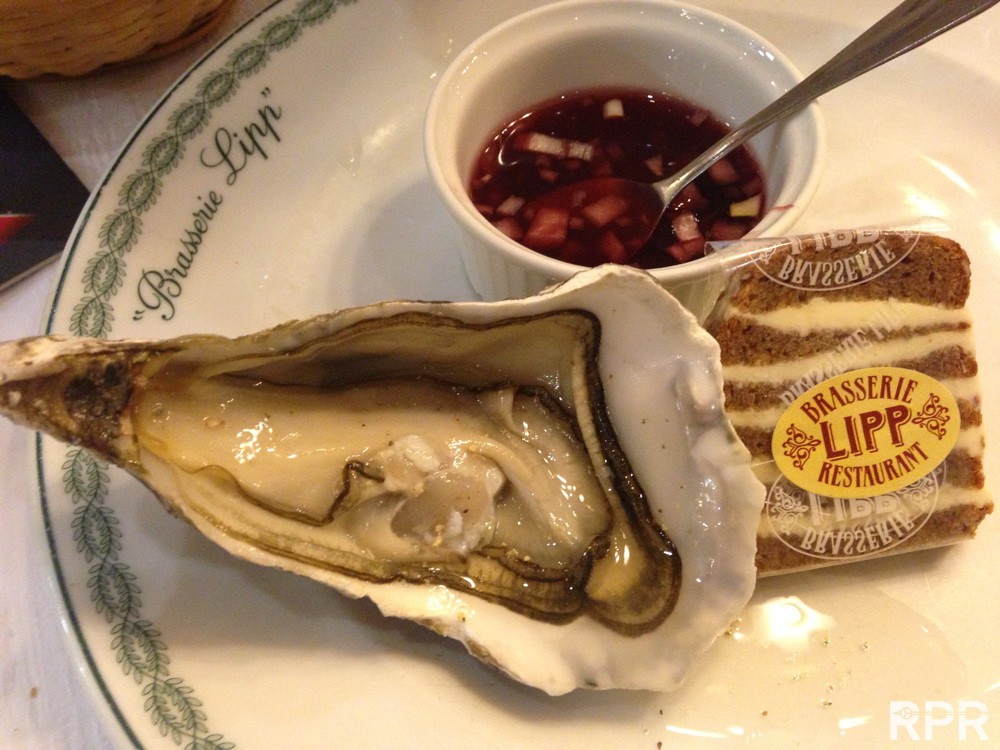 LOL, Genevan Oysters that are opened up already, at least for me, very tasty!! 😉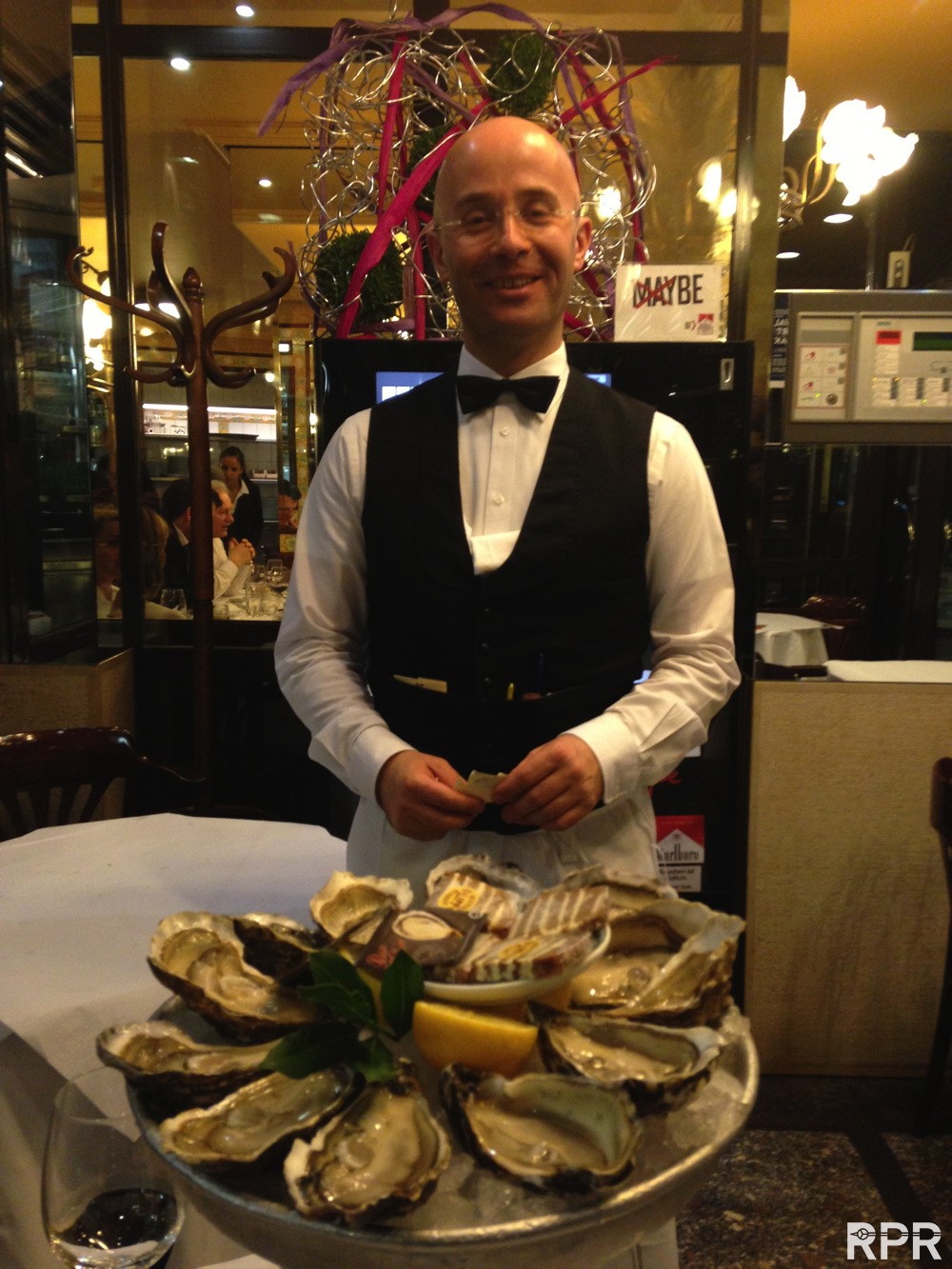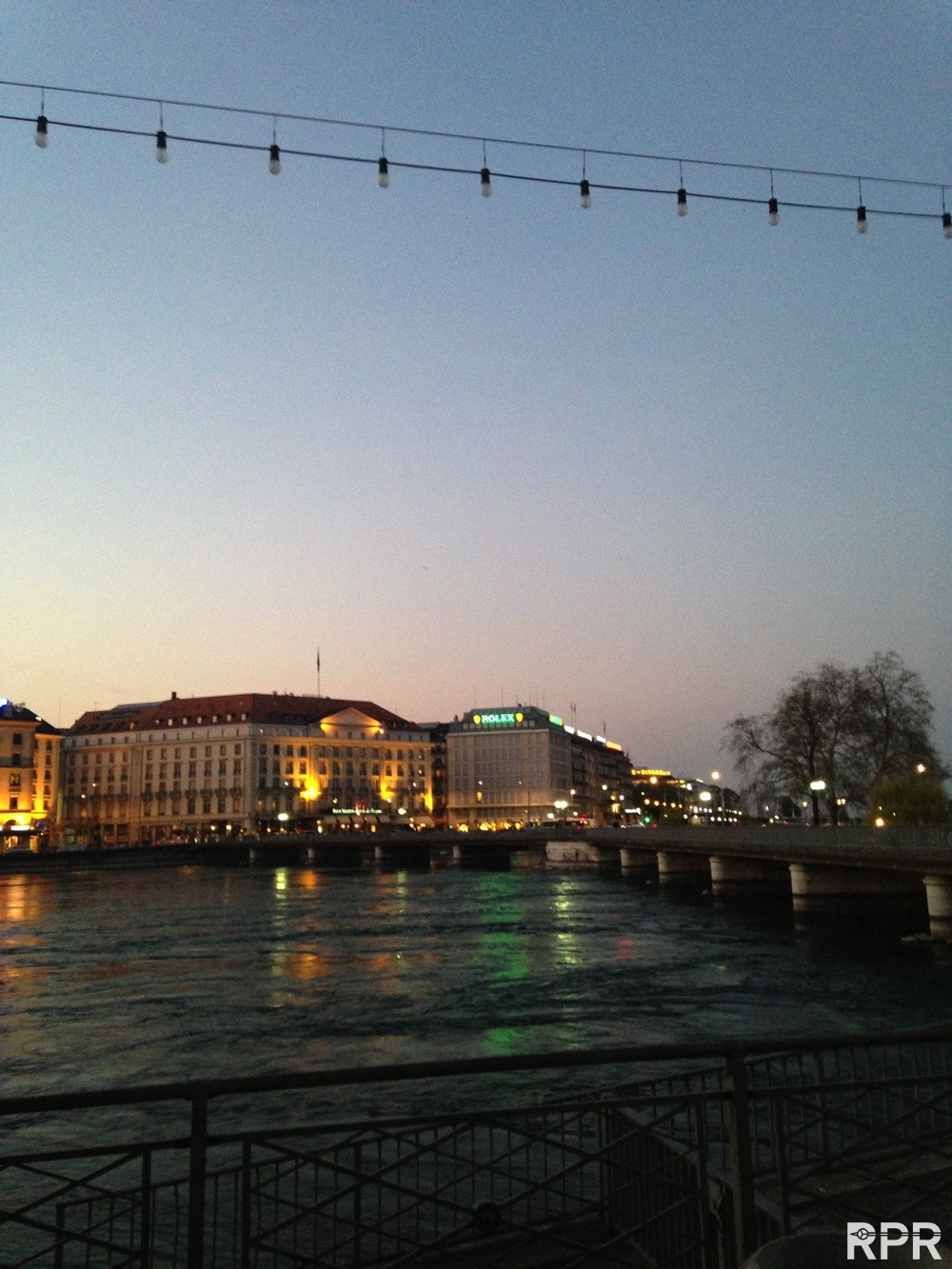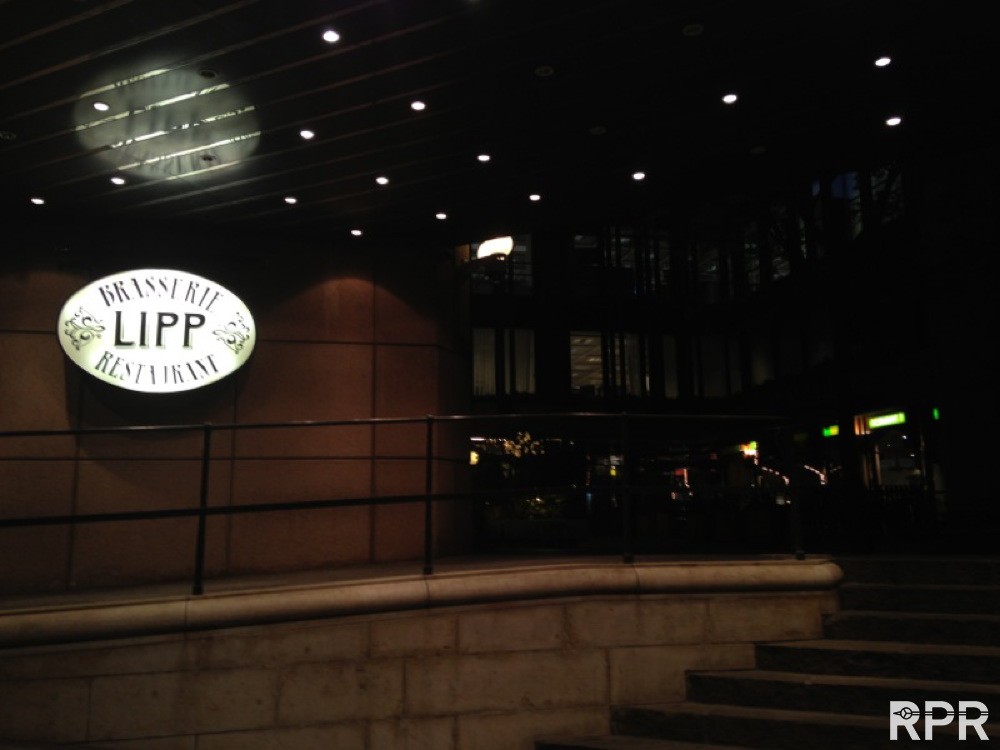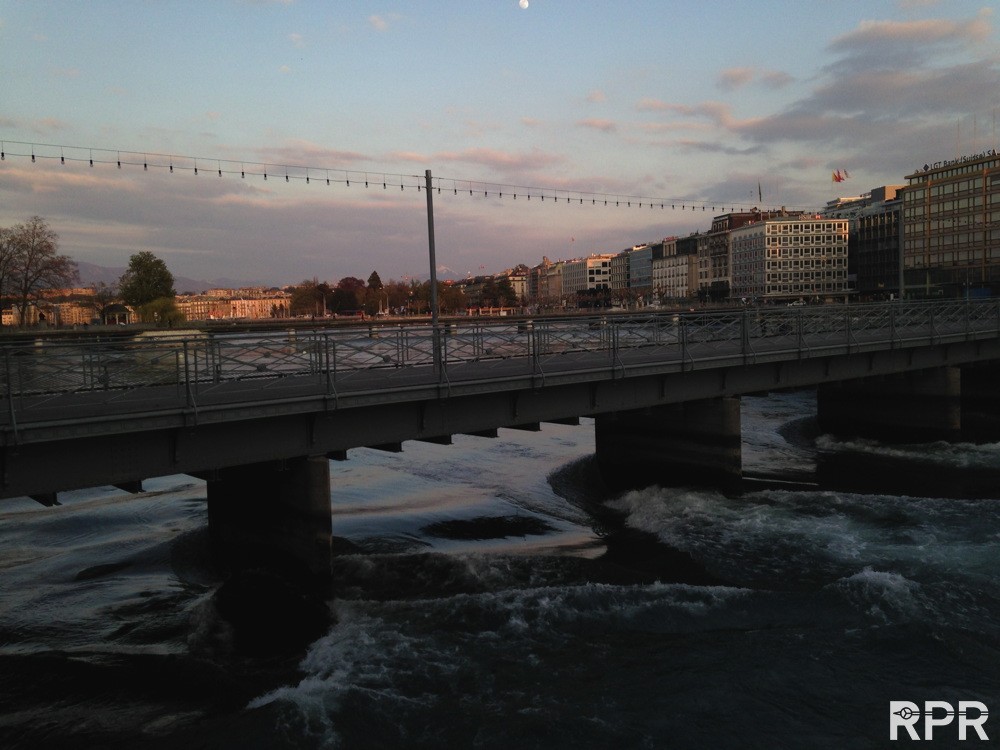 See you all back in Geneva 9 th May for Watch Auctions! But first now off to yet another Asia Rolex roundtrip.
Many Greetings to my dear friends i've met, new & old ones!
Philipp & Diane!
PS @ Francois Paul Journe's Manufacture in Geneva, what a mind blowing pure passion for detail and perfection he showed us. Biggest respect!!