Rolex London Meeting 60th Anniversary of Mt. Everest Conquest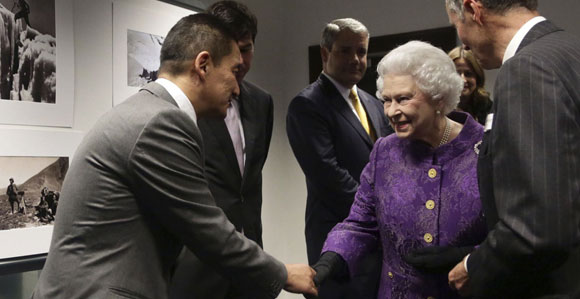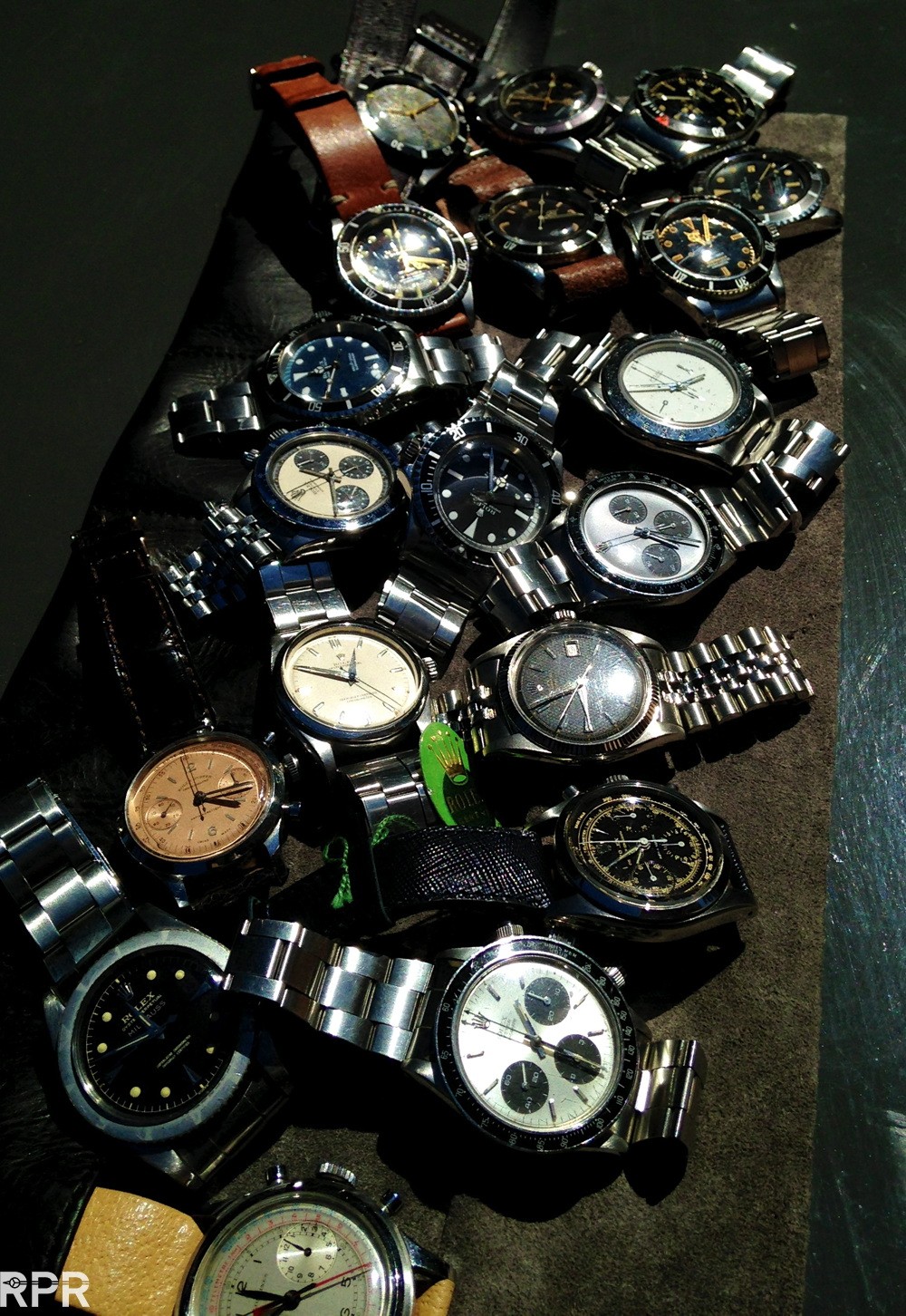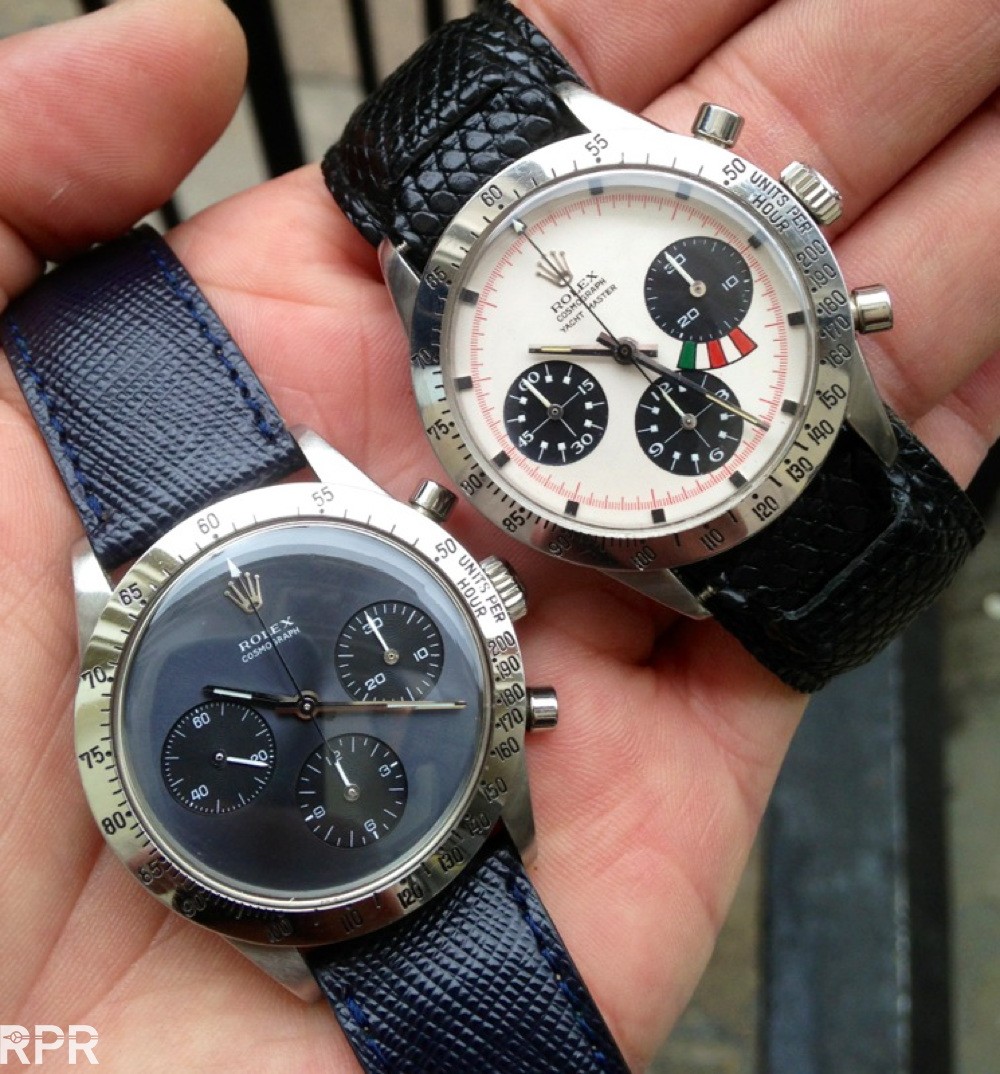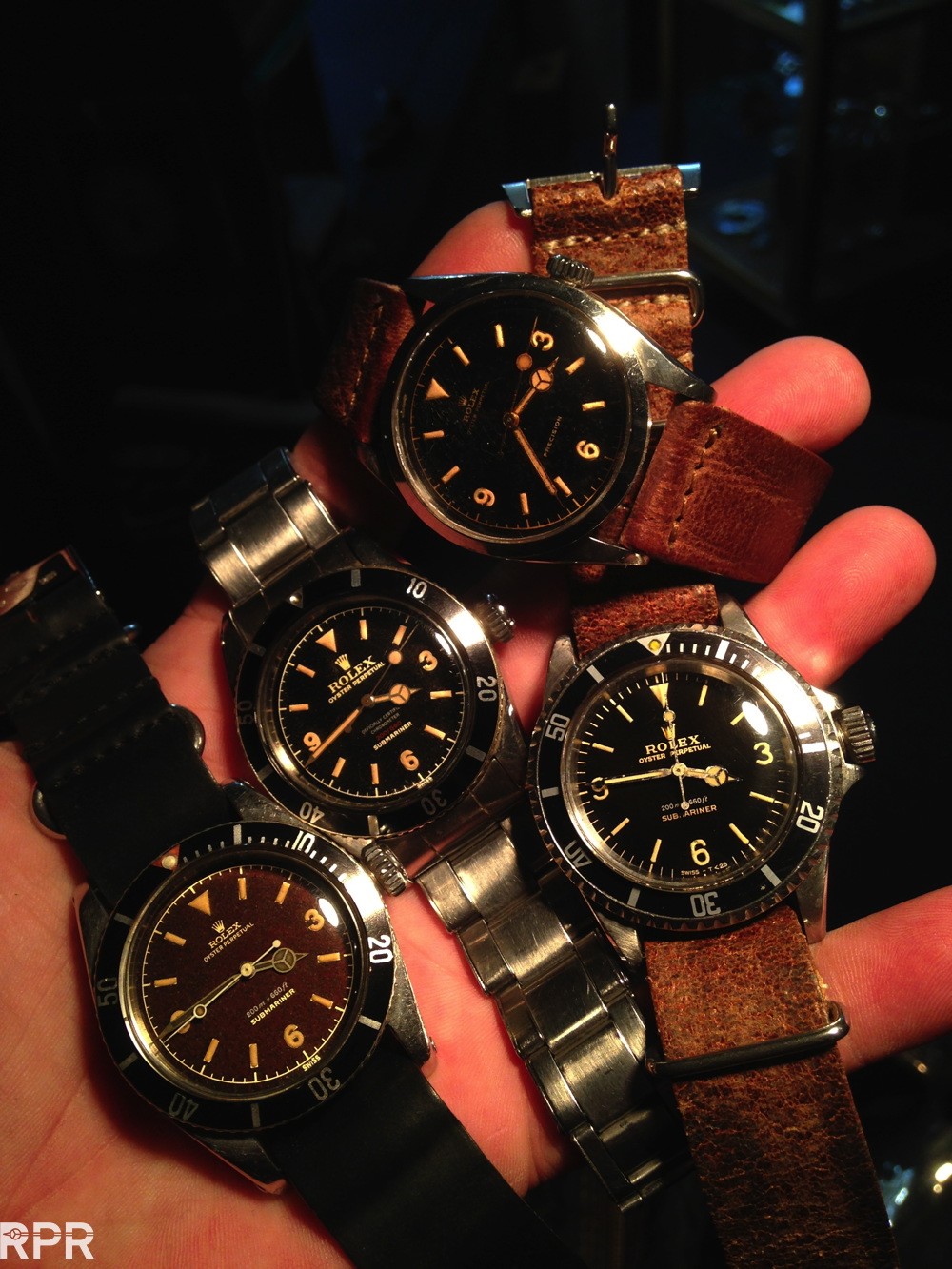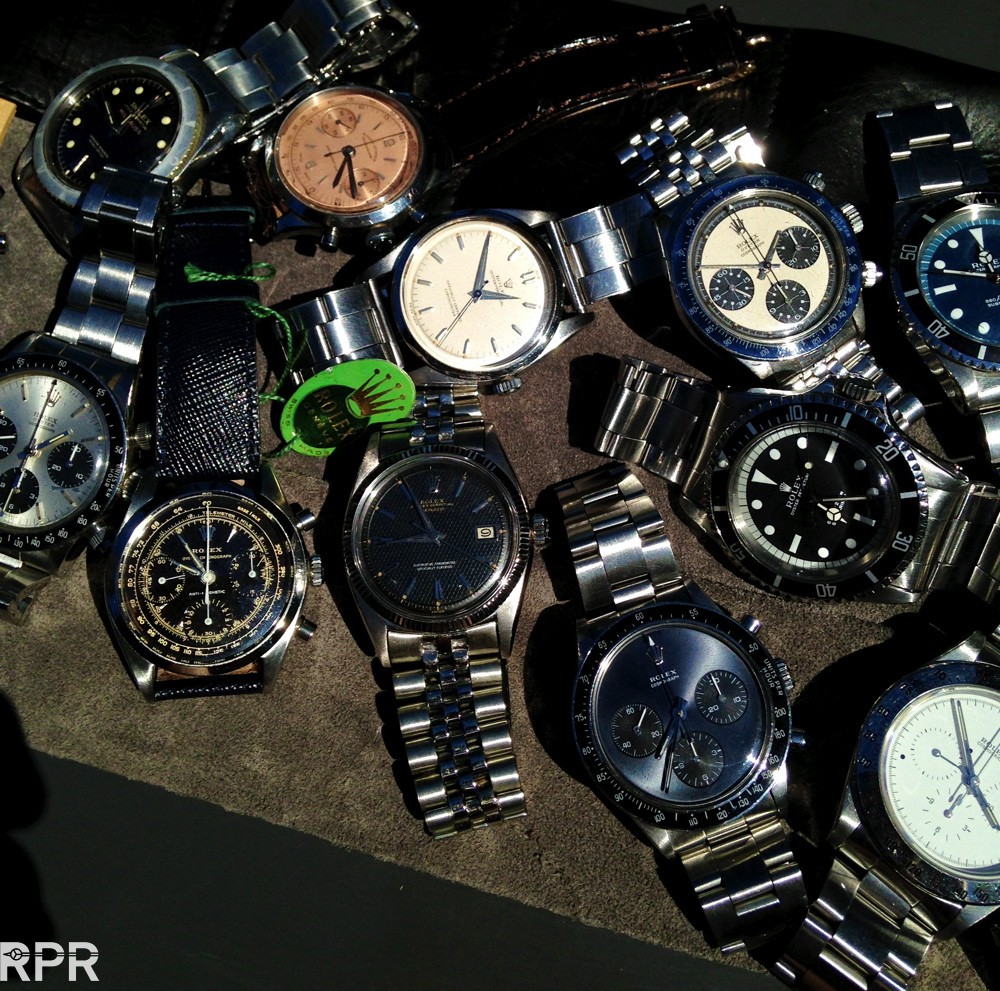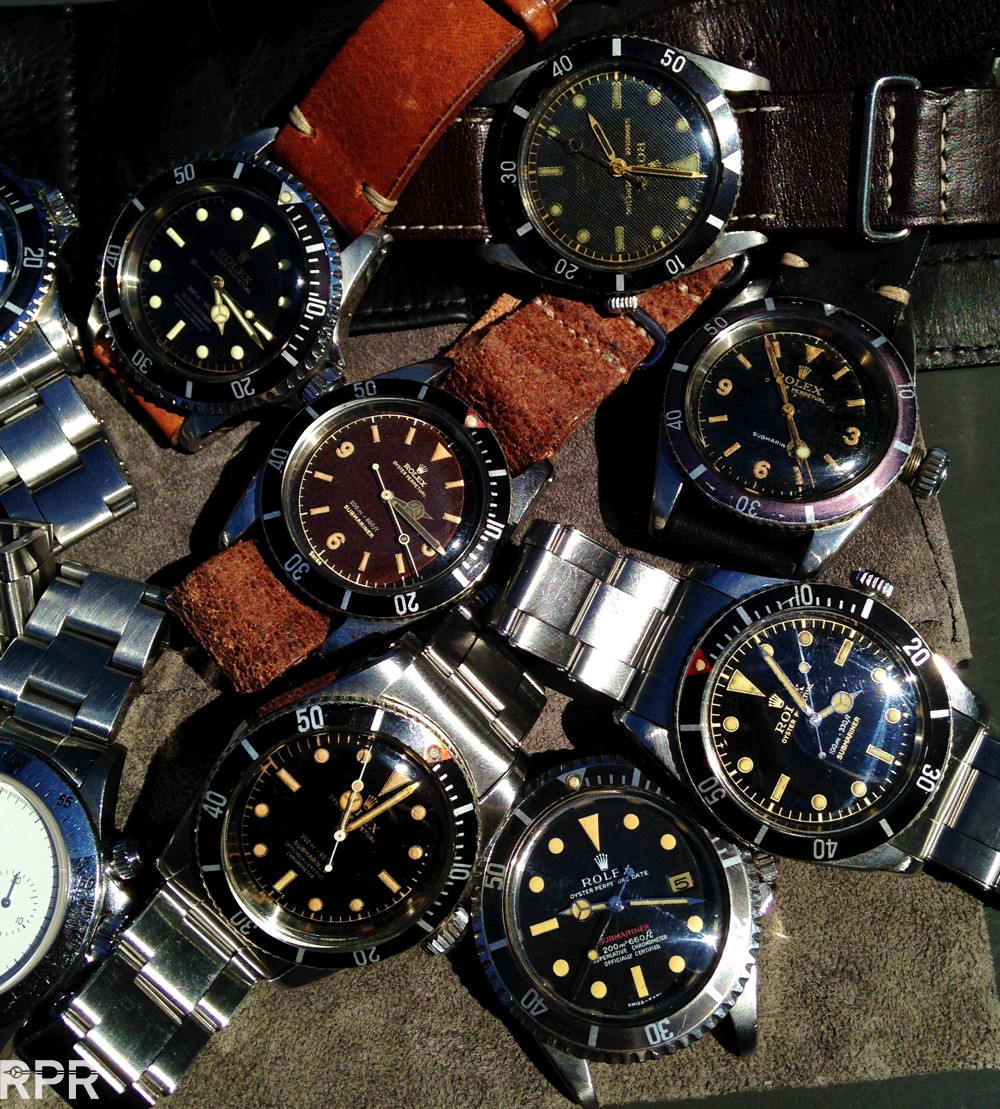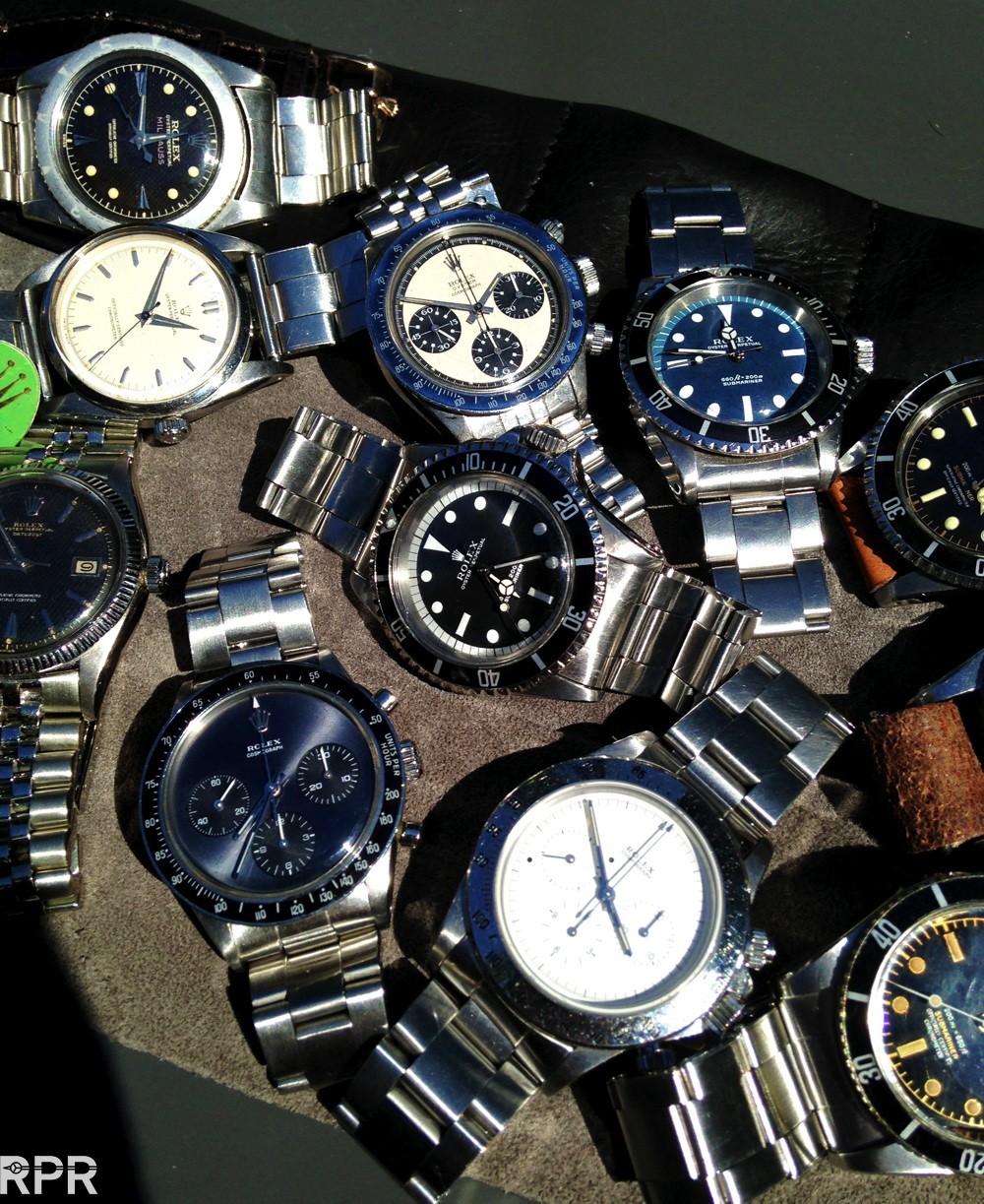 A lot has happened in the last weeks. My travels have got me from Roma, where my dear Daytona friends like Pucci & the hardcore gang life, to London UK, where we arranged a great vintage Rolex Passion Meeting with my dear UK friends Mike Wood, Paul Maudsley & Daniel Bourn and celebrated the day after with the Queen of Great Britain and here husband Prins Philip. Together with the sons of the first summiteers Peter Hillary & Jamling Tenzing, my partners in the Hillary Tenzing Edition, our heritage 'remastered' Rolex limited edition, dedicated to the 1953 Everest conquest & the important role Rolex played, we had the day after our cool meeting, the chance to meet he Royals up close who made it for the big party to the Royal Geographic Society downtown London.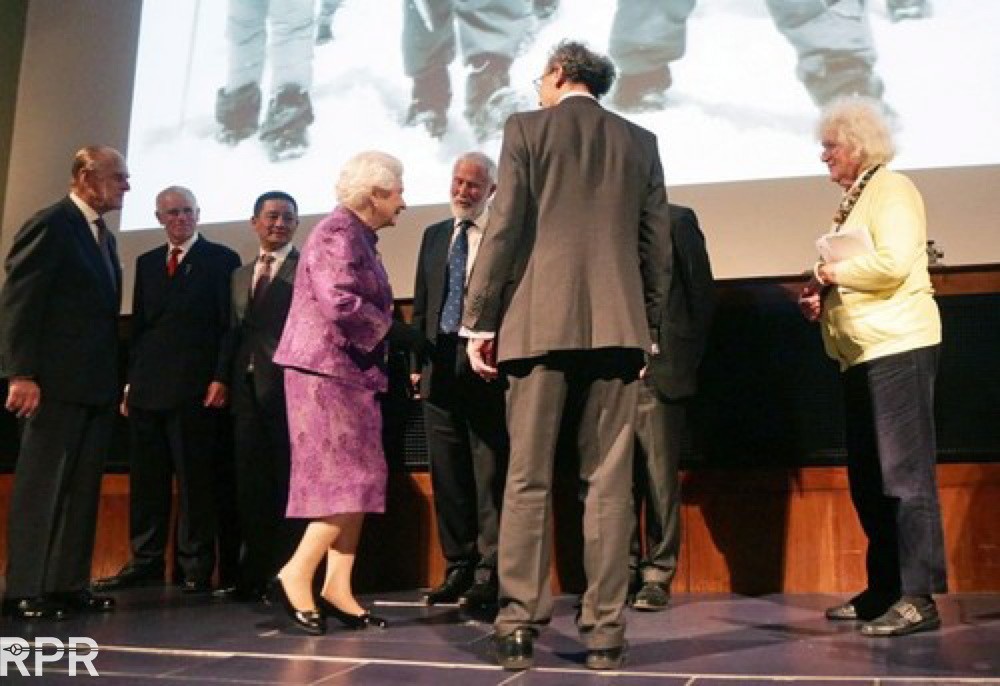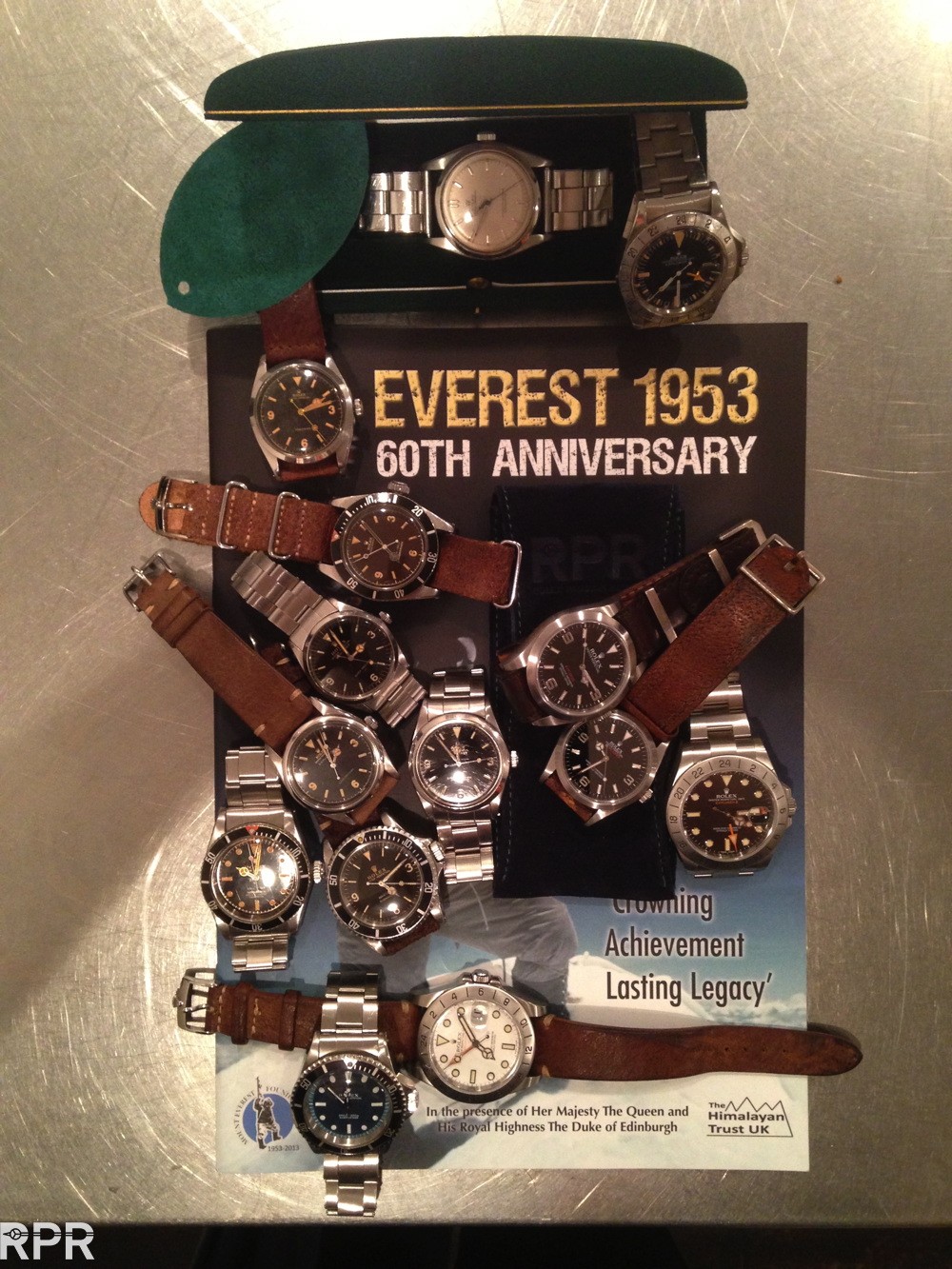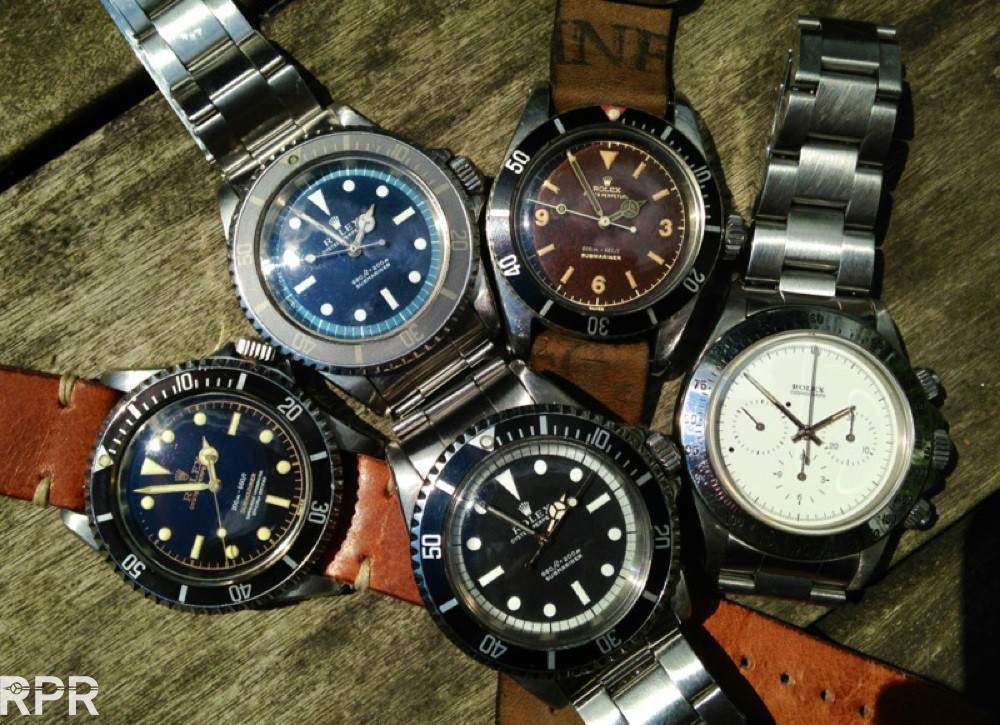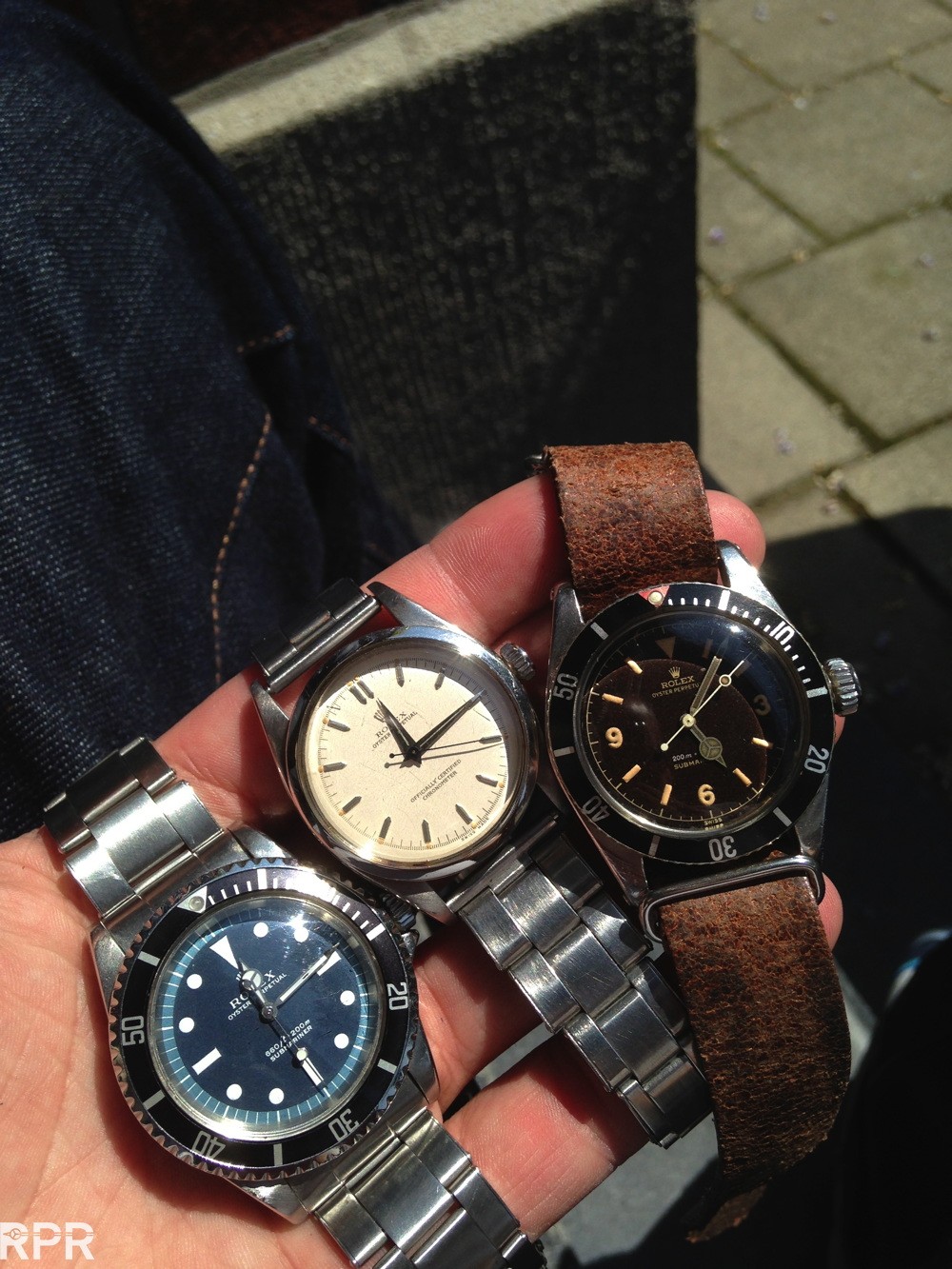 I was again very impressed to see so many grown up  guys & girls coming to London deeply interested into the wonders of the fabulous history of Rolex. Talk of the town where of course the Prototype dials that are echoing online. So besides myself, I brought the Blue Sea Submariner & got the Black Sun Chronograph, the Yacht Master Prototype came to join us by vintage Rolex guru, Auro alias John Goldberger. Auro showed me his of course up close so I could admire the special design. The backsides of these dials bears numbers that precisely match those in the Singer – Rolex catalogues. Including the missing gap with Eric Clapton's Yacht Master. We, me Pucci and the hardcore group of vintage Rolex Daytona collectors decided to bring out a book that will explain these miracles!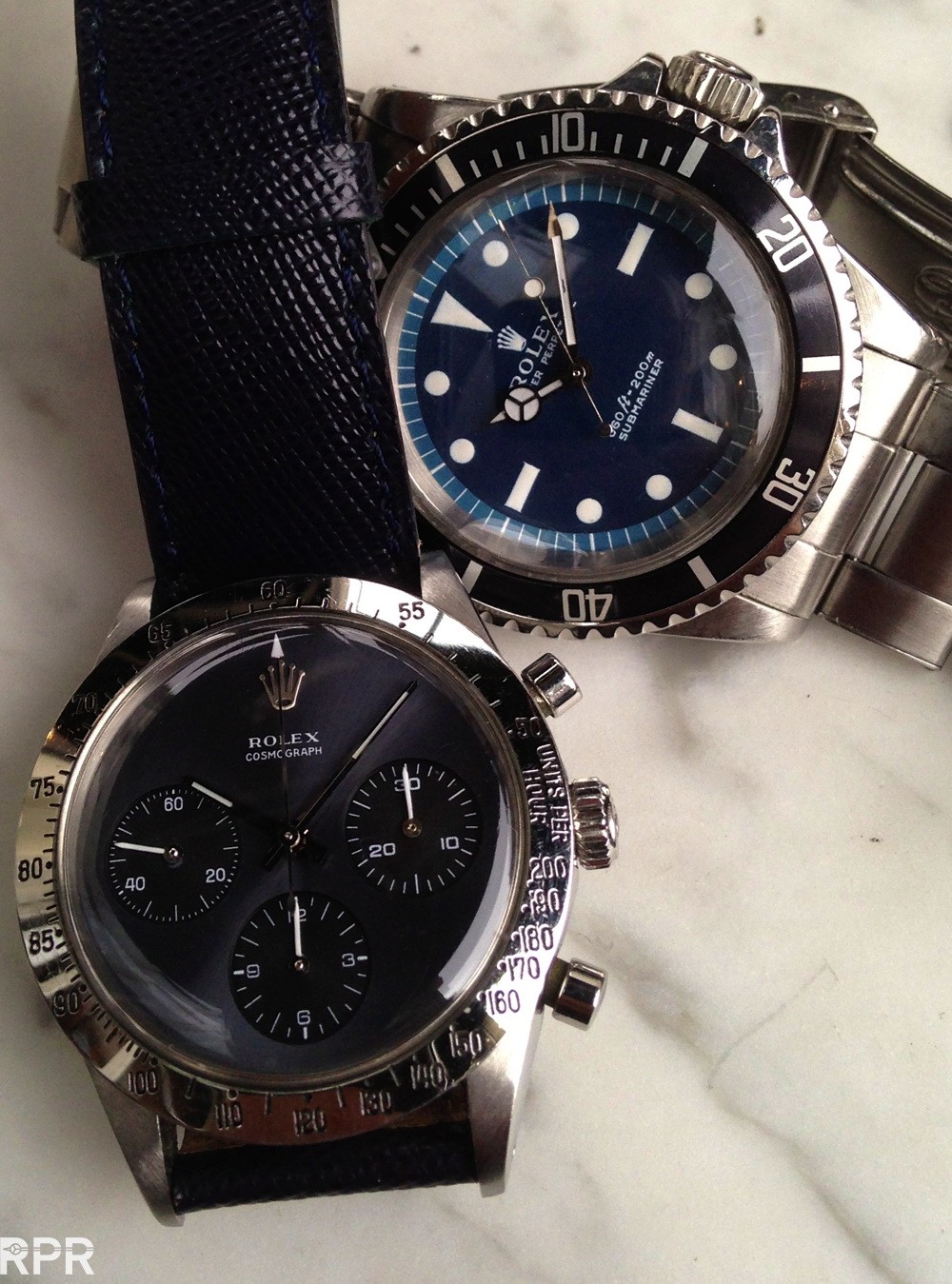 Having little rest, next trip is already panned, up to Asia again, then it's summer break! Time to start new exciting projects waiting for me and my friends ;-P