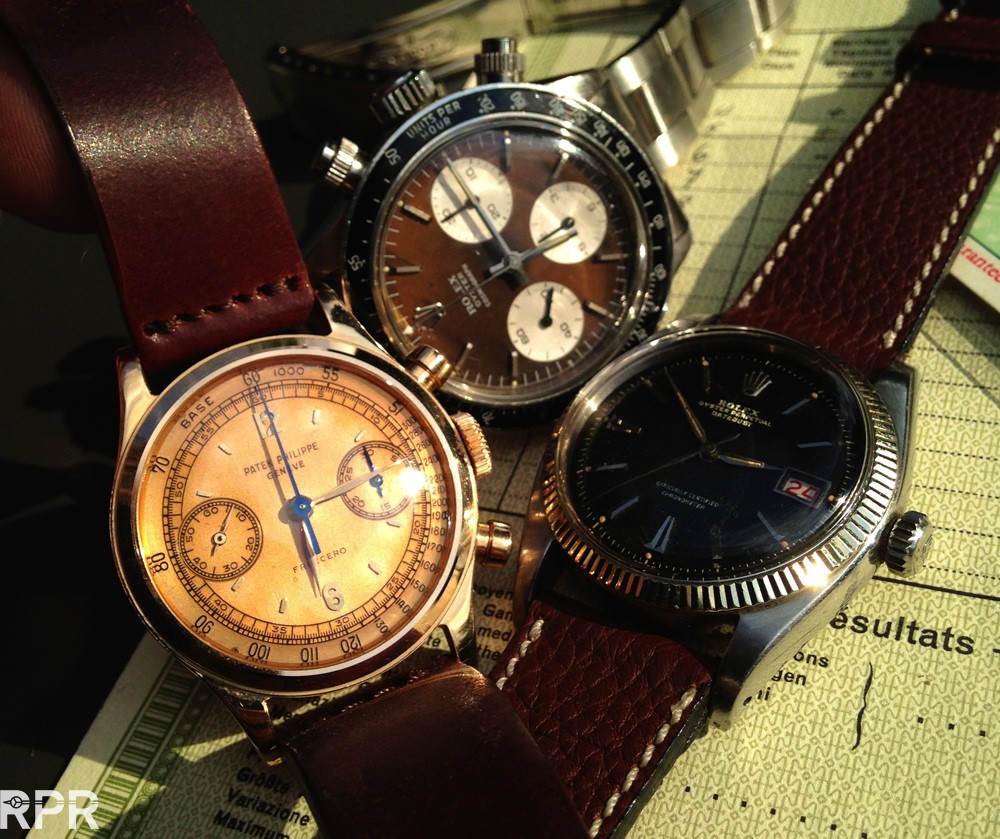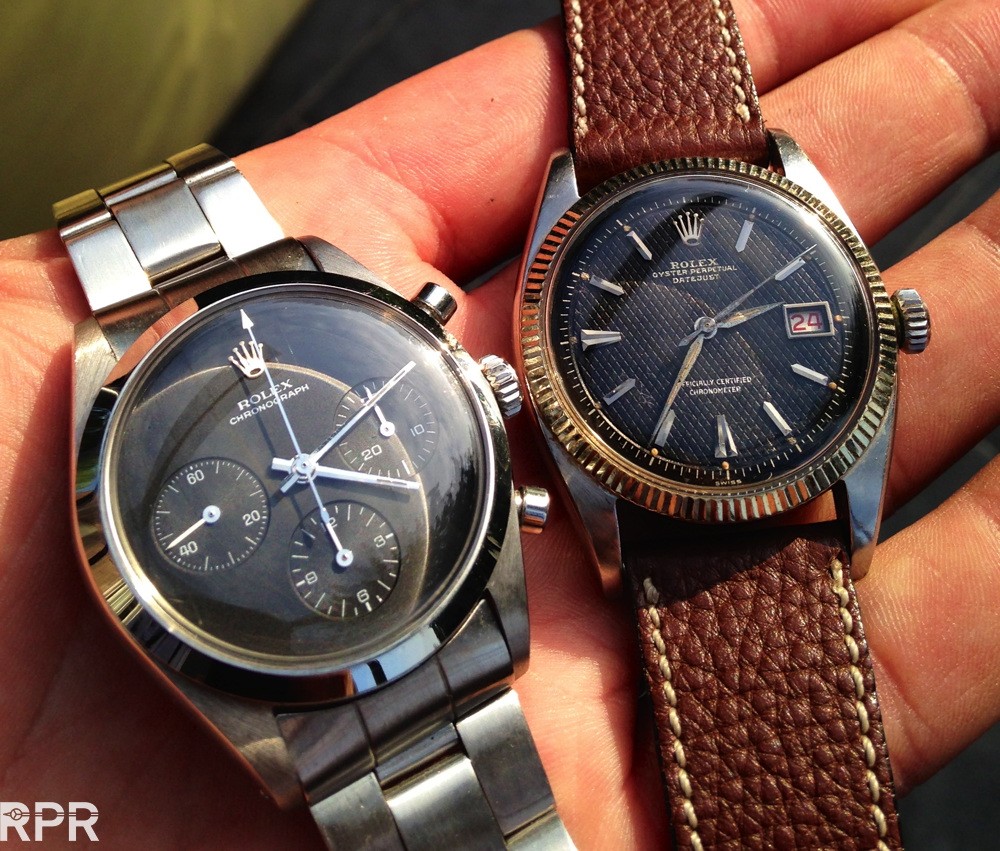 Update, New Domed Reboot..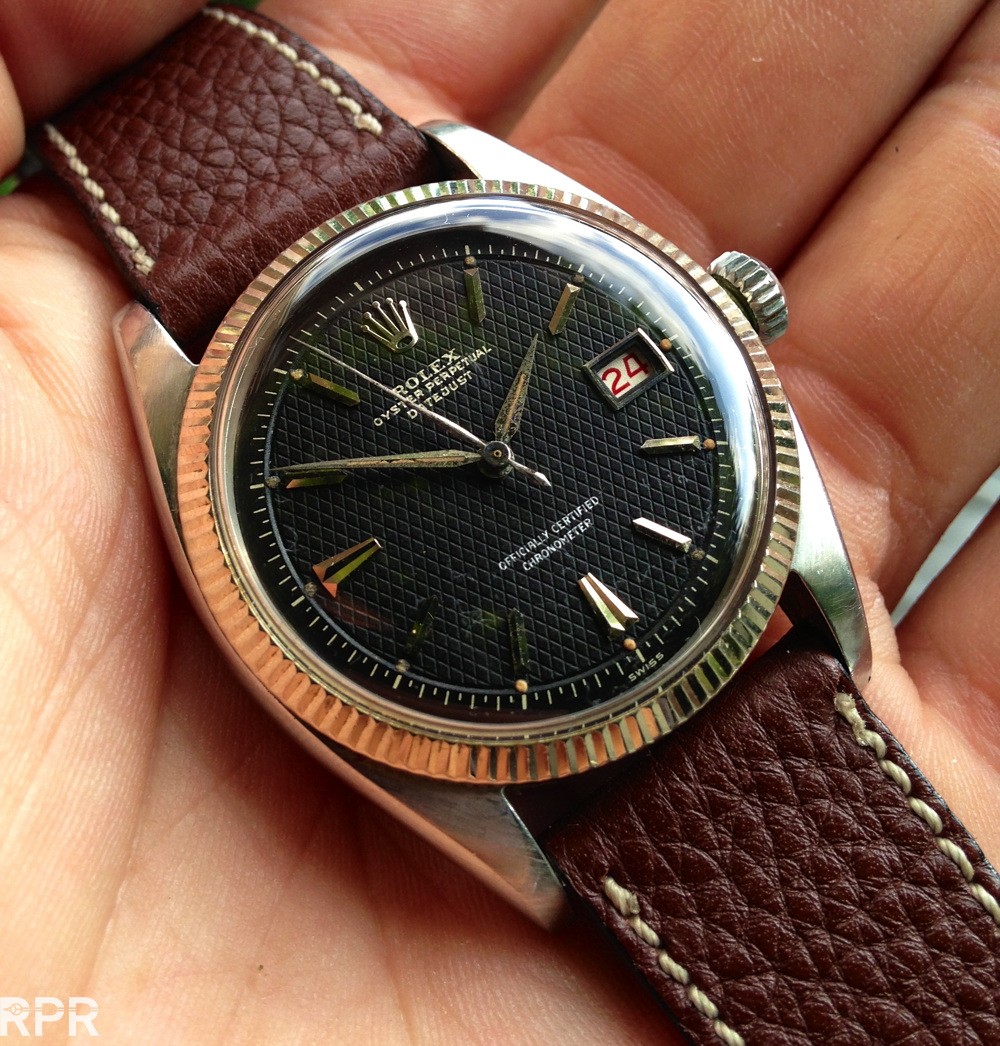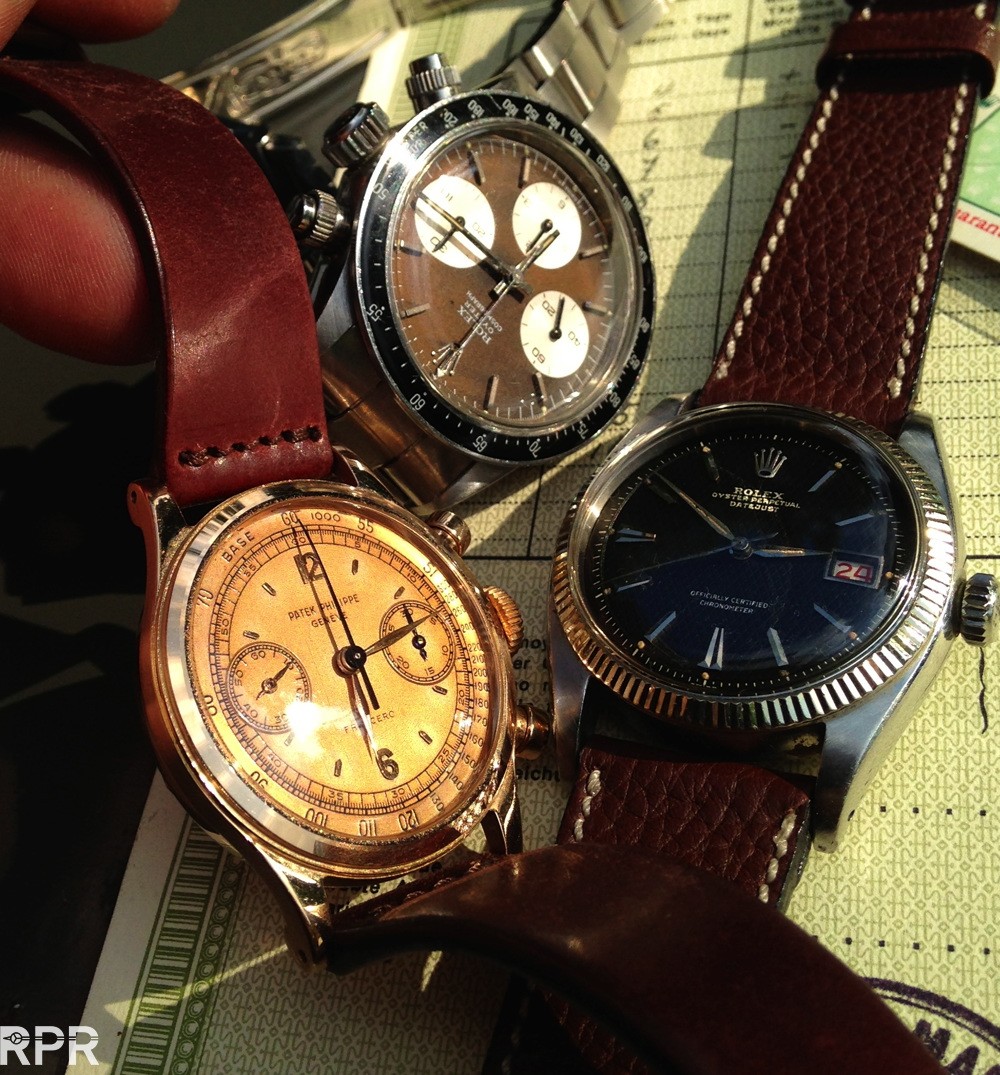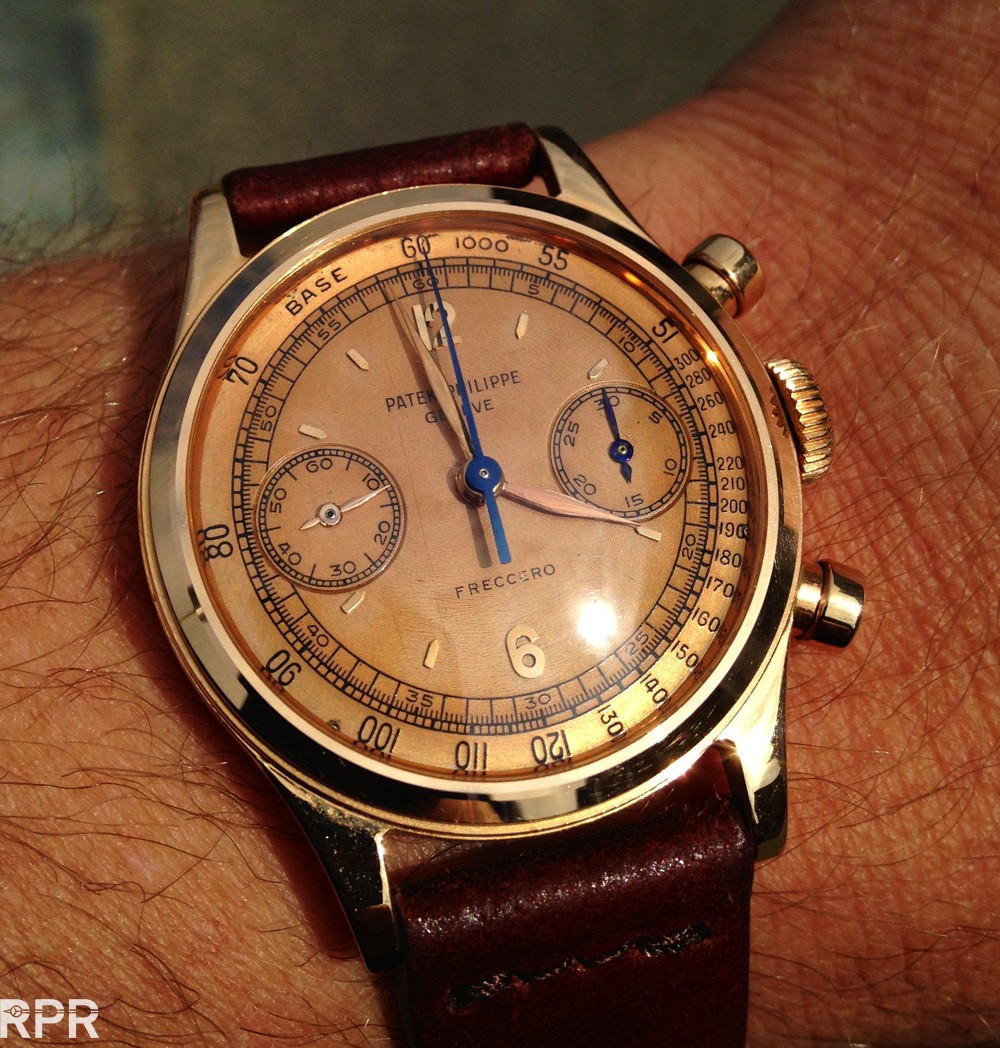 In it's original Freccero – Montevideo – Patek Philippe box..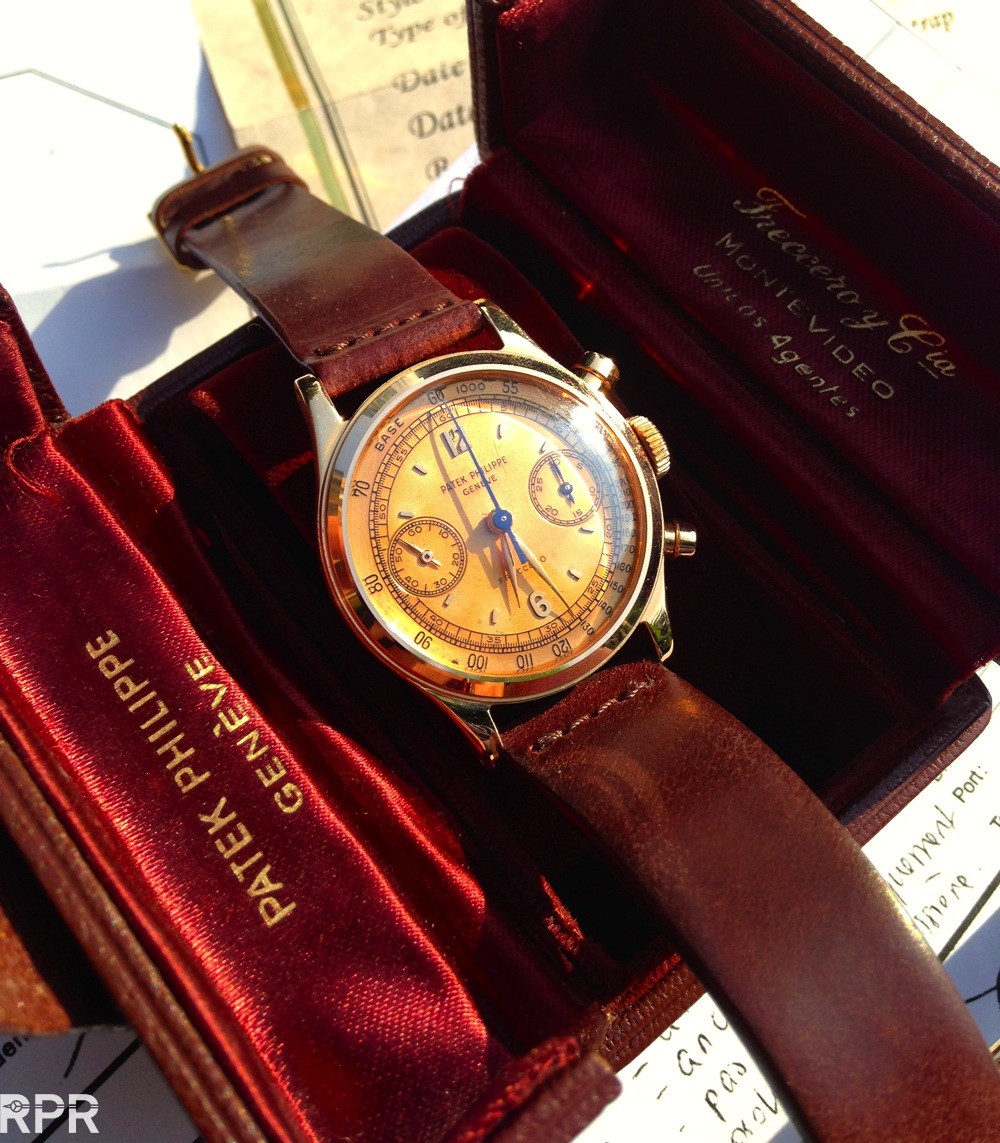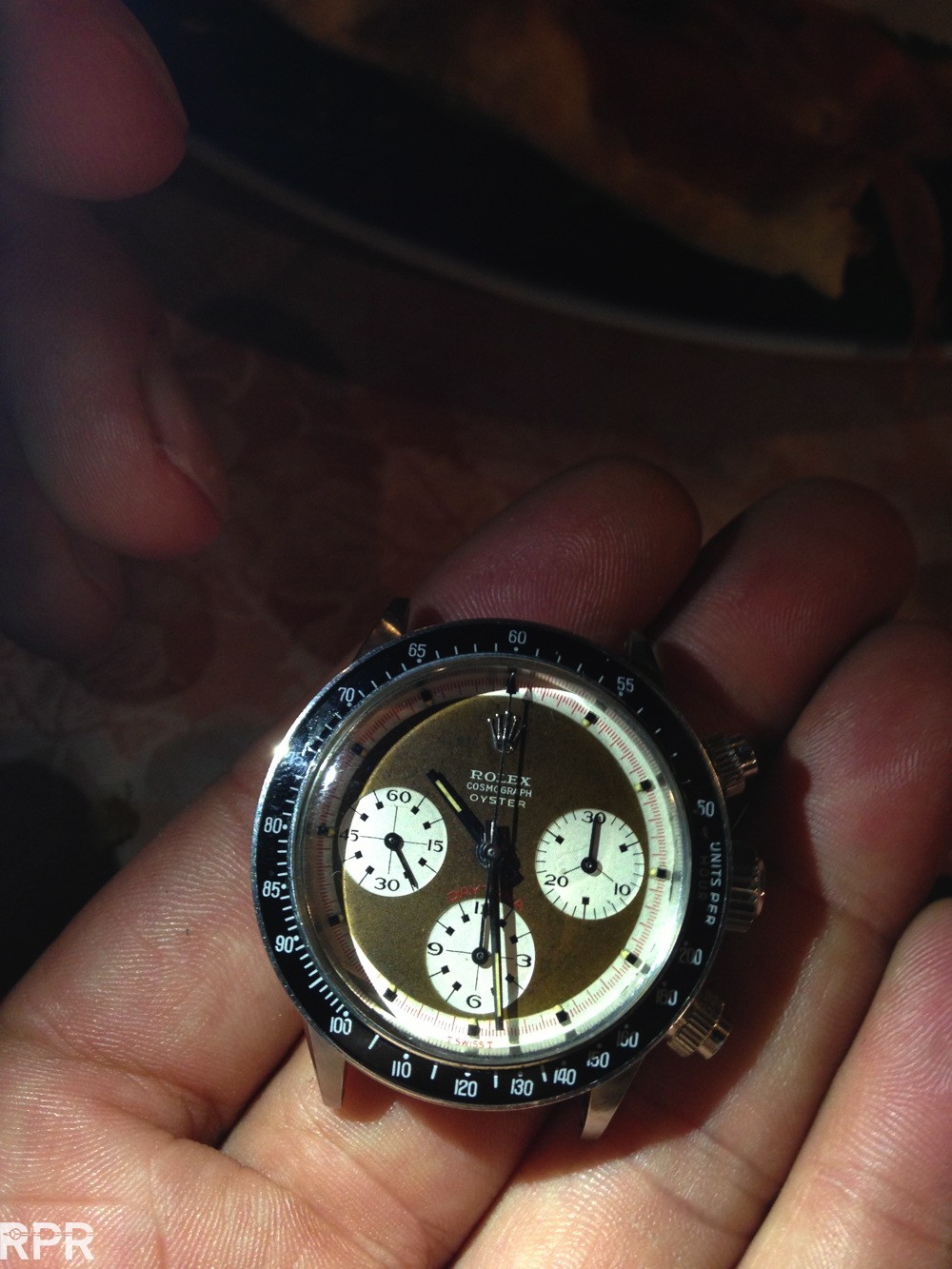 Best EVER Tropical Brown RCO i've ever seen!!! My heart stopped beating, my happiness for my dear friend who owns it is enormously! Damn what a stunner!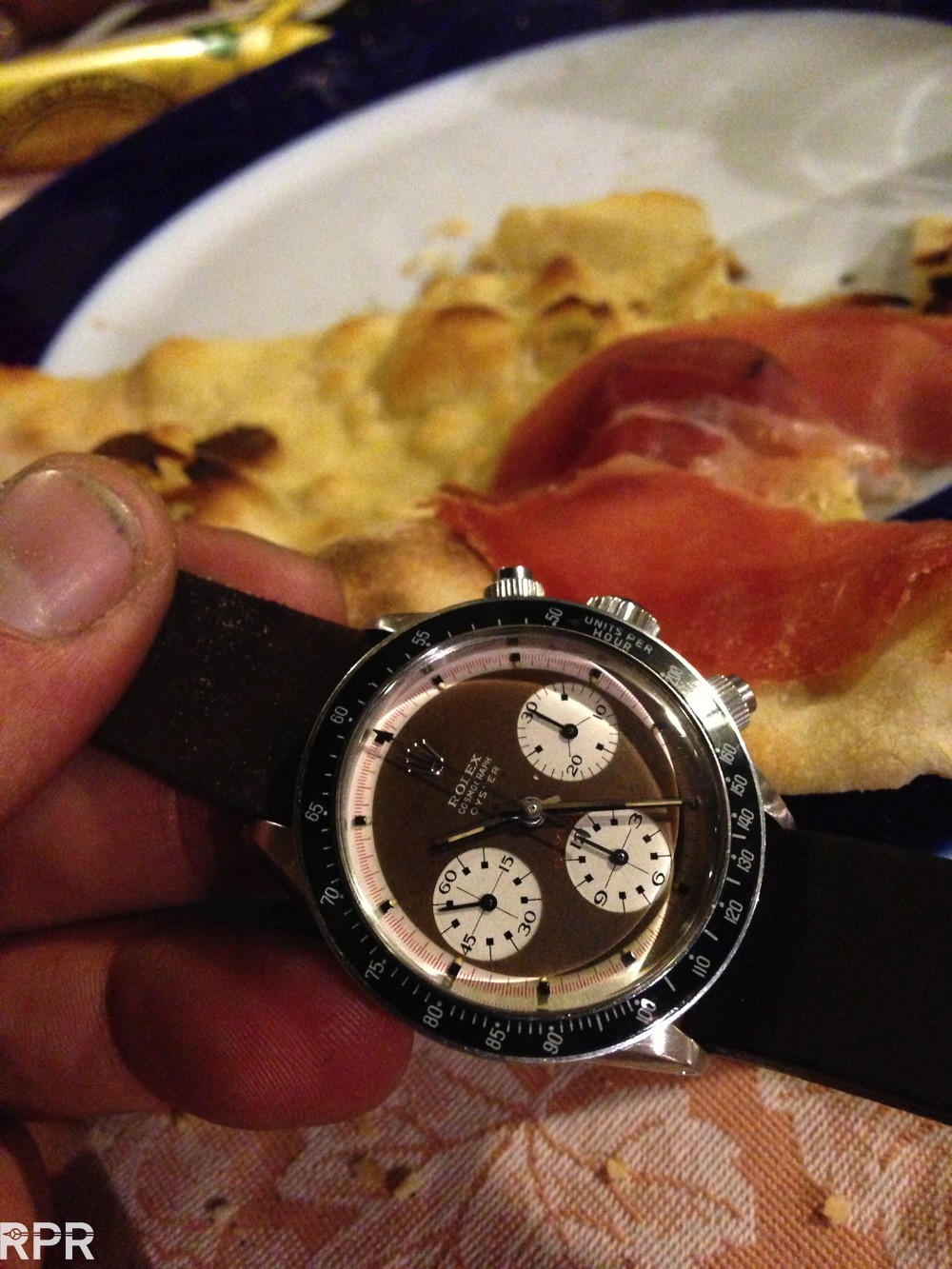 Last week I made a pitstop in Italia with my designer friend to see some leather ateliers and meet up with the Daytona Gang in Roma. We started working on a new brand of mine, that will be focused on high end "Collectors Accesoires". Off course I'll update all of you once our collection is ready to present here so finally the many of you that contact me daily for special straps, rolls, luggage etc can order them safely online. Therefor we went to my dear friend Jean Paul Menicucci near Lucca, who is already well known for his leather straps in vintage look. We agreed to work out a collaboration of limited editions straps, specially designed for the RPR. Jean Paul showed me a very interesting concept that most you will definitely like, it will be a very valuable watch strap we'ven't seen before. After staying in a super private hotel in Toscana, the high speed train brought us to Roma within 1.5 hours at 250 km/h! There, as usual, I met all the Daytona Guru's, their incredible pieces and the enormous passion they share with me. The dinner at Luigi's place was mind-blowing again, the table spread with all sort of ultra rare Daytona, make visiting Roma to a must for me. I really LOVE you all for your dedication and sharp eye for detail. Enjoy the pictures…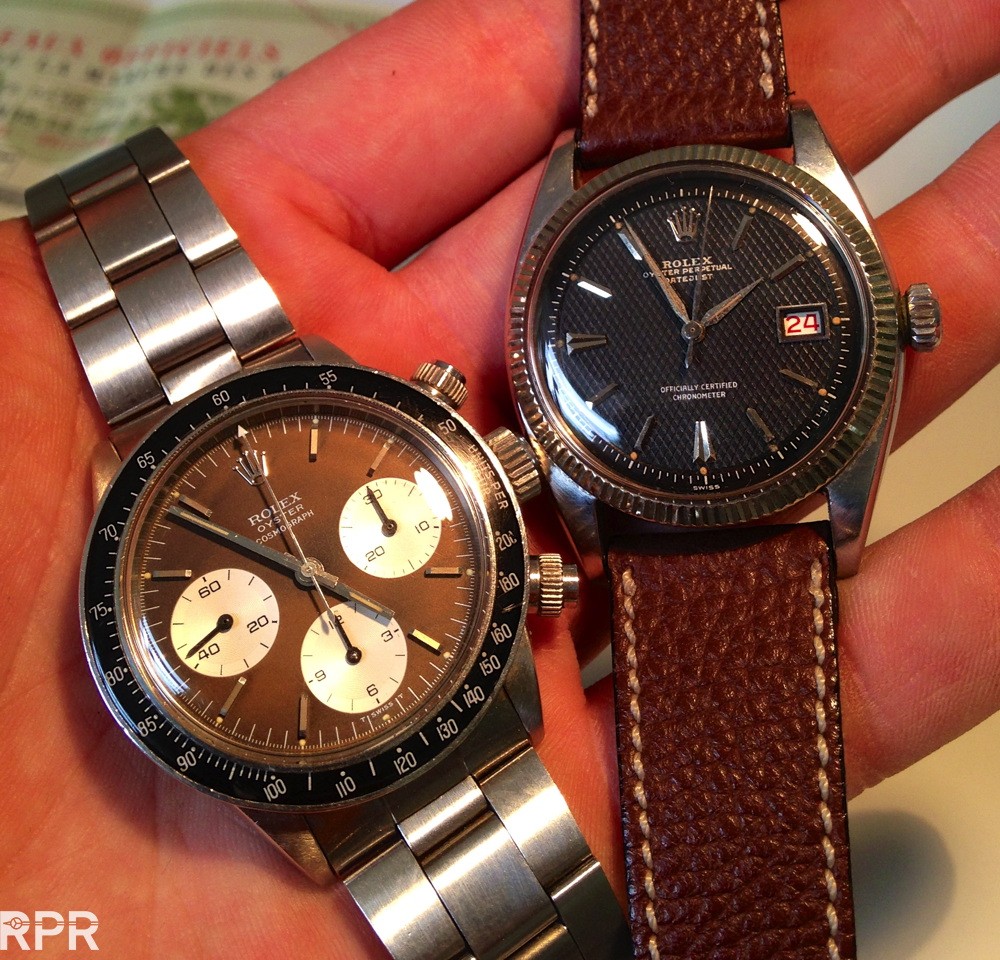 Almost Orange Pink patinated Ref 1463 Freccero…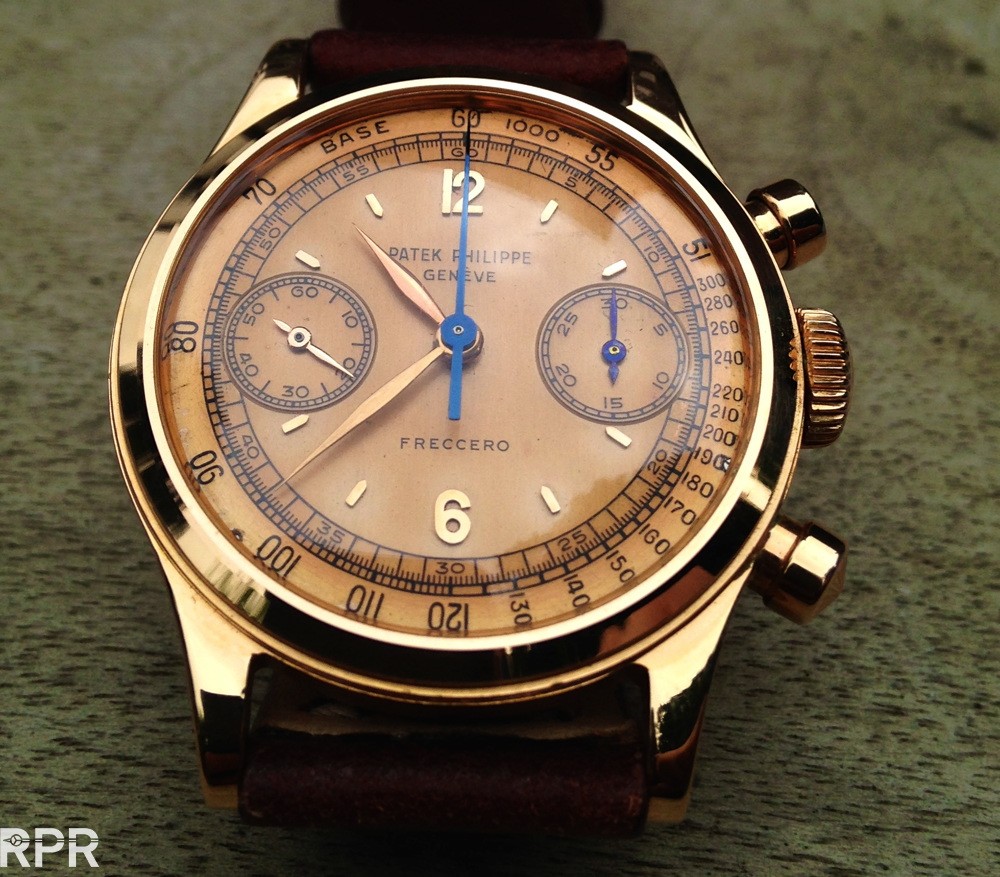 The Big Black Chronograph. Unique Singer for Rolex Prototype dial… The ultimate simplicity! Can somebody explain why Rolex is not producing these today?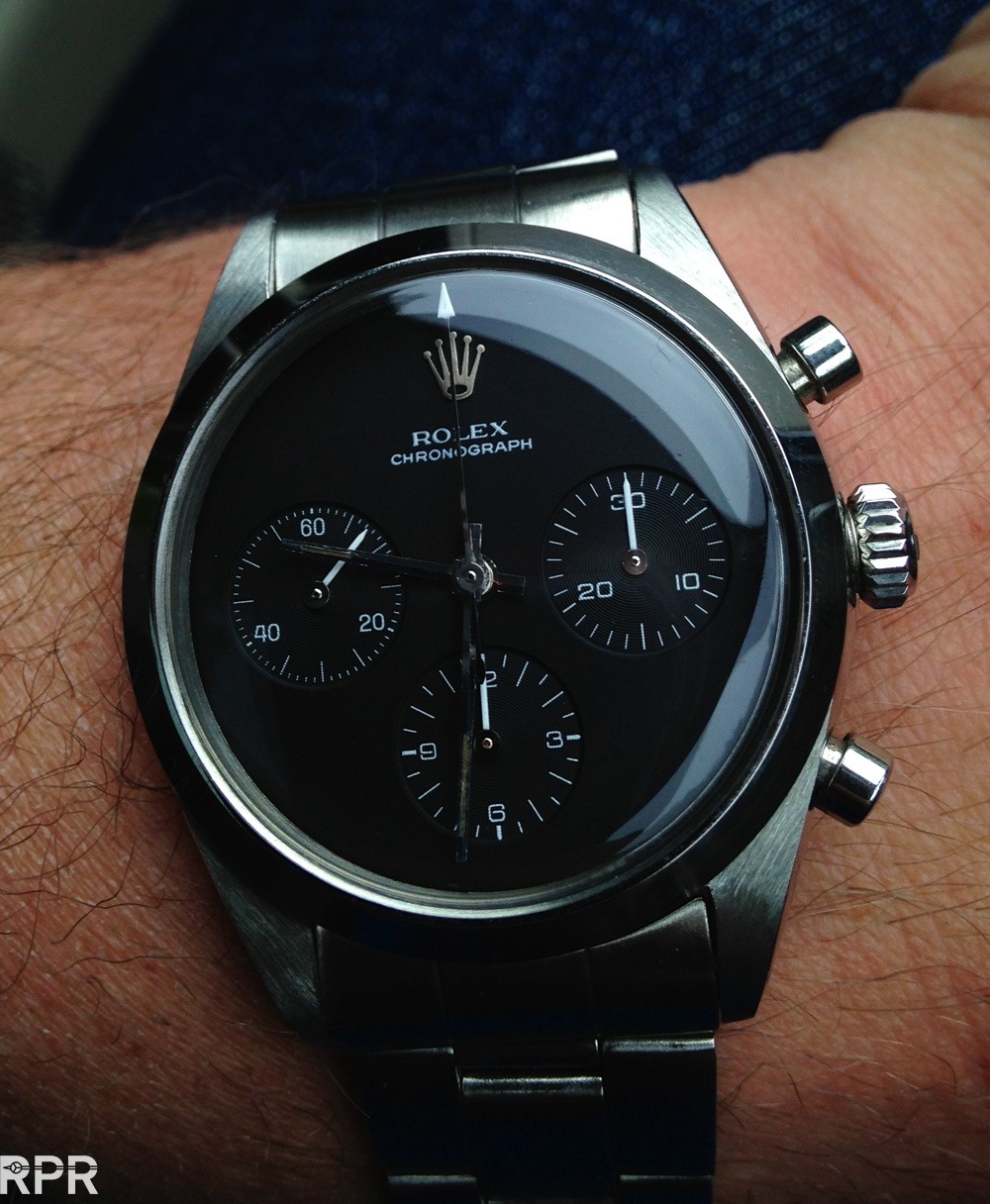 Group shot of some serious Collector's Watches, simple in it's design, refined in details, pure in condition and amazing by provenance…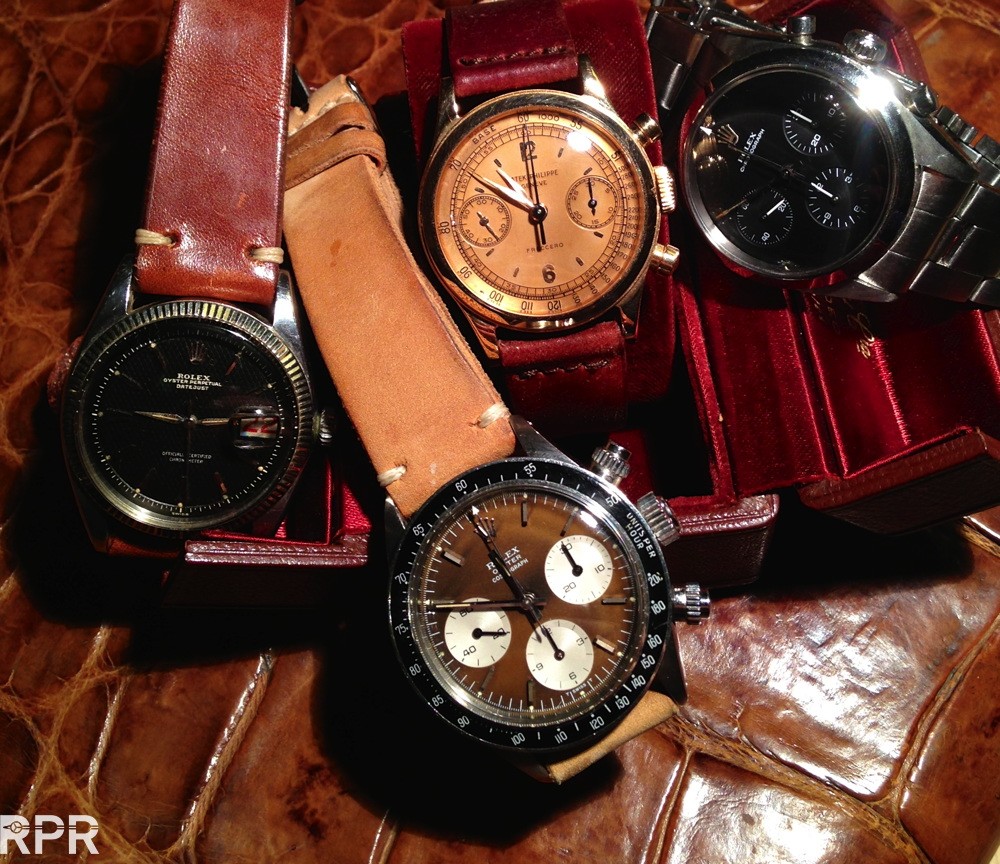 Stunning Pink Gold waterproof Patek Philippe Chronograph, Ref 1463, spoecially made for Freccero, still having all its papers and original box…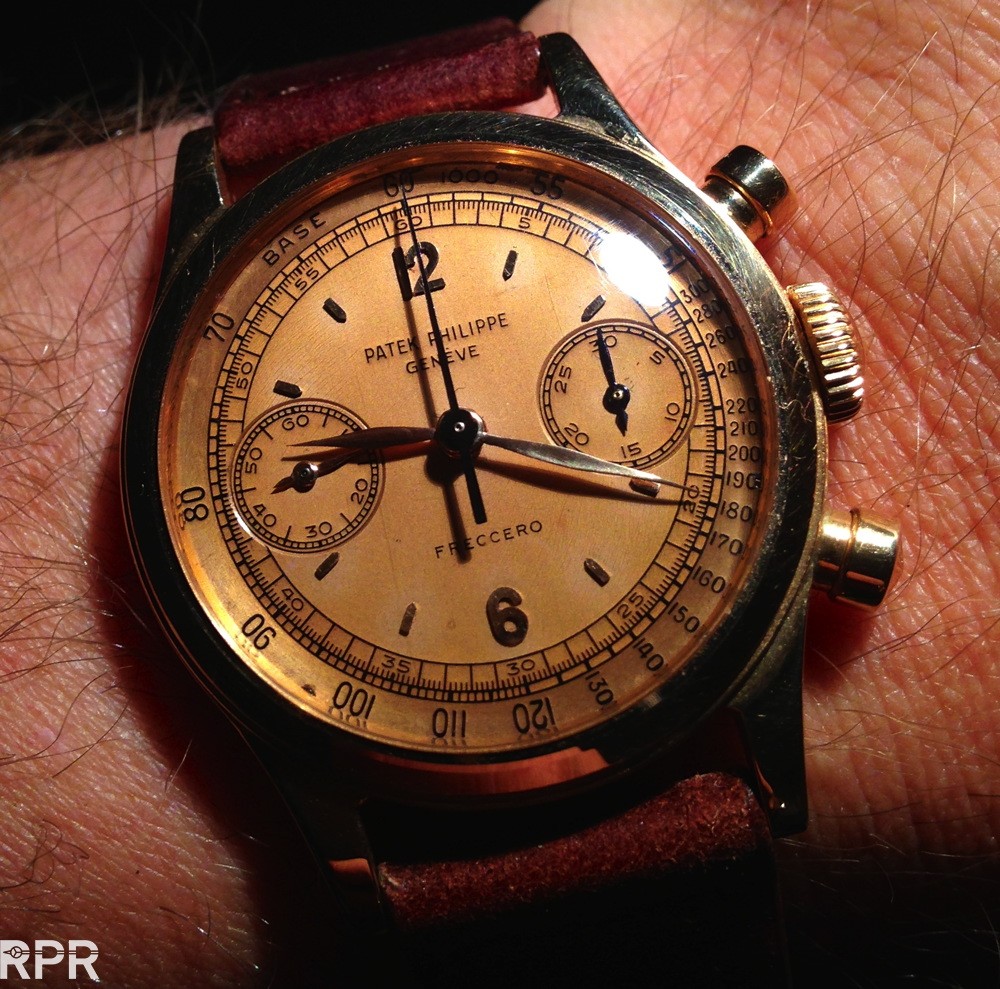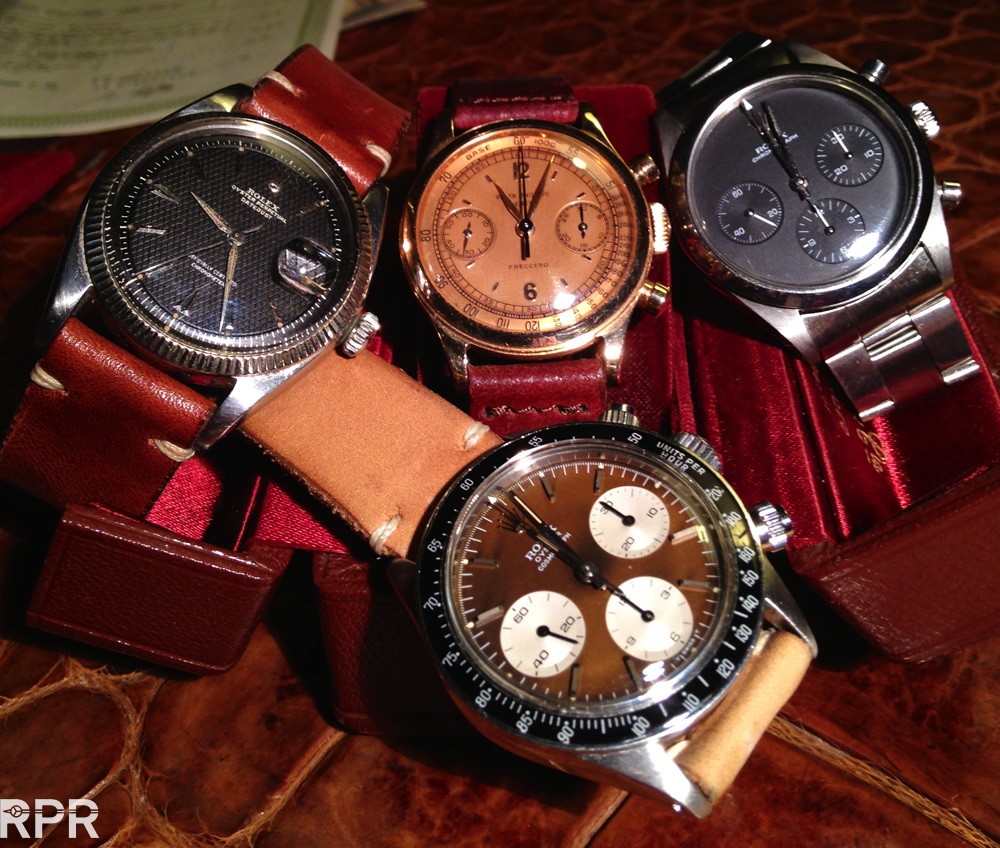 "Freccero" from Uruguay…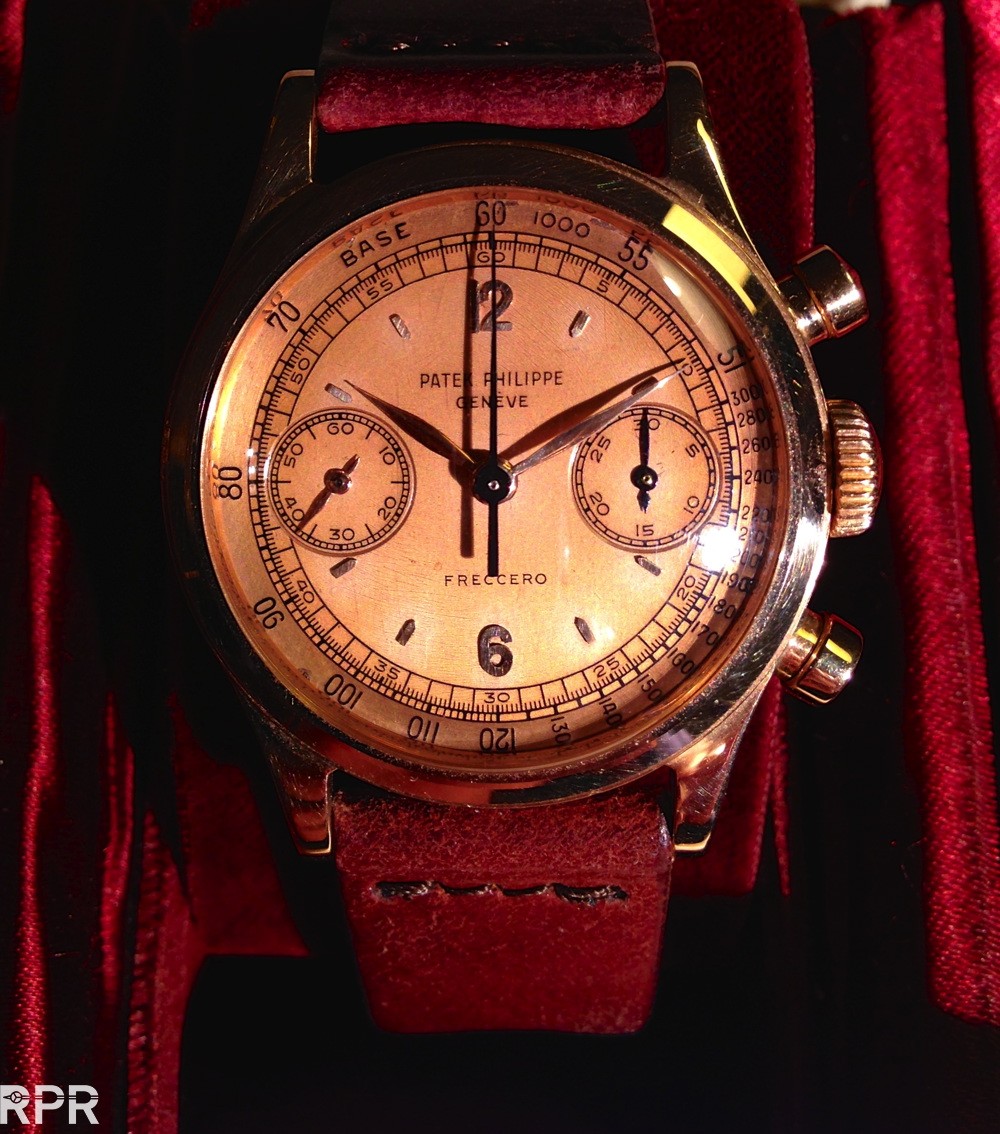 And also new, a ultra rare black honeycomb DateJust Ref 6305/1 with all it's Rolex warranty & OCC certificate directly from first owner…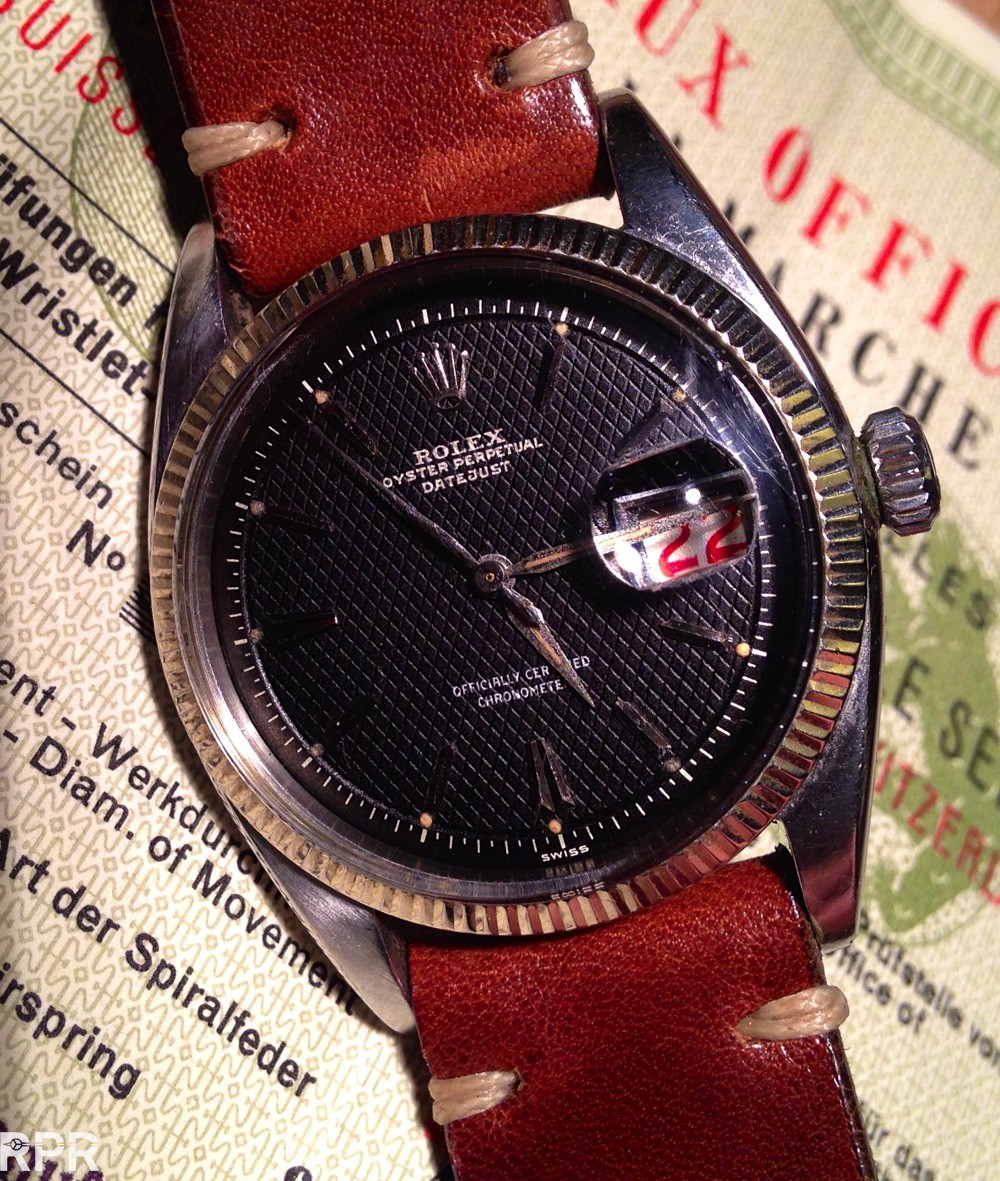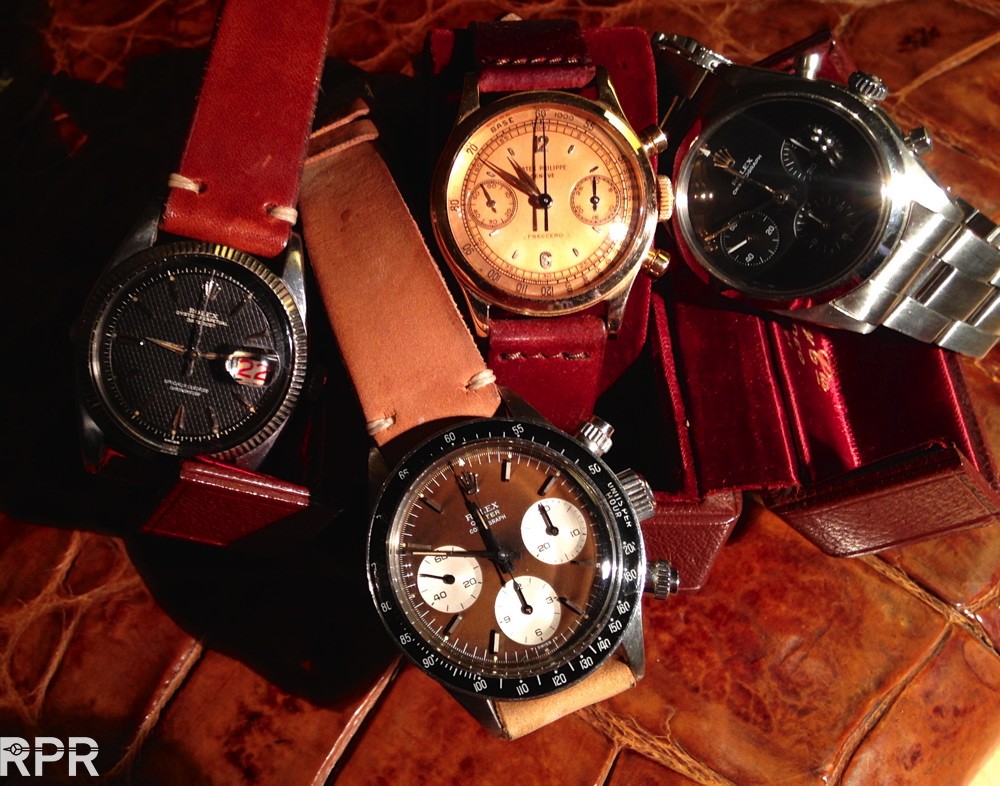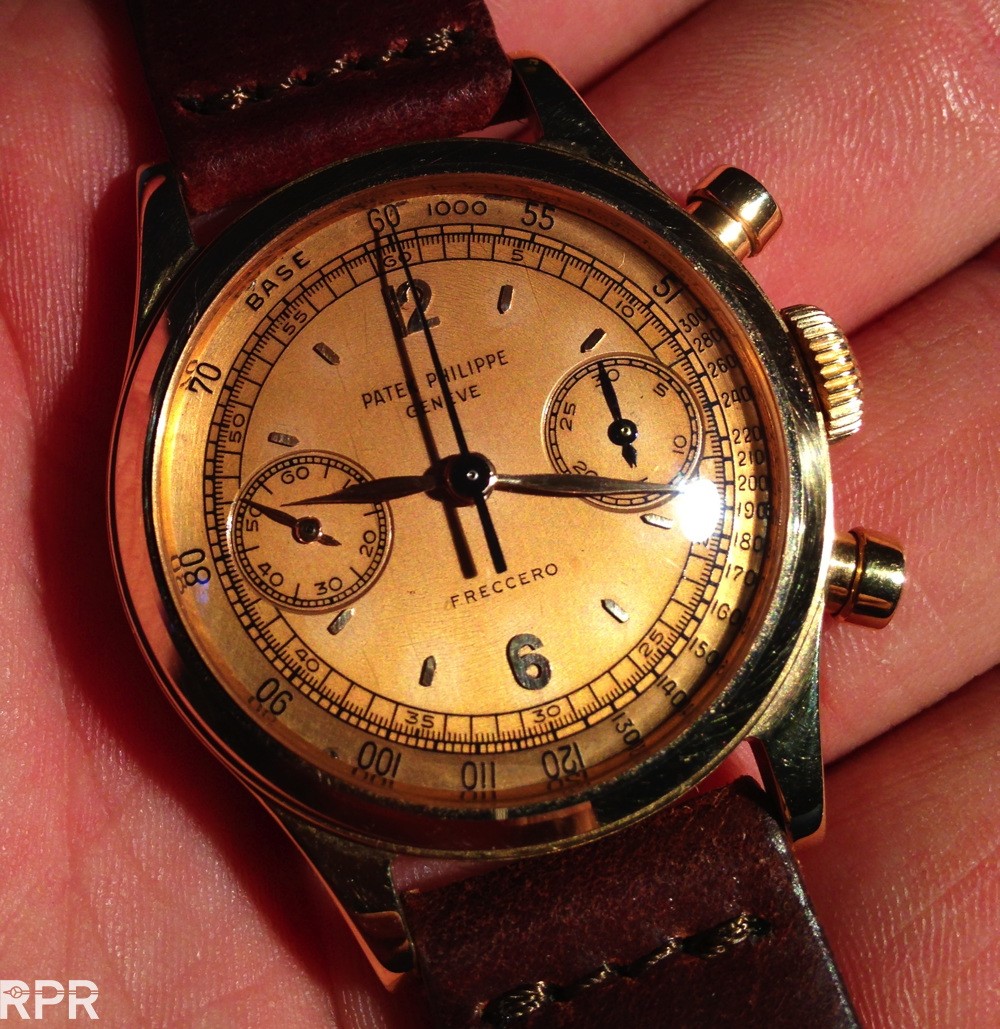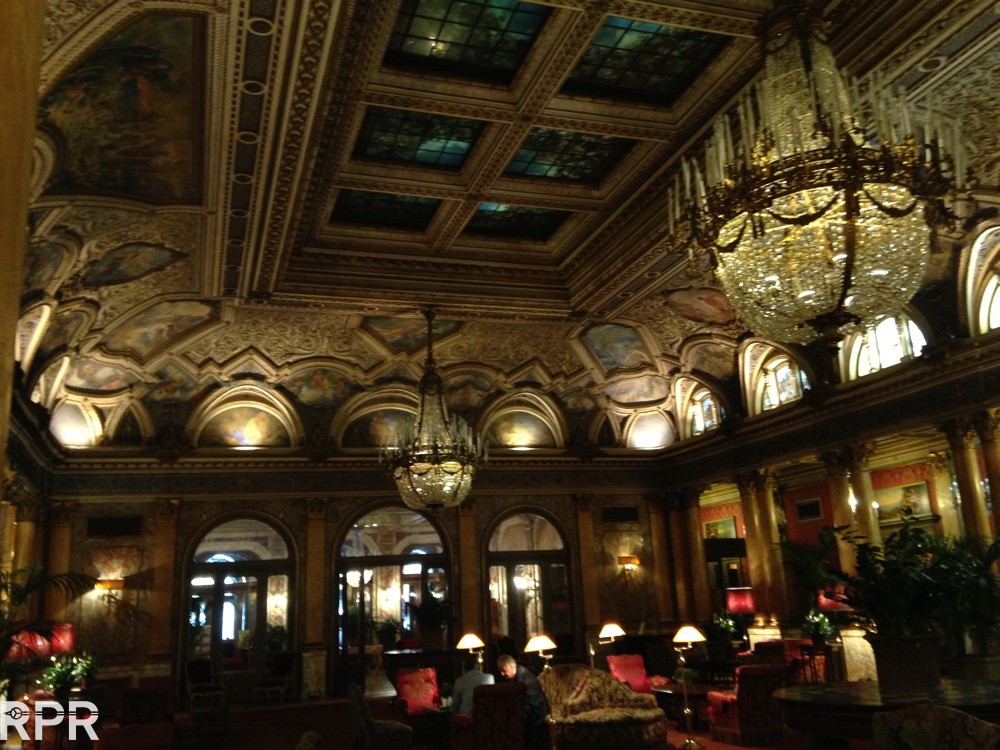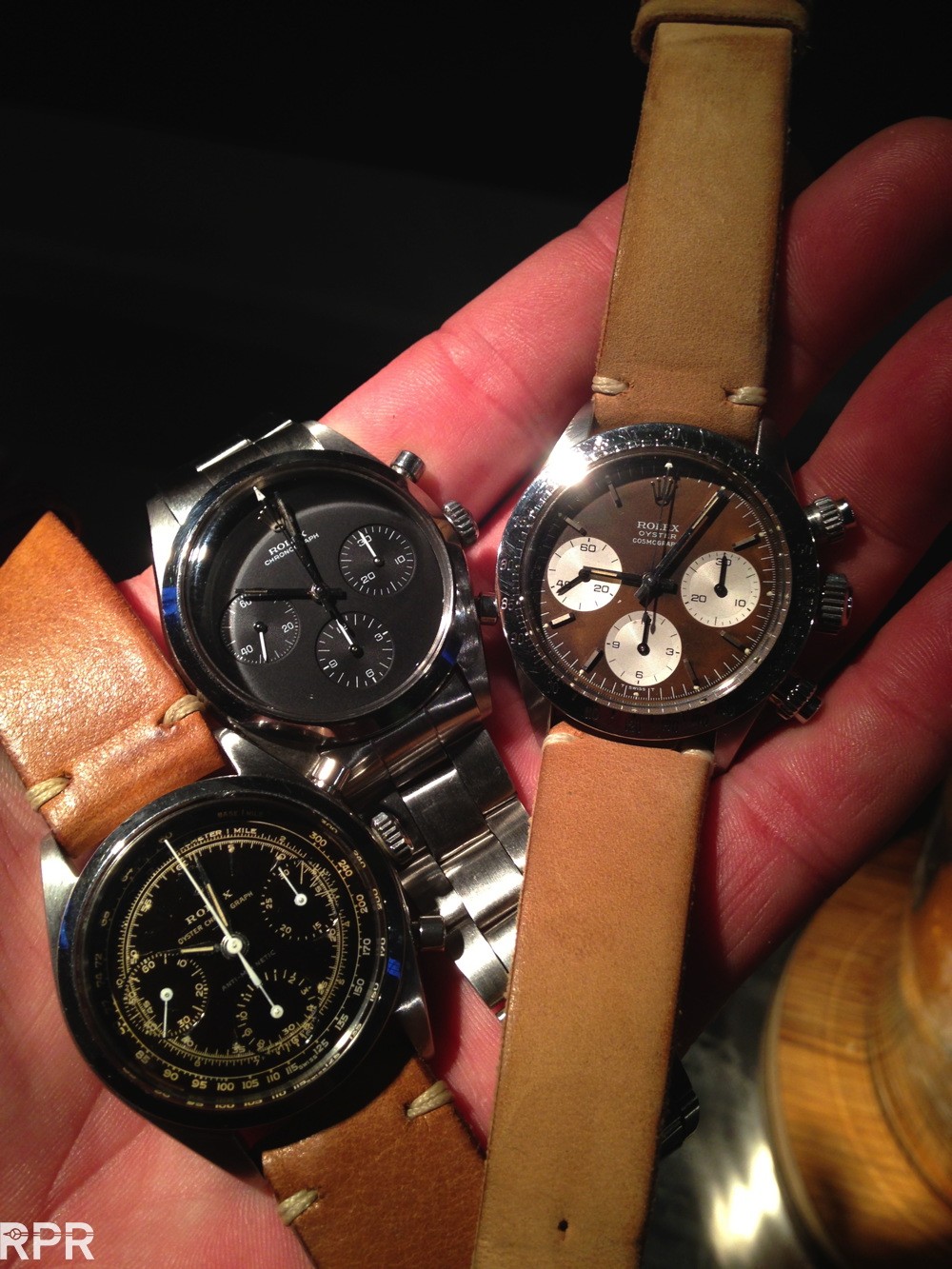 Tropical brown patina, almost caramel…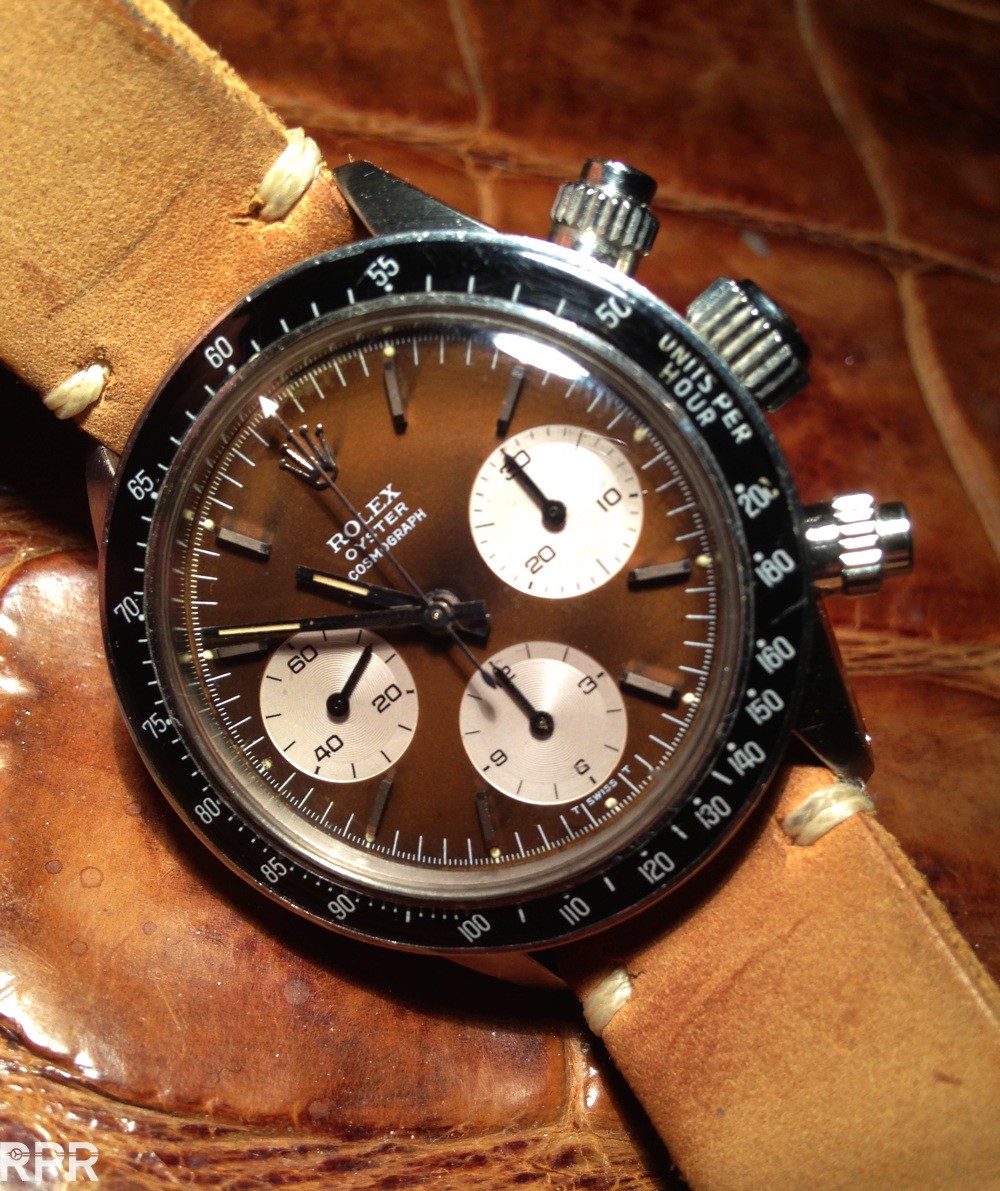 Unique Gold Daytona..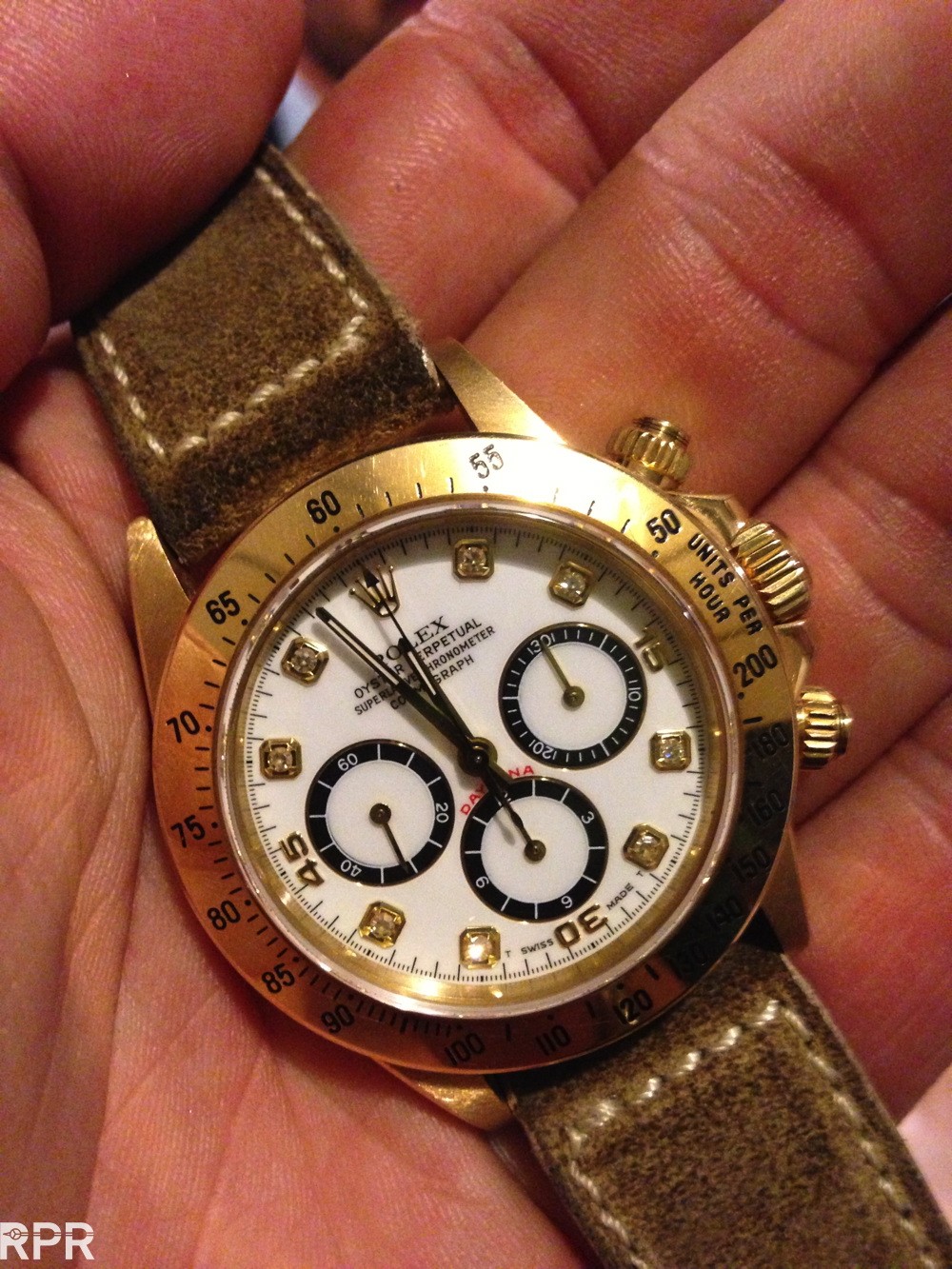 Unique Paul Newman, sold by LINZ, the biggest Rolex seller from back in the days, situated in Dallas, US.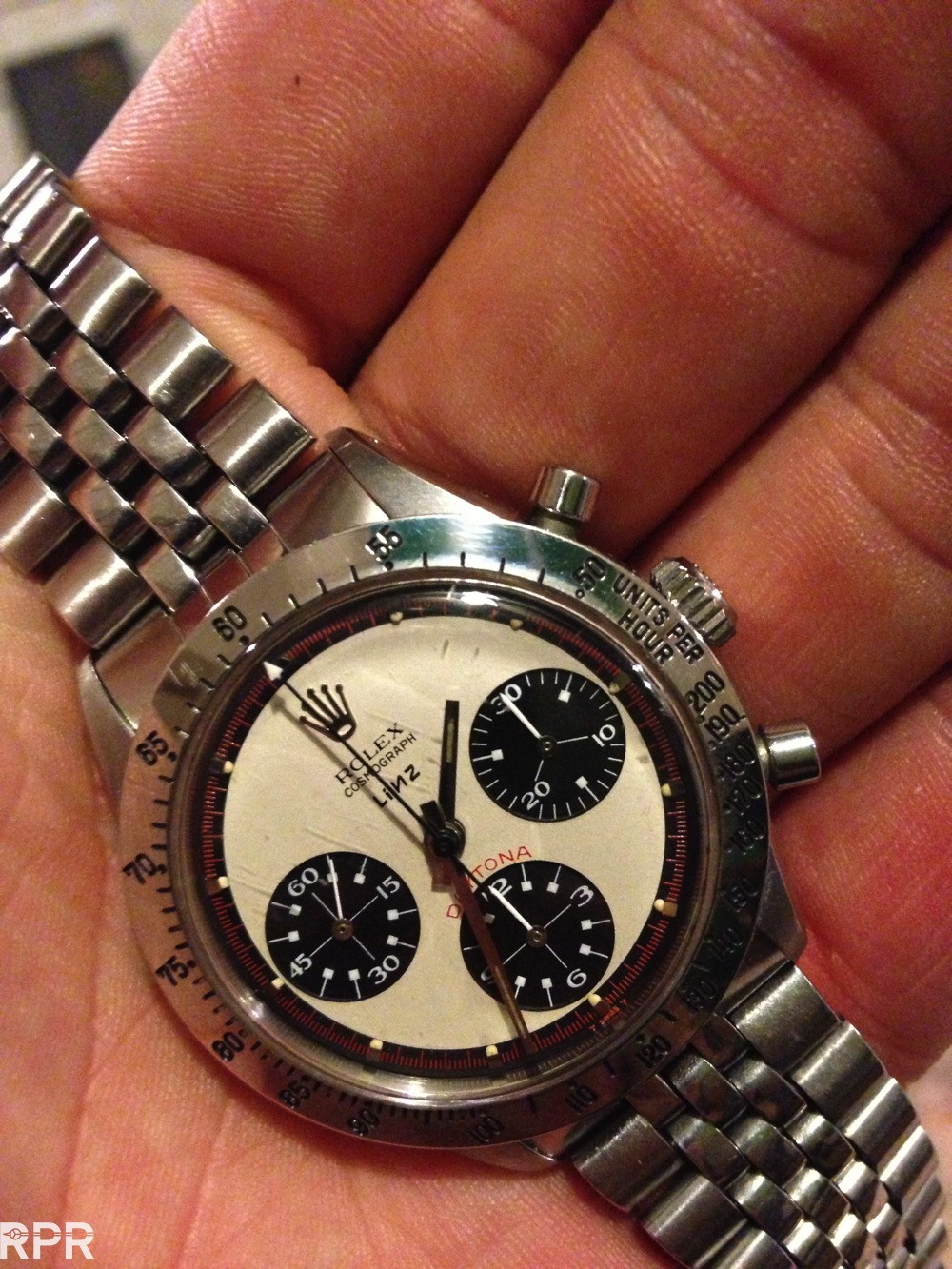 Rare white print Tiffany in gold…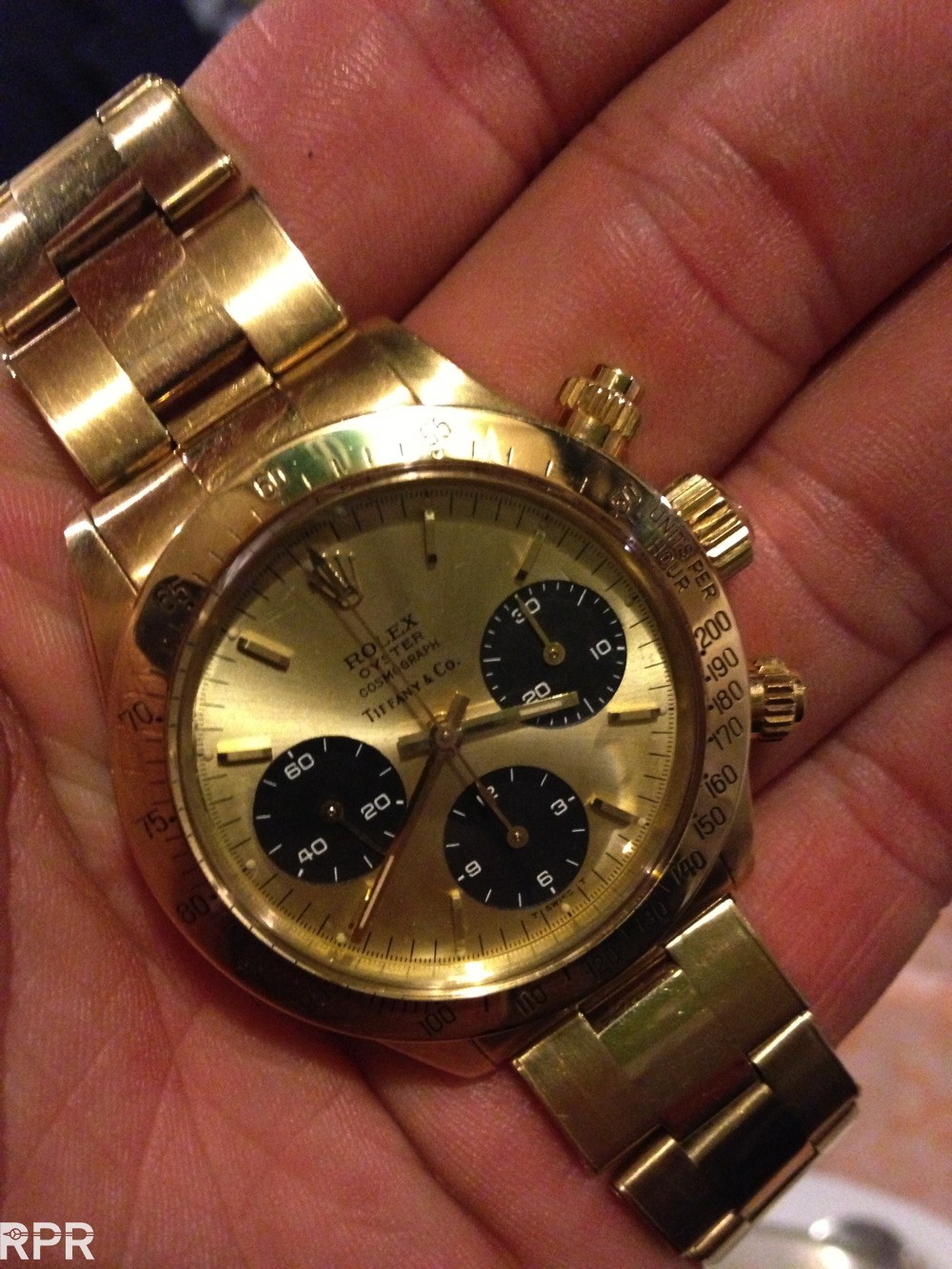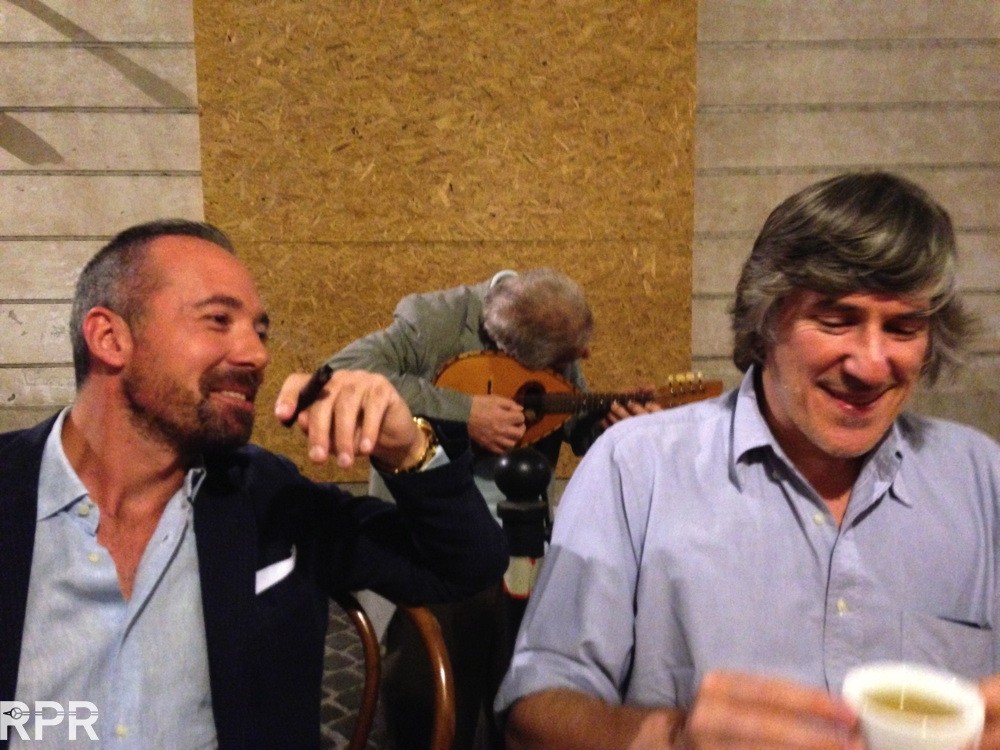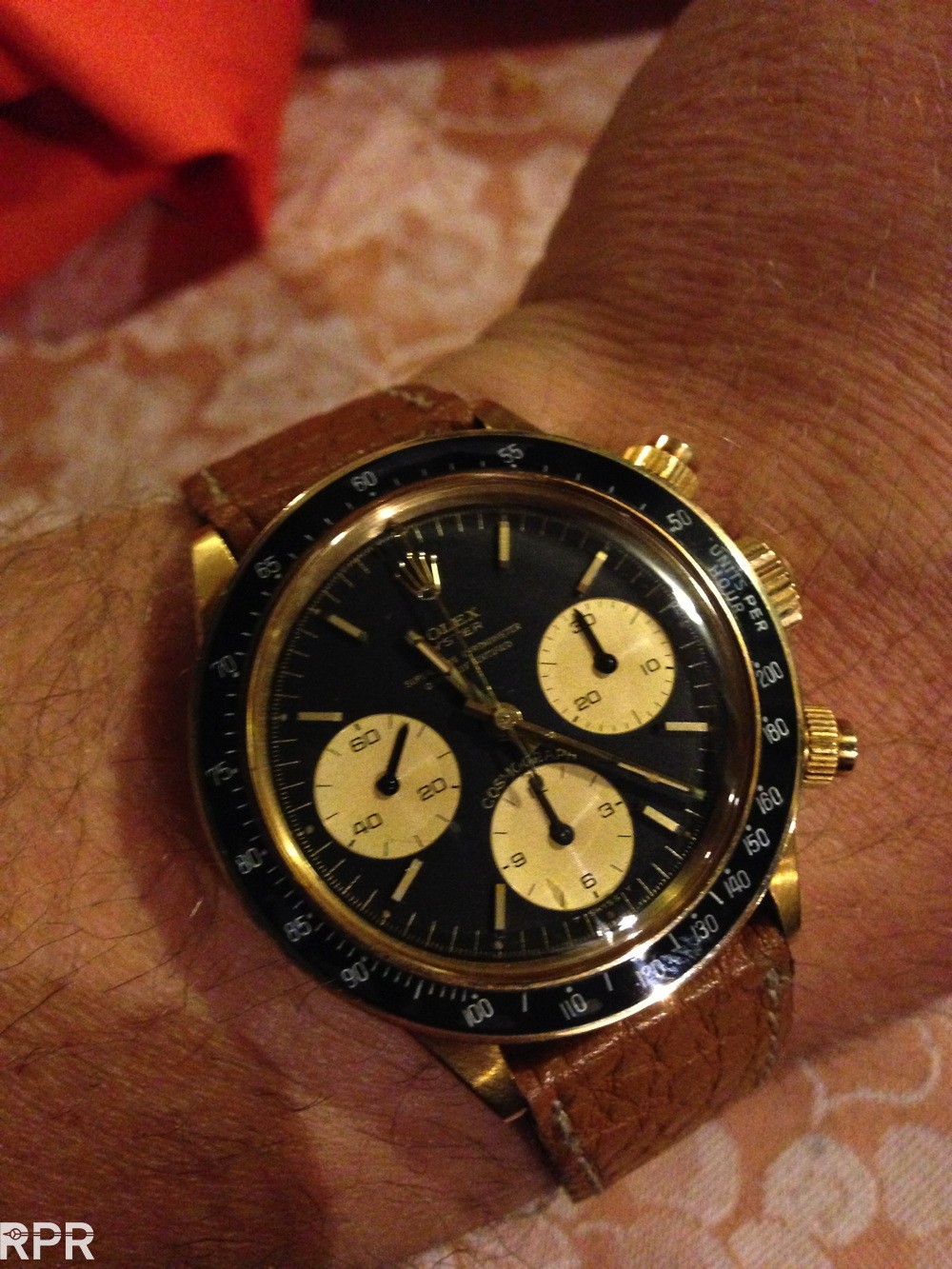 NOS – NEW OLD STOCK – Patina we adore so much!…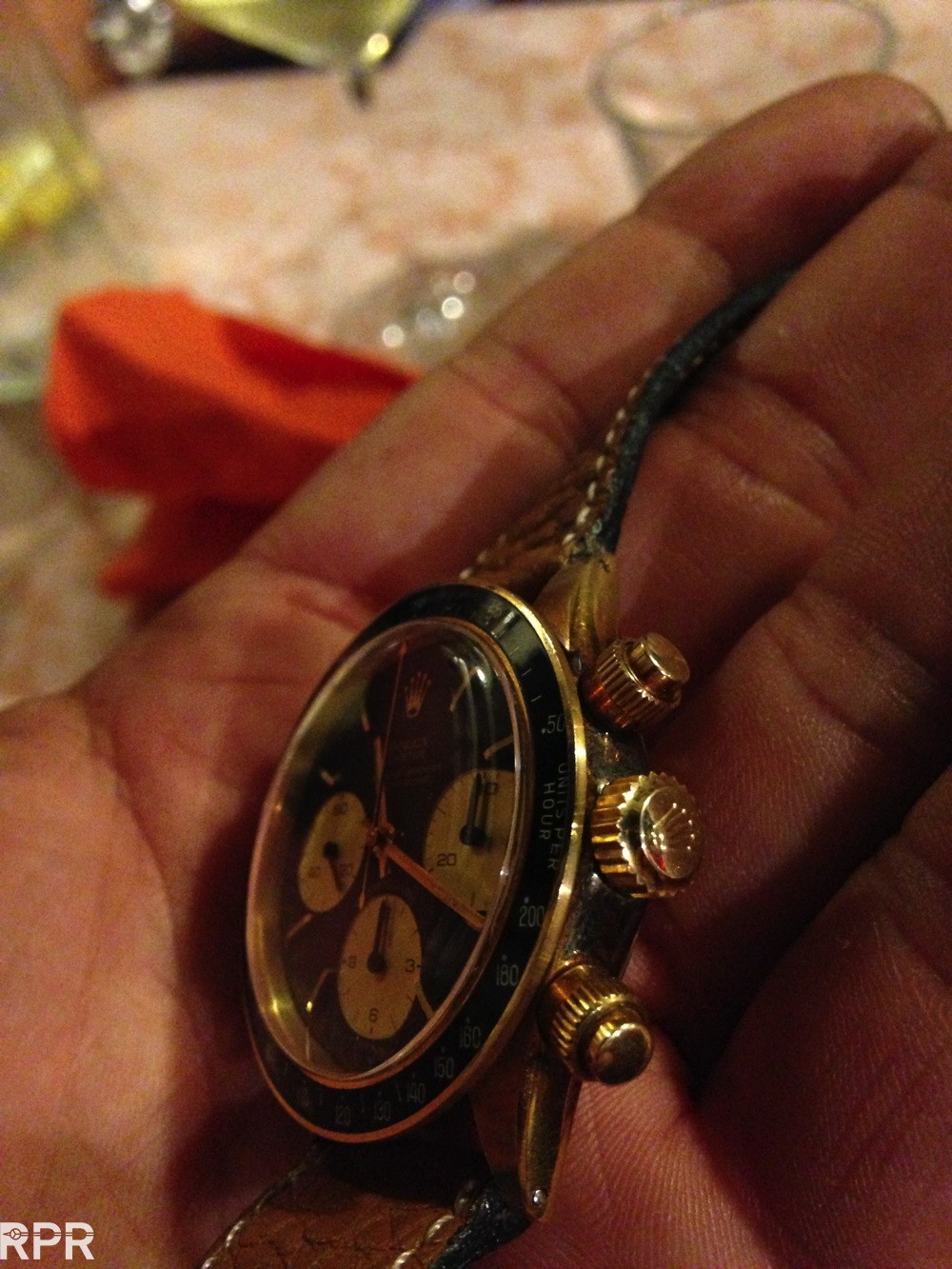 Rare Gold, black Red Daytona in mint condition…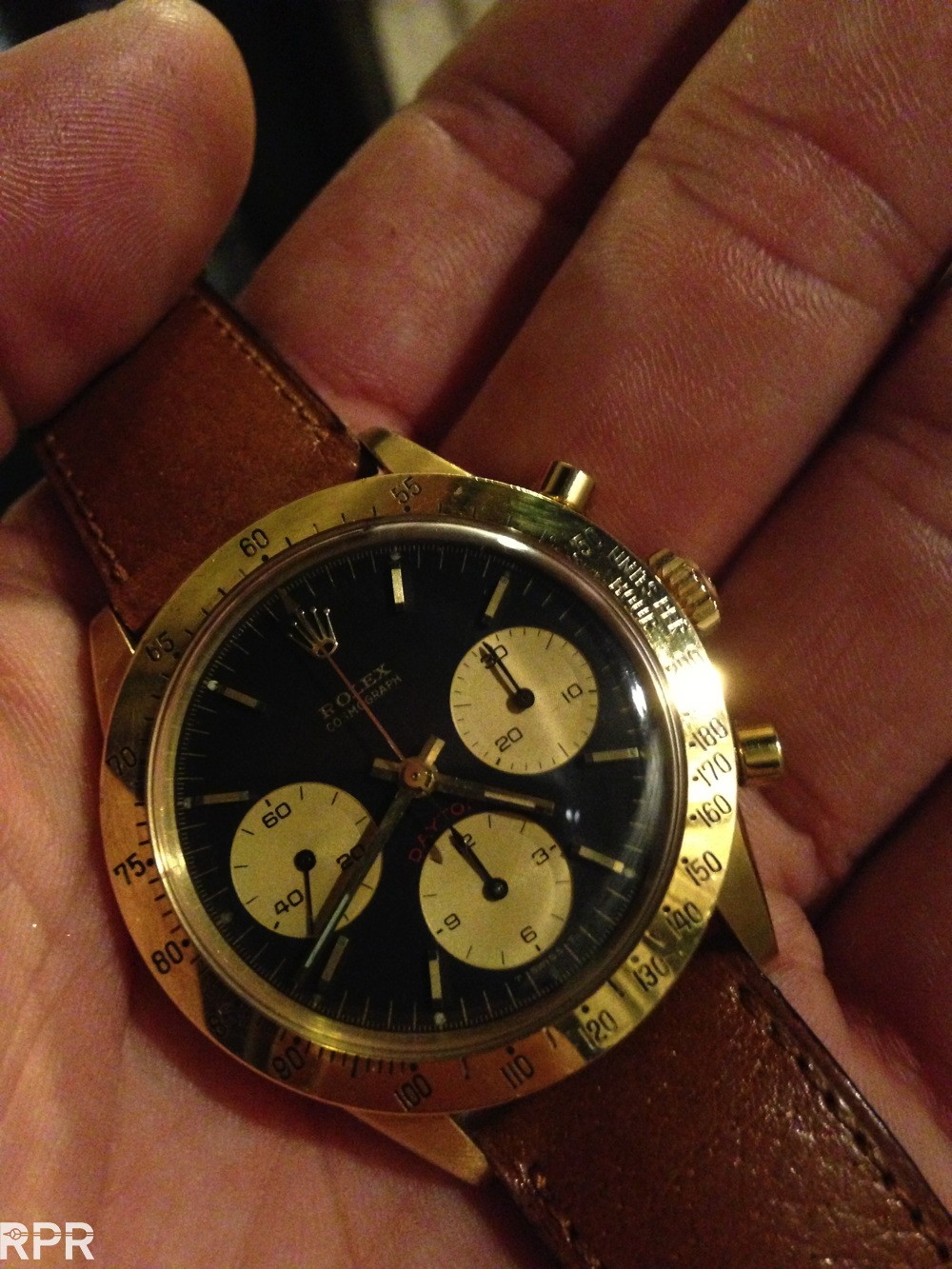 Luigi's at it's best! Amazing what he can cook us always! Mille Grazie!!…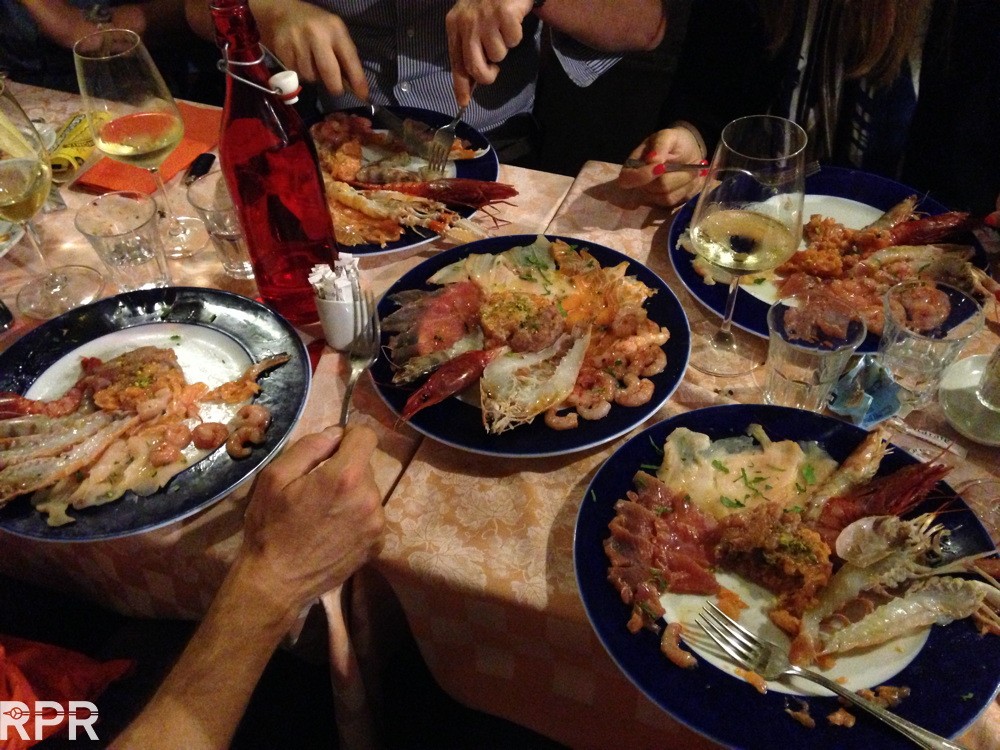 Crazy friends! ;-P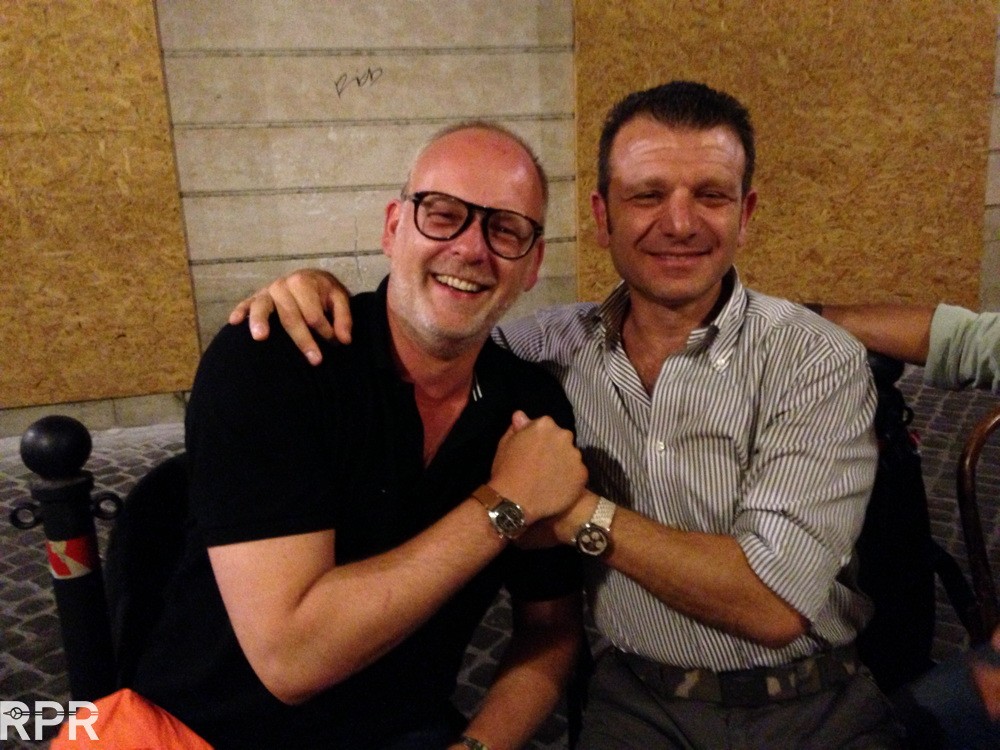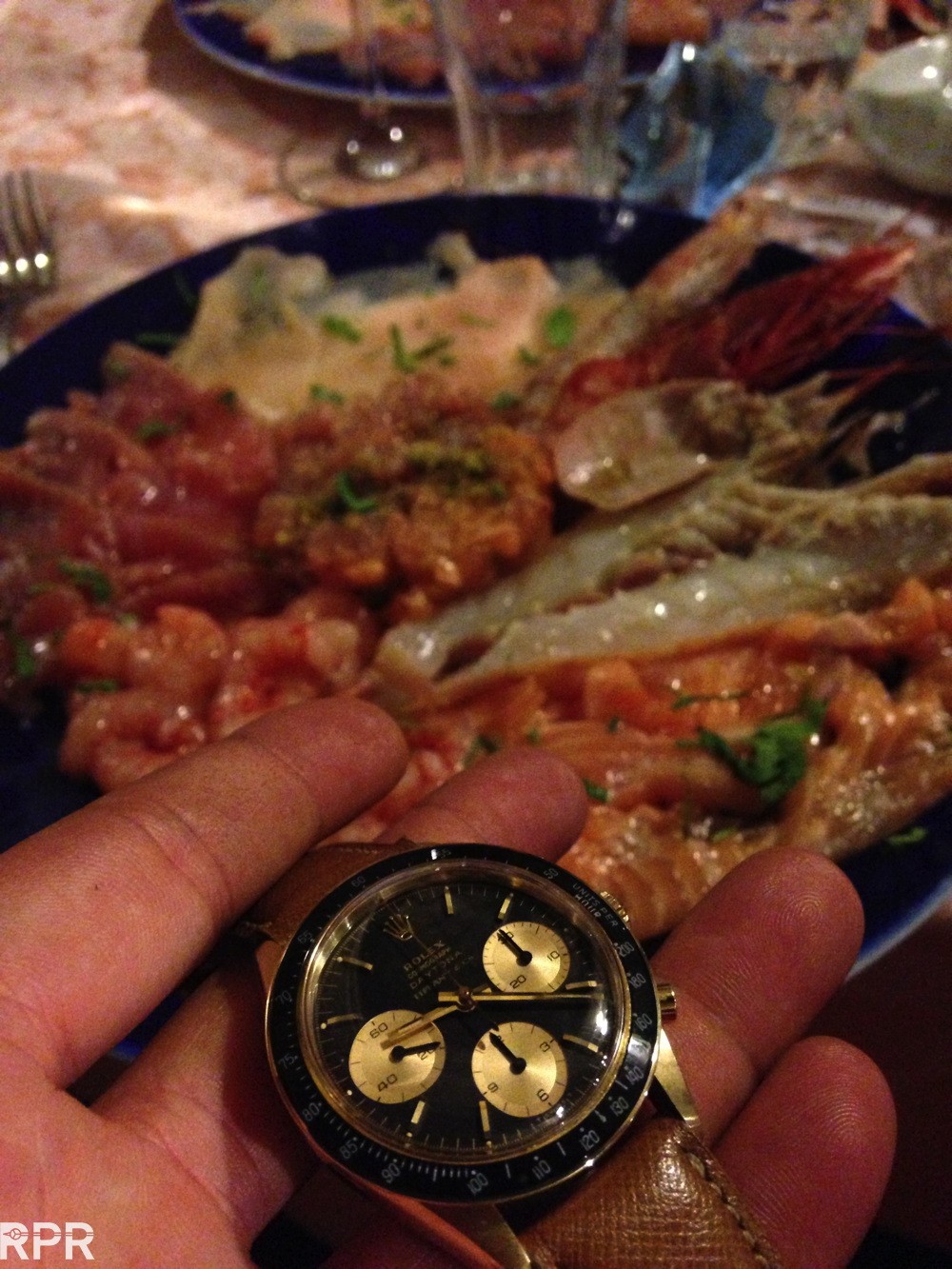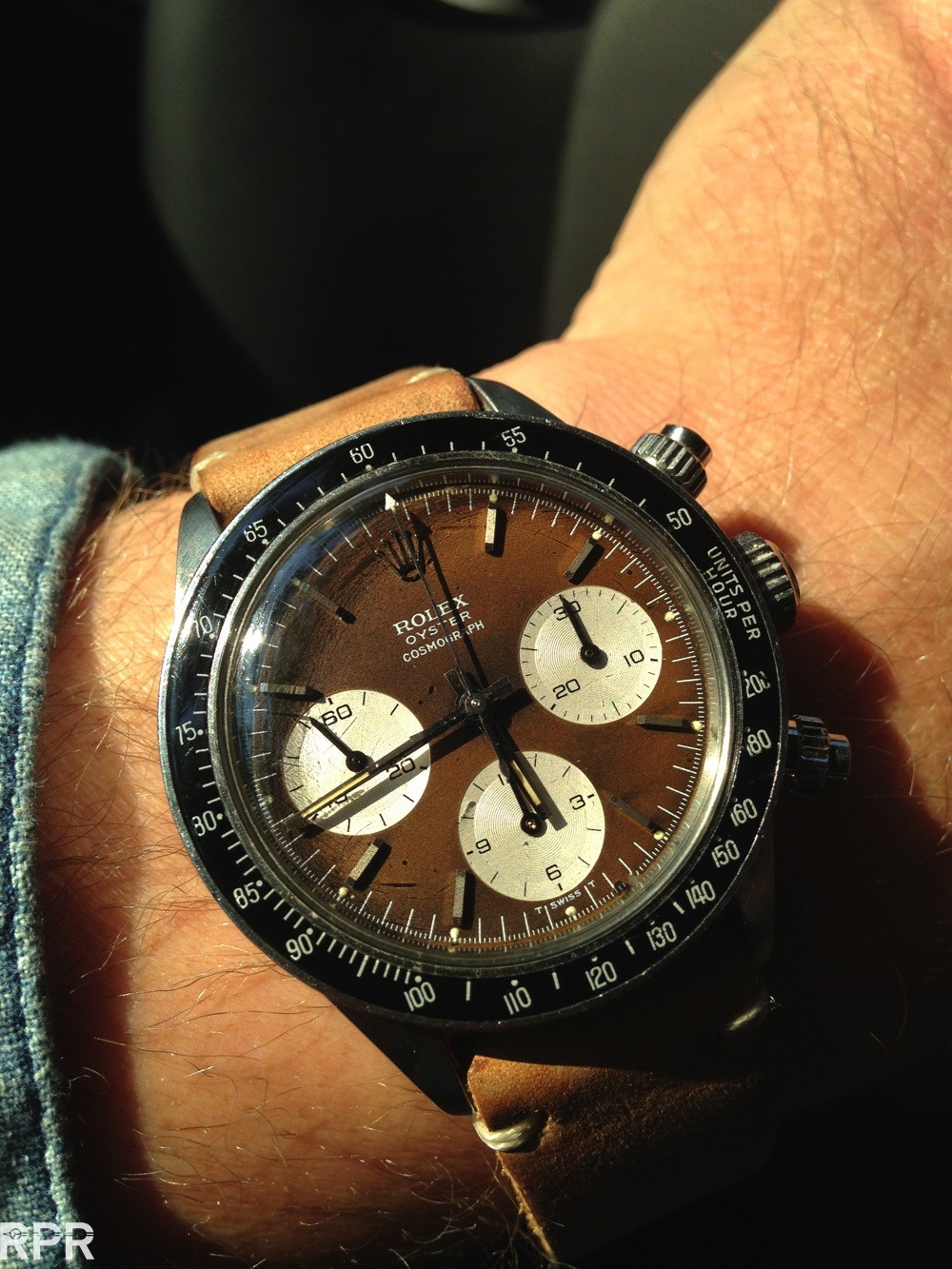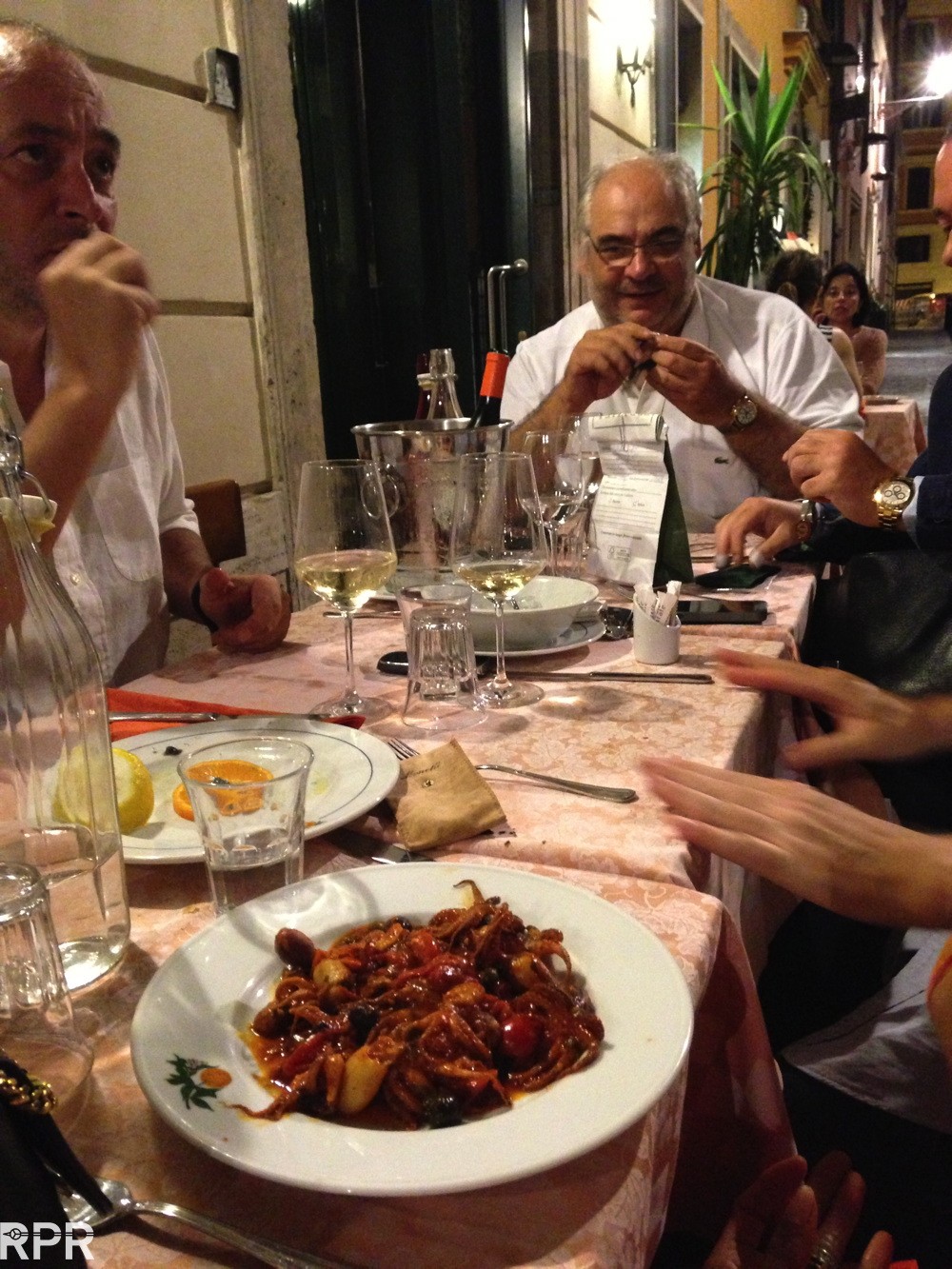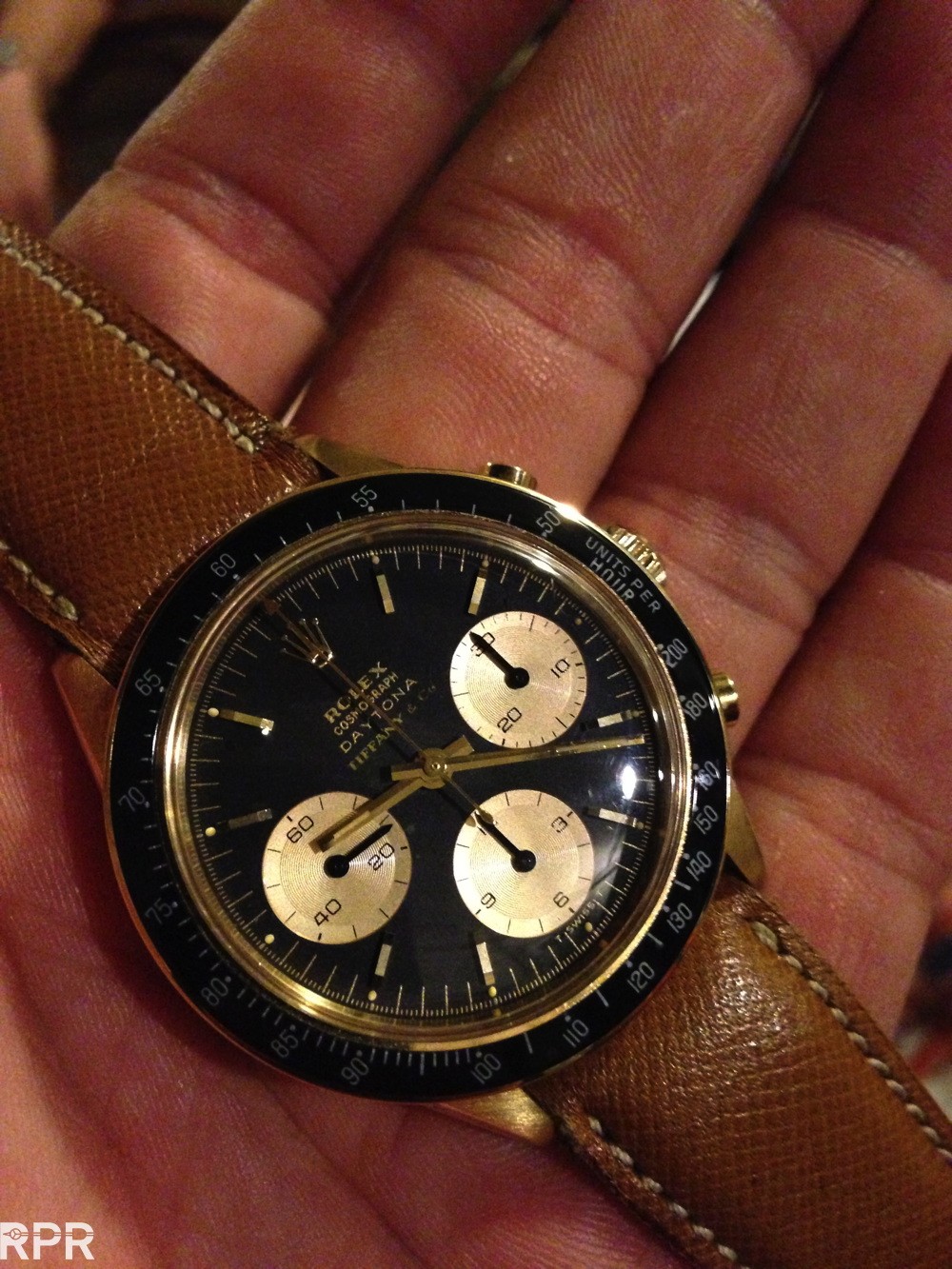 White Daytona instead of red…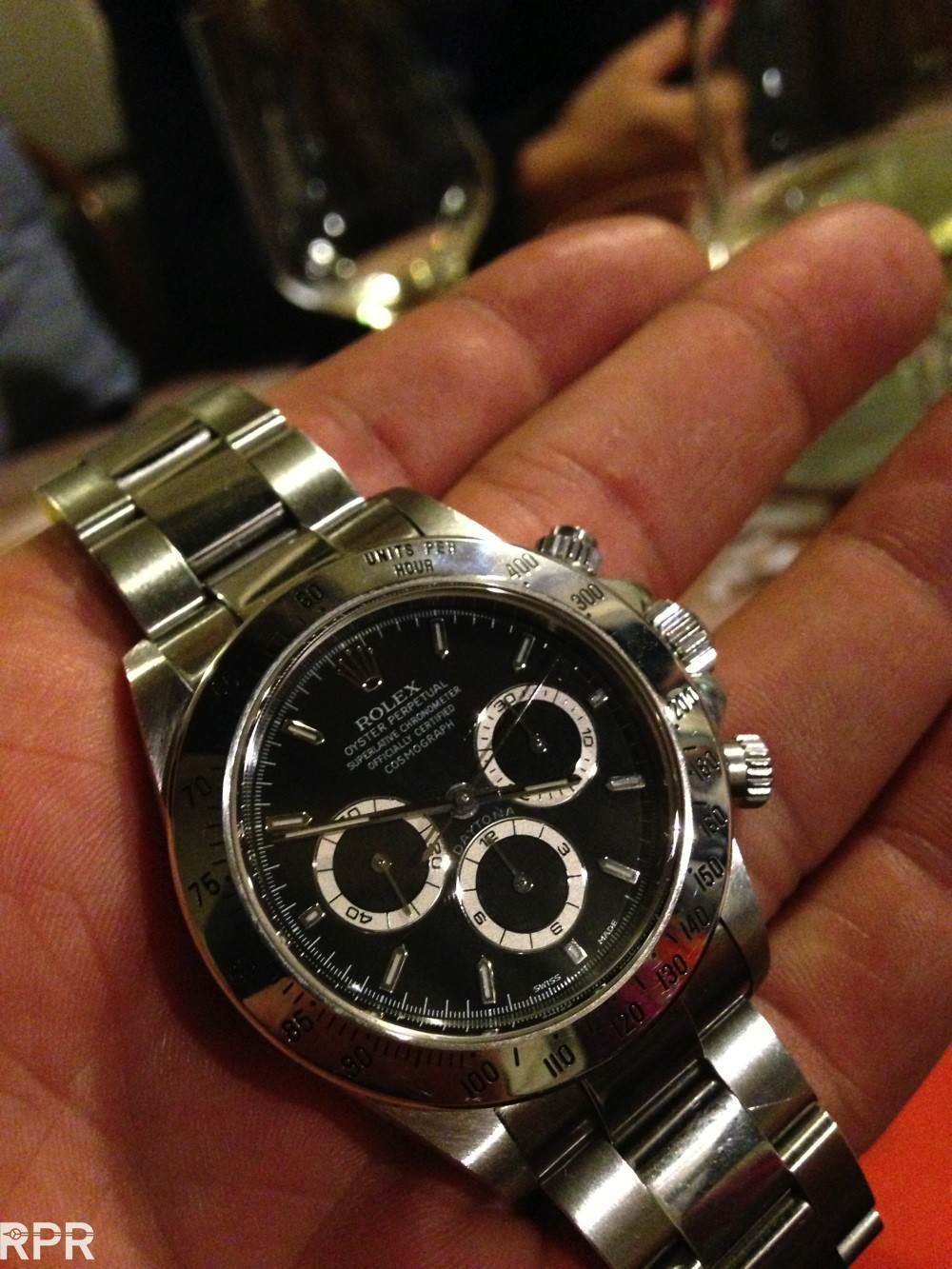 Tropical RCO…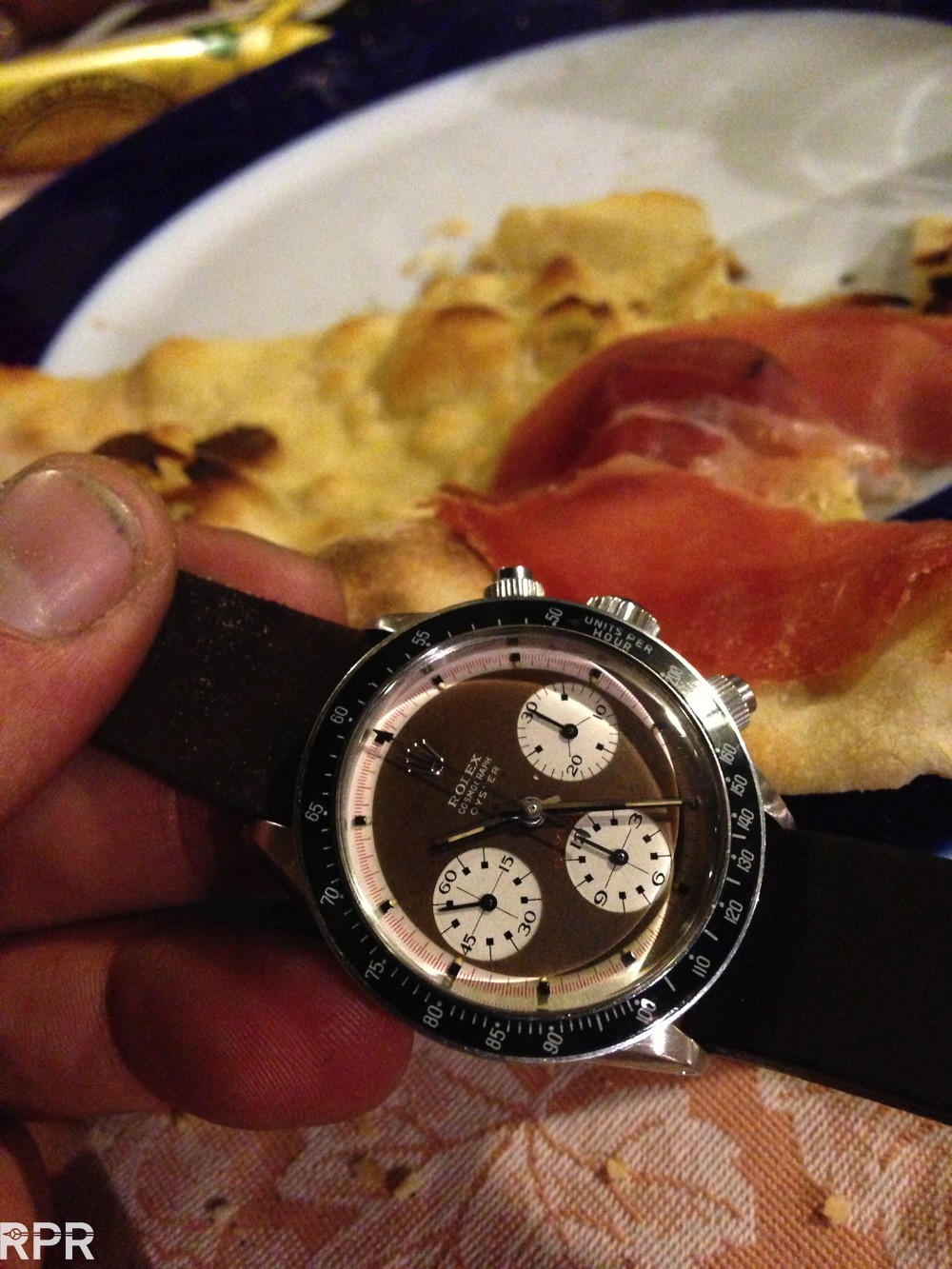 Unfinished Daytona dial..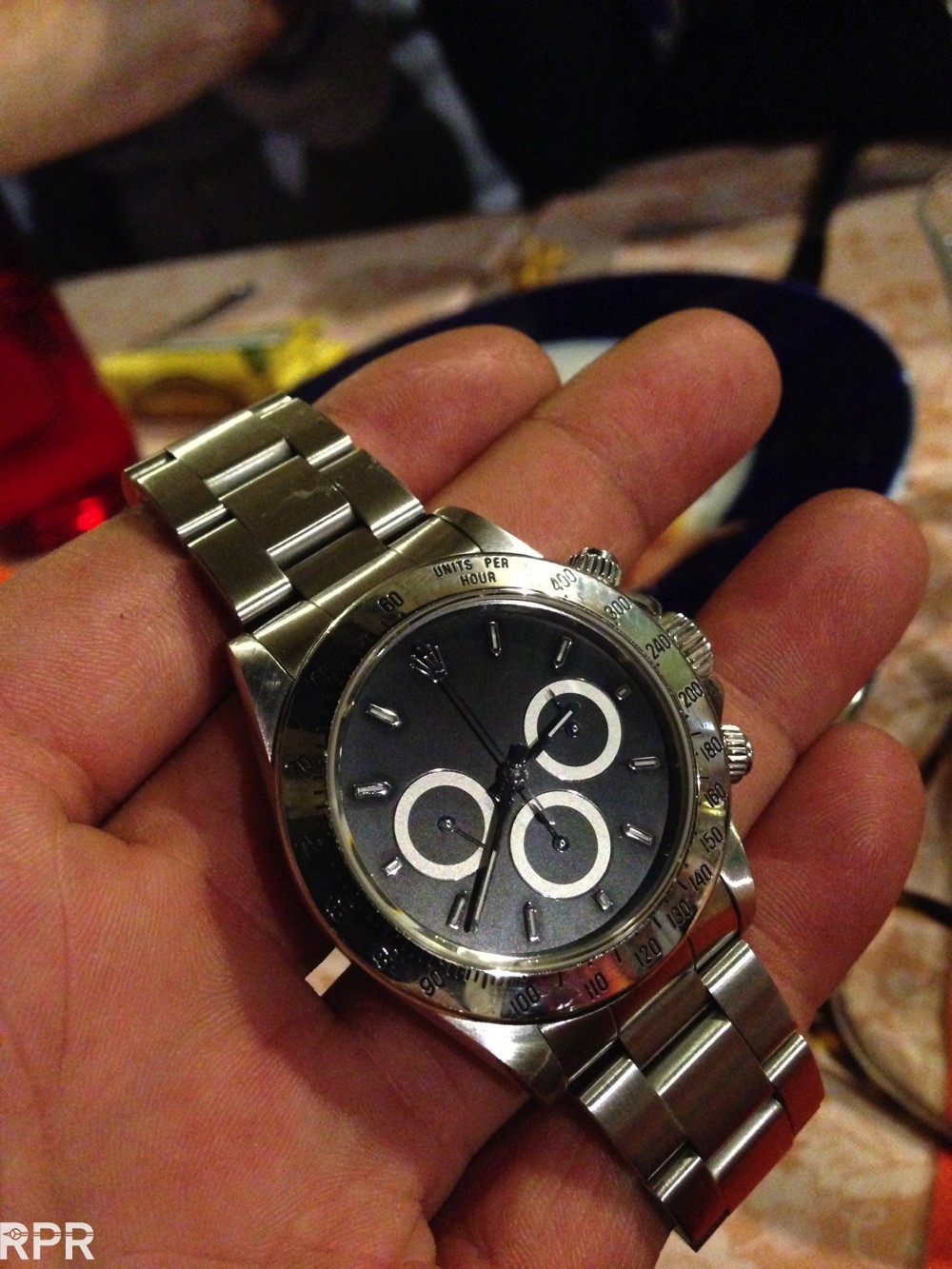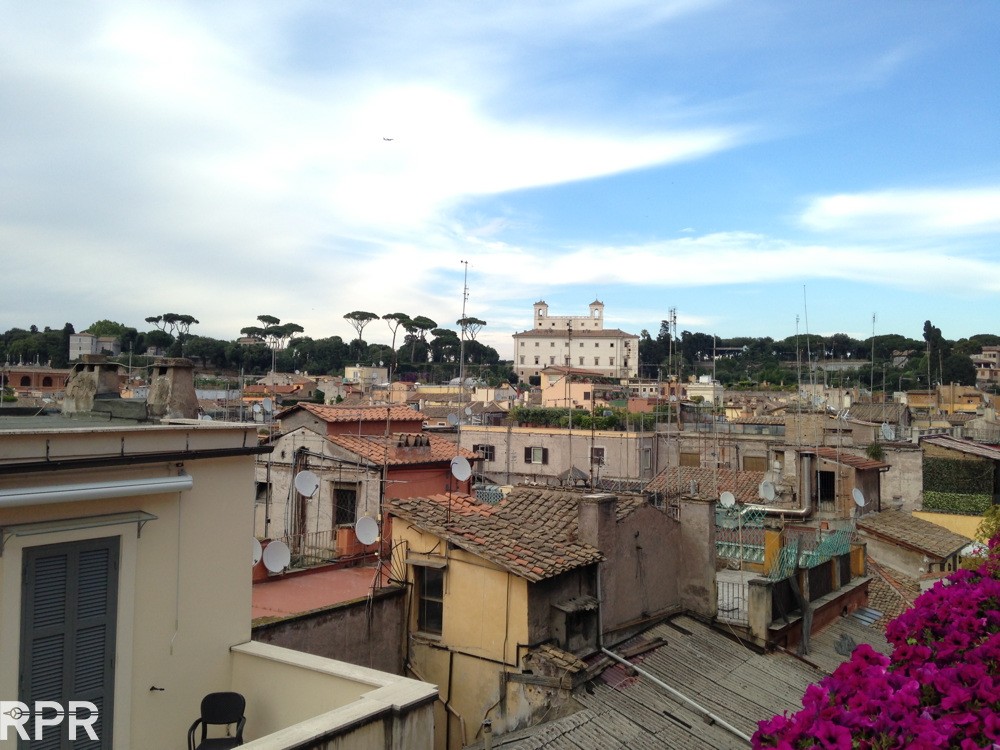 Sector dialed Patek Philippe Ref 130 steel & rare SCOC steel automatic Daytona dial…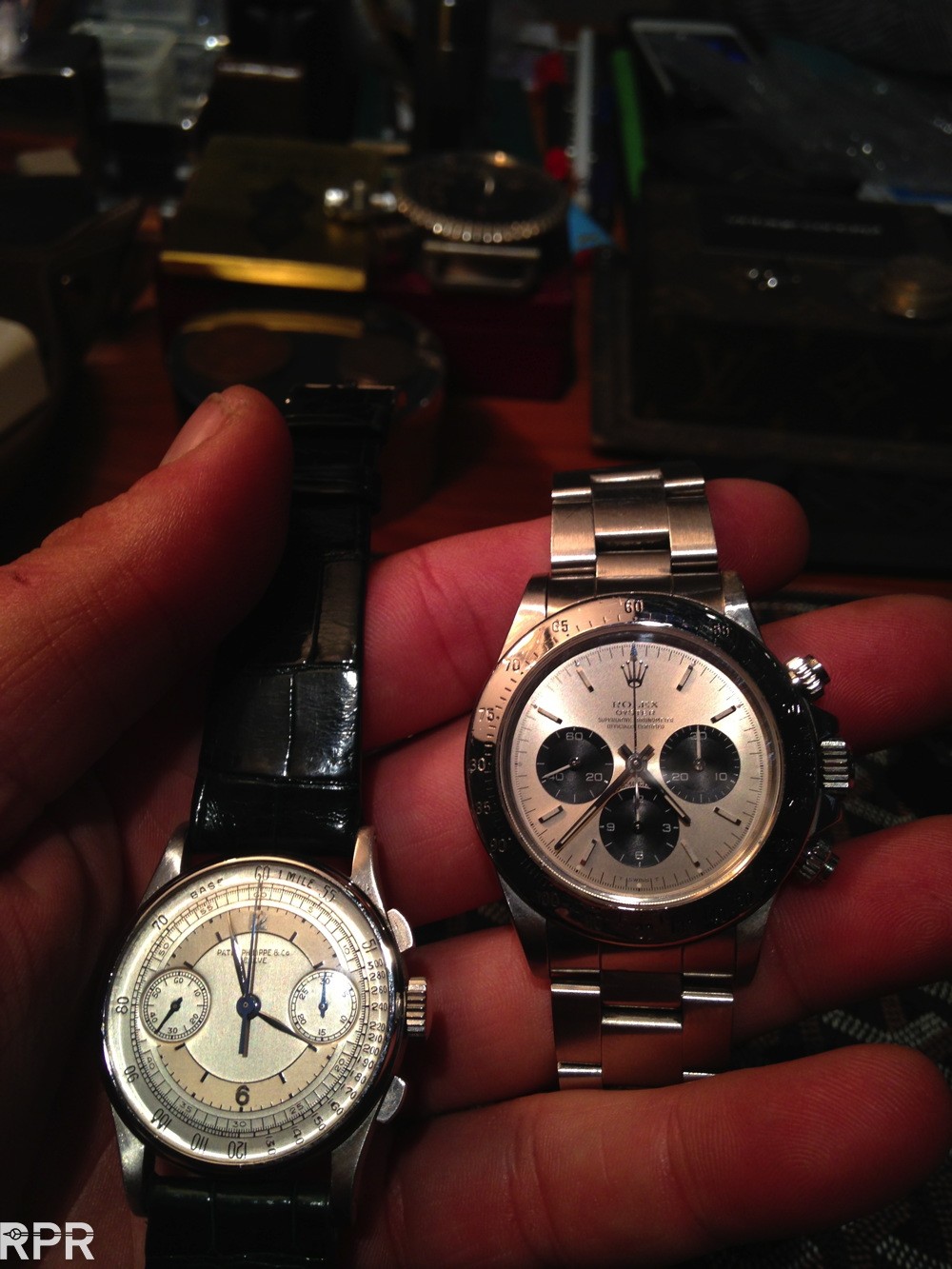 The markers are unfinished with luminous, what you see is the base where Rolex put the luminous. Interesting transmission between hand & automatic winding, imho very elegant look!…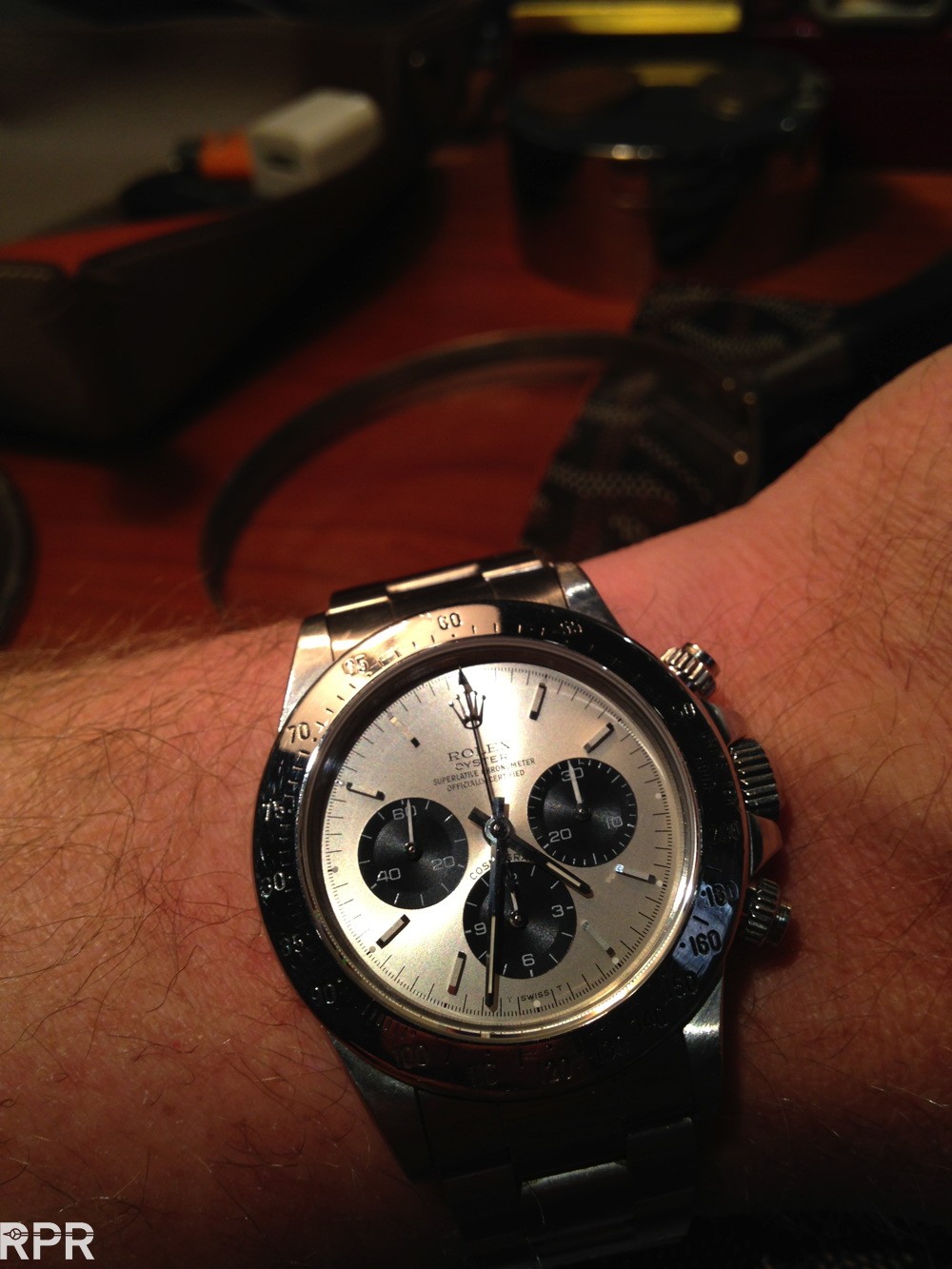 Toscany…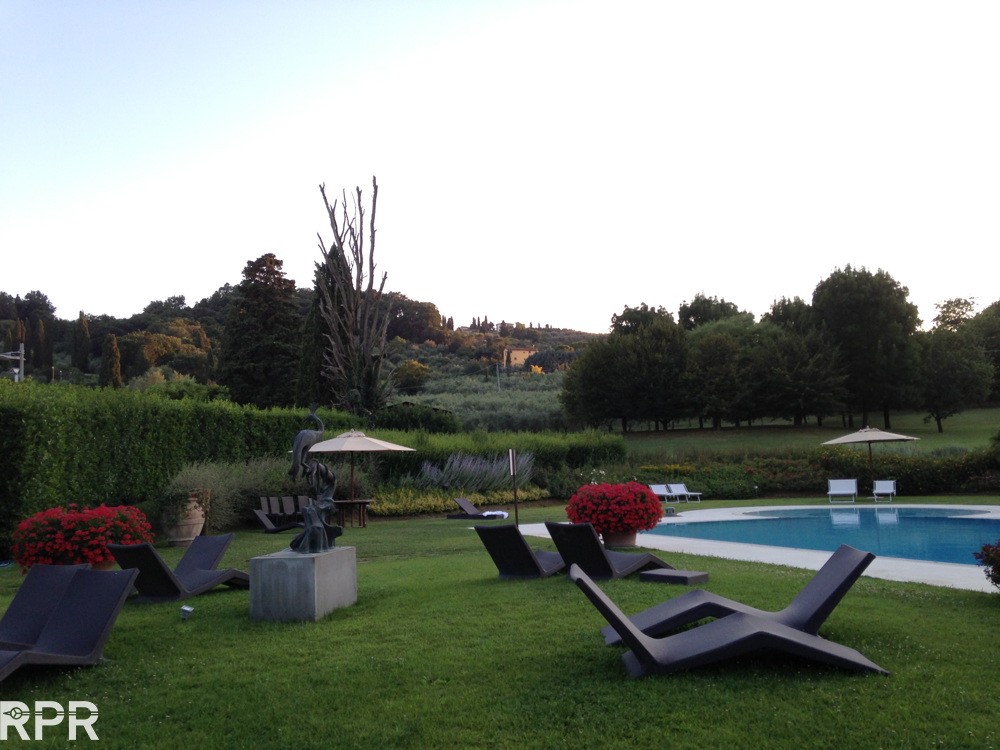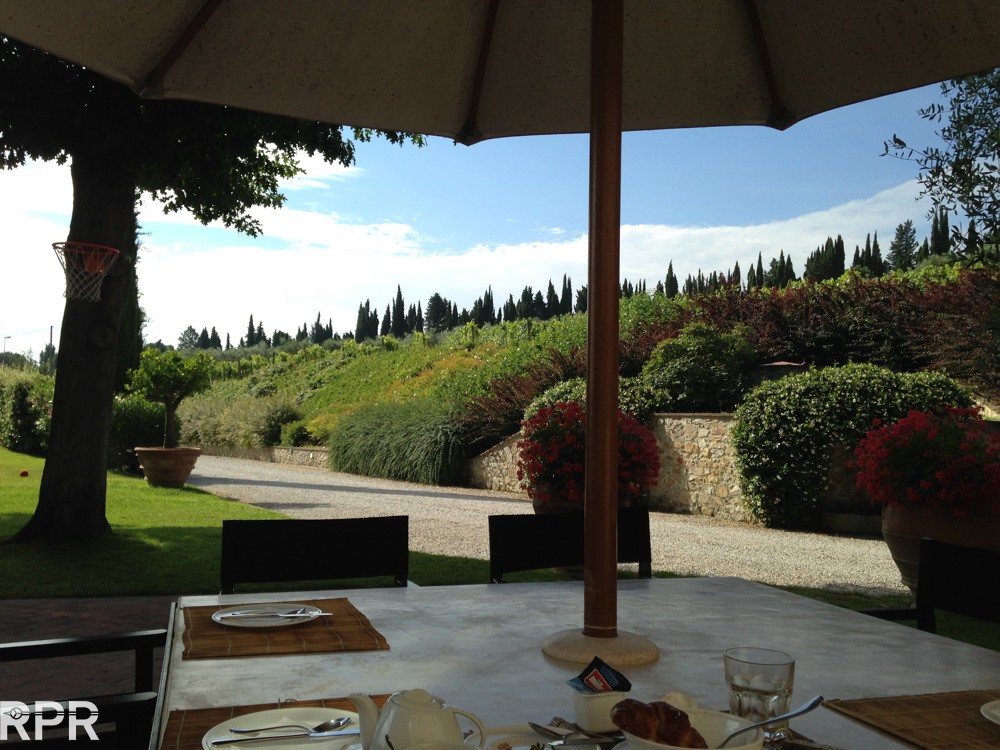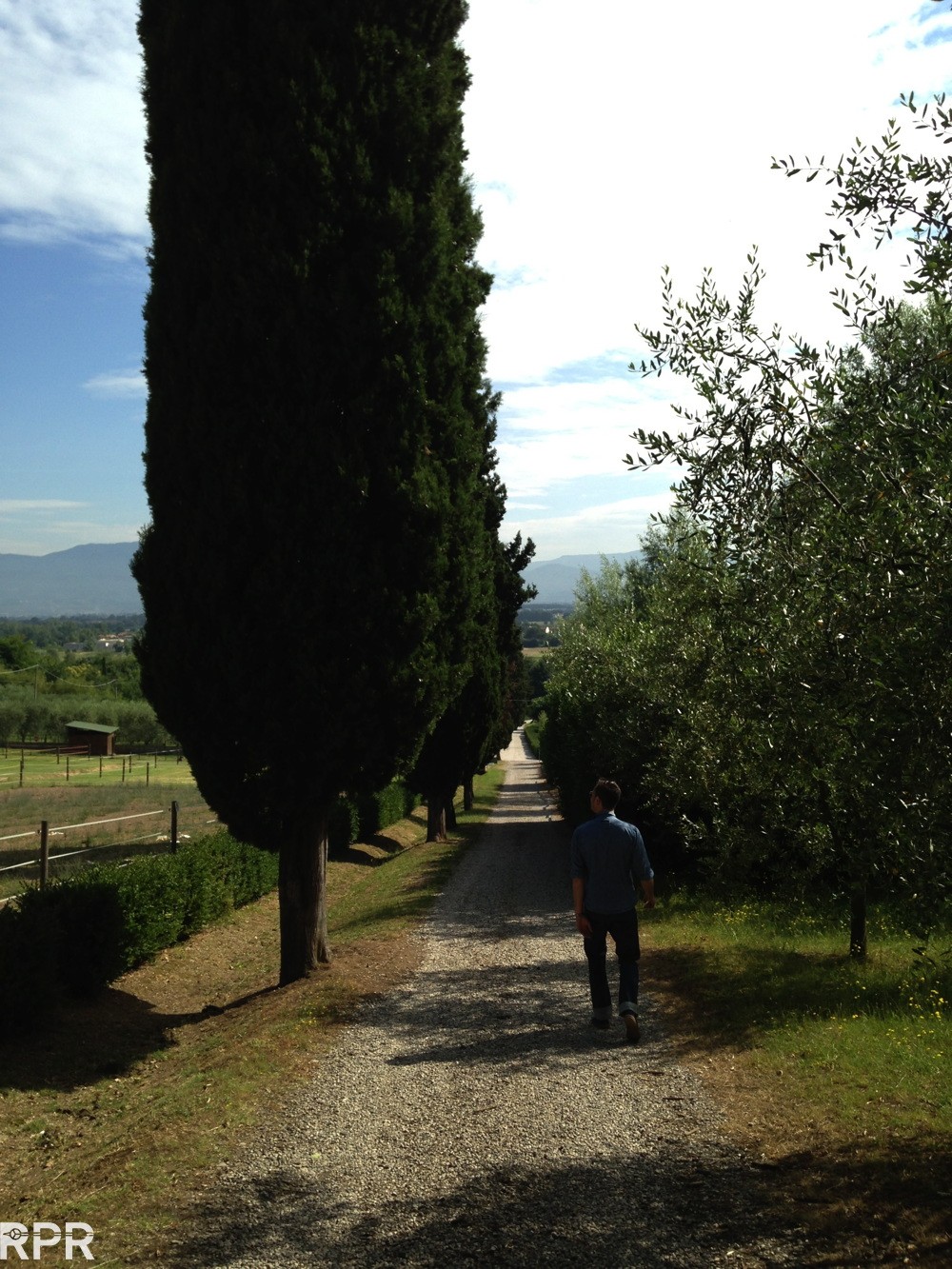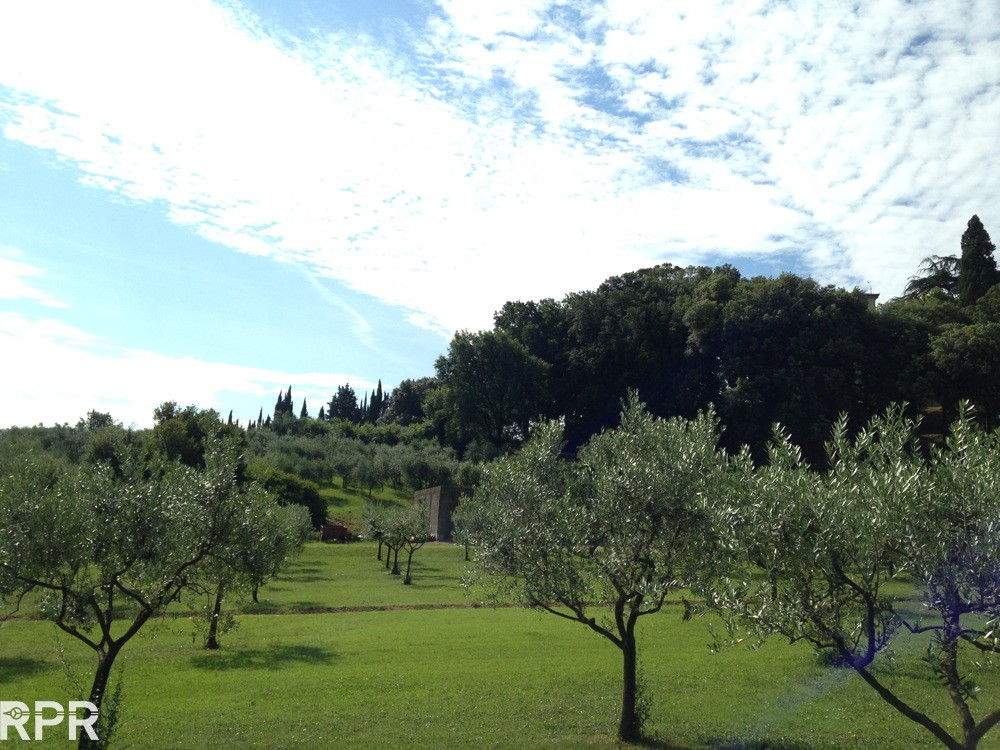 Leather producers…