New Tudor Heritage launch at Carmel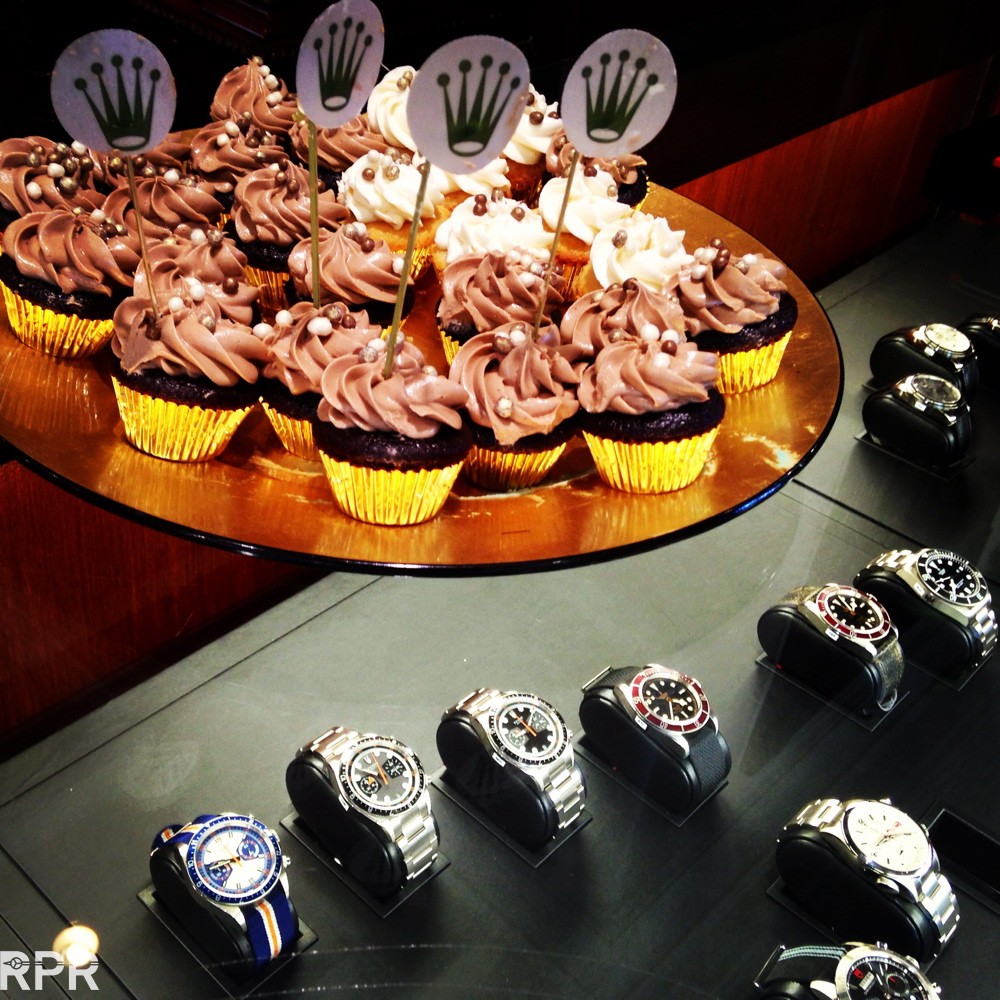 The Tudor, in particular their successful "Heritage Collection" has been introduced to the US market. Finally you guys & girls can enjoy the new models!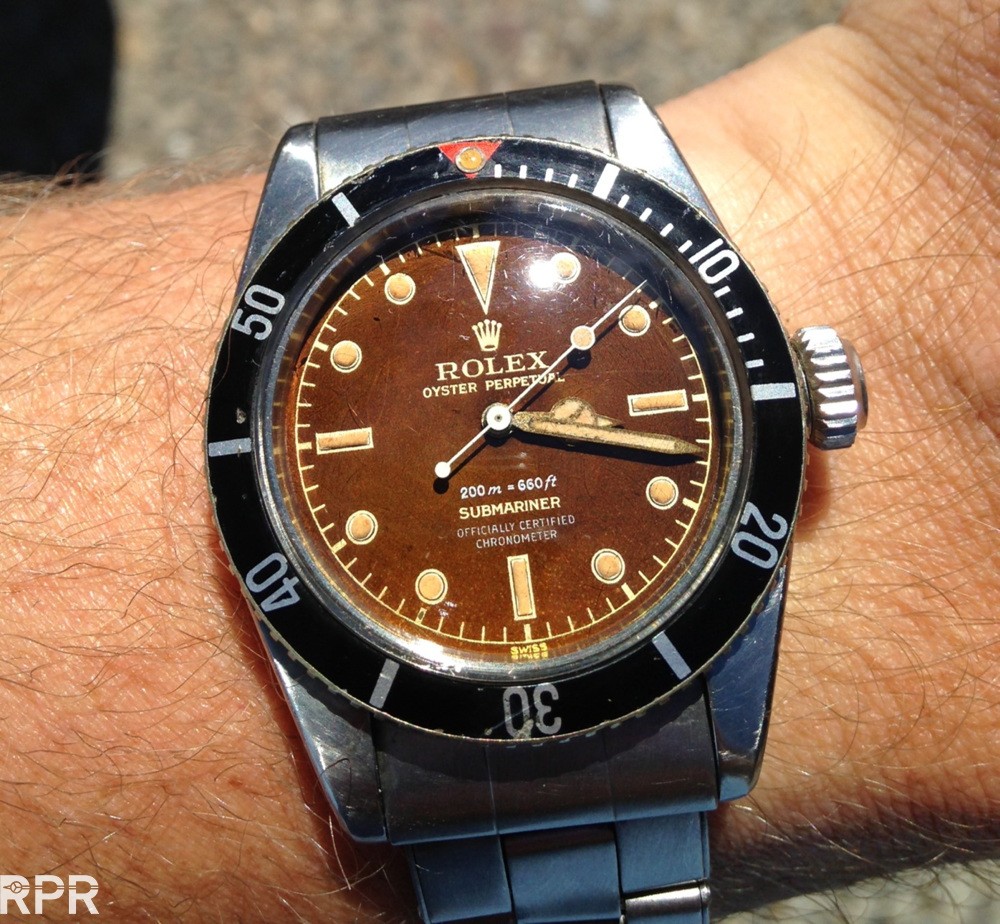 Best travels are always when you're really looking forward to it! This time up to US, California for some great vintage Rolex & Vintage cars in their utmost best condition I, we always like to adore. After SF up the highway 101 down to Carmel to see our friends Josh & Chris from Fourtane Rolex shop and buddy Eric Ku and his lovely wife who took so good care of me! Perfect weather for exceptional thinks to happen, the rarest and best preserved vintage cars drive around in this pretty little town at the sea. It's booming busy, people coming from around the world come to events like "Quail" and "Pebble Beach" or the historic racing event outside in the mountains at the legendary Laguna Seca race track. Rolex is main sponsor of these exclusive car events. At auction in Monterey where top lot Ferrari sold for  $ 27.5 million having a estimate of 6 to 7 million, passion investments are getting hotter for top quality we also have seen with vintage Rolex, specially last year.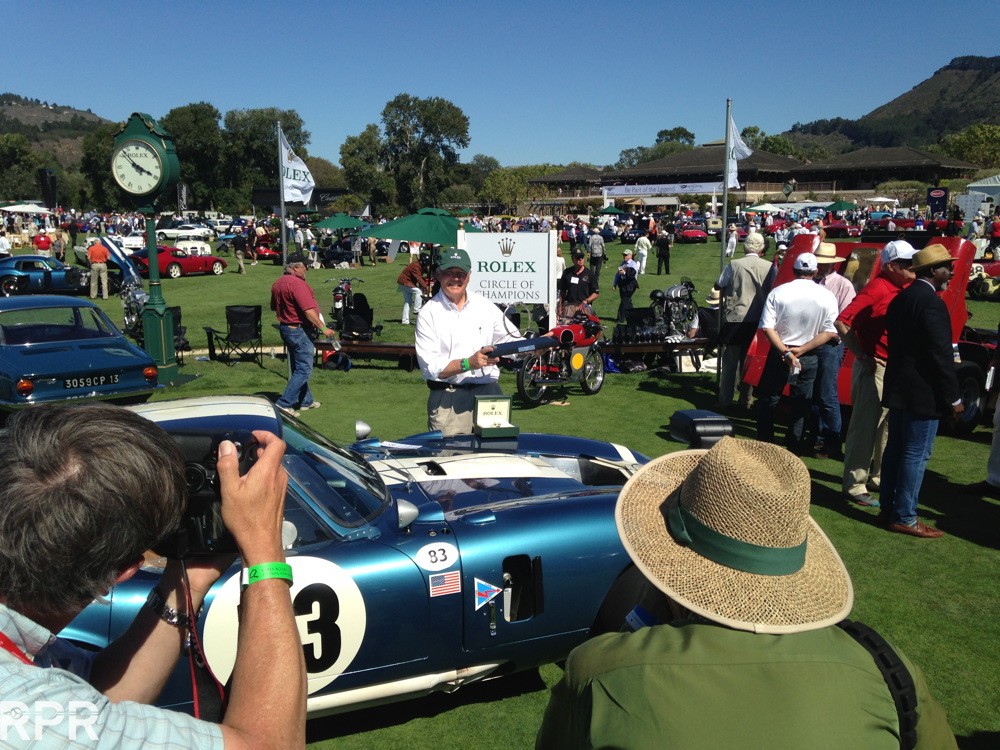 Back to Fourtane shop downtown Carmel for a very cool and nicely set up Rolex Meeting of vintage collector friends and enthusiasts, even 1960 Rolex DeepSea Dive Lt. Don Walsh was there to joins us with his presents! Sharing and discussing Rolex history with a legend was really great again. Enjoying the drinks and catering, meeting new and old friends it was really great to be back again. What a wonderful area IT IS with it's stunning coast line wine yards and excellent food. After a quick stop to LA to meet and great rolex friends over there at the watch show, it was time to get back. Thank YOU all very much, see you soon again! 😉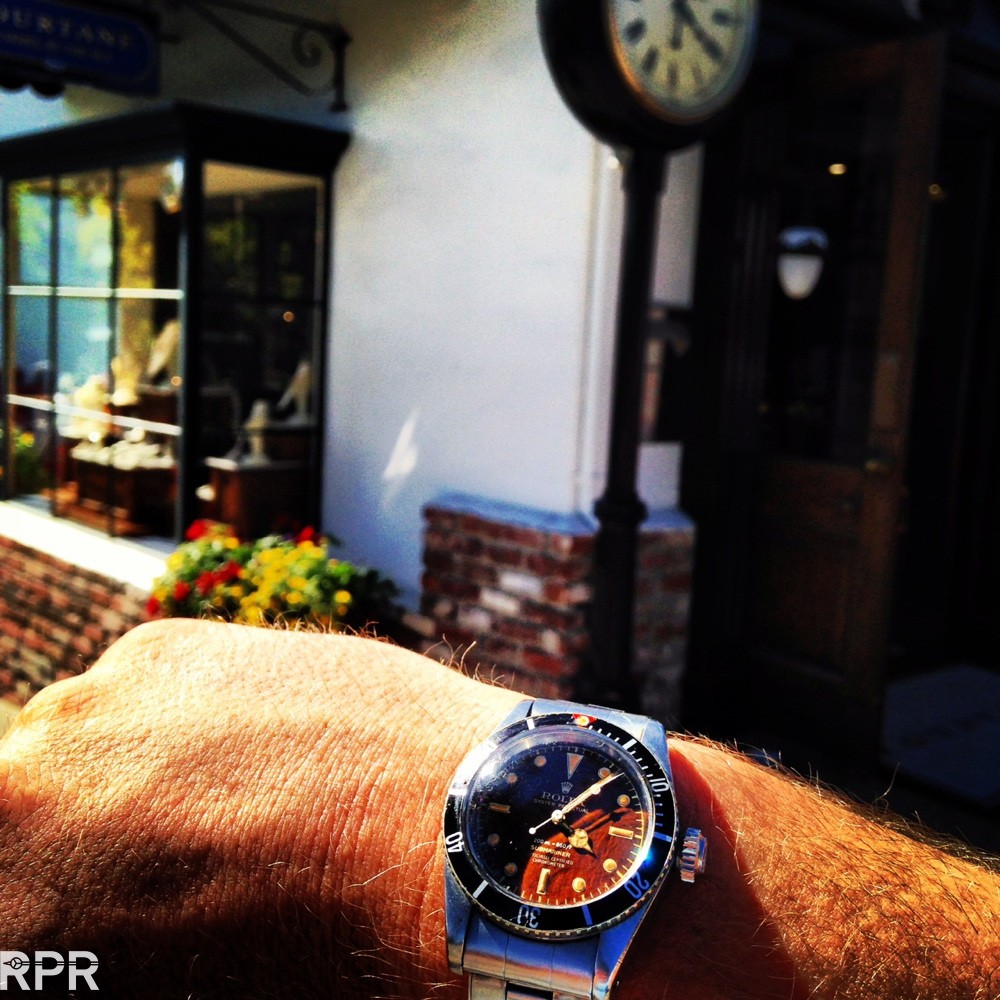 At Fourtane Rolex & first US Tudor Store in lovely Carmel by the Sea, on Ocean Drive. Below mind blowing complete paper set of tropical Big Crown 6538 with 4 line..
Rolex @Quail_lodge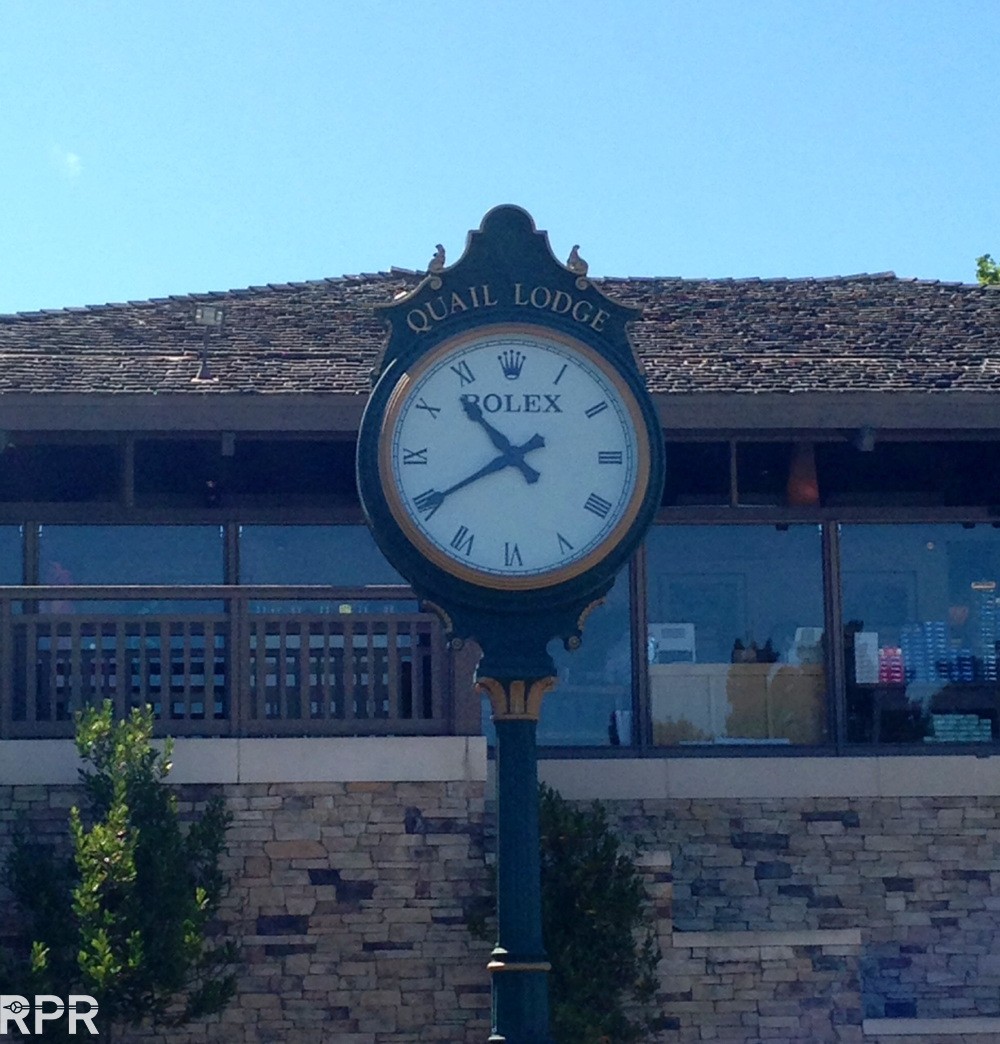 Lt. Don Walsh came over from Pebble Beach to join the party @Fourtane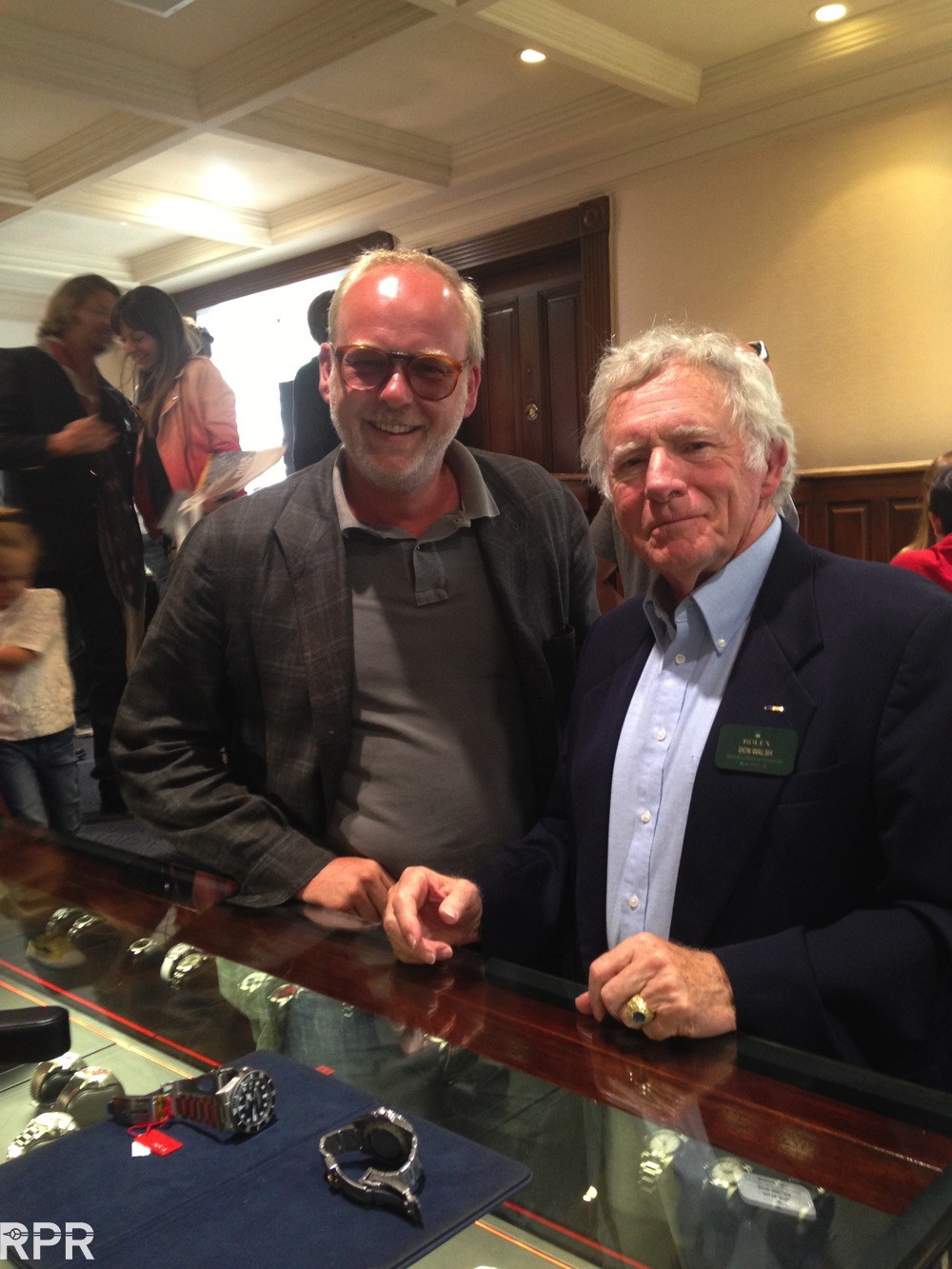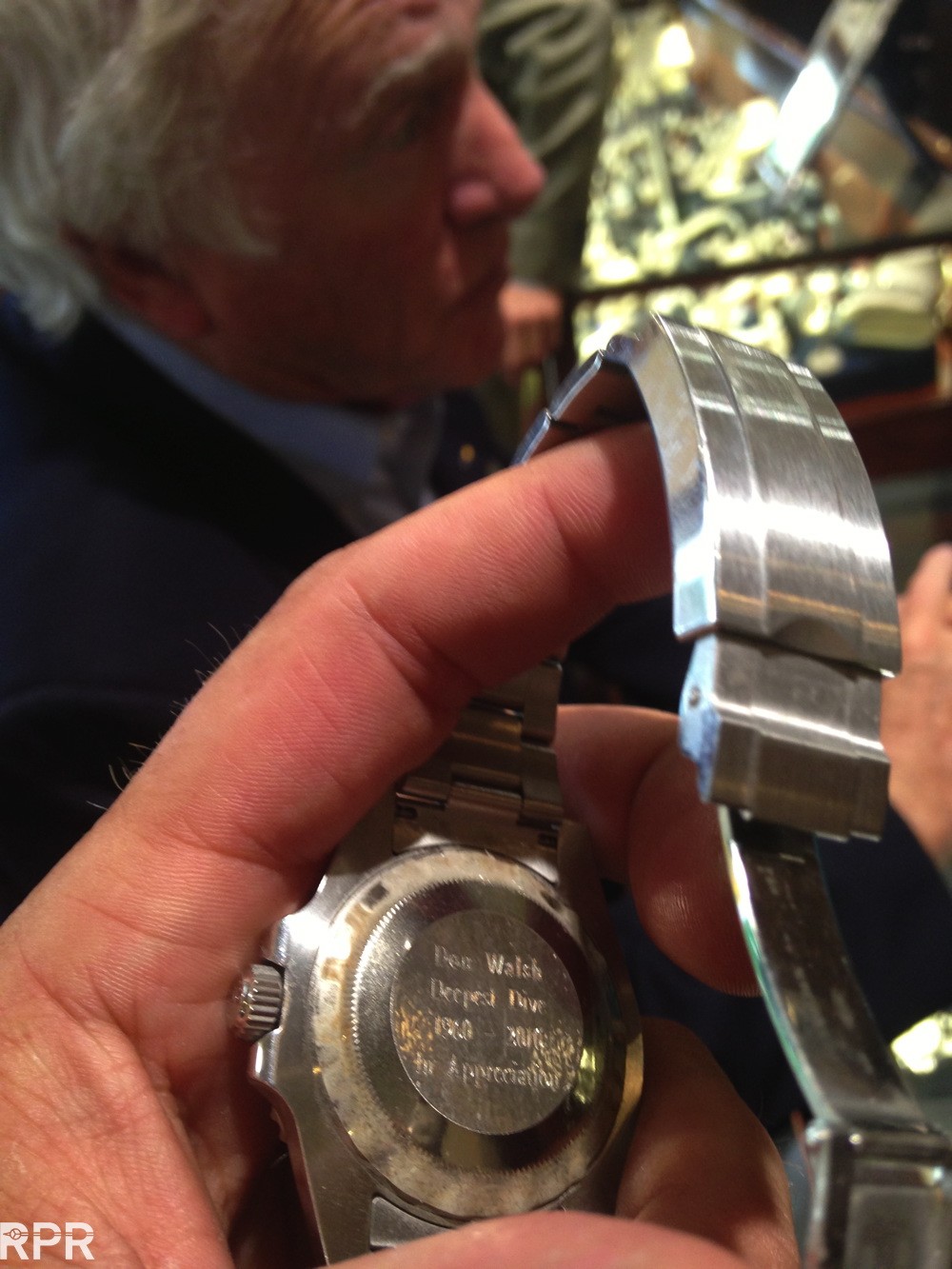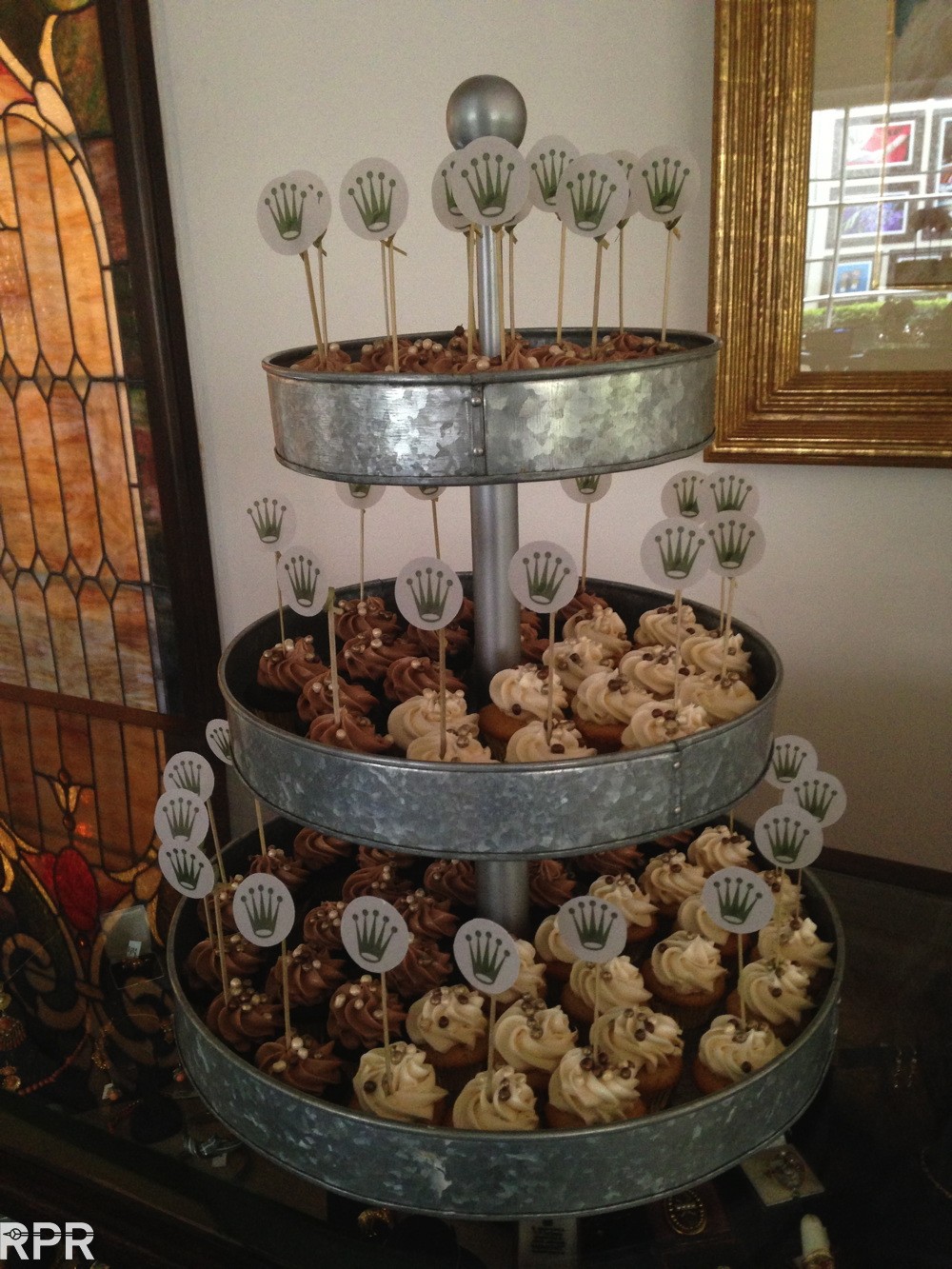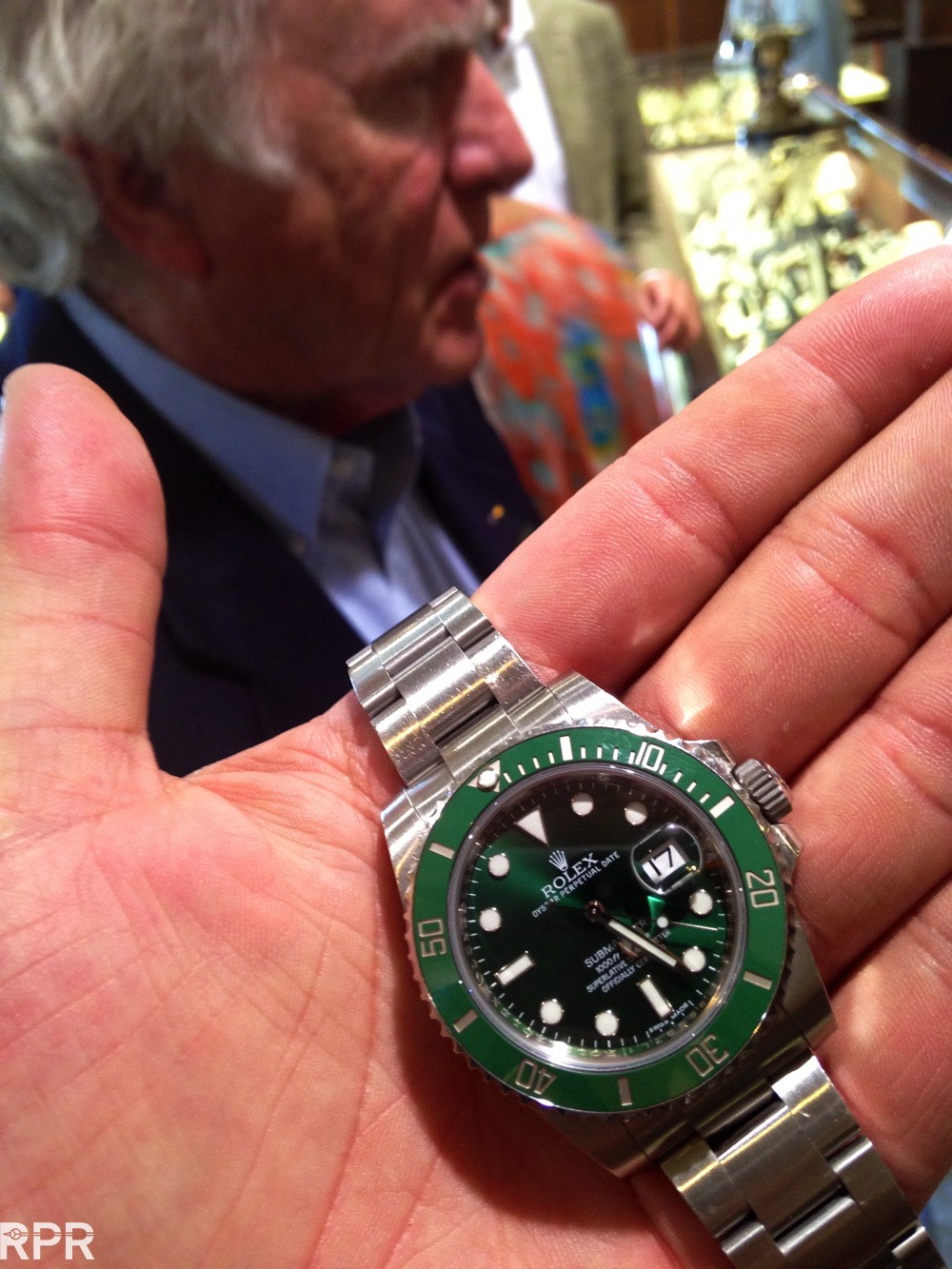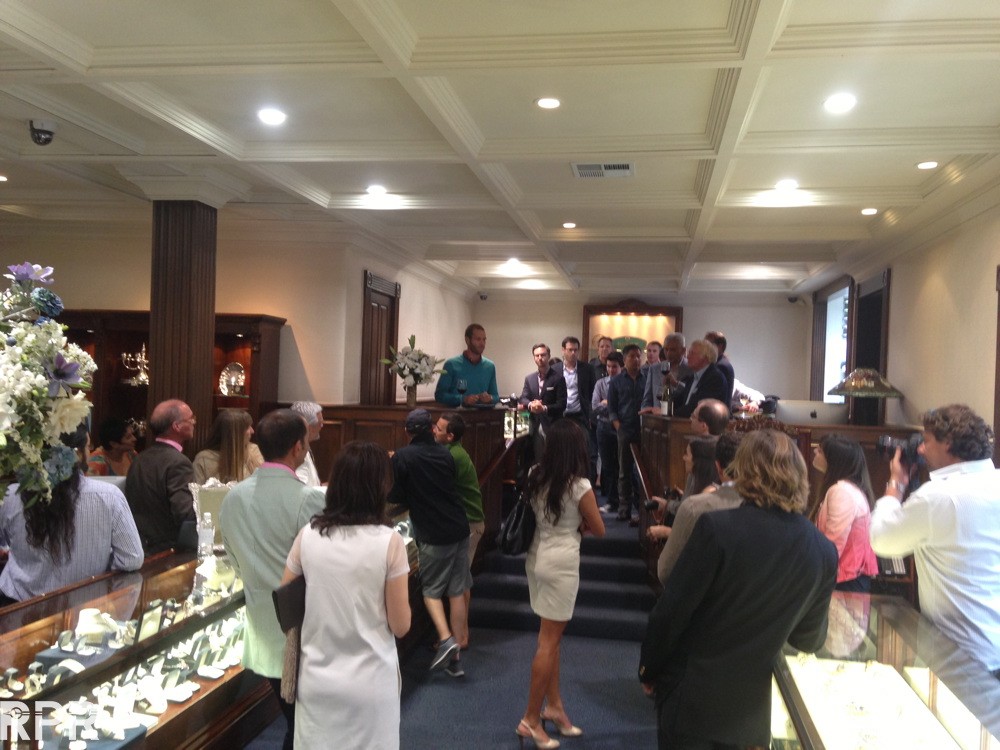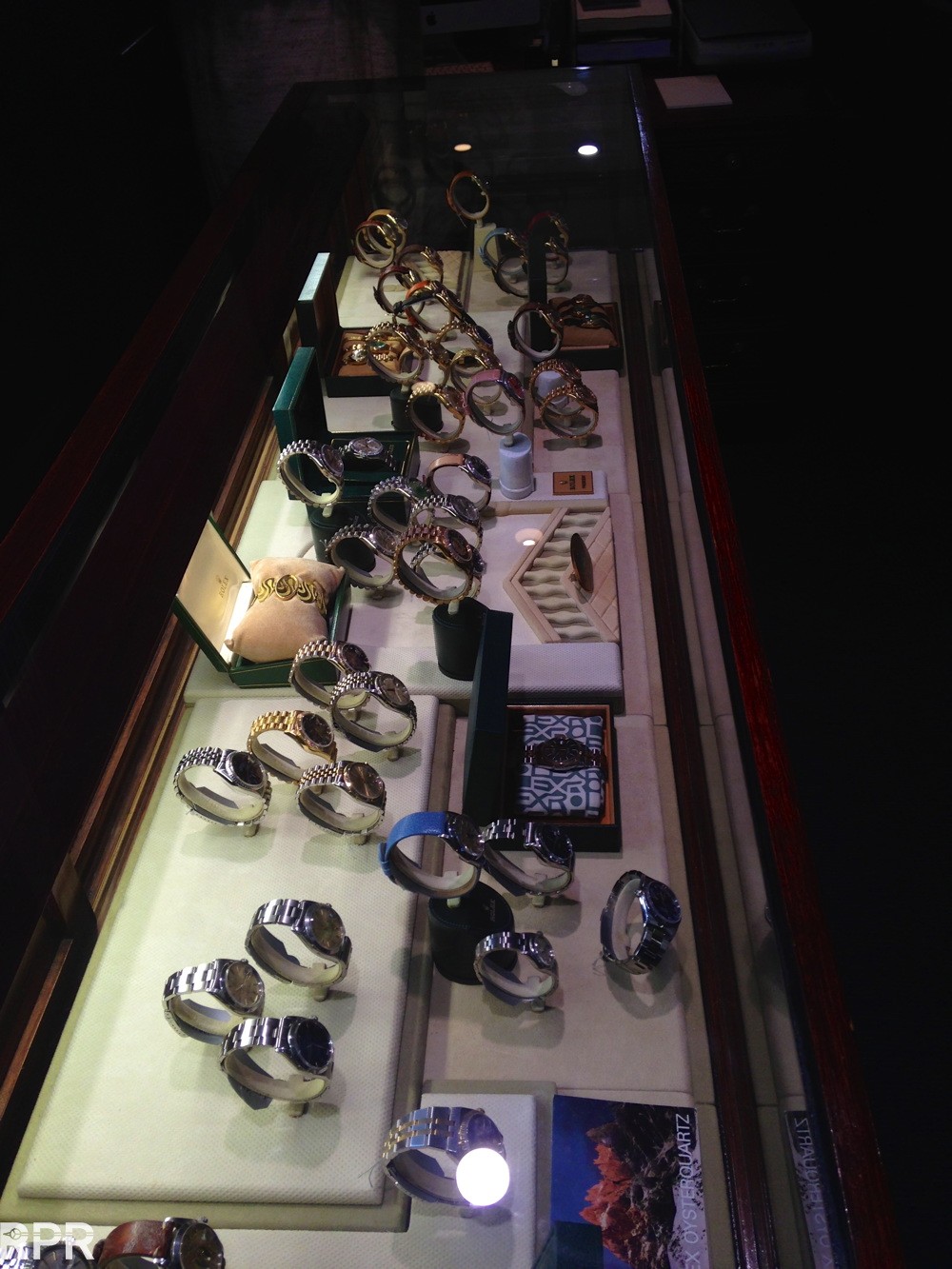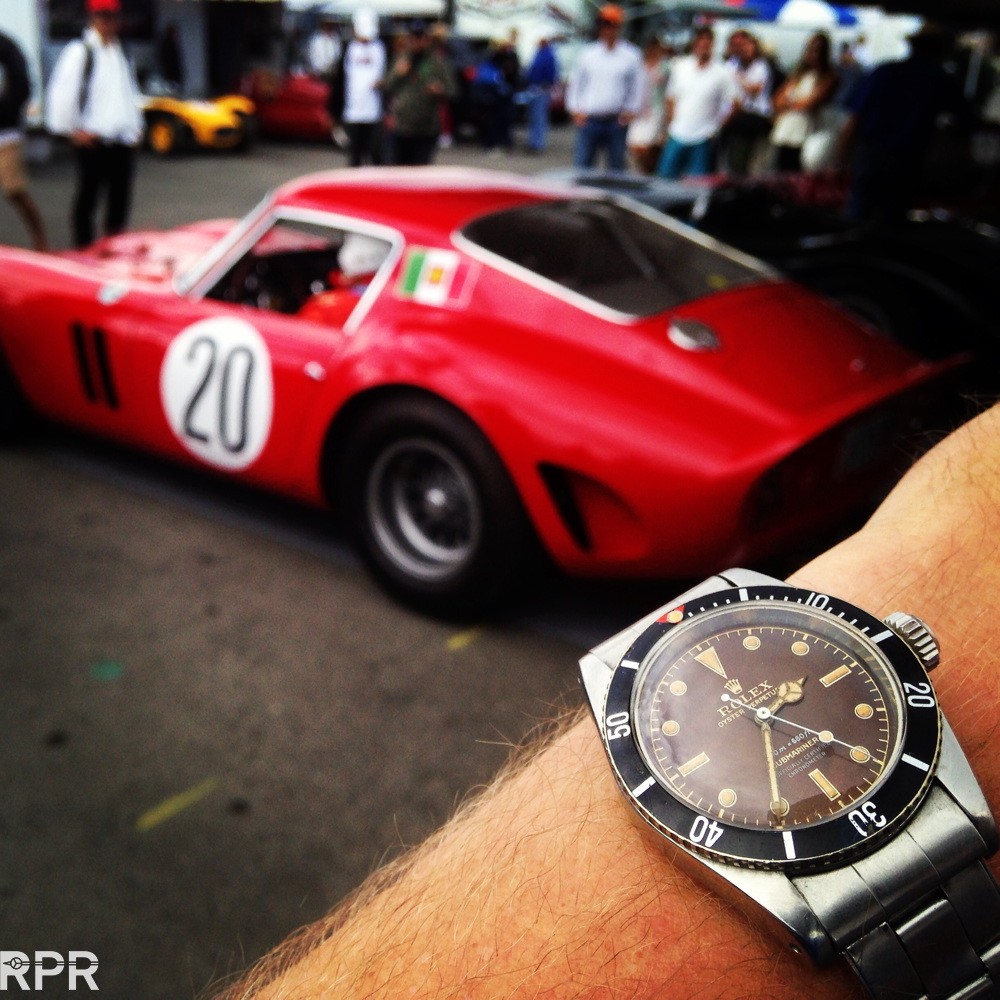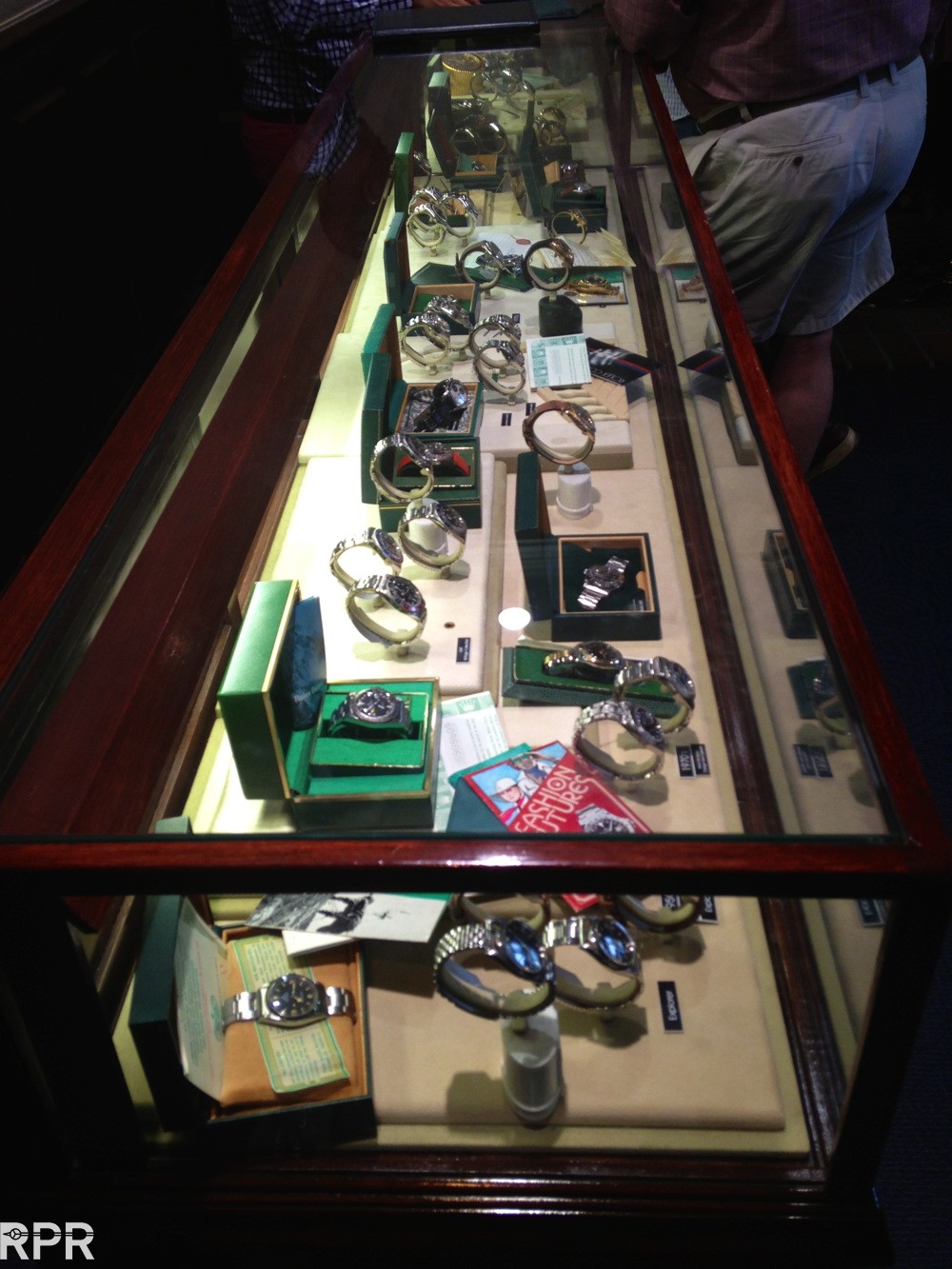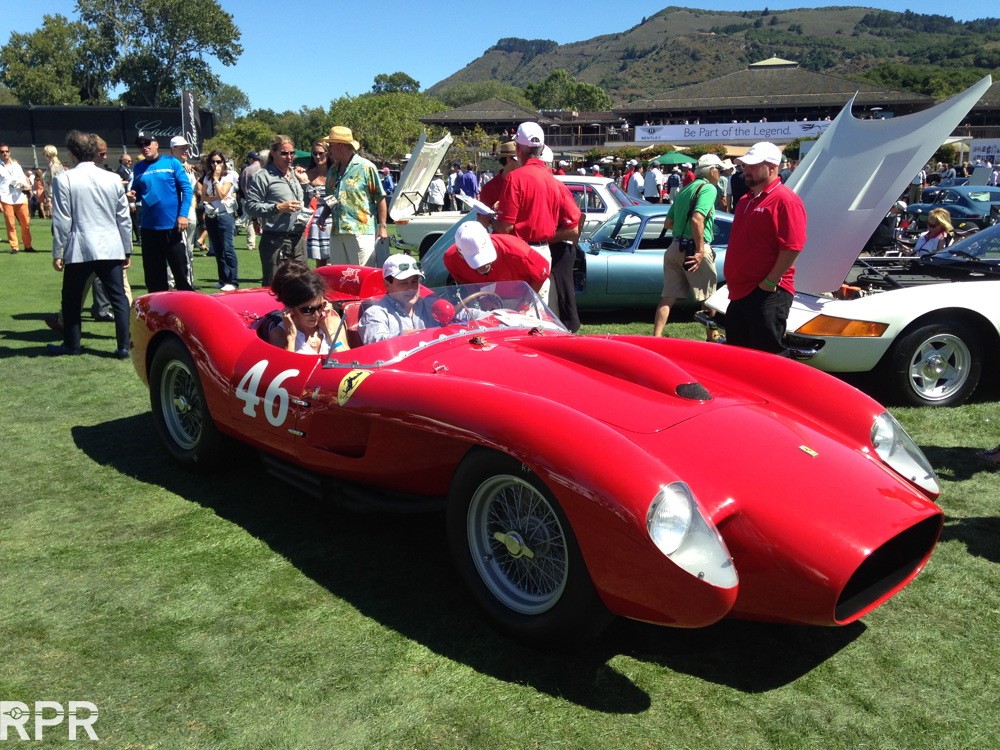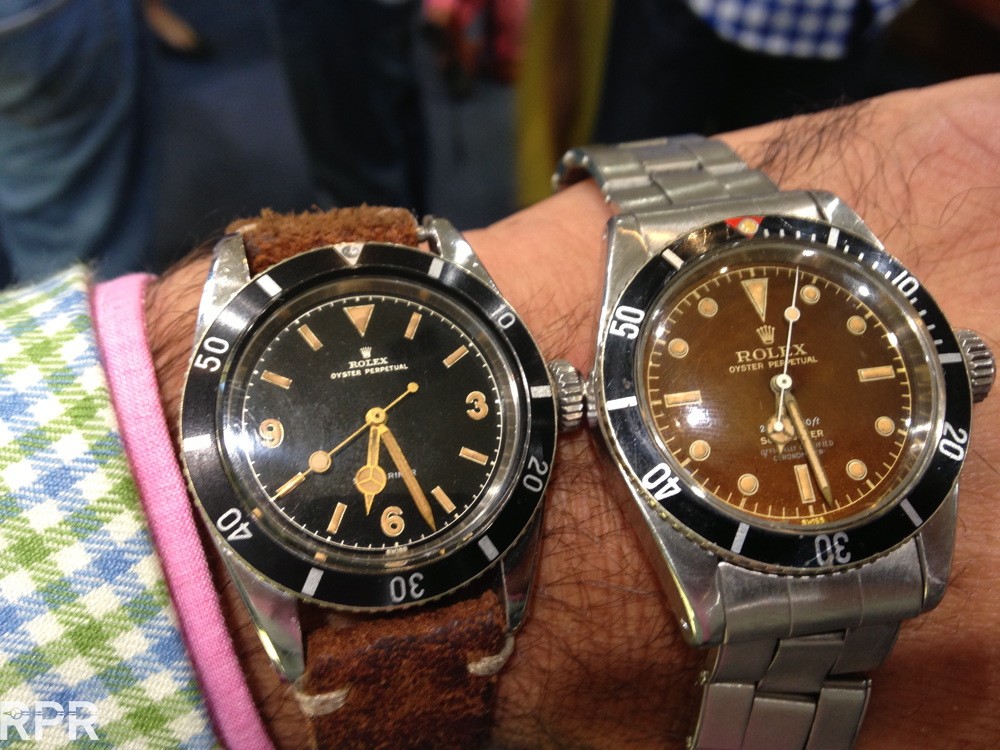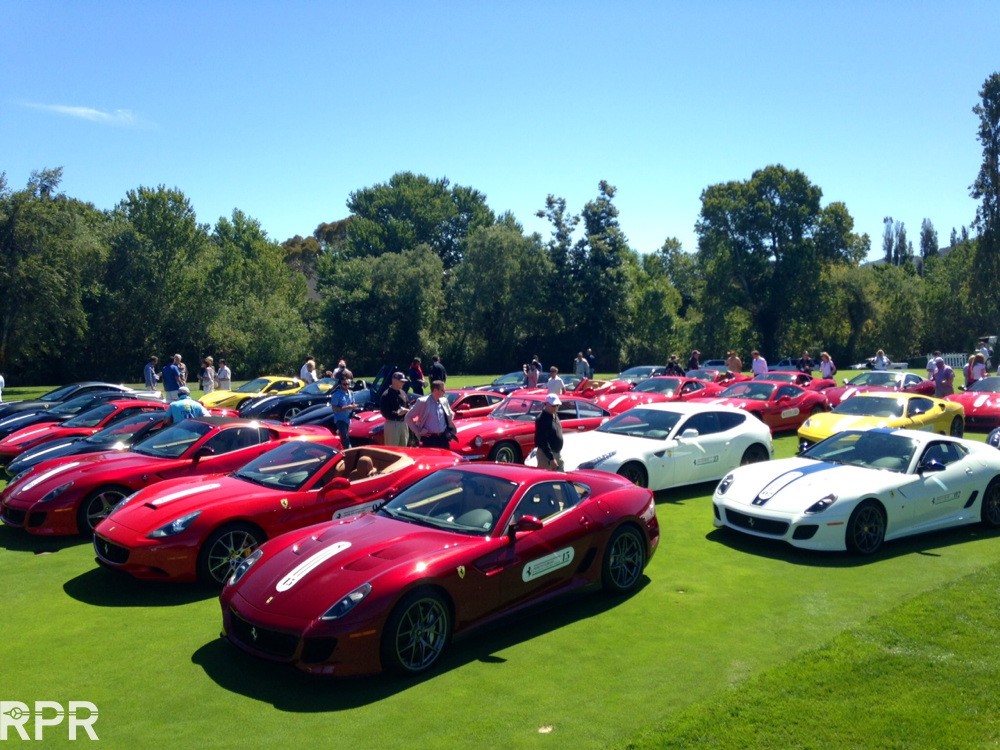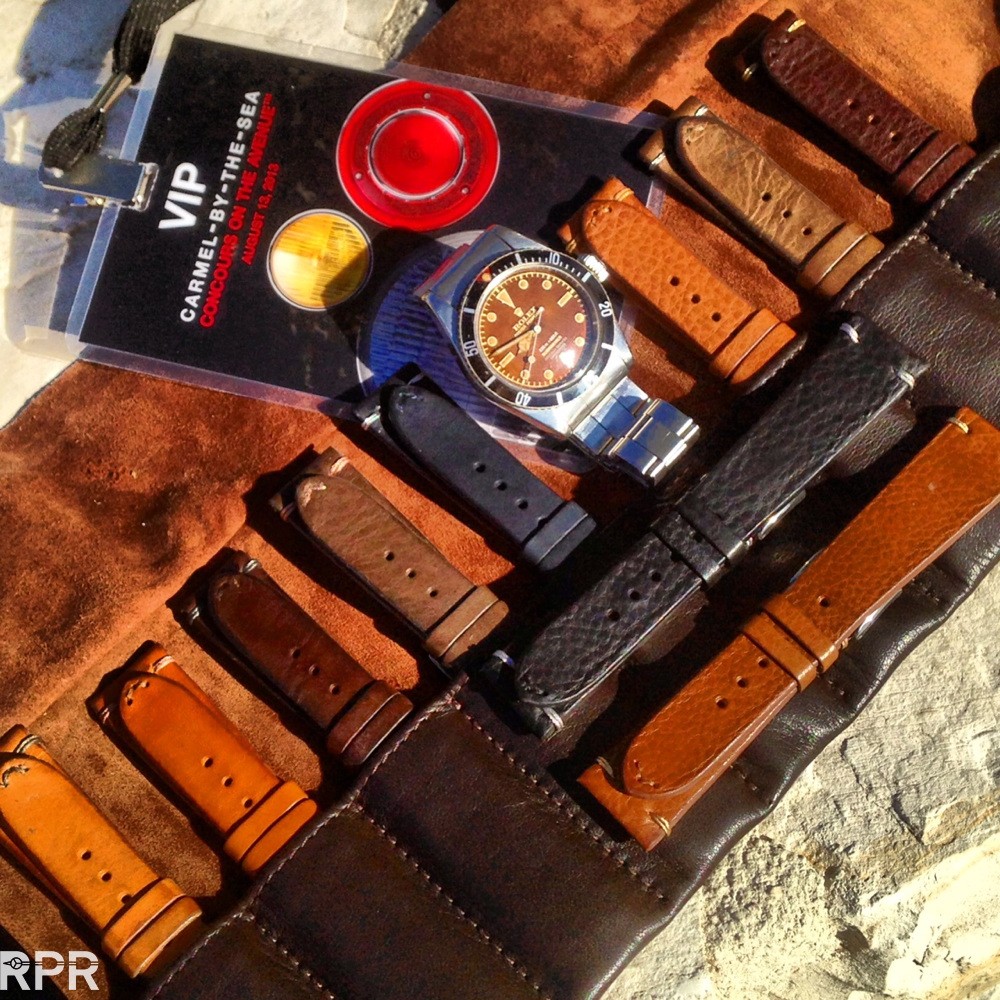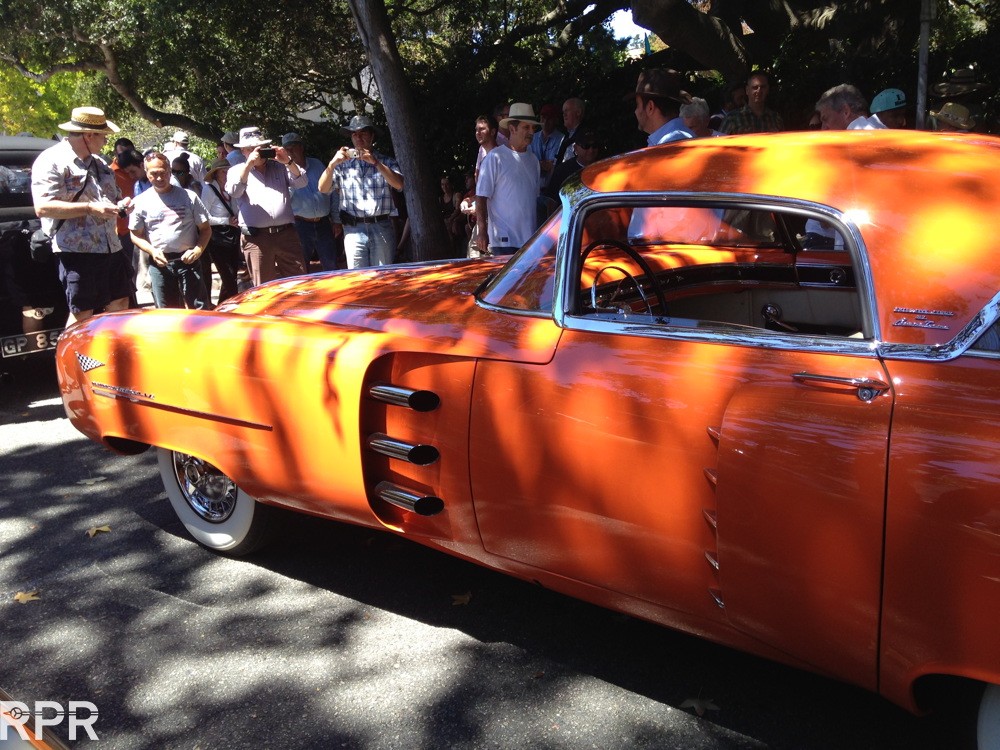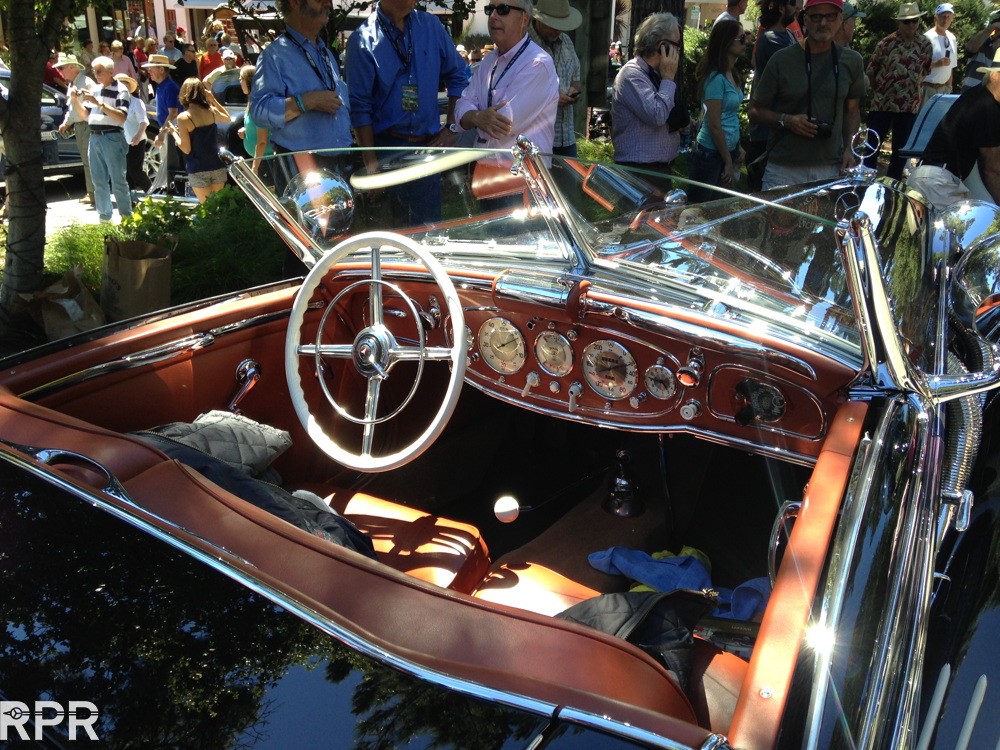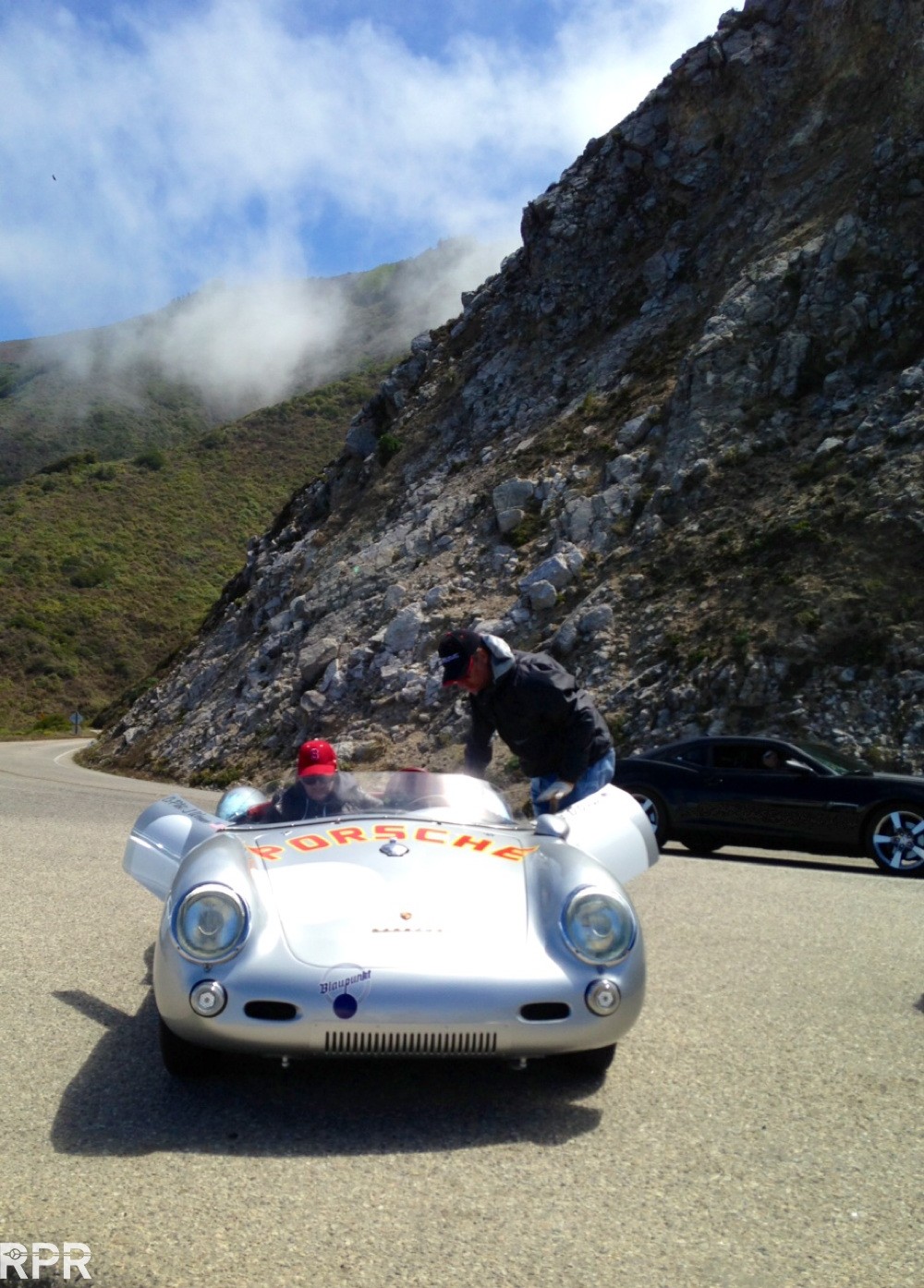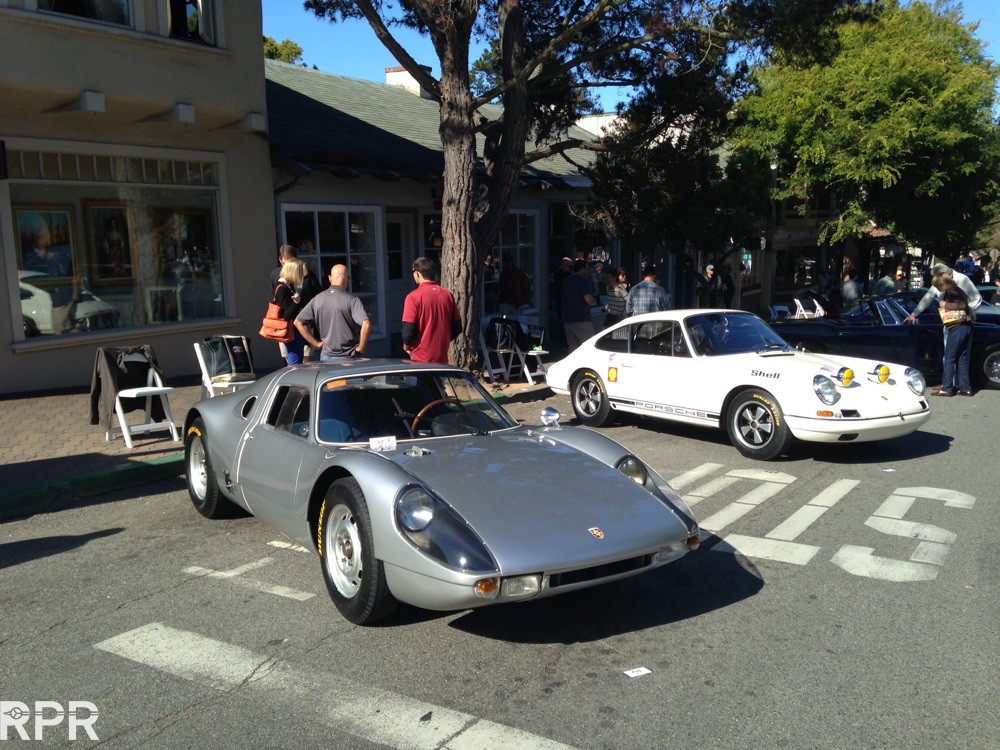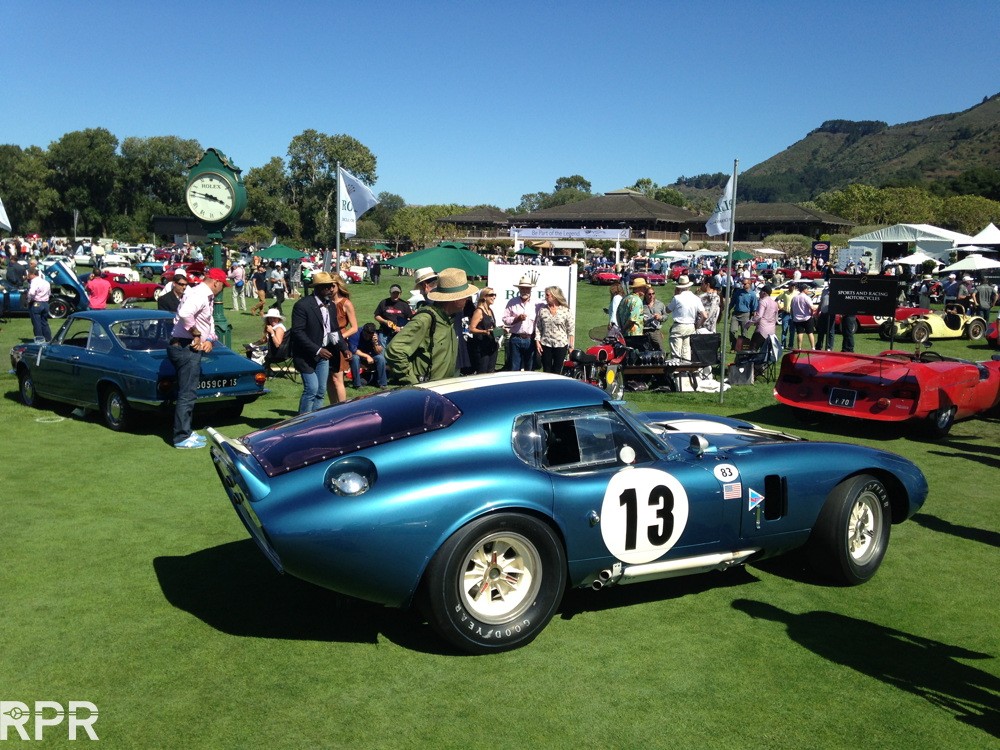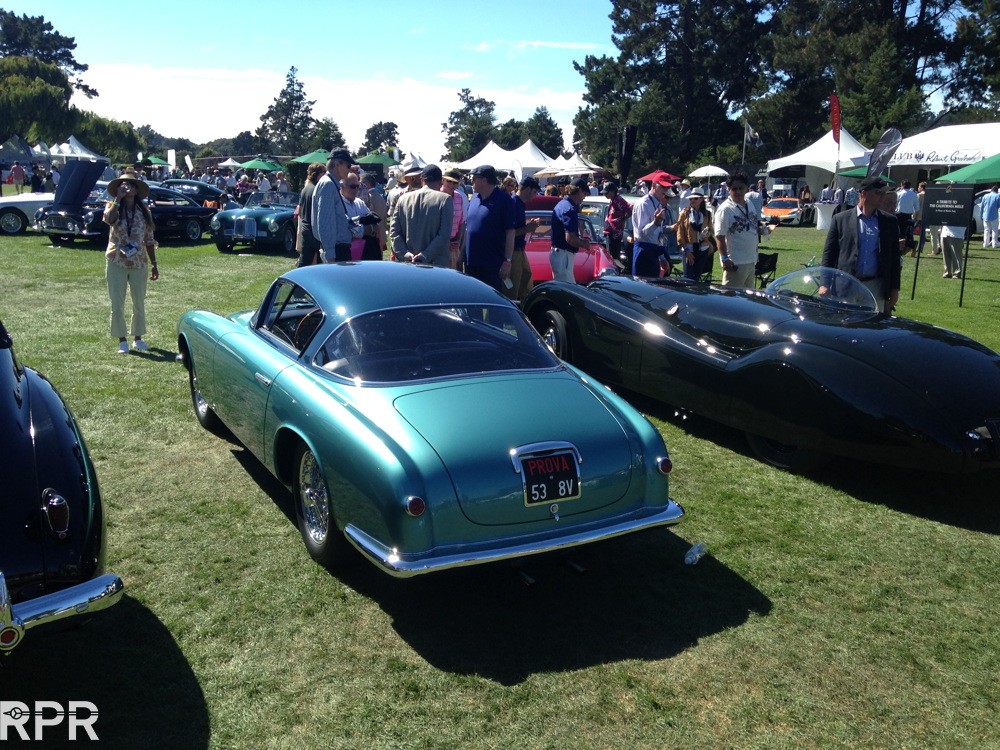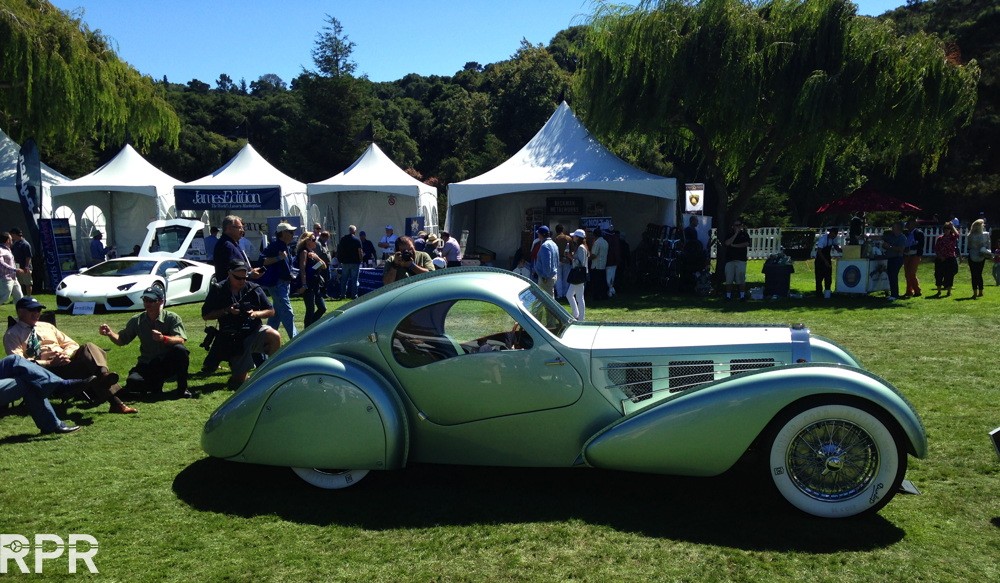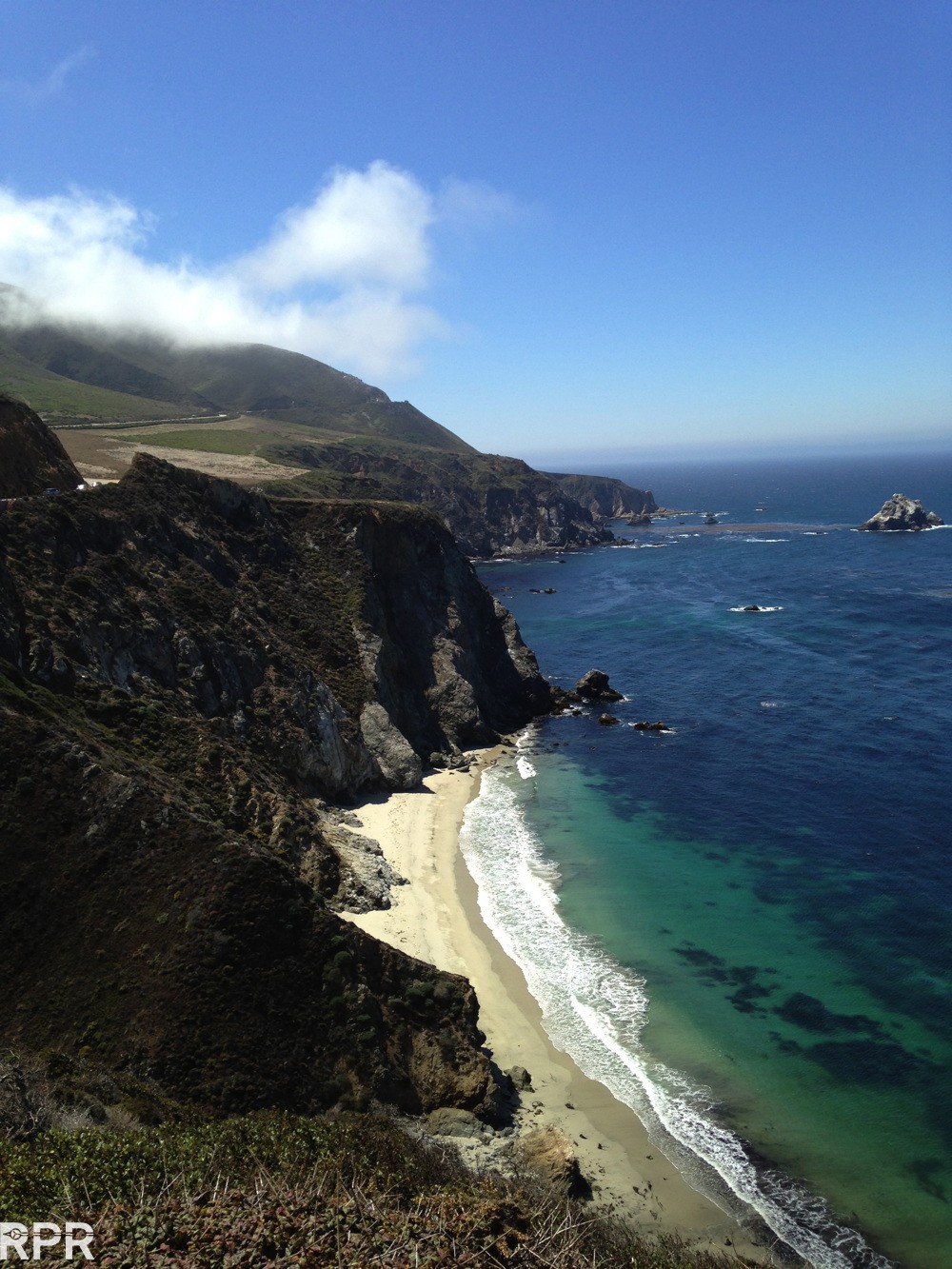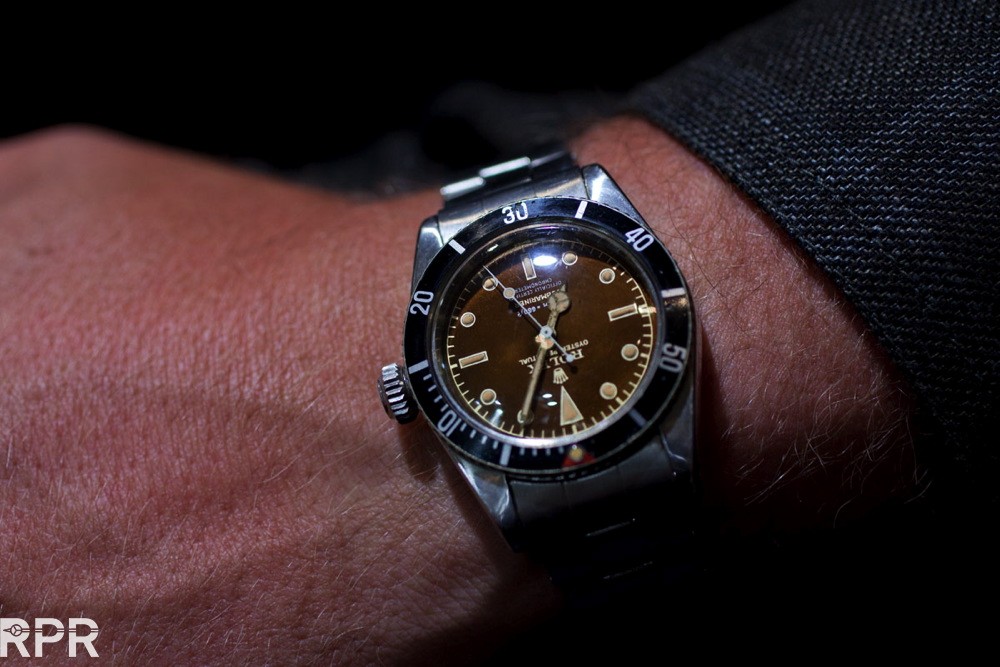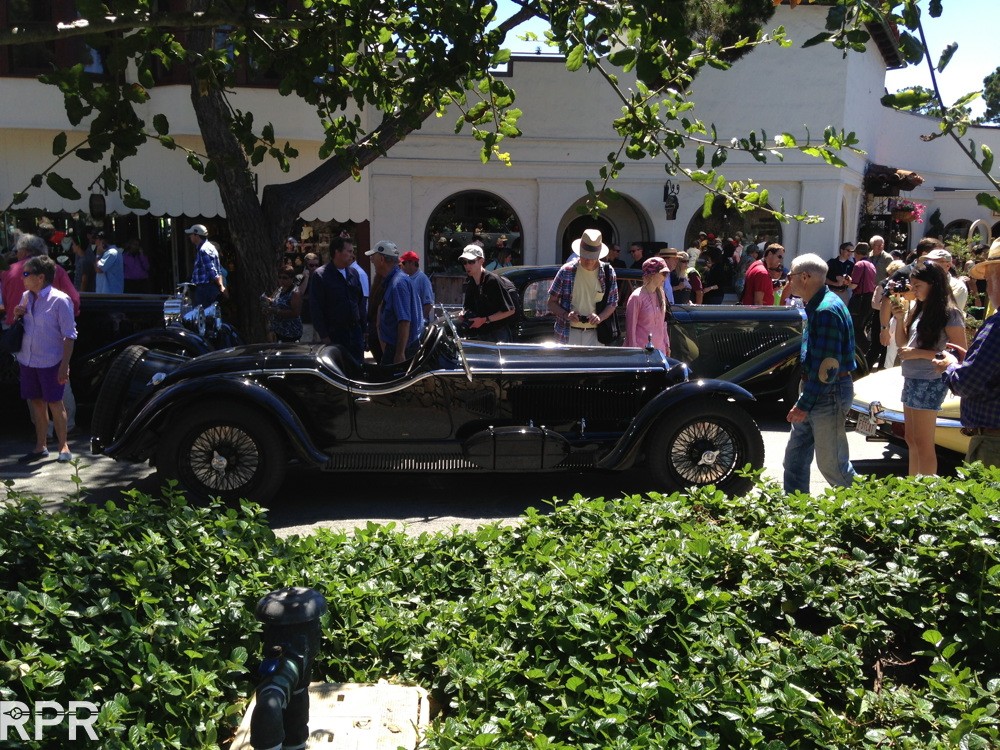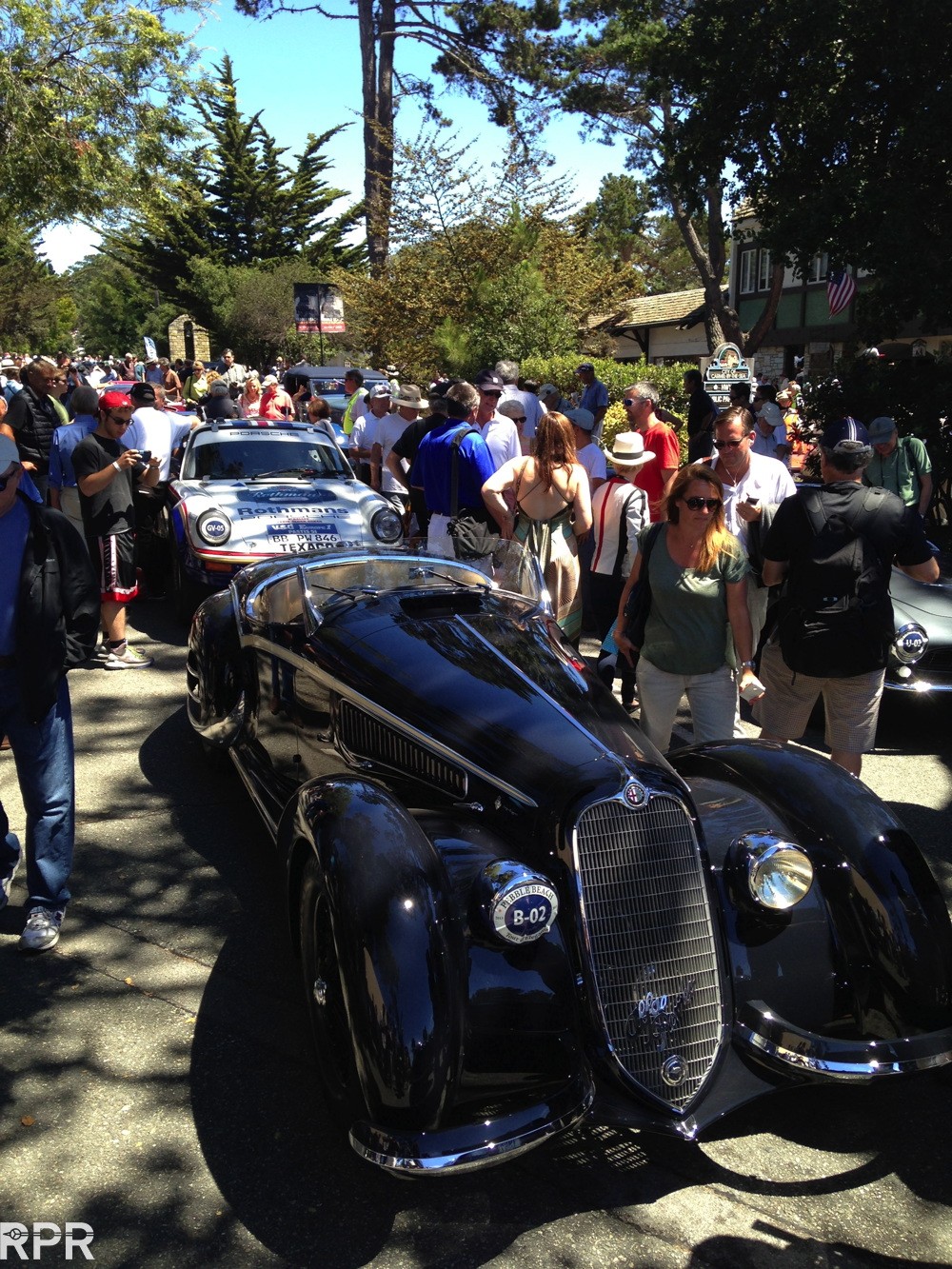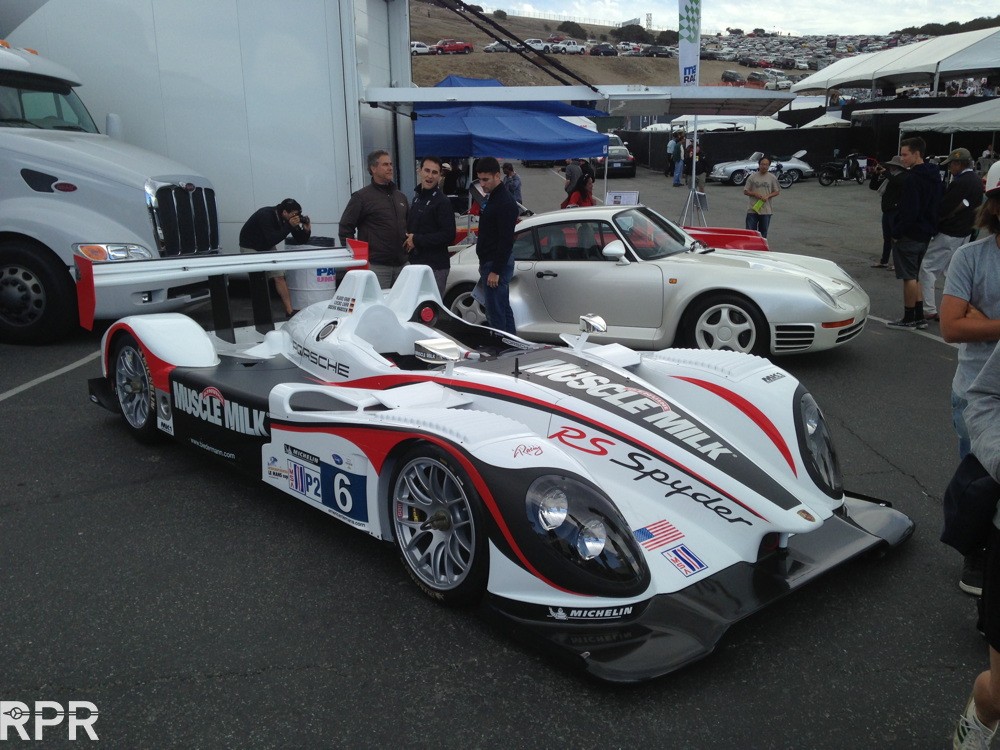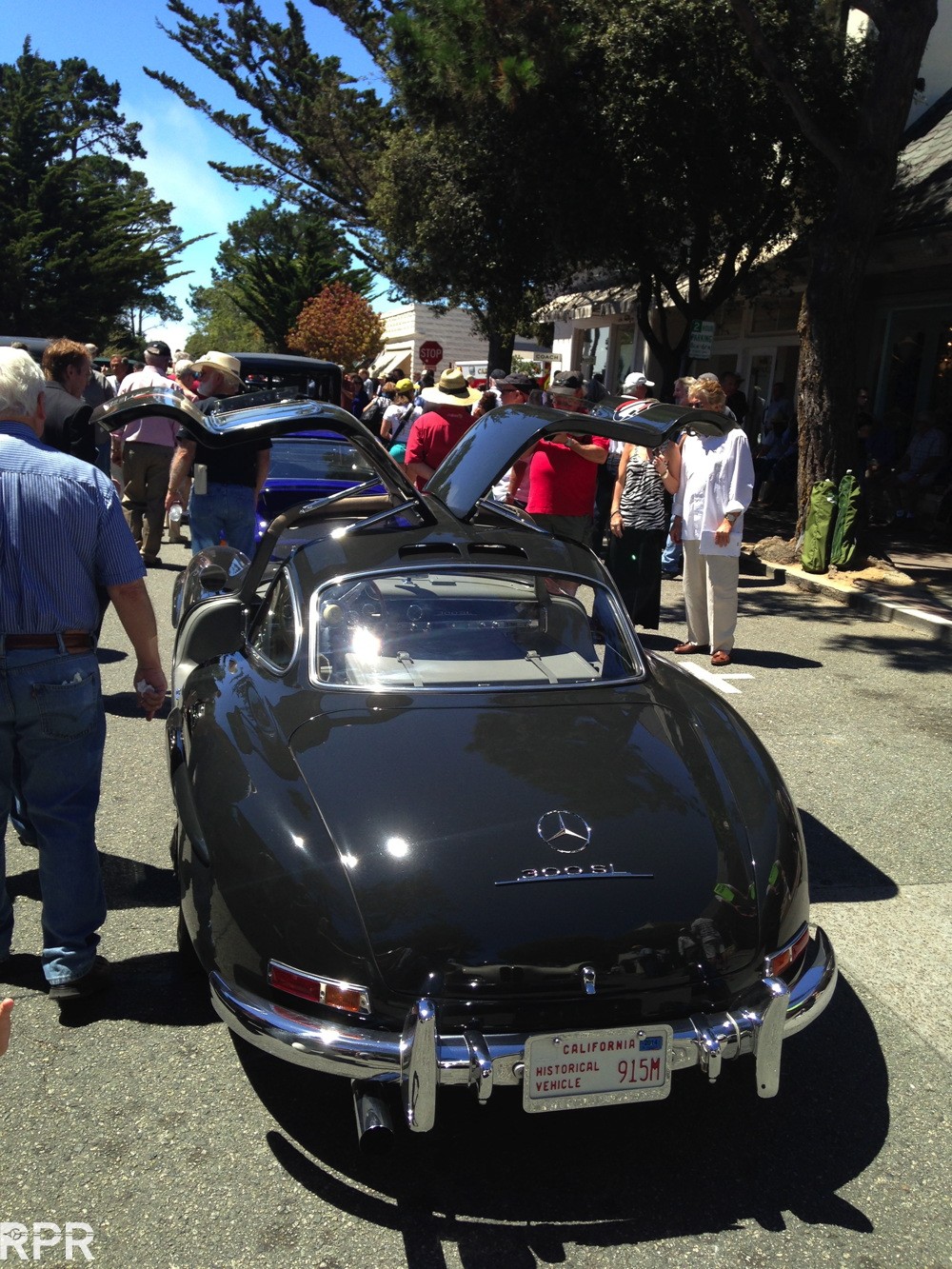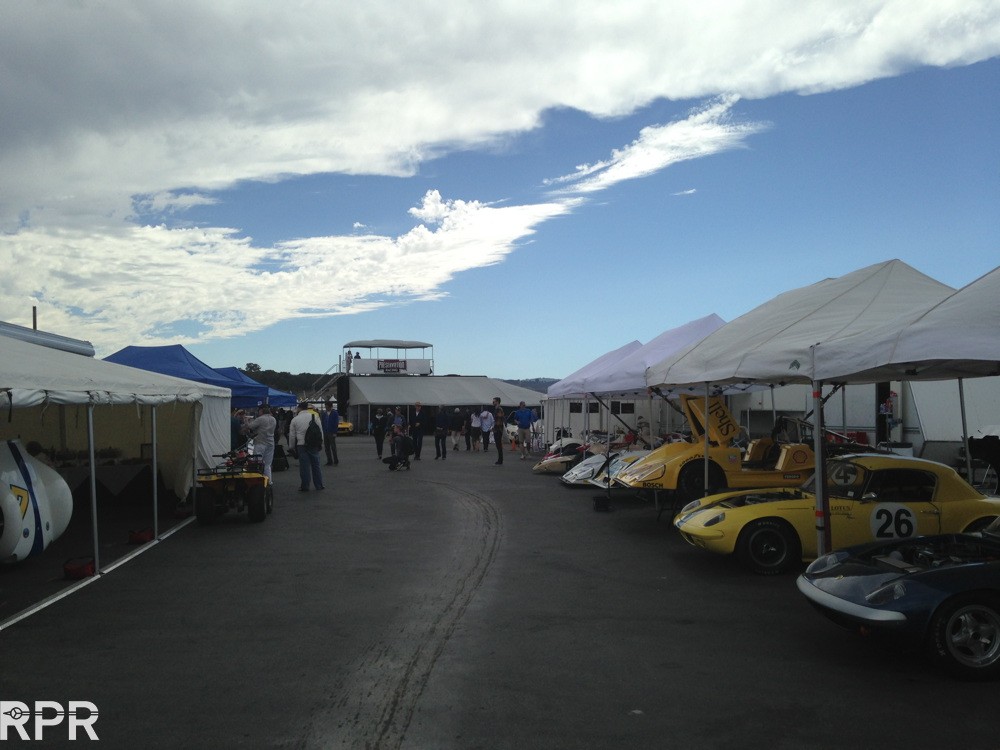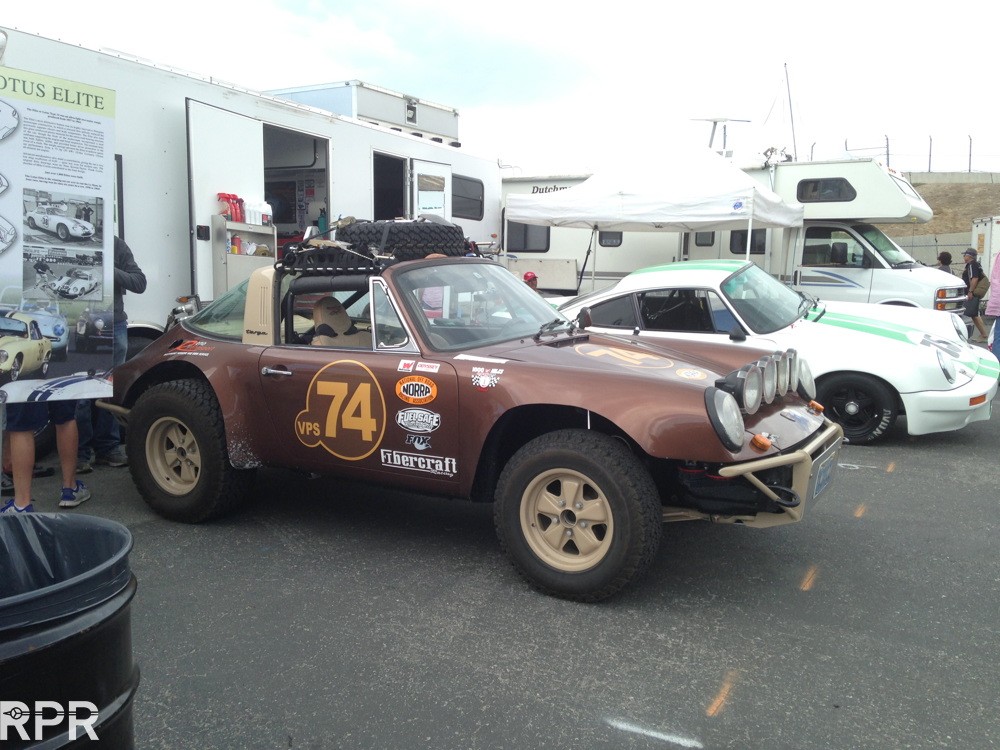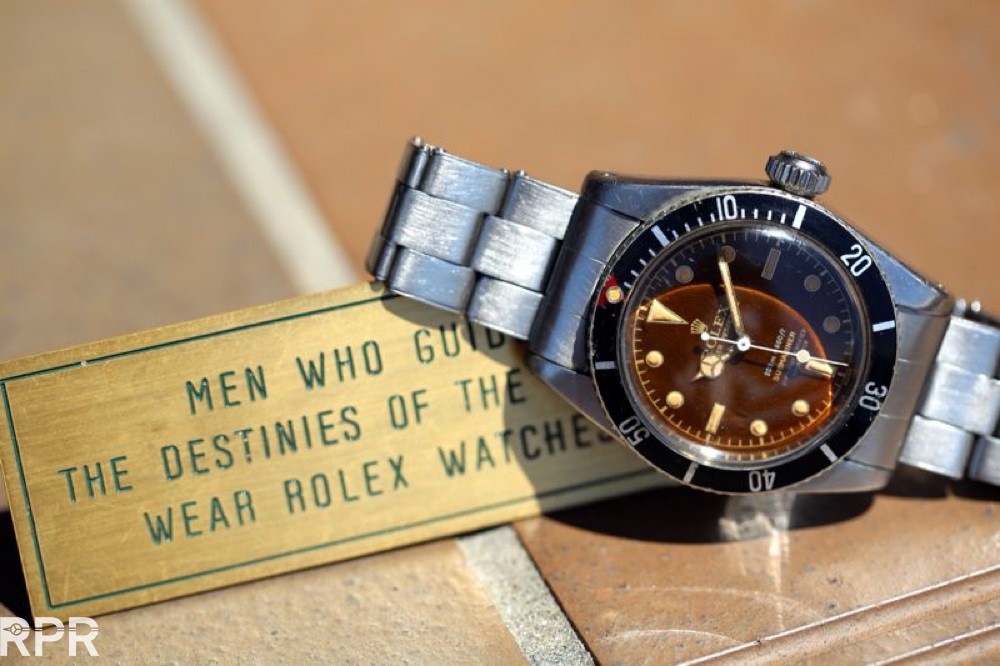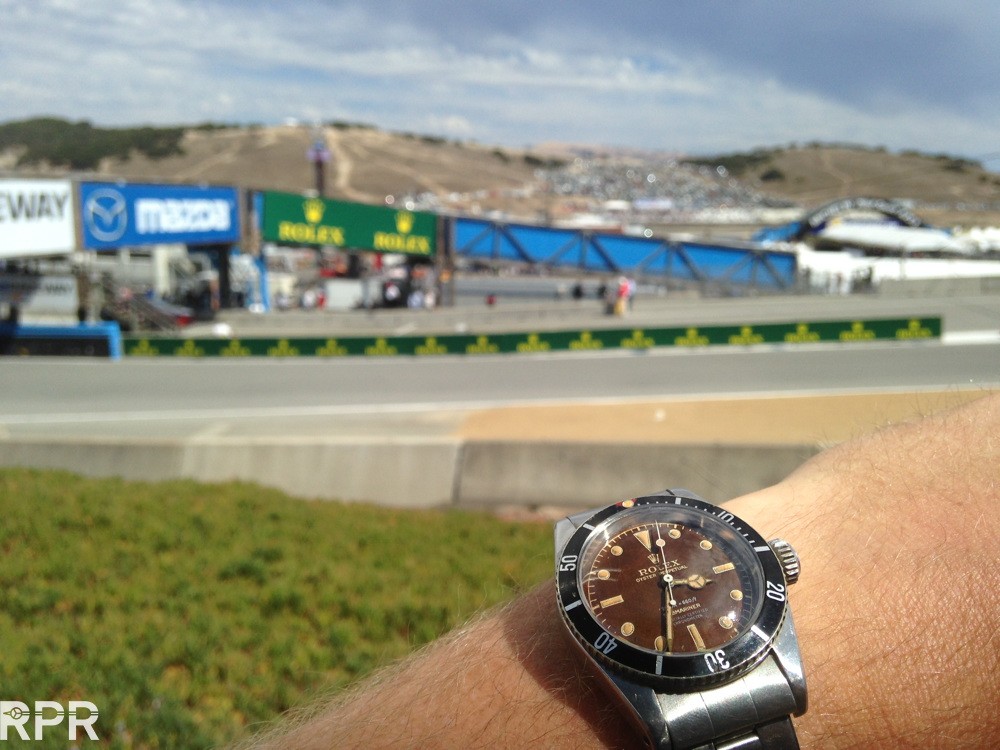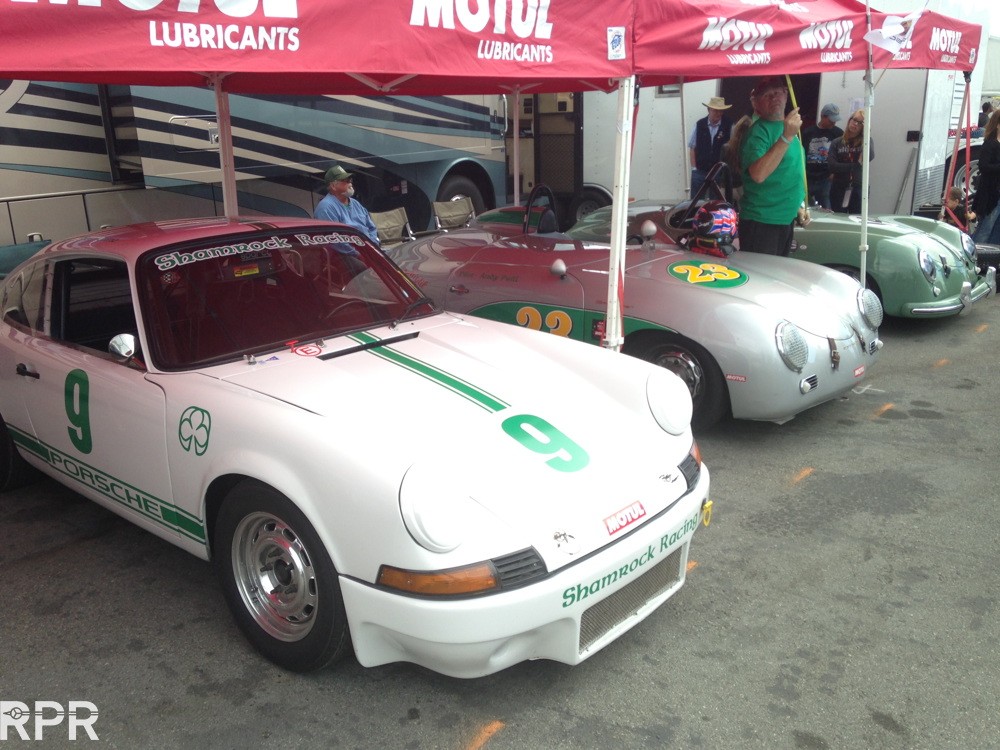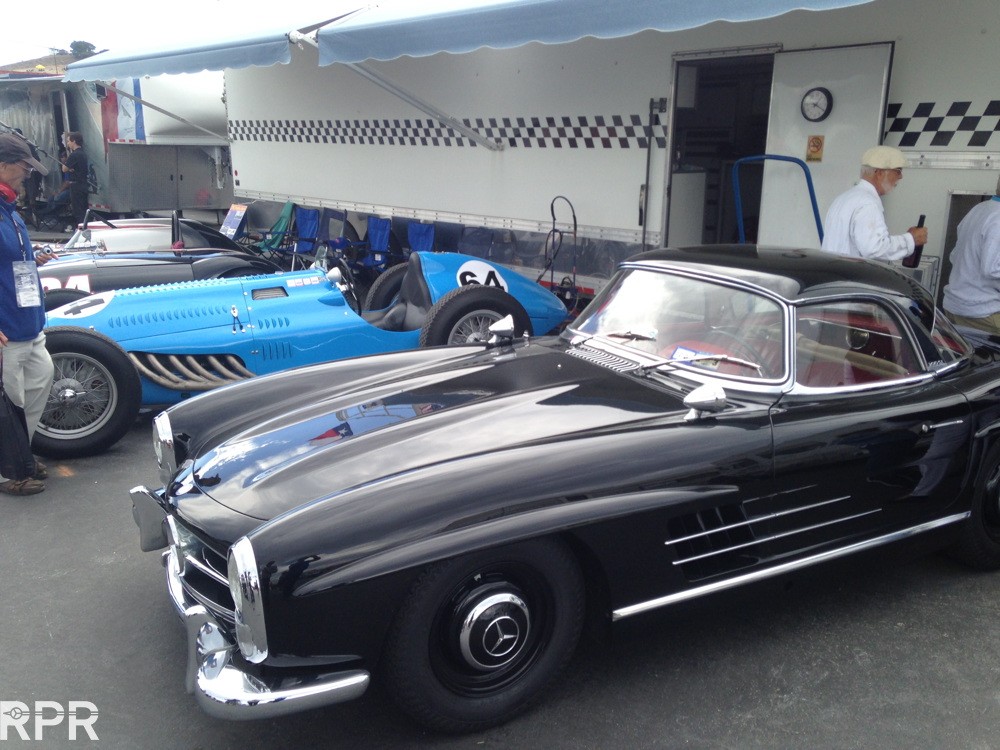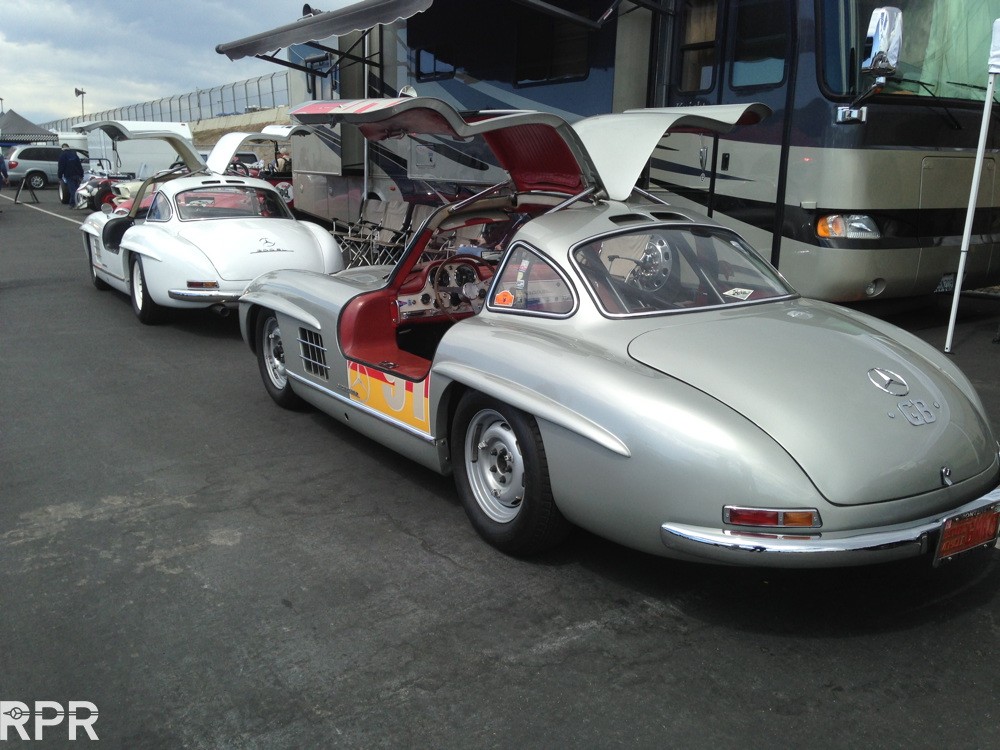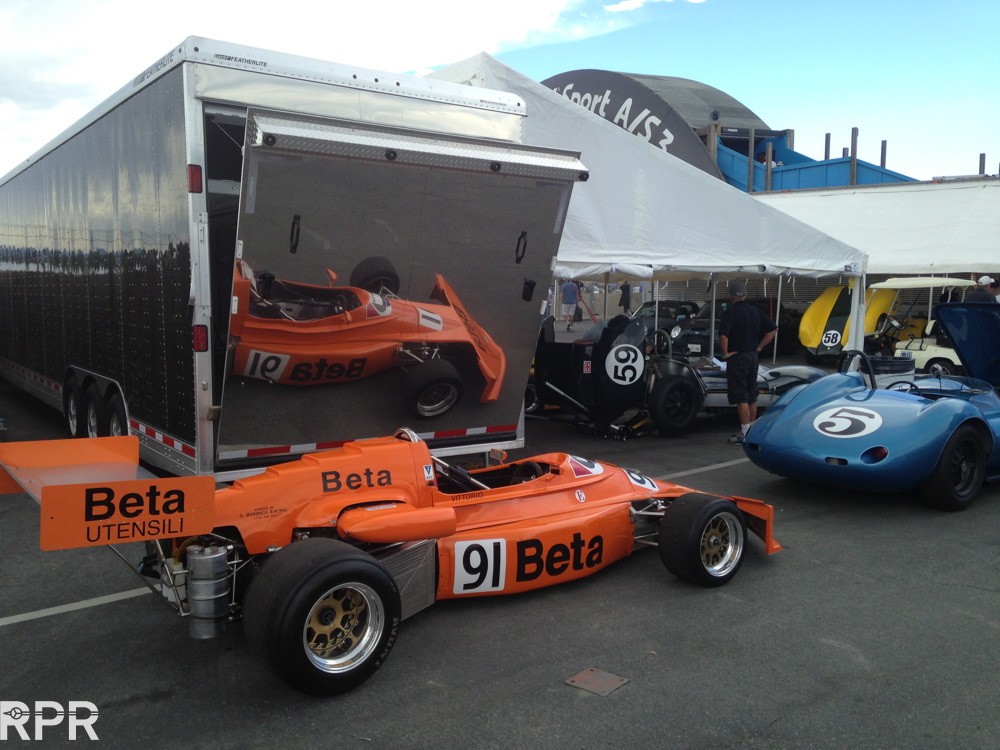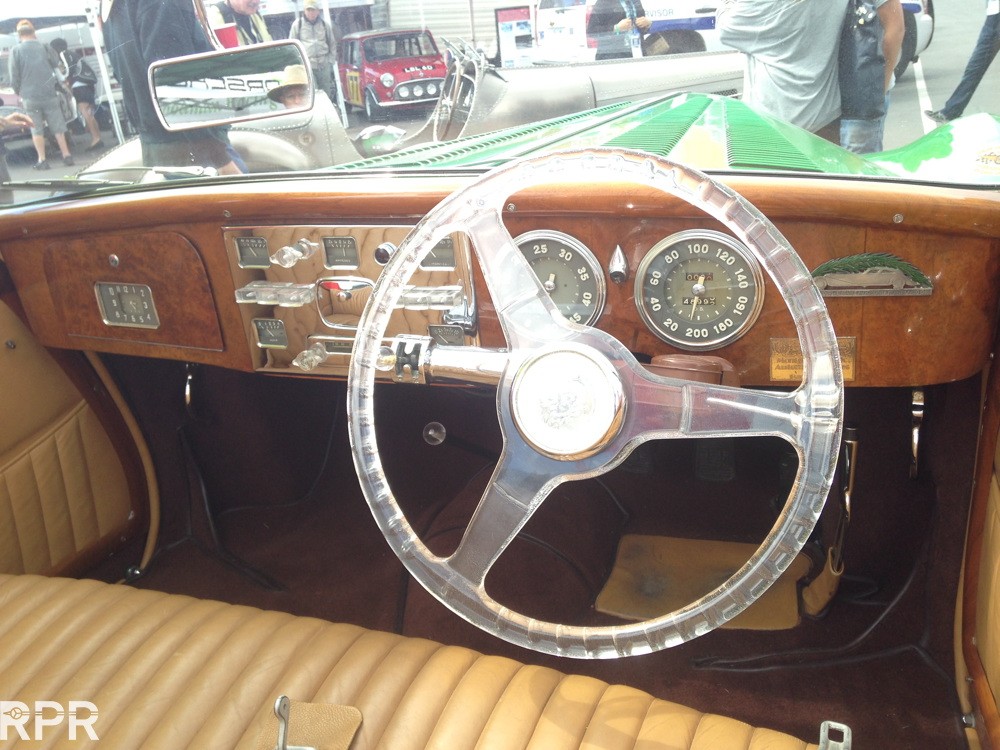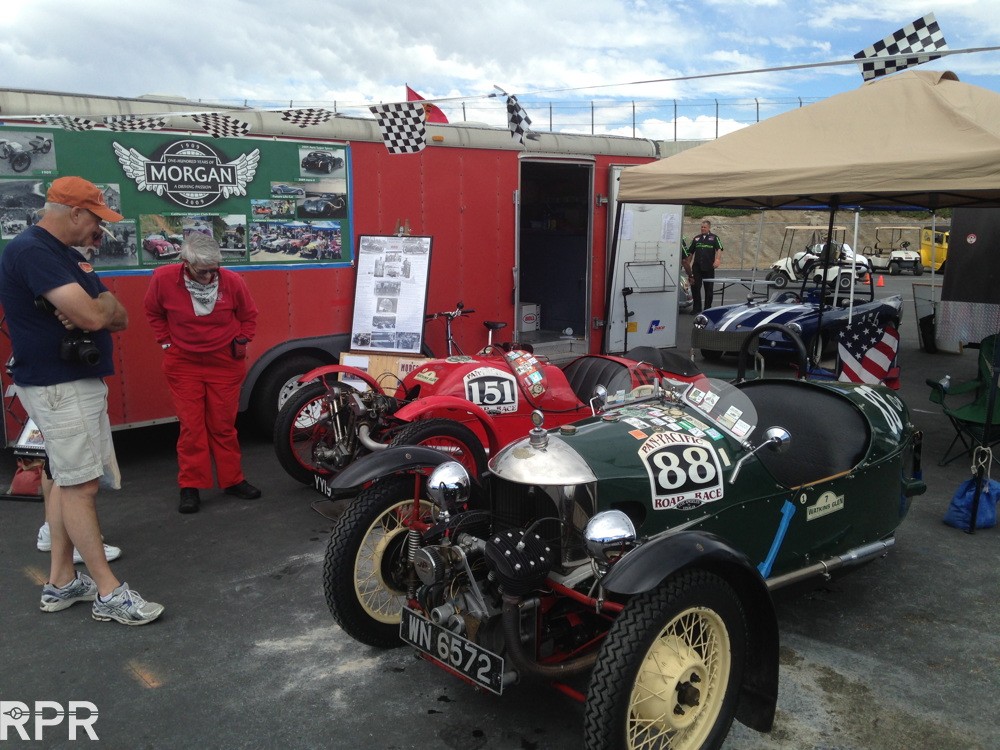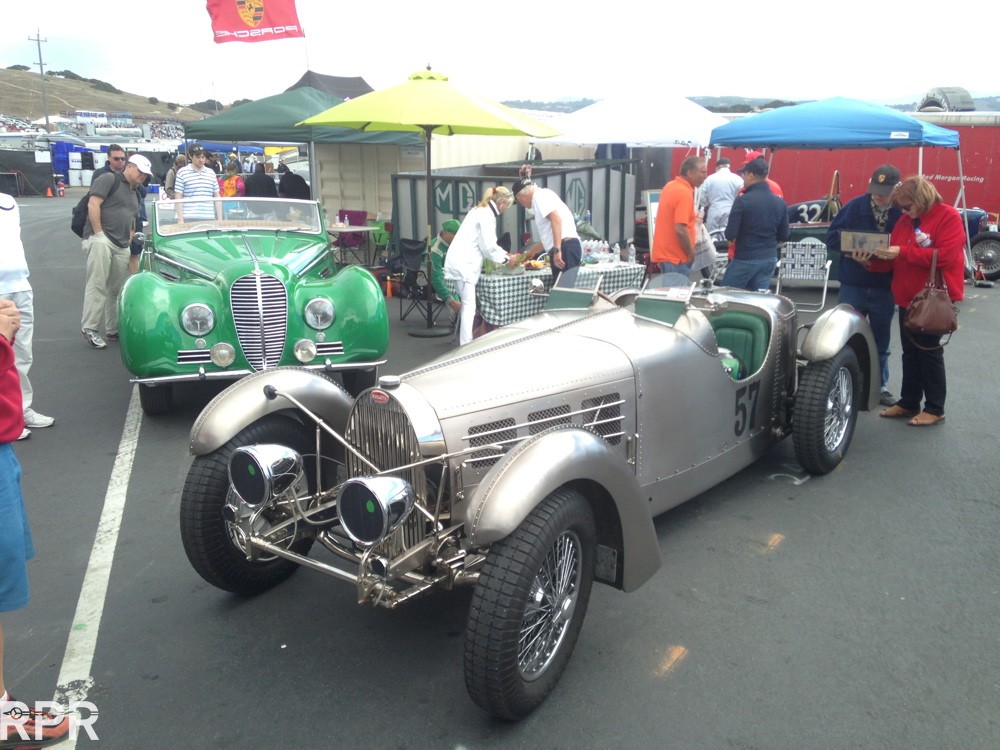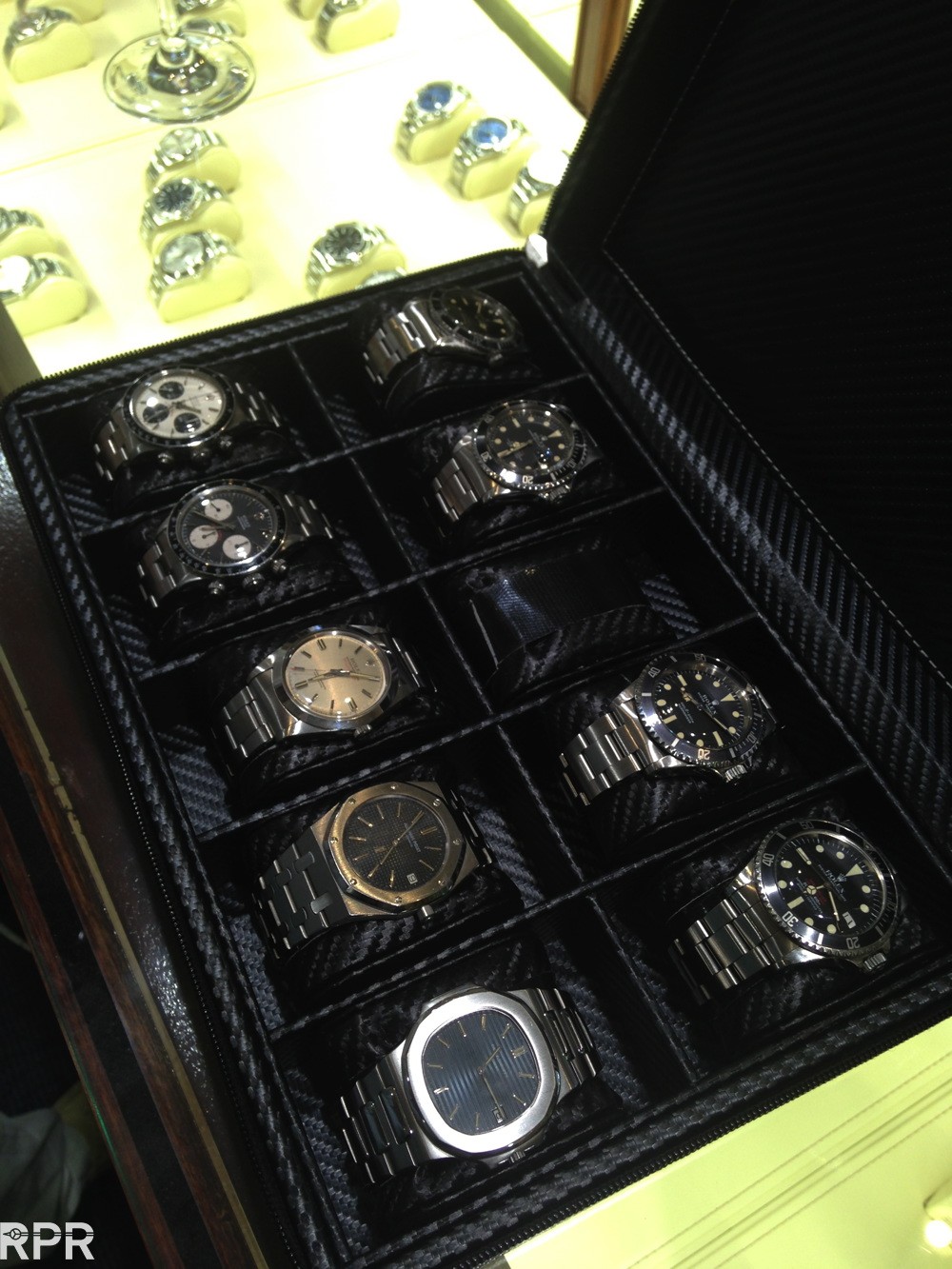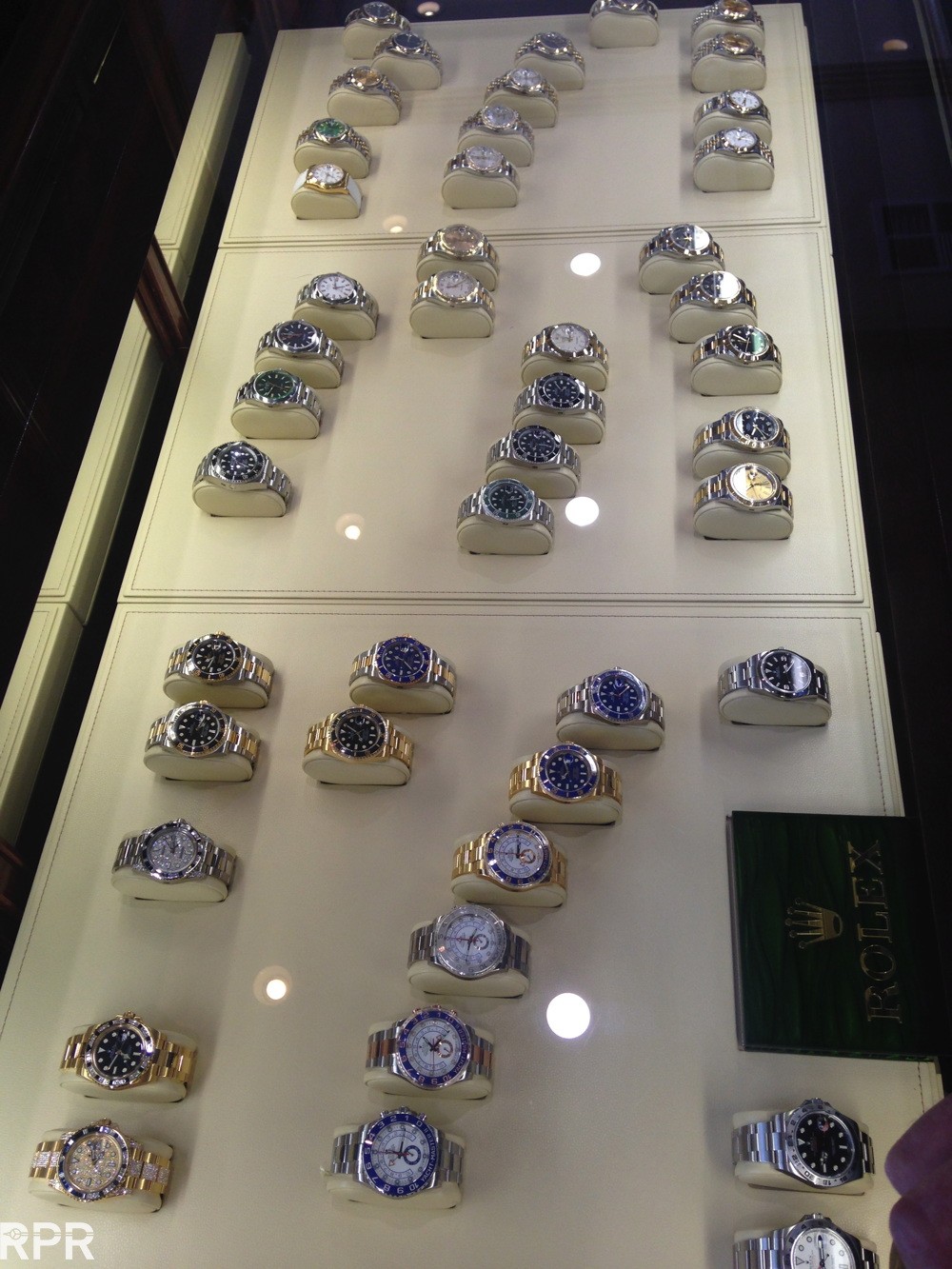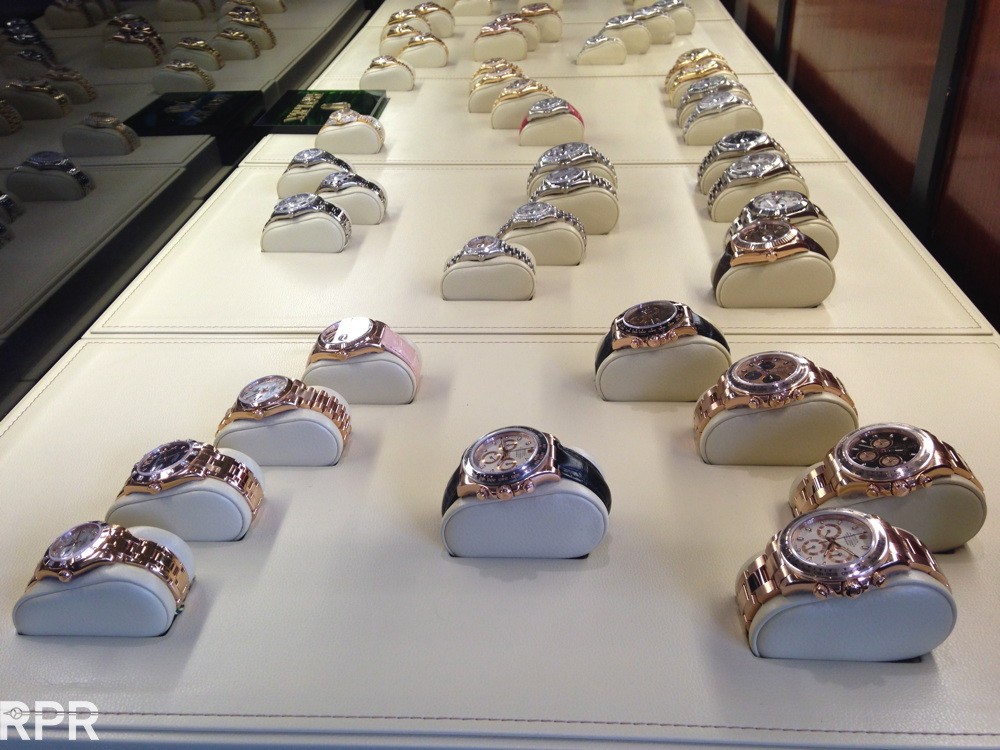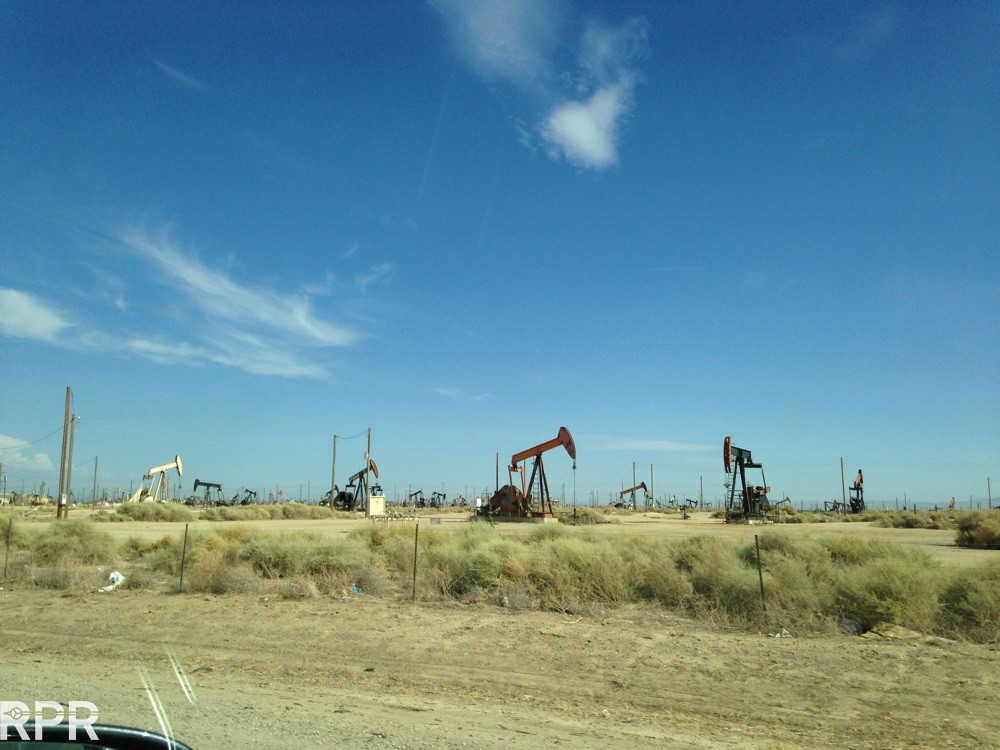 Check here the Hodinkee report the guys made from Tudor US launch in Carmel.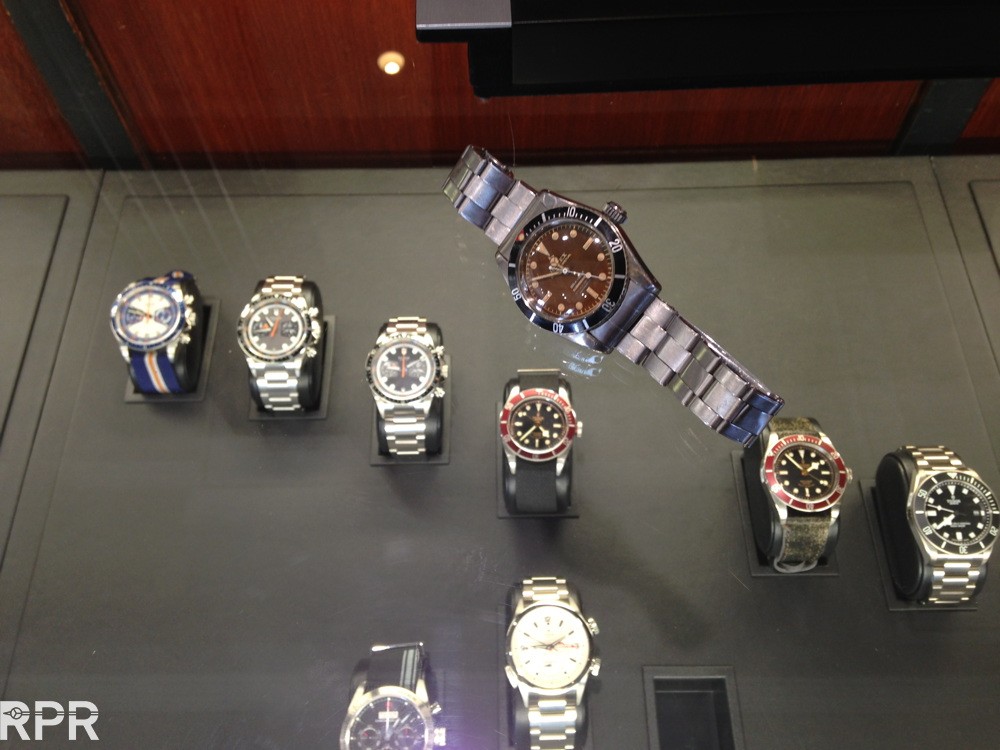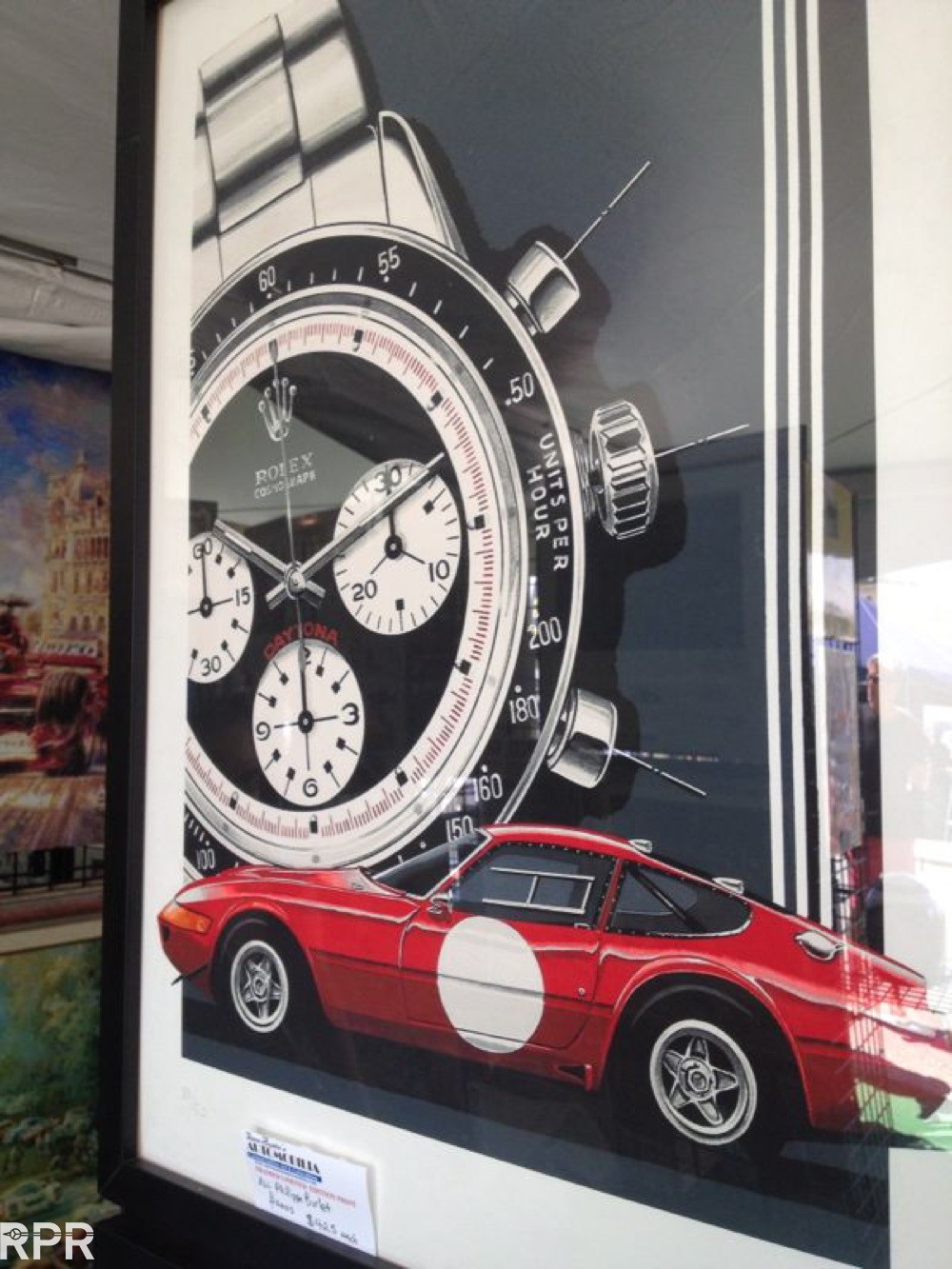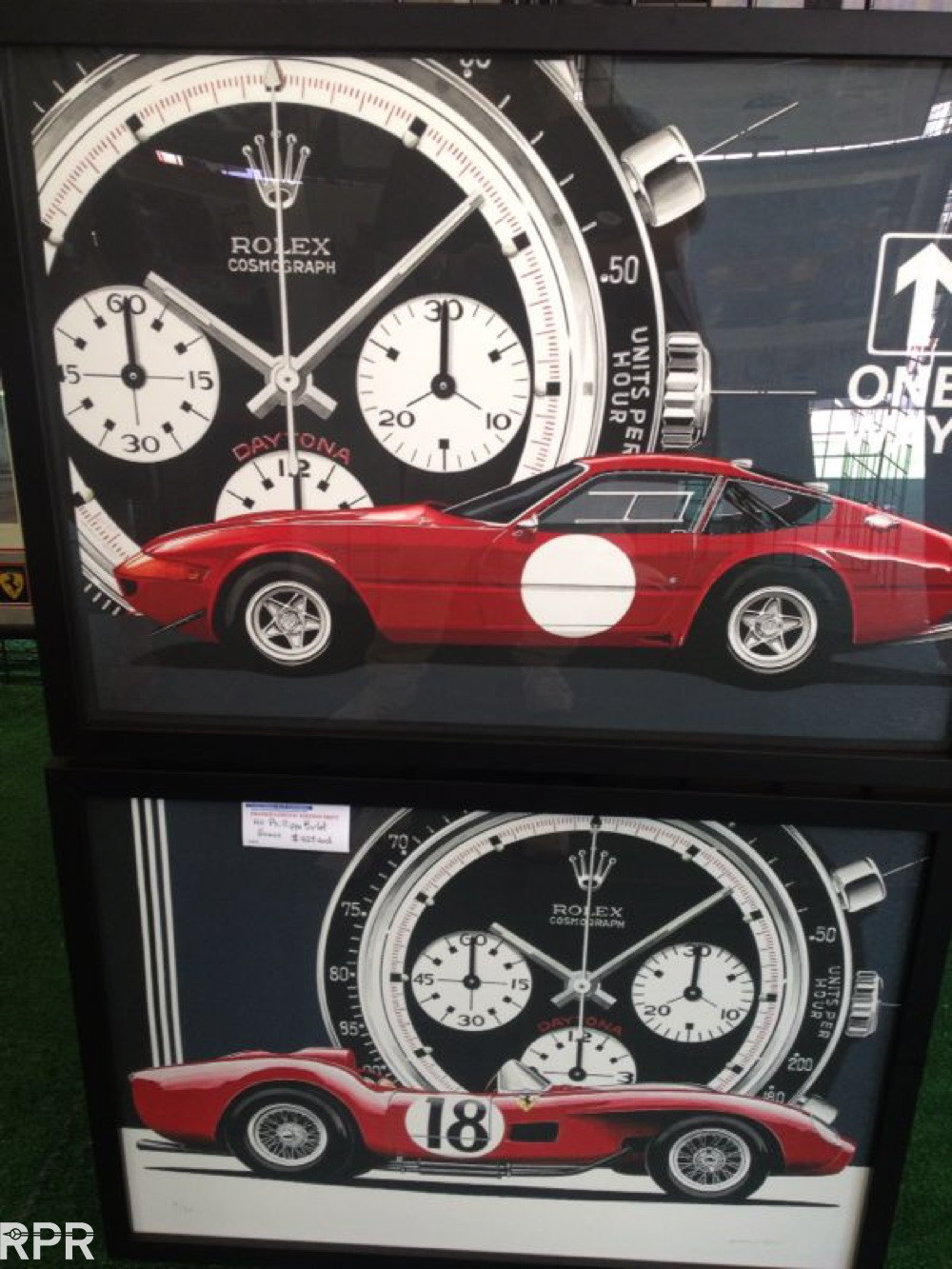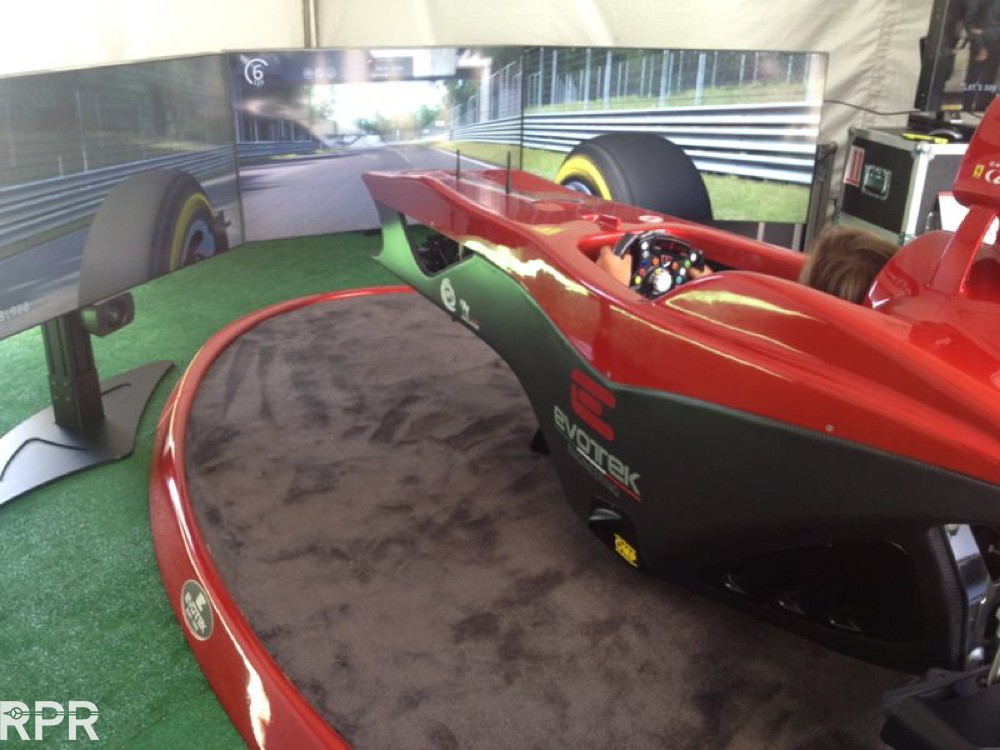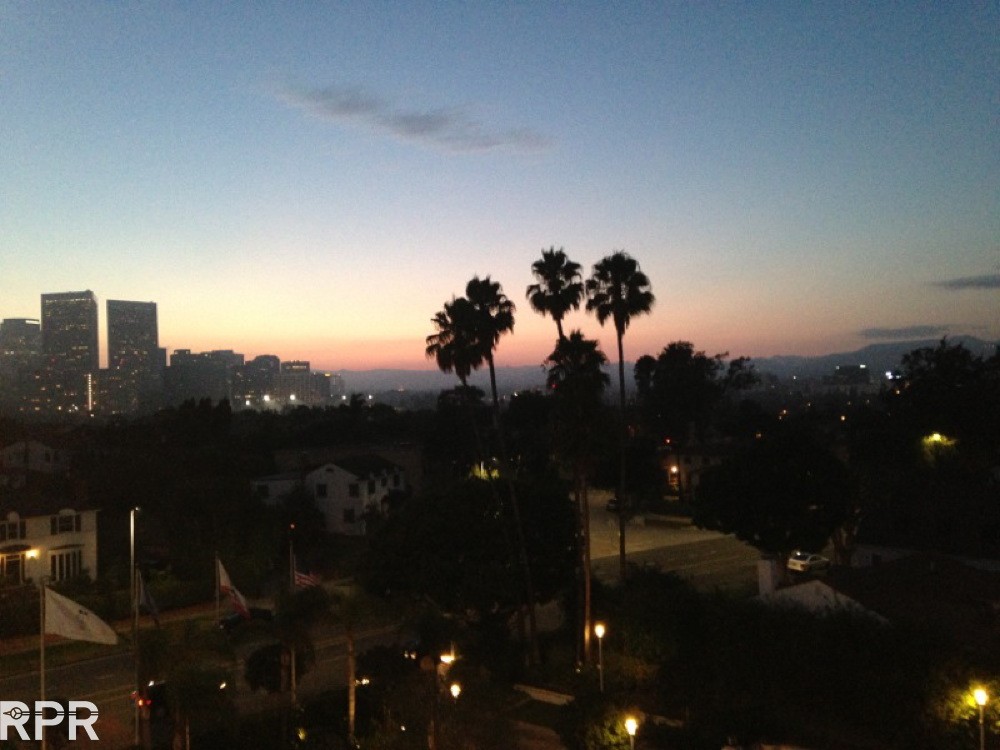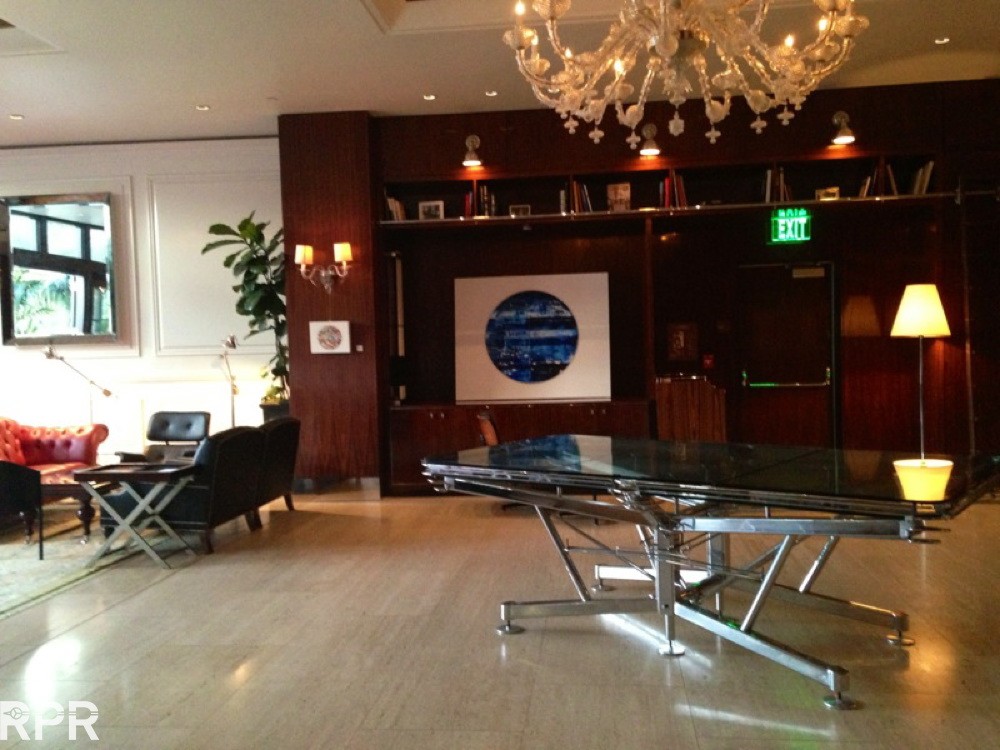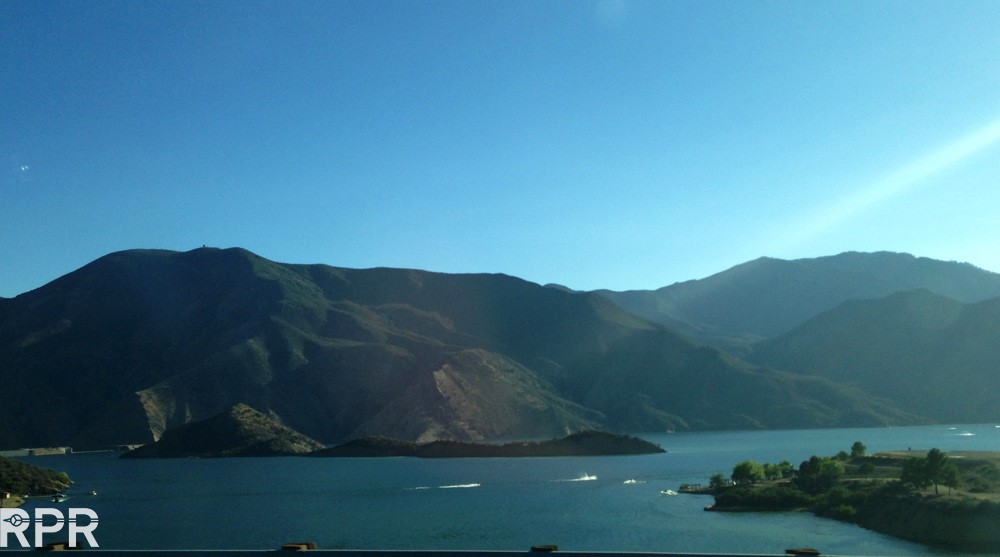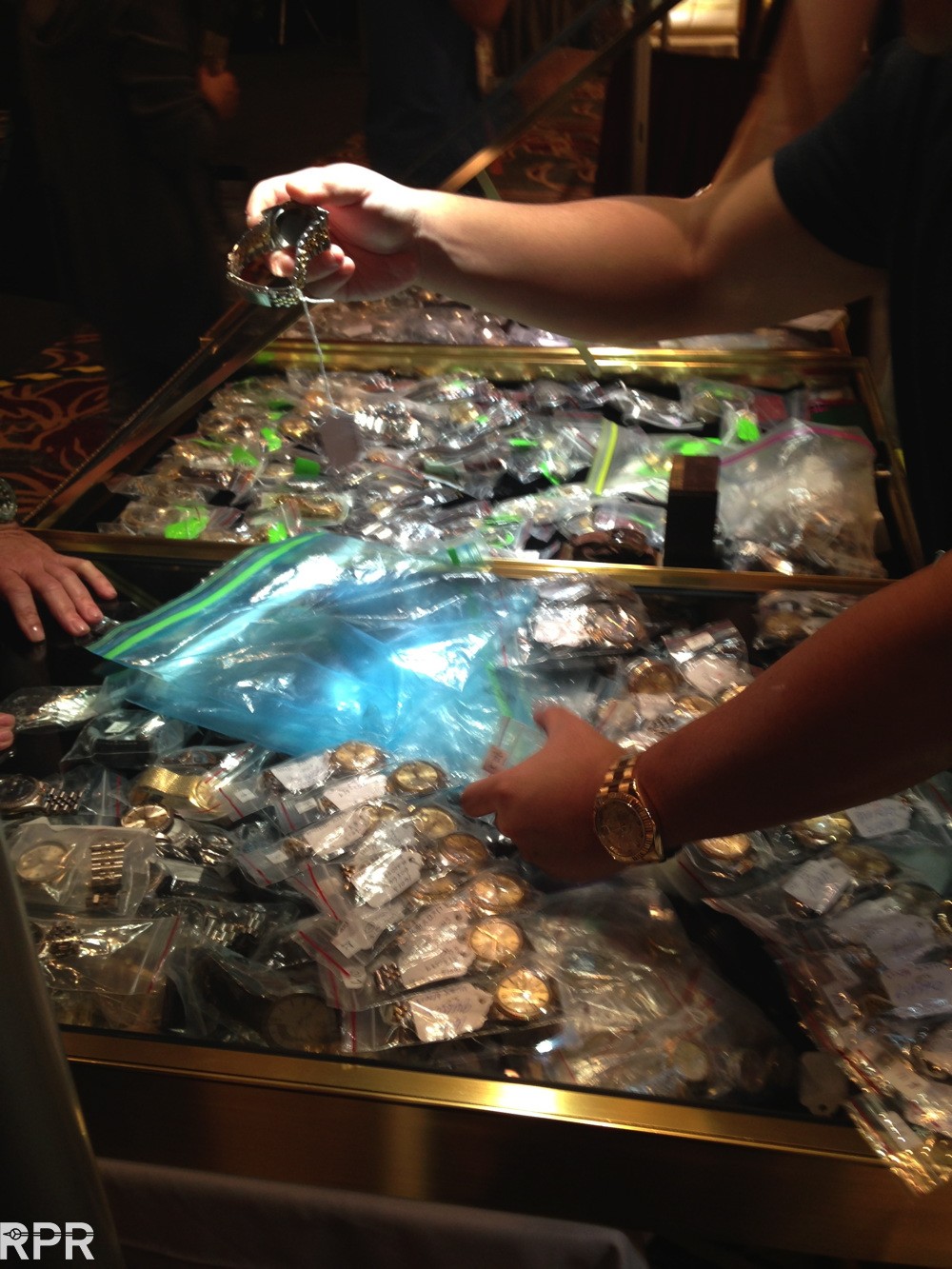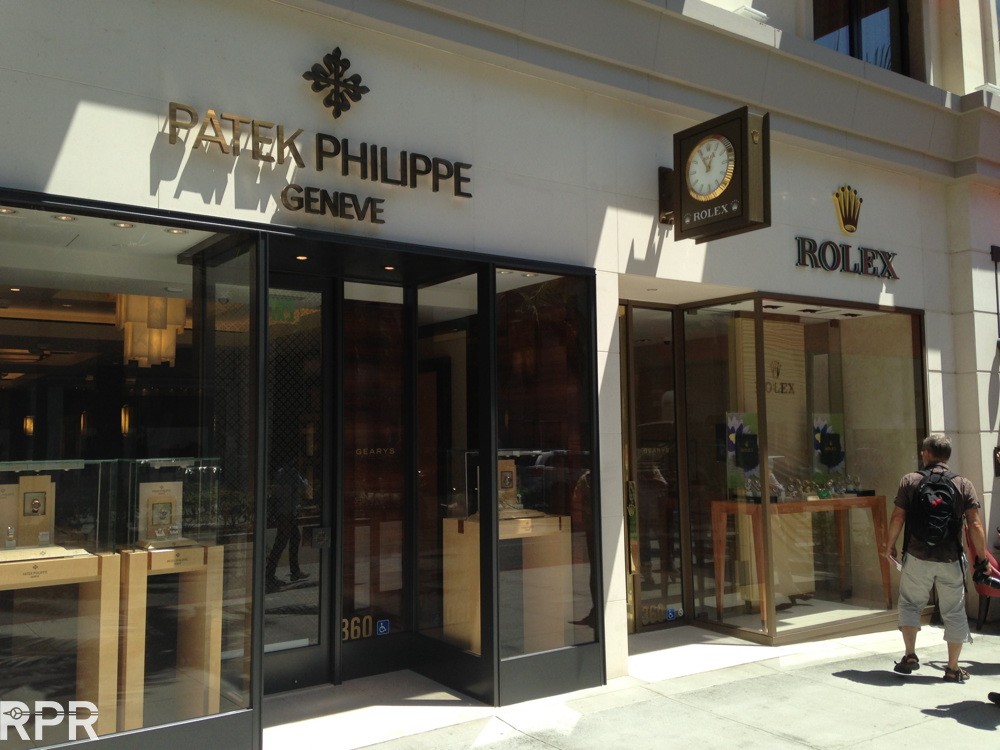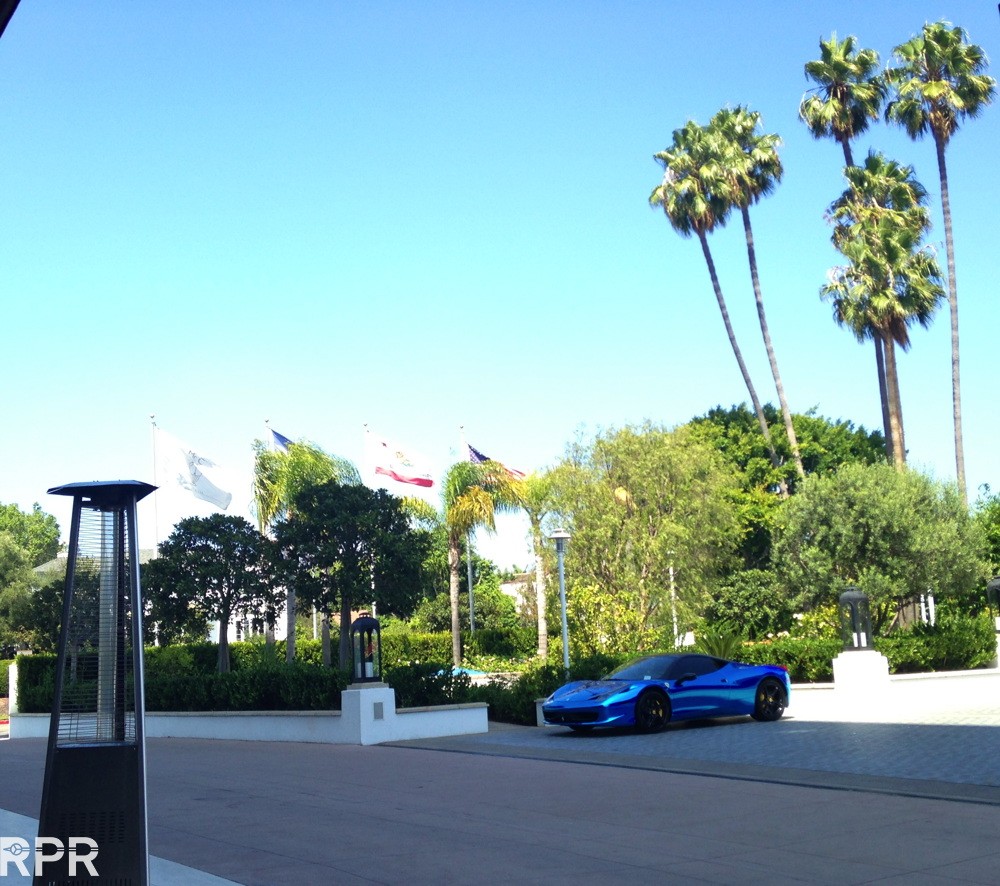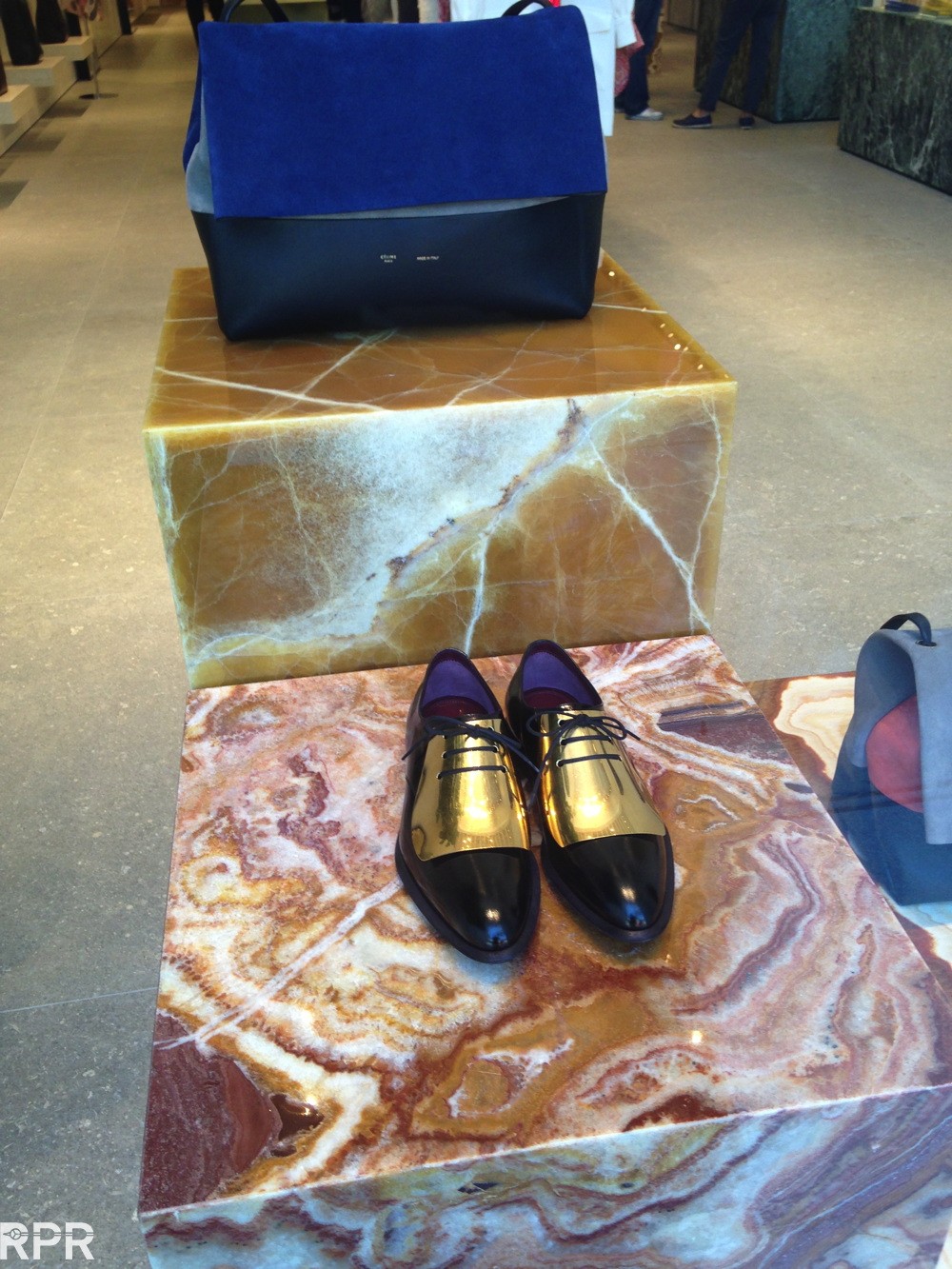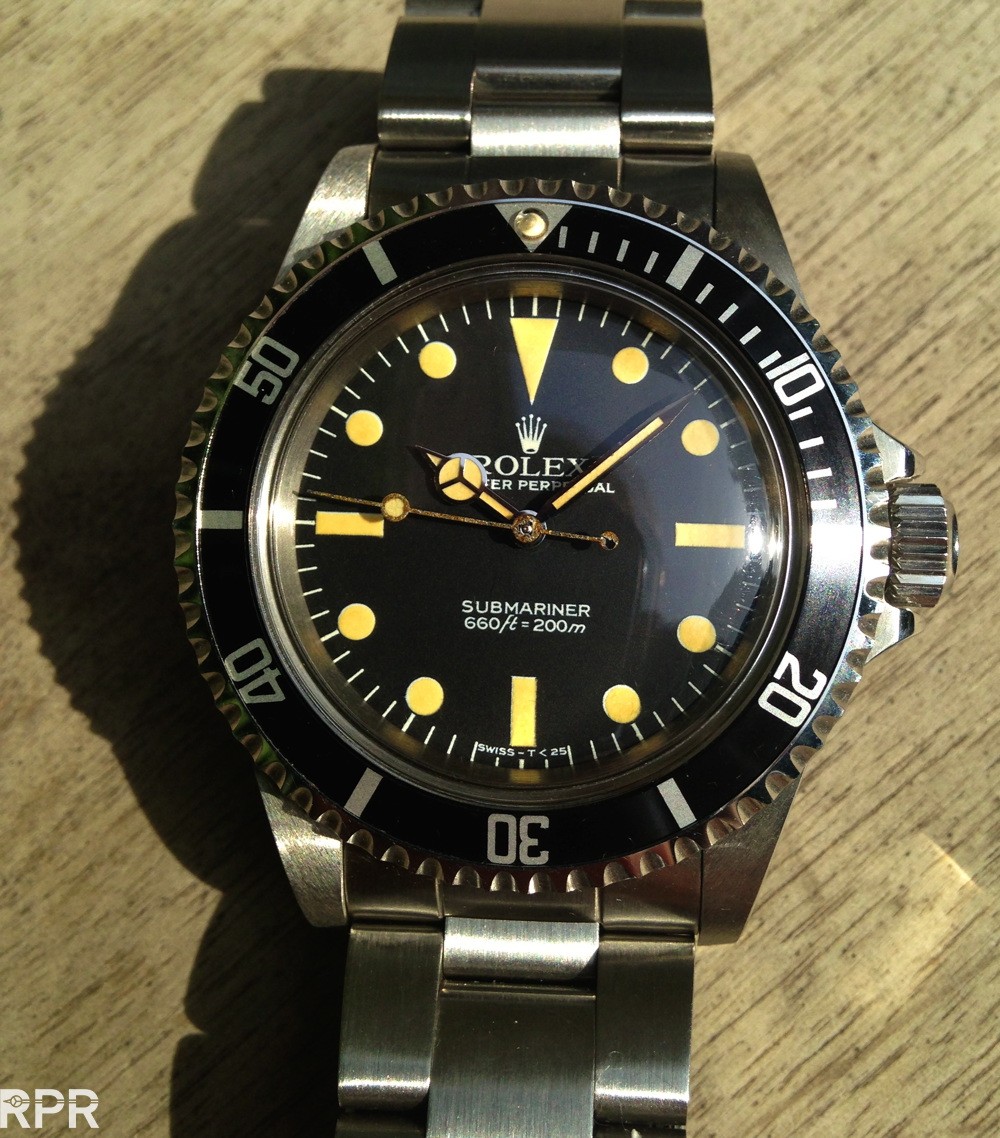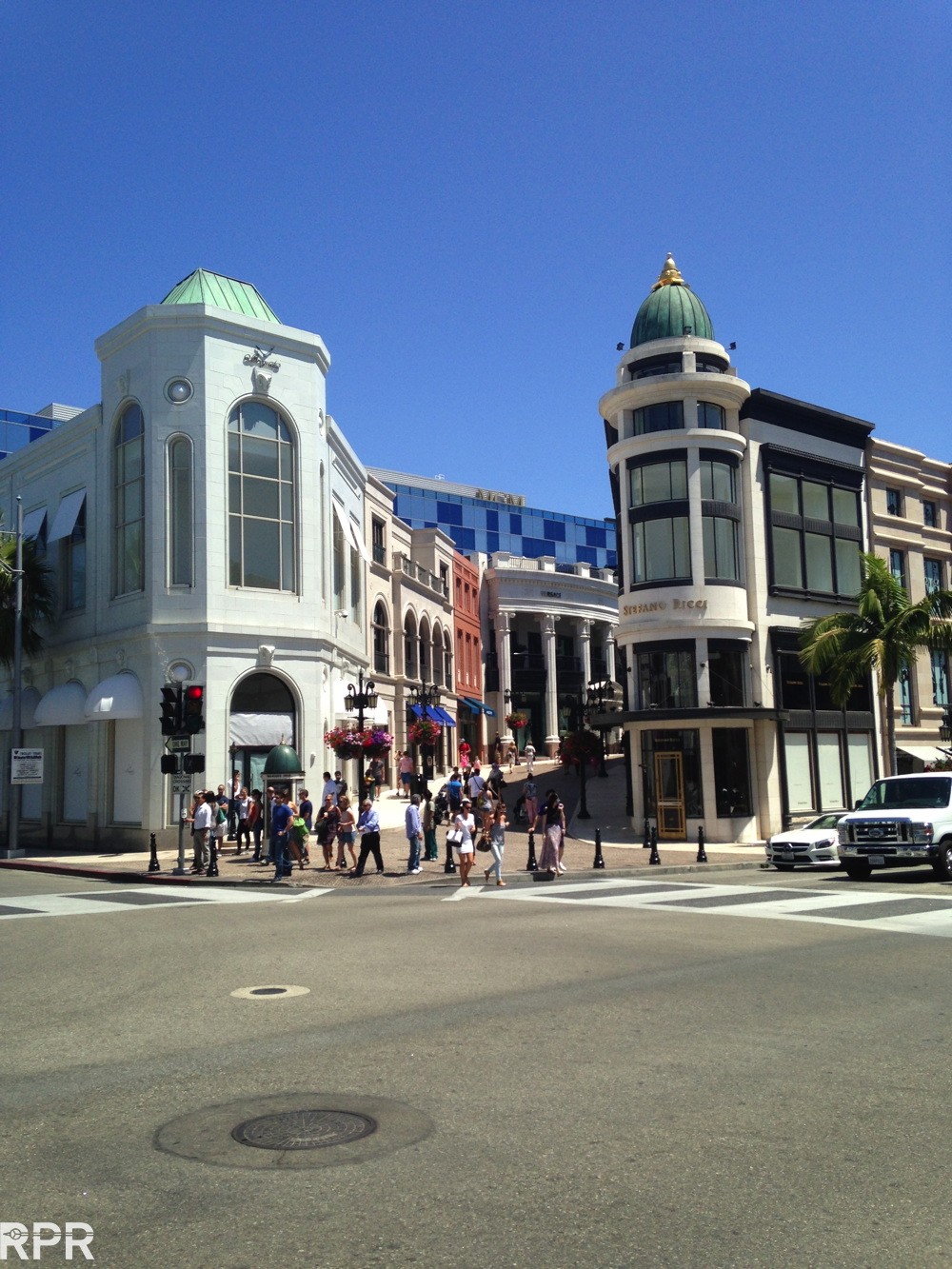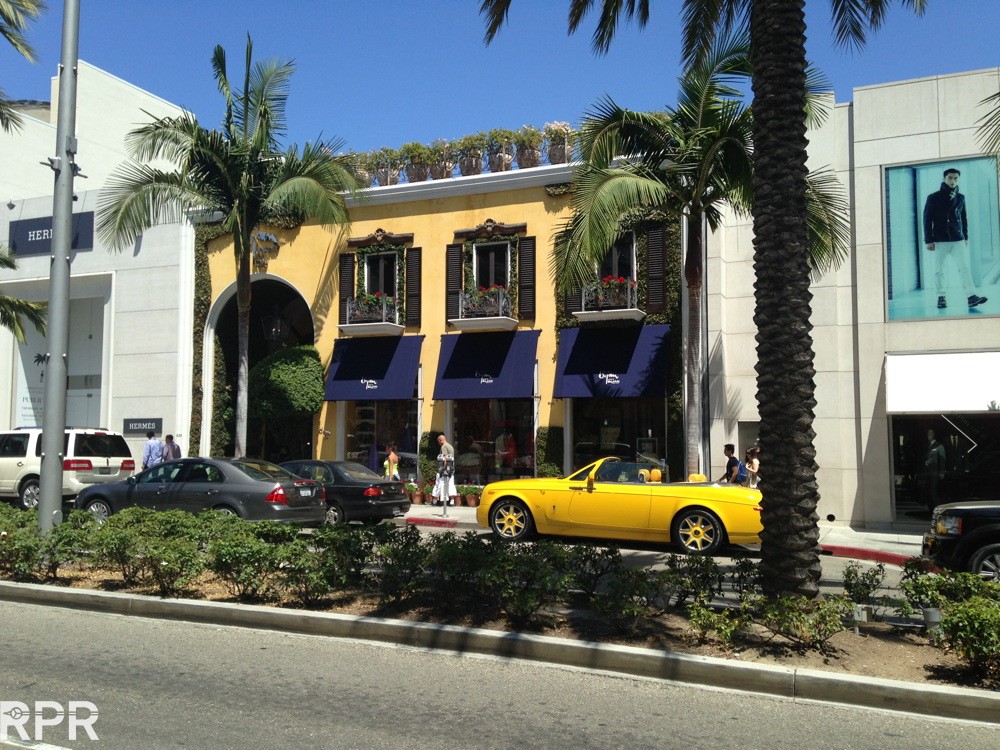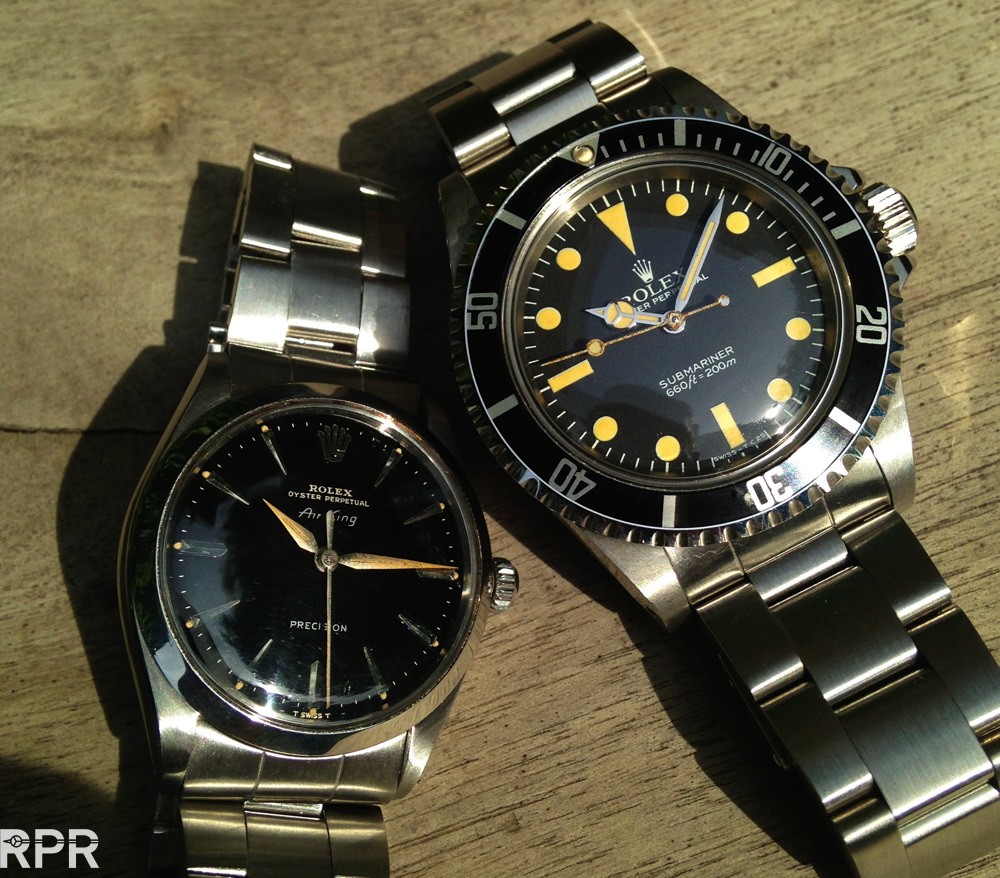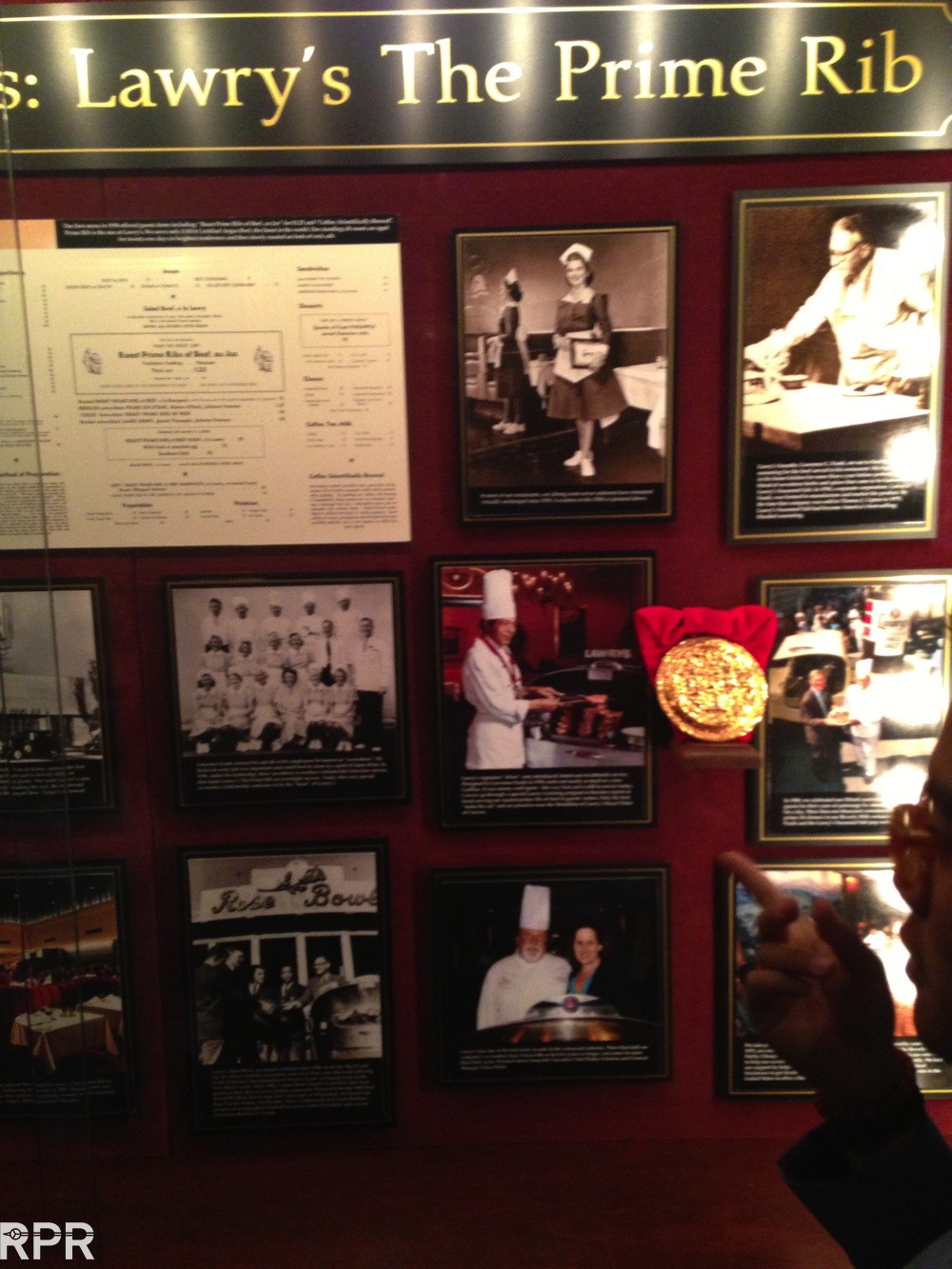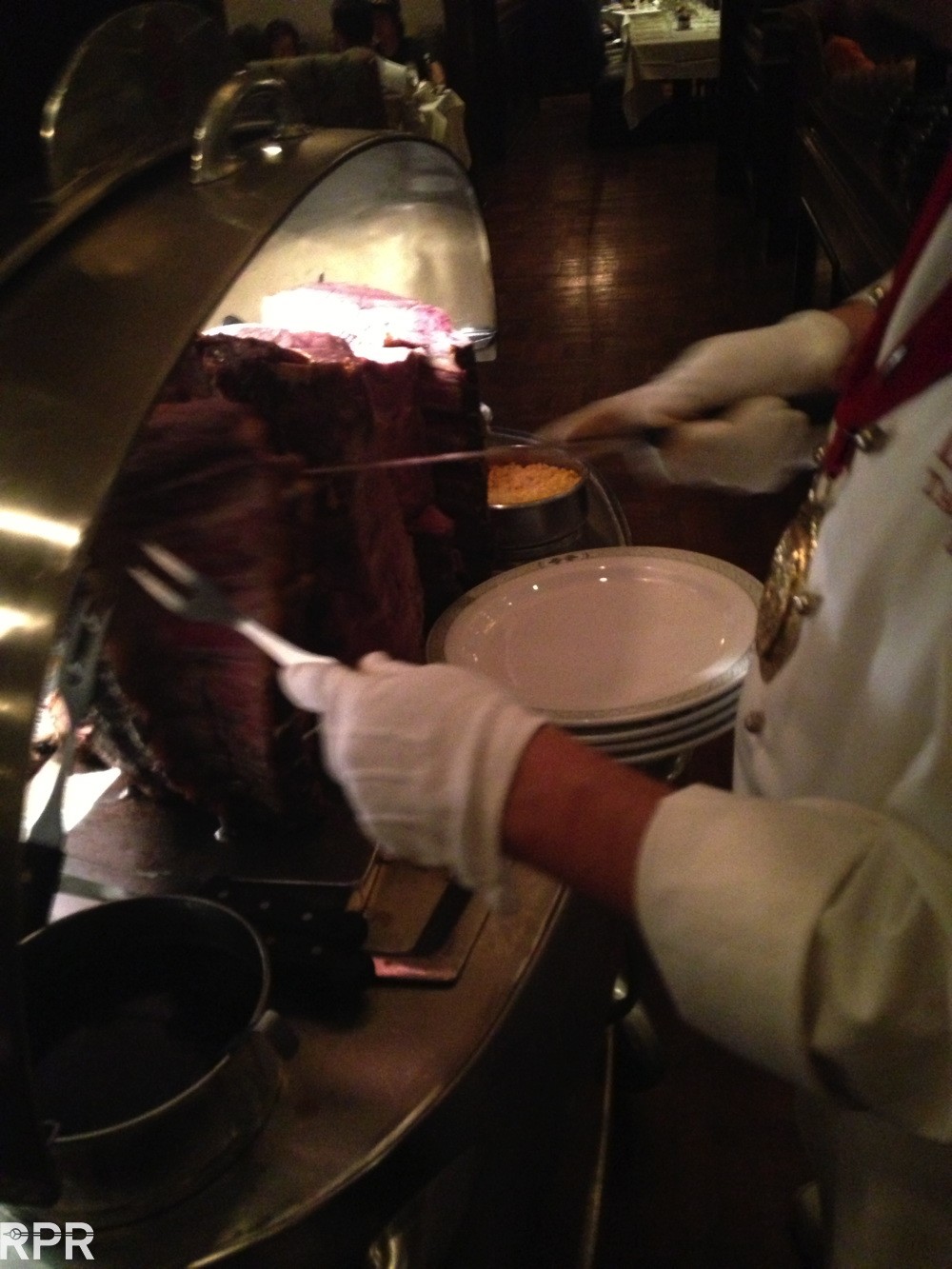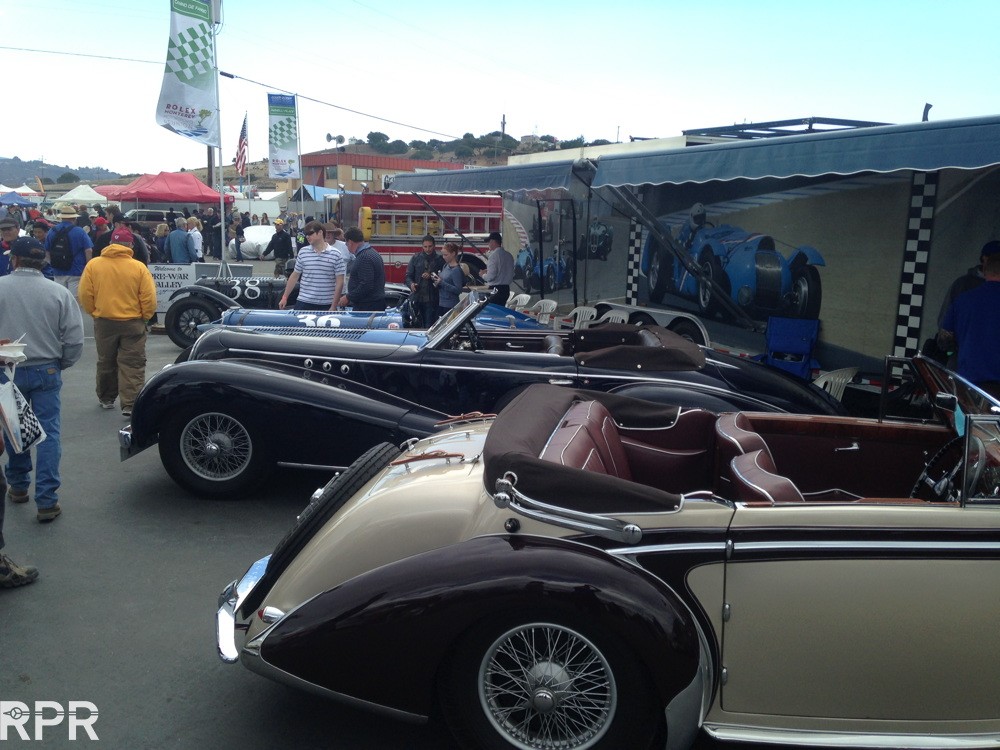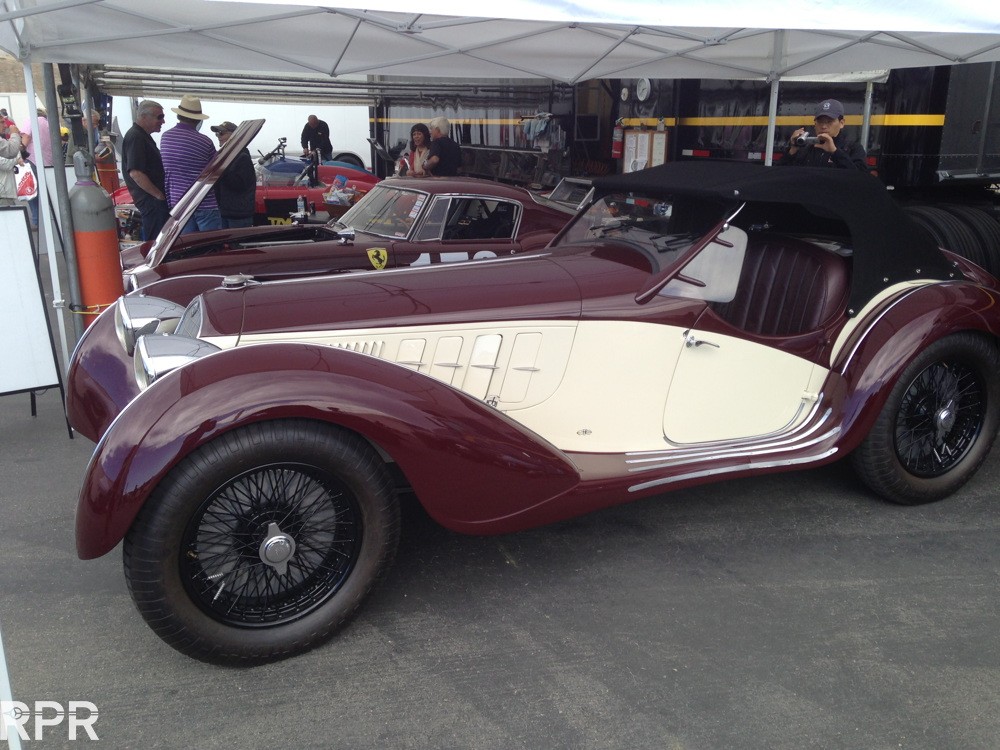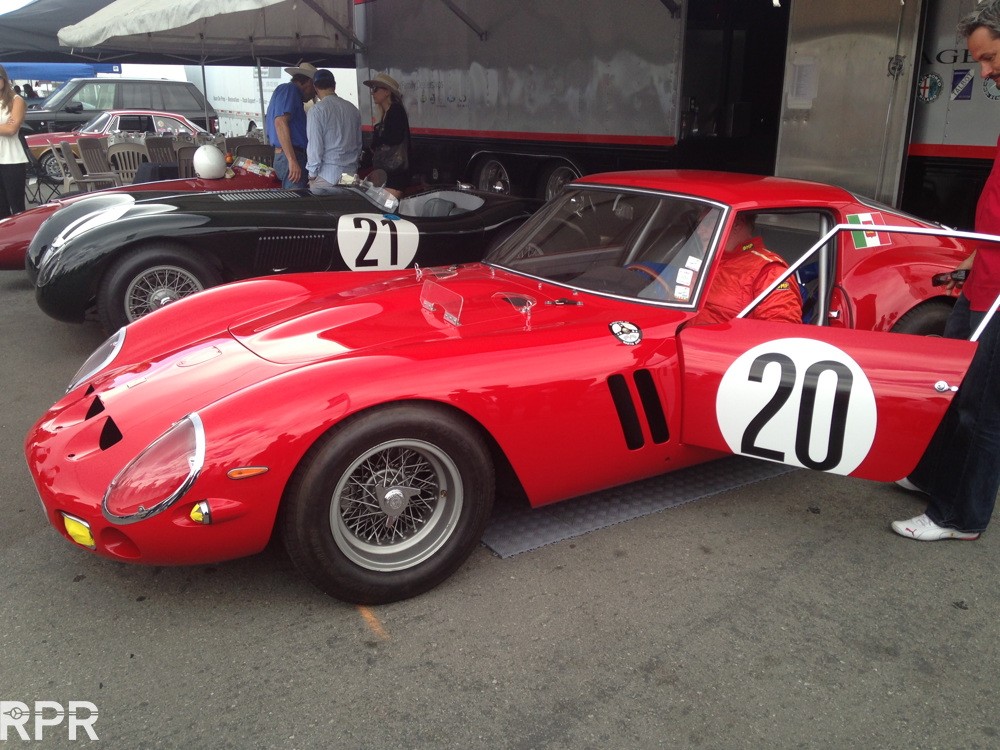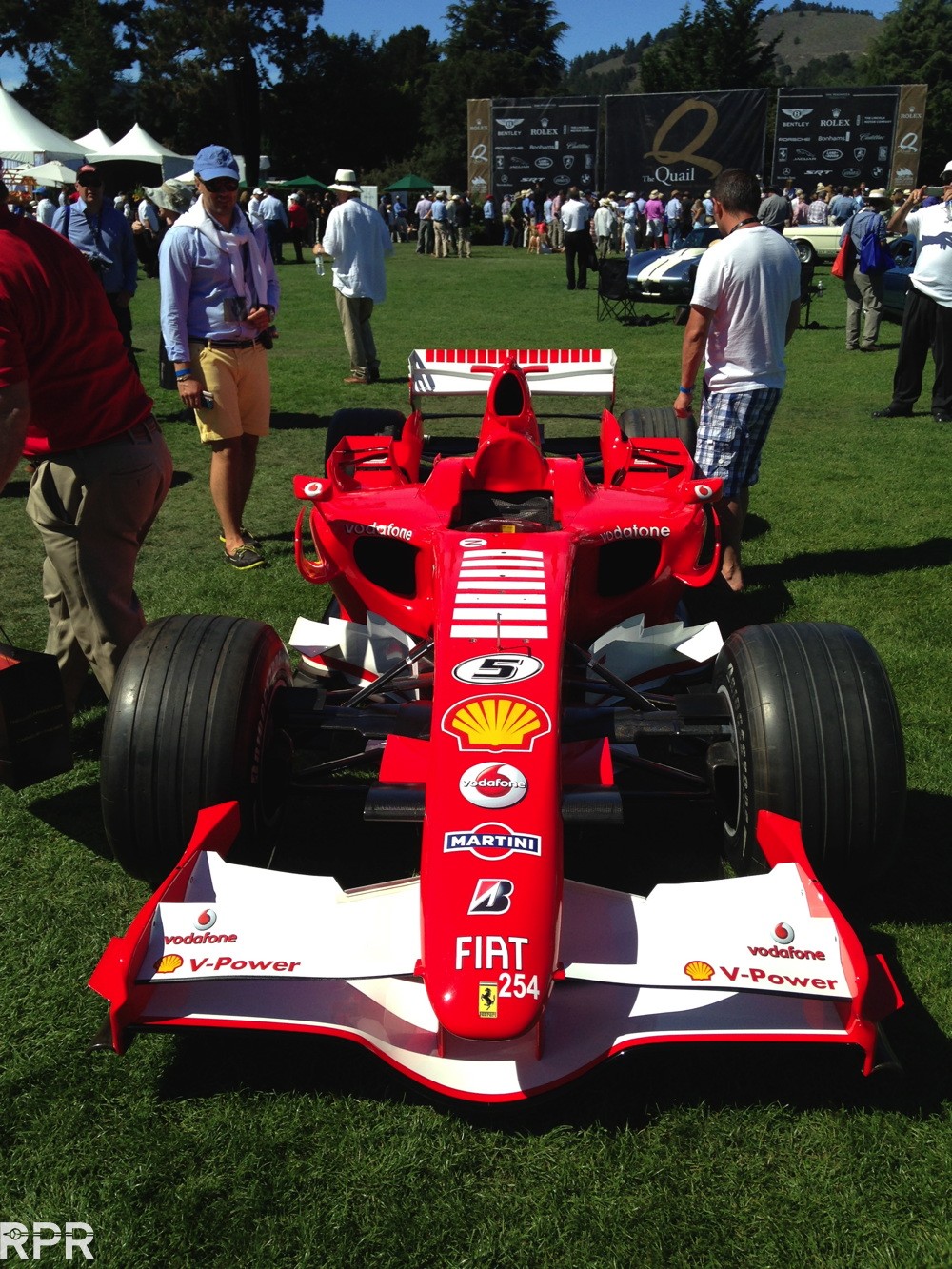 Thank you guys for those I met all very much. Passion is alive a kicking, vintage cars are HOT so is vintage Rolex also. Everybody is looking for a great piece, making the market realize now that they've become rare, that great ones that pop up, flip immediately into collections spread around the world. It's become now or never to secure a iconic Rolex reference before logically prices went up sky high for great original condition. Lets see what the November auction in Geneva will bring us! Greetings Philipp