50 Rolex Daytona Christie's Auction. Update October 5th 2013, Christie's Catalogue pictures: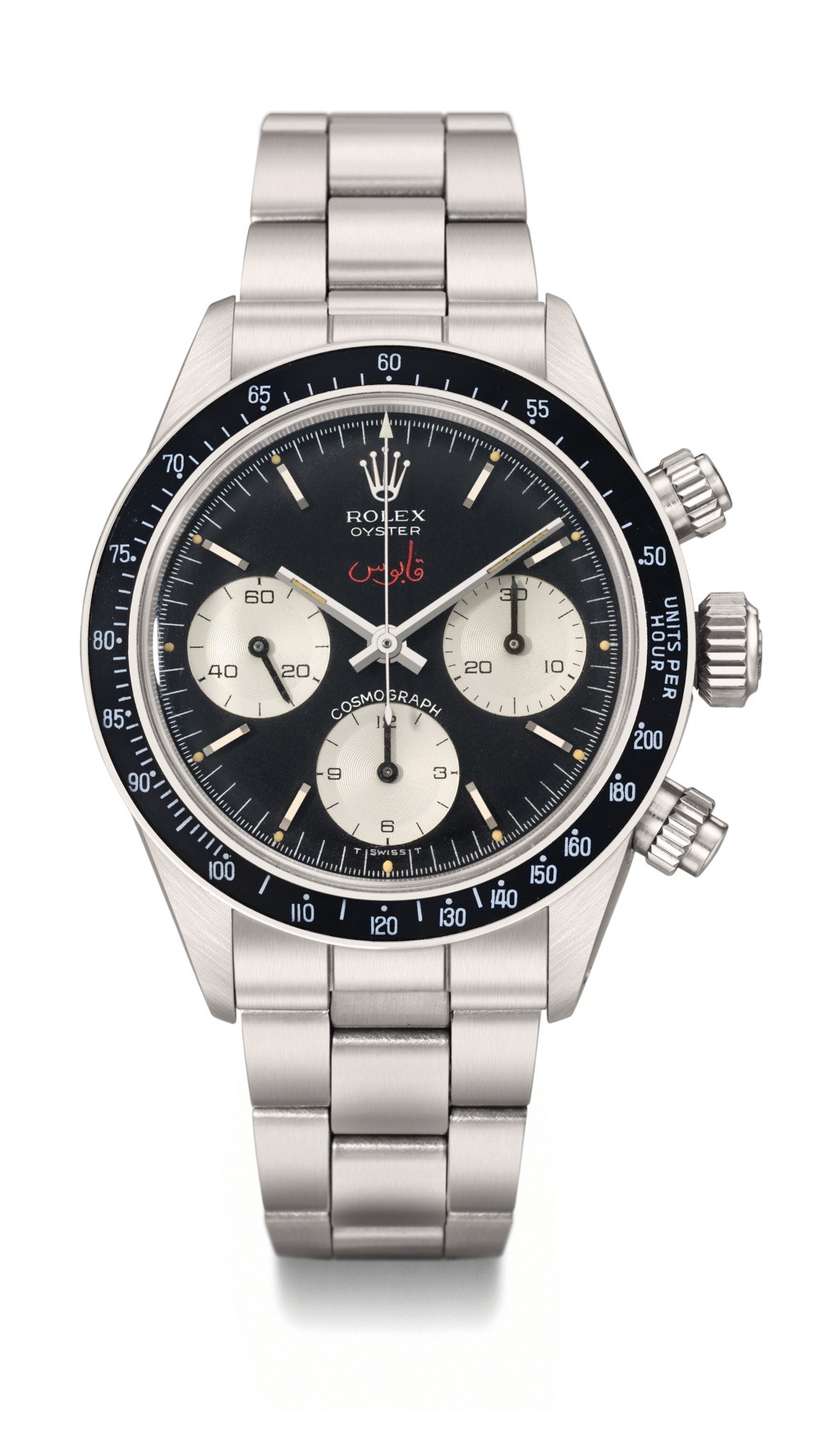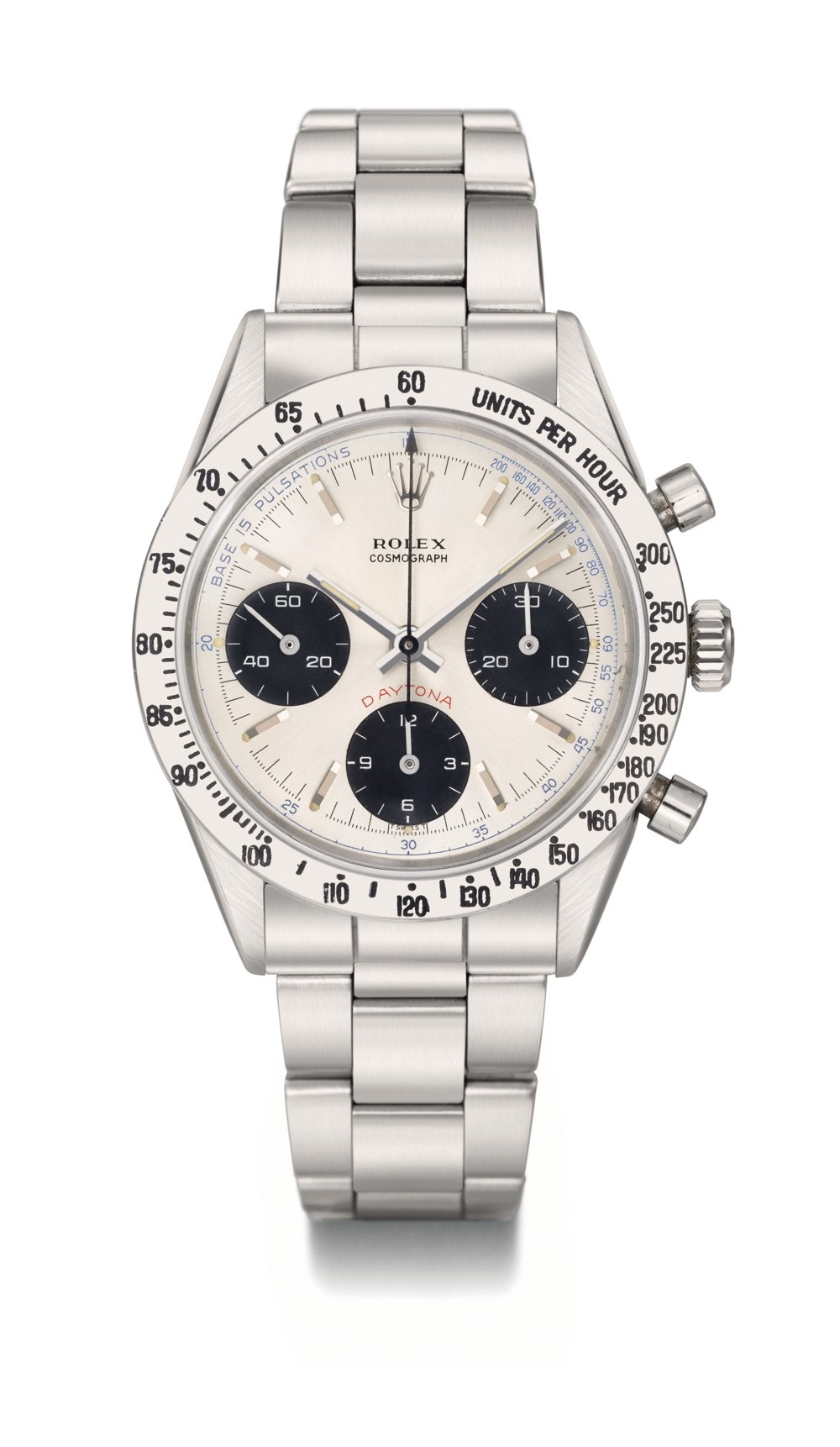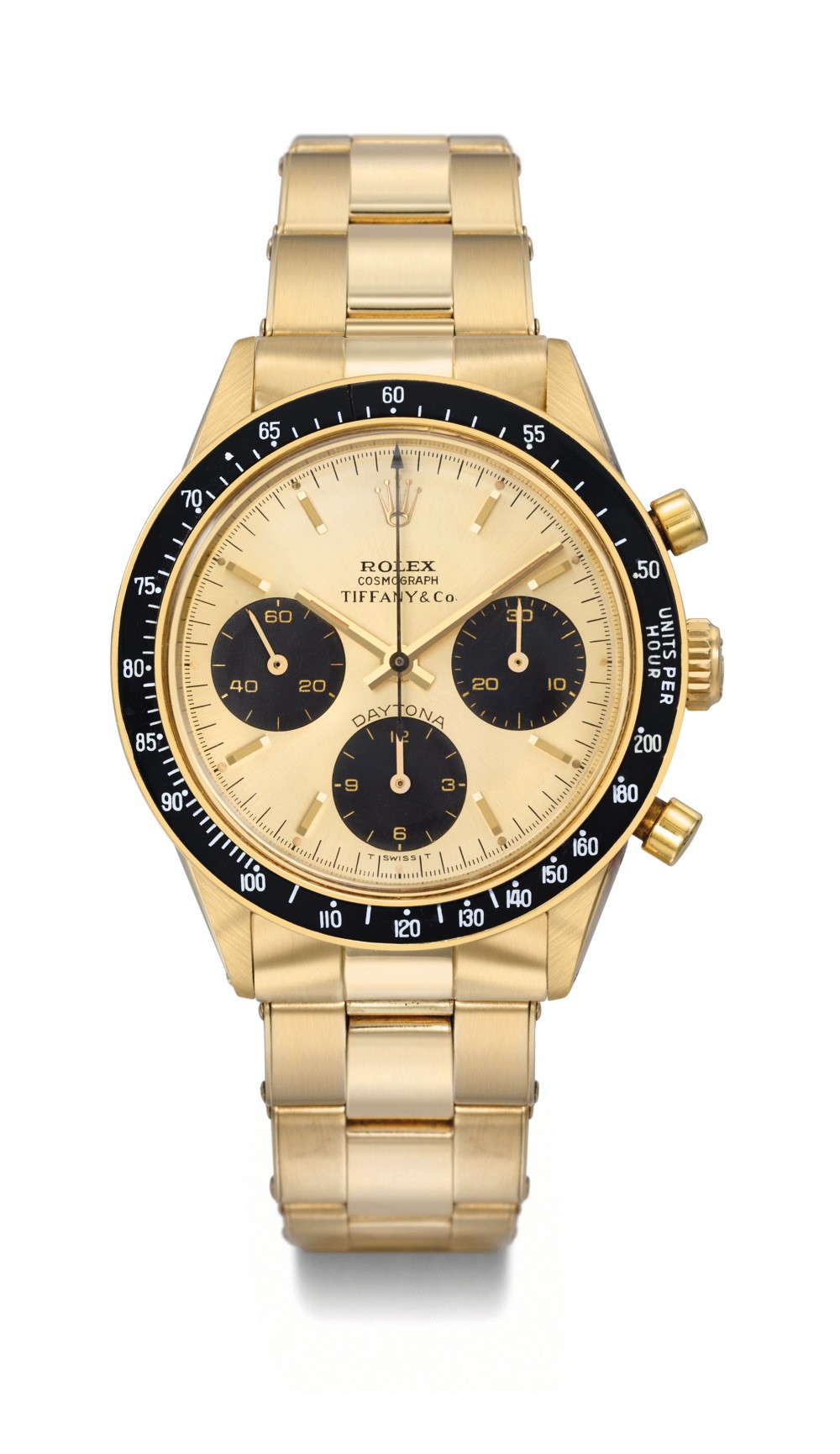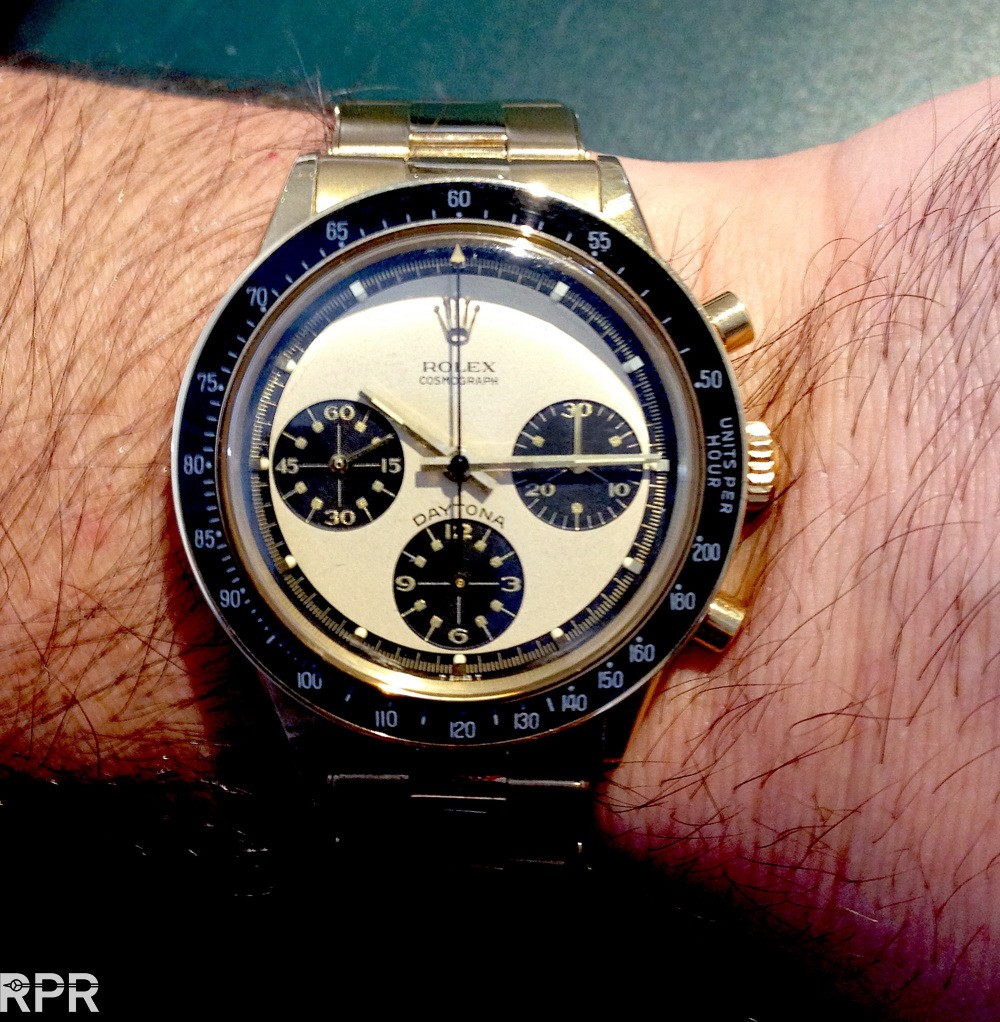 50 EXAMPLES OF
THE MOST MYTHICAL CHRONOGRAPH WRISTWATCH OF ALL TIME
AT CHRISTIE'S GENEVA ON 10 NOVEMBER
Geneva – To celebrate the 50th anniversary of the legendary Rolex Daytona, Christie's International Watch Department is extremely proud to announce Rolex Daytona | Lesson ONE, its first themed sale in over a decade, dedicated to the history of the most mythical chronograph wristwatch ever made: the Daytona.
Aiming to narrate the history of half a century of evolution of the Rolex Daytona, Christie"s has selected 50 emblematic examples to be offered in a special evening auction which will be held on 10 November 2013 in Geneva.
With estimates ranging from $10,000 to $300,000, many of these models are coming to the market for the very first time to form what, without a doubt, can be considered the finest group of Rolex Daytona wristwatches ever seen at auction.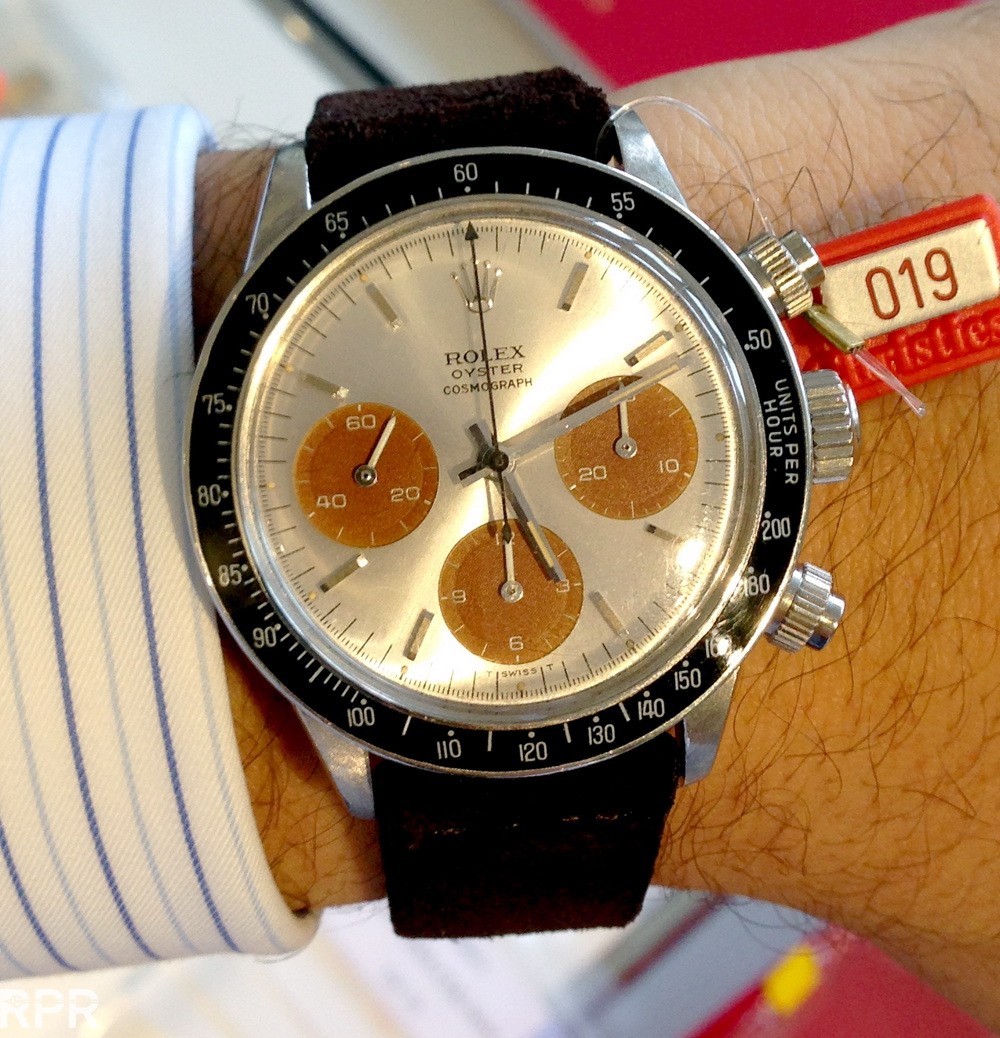 Amongst the highlights are some of the rarest Daytona models ever produced. In some instances, the total production was less than ten examples. This auction also includes a number of highly interesting examples of the Daytona, once worn by the following celebrities: from the world of film and music, legendary Jean-Paul Belmondo and "slow-hand" Eric Clapton; from the world of science and exploration, Walt Cunningham, the celebrated Apollo 7 astronaut and Janusz Kurbiel, the famous polar explorer. Lastly, from the world of car racing, this auction features the Rolex awarded Daytonas worn by champions Bobby Unser and David Brabham.


Aurel Bacs, International Head of Christie's Watch Department: "Rolex Daytona | Lesson ONE constitutes a unique opportunity for novices and experienced collectors alike to discover and learn about one of the most famous wristwatches in the world. For me and my team of specialists around the world, it has been an eye-opening experience which has further strengthened our passion for this landmark model. The collaboration with the world's leading scholar in the field, Mr. Pucci Papaleo, was not only a privilege but also a humbling process, and let us come upon a number of previously unknown details of the mythic Rolex Daytona chronograph, hence we felt it appropriate to name this auction 'Lesson One'".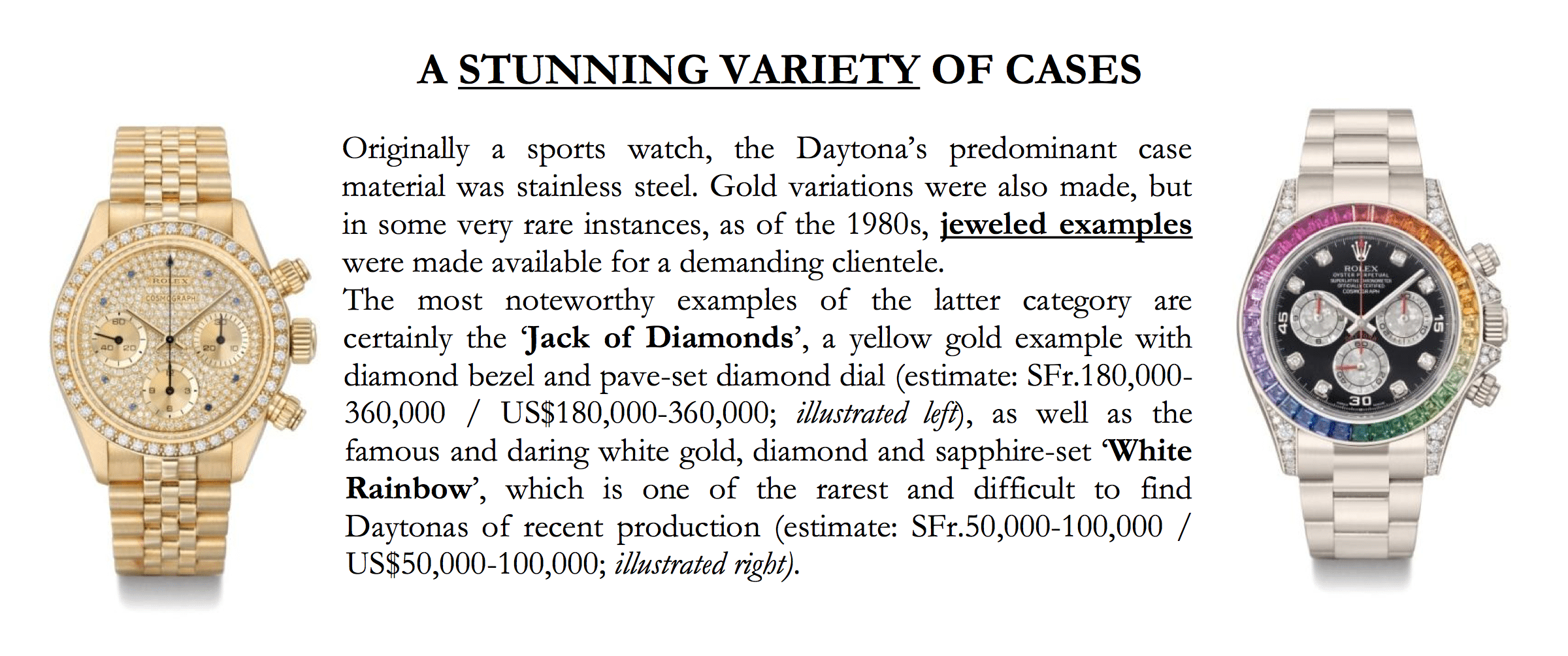 For this unique landmark auction, Christie"s specialists worked closely with Pucci Papaleo, the undisputed, leading authority in the field of Rolex Daytona, who has achieved worldwide recognition as the author of several horological publications and the most complete book ever dedicated to Rolex Daytona. Together, Christie"s and Mr. Papaleo travelled the world and located in the most distinguished and most private watch collections, precisely 50 examples of this legendary sports watch by taking the most radical approach ever; only watches in mint or close to mint condition were accepted, making impeccable quality and originality paramount.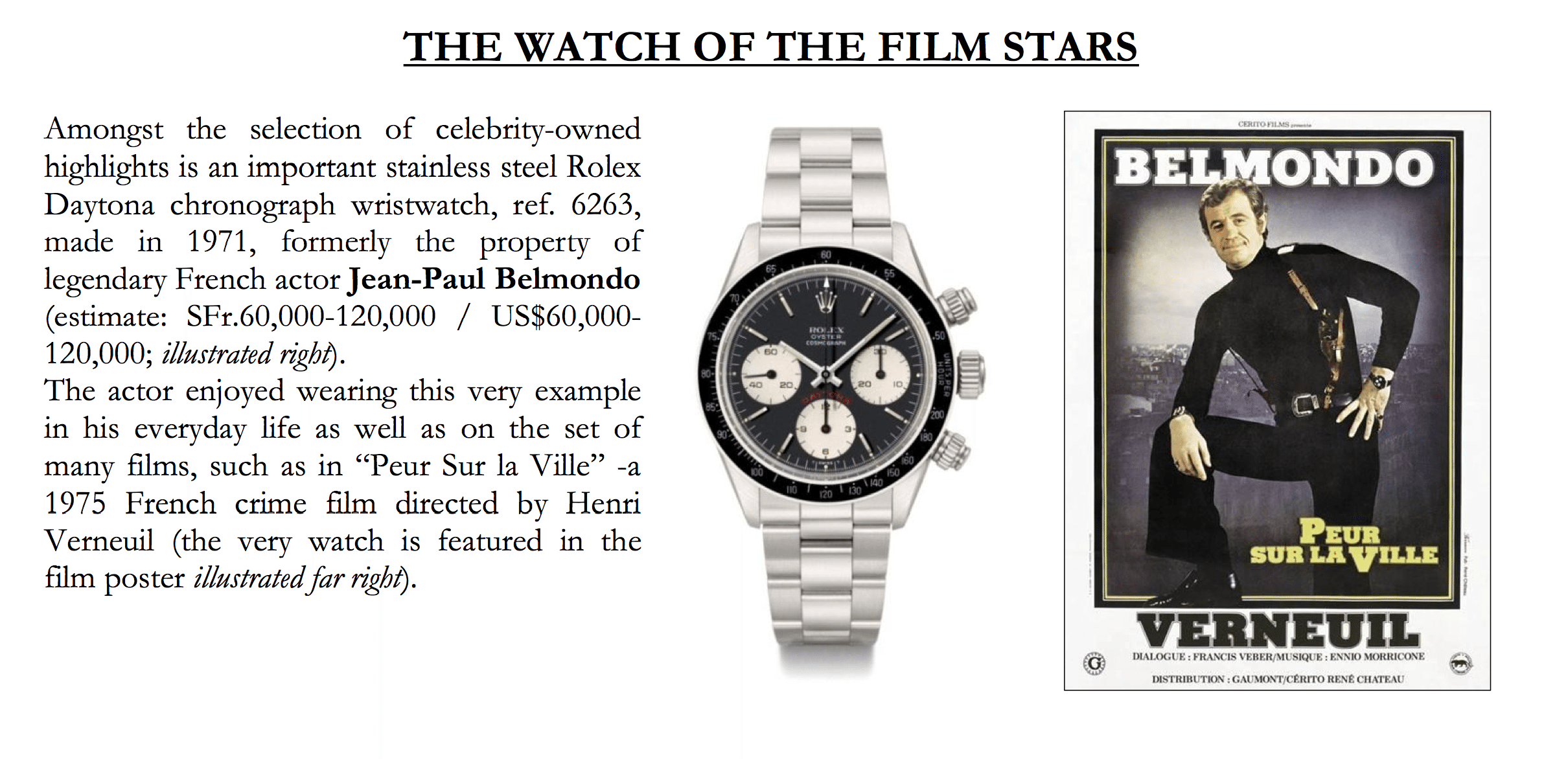 Pucci Papaleo, Co-Curator of the sale and leading scholar in the field of Rolex Daytona: "My collaboration with Christie's and more precisely with Aurel Bacs, occurred very naturally as we have been friends for many years and share a mutual love and understanding for all watch-making. Neither of us like to compromise or be affected by illusions and speculations. If we have a single doubt on a watch, we prefer losing the piece altogether, even if this means losing at a financial cost. On one hand, this has made the phase of selecting the lots extremely difficult, but on another hand, this has allowed us to remain in agreement when finding pieces of absolute originality and quality. This resulted in the stunning selection of 50 of the indisputably highest level of Rolex Daytona watches ever to be presented at auction'.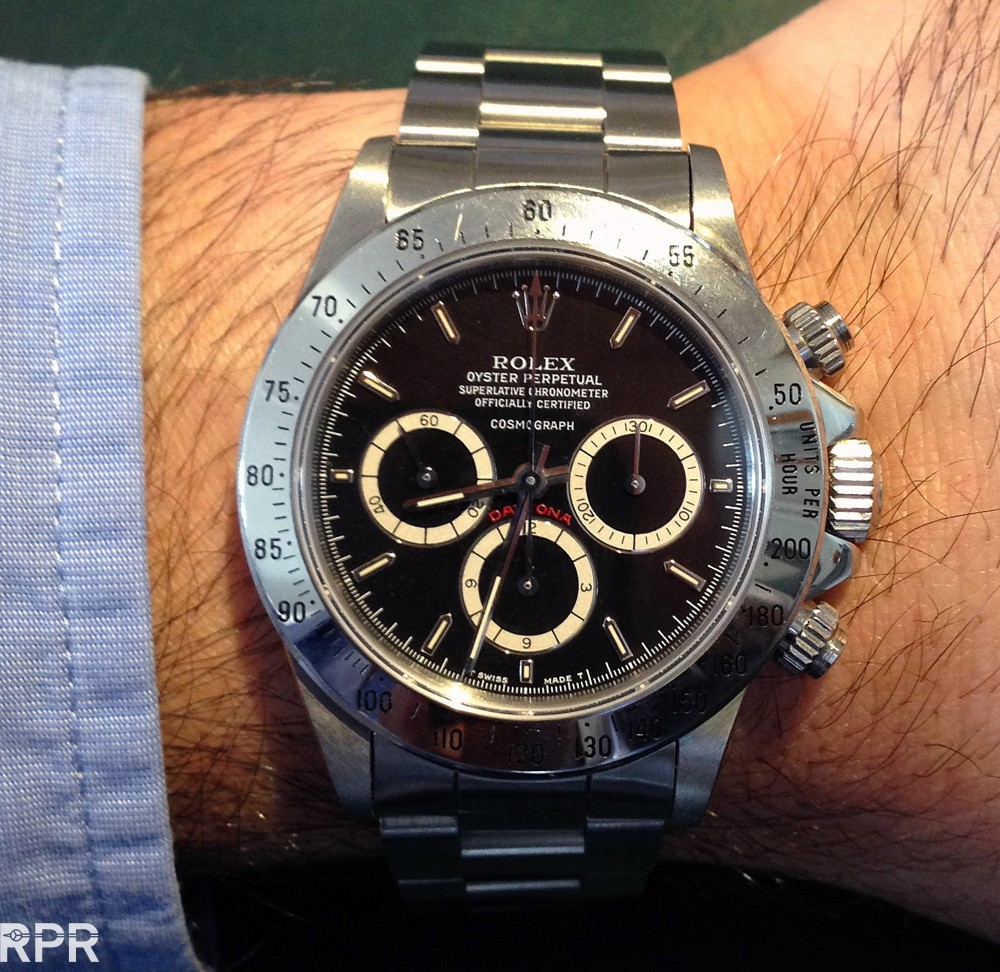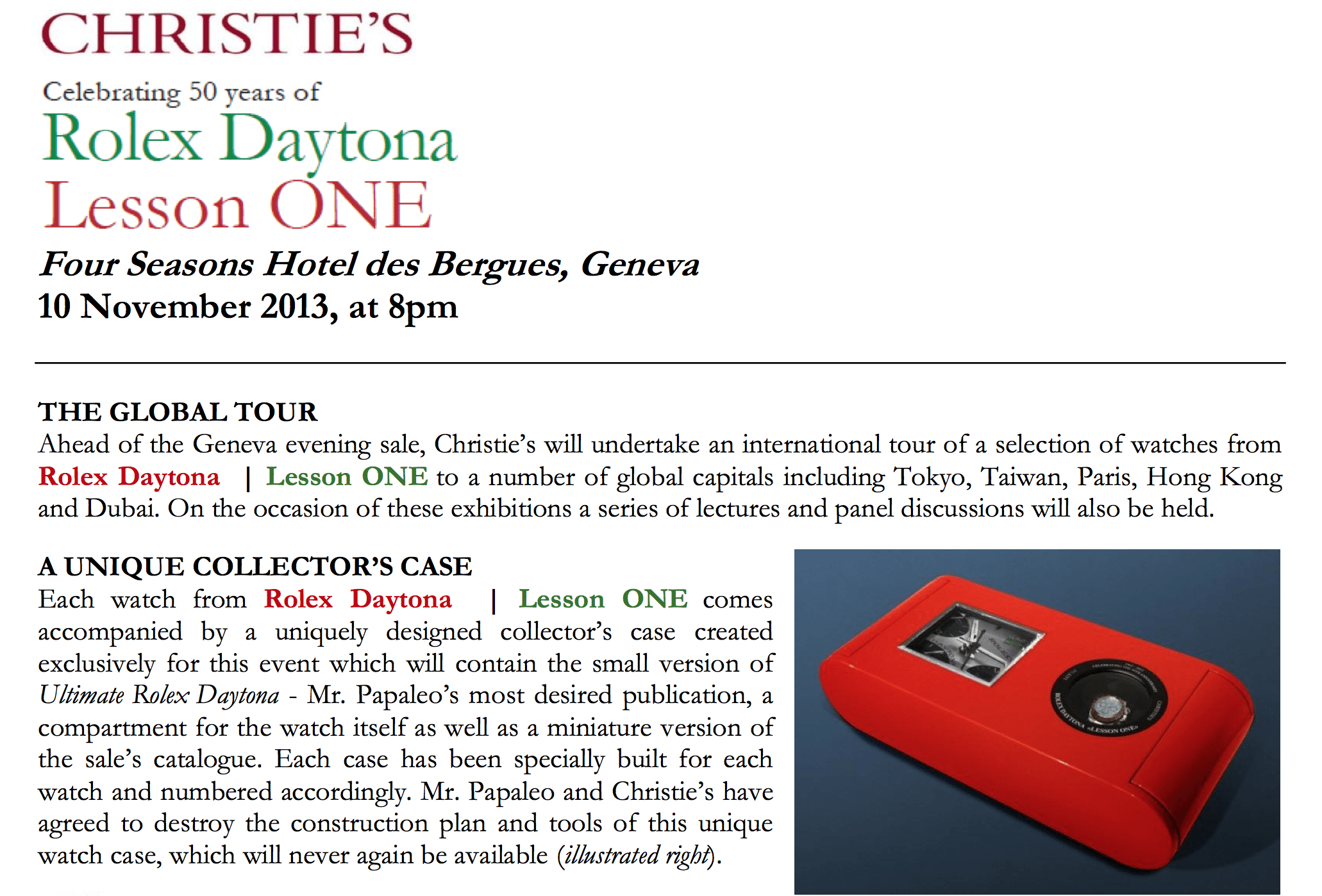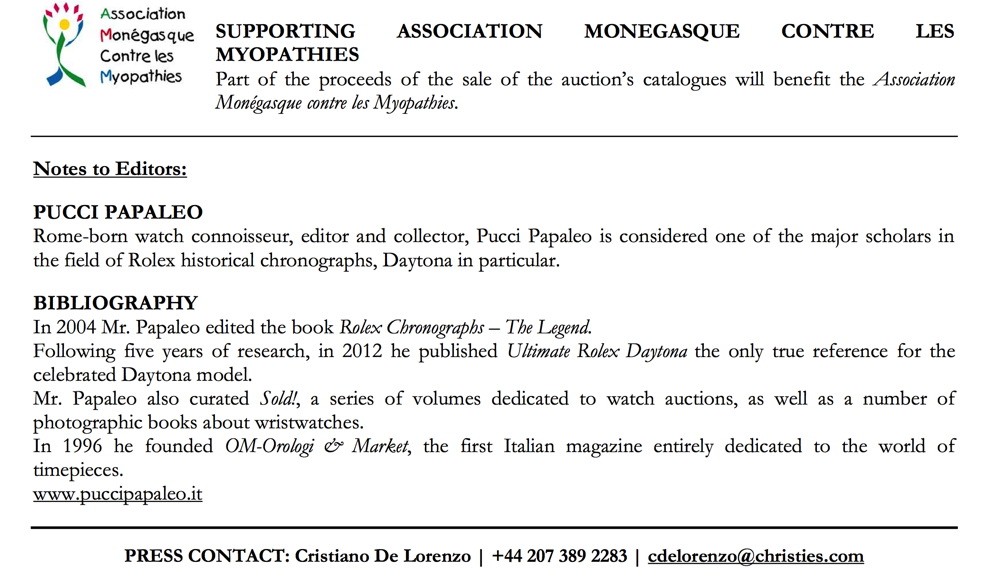 Check www.Christies.com for any further information.