The 5512 and 5513 Submariner is one of Rolex most interesting models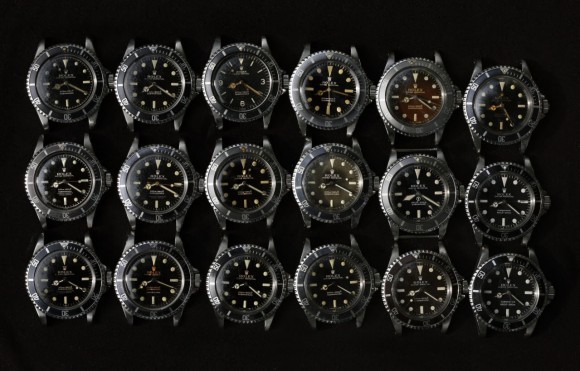 Submariner with crownguards reference 5512 & 5513!
It was for a long time in production and in many different versions. I focused on 5512/3 this afternoon and as some came on the table, the 'simple' design of this toolwatch makes it very addictive to me.
I had to make a picture and while it, the same questions spinned in my head: When is enough, enough??…….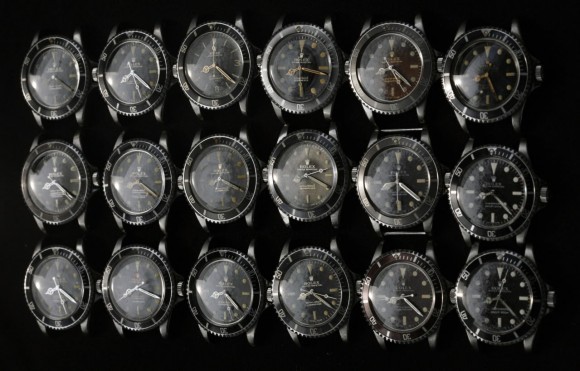 probably never
Rgrds.philipp