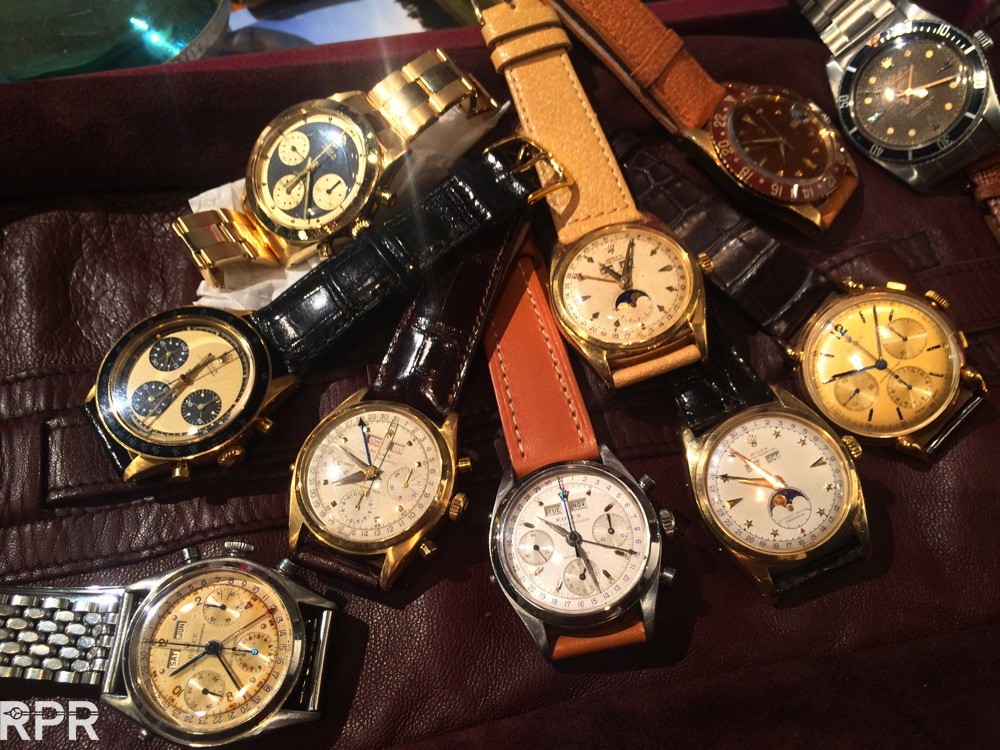 This is already my 201 x Rolex Passion Report I upload for you!! Amazing how quickly RPR has spread around. It's a great pleasure that you all like RPR so much! Many thanks for the compliments I get from all the collectors, dealers, friends… vintage watch purists!  I just got back home after yet another crazy vintage Rolex trip to Italia. In Milan and at the Parma watch show I met so many great friends, all addicted to the need of hunting down a great vintage watch. The always enjoying life so passioned italian make a stay in the country for me to a fest. Besides their deep interest in the beauty of design of the object, their observations over the years in collecting watches are always very educational for me. The discussions about so many little details that are mayor important for the value and originality between italians is always great to attend. The emotion they bring with it into the subject underlines italian lifestyle. The incredible food, wines are just mind-blowing! Thanks guys!!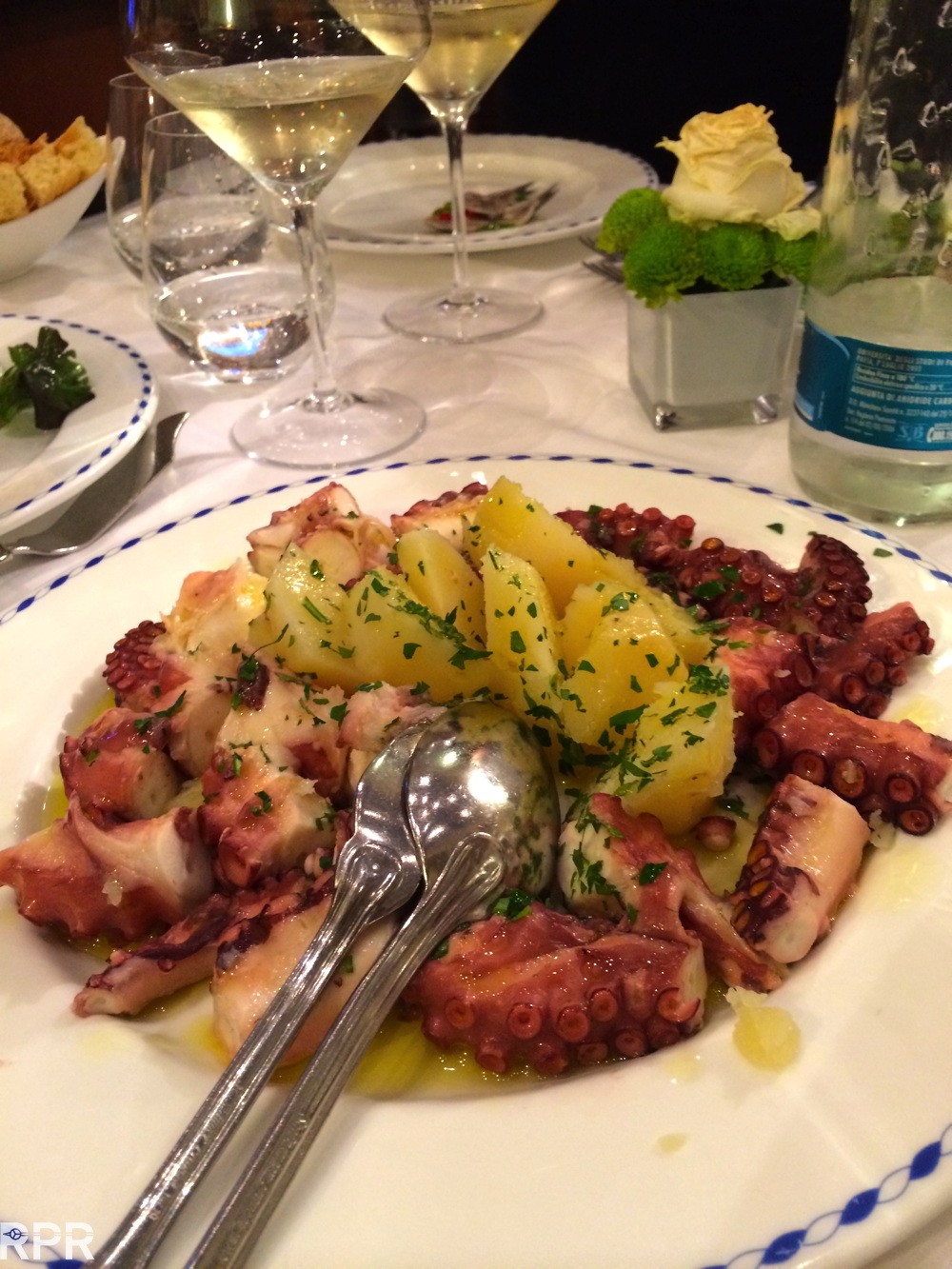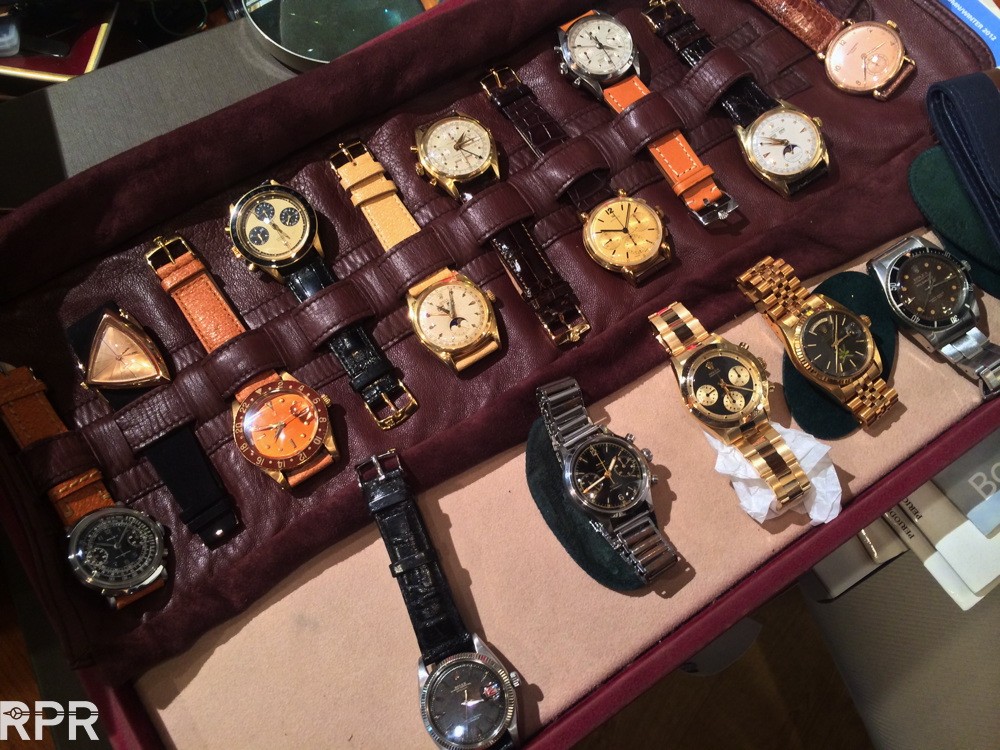 A small collection of ultra rare vintage Rolex, from early Killy to gold Newmans, in all steel and all gold Killy's, 6062 Moon phases, with or without Stars, you name it. I'm very happy to see there're great watches around, specially now that Rolex has become the number 1 in collecting vintage watches, the focus at the dealers was yet again, fully into Rolex. Besides the spectacular Geneva watch auction by Christie's honoring the 50 anniversary of the Daytona with a special sale full of iconic rarities, their regular Monday auction will be filled with exceptional Rolex, from Killy to Stelline, all will be in the sale. It now becomes to looks even more like vintage Rolex will go through the roof price wise and only if its all over condition is pure and original, not restored but untouched and still honest patina.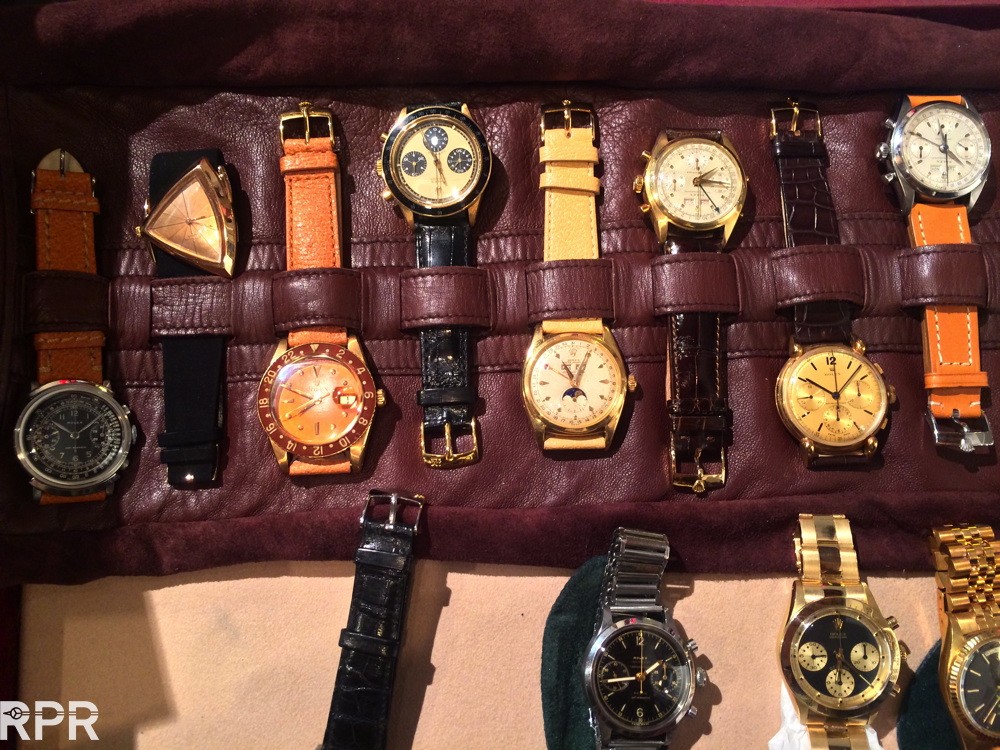 Thank you VERY much again, specially Davide for the great dinner we had together in Milan and all the many great collectors I met again in Parma yesterday at the watch show! The show is still till next weekend in case you're around, it's a must see.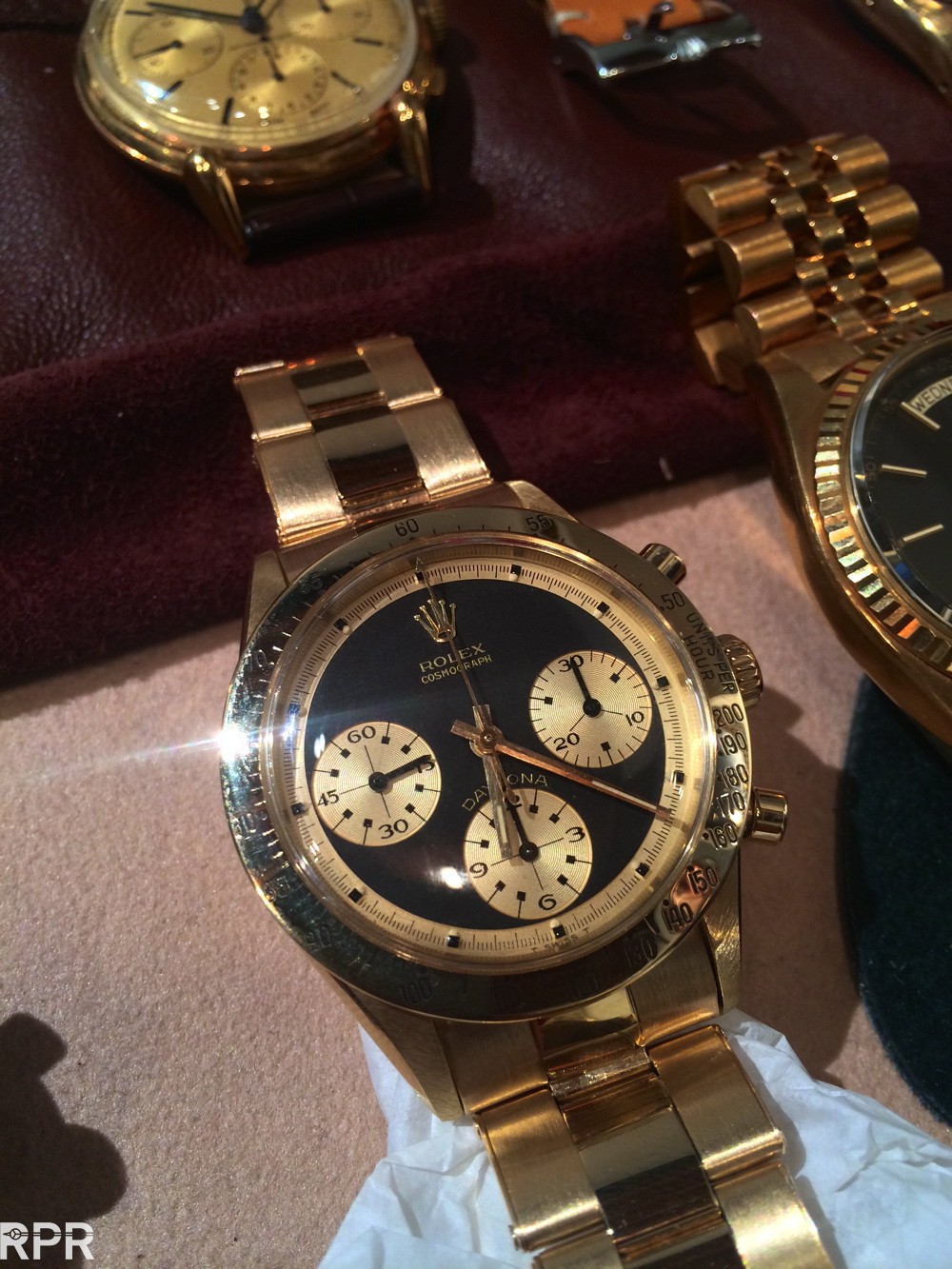 Exceptional vintage Rolex and Patek Philippe in all versions and complications..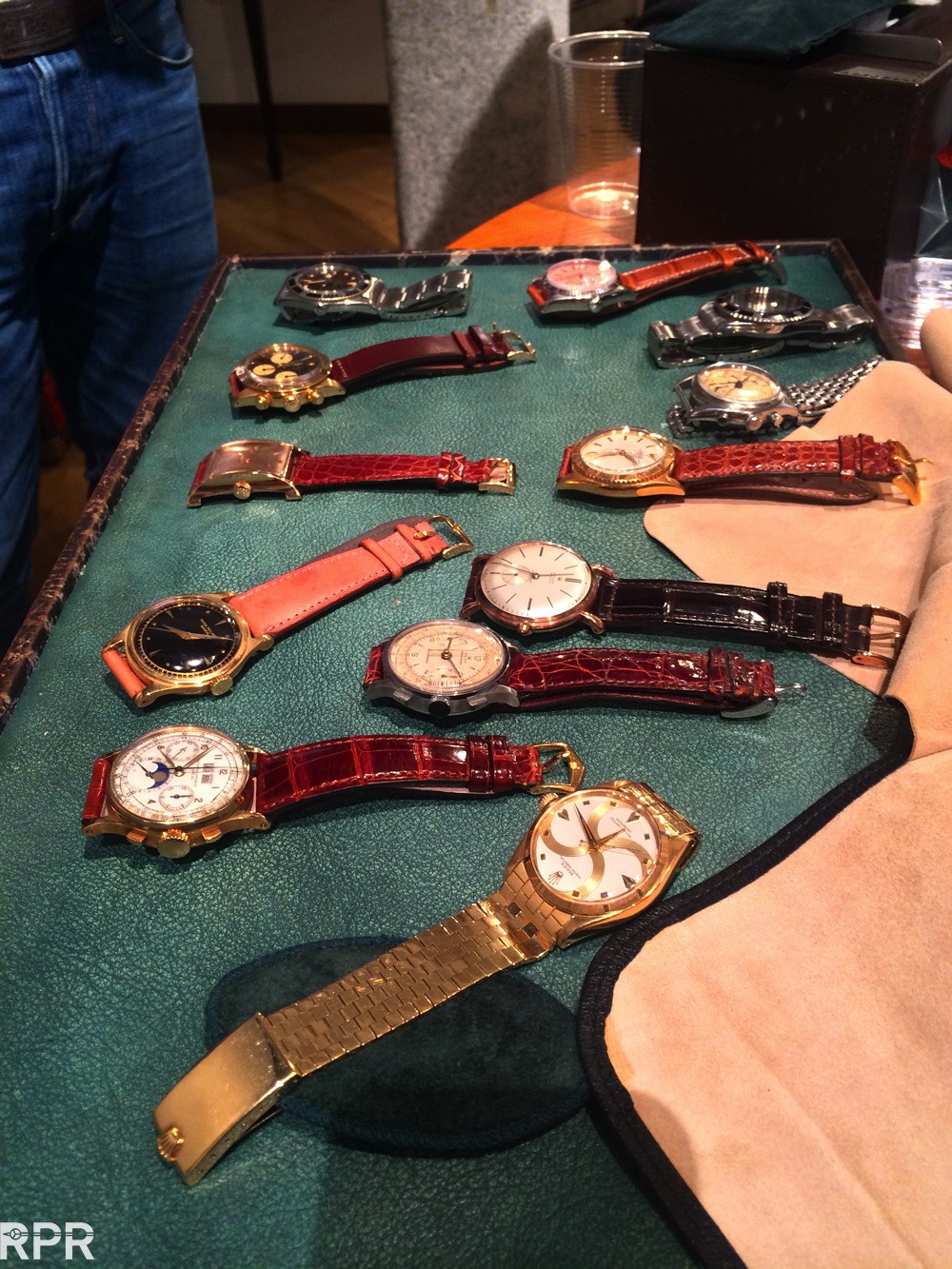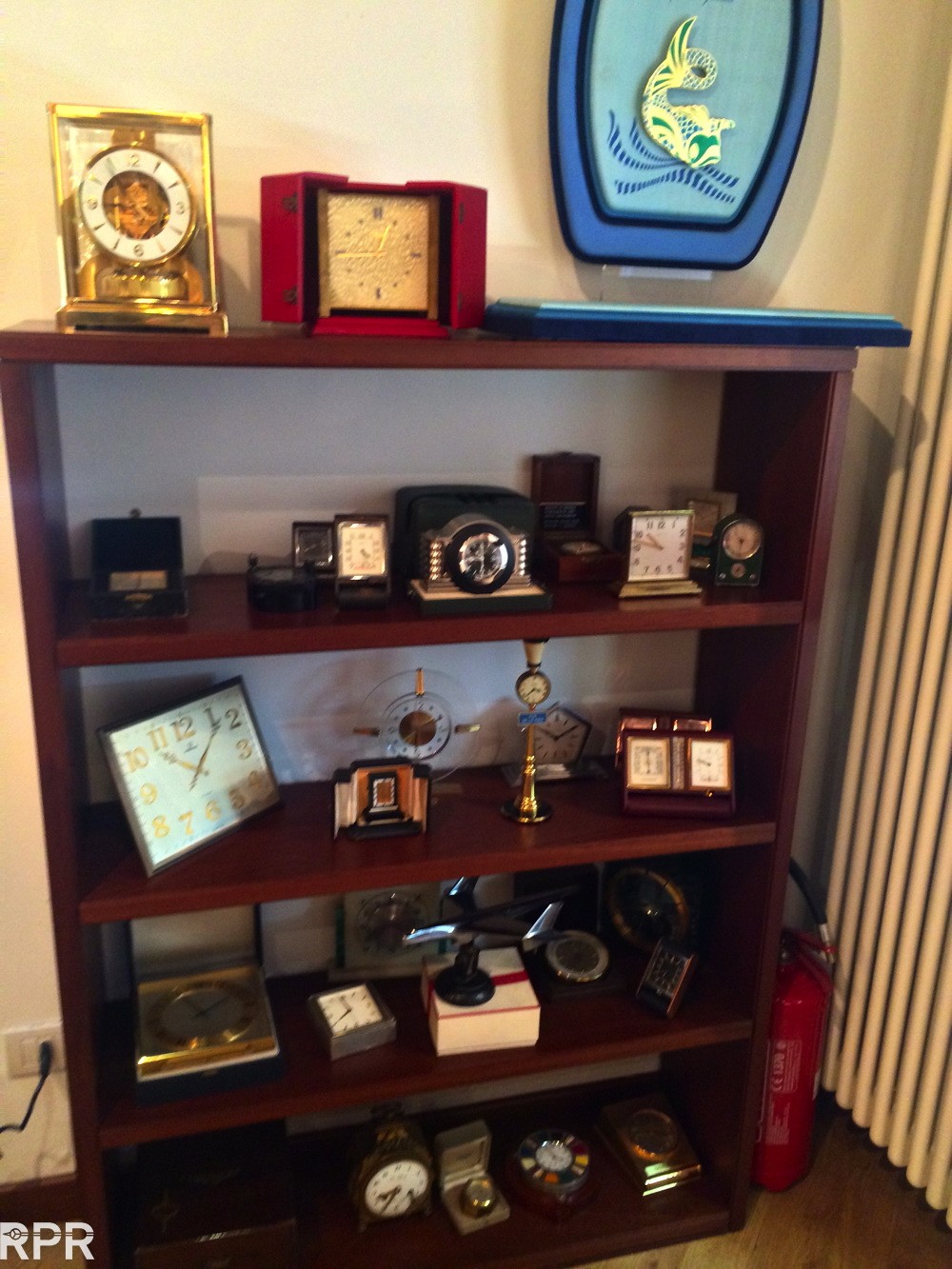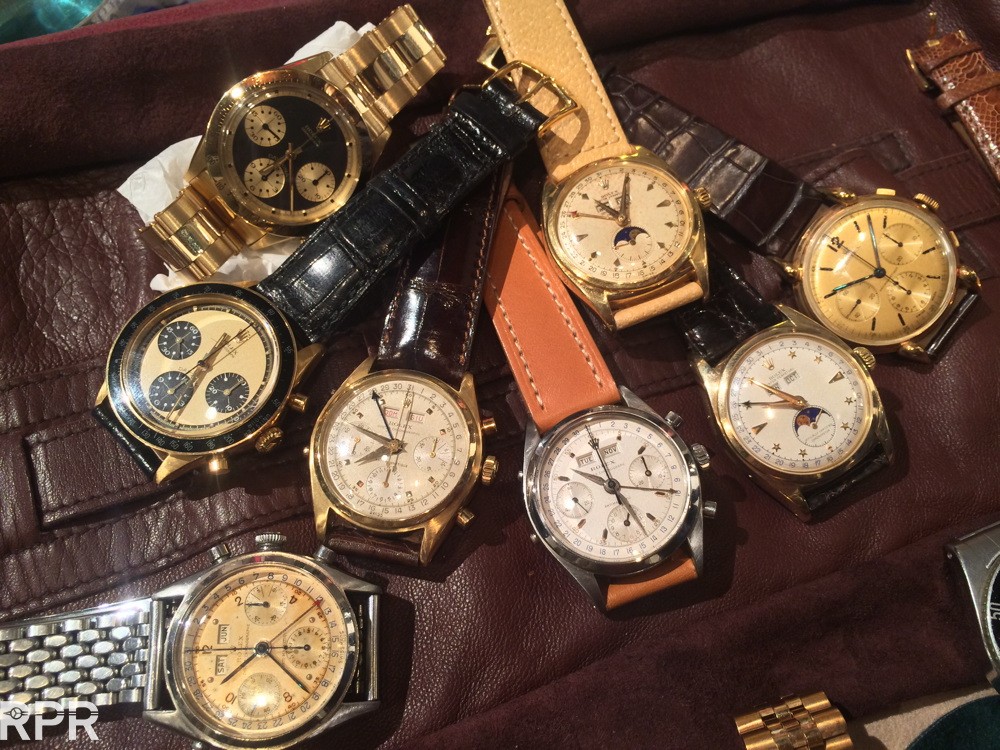 As ever Parma Edition, my style icon and cool as ever is always around, ciao!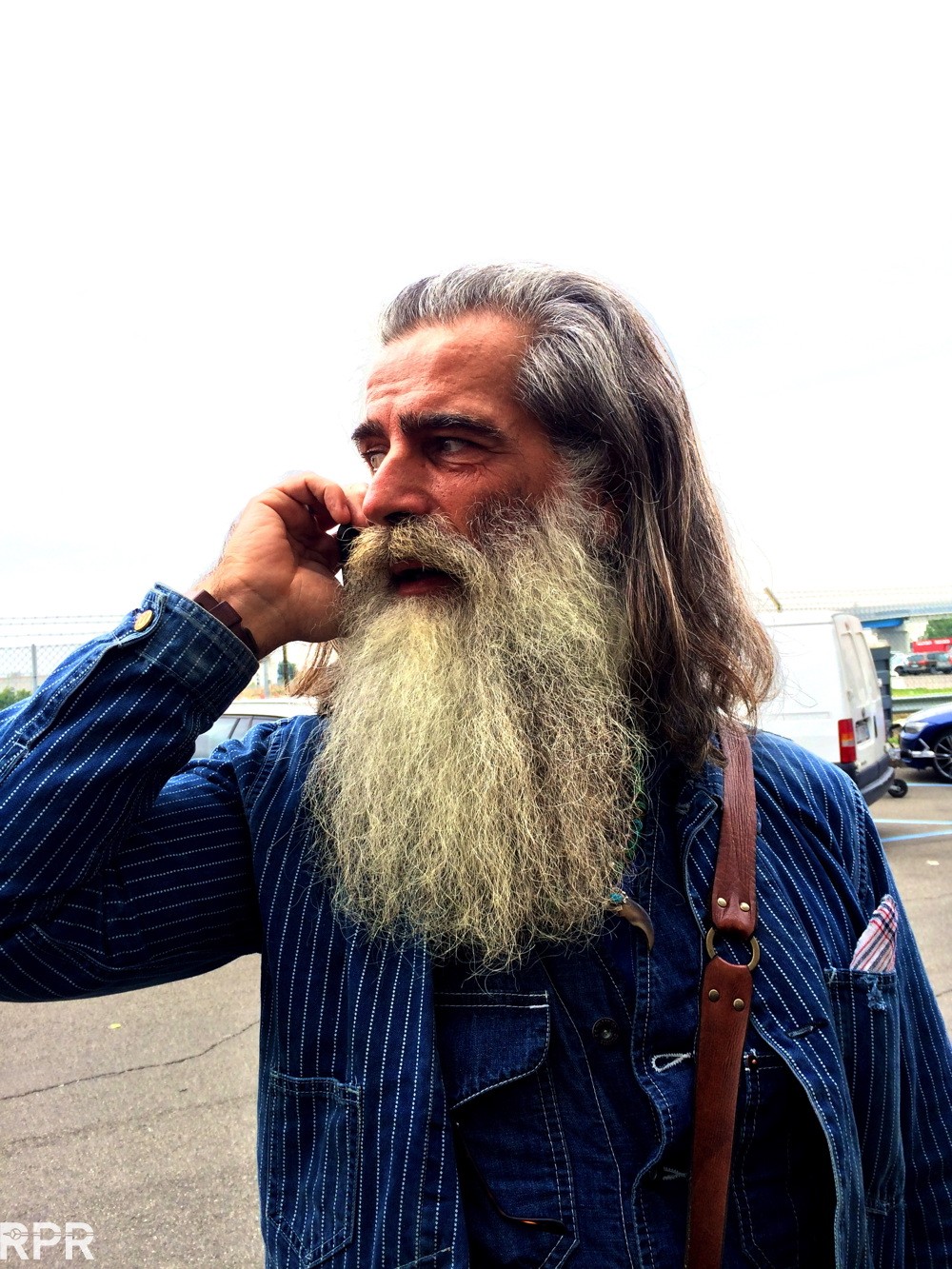 Vintage Classics, by Tudor, Omega and Longines… Prices are climbing for great condition, be aware soon even these models, after the jump of vintage Rolex, will be in the slipstream getting more expensive..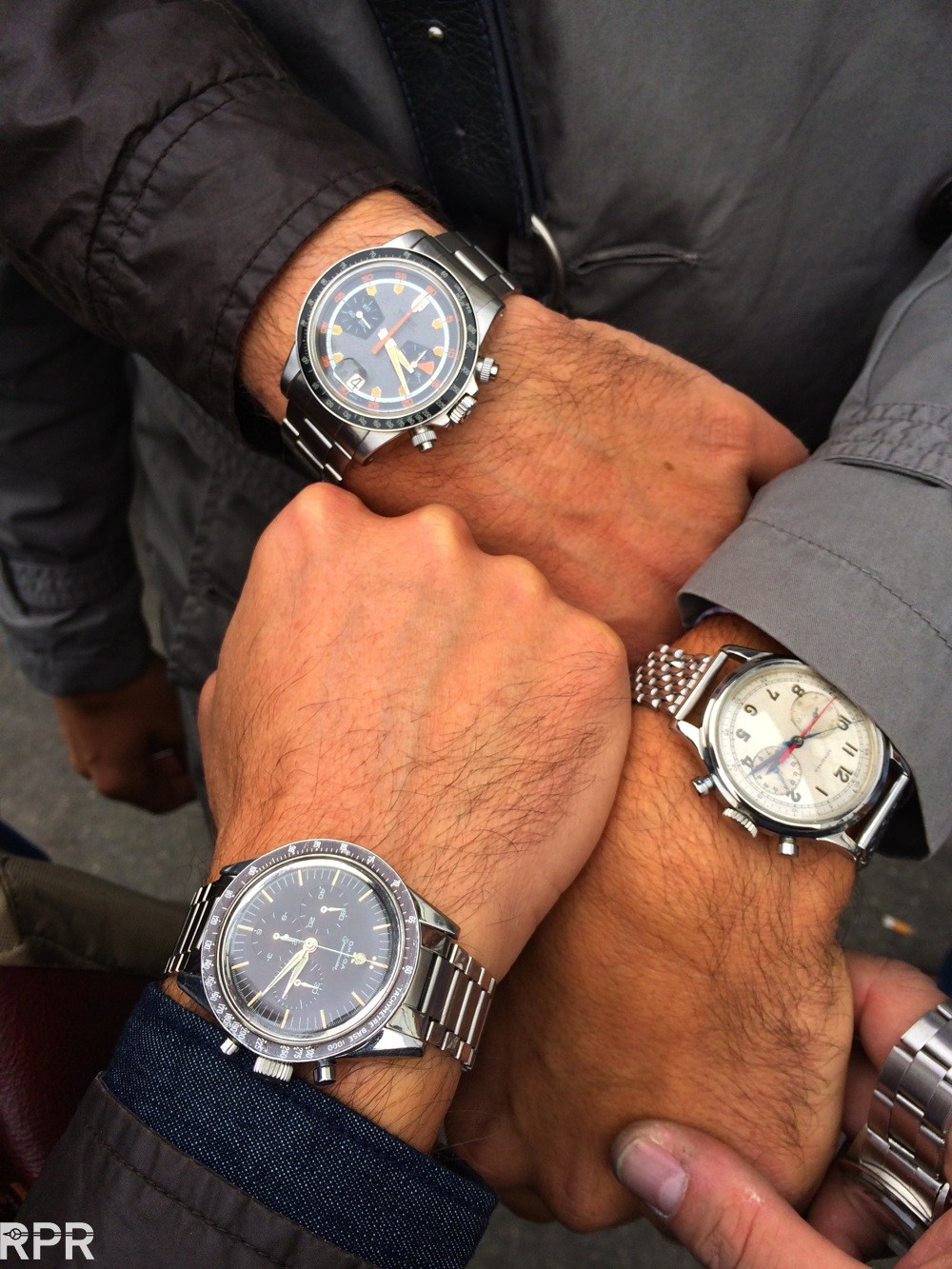 Gold Monobloc 3525..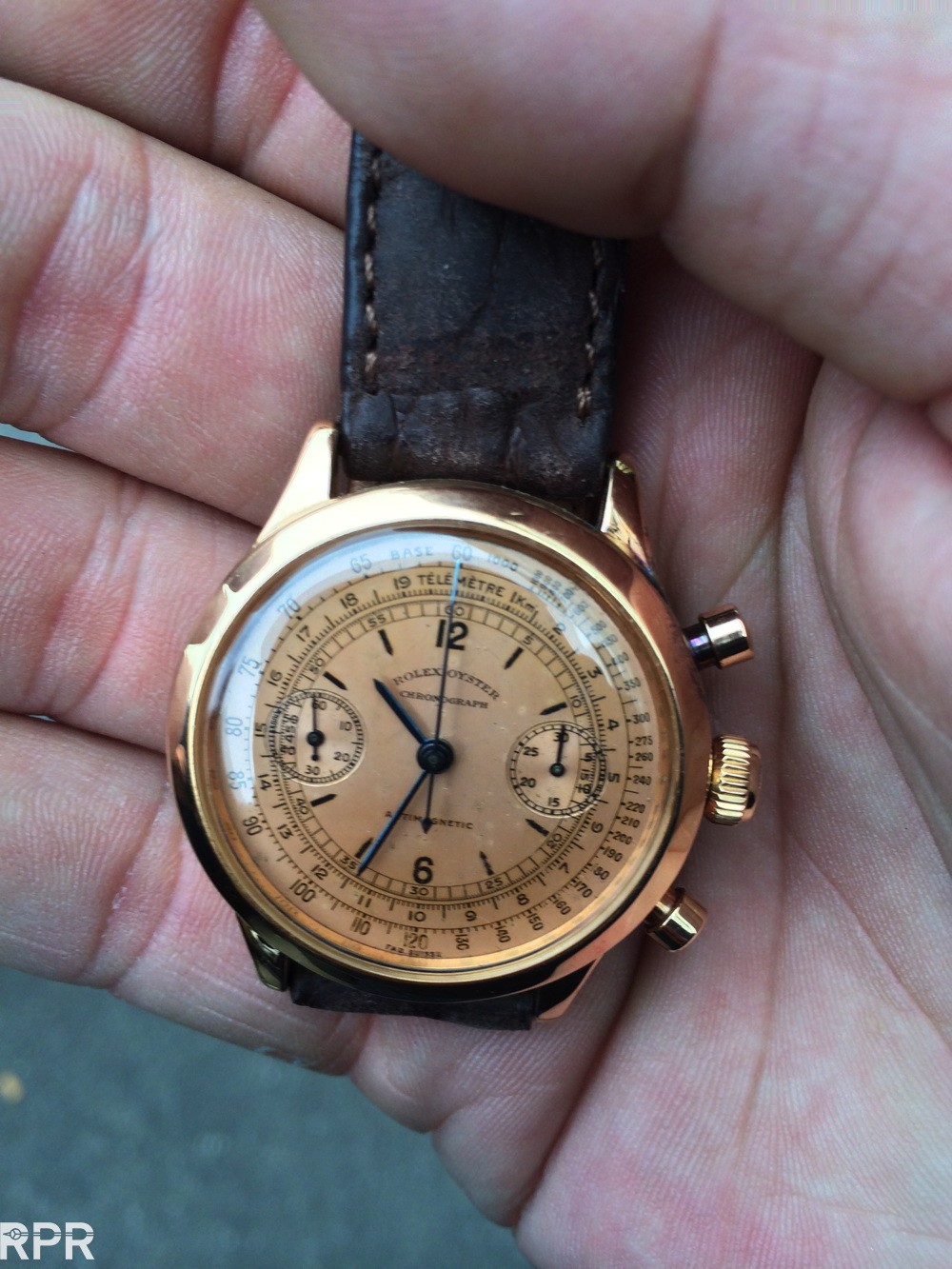 @Bice..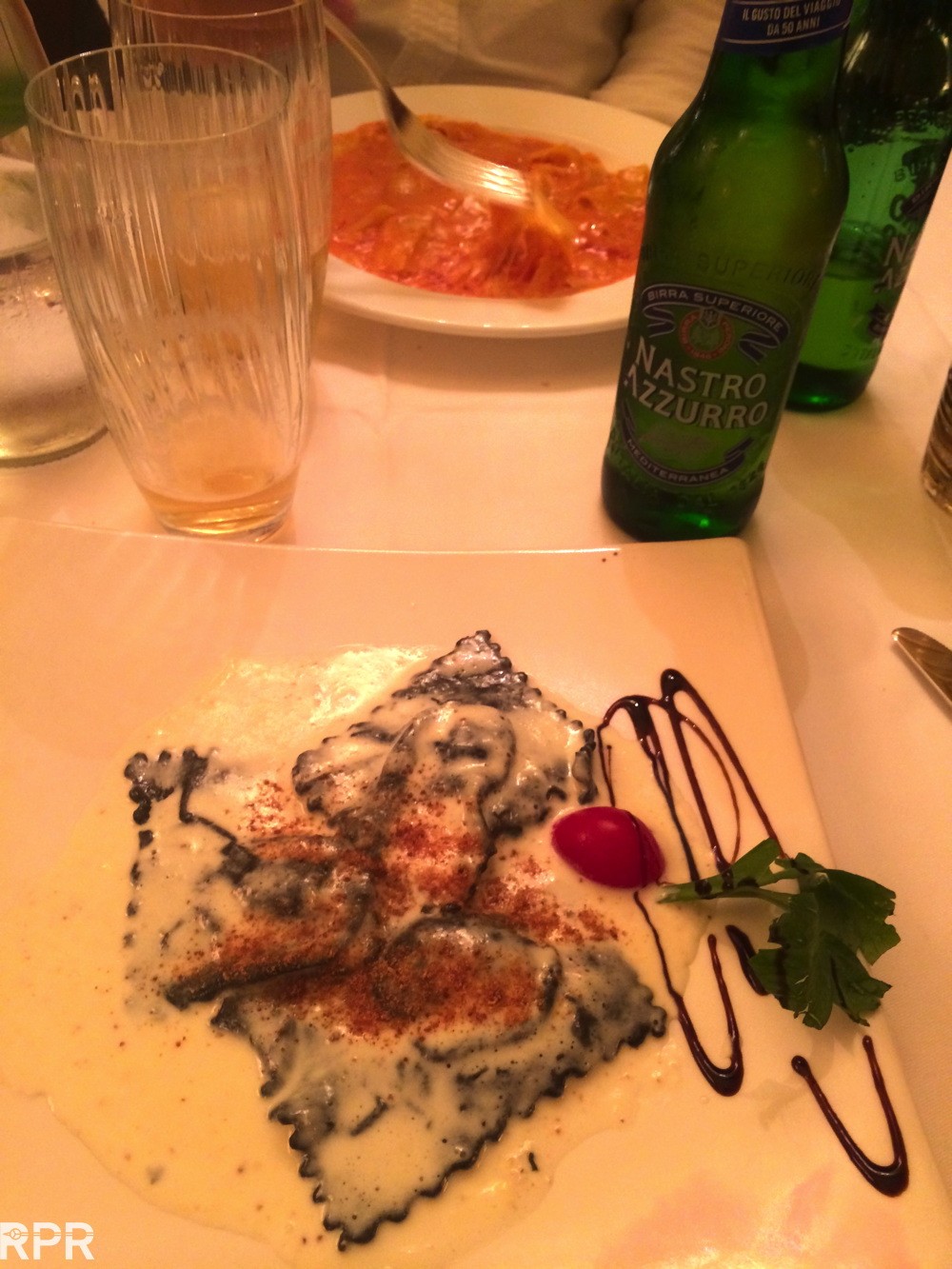 Waffle dialed Rivera..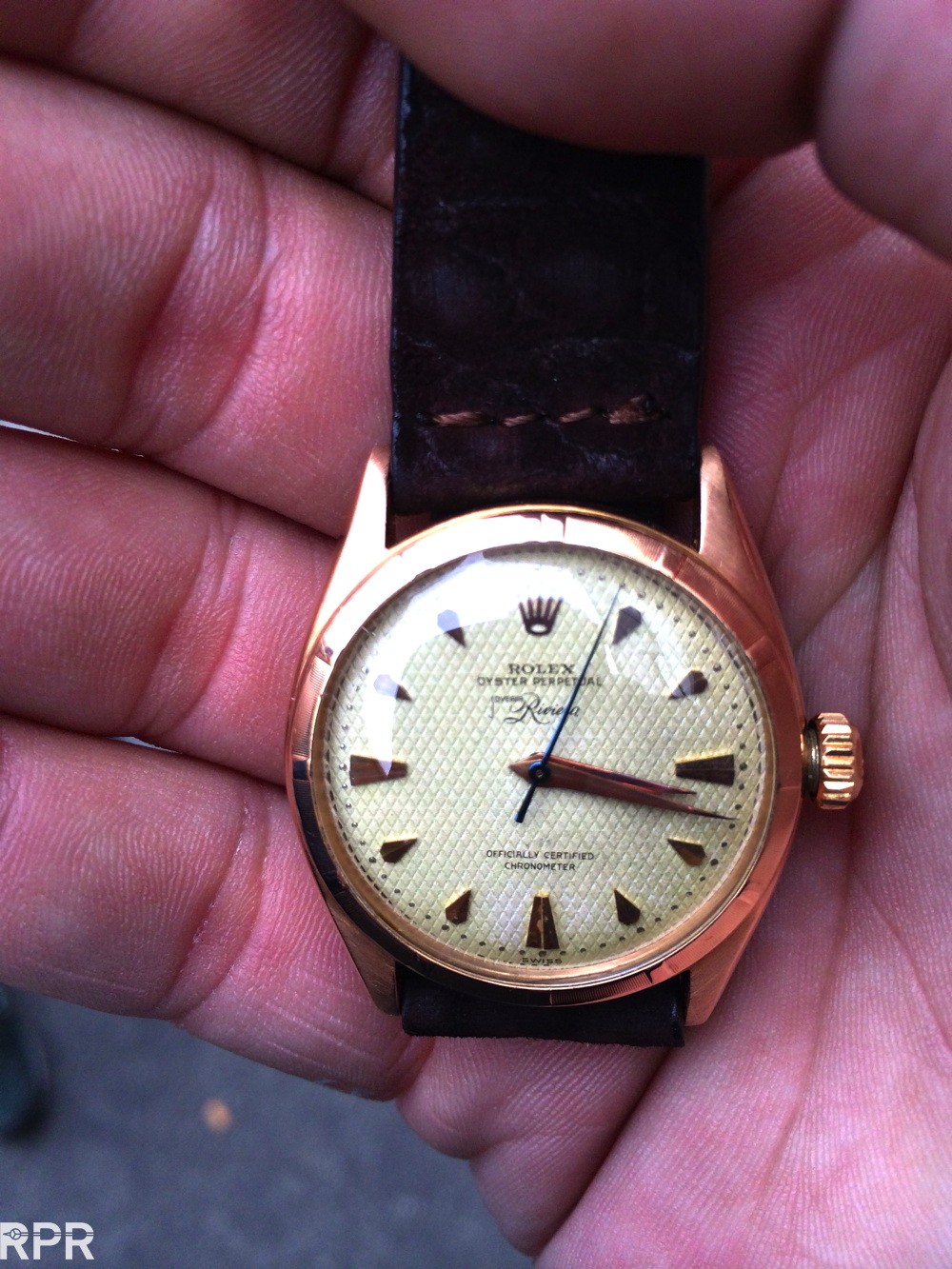 Super elegant steel Patek Philippe..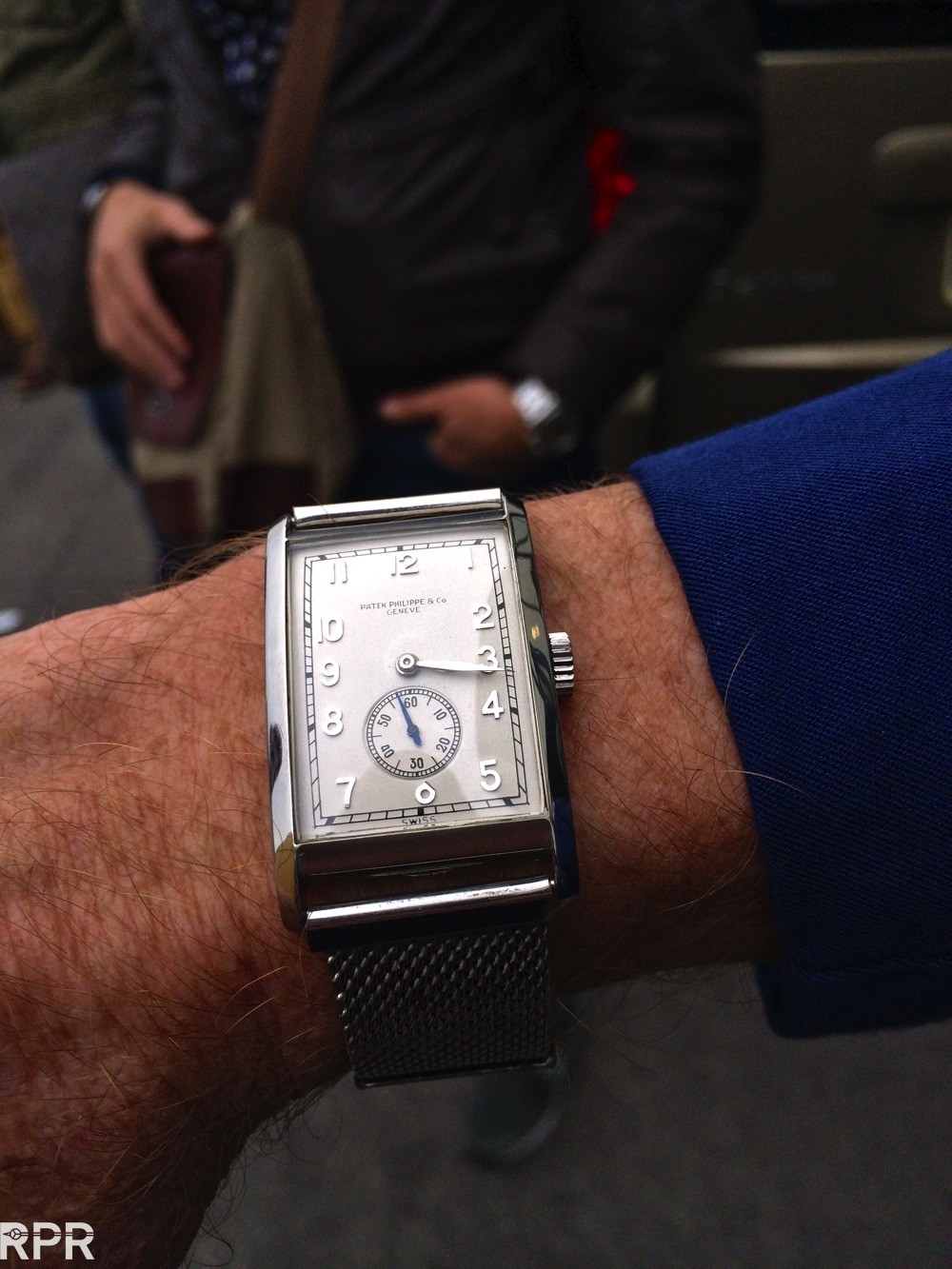 Cool patina, I like the index a lot!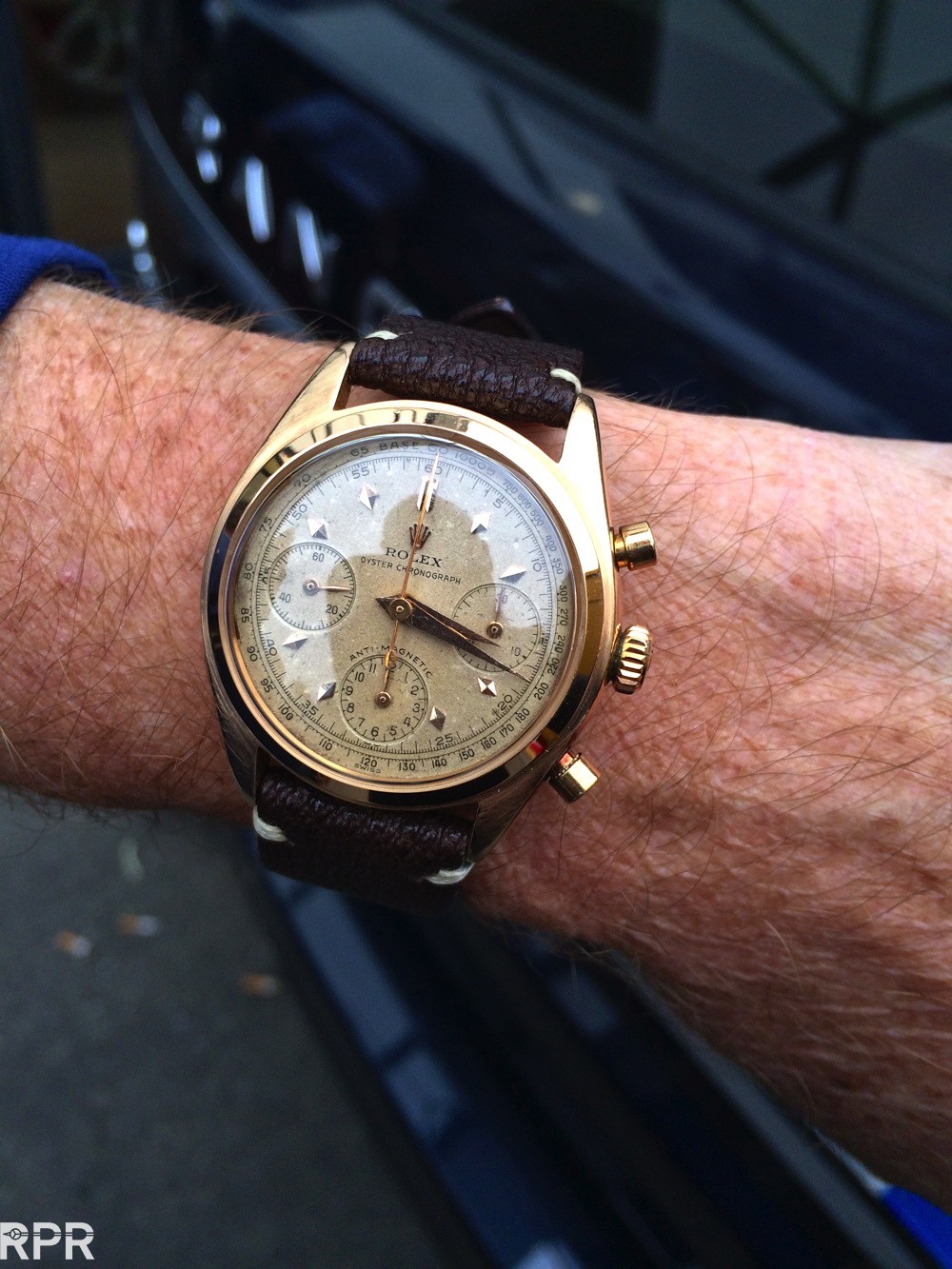 Pink Daytona dial..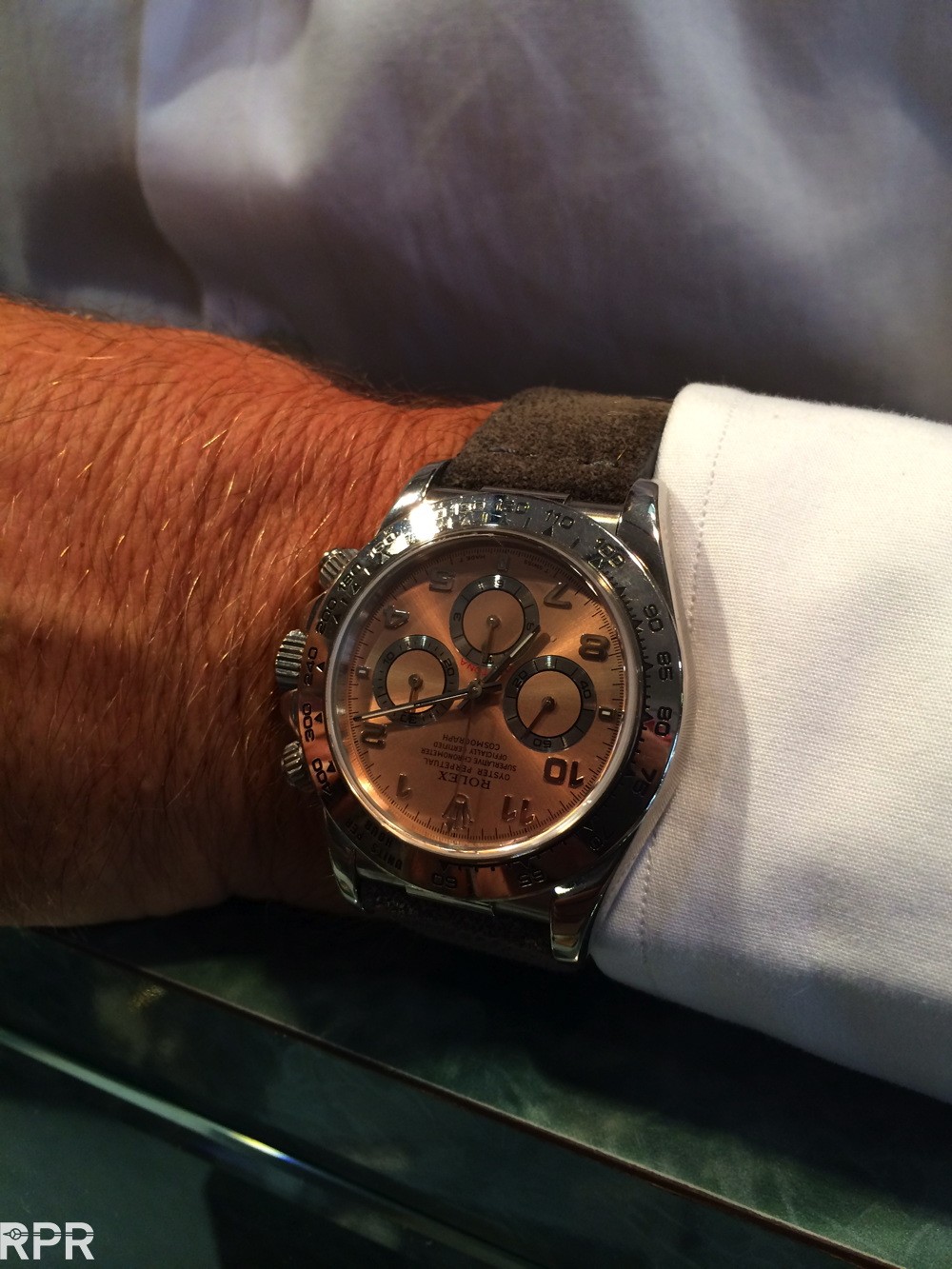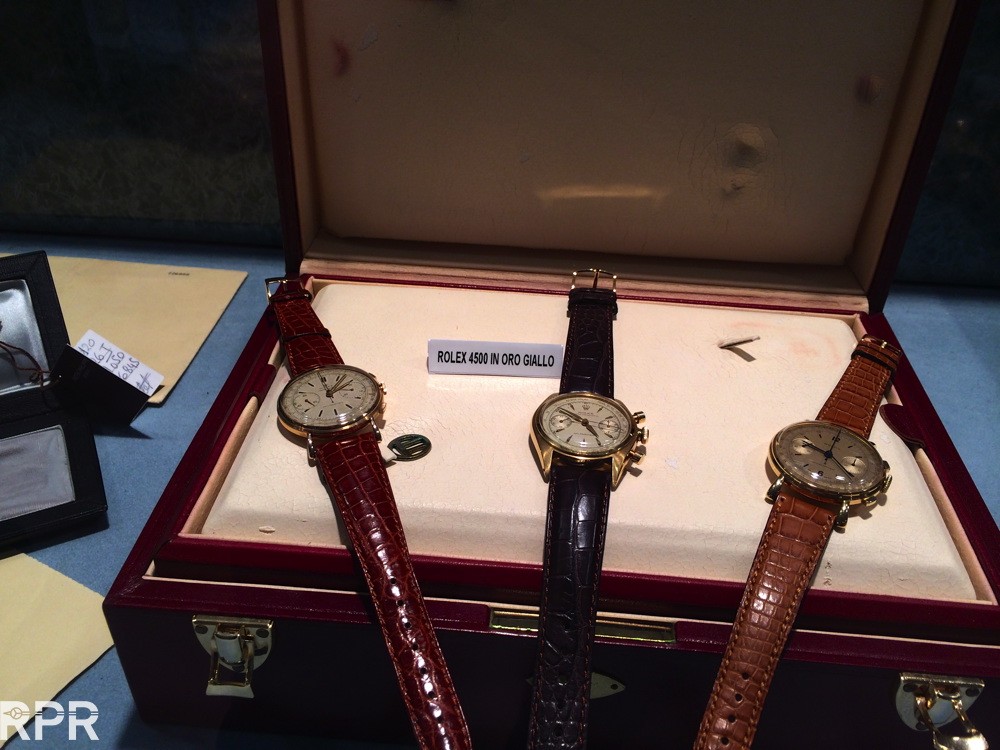 New Platinum Daytona… Already with lot's of discount everywhere available. Hmmm, what went wrong.. there's no magic when I hold it. I'm always telling my view honest, so only thing I honestly liked where the pushers, the rest, is over designed. I don't see the color combinations and the fact the lugs go down so much (same as Daytona with leather strap end links ) it's iconic design lost it's magic, almost looked like it's cheaper to produce this way by making again the mid case universal ;-( Each Rolex reference, specially the iconic sports models should have their own unique case design, honoring their design roots. Apparently something went wrong here imho. Modern watch buyers have a developed a collector eye when it's about to decide which next watch they will buy. They see every difference which is not logic because collectors like us discuss our emotion and if we don't like it, I guarantee you it won't be successful…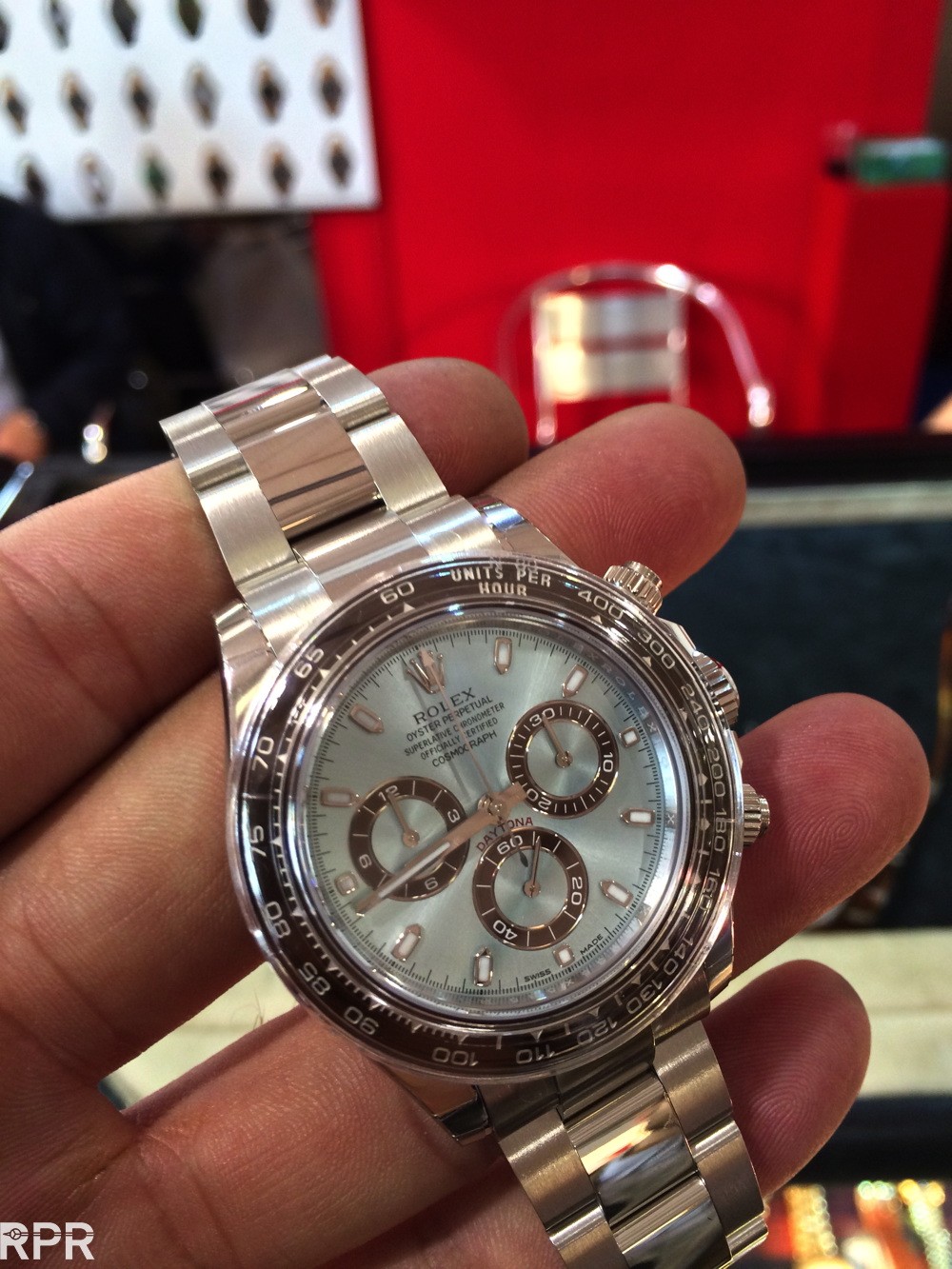 JPM chocolats 😉
Brillant transformation by our John Goldberger 😉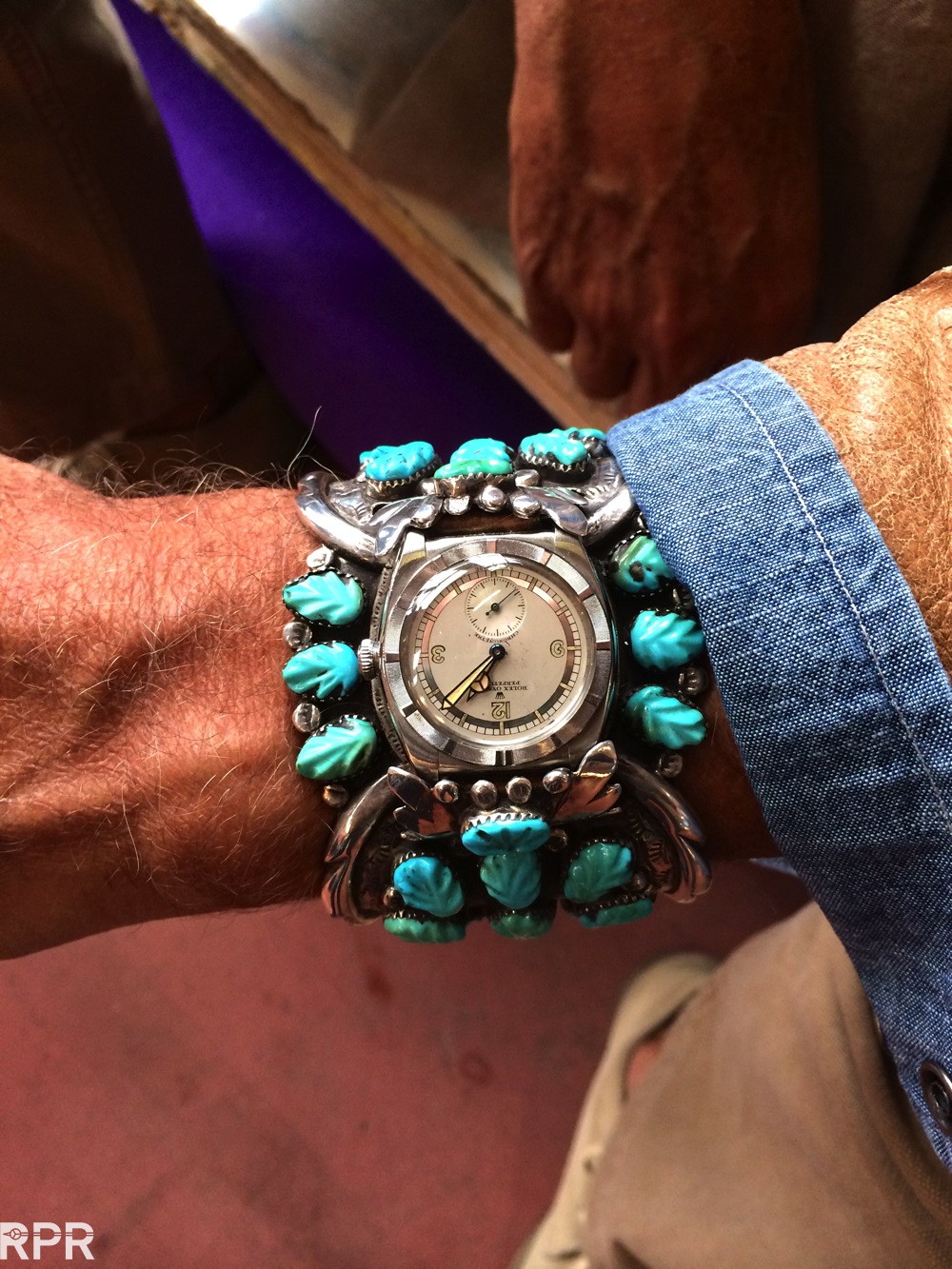 Prototype Rolex Datejust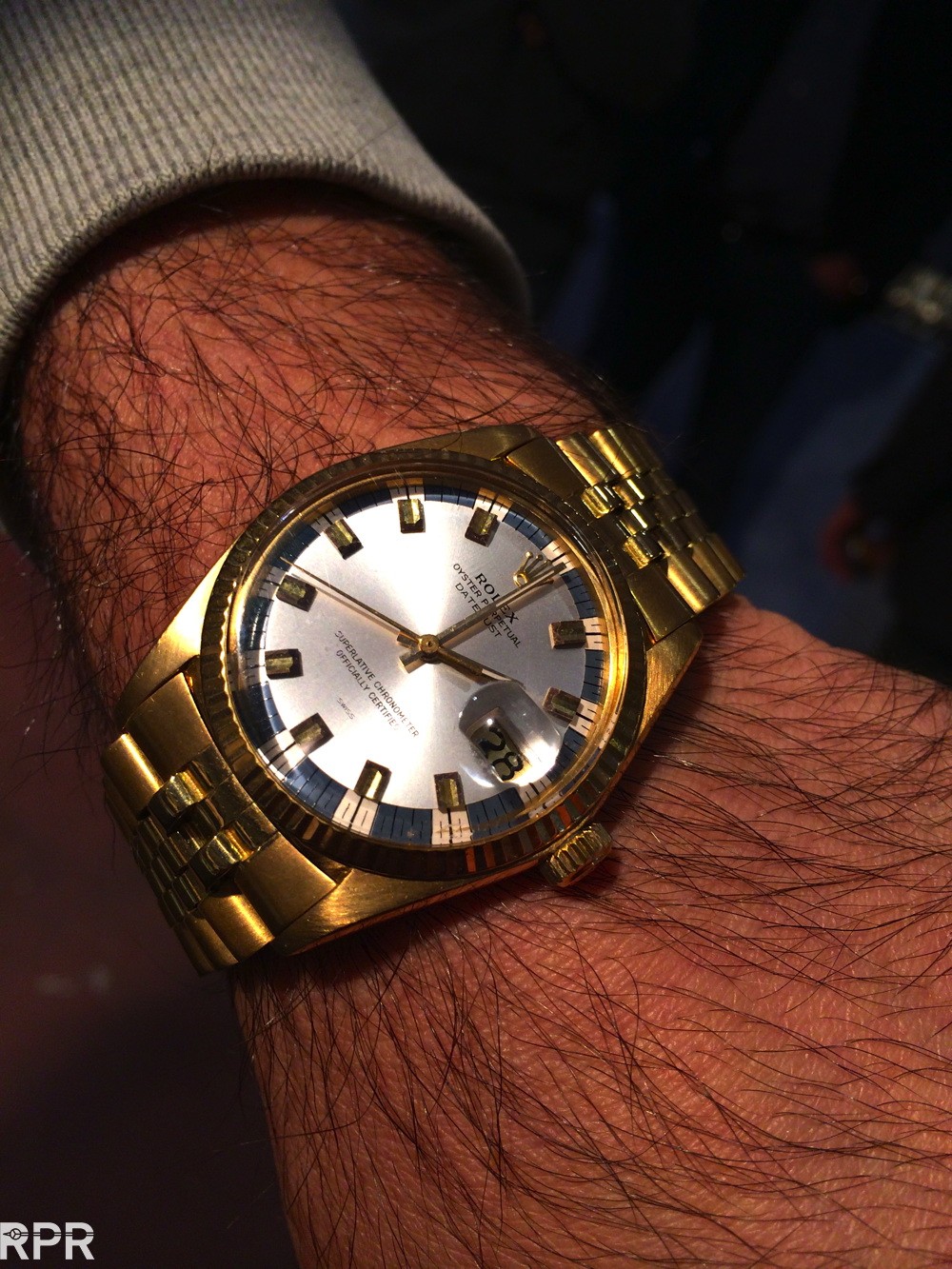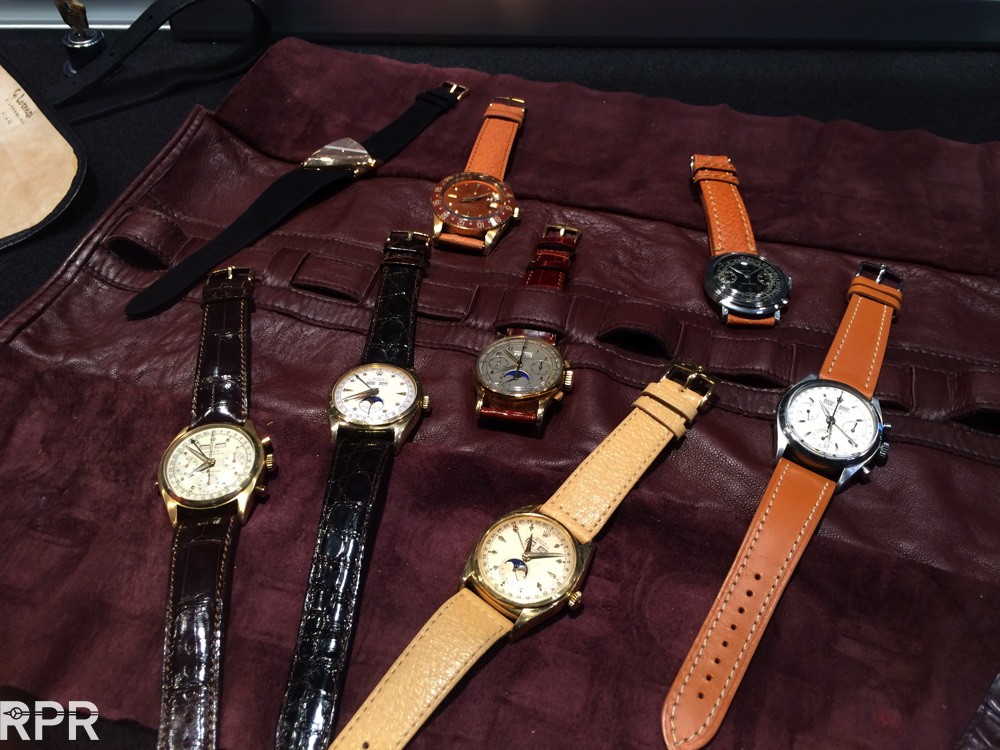 Red Oman black daytona dial..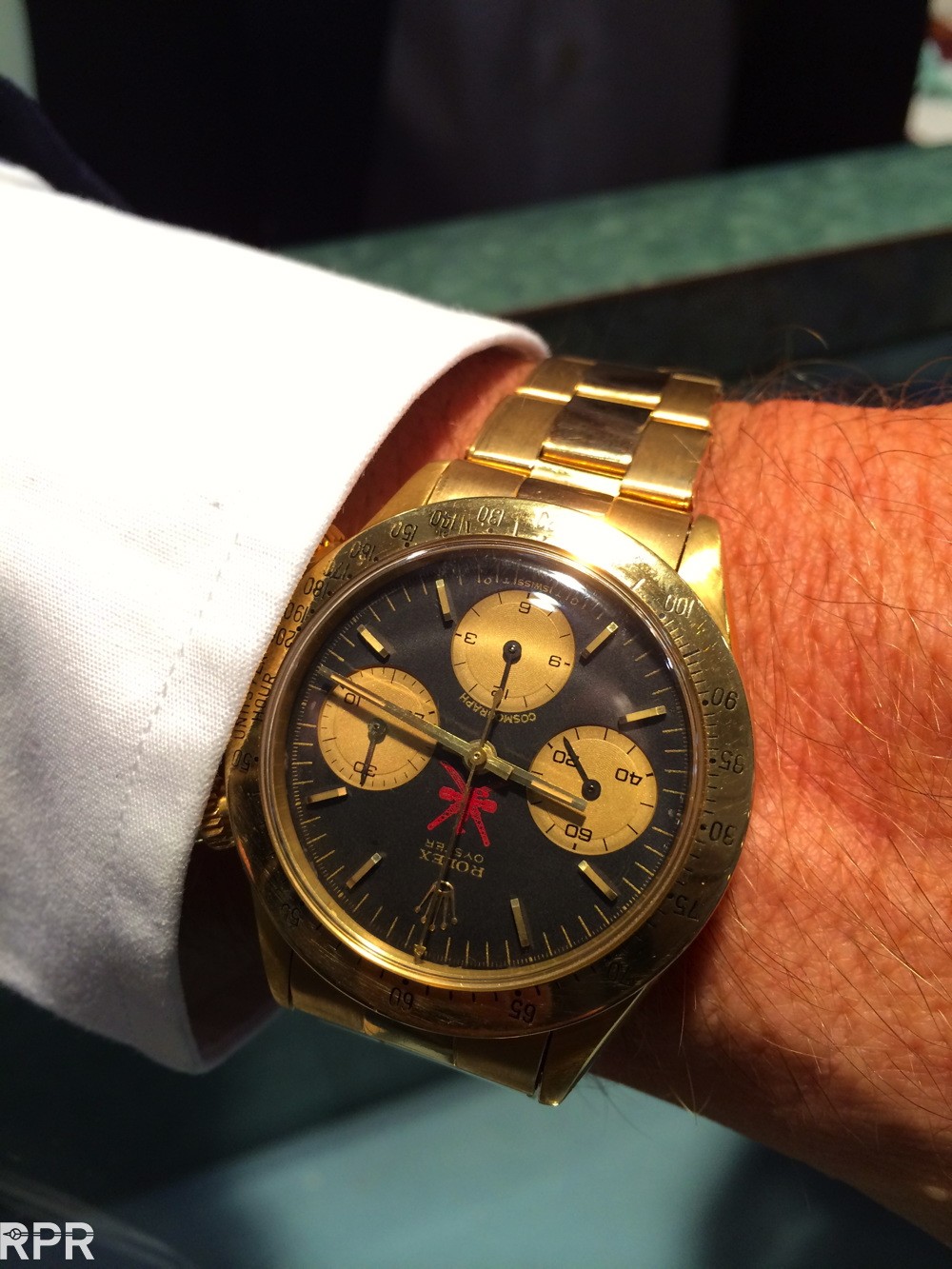 Tons of colorful Day Dates…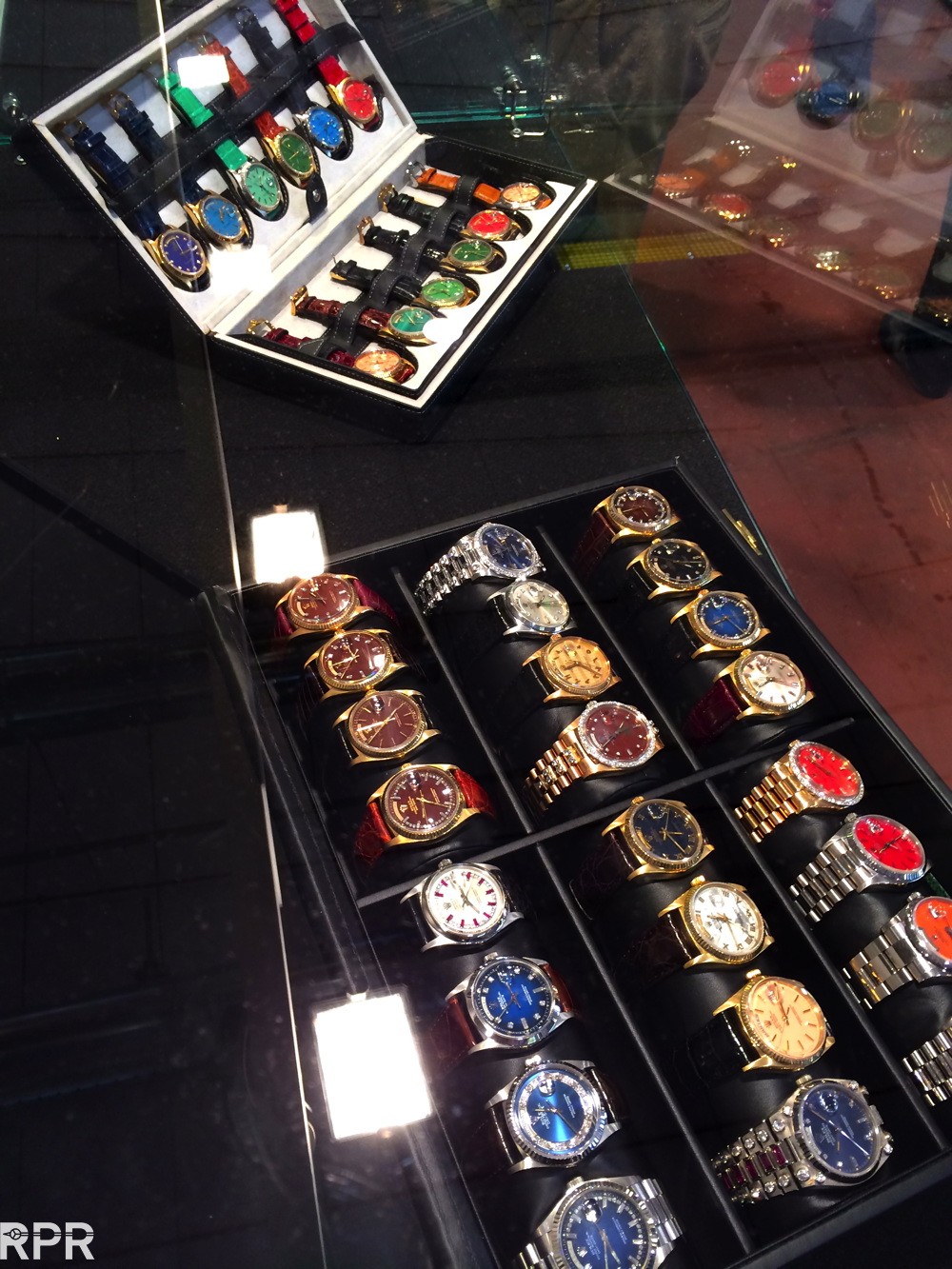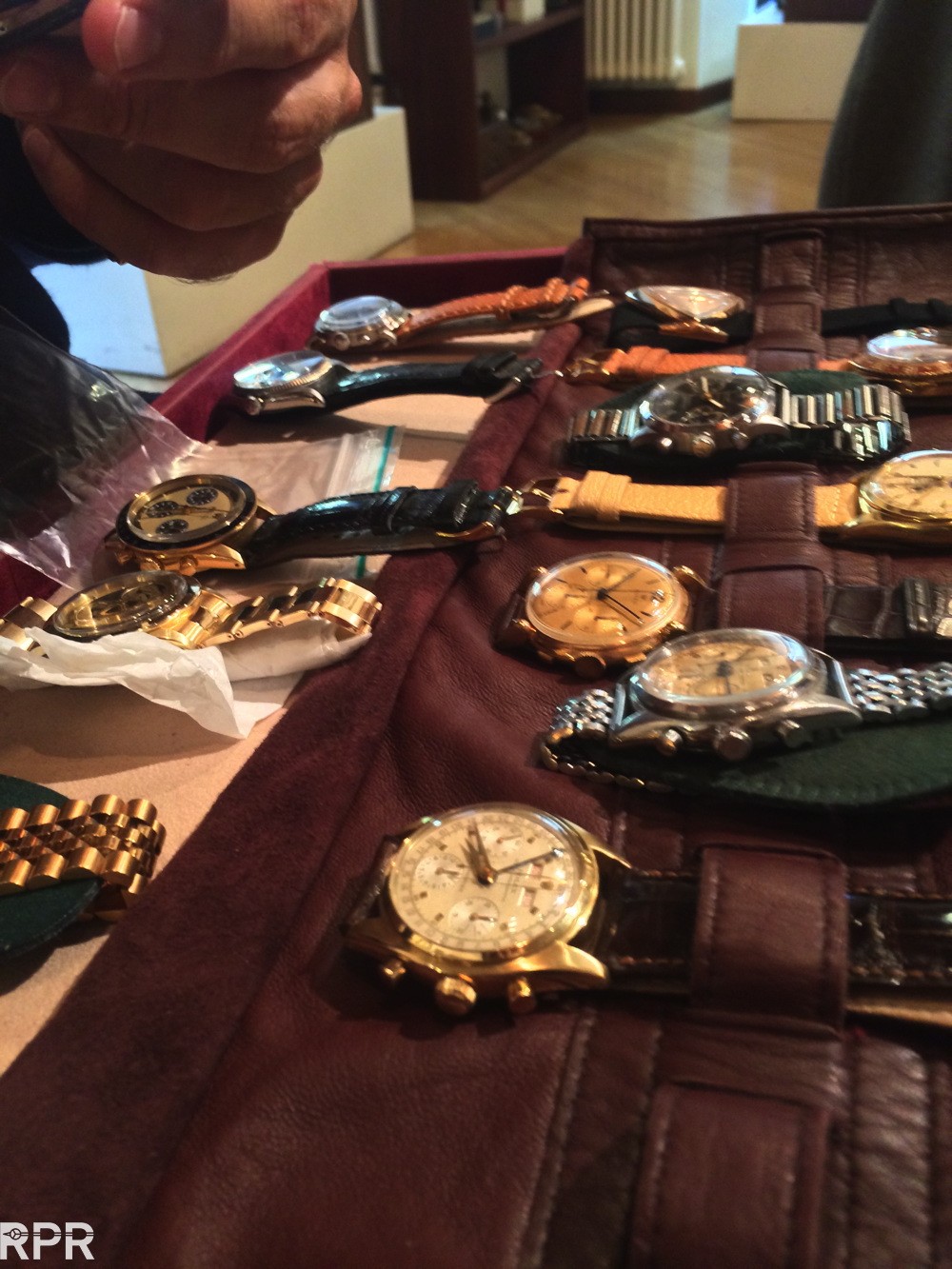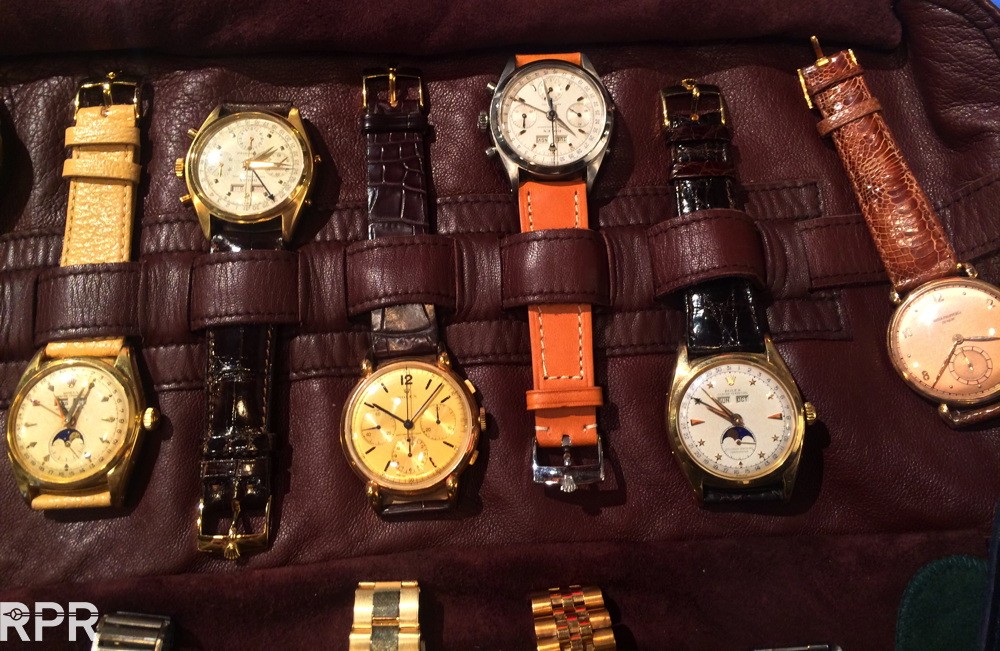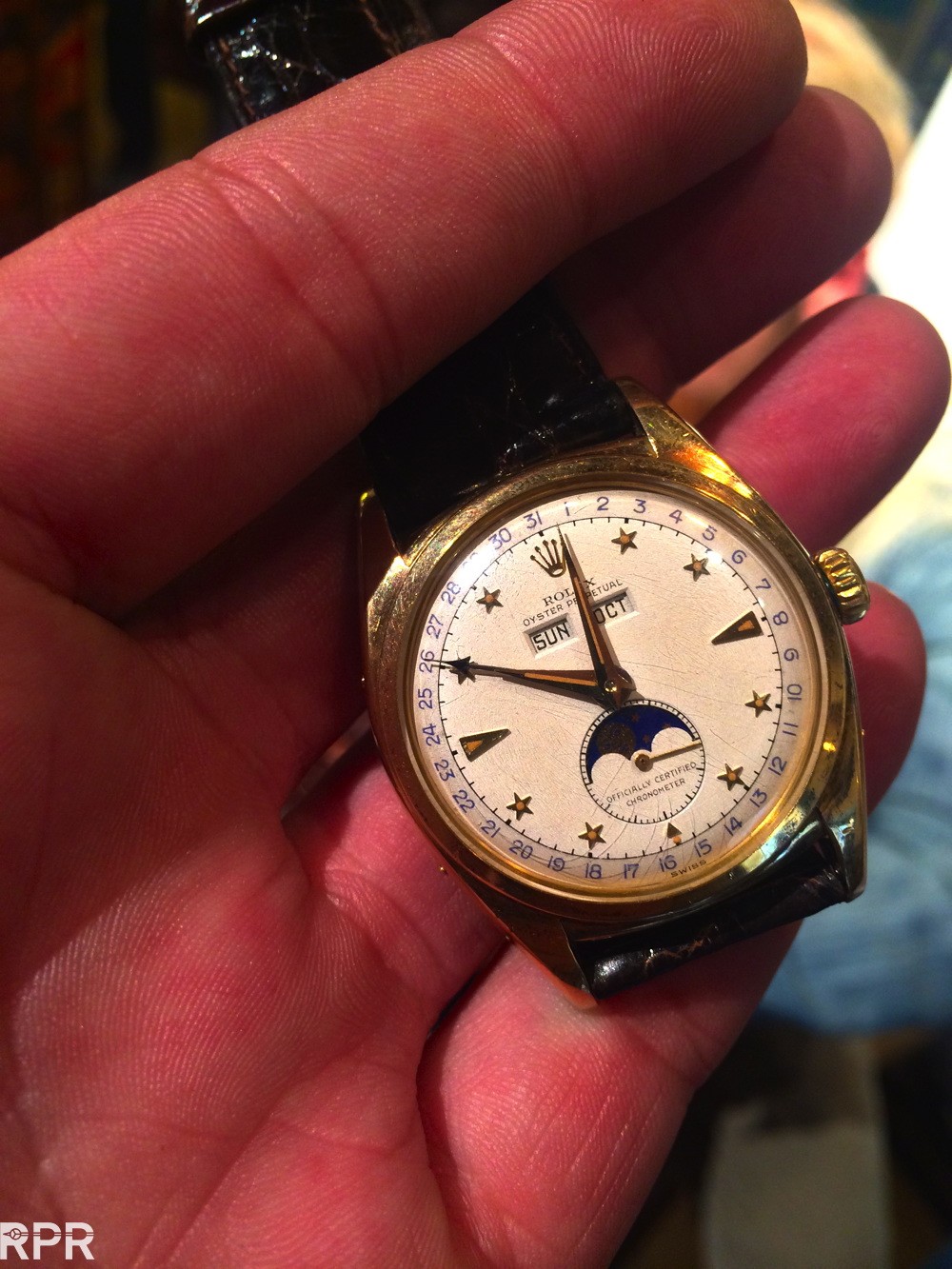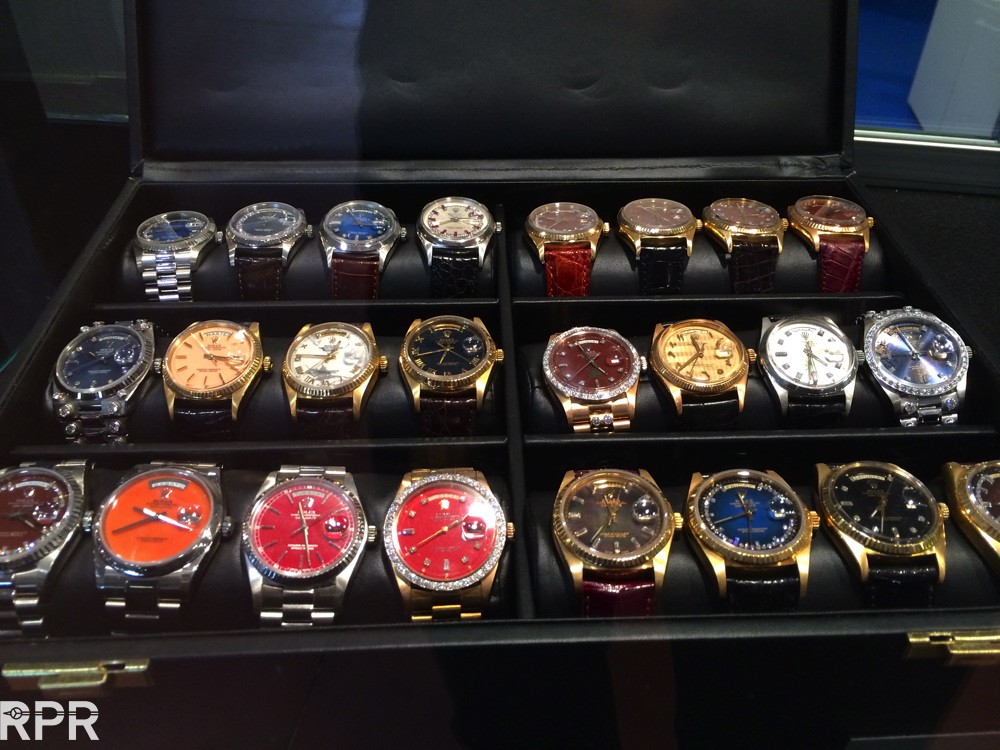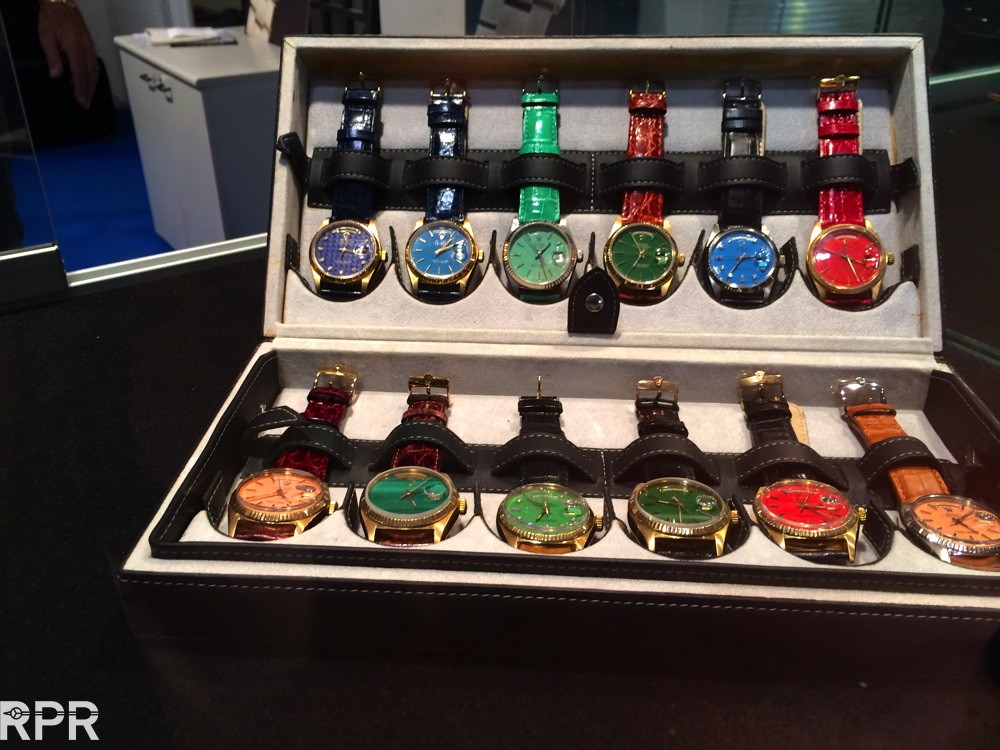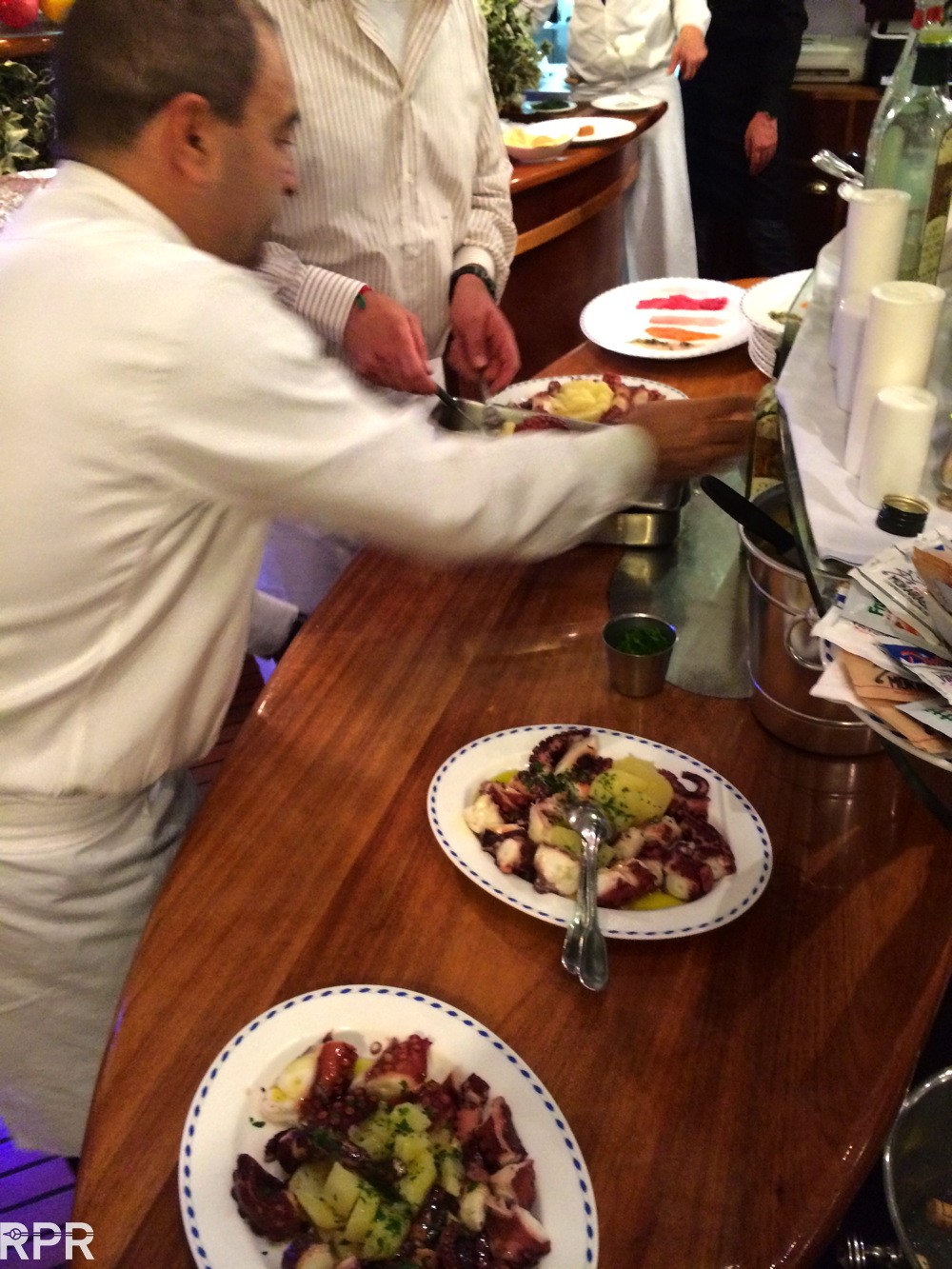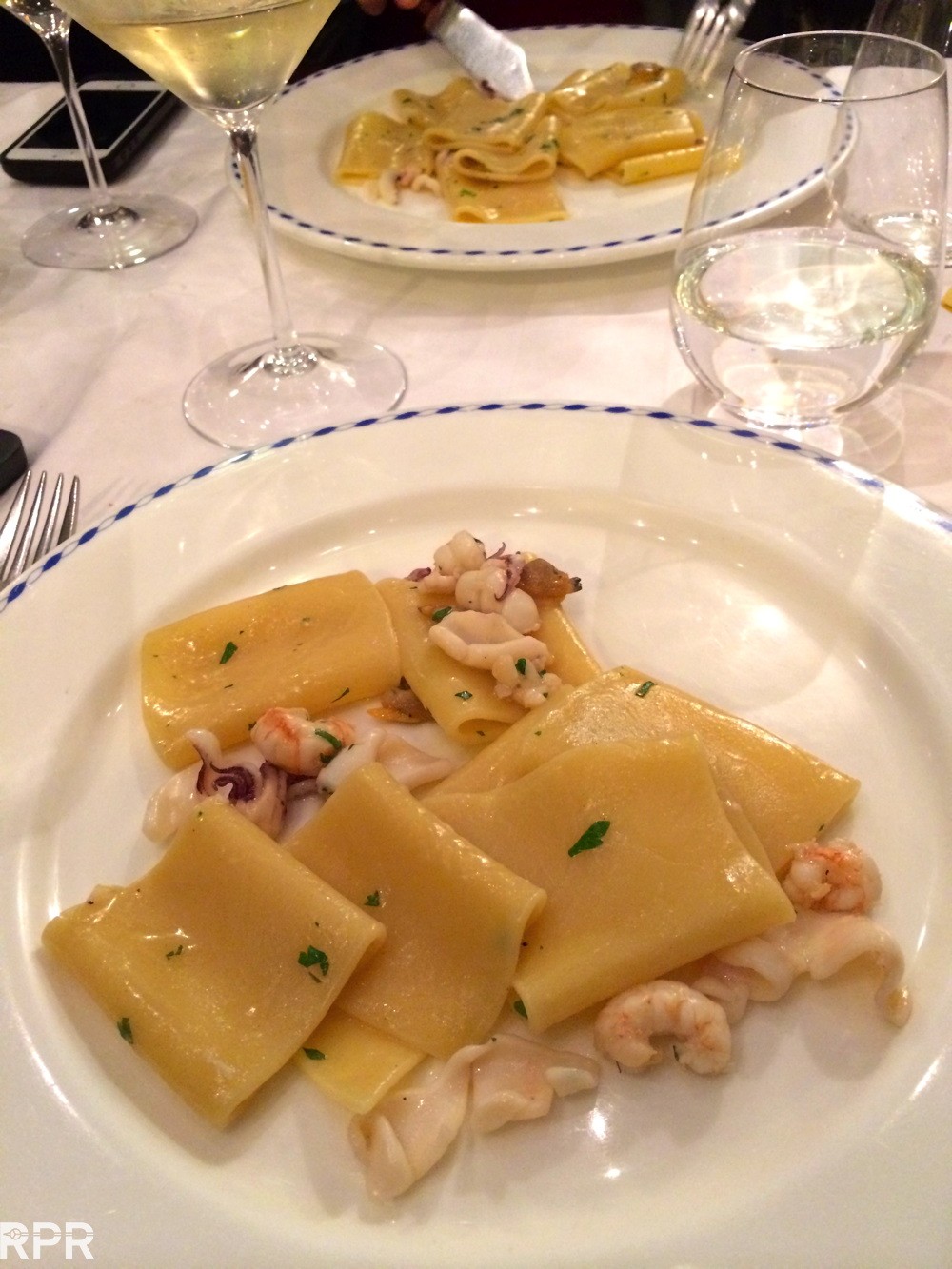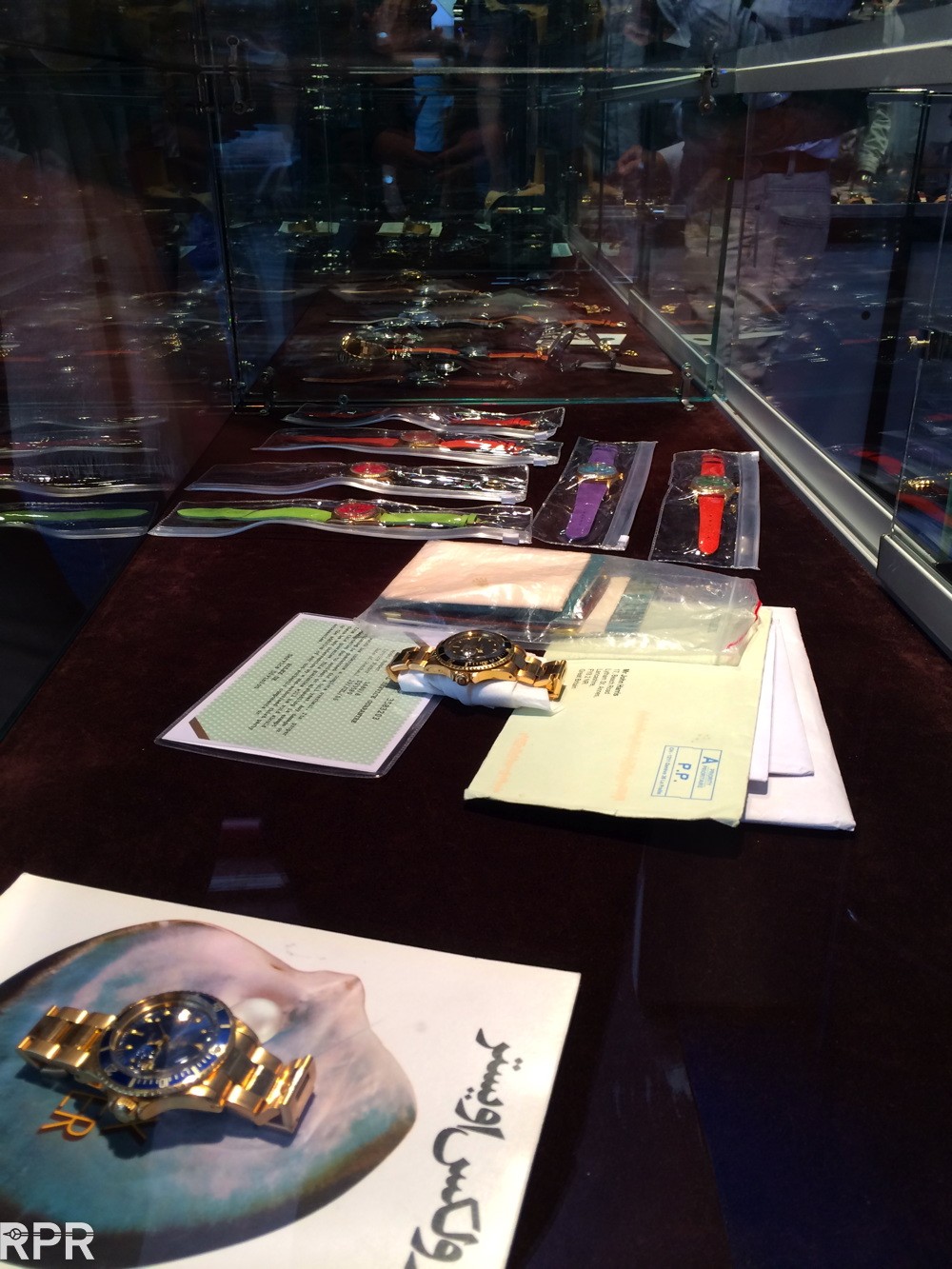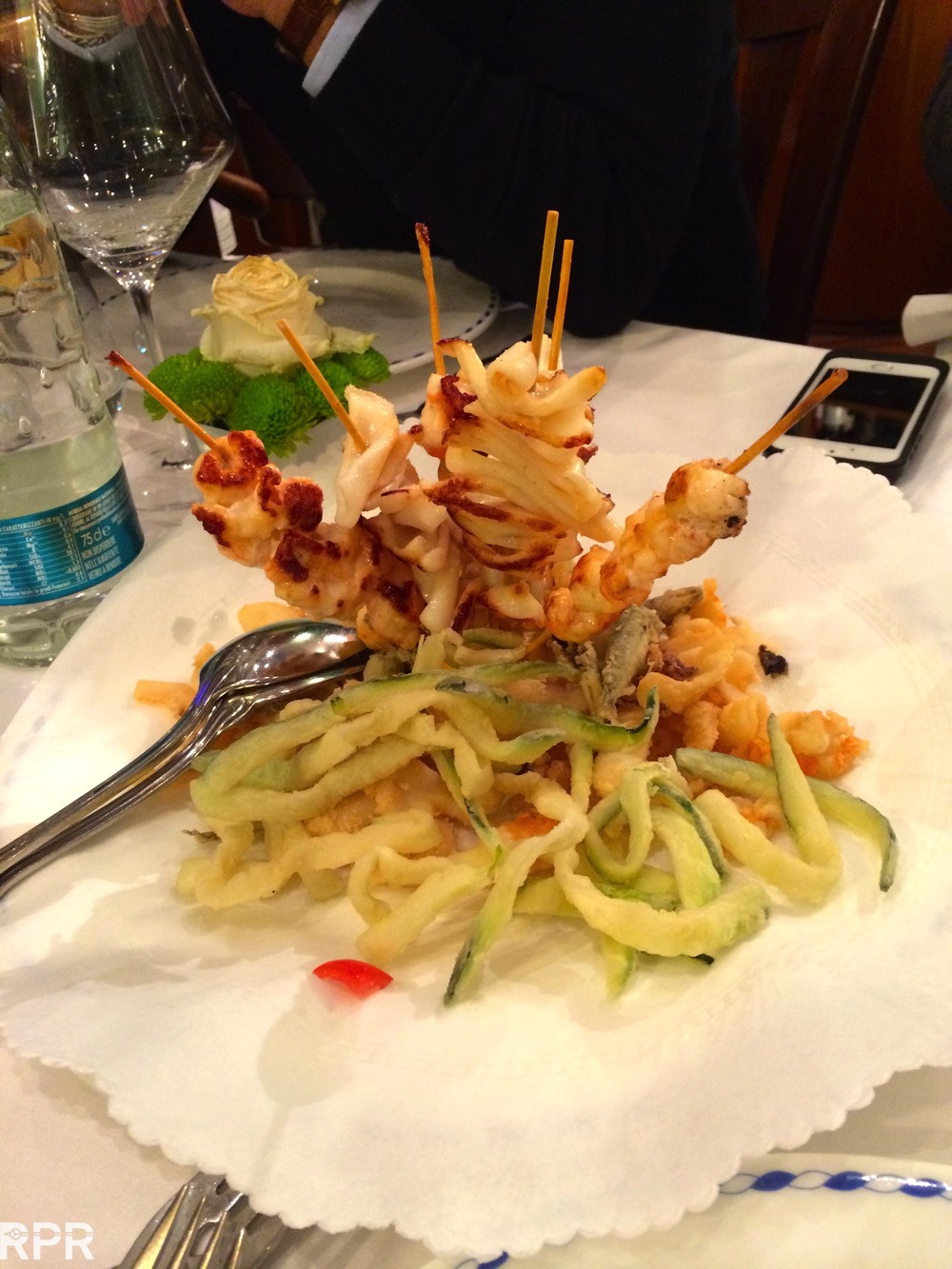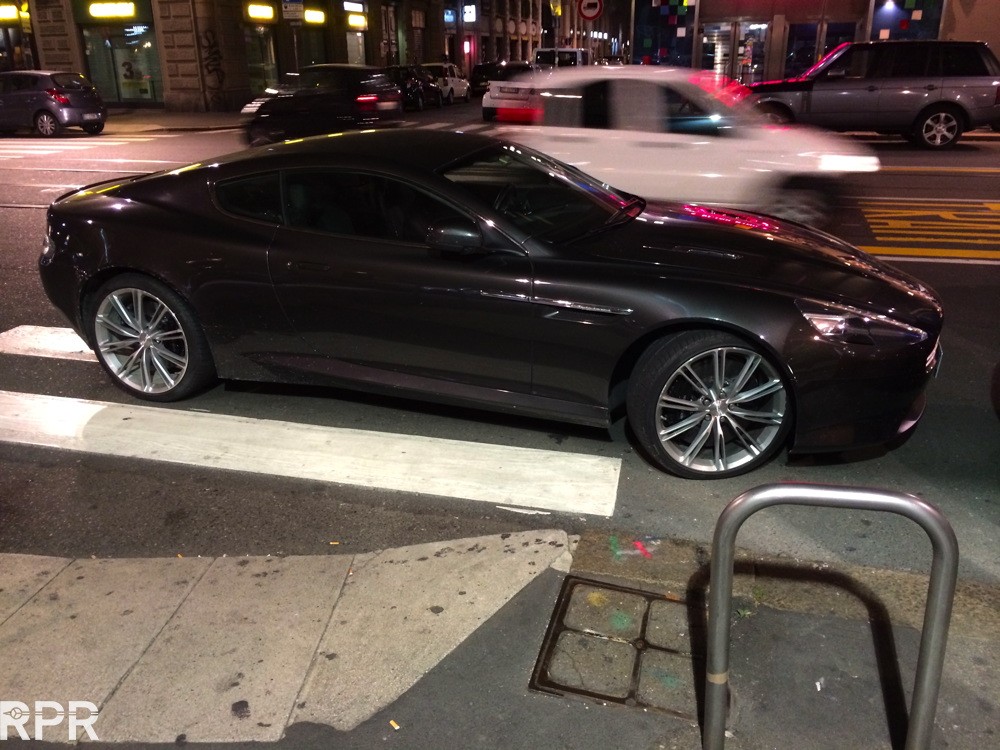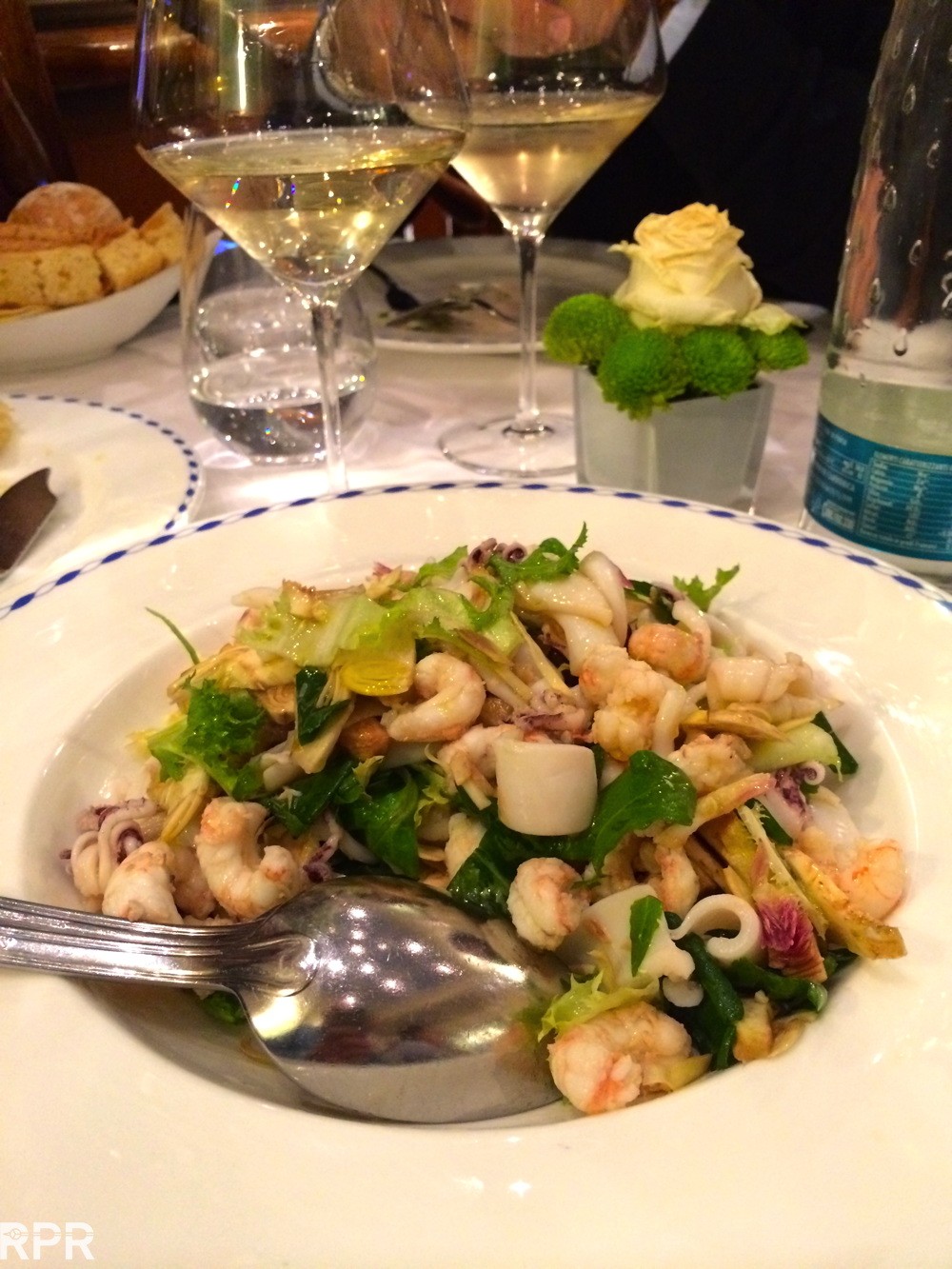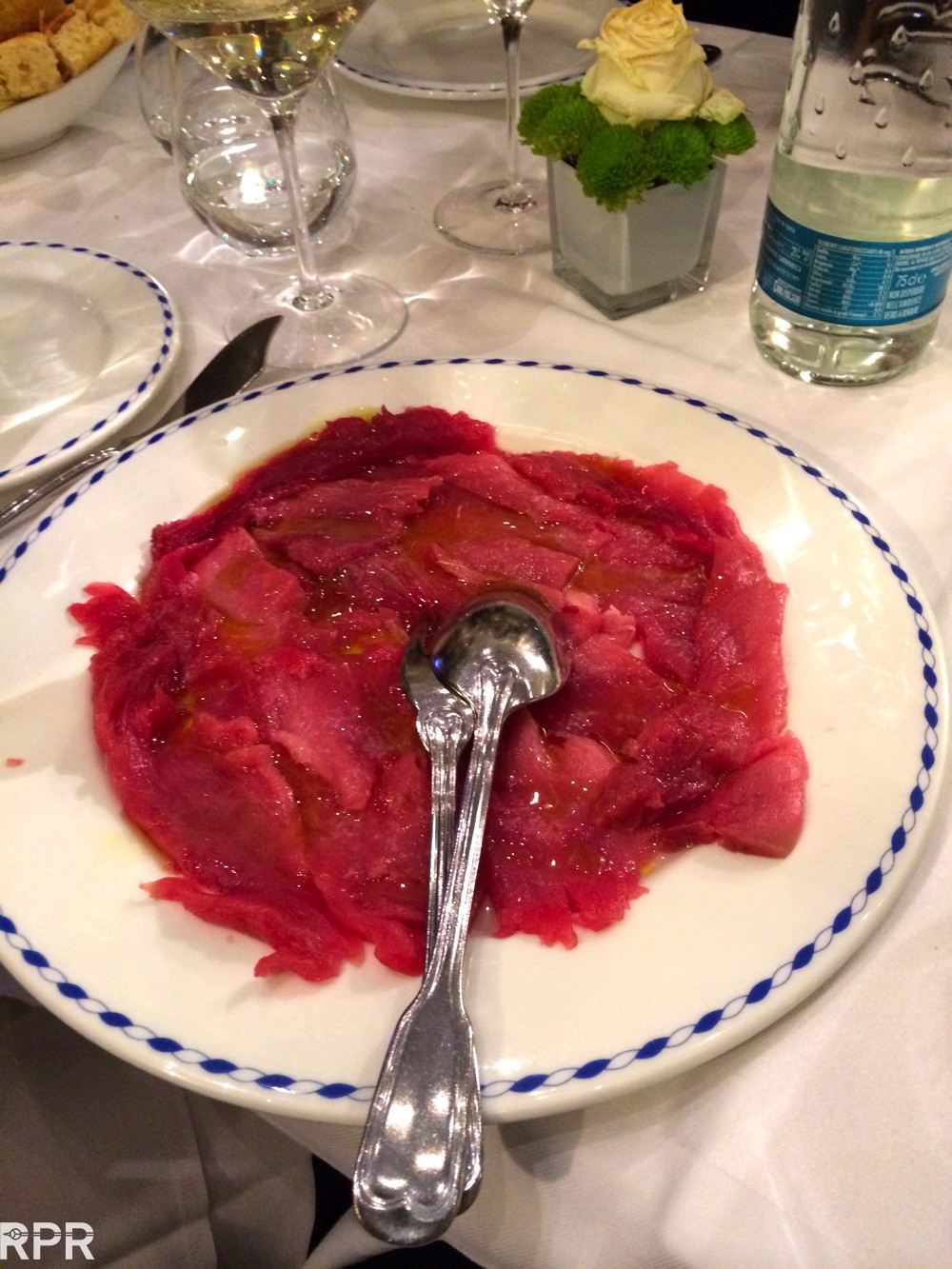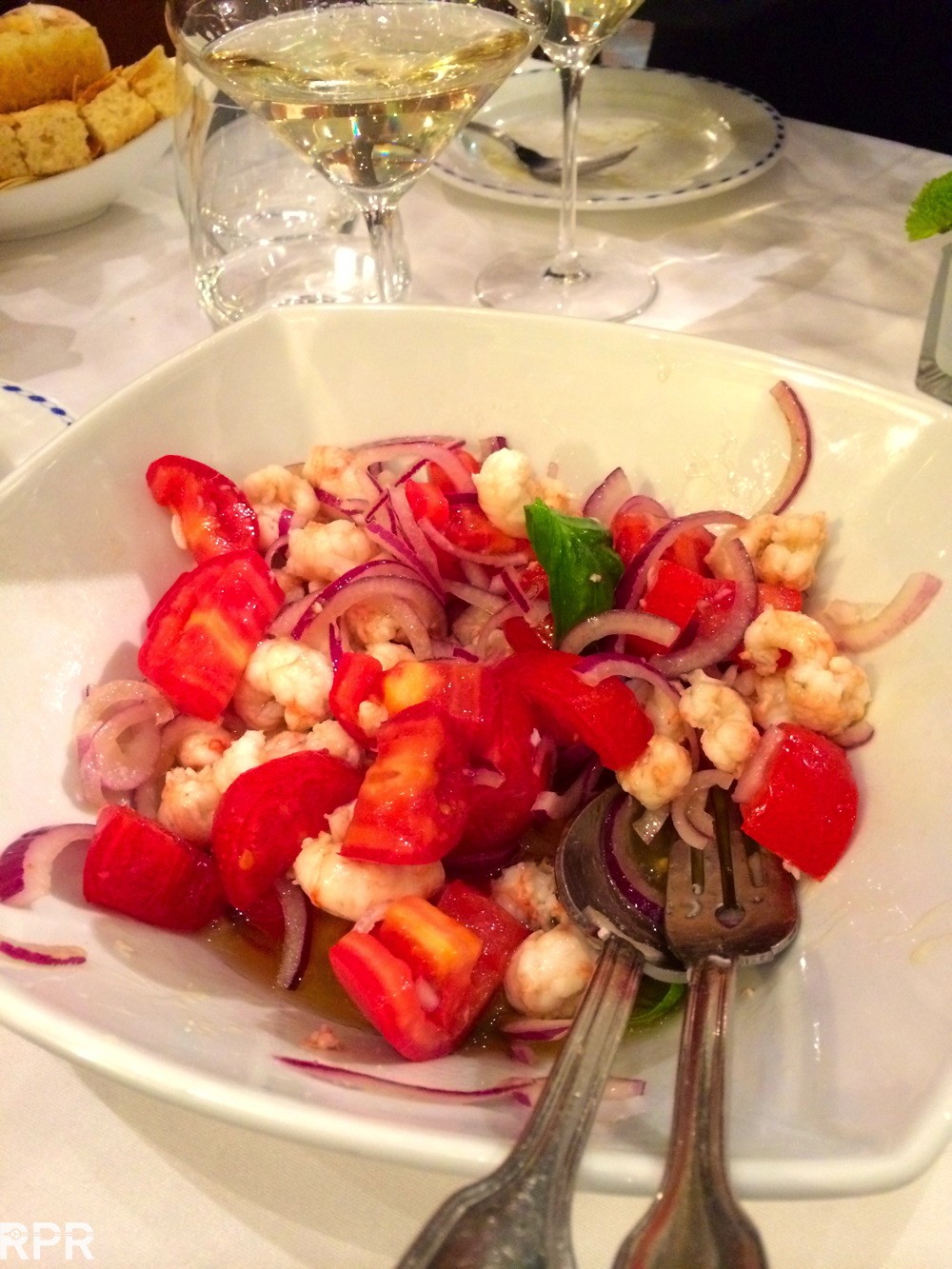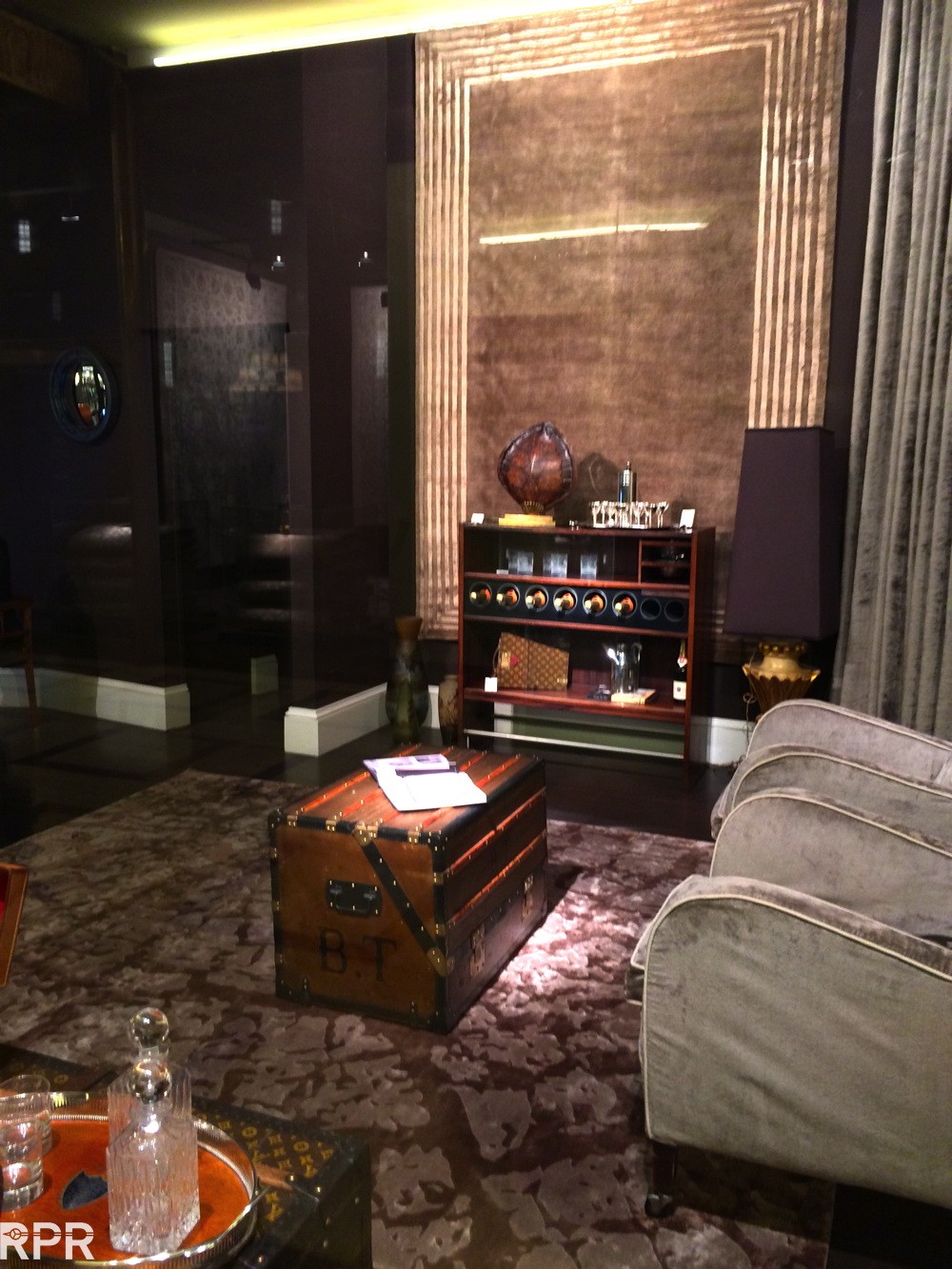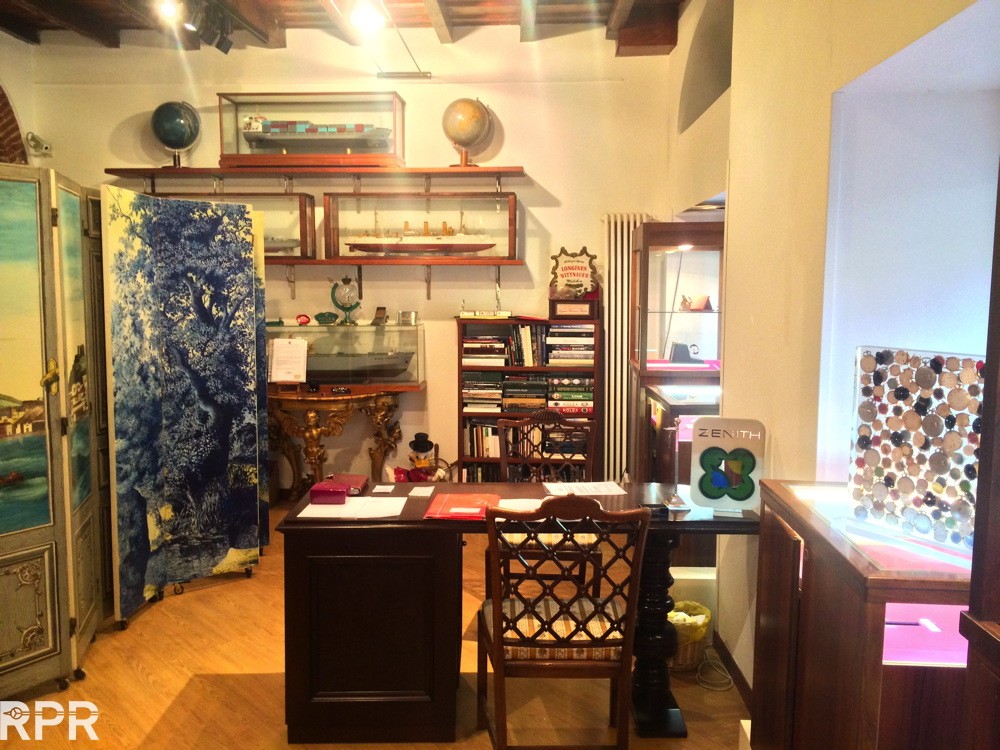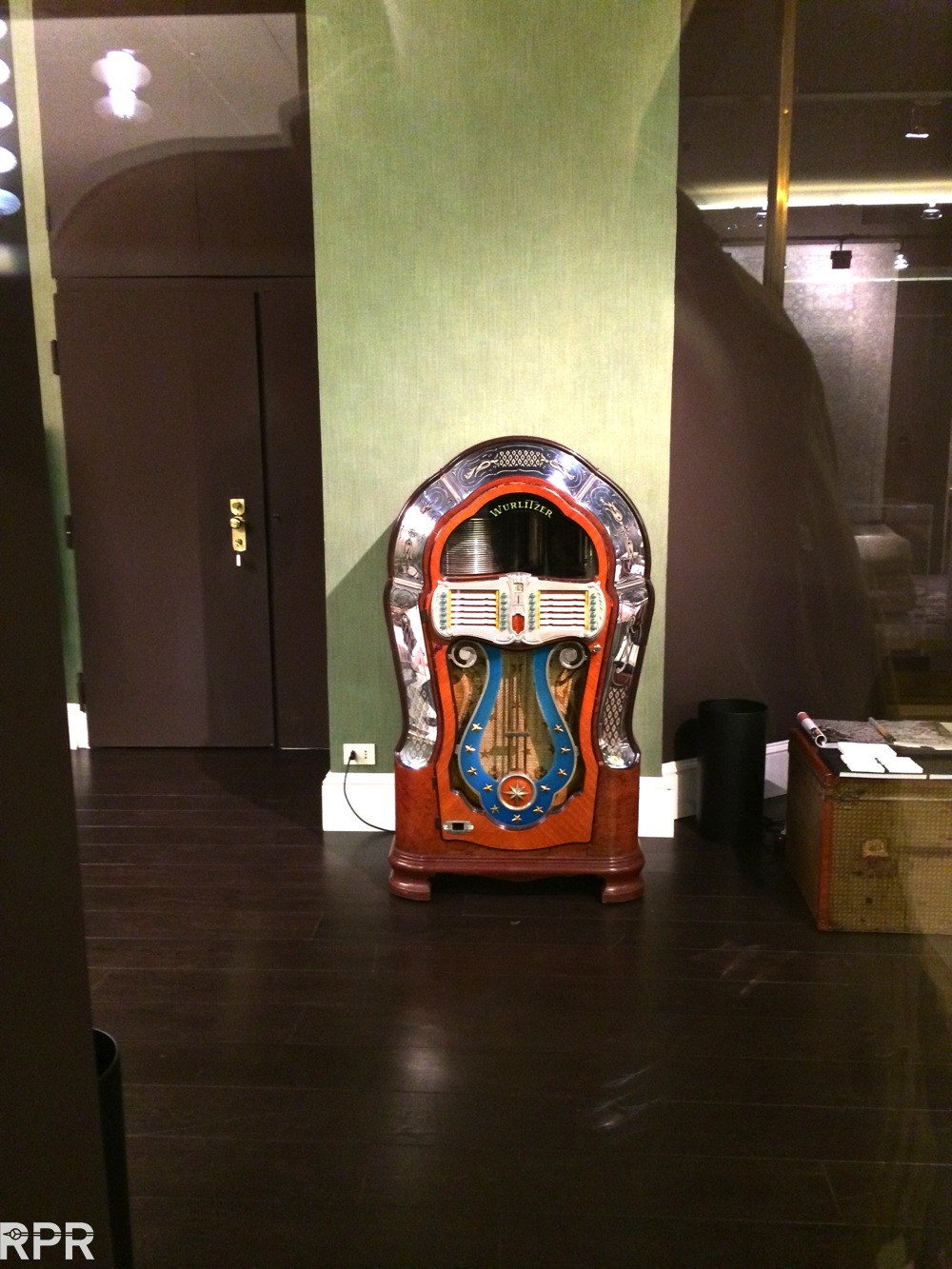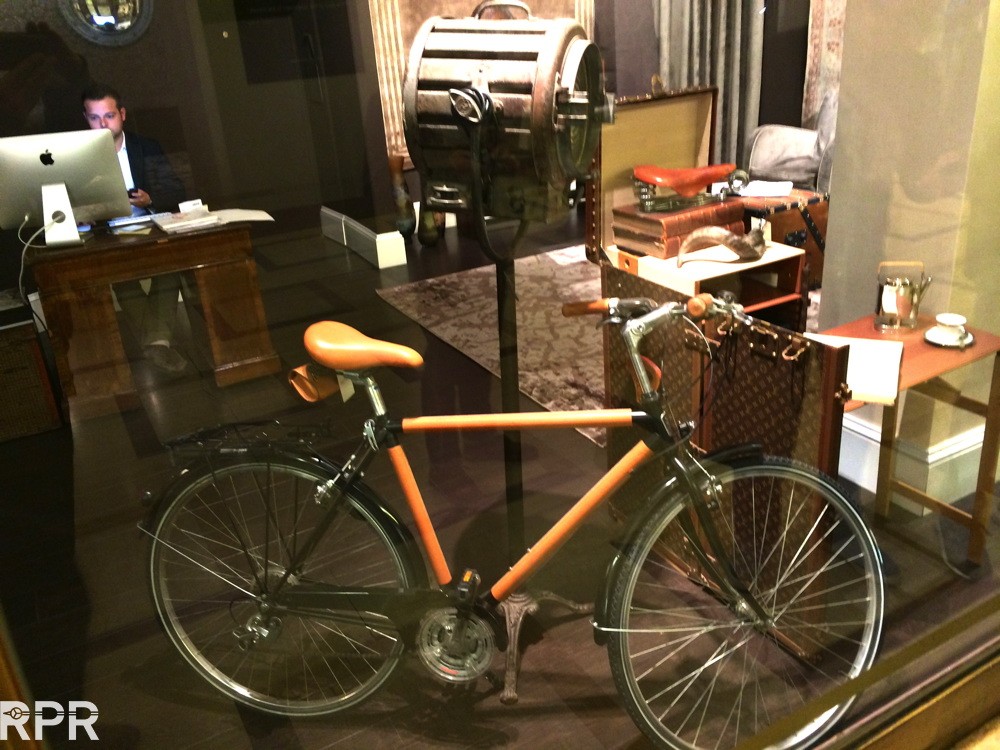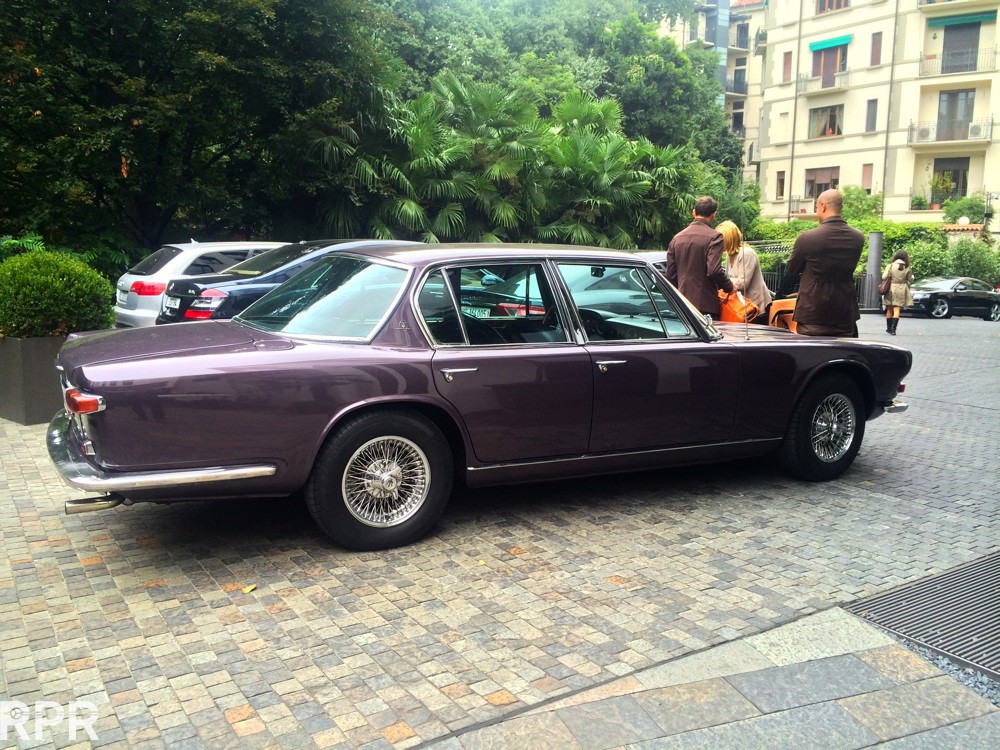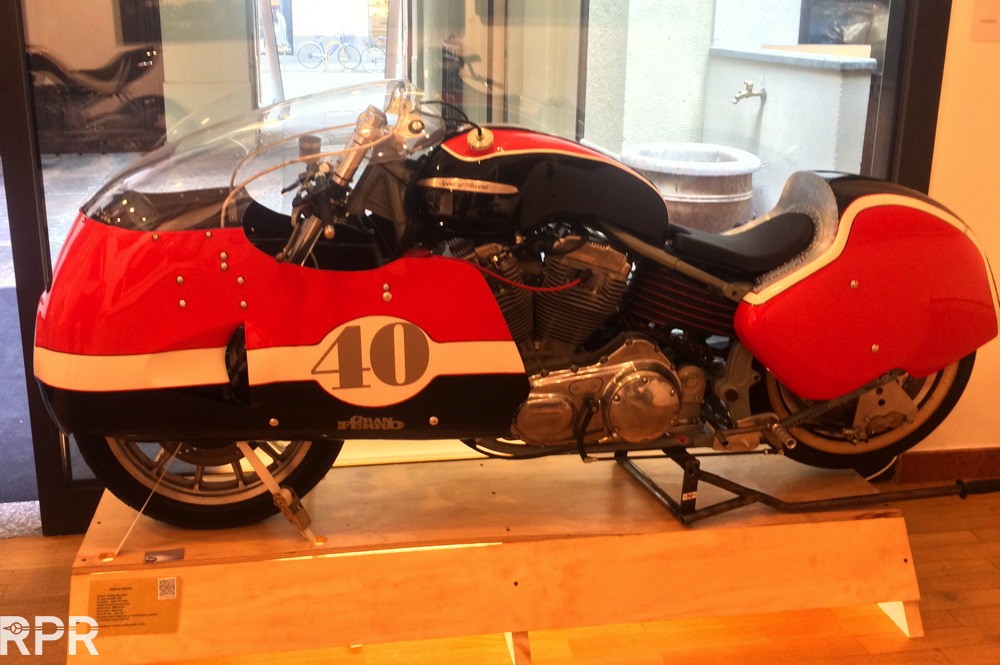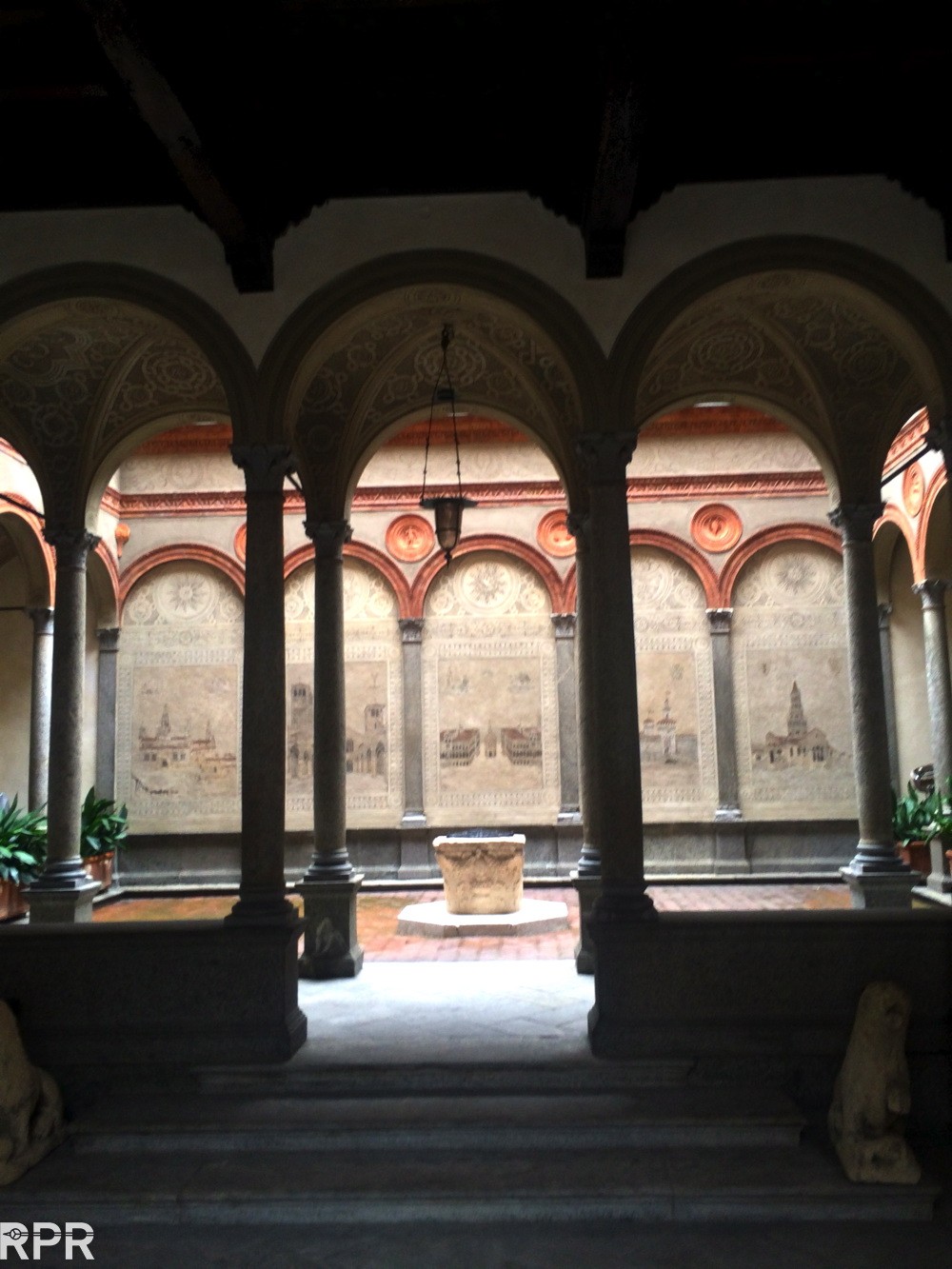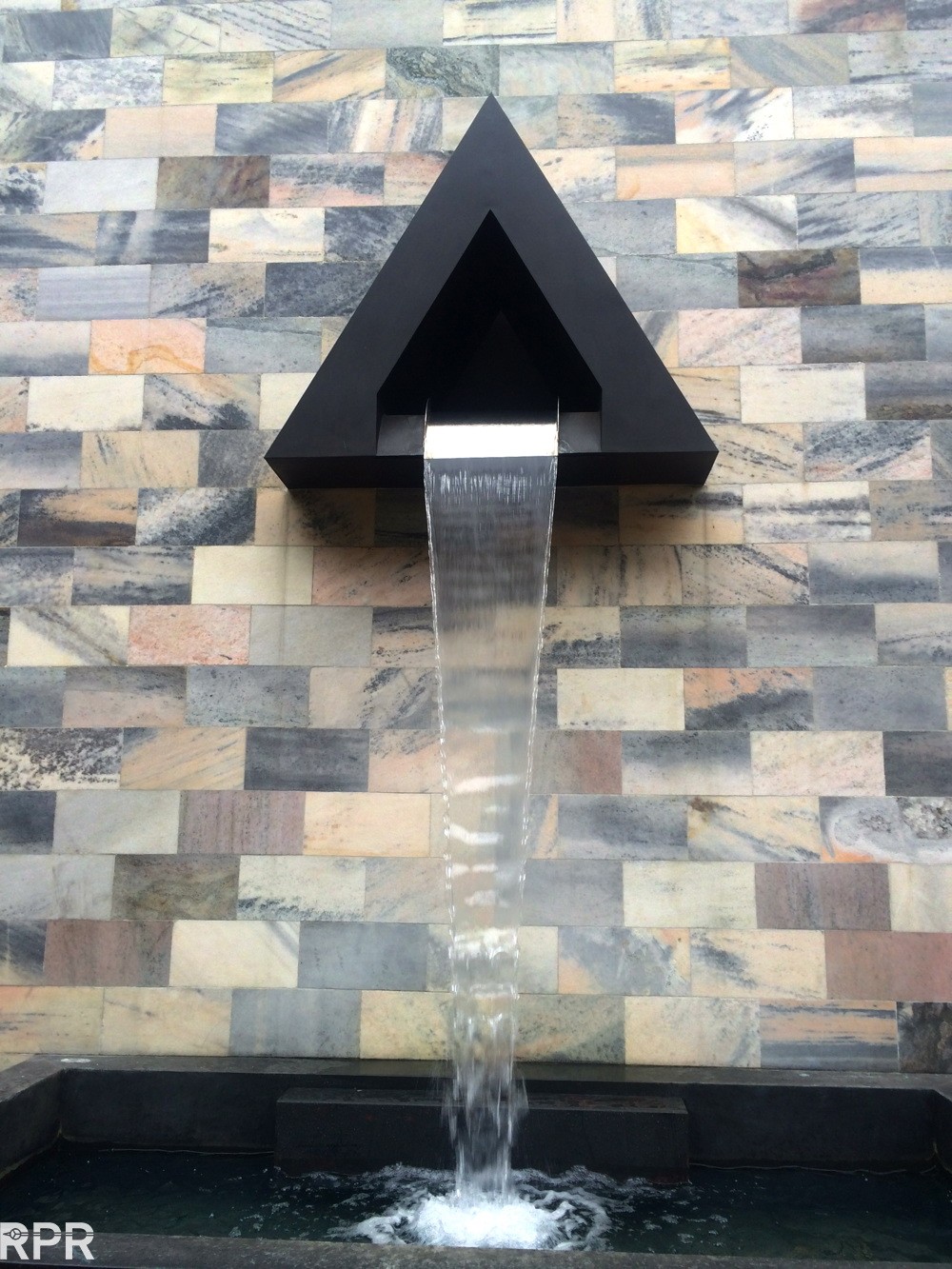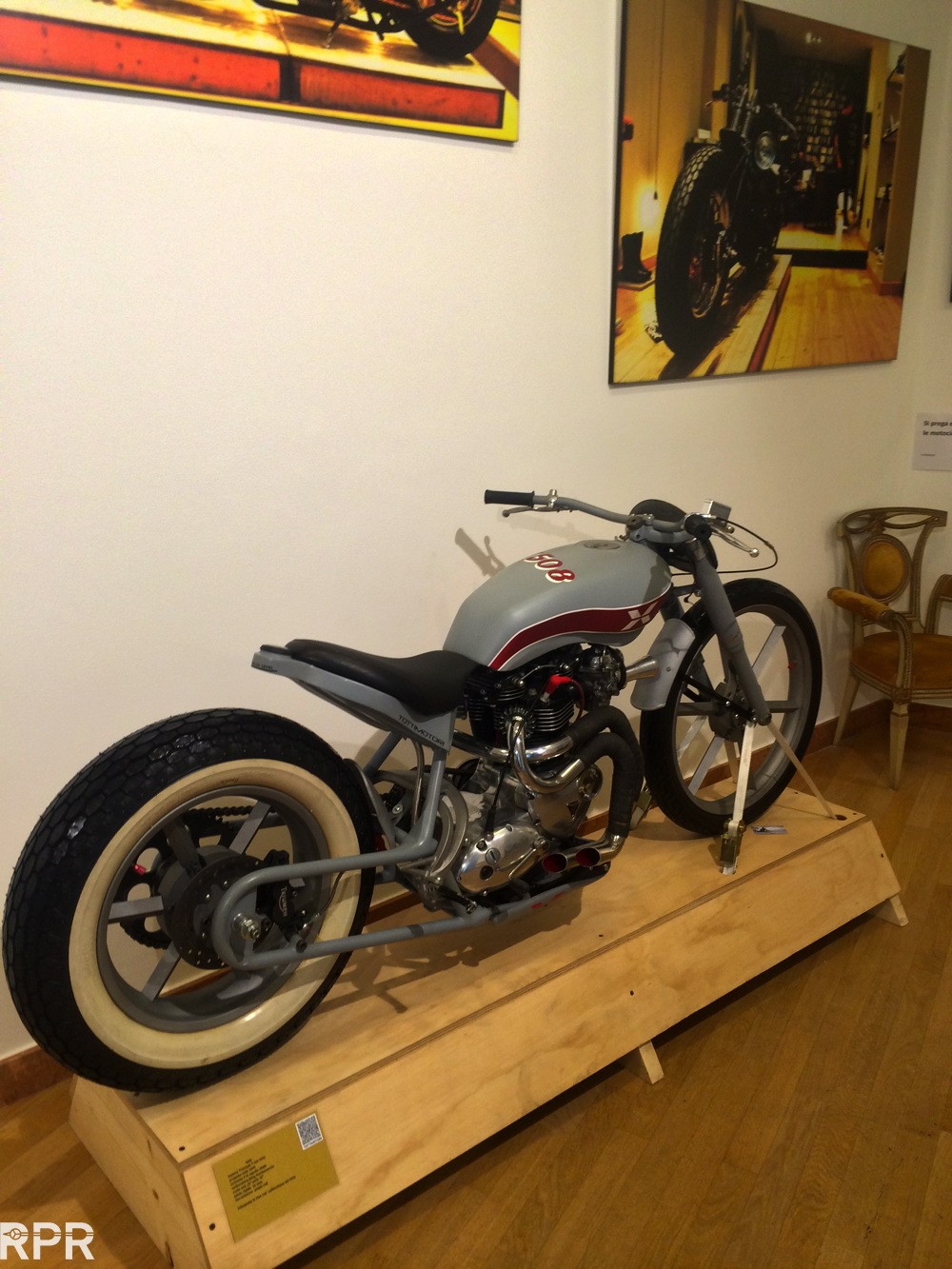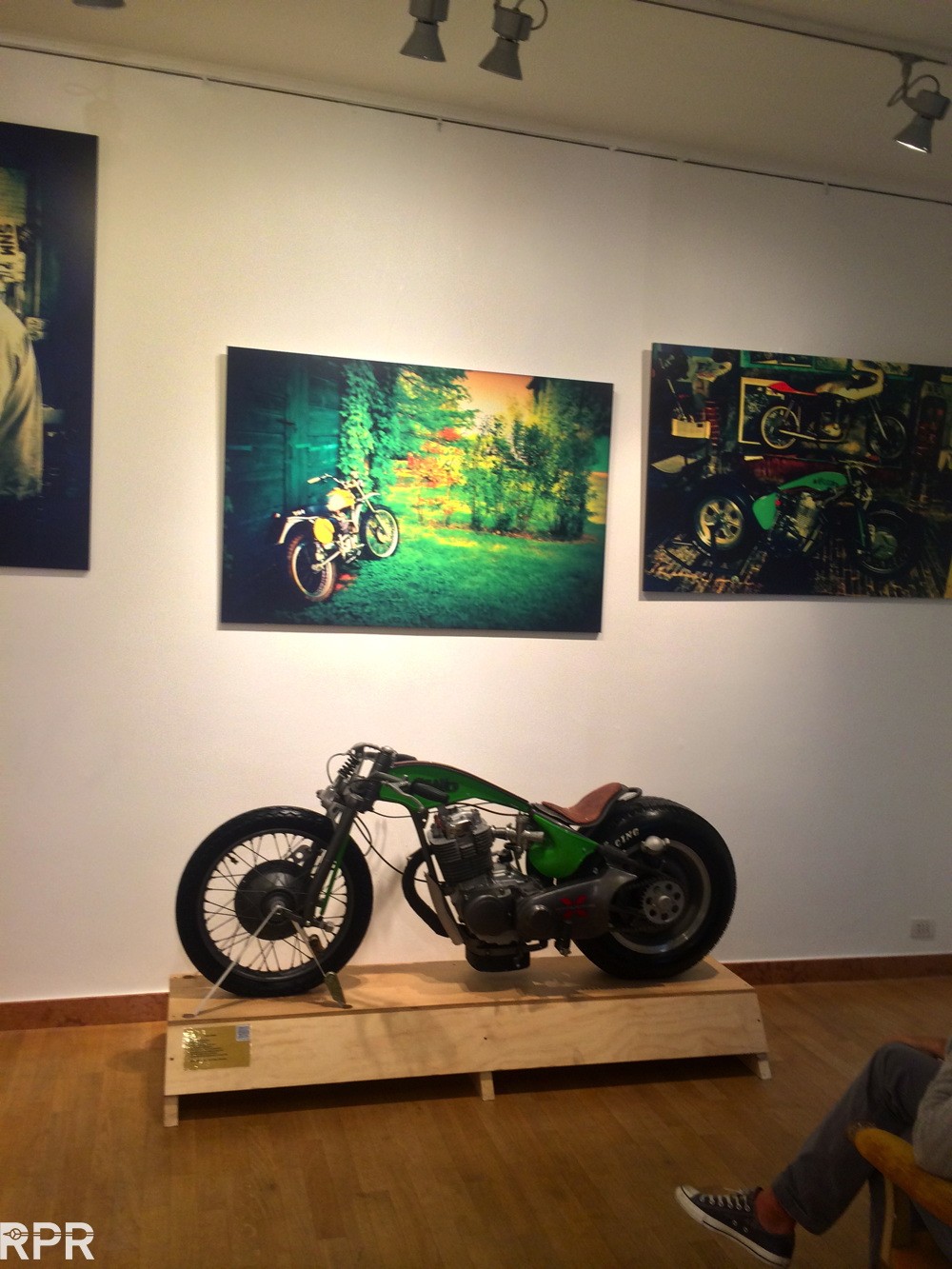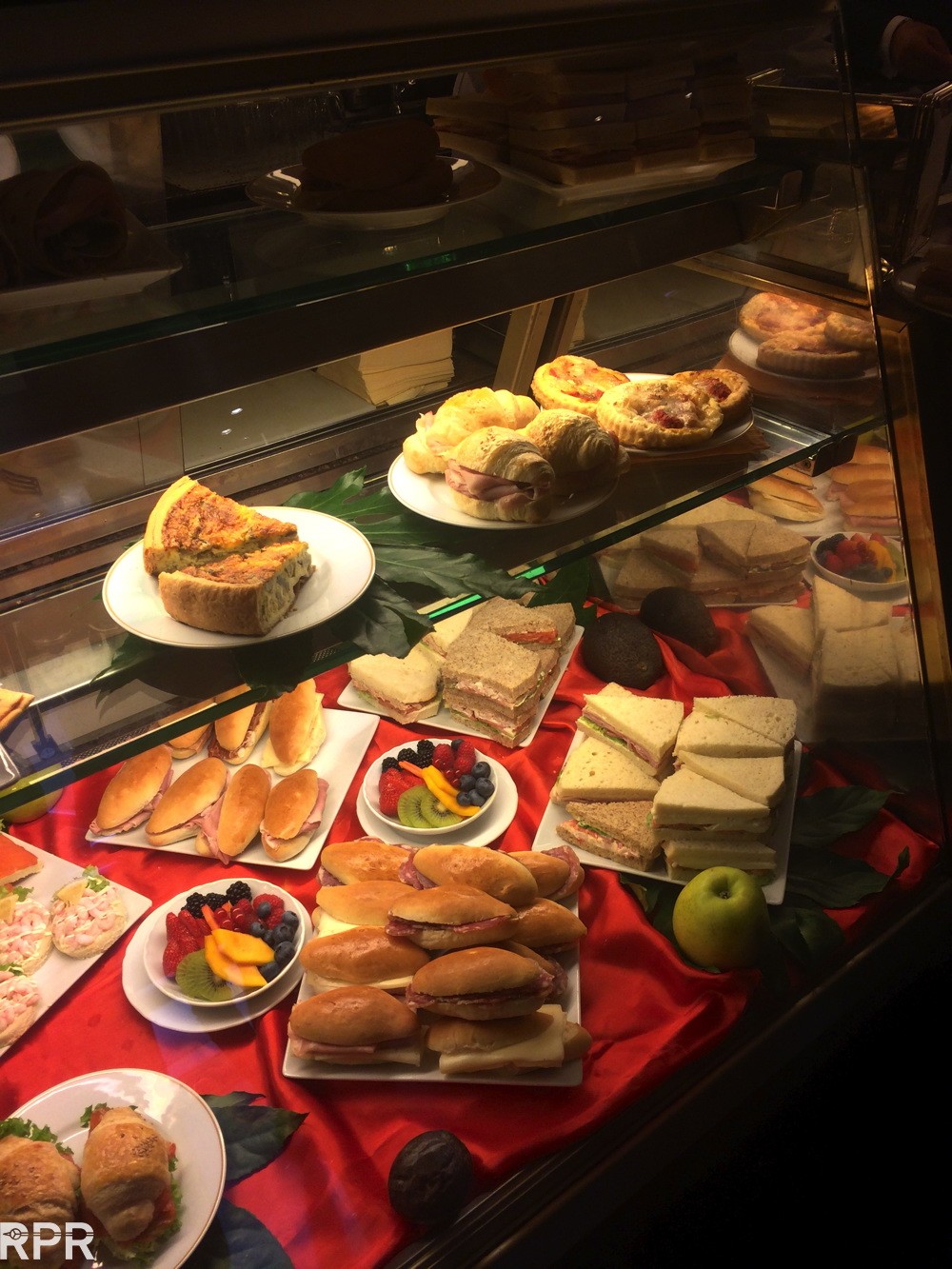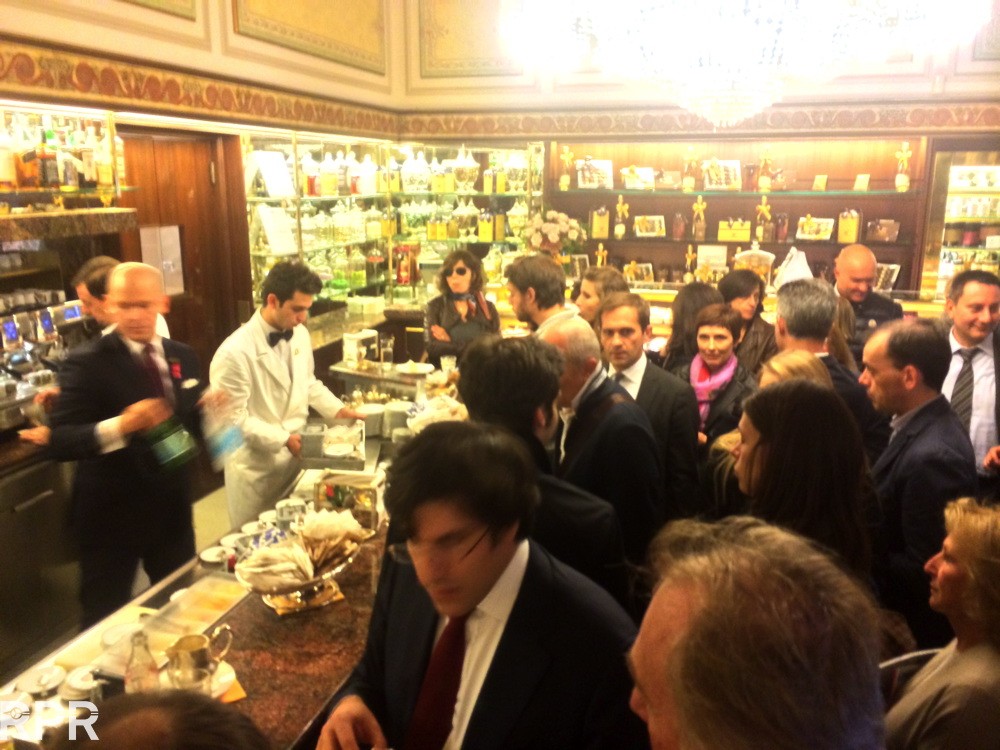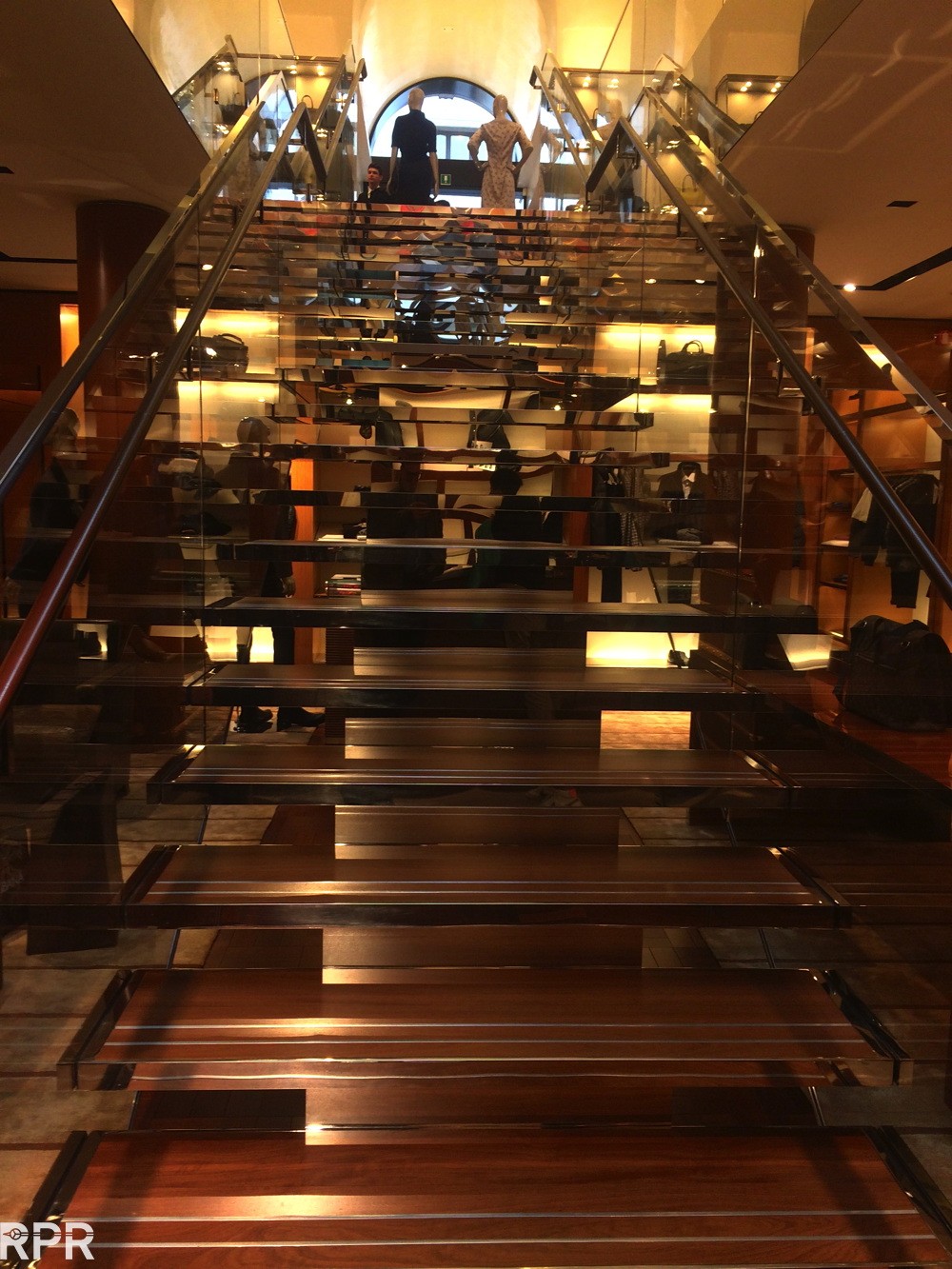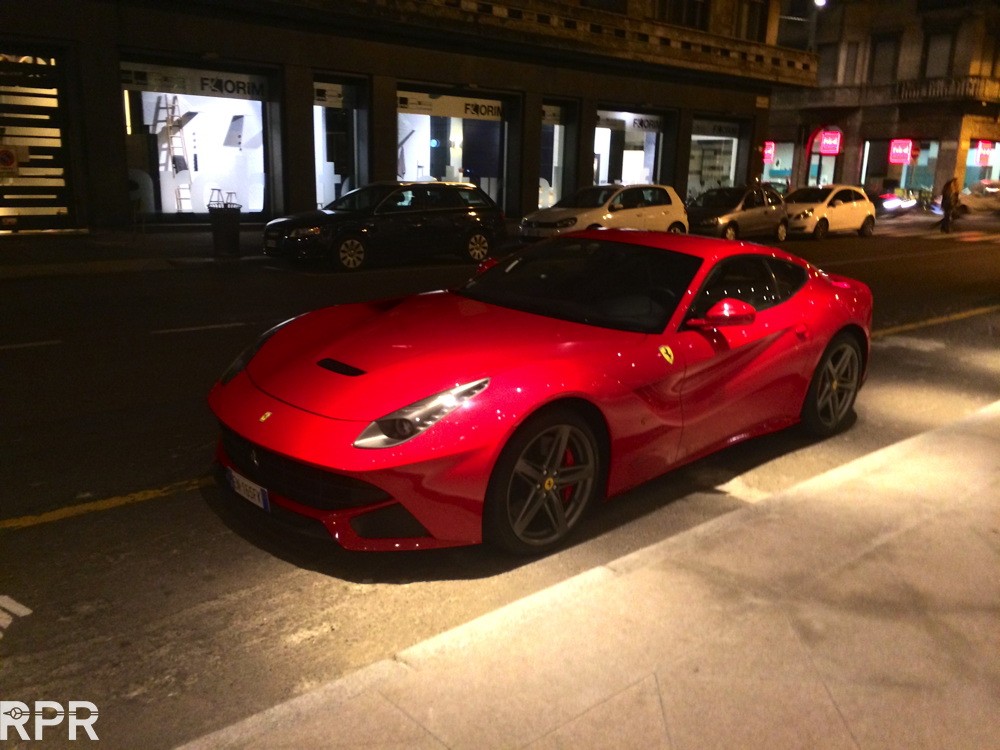 4 x Heritage Submariner Big Crownssss….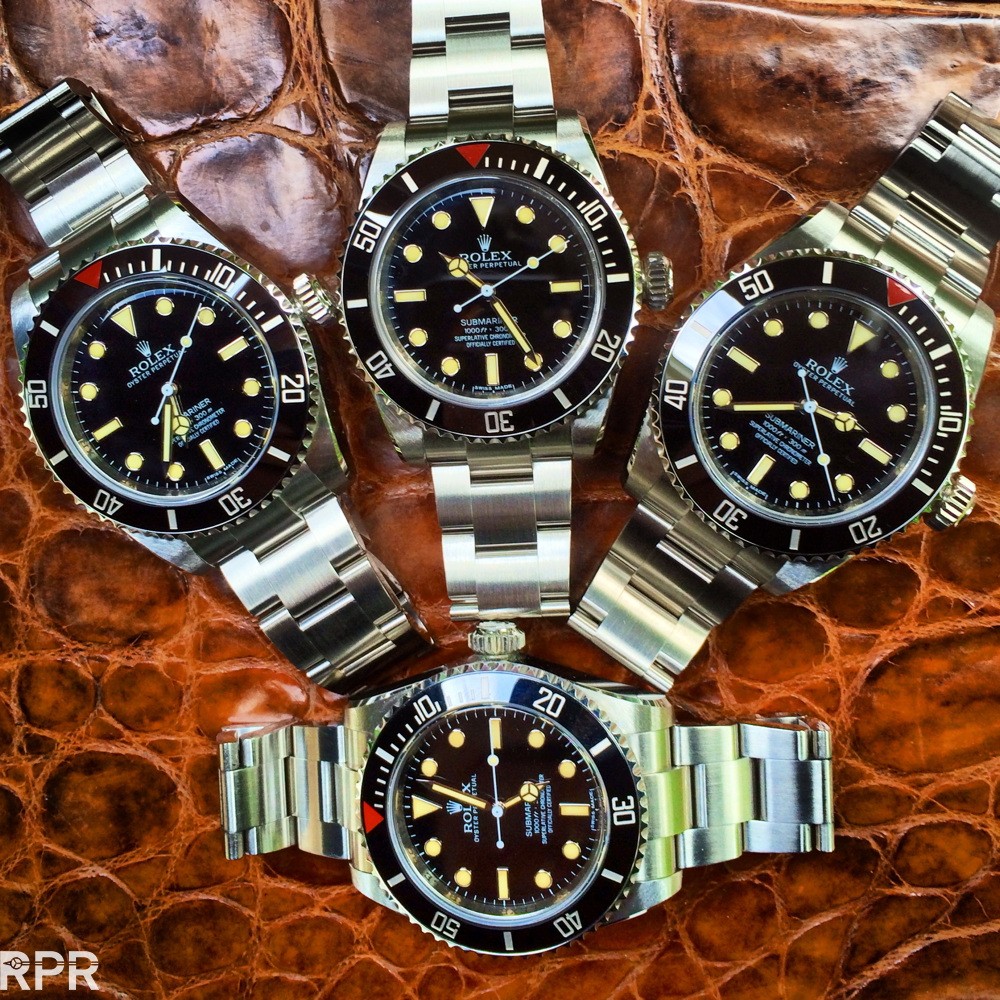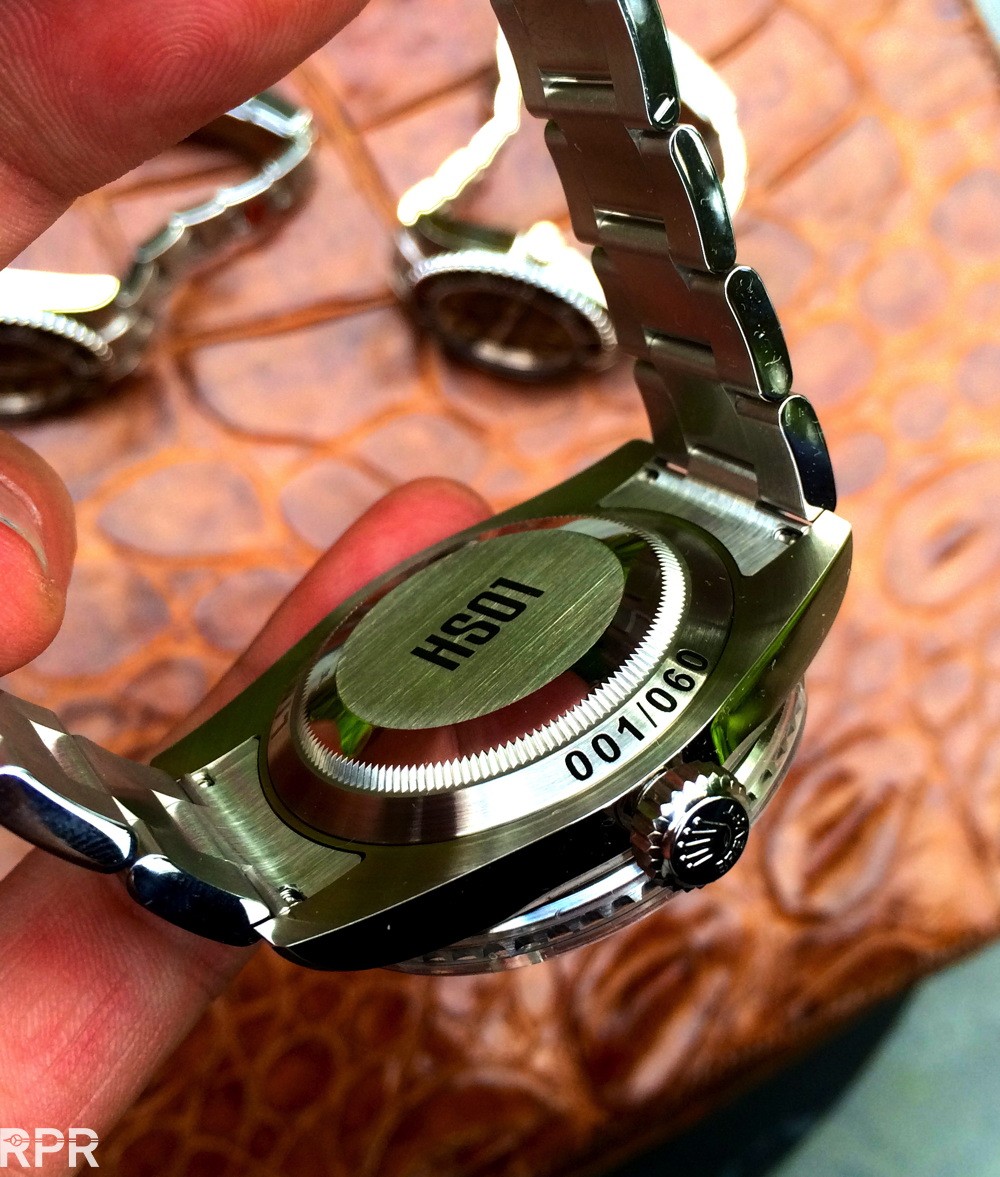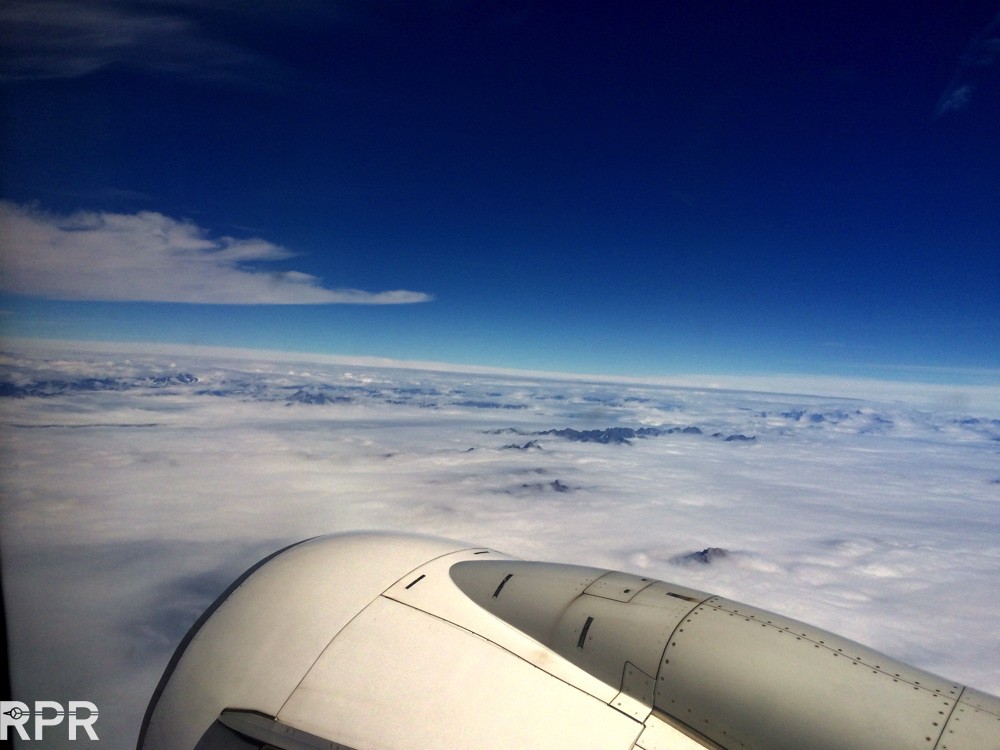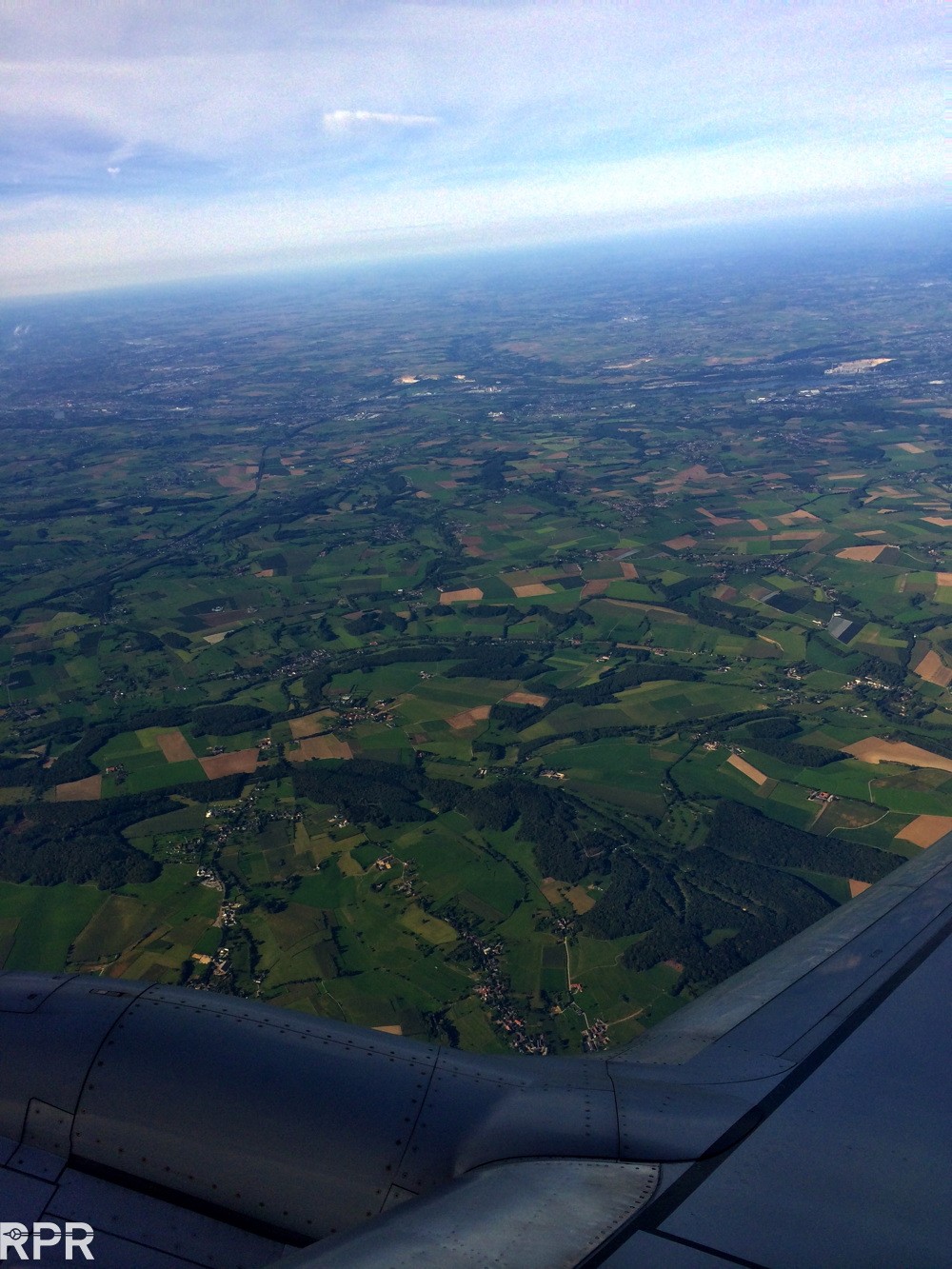 See you all soon at the Geneva sales, Im already looking forward what all effort Christie's & Pucci put in honoring iconic Rolex will bring for results but i'm quite confident that there will be some records again. Rolex SA is going historical in their current advertising, stimulating the demand even more 😉