The Shanghai Rolex Masters 2013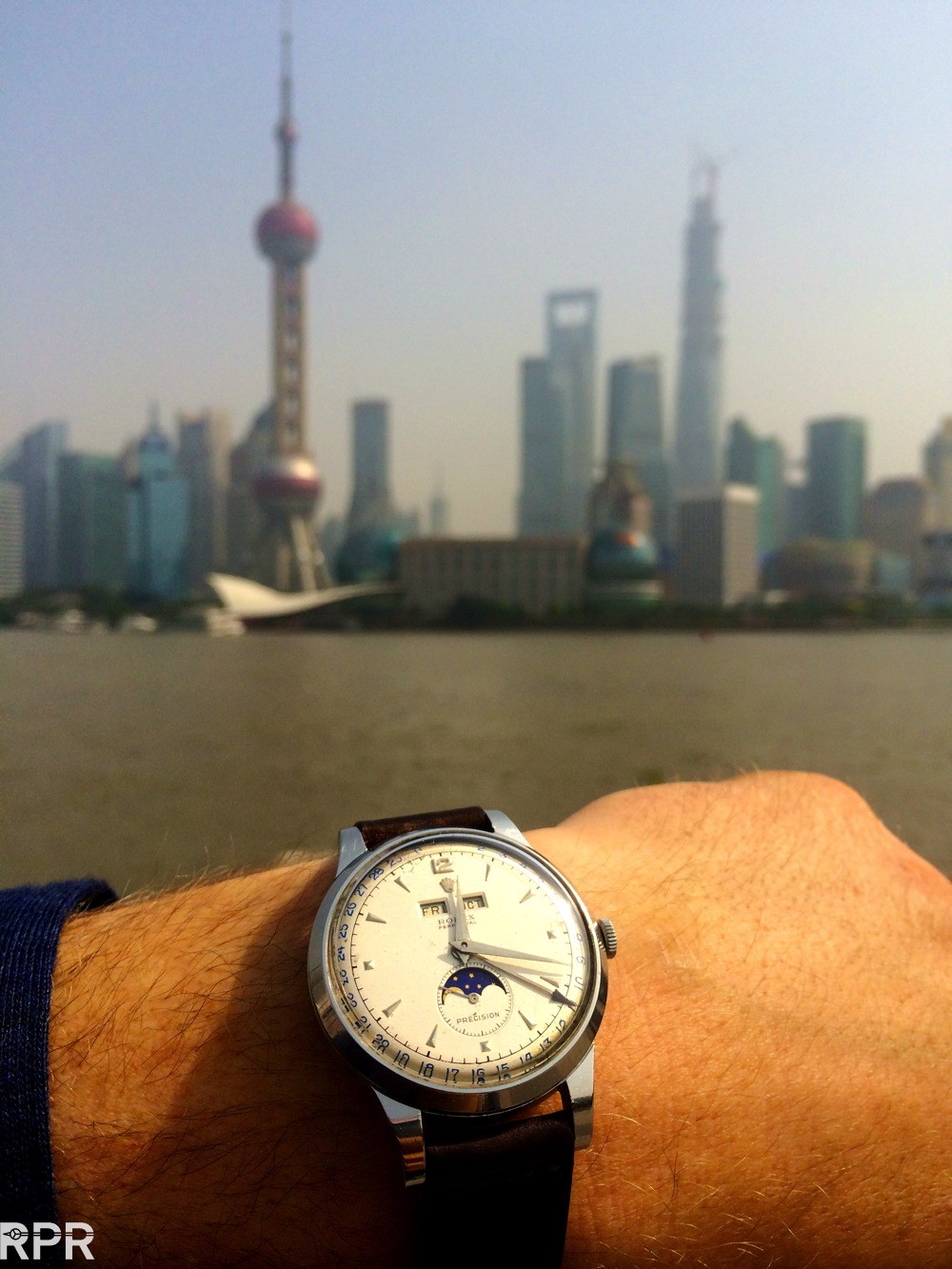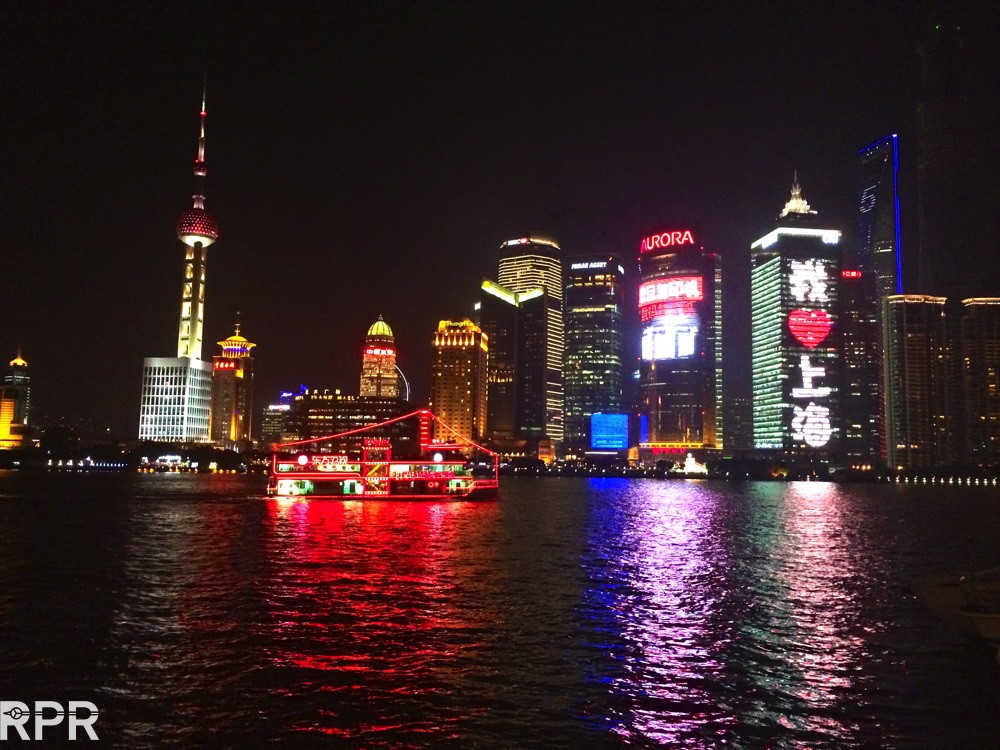 My lastest passion Rolex trip got me to Asia again, this time it's up to China's exploding city Shanghai, to attend the Shanghai Rolex Masters and meet up with some great friends over there. Rolex at the Bund, check their exposition when you're in Shanghai! It's a absolute must, seeing their Rolex Experience they made so nicely at the historic building where you find the official Rolex boutique with the whole Rolex collection on the left and the great expo center on the right.
I posted about new Rolex Experience last year with my report when it was introduced. The entree through the winding crown hitting the Rolex crown, is really breathtaking!! Then left you immediately hit the Heritage displays with the early legendary DeepSea Special!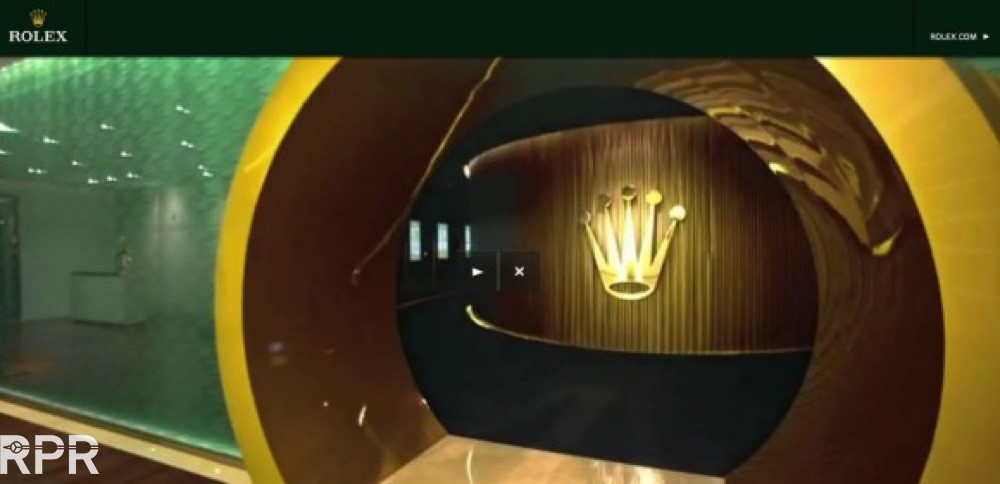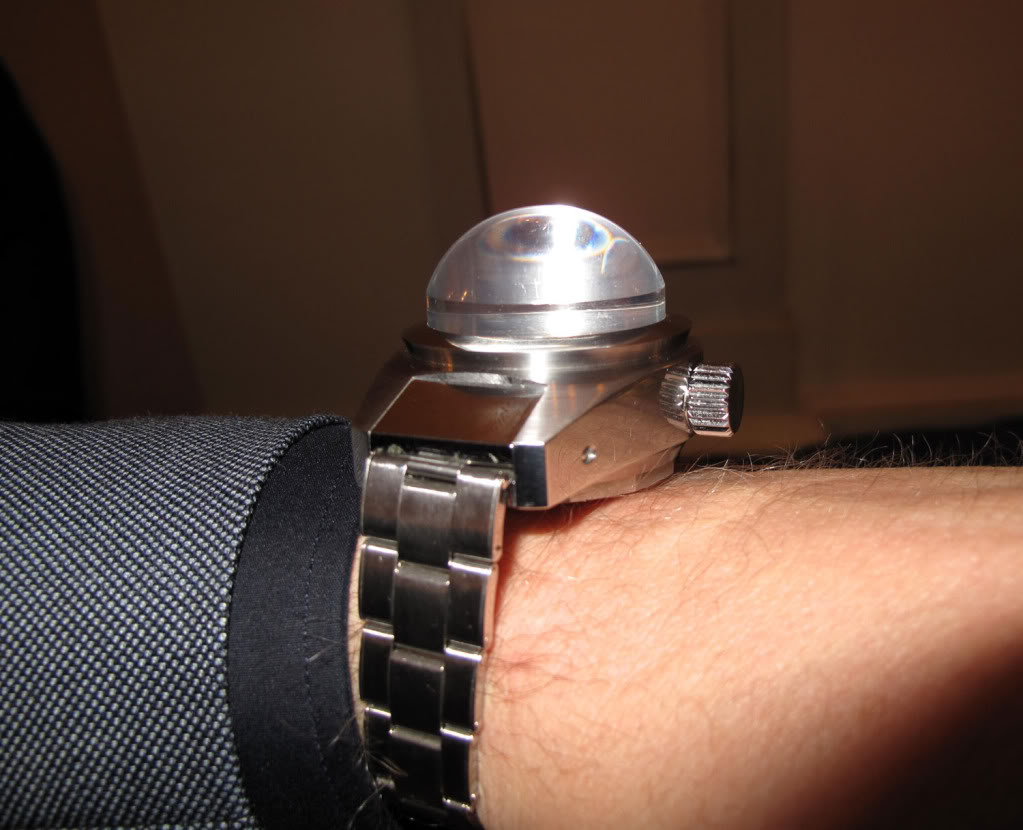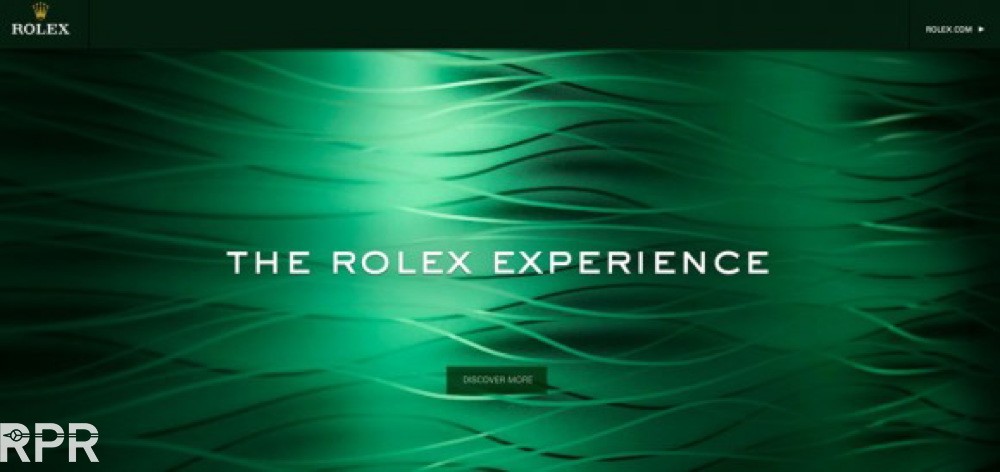 I want to thank all the nice friends that where around me while I enjoyed Shanghai for taking so good care of me! I also would like to thank Rolex very much for their perfect hospitality, I'm really impressed by all i've seen so far! I met only super nice and dedicated people, very much interested to hear my stories about the modern wonders of the exploding vintage Rolex world. I'm looking forward seeing you all soon again! You all are doing a wonderful job out there, I loved it!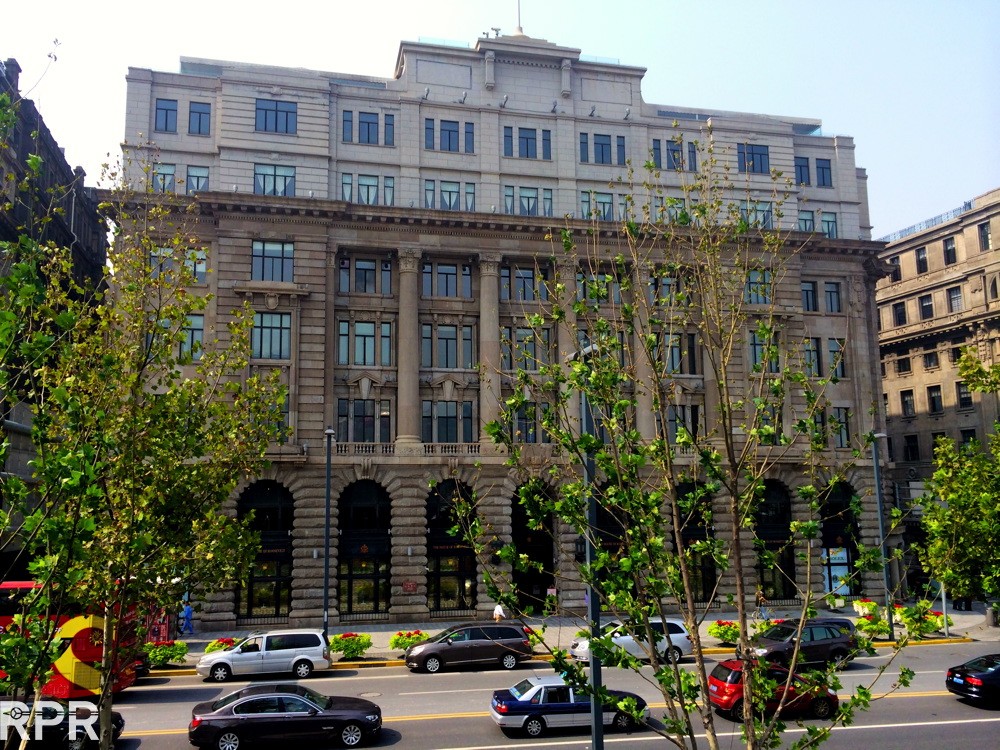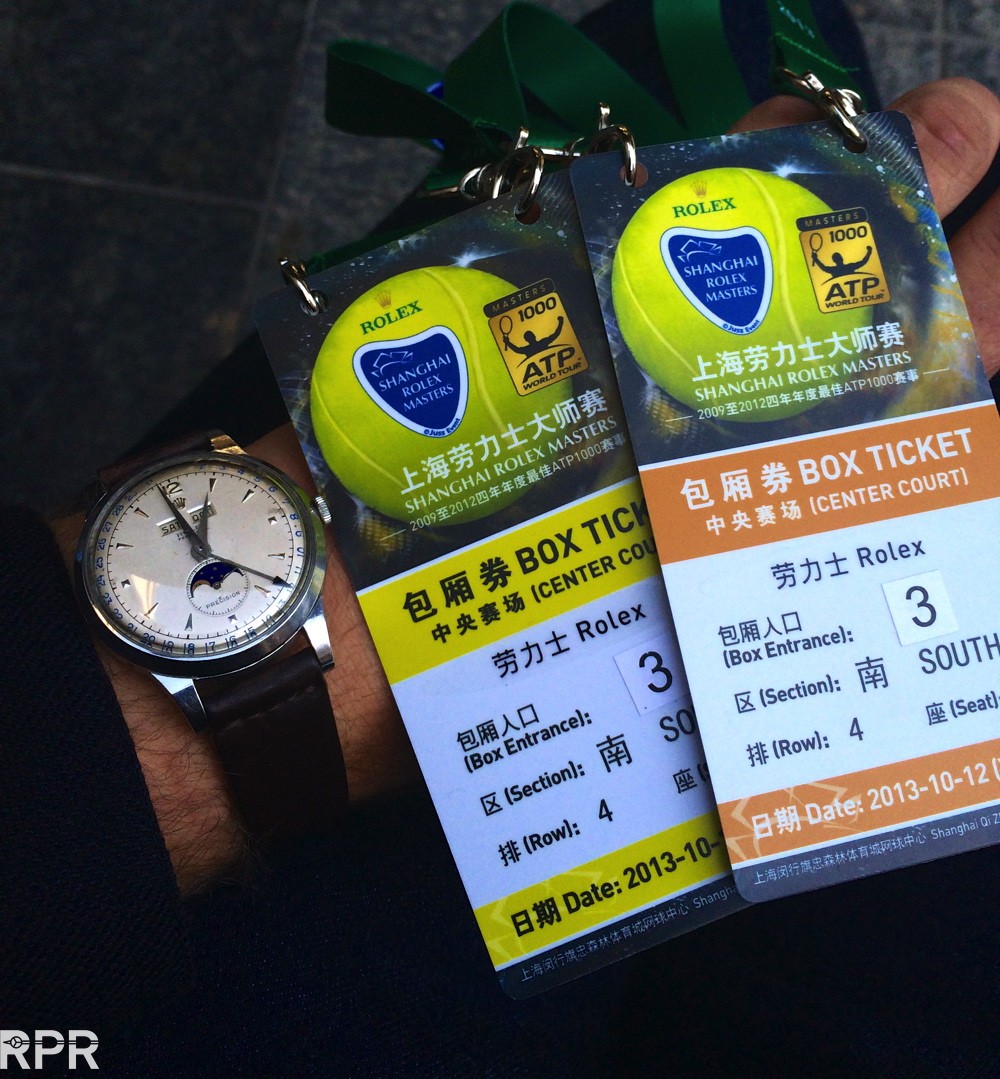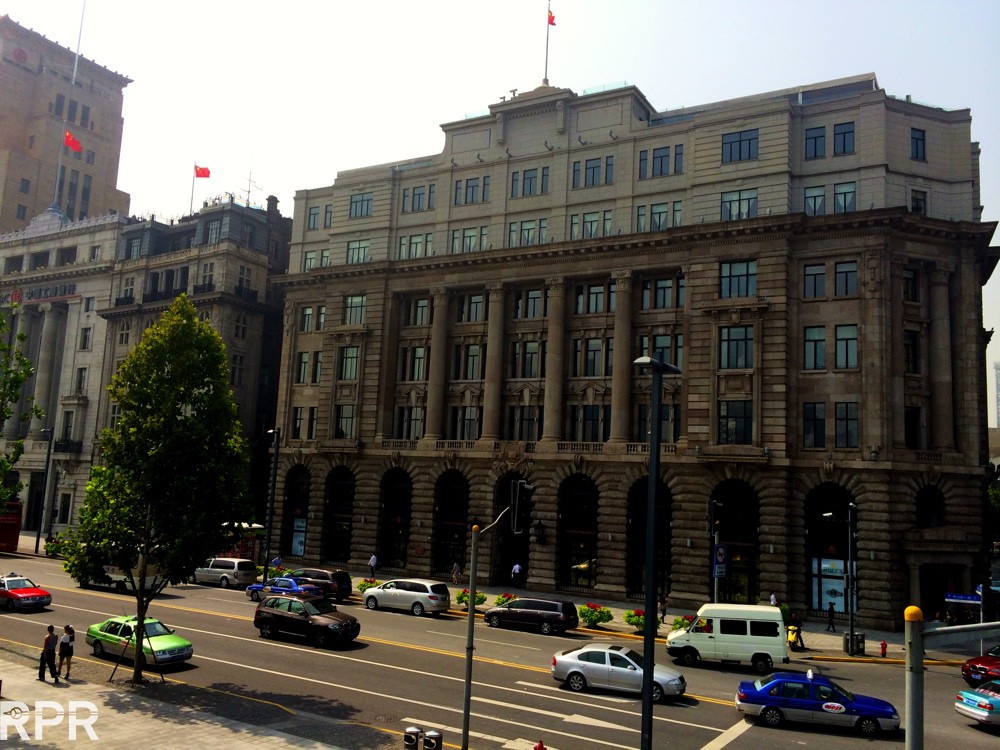 Let the following pictures give you an idea of what I experienced enjoying best view, sitting just behind box of chines government  😉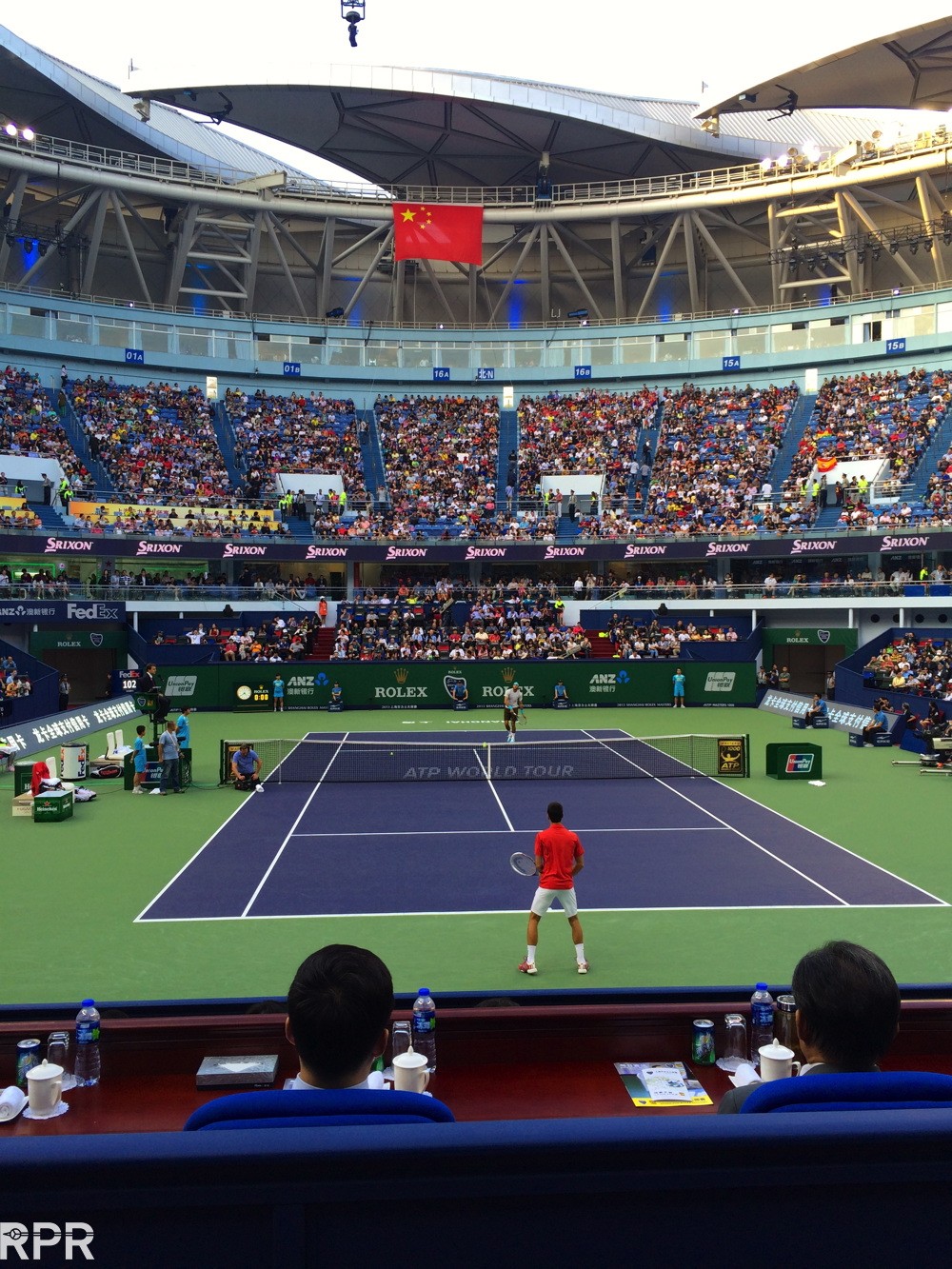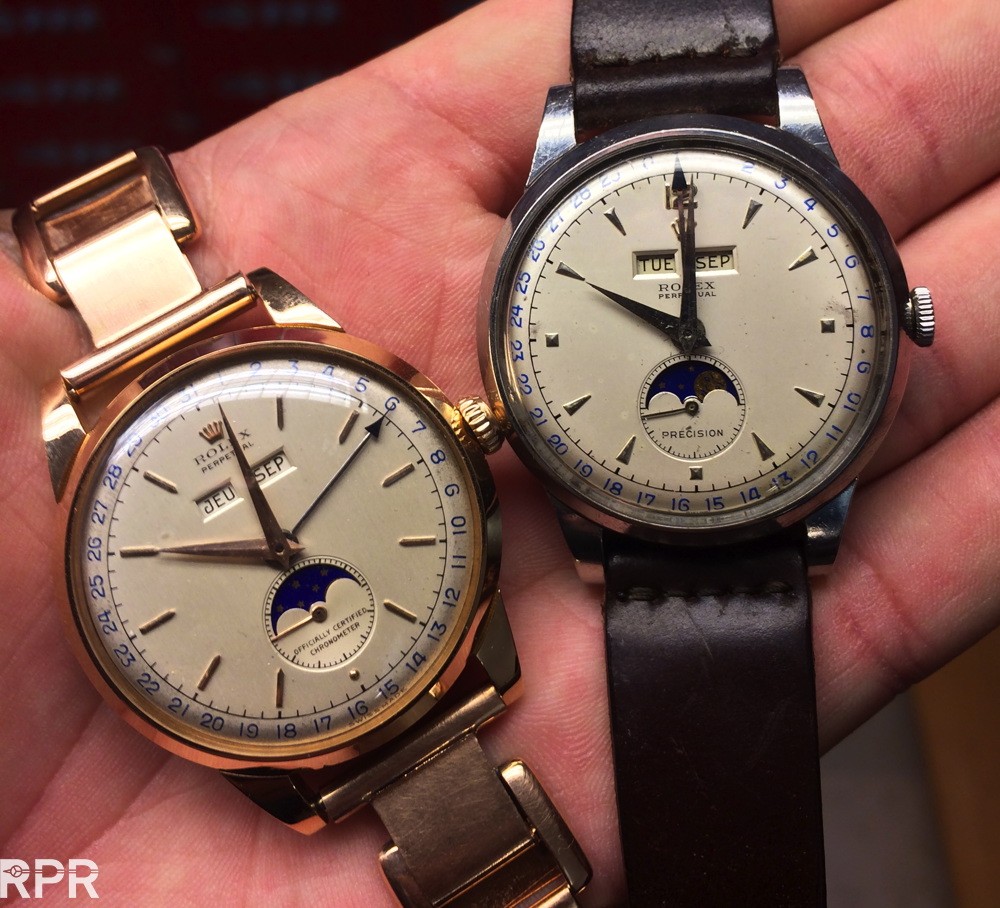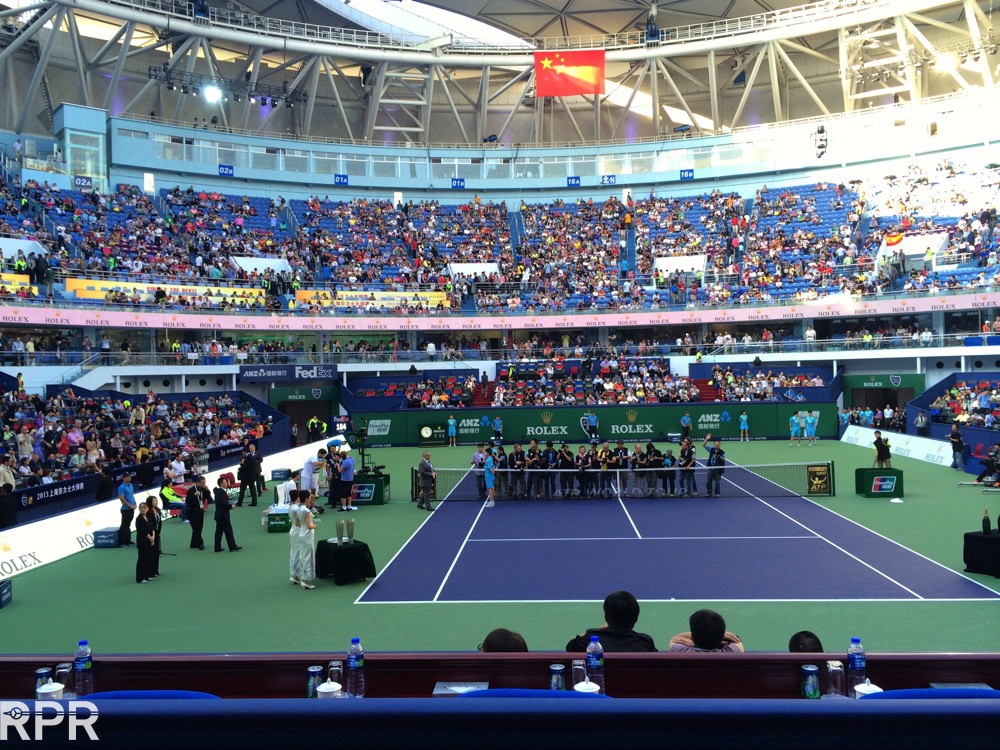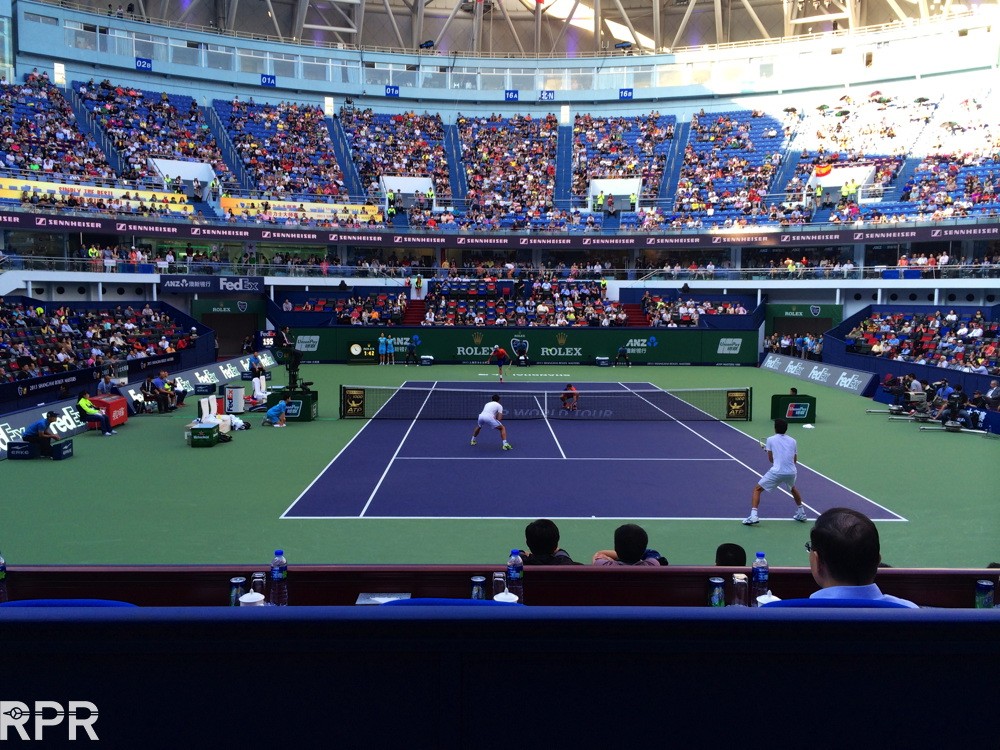 Cool and many thanks I could hold the winners trophy of Djokovic who just before beat Rolex ambassador Del Potro in a exciting final I could see up close.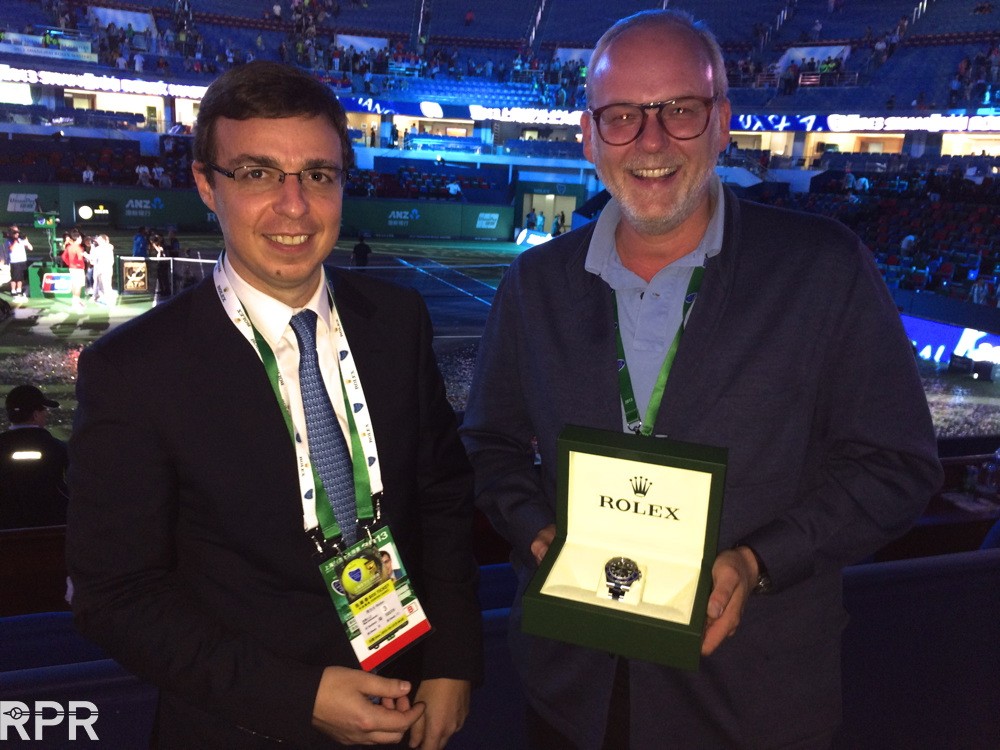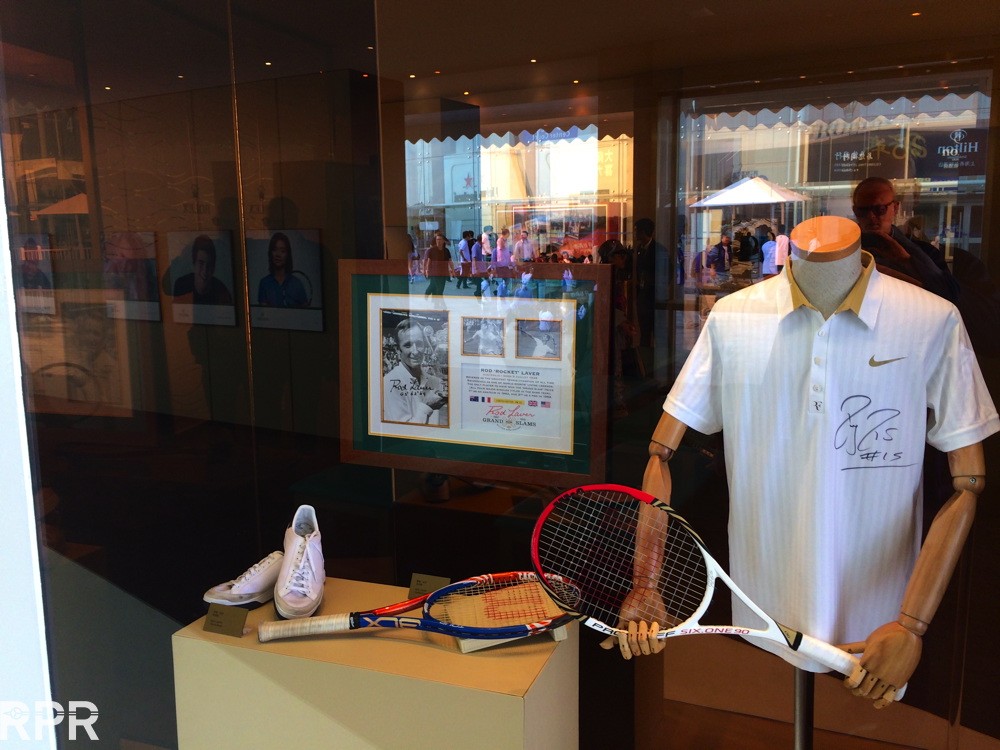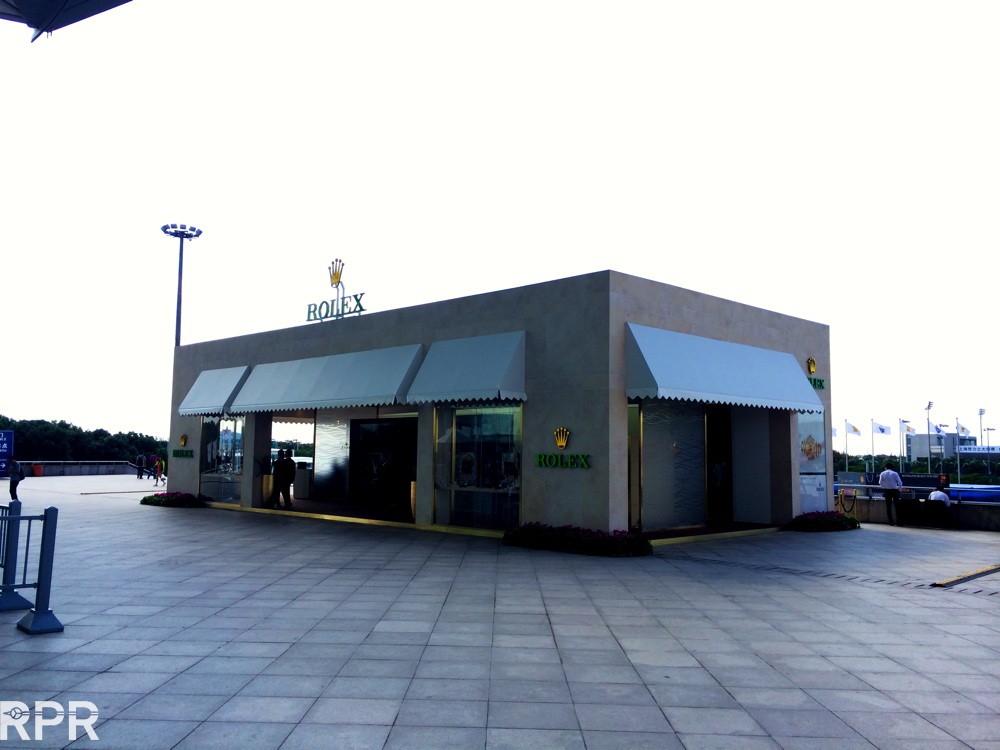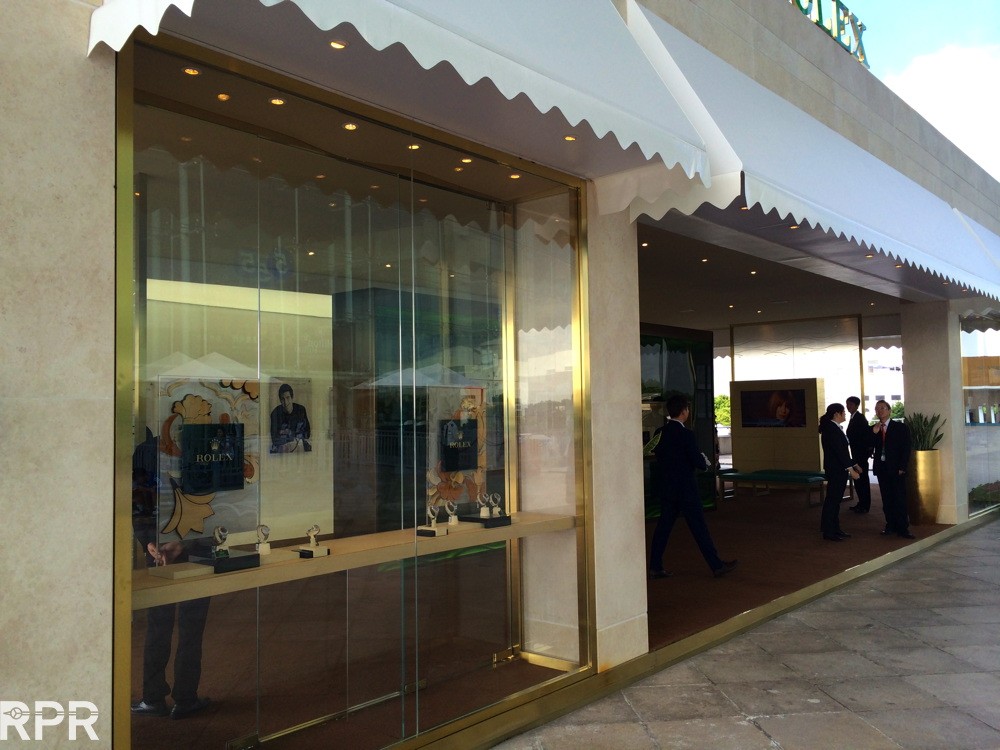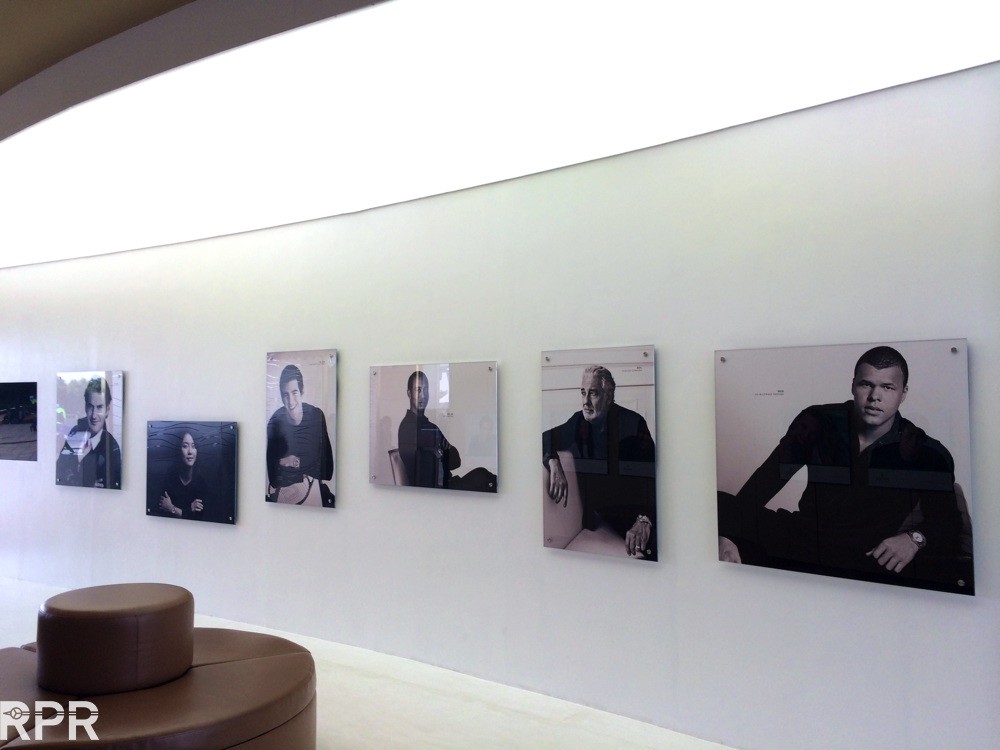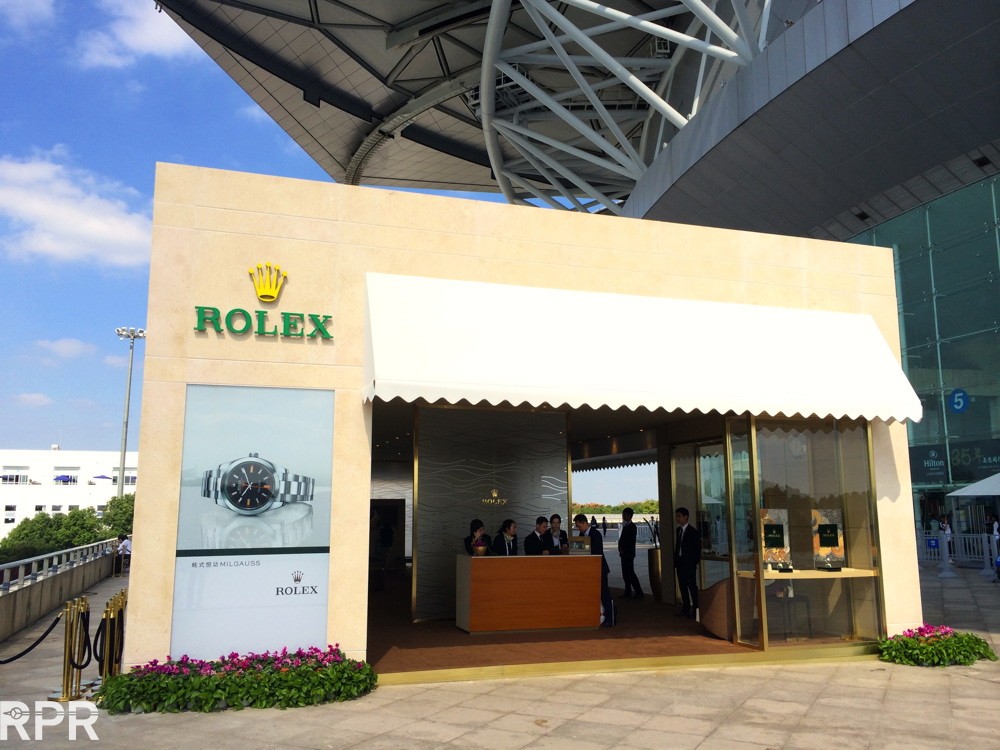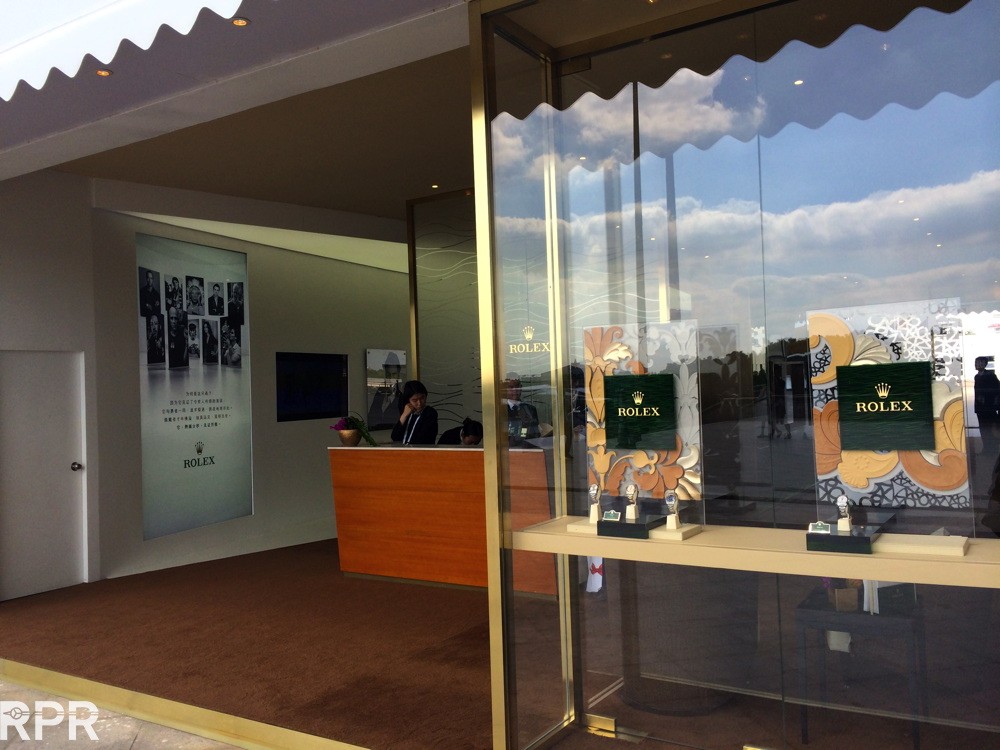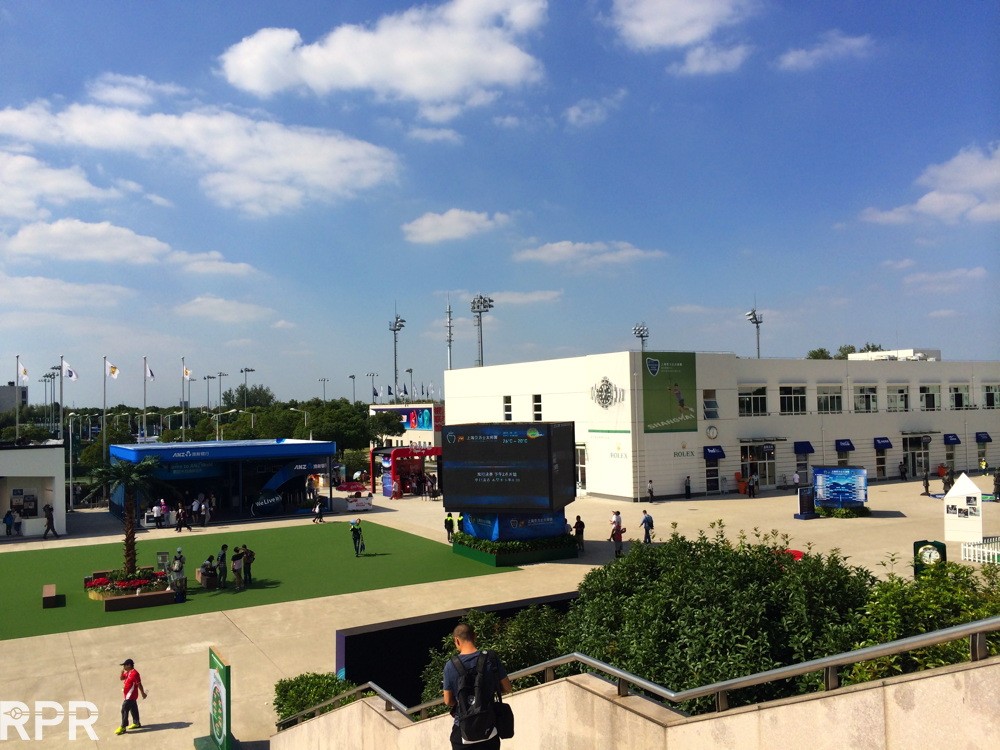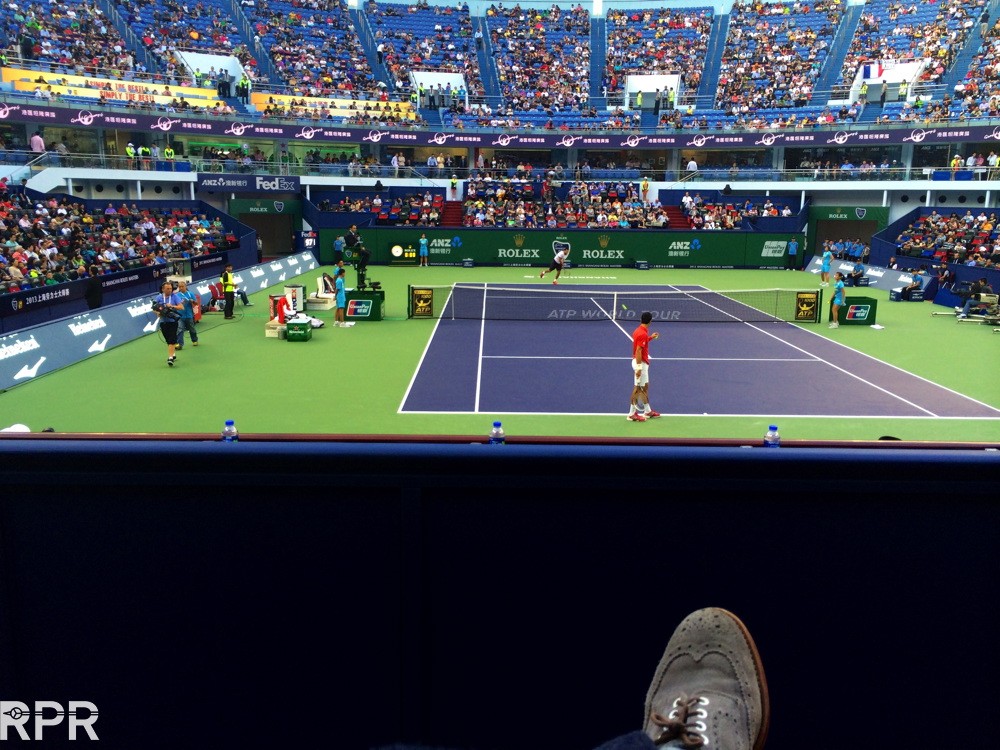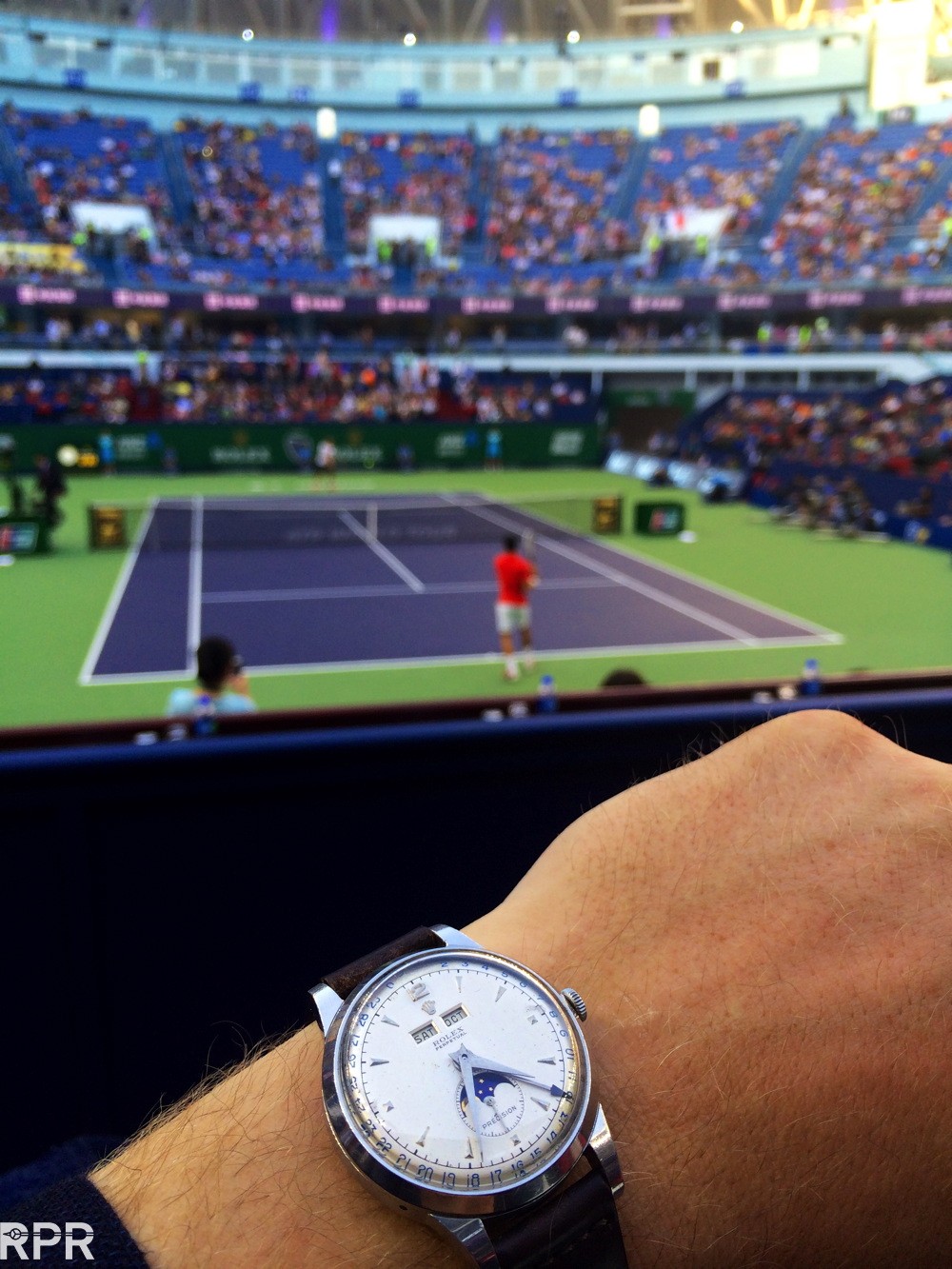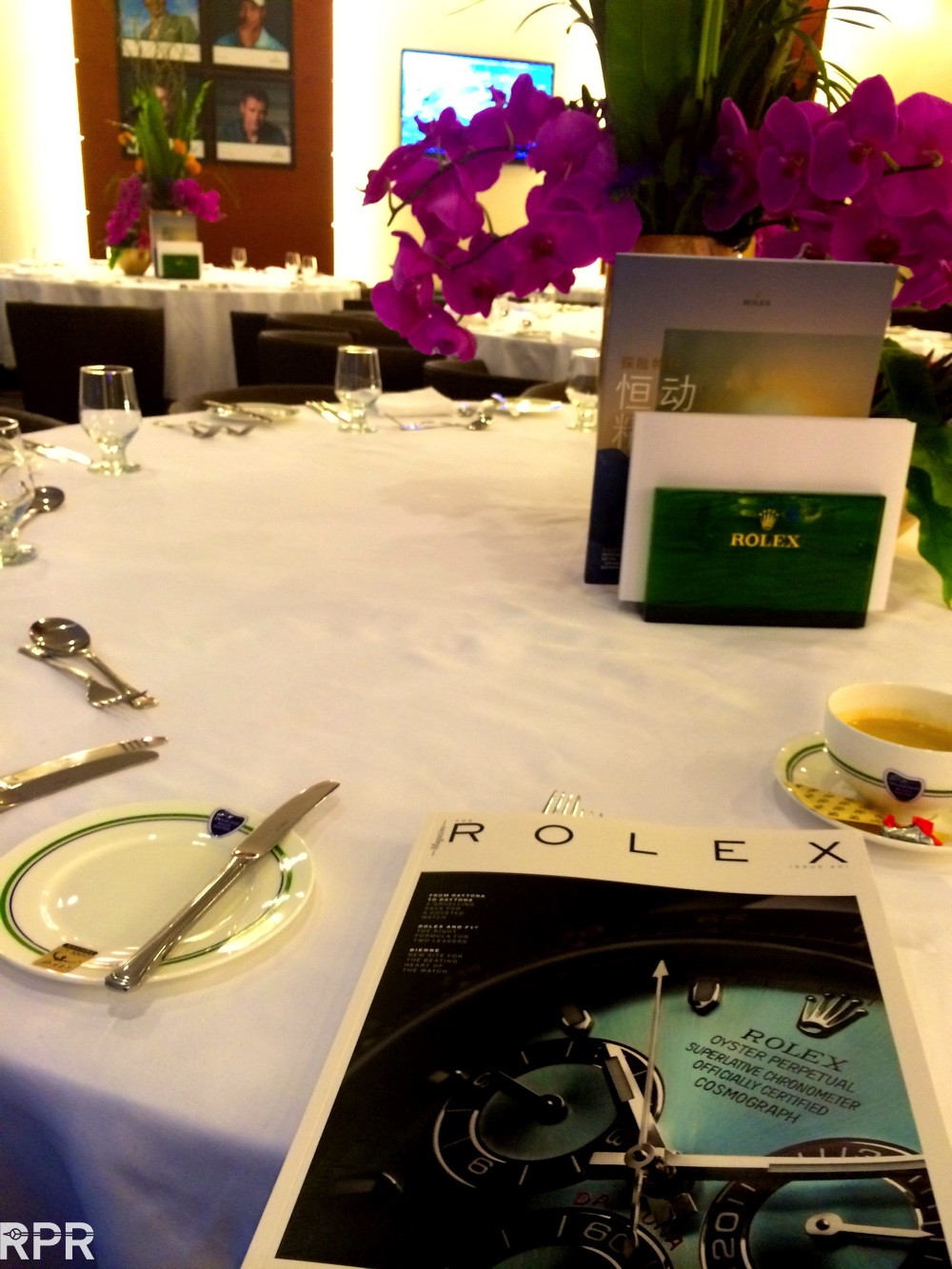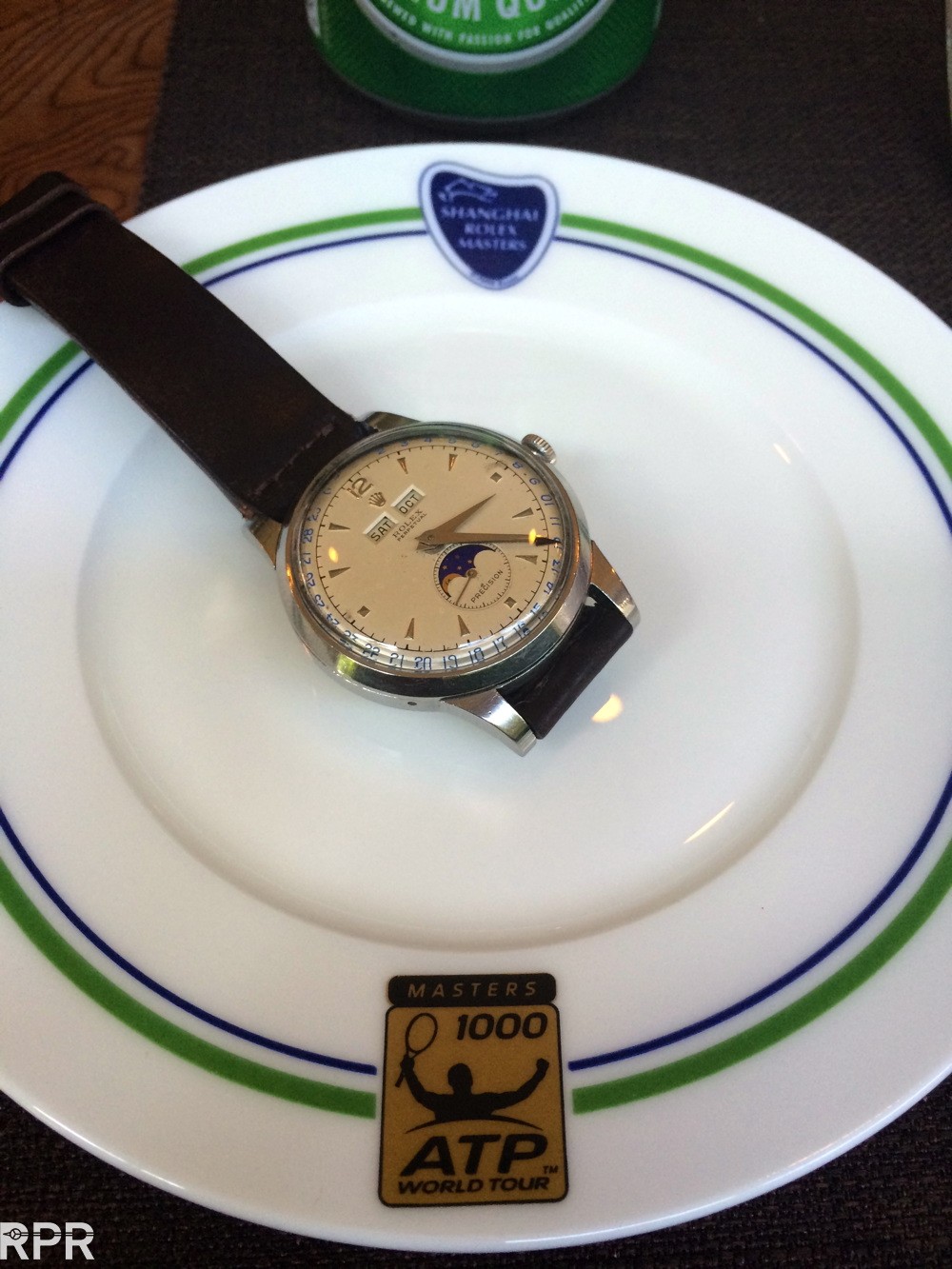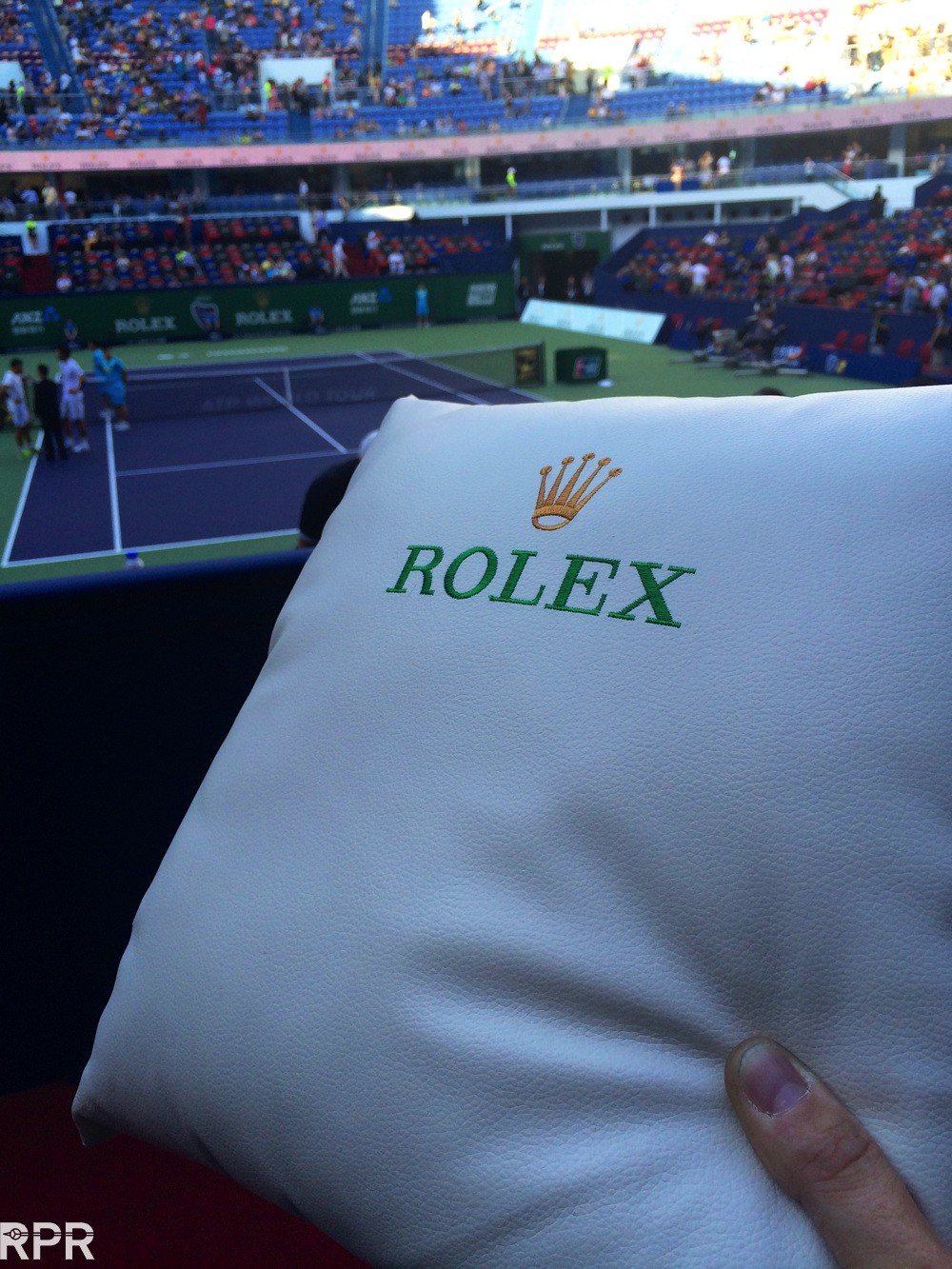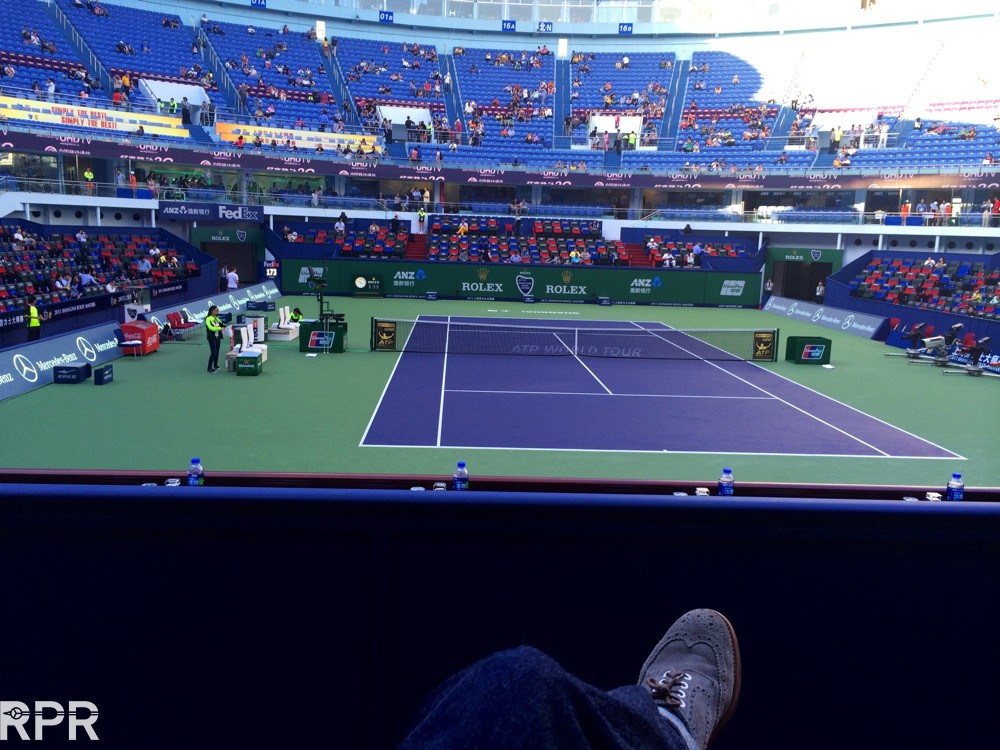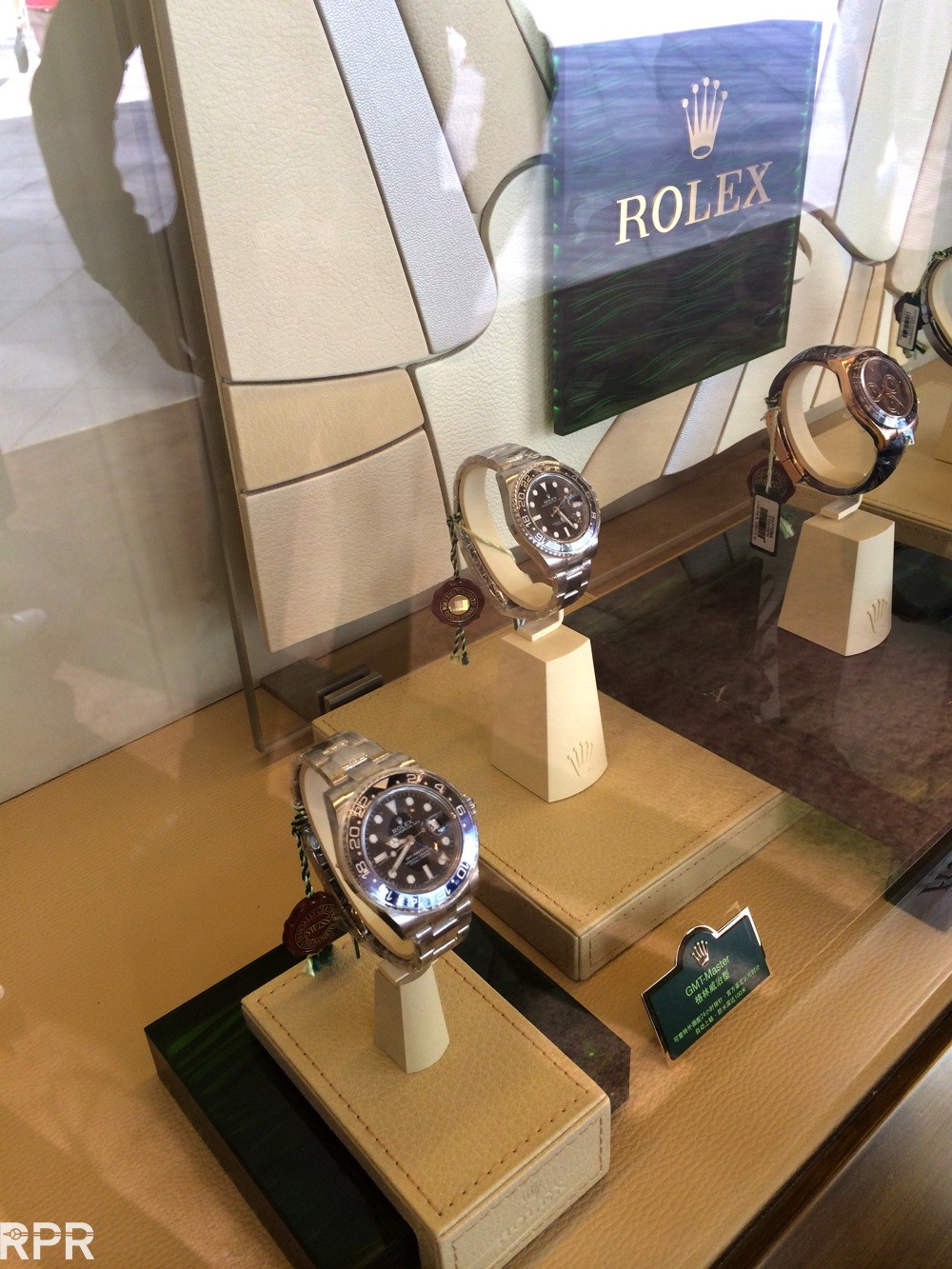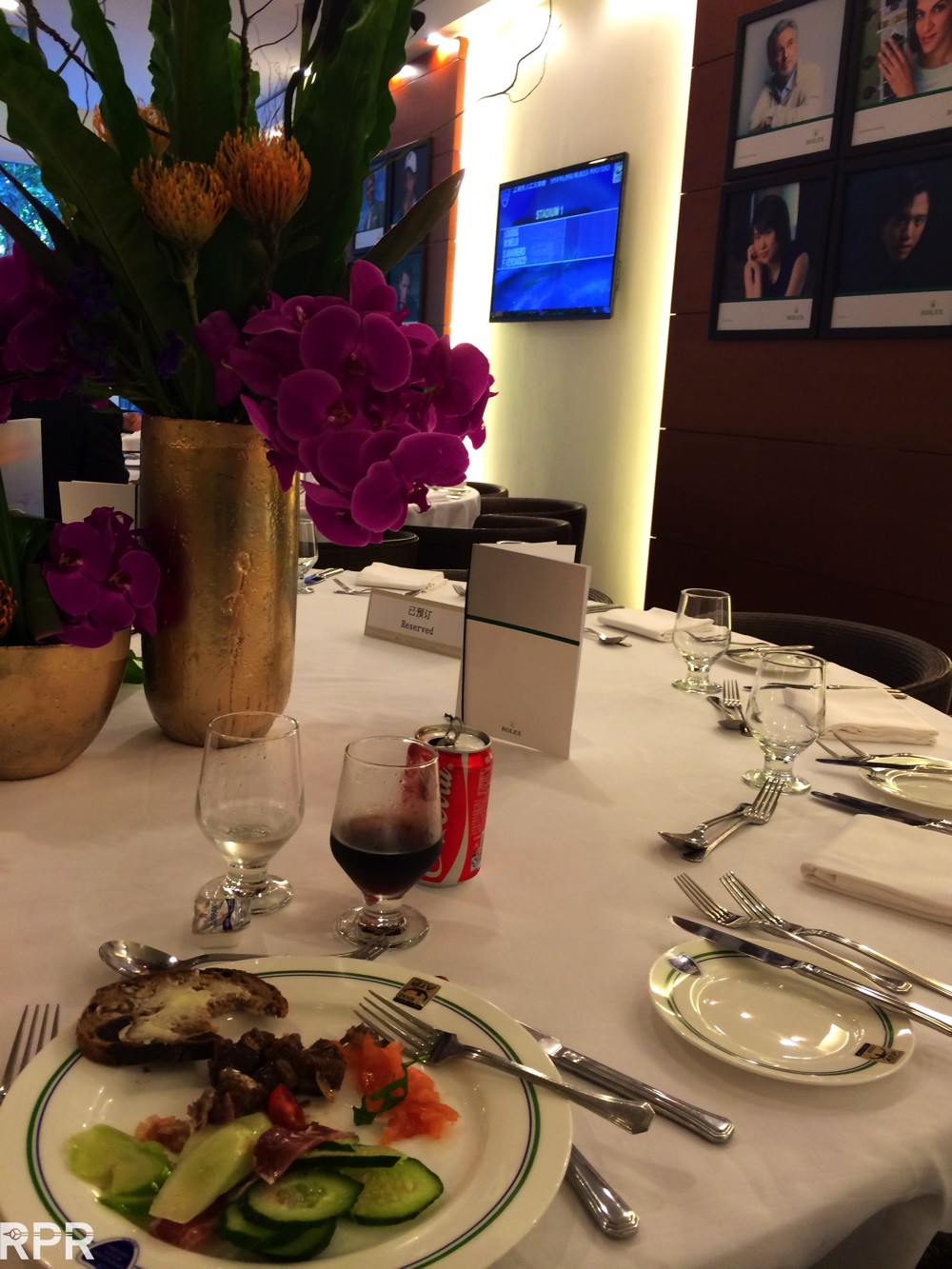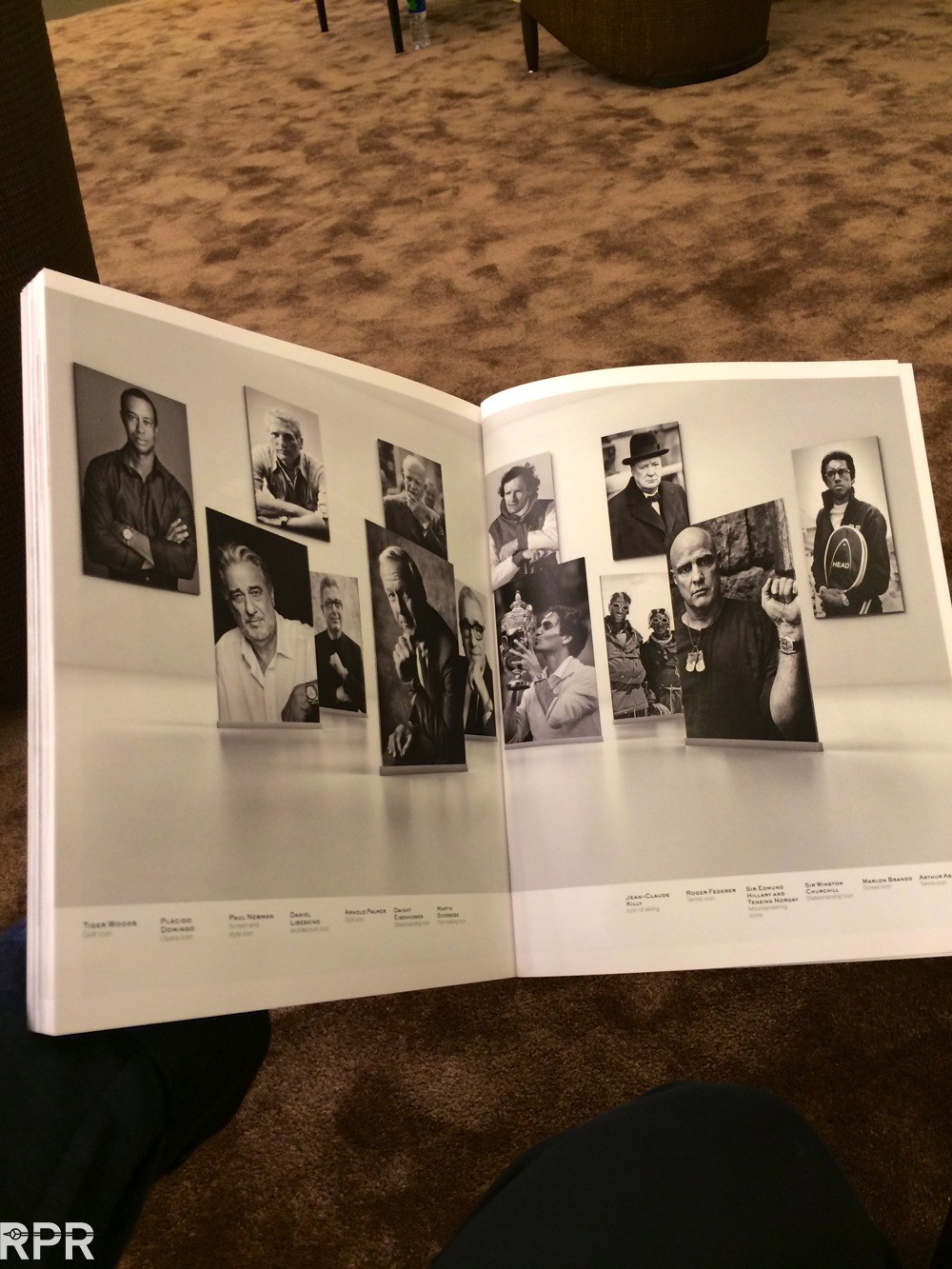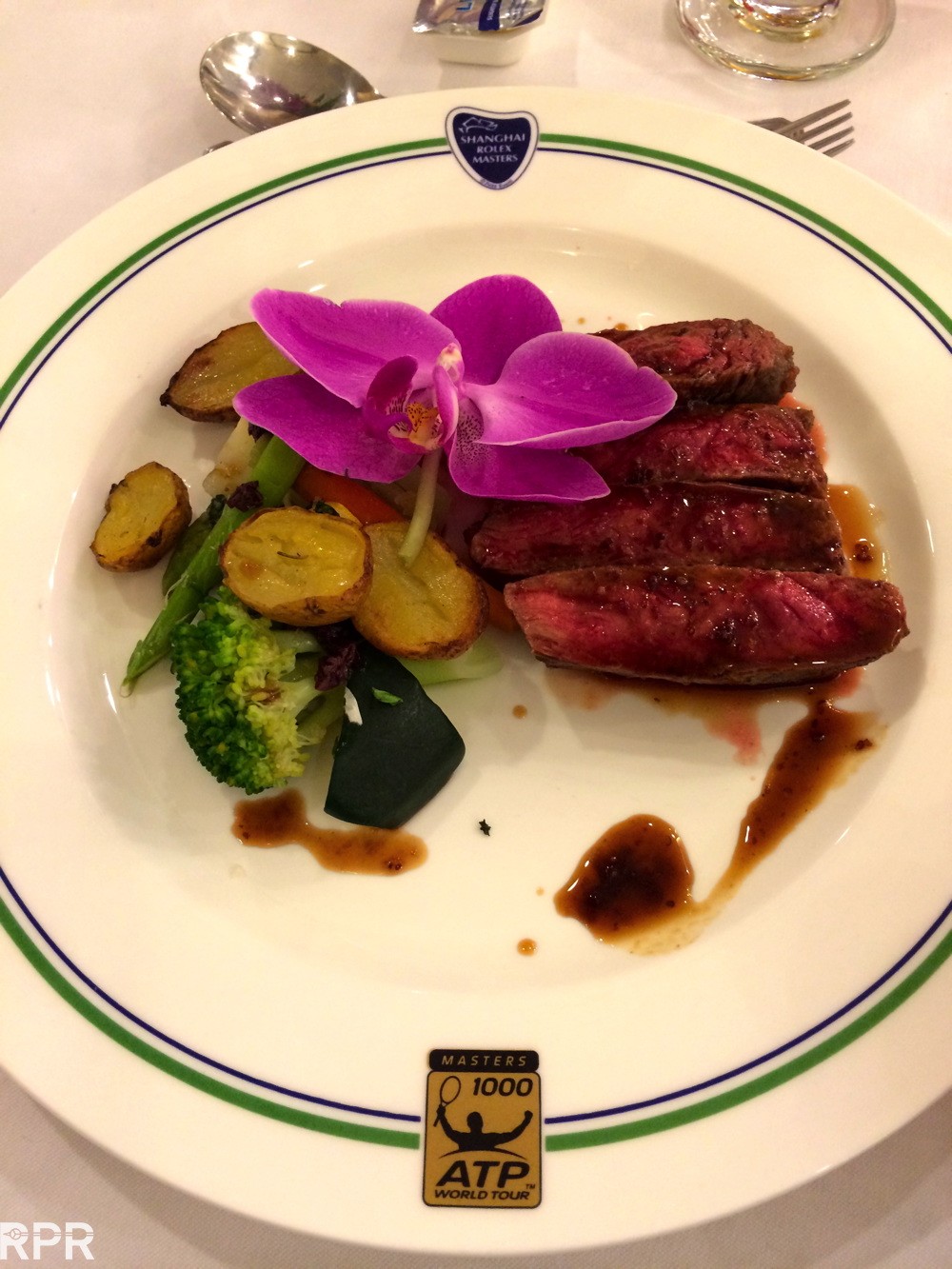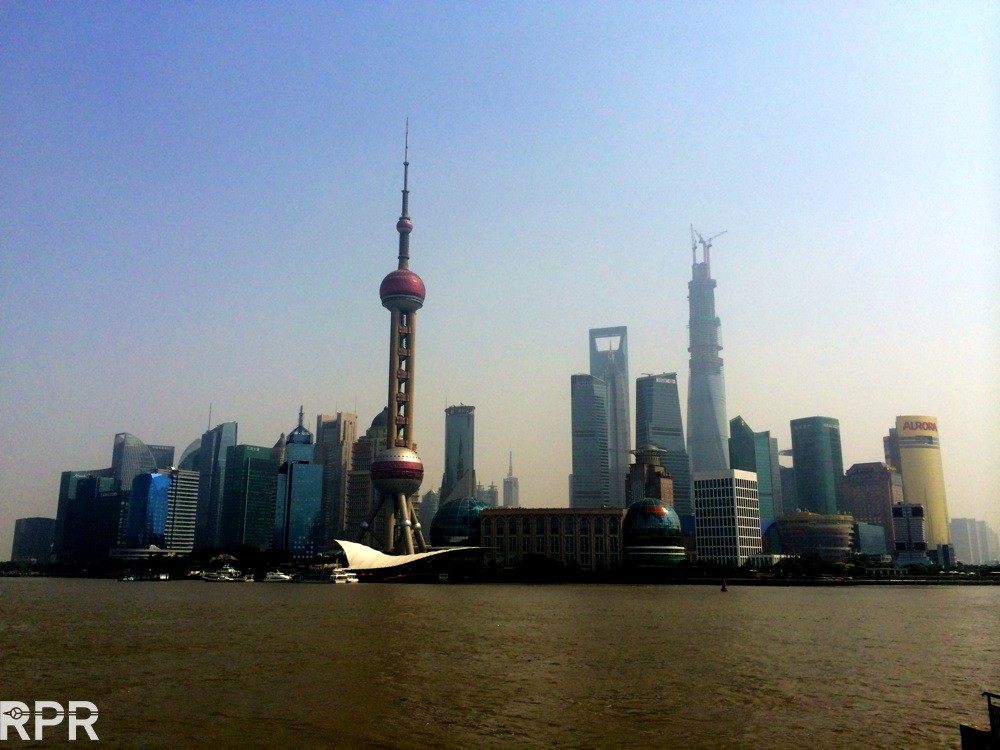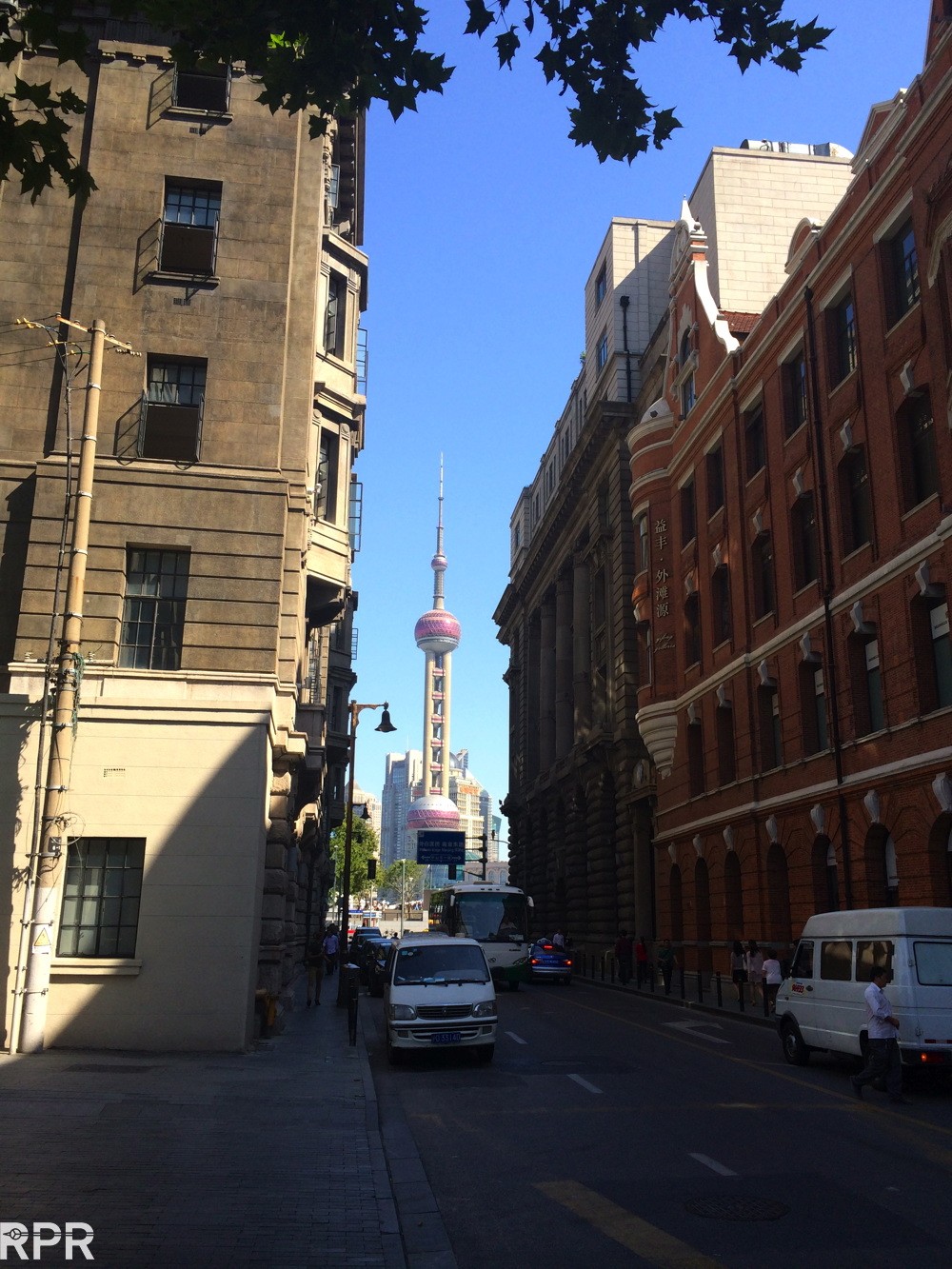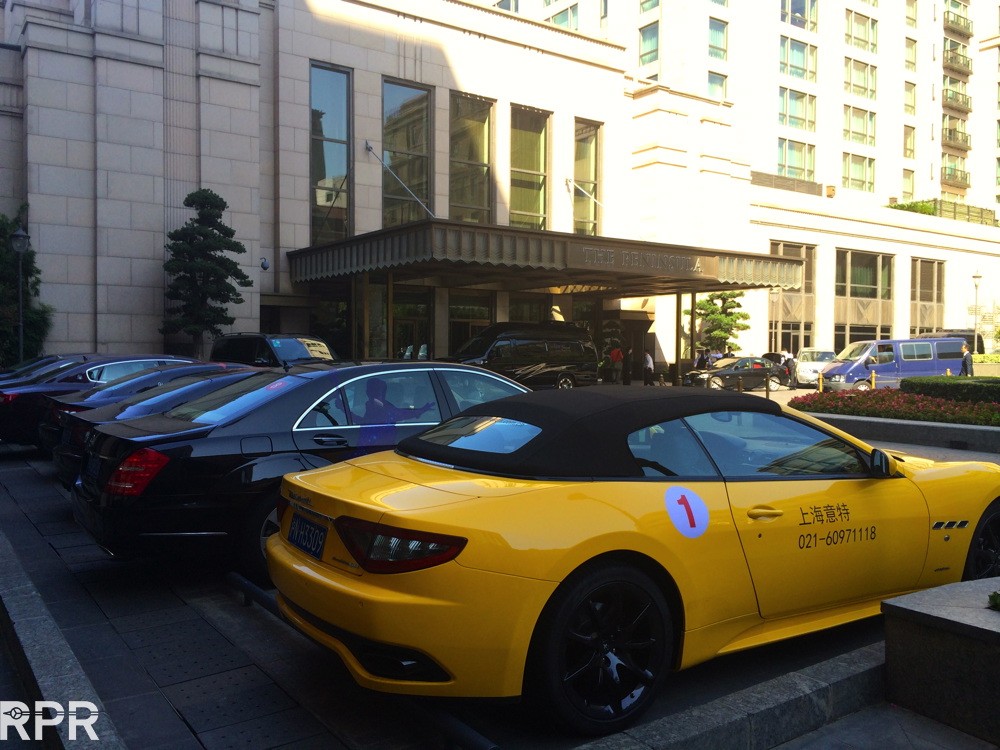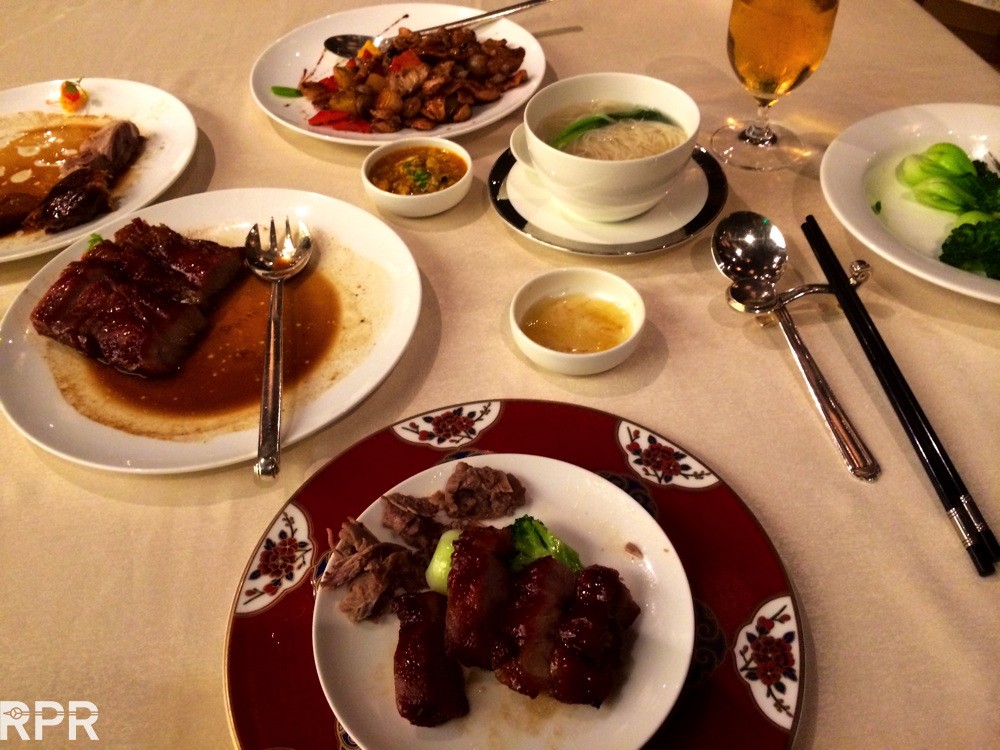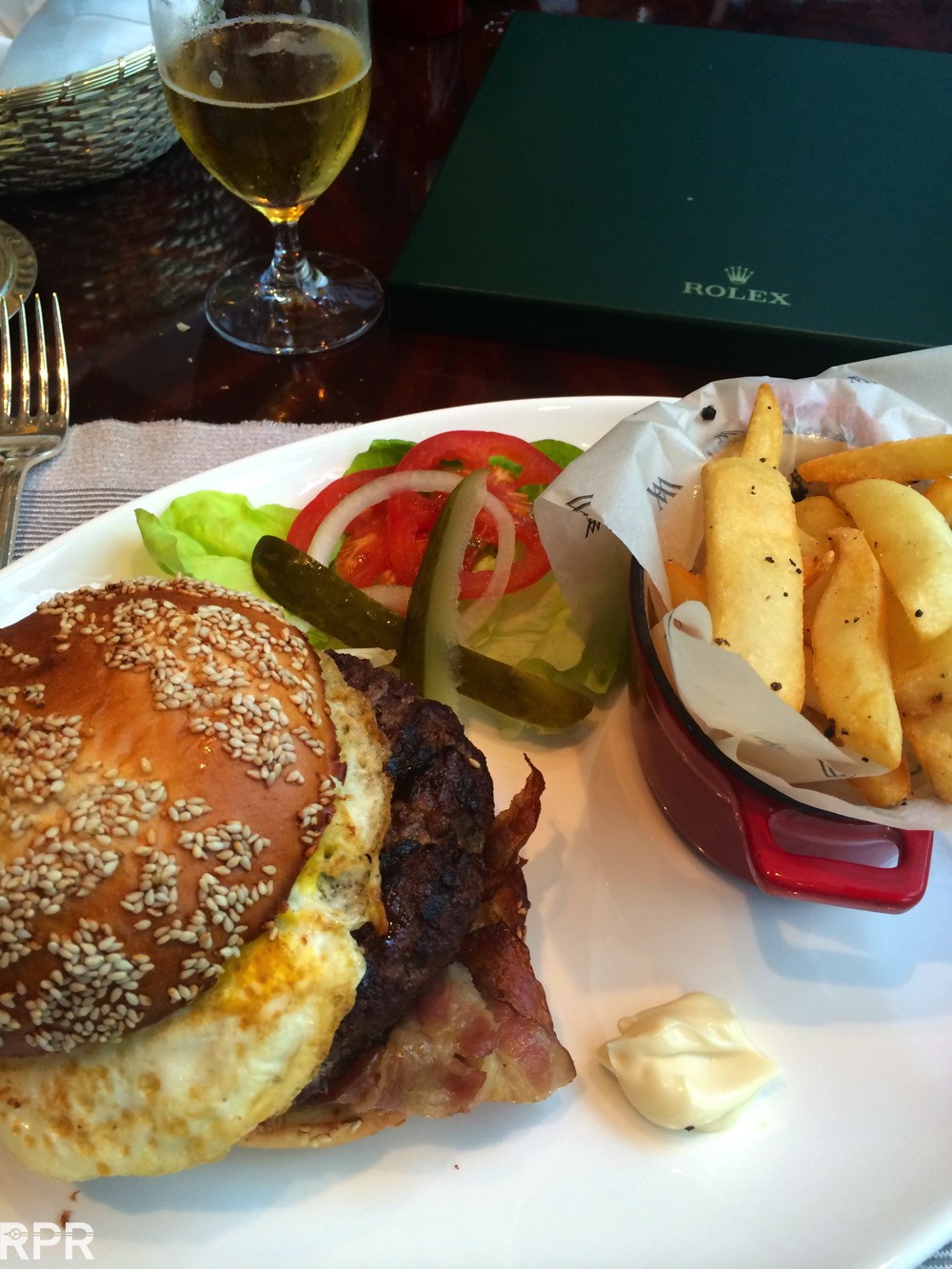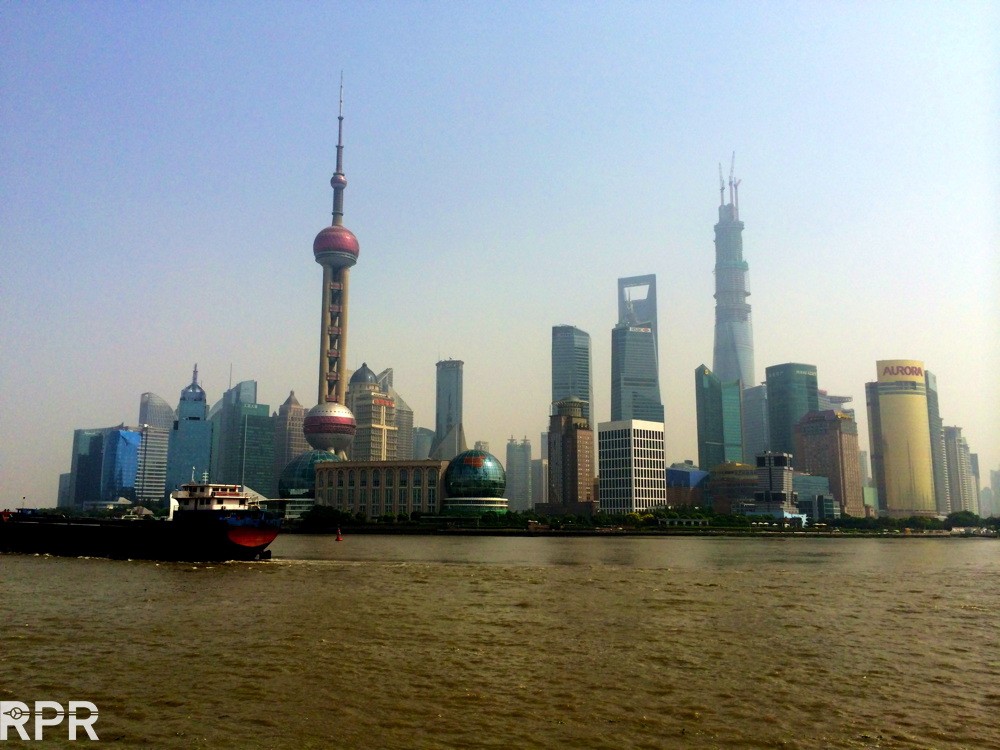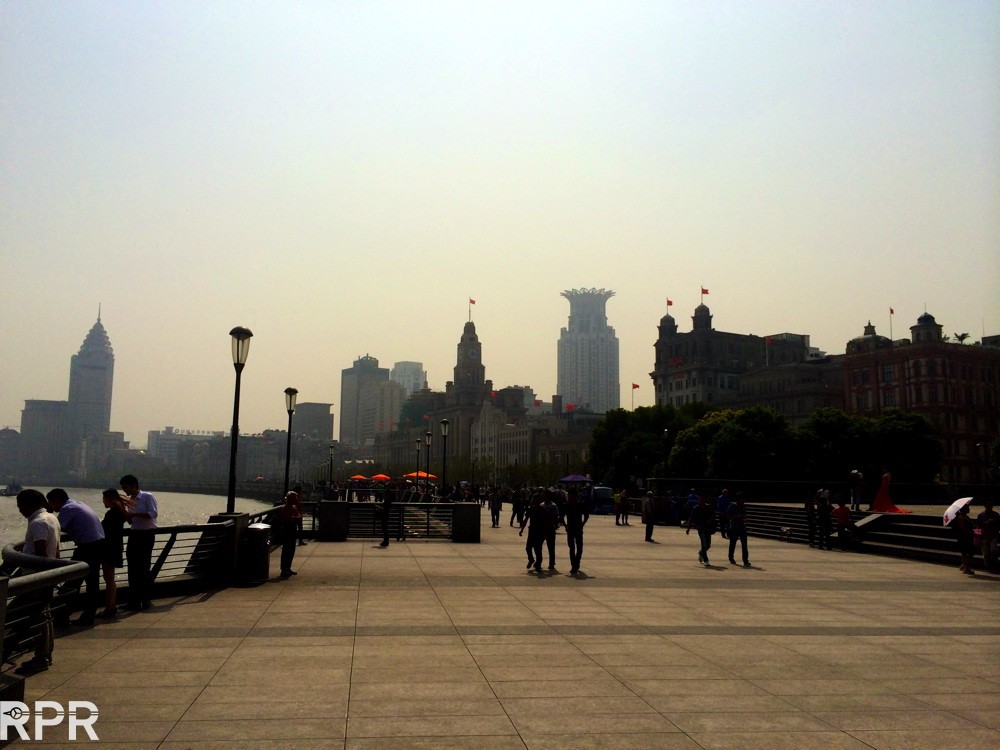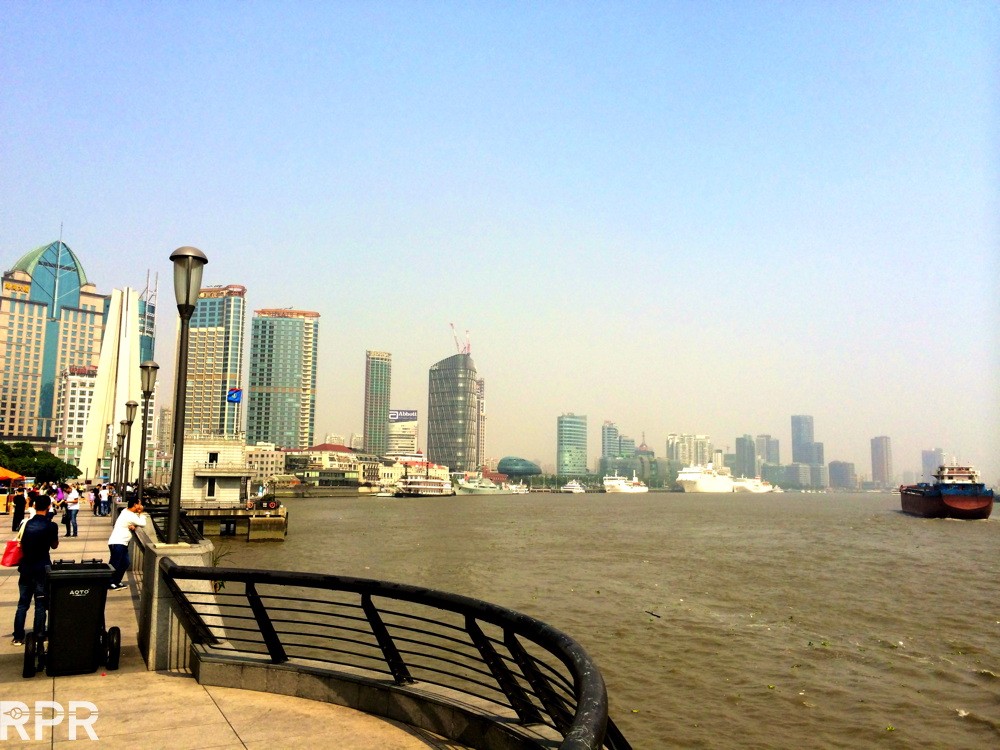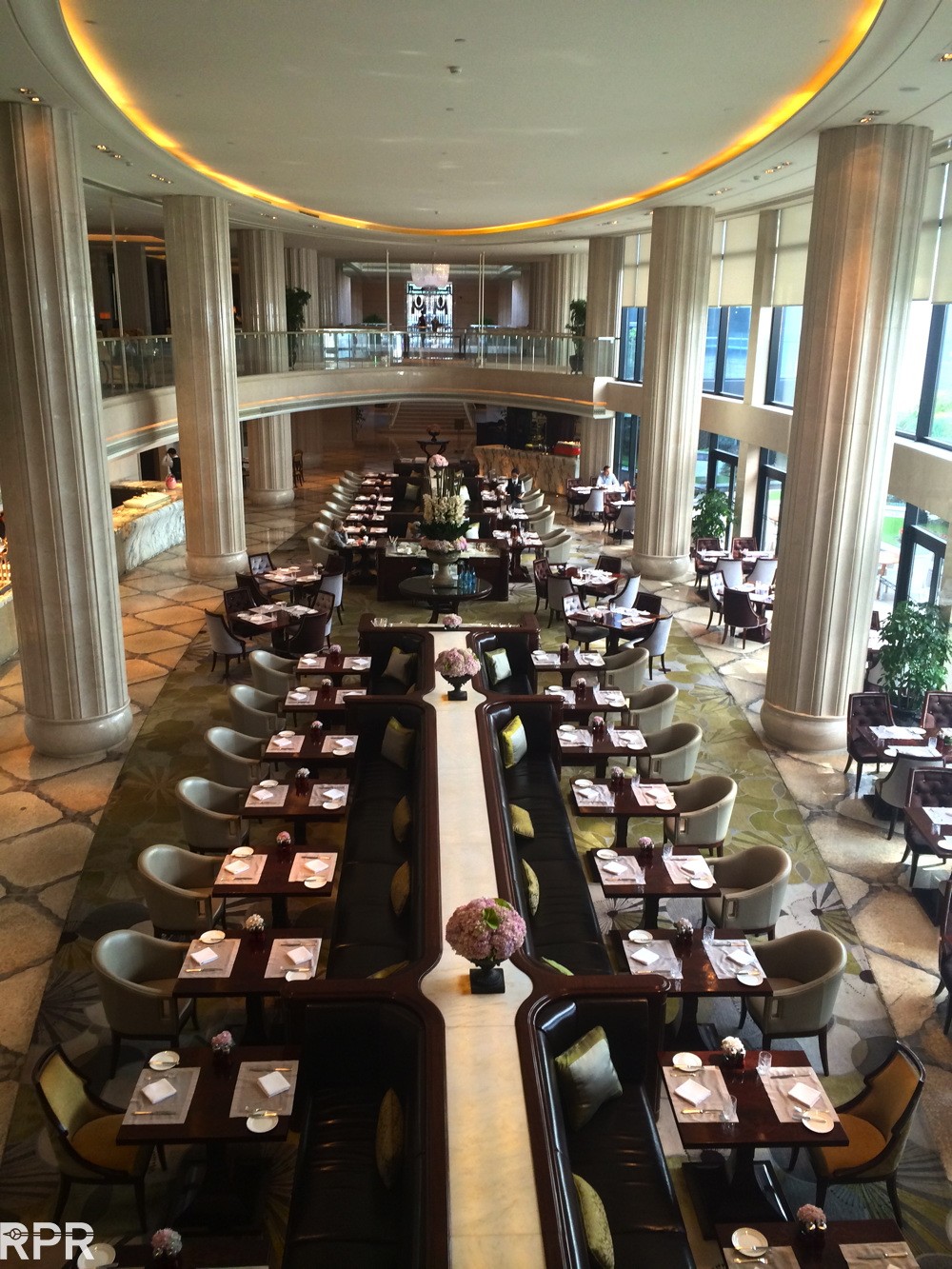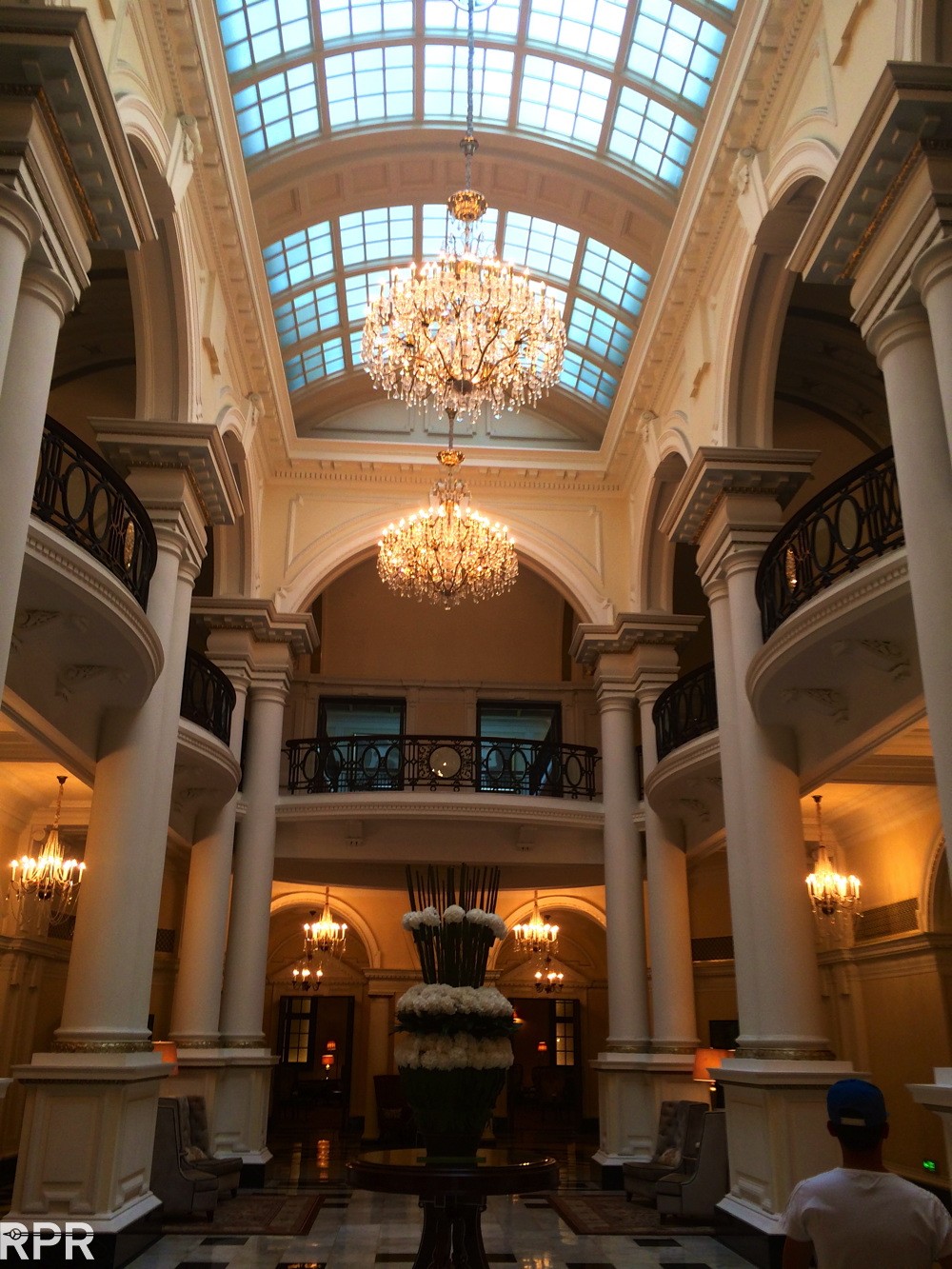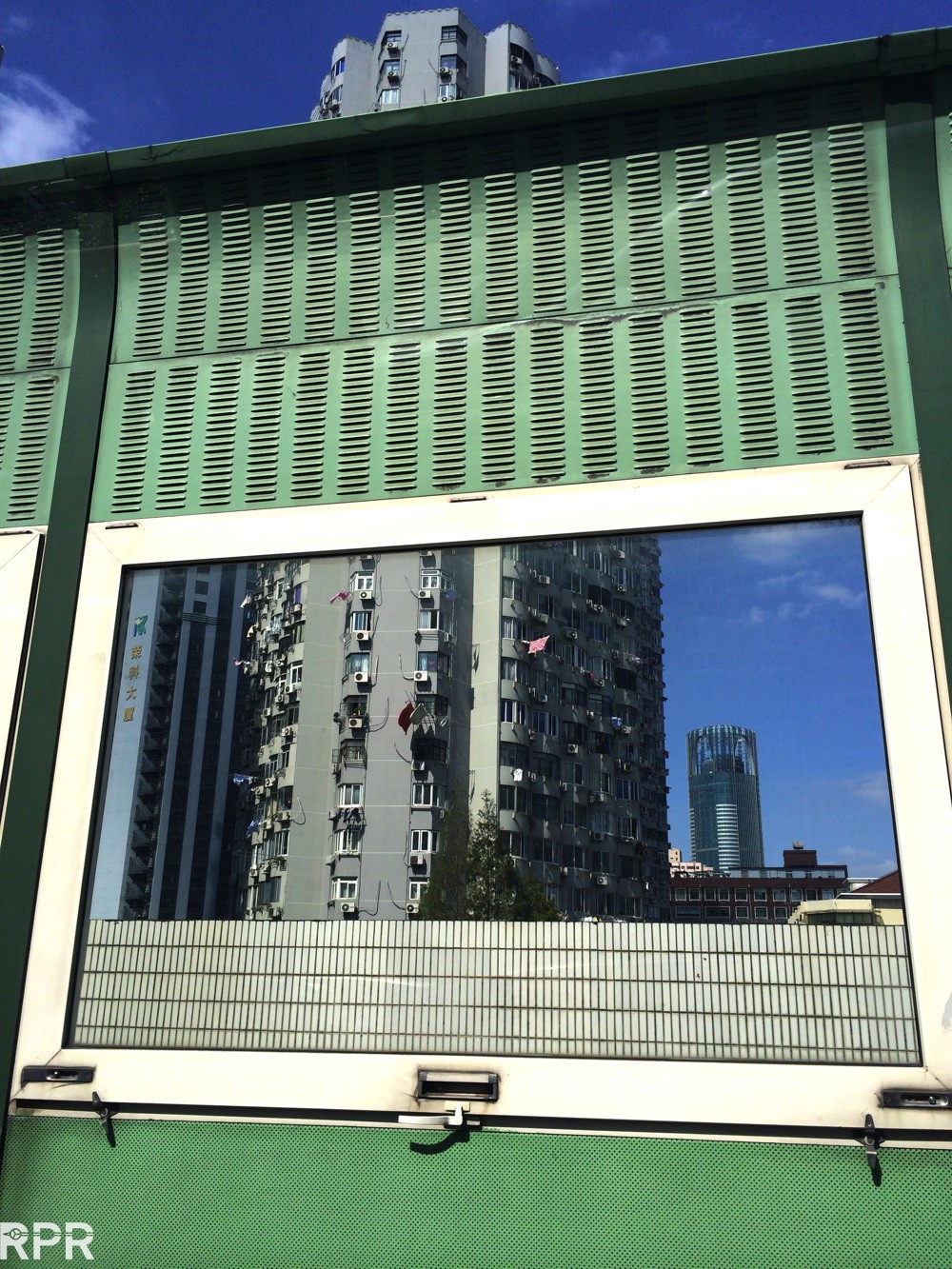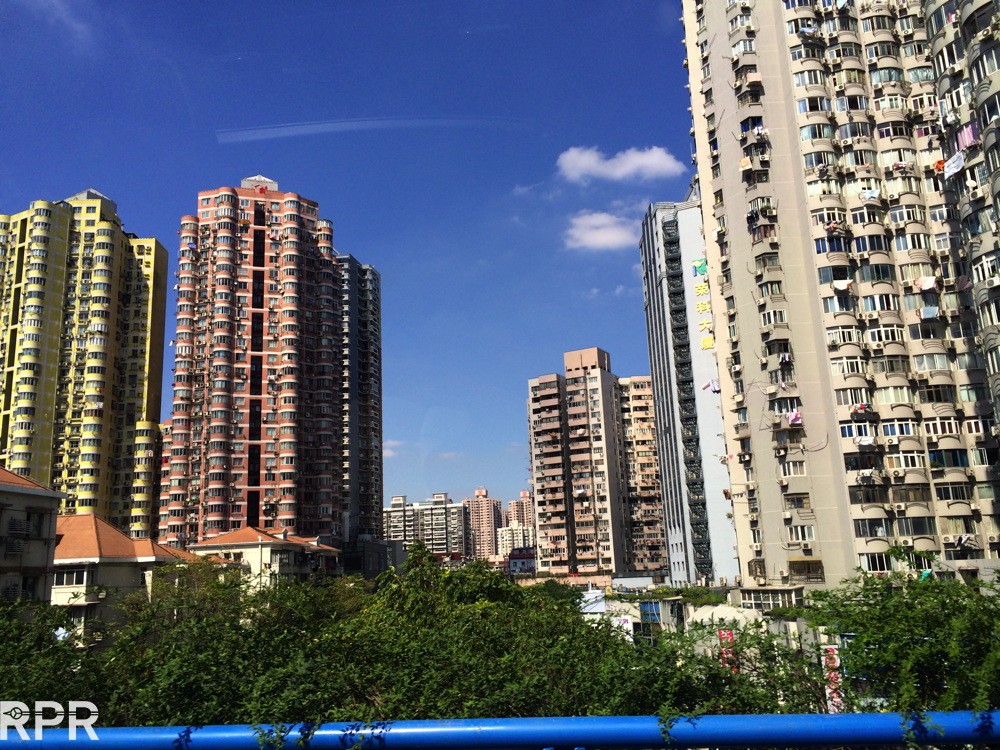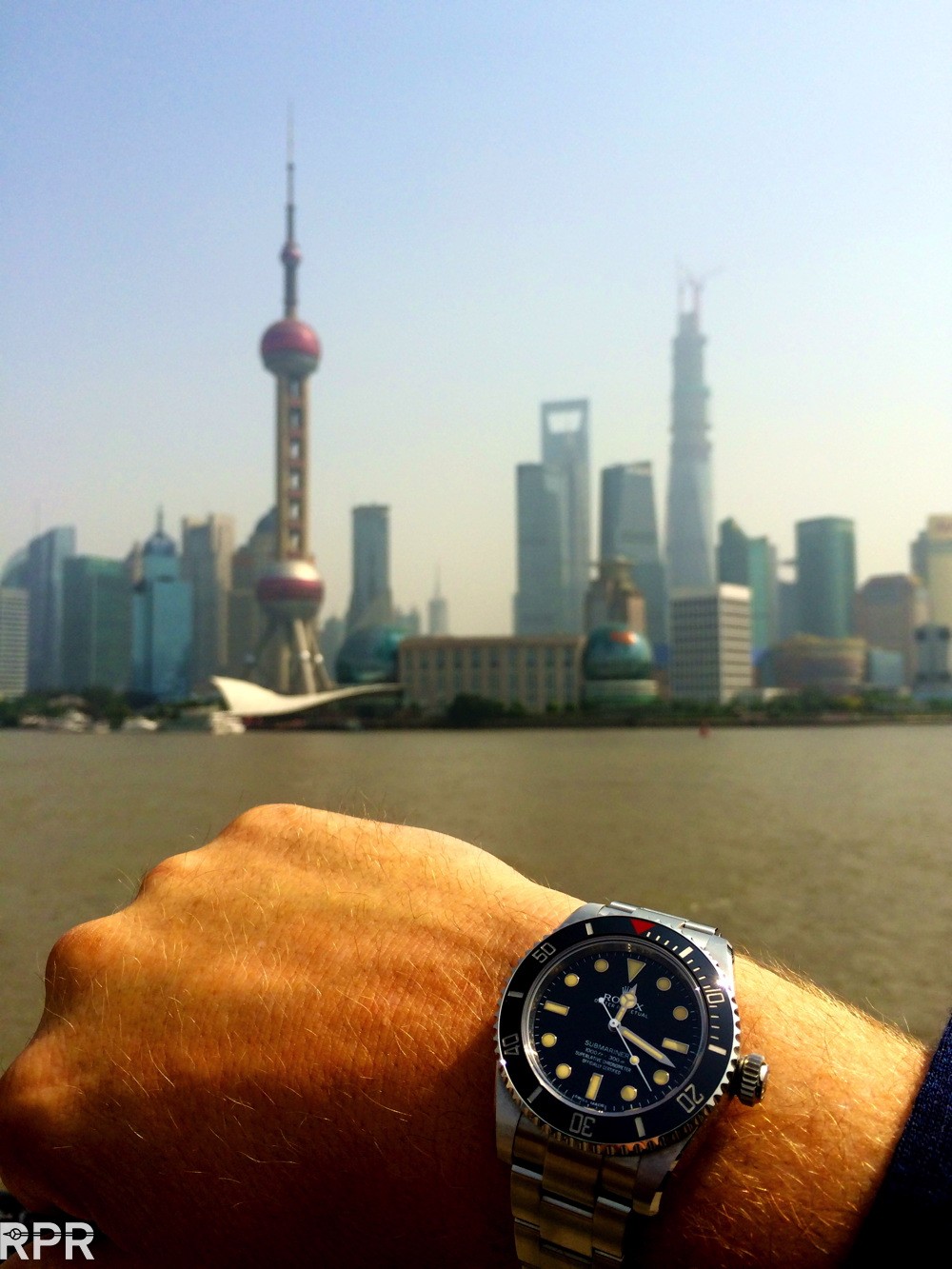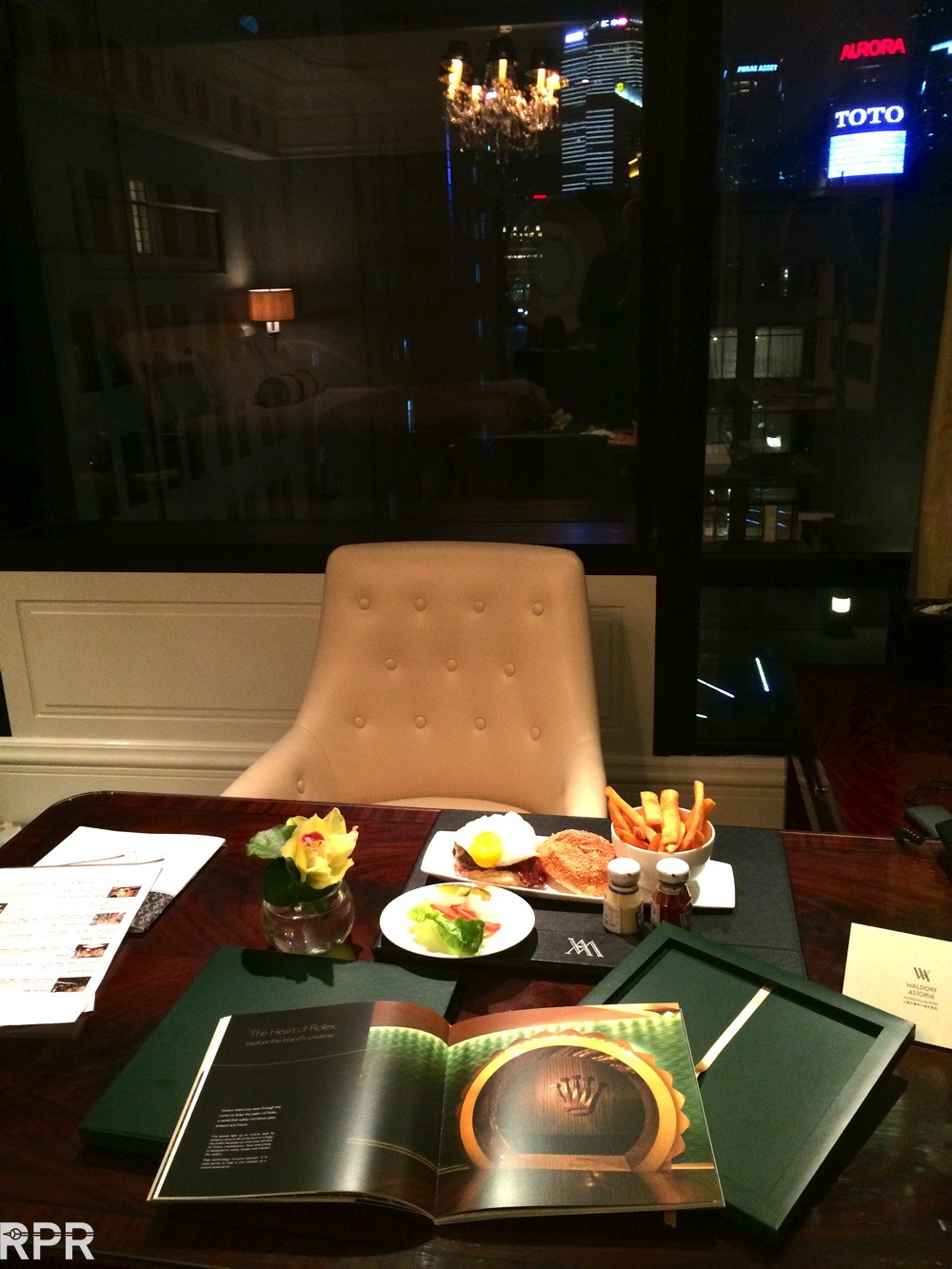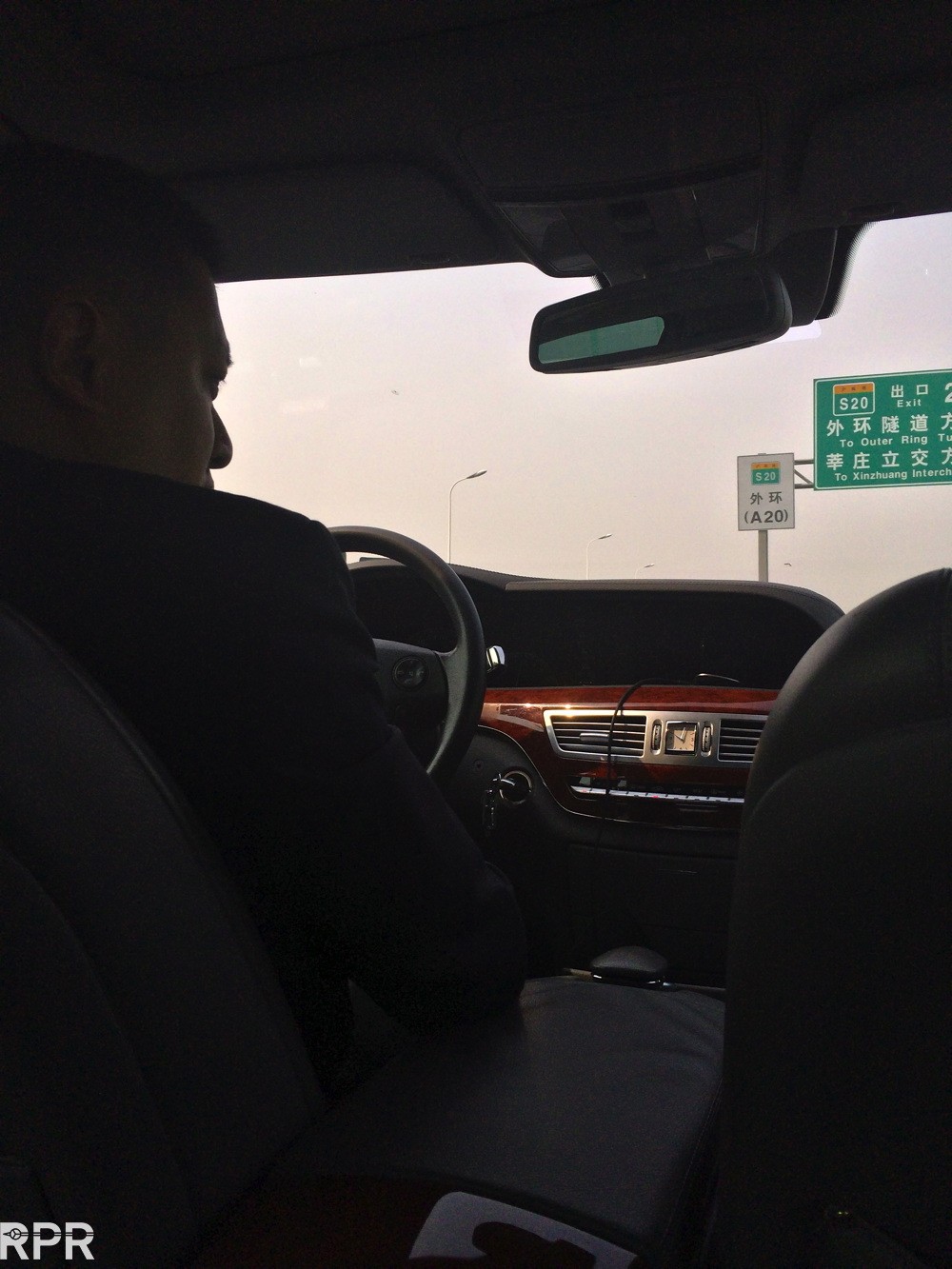 Same airline, different direction..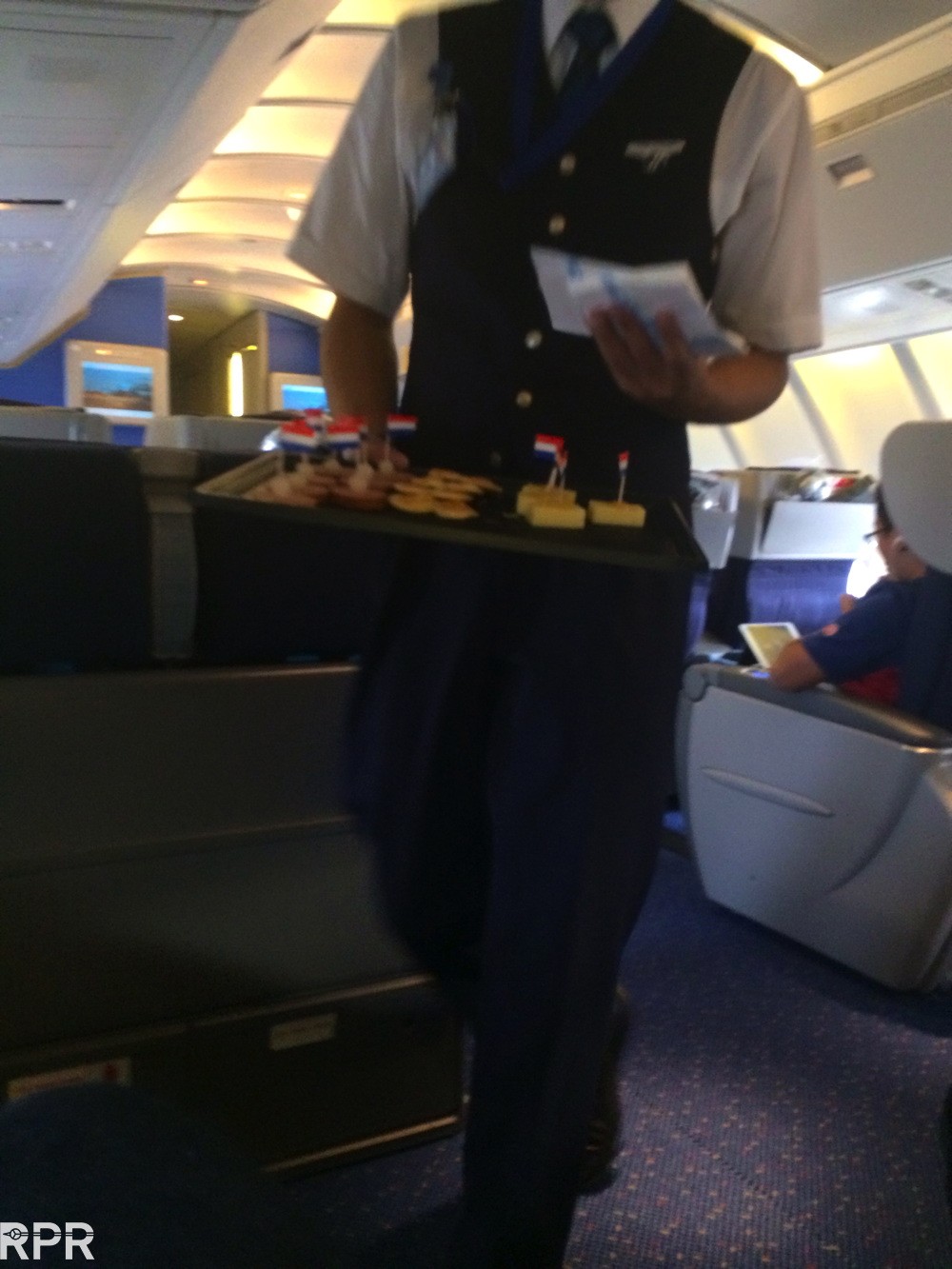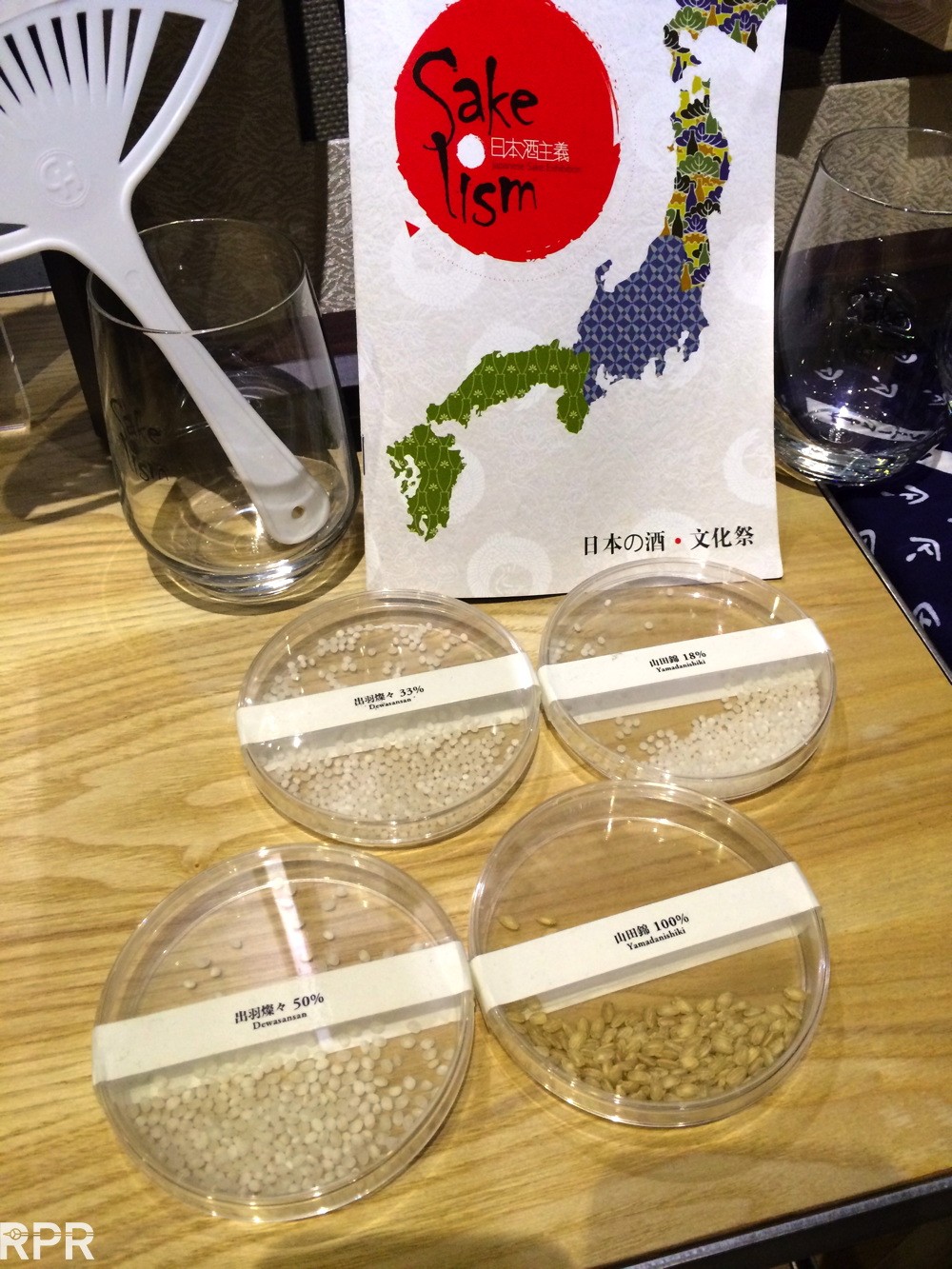 Next, different airline, sometimes I wake up and I can't immediately remember where I am 😉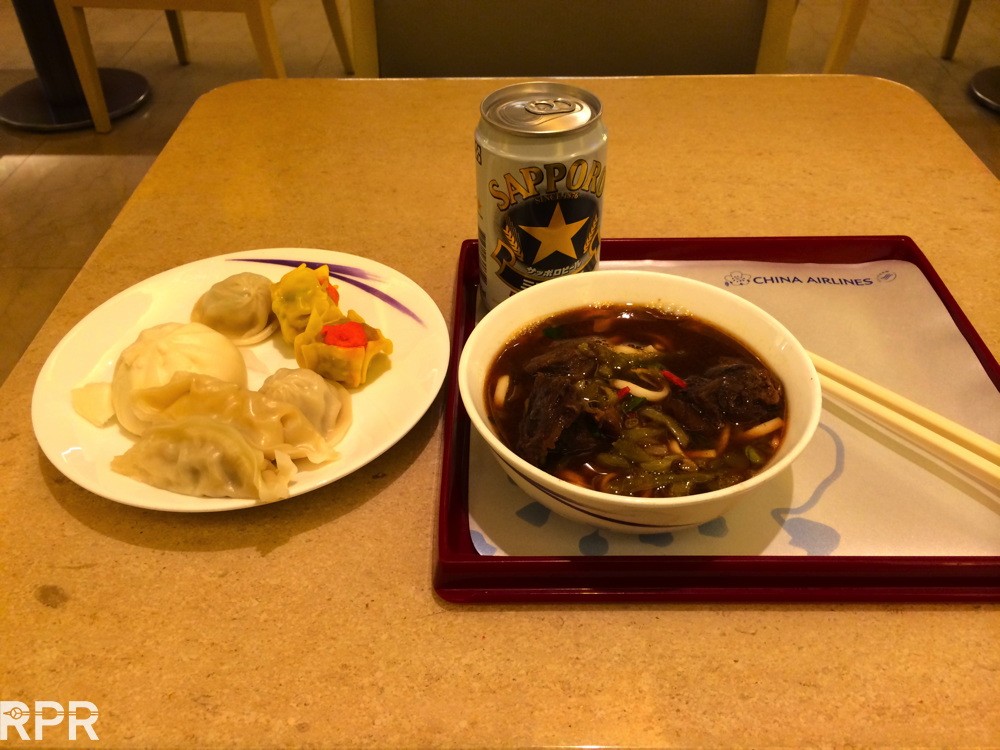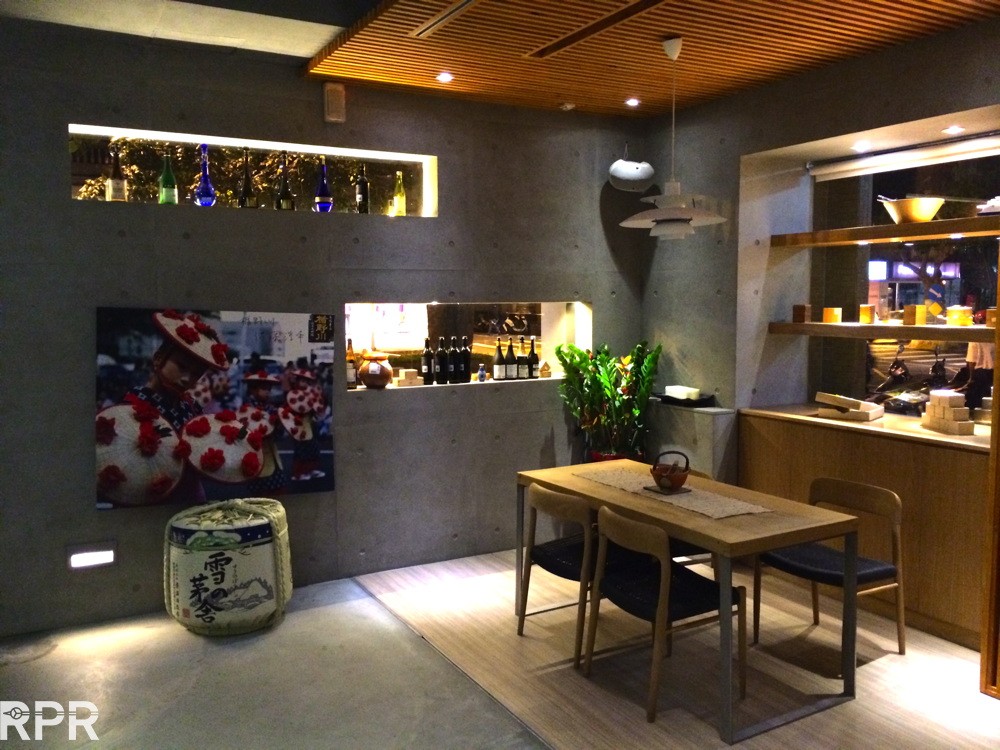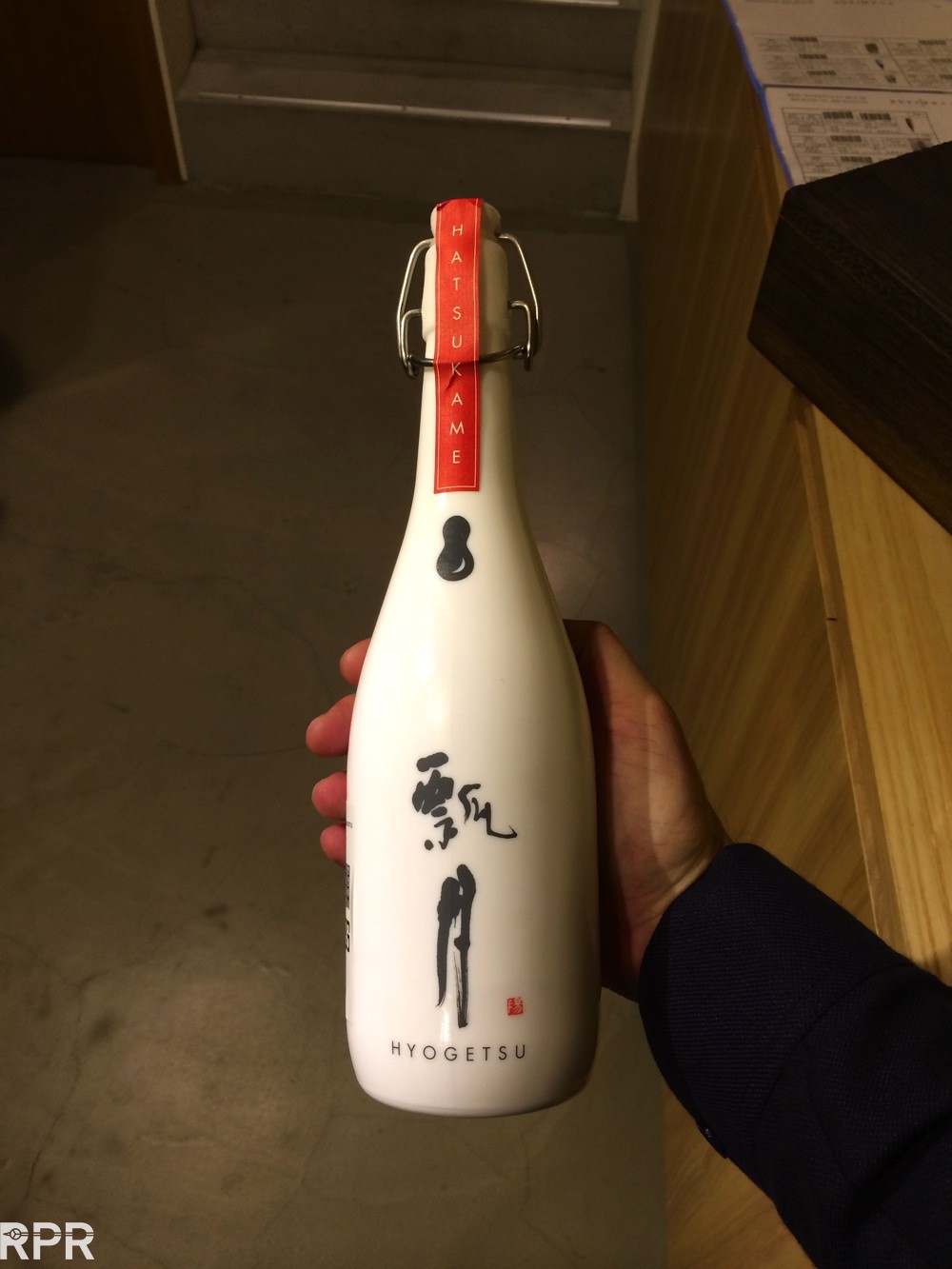 Back home, look I can touch my noise he's trying to tell me.. 😉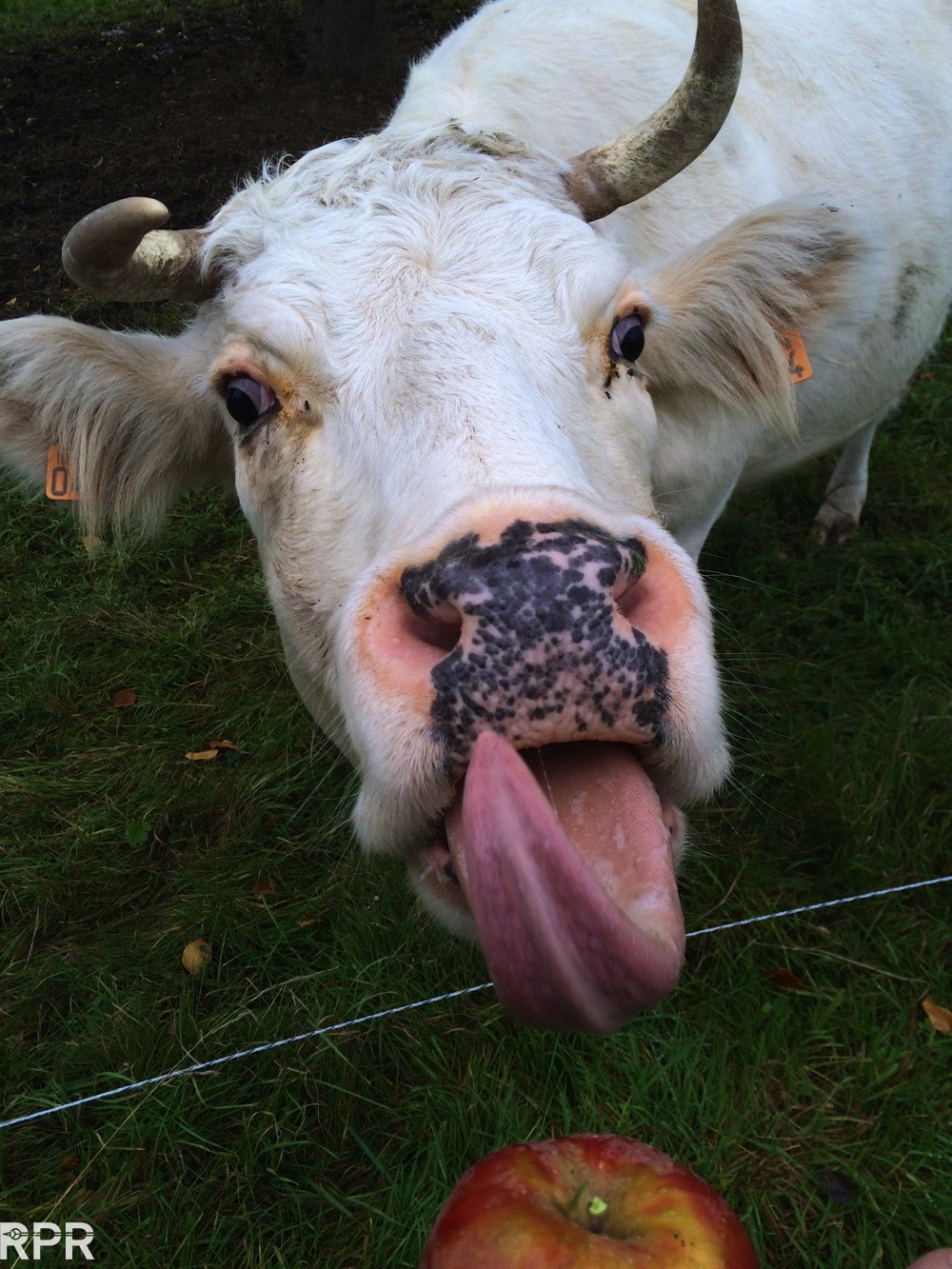 For more information, check the Rolex Experience website over here: http://www.therolexexperience.com/en#/visit-us Ask for GiGi, she's great!