Vintage Rolex Passion Powertrip to London – UK
Very energetic power trip I like so much. Meeting new collectors and visiting some old ones & great food! ( Try Hakkasan when you are near Bruton Street next time, very nice!  My day started early, but immediately I was awake, whit a great Rolex Military Submariner ref 5517 – W10.. Super patina, super condition, faded inlay, whaoo! What a beauty!…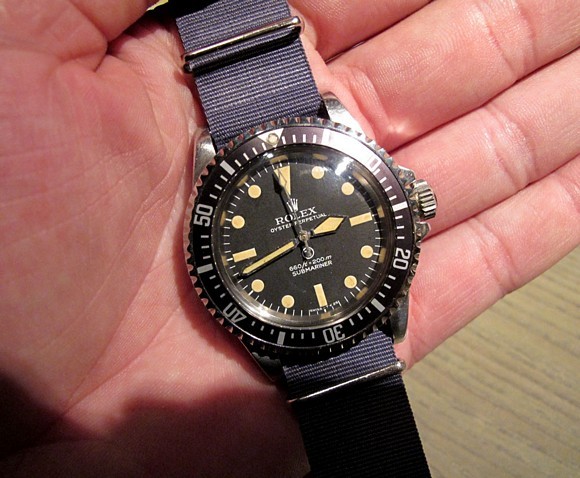 And off course some more watches. Tropical Brown Daytona ref 6240, Paul Newman Oyster Daytona ref 6263, Pump pusher Daytona Paul Newman Ref 6239, Submariner ref 5517 Military – W10, Submariner 5512 underline SCOS and 2 x Rolex Comex ref 1665 second series…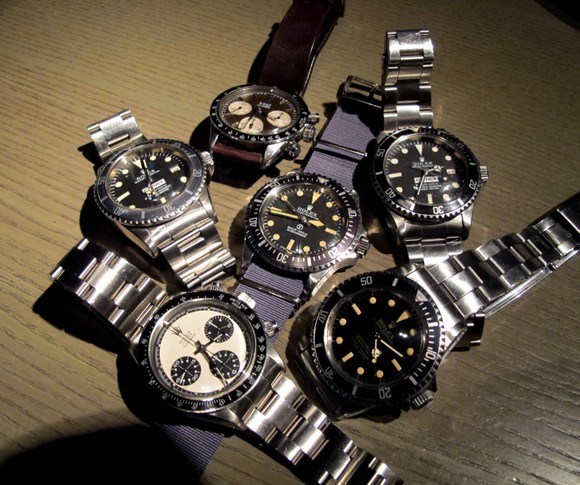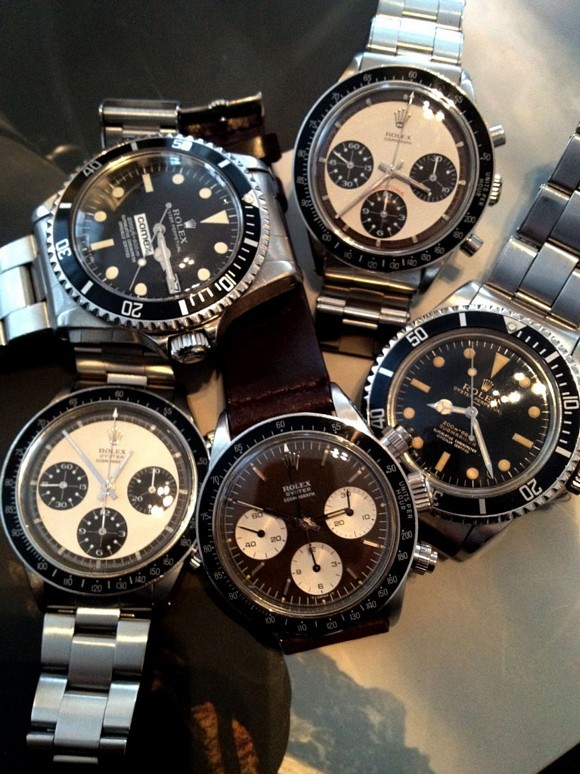 Did my regular short tour…
I read that the apartment sold for 100 mil + on top of Rolex, lol!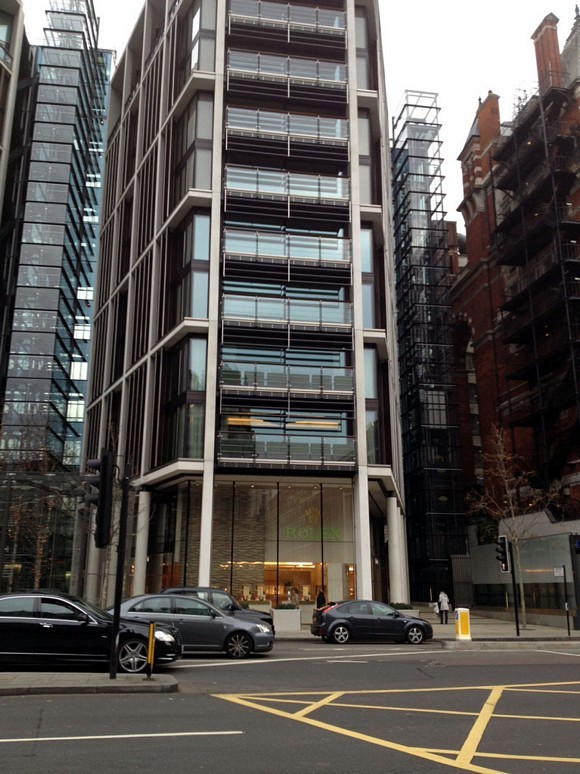 I finally realize what it is I dislike so much when I look at Rolex their identity…
It's that light green, beige they use everywhere, shop, box etc ;-(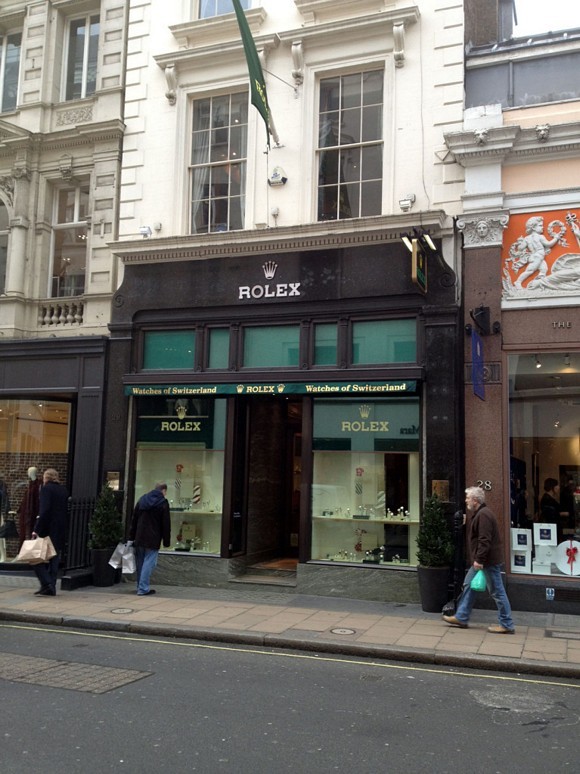 1.2 mil – unsold until yet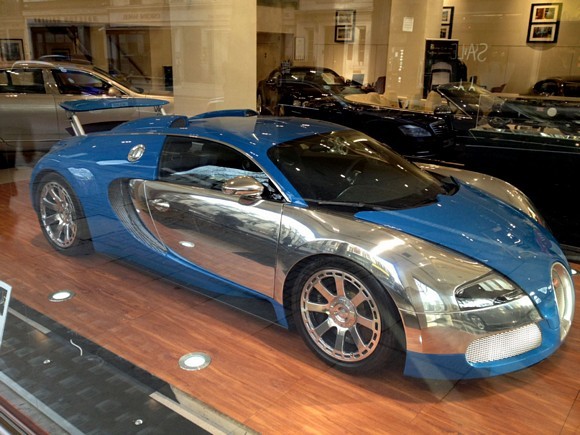 Nice loafers to go..
DLC invasion, they pop up from everywhere…what's next?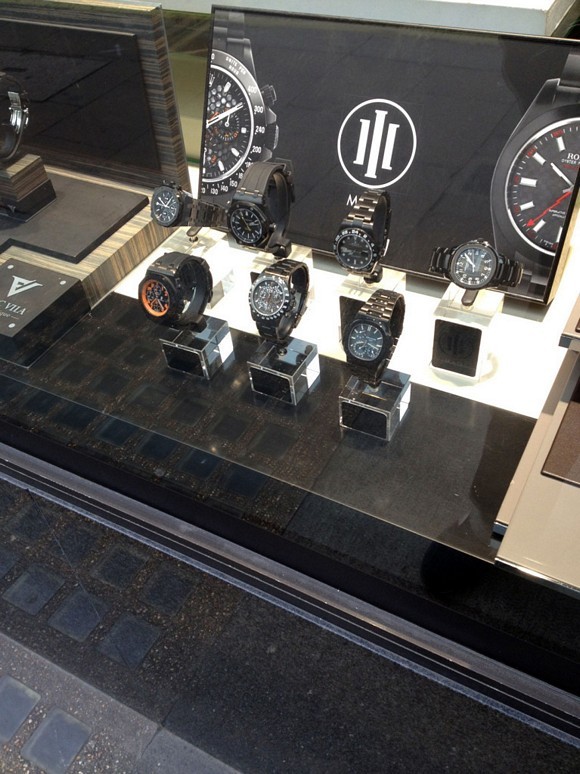 This one is mad, he says… for how long? 😉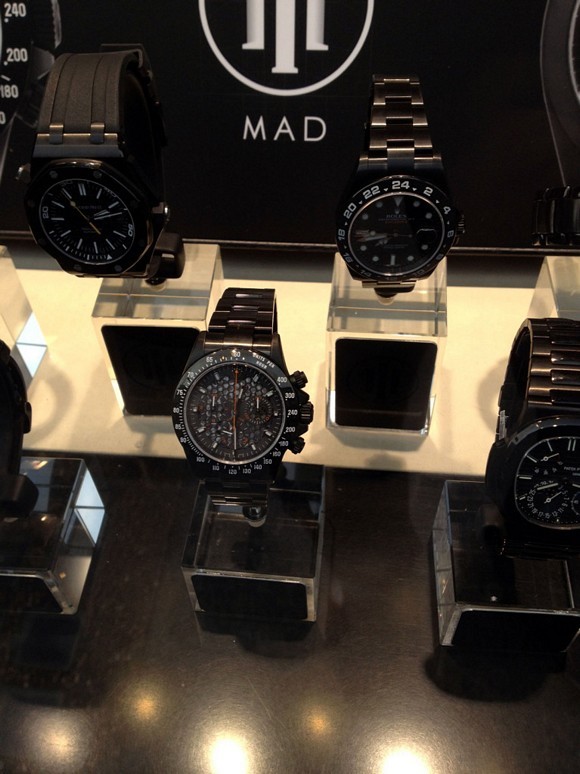 Some art..for fun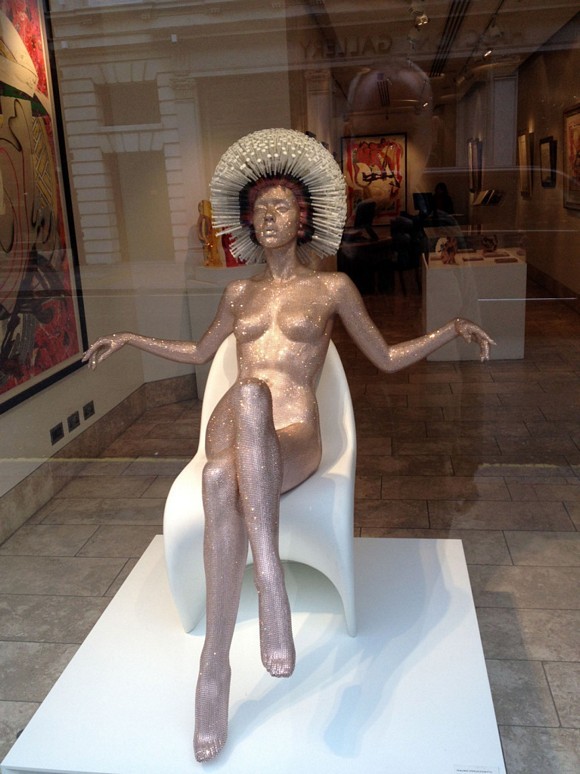 Beautiful weather..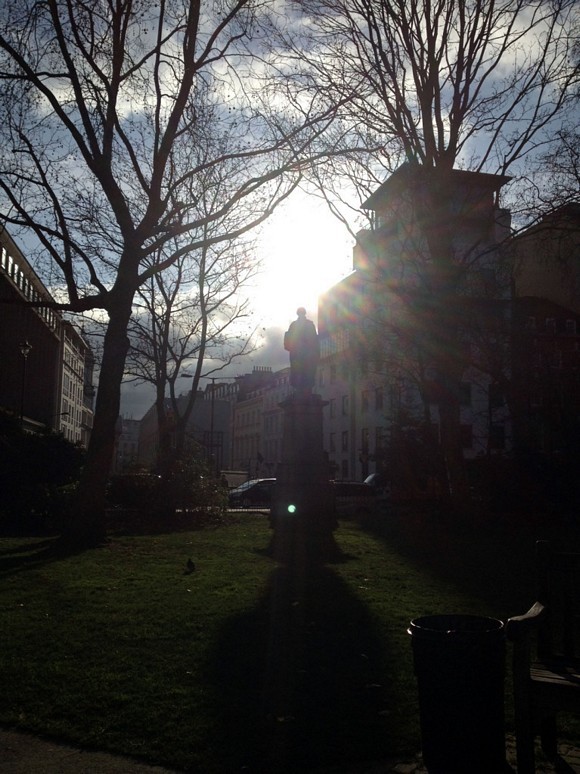 Great food and ambiance..
Wonderfull day! What else?
I deserve a beer, or 2 now 😉
Regards,
Philipp