From Ferrari in Maranello to Techno Classica in Essen.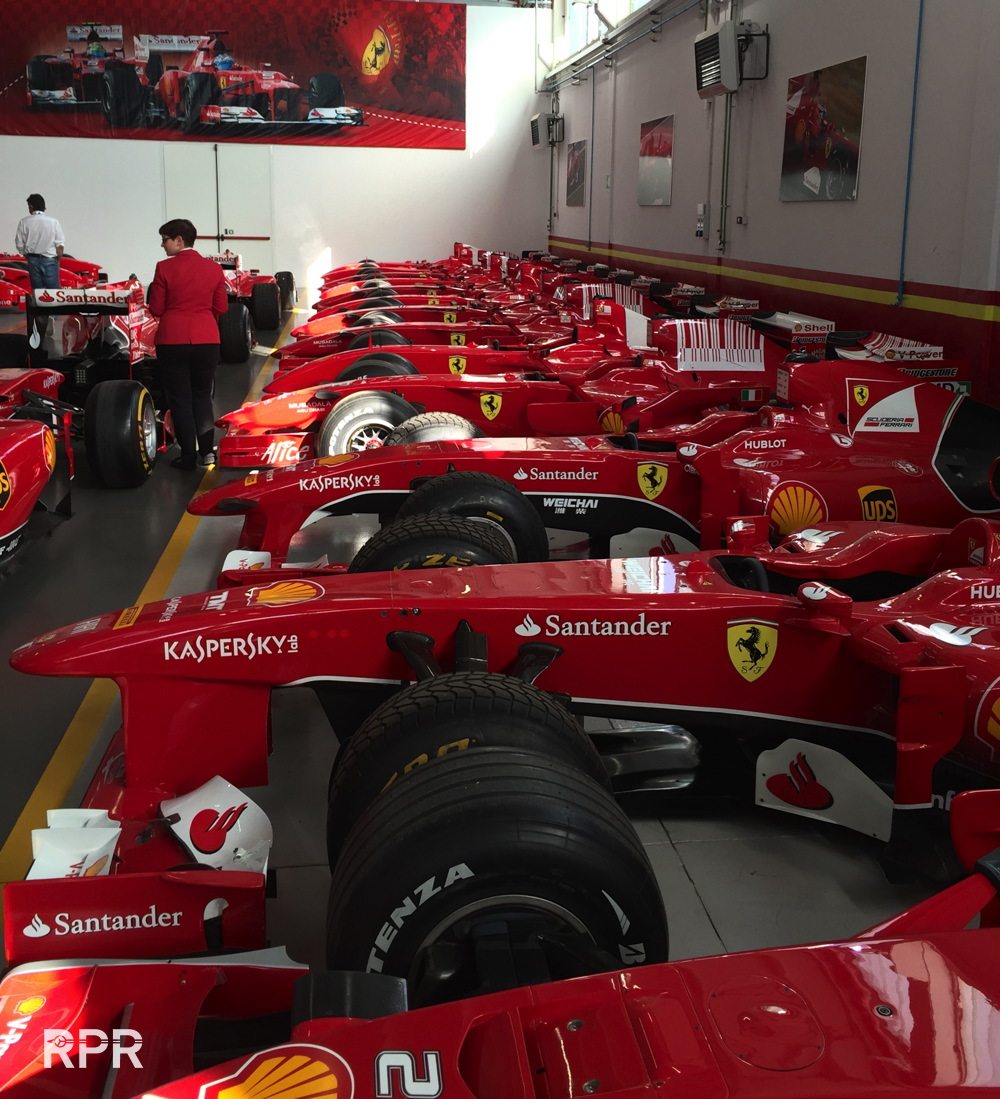 I was extremely lucky to be invited for a boys dream visiting the Ferrari factory and racing at their own Fiorano circuit in prepared F12 Berlinetta's, what a week! To summarize this experience there's only one word that says it all, PASSION! In every detail or person you meet, you feel the passion of the people behind this wonderful brand. Everybody is driving  to please you in the best possible way and everywhere and in everything you feel the glorious past, history and heritage Ferrari has achieved so far.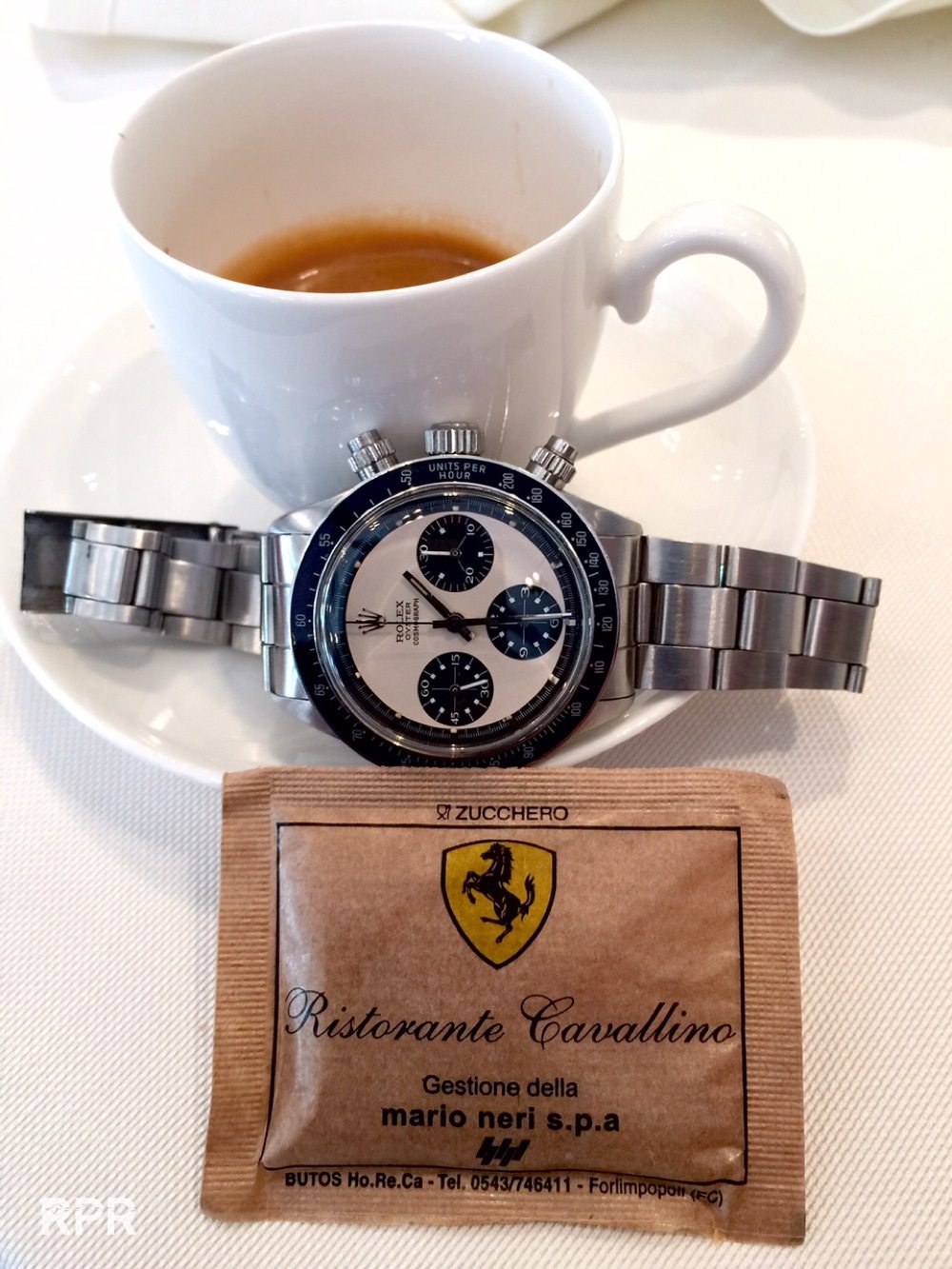 Lots of Ferraristi are also vintage Rolex minded, it seems a pure lifestyle has come together where passion and dedication are the keywords. Then logically everybody I met was interested to share their knowledge with me, very interesting to be so close!!..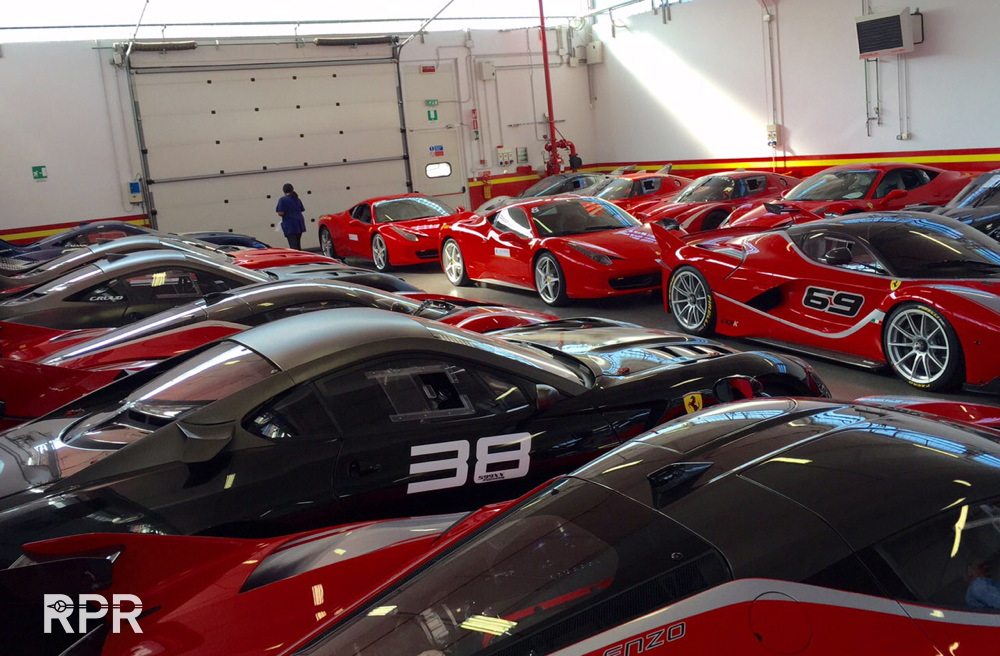 Above the "FXX – F1 – Corso Clienti" depot inside the Ferrari factory, below the Heritage from their museum around the corner…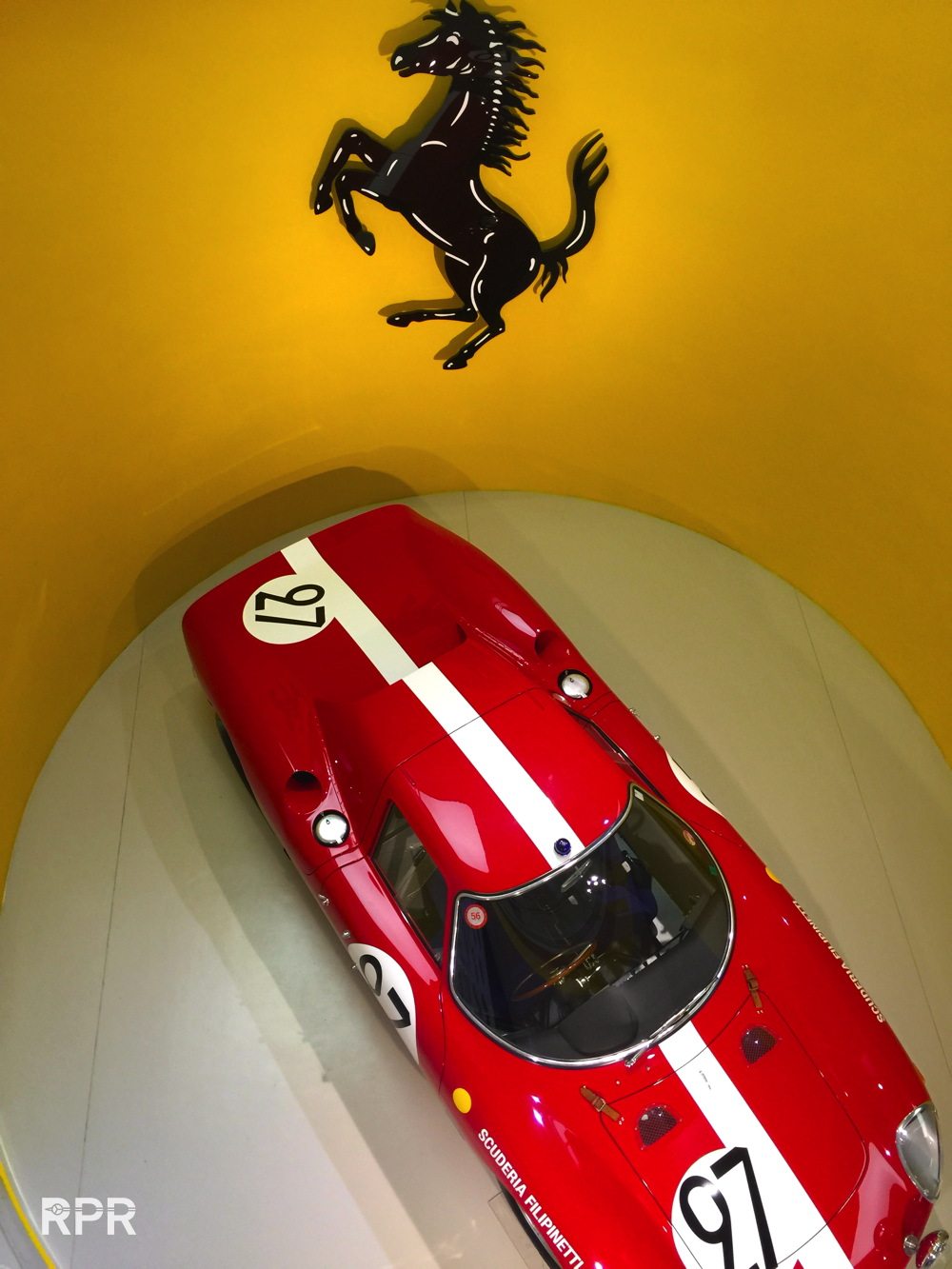 At the legendary Fiorano circuit the test cars are waiting for us for maximum use at their short track with sharp turns guided by a  trained pilot.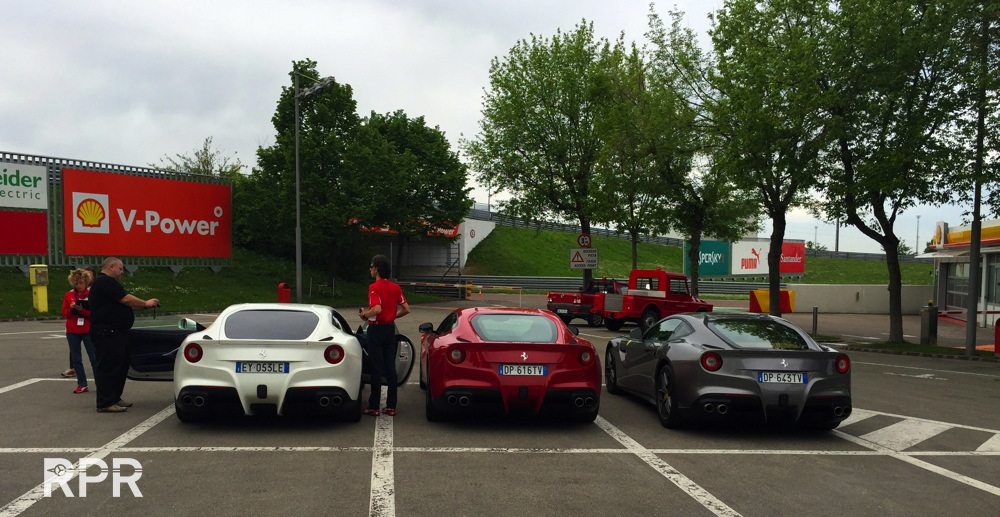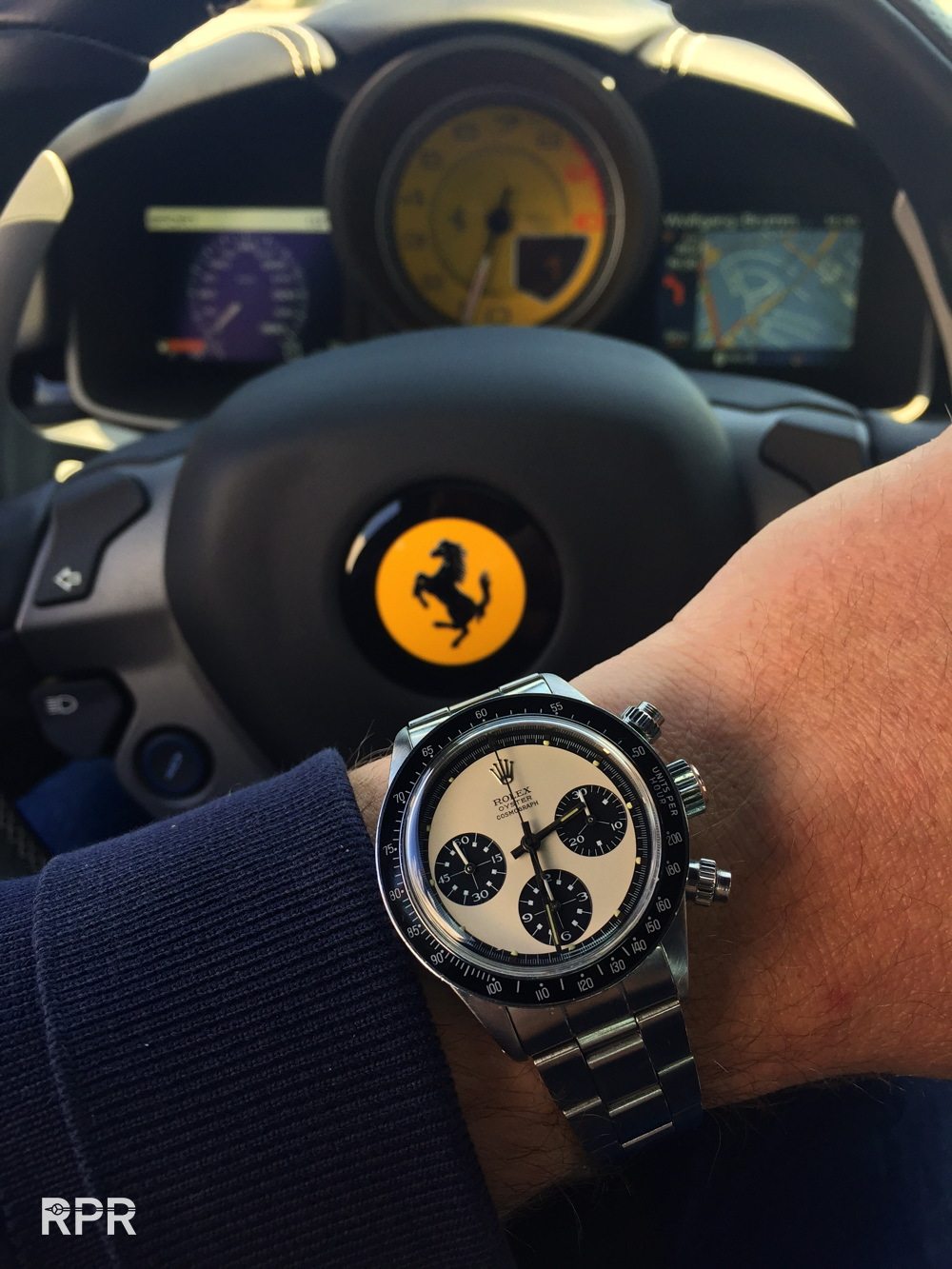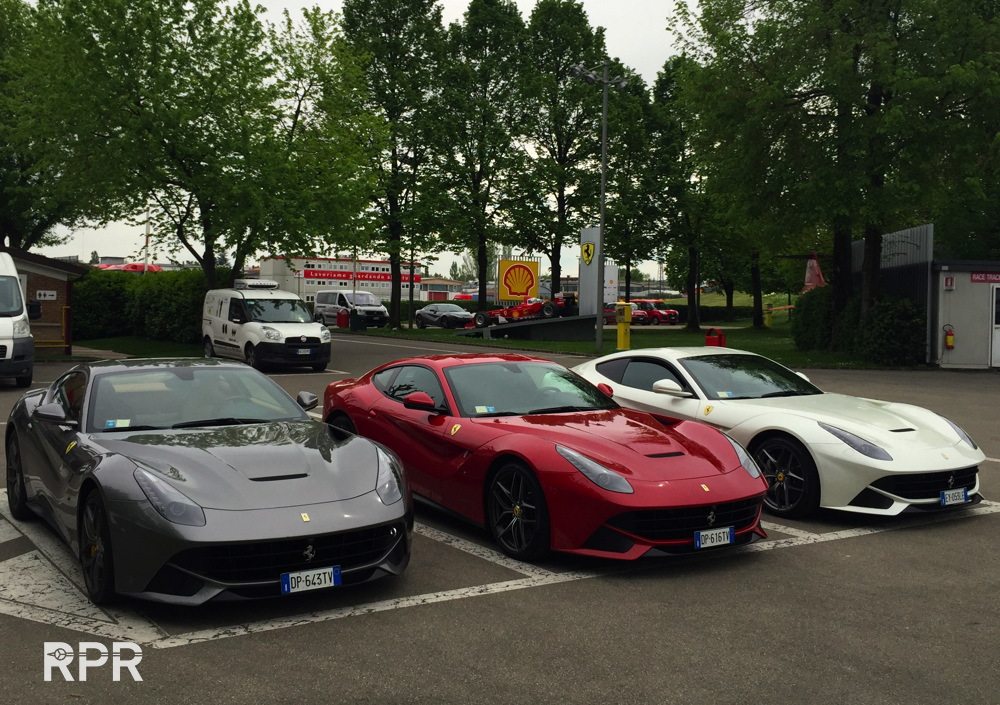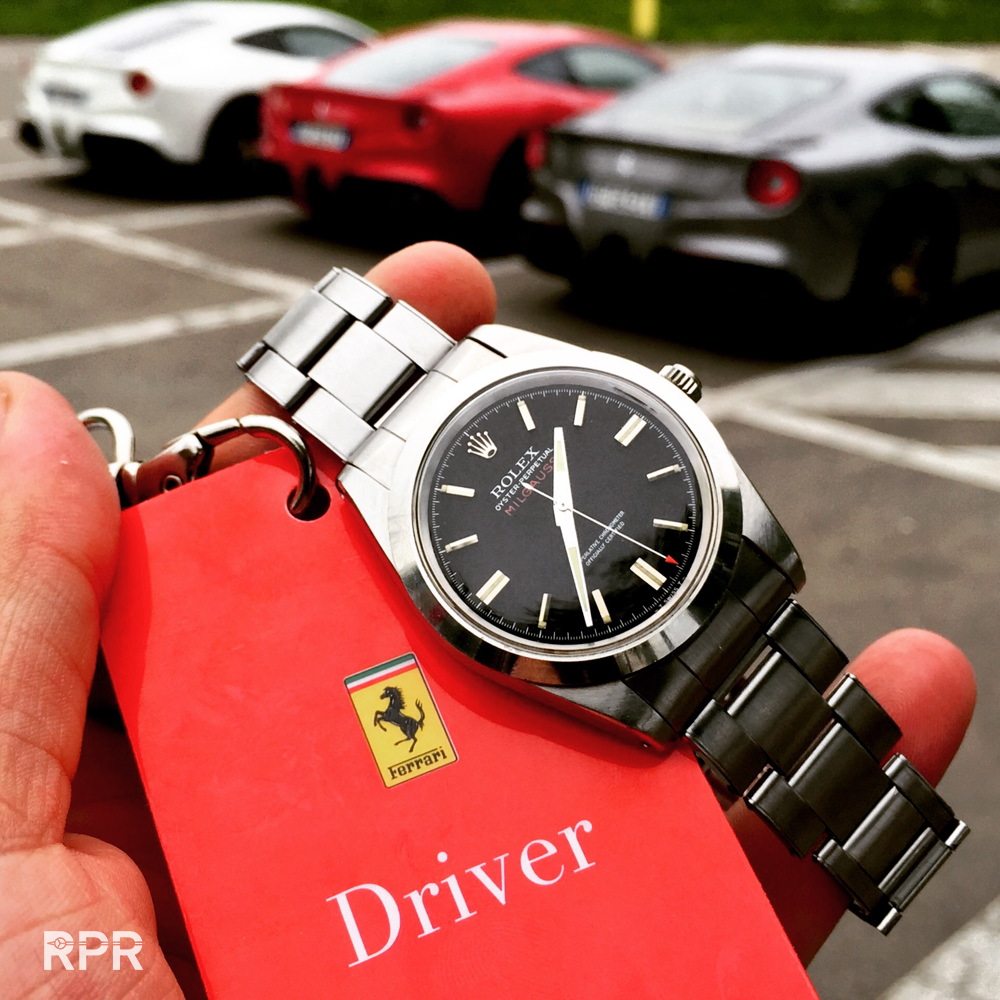 Ferrari Casa..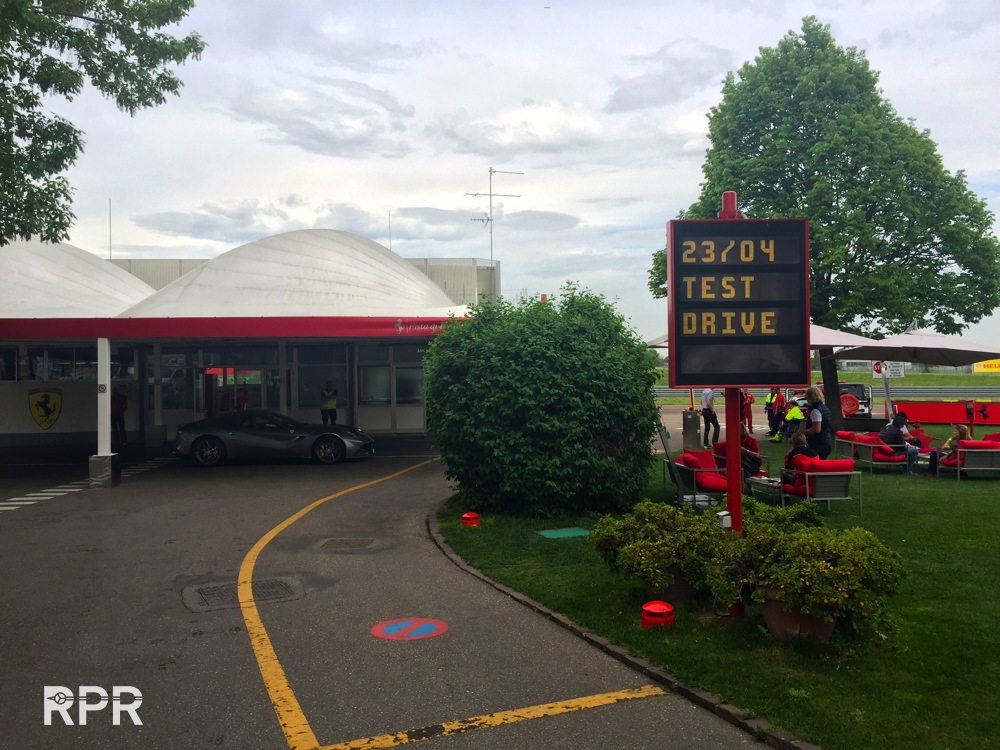 Full speed…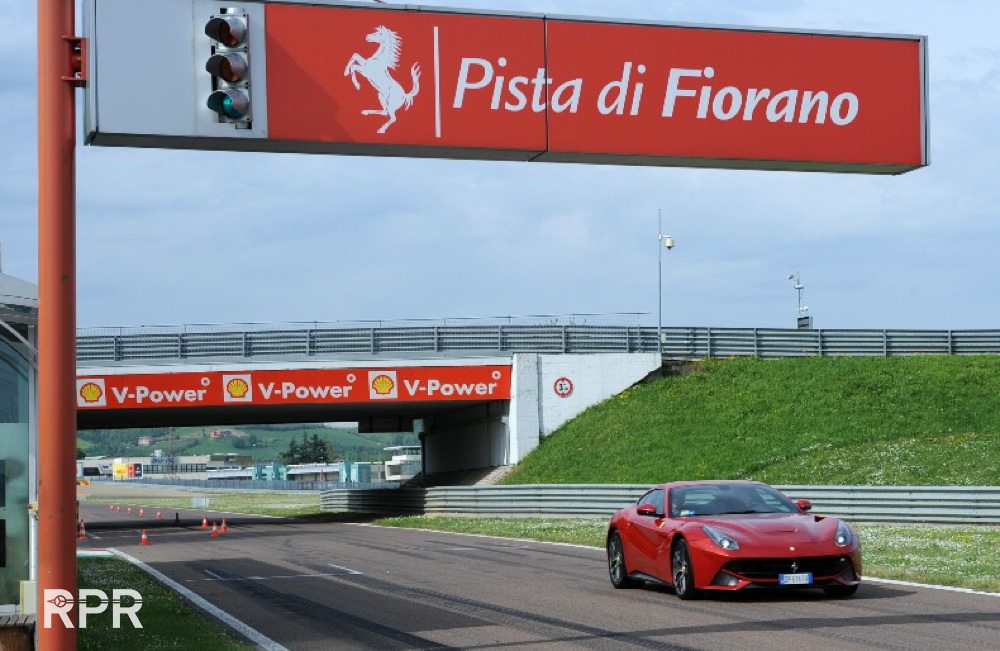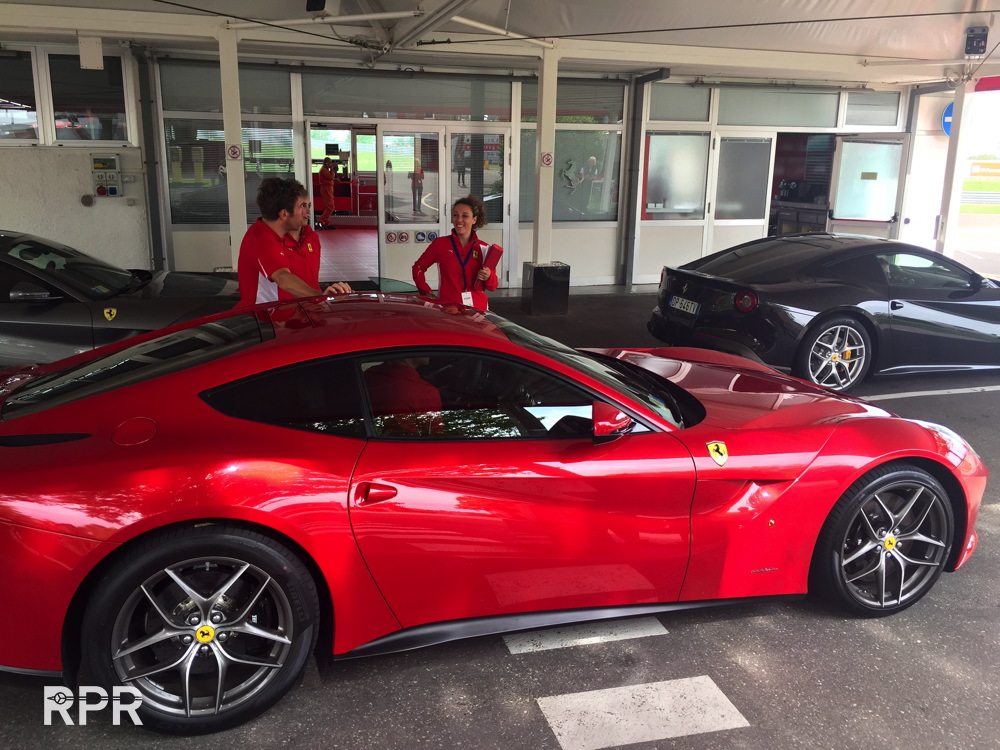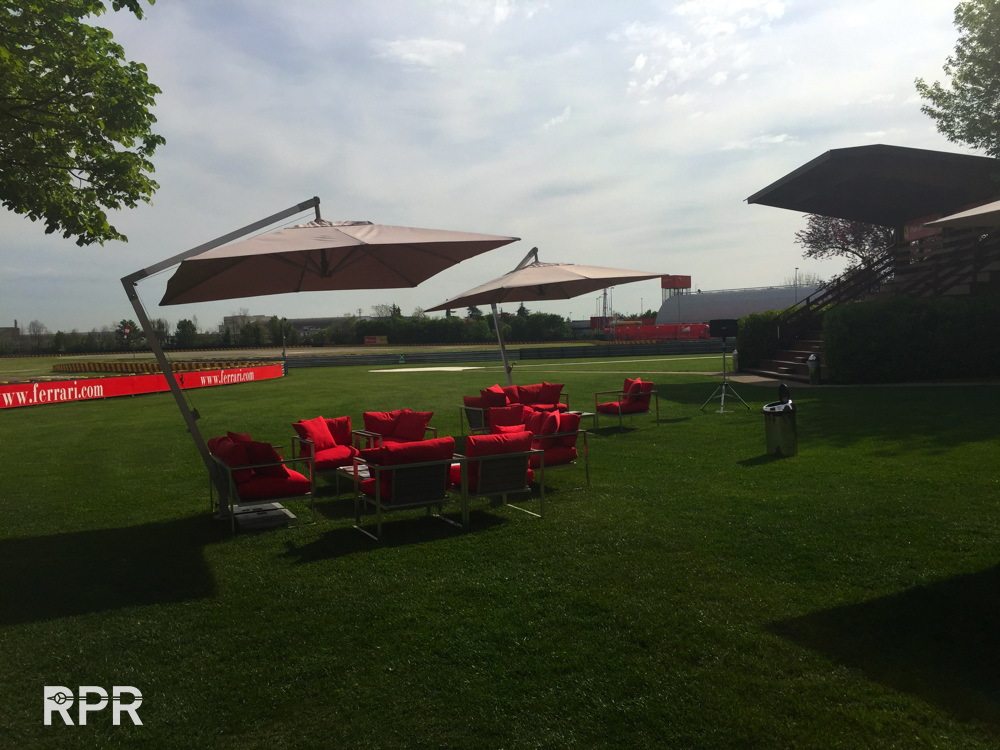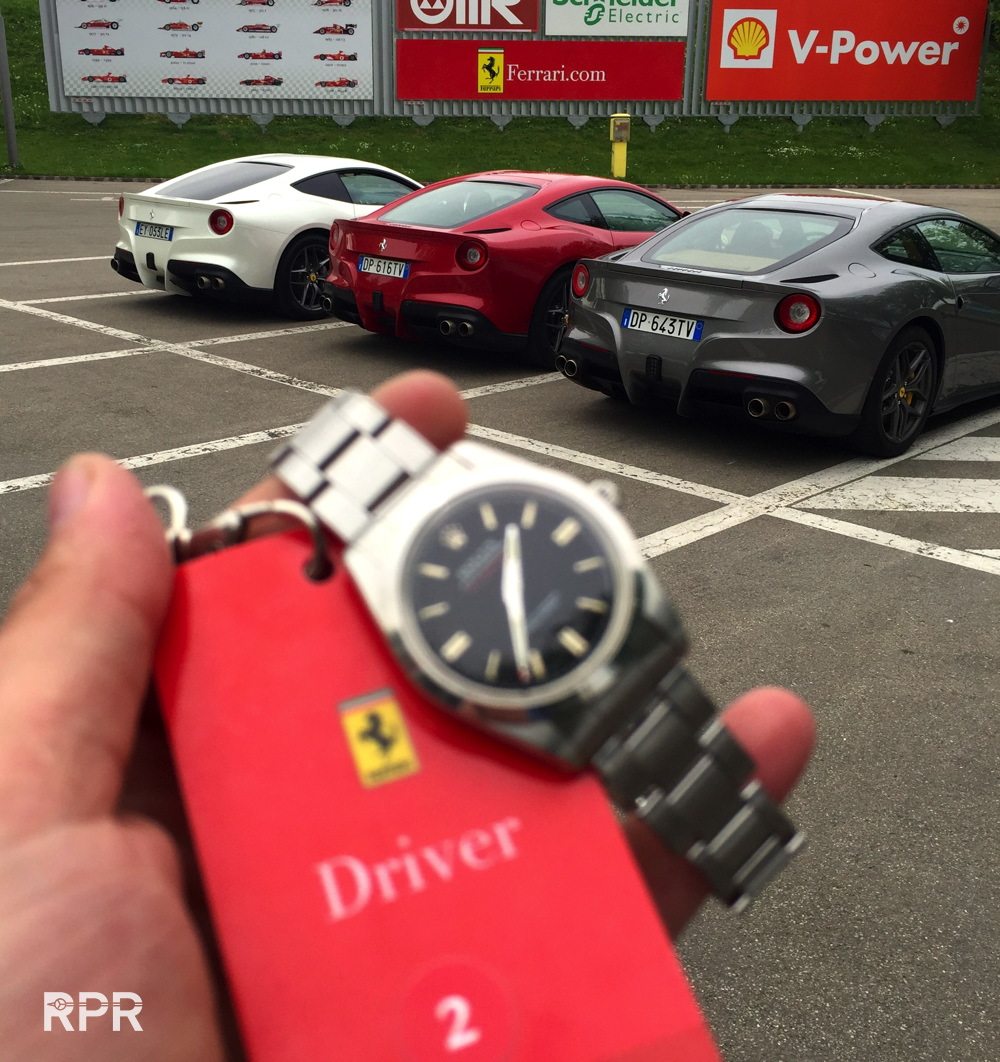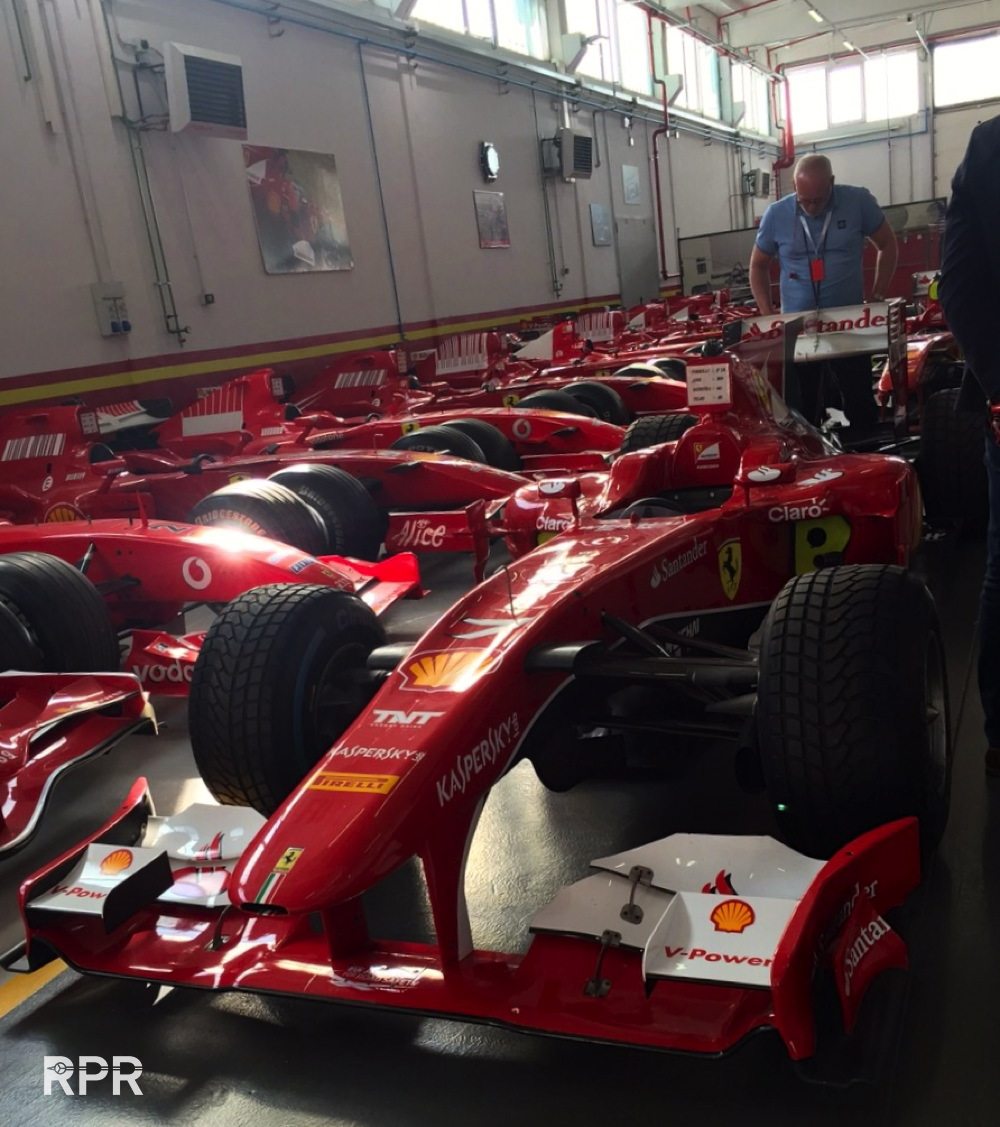 A splendid MK2 Rolex Seadweller ref 1665 I recently got directly from first UK owner in the italian sun…
The restaurant next to the Fiorano track has become to a pilgrim place to be
Inside Enzo Ferrai's home, which is on the track and you see the TV he was watching and phone he was using while the F1 races took place..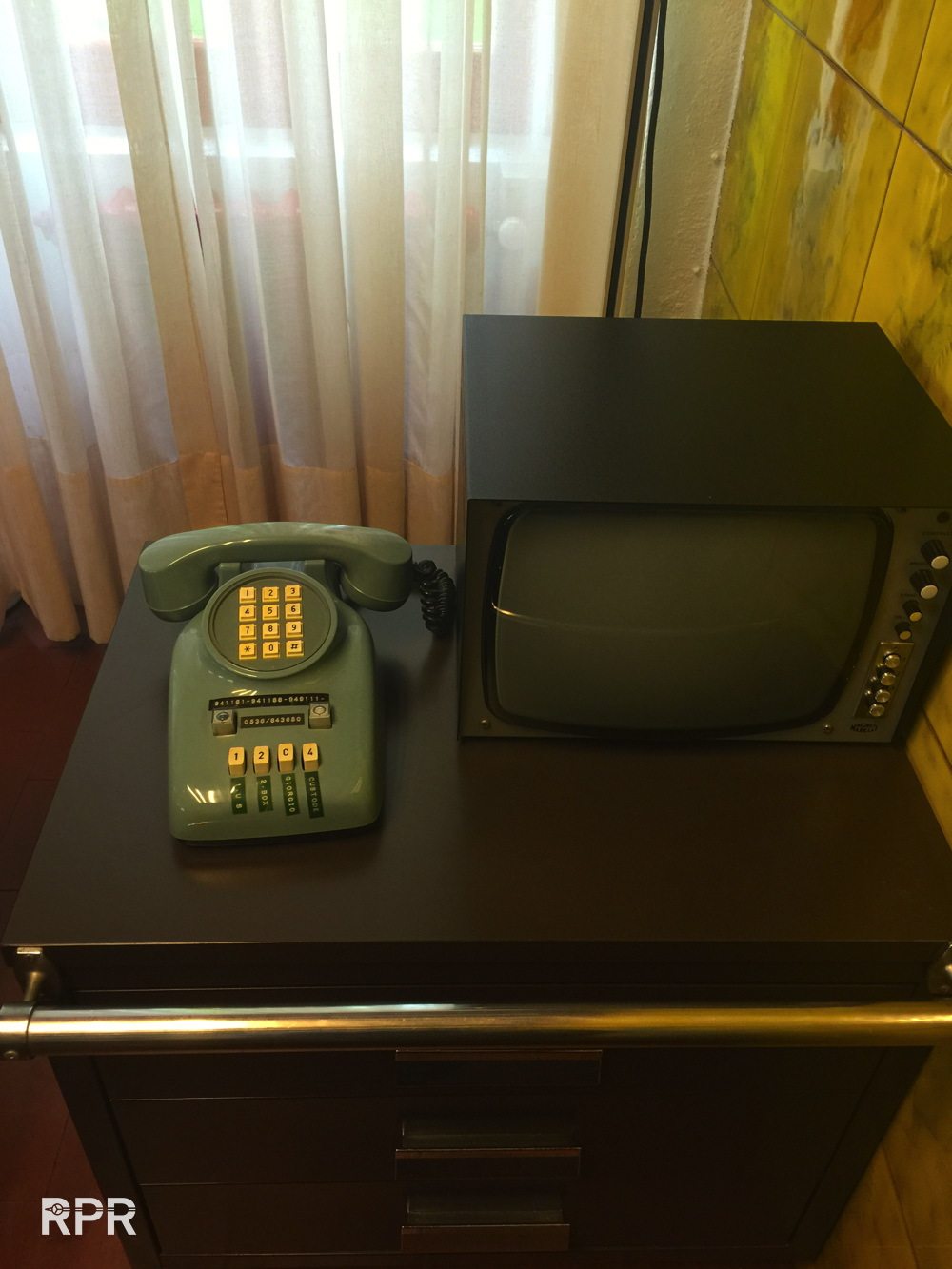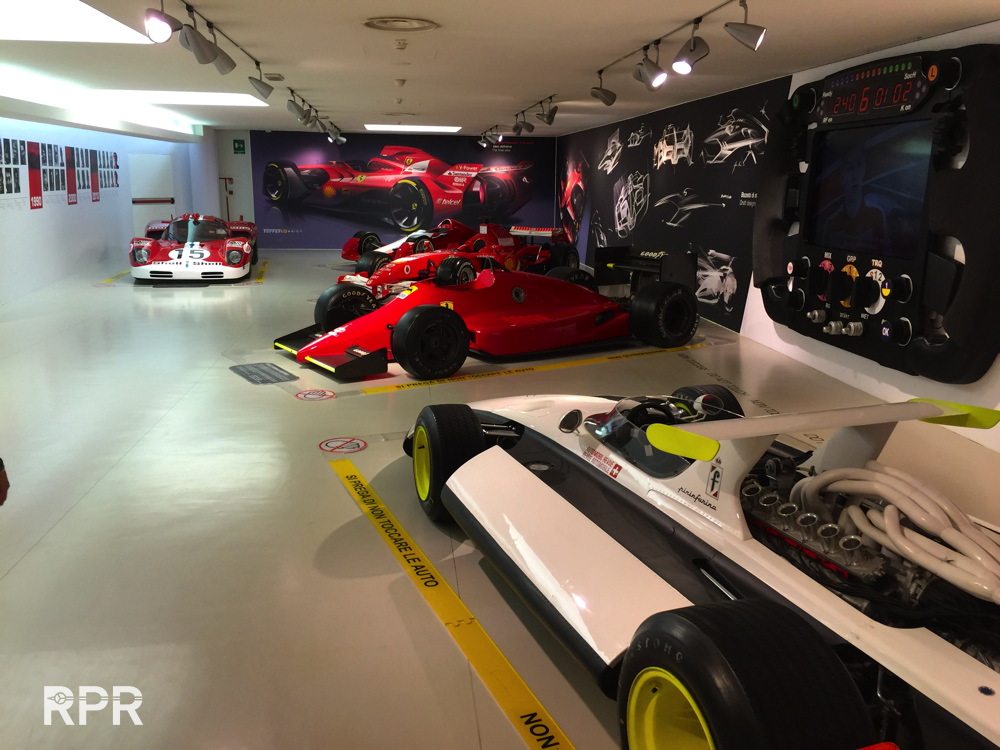 At the Museum, the legendary 250 GTO in black.. One of 39 examples, which are reaching up to $ 50 million nowadays!! This historic Ferrari design has become ART, the rarest and most sought after car art which is around, just marvelous!!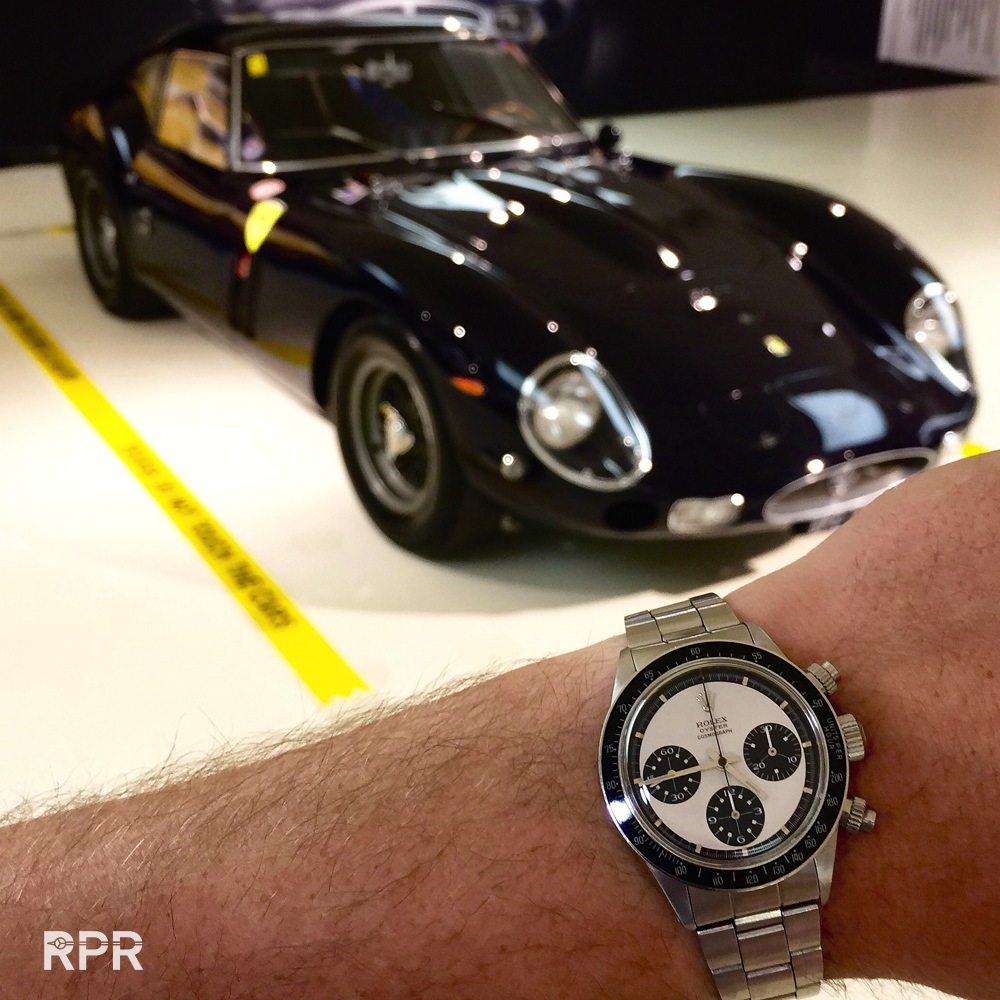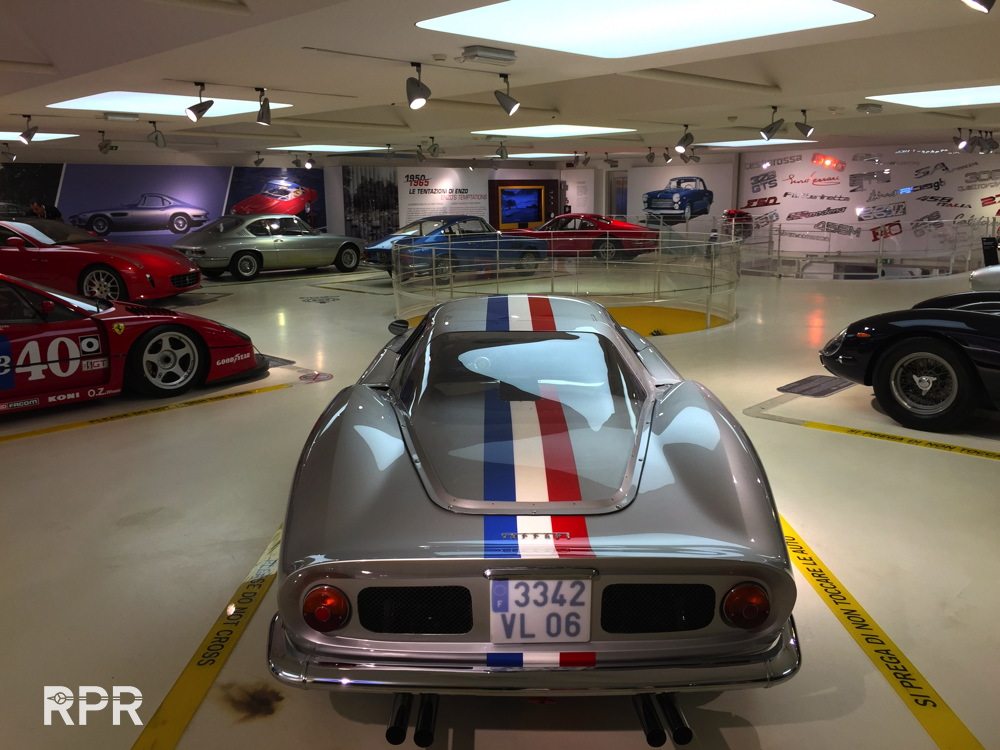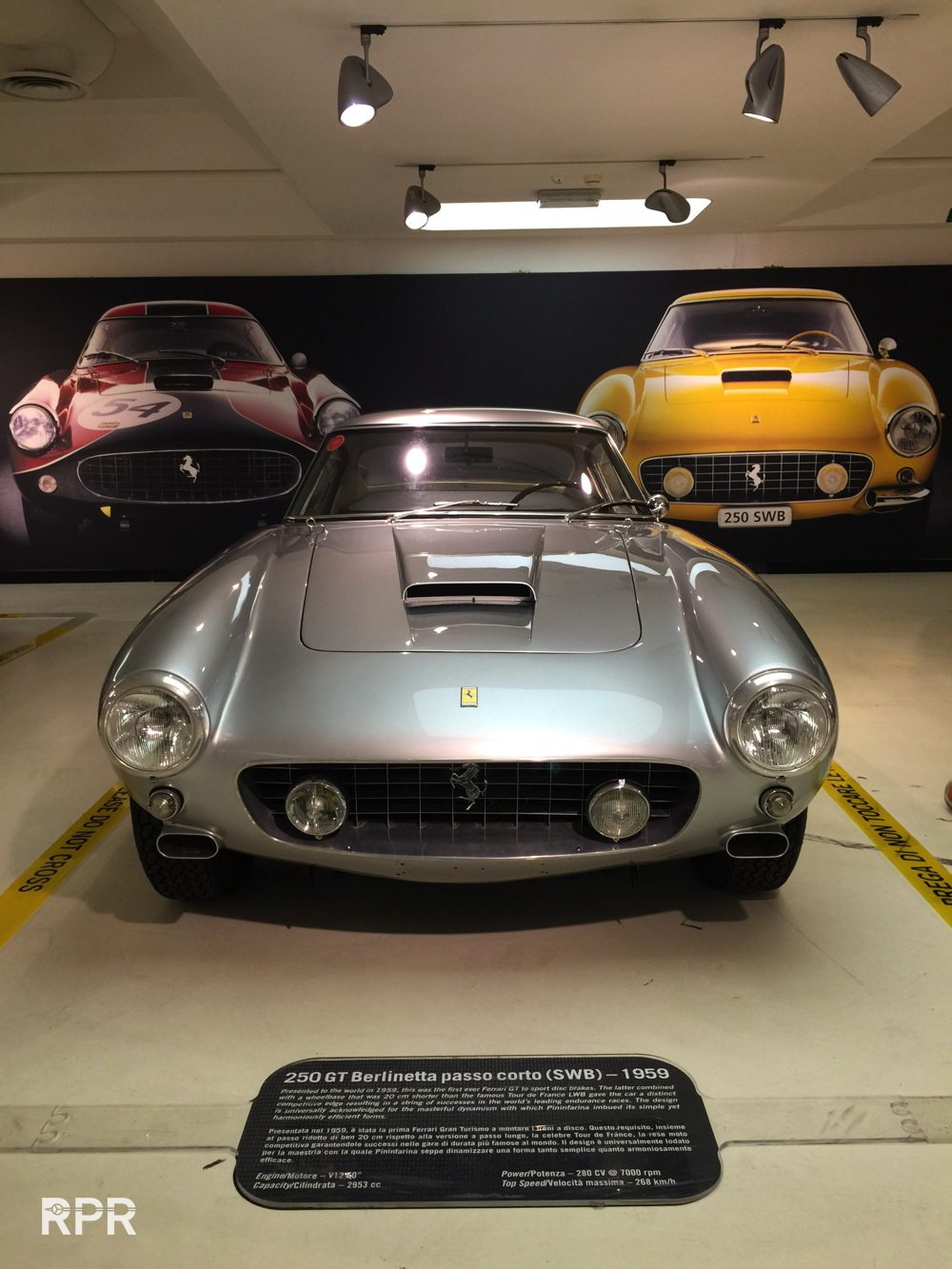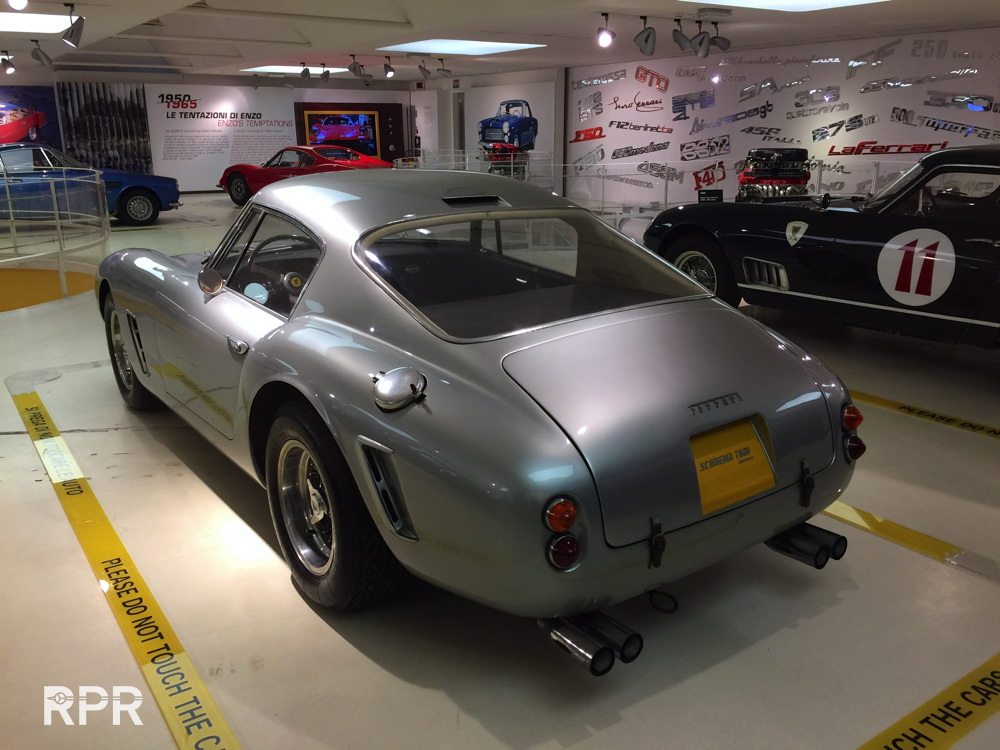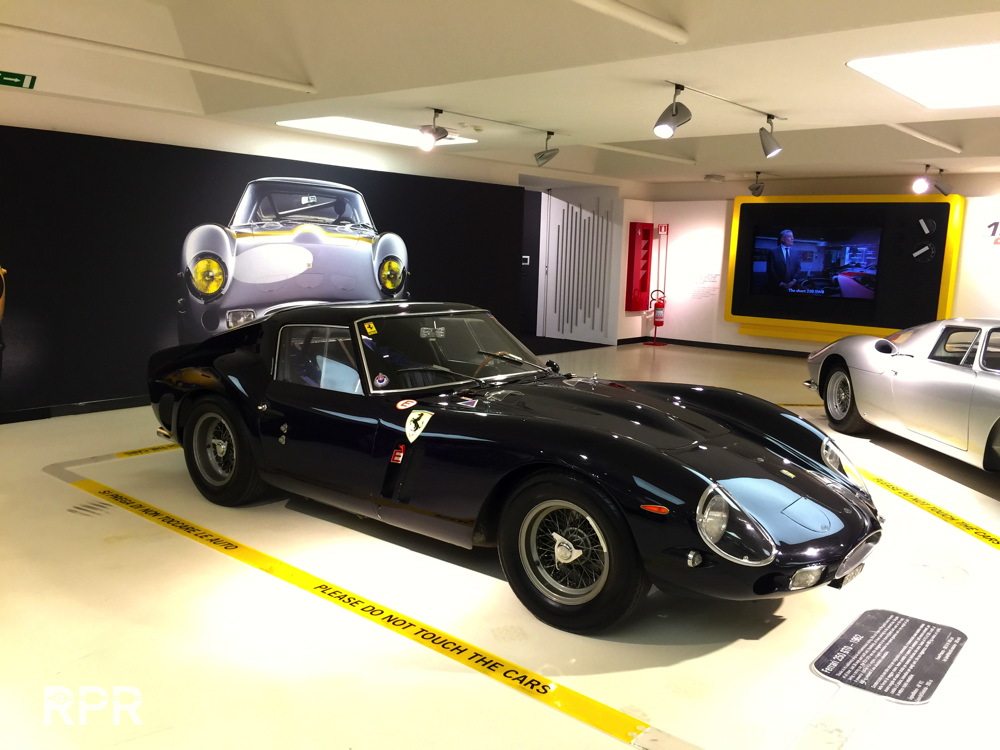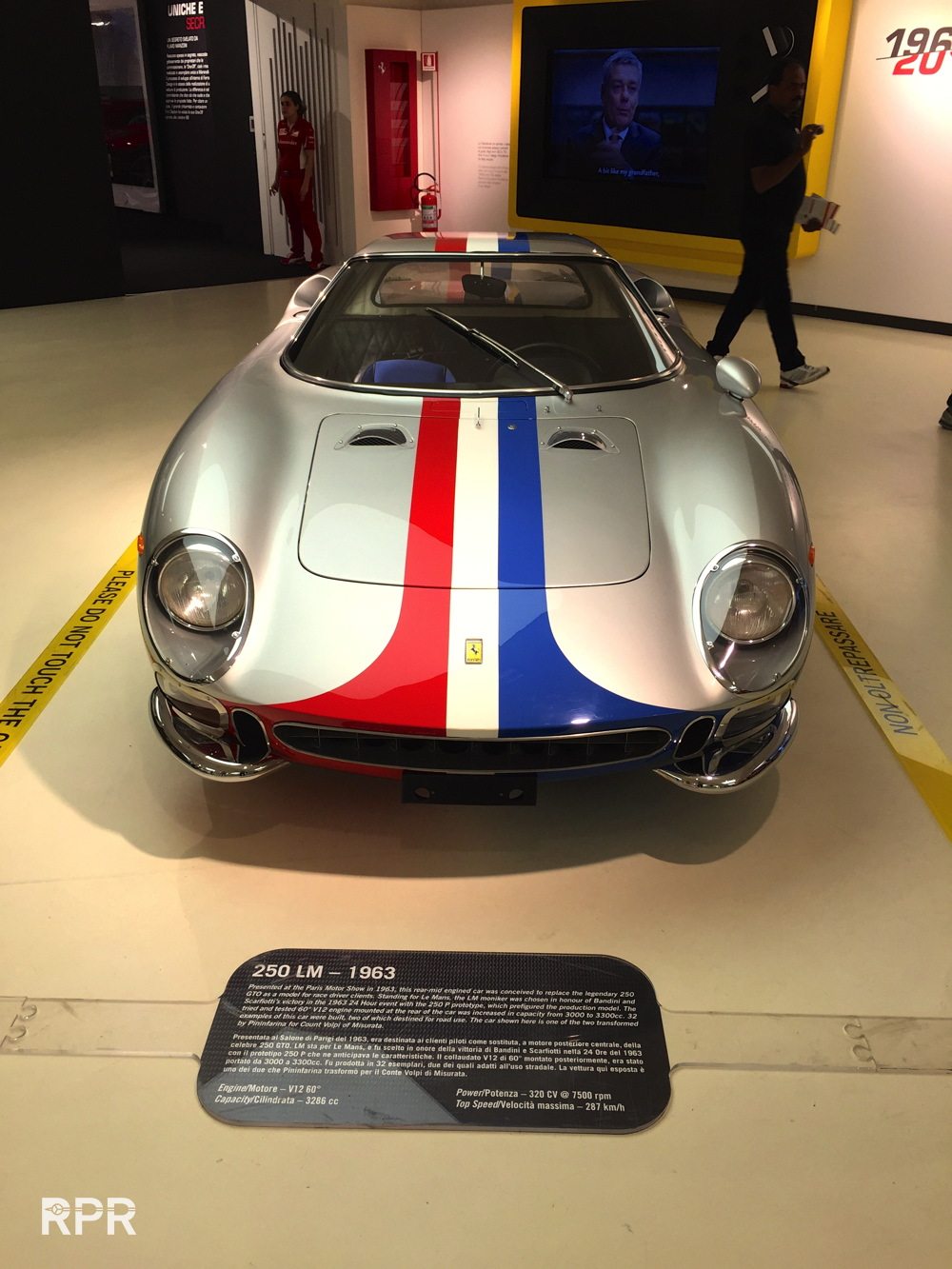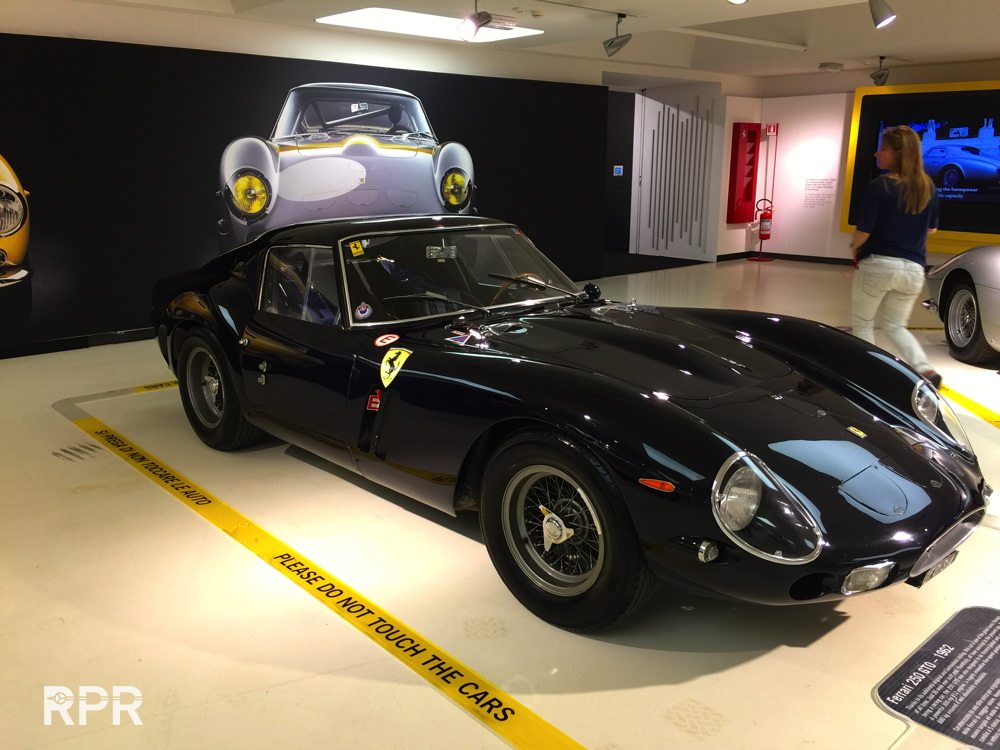 Unics, One-Offs, FXX etc. the ultimate Ferrari's…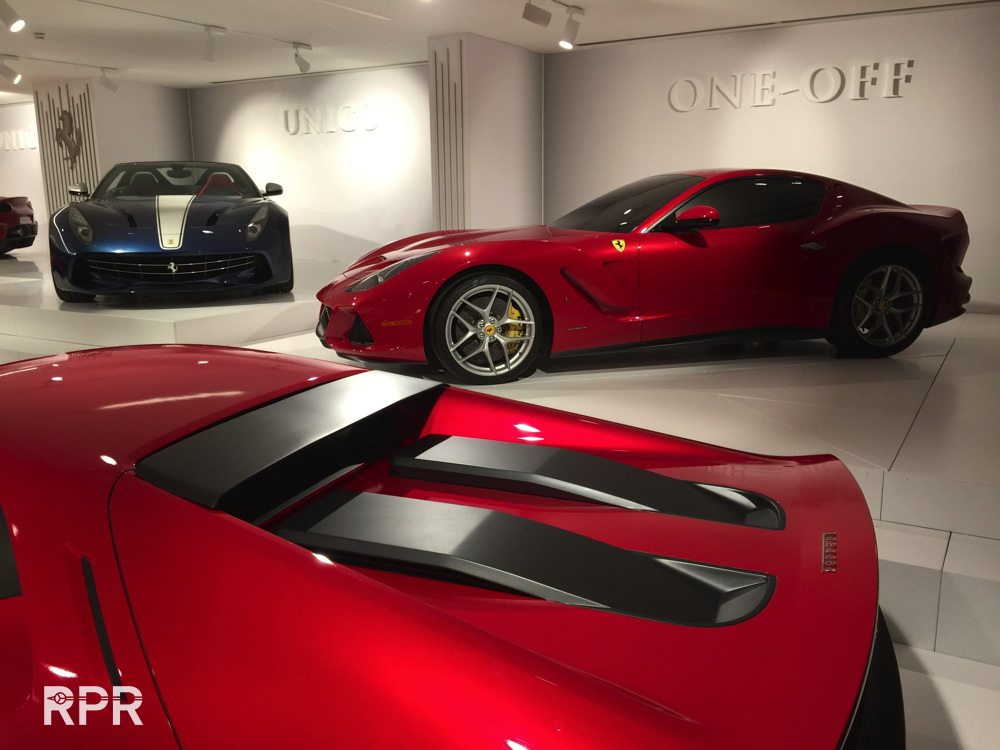 See below the special design Ferrai made for Eric Clapton, who wanted a 458 which had a 512 Berlinetta look, very nicely done!
Rolex Cosmograph Qaboos ref 6263…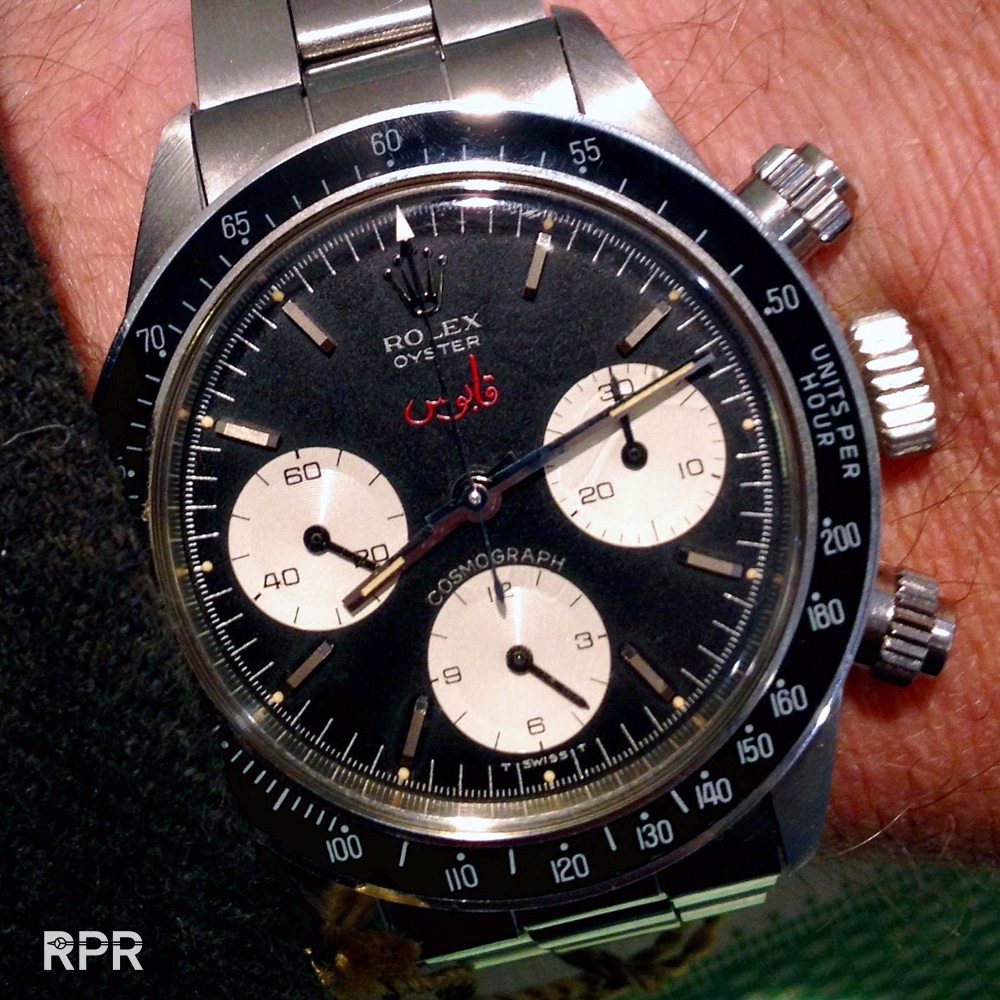 Rolex NOS (new old stock) "Qaboos Cosmograph" vs Ferrari FXX…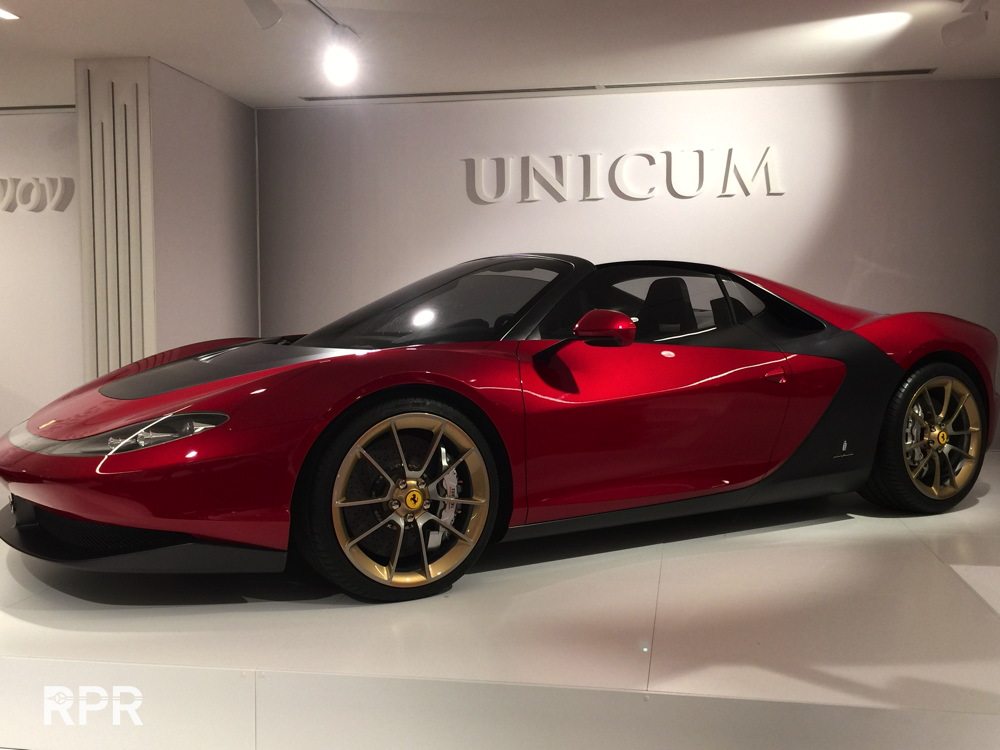 Early Rolex Daytona Paul Newman ref 6239..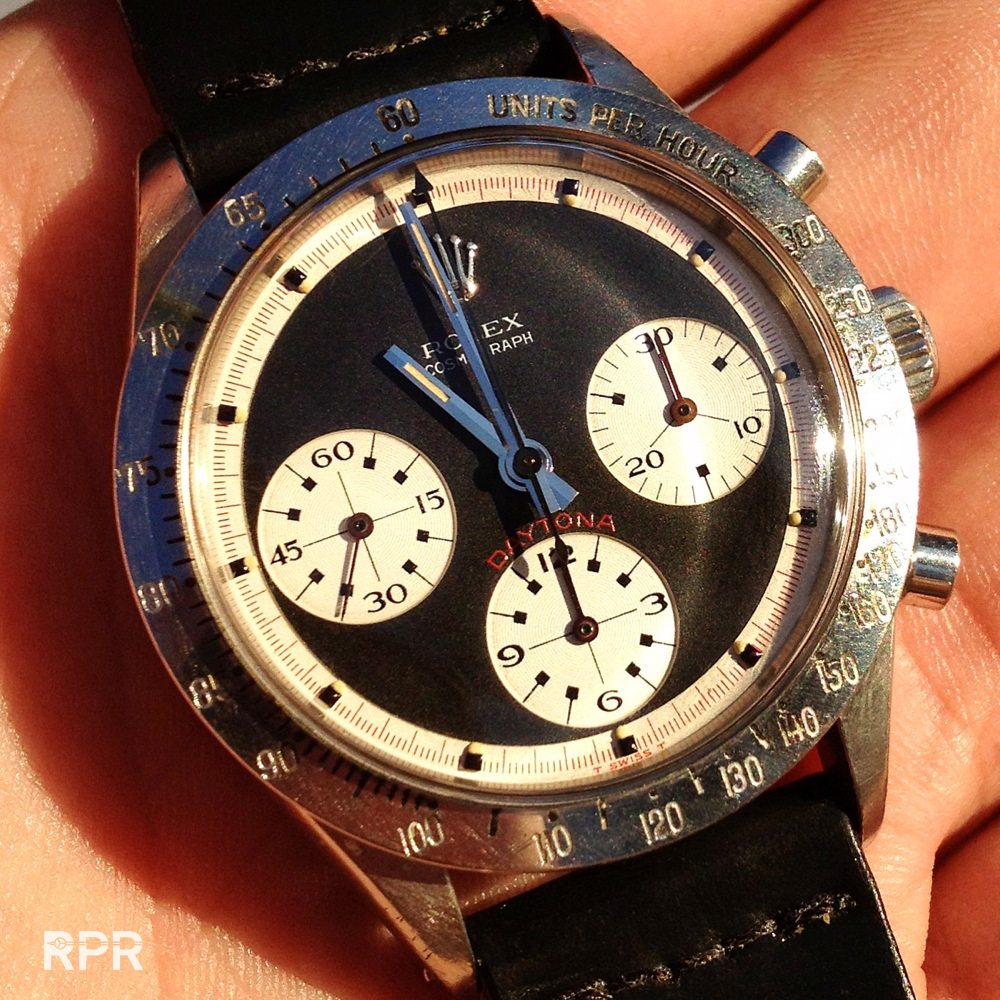 Early Paul Newman Ref 6239 vs La Ferrari…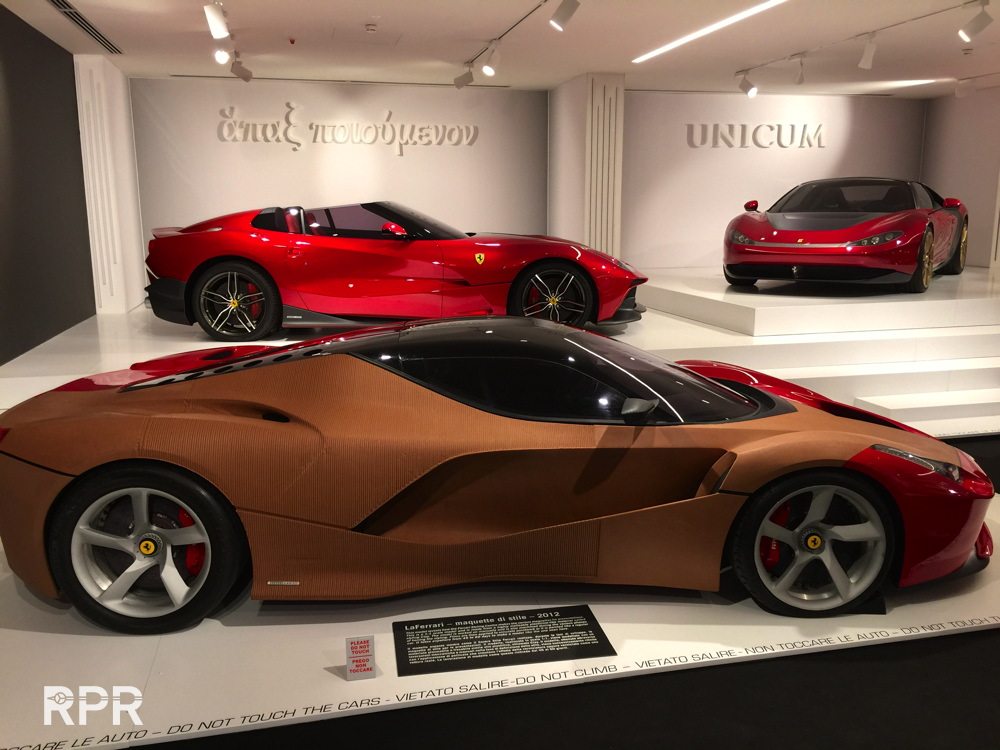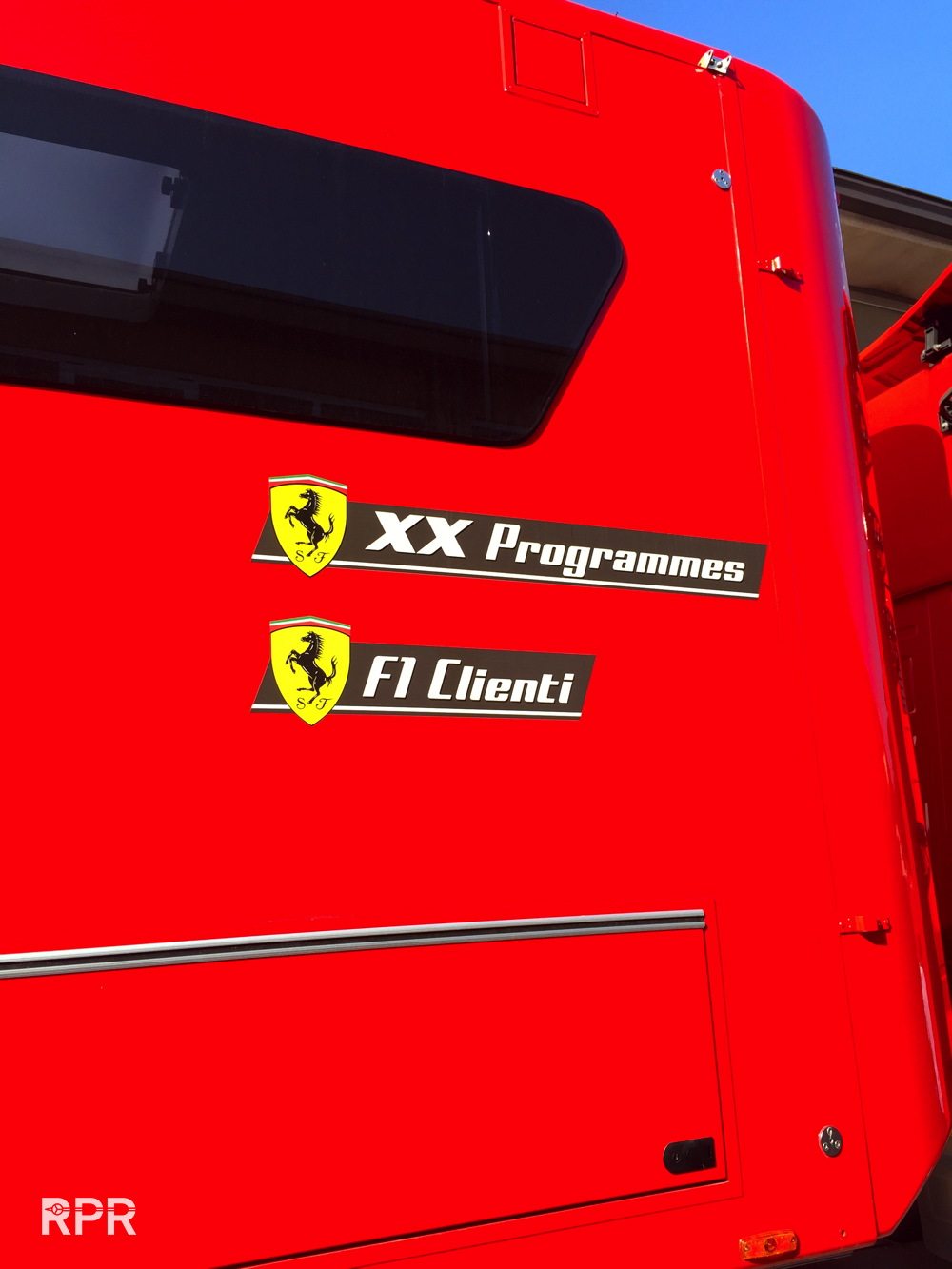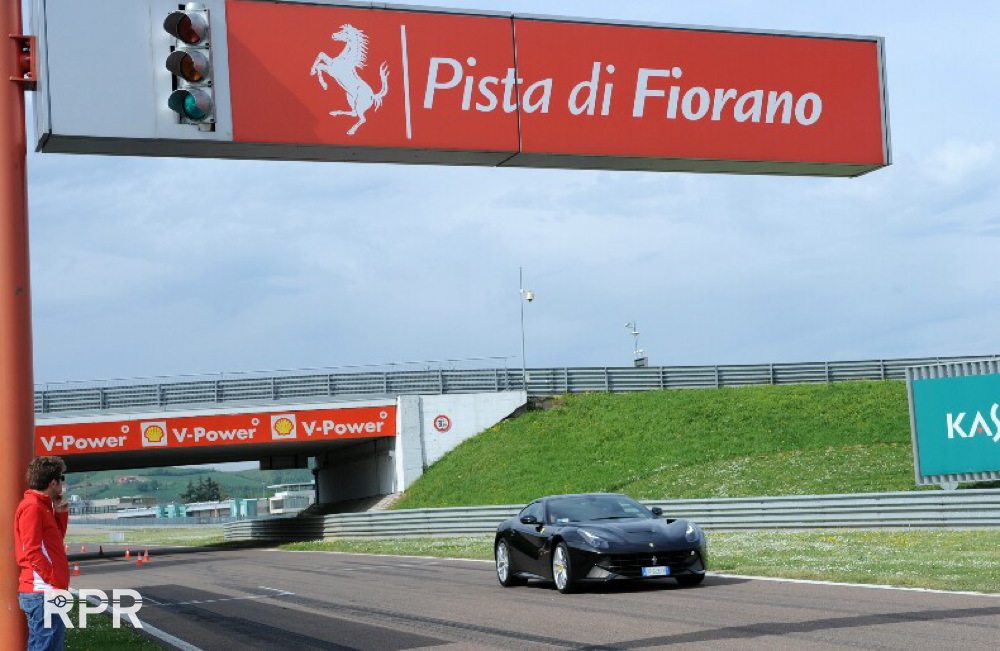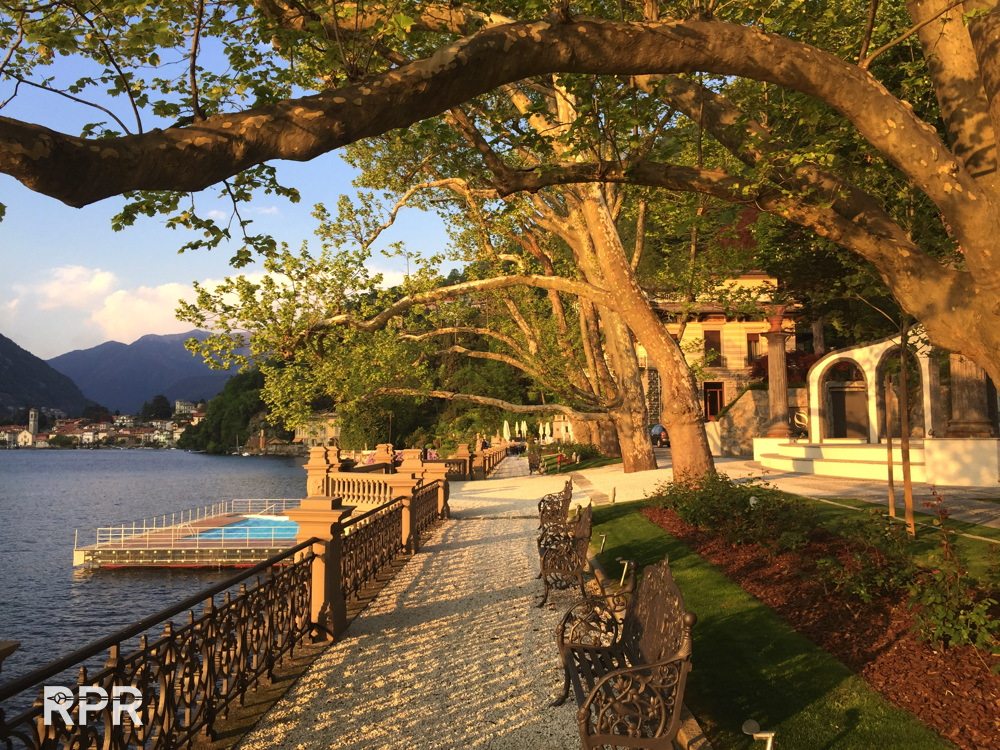 Lugano and Rolex Big Crown…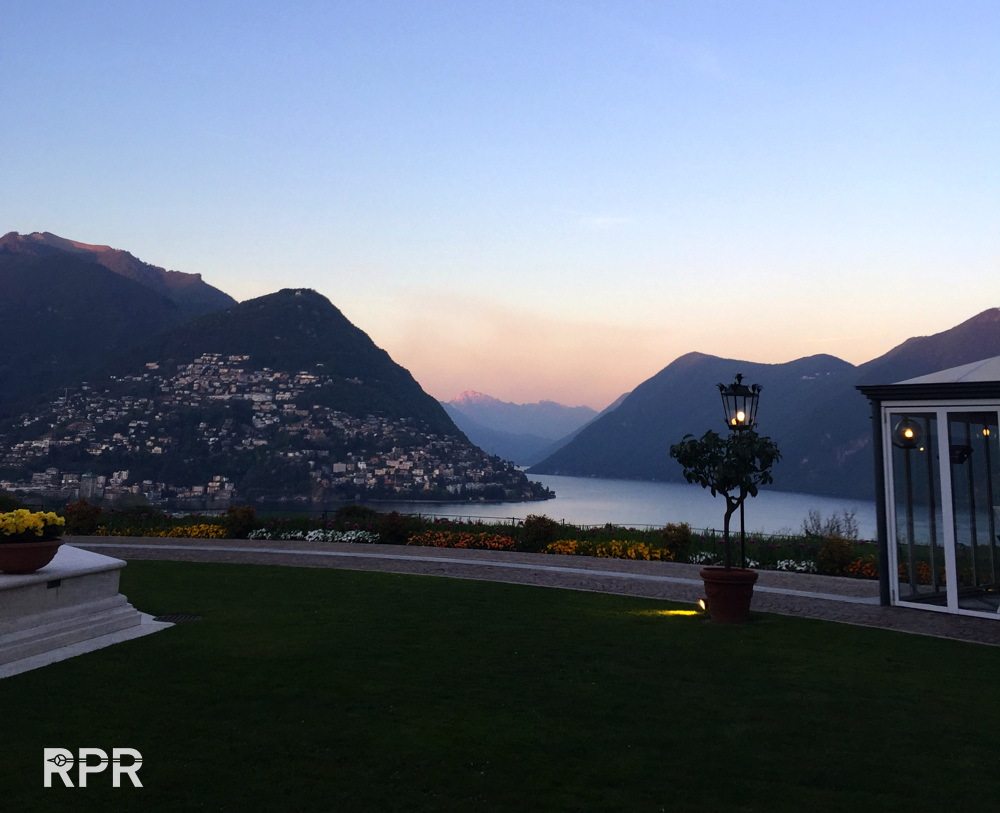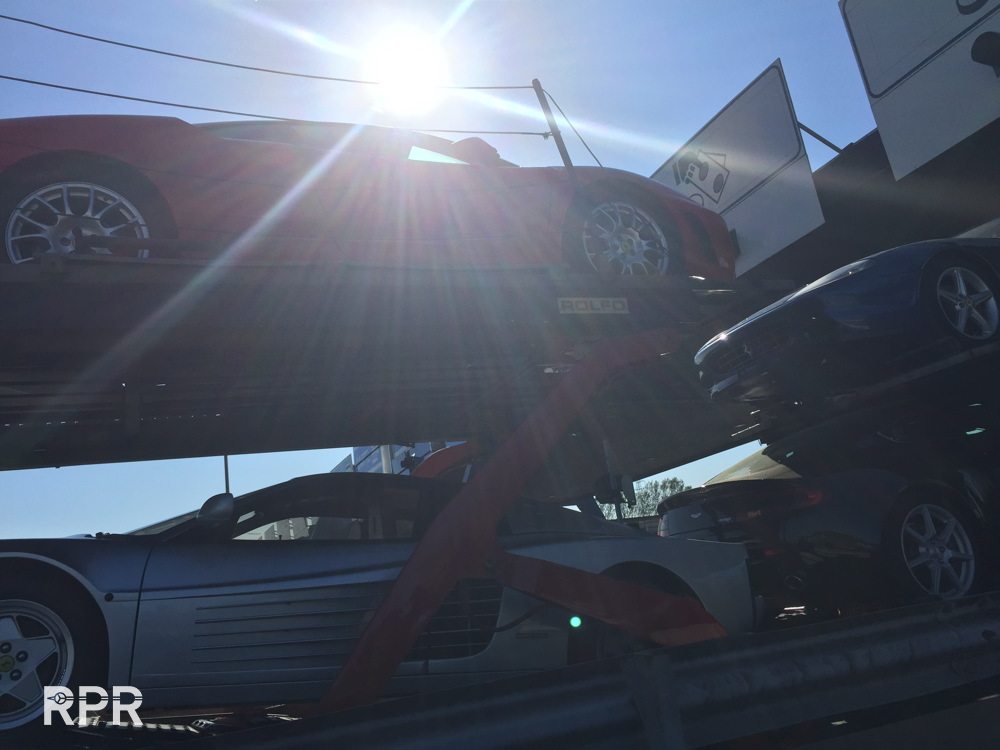 Techno Classica in Essen, one of the biggest classic car show in the world with again the focus on classic Porsche & Ferrari. Enjoy the impressions I made for those that didn't visited this great show in Germany.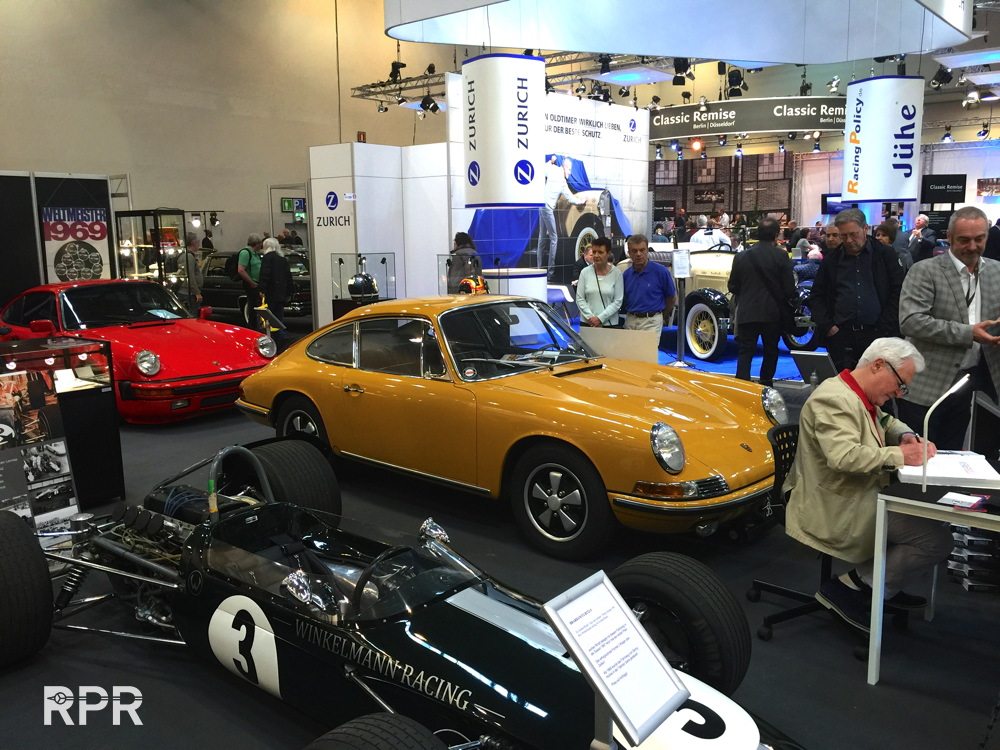 Meeting watch buddies is one of the reasons why I like to go to cars shows, there's always somebody I bump into…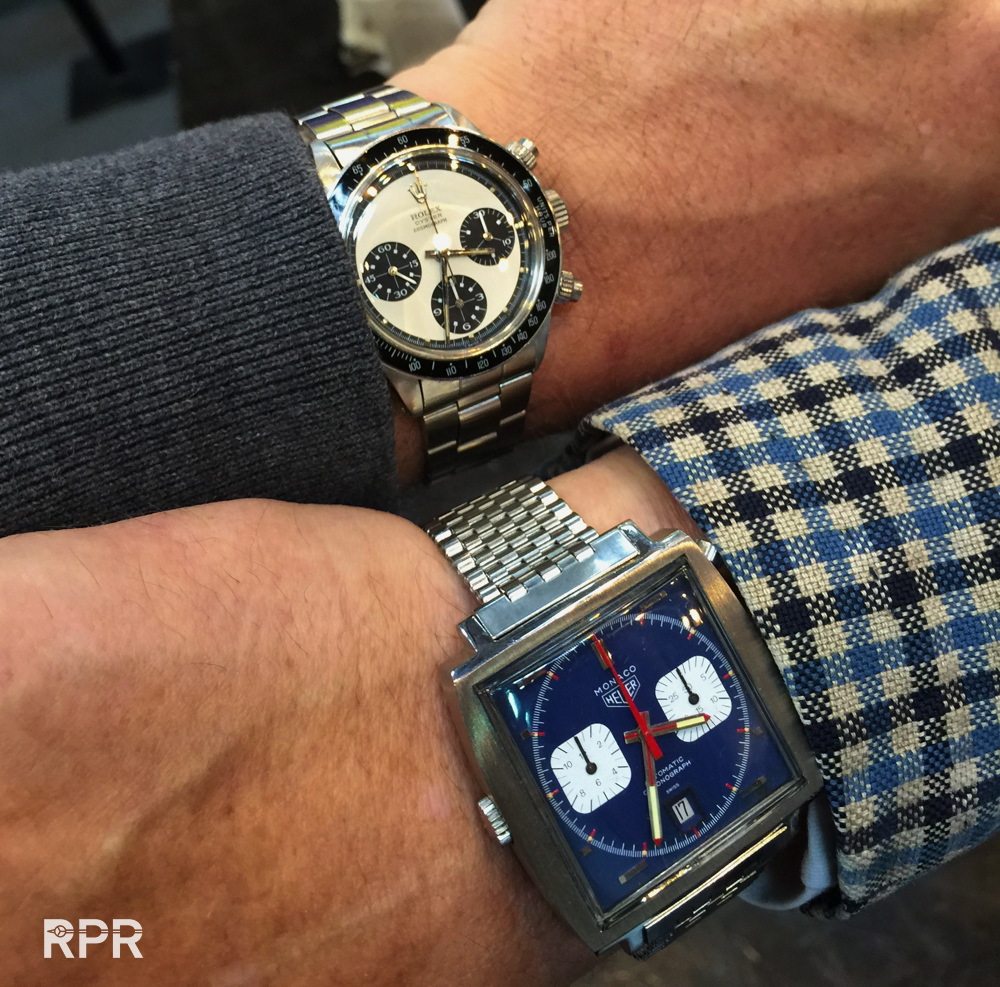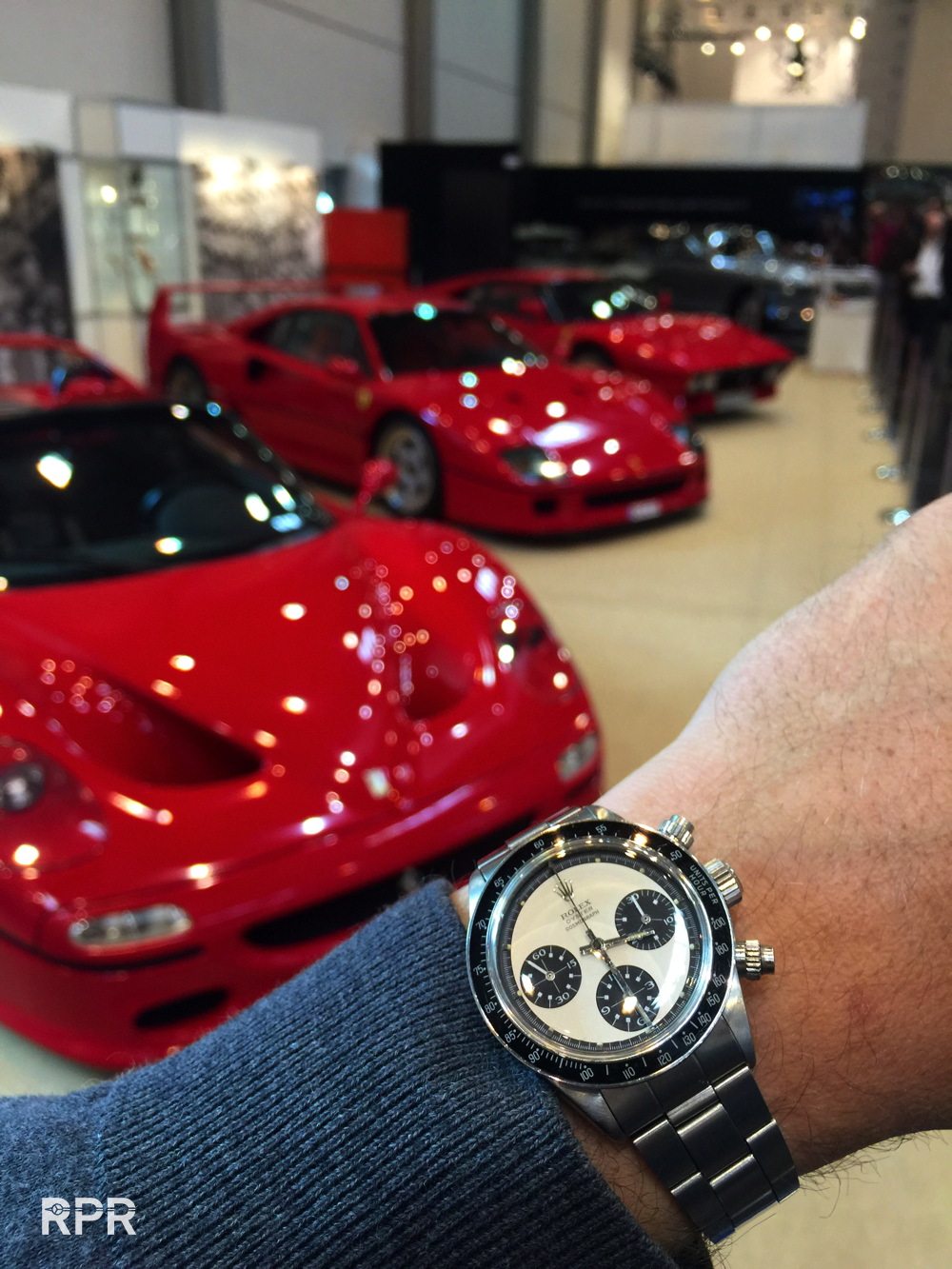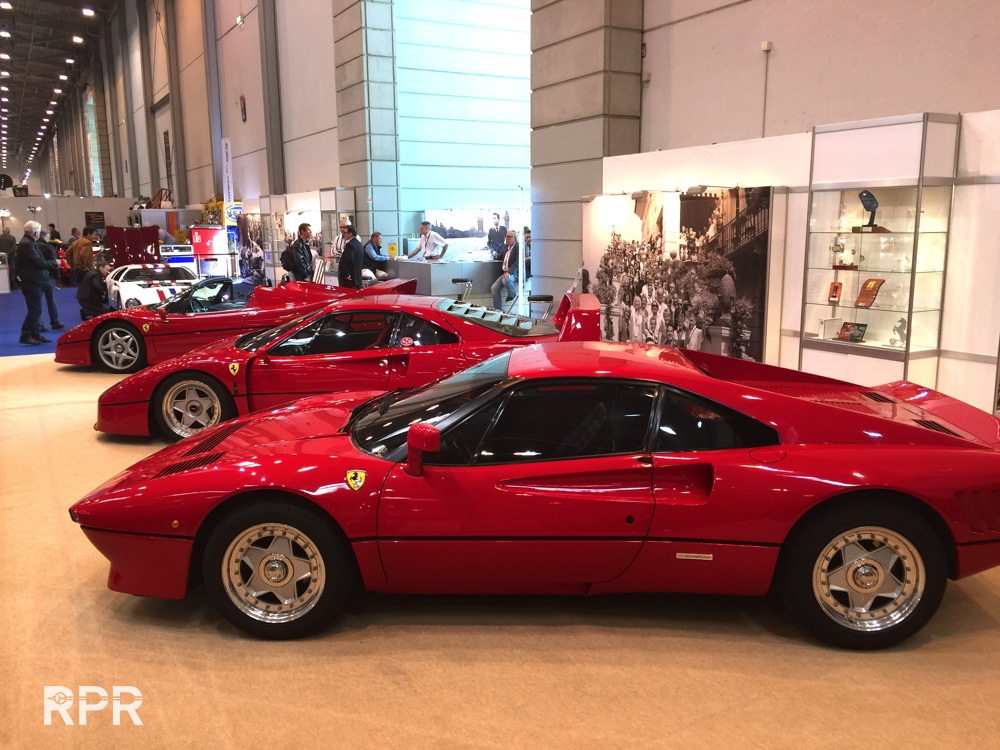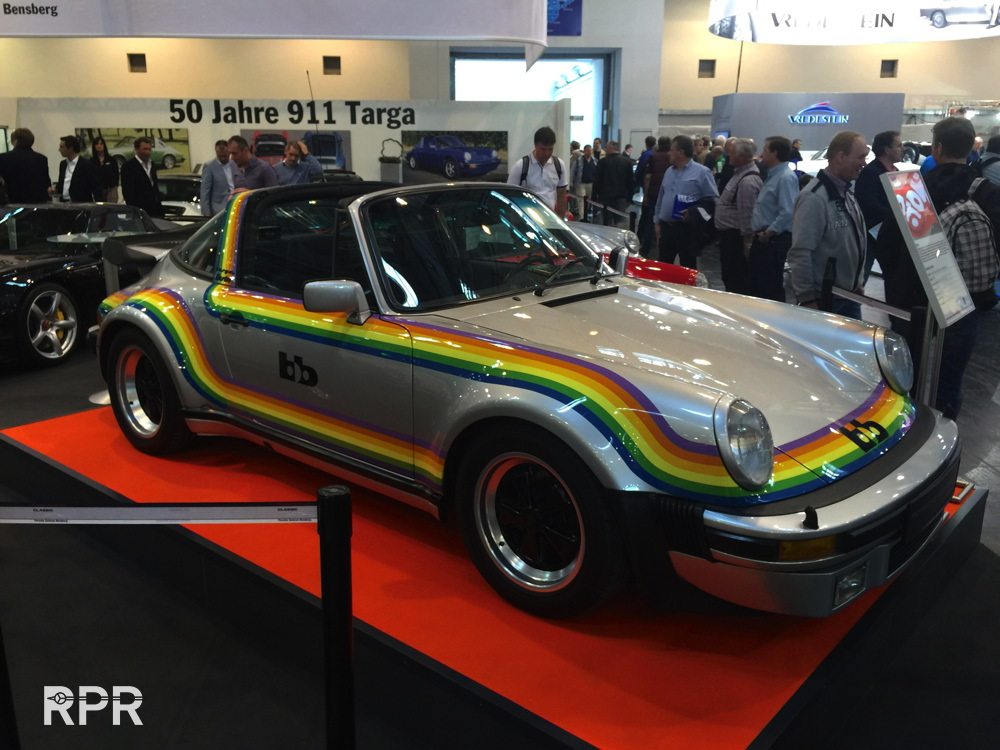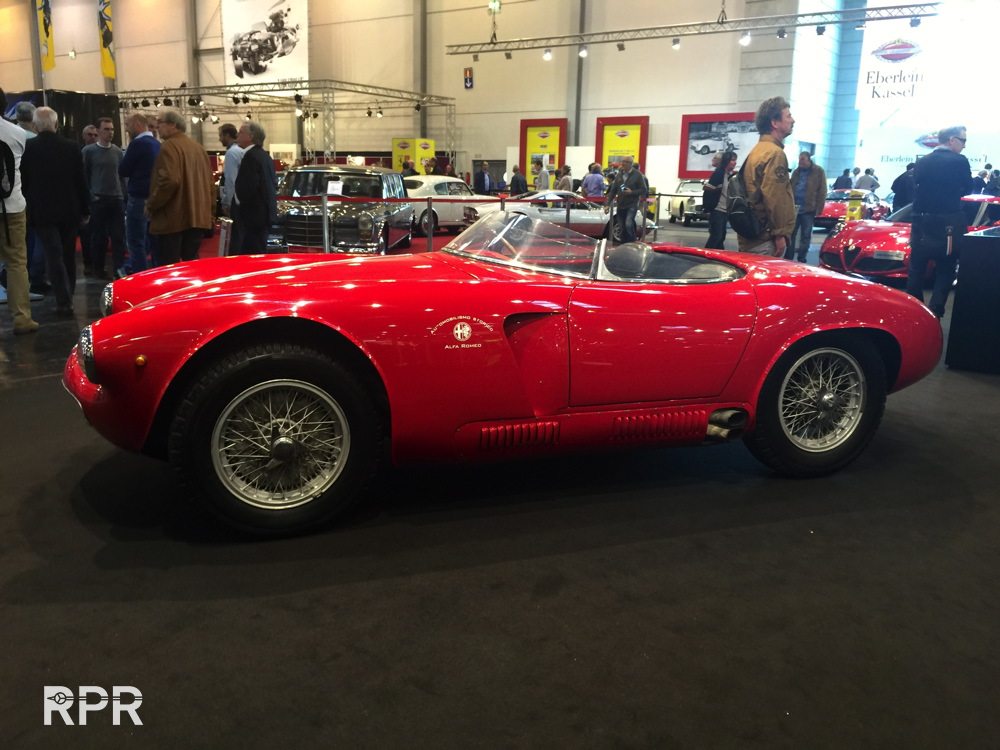 Bakelite Ref 6542 Rolex GMT Master…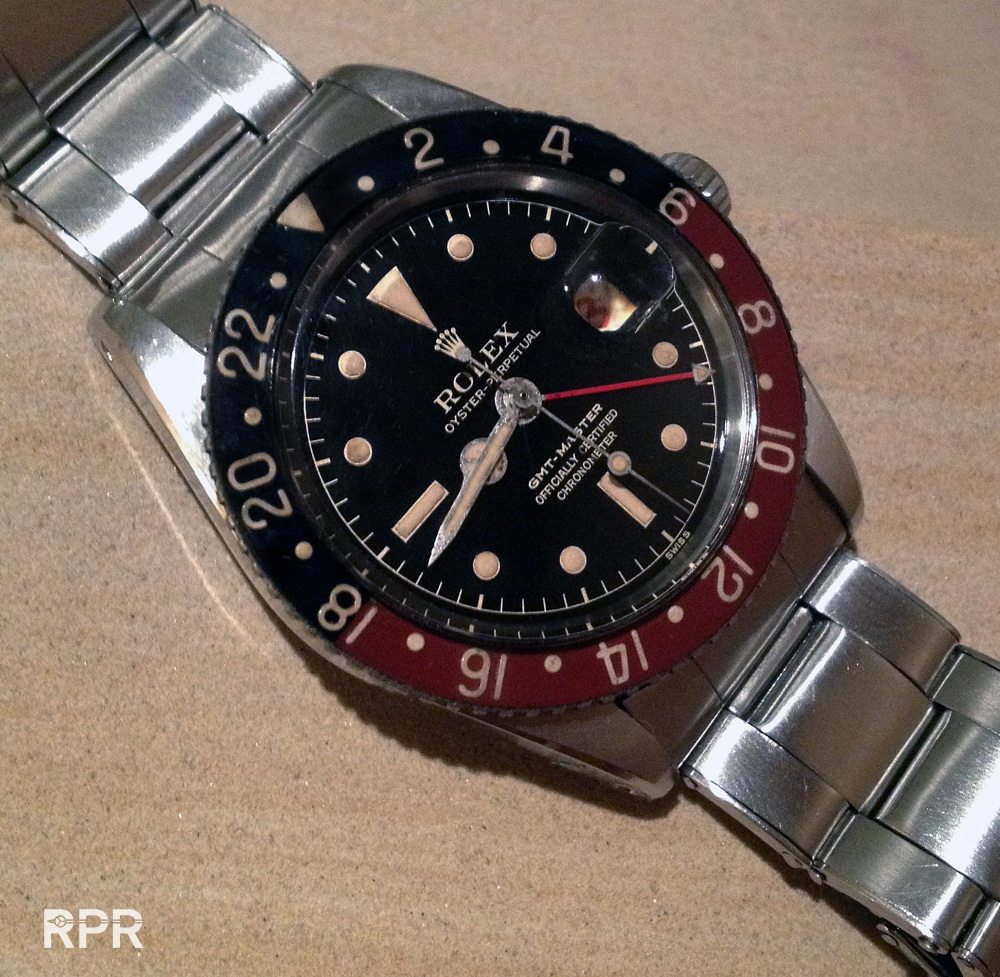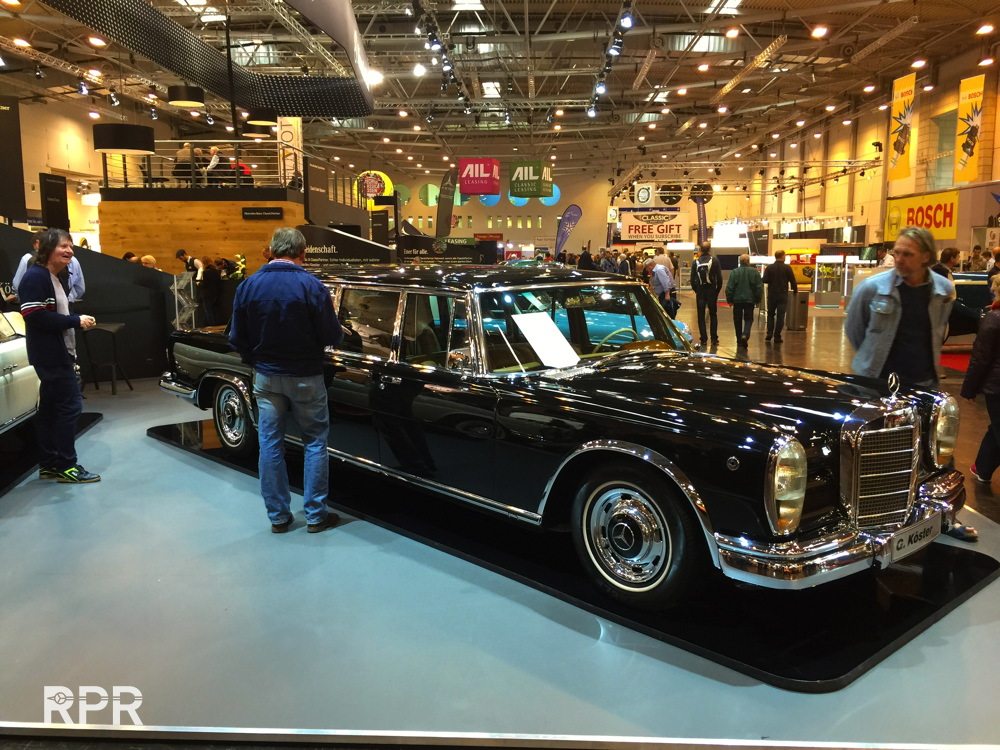 Porsche everywhere…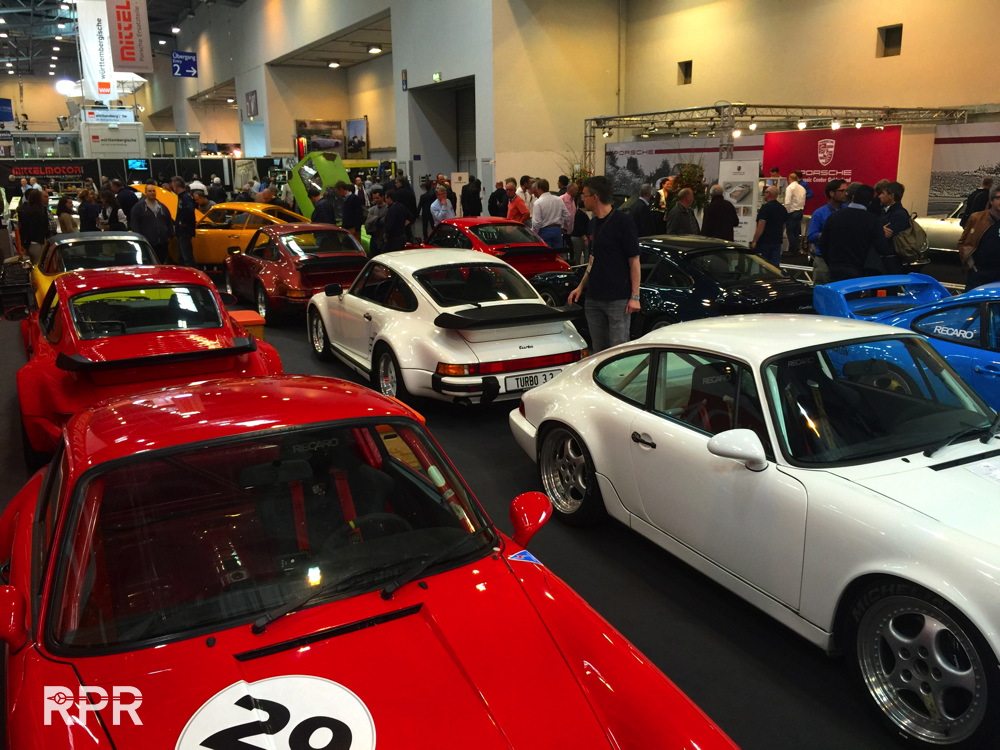 And since the succes of "Singer" and other Porsche customizers like Magnus Walker, we see many more guys offering classic design…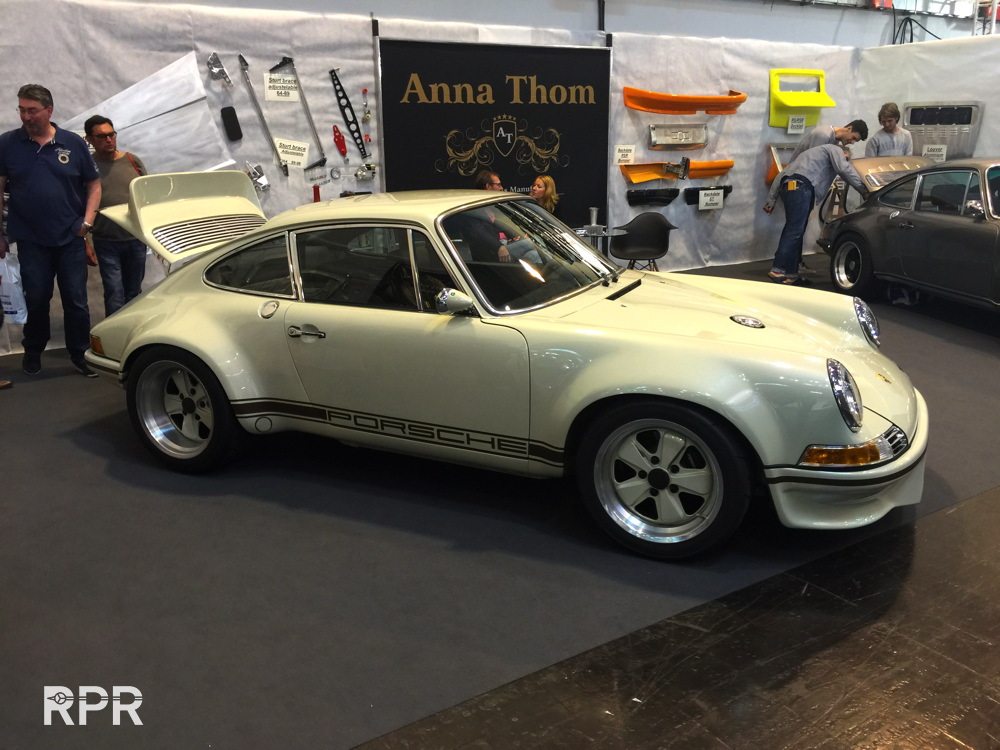 The real deal, original matching Porsche RS – touring for close to € 800.000,-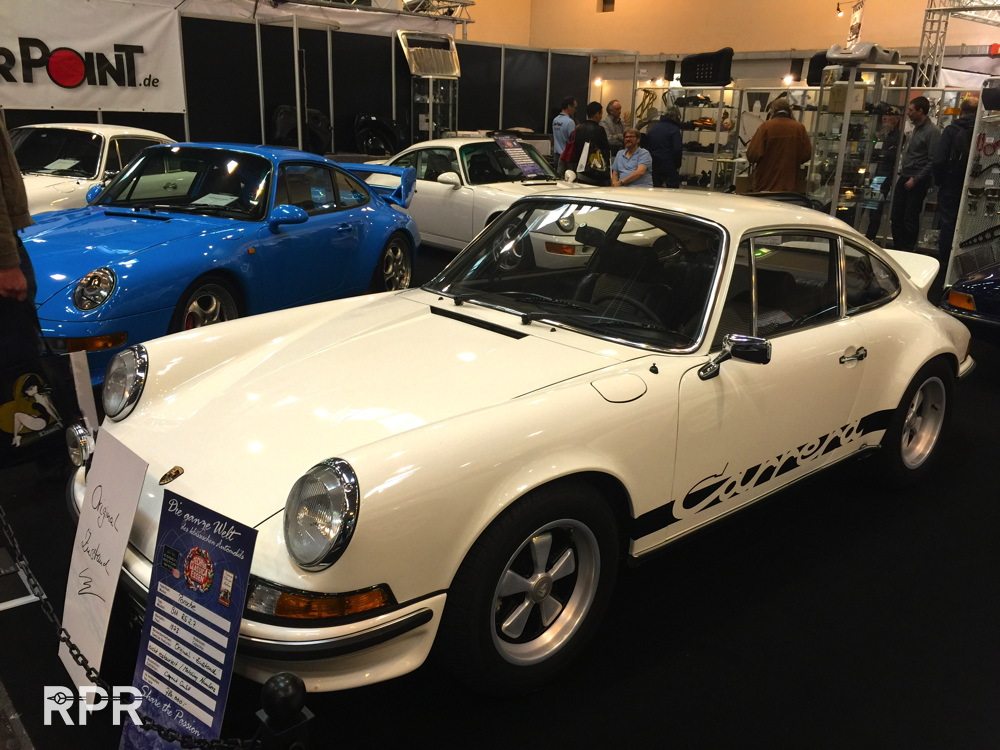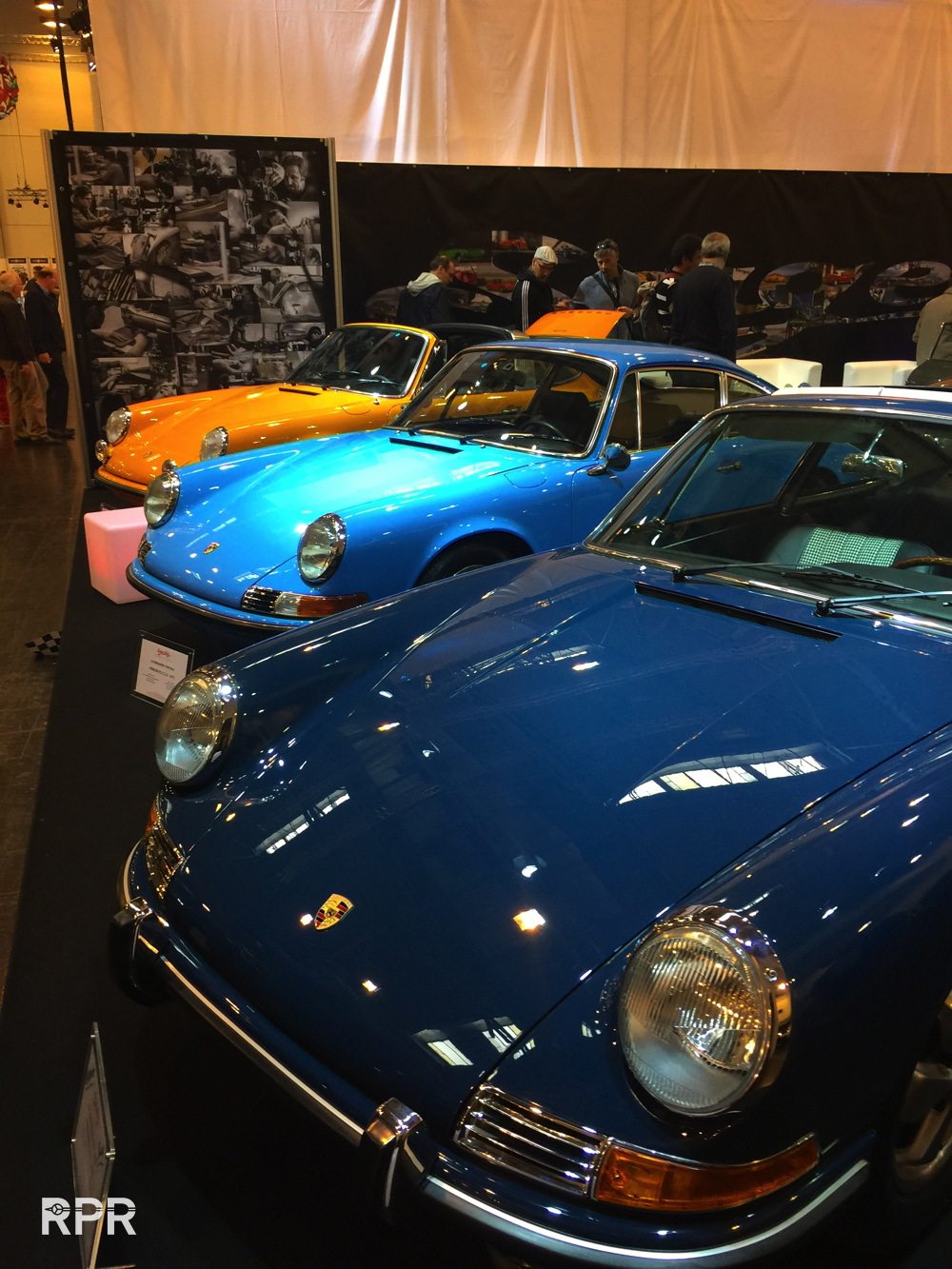 Classic Porsche 911 line up vs Tudor Monte Carlo home plate..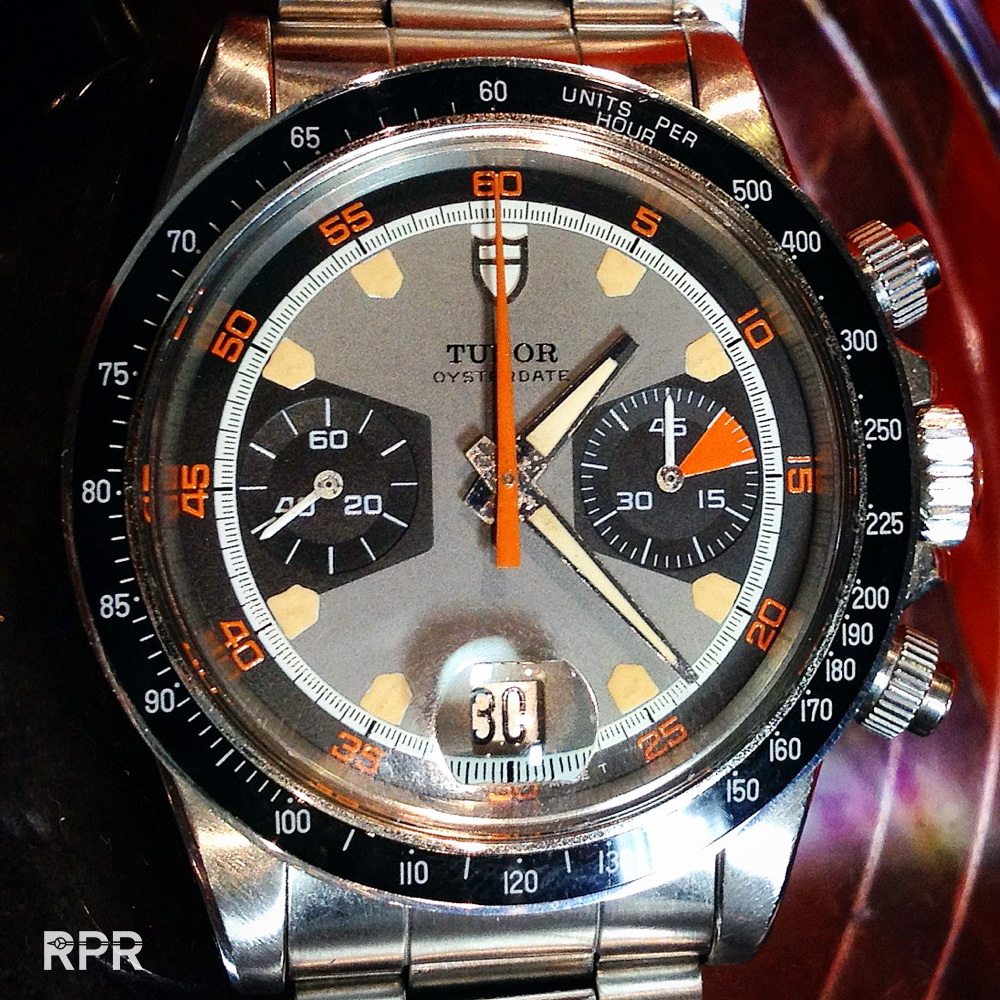 Bordeau red Porsche 356 vs Ferrai Daytona…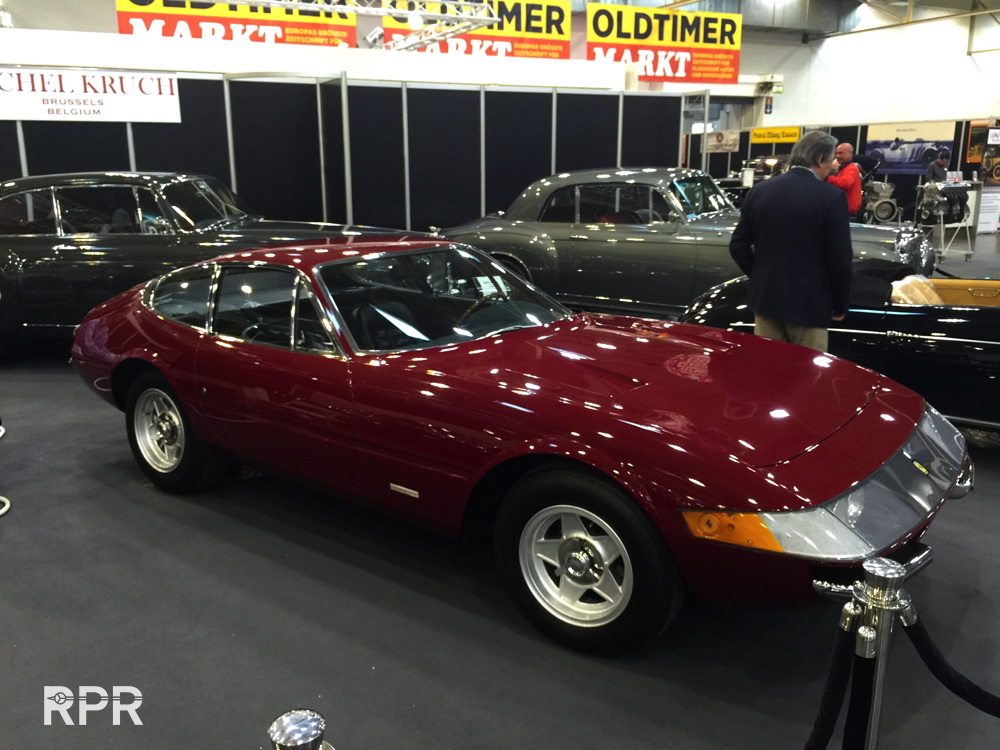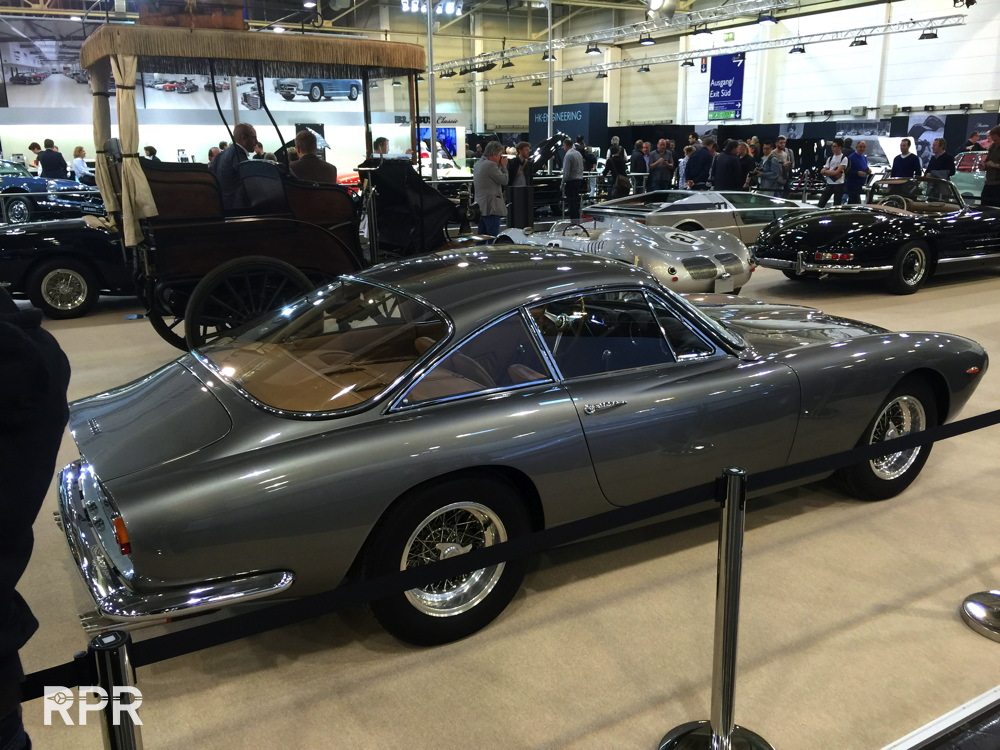 Marvelous car stand by JD classics..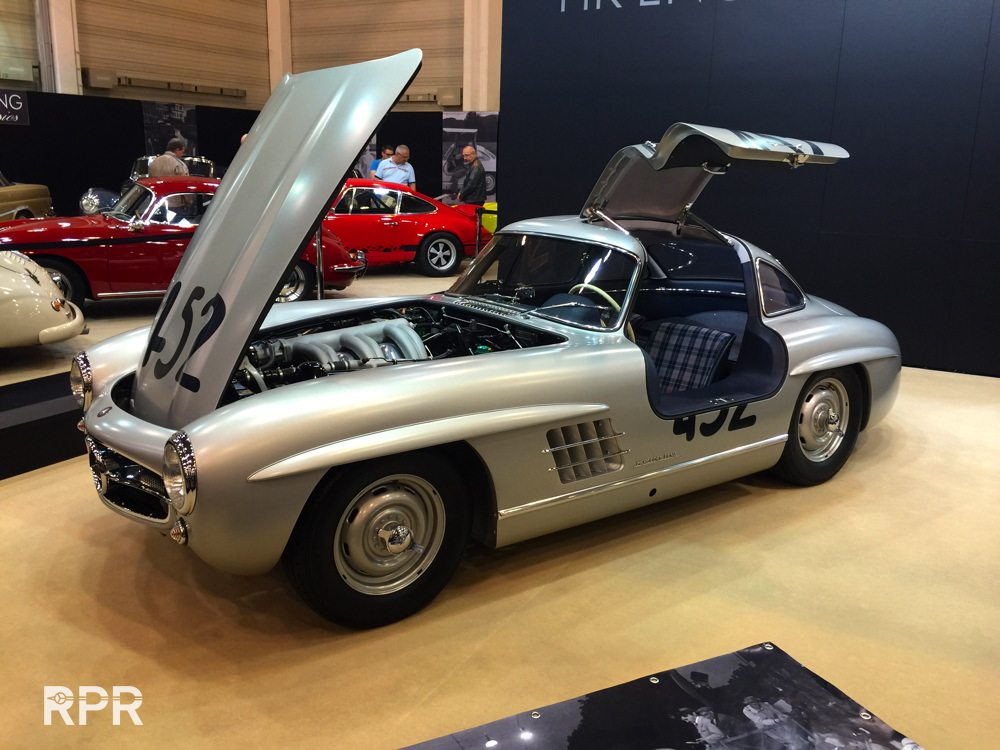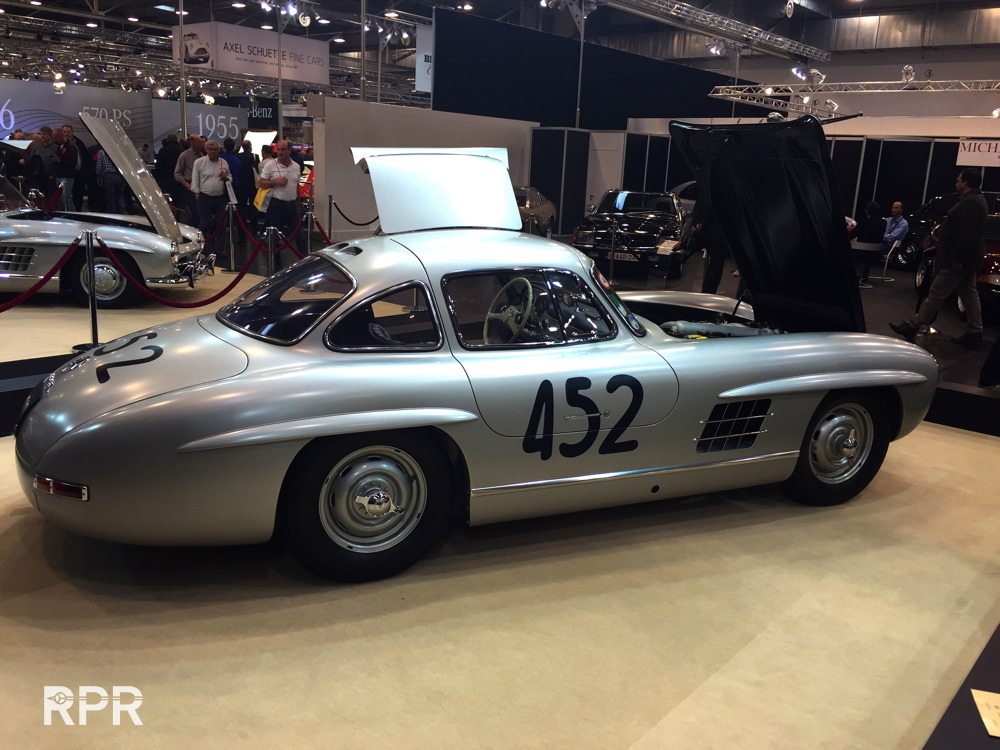 Mercedes 300 SL Flügeltürer vs Ferrari 250 Pininfarina Cabrio Serie 1. Brillant, both just brillant!!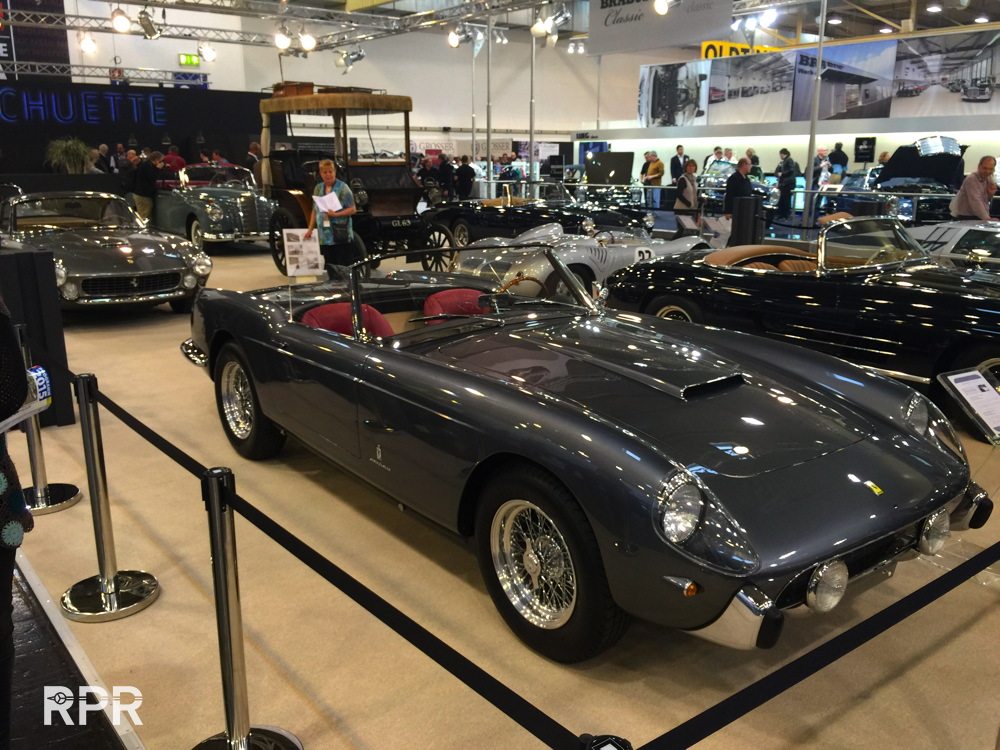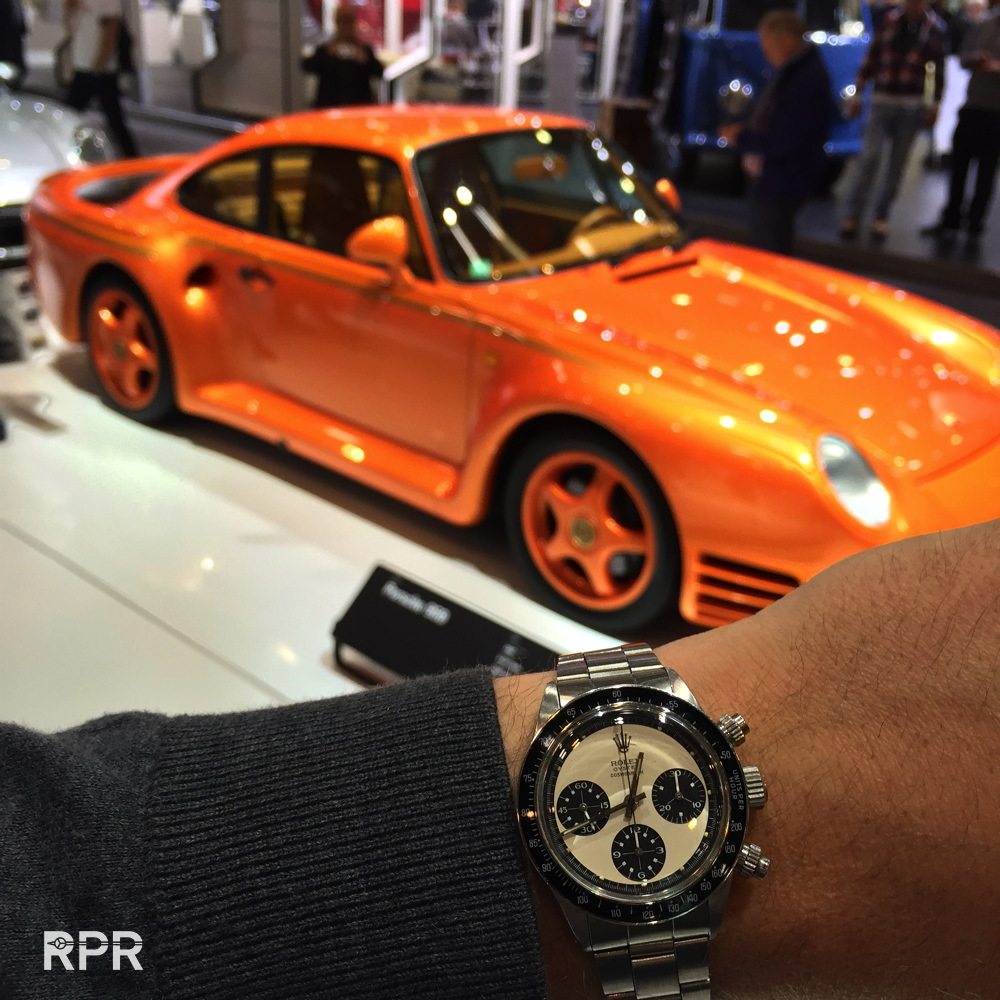 The Porsche 959 from the sheik of Qatar above and line up of 918, Carrera GT and 959 at the Porsche stand..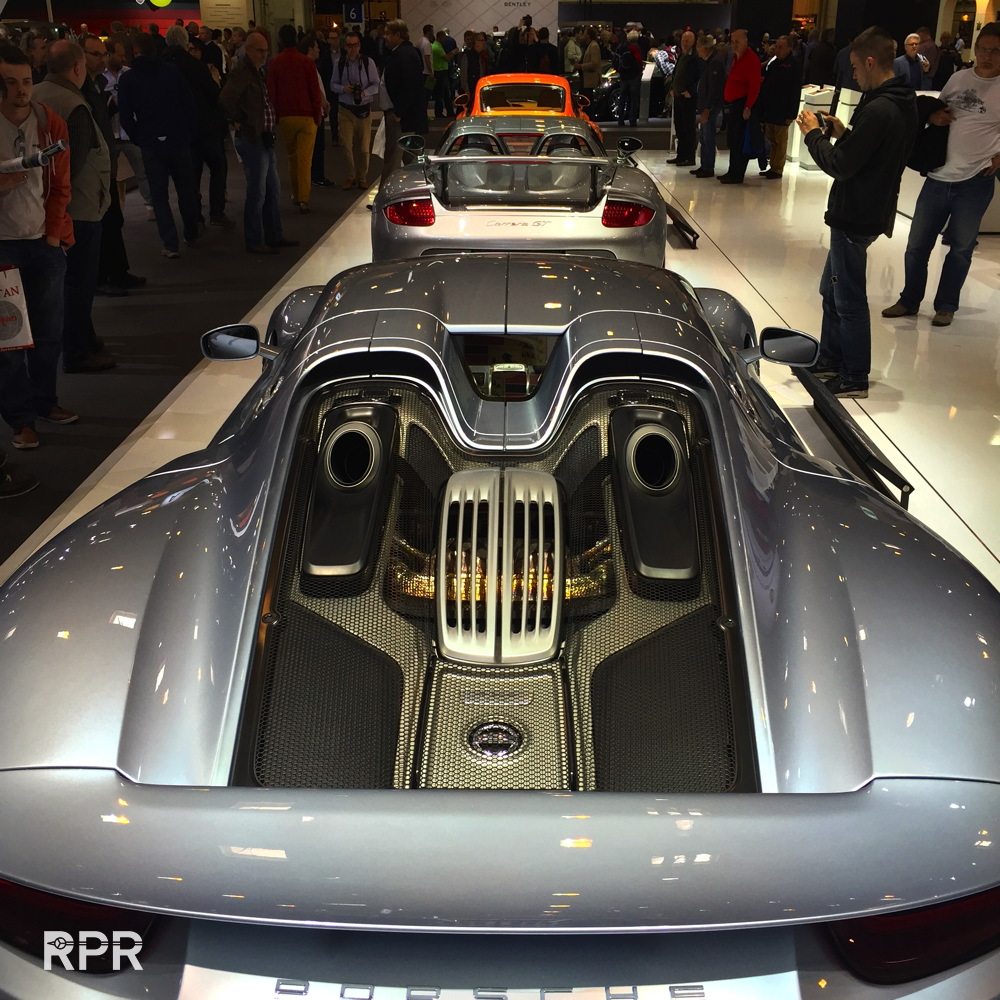 Original Porsche RSK 718..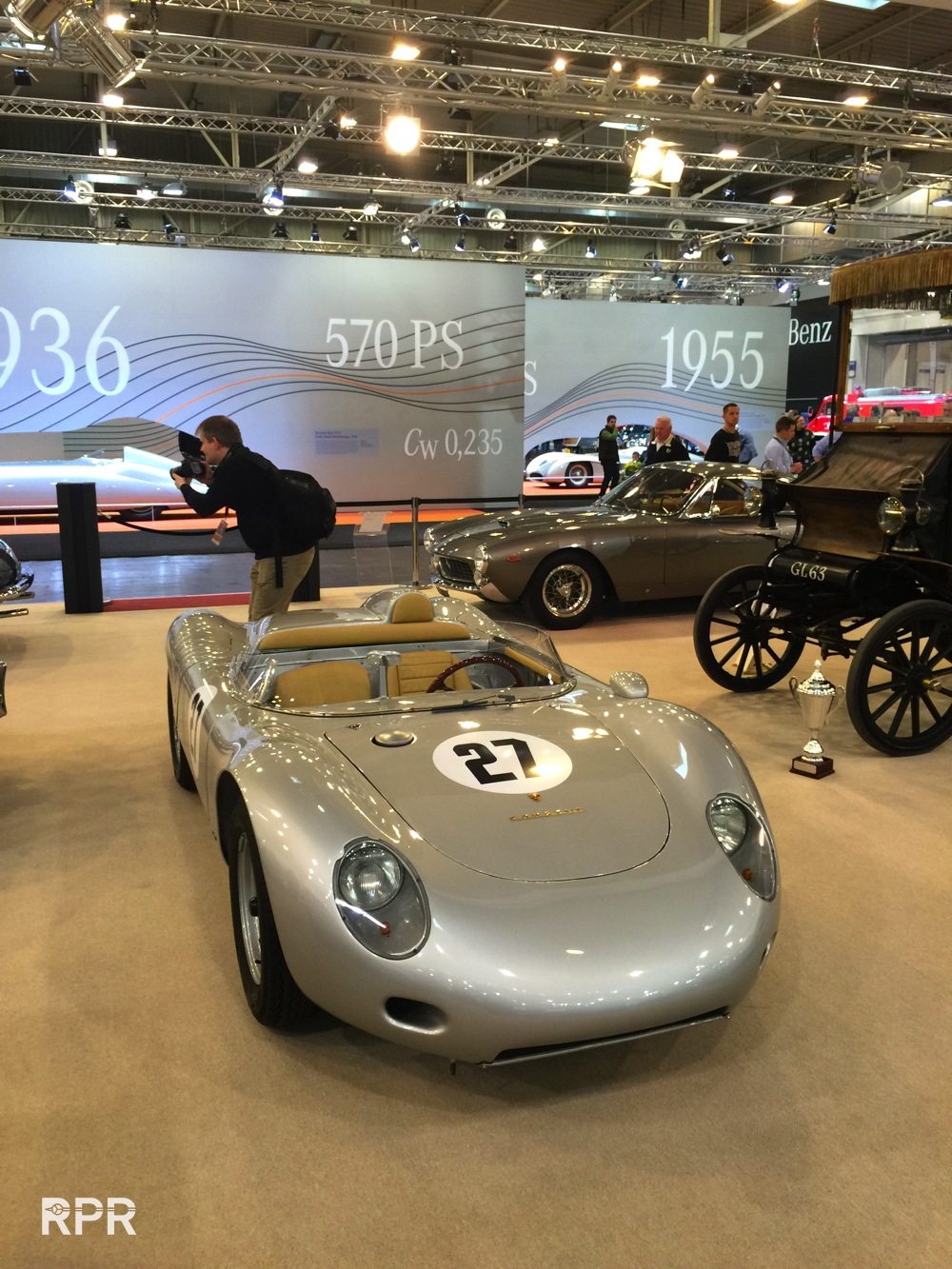 Maserati Boomerang, brilliant design!..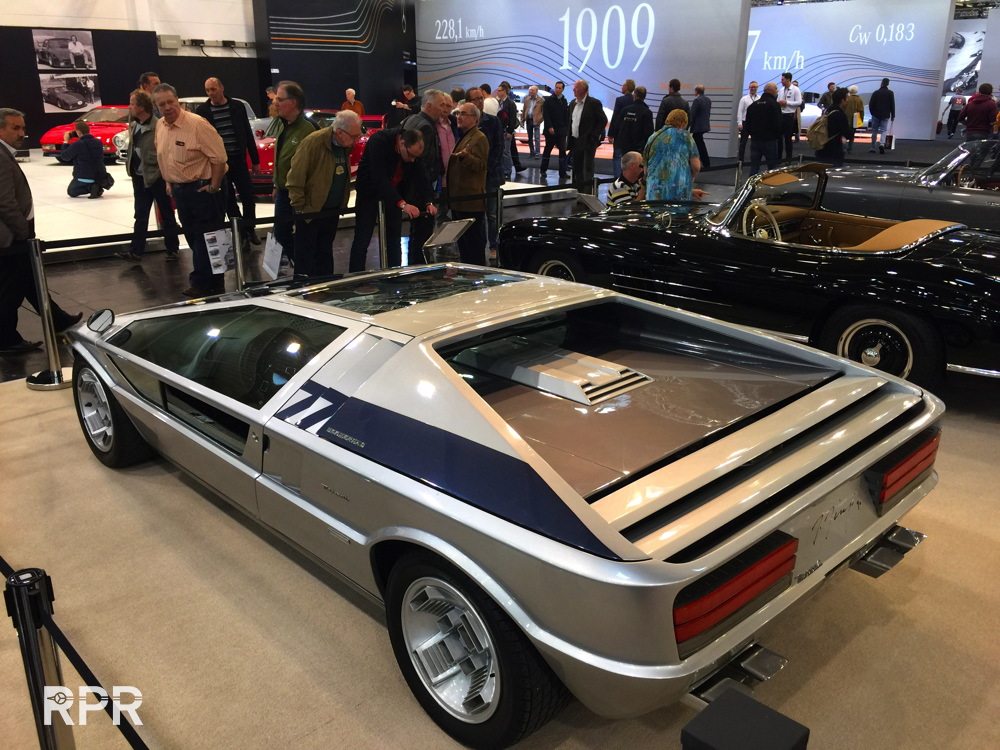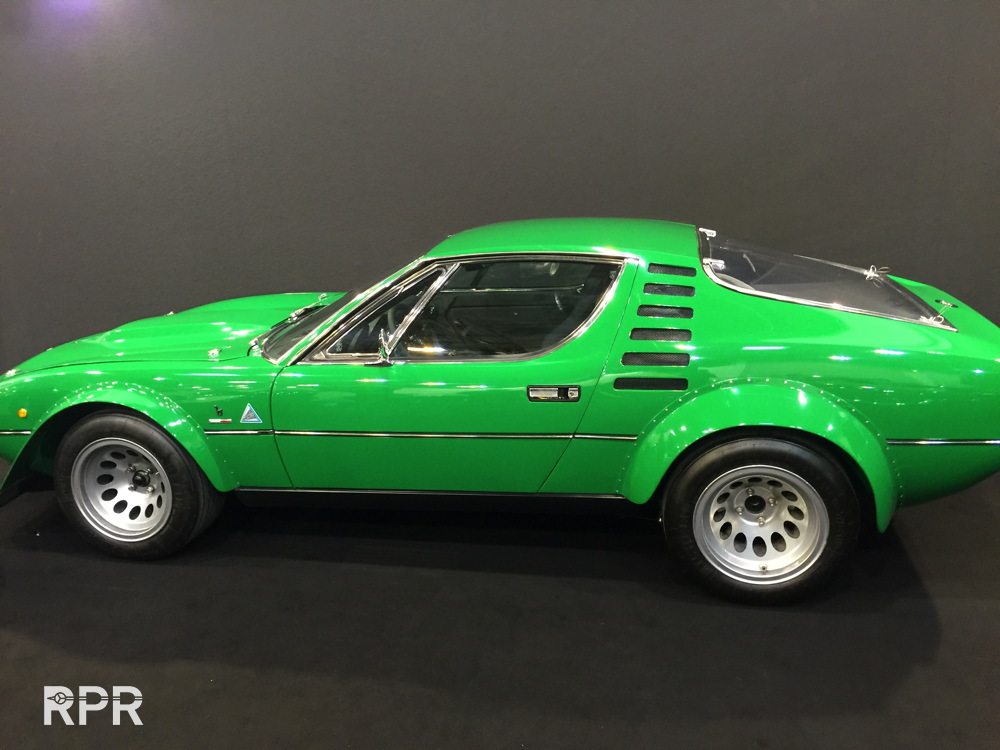 A race Alfa Montreal above and elegant Bugatti below…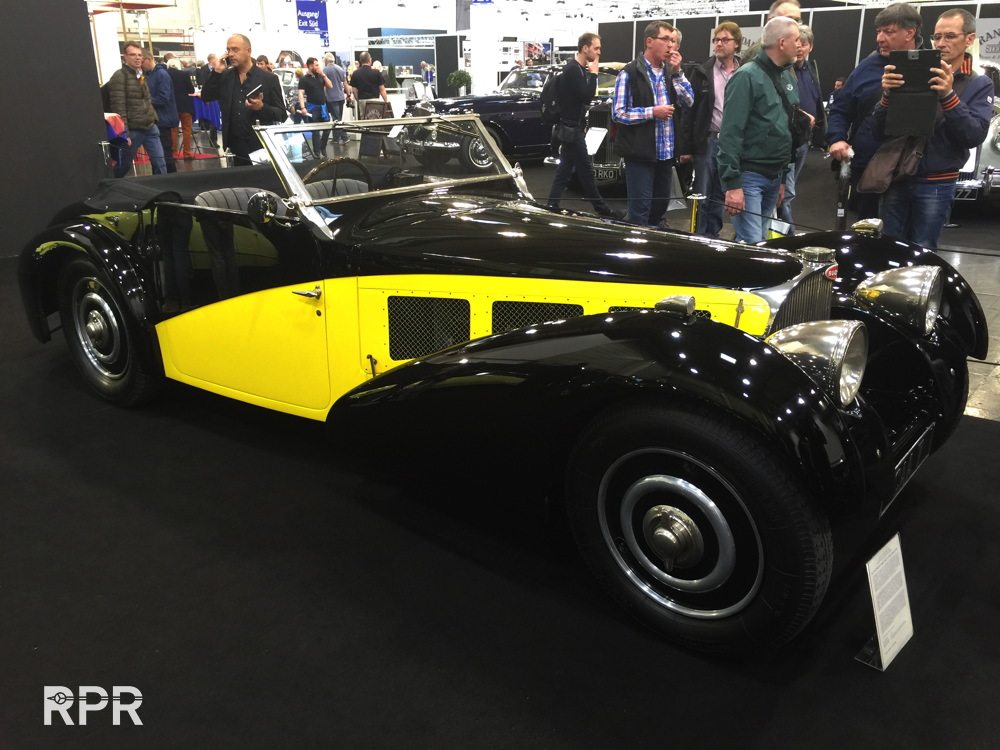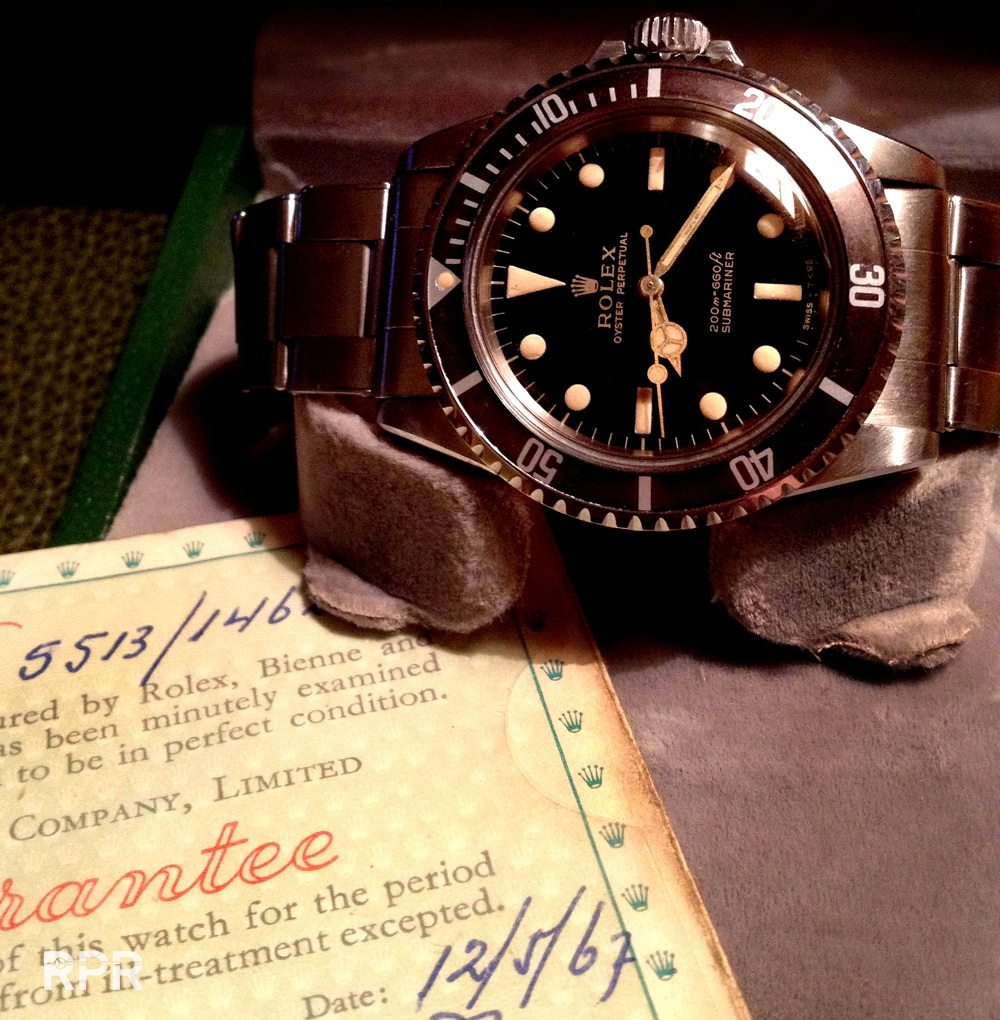 Glossy Submariner & classic Porsche, both VERY much sought after!..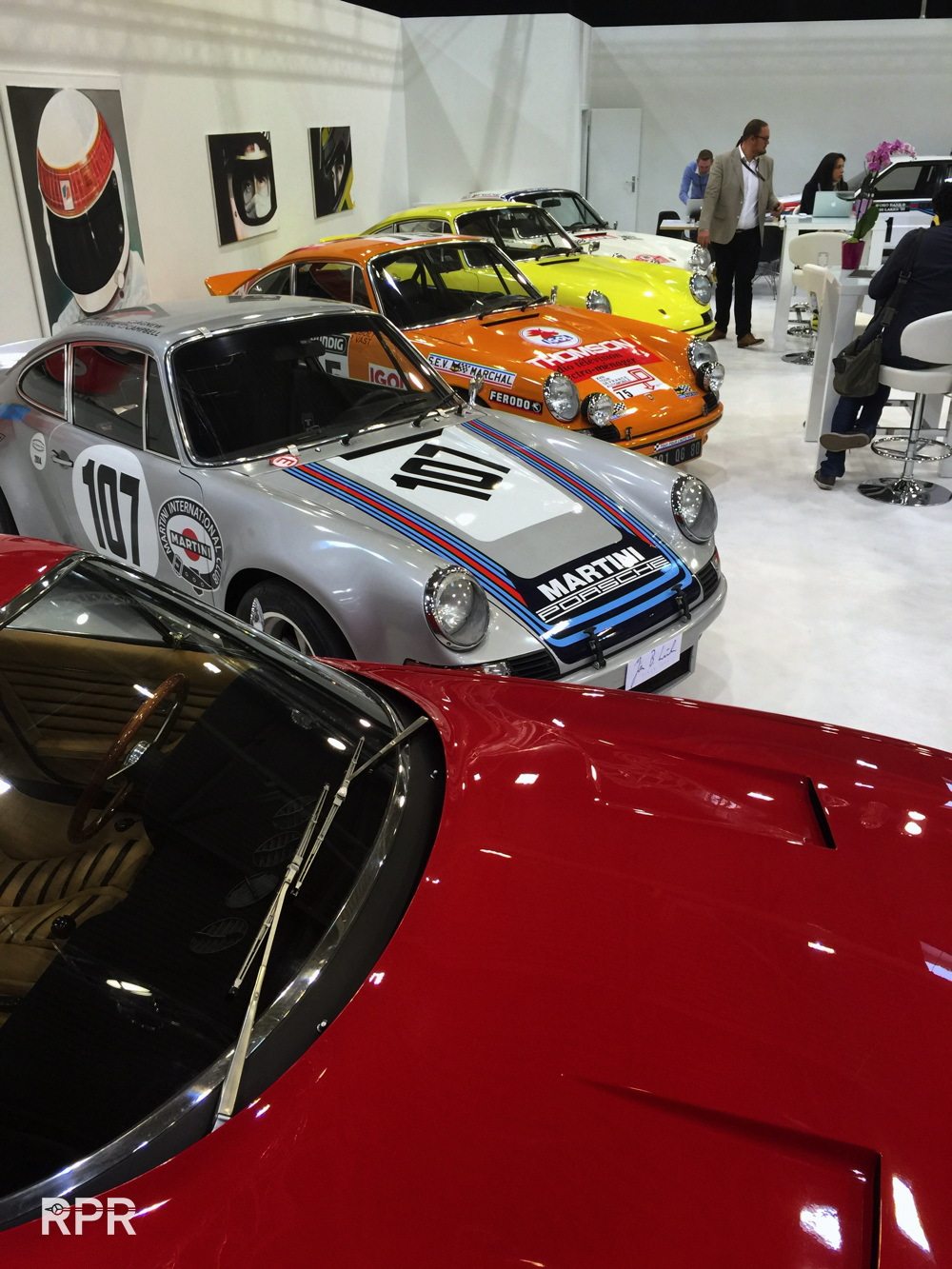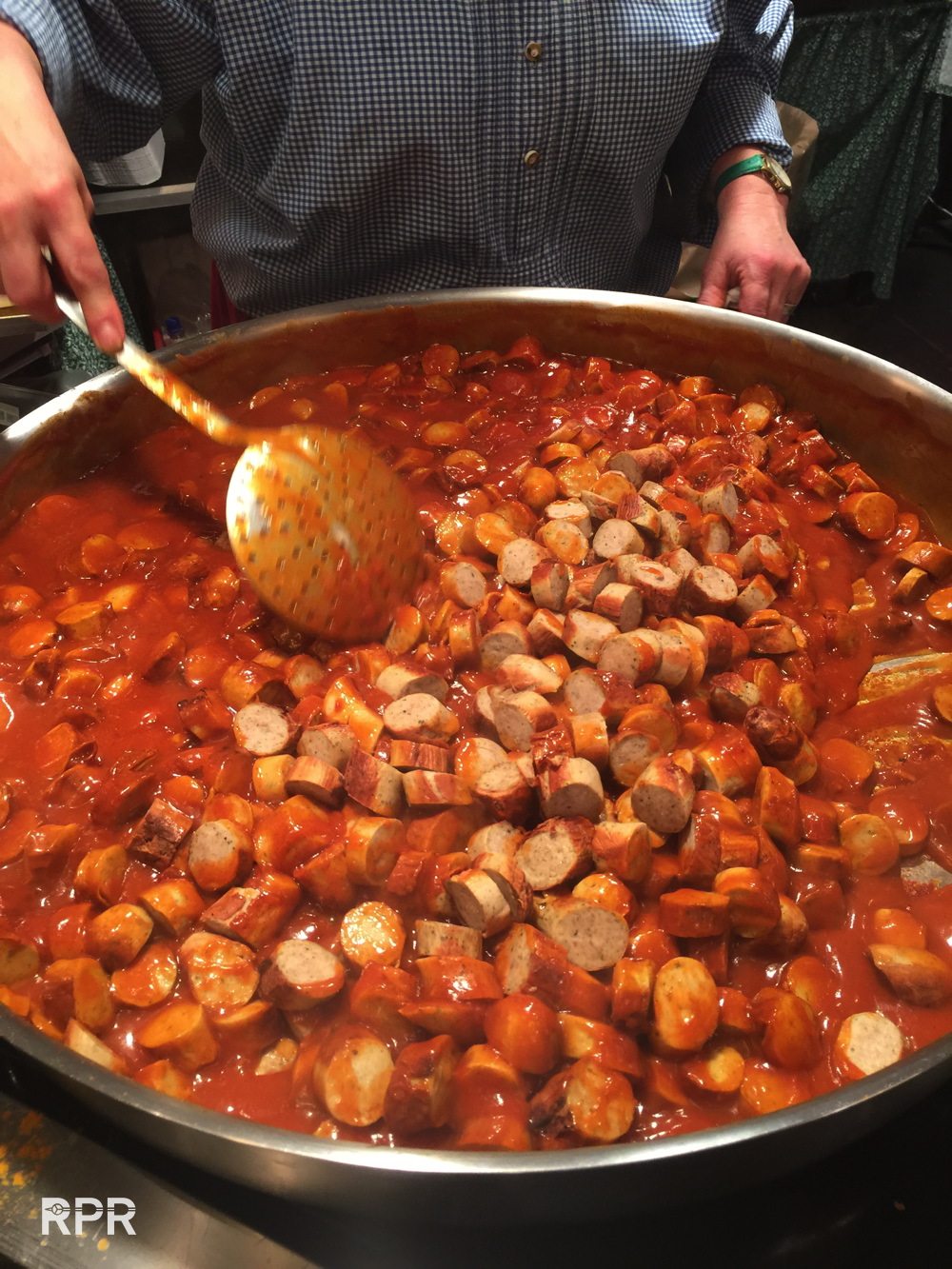 BMW red 507 cabrio next to Maserati's best design ever…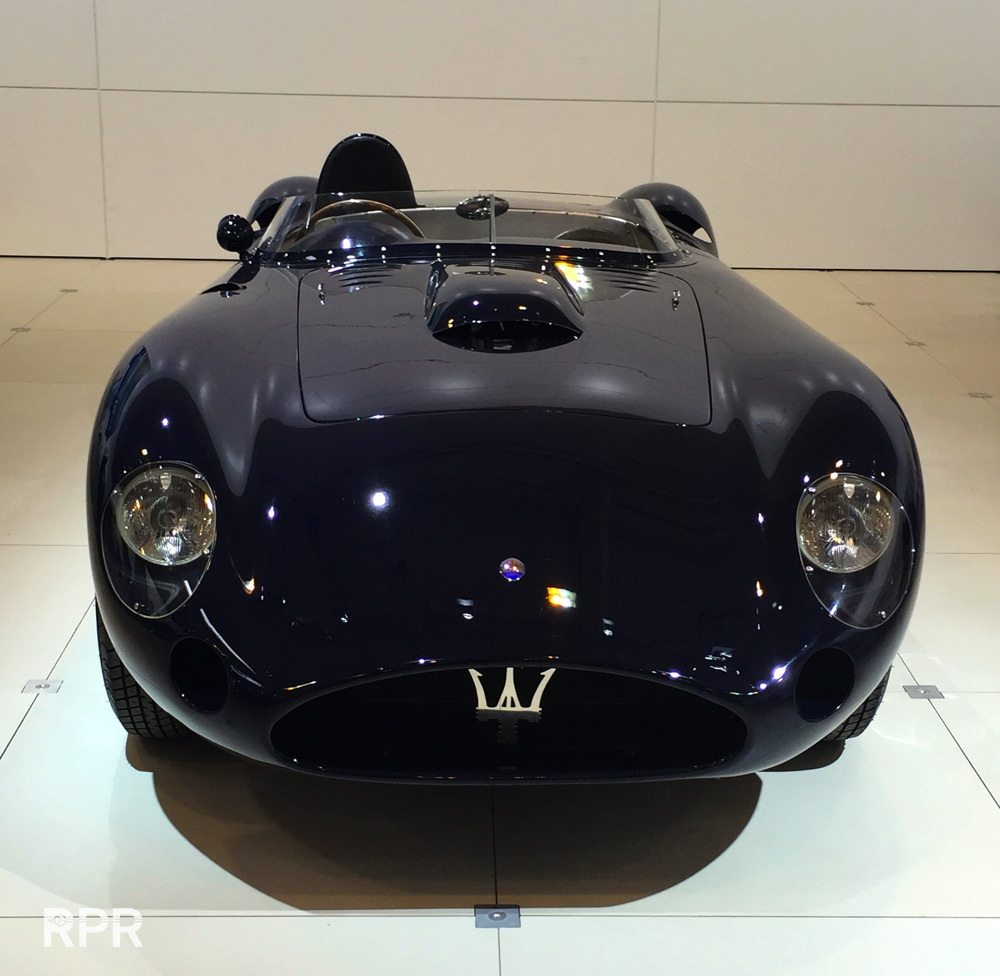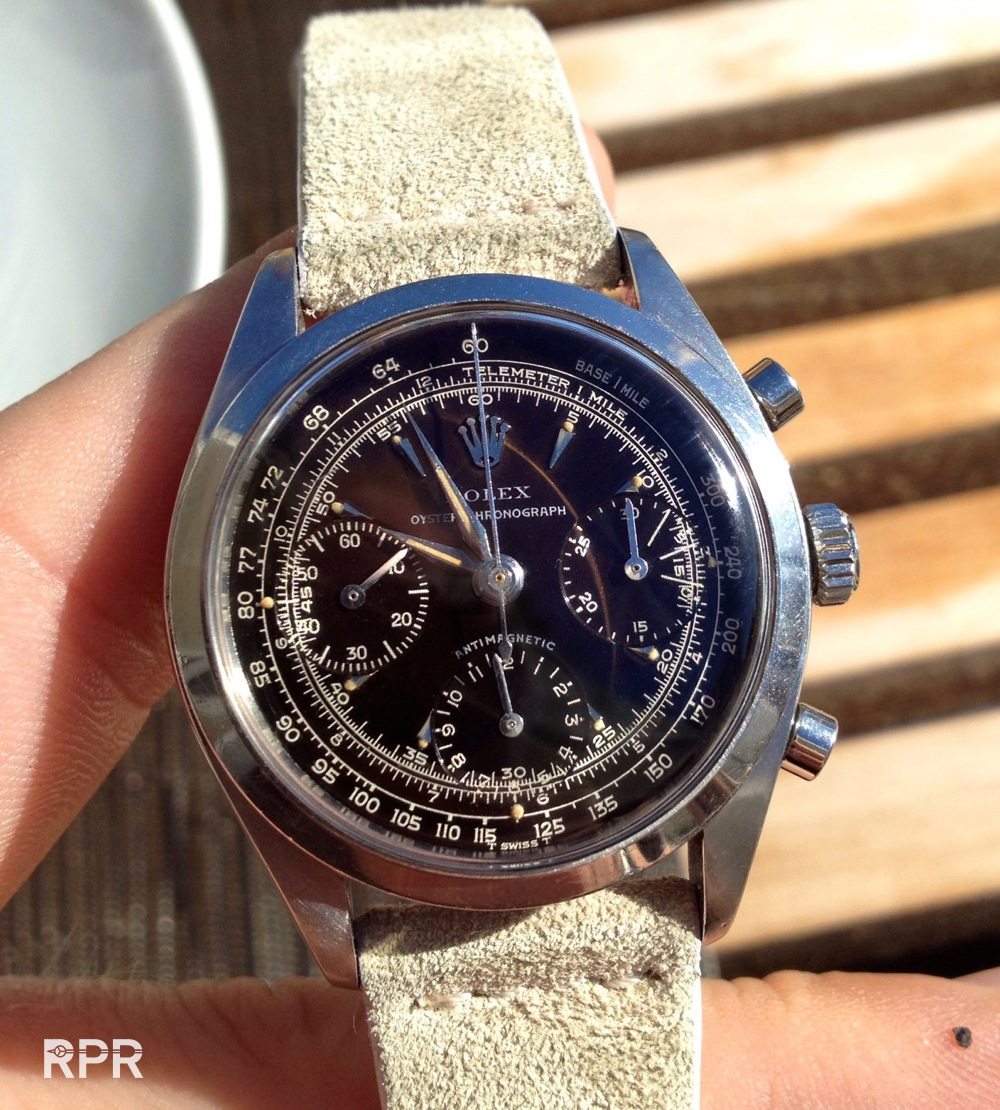 Tropical Rolex ref 6234 vs Black Lamborghini Periscopo…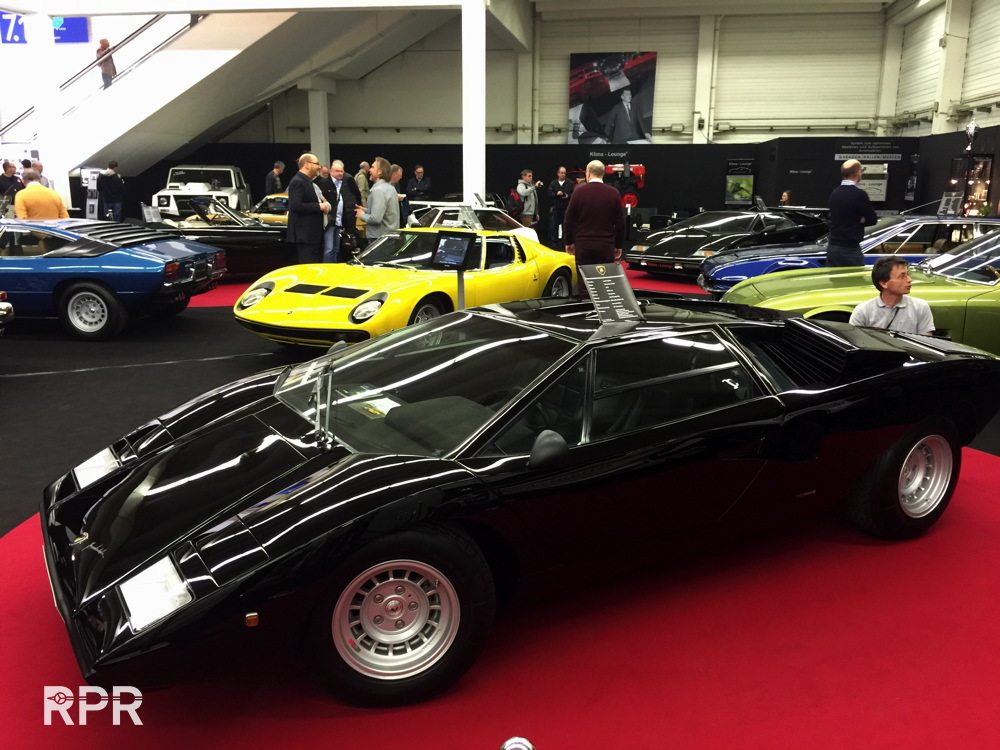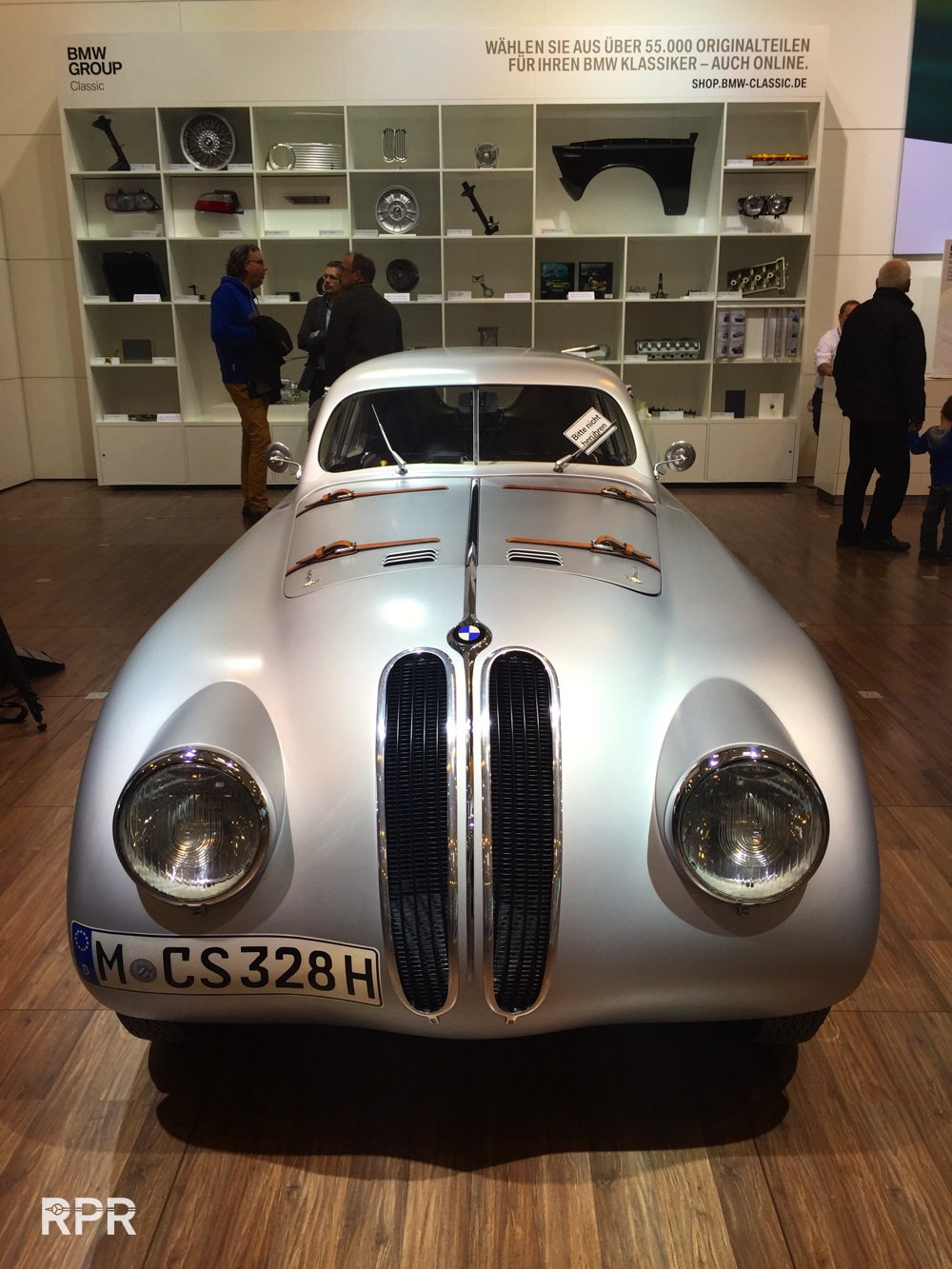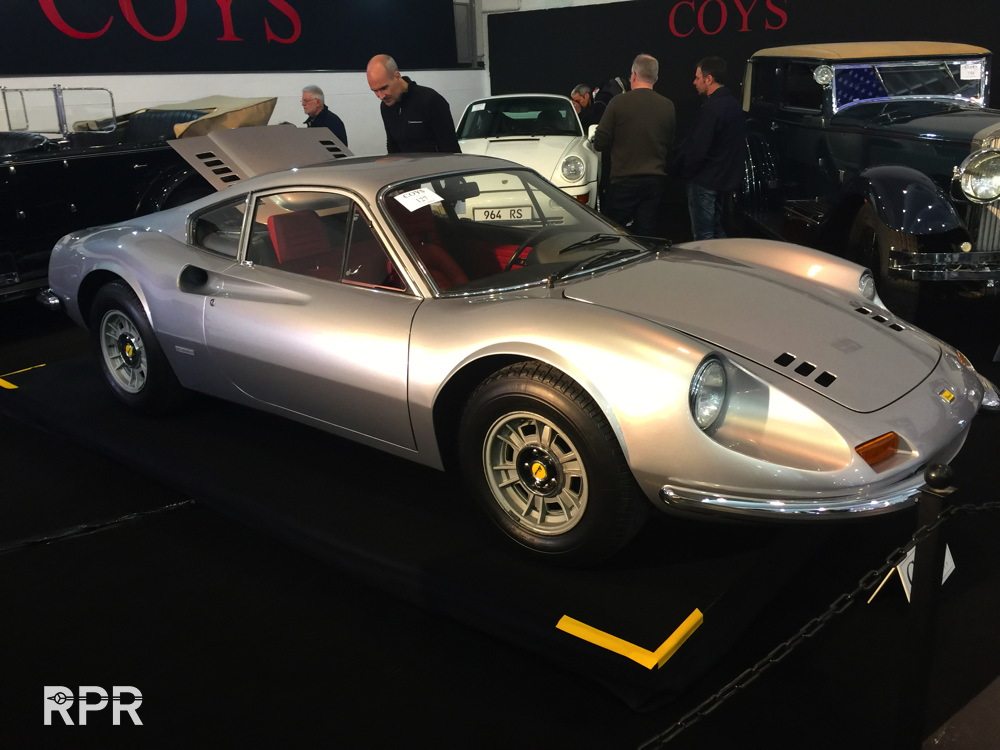 Silver Dino vs Rolex Submariner with explorer 369 dial and ref 6154 Panerai Radiomir…
Ferrari Daytona vs Tudor Monte Carlo…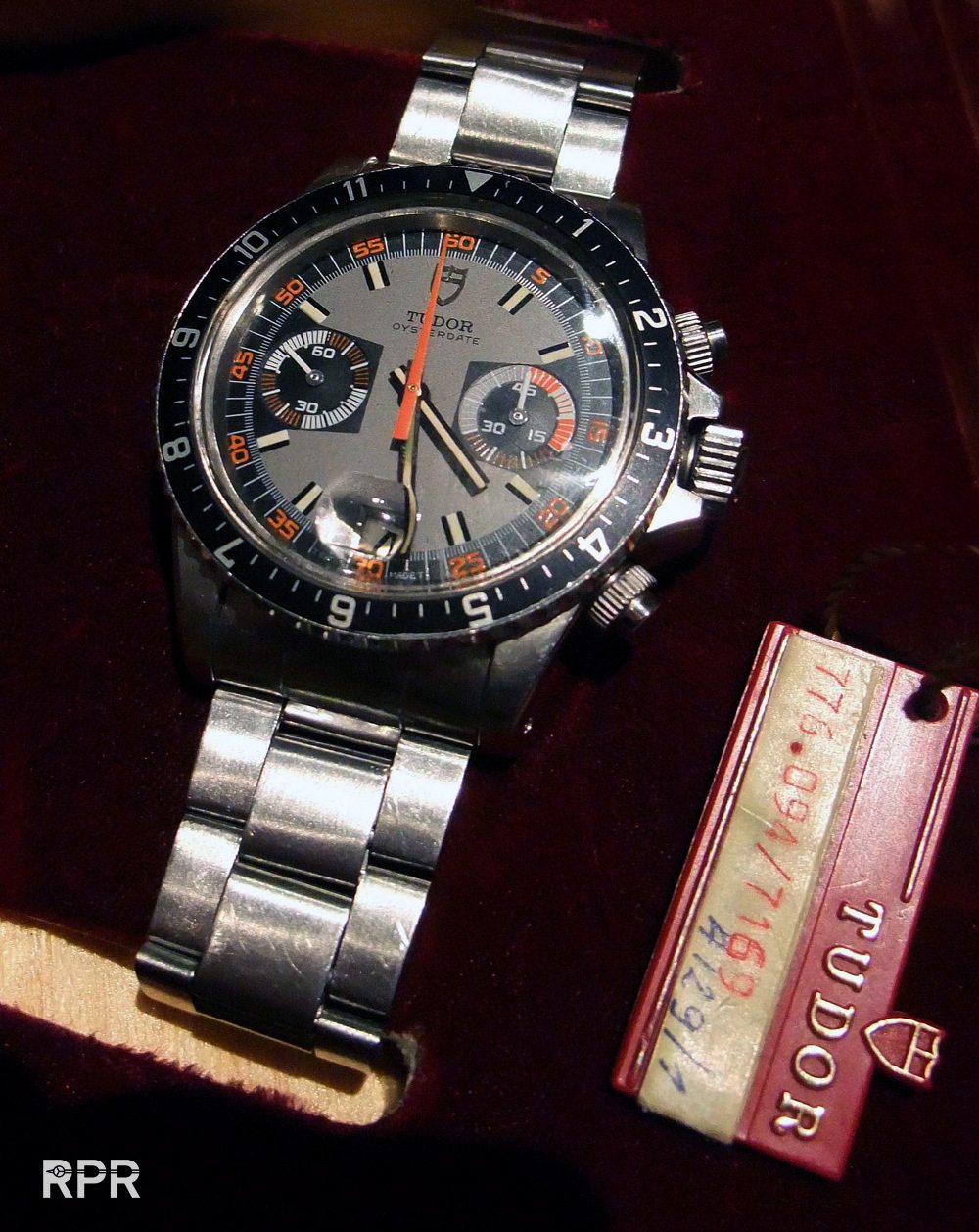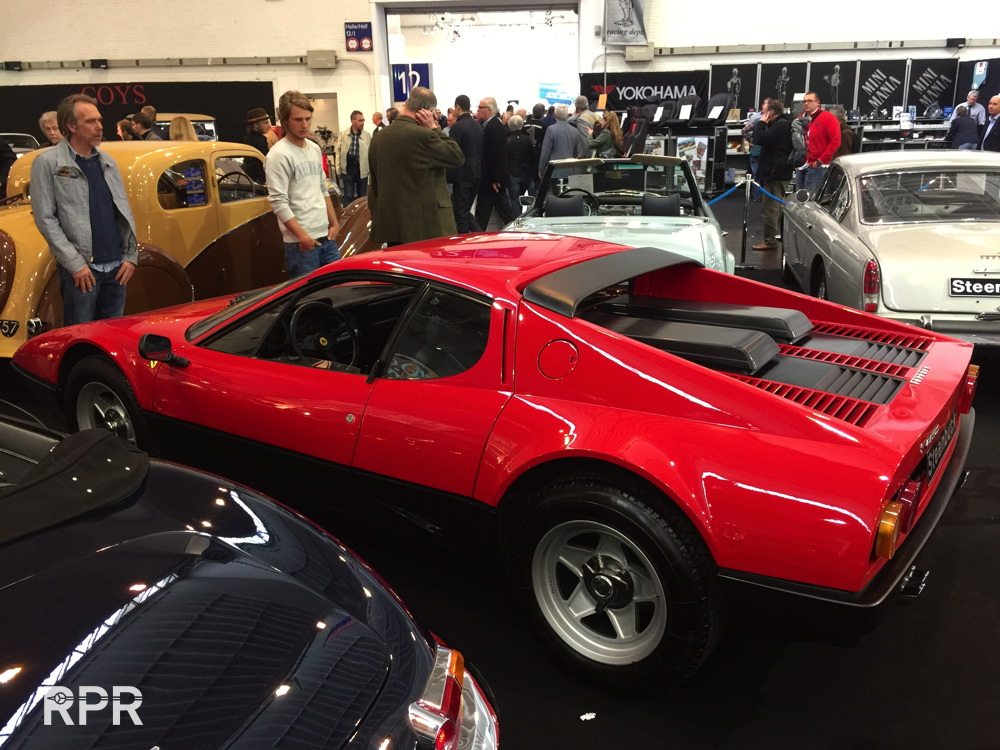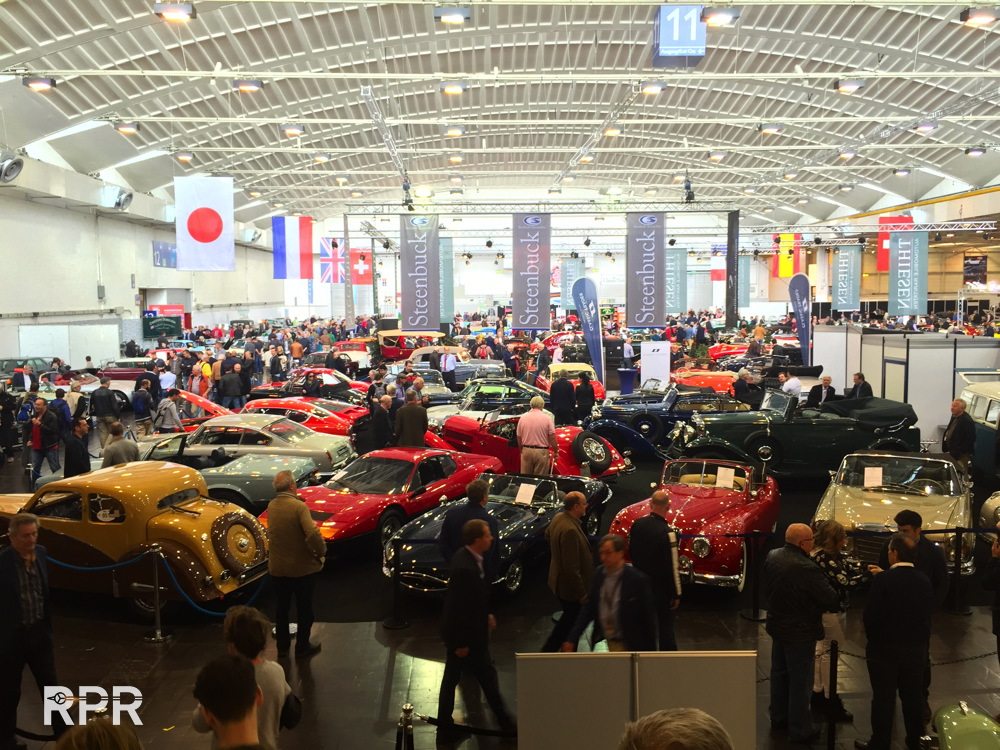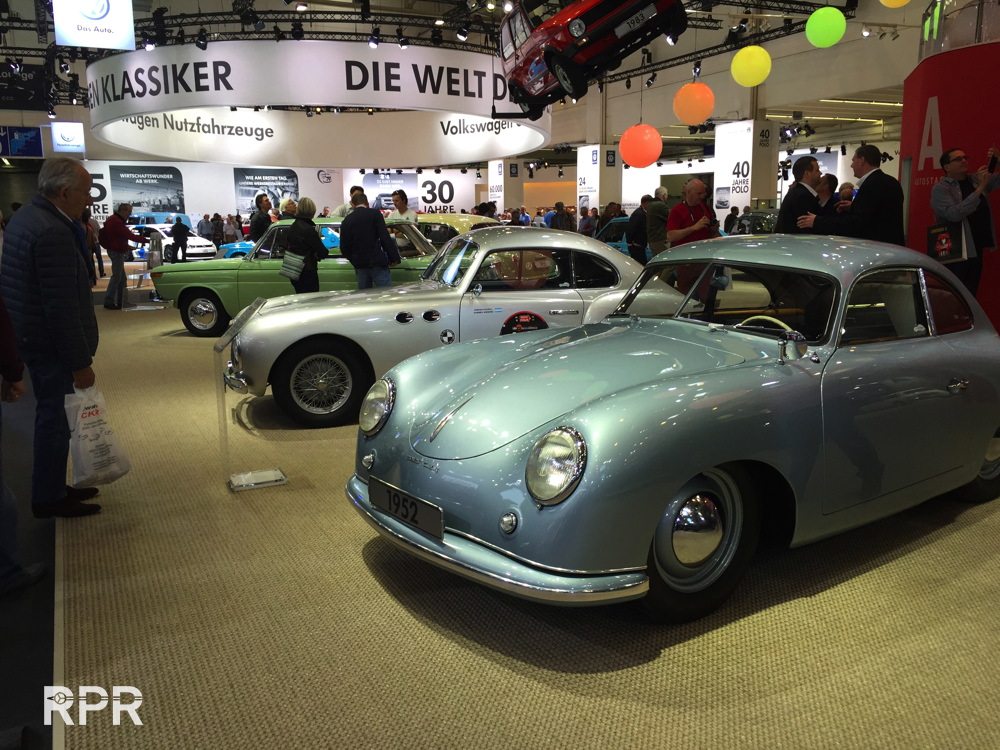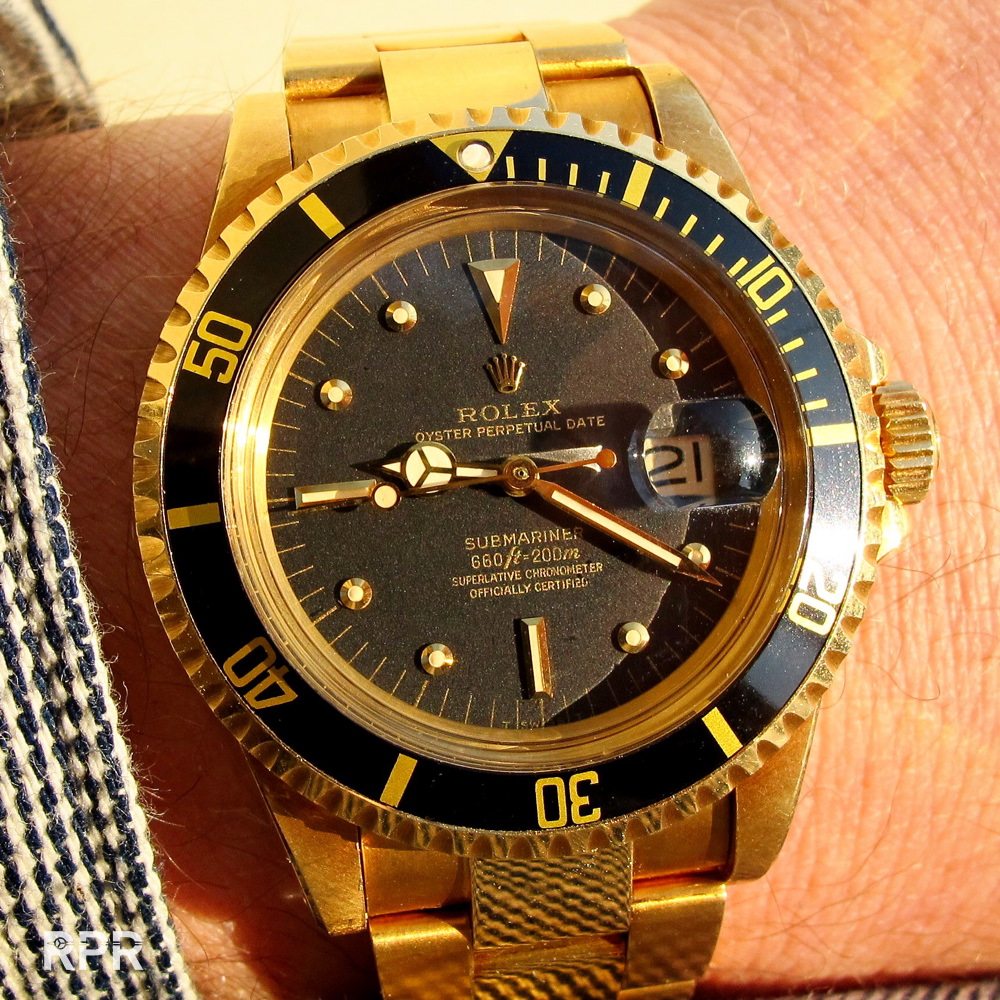 Gold Nipple Submariner above vs Beach Mini below..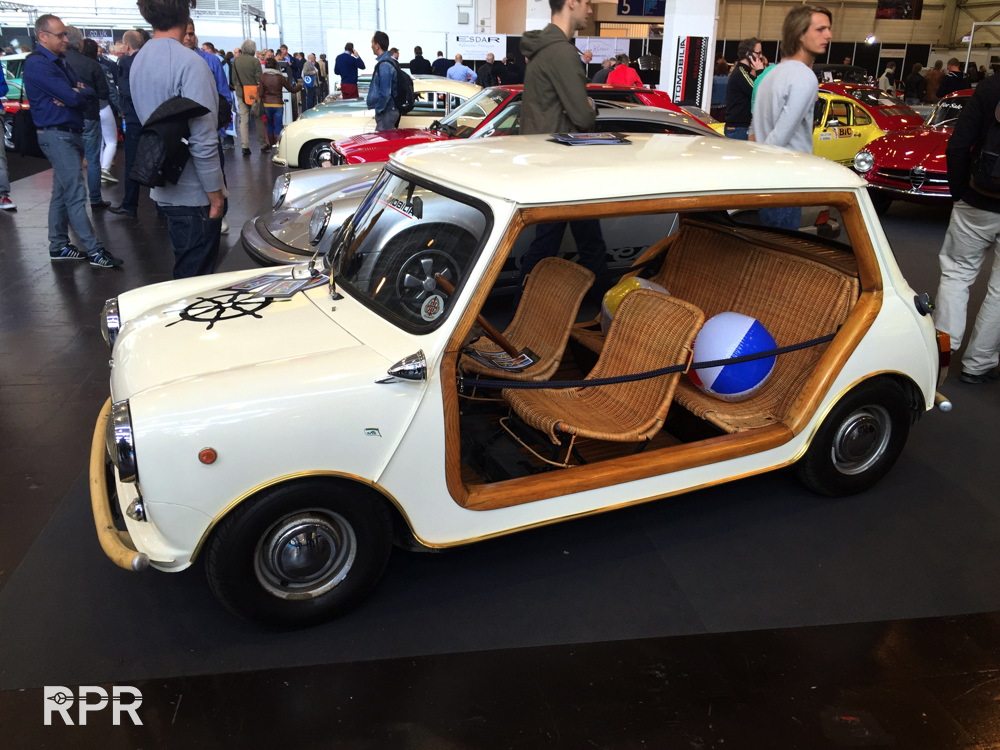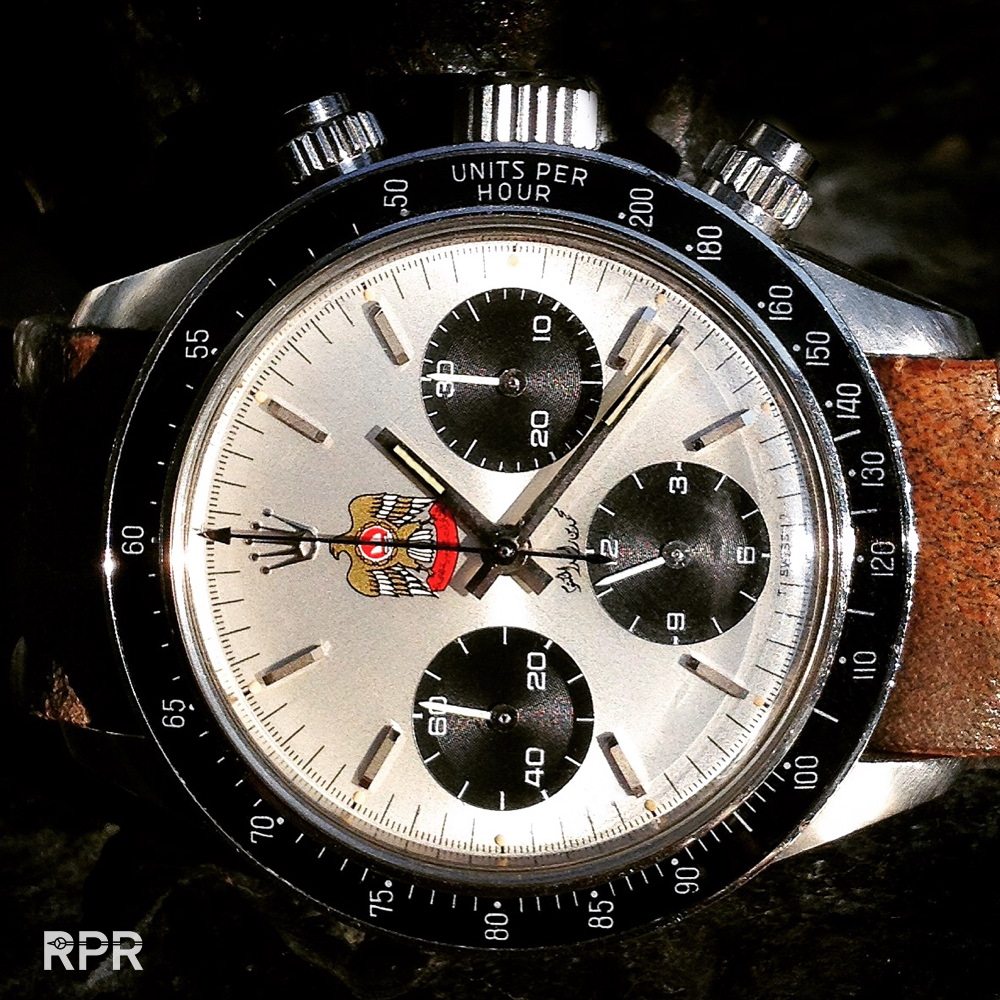 Rolex UAE Daytona vs Bugatti Royal…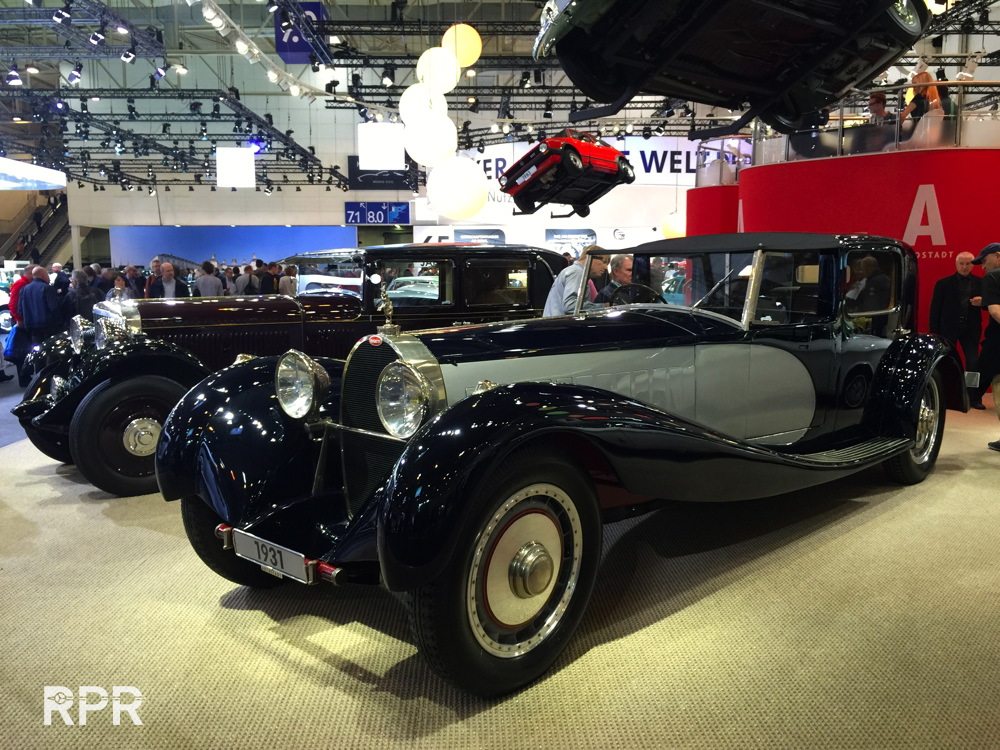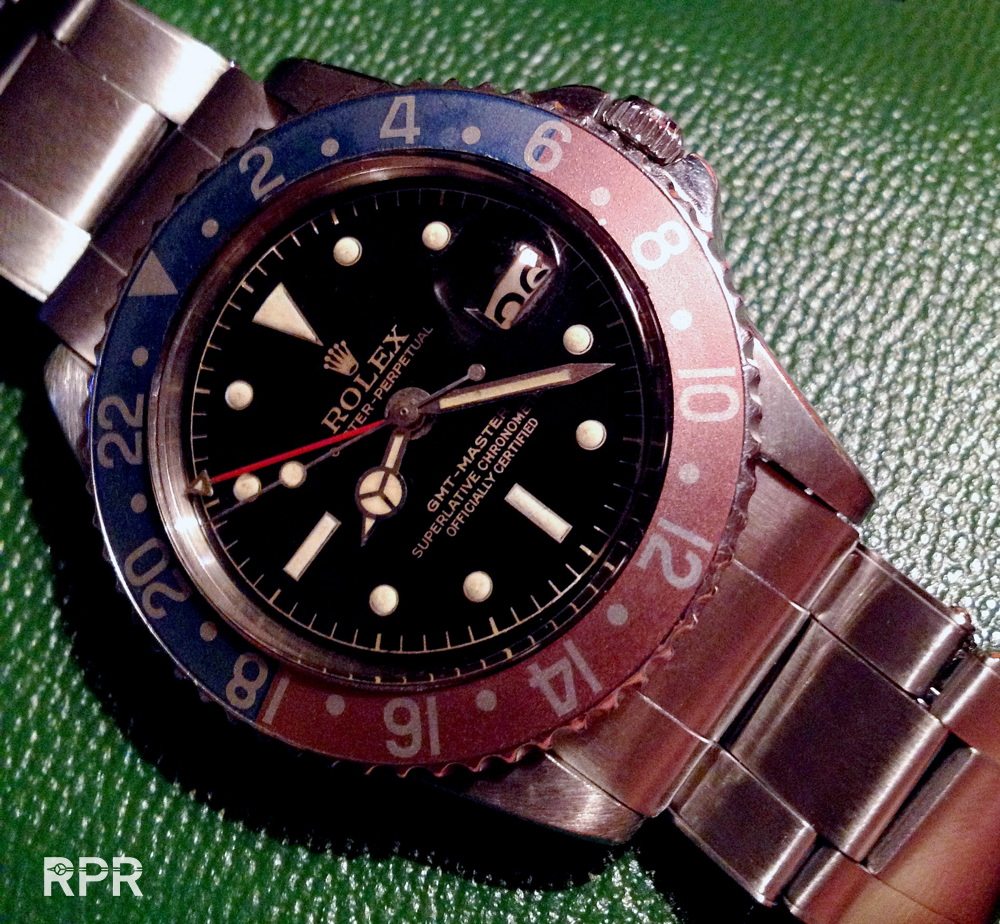 Rolex GMT Matser ref 1675 vd Lamborghini Miura..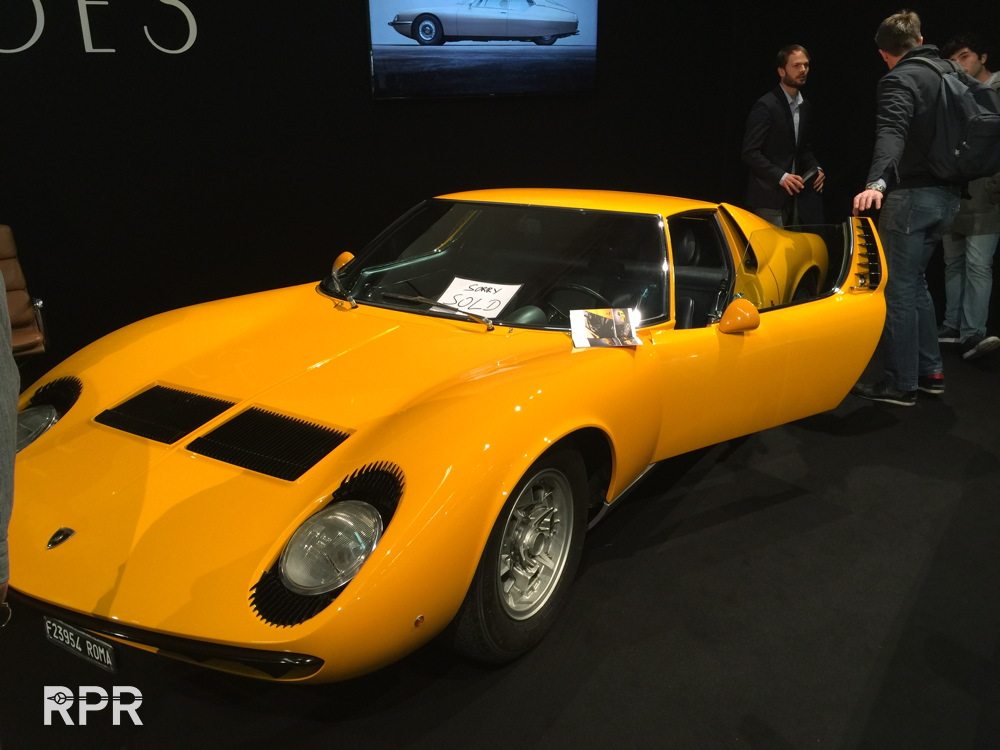 Classy silver grey Lamborghini Periscopo meeting Rolex Oyster Paul Newman ref 6263..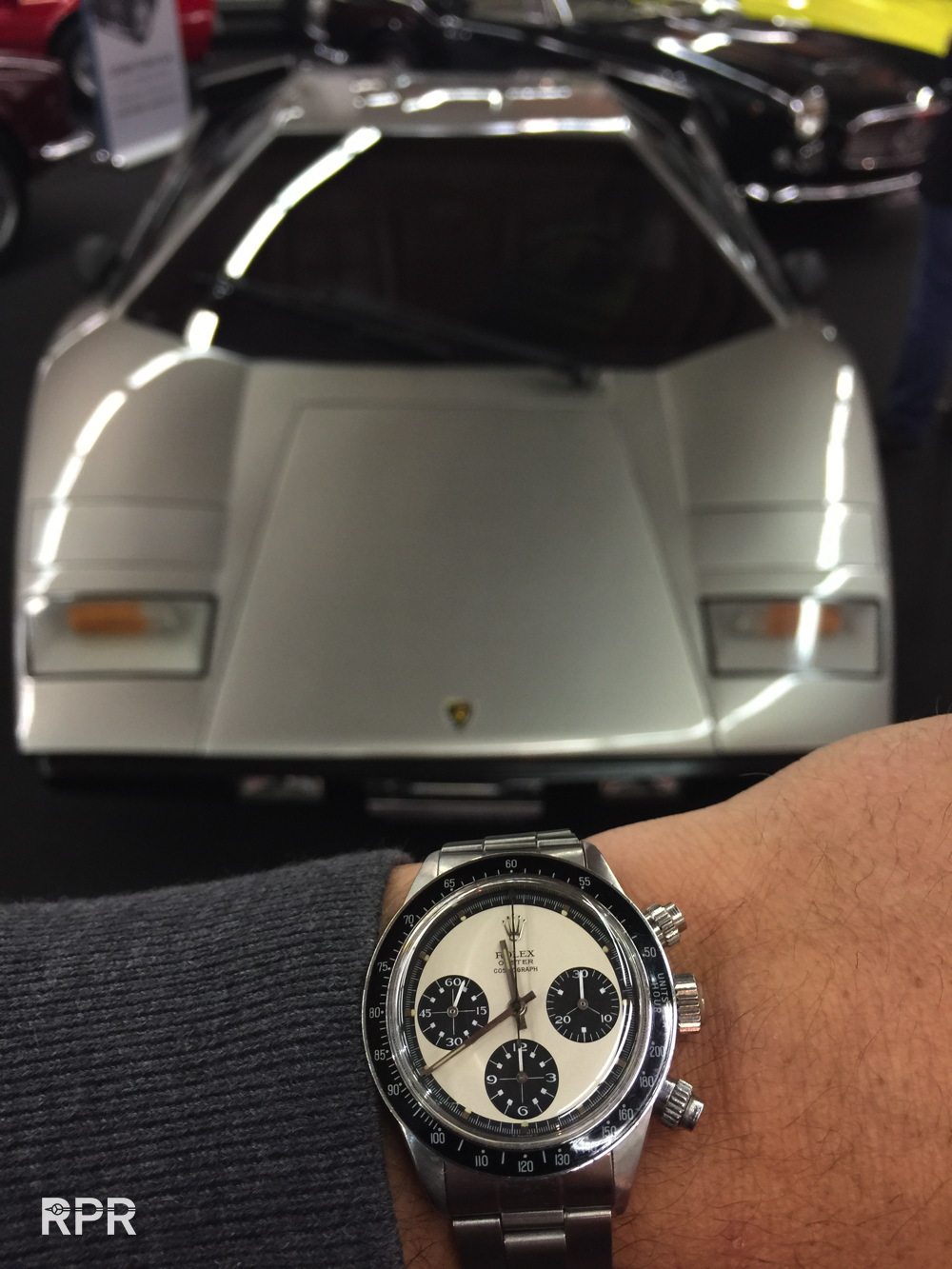 Only 10.400km a future classic, the 512BBi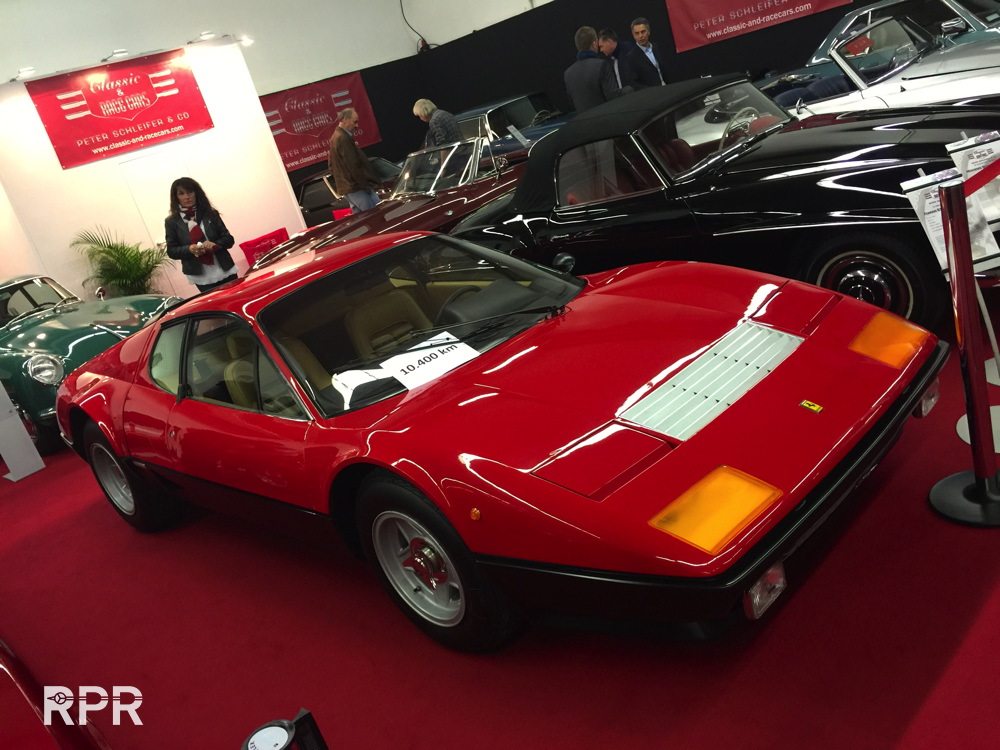 Porsche 906 racecar…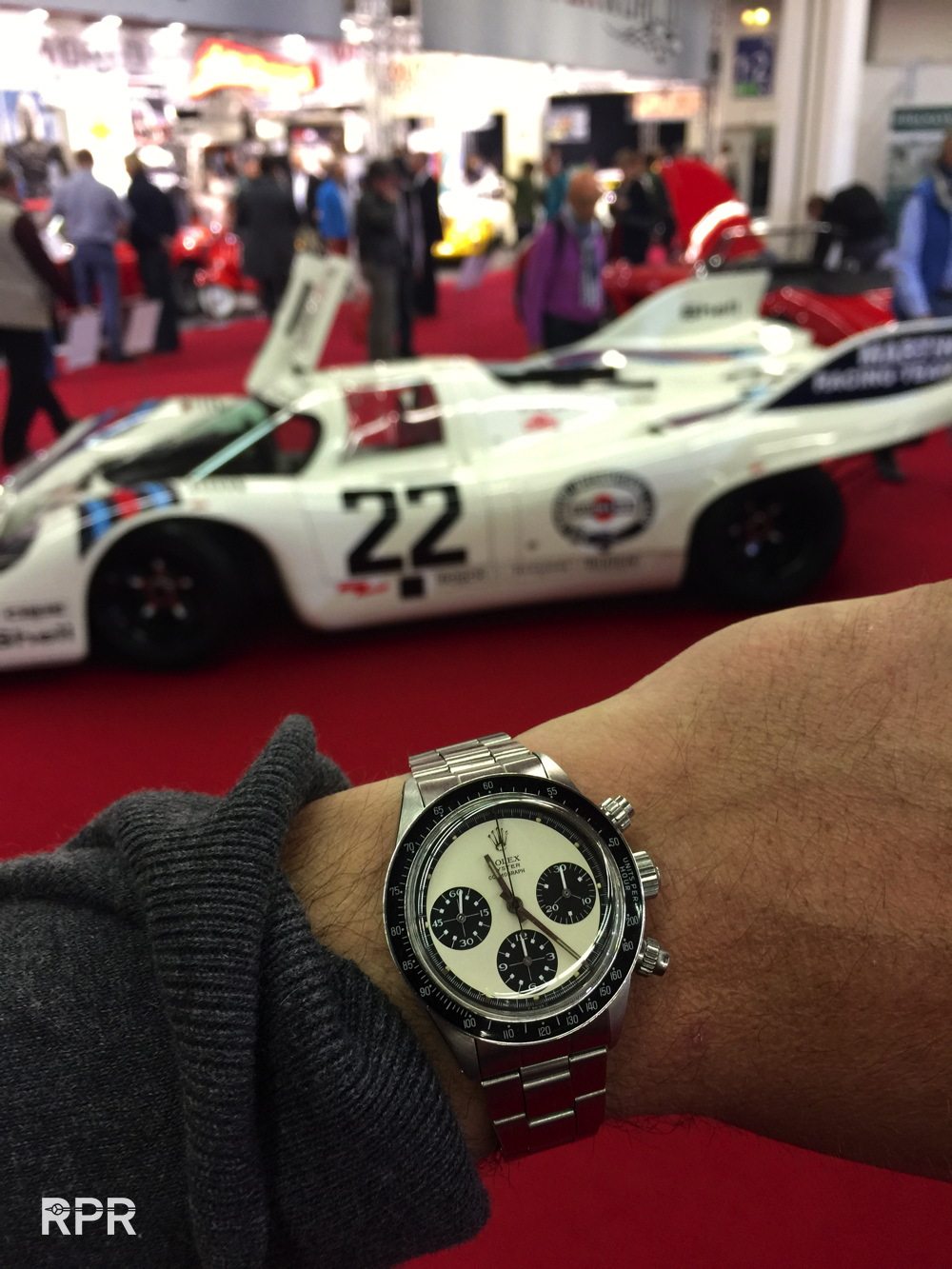 And again, a future classic, the 399 x made BMW M1 in classy off white…