Meeting Rolex Collectors in Maastricht, NL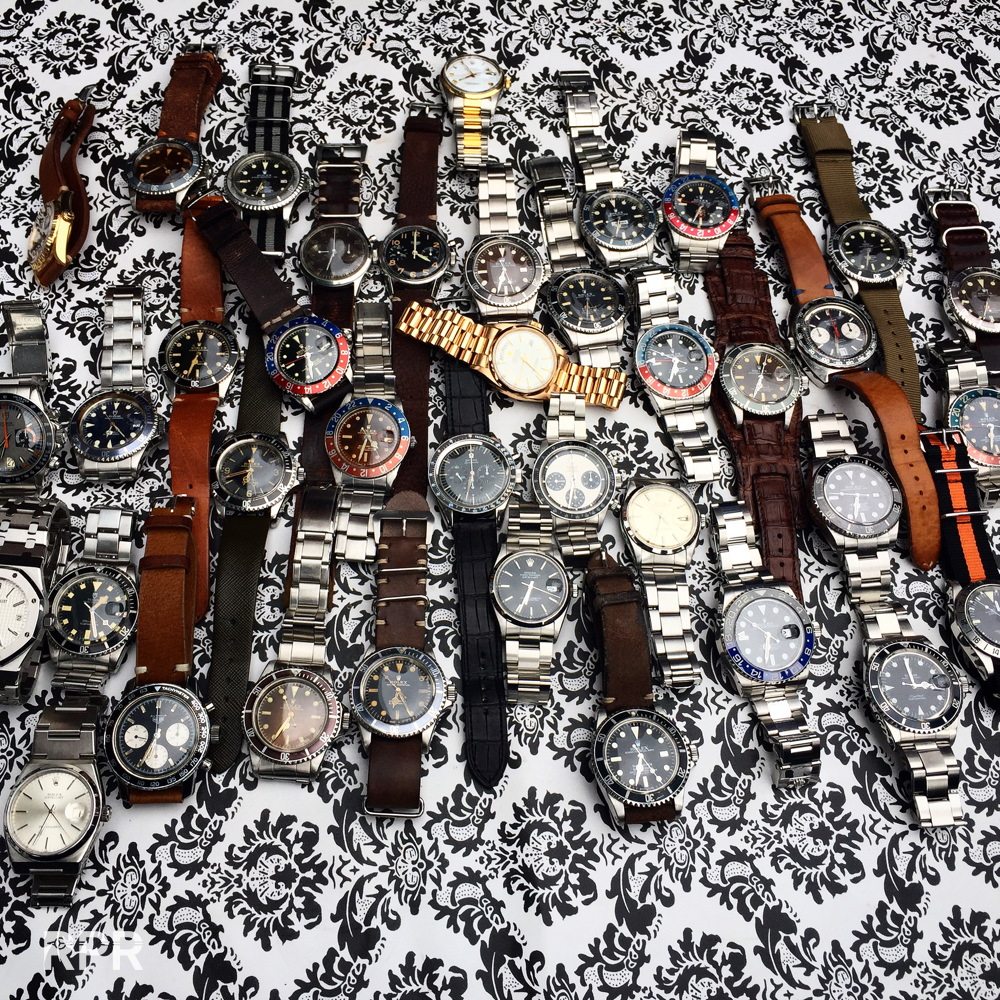 When you read "Maastricht" most vintage Rolex collectors will automatically think of our legendary Vintage Rolex Passion Meetings that have taken place many times in Hollands oldest city. But this time it was about leather straps and goodies around collecting watches, a business my friend Bernhard started some while ago under the name: Bulang&Sons. For this his agency at the harbor in Maastricht needed to redesign to become a lounge, relax area for watch minded. My dear friends Rob & Ellen Truijen helped realizing the whole concept of which I really liked the final result! So for the opening of his new space, some old and new watch collector friends came to celebrate. Excellent catering, great food and drinks made the whole event for me unforgettable. I really enjoyed the relaxed talks about our mutual passion, if it's about a simple matte 5513 or the rare glossy 369 5513 version, the group interacted great with each other and actually thats what it's all about, sharing passion!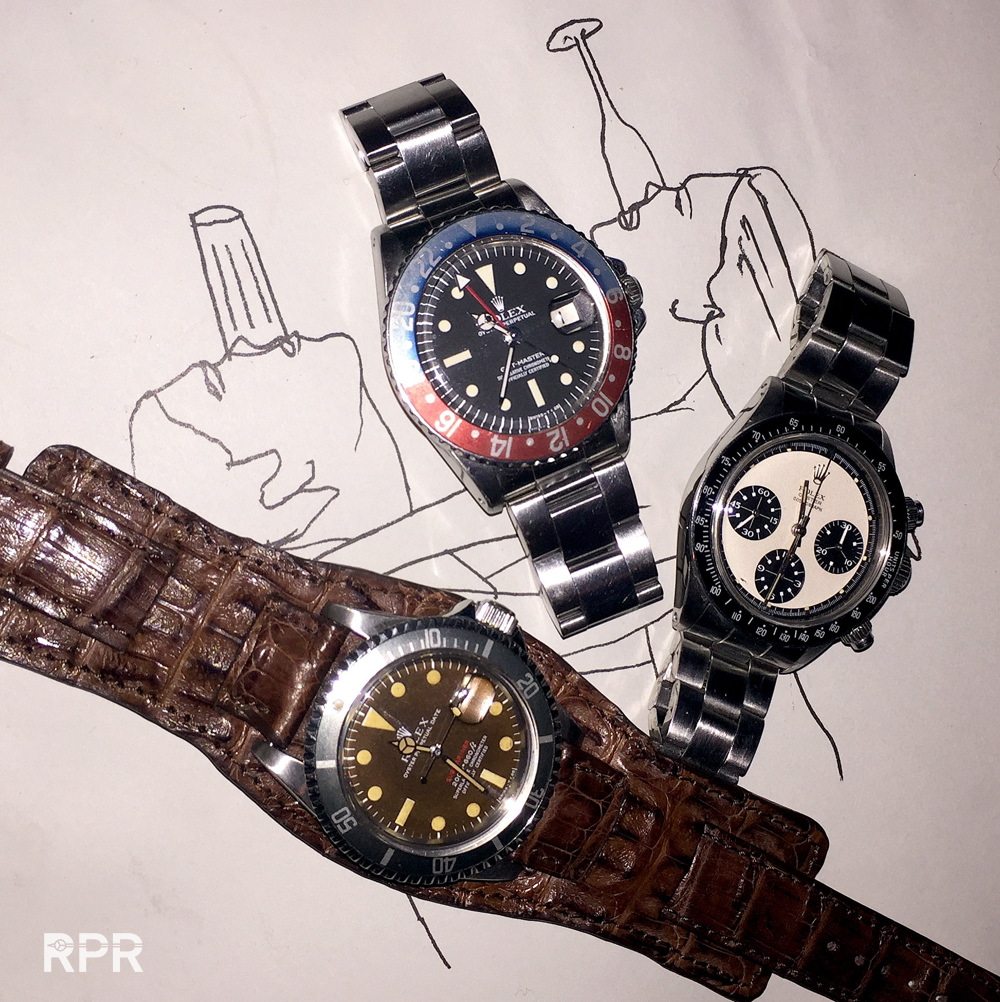 Above at the place to be when i'm with Mike Wood in Maastricht, Cafe Sjiek! Below the new "Bulang Lounge"..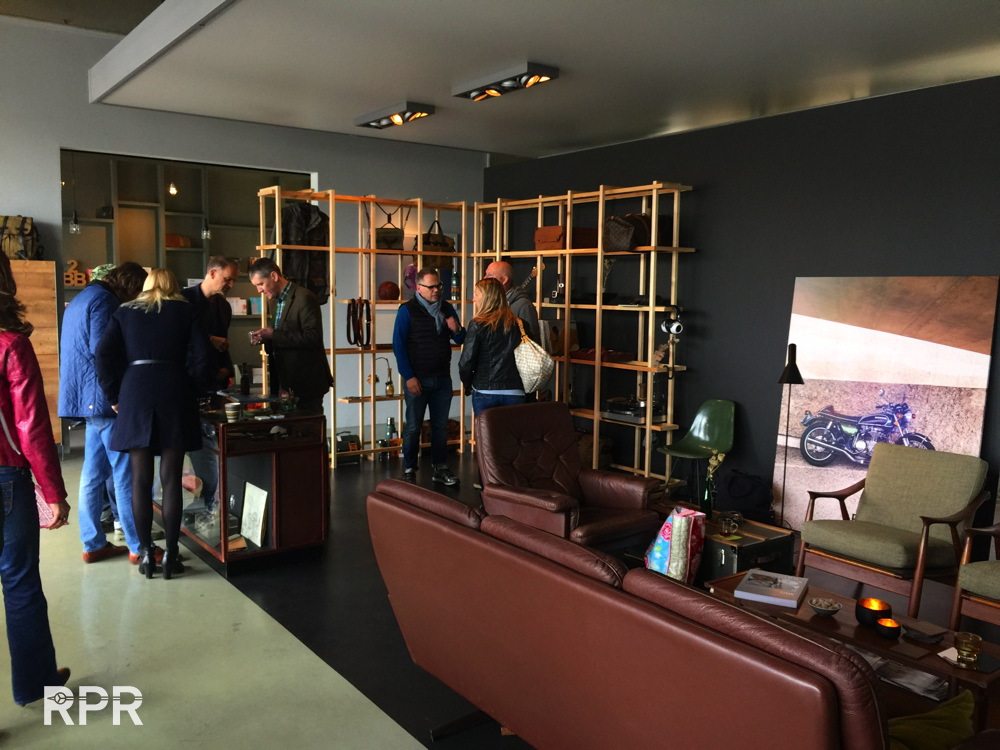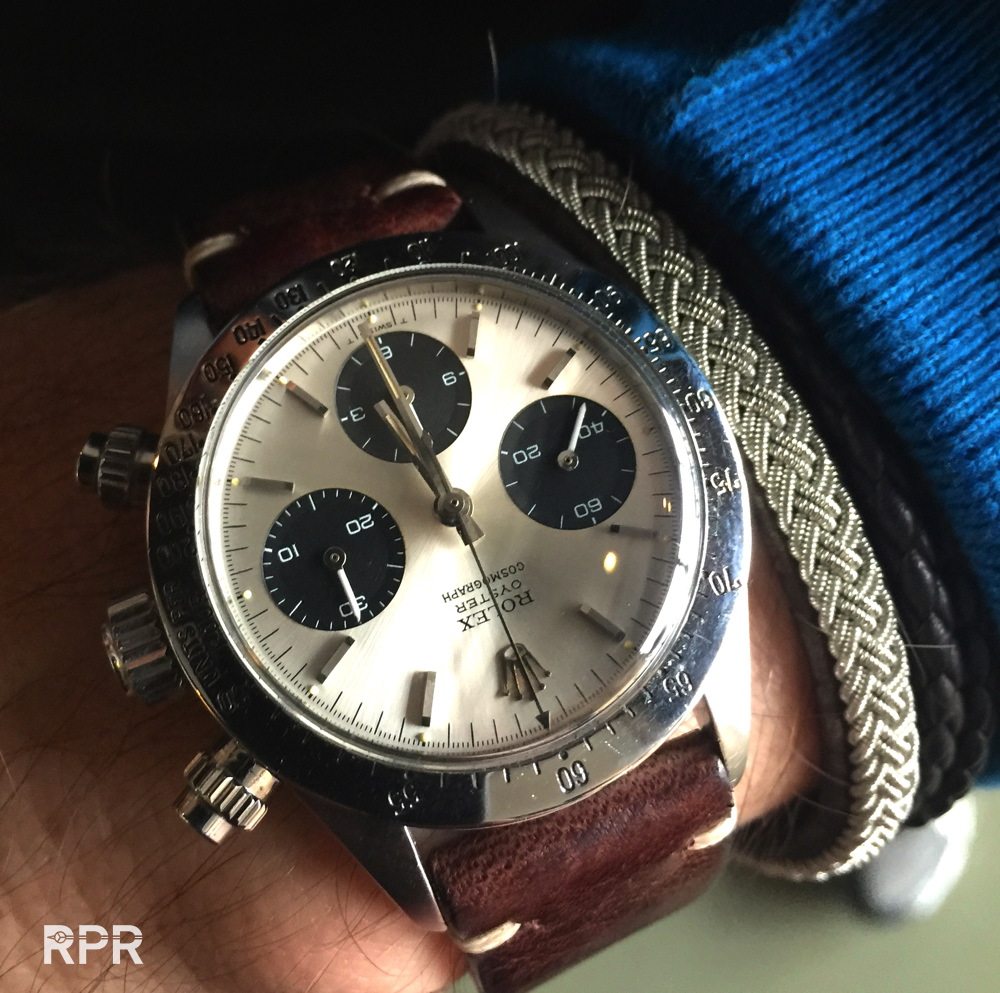 The host was wearing some classic Rolex, the Daytona ref 6265 above and matte Submariner ref 5513 below…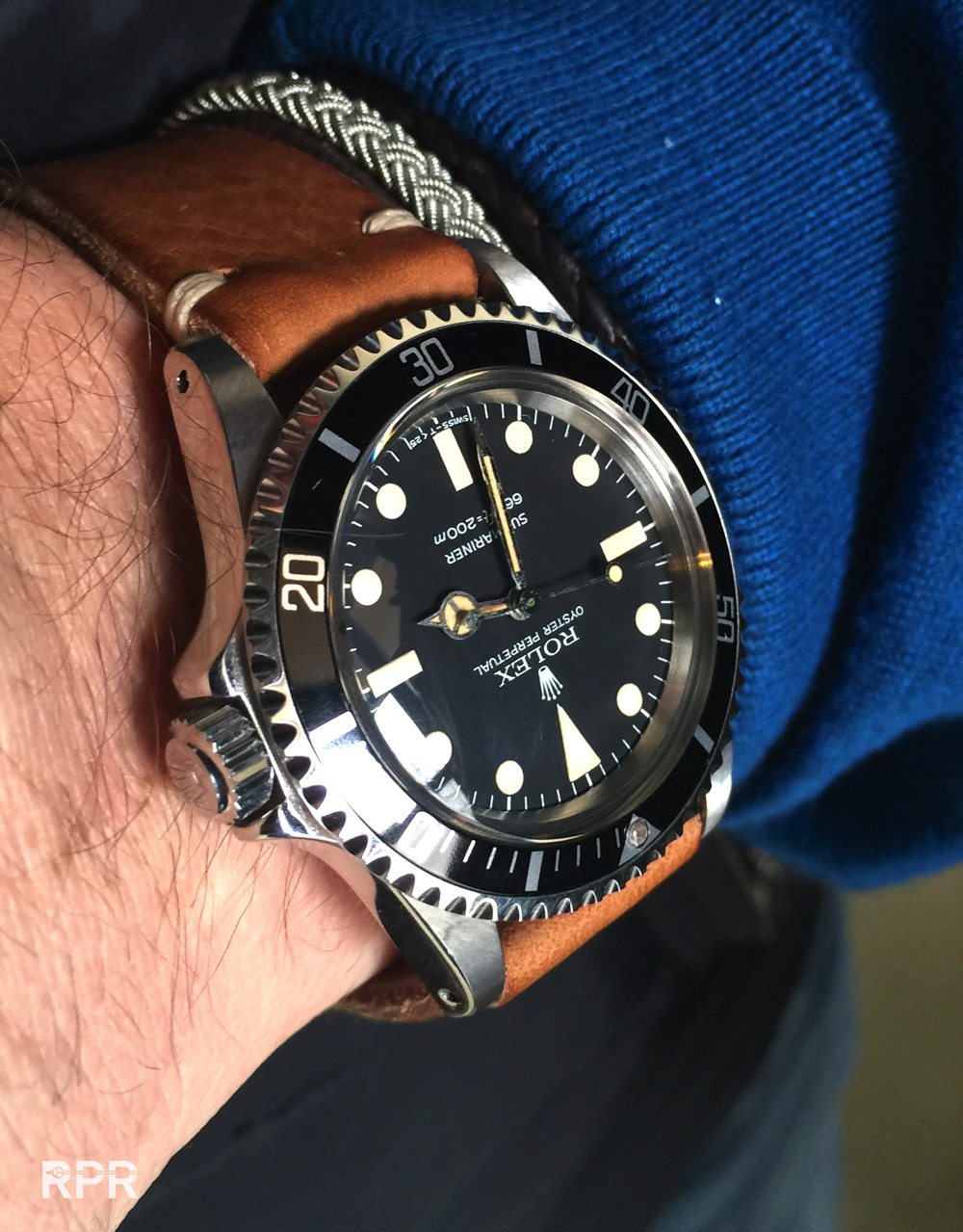 Another dutch old school collector made it, wearing his Ref 5514 Comex..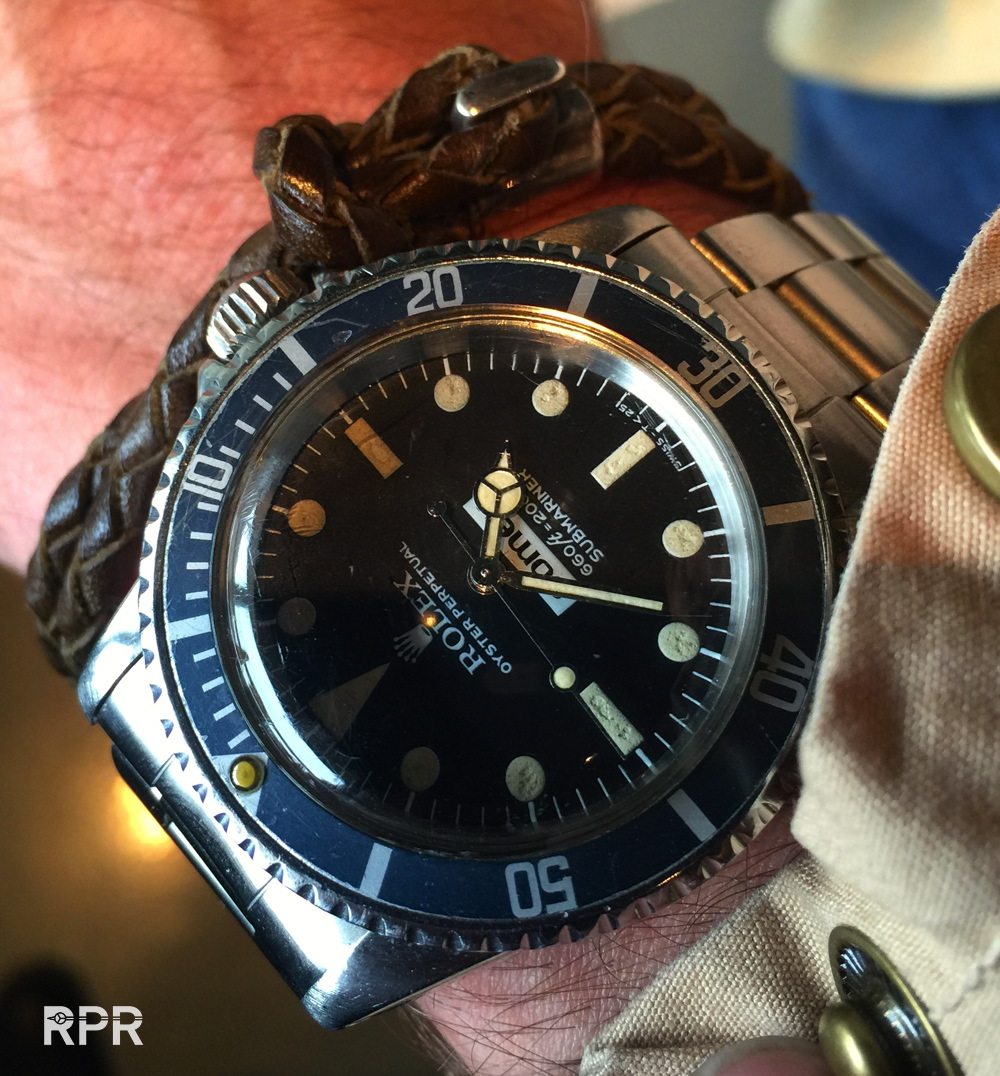 Every year new collectors arise and get addicted, here's a wrist-shot from a buddy from Maastricht…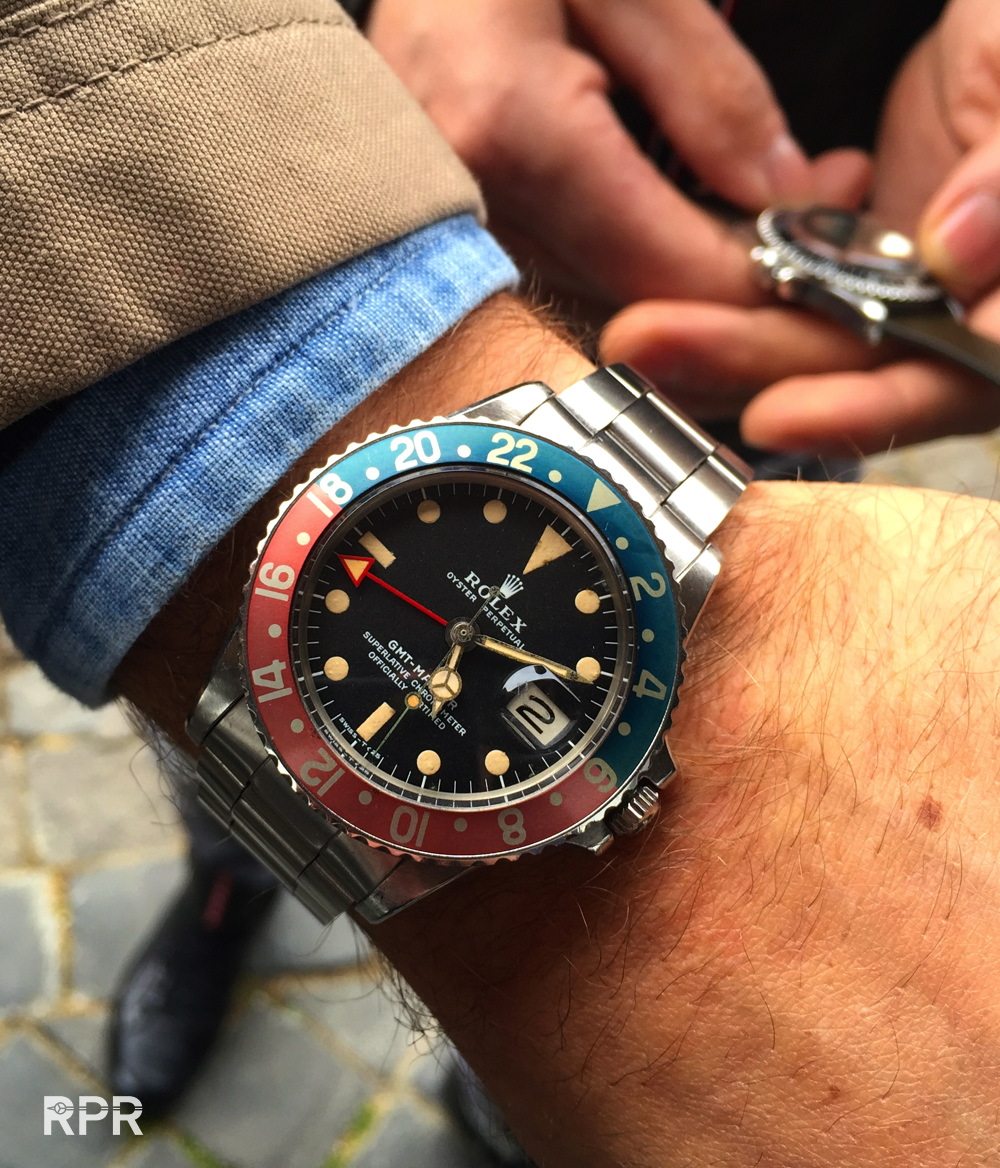 The harbor, our 2 boots, the champagne, the finger food, the lounge, friends, more food, more drinks, more fun..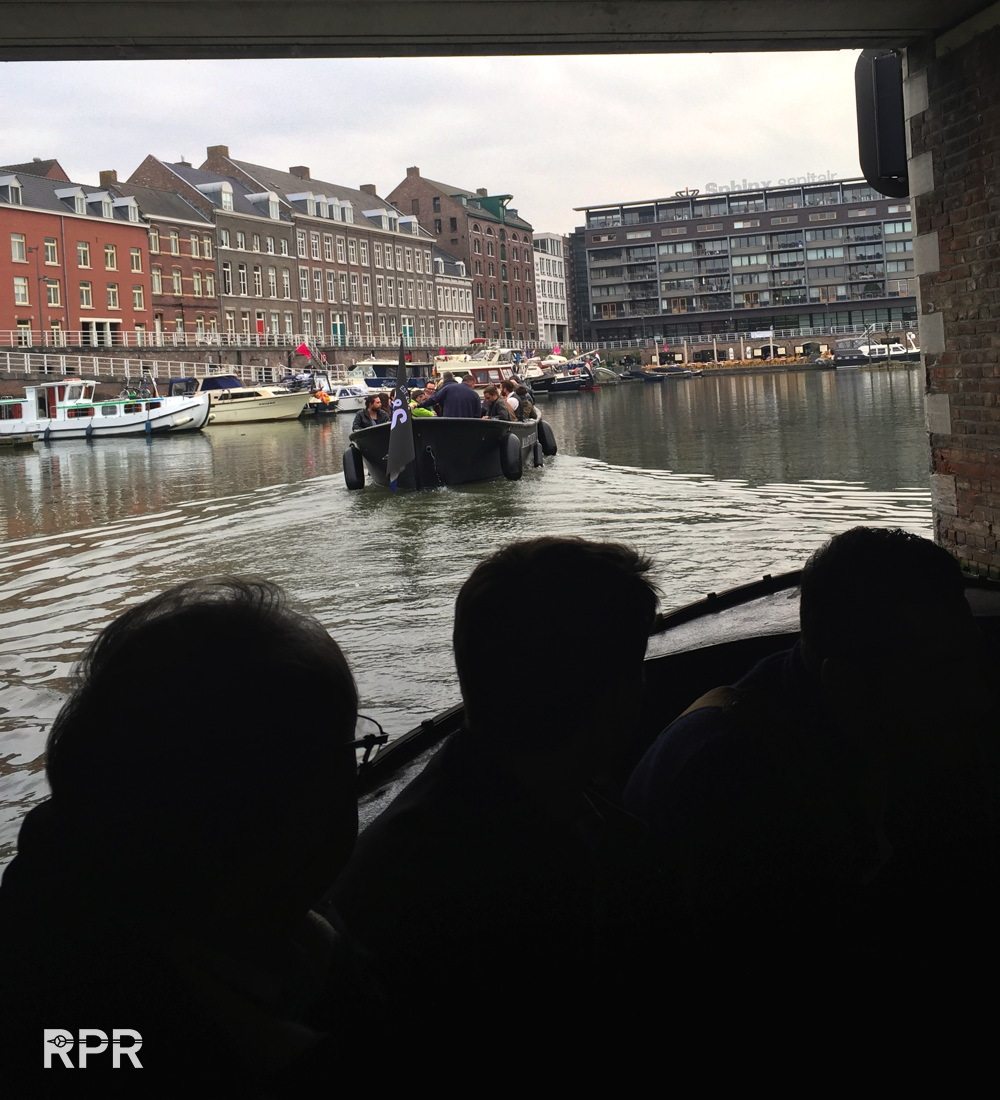 As usual during these collector GTG's, some watches chance from owner. The old owner moves on, the new owner is proud as peacock 😉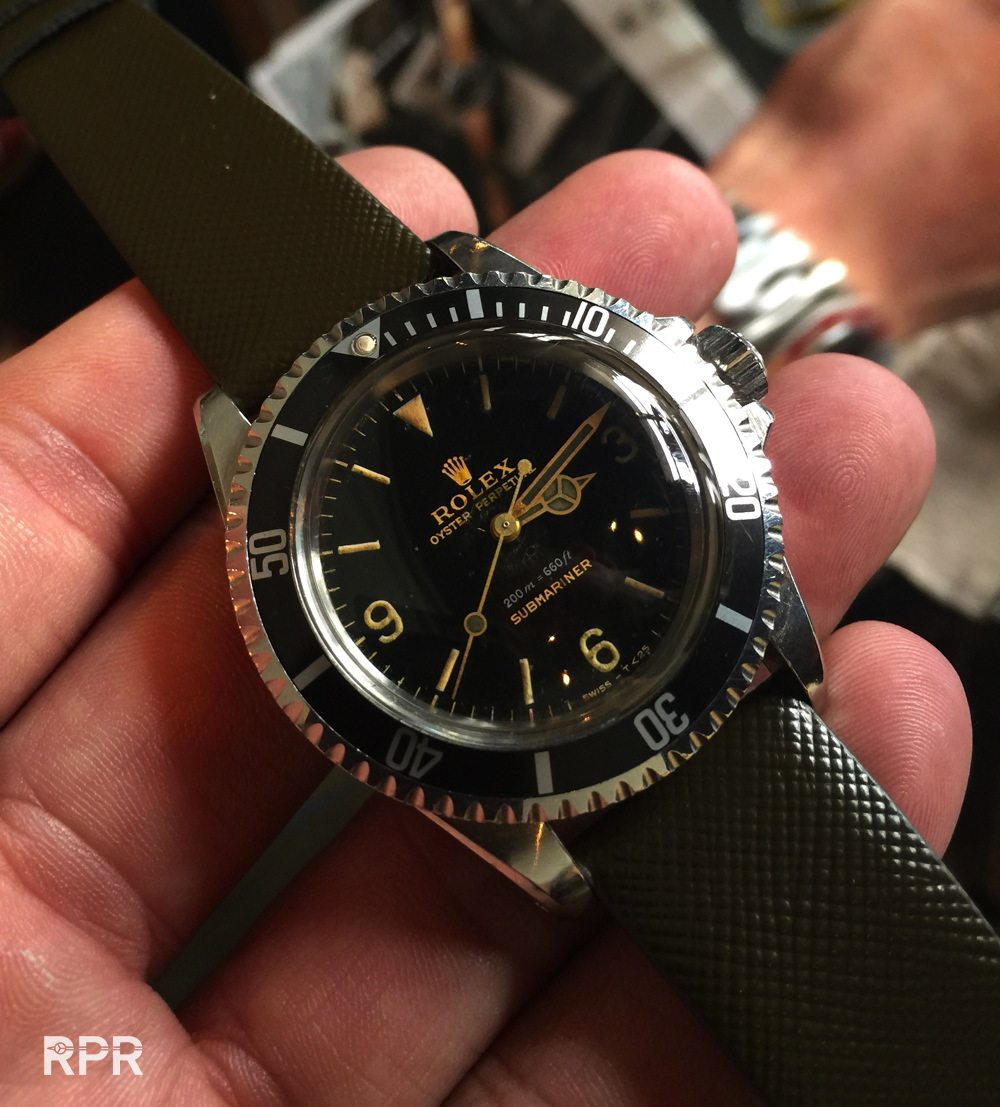 Ref 1675 UAE Gmt Master with all red triangle…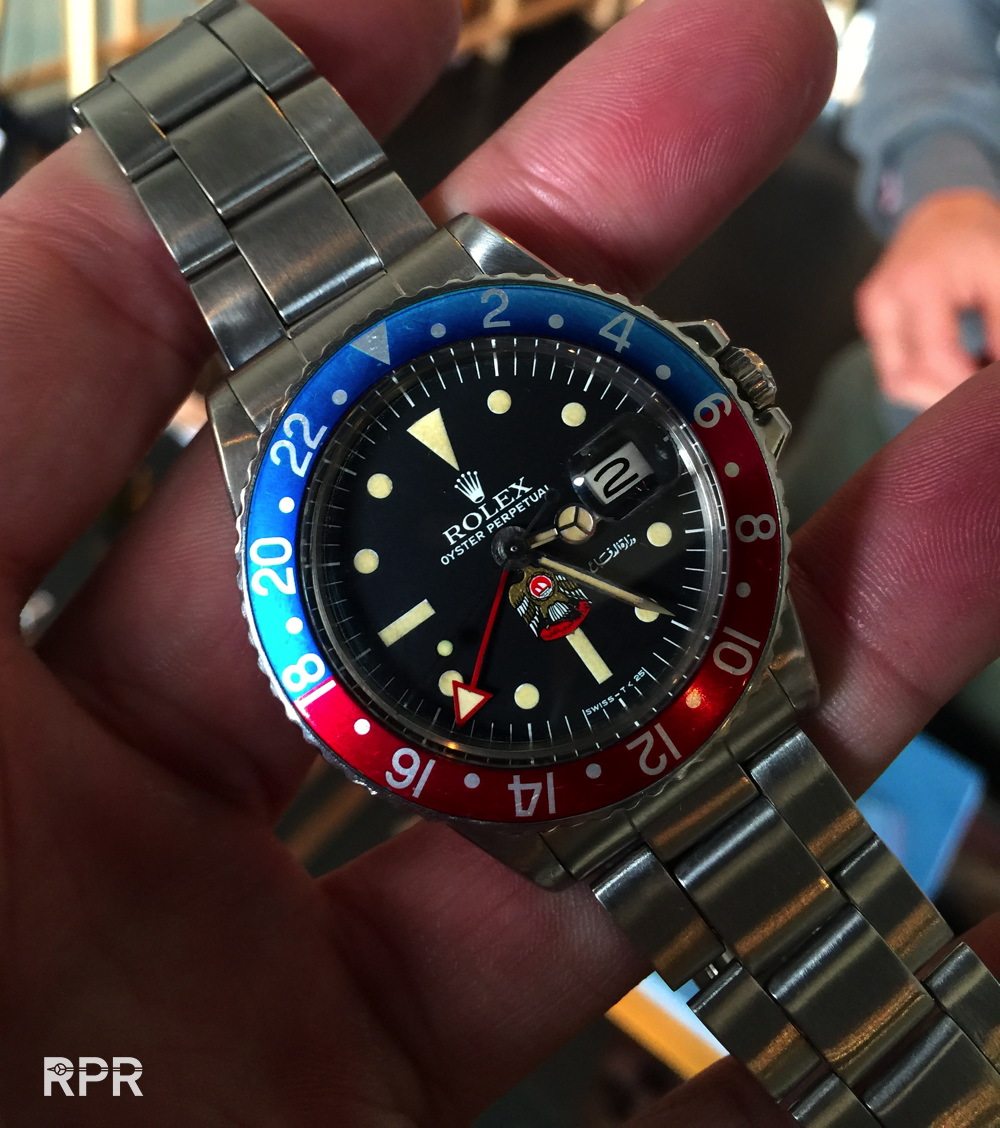 2 x nice and simple Daytona, which have become very hard to find in this original condition…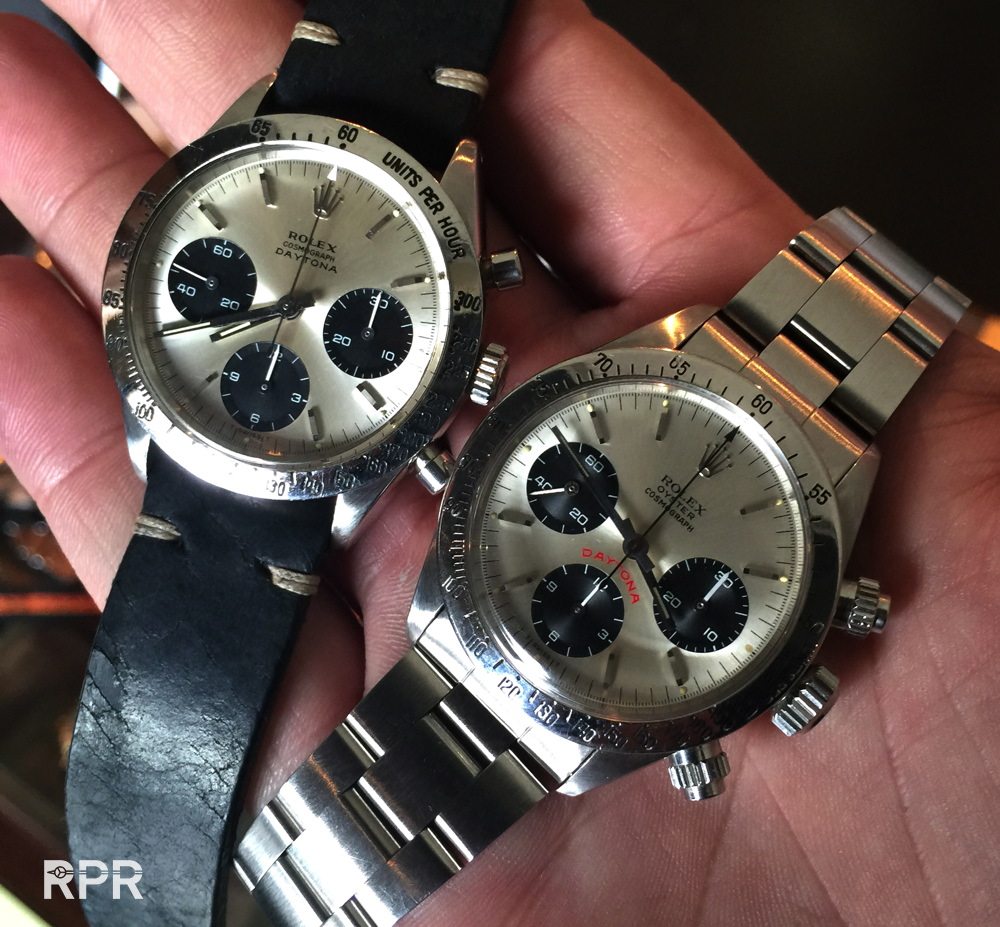 Brown glossy gilt Submariner..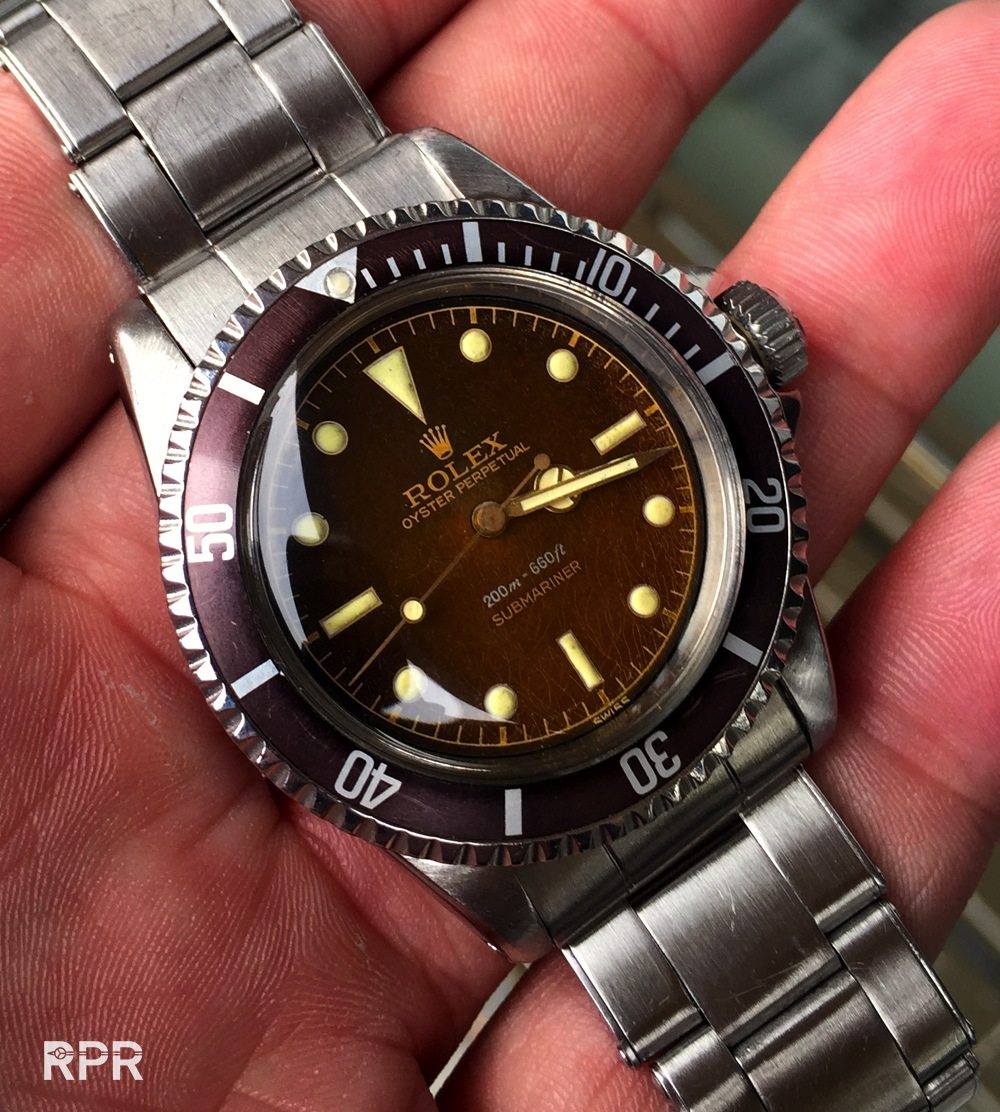 Black Tudor snowflake with some happy faces in the back 😉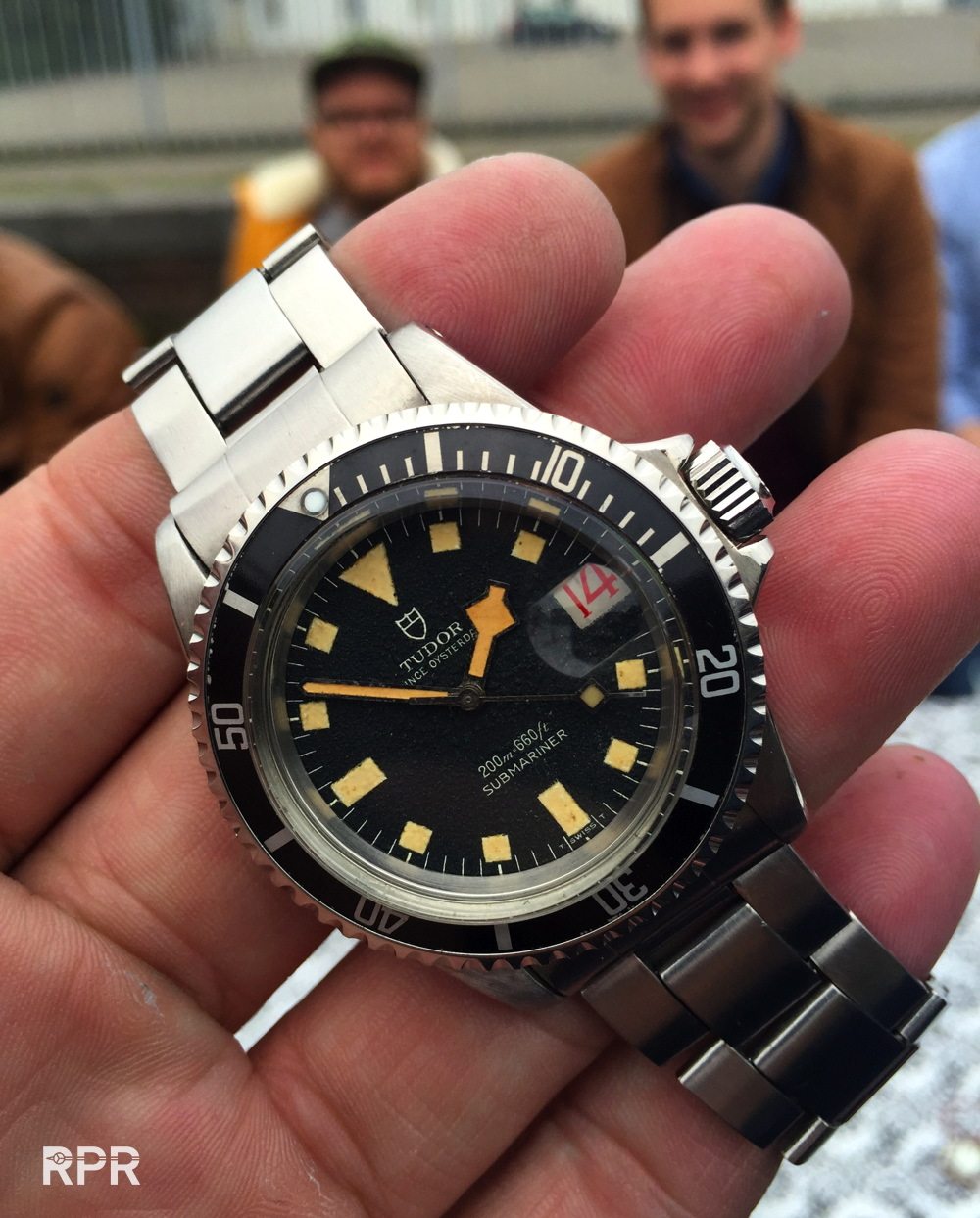 Interesting rare Heuer made for the Belgium Air Pilots…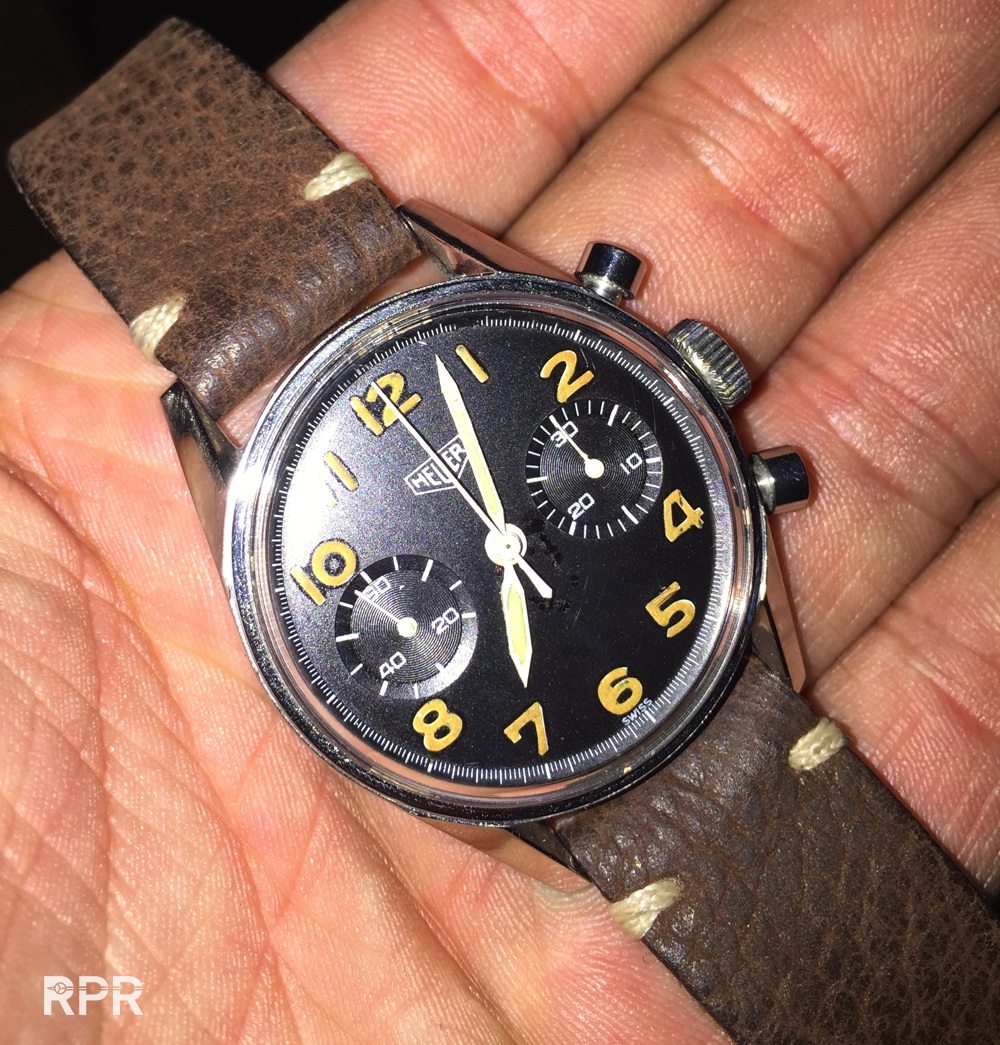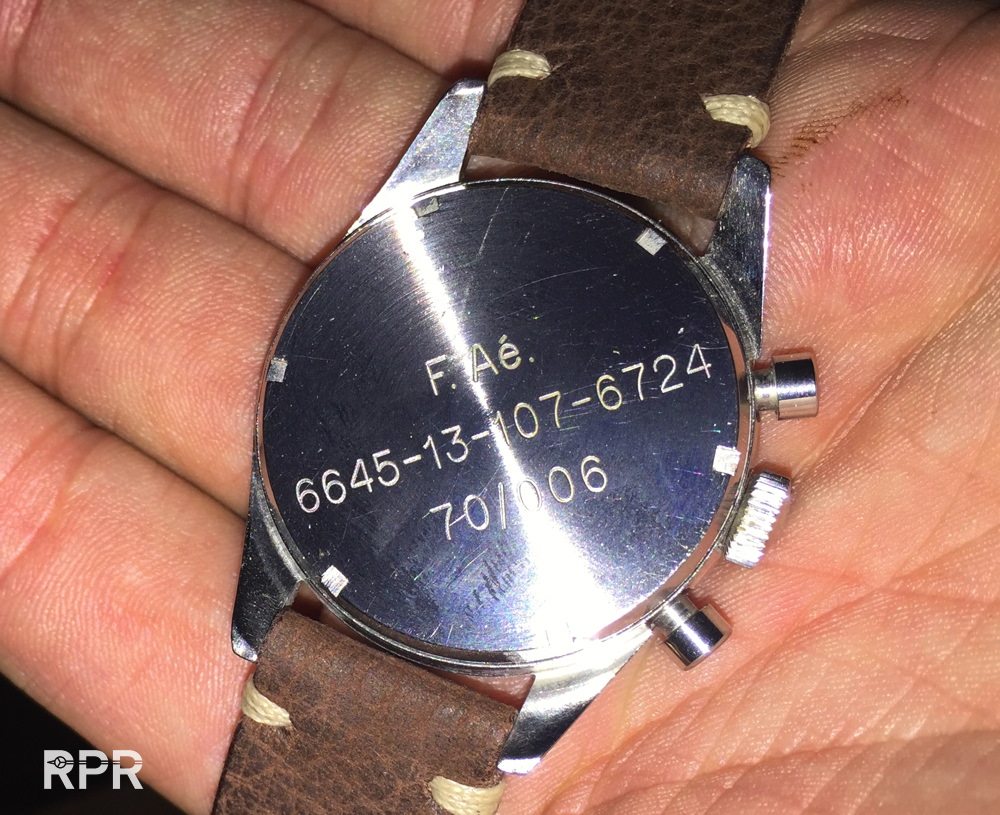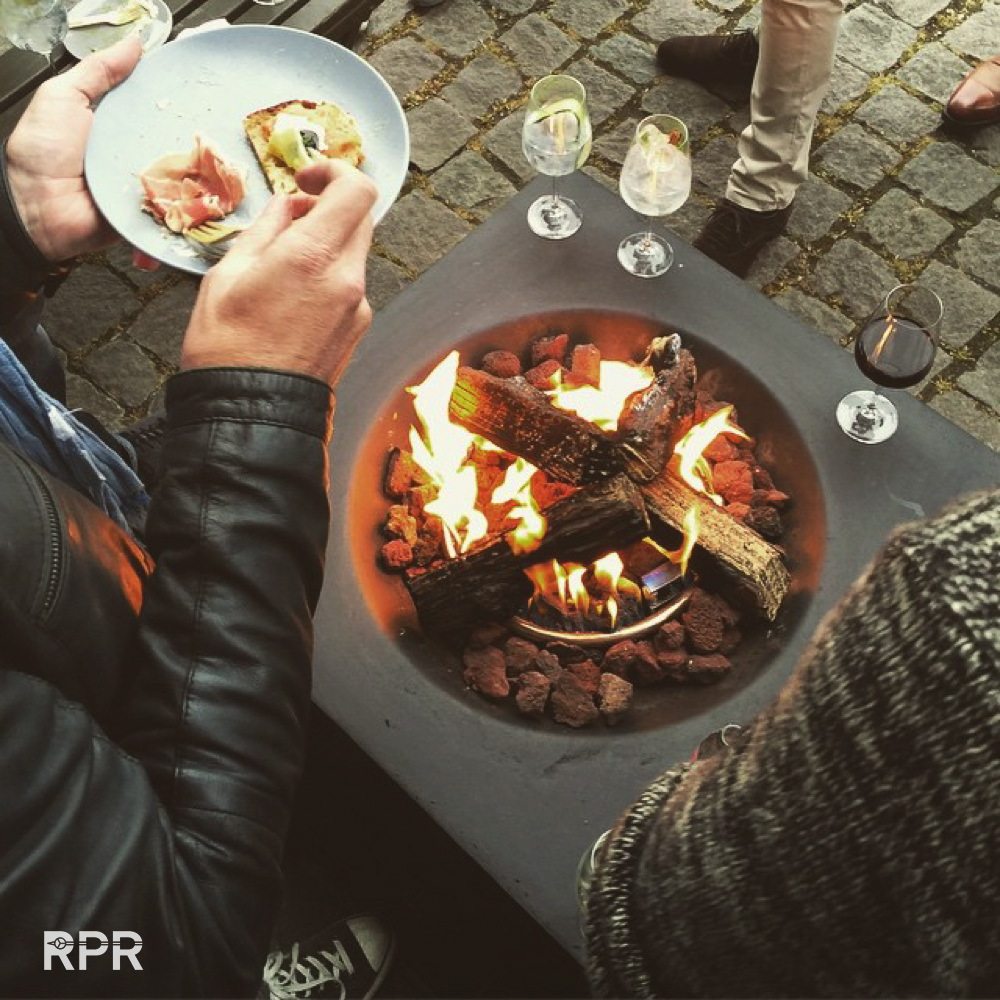 Sometimes the service dials turn nicer brown then the original ones..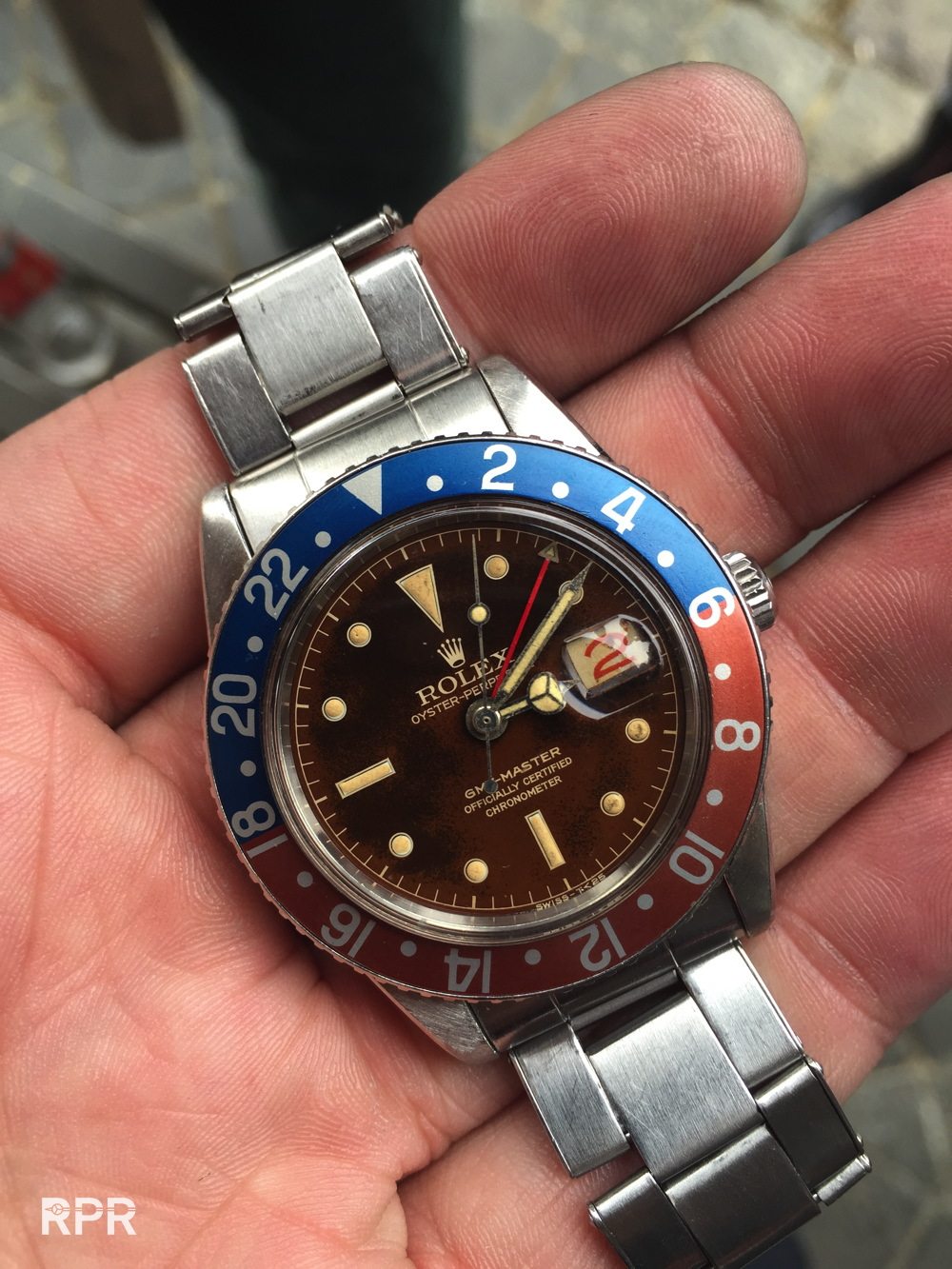 Tudor MC..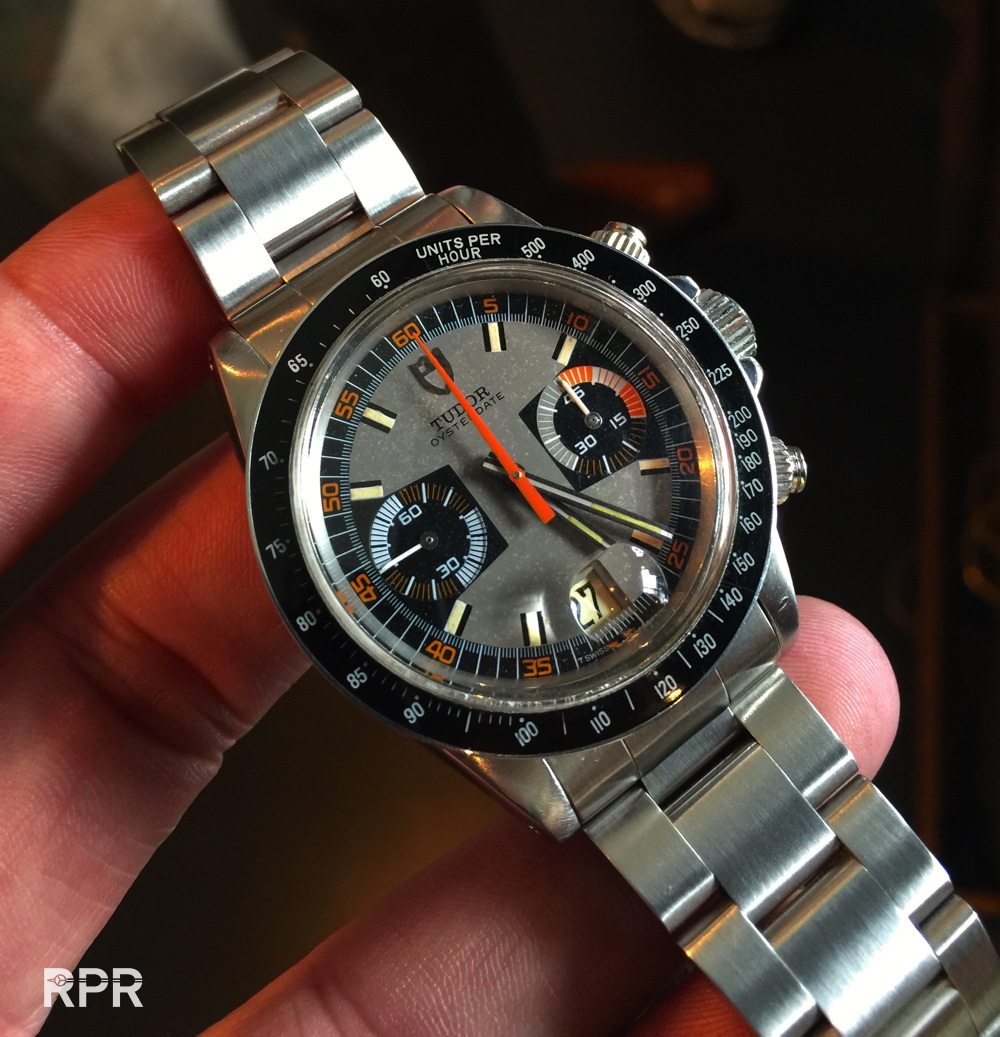 Early Rolex Paul Newman Daytona…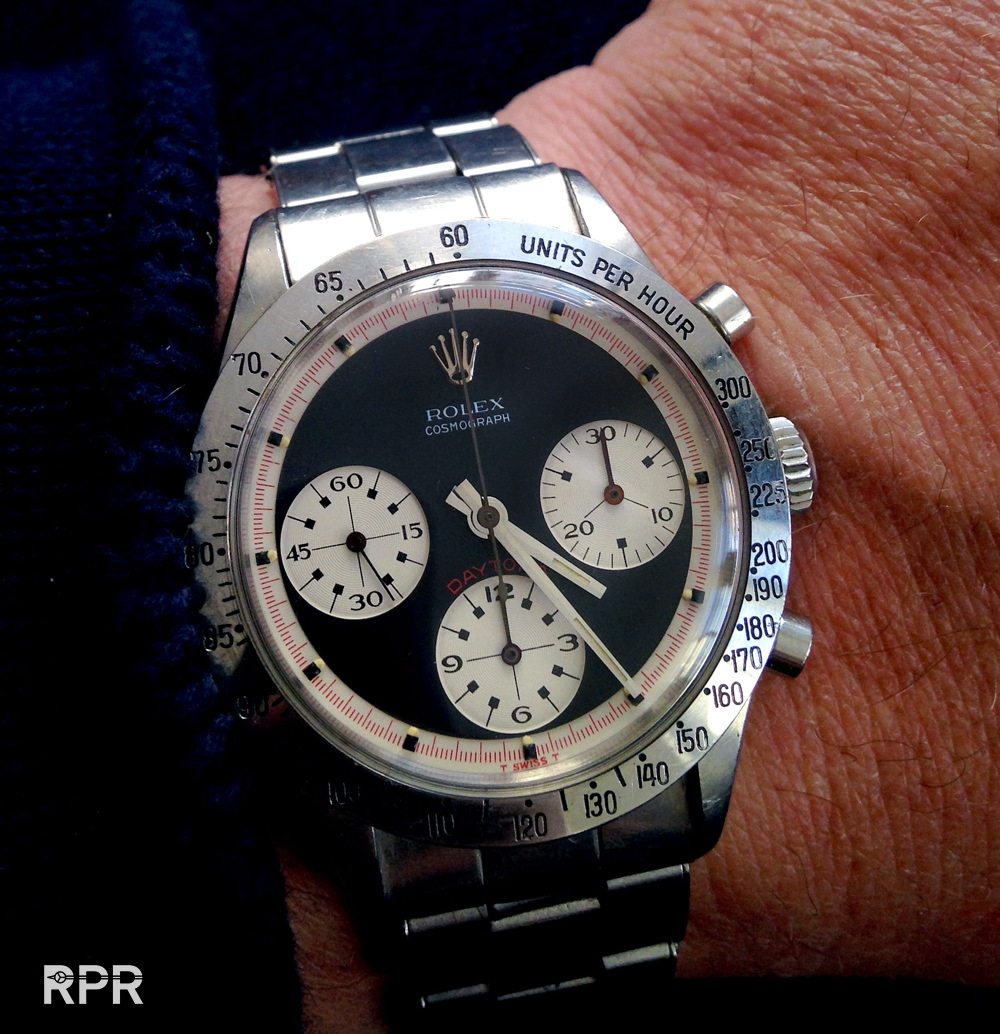 EXplorer Orange Hand ref 1655…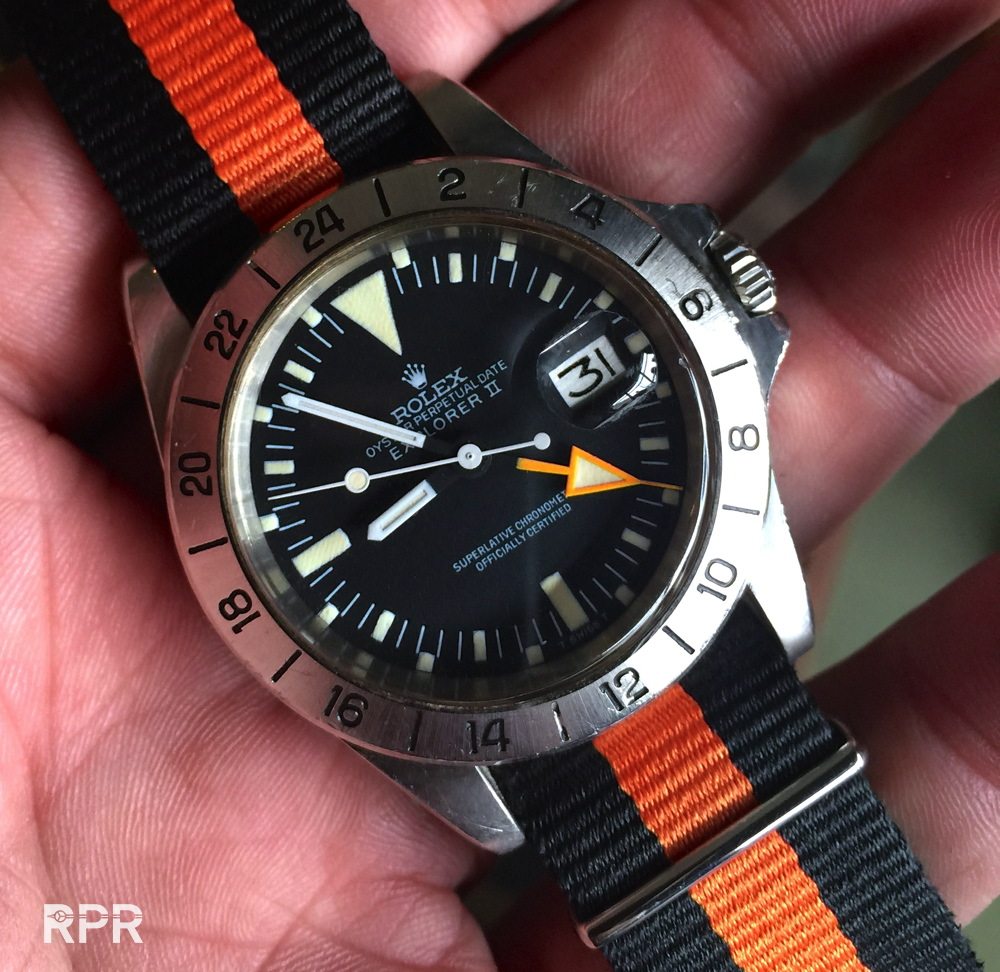 Thanks again Bernhard for the hospitality and great arrangements, I've really enjoyed the presence of so many friends!