Rolex Daytona's at Classic Car Racing…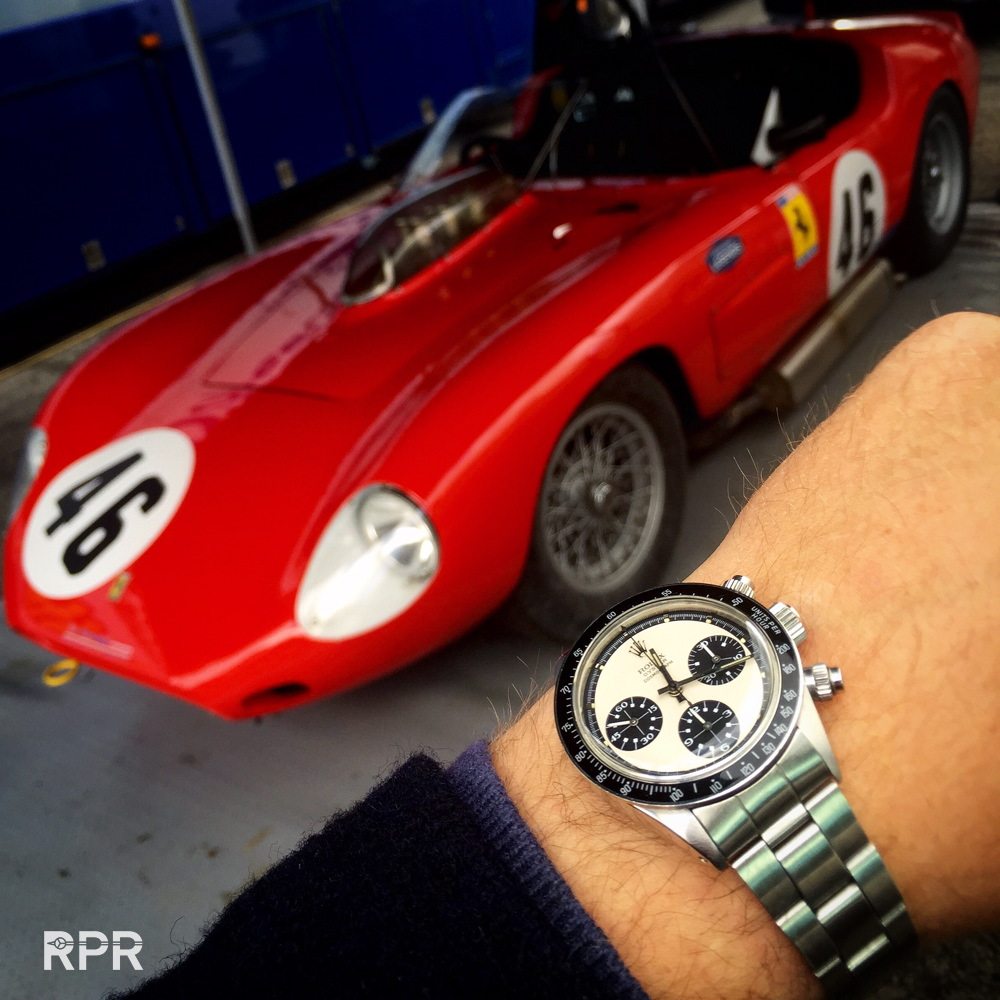 Racing and Rolex are two words thats are again familiar to each other since Geneva is sponsoring the F1. Here you get an idea of what Rolex is doing in modern times with racing. But classic car racing and vintage Rolex have become the ultimate way of respecting the past. Many classic car racers are wearing a Daytona I noticed during the many events I've visited. Rare Ford GT40's, Lightweight Jaguar E Type, Cobra Coupe's, Ferrari's, Aston Martin's etc are competing in races held on iconic track like Spa Francorchamps this weekend with the 6 hours endurance race for classic cars. As this track is in my backyard you find me there every day enjoying the real sounds of true race cars in full action and meeting friends. So many spectators are enjoying the golden days from the past and my admiration is to those guys ( the mechanics ) working so hard to get everything running!
Enjoy the pictures i've made I like to share with you!!..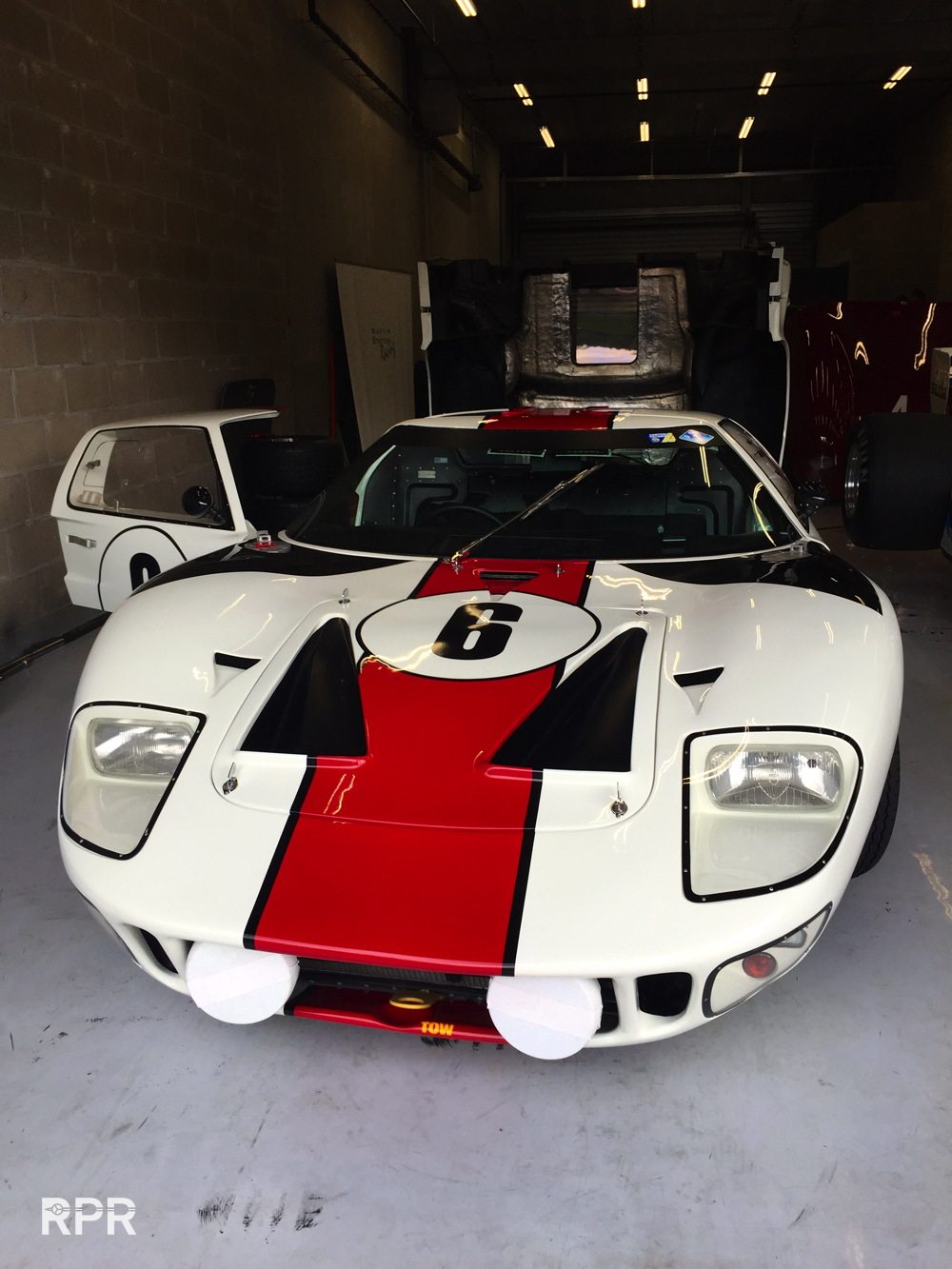 Close up of Big Red Daytona and dark brown sub dials..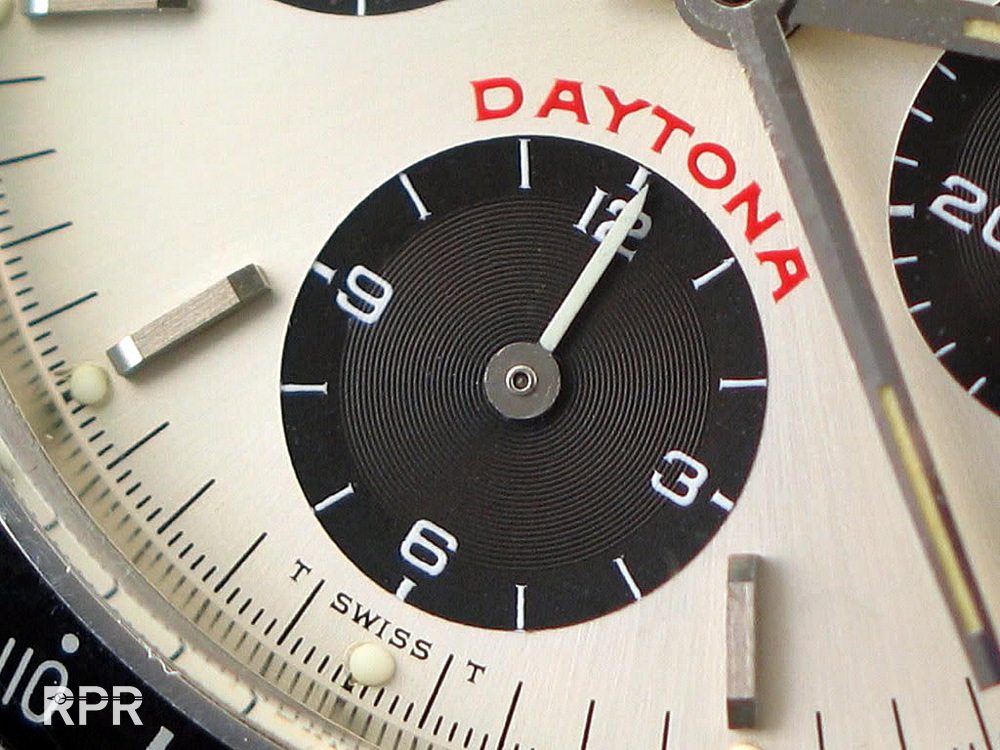 A white Belgium Ferrari 250 SWB meeting the black and white Rolex Oyster Paul Newman ref 6263 below..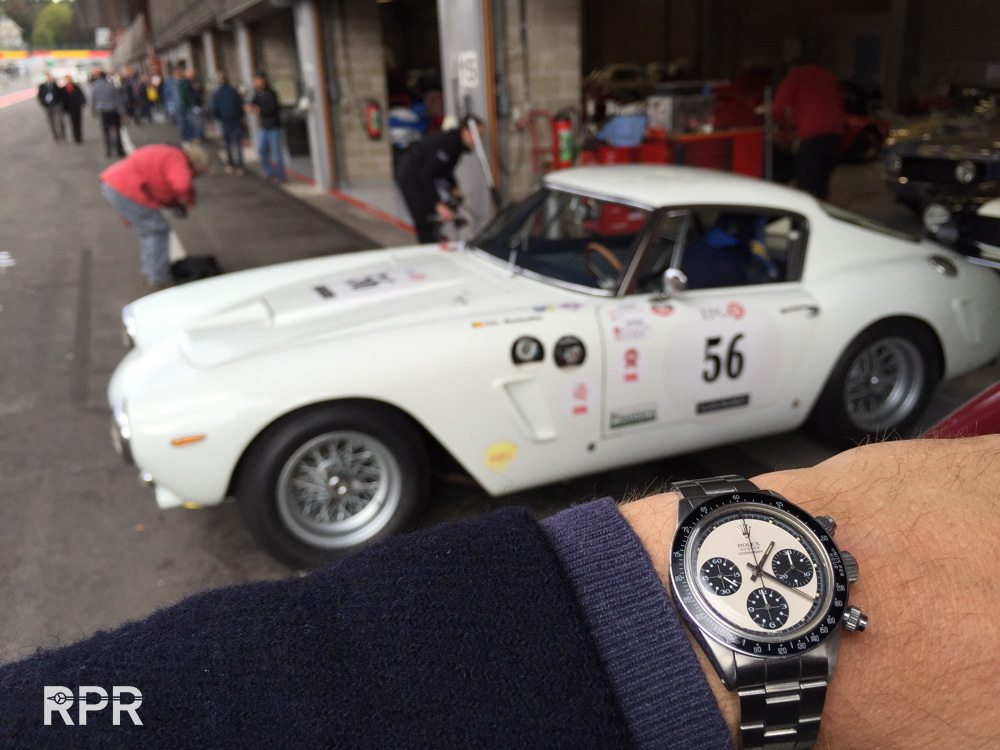 The Eau Rouge.. Most dangerous turn in racing history, you've to be very brave to do this full speed.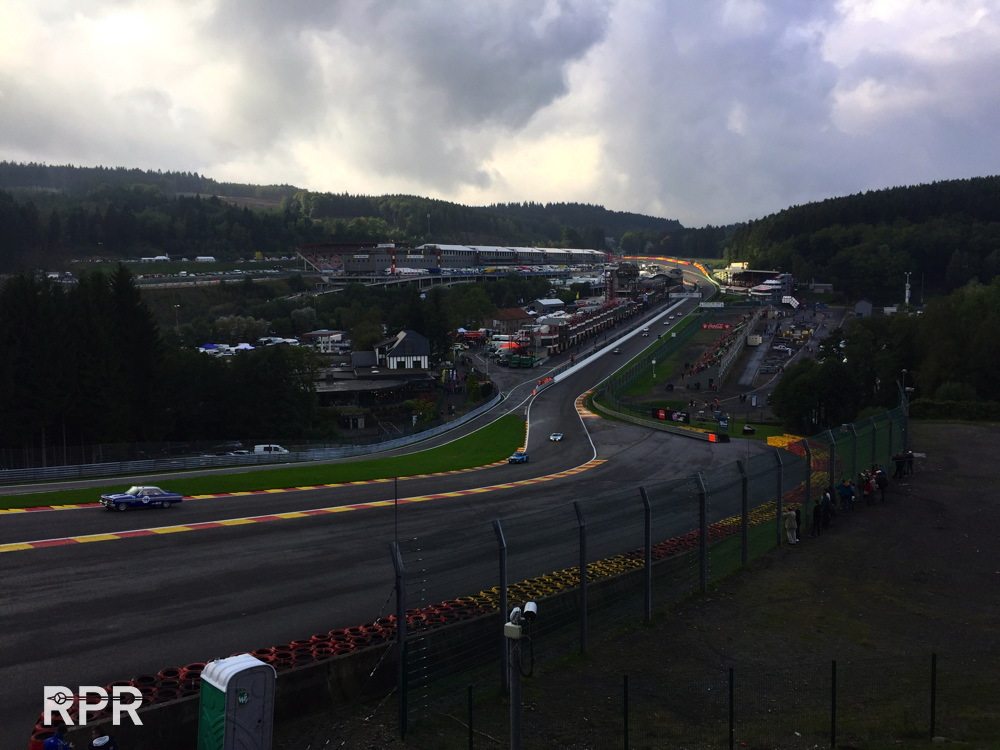 Find below a great clip Rolex made from the Goodwood Revival Races they sponsor since many years!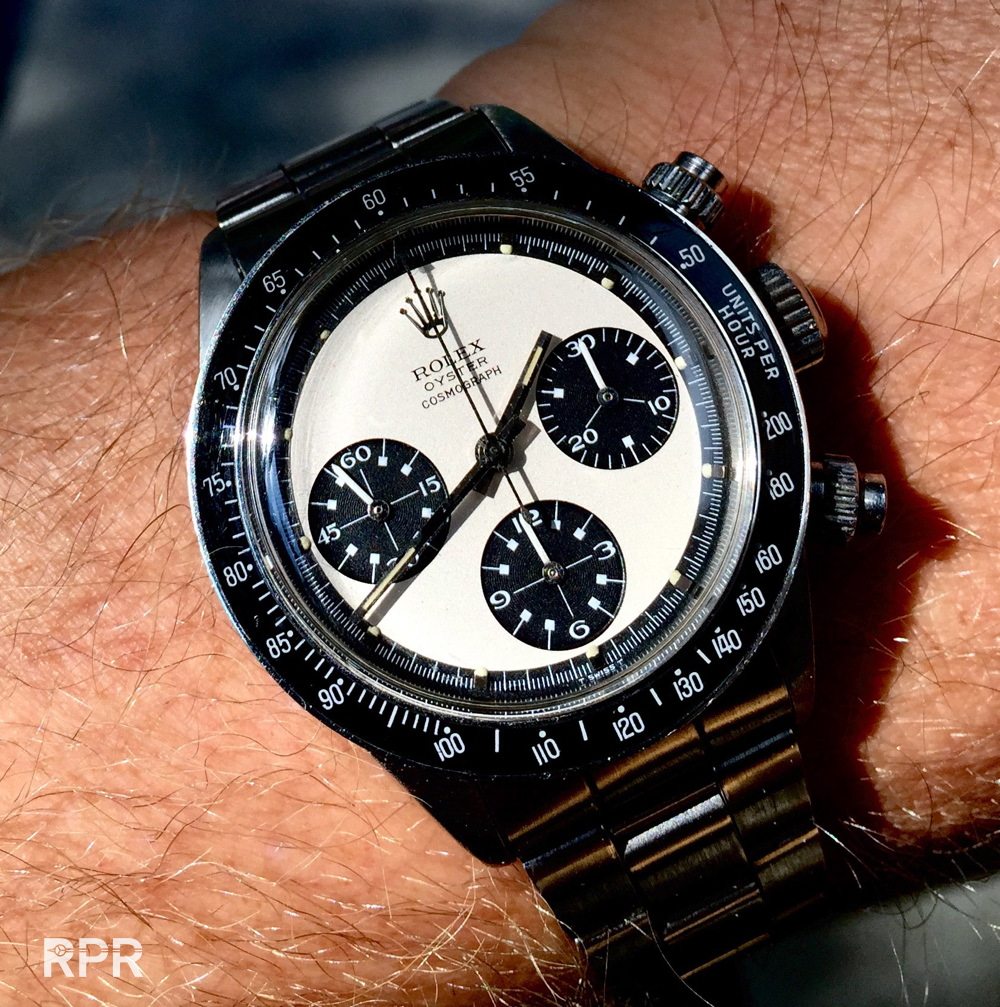 They look the same but aren't in detail, 3 x Oyster Paul Newman's…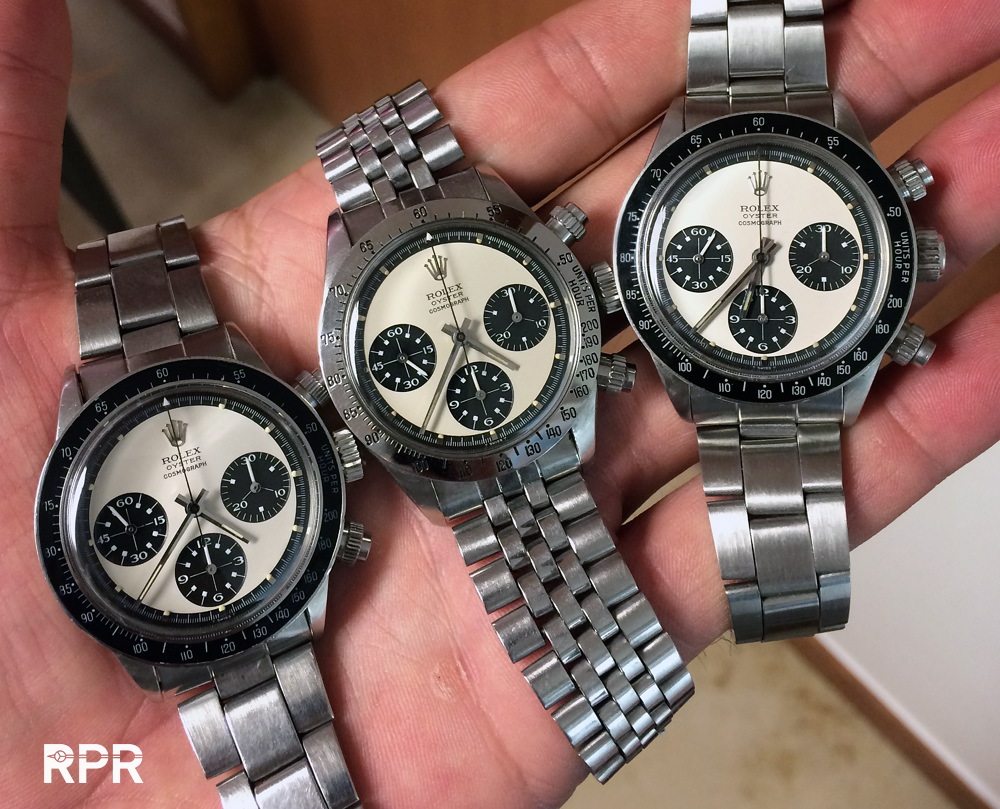 The legendary Cobra Coupe …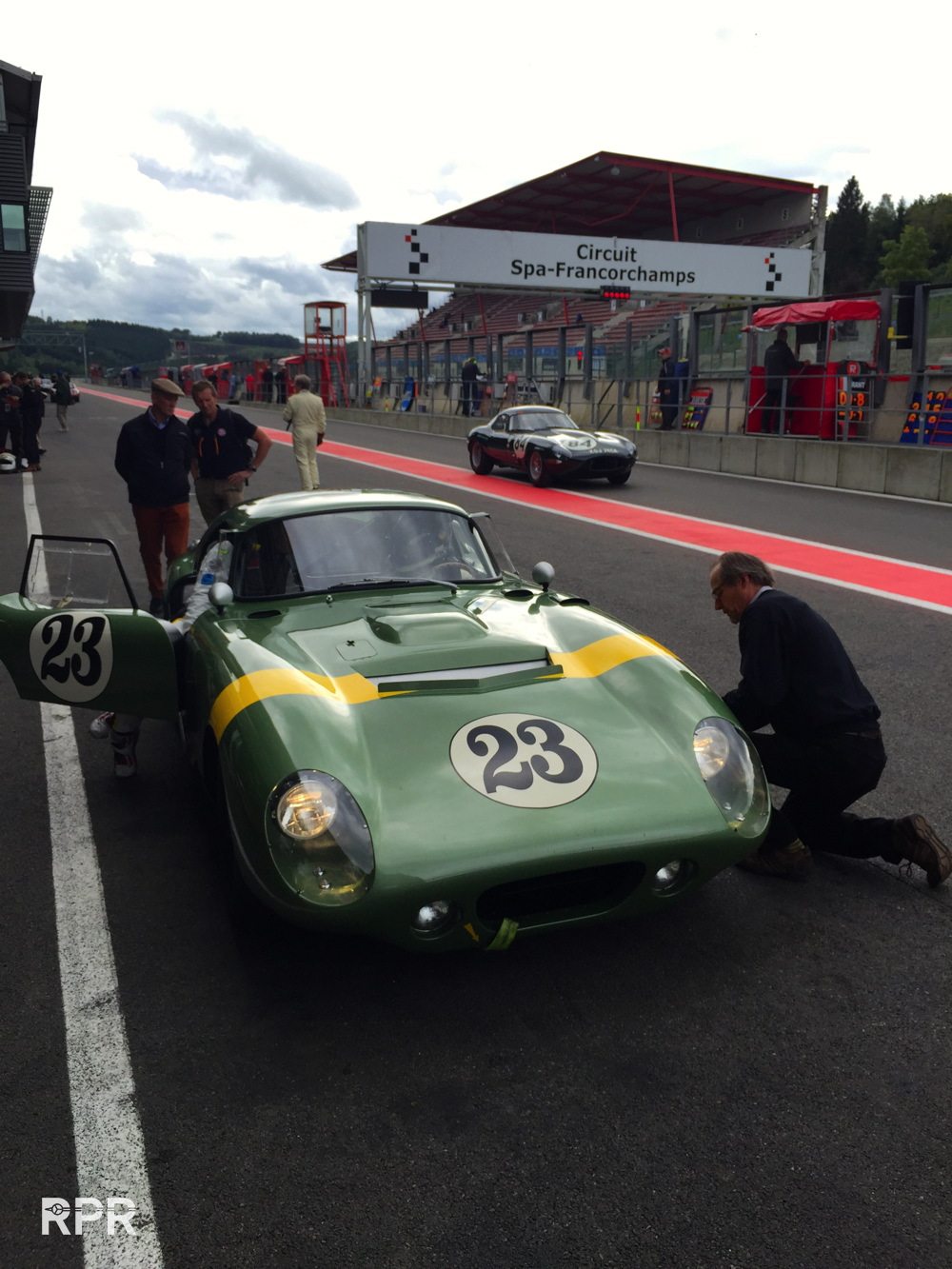 Handful of classic Rolex chronograph's with regular big red Panda dial and Paul Newman pump ( 6241 ) & Oyster (6263 + 6265) dials..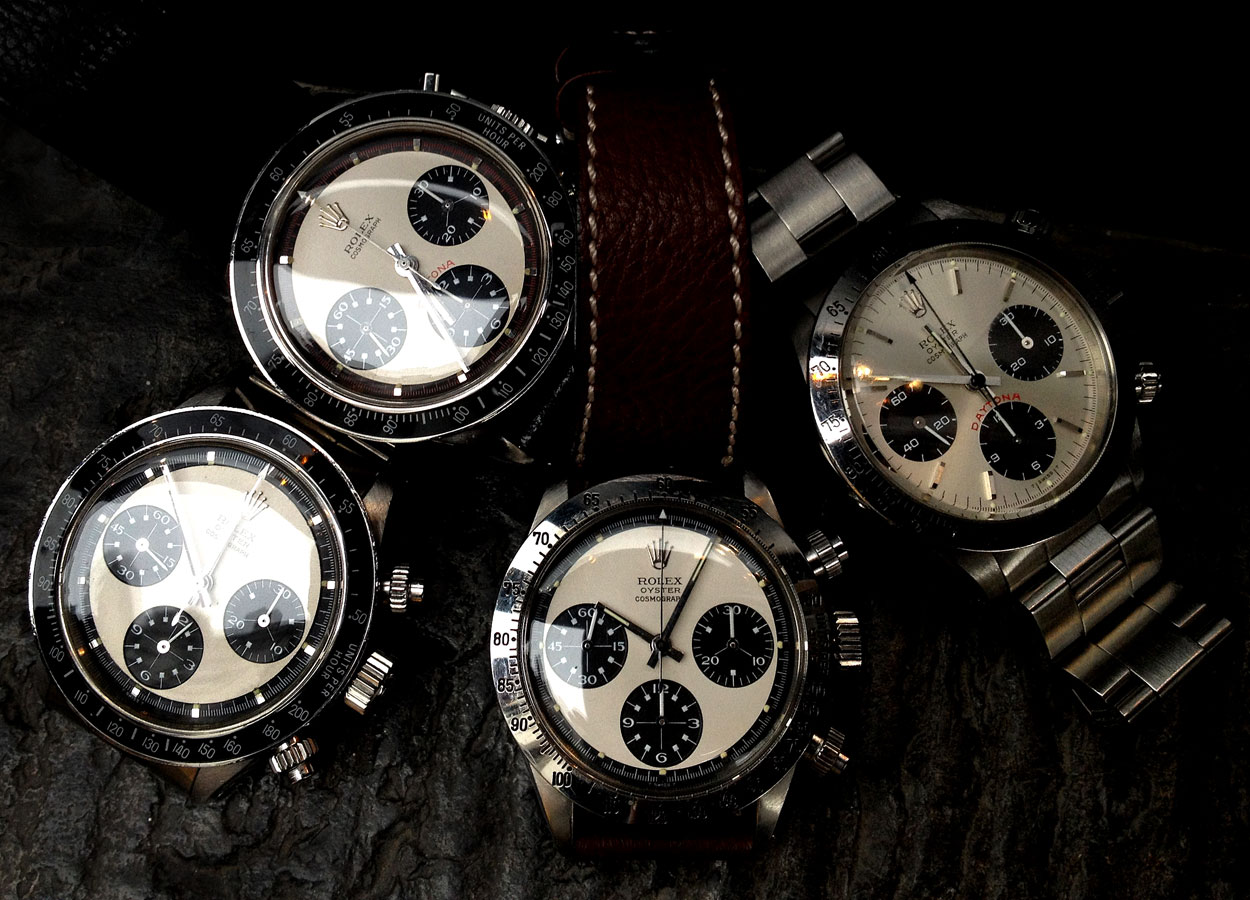 Brillant car design – 1965 Ford GT40 Works Prototype Roadster…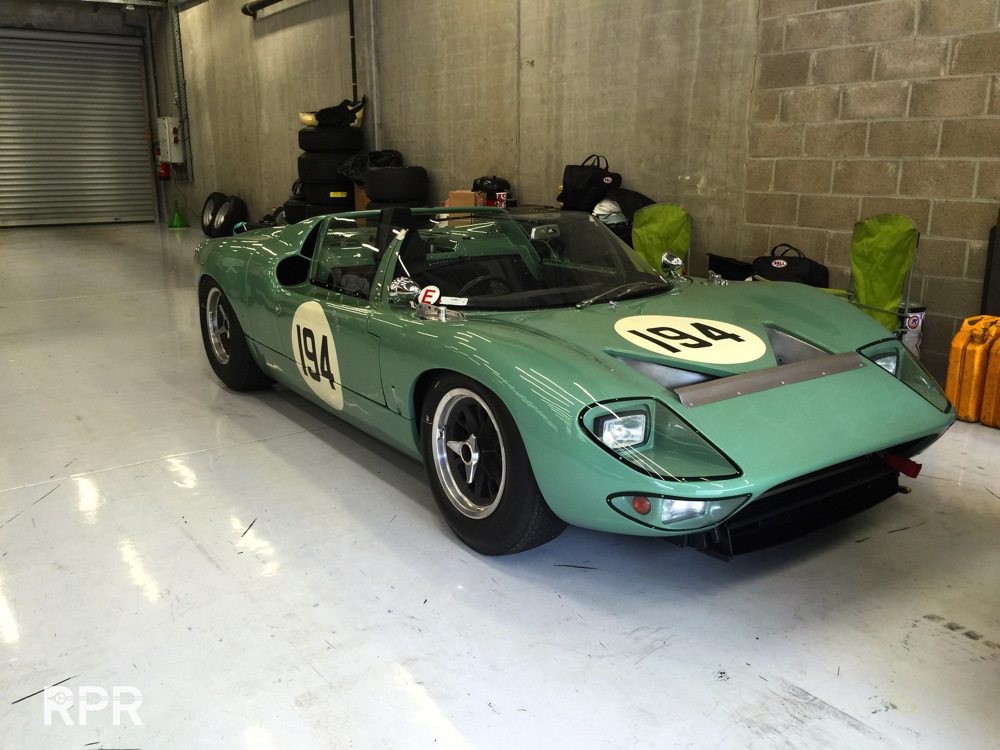 Gold, black and blue..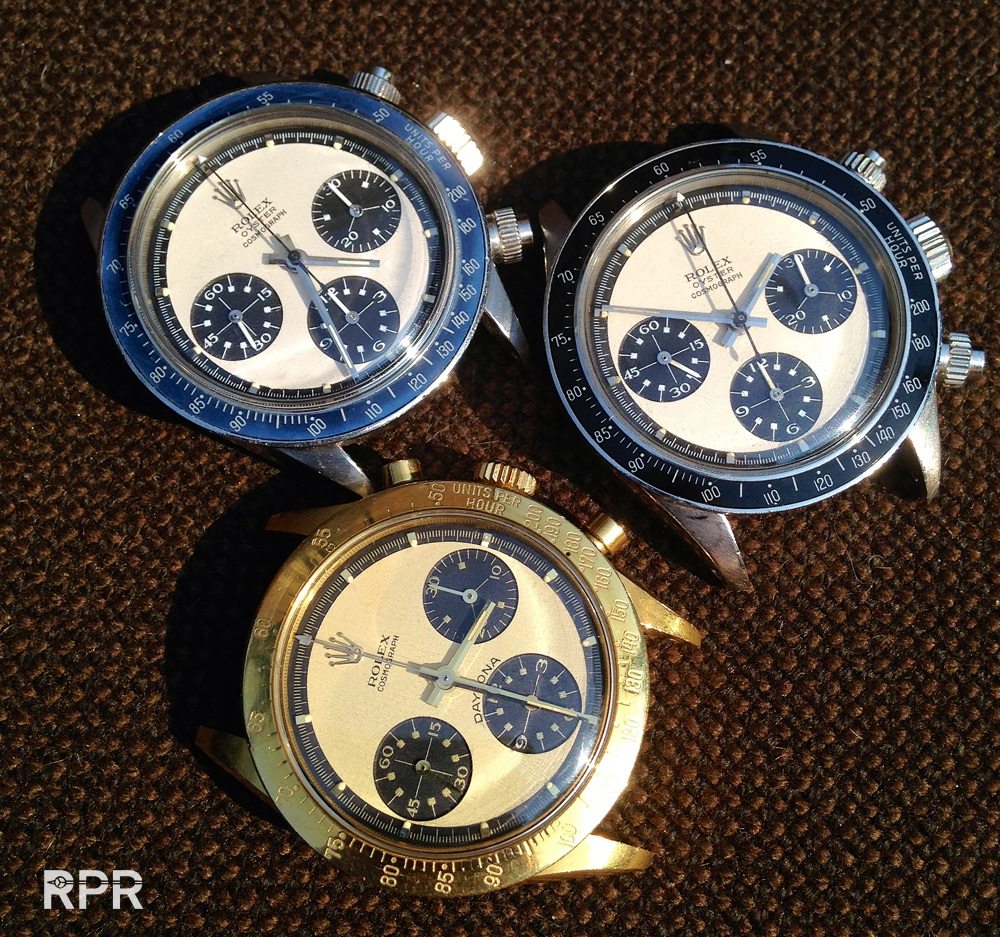 Oyster Paul Newman 6265 and red Bizzarrini  below..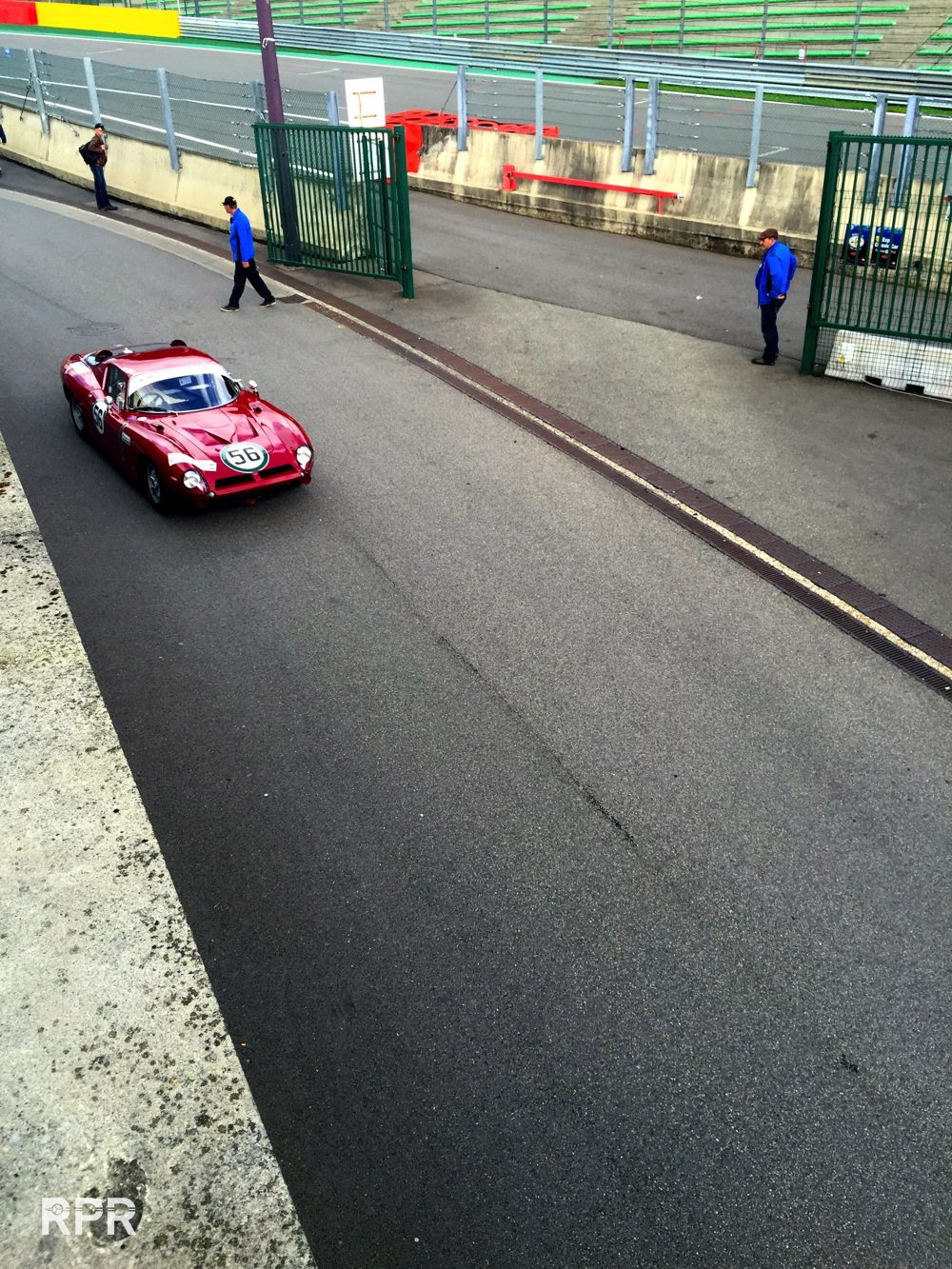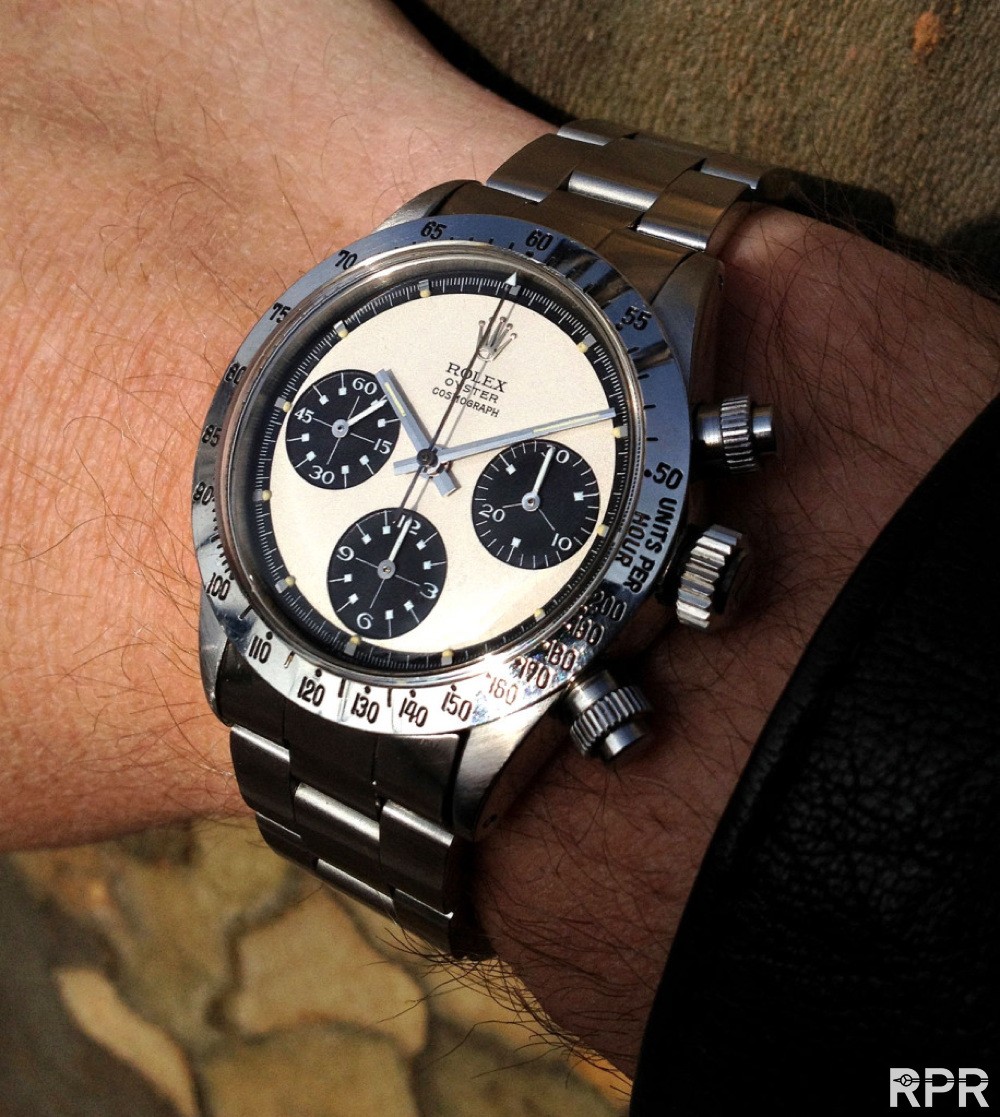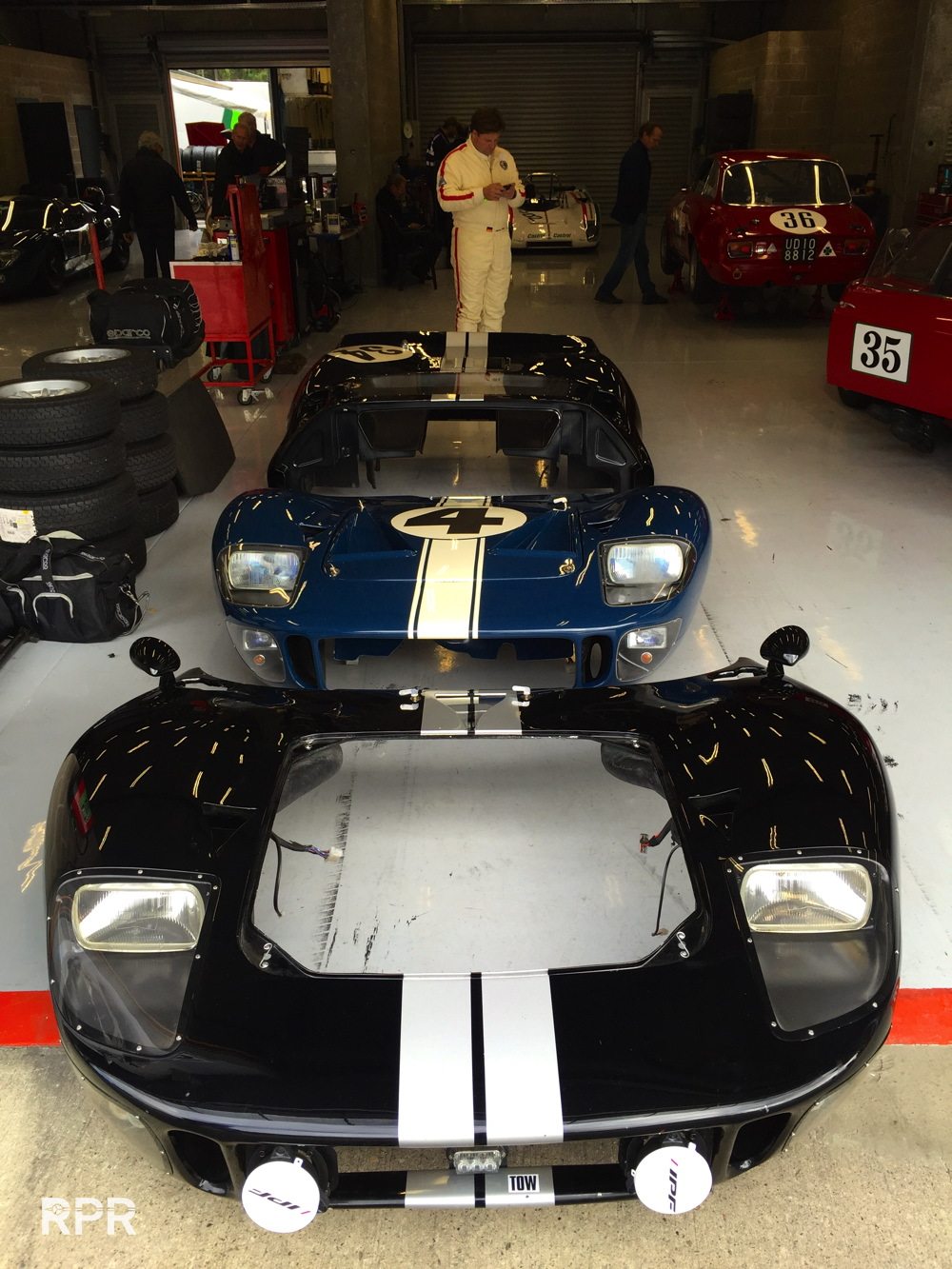 Paul Newman next to early Underline 6239..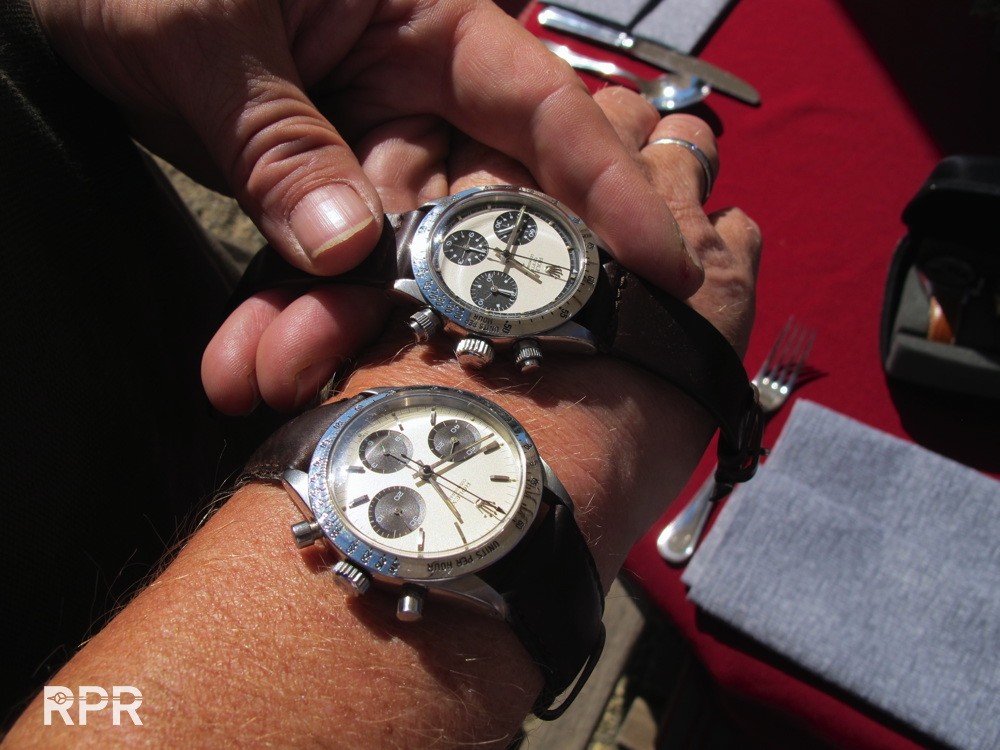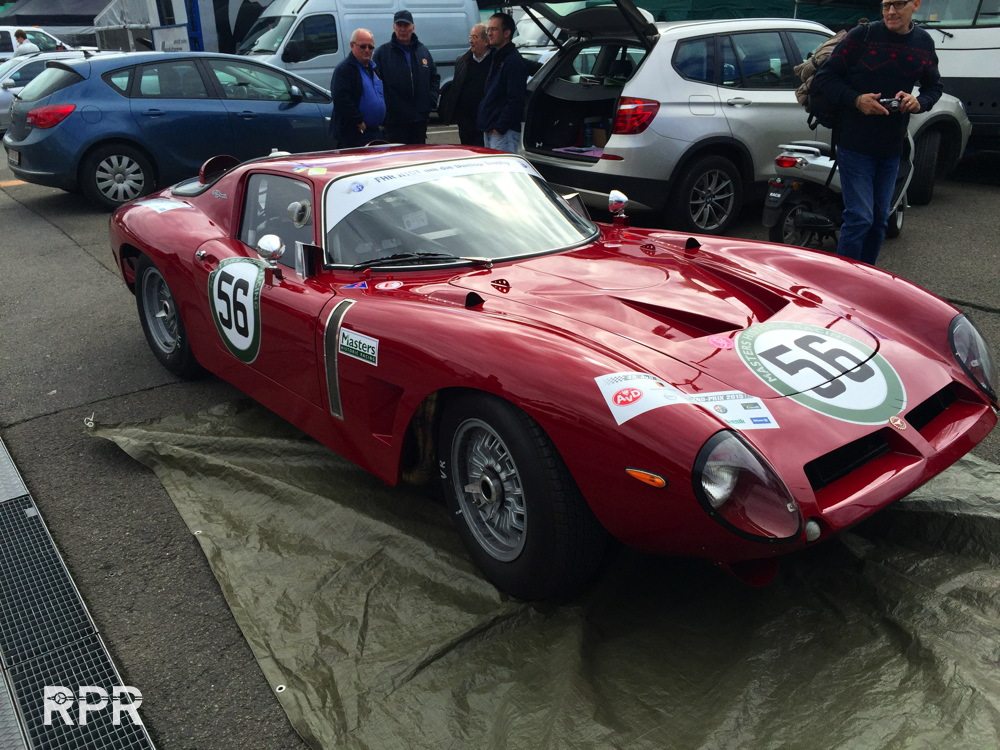 Rolex first gold Paul Newman, ref 6239. Note the very wide T swiss T at the bottom of the dial.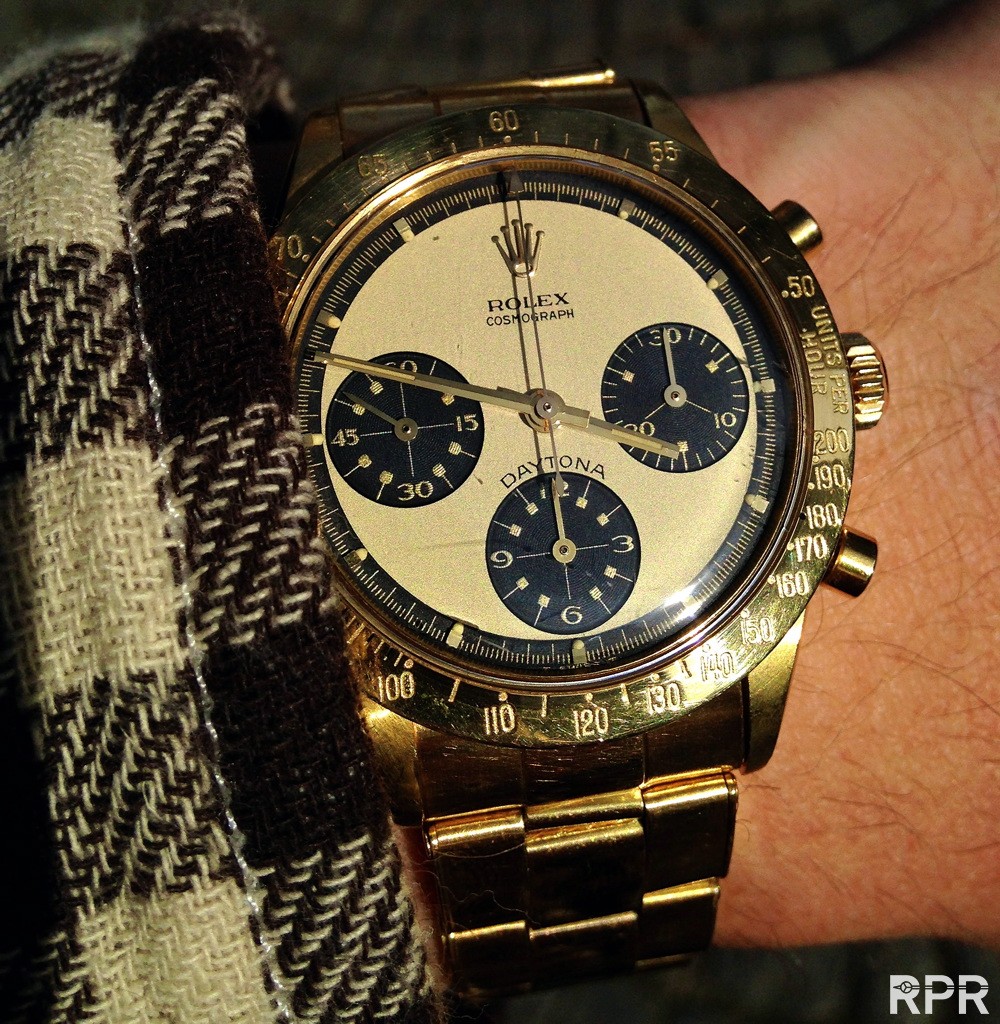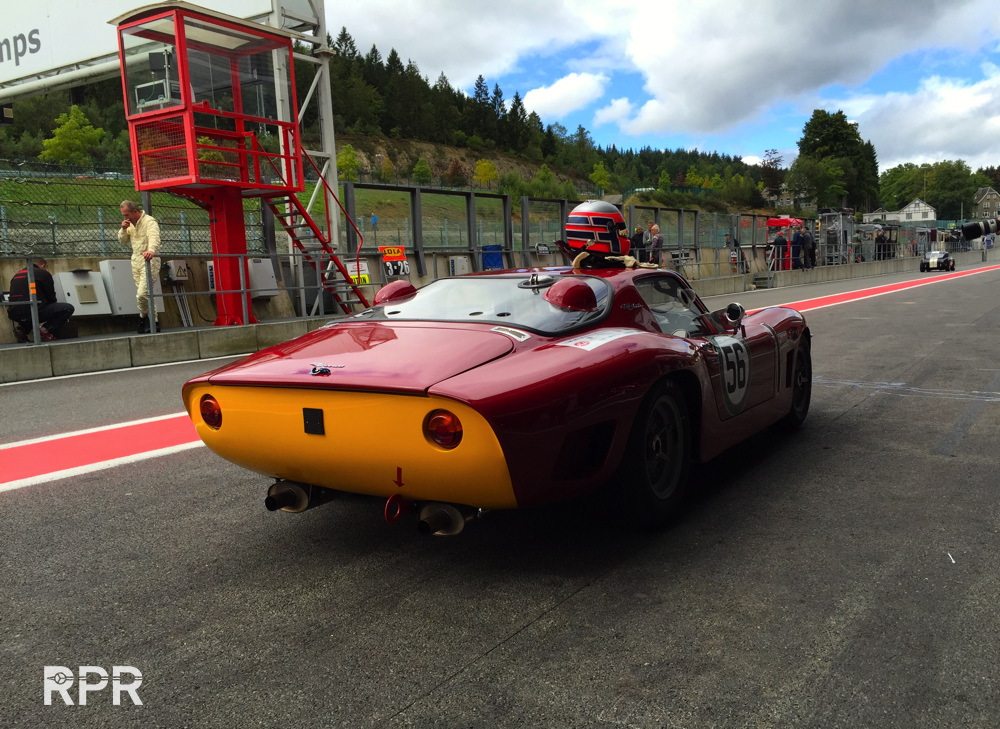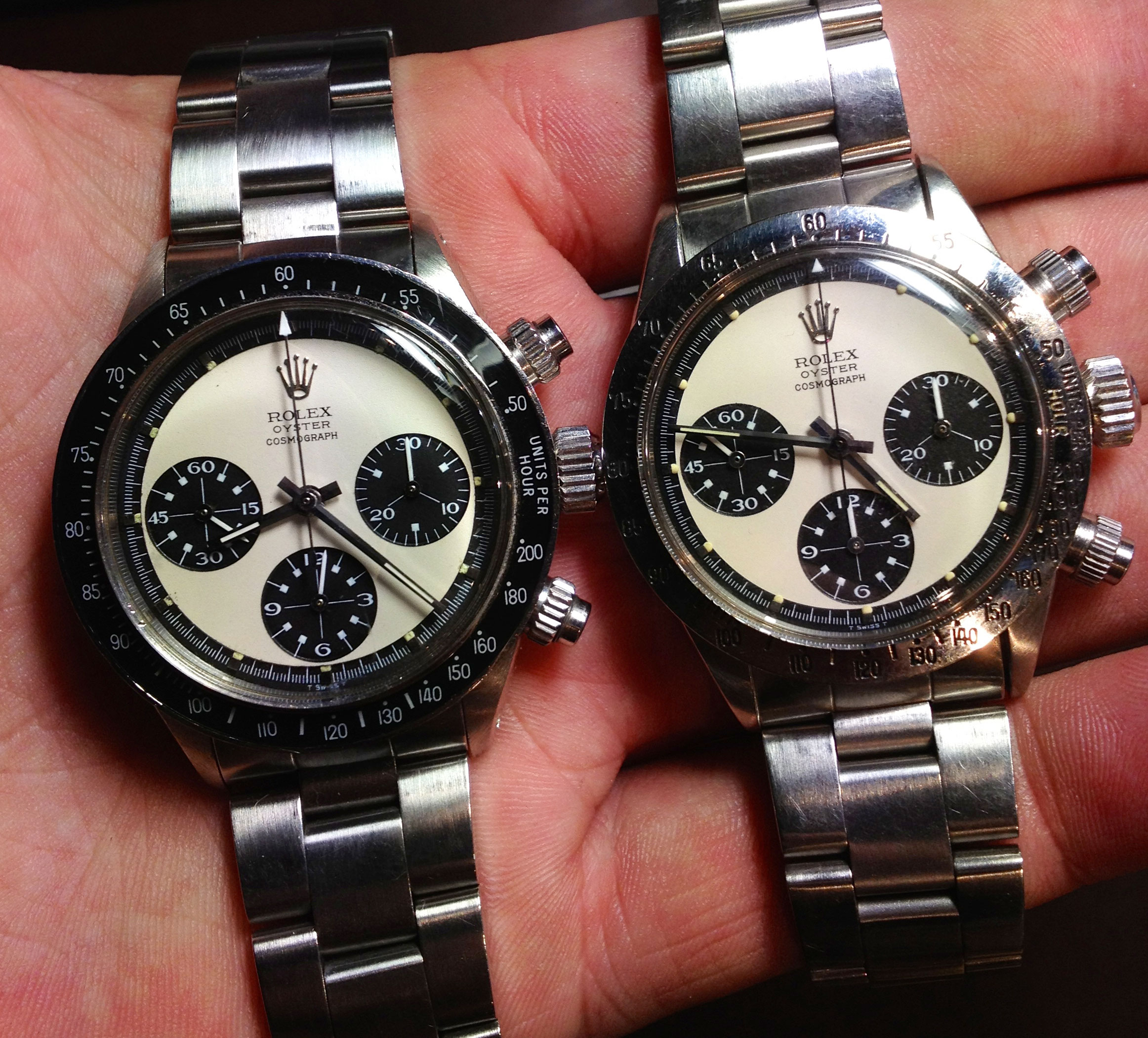 ref 6263 & 6265, both around 3 million serial and both with original Oyster Paul Newman dials..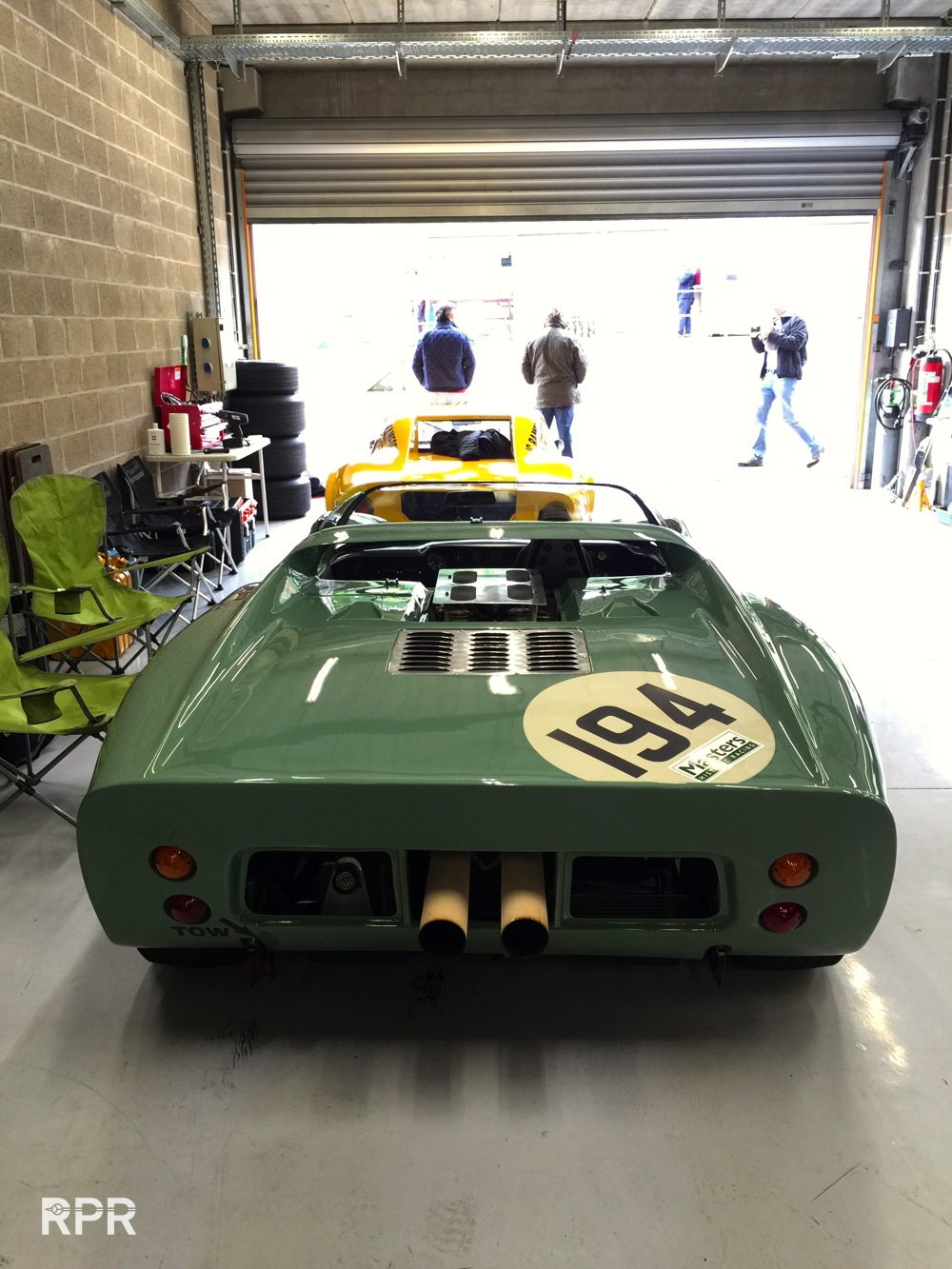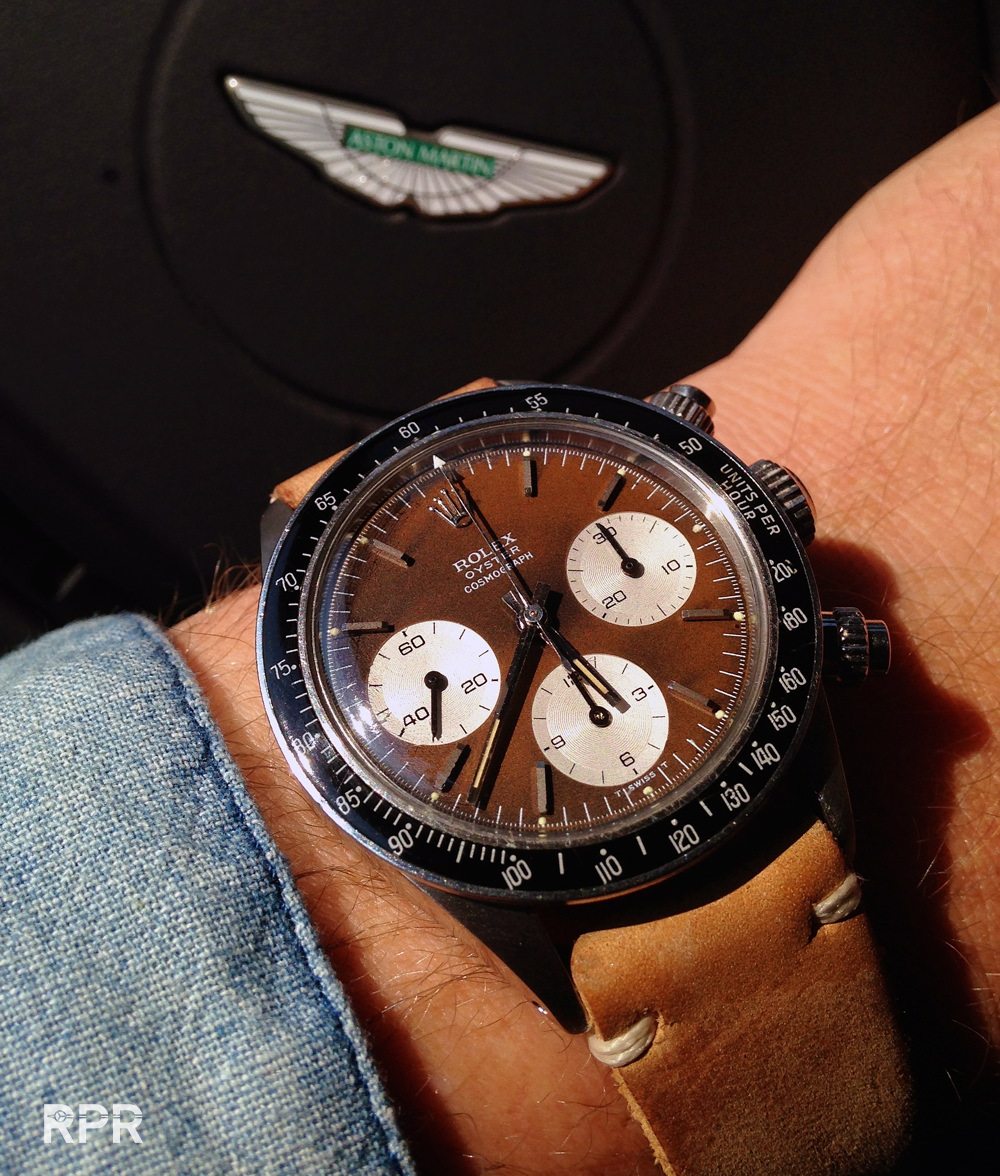 Early Rolex ad mentioning the model as: Le Mans and not yet Daytona..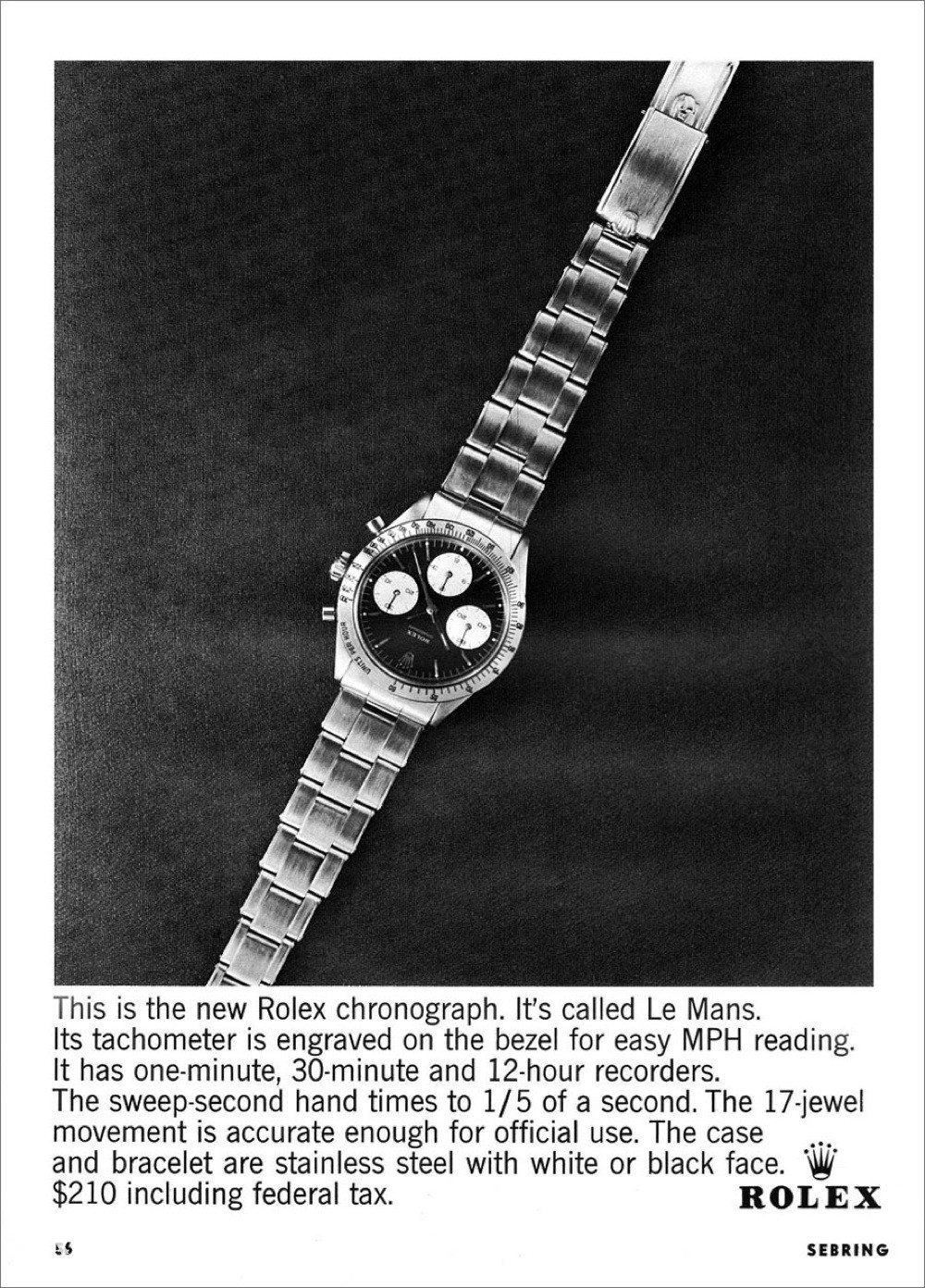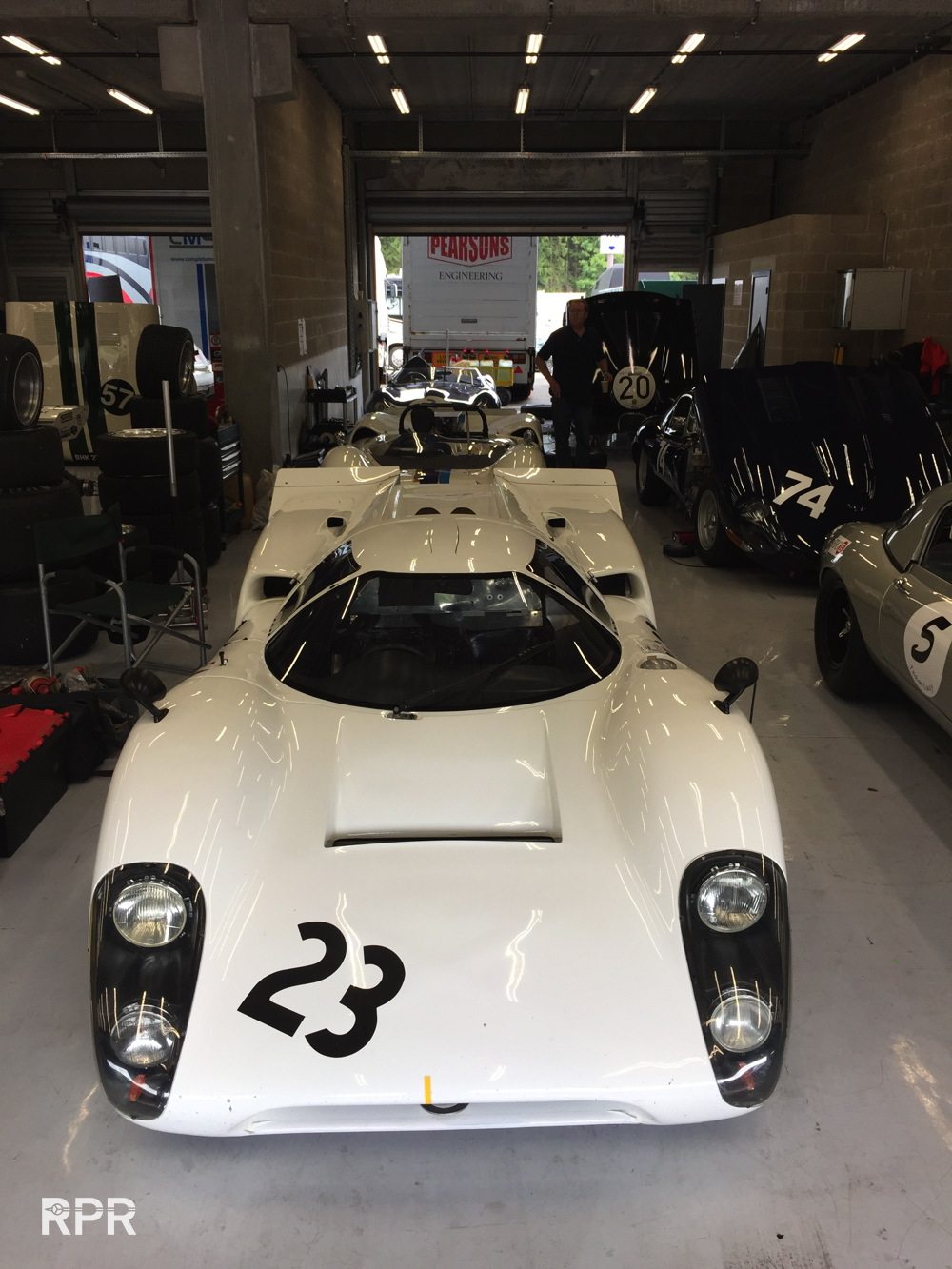 One of the earliest Rolex Cosmograph with Daytona on the dial..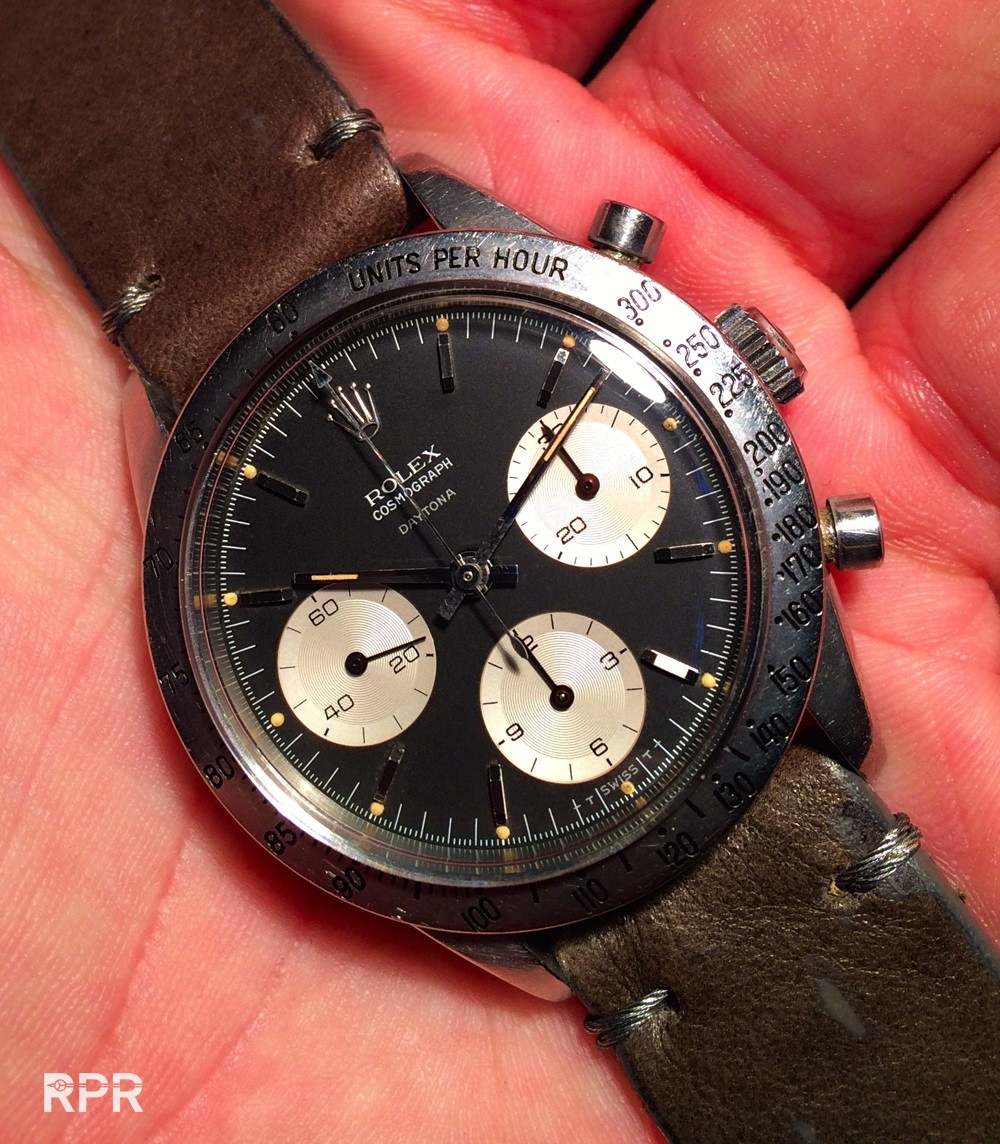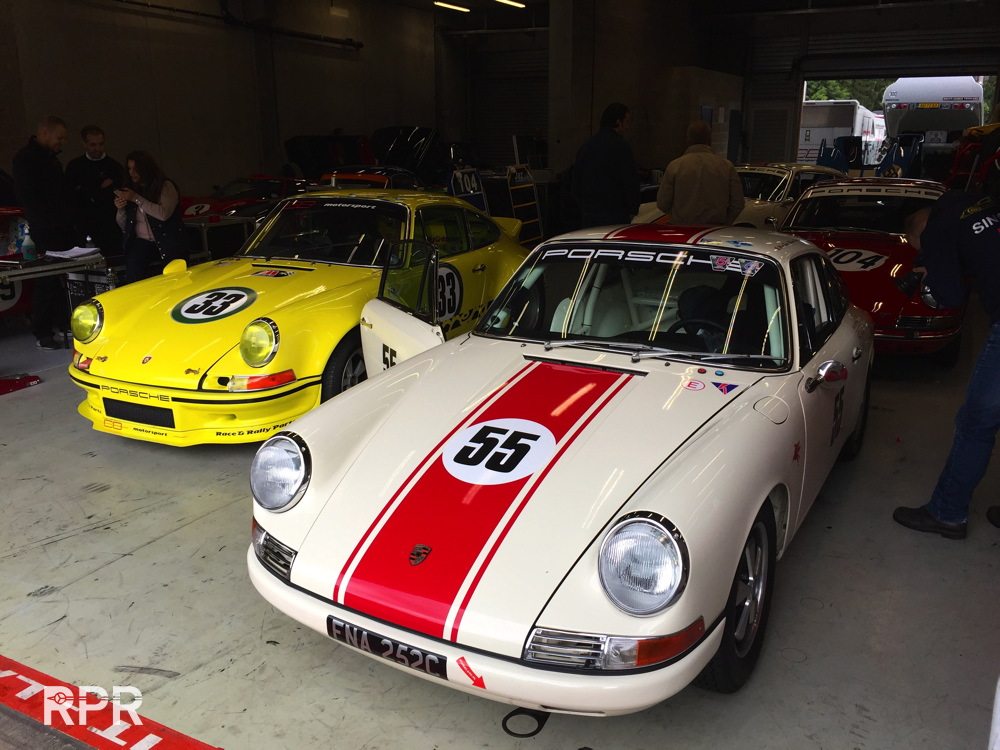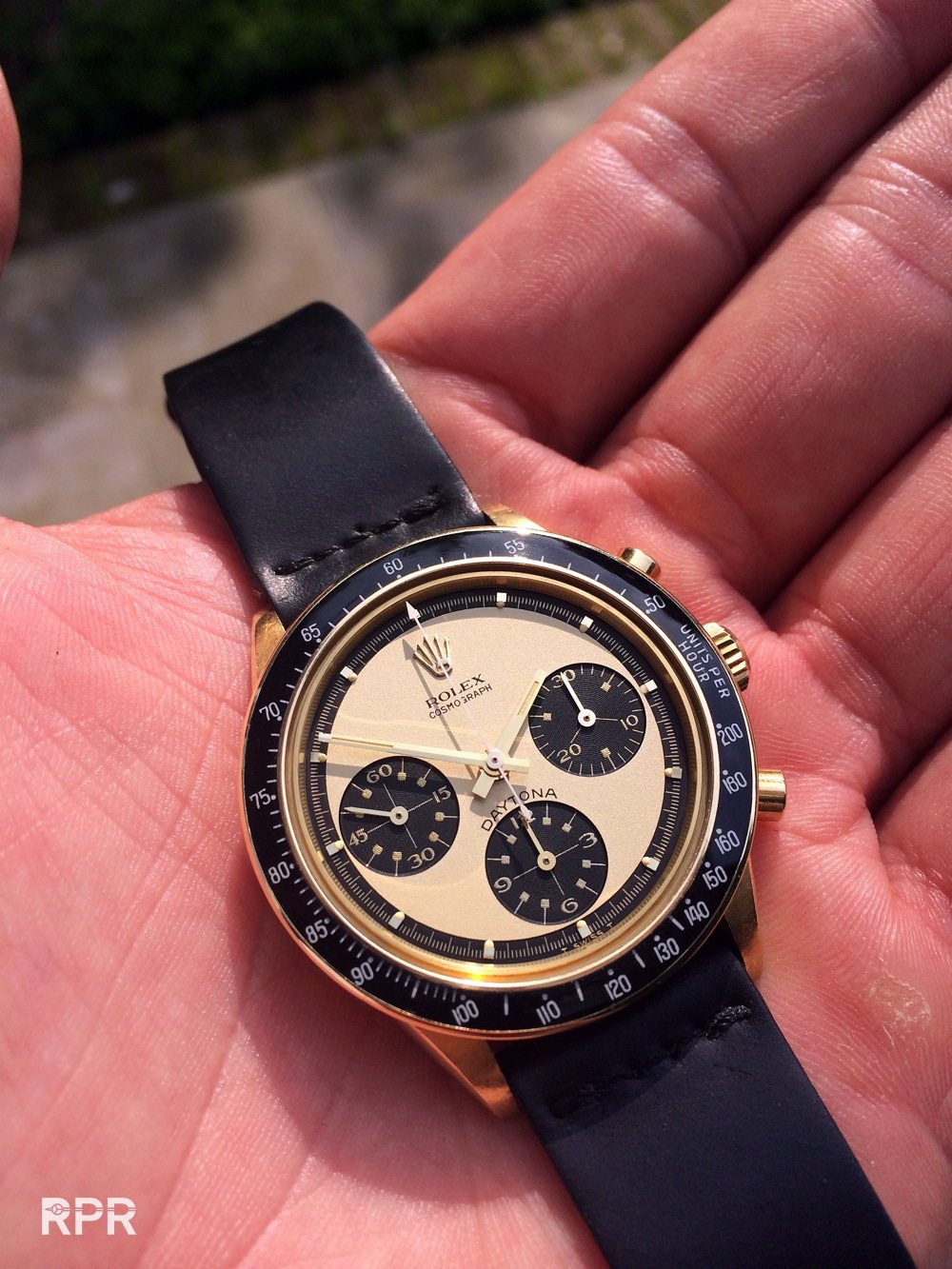 Rolex Paul Newman pump in gold up and with unique "Linz" dealer signature below..
Rolex Racing advertisement…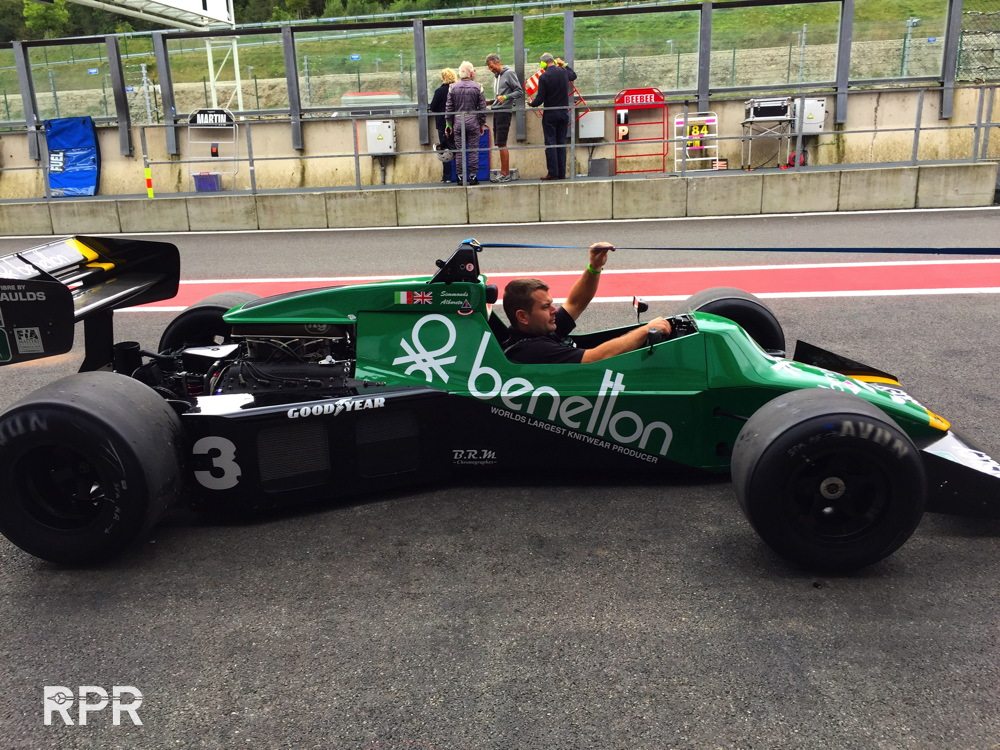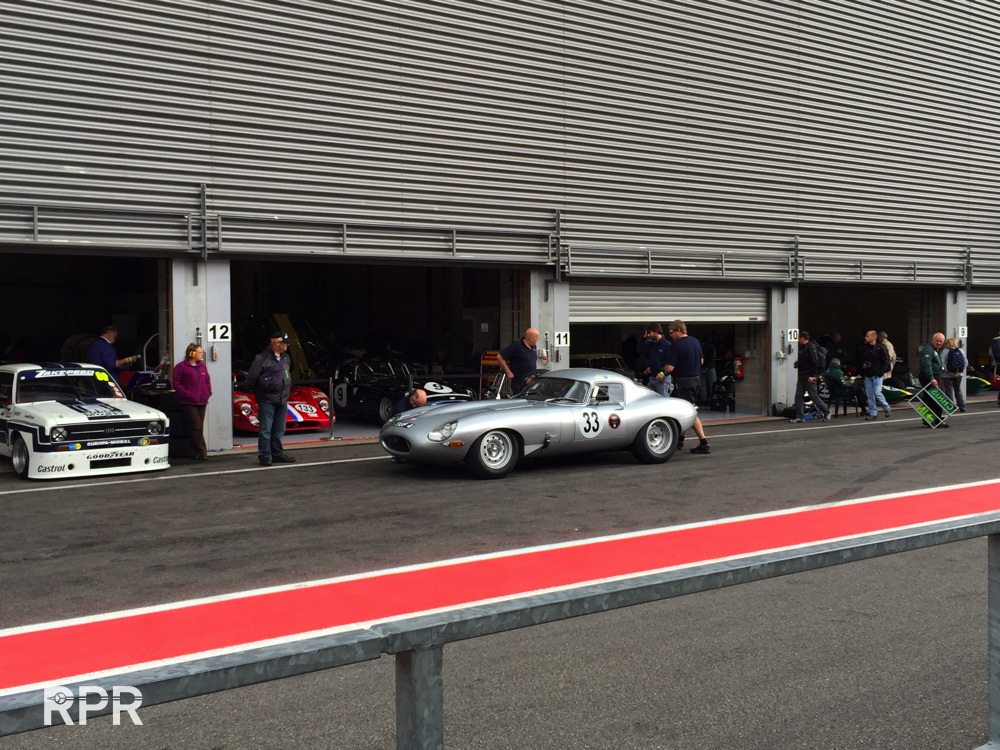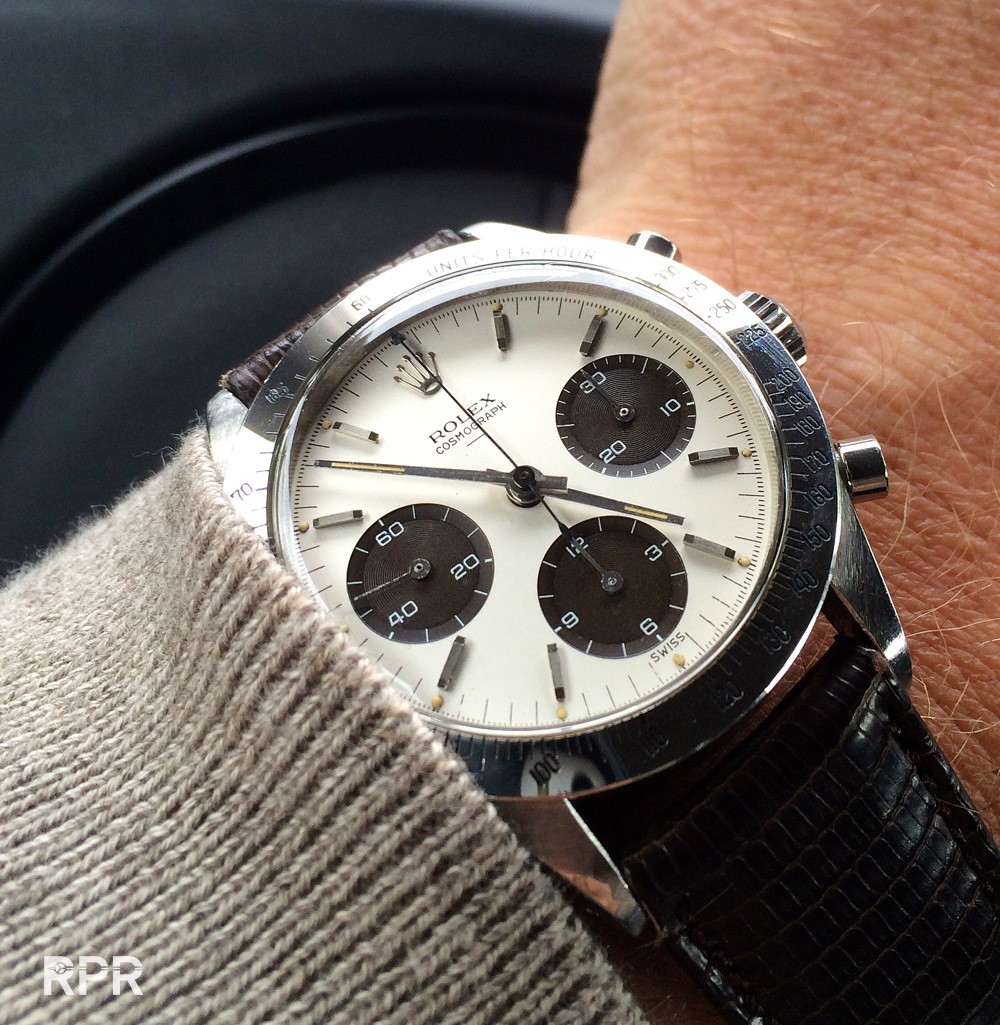 One of the earliest Cosmograph's Rolex has made, with 922.9xx serial, check the story about the Hopkins Daytona here.. 
Cobra Coupe at Spa..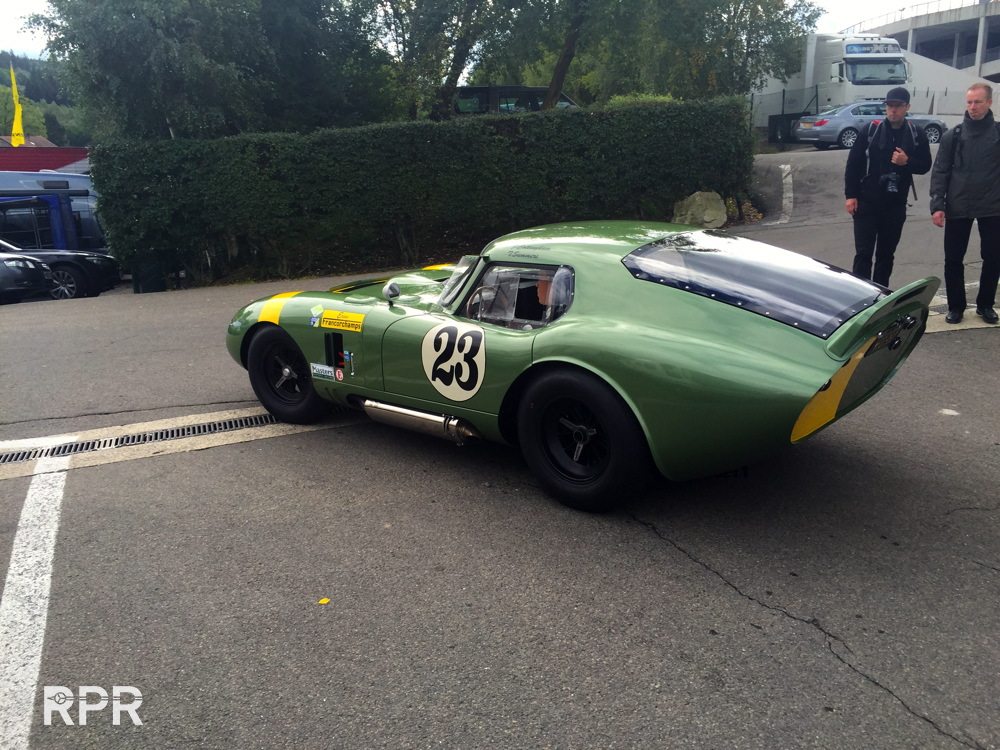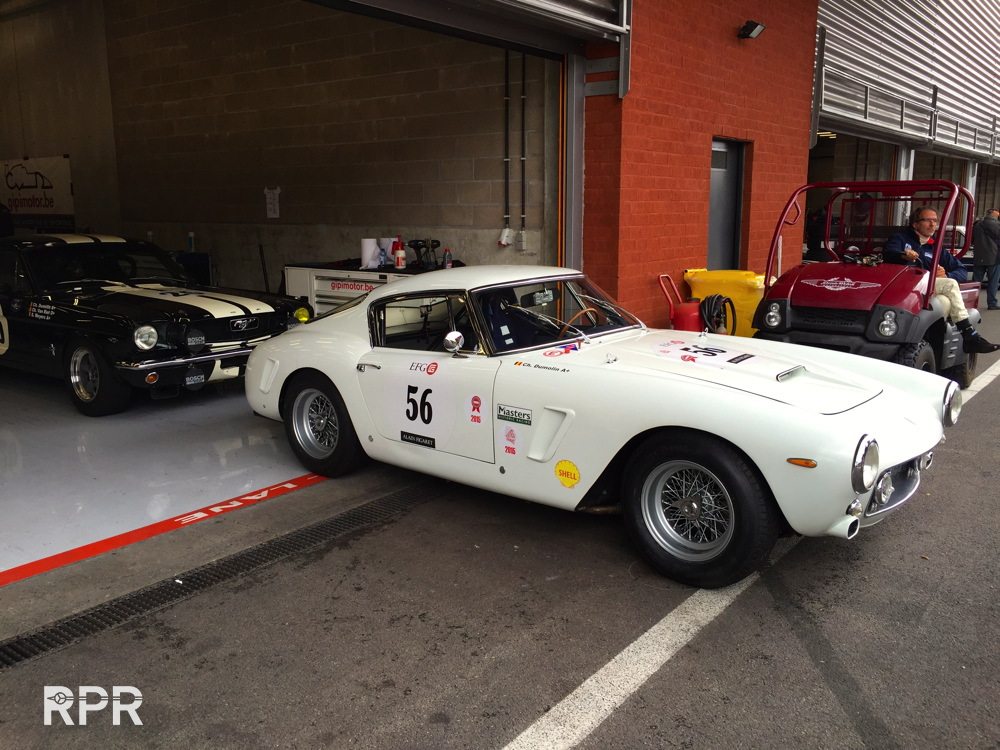 250 SWB above and 6265 UAE & Panda below..
Handfull of Rolex Racing Hiostory..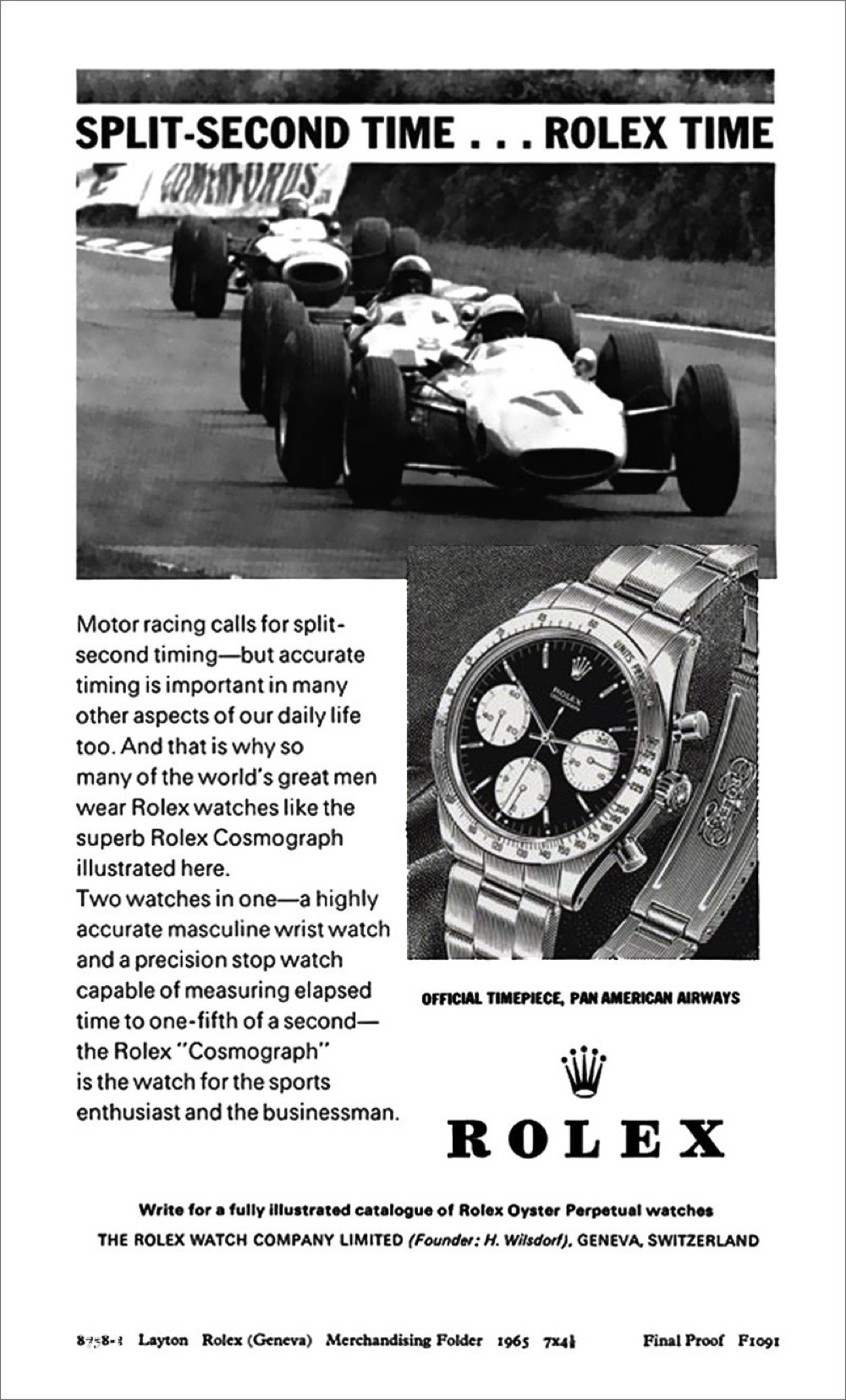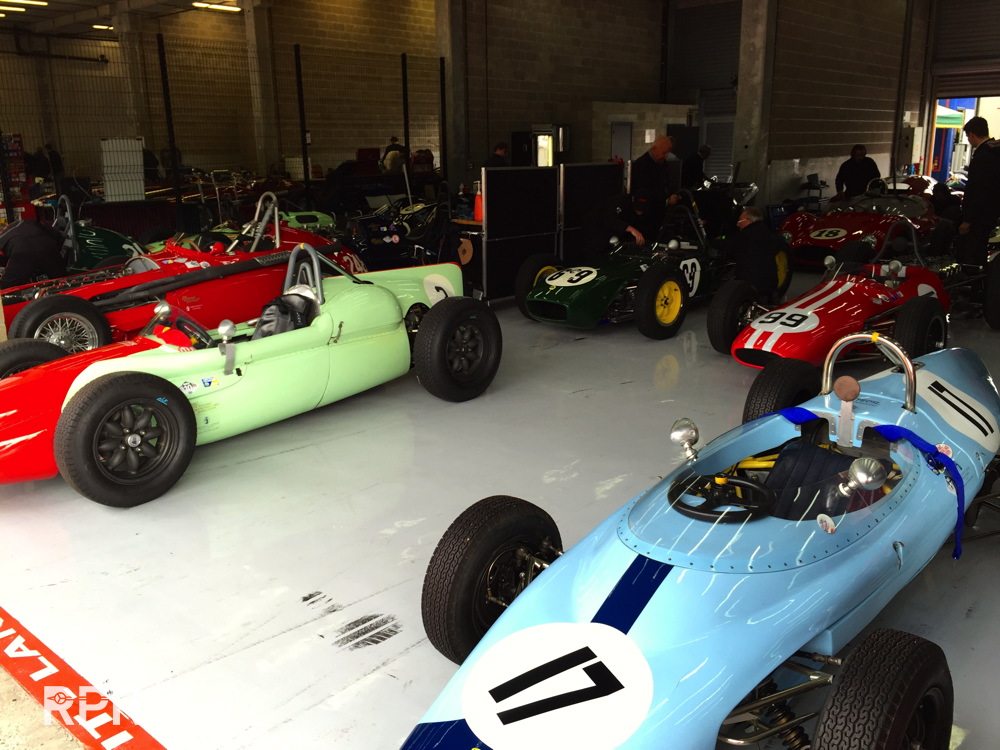 Daytona Rolex Advertisement..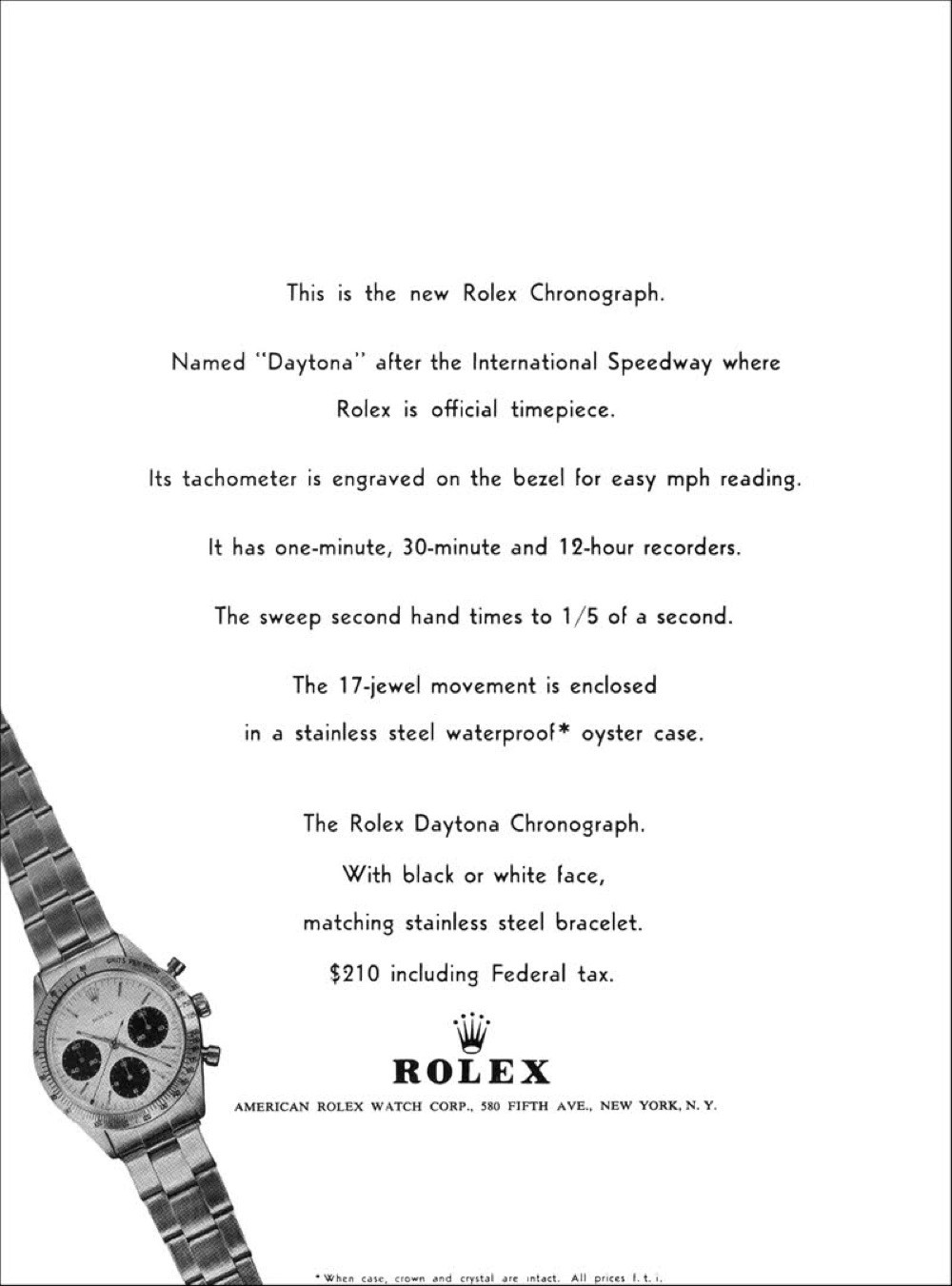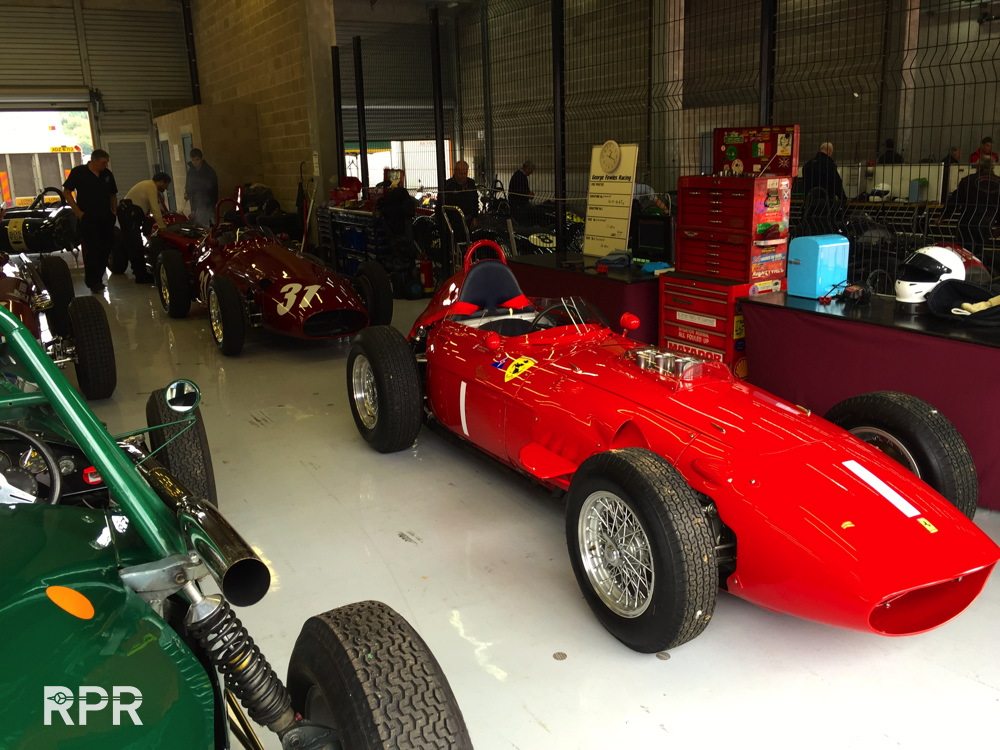 Red Oman Cosmograph below and old Ferrari F1 racing car above..
Handful of red Daytona's…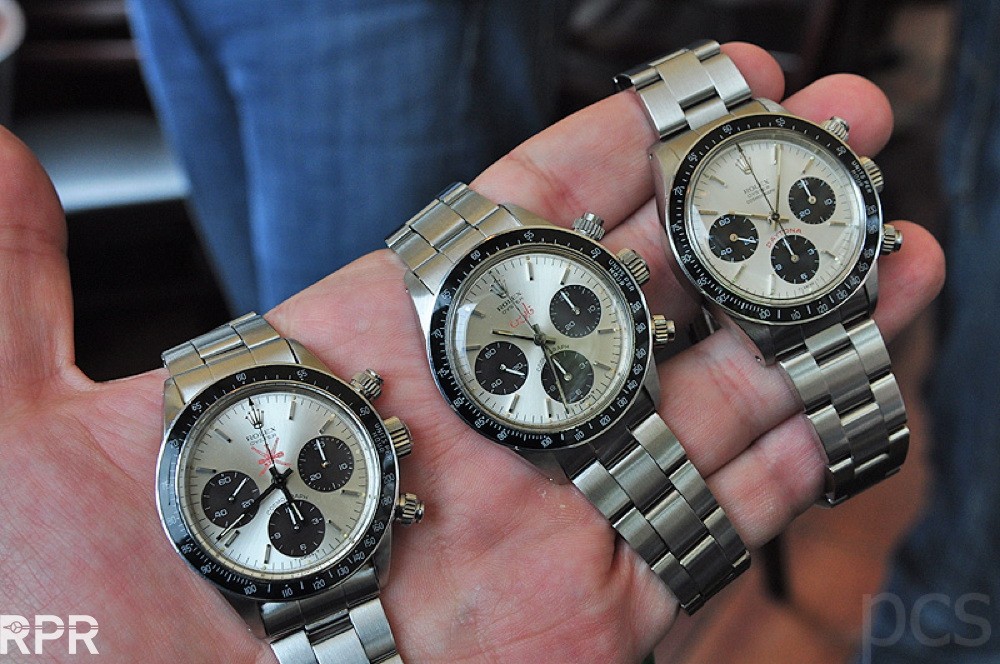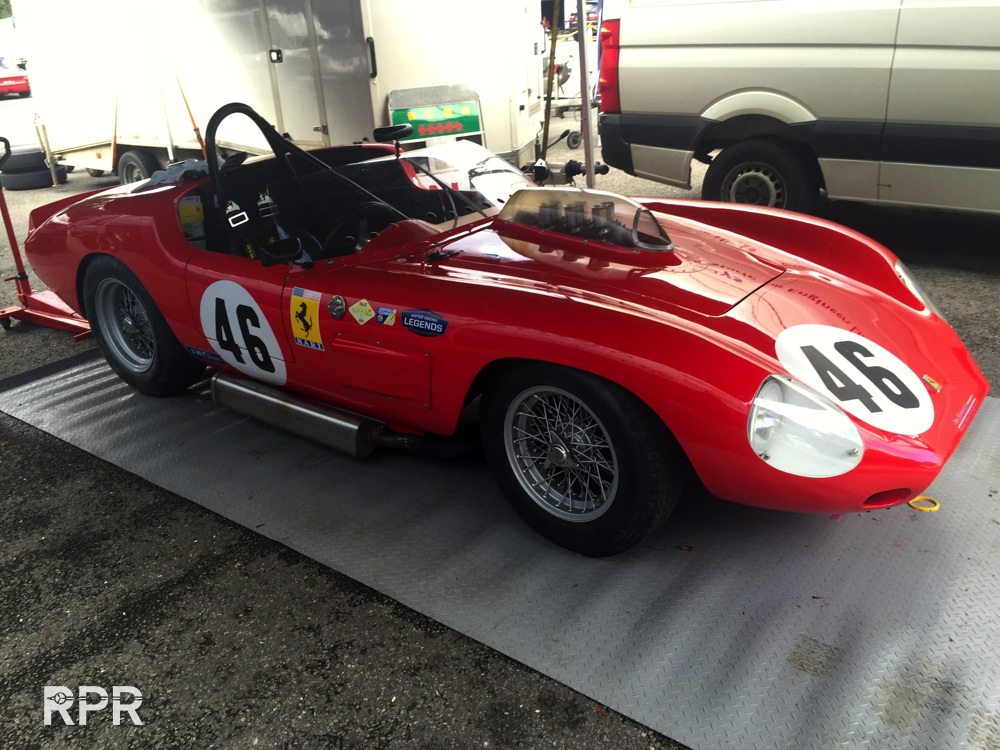 Lady driving this rocket, bravo!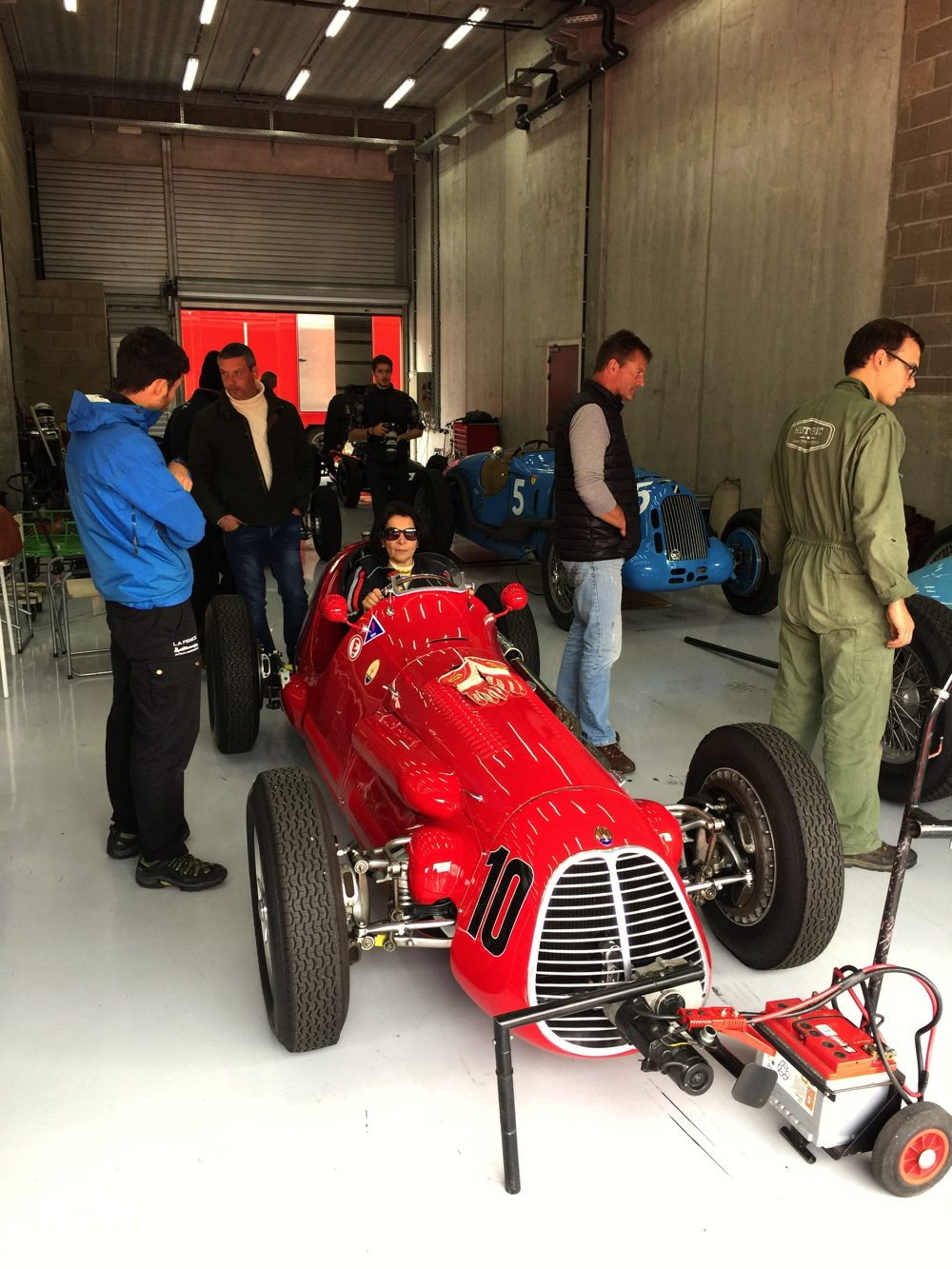 Brown Rolex Daytona ref 6240..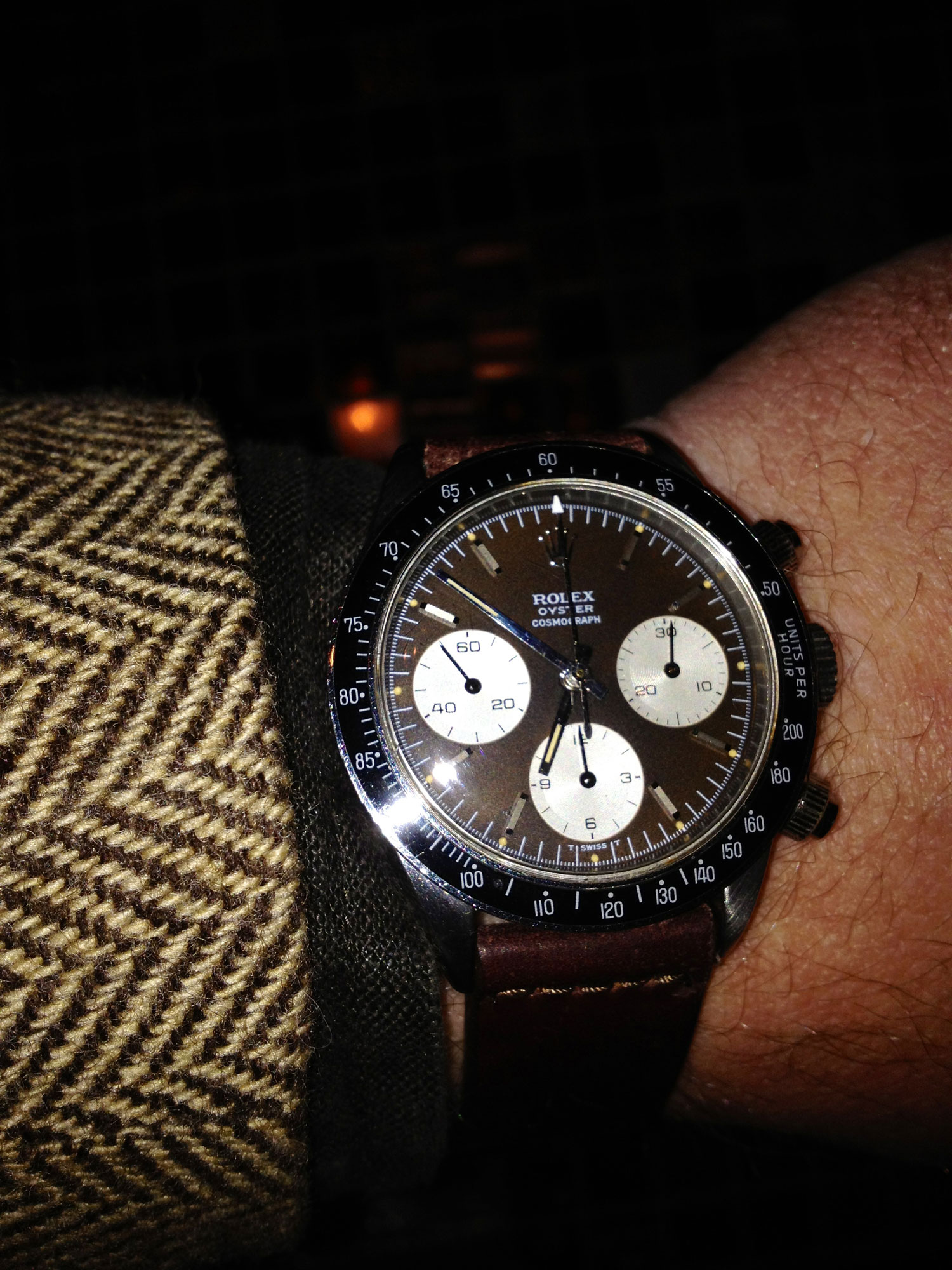 Aston Martin DB3 GT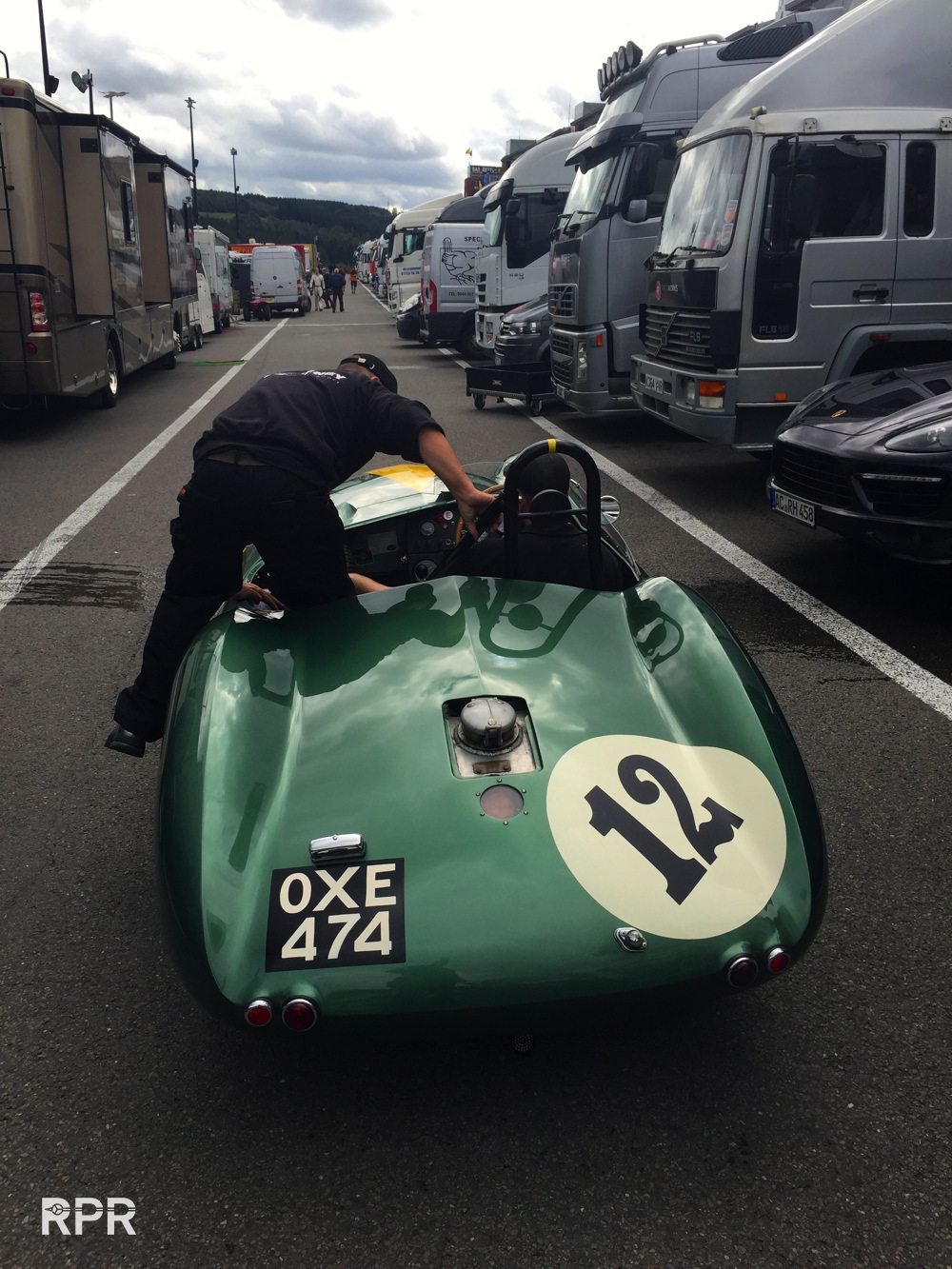 Green Maserati racer…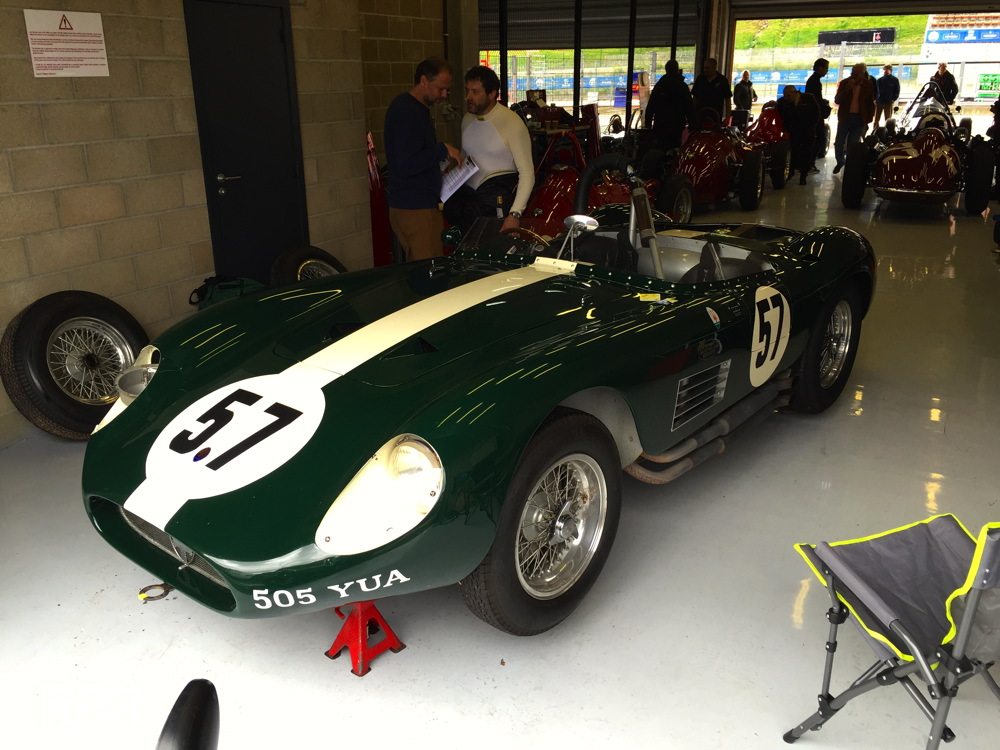 Silver Qaboos Rolex Daytona Cosmograph, read more about the mythical Oman Rolex over here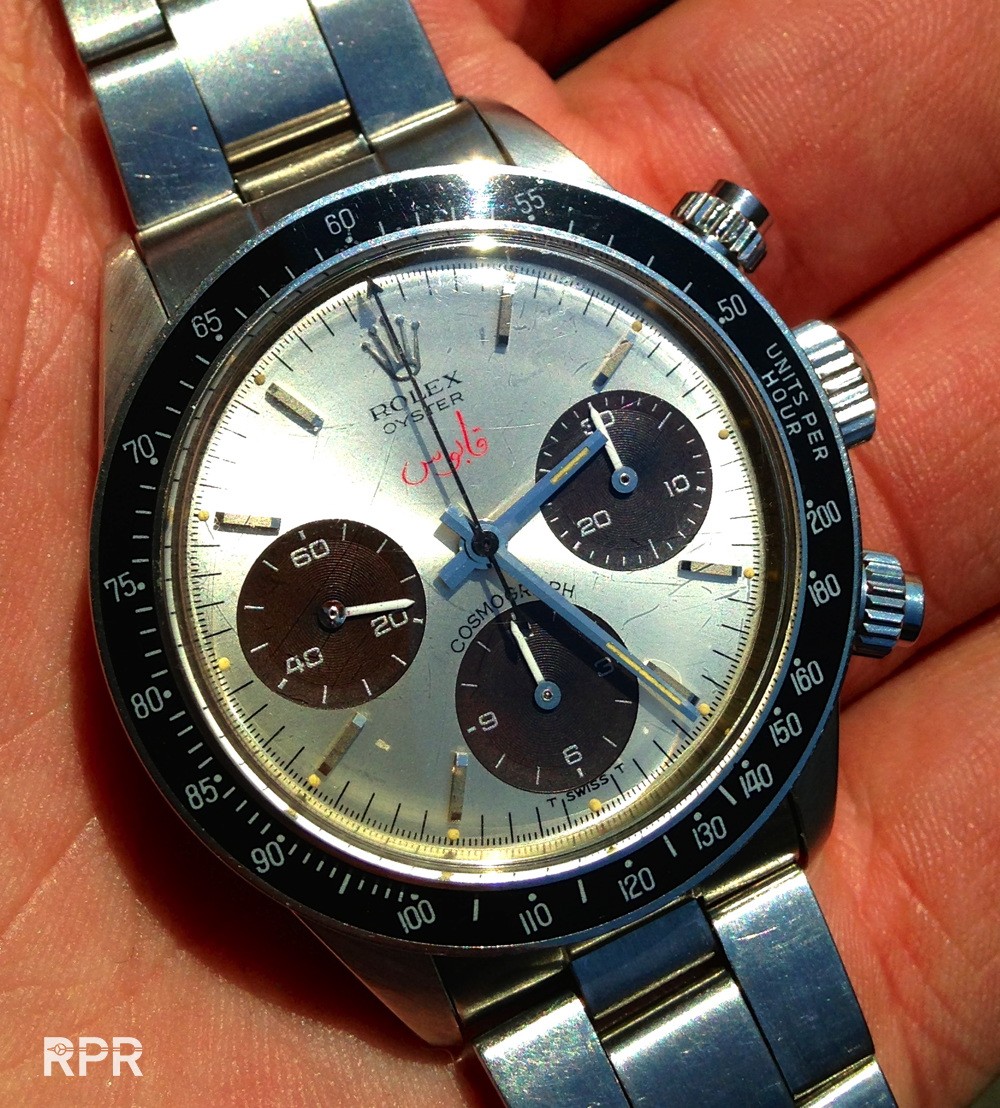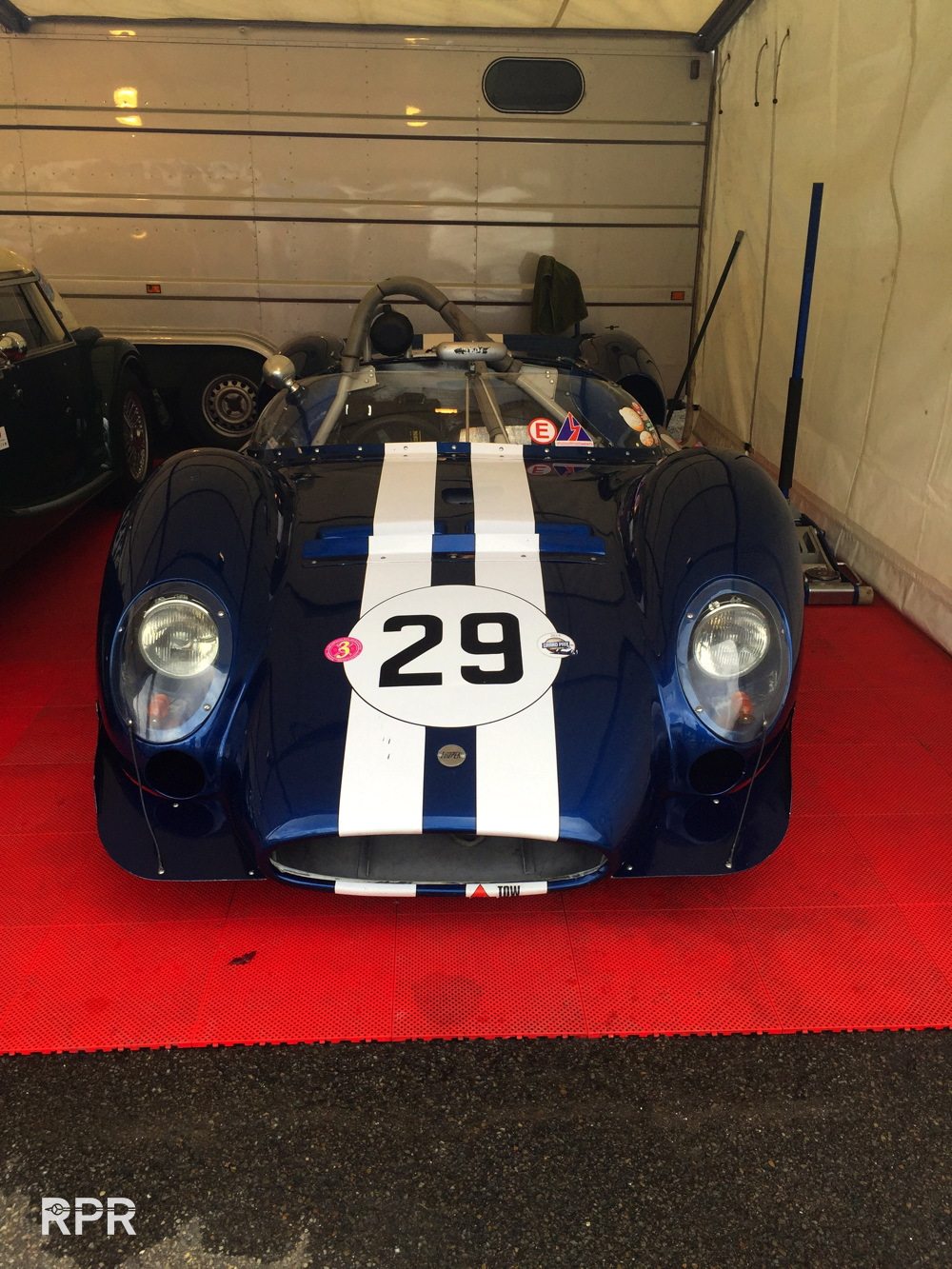 The so far unique Pan Am Daytona Cosmograph, read all about it on RPR over here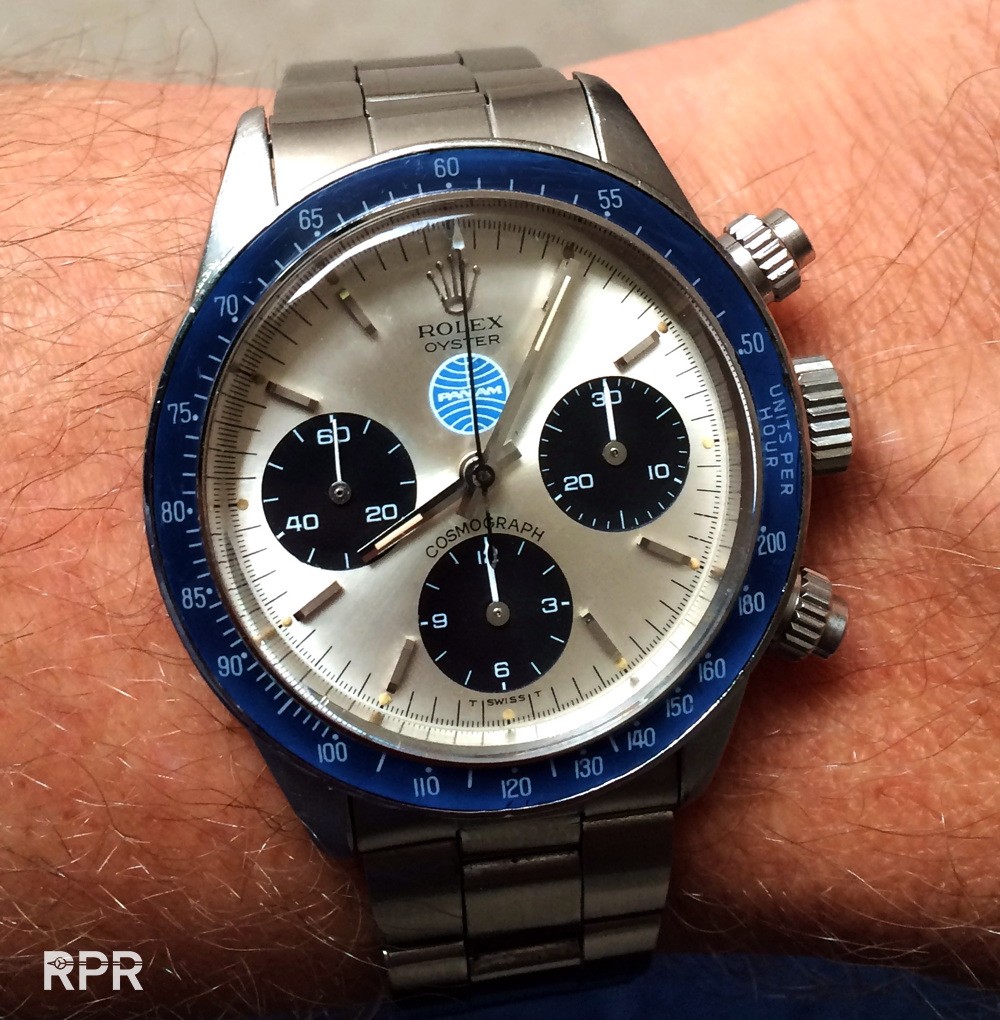 Almost Art, drivable art..
These 2 match with each other, over the top Alfa Montreal with a bling Daytona 6269..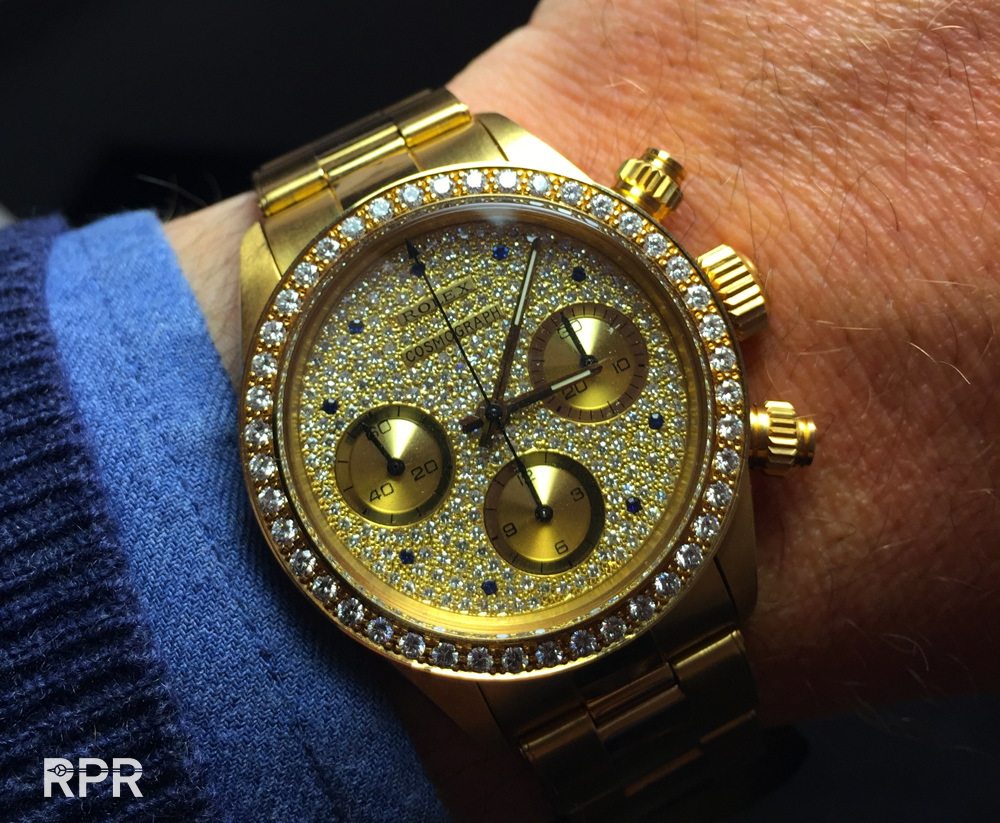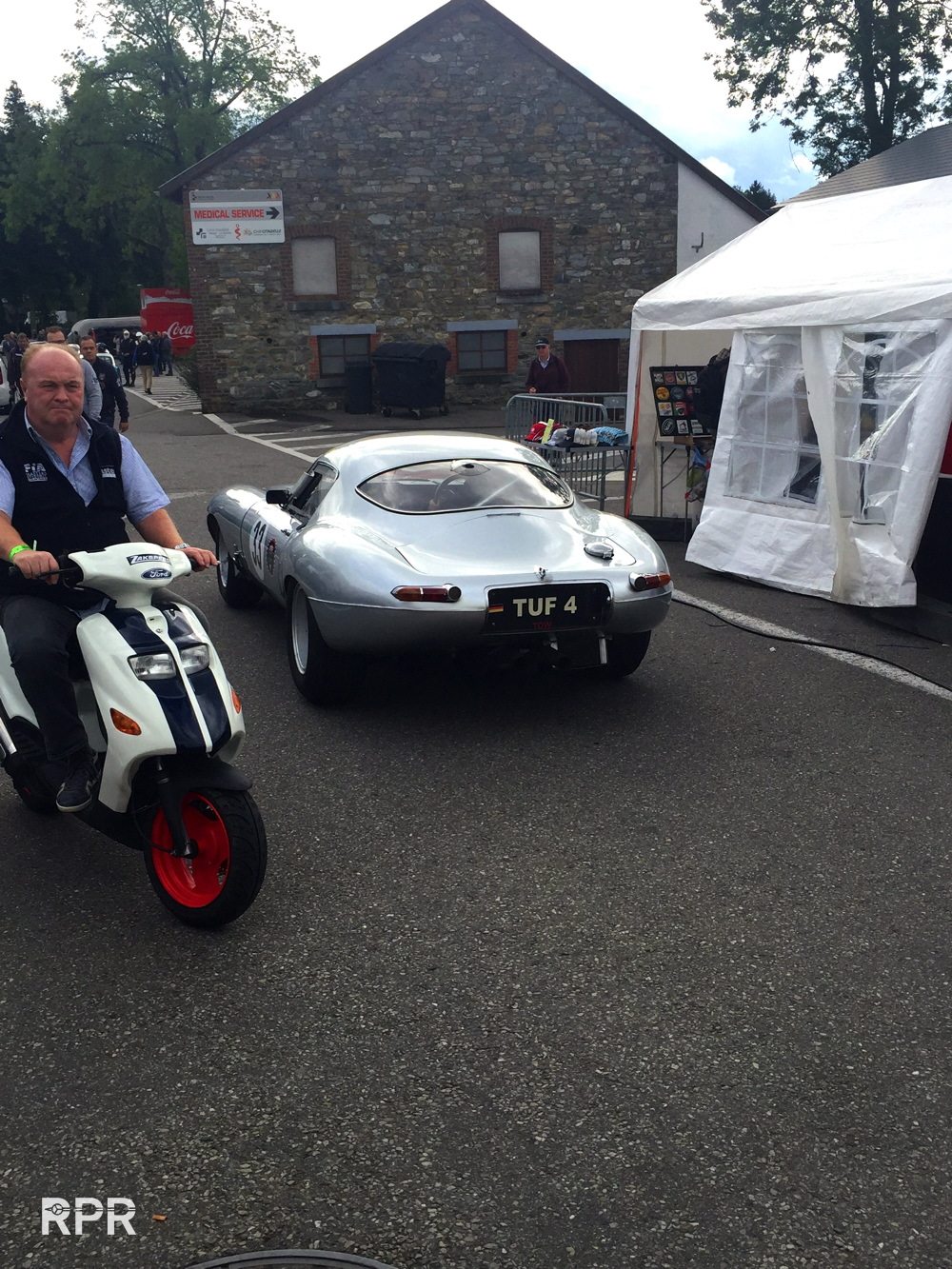 Best ass from the car industry, TUF 4…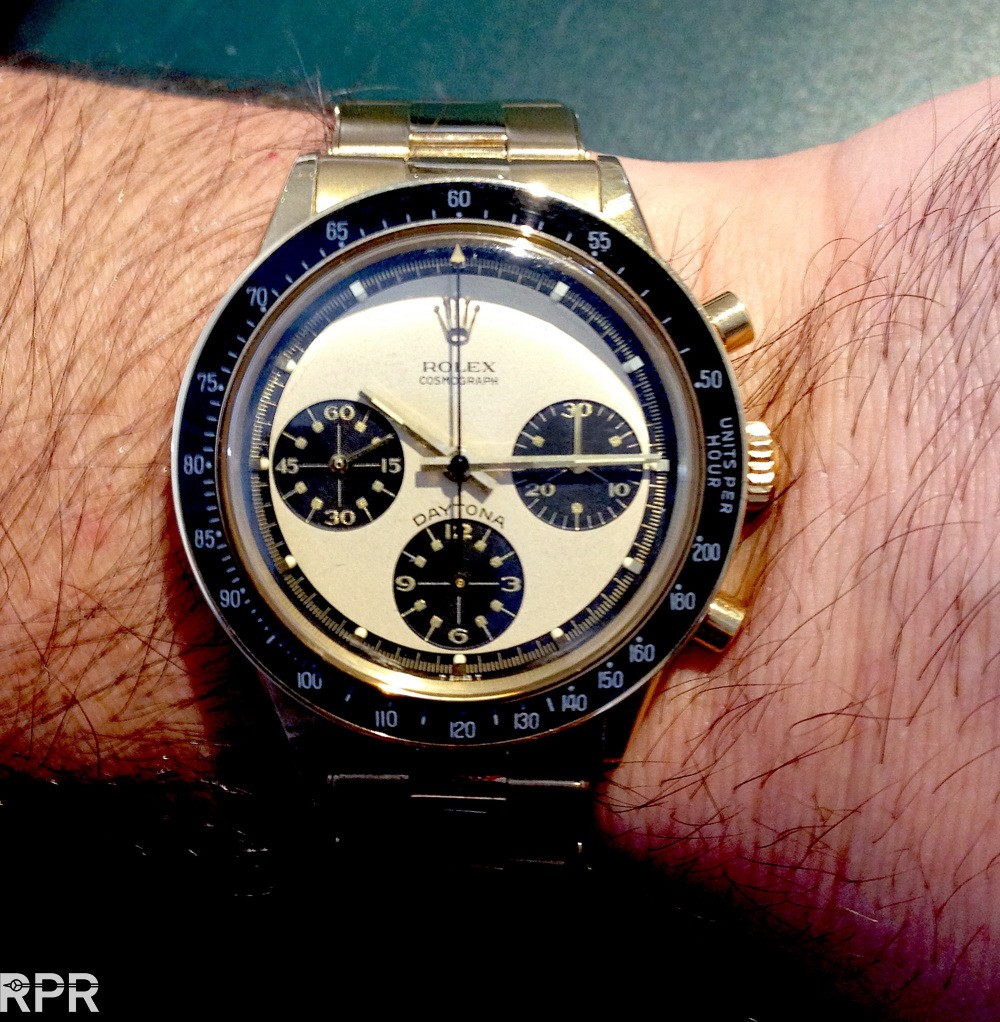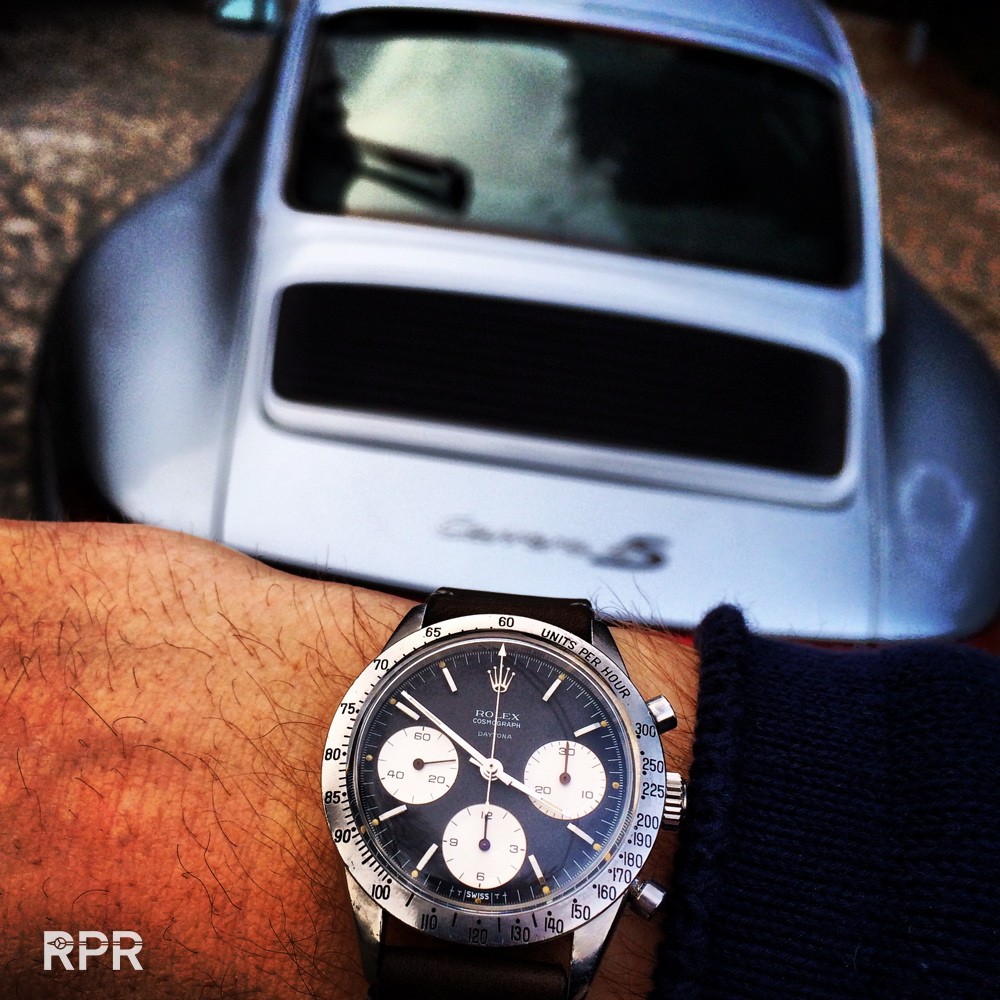 Bizzarrini from the top, great design!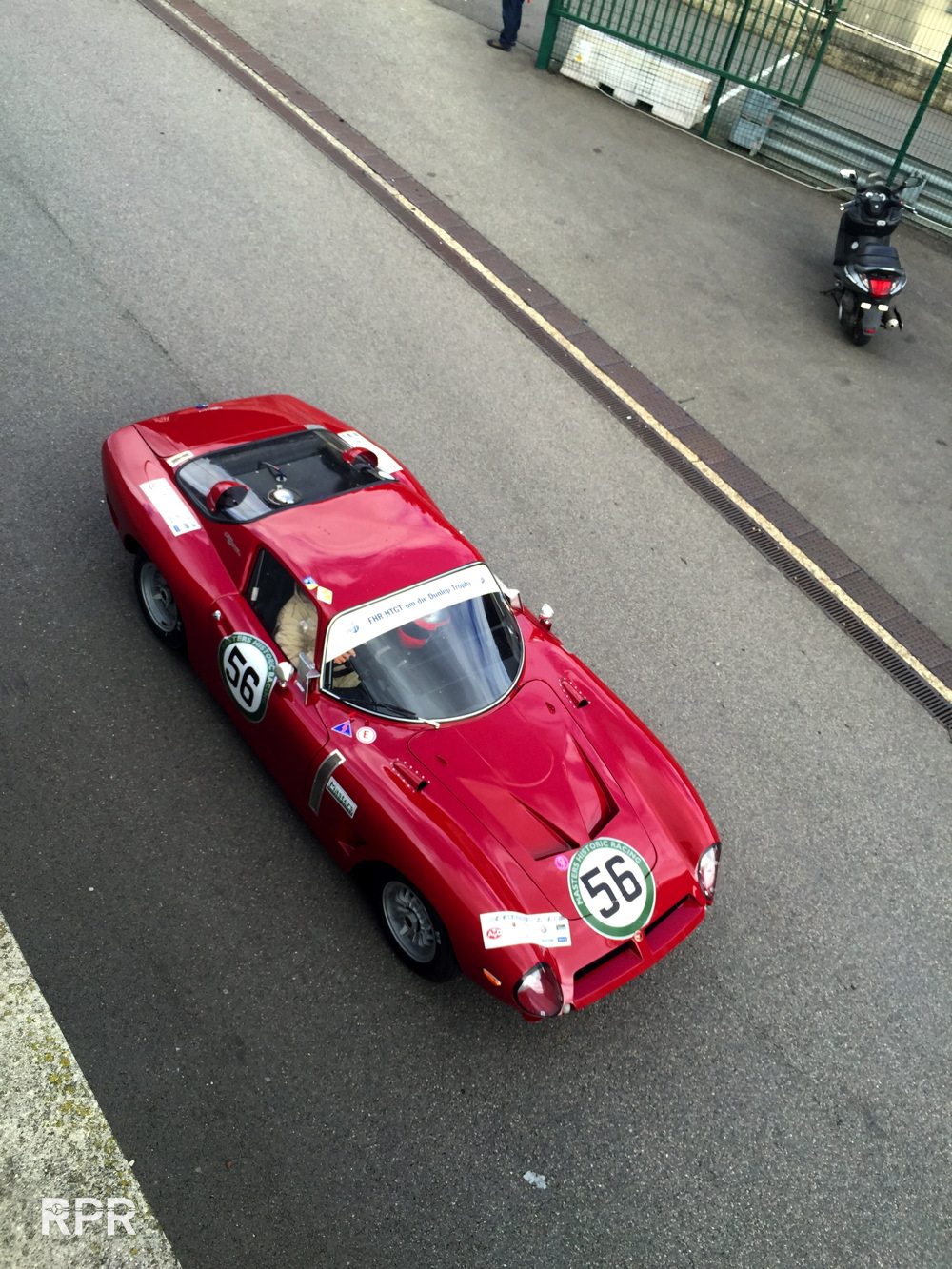 Aston Martin DB3 GT..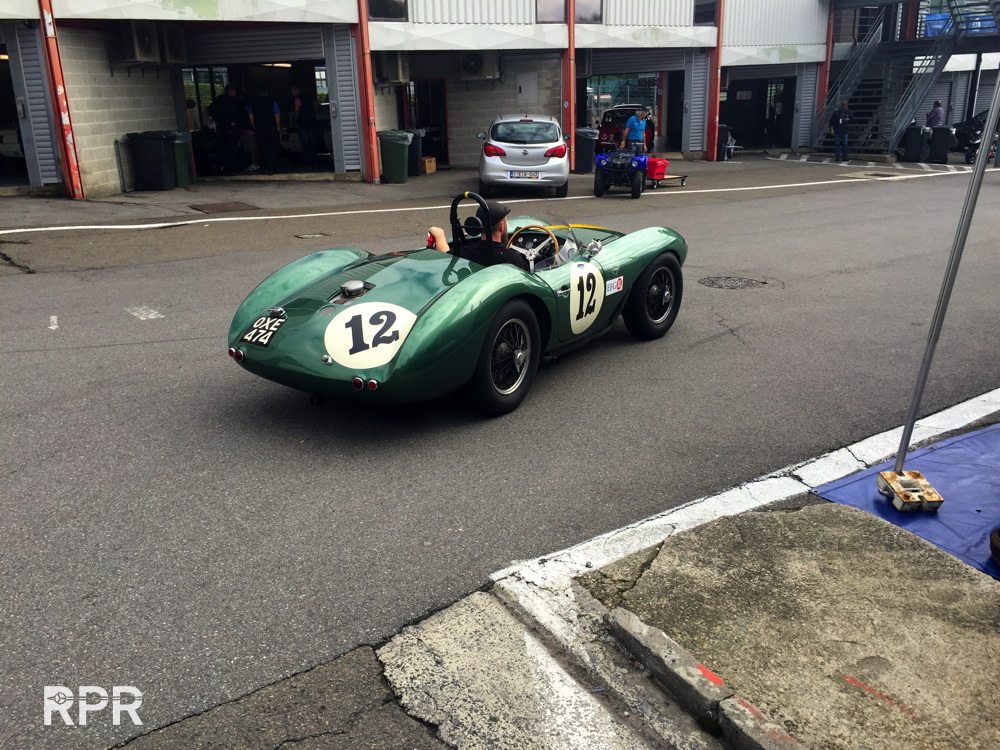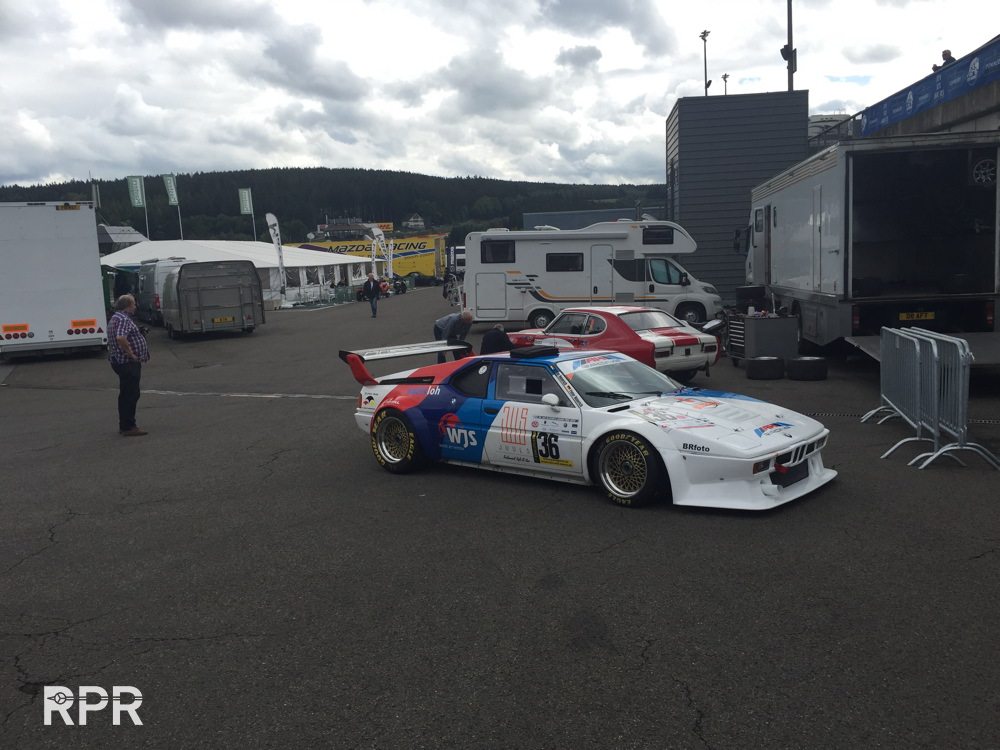 Up close Paul Newman dial details..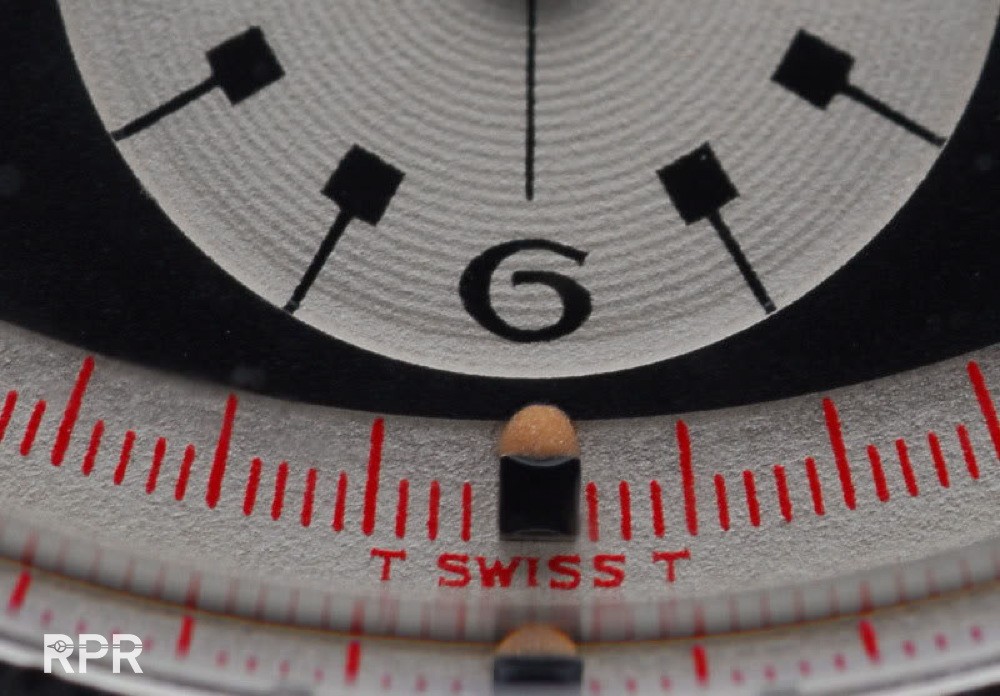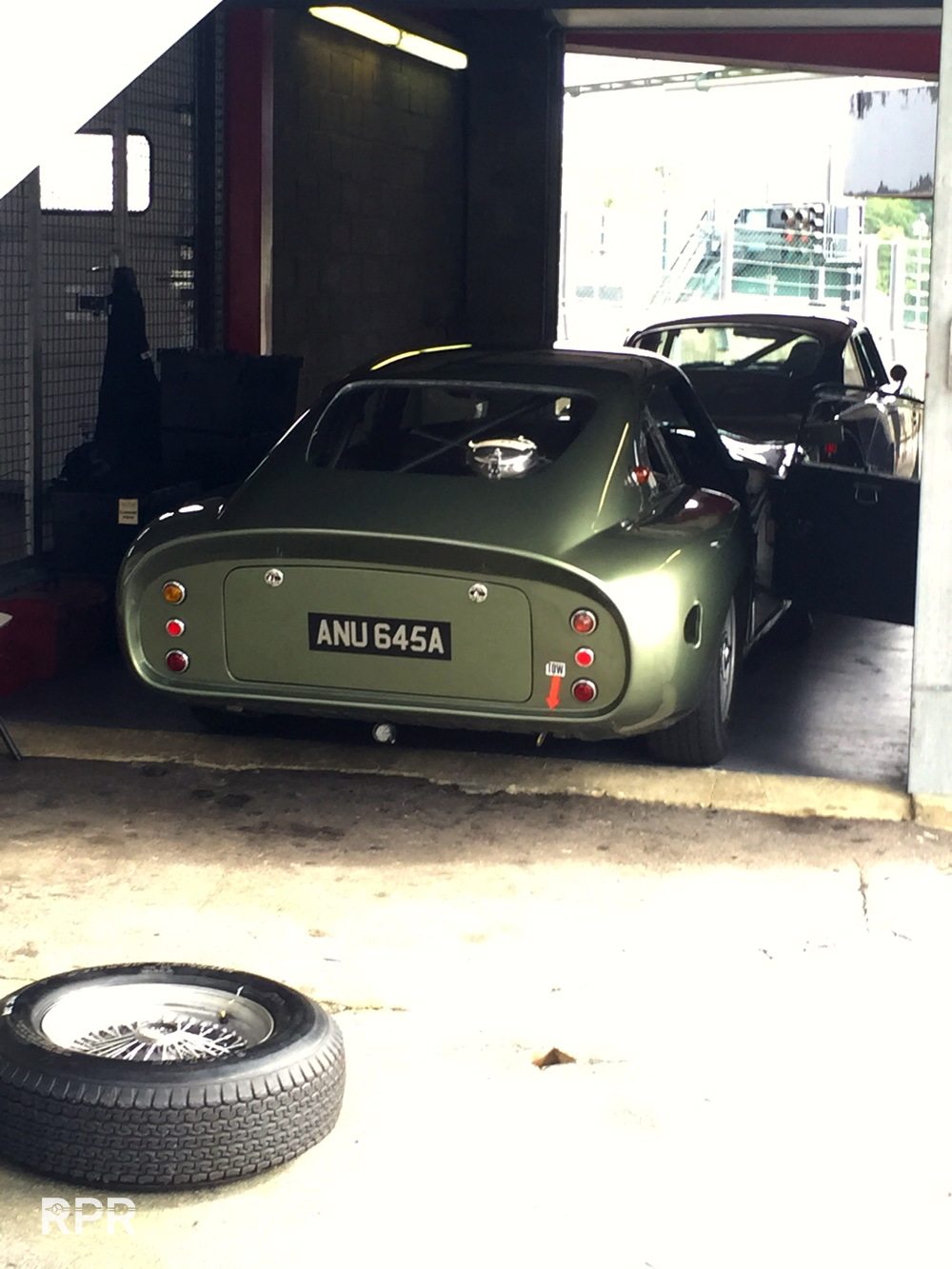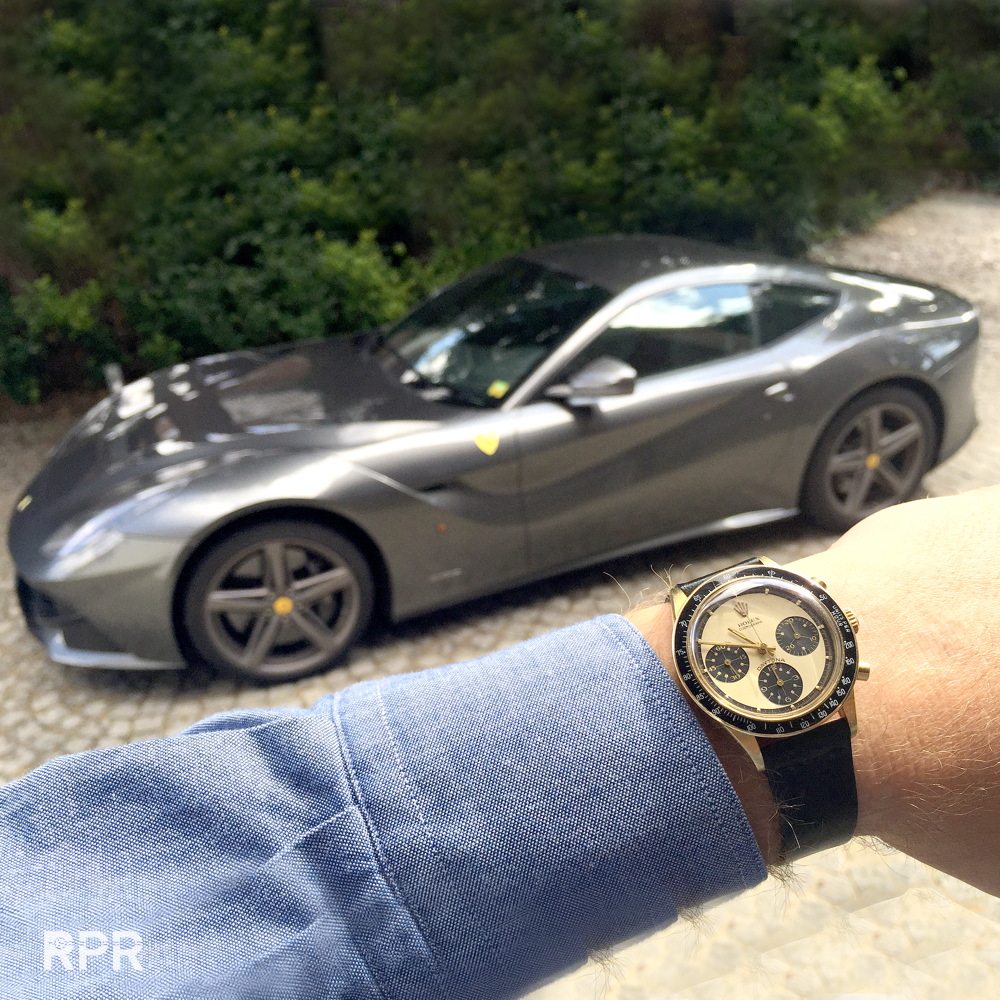 Ferrari GTO 599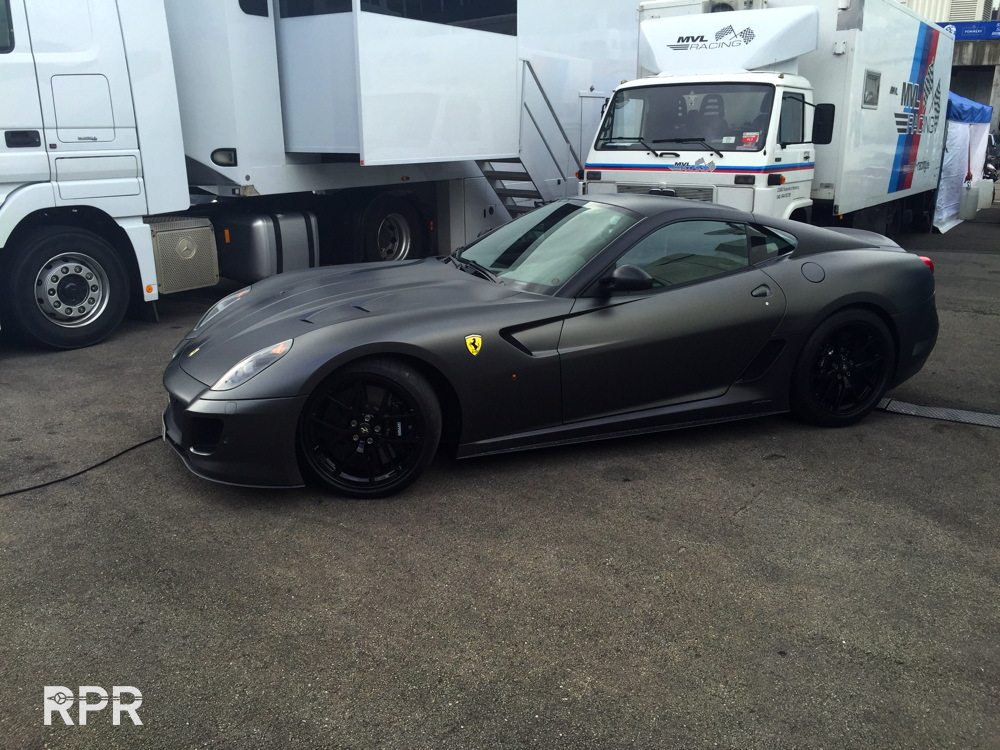 Fresh and early Rolex 6263 Daytona..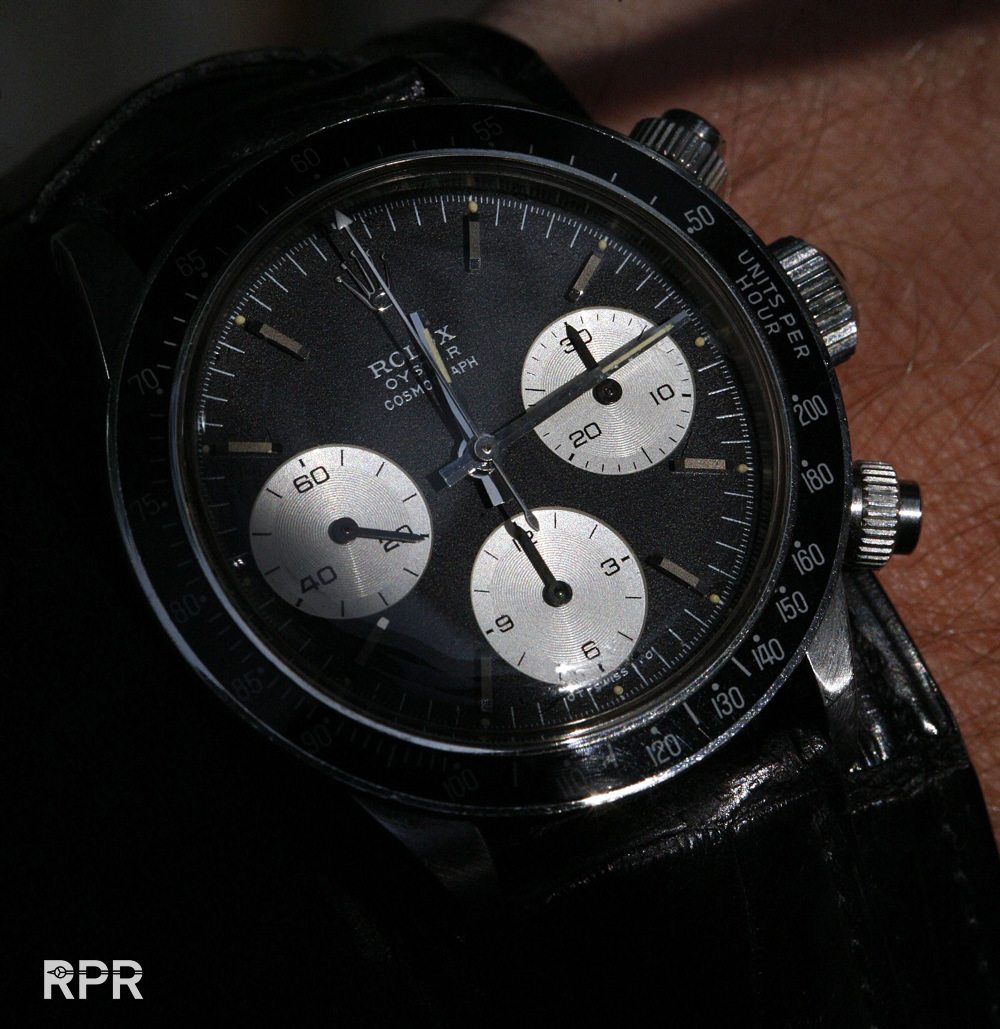 6241 Paul Newman for Tiffany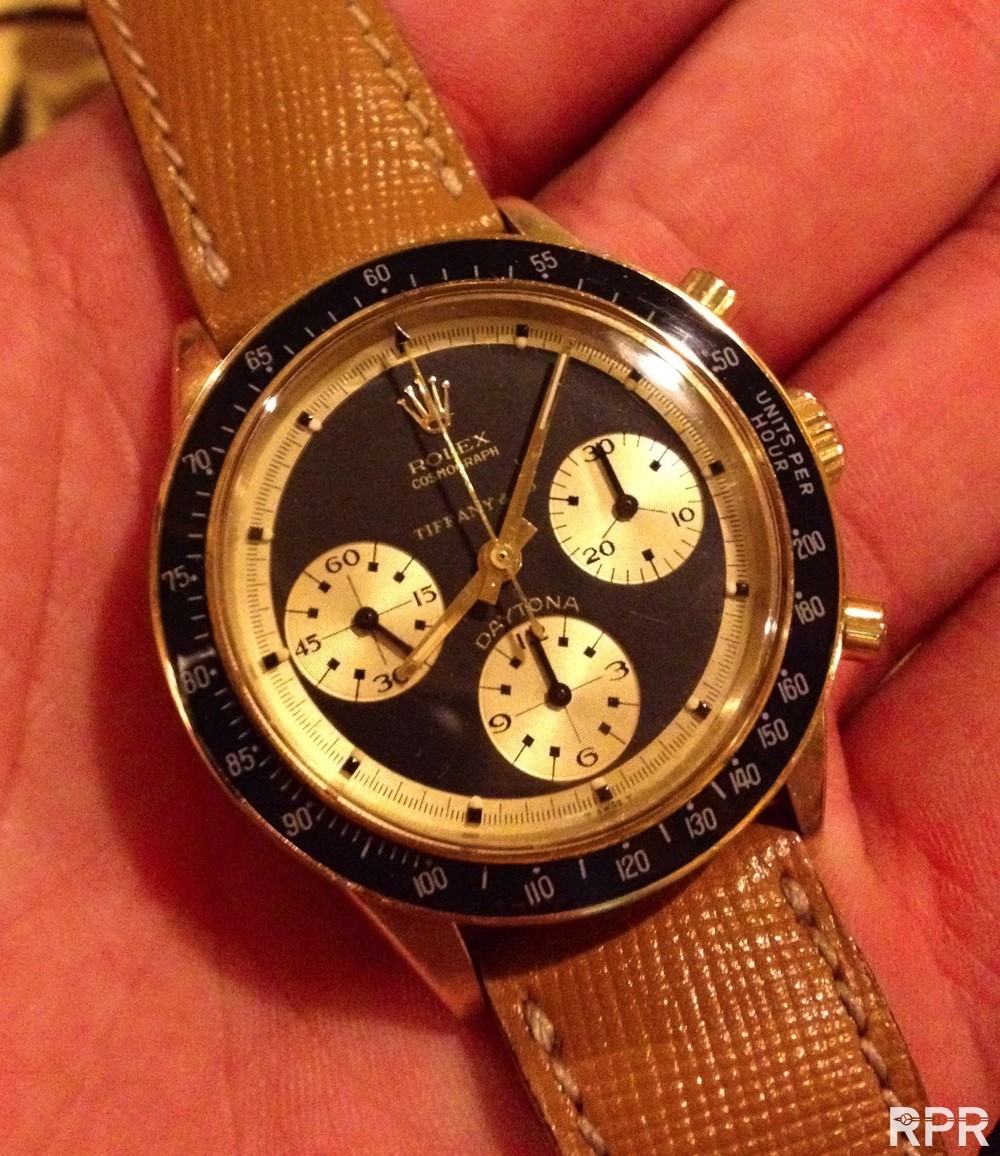 Cobra Coupe..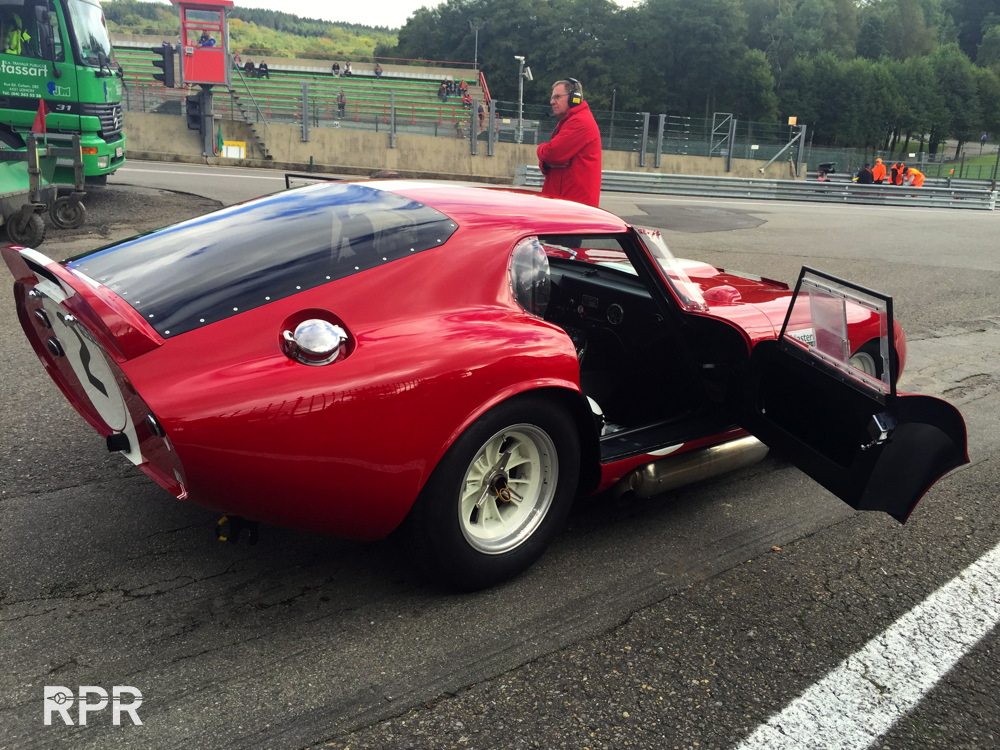 Driver Leo waiting to start from the front..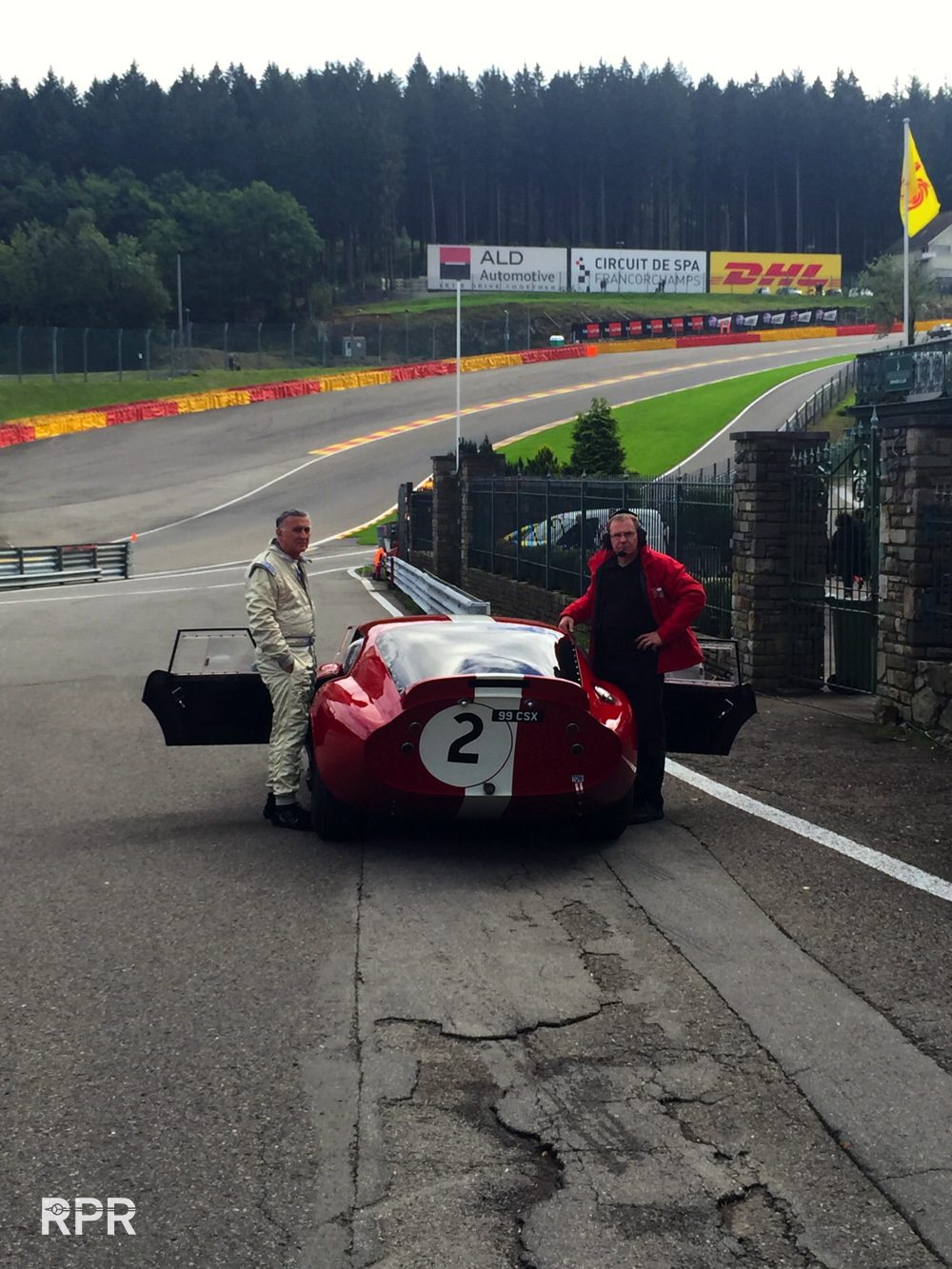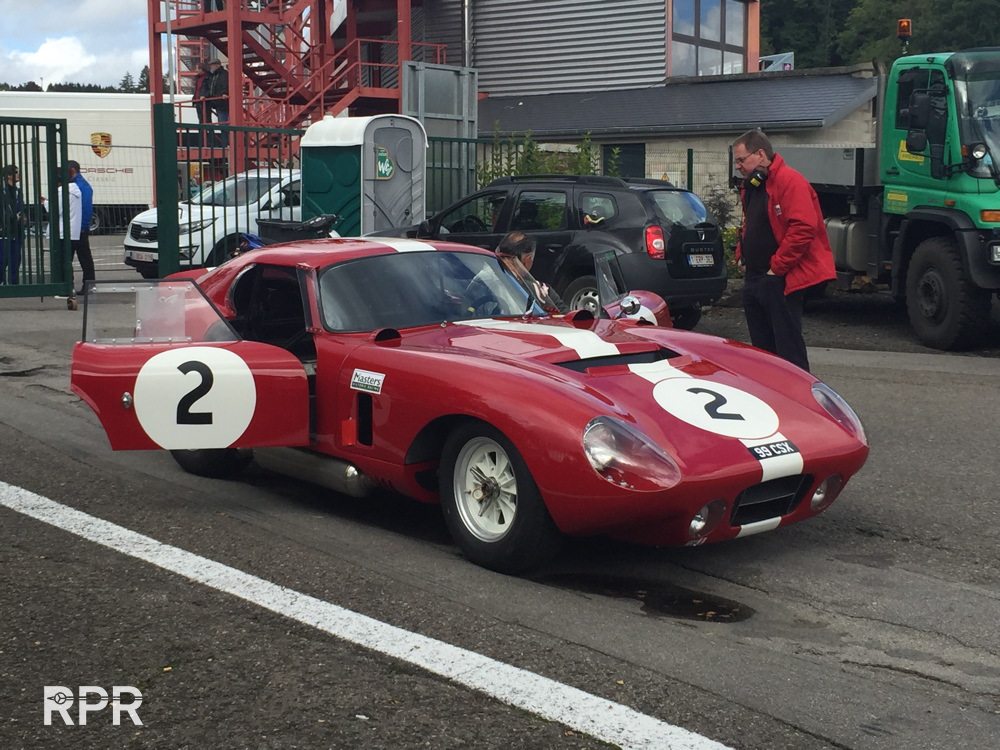 NOS 6263 Red Qaboos..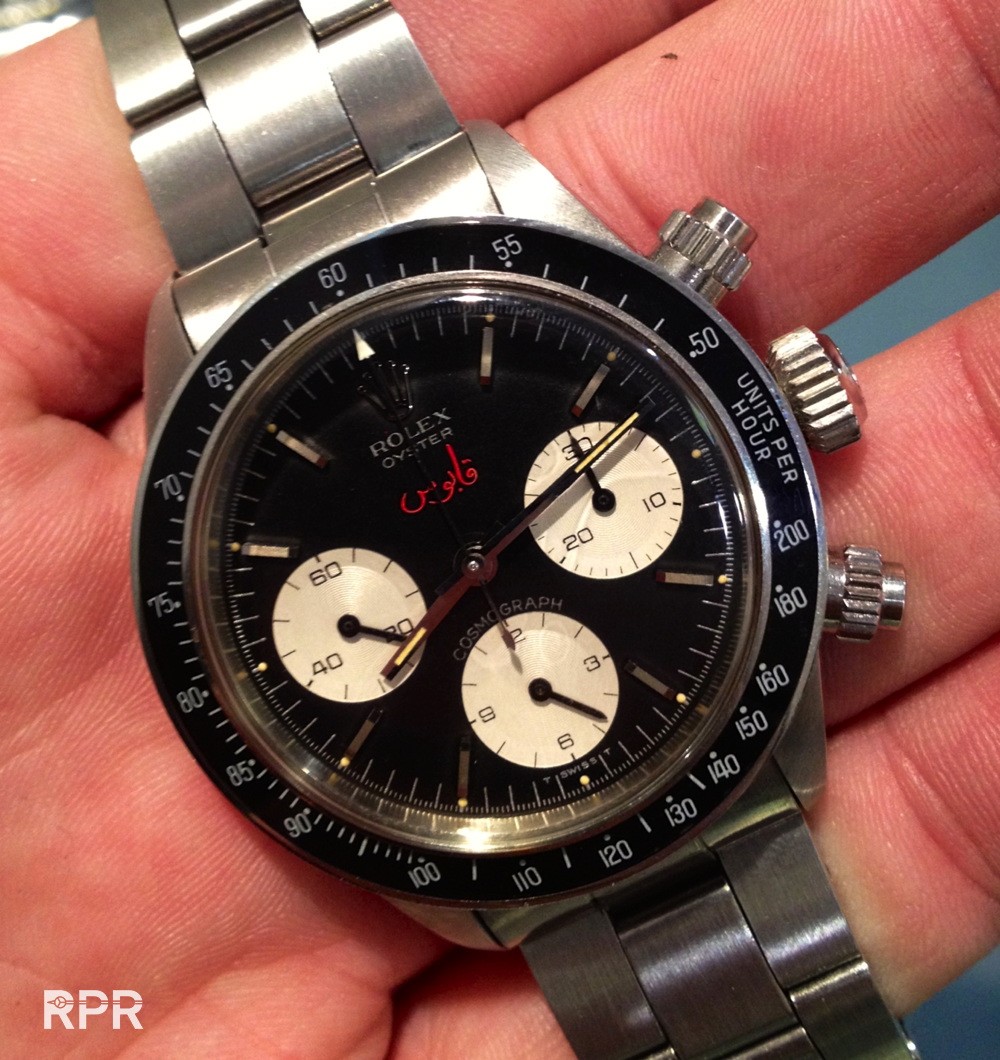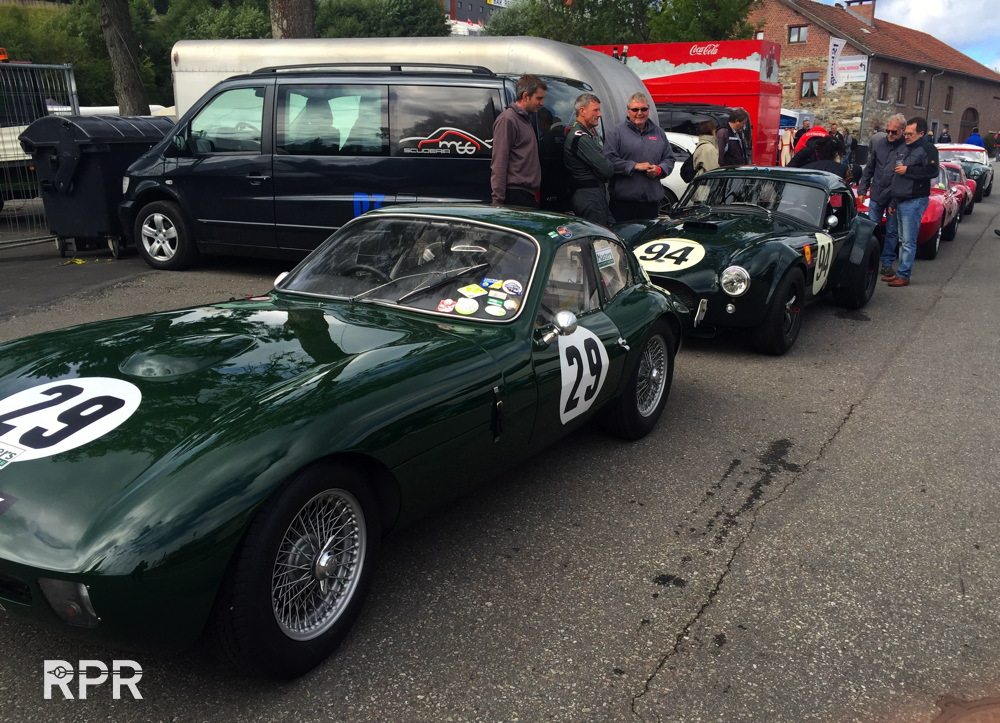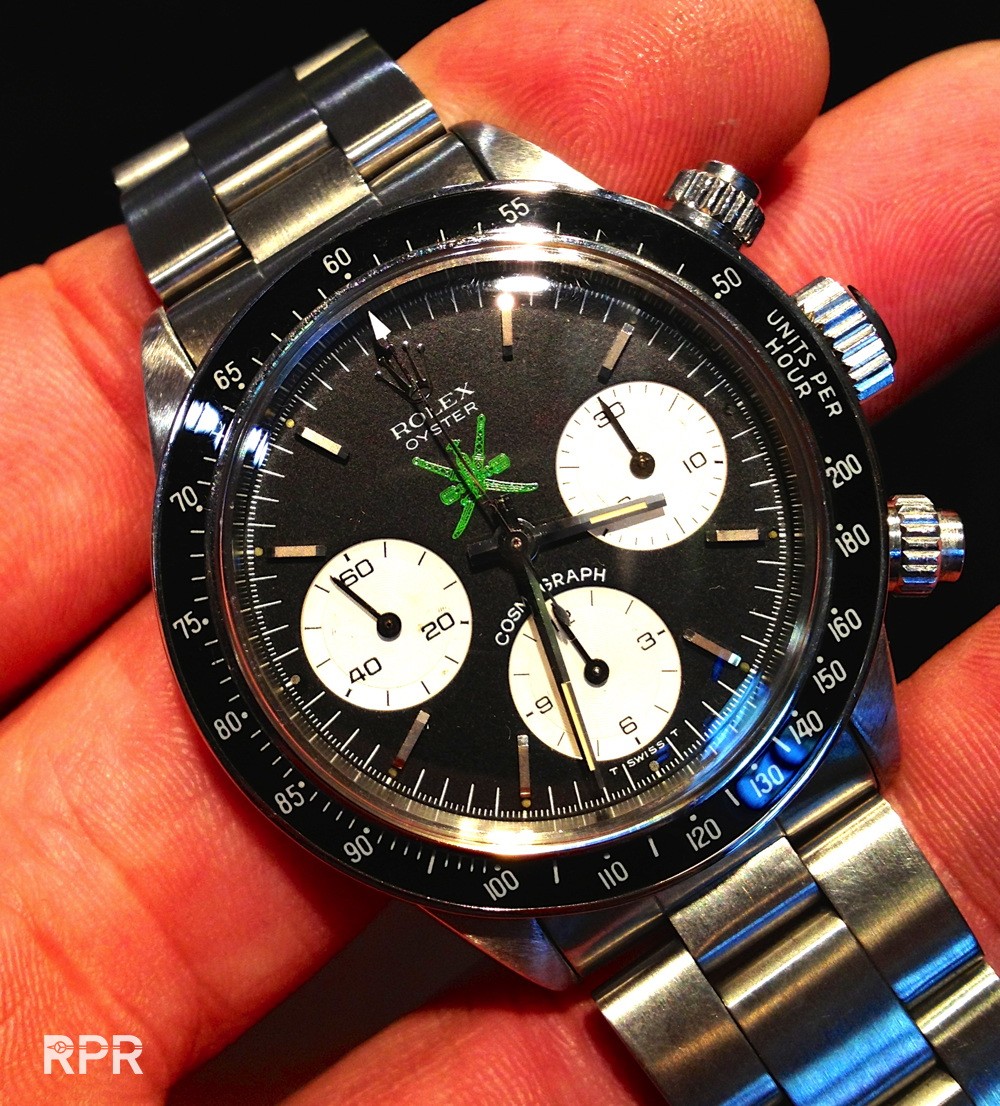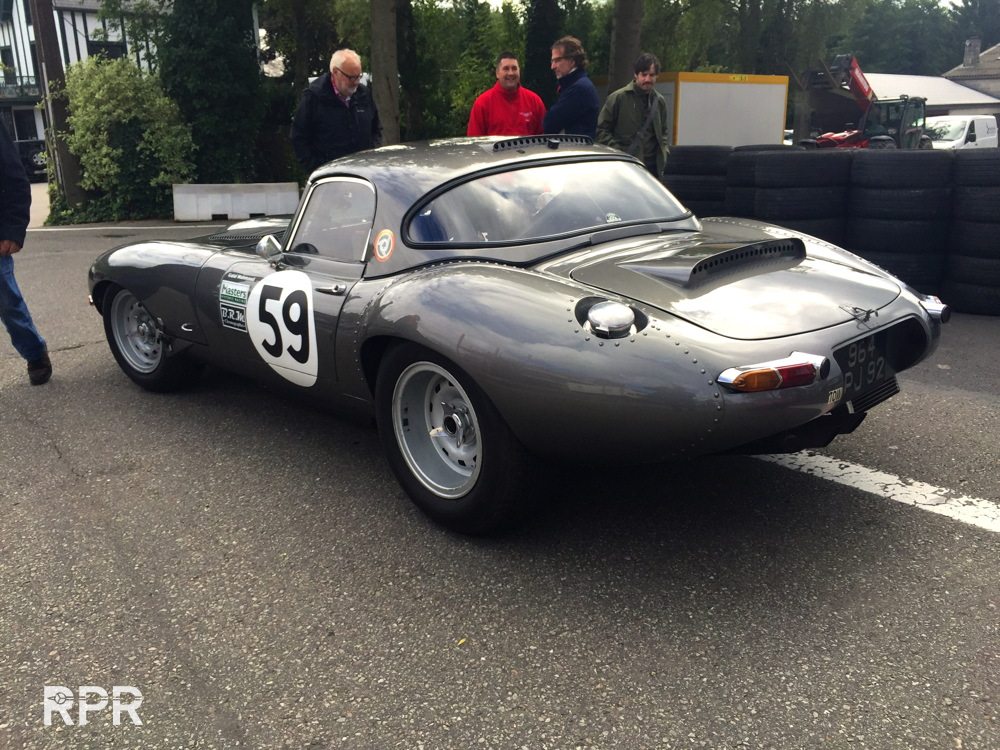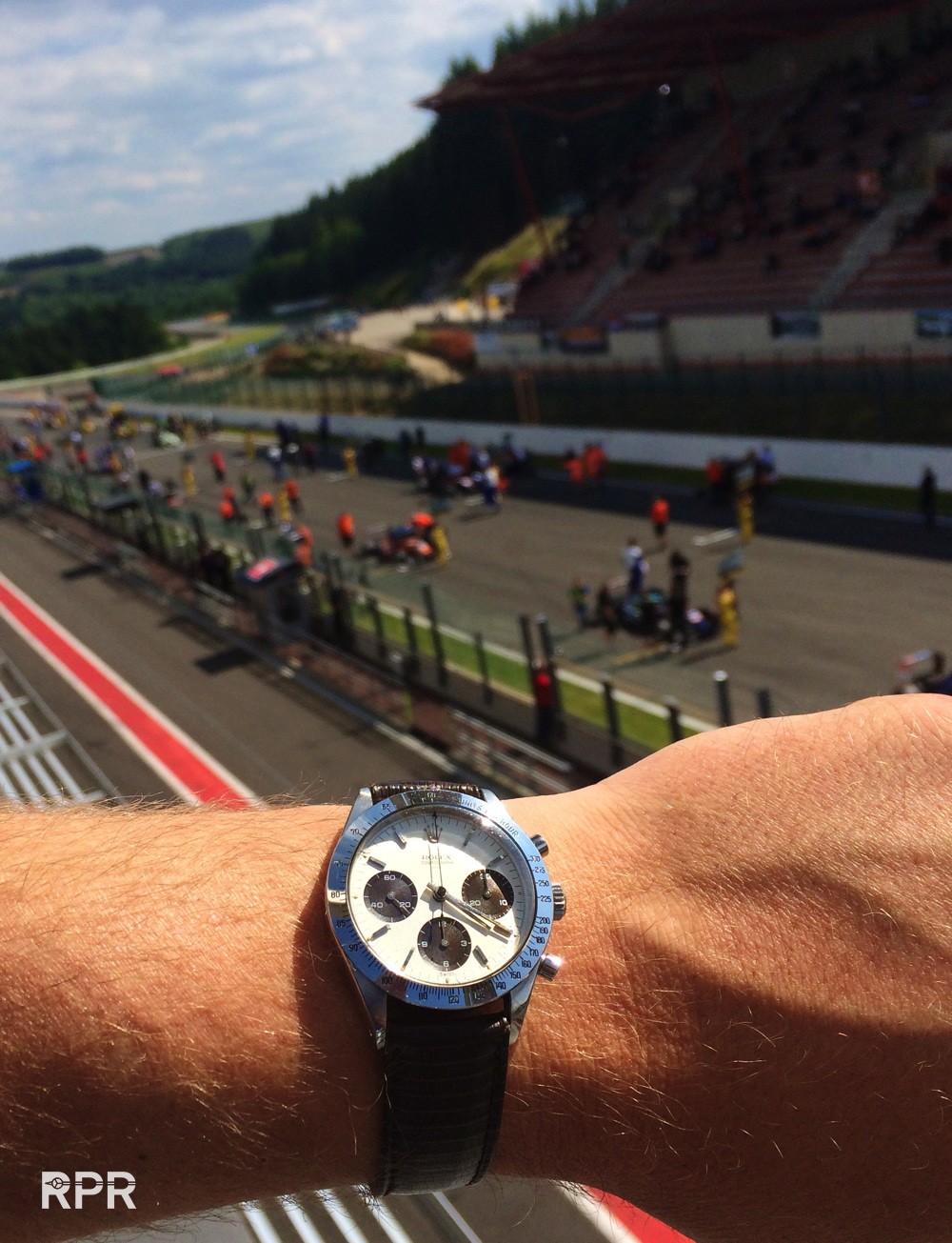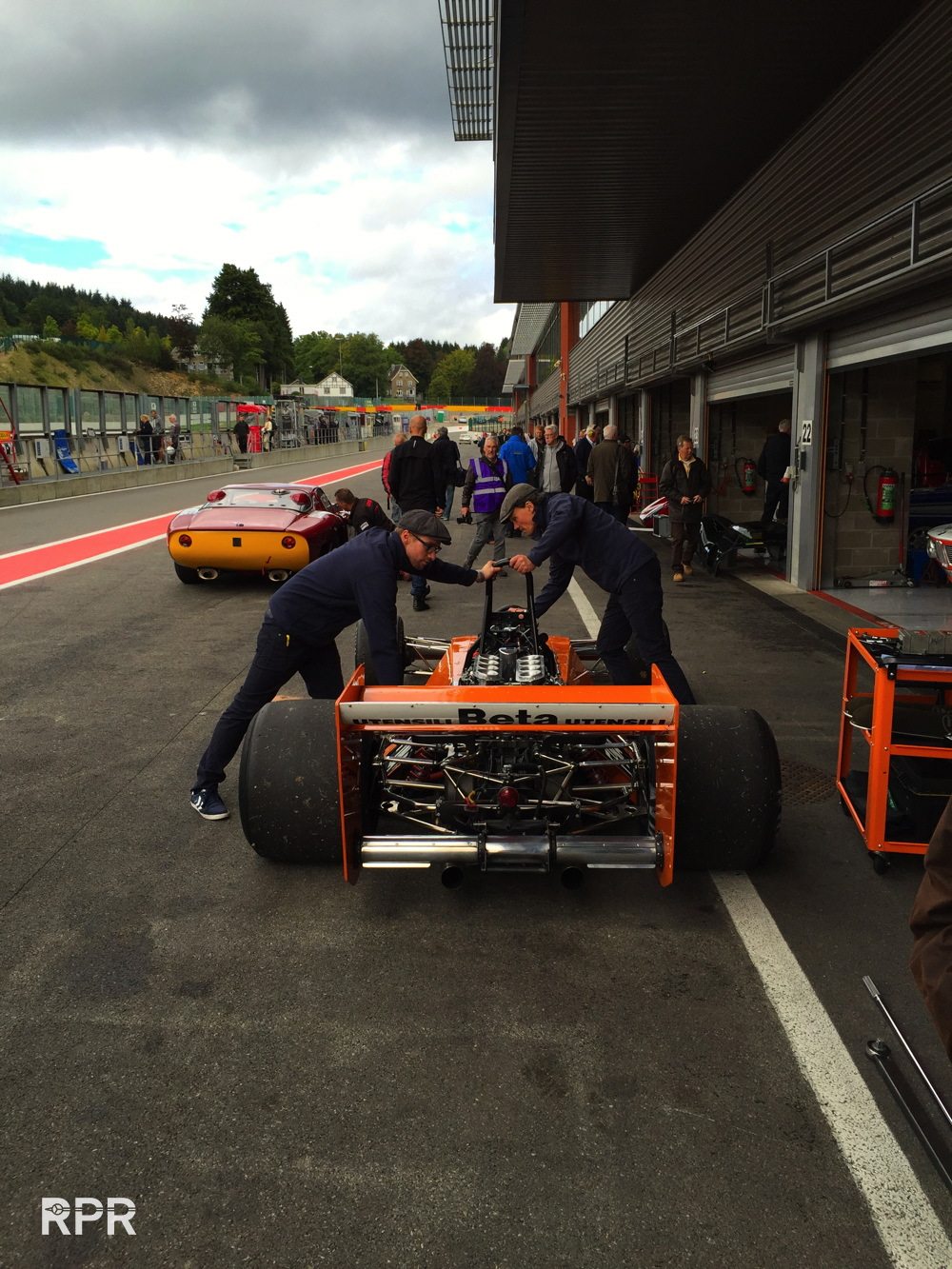 This is so sexy good-looking I think i've steered for like 30 minutes that much I like this lightweight Jaguar E Type!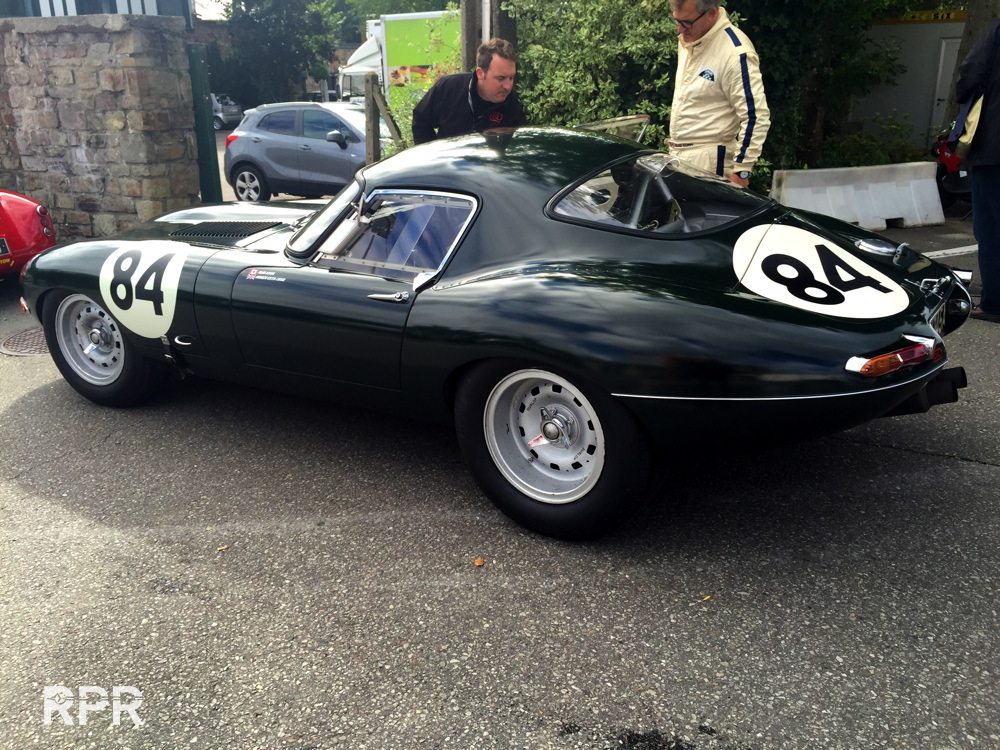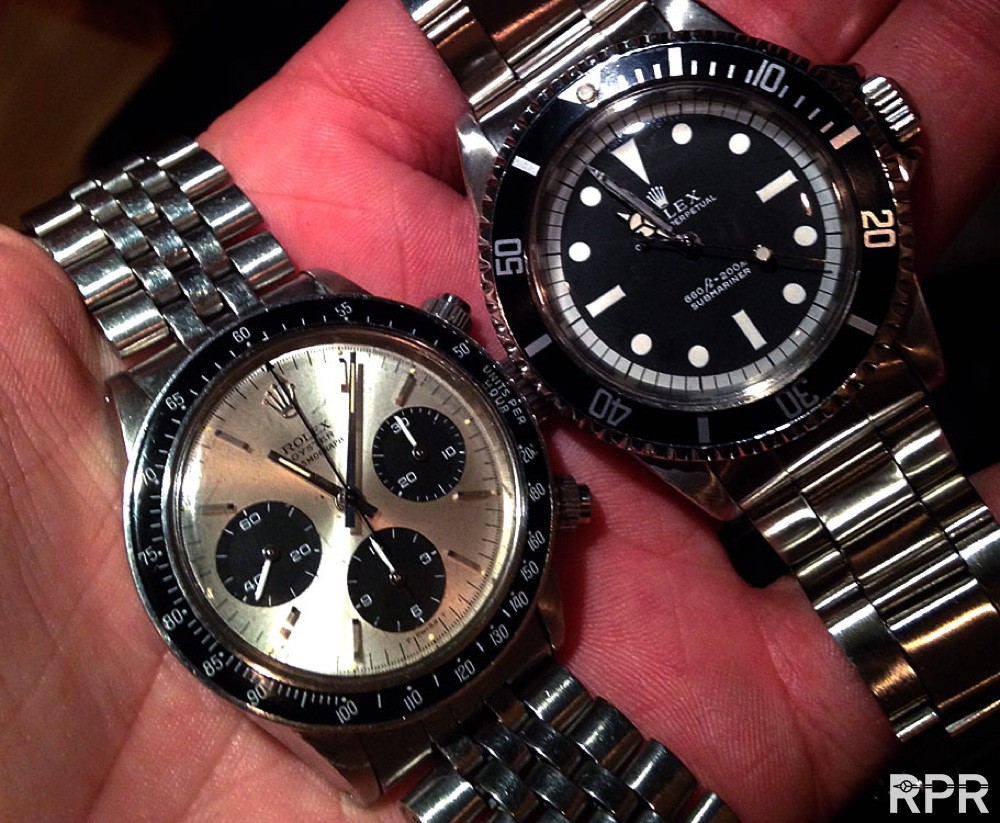 AC Cobra..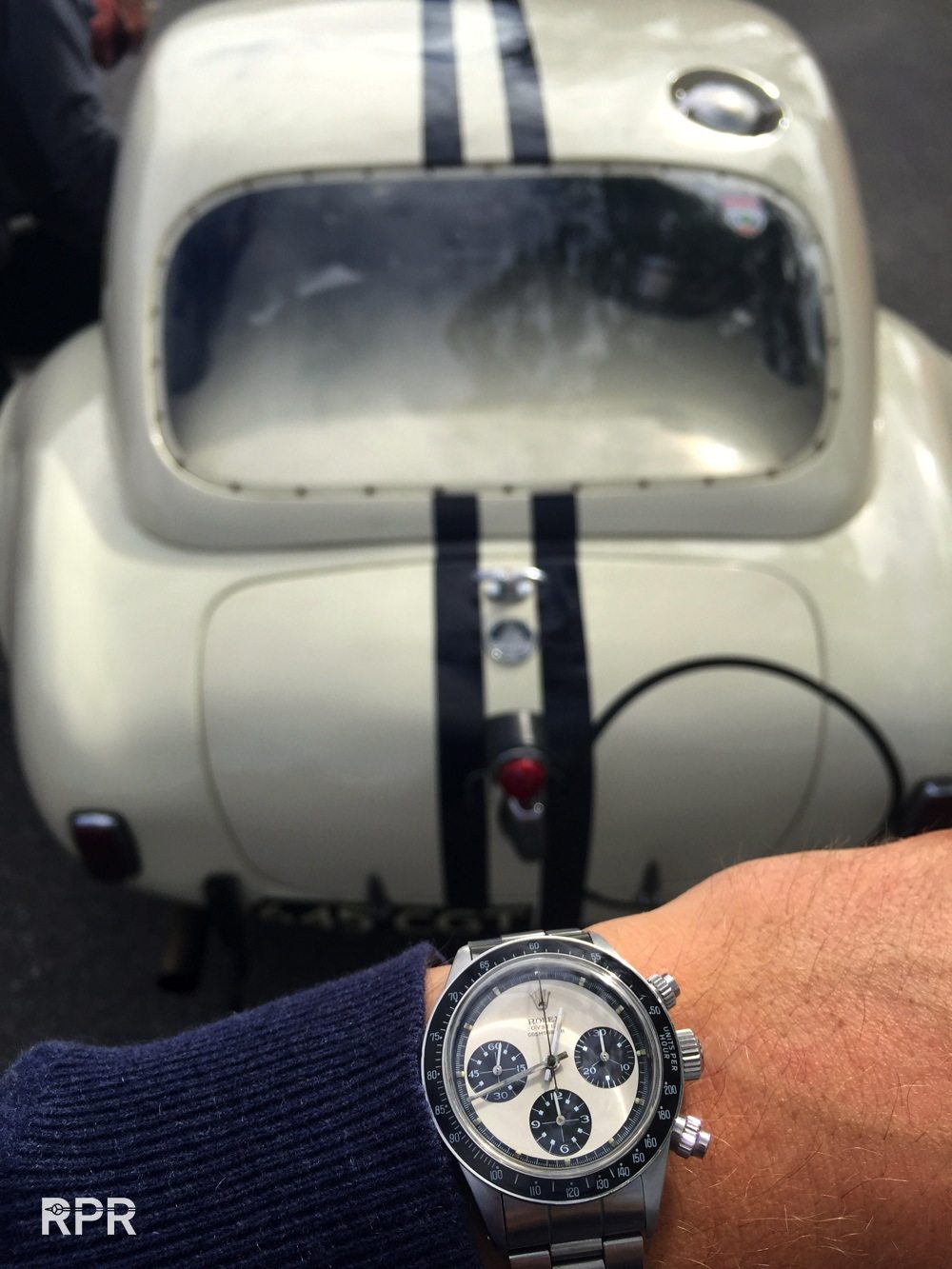 Lining up before the training..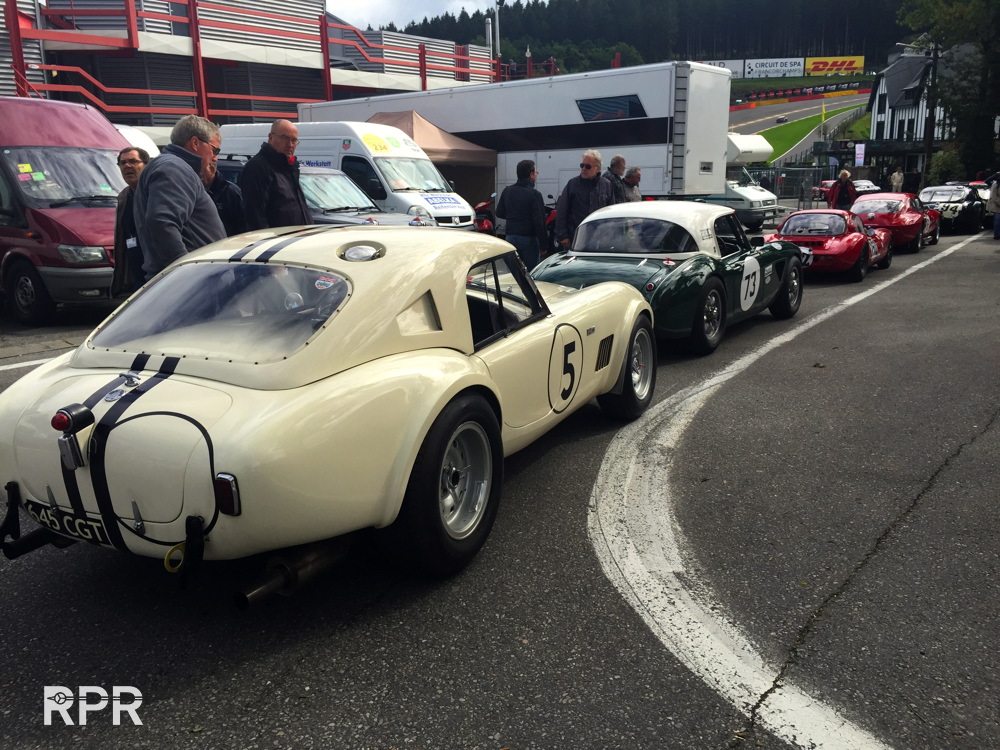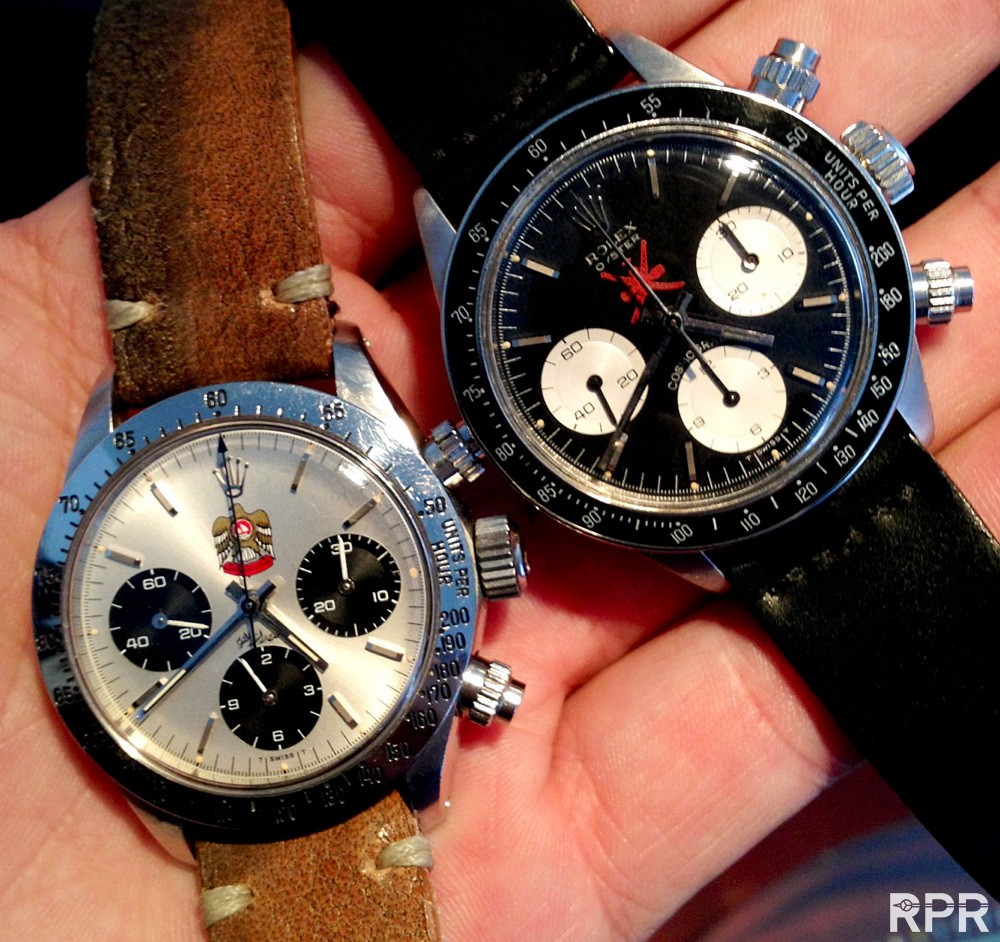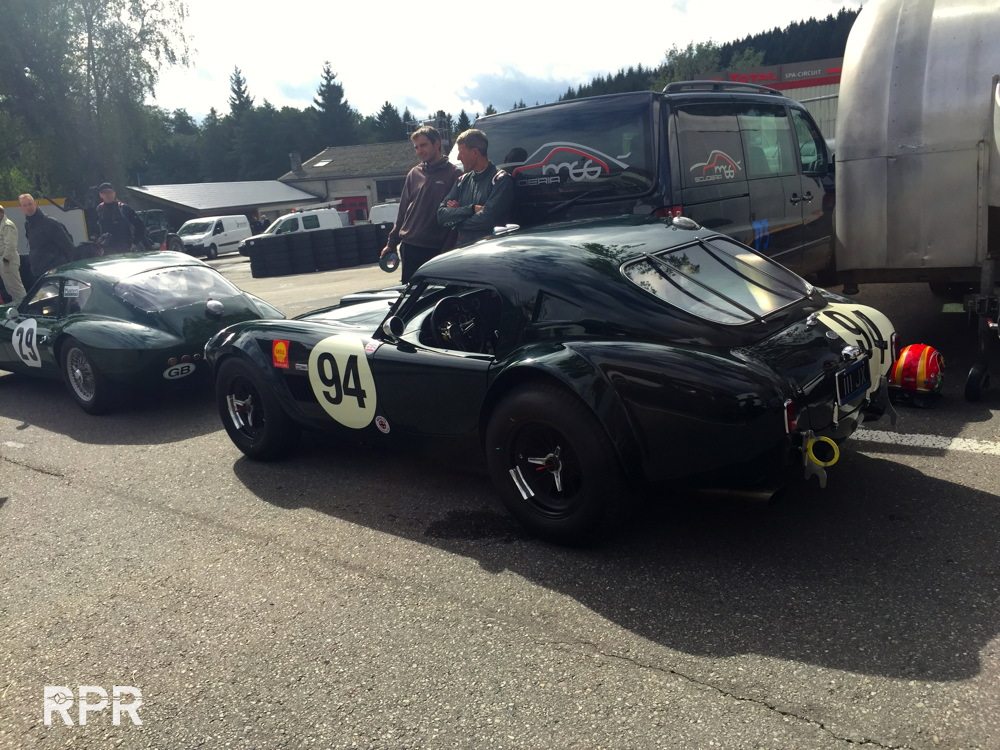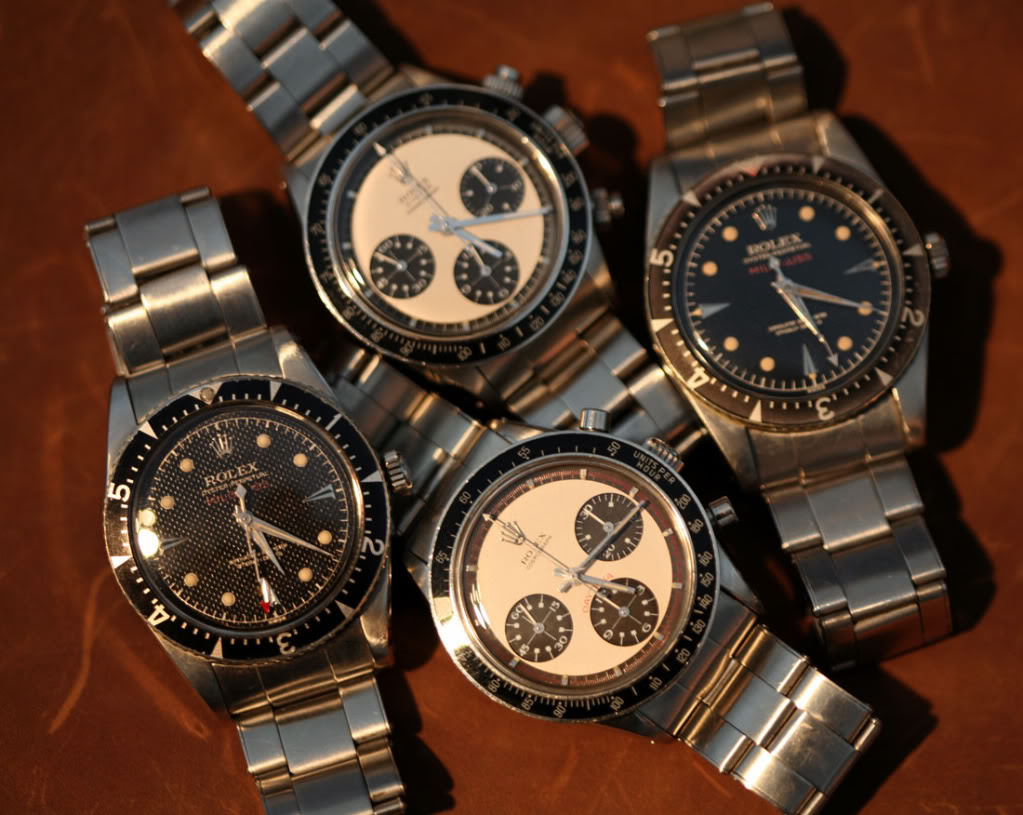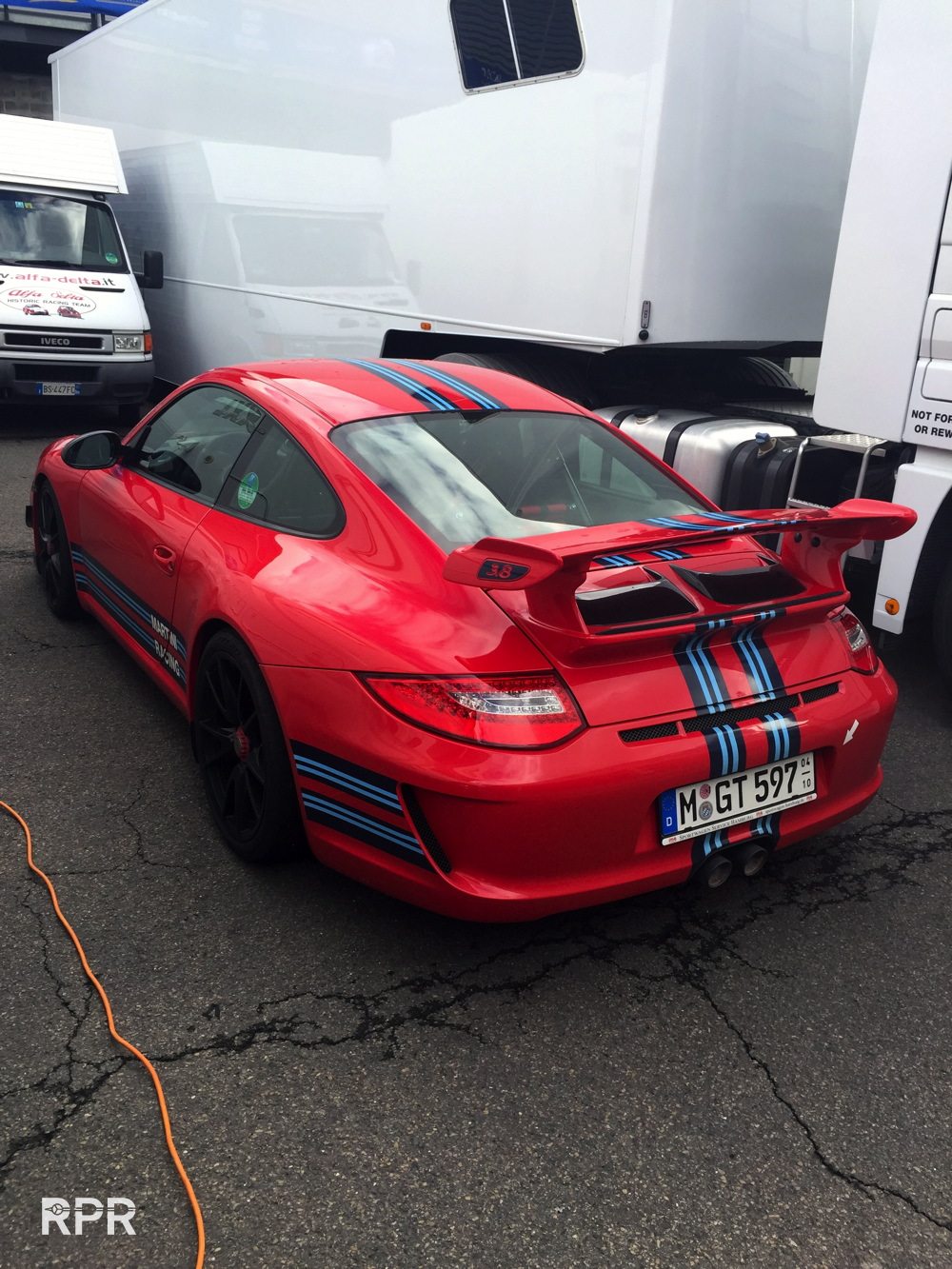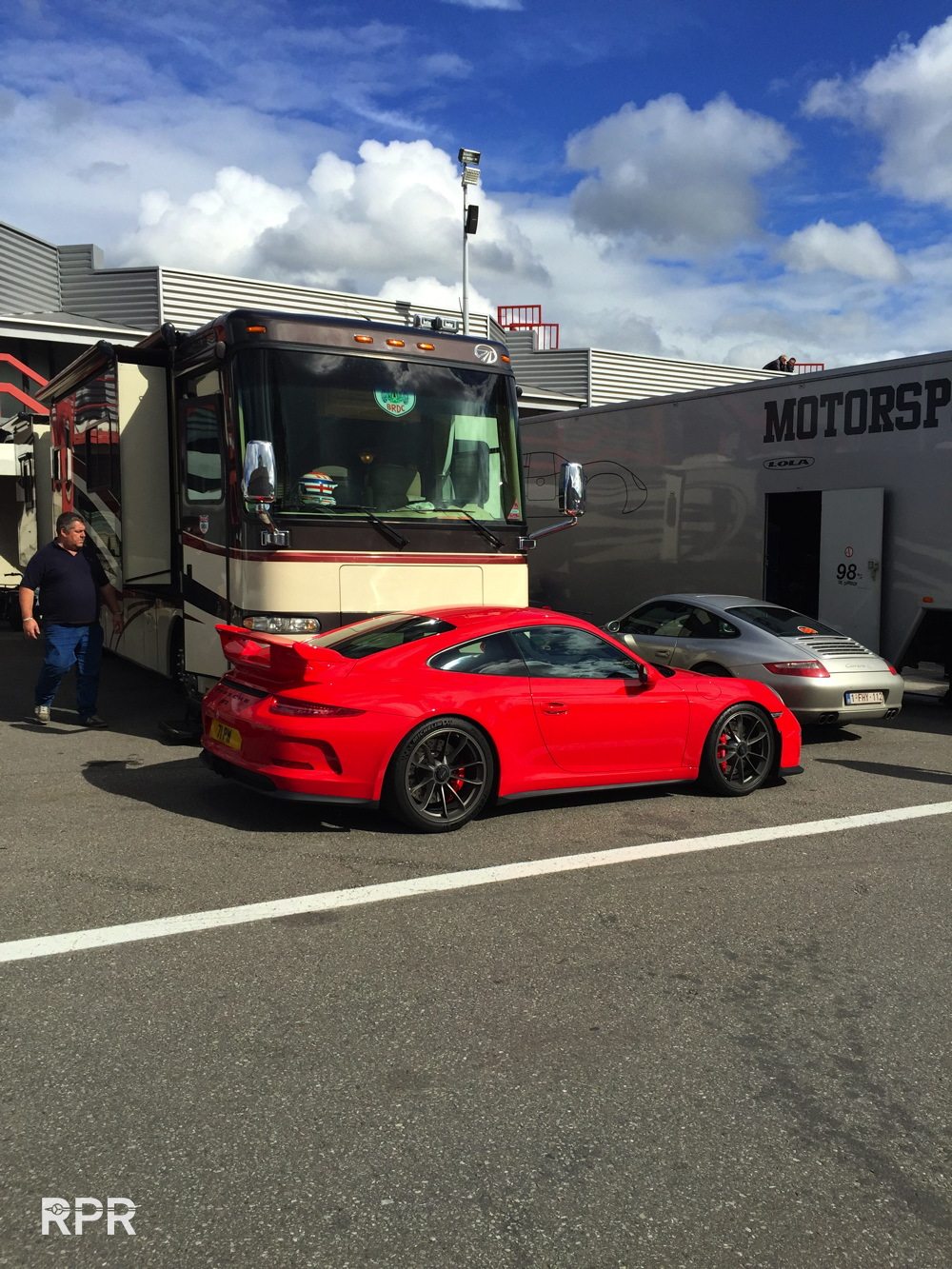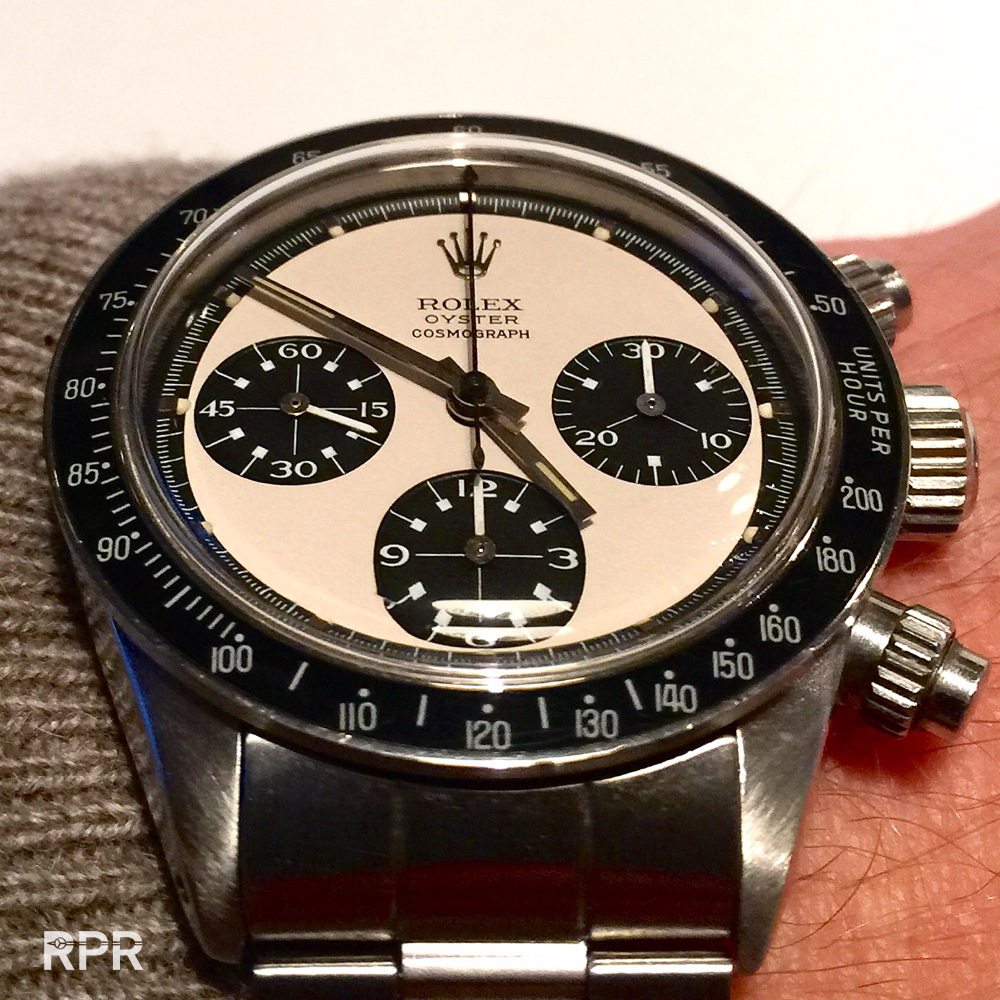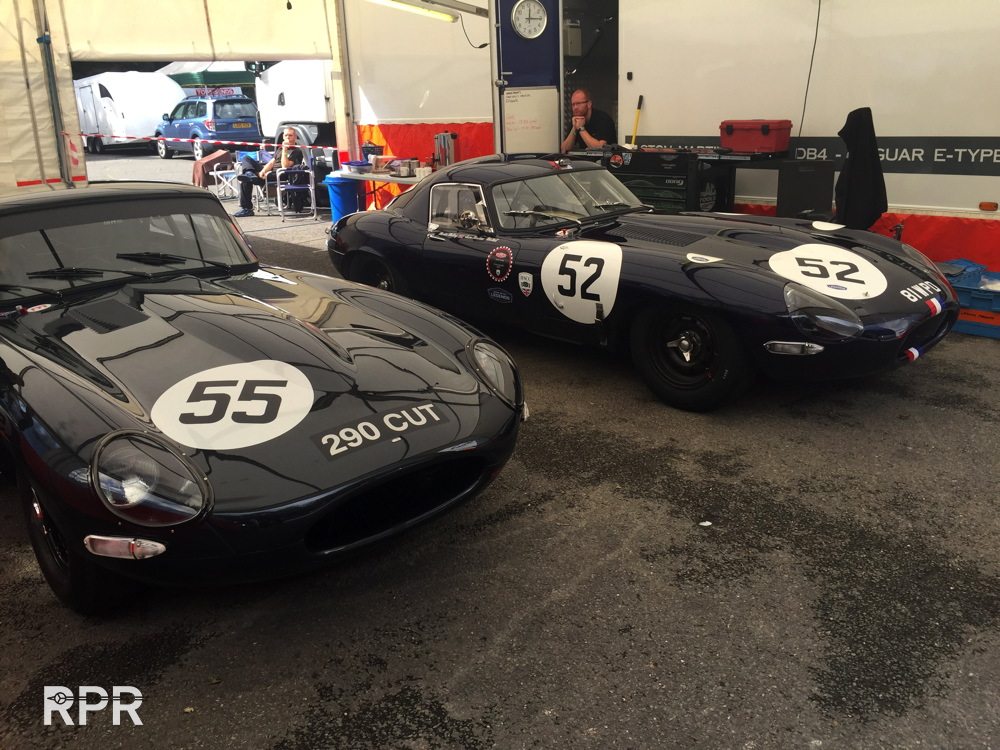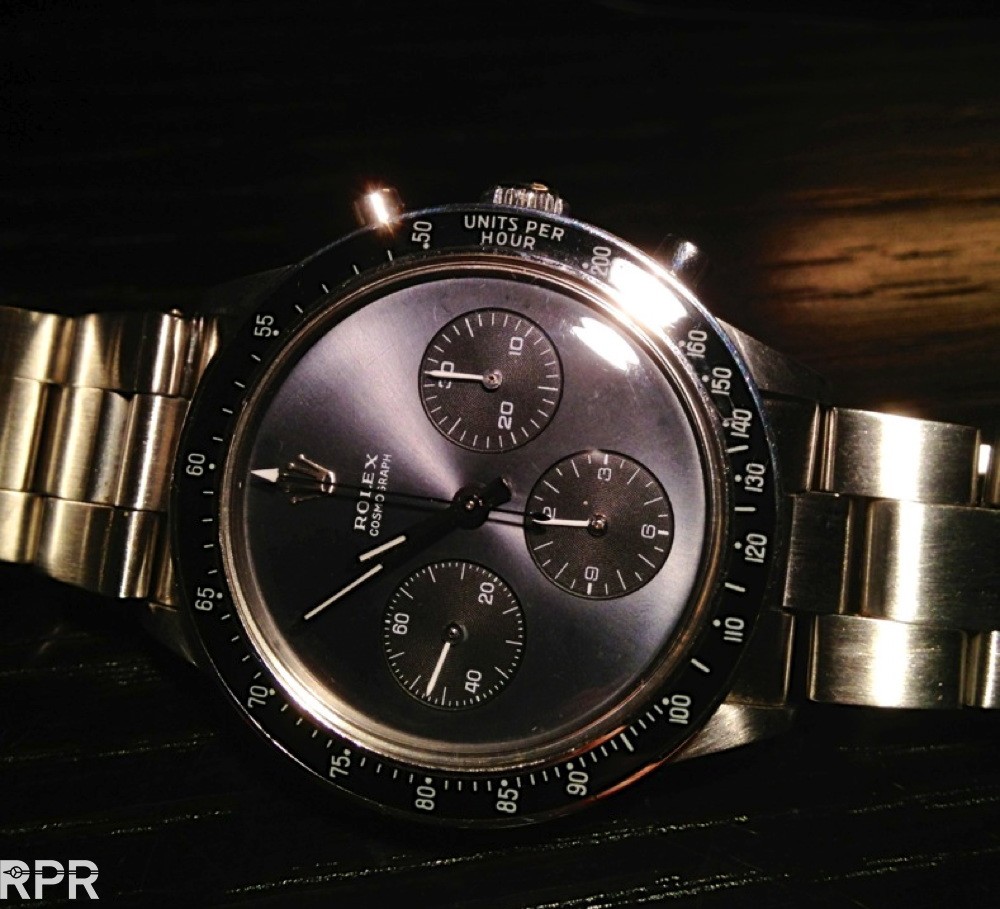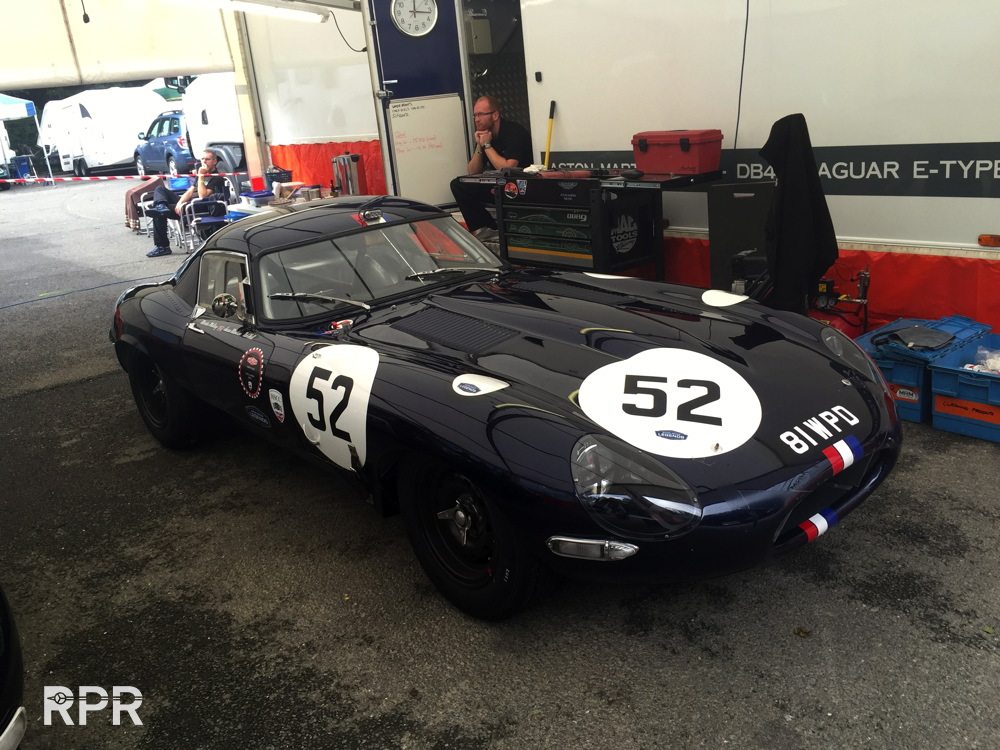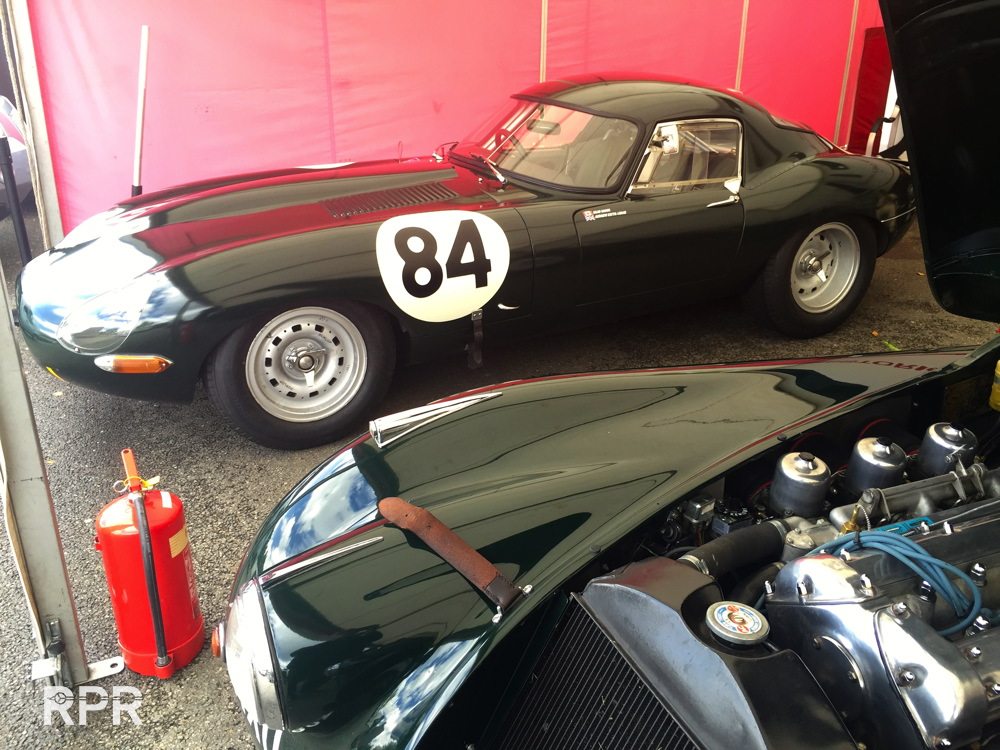 The above Lightweight Jaguar E Type Coupe is one of the sexiest cars ever made IMHO..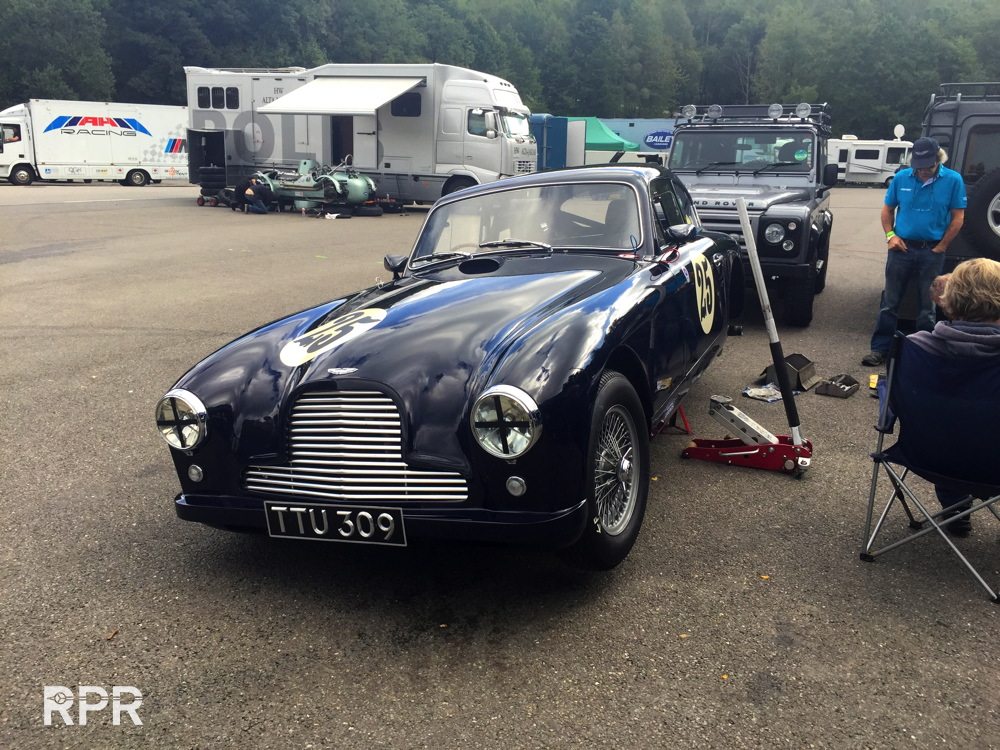 Preparing the Aston Martin DB2's…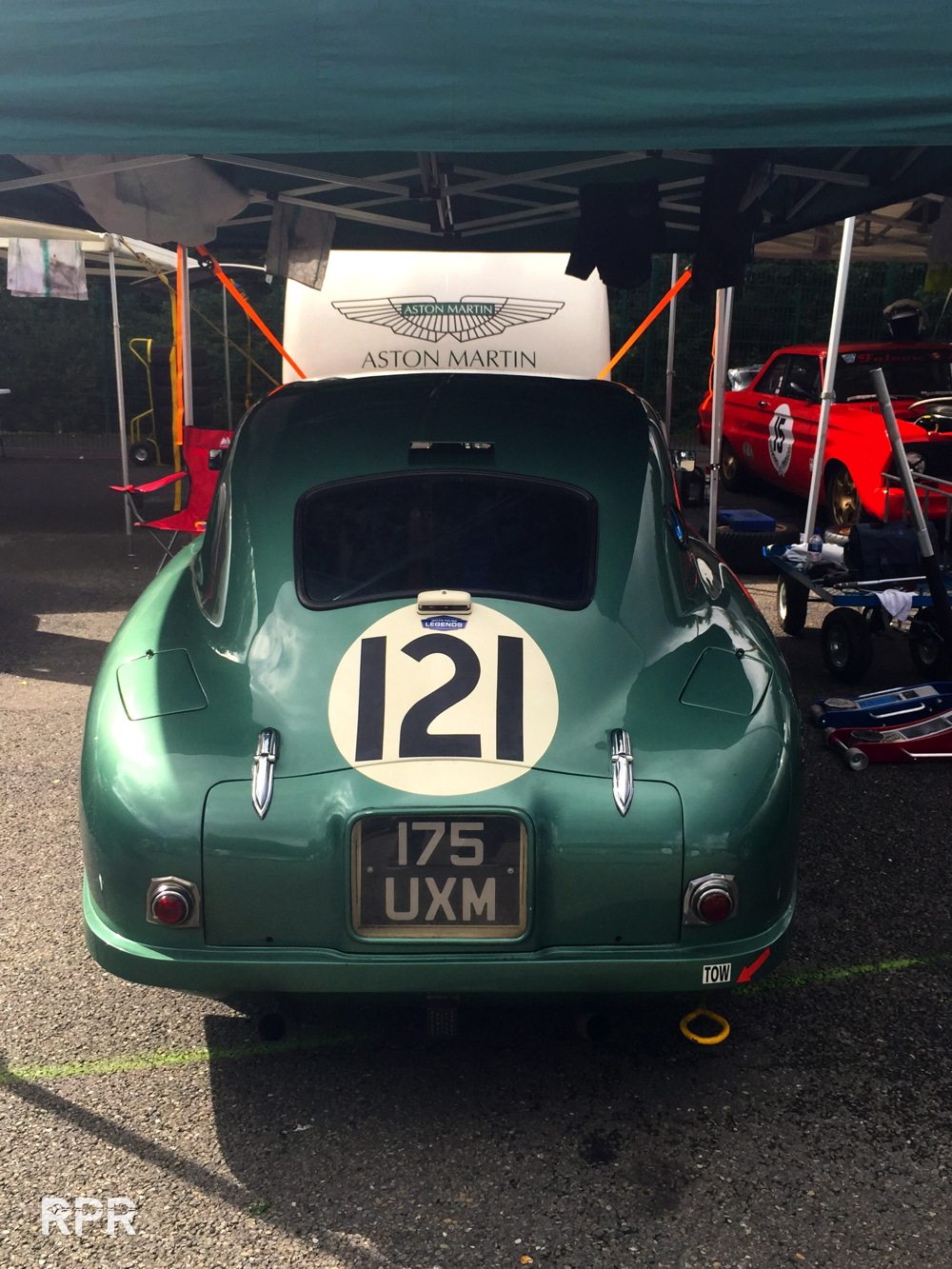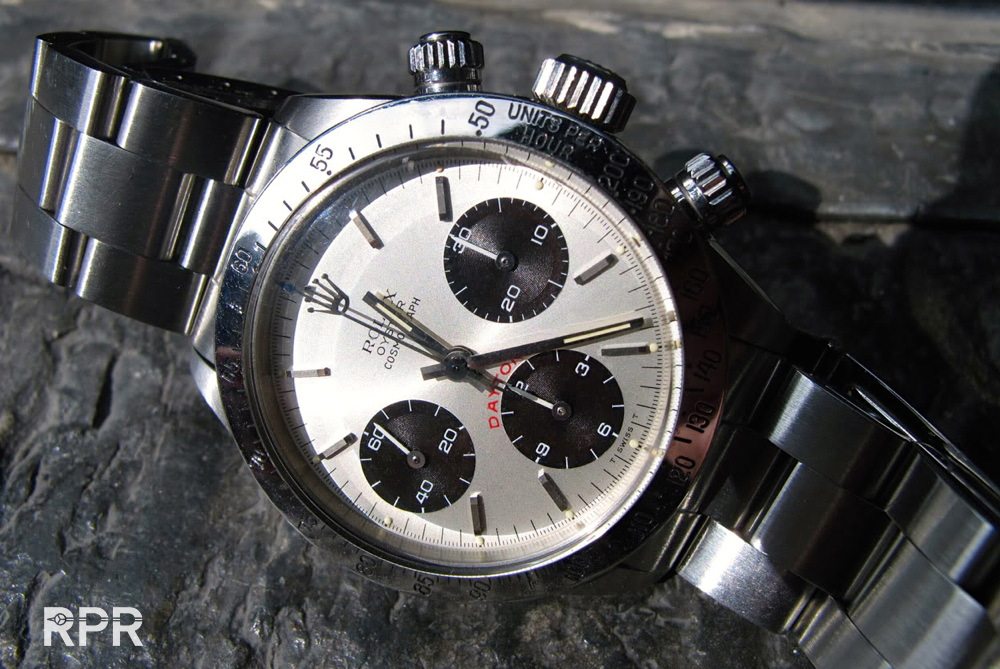 Just before the action starts..in the pits. That driver there with the Cobra gear on would have been my hero if he was wearing a Daytona instead of a Speedmaster 😉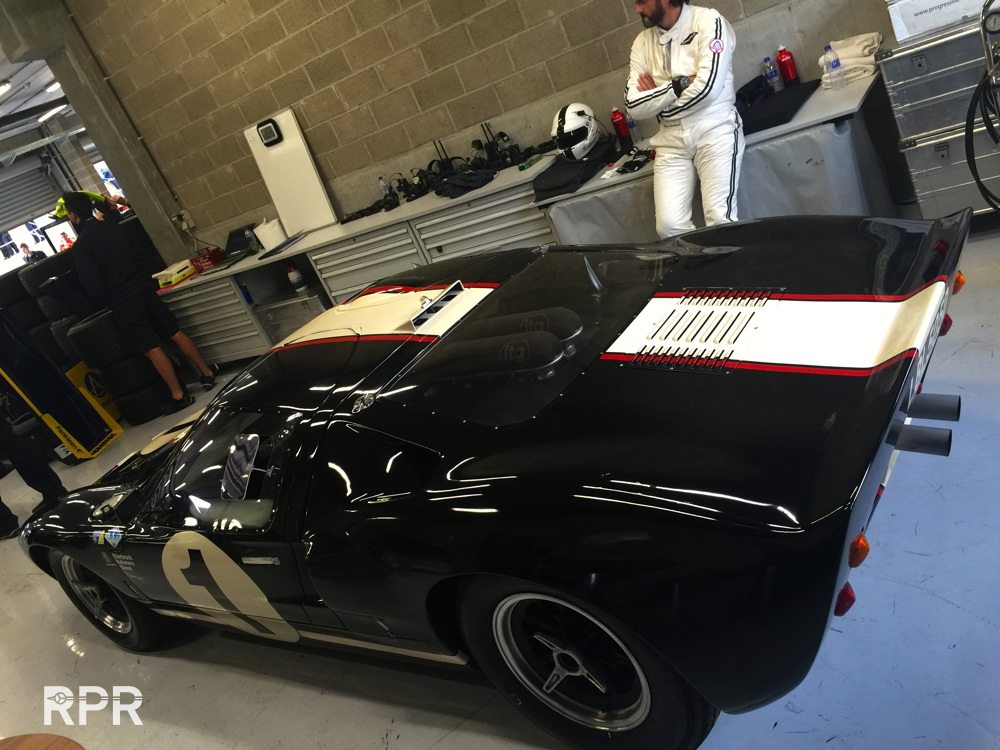 Rolex 6265 Paul Newman..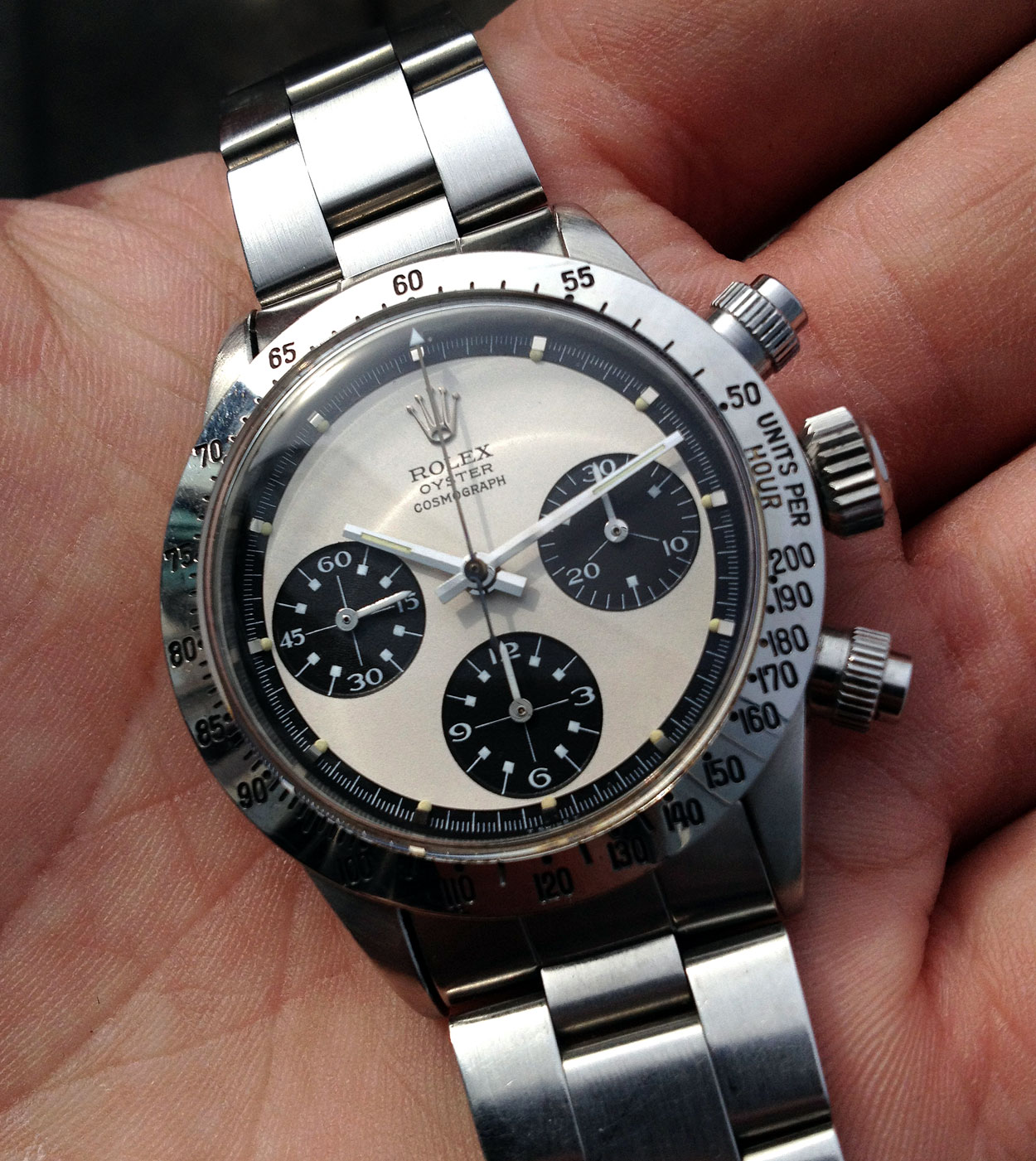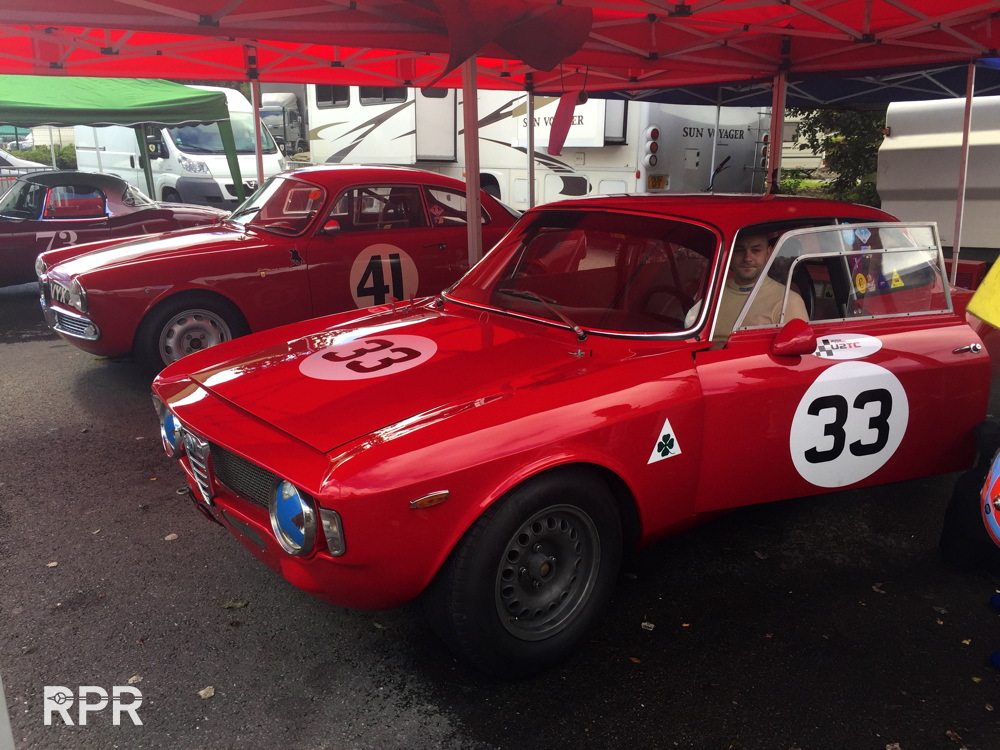 Brillant truck!
with a Jaguar C Type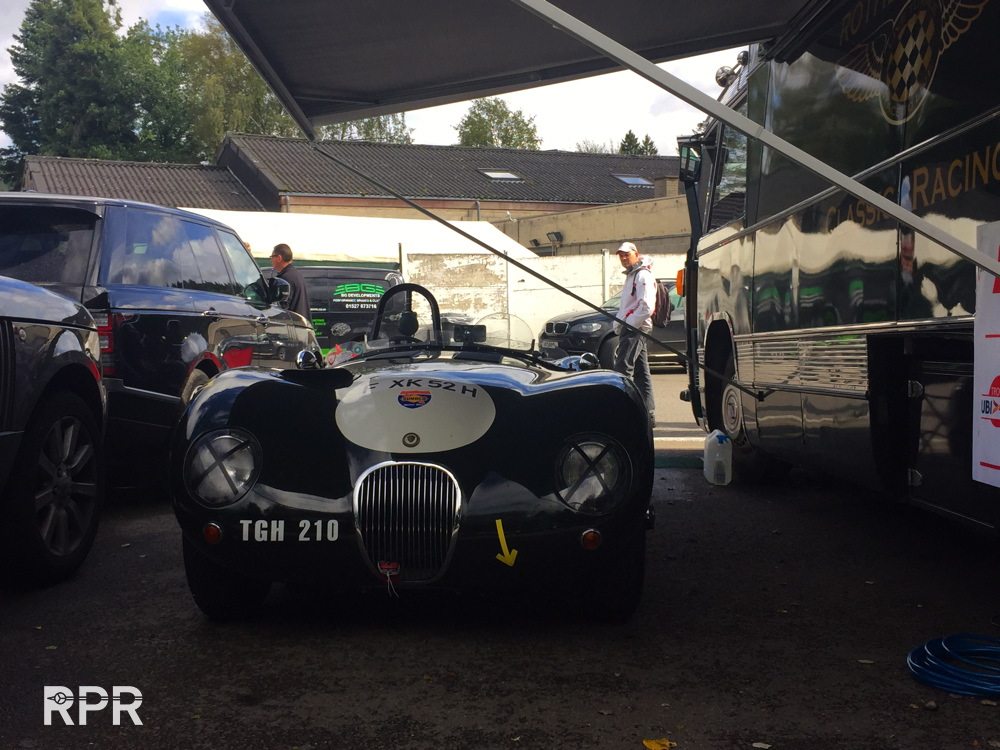 Rolex Paul Newman 6241 in steel, 6264 in gold with white printed subdials and 6263 Oyster PN..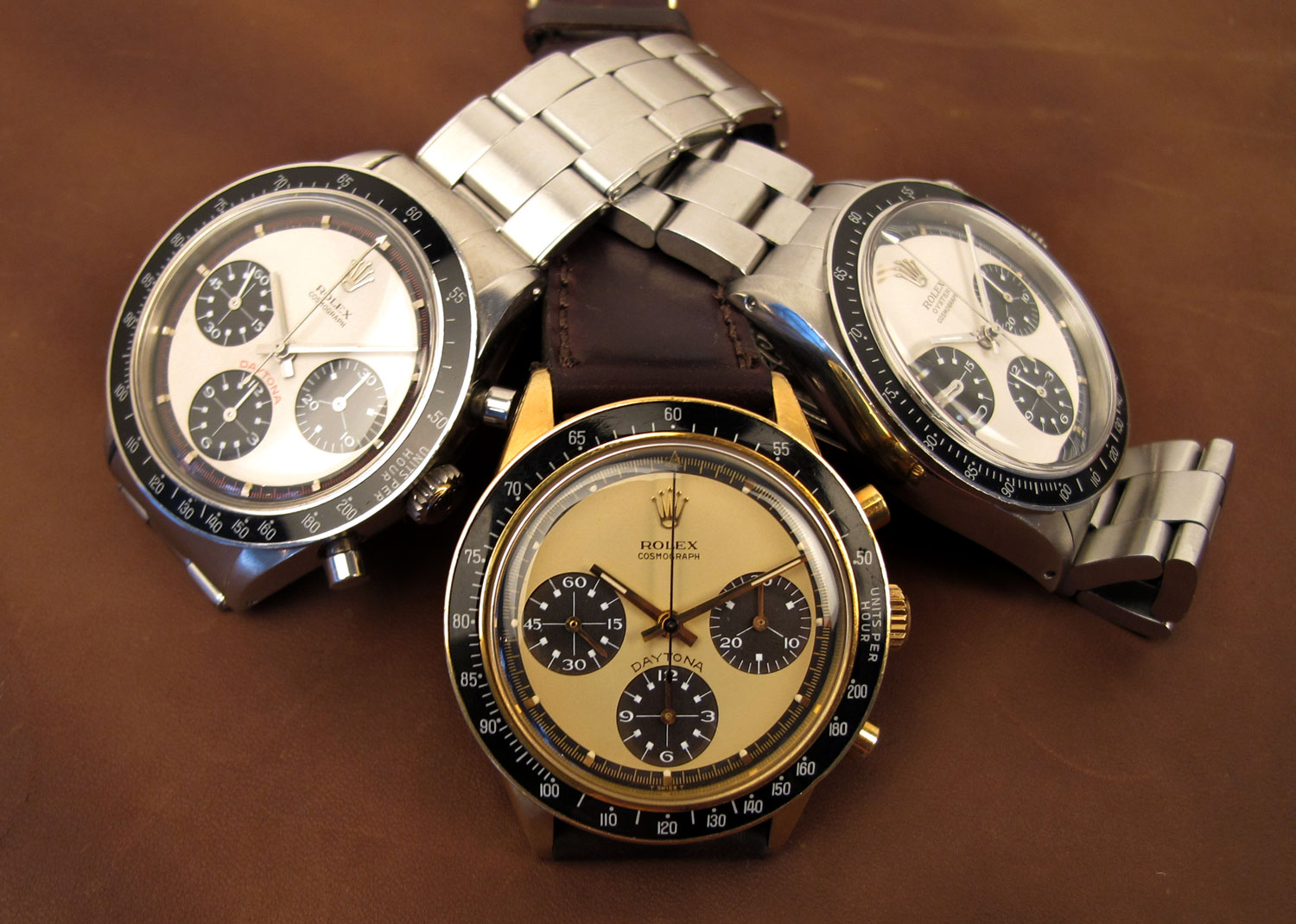 Elegant Alfa!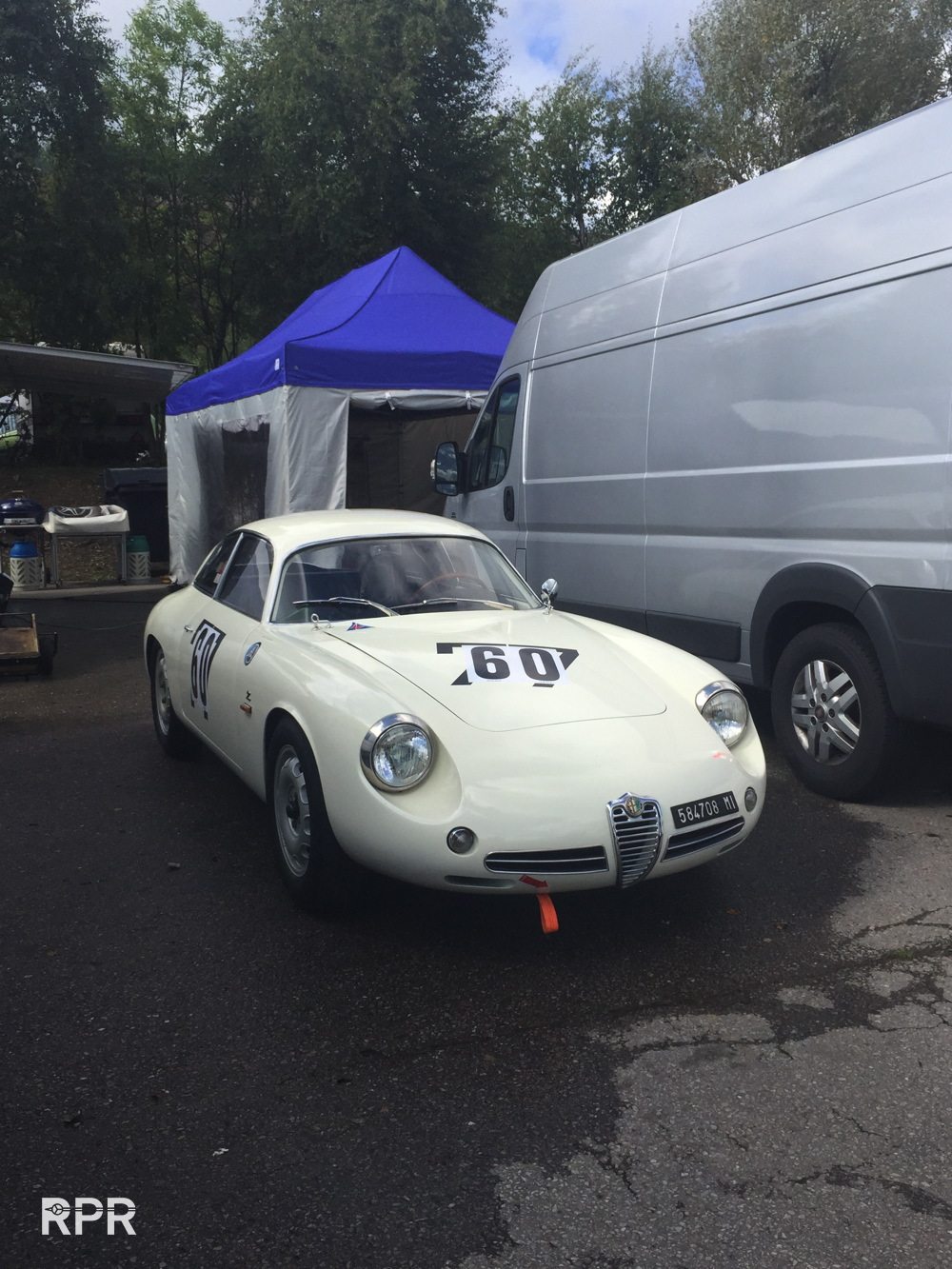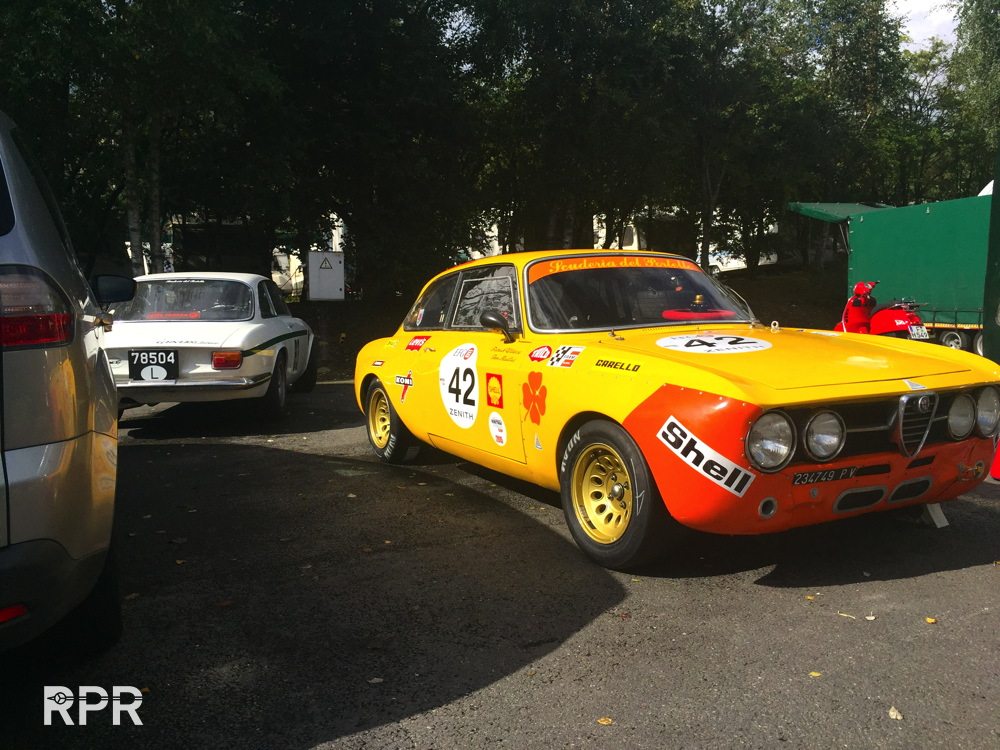 Aston Martin's ready for some action..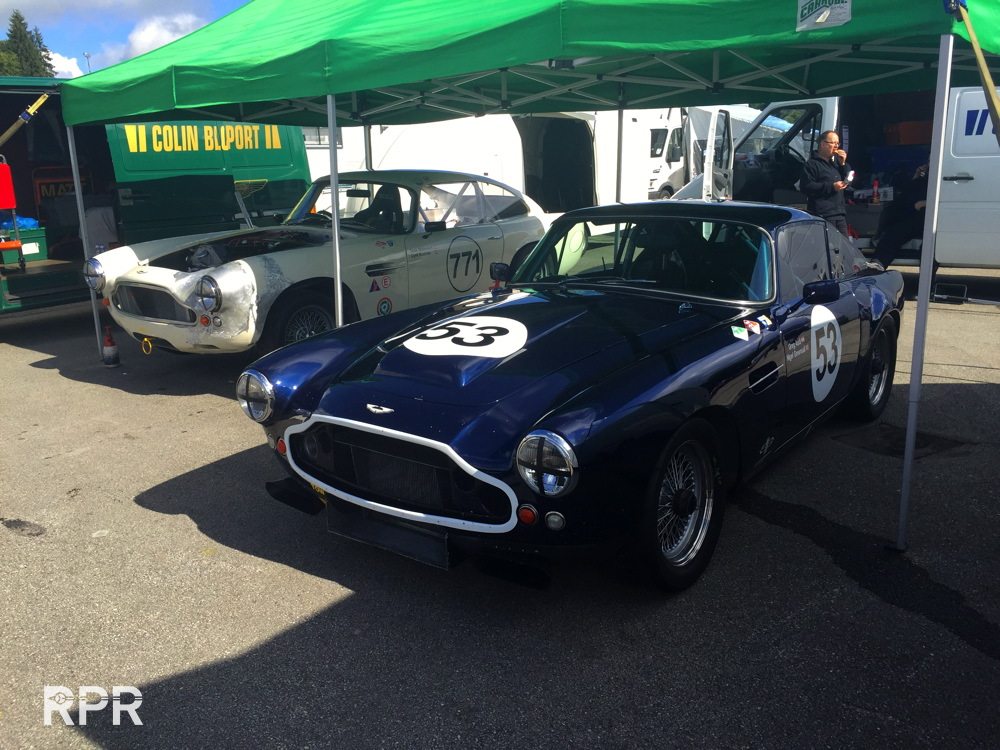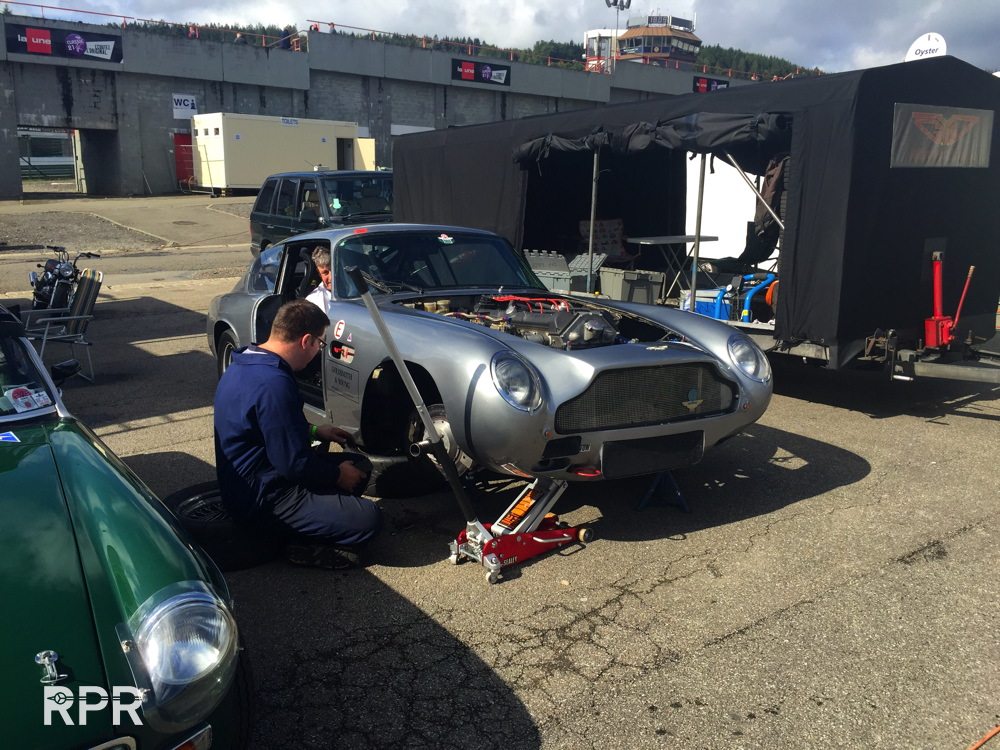 Gulf GT 40..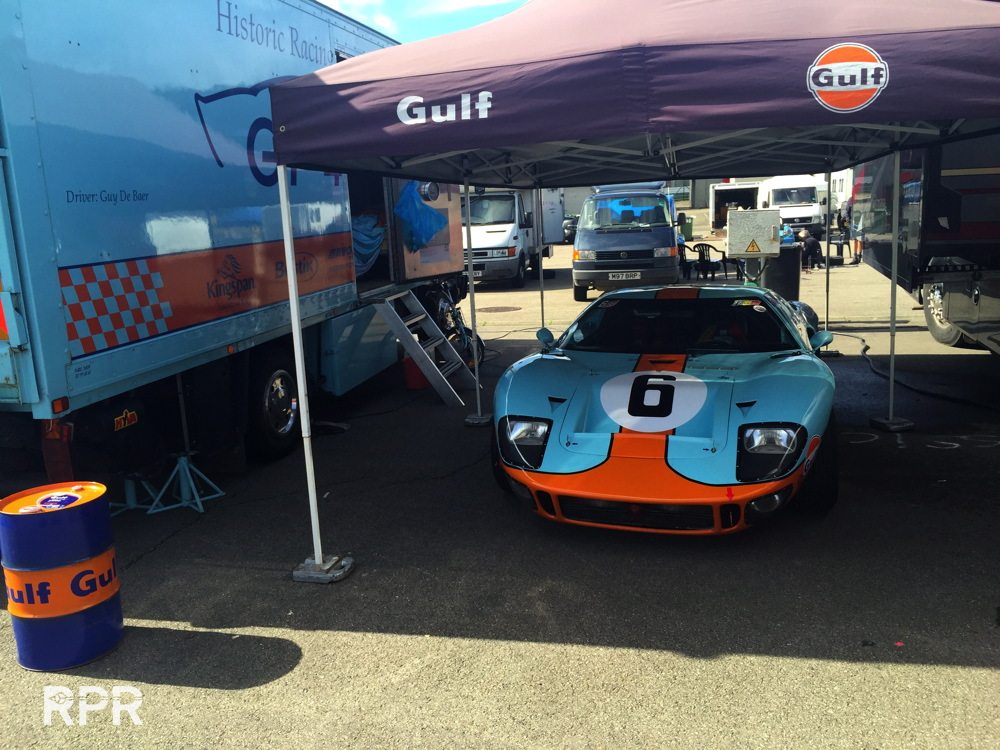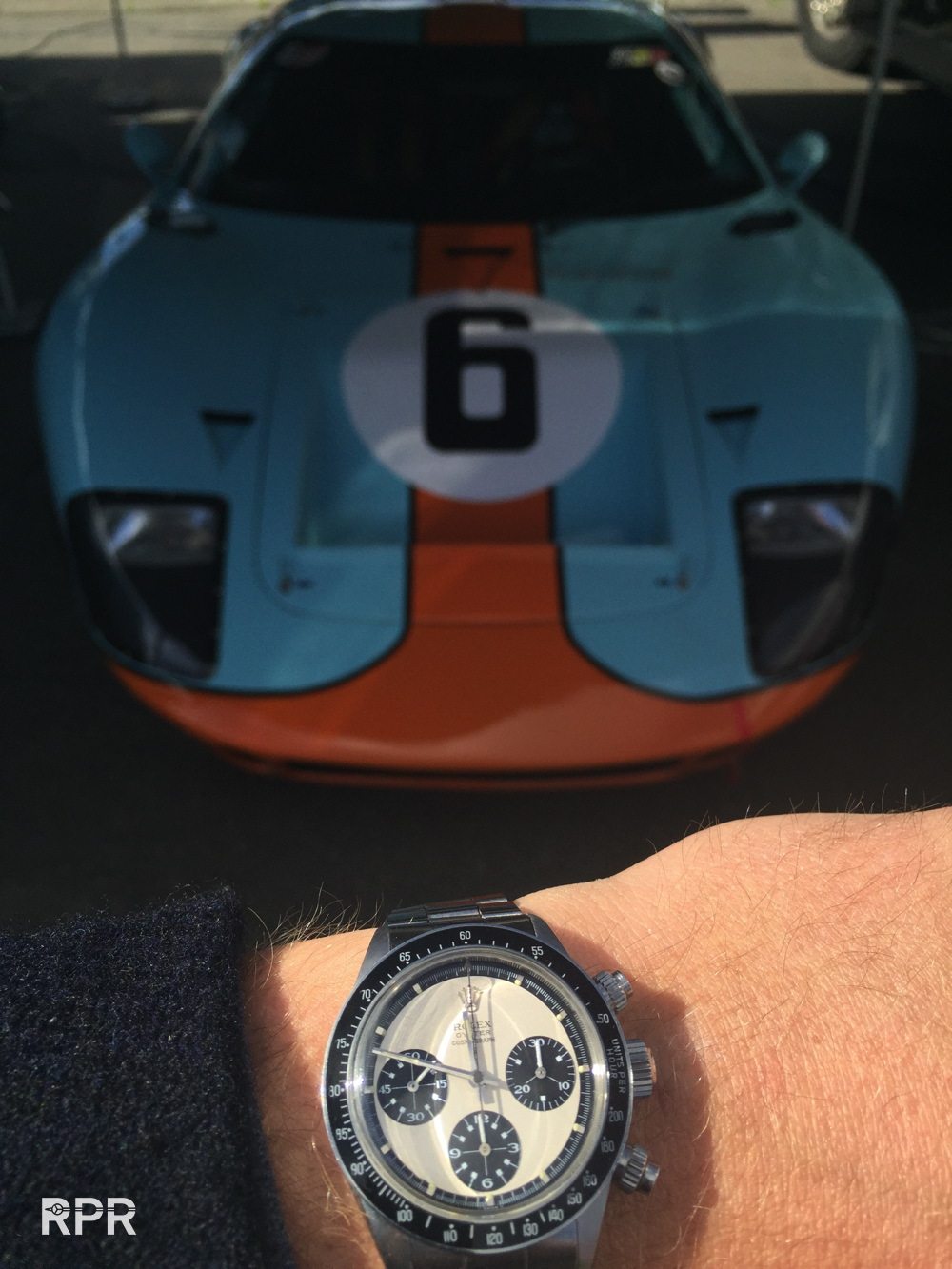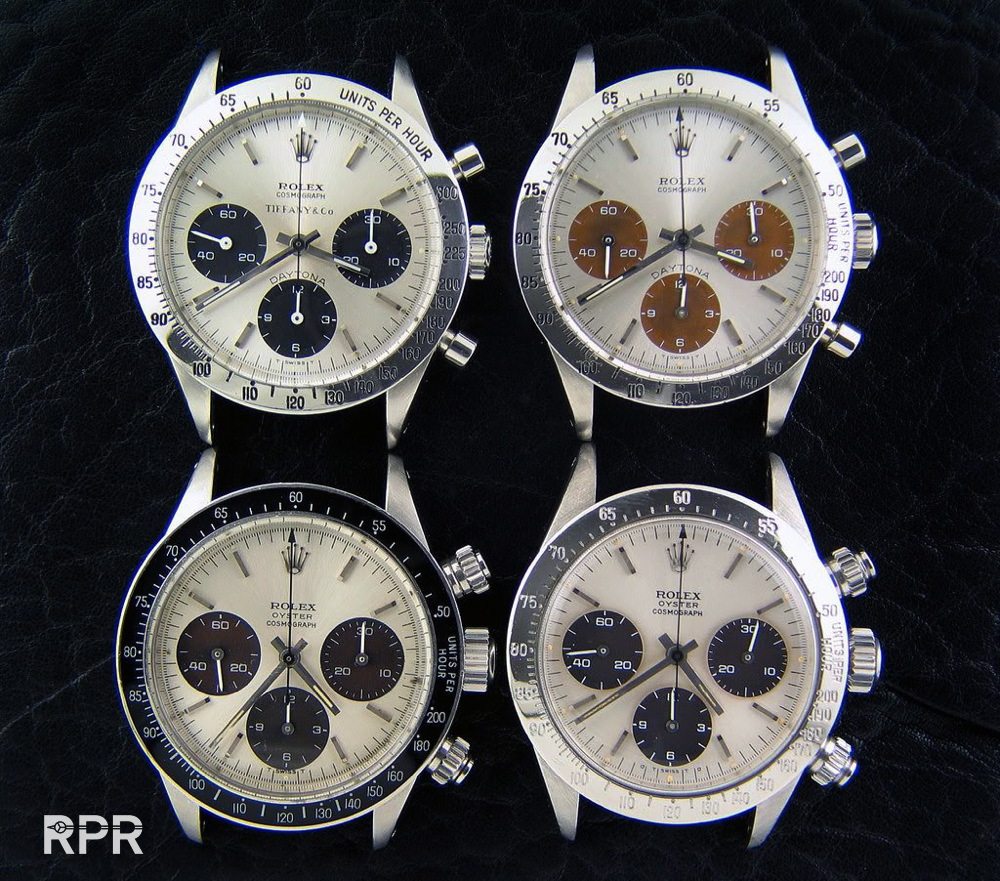 904 Porsche meeting Rolex 6263 PN
Ferrari 275 GTB in elegant blue up here and below from dutch driver in red. One of the sexiest Ferrari ever!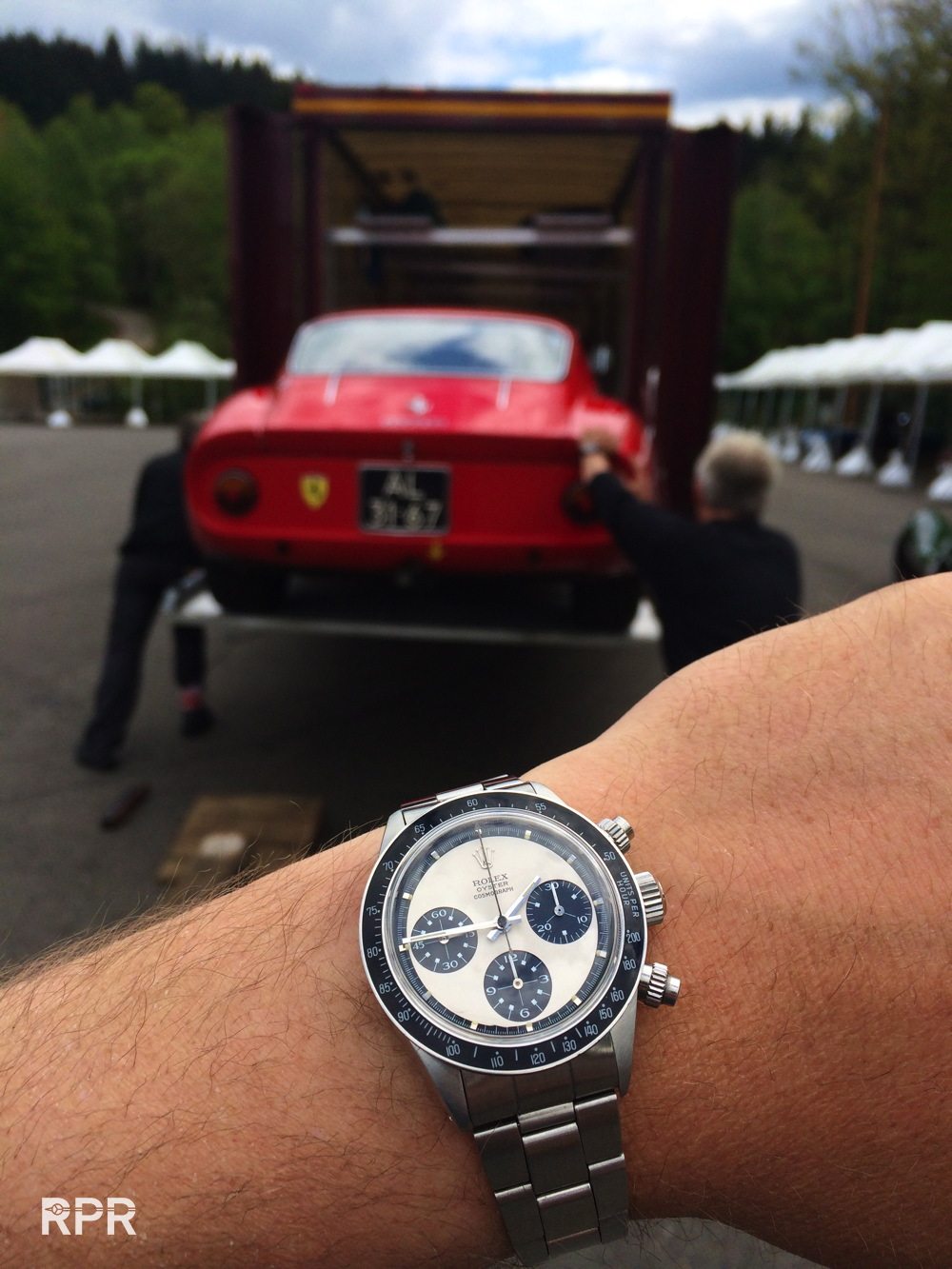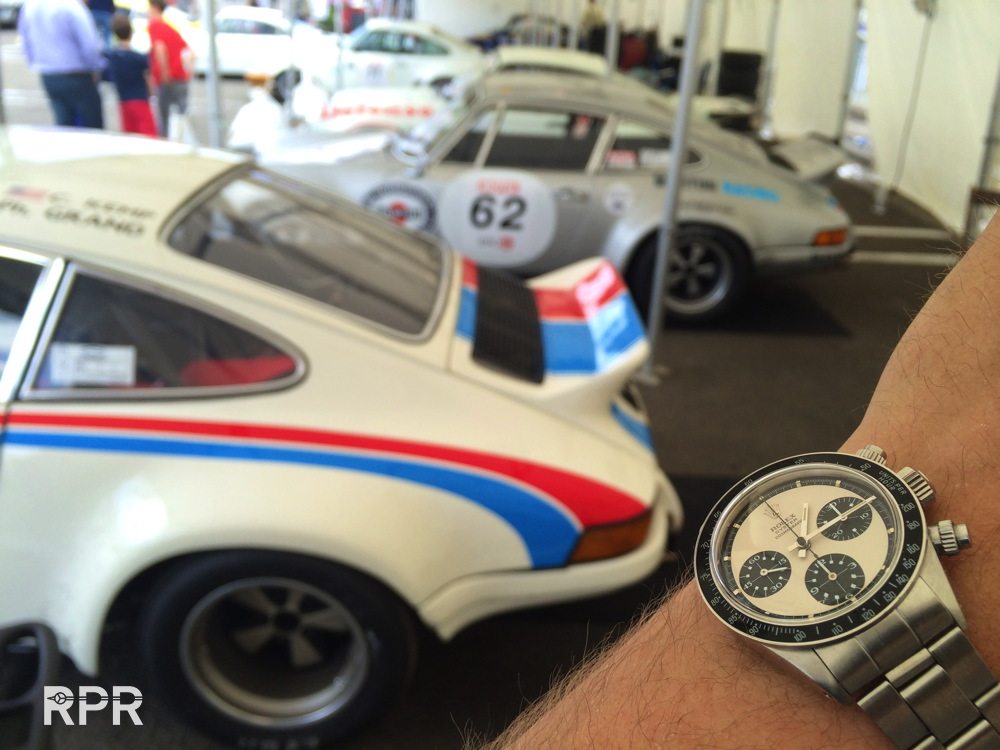 Up & down iconic Porsche RS 2.7 …
Isn't that COOL, Alaska number plates for this 250 SWB Ferrari!..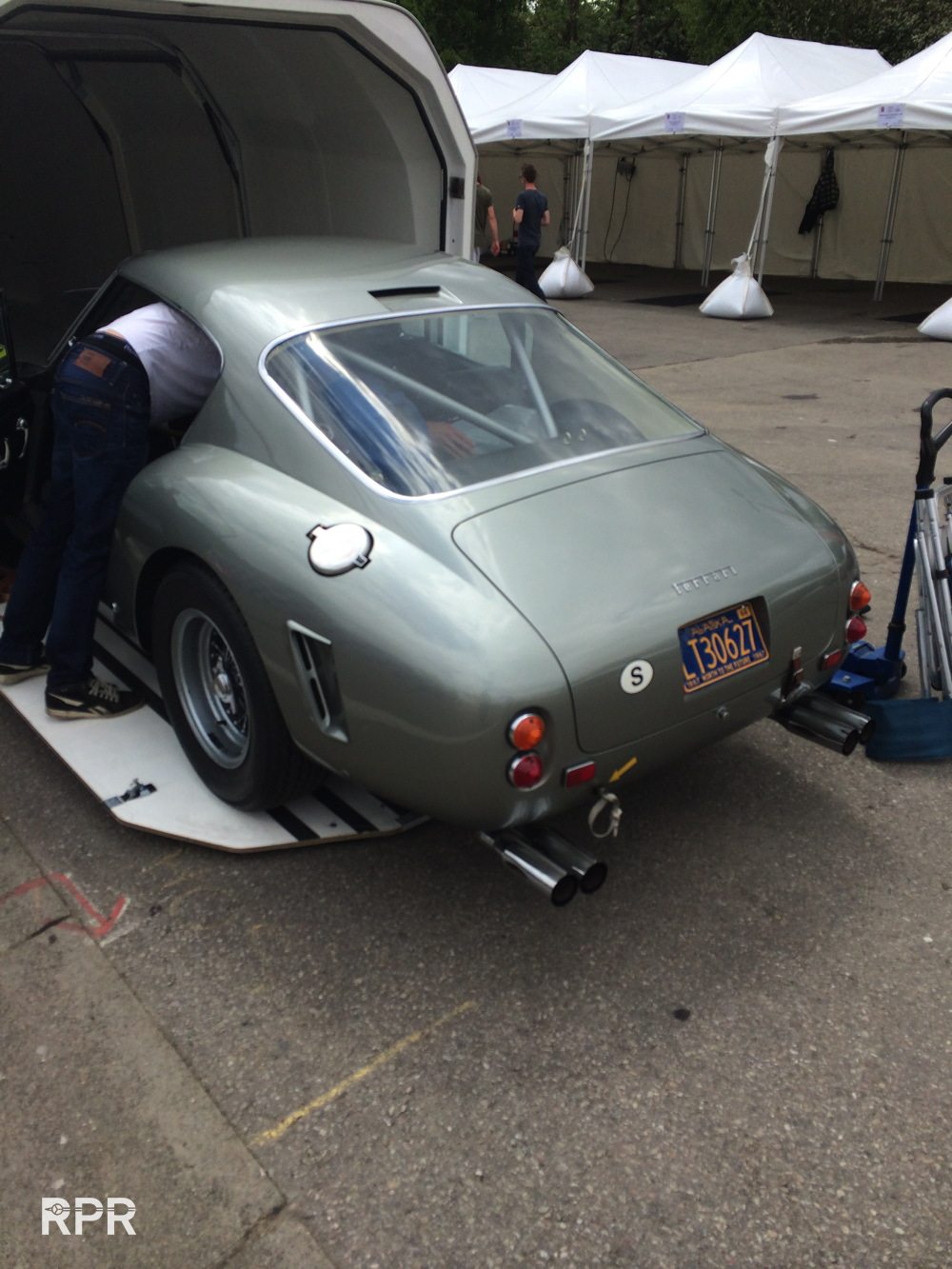 Cobra Coupe..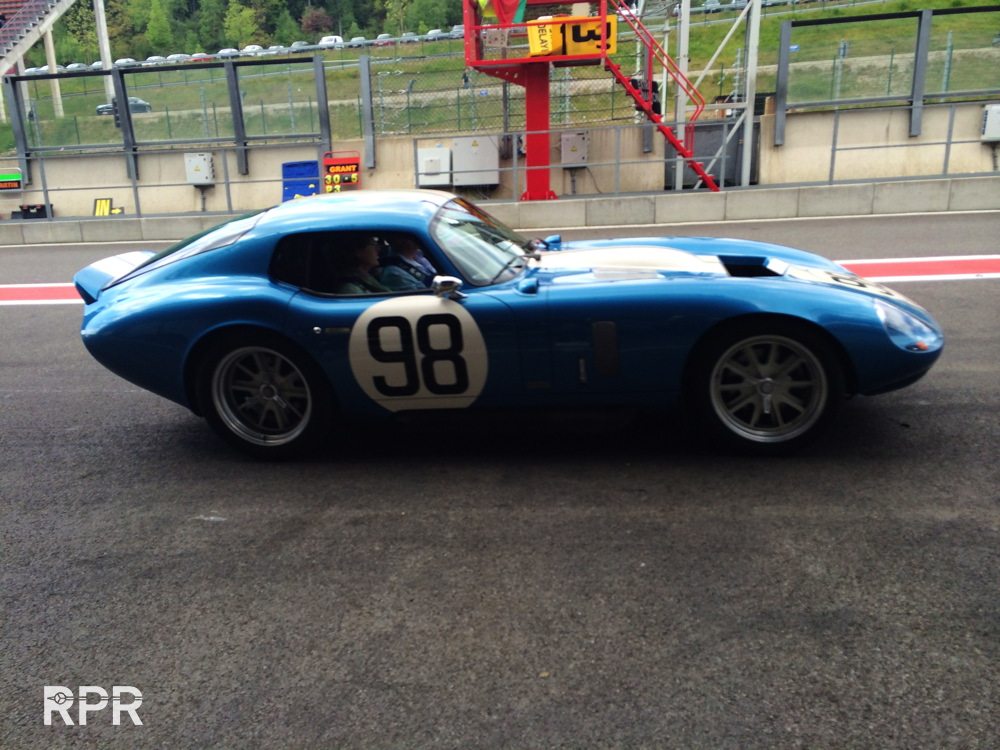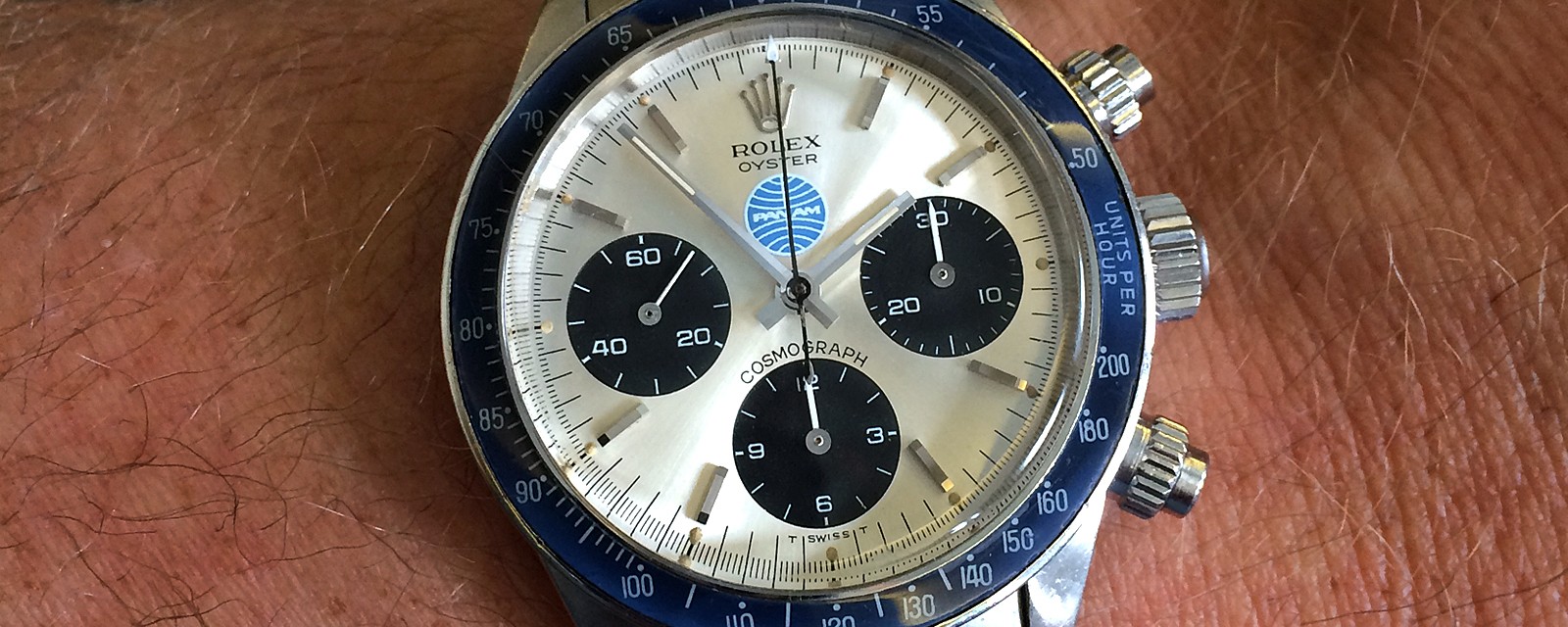 Eau Rouge…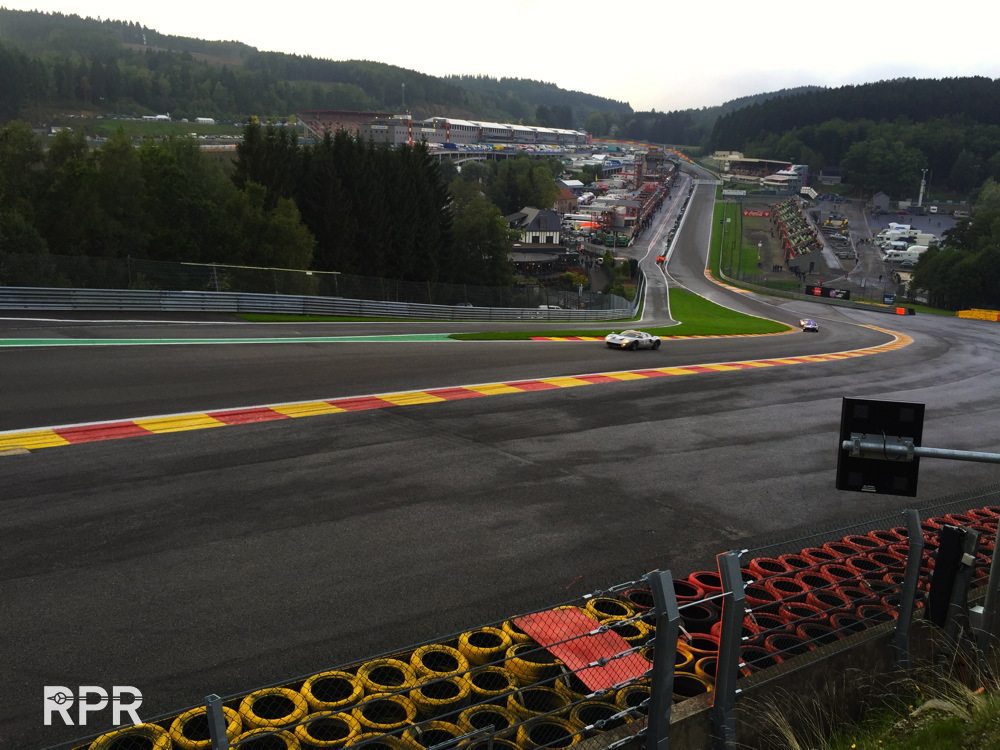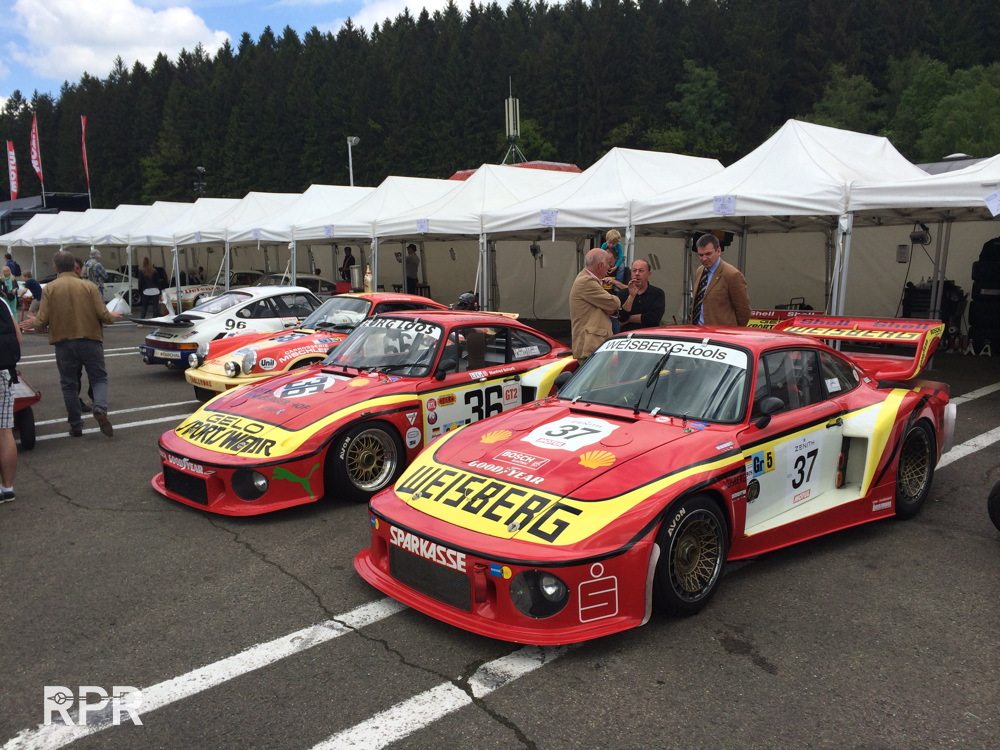 Super Porsches..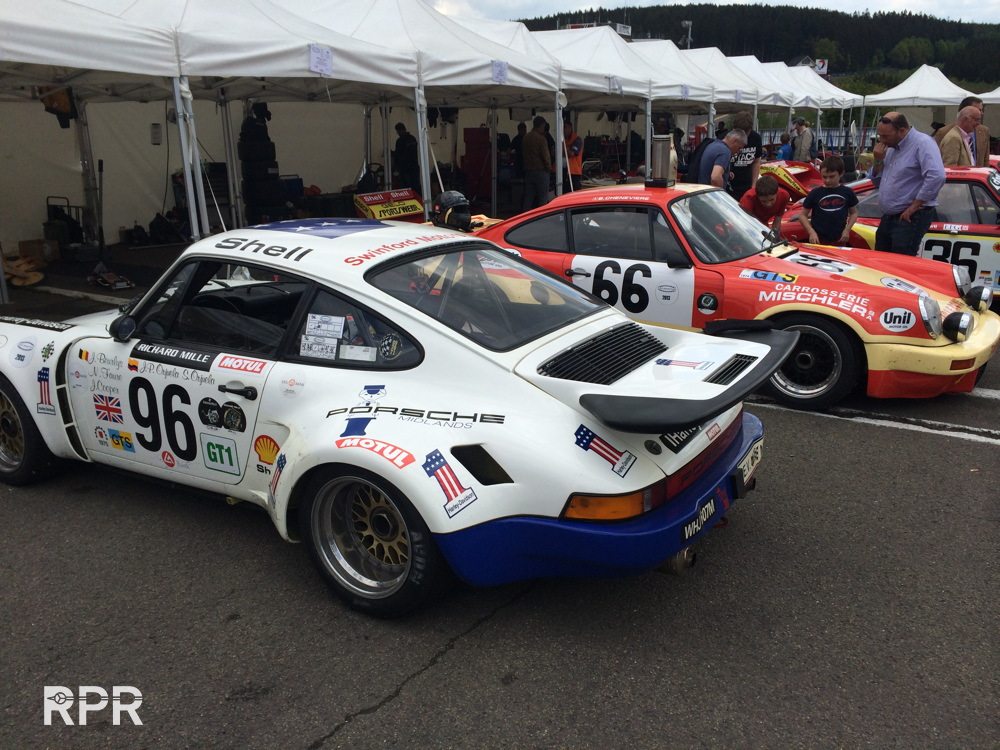 Rare Alfa vs iconic 250 SWB, you almost think seeing so many of the later, they're affordable but with recent price going up to 10 million and more, they're still out of reach for most of us..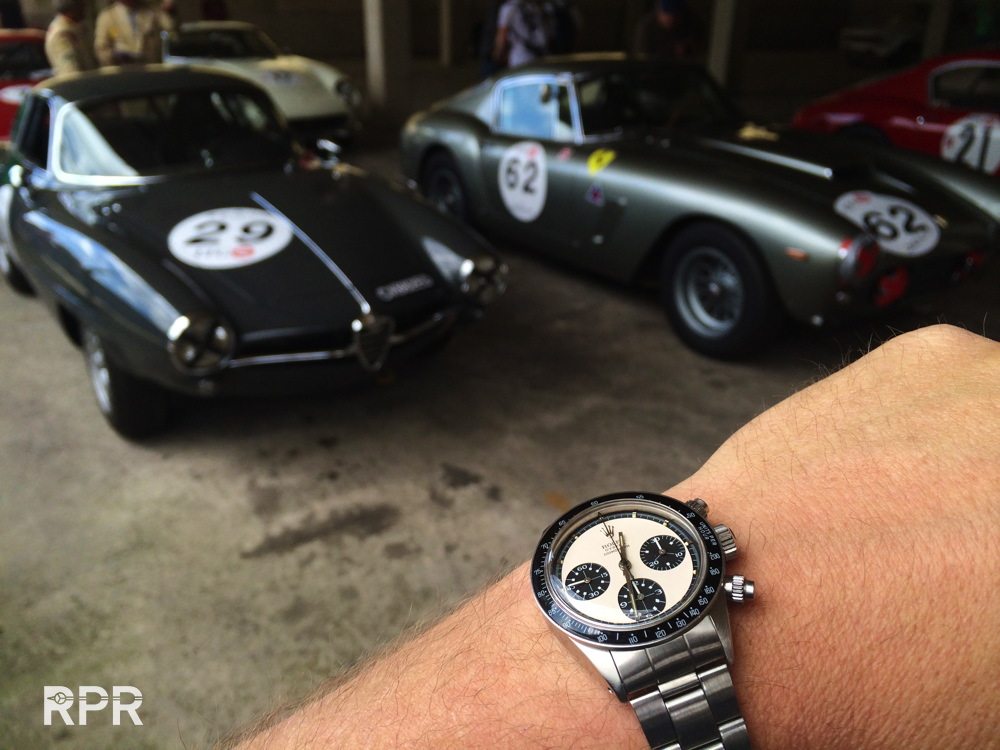 Yet another Ford GT40..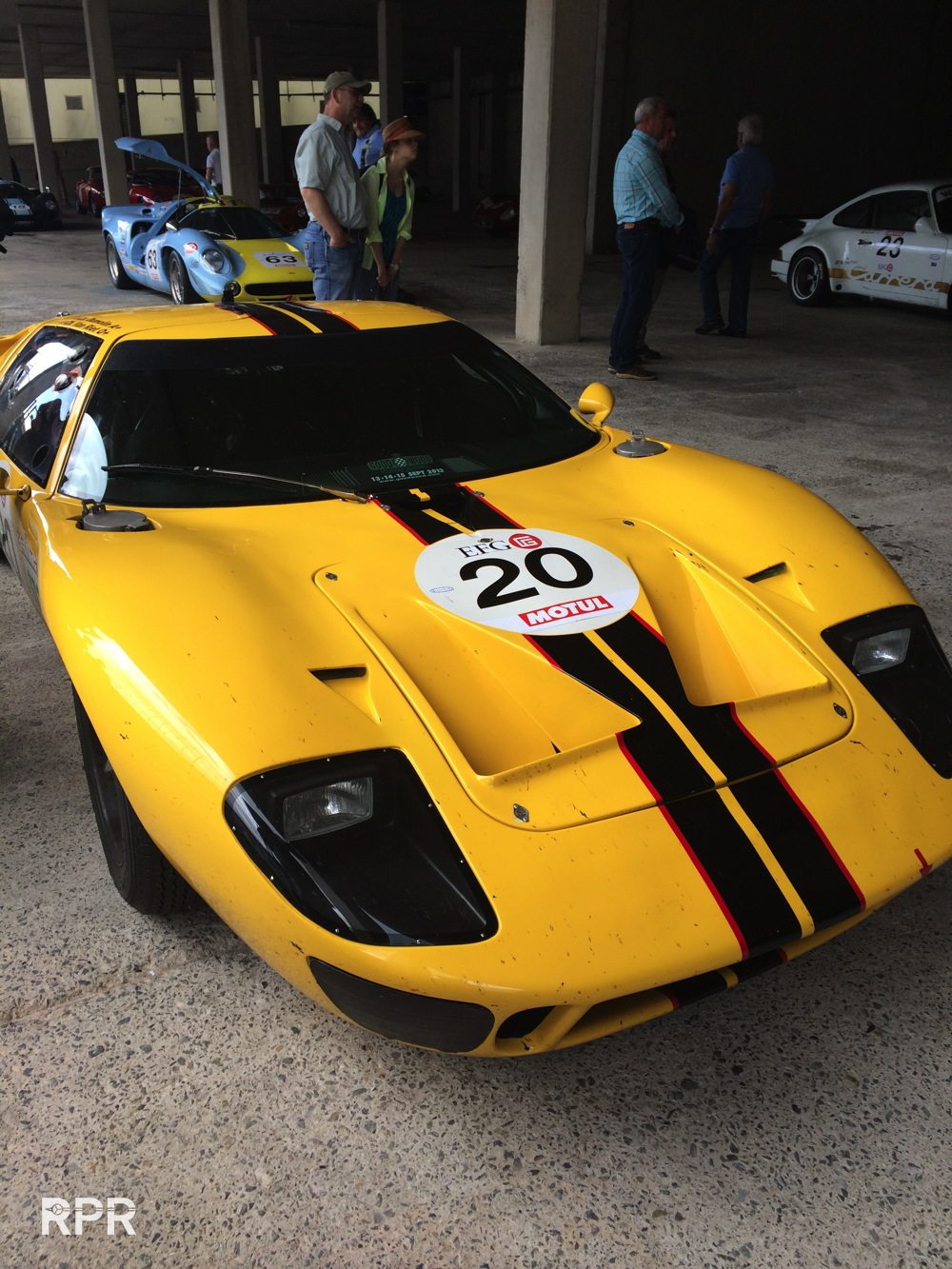 Red Ferrari Daytona vs Rolex Daytona..
Yellow Ferrari Daytona…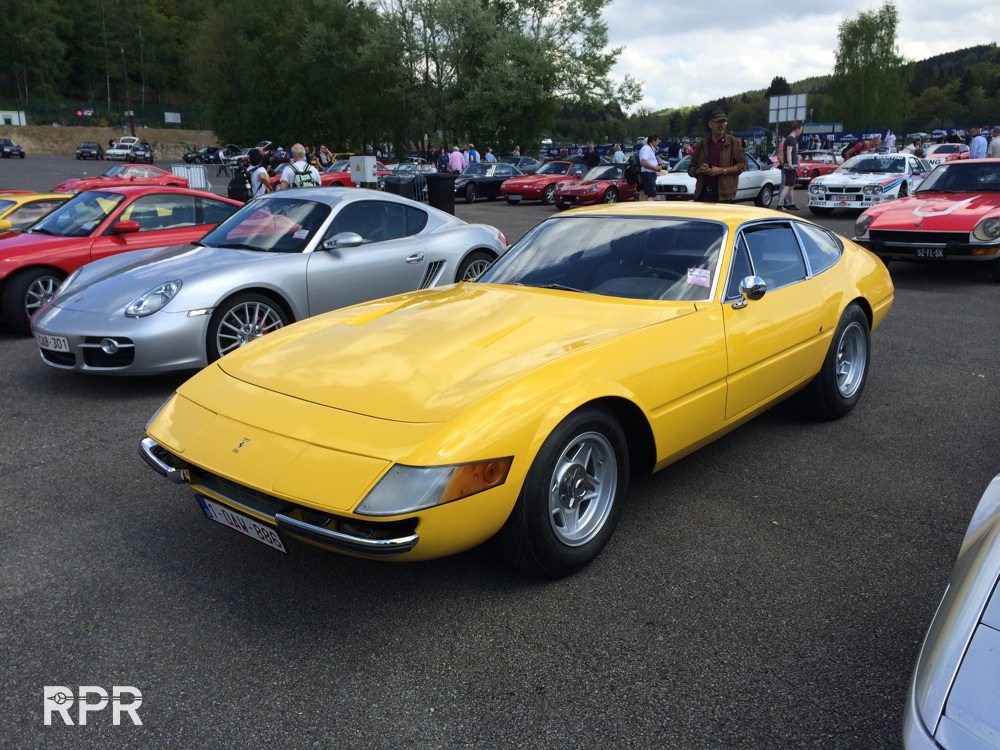 Black Ford GT40 with gold wheels, whaoo what a cool combination!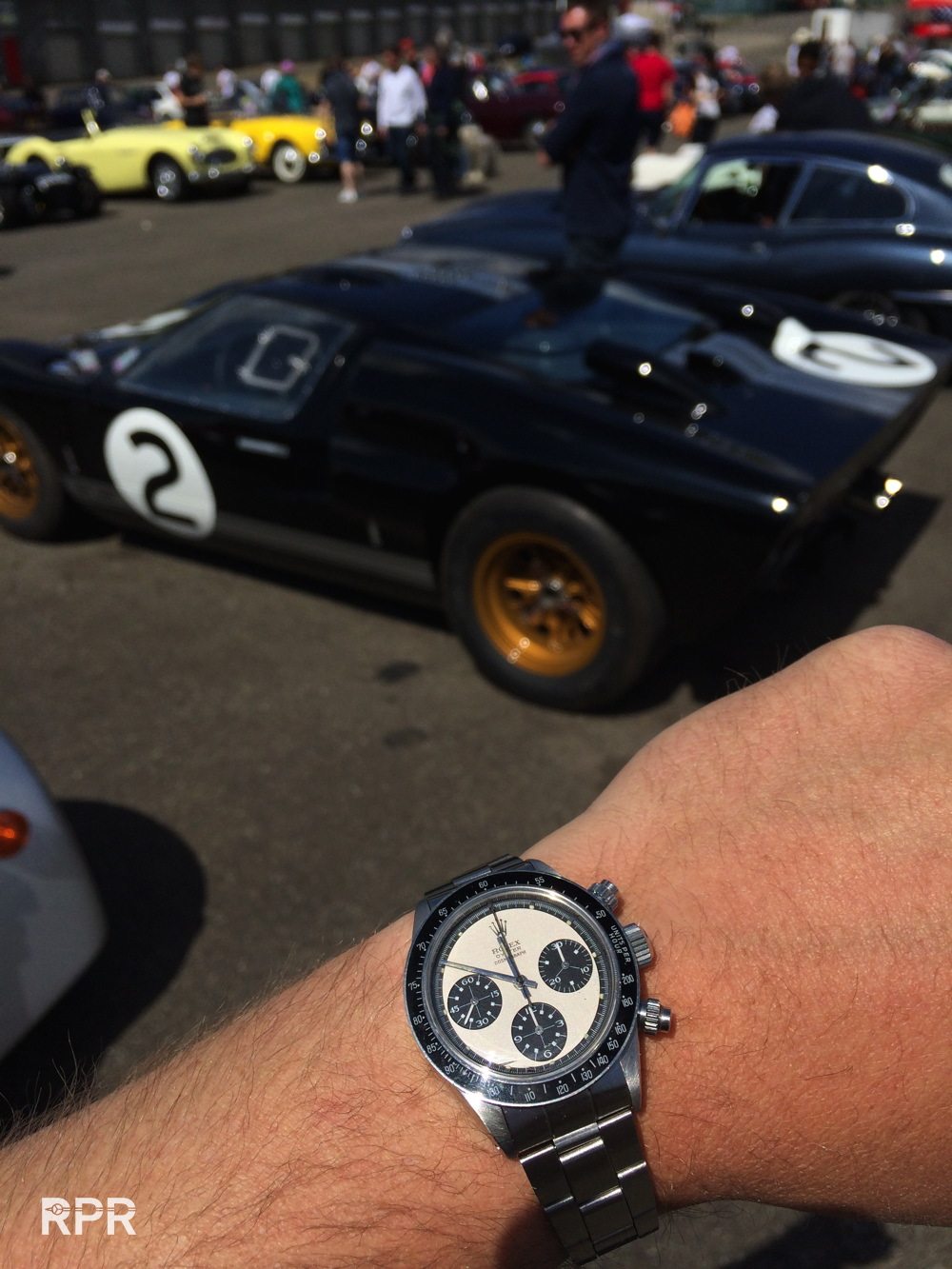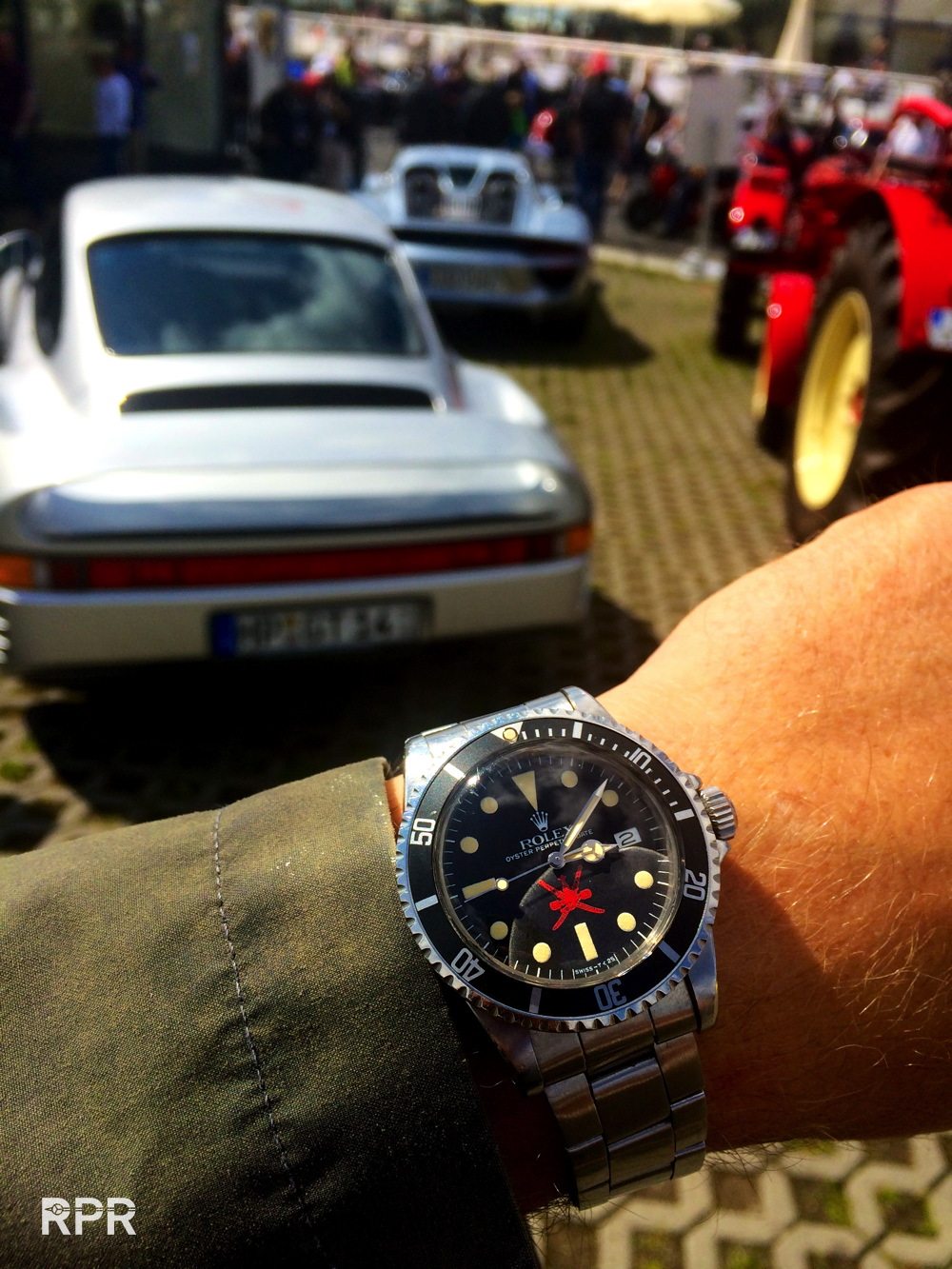 Porsche 959 & 918 hyper cars..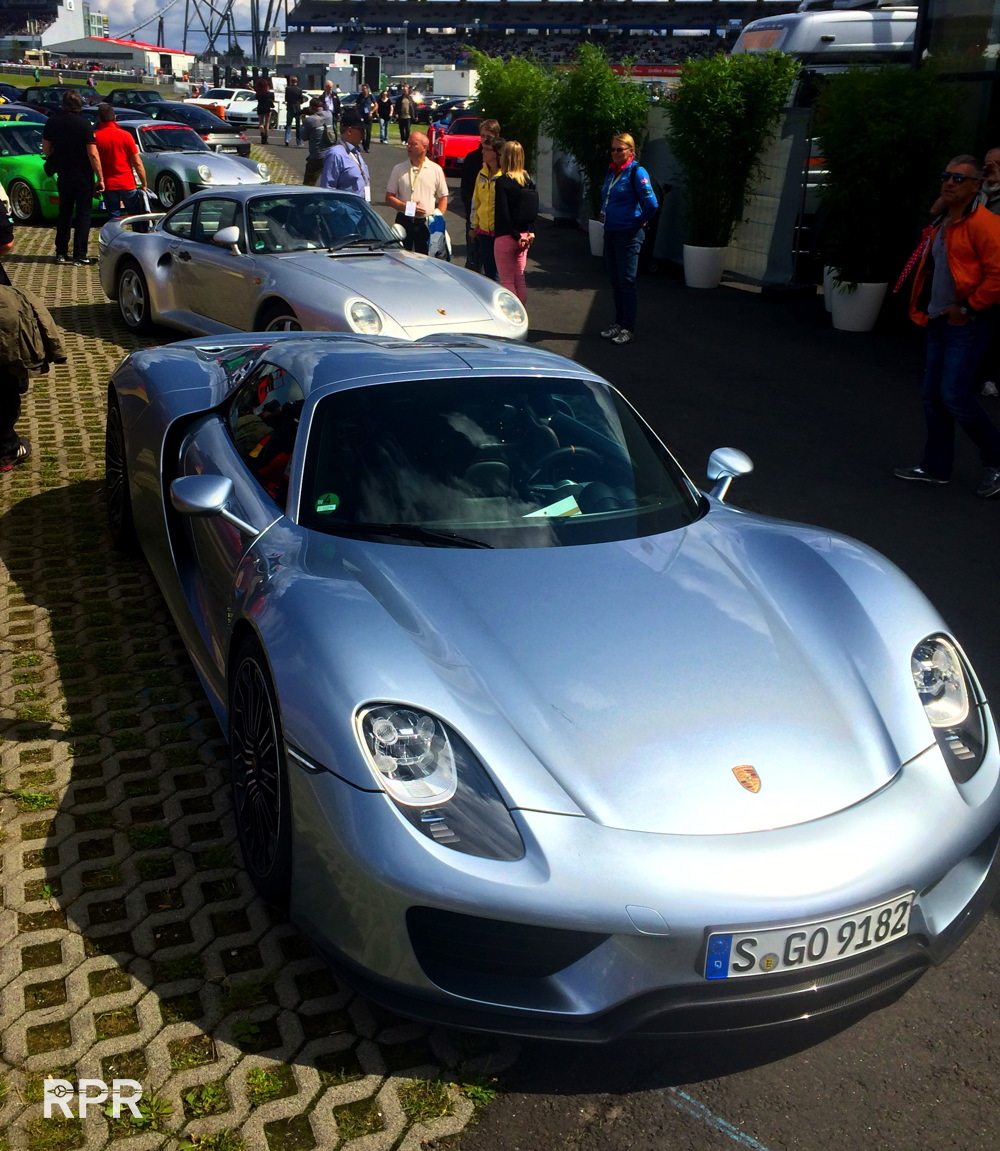 After the race, a brilliant GTG of Ferrari, Porsche RSR, Lola's etc..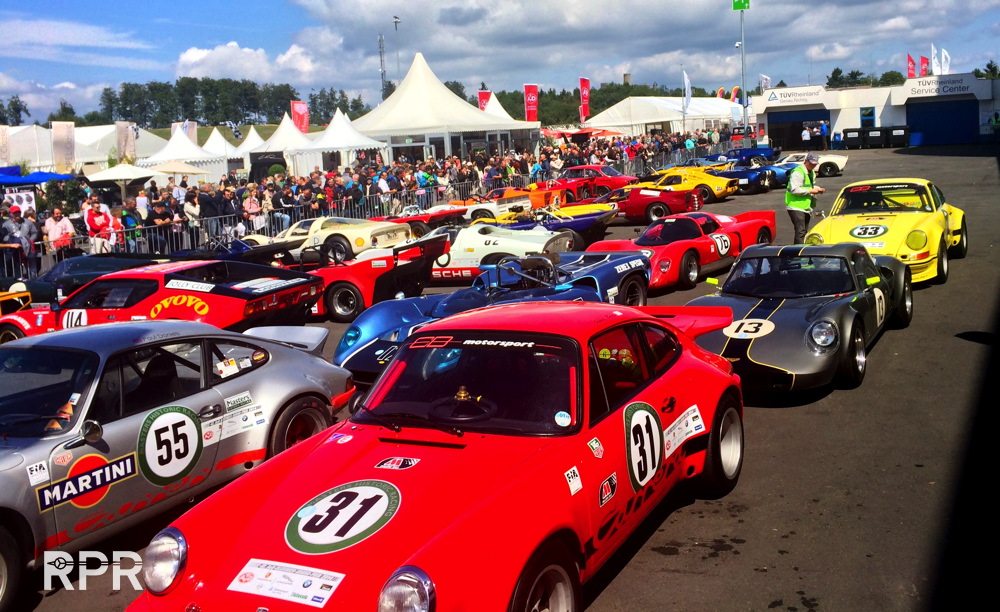 Ferrari 250 SWB and Maserati 350S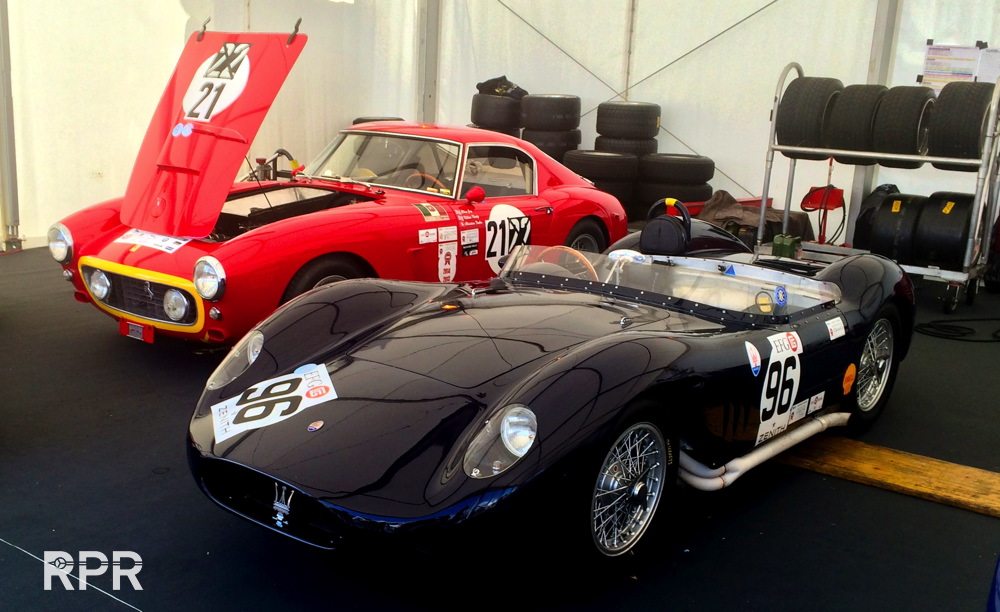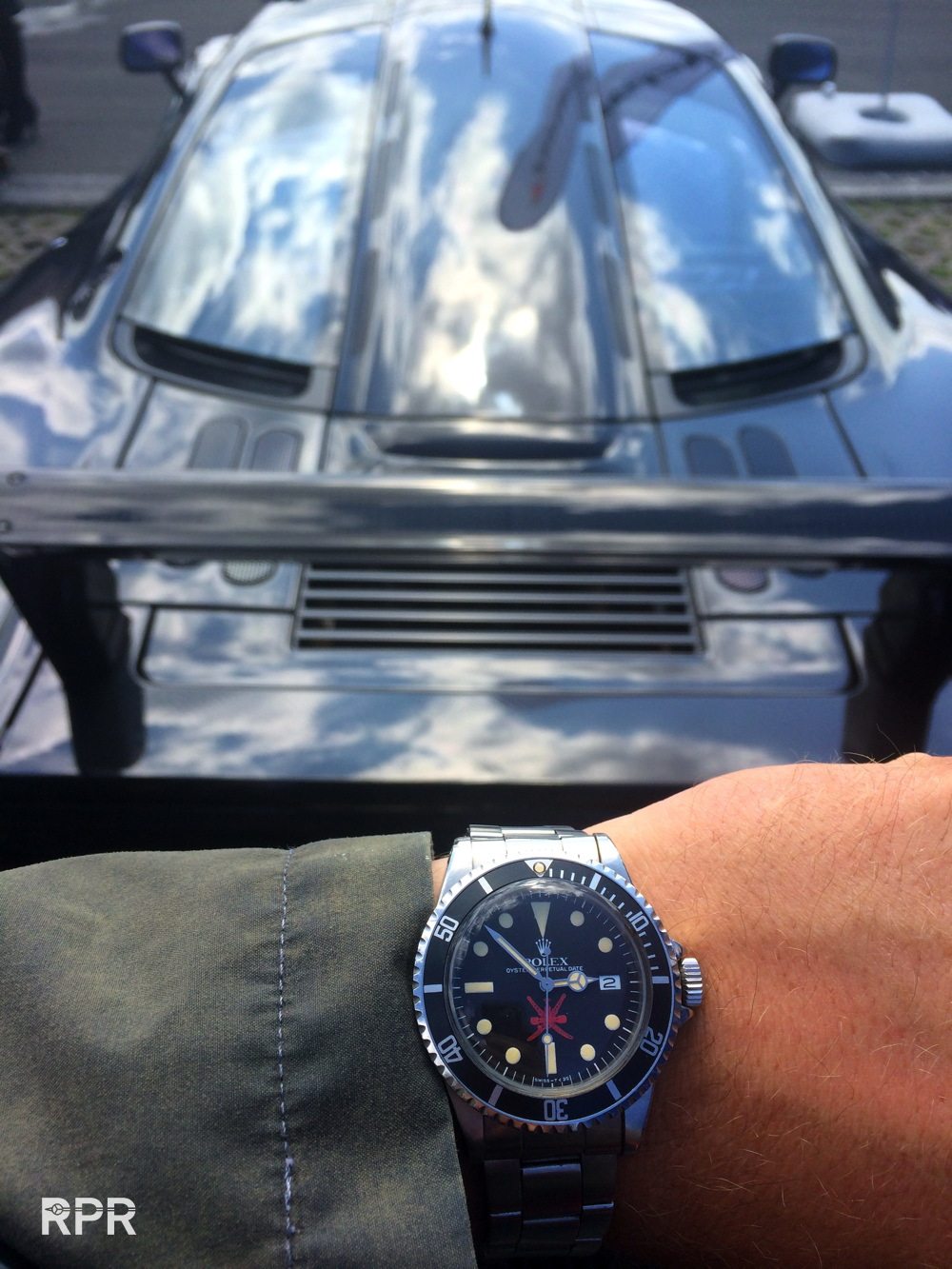 Porsche 904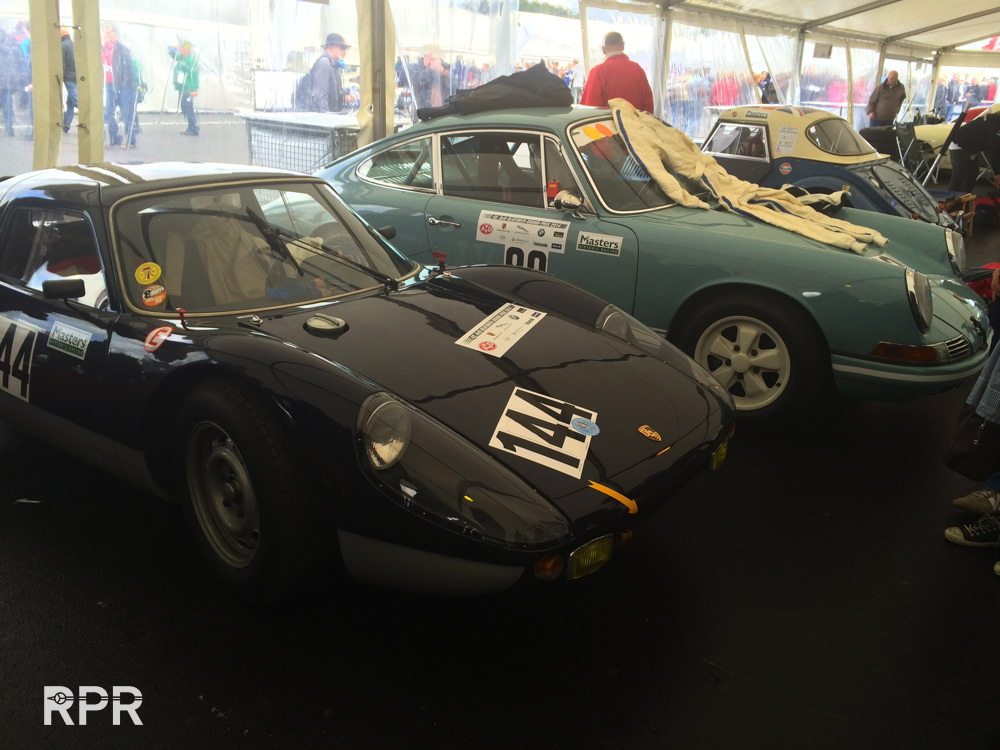 Trio of highly collectable BMW M1's..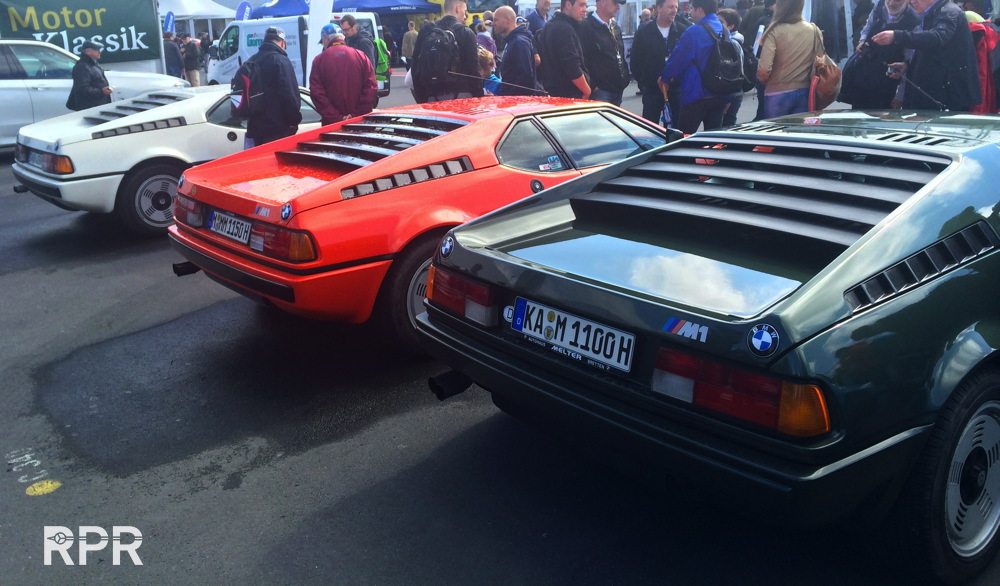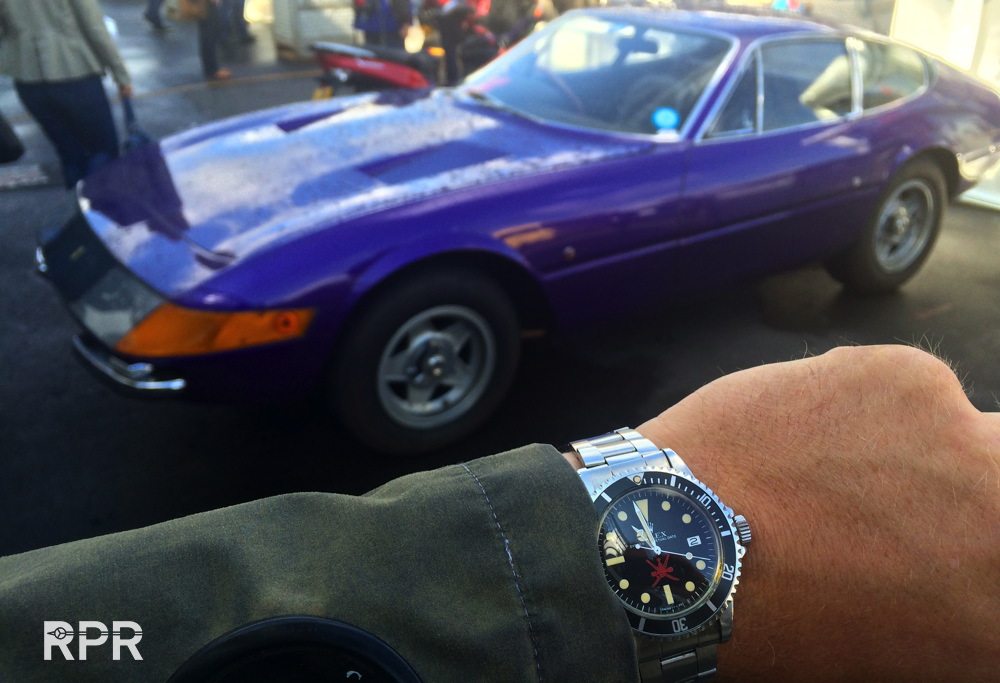 Jaguar D Type from their museum and above a stunning purple Ferrari Daytona..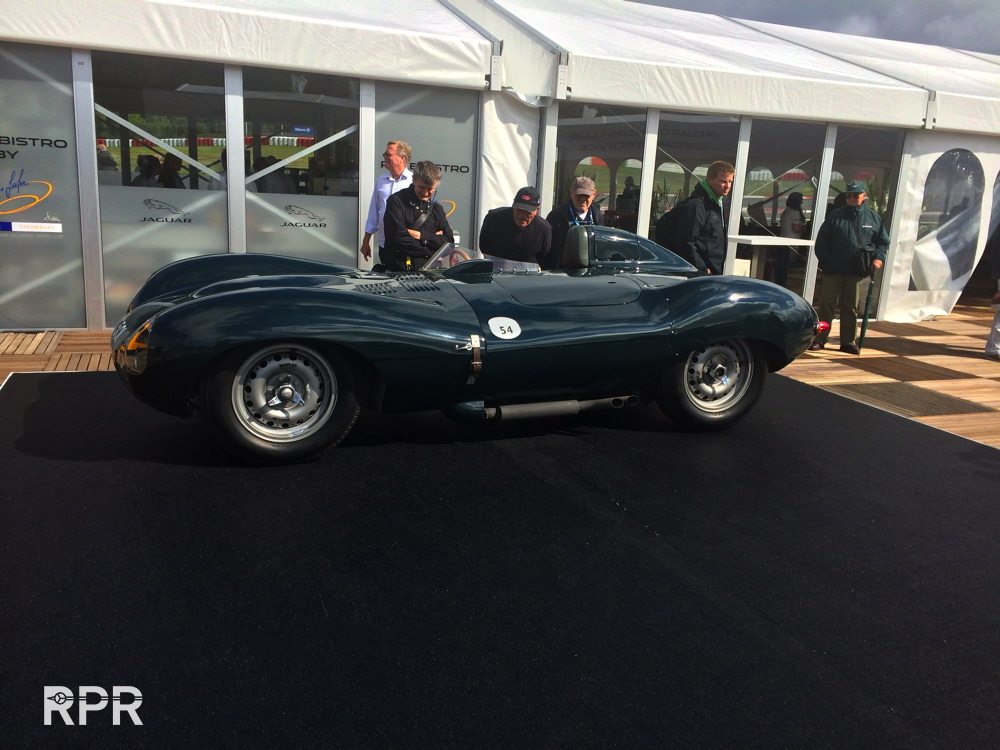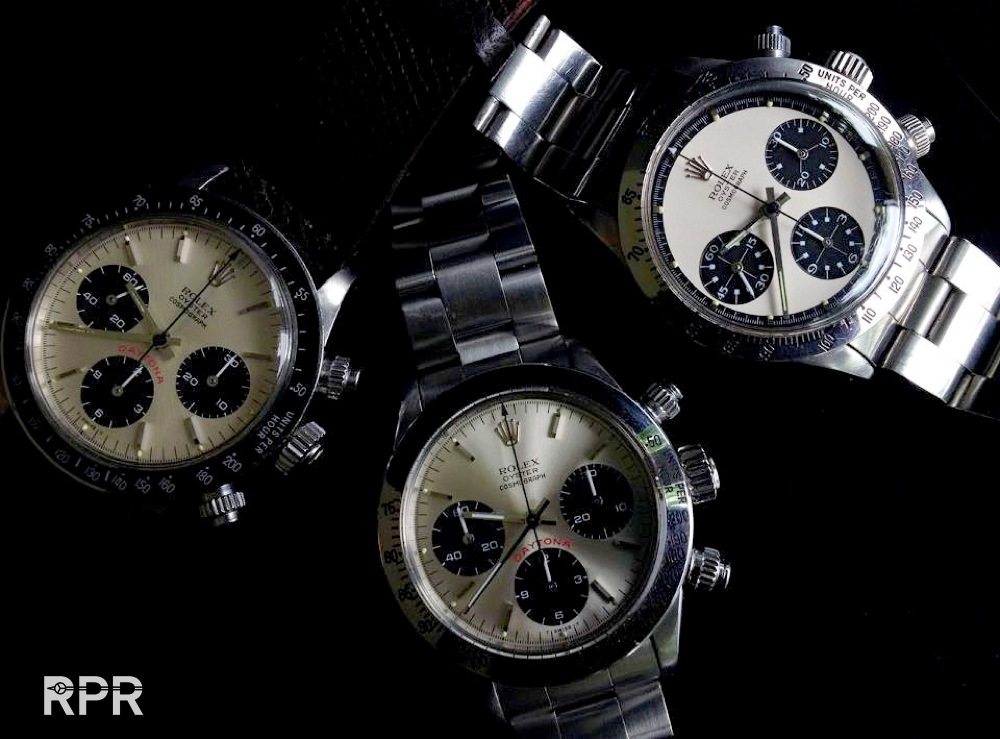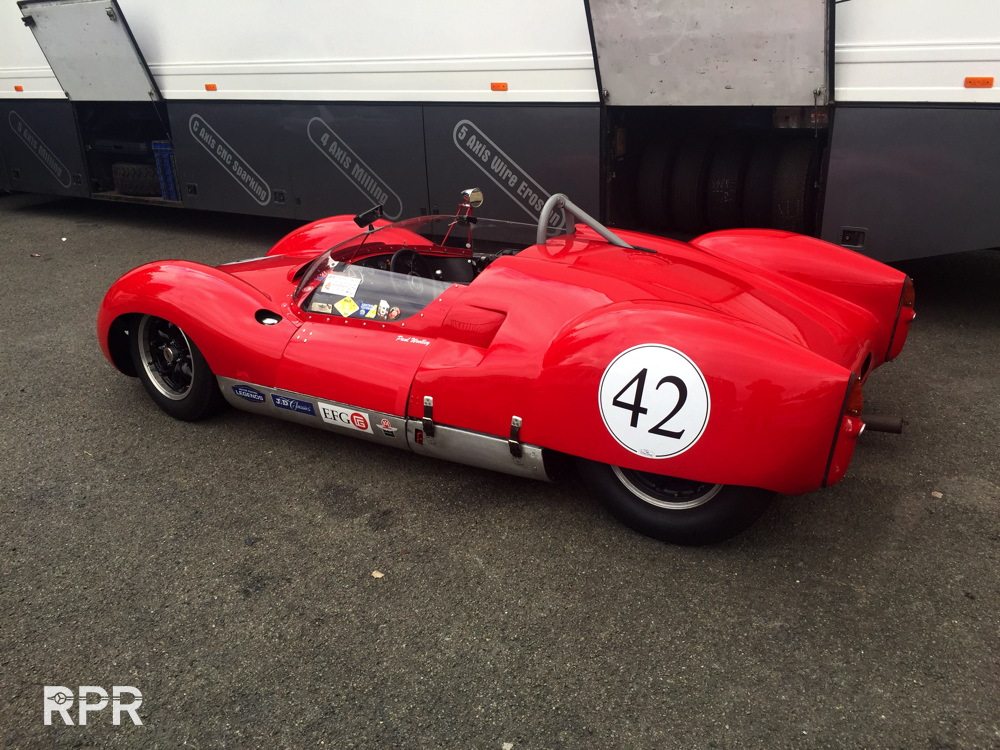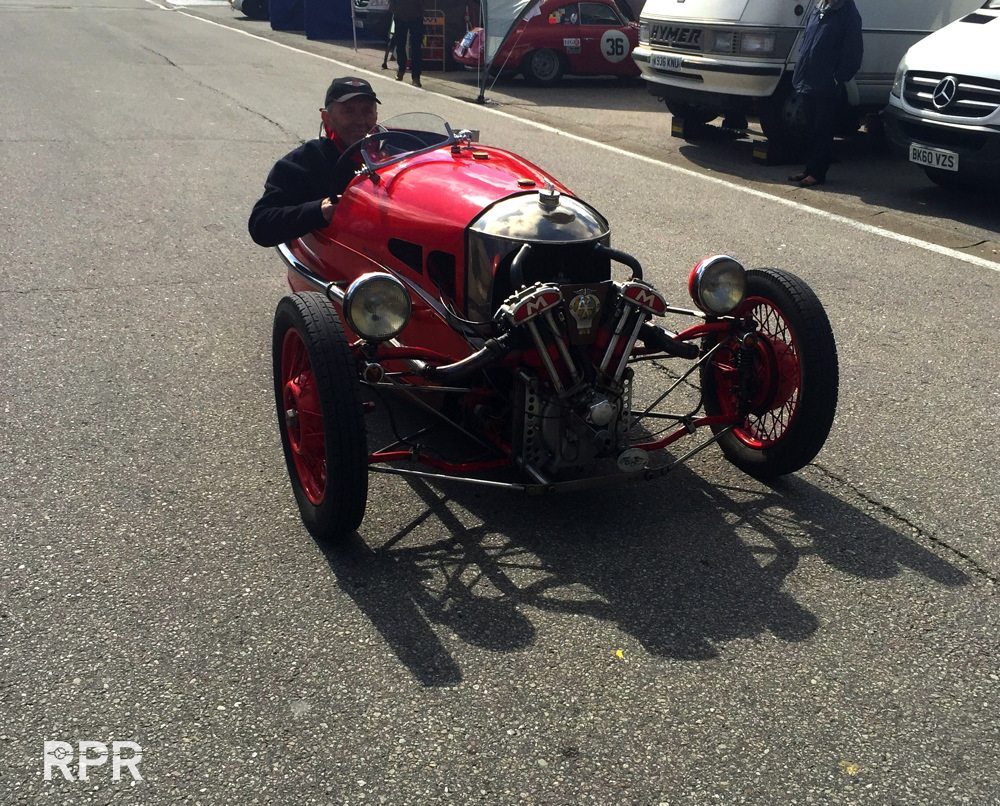 Many thanks for tuning in! 😉