Vintage Rolex at the Parma Watch Show 2015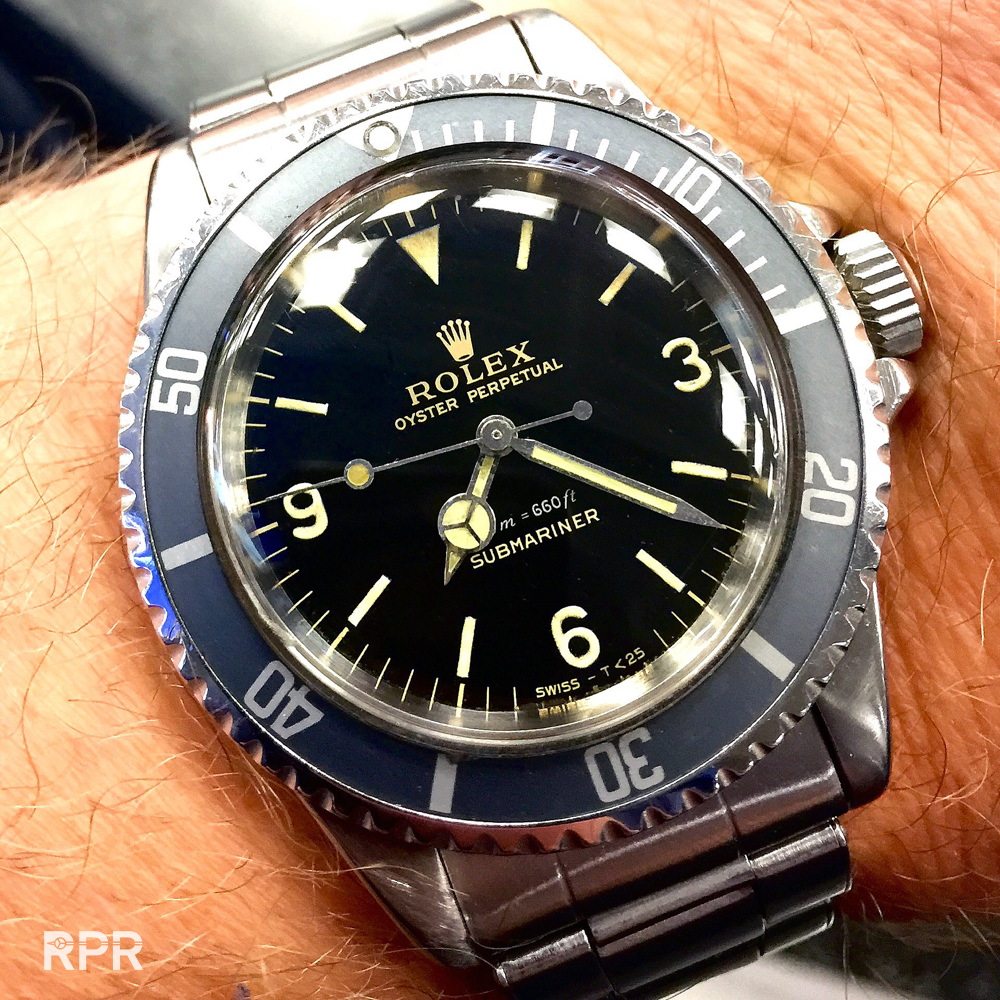 Since many years I travel twice a year to Parma to meet up with great italian collectors of vintage Rolex watches. Last weekend it was time again to see what is going on at the of vintage watches so important trade show. Many well known dealers are there for more then a week displaying their watches. Guys like Corrado, Roberto, Davide, Elvio, Luca, Fabio etc. etc. are present to show us their best pieces. Like always I go the first day with a group of US friends when "dealers day" is to see the freshest finds, rarest discoveries not only from the dealers but also from the hardcore group of collectors who are there as well. Those pieces you normally see in picture or published in books, I always spot on the wrist of the owners during this Parma watch show. Since many years now I've reported about this italian fest for you here on RPR but times have chanced…
Due to the extreme demand for perfect examples, the dealers and the collectors hardly need a watch show to trade anymore. Not only to find a rare piece but also to sell it quickly a lot of focus is on Instagram nowadays. I reported about this new phenomenon earlier and you can read my conclusions over here! So what is happening now at this historical important show you wonder? Instead of dealing in rare vintage Rolex & Patek Philippe as non are around for sale, we see many picking up the brands just below the top segment like Eberhard, Universal, Longines, Omega, Heuer and others…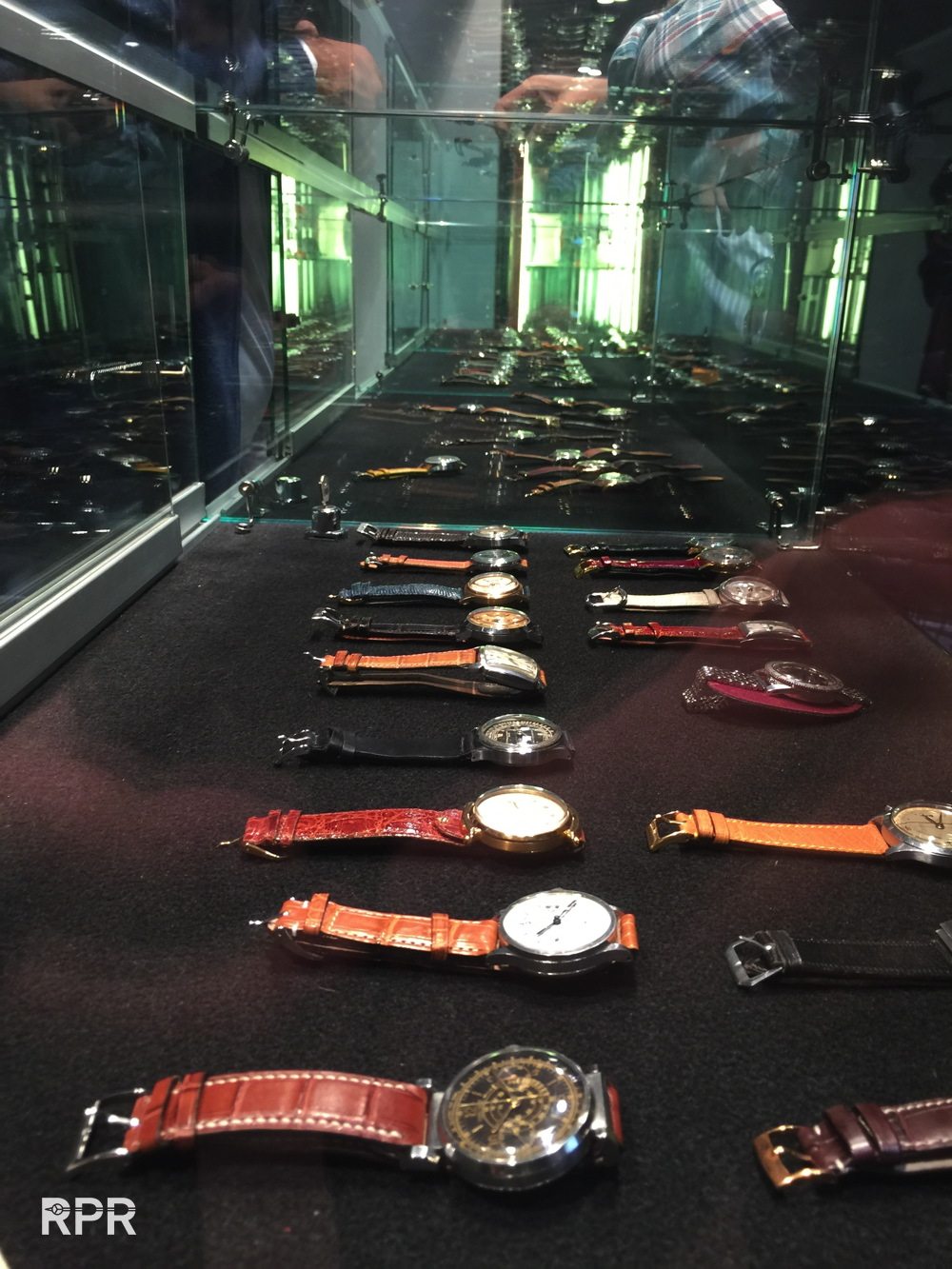 What does this mean for the vintage Rolex market I hear you think. First of all, as I'm telling you since many years already, the best possible quality and rarity is only going up price wise, specially now we see nothing new and fresh is coming to the market anymore we have to work with those examples that are found and known to the market. The logically secondly, the dealers focus is chancing to pieces he still can get like Datejust & Day Dates, GMT Masters and matte Subs, then neo vintage & transitional time pieces…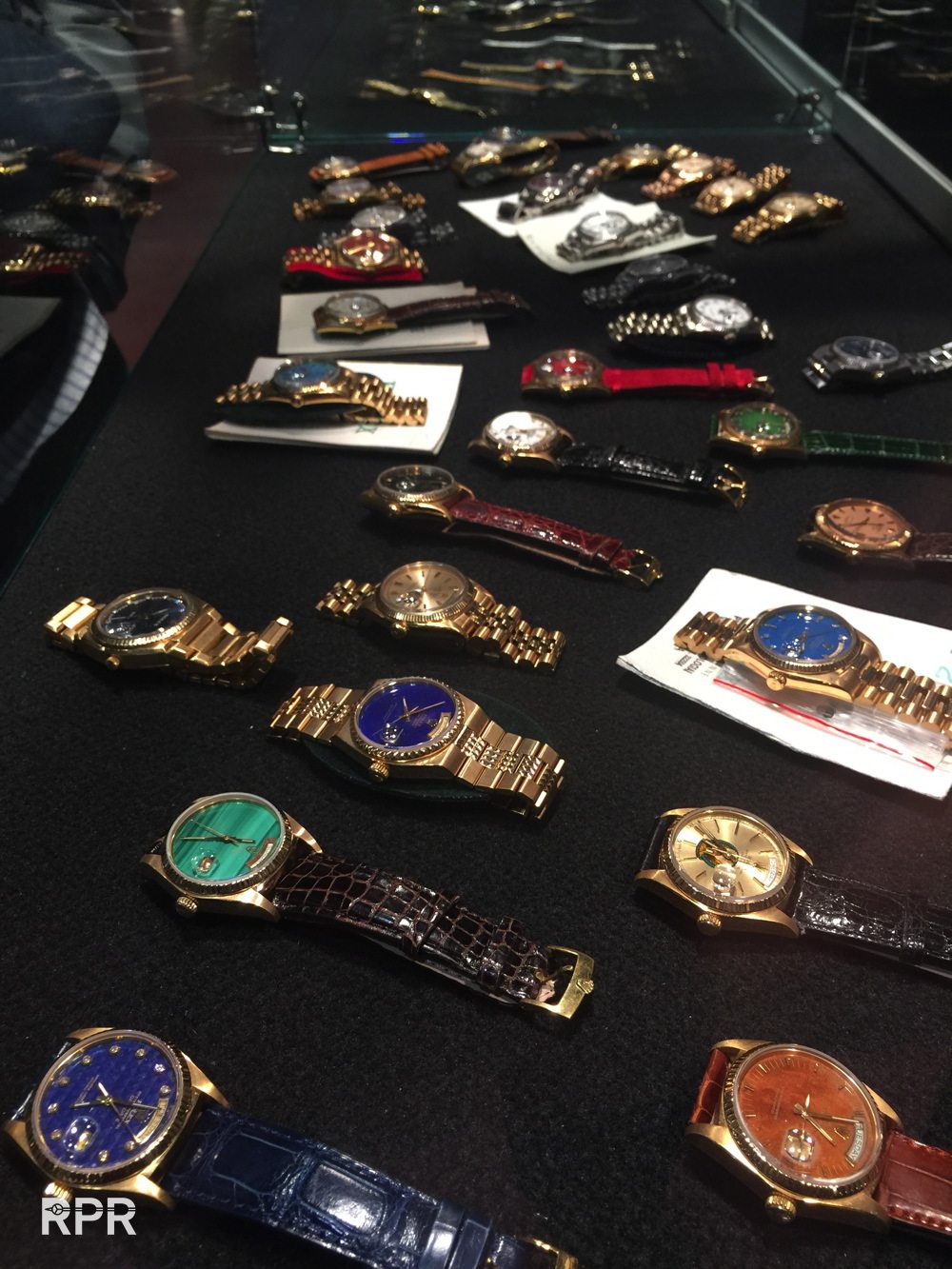 I also notice that the demand for rare spare parts is extremely going up. A simple blue bezel can chance the look enormously and at the same time increase the price dramatically. If it's about white lollipop second hand, red triangle inserts, Milgauss handset, big logo bracelet etc all these rare vintage Rolex parts are hoarded and not sold, waiting to find a timepieces thats missing it…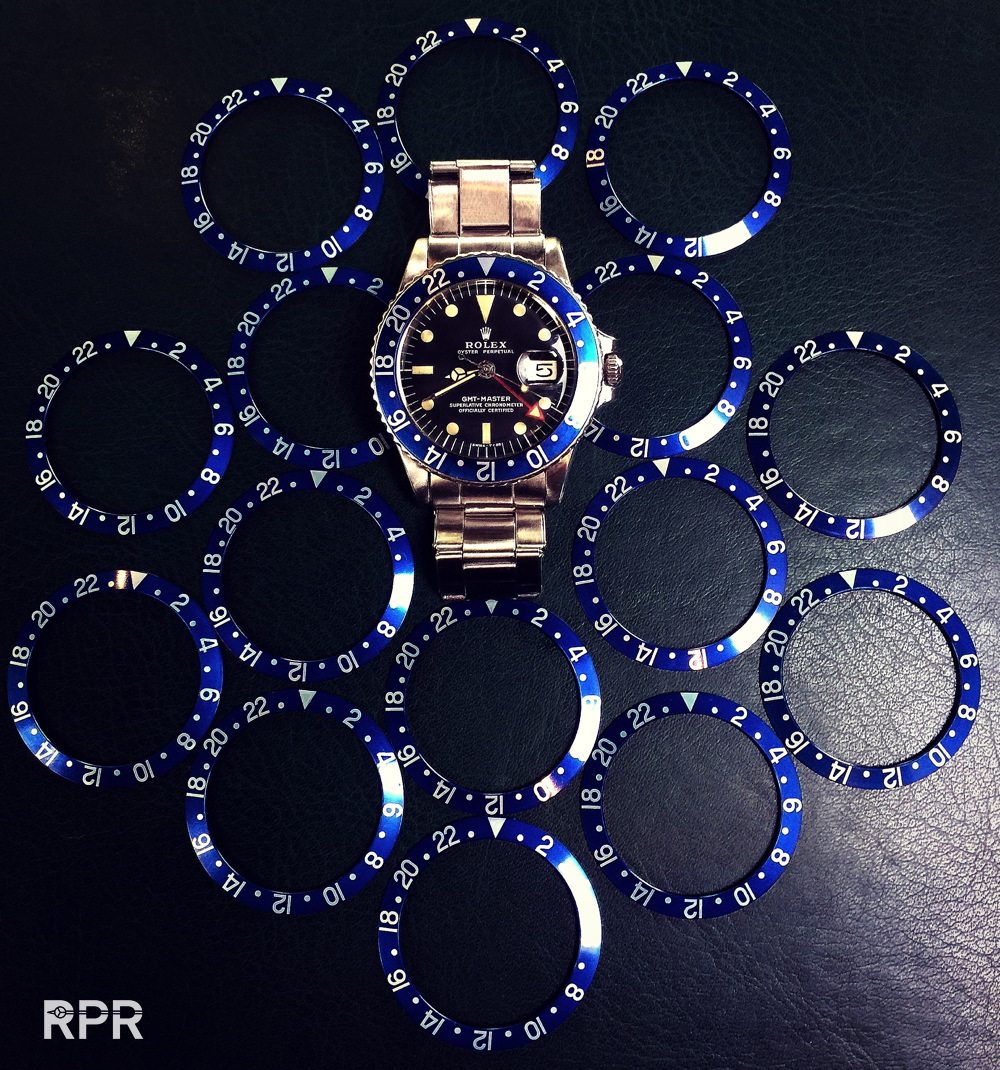 So is there still a future for the Parma Watch Show or do we go there for the food and the great friends? I think there is but then in a different form, not focussed on high end pieces but more on the regular sought after examples in great condition that will be collectable in the near future. I strongly believe in great all over matching condition you can learn about studying my Vintage Rolex Buyers Guide. Historically we saw that certain great collectors where having exceptional watches in their collection of which they didn't pay the crazy results that nowadays are achieved. So what happened is that during the hunt for the rarest vintage these collectors got crazier offers every day for their grails watches and once it reached a certain level, they decided to sell them.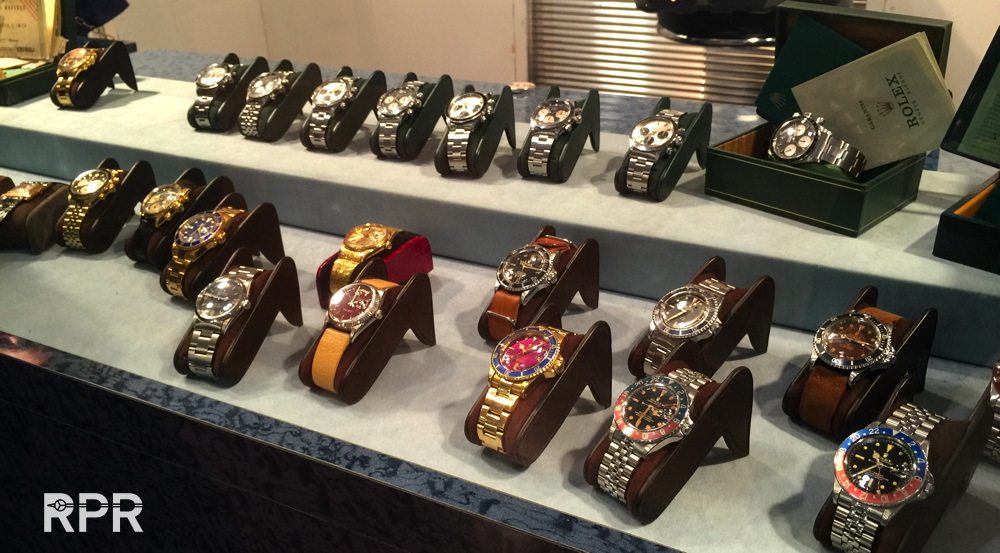 The new (Asian) buyers for these grail pieces are not interested in selling but as money isn't a problem for them, they want to buy more before it's to late. Now the time has come that it's for most collectors "to late" to be able to buy a Paul Newman, Big Crown, Milgauss, Stelline, Padellone, etc. the conclusion is yet again that the demand is much higher then the supply making the prices go up very fast. The auction houses are fighting to get decent watches in their upcoming geneva sales and prices over 1 million will be achieved, something we thought some years ago was not possible…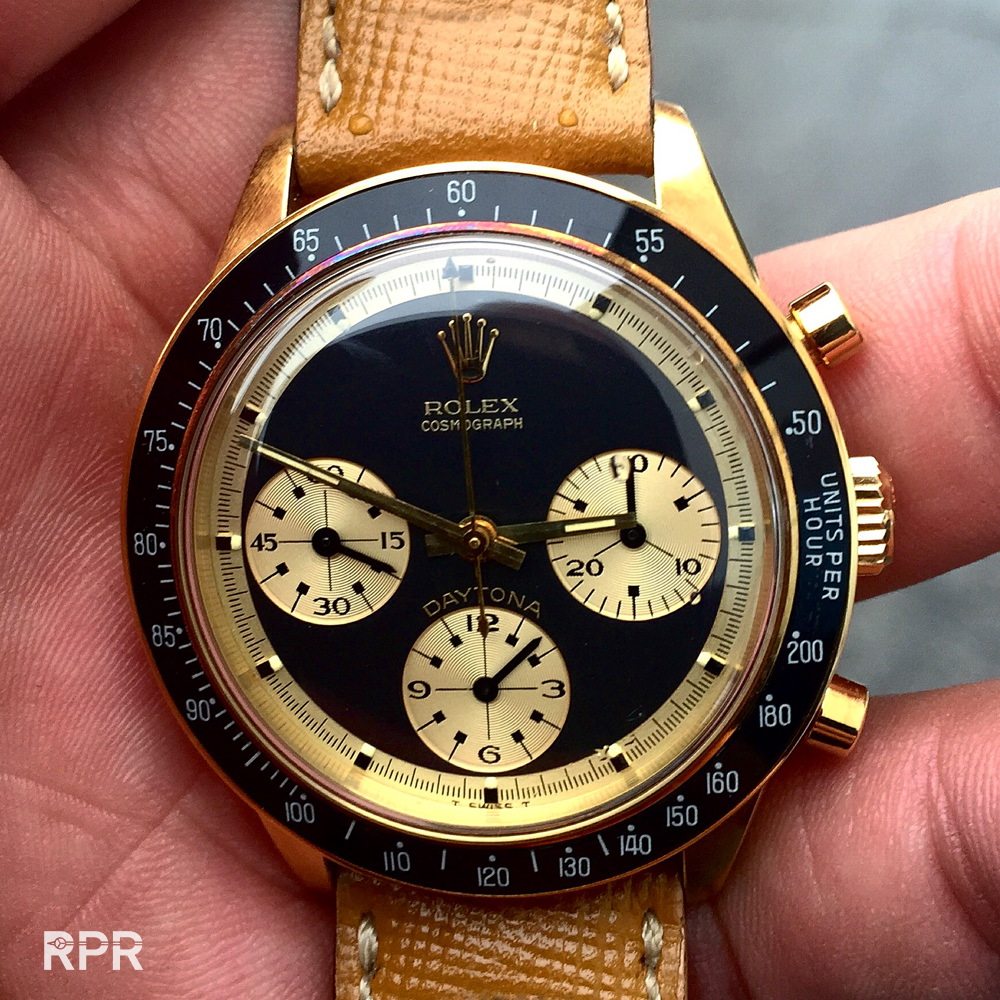 Not for sale… something I heard a lot, even from dealers who prefer to sit on their watches then sell them now. This tells us it's become impossible to find good pieces so dealers can not invest in new stock to resell in the meantime so they decide to keep and not offer at all. This is dangerous as a market needs watches to be sold, if there's no trade, there's no price and if there's no price there's no fantasy…
Above, like new 18 krt gold Paul Newman… and the food below 😉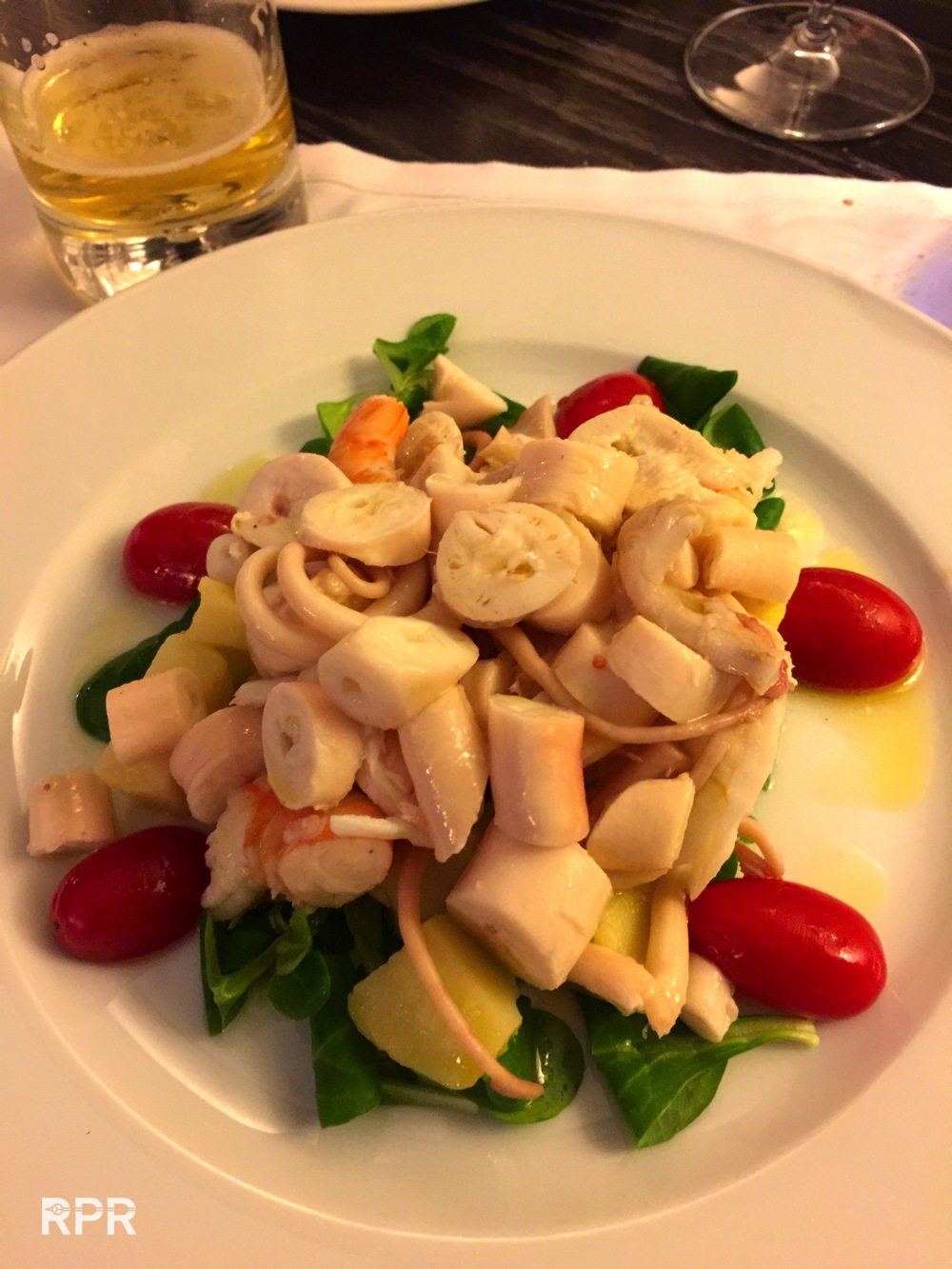 One of only like 10 examples known, the desktop Comex ref 1680, apparently made in 50 pieces but so far we know much less..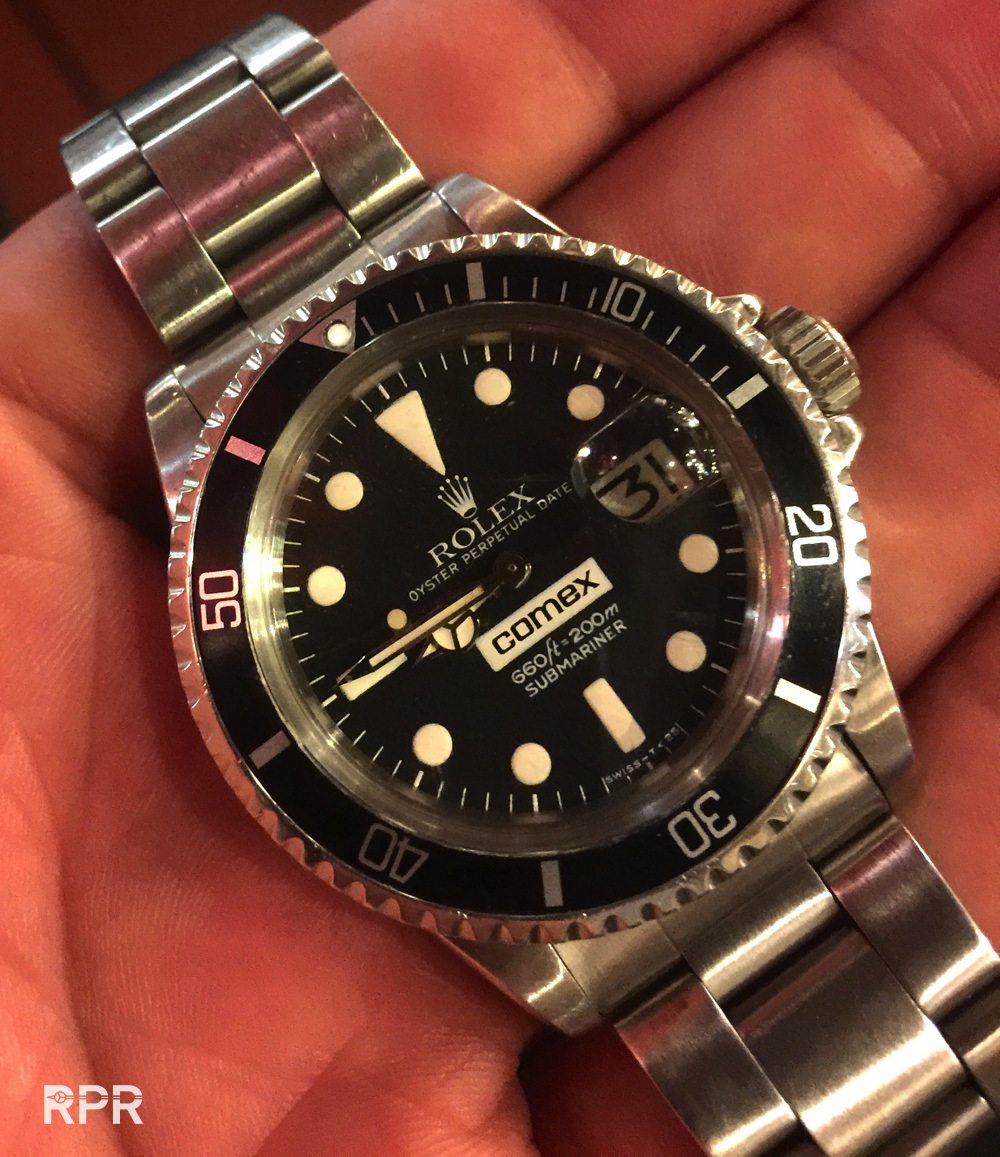 Sicilian specialty at Randozza's stand..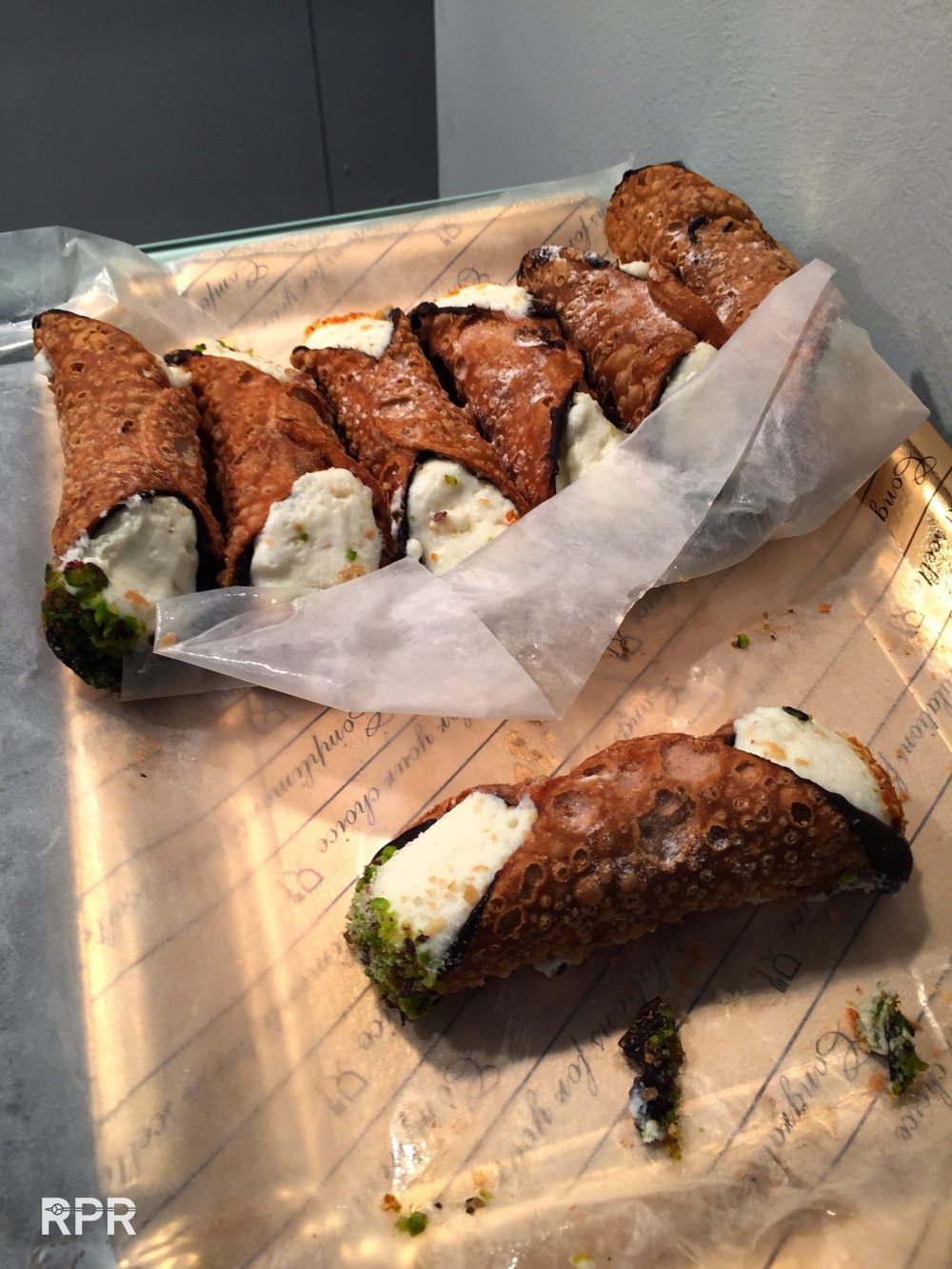 Only 2 examples known of this study dial so far, old graphic in new case design…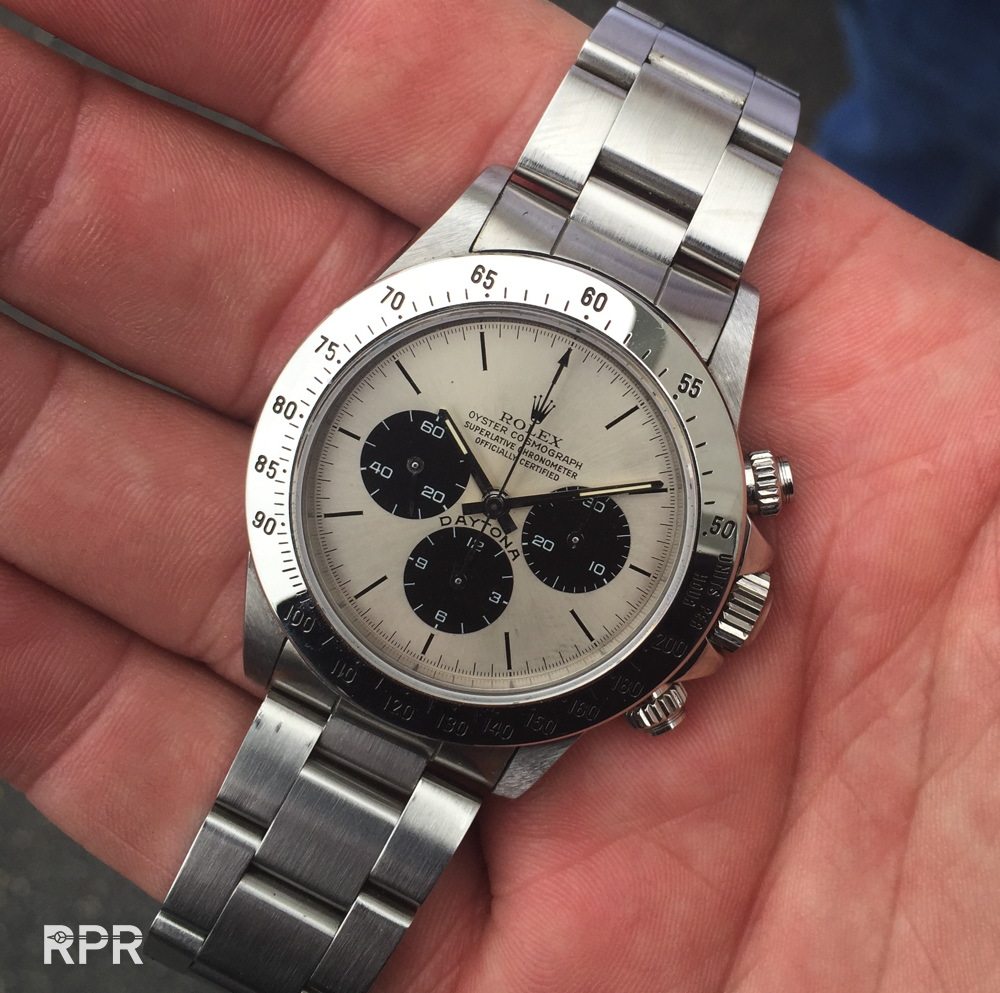 Tropcial GTG of GTM's..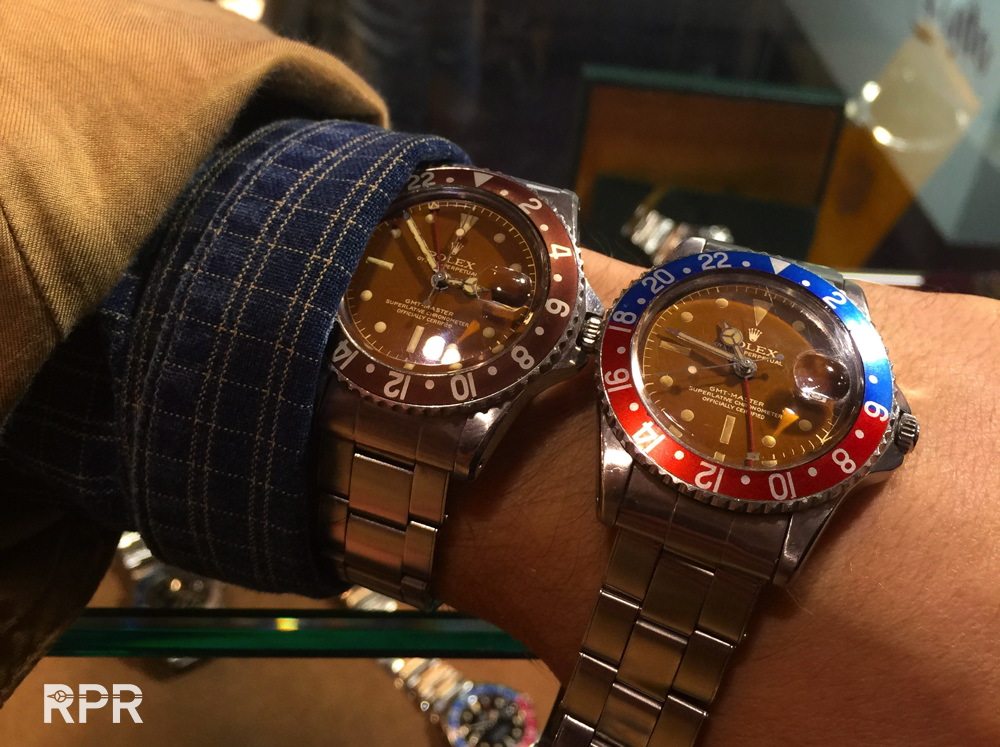 Prototype Tudor Monte Carlo…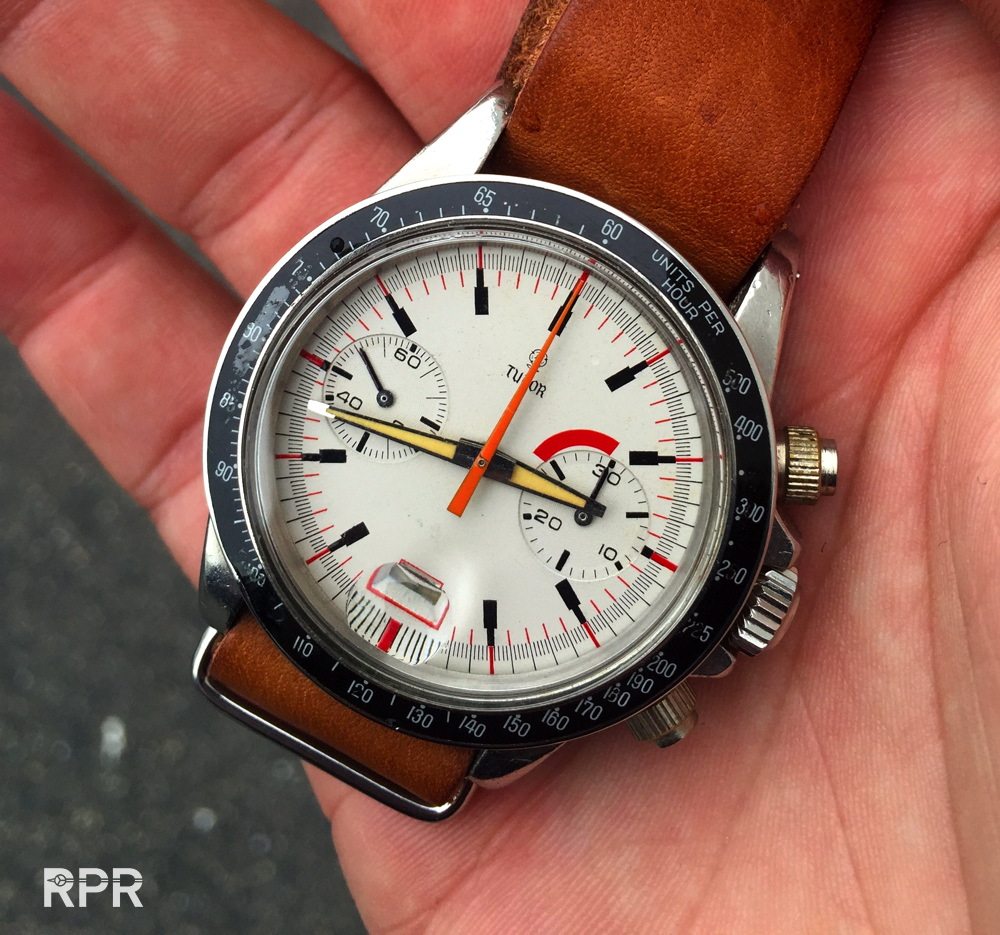 NOS Universal..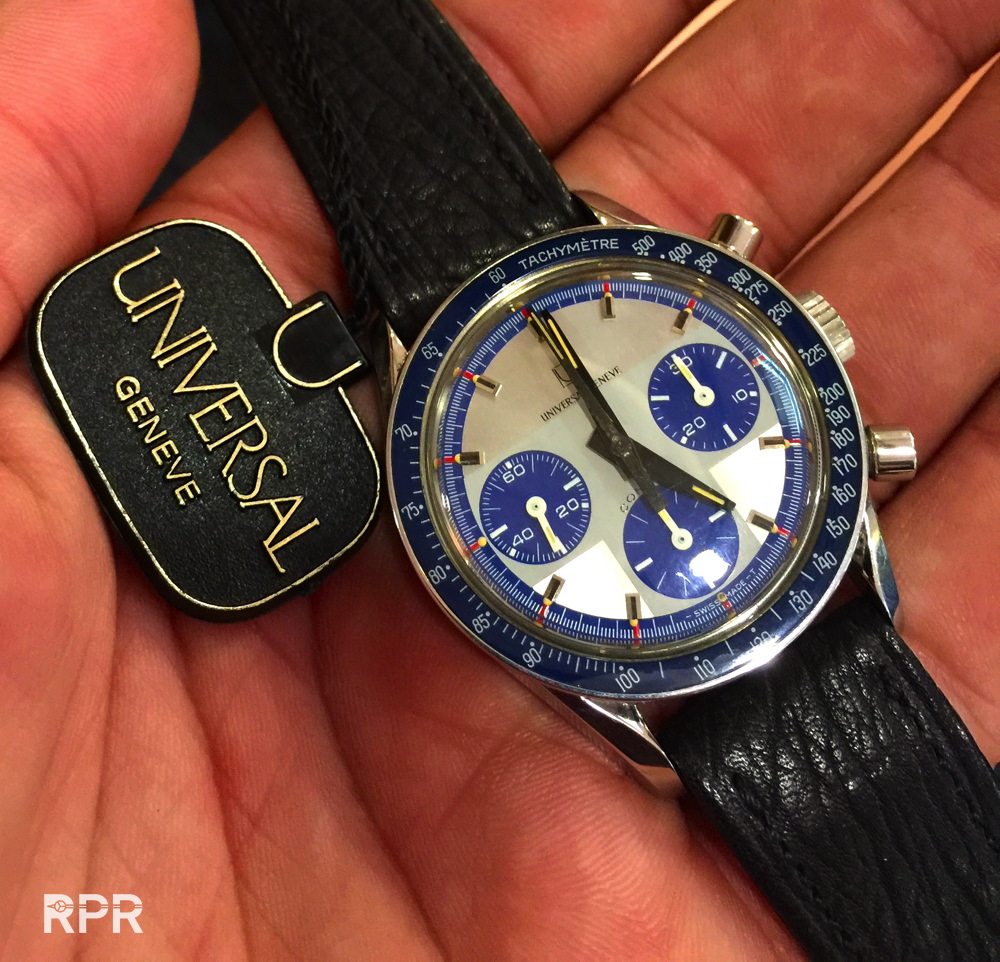 24 hours big size Universal…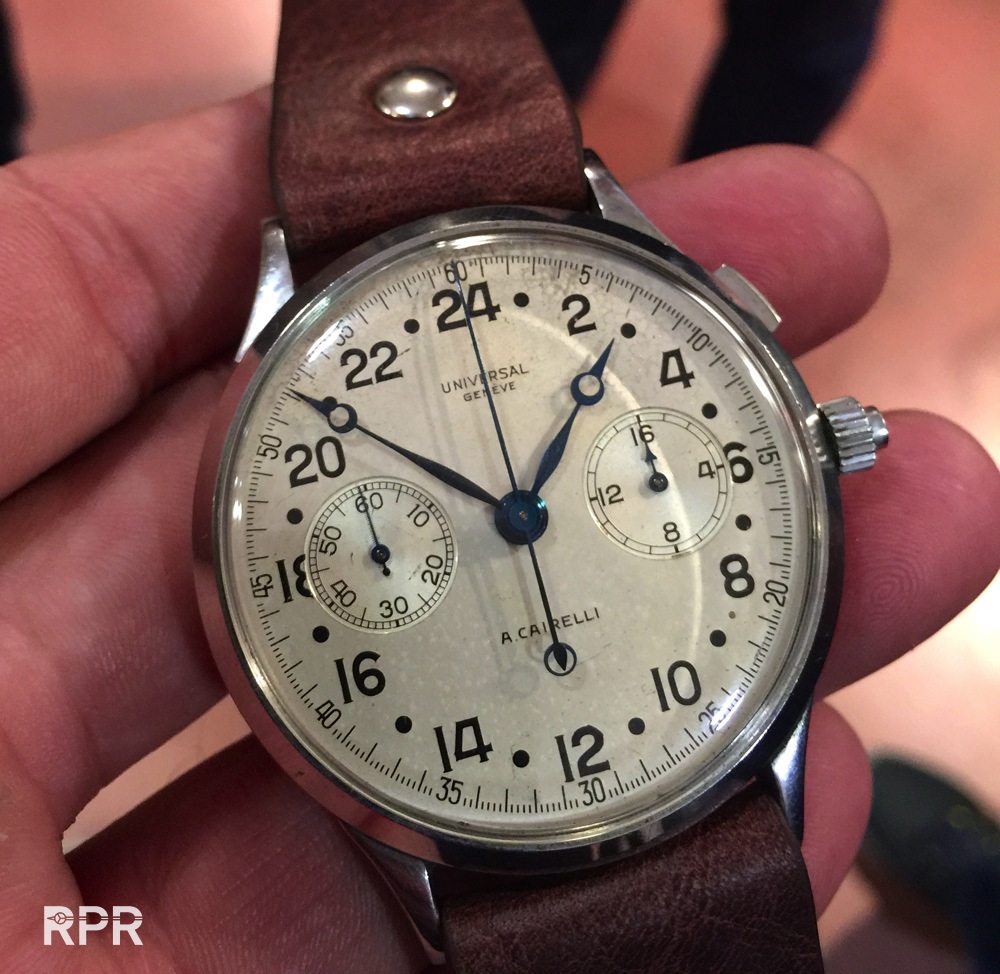 Early double Swiss Daytona..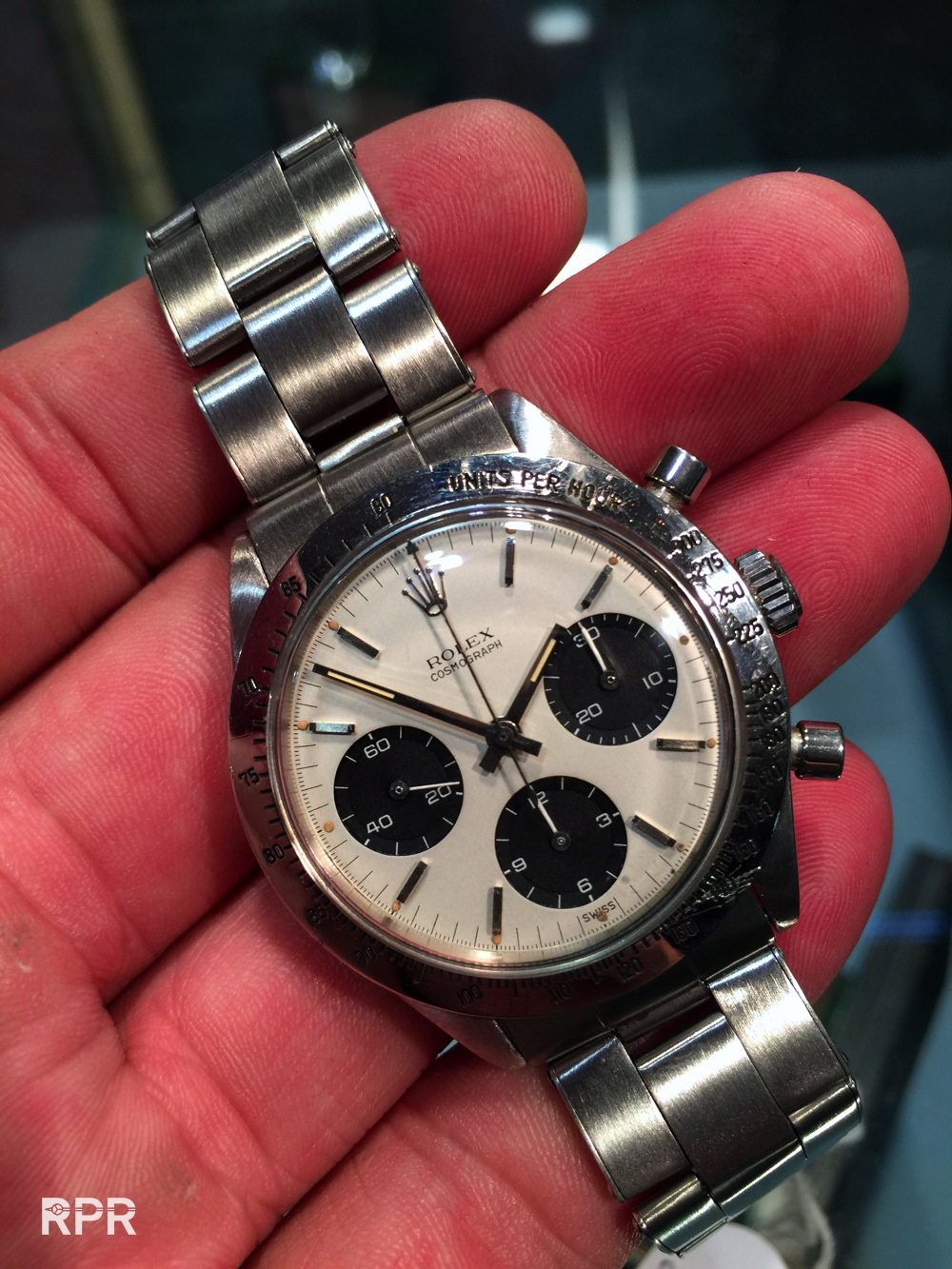 14 Krt gold Paul Newman..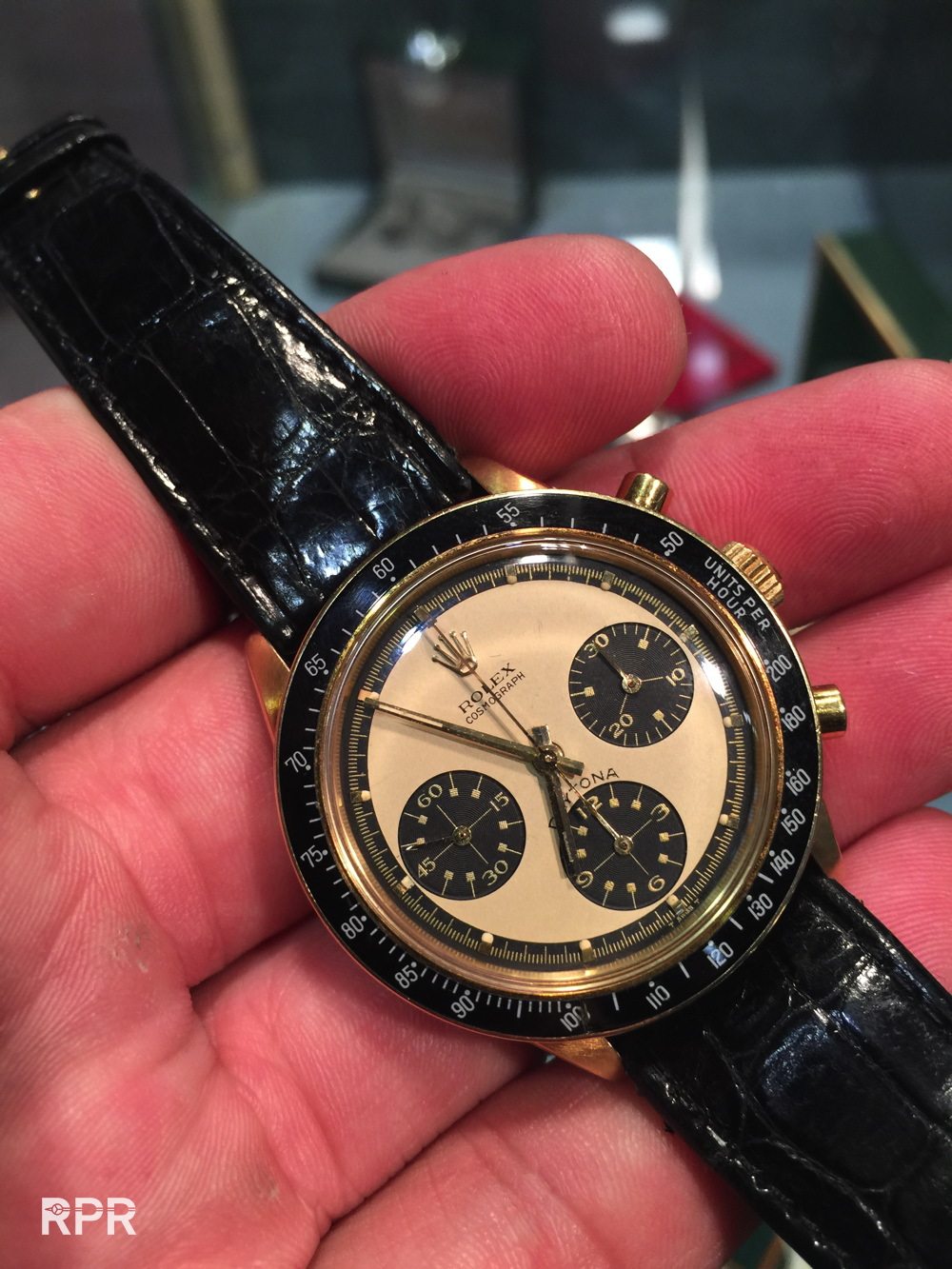 Early Datejust..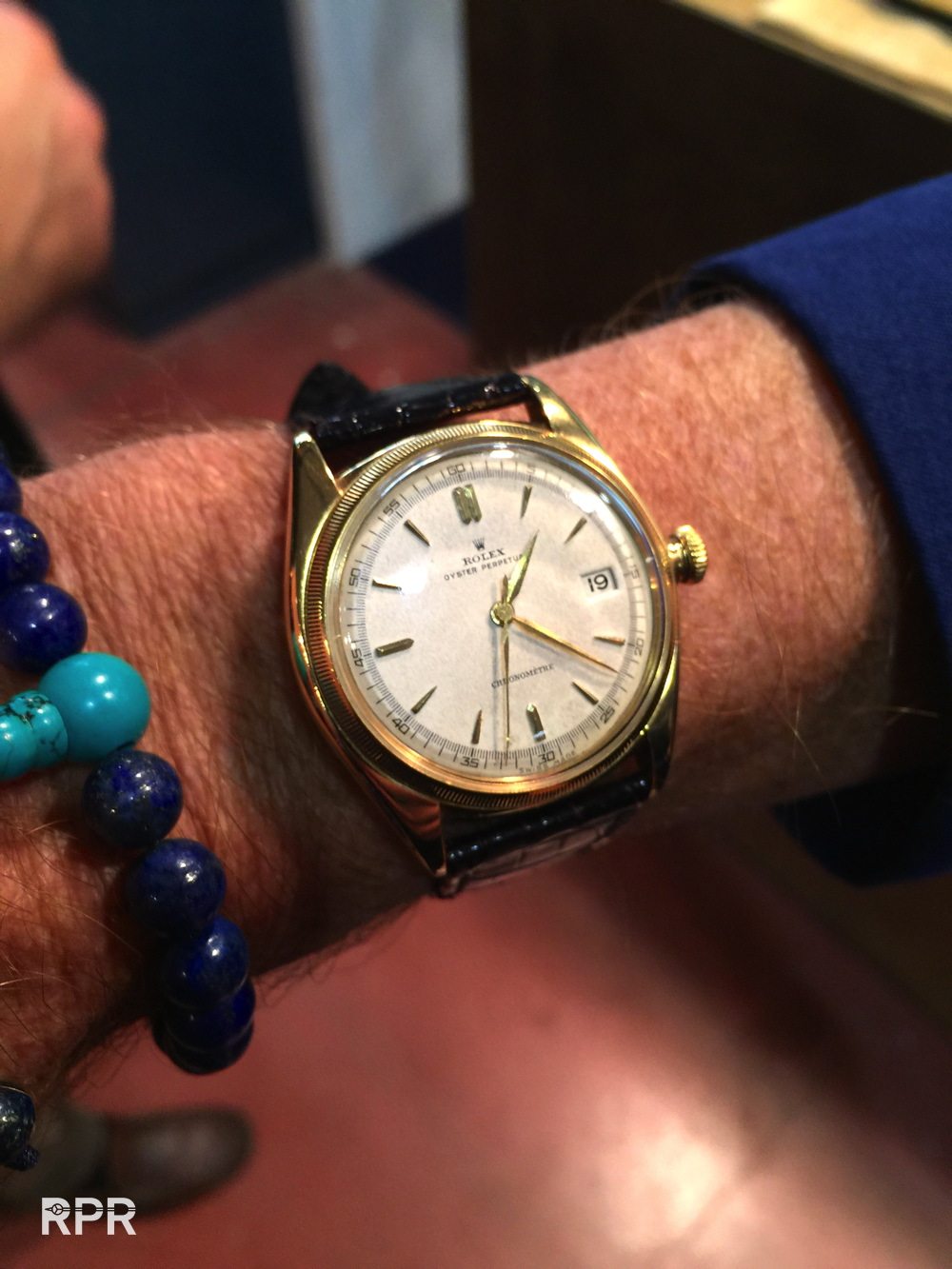 Early Daytona..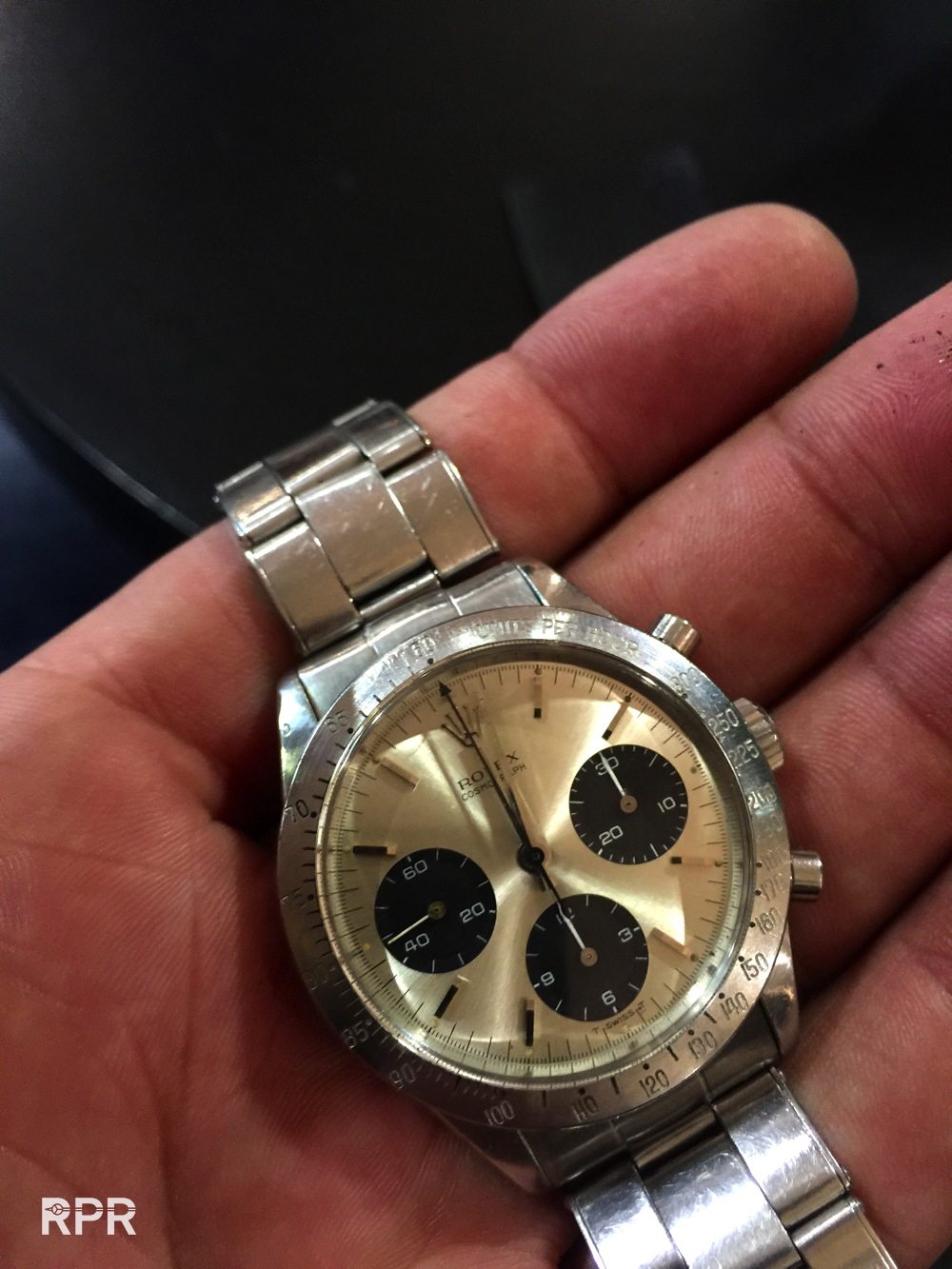 Crisp steel Precision…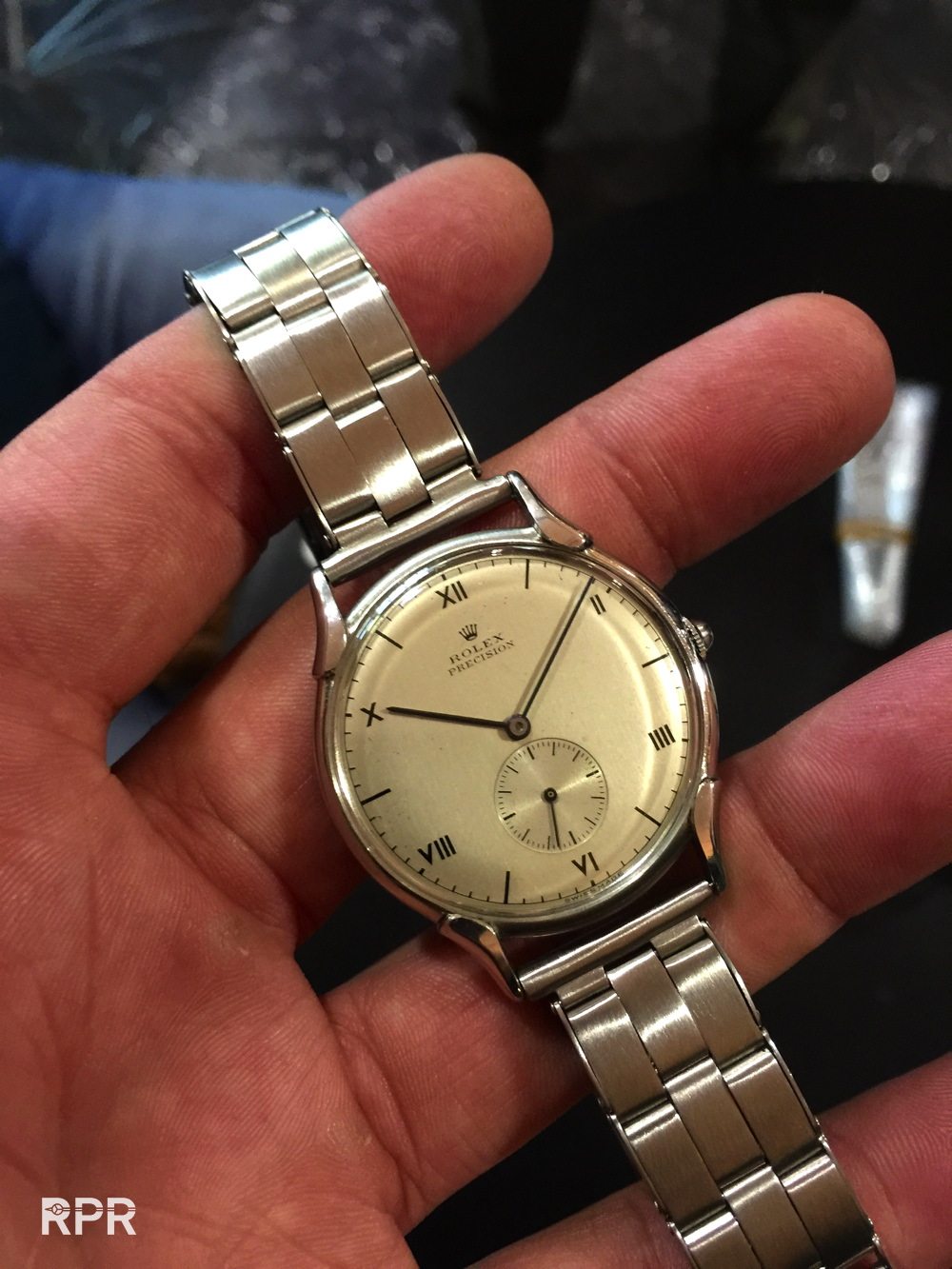 Alfredo studing a PPC 1518 up close..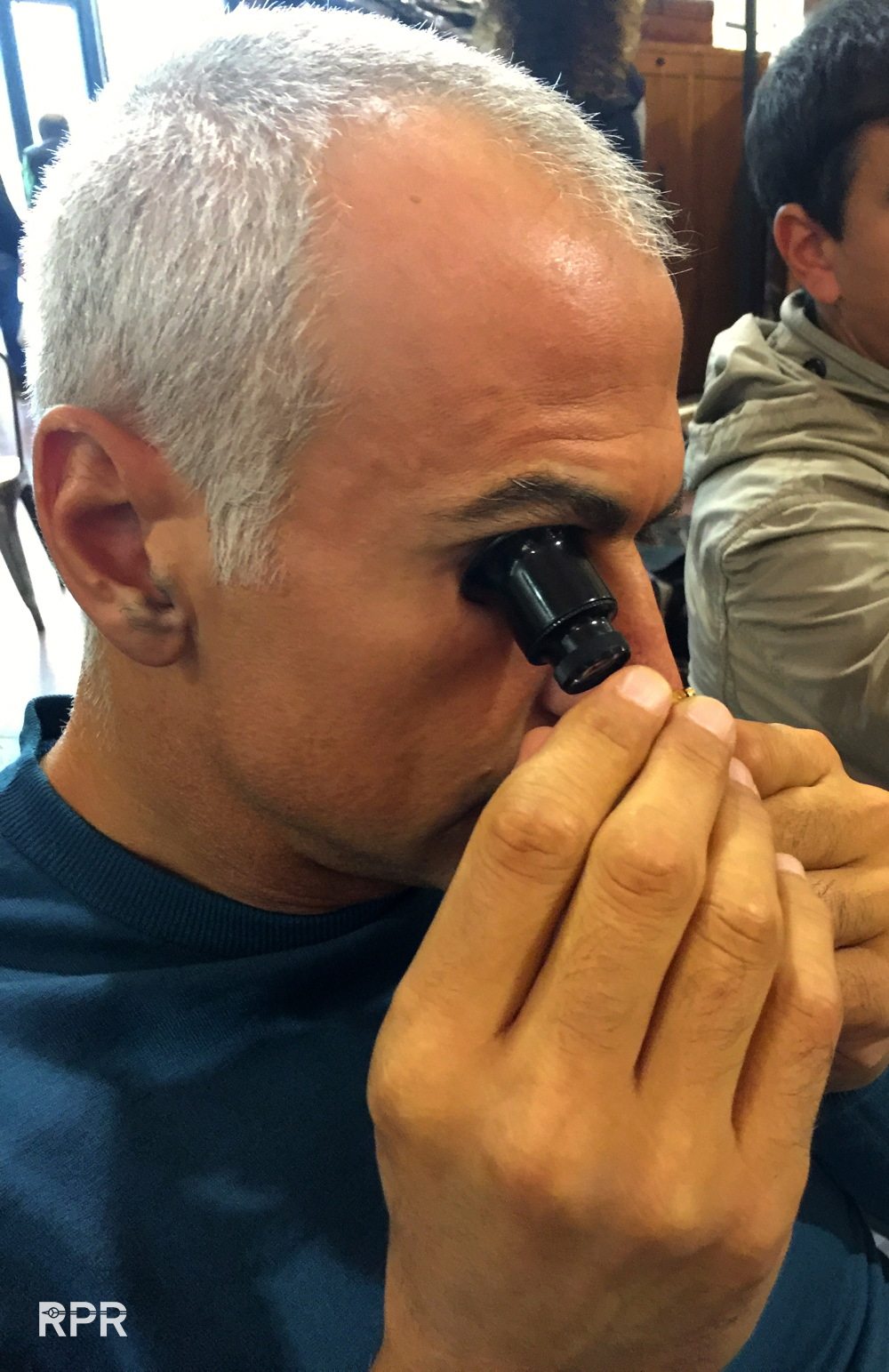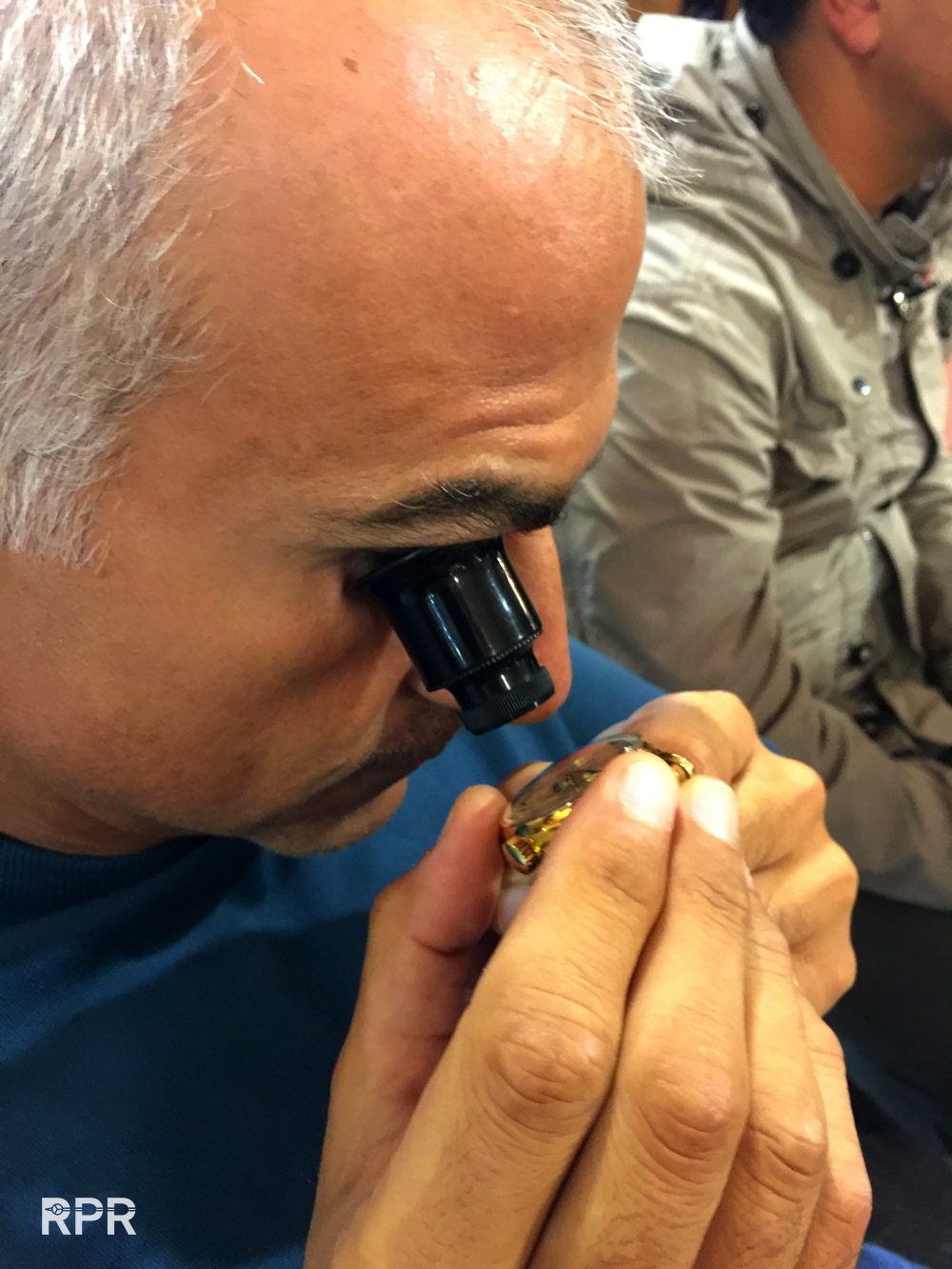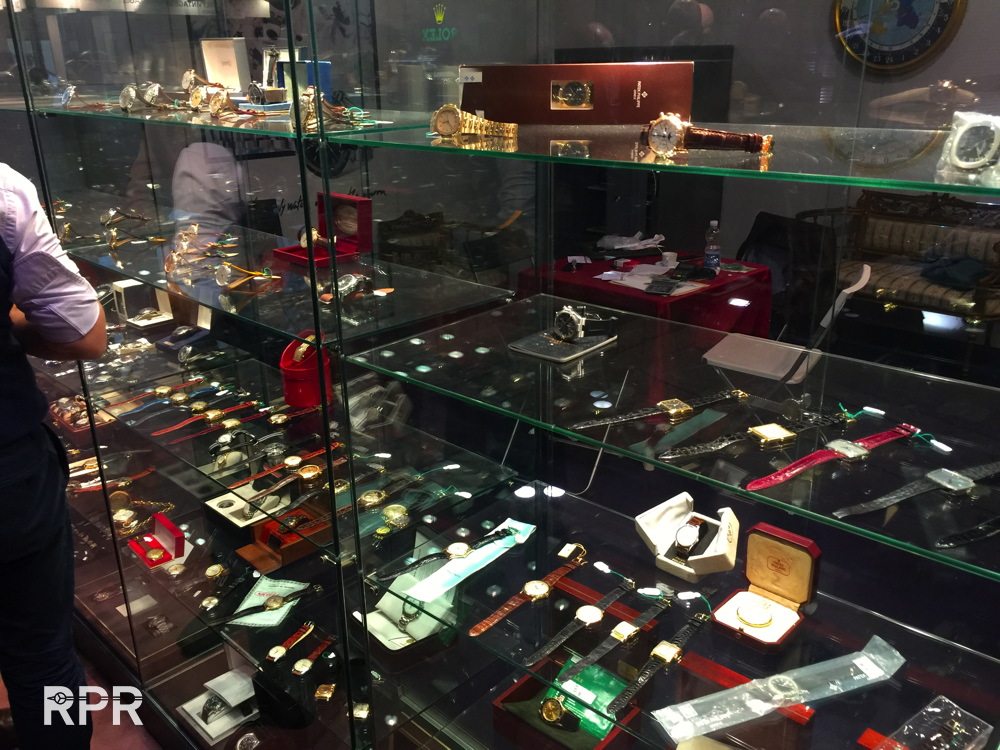 Always launching, the man behind the vintage leather bracelets, JP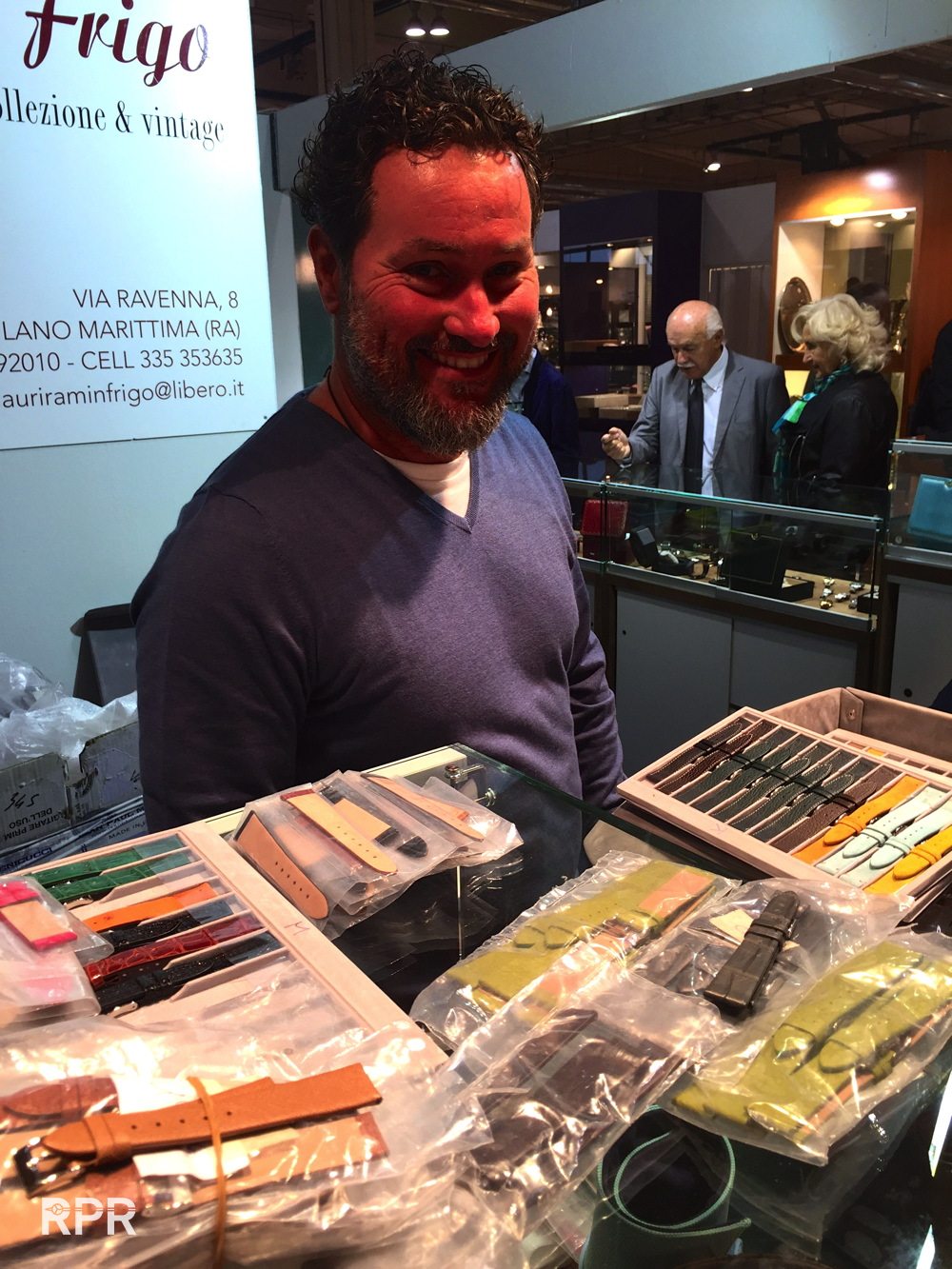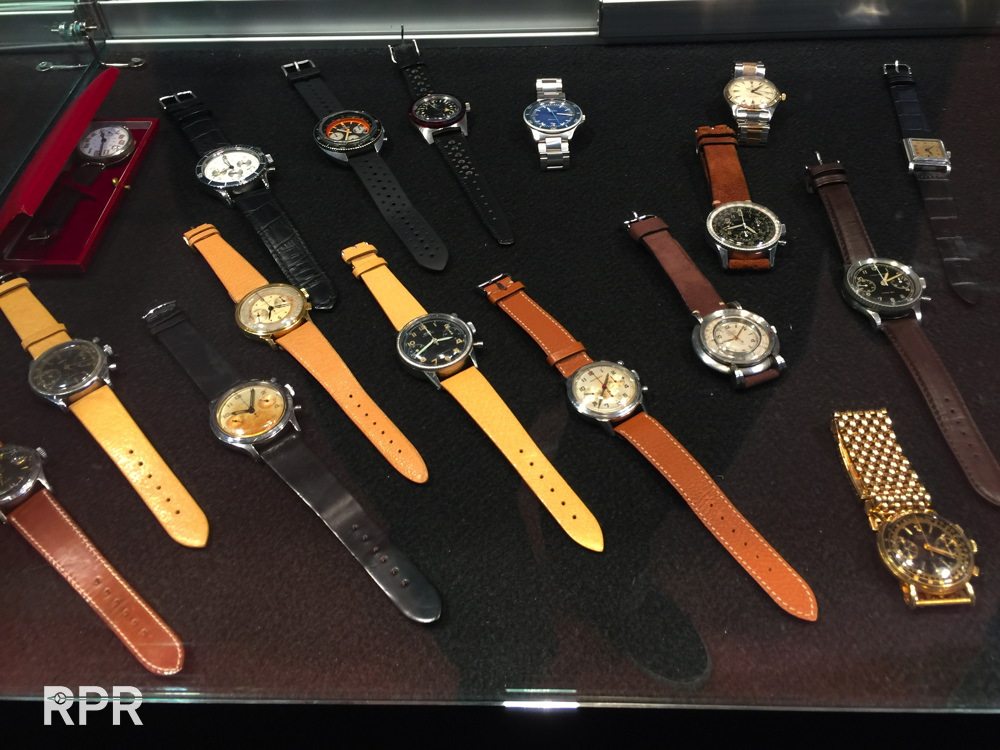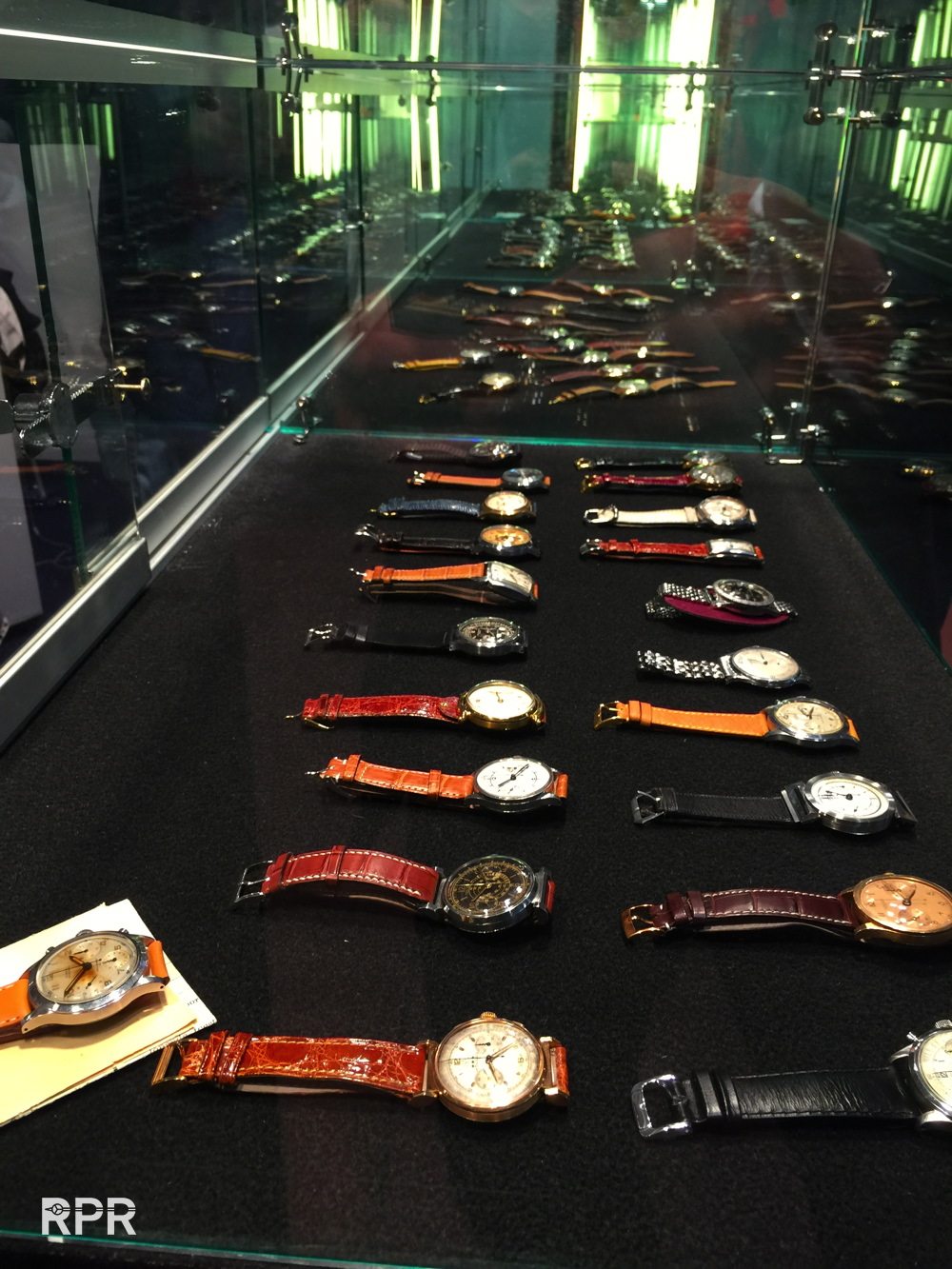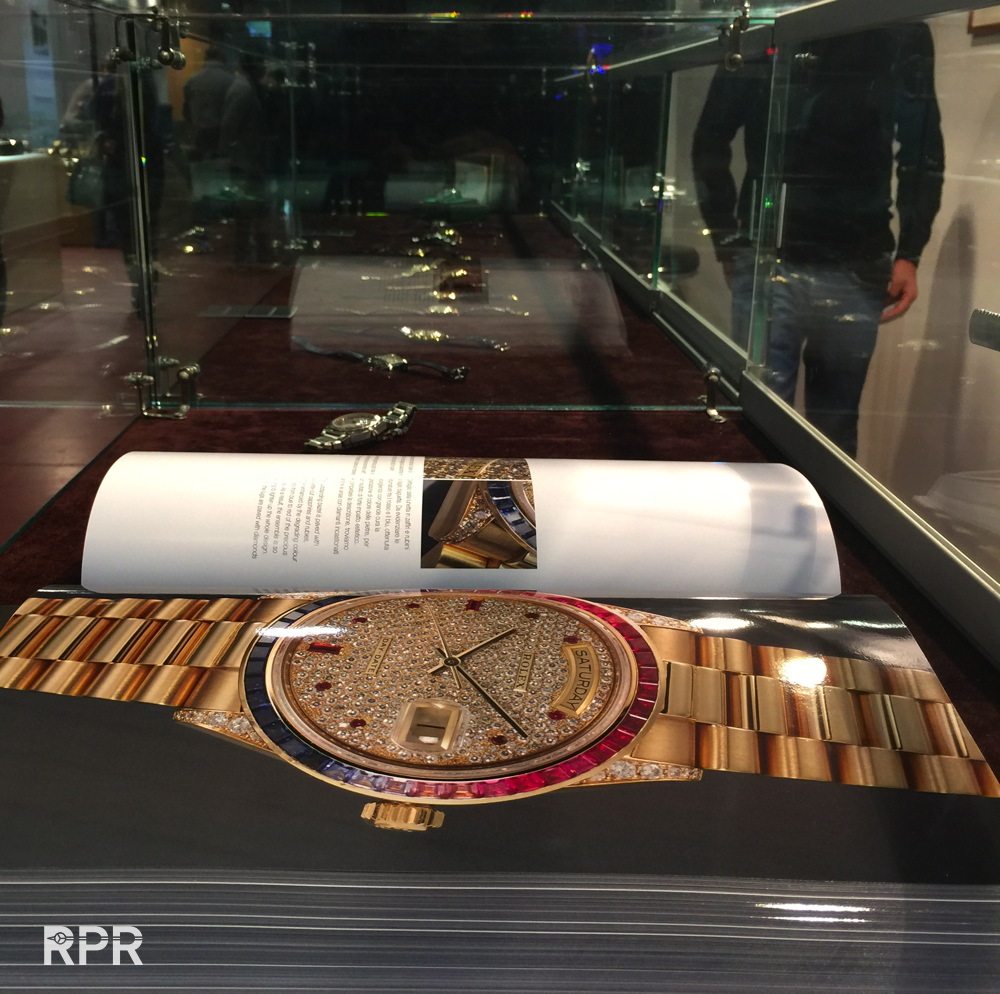 Very nice patinated yellow gold ref 8171…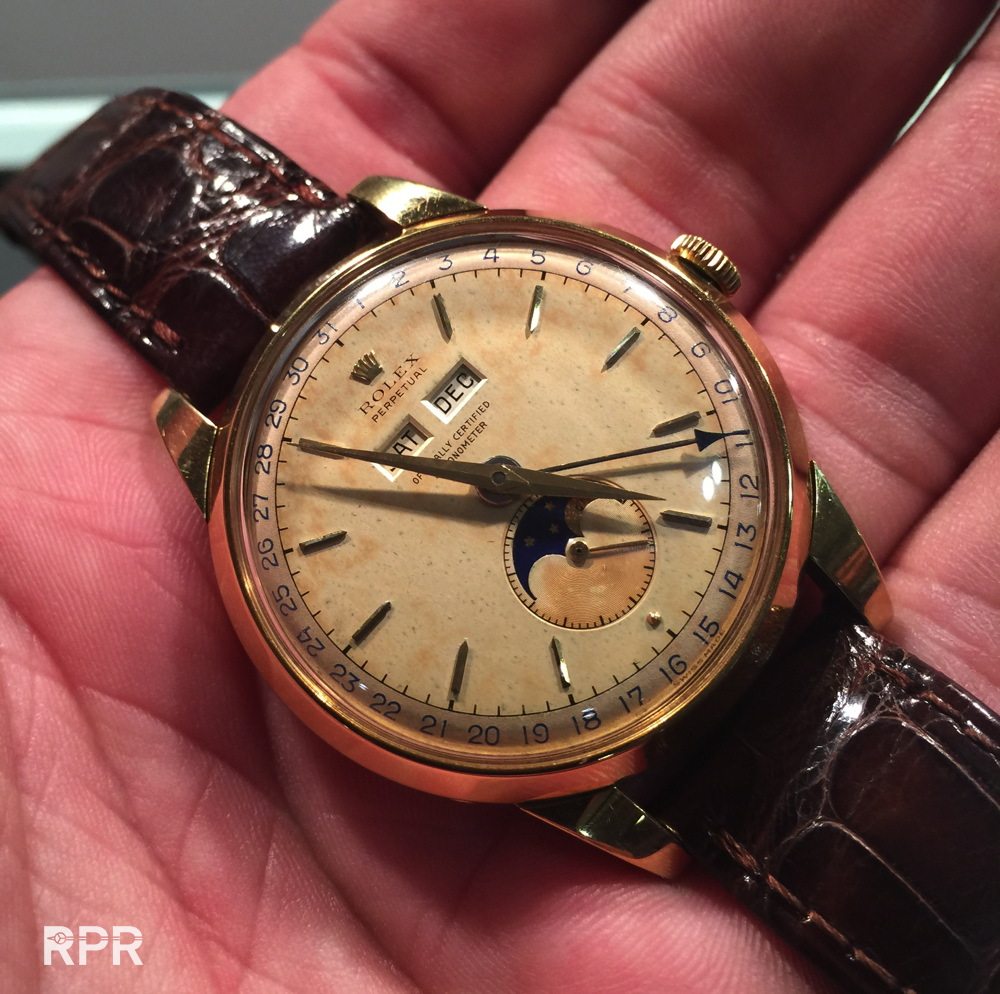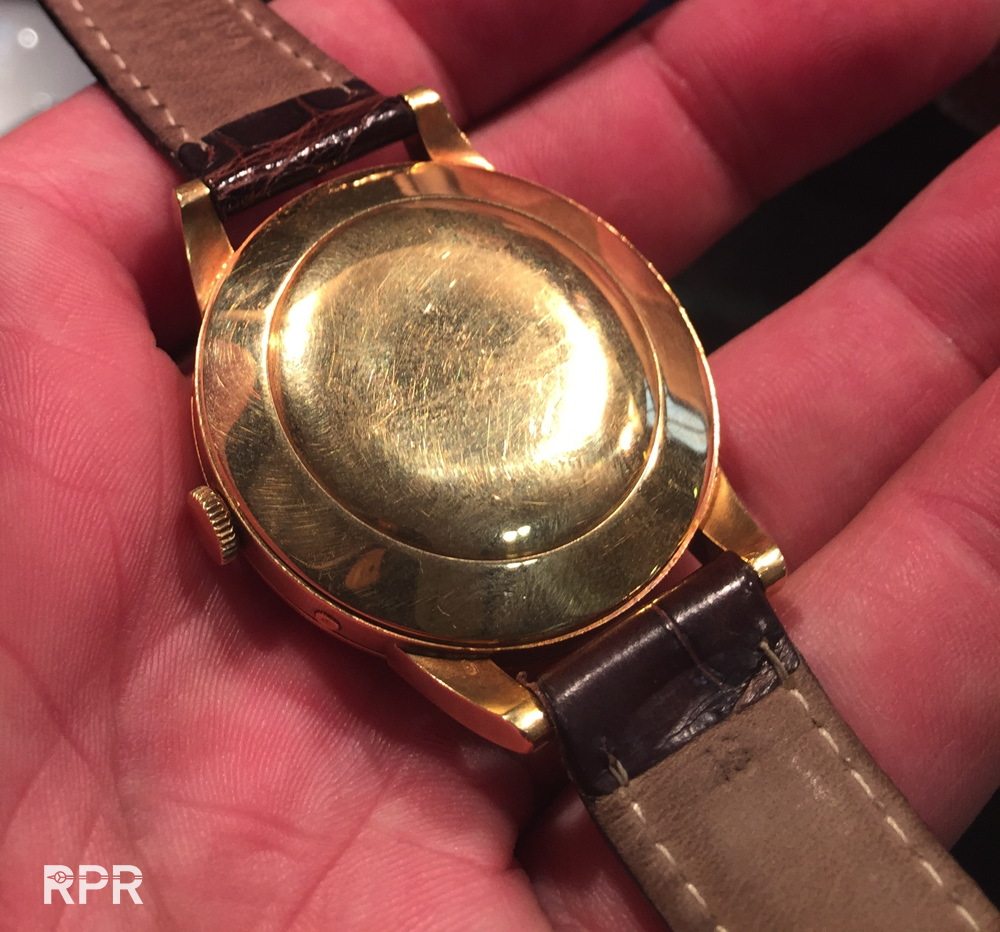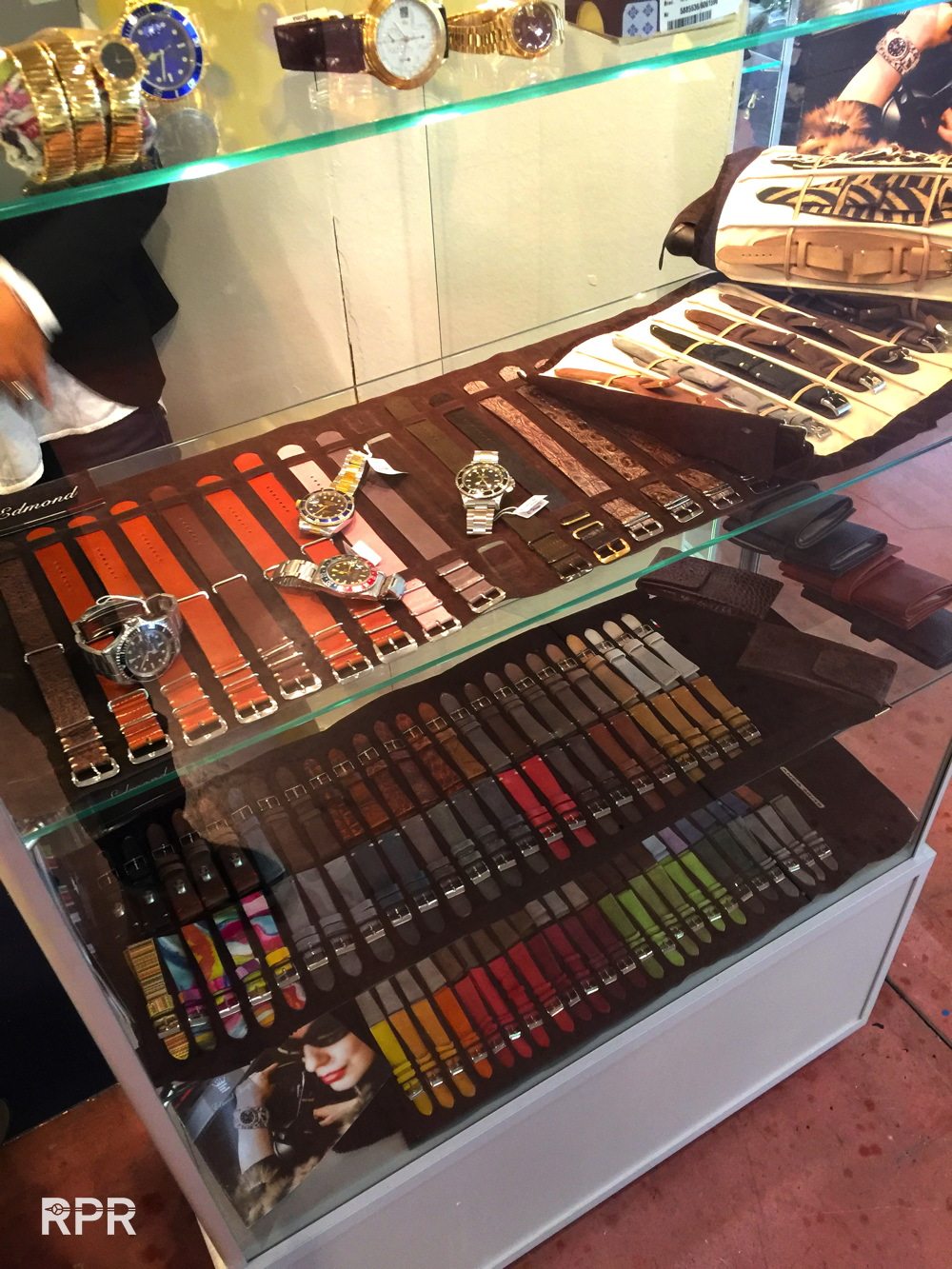 Transitional Sub & tropical, that you don't see to often..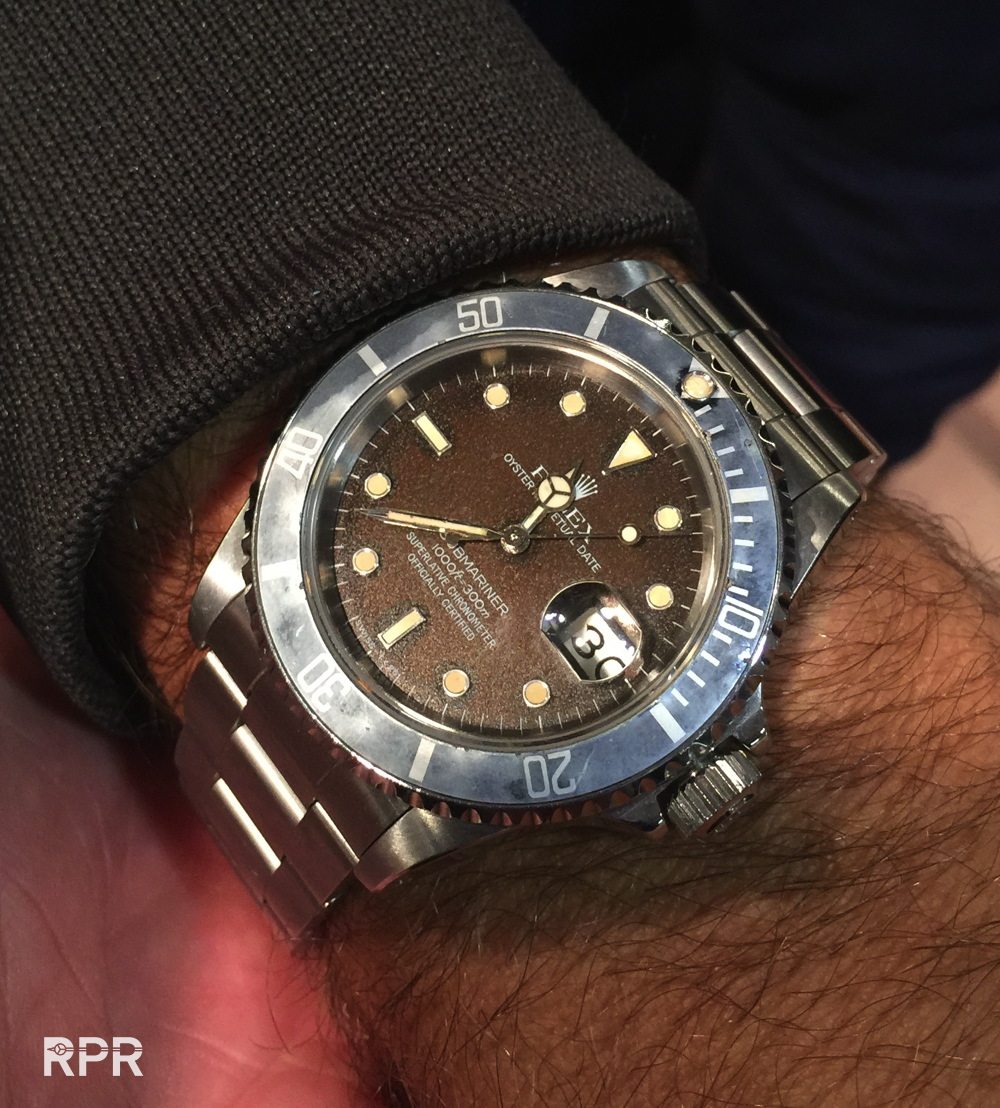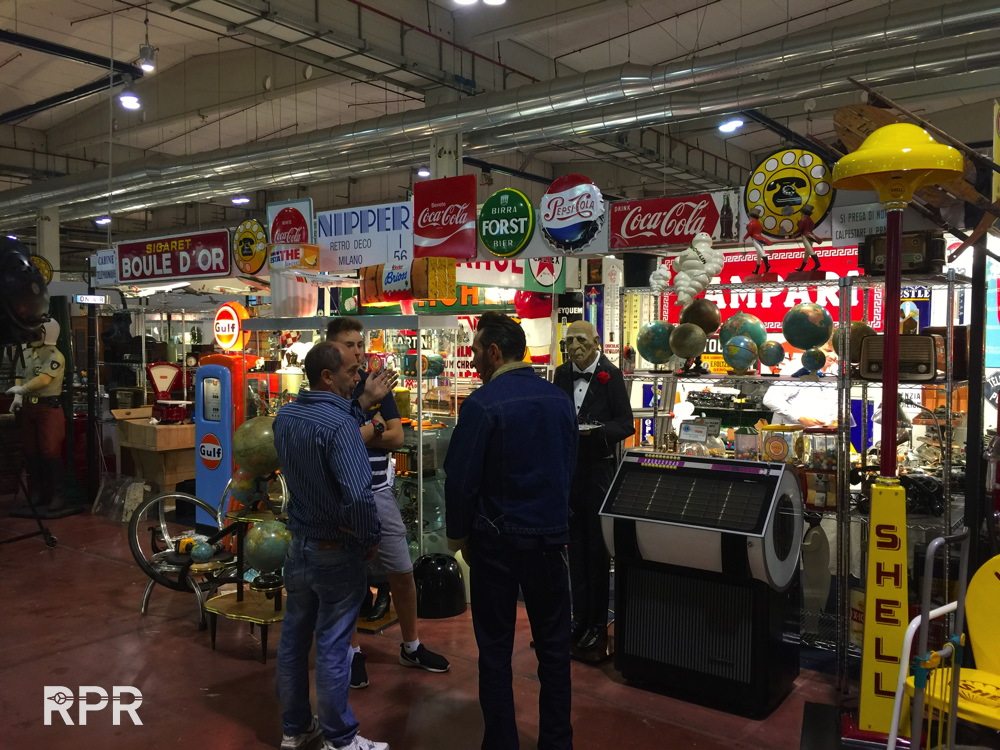 Crisp simple chrono from brother Pucci..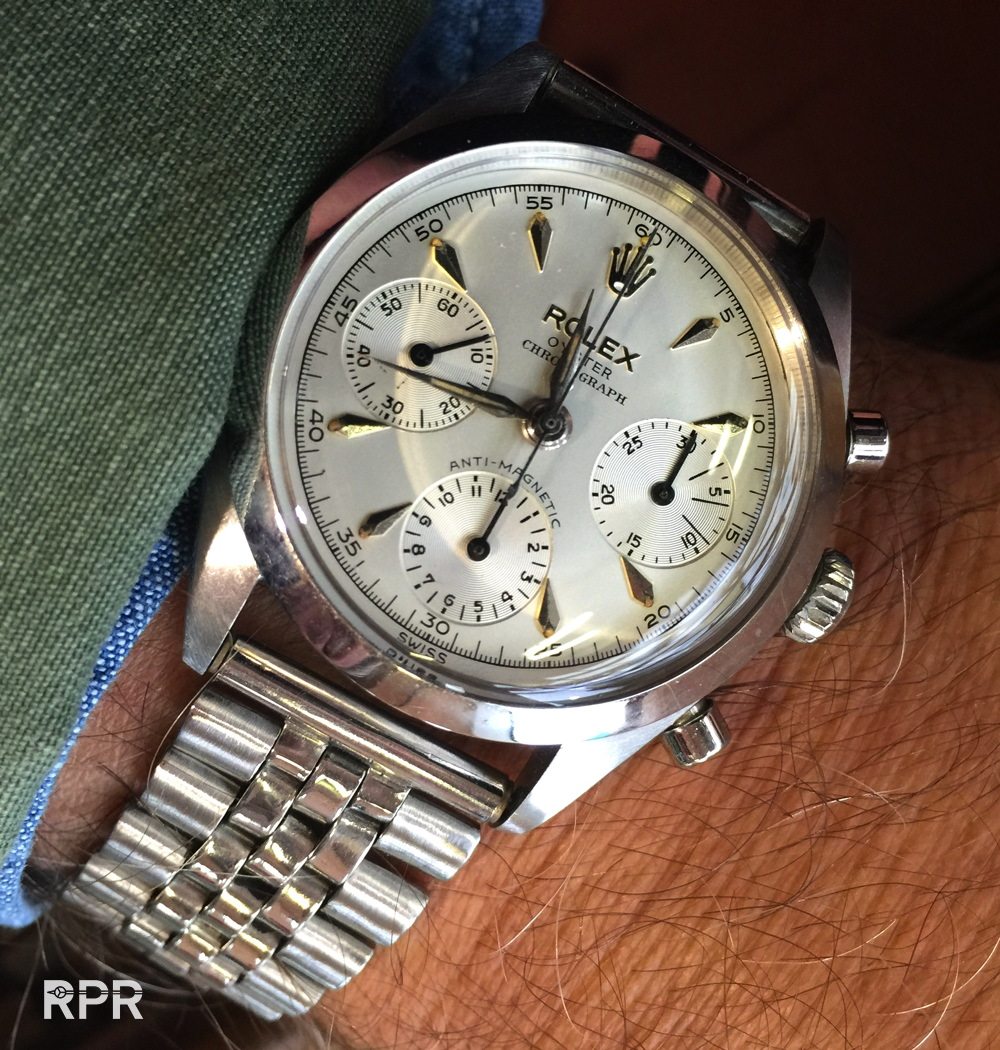 Besides watches, which is a very small part of the Merchante Fiera, we see lot's of designer furniture..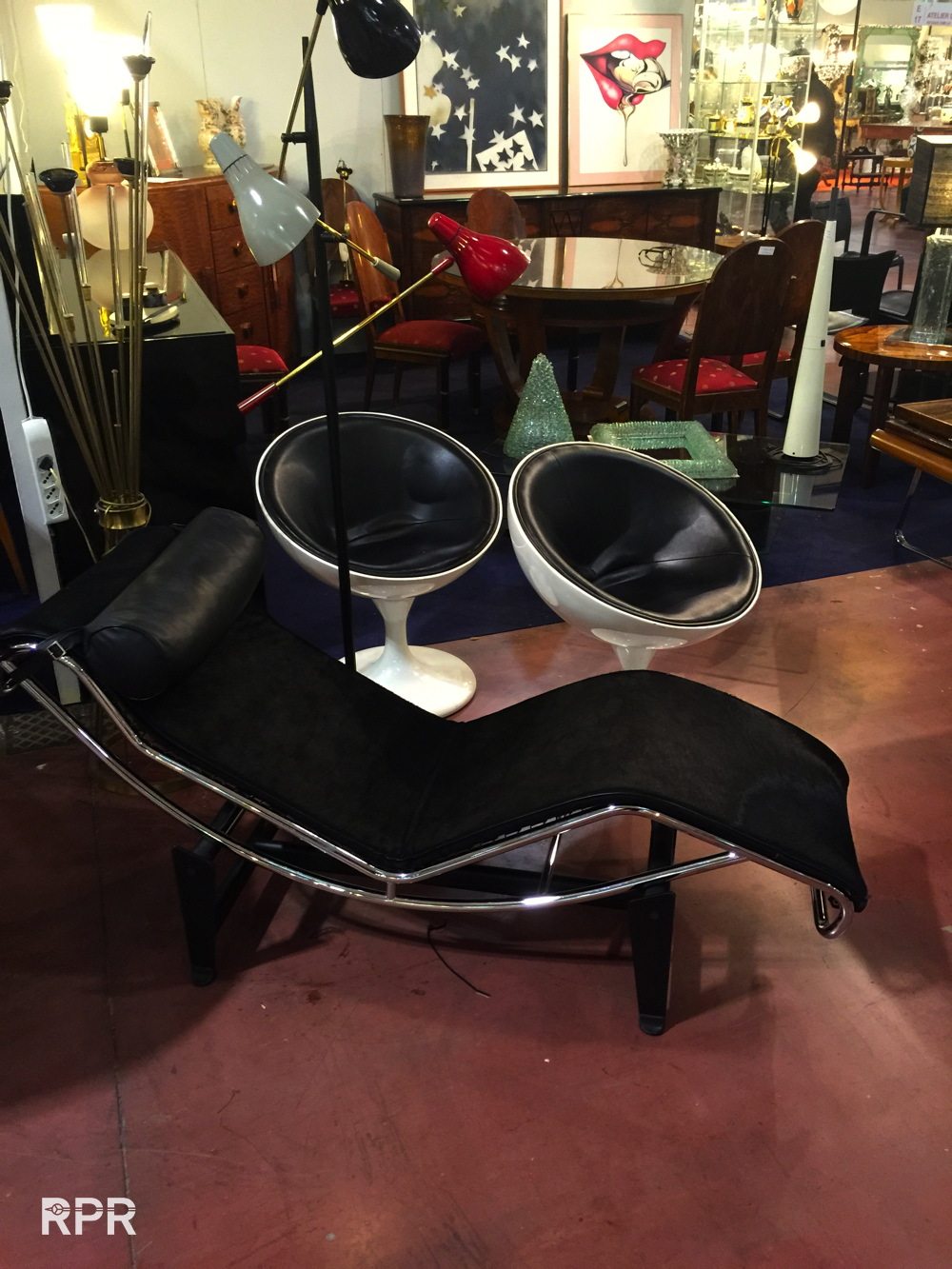 or special luggage…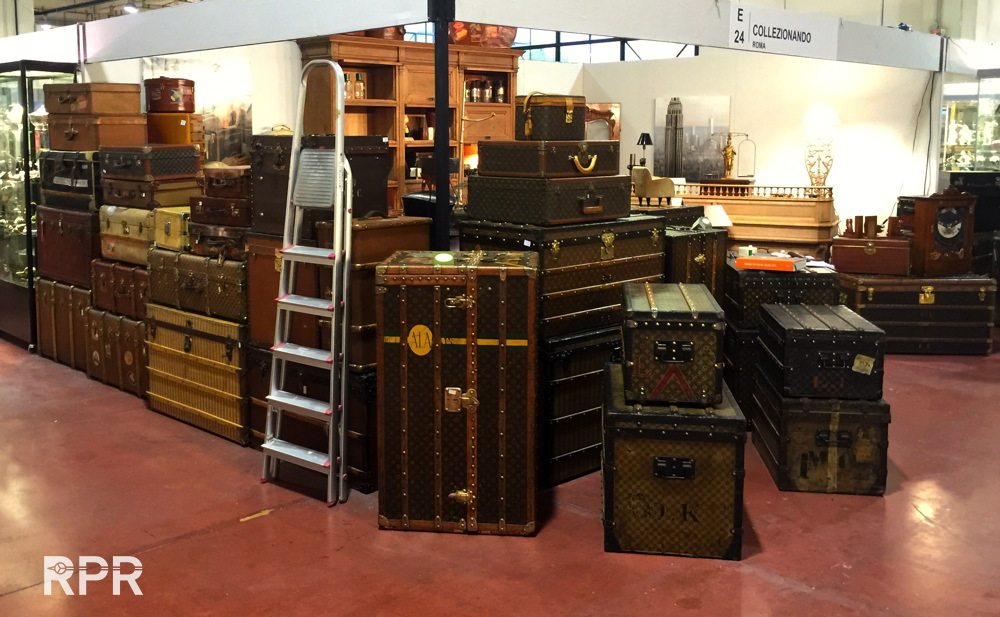 And all kinds of curiosa..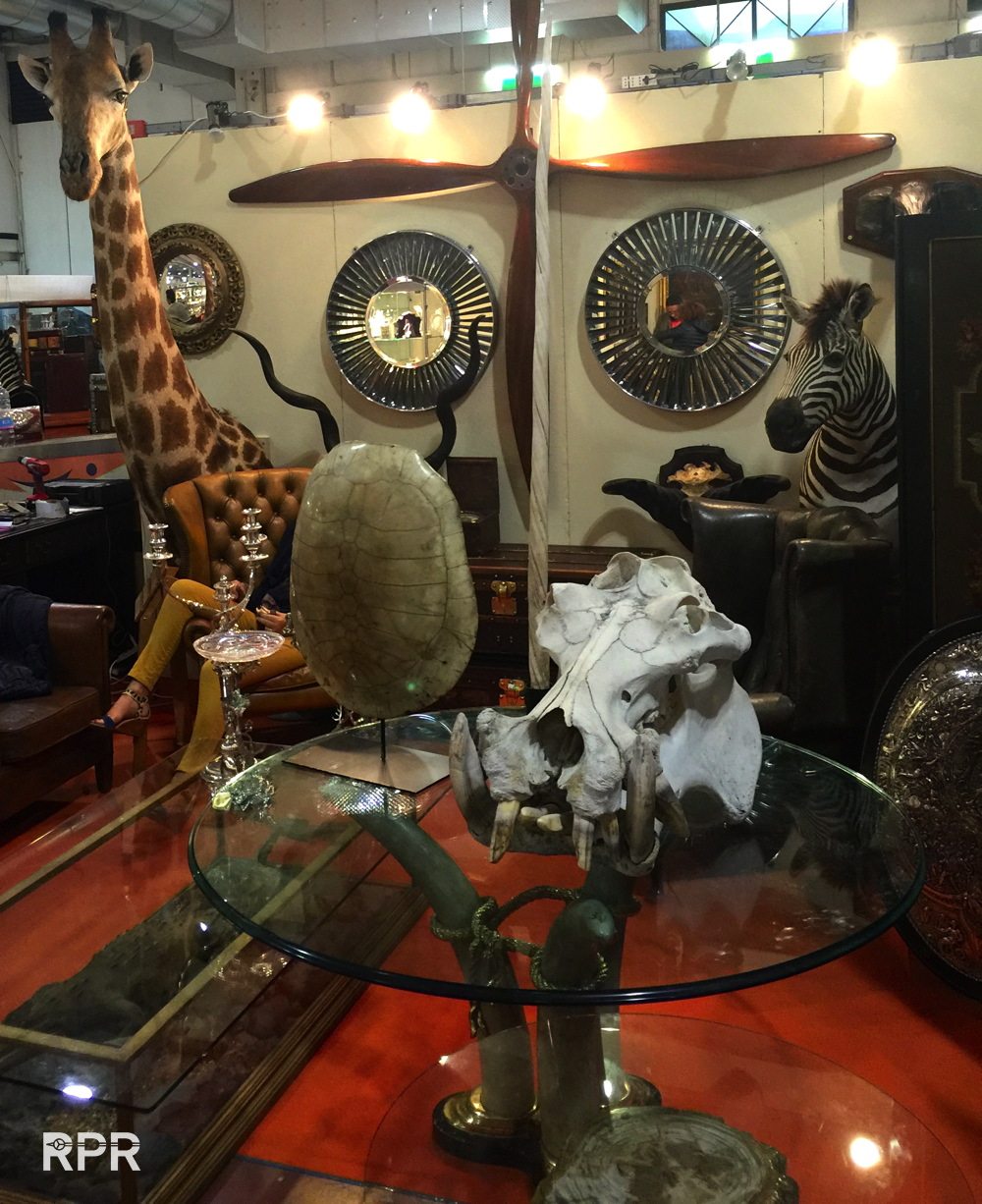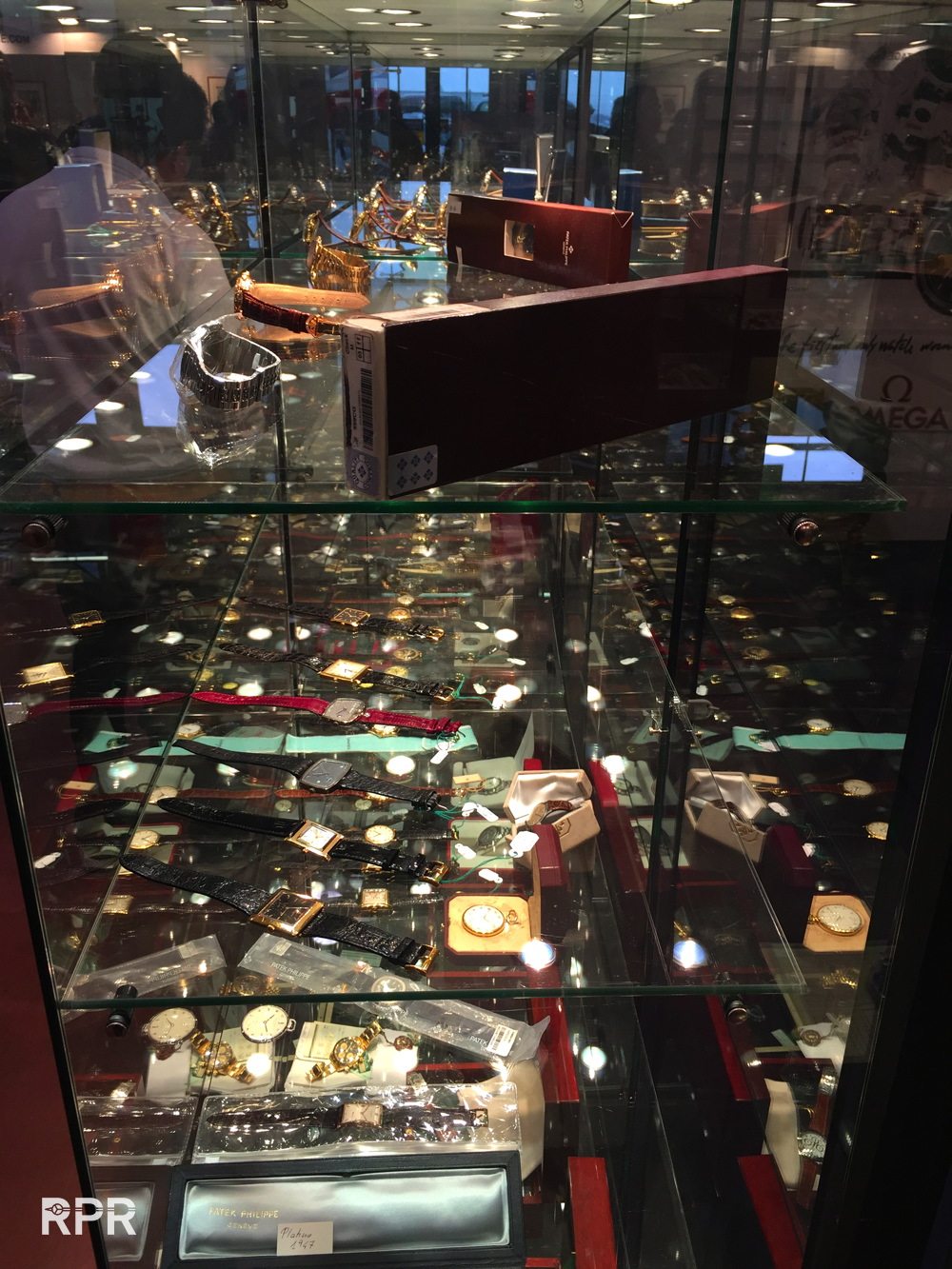 Eberhard's…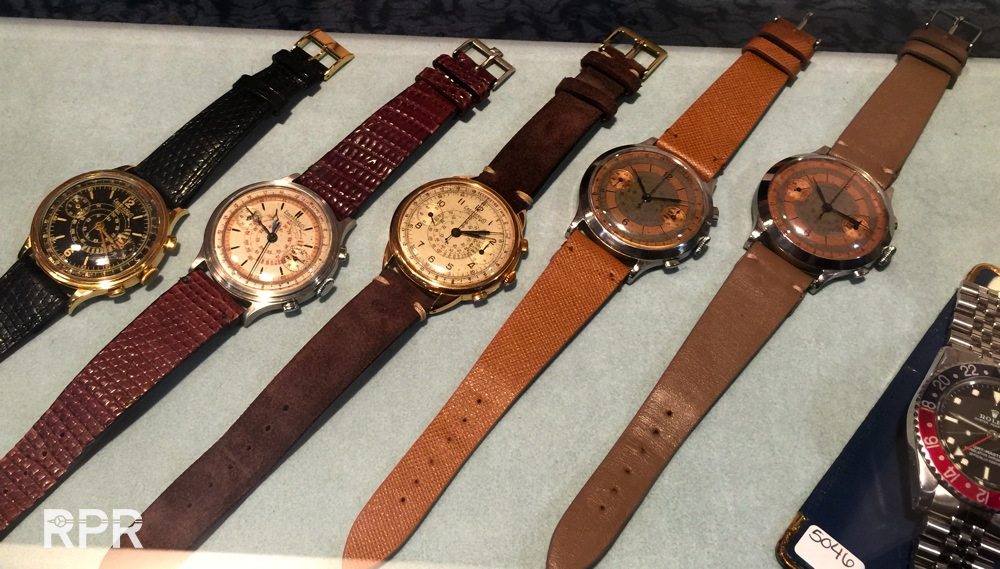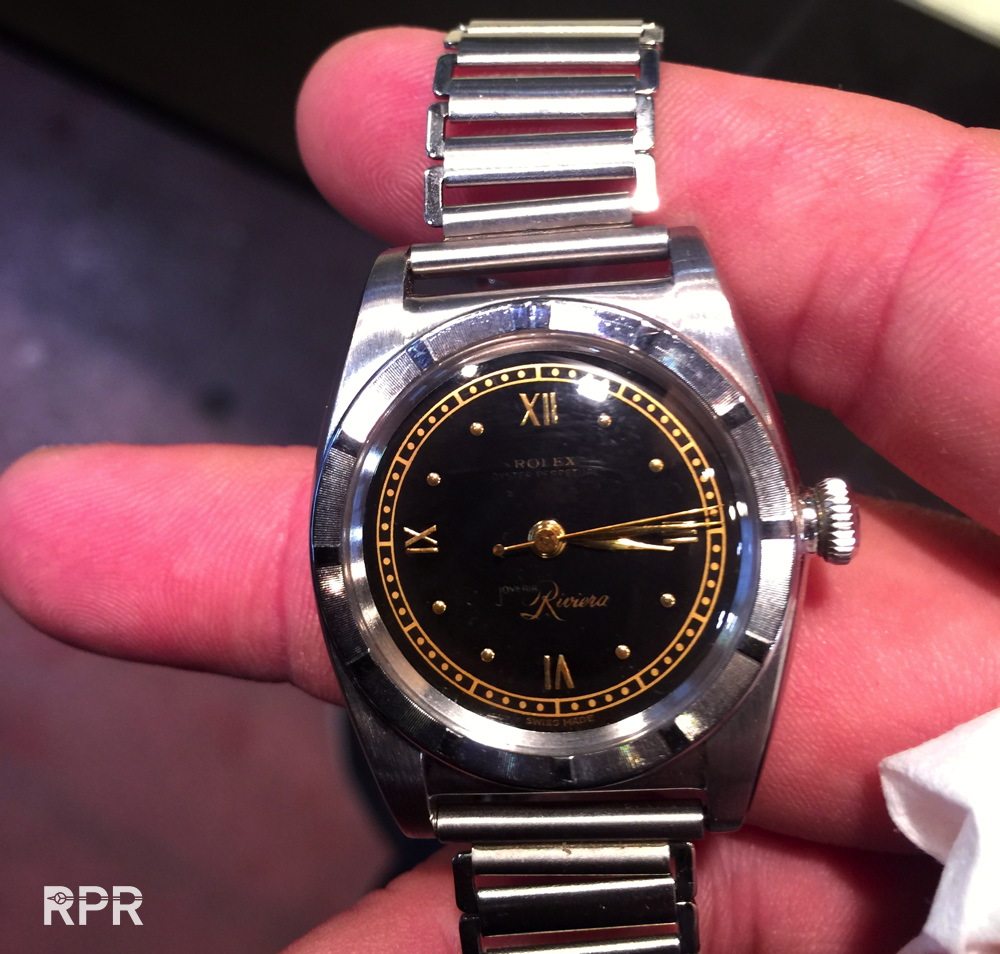 Exceptional food with great friends!!..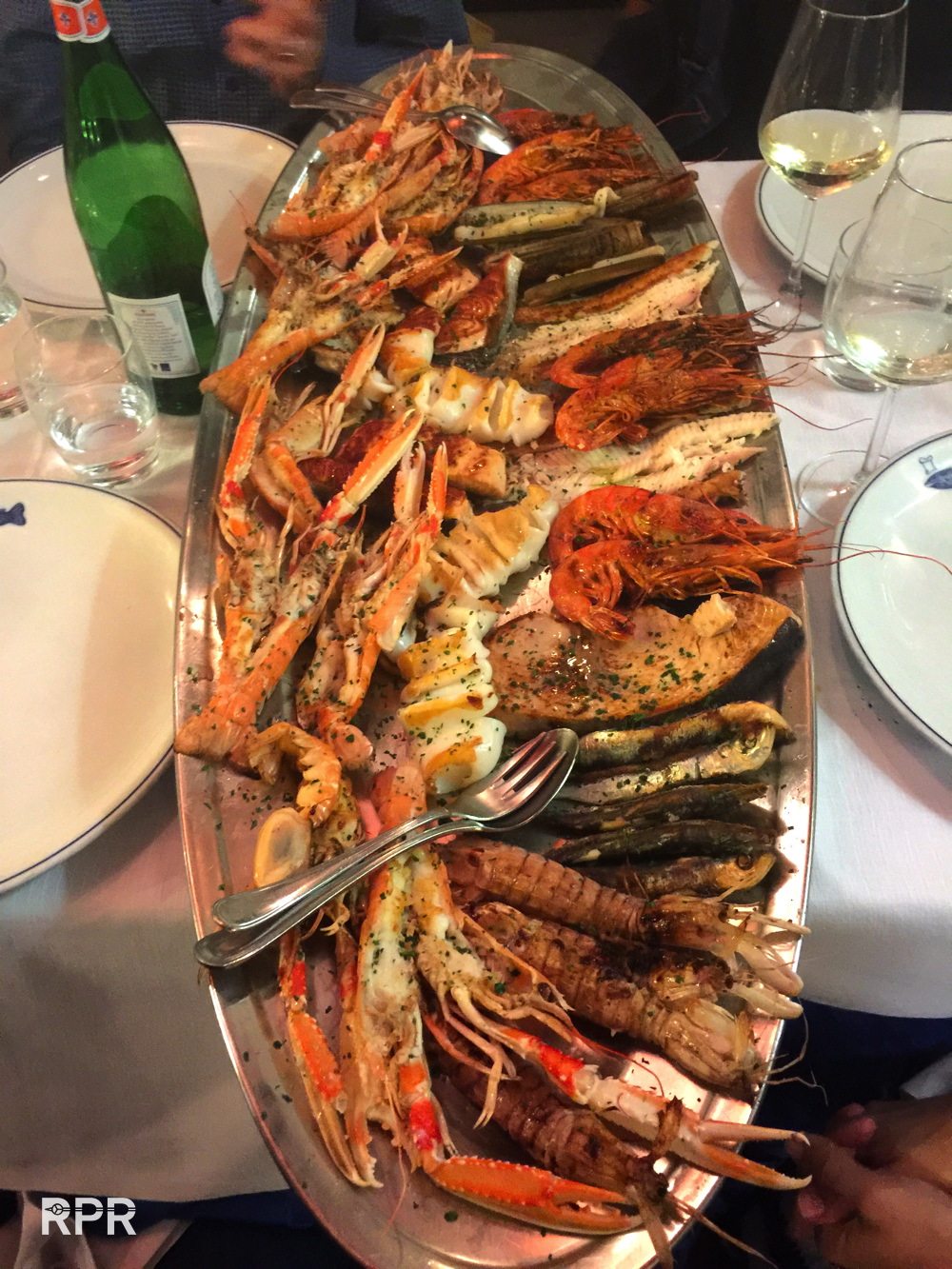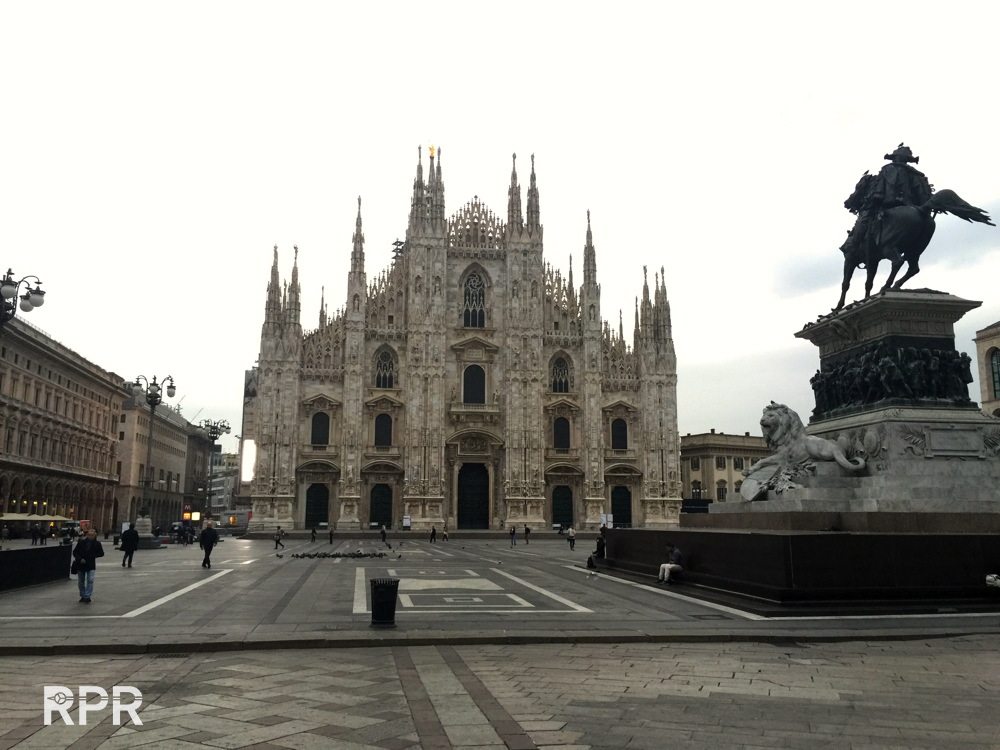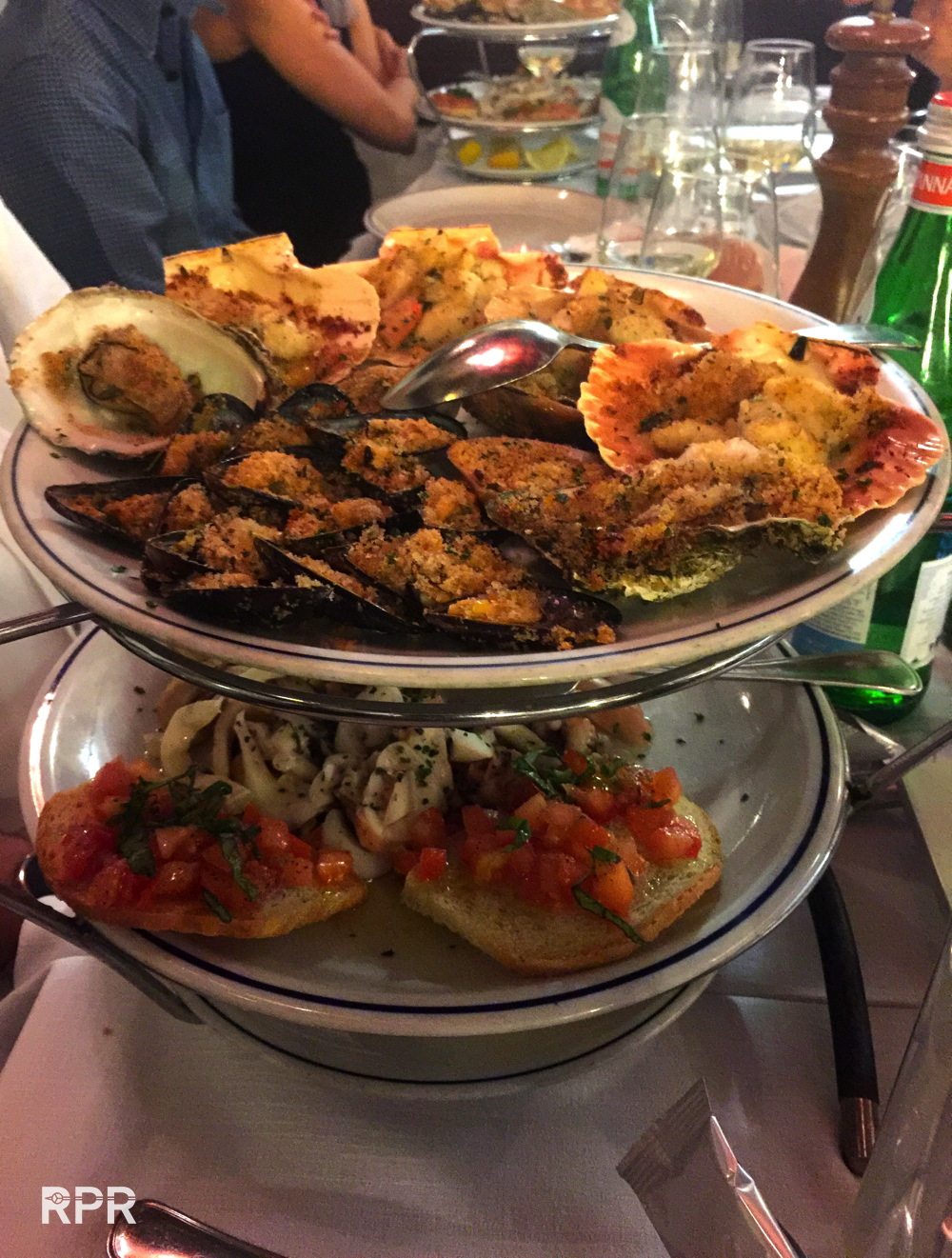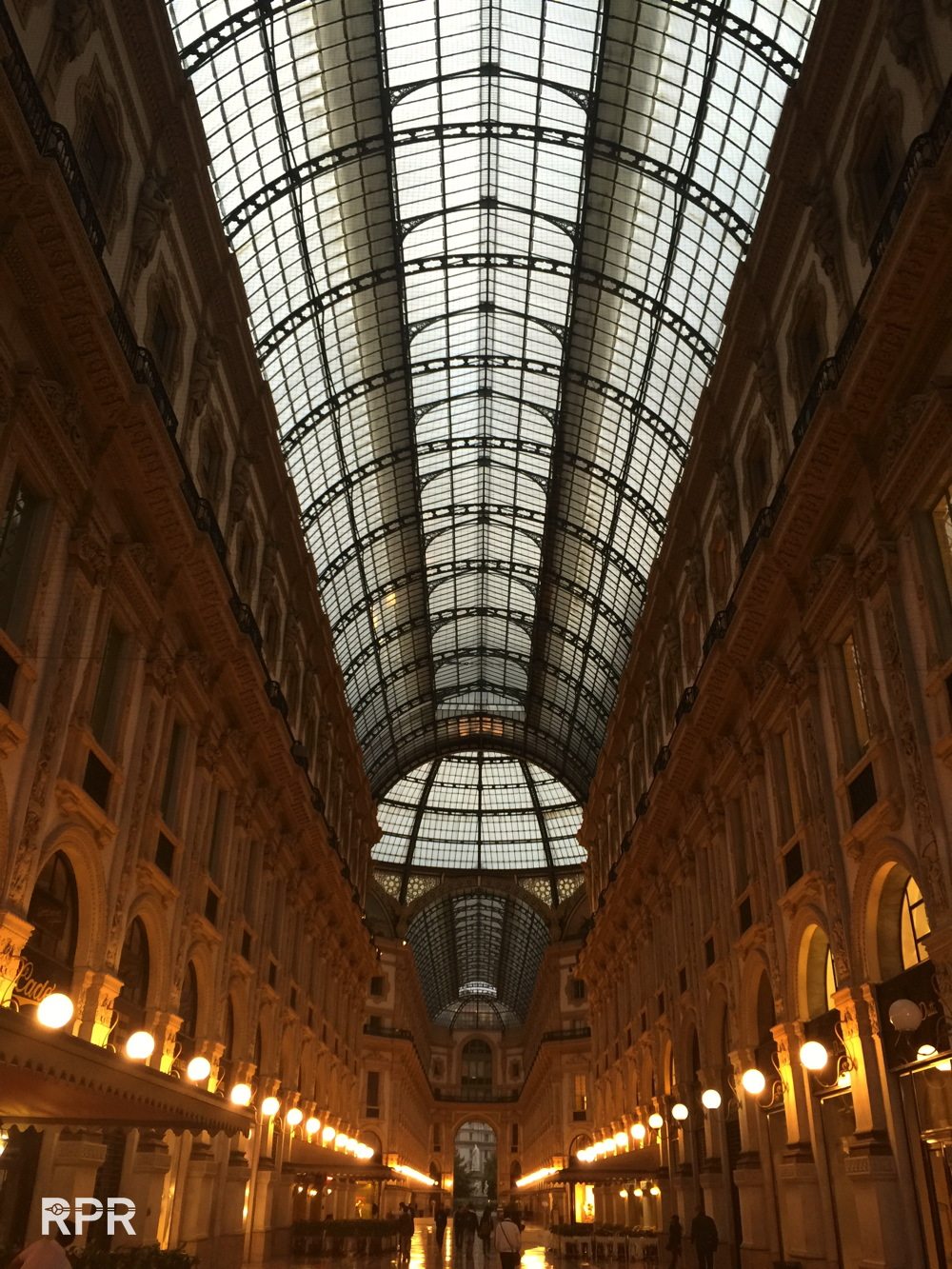 Tropical 4 liner Big Crown ref 6538..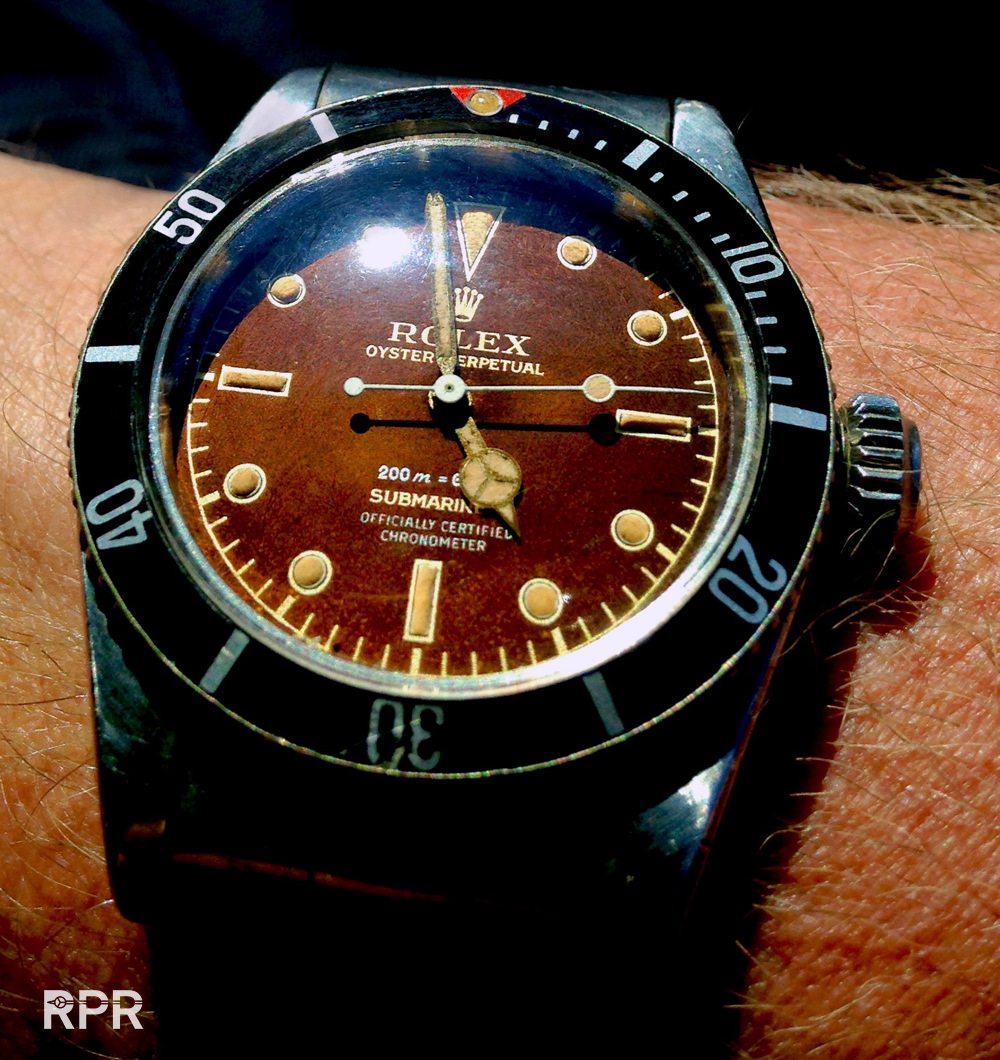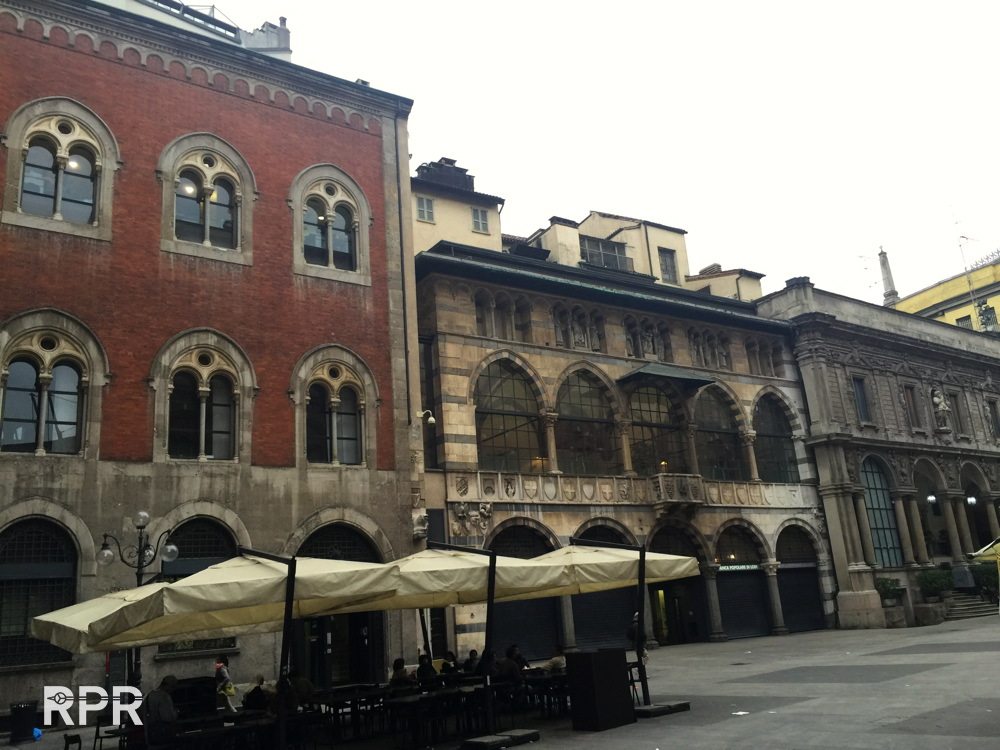 Heading back home..
The Parma Show is still on till 11 October and all information you find on their website here: http://mercanteinfiera.it/en/