Finally, we have reached the summit!
Check out our last Camp 6 at www.HillaryTenzingEdition.com
See the 3x HTE Rolex Explorers and other handcrafted special designed items to go with your own crate.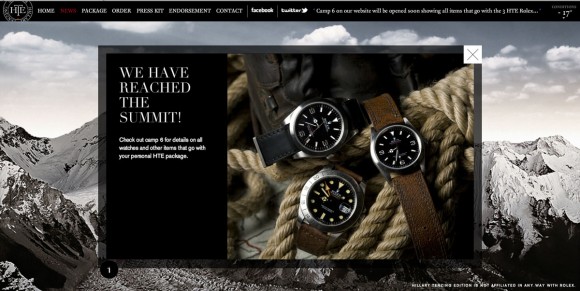 Many thanks to all those around me & my passionate Rolex friends out there that helped me in my journey! Special thanks to Peter Hillary & Jamling Tenzing Norgay, Norbu Norgay, George Band, Jan Morris and Mike Gill. Thank YOU very much gentleman in making our HTE a unforgettable journey for me personally!!
It has been a long and exciting journey. Now it is time to show our destination. Have a look at the complete Hillary Tenzing Edition package.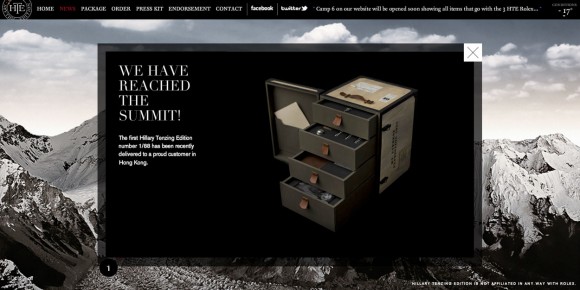 Check out or last Summit Mt.Everest Camp 6 of my special limited Rolex Explorer set at  www.HillaryTenzingEdition.com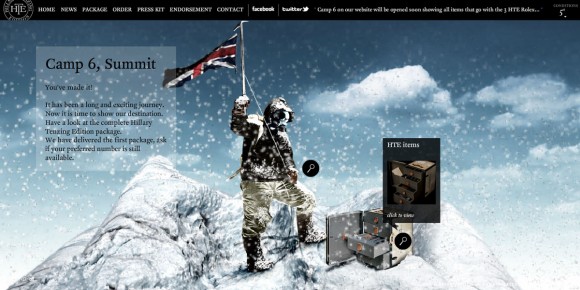 Camp 6 – The online end of our HTE journey!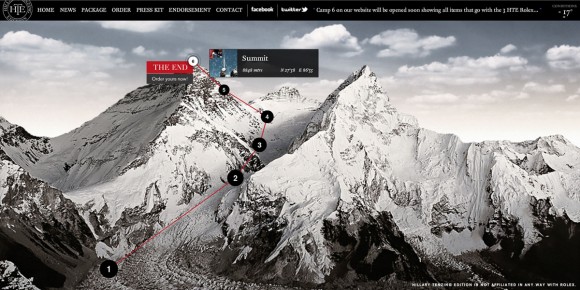 The first Hillary Tenzing Edition number 01/88 has been recently delivered to a proud Rolex collector in Hong Kong.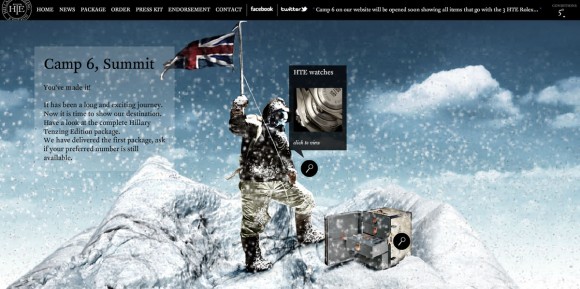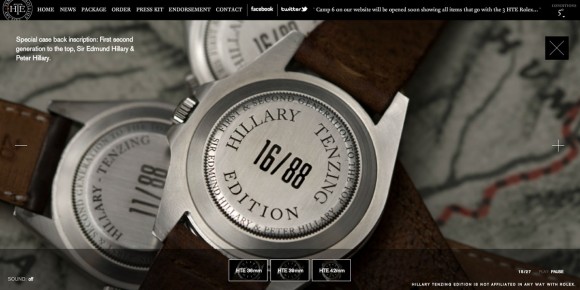 End of May 2012, to be precise the 29th May 2012 we will organize a Rolex Passion Meeting in Hong Kong. Peter and Jamling will lecture about their interesting heritage, the role Rolex played in this, their personal Rolex and the amazing achievements of their famous fathers. Next day will be vintage pure Rolex Passion with lots of great vintage Rolex, international collectors and a interesting program  so far 😉
Don't miss it as it's on RSVP only! Contact me if you feel like joining us at http://rolexpassionreport.com/contact-us/