Great report on the HTE Maastricht event by my good friend Bernhard!
Here we go….
The HTE event in Maastricht.
Afternoon session… about collecting vintage Rolex:
At a cool location in the middle of Maastricht the event took place. With a lot of great watches at display.
Milsubs, Bigcrowns, Newmans, Milgausses, vintage Panerai, Exploreres… all versions and years where there.
As where on the wrist. … 6200 datejust and all in between.
So great to see so many nice watches. But even more… meet again with old friends and new passionist vintage Rolex lovers.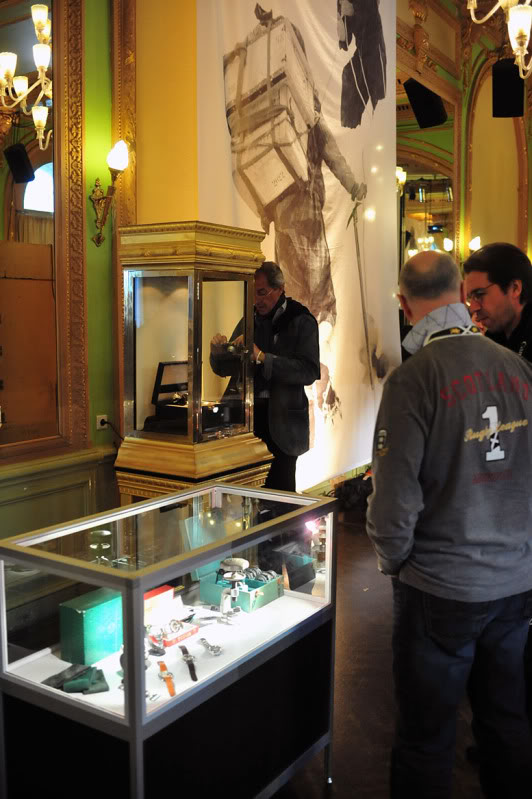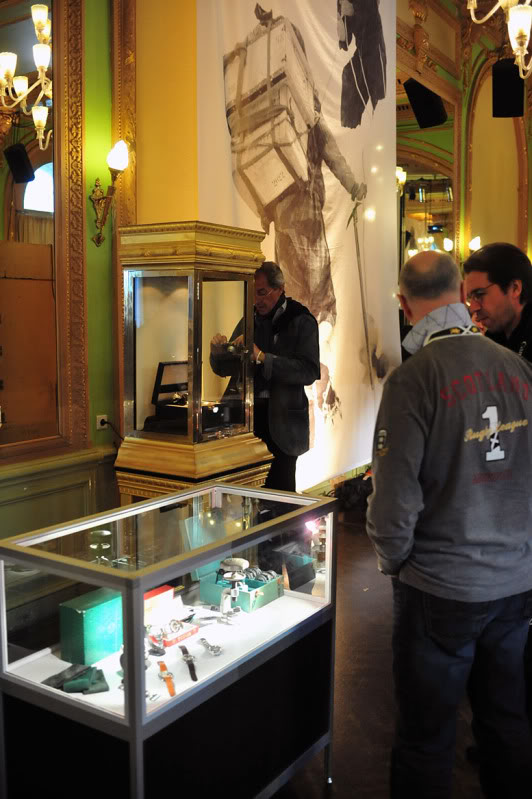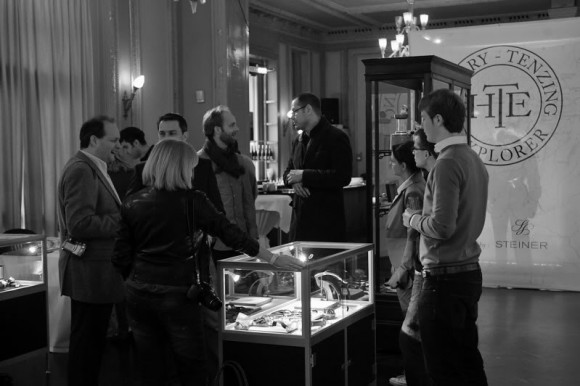 Comex corner…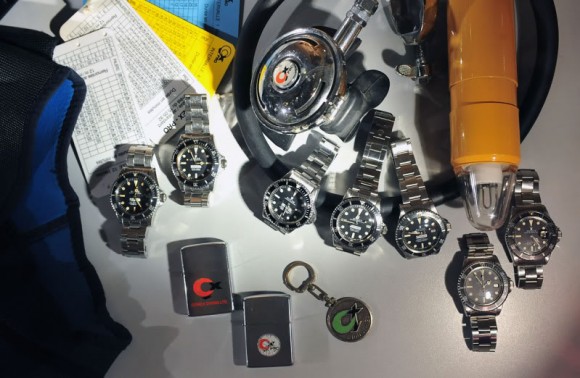 with some great MK2 DRSD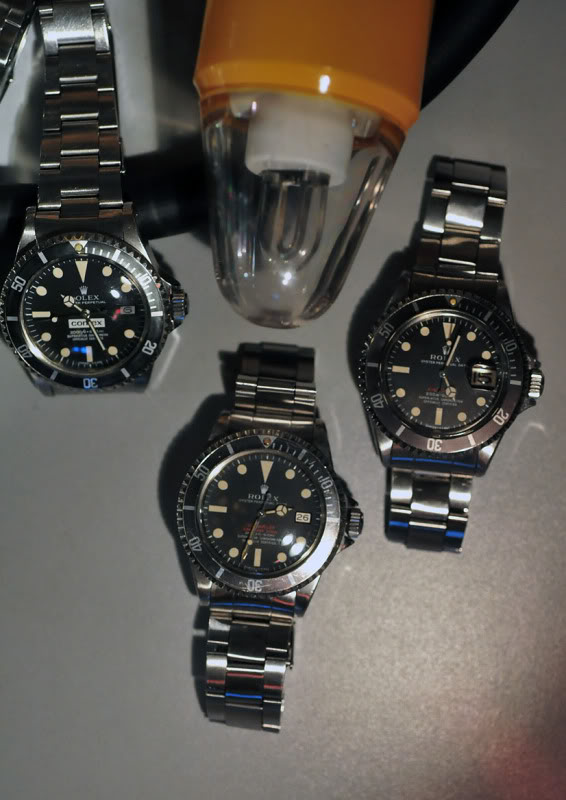 The watches of the day…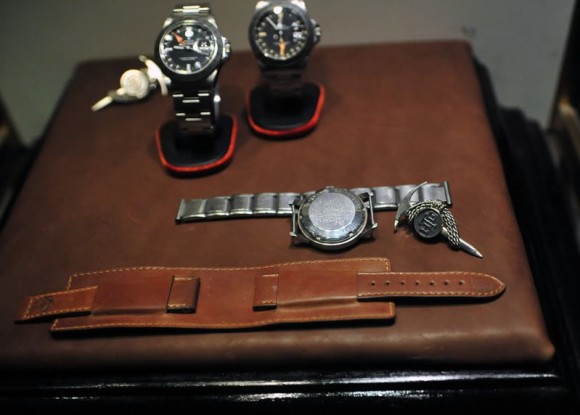 All of these have seen the tops of the world… from 1953 till recent.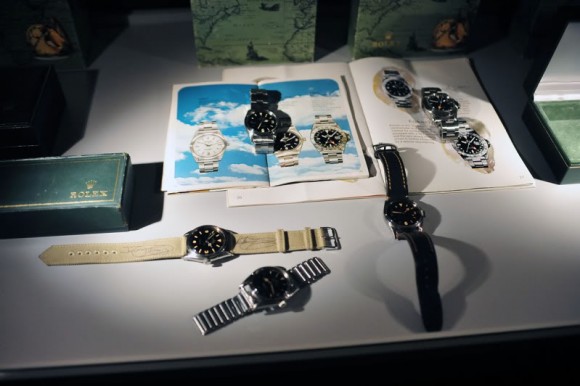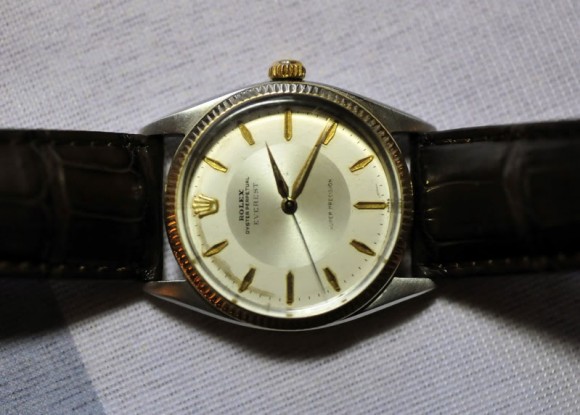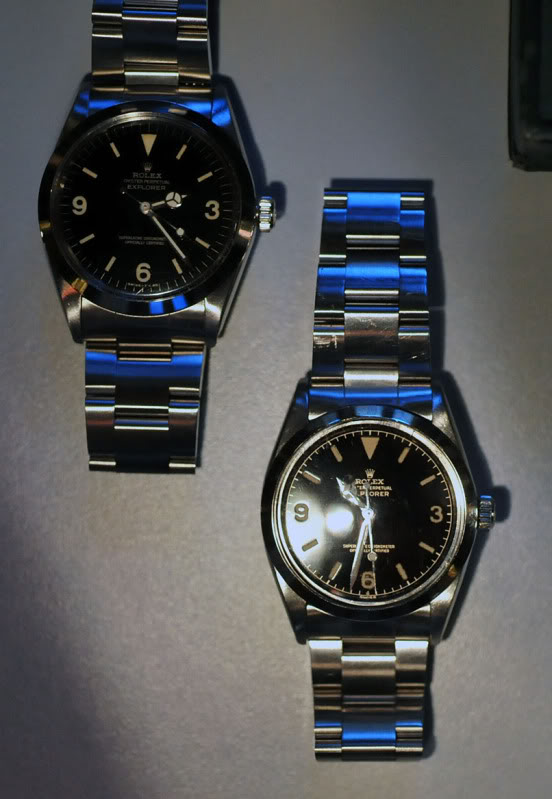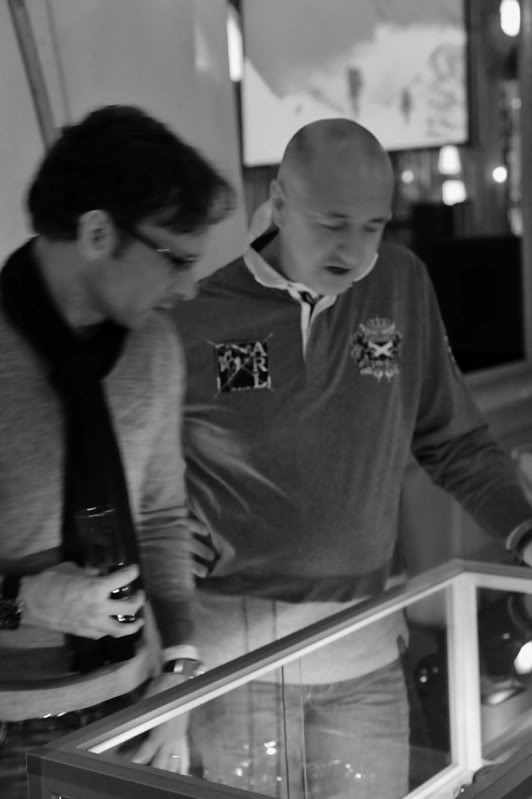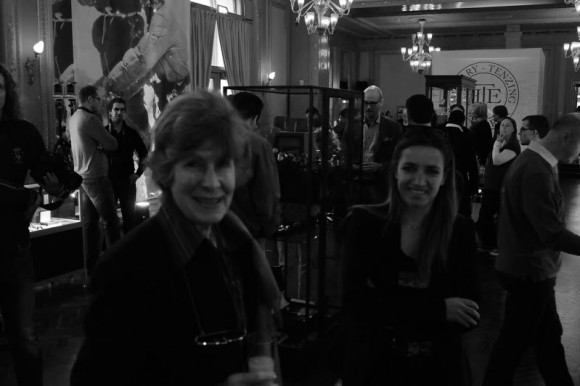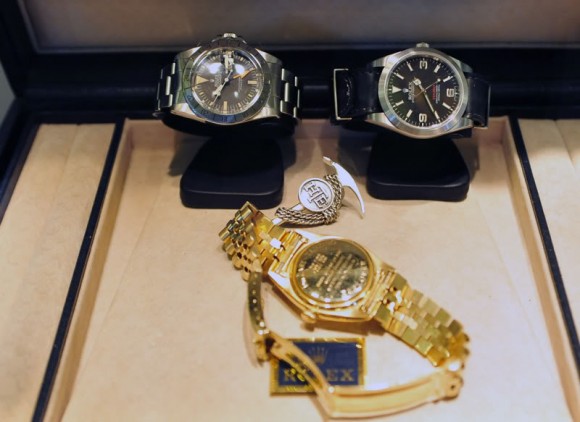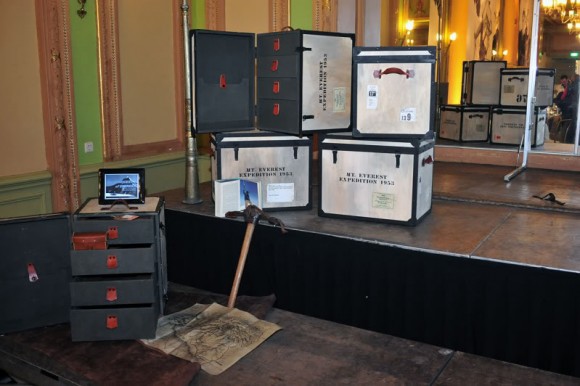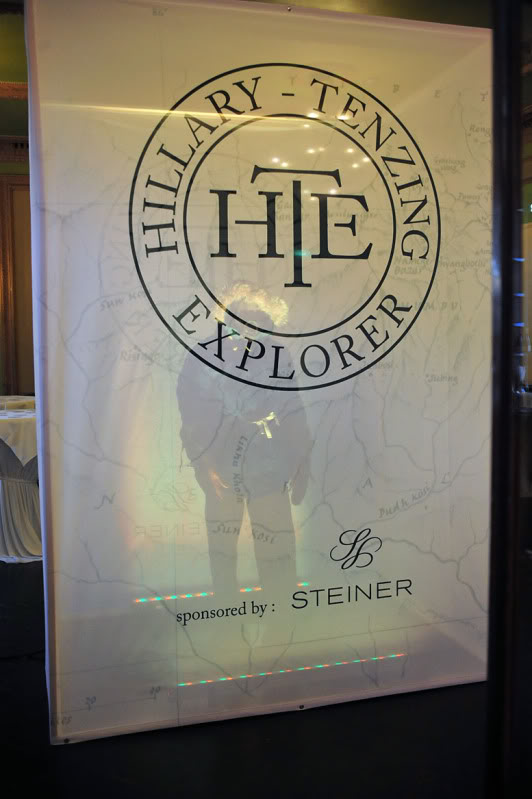 Chrono time… Rolex Daytona, Killy, Newmans, FAP….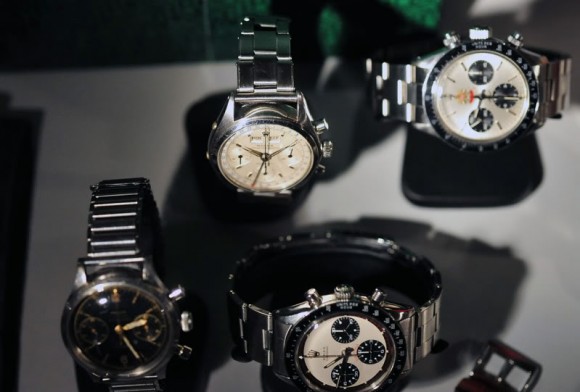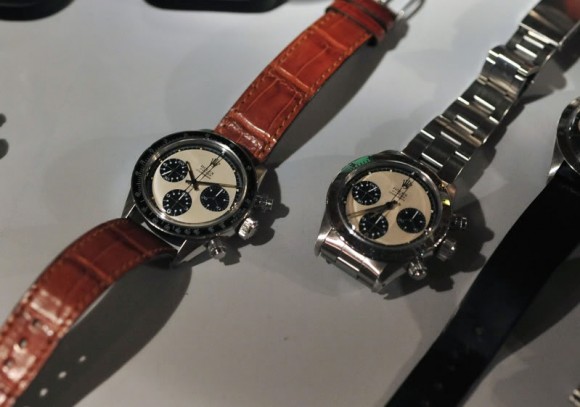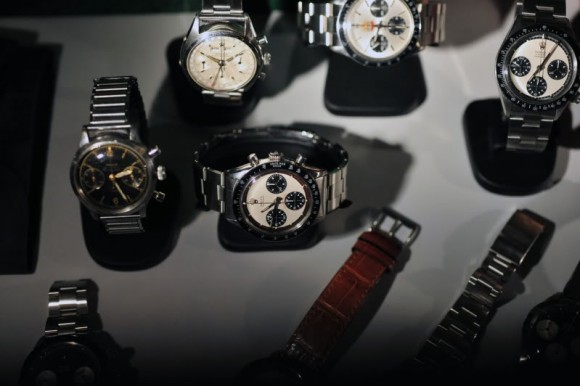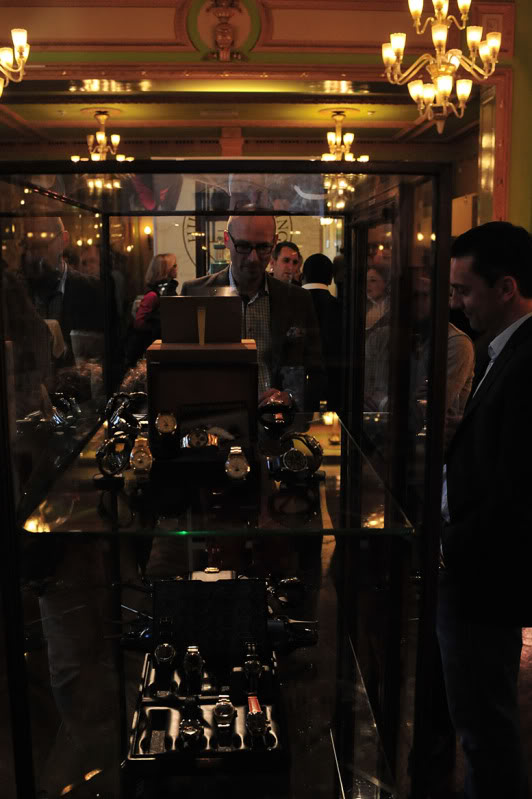 Oh I was sooooo impressed by this man, George Band…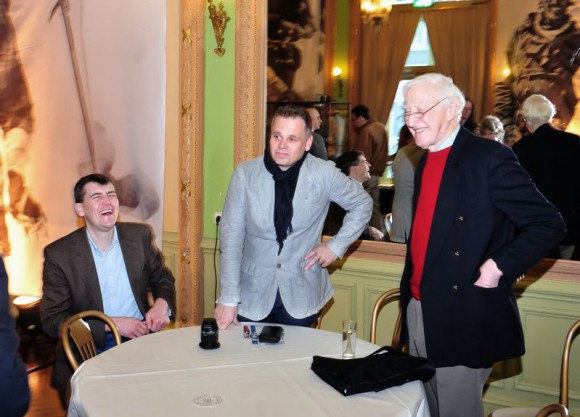 Friday night drinks with Tenzing, Hillary and Band.. i will never forget! So much fun! and adventure.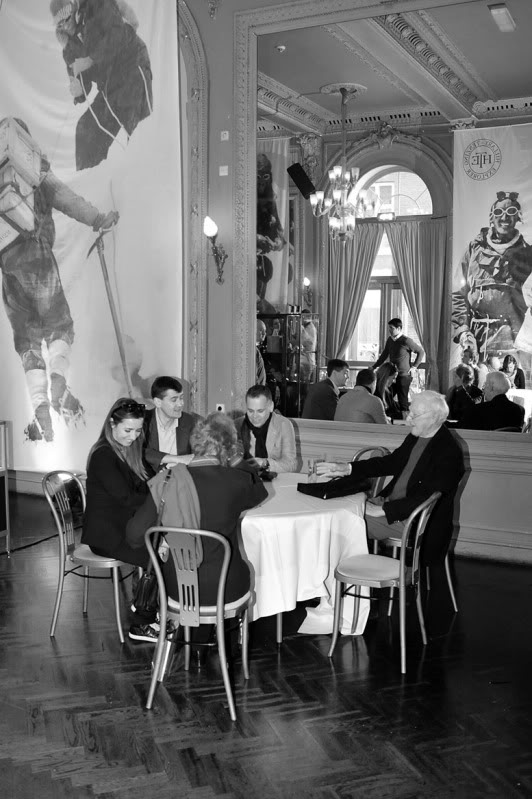 Mr Jed… jetlag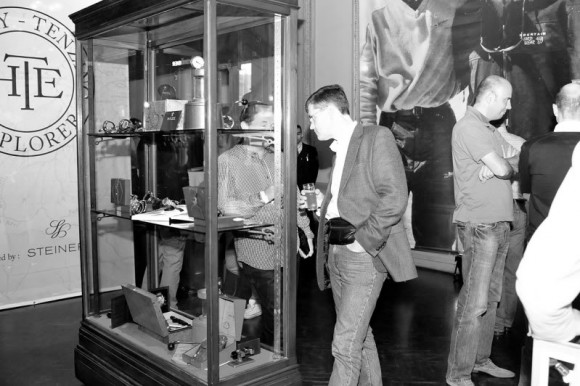 Jamling Tenzing Norgay & Peter Hillary in Maastricht, The Netherlands.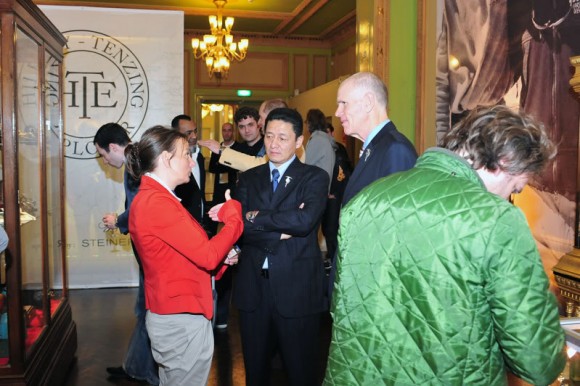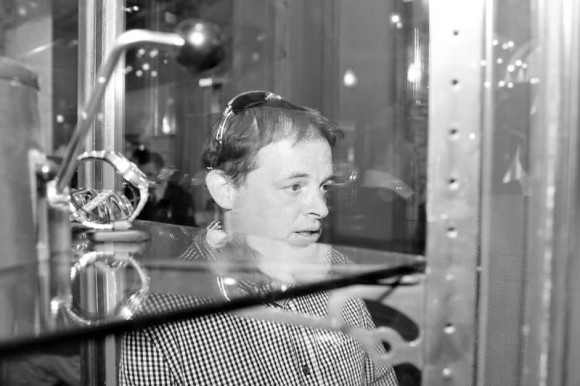 Peter Hillary & Jamling Tenzing Norgay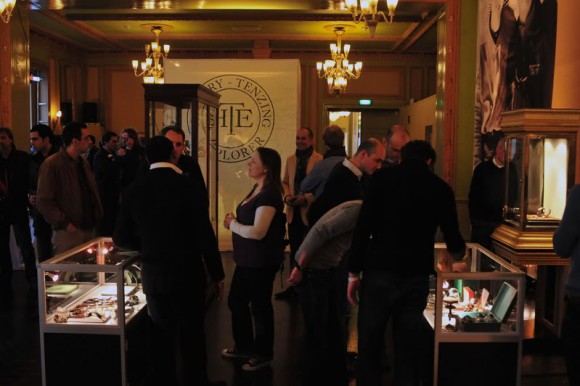 Eric Drosin from The Prodigal Guide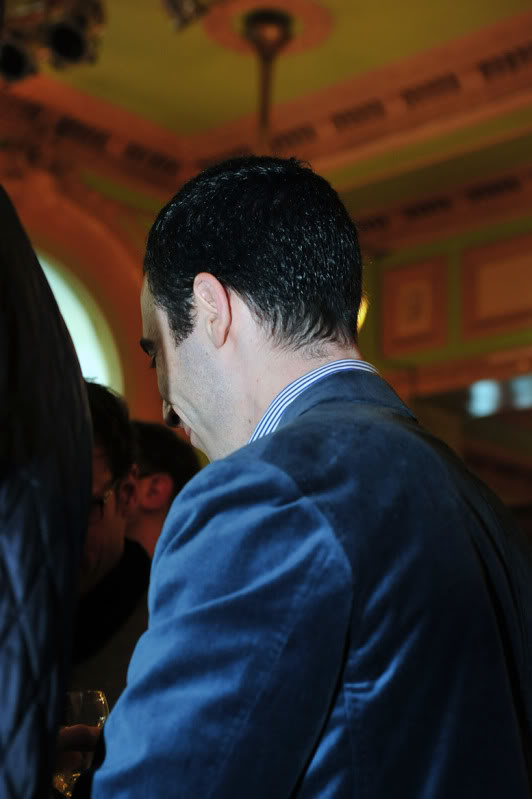 ohhhhh ohhh don't drop them 🙂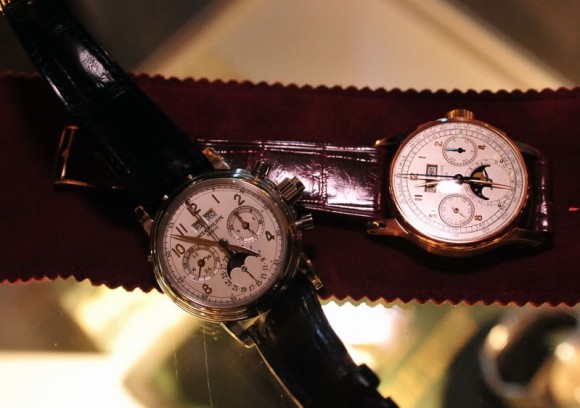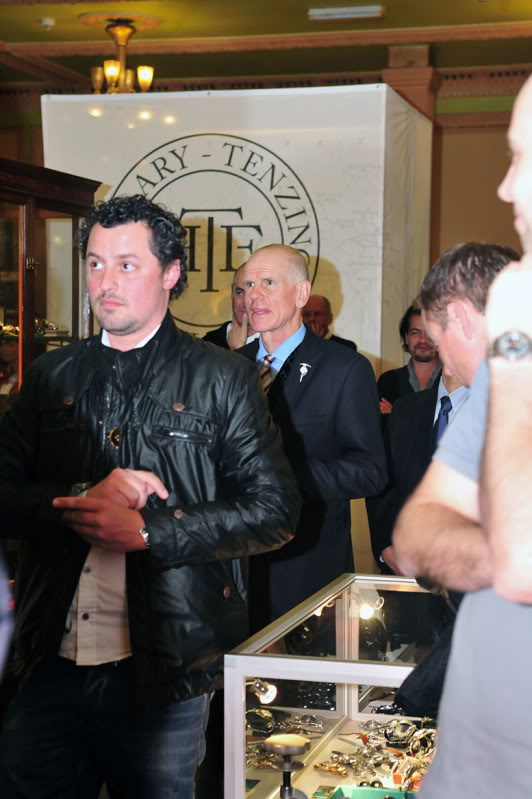 And then the presentation started.. a story about collecting vintage Rolex.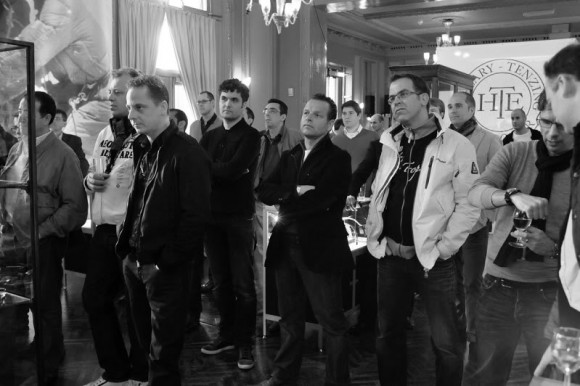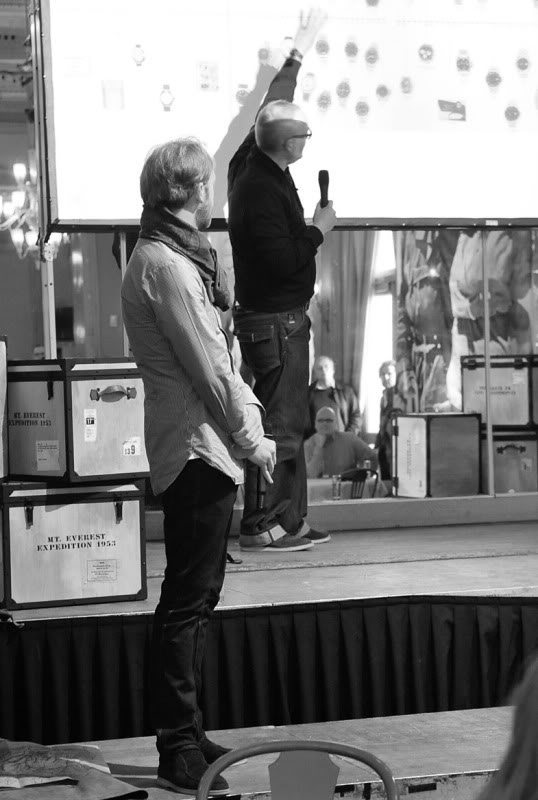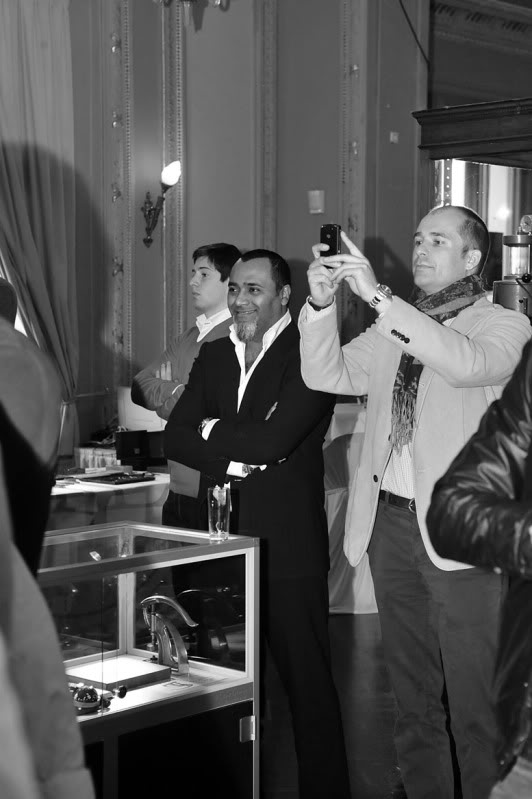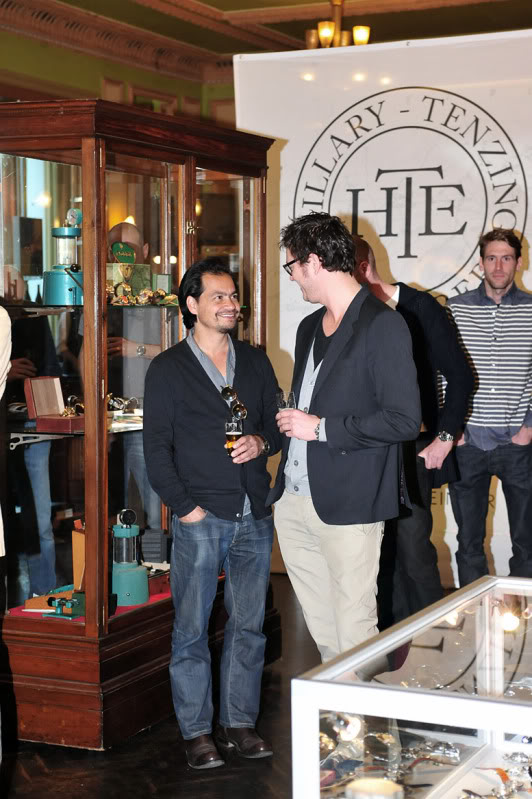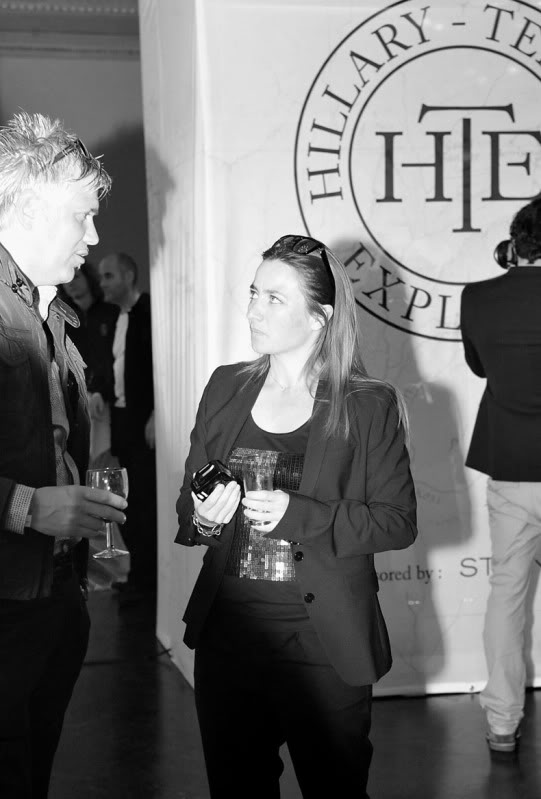 As always… it ain't about the watches. It is about the people and the watches we share.
It was a fantastic afternoon.
The afternoon ended… with traditional drinks and food at the café…. waiting for the evening!
Go to Rolex Vintage Discussion Forum:
http://bit.ly/AgT6Ji