"Look in all the dictionaries, there is no word for what we do. It's not 'tradition', though our craft is timeless. 'Limitless' is too limiting. 'Enduring' is not enduring enough. 'Innovation' can only begin to describe it. We sculpt, paint and explore. But explorers, sculptors and painters we are not. This is the only thing we make. The only thing we will ever make. There is no word for what we do. There's only a way. The Rolex Way."
->How about opening a museum to show us your "way"??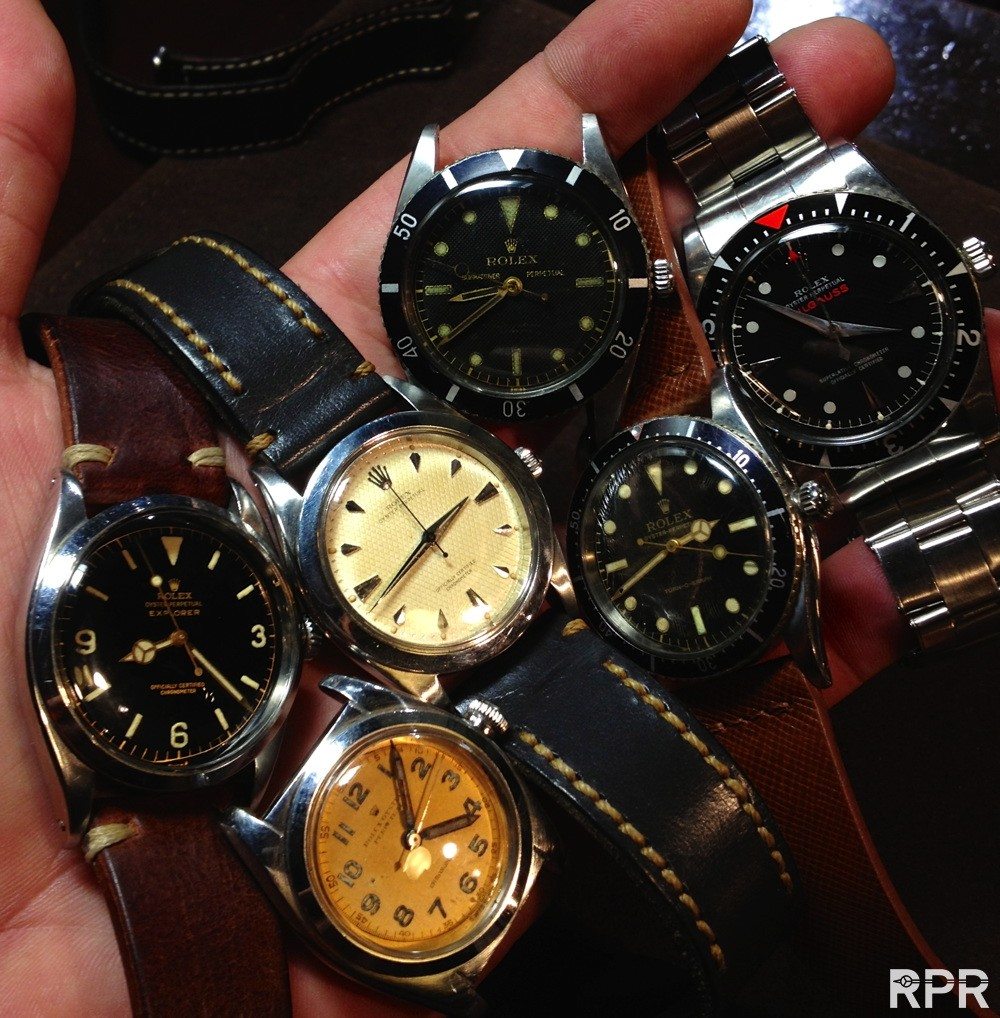 This question I have asked myself many times. Why is Rolex actually not having a museum? And I gave this somehow simple question lots of though over the years and I still can't come up with a correct answer. I've asked Rolex executives when they invited me to their head quarters to hear me out but the only official answer is that Rolex is mainly interested in selling new Rolex watches. With other words, vintage doesn't make any money and has therefor no priority, is what's been said. So why doesn't Rolex showcase any important historical timepieces they have hidden in their vault ??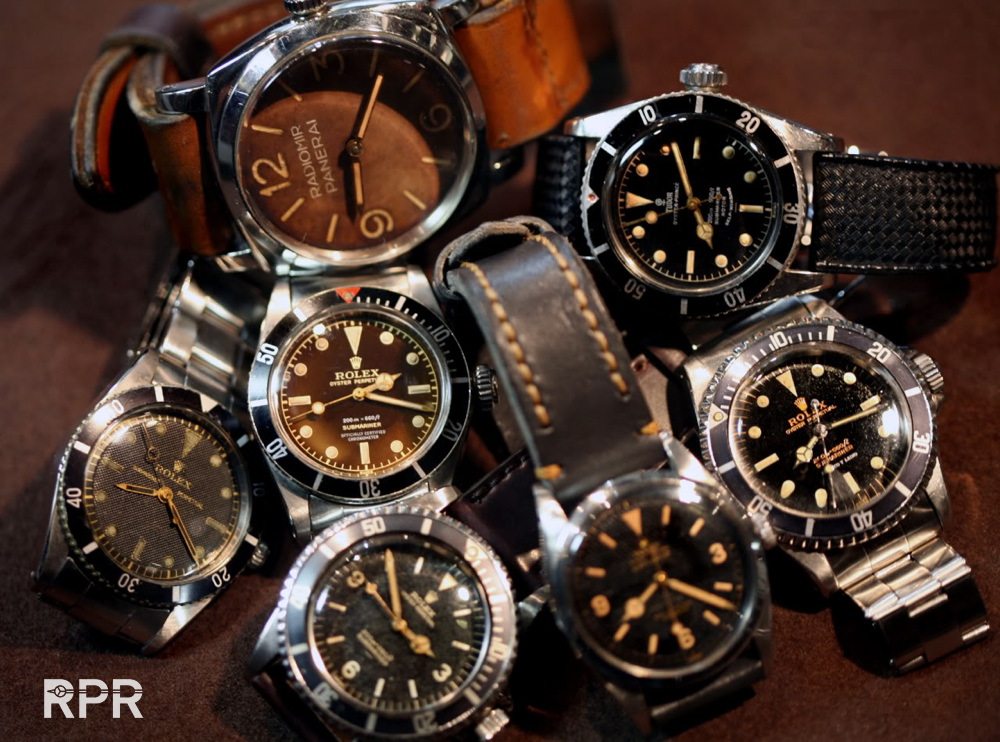 Look what other luxury brands do. Find below a brillant advertisement of Porsche that shows us how important the past is to master the future! Slice the iconic 911 model in 7 pieces from each different decade and make one matching picture again.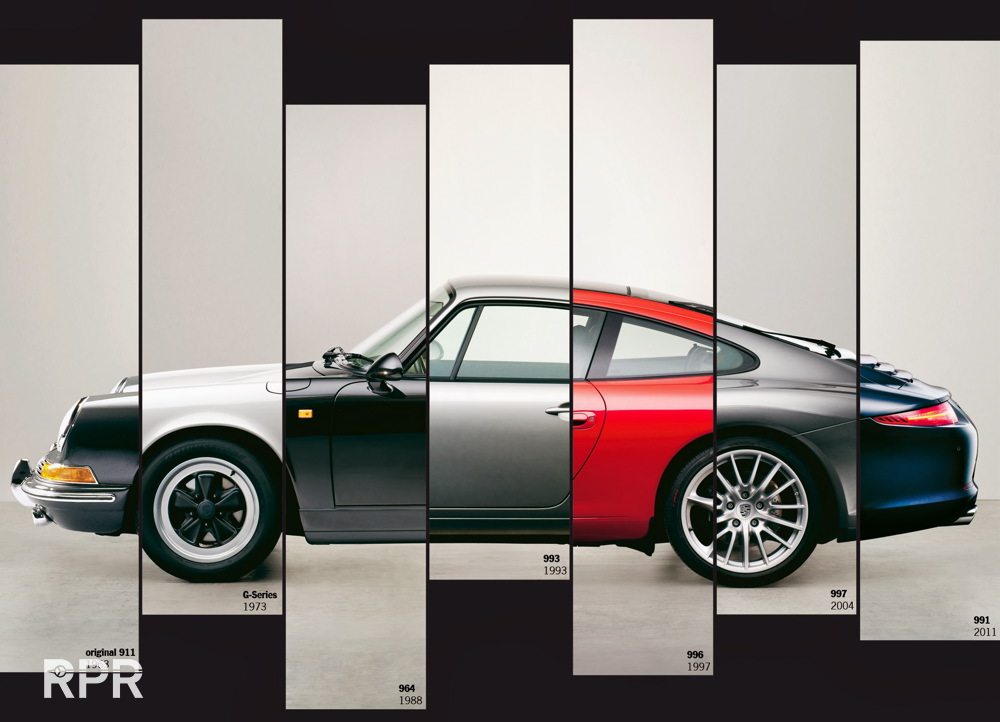 So the question is, how can you be passionate about your future watch collection if you keep neglecting the past? I specially wonder about this after visiting yet another classic car show this weekend. Every important car brand with an interesting history are doing all their effort to interact with collectors of their brand. Why, not because in the first place they earn money on this service but because they believe in their history, they logically find it important that their yesteryear designs will also be enjoyed in the future and therefor brands like Porsche, Mercedes, Lamborghini, Ferrari etc. offer every classic part you need for every car they ever made. Besides giving back a perfect service, you immediately enter peoples hearts by showing them you understand their passion and dedication.
The same but different, the evolution…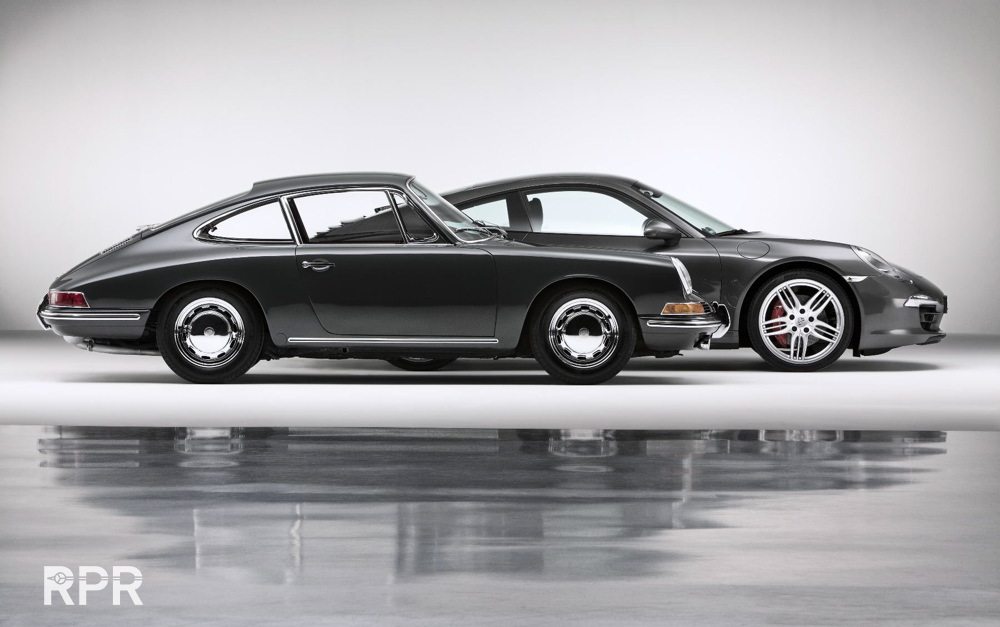 The Rolex Submariner Big Crown ref 6538 next to their newest Submariner ref 114060…
New and old next to each other. Classic iconic design, the 911 mythos…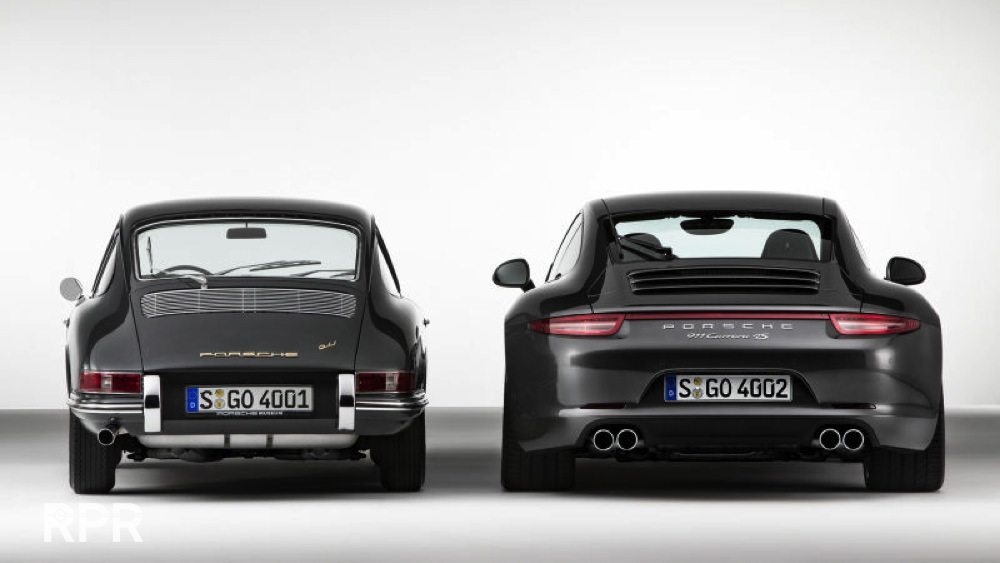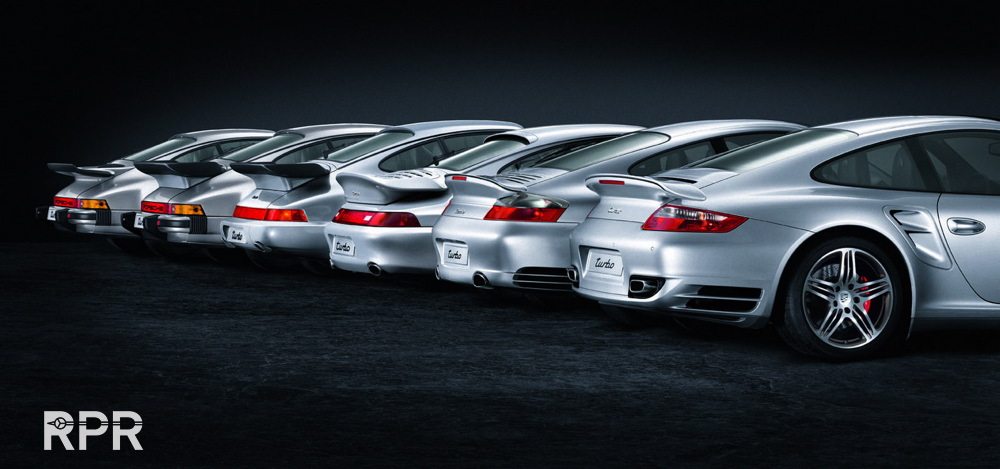 On the other side we see that the most successful models have been producted since many years. If you compare the evolution of the Submariner with the Porsche 911 for instance, you understand why I say so. Classic design in a modern interpretation is what we see with almost every brand that's older then 50 years. Icons from the past are the cash cows of the future.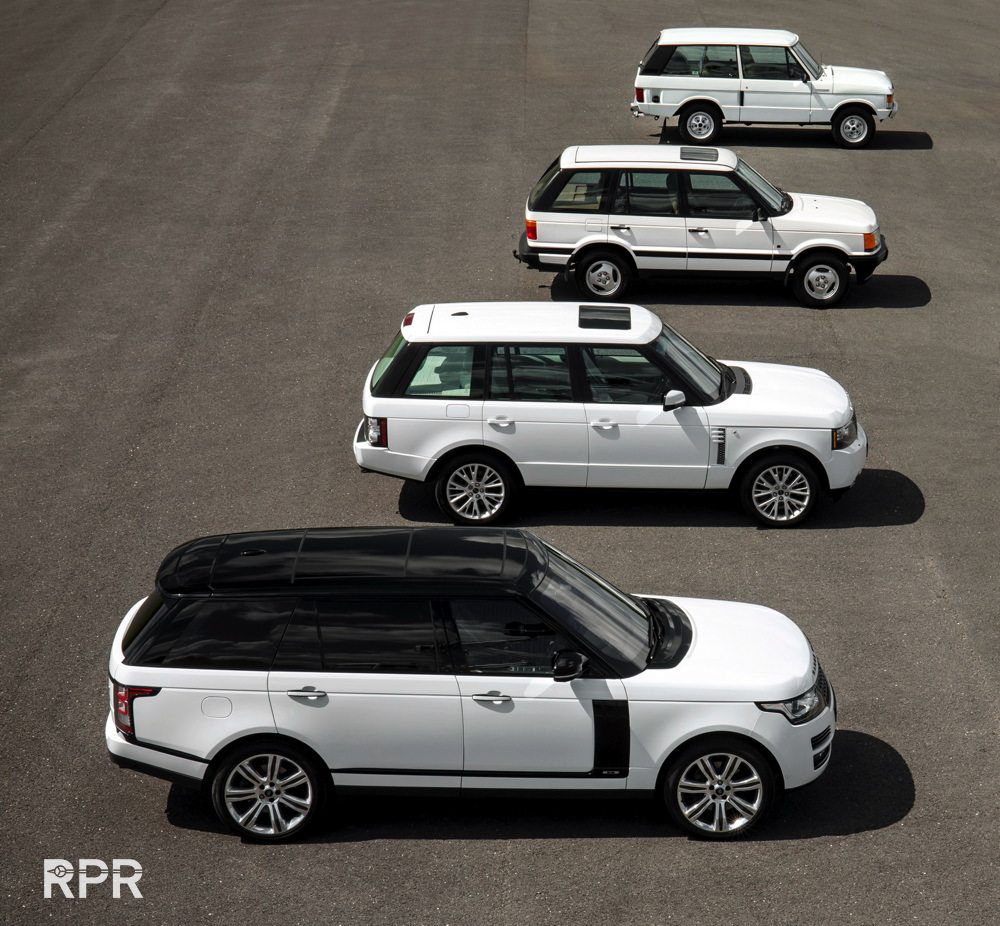 If it's the evolution of the Land Rover or the Rolex Daytona, these important models carry the brand and need to be respected.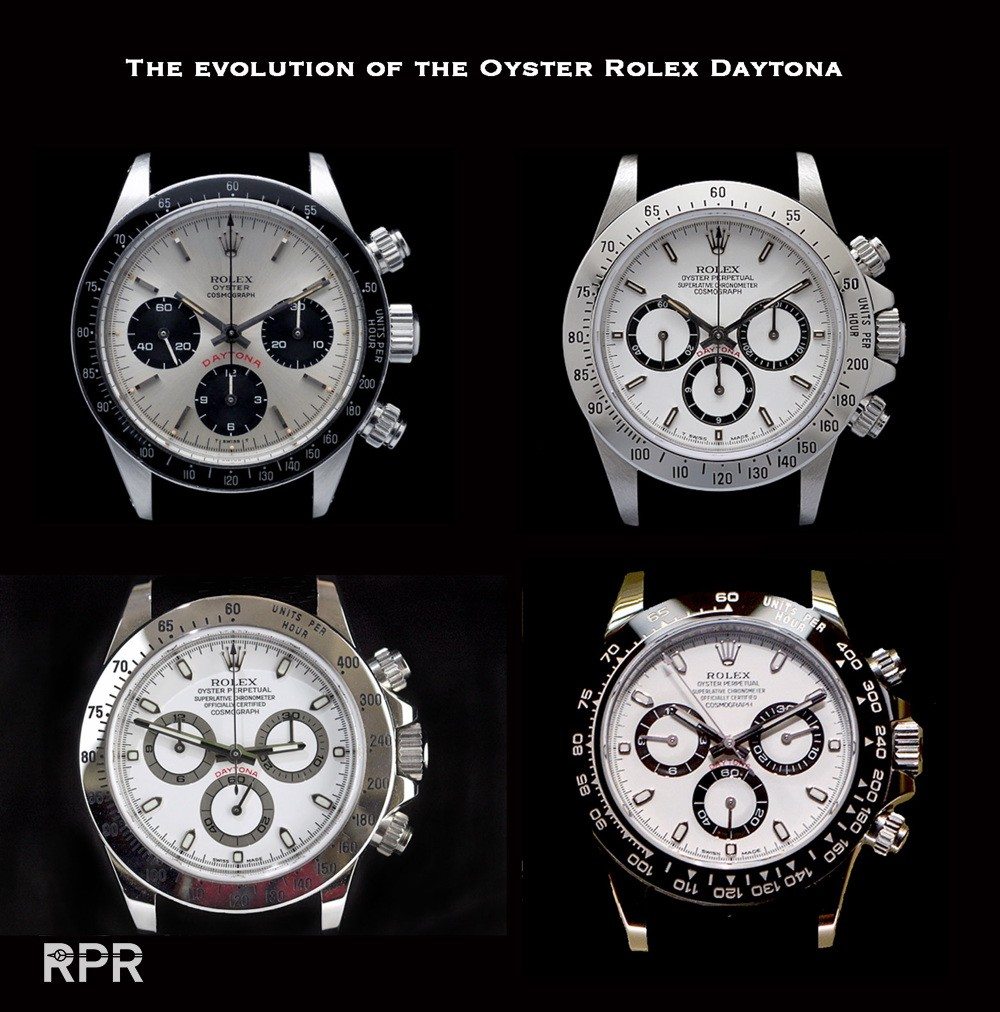 Gentile facelifts over the years hardly change the all over look international customers are so used to and adore….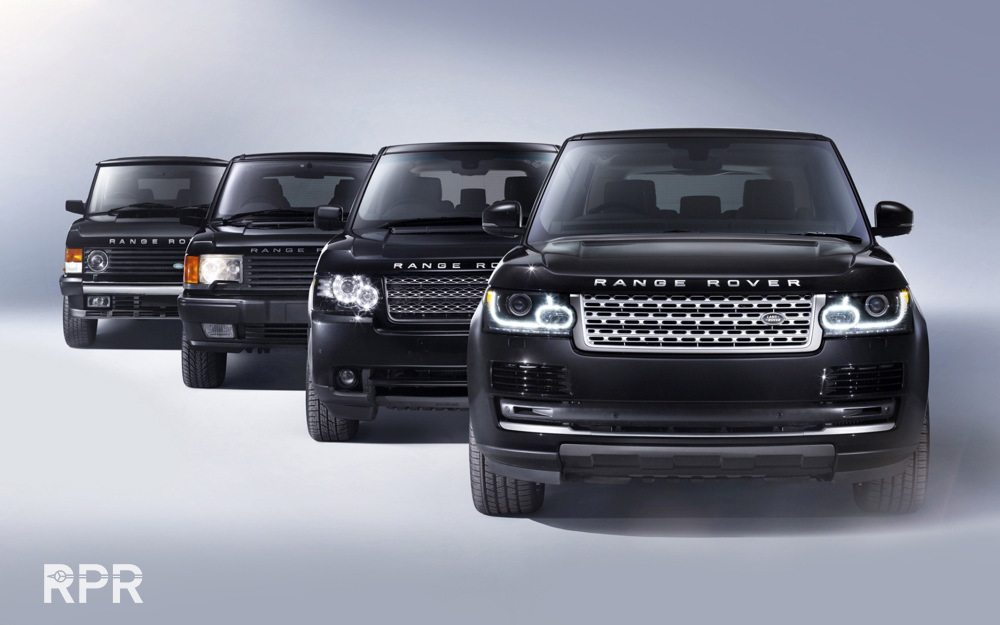 Every Rolex owner will become your future brand ambassador if you threat him with respect!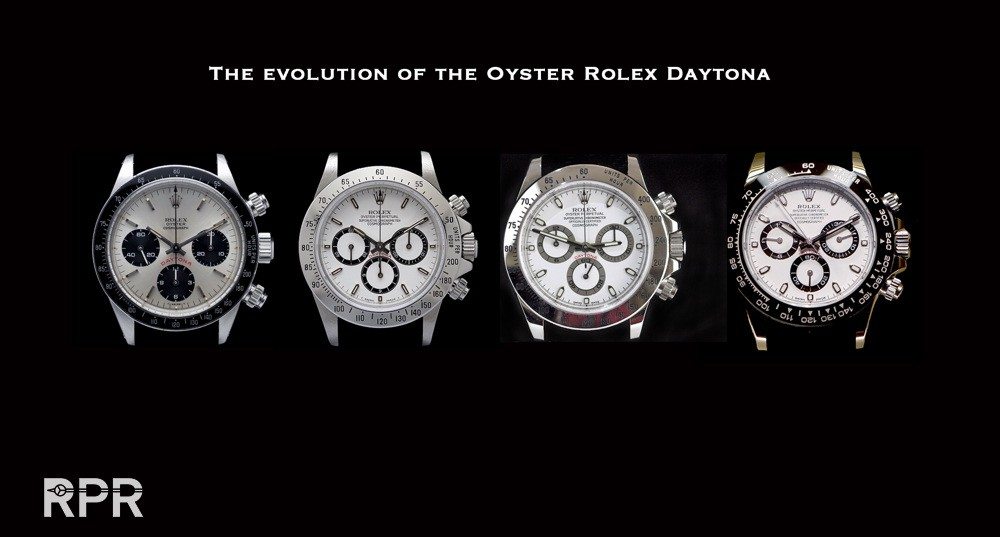 So far my research showed me, every serious luxury brand is showcasing their iconic design openly for the public. The marketing clue is by exposing familiar design, new side kicks can be developed that hopefully become future classics.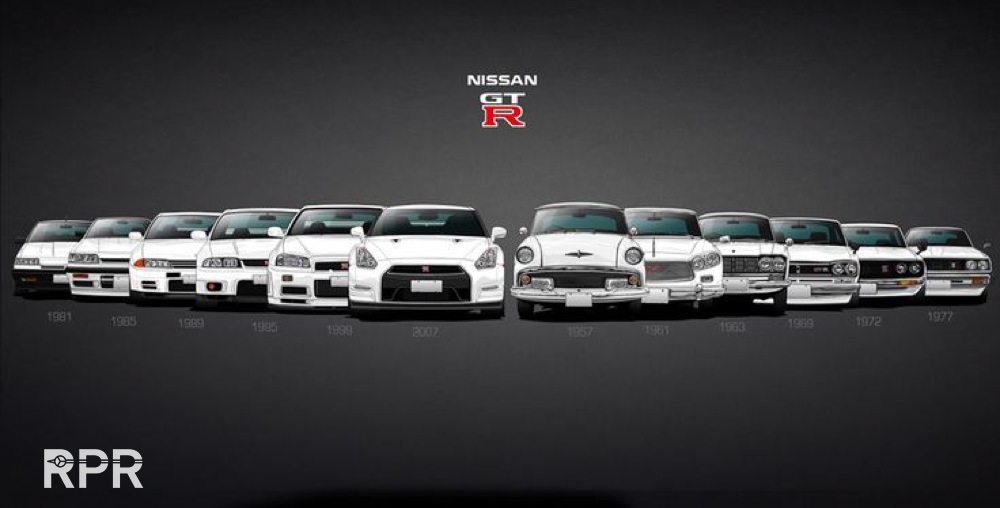 The interaction between the brand and the owner / collector can be best described by the service the brand offers it clients. Again, almost all serious watch brands offer you an official extract from their archives. Not secretly but open to the public and easily to obtain when you follow the links in their website!
Rolex does have a "Heritage Department" active since many years, operating "secretively" in the background for important clients restoring their classic Rolex. This service is not open for the public, at least you can't excess them online as we see with all other watch brands. Rolex has put the most necessary historical information online so the marketing department can use the stories in the different models they are promoting…
No museum, No official vintage customer service, No certification, No extract from the archive, No interaction with collectors, No meetings, No passion for their past ;-( Honestly this is so outdated that it's hard to believe a watch brand so important as Rolex doesn't give back anything to their fans. Founder Hans Wilsdorf was very much interested in giving back, therefor he chanced his company to a foundation, that is supporting charity. For instance with the The Rolex Awards.
You can only come to the conclusion Rolex is afraid for broadcasting us their past as why you neglect showing us everything from your wonderful history and share true passion with your worldwide fan base. Here are some possible reasons why?
Rolex has been mass produced and did not record the features of the watch sold but merely the serial and reference number.
Incompetent because they can't produce exact information of a certain Rolex that has been sold because they "lost" their database.
The number of sold Rolex has reached to over 25 million easily. The man power and costs to set up and control a serious customer service for this number of clients is to high for the billion dollar company.
Rolex is missing the knowledge and machinery to reproduce necessary parts for servicing, with respect to maintaining the collect-ability. To scare away potential customers, Rolex charges extremely high costs for simple services. I've hear easily CHF 5-10.000,= for cleaning a Paul Newman with a basic valjoux caliber is telling me they don't want to help collectors.
Rolex has tried to set up a open service department for vintage watches accessible by the public but closed it down because dealer where taking advantage by reselling the repaired watches with high profits.
Servicing is profitable for Rolex and their dealers worldwide judging from the serious costs they charge.
You'll find a 2012 magazine for Ipad available that has some information but basically thats it what Geneva wants to share!..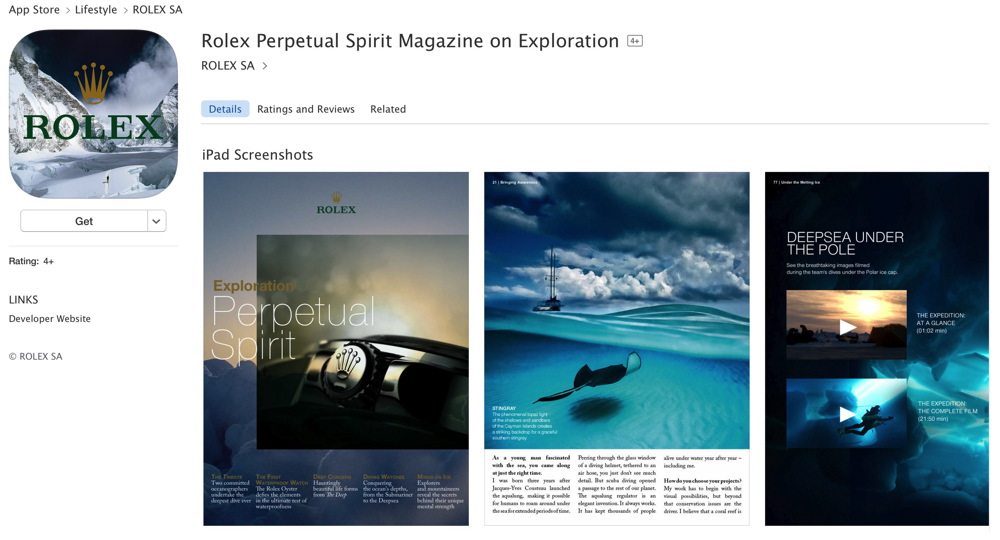 In the meantime Rolex does offer service of your modern watch, which they explain in detail each step on their website. But once your Rolex is too old, we often hear there are no spare parts available to service it to Rolex standards. Rolex still holds on to their policy that every serviced watch should be waterproof and running accurately. In principle a noble thought but with vintage Rolex hardly anybody will use their watch to go swimming. Now compare this with a Ferrari service of an old lets say 250 GTO.  It doesn't make sense this 30-50 million dollar car still hits 290 Km/h as nobody will every test it. With other words, next to the modern service Rolex should set up a classic or vintage service, respecting the collect-ability.
Status at the moment for servicing a vintage Rolex, one that's older then 15-20 years. So prior 1995 and every 4 digit reference is that Rolex wants to see you watch in Geneva, then examines it up close. This will take 1-2 months, comes back with a service estimate and ones agreed, it will take many months before you get it back. Still questionable is if you will get your watch back as when you send it, which is impossible to proof. We know stories from service centers of swapped dials or even reprinted dials. Honestly I doubt if this still is happening as I understand that Geneva is the only place left to service a vintage Rolex.
Now as you've learned at my "Vintage Rolex Buyers Guide" you know also that most value is in the dial. A part of the watch not even made by Rolex has become the most valuable of your beloved possession. As I've produced my own watchband back in the days and worked together with dial makers I happen to know the costs of a spare dial and as it's not rocket science, you won't be surprised if I tell you a dial costs like € 50,= nowadays to produce. Imagine what it costed 40-50 years ago, maybe € 5-10,= ??
Newly "made" by Rolex  ( 26 April 2010 ) is this 3-6-9 Submariner dial that got auctioned and sold by Sotheby's. The danger of mismanagement when the "Heritage Department" decides to make a new dial to please a client, who then offers it for sale.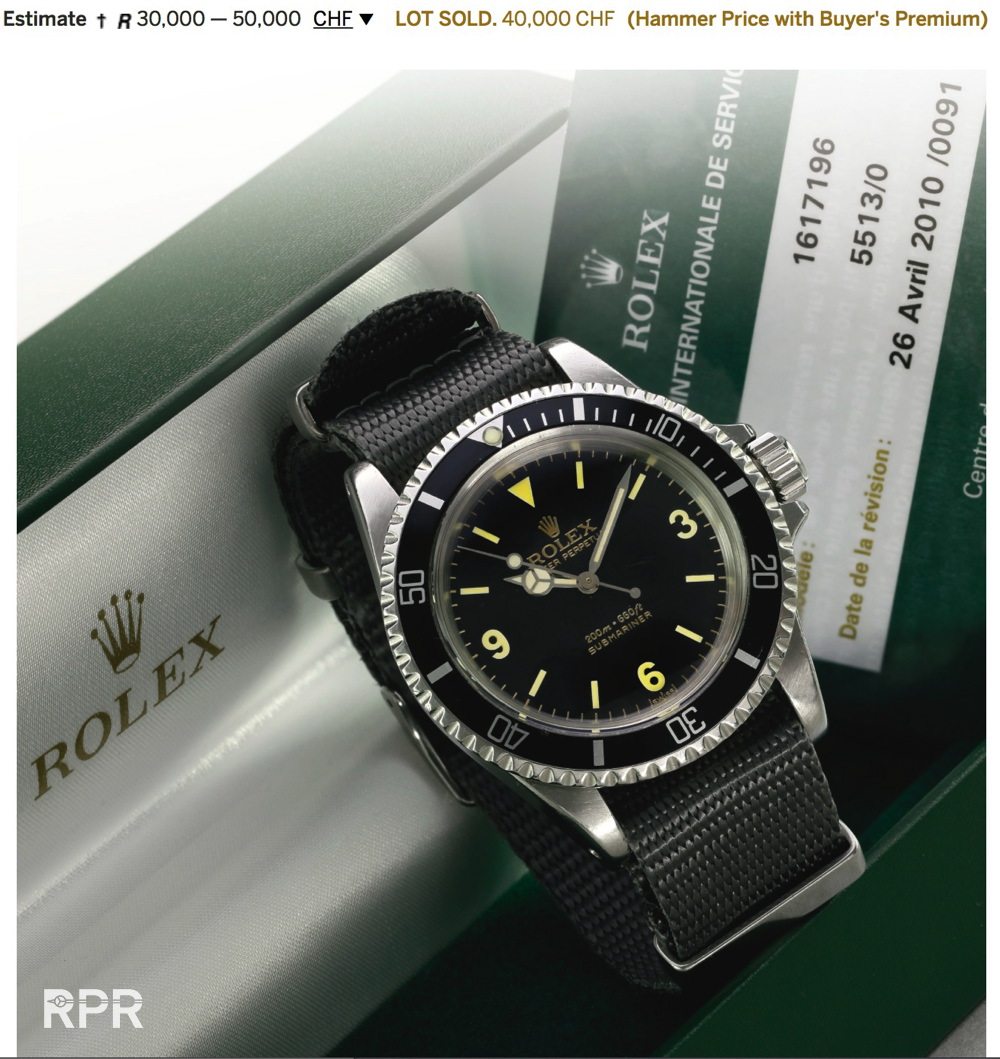 Another newly made Rolex Submariner dial for a Big Crown 6538. I've understand that Rolex stopped doing these remakes because they destroy their heritage. You can't recreate a vintage dial under any circumstances it's a NO GO and kills your heritage.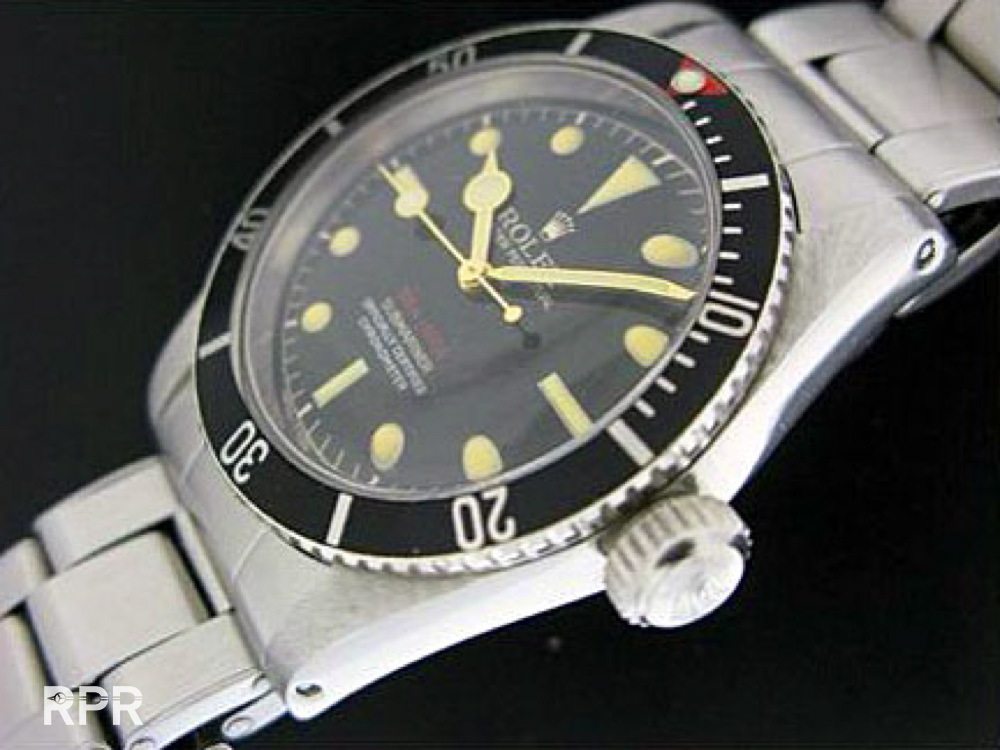 Anyways, I'm not writing this article to complain about Rolex in general but merely about their strategy and attitude towards taking care of their classic watches. Again I want to emphasis that every other luxury brand is having a specialist service center, a museum and a possibility to find everything out about your vintage product. That you've too pay for the extract of the archive is logic. That Rolex does NOT offer this service is IMHO unlogic.
Find below 2 brilliant examples of factory restoration I saw at the Techno Classica in Essen, at first the Lamborghini Miura SV….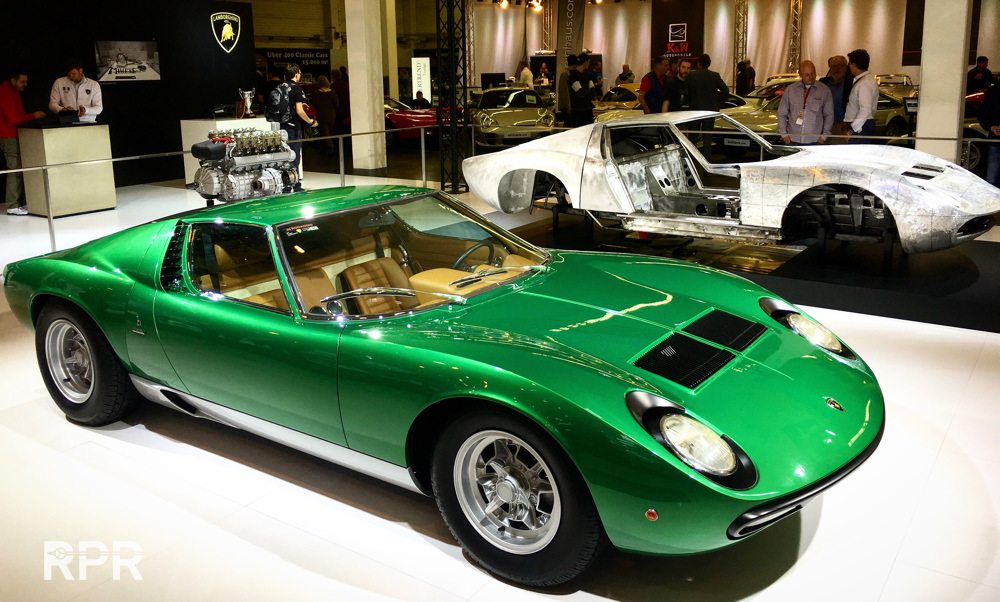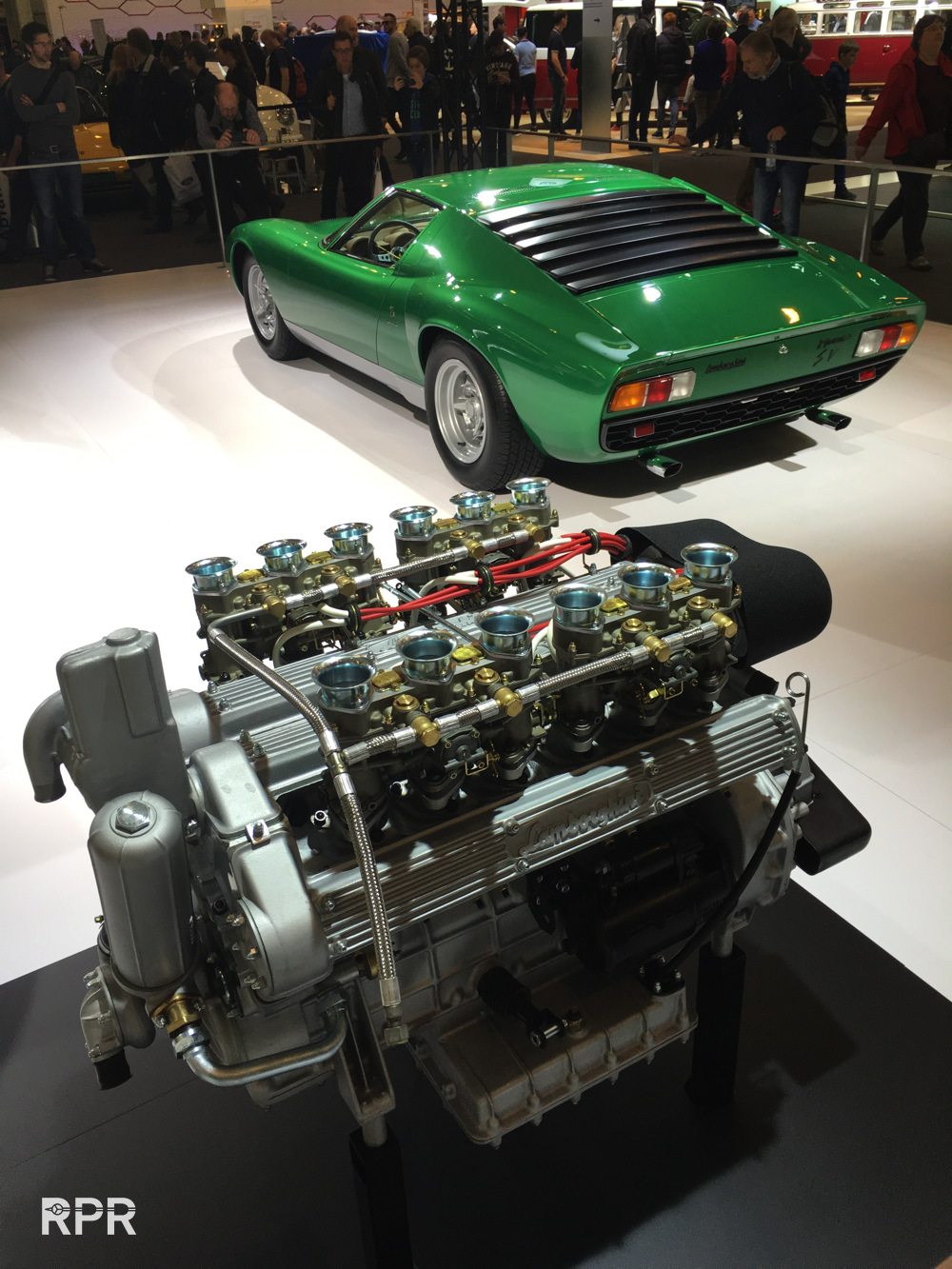 And the Porsche 2.5 S/T totally restored by the factory itself in 2.5 years…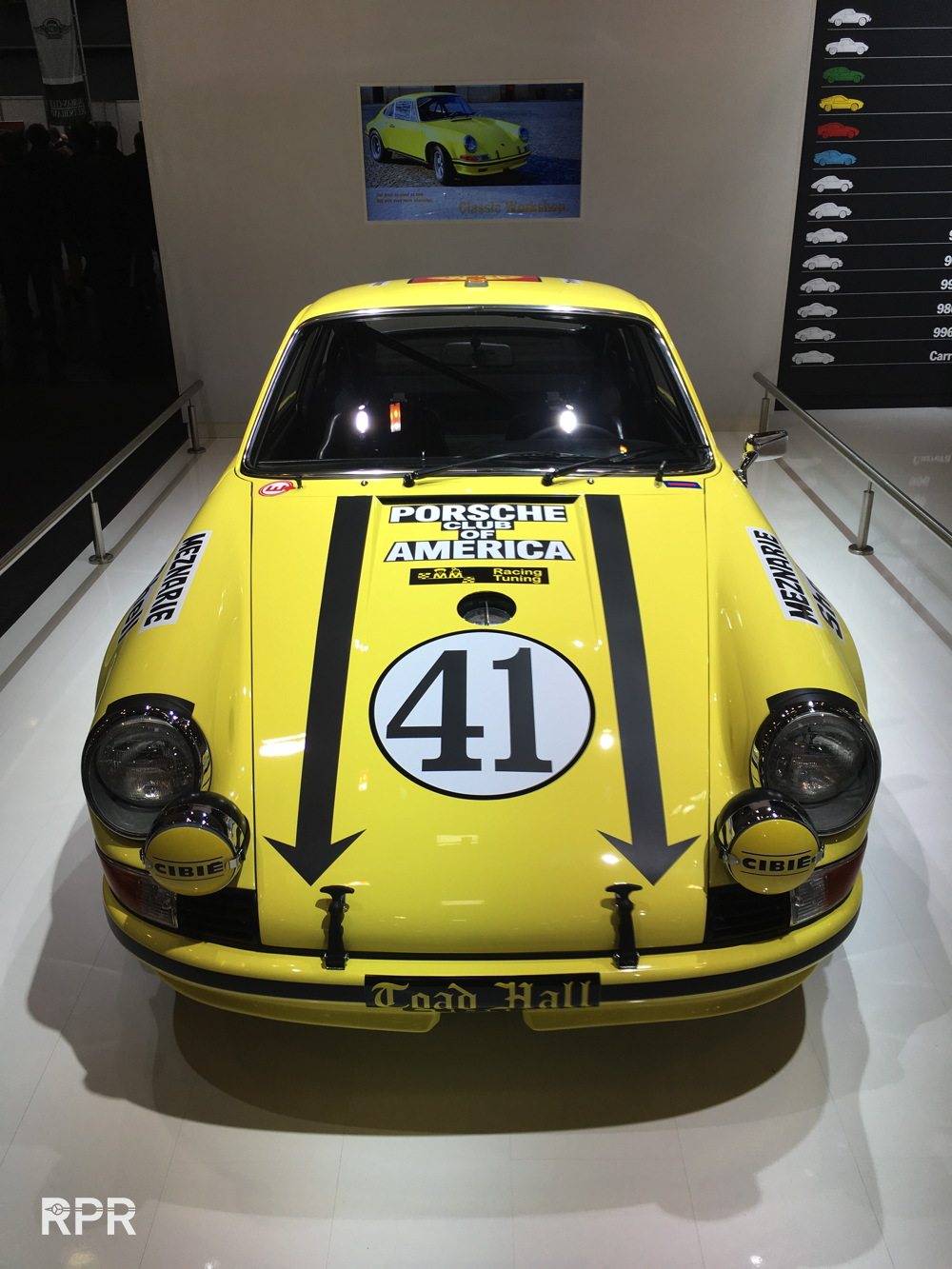 Porsche showcases why it's so important to take care of your past production. " 70% of all Porsche produced are still driving"!! Therefore the company still produces all original parts that might be necessary during a service…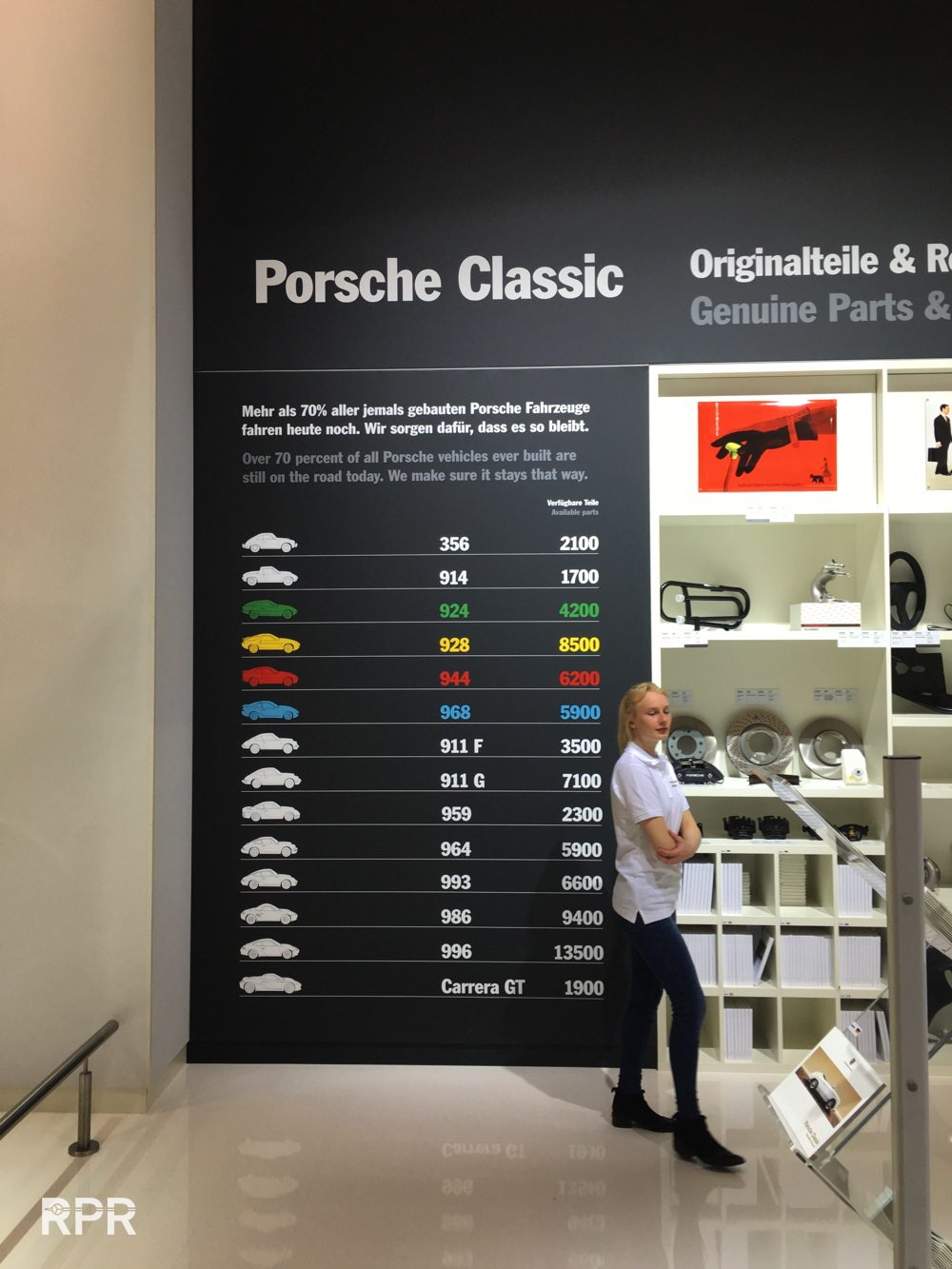 52.000 parts are available at many Porsche dealer in the world…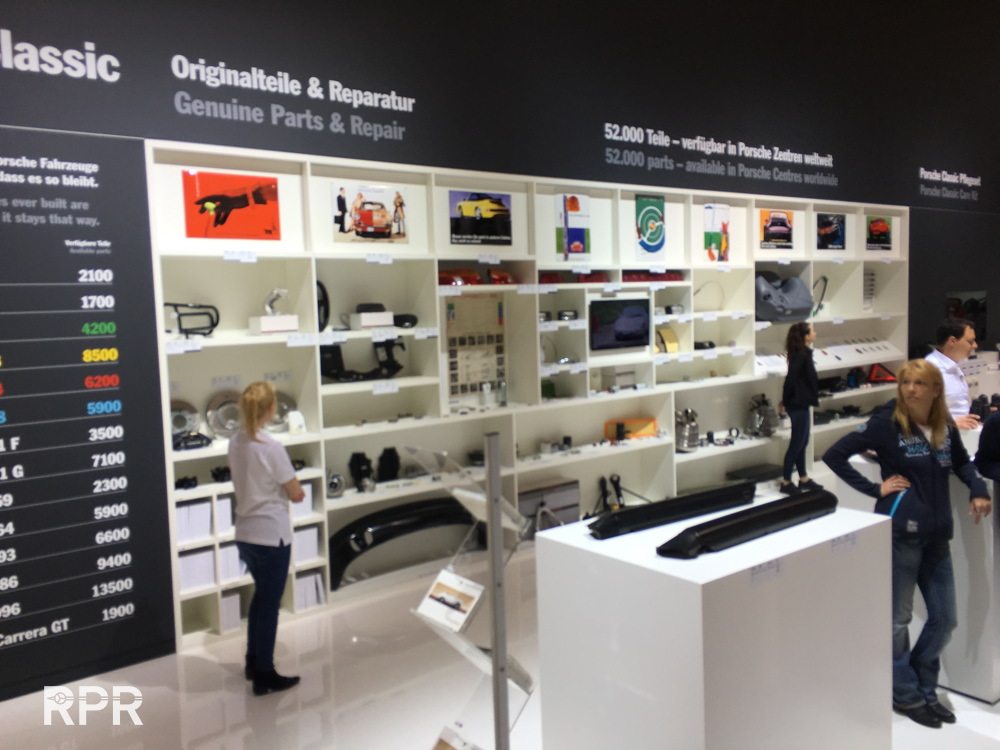 An extract from the Archive of the watch brand is a common service many companies offer you, here some examples I found: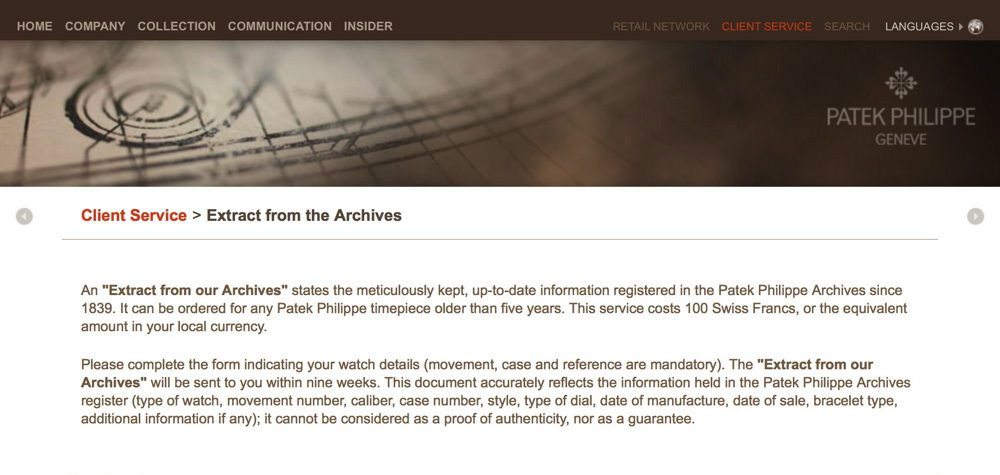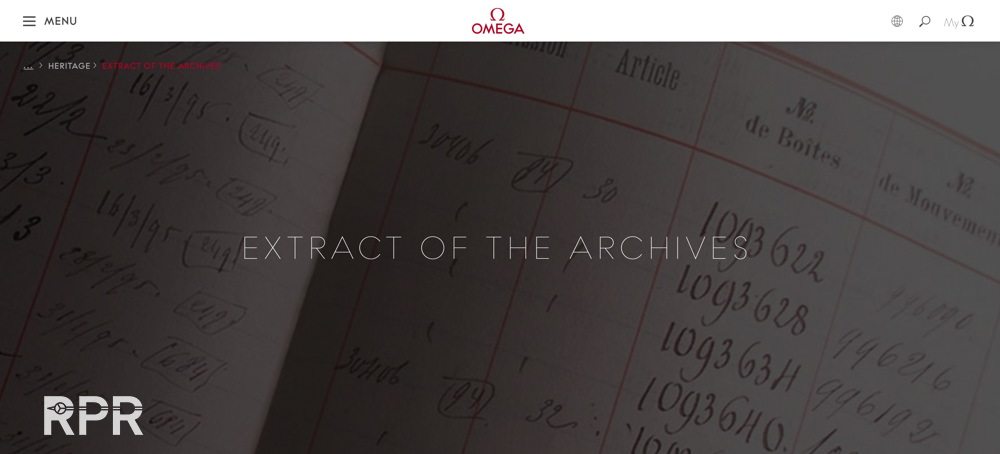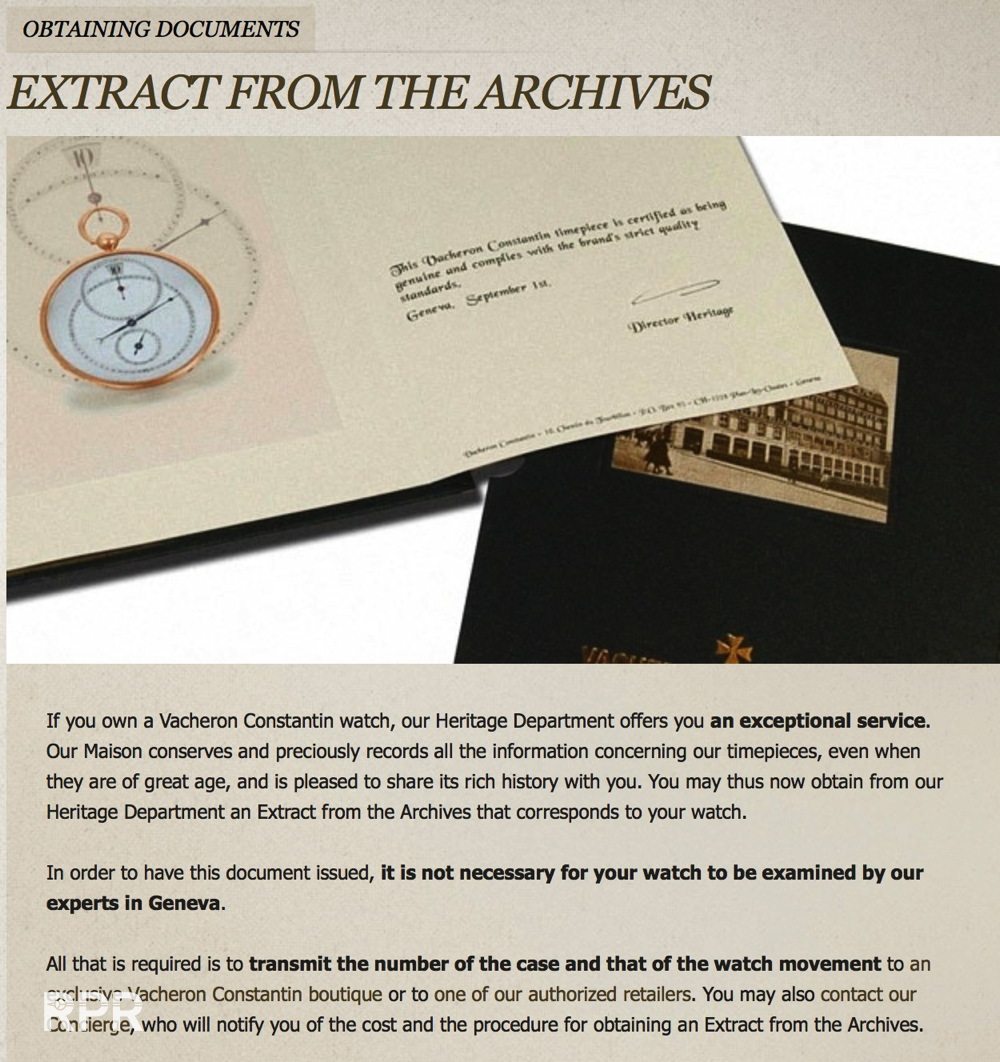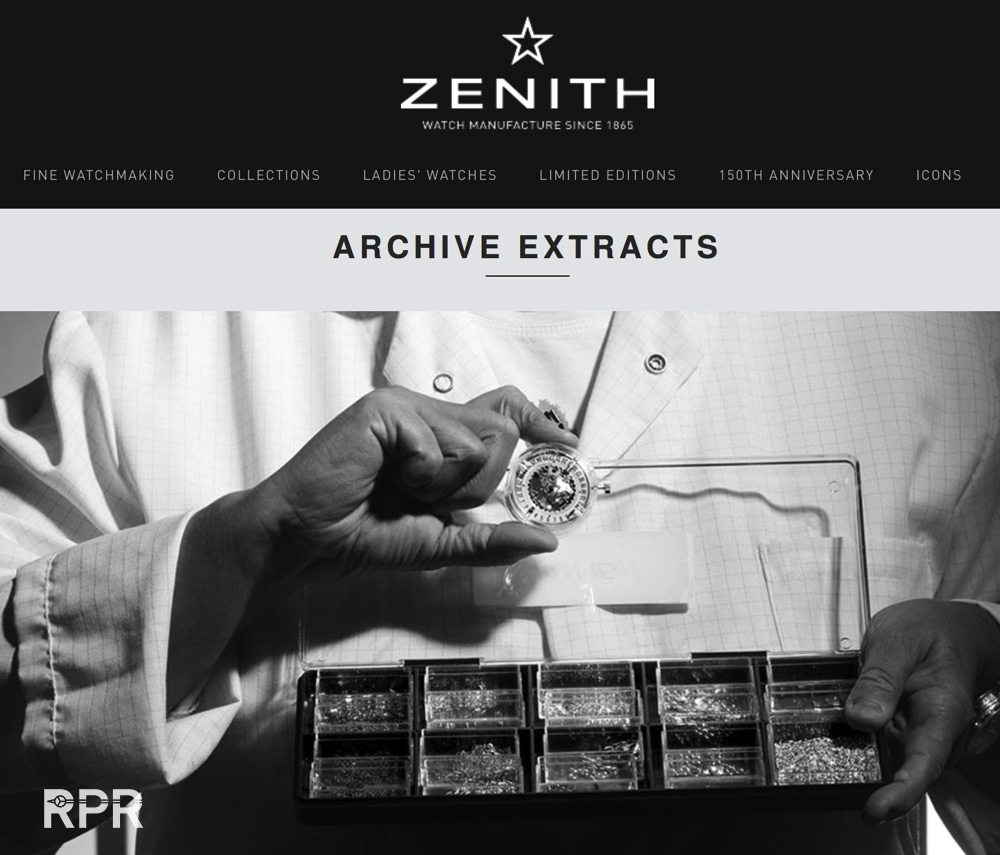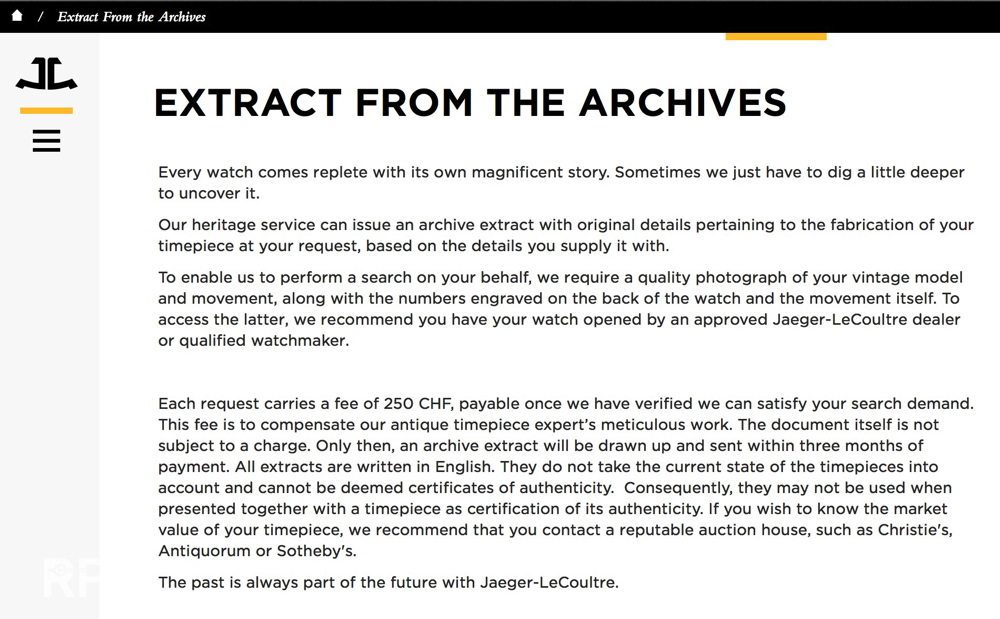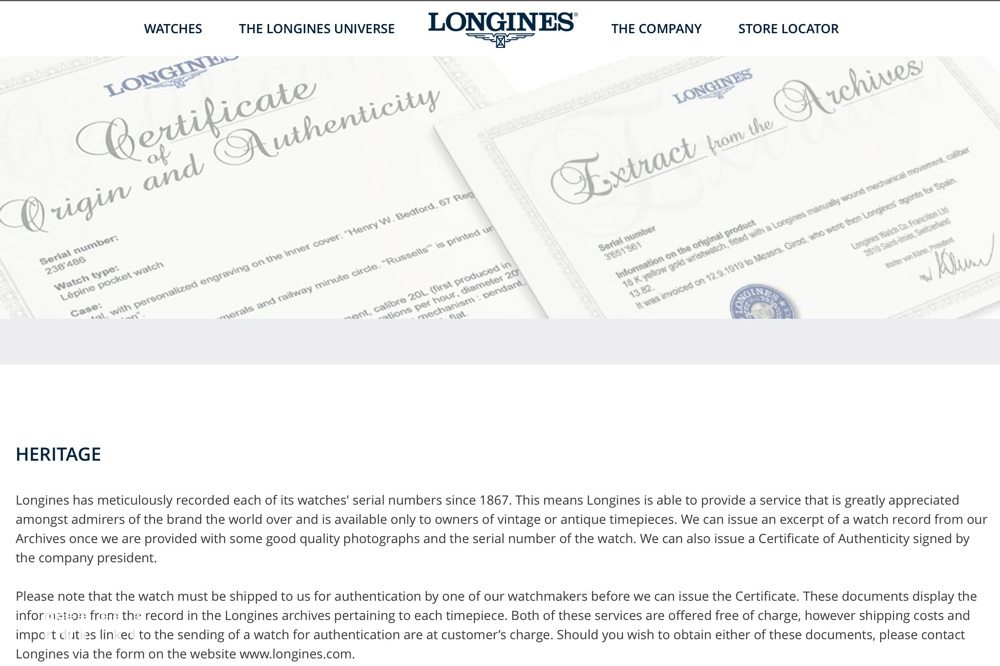 The brillant Patek Philippe watch museum in Geneva: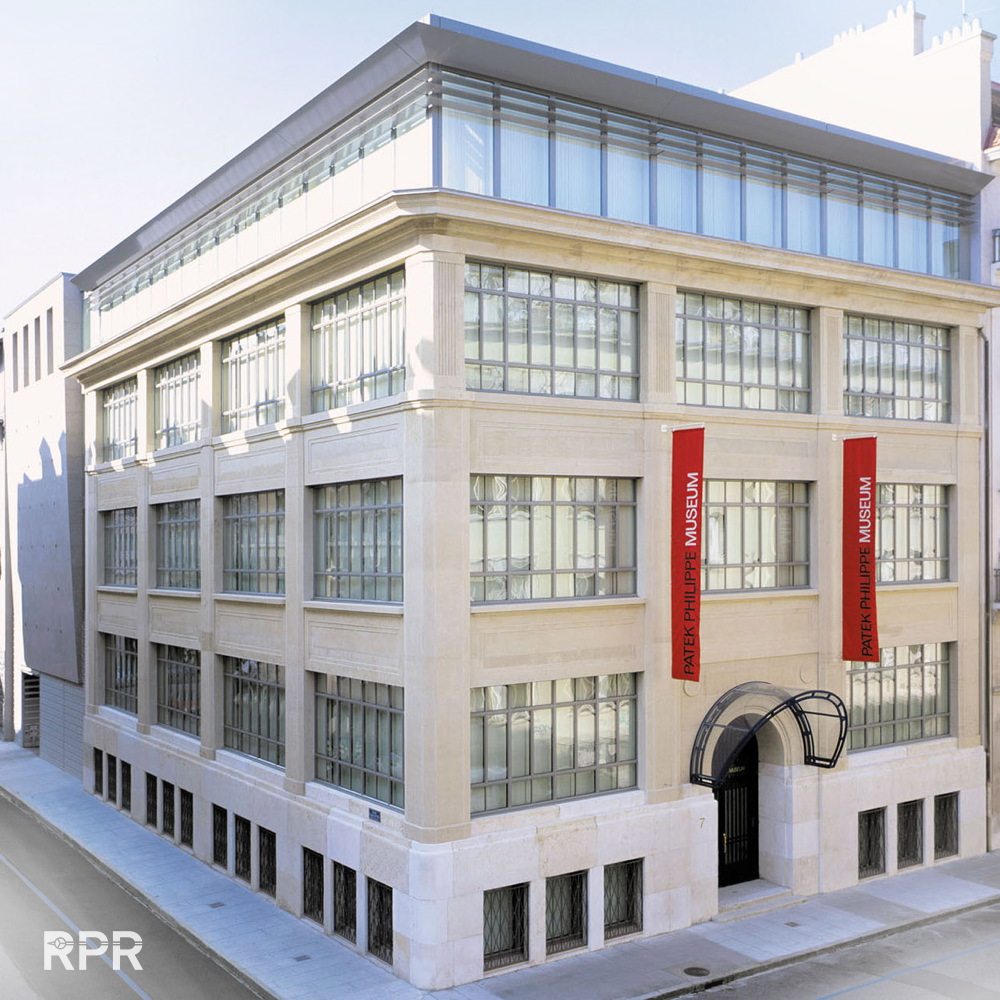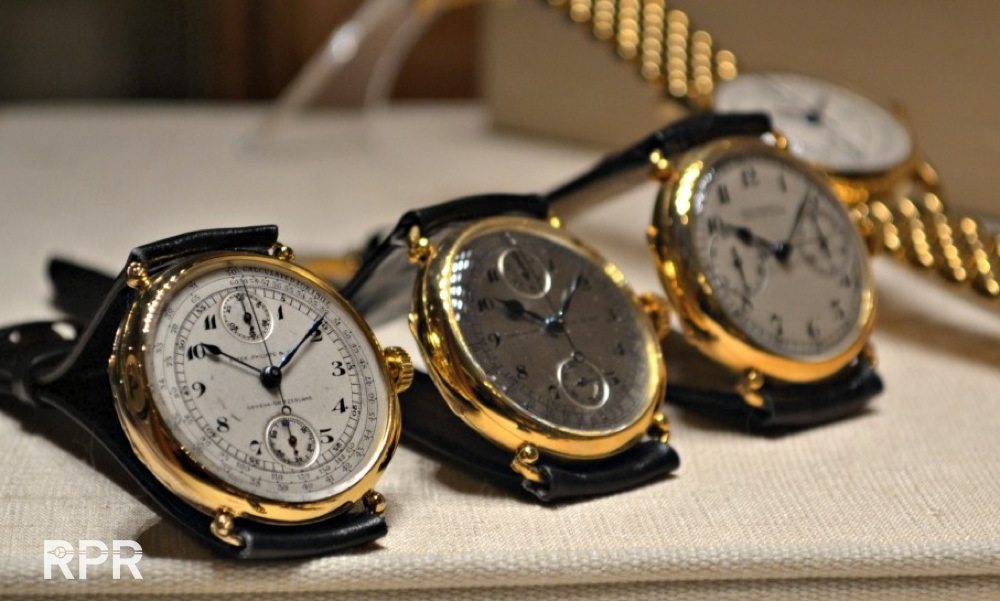 Check out this short movie about their museum.
Next is the Omega museum in Biel: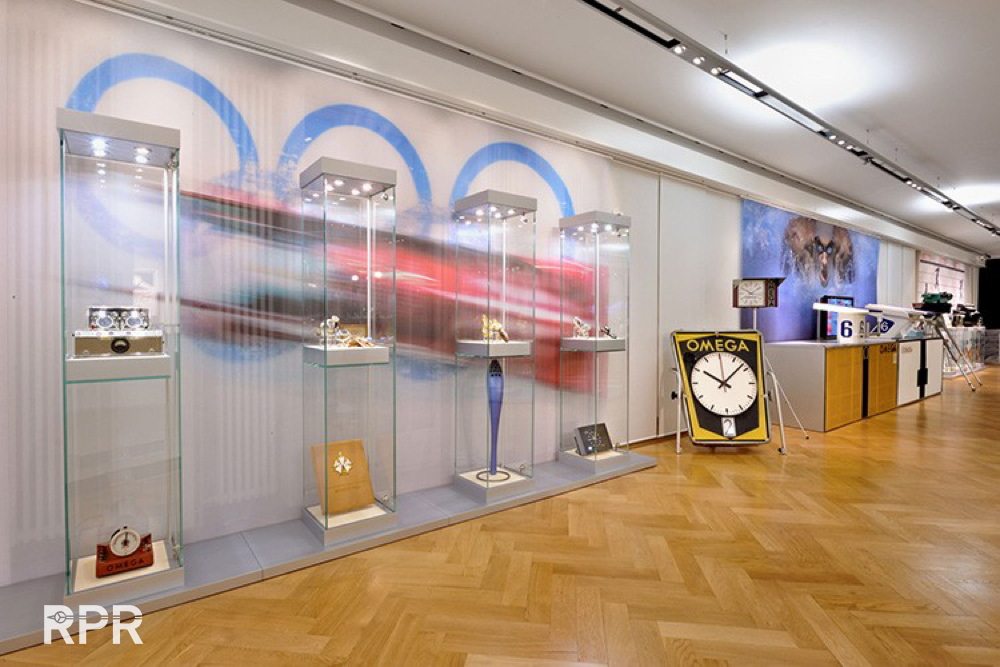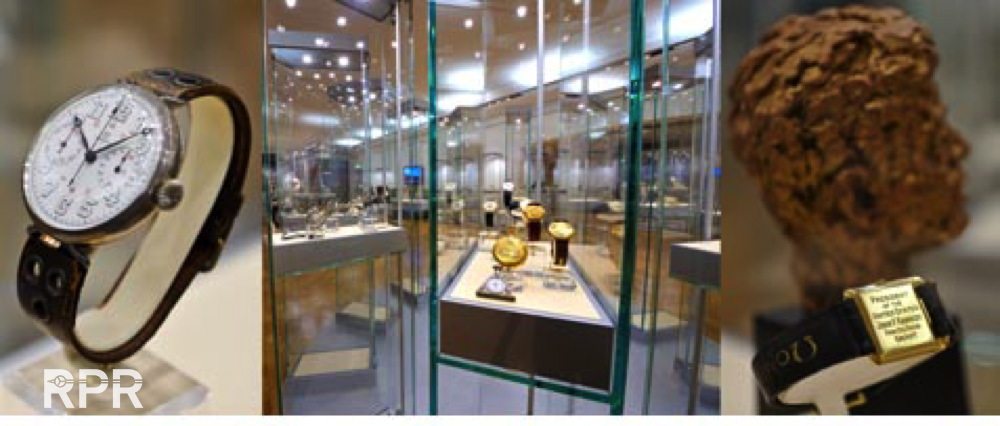 Or the Jaeger Le Coultre museum in Le Sentier..
The Longines Museum in St. Imier…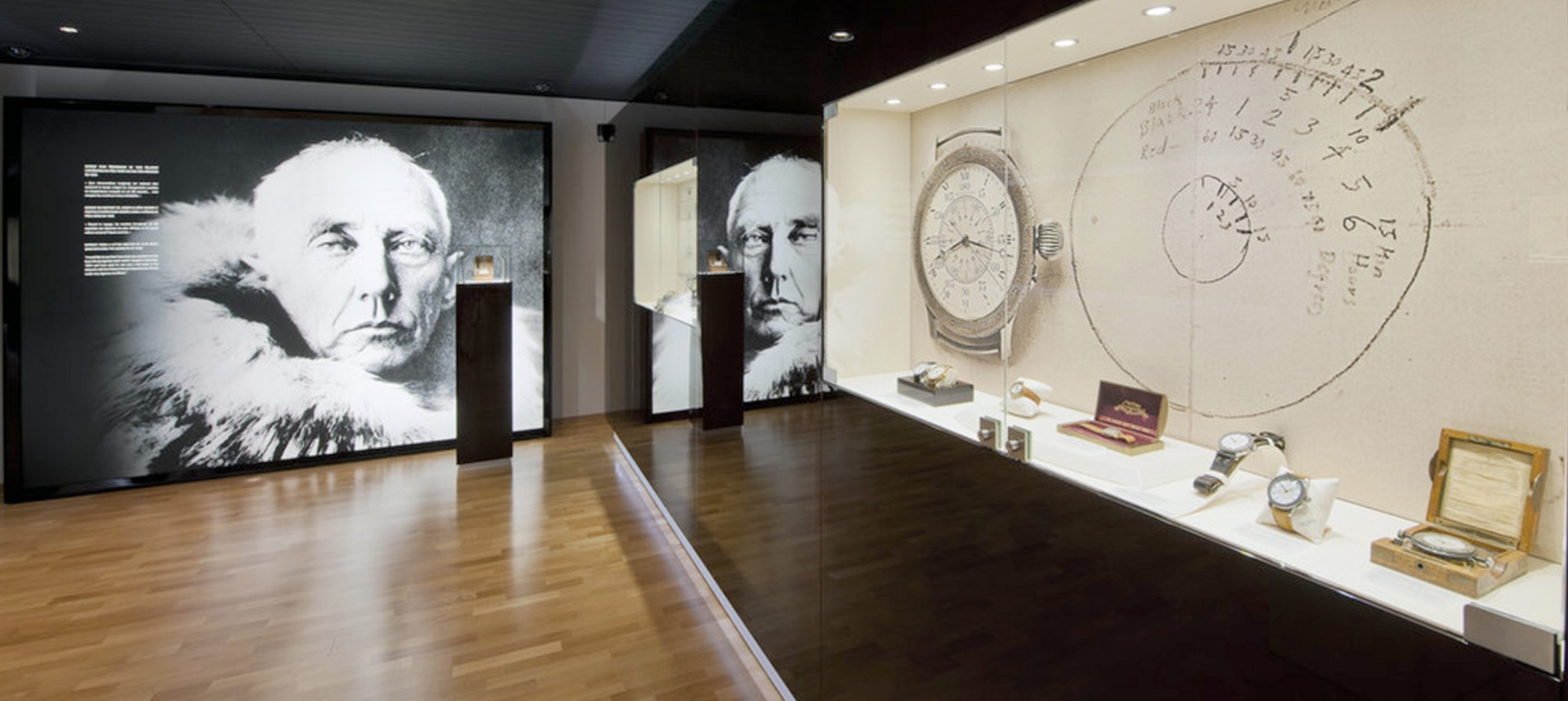 The Breguet Museum has three, yes 3 museums!!!…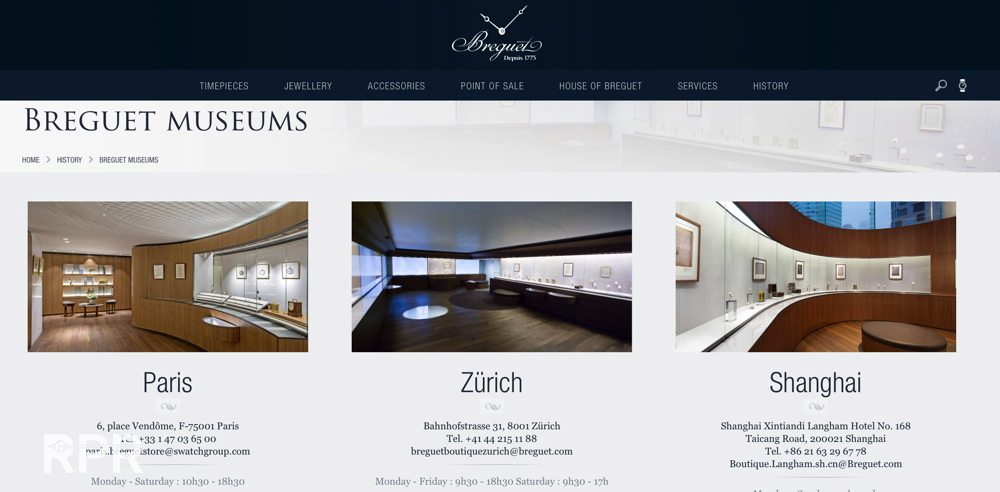 The Audemars Piquet museum outside their factory….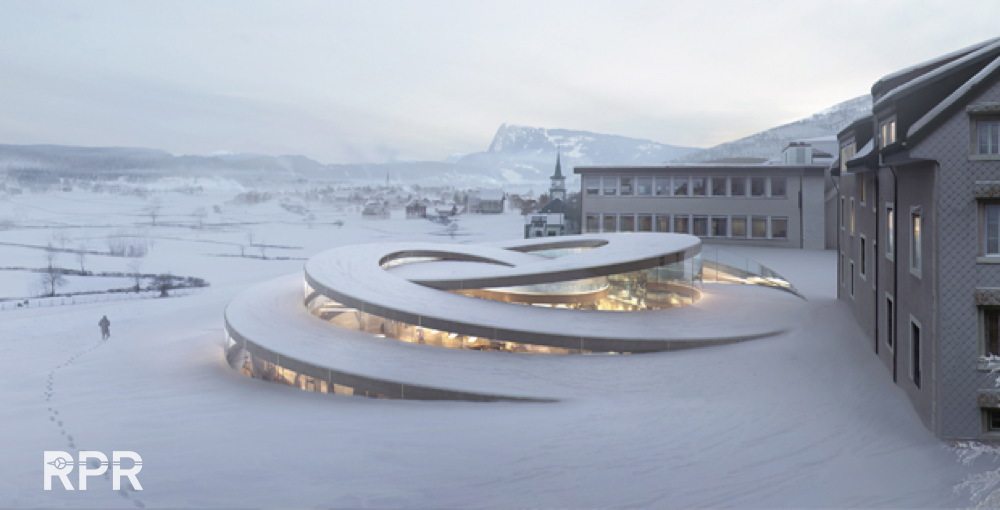 The Cartier Foundation…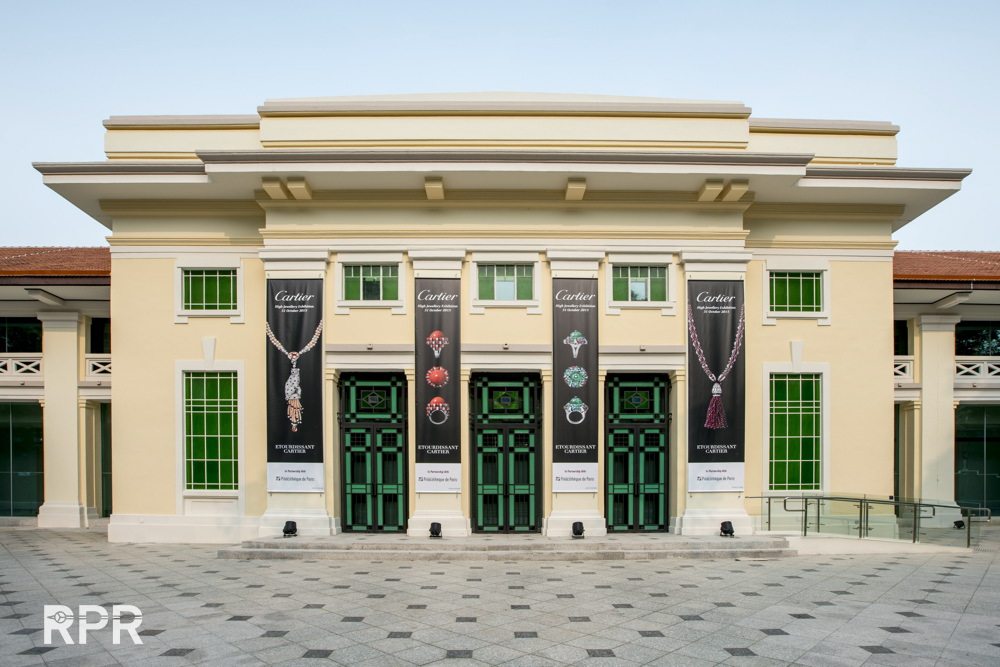 Lamborghini Museum near Modena..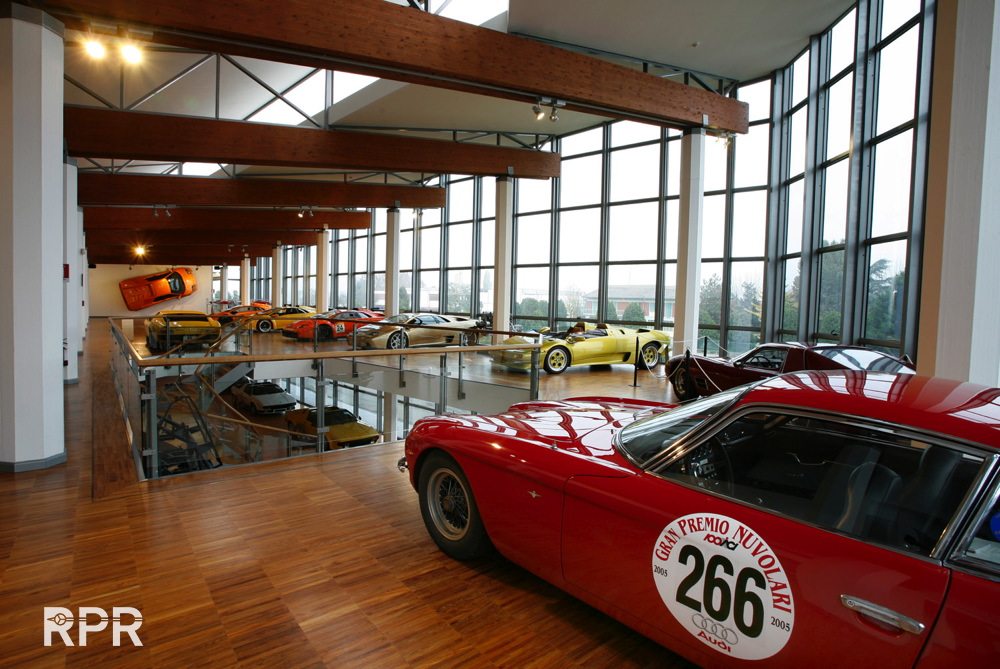 Ferruccio Lamborghini's very own Miura SV on display in the museum…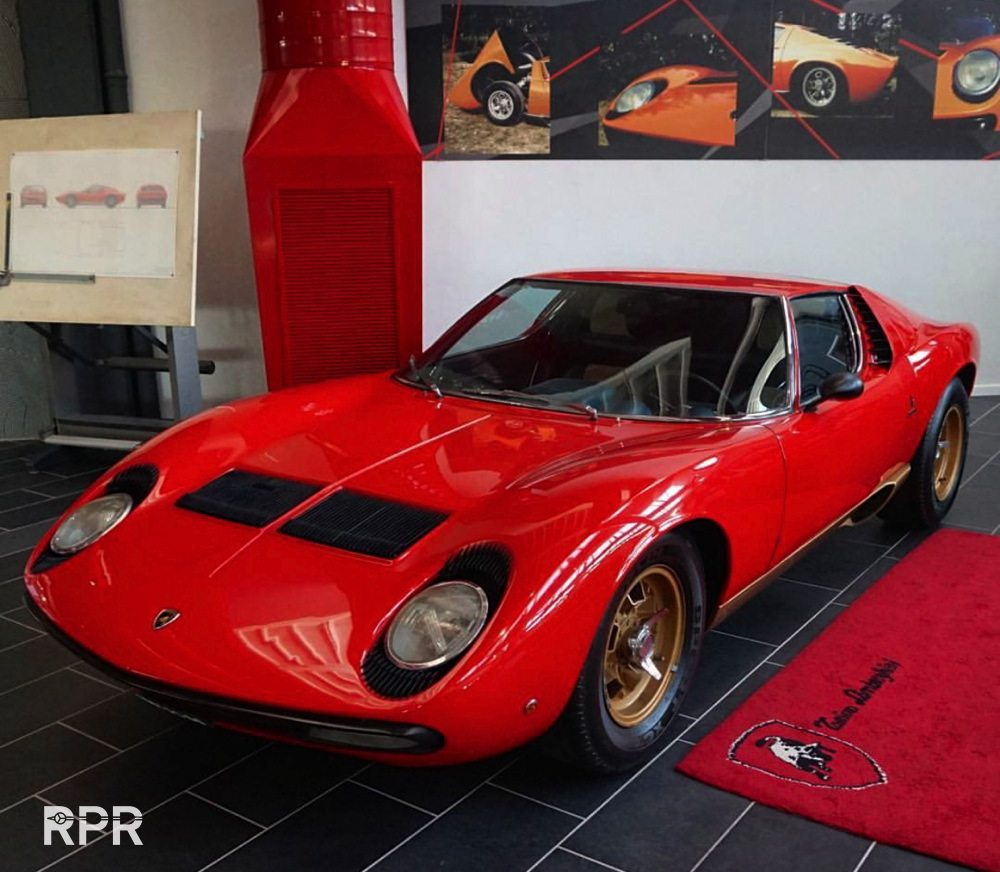 Alfa Romeo Museum near Milano…

Ferrari Museum in Maranello…
The Porsche Museum in Stuttgart…
The Mercedes museum, also in Stuttgart…
BMW Museum in München…
Audi Museum in Ingolstadt..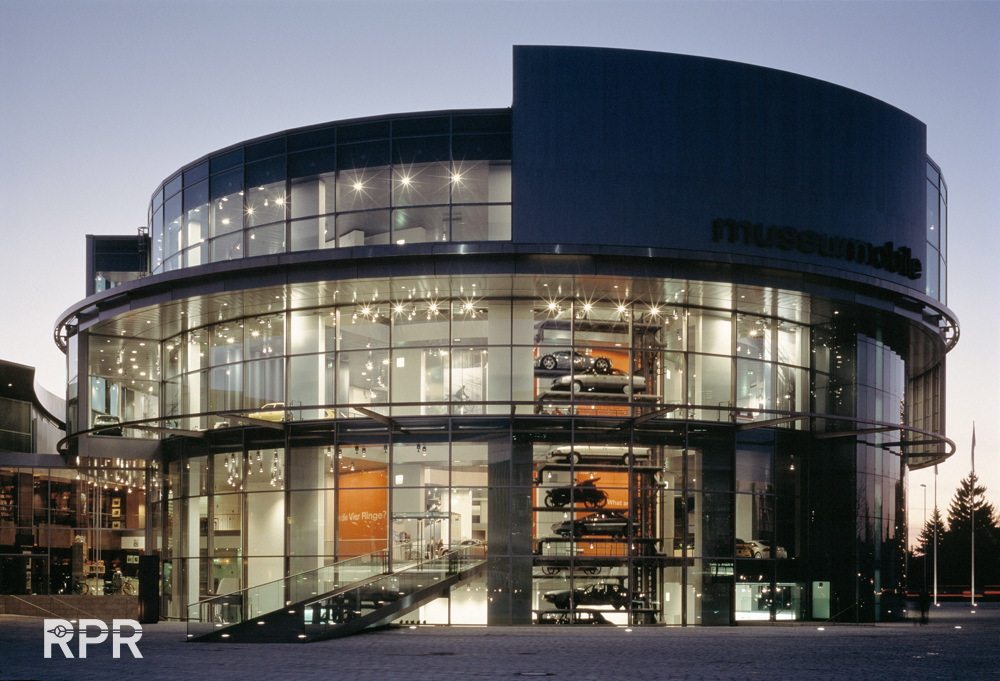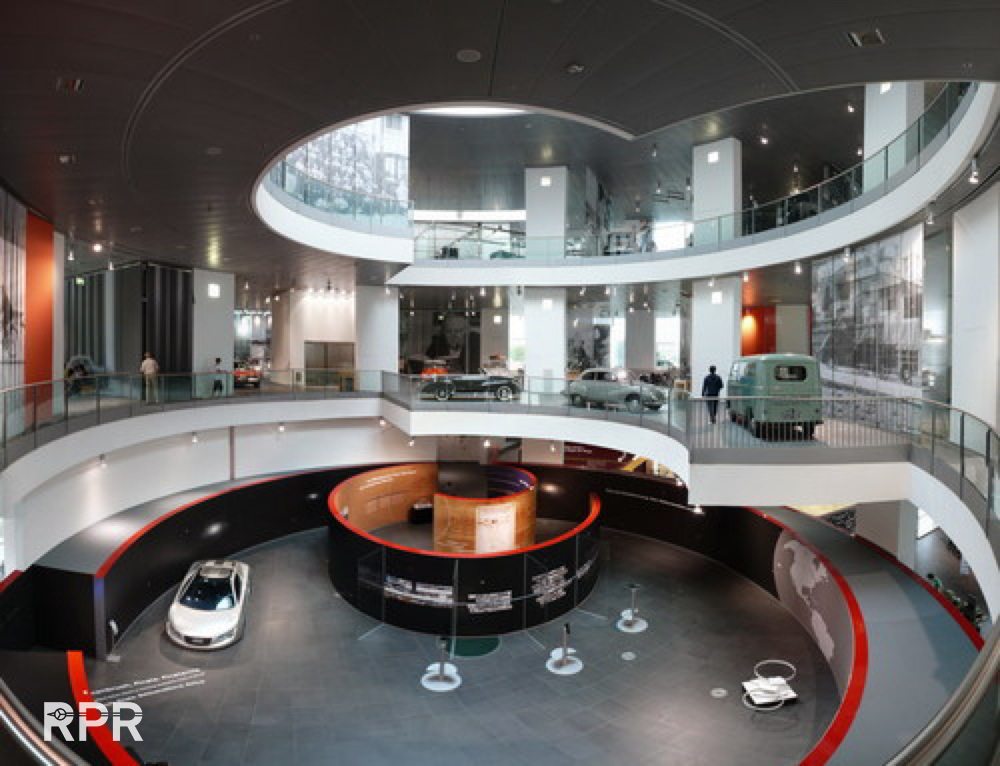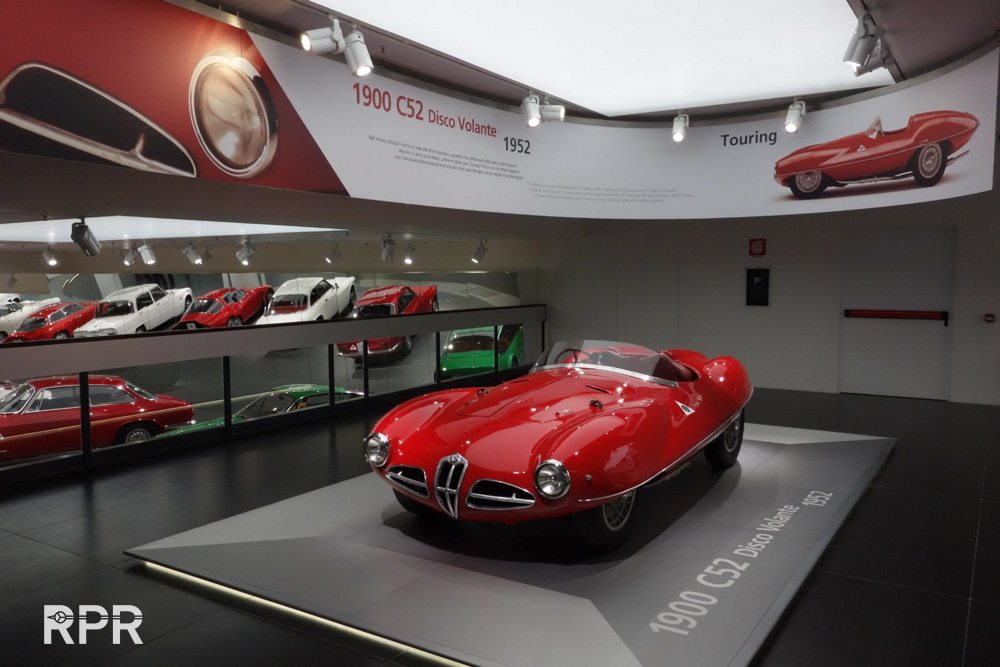 But also exclusive fashion brand do logically have impressive museum, like the stunning Louise Vuitton Foundation in Paris…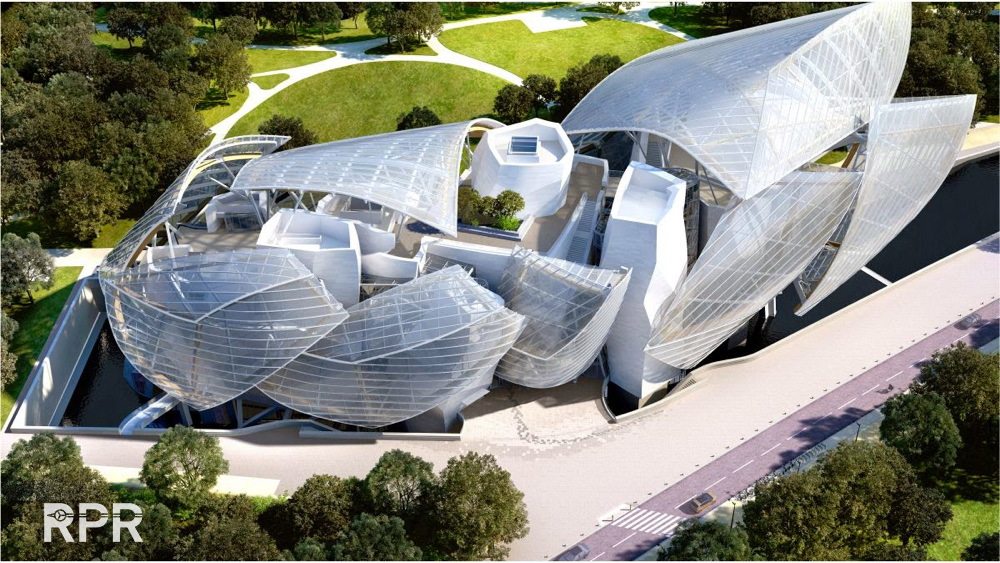 Their massive shop in Singapore that also showcases vintage LV products…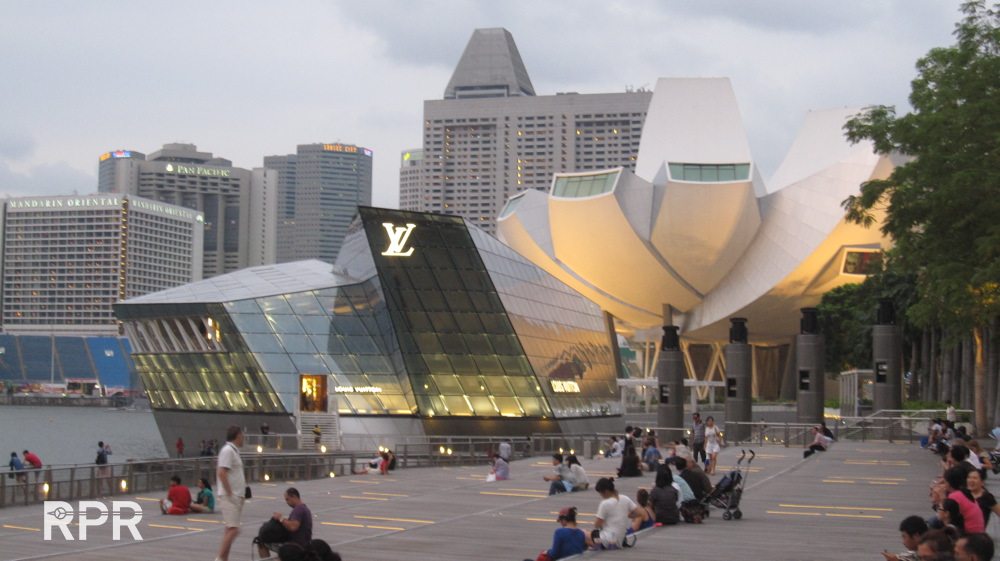 or the Gucci museum in Florence…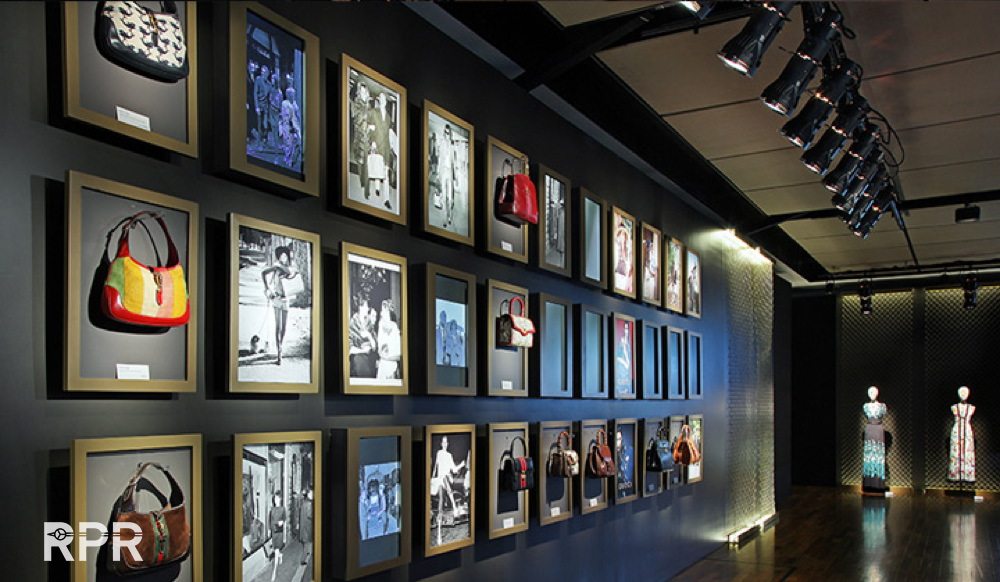 Or the Prada Foundation in Milano…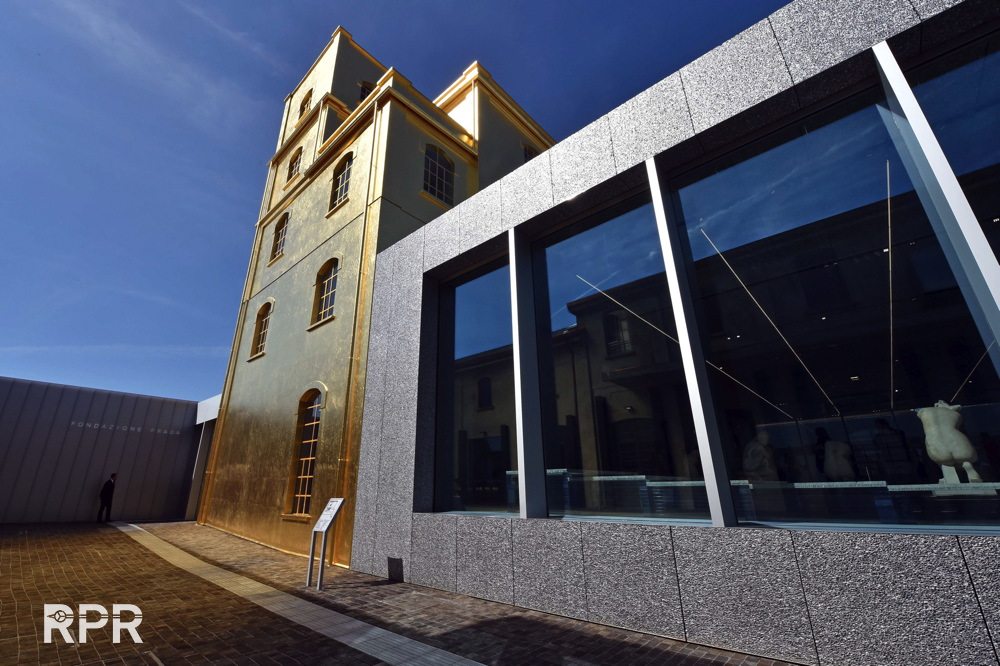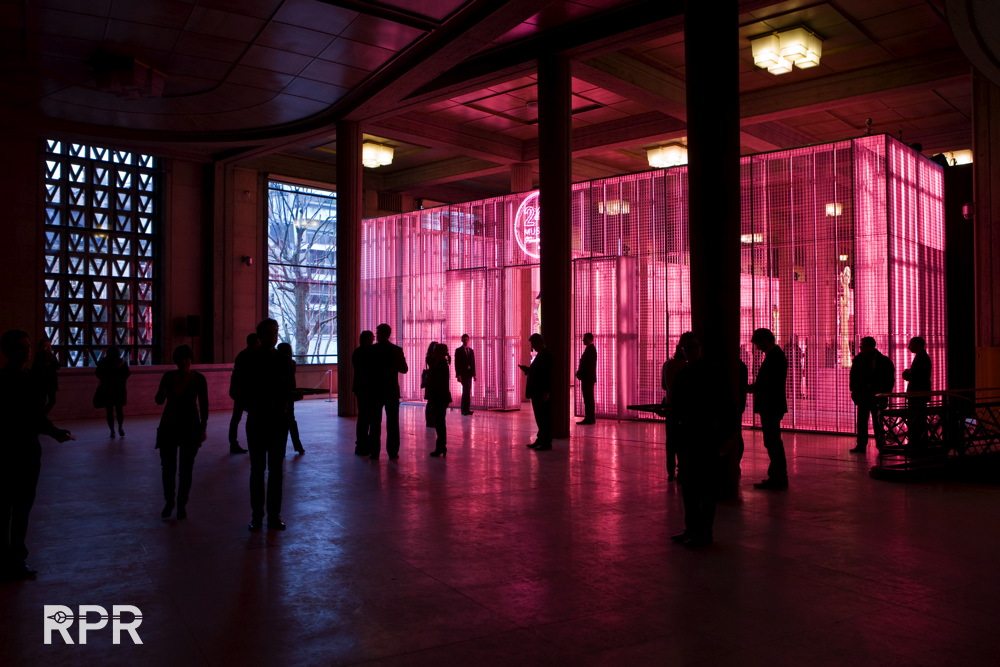 Uncover the past, discover the future!… @Persol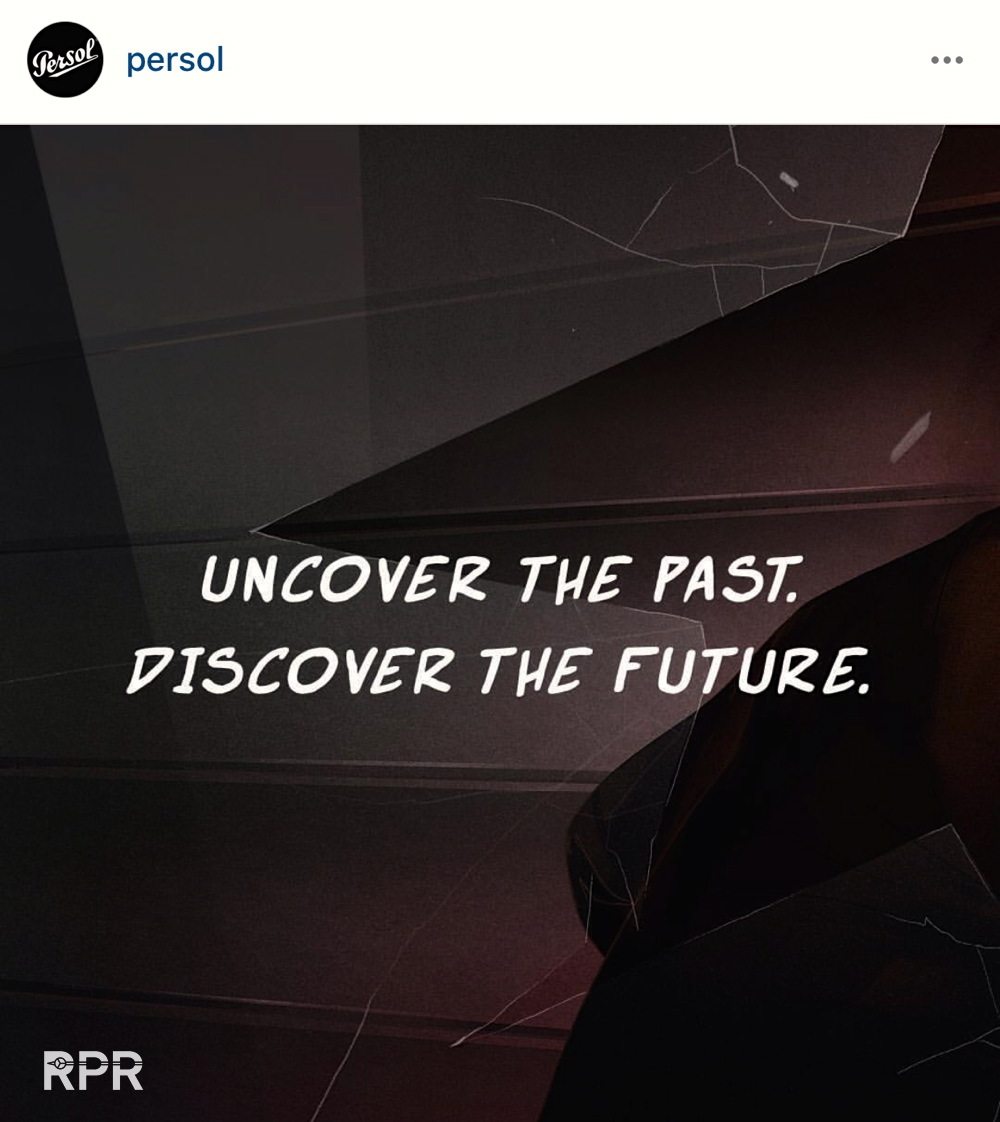 Who says new & old don't go together?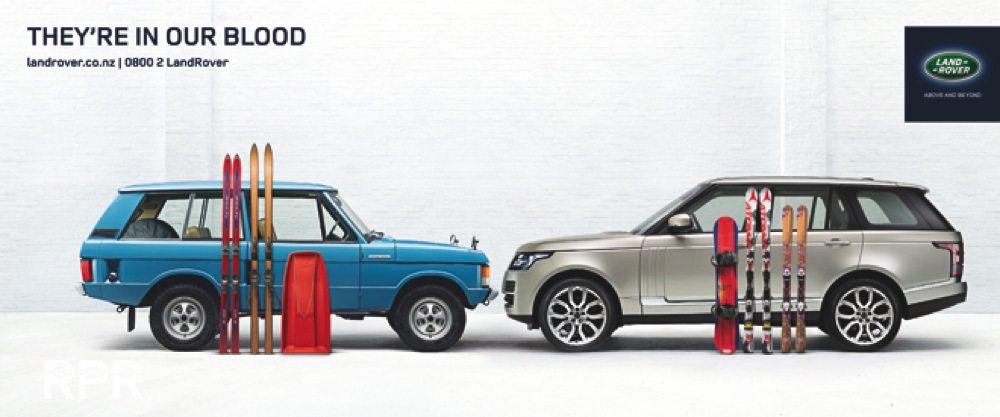 "They are in our blood"

Please Rolex, open up to your fans and treat us with respect! Instead of neglecting us there are so many ways to interact with your aficionado's nowadays. You can only win and you'll notice that the millions of Rolex wearer out there will also help you sell your new models. Don't be afraid, make that move now! I have faith in the Rolex board of directors who newly appointed their CEO, Mr Jean-Frederic Dufour, who became known to have given Zenith back it's glorious past.
Yes, they look the same but in detail they are all different! Hopefully soon we will have an official Rolex museum.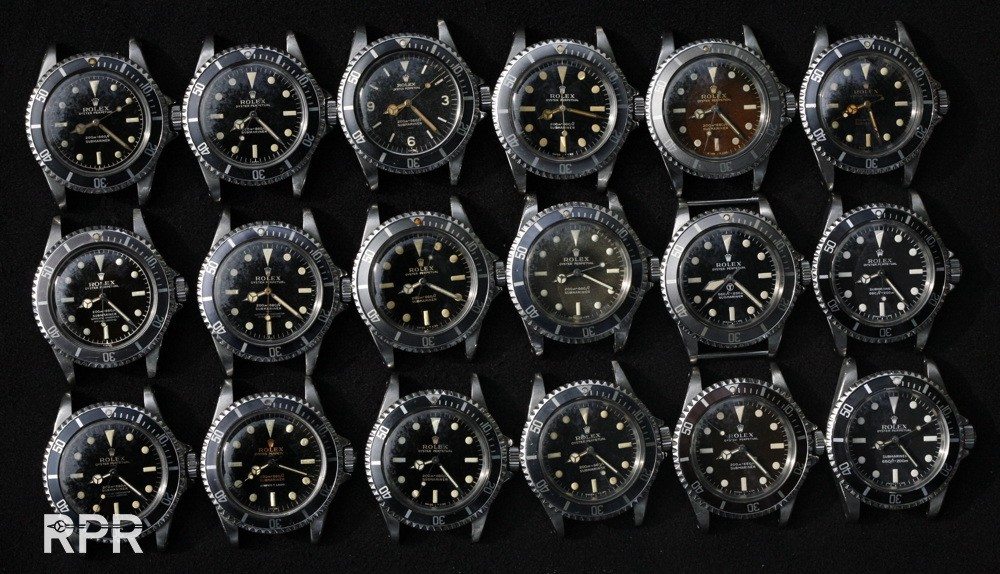 The incomplete Rolex experience…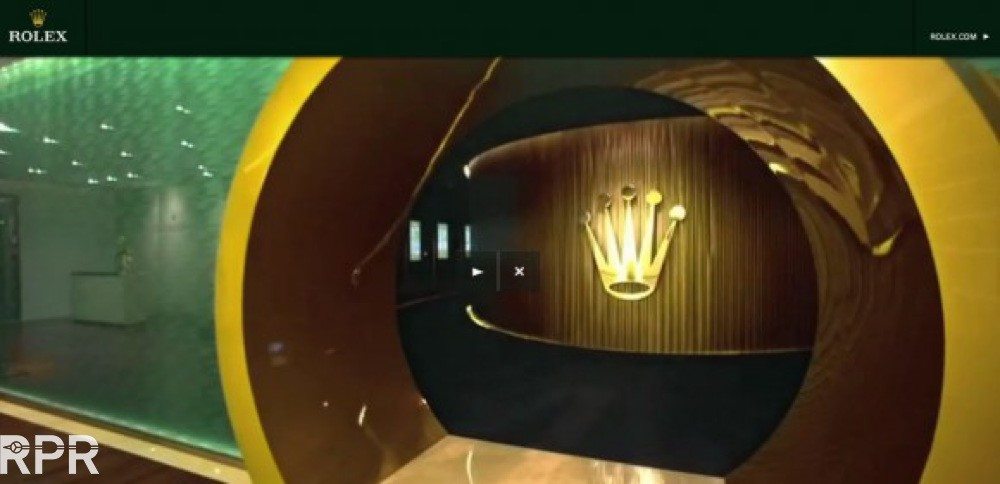 Almost 3 years ago Rolex invited me to come and see their "The Rolex Experience", which I reported for you about over here. So far nothing has changed, nothing has been adjusted nor did I hear of any plans Rolex is busy with setting up a museum for instance. I suggested a traveling exhibition or experience that could display during the mayor events Rolex sponsors like F1, sailing etc. I liked the way Rolex did this in Shanghai and in detail it could be improved, more watches, more stories but generally this was already a great step forward. I wish Rolex would continue this experience and share more of their wonderful past with us!