My dear friend Eric Ku of Vintage Rolex Forum and Josh Bonifas from Fourtane Jeweler in Carmel are announcing their yearly vintage Rolex GTG. Everybody is welcome during the car weekend to join them at Josh's lovely shop, novice and senior collectors. For your information Fourtane Jewellers is one of the only official Rolex shops offering you also vintage Rolex watches for sale!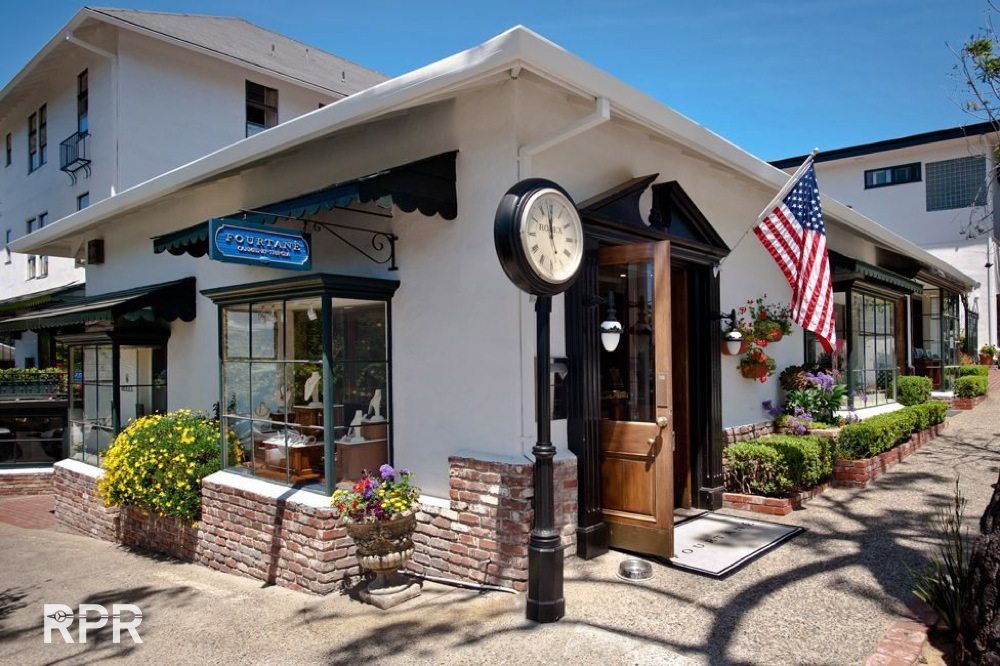 It's that time of year again! Join the Vintage Rolex GTG Saturday August 20th 2016 Carmel US
For several years running, we've been hosting a get together in Carmel during car week with Fourtane Jewelers. Against a picturesque backdrop of gorgeous cars and scenery, you'll have the opportunity to meet and mingle with fellow watch (and car) enthusiasts as you have the opportunity to look see and . This year, we'll be holding it between 6-9pm on Saturday, August 20th.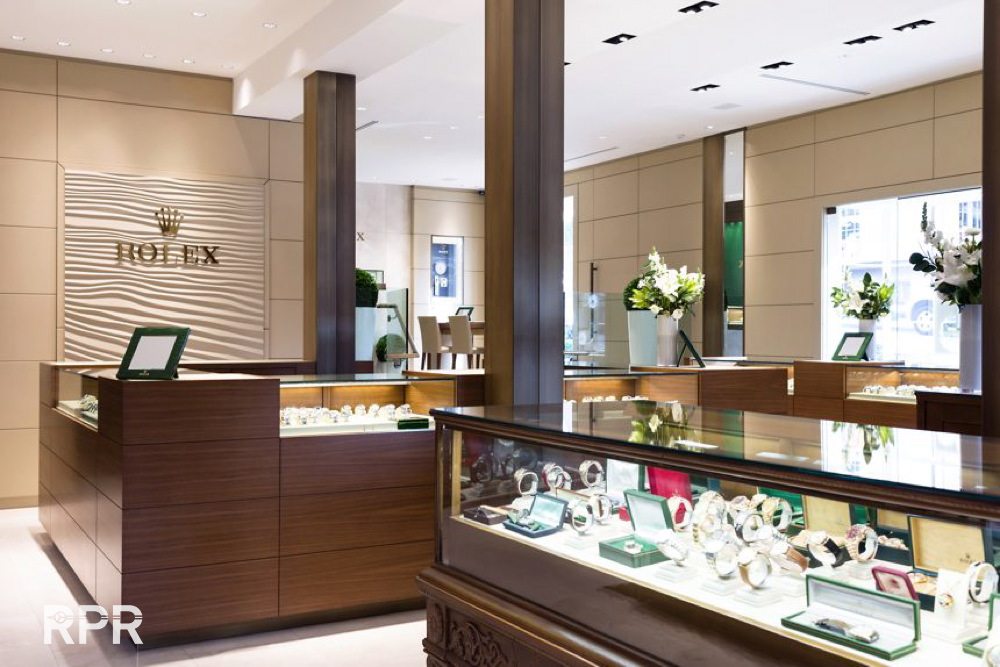 Any and all are welcome, we only ask that you kindly RSVP so that we can try and get an approximate headcount.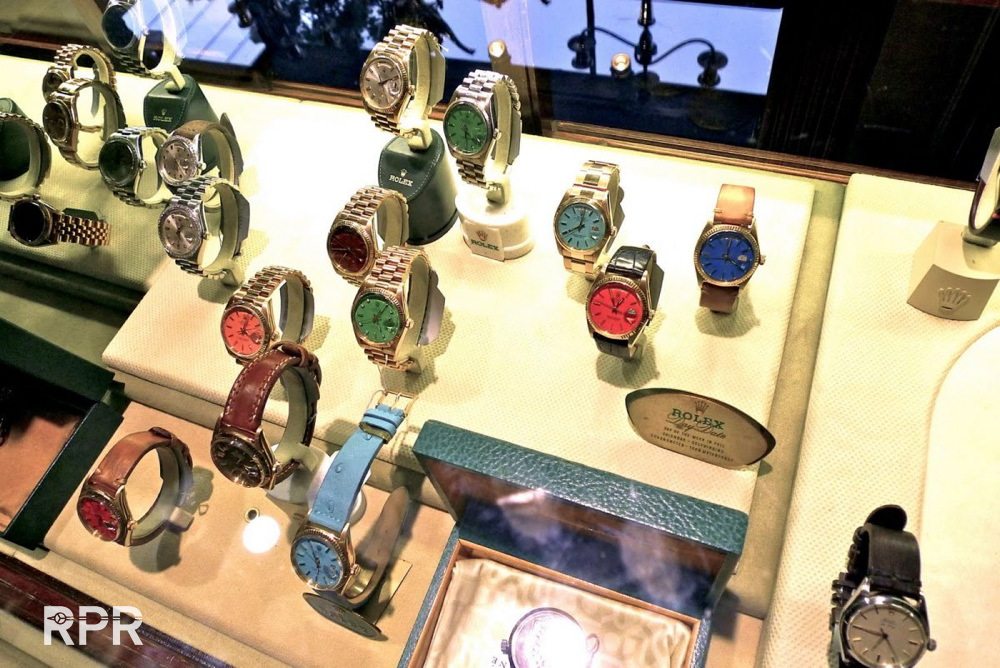 Cocktails and hors d'oeuvres will be served.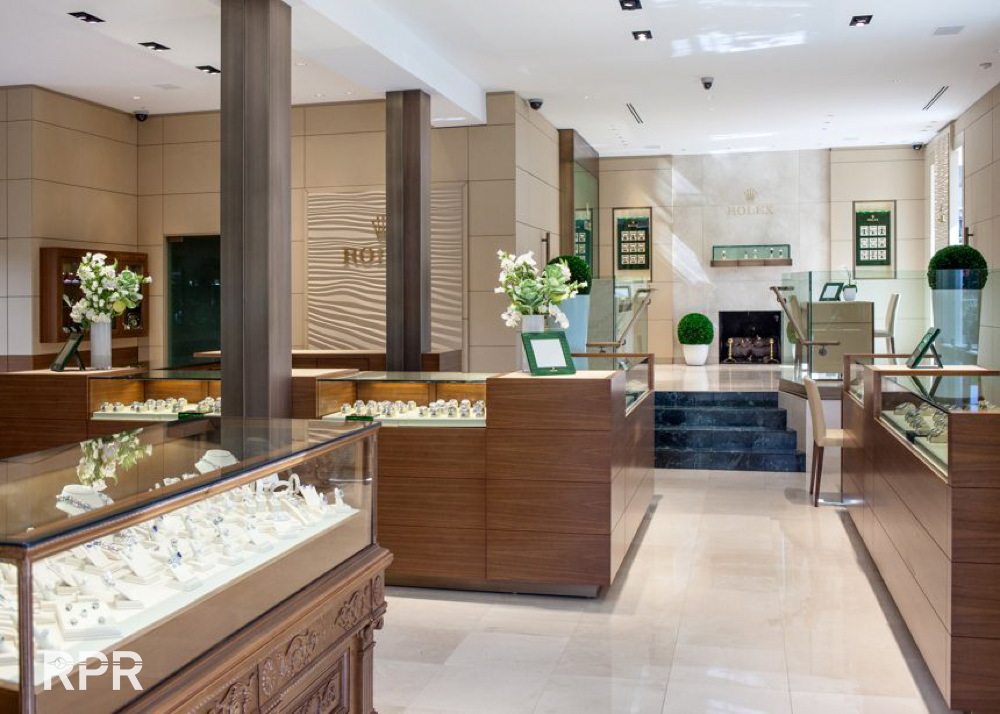 Even if you can't make the event, please stop by and say hi during the week!
When? 
SATURDAY, AUGUST 20th 6:00PM to 9:00PM 
Where? 
FOURTANE ESTATE JEWELERS, OCEAN AVE at LINCOLN in Carmel, CA 
Who? 
Any VRF members and guests. 
Cost? 
What Cost?!
RSVP 
eric@vintagerolexforum.com
Hope to see as many of you there as possible!!!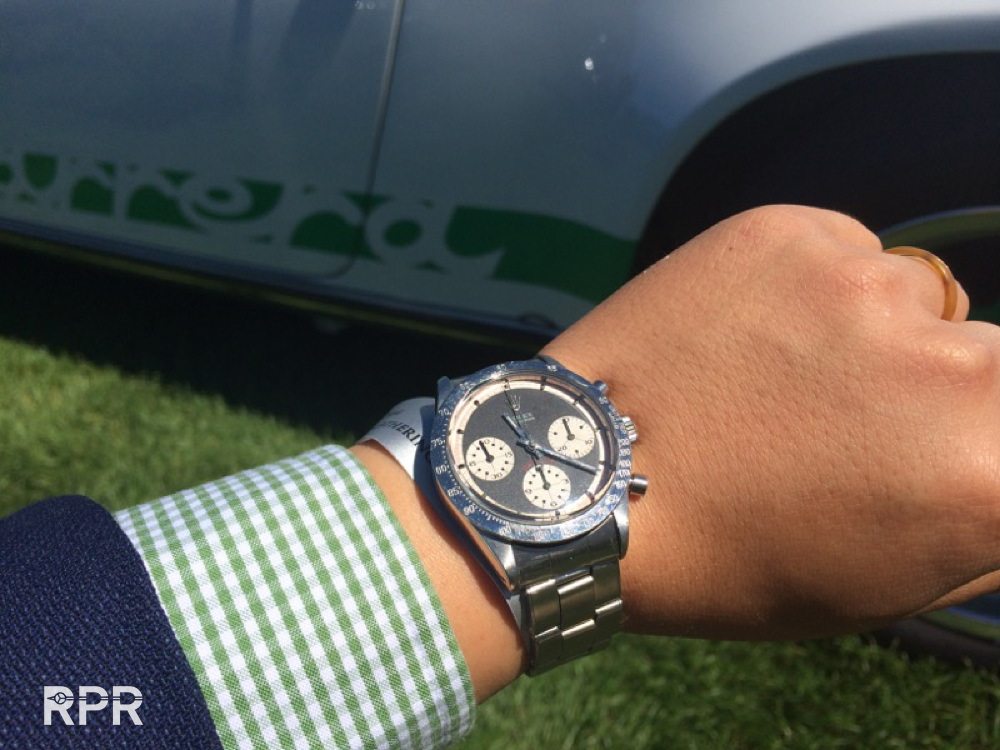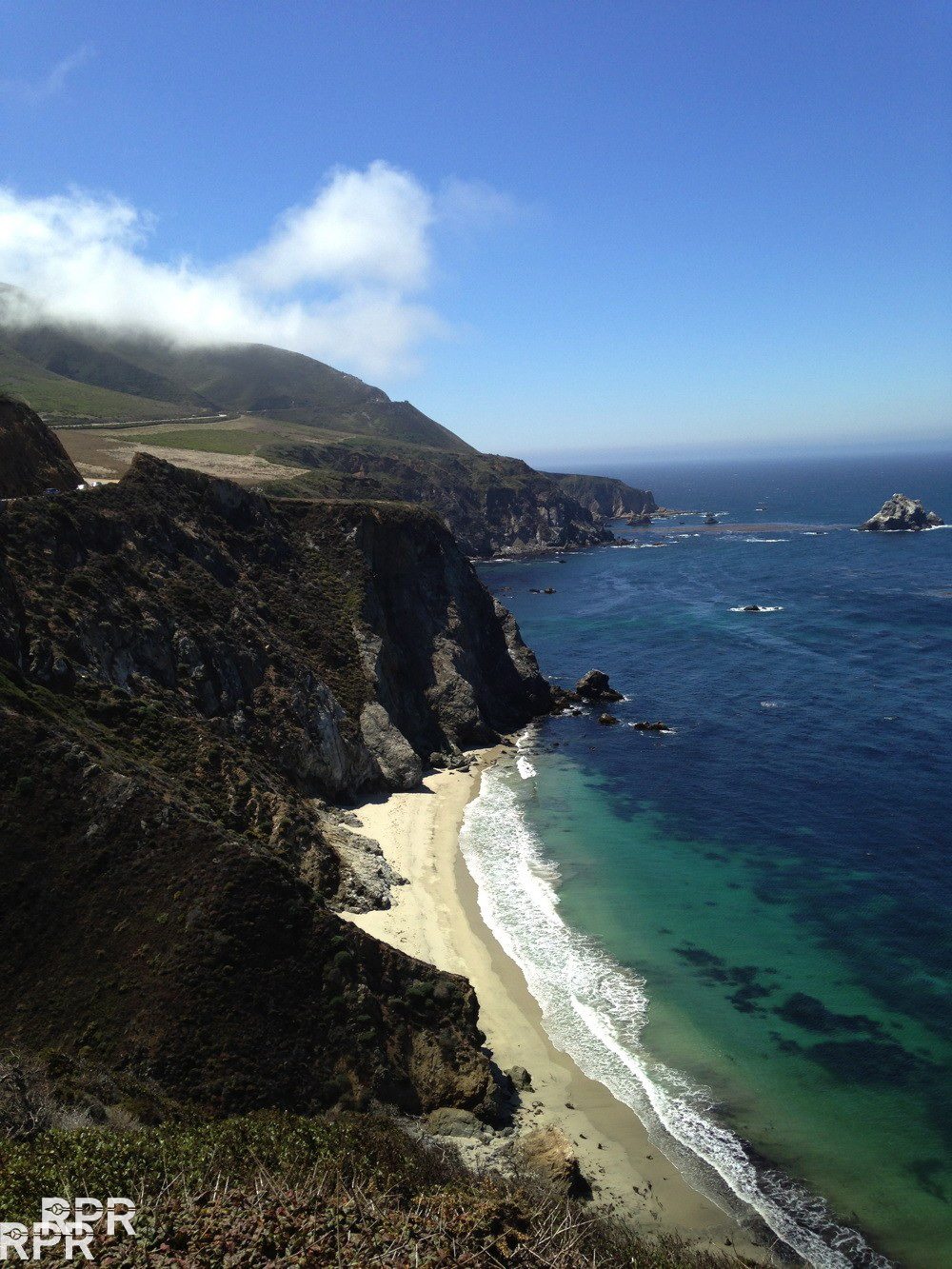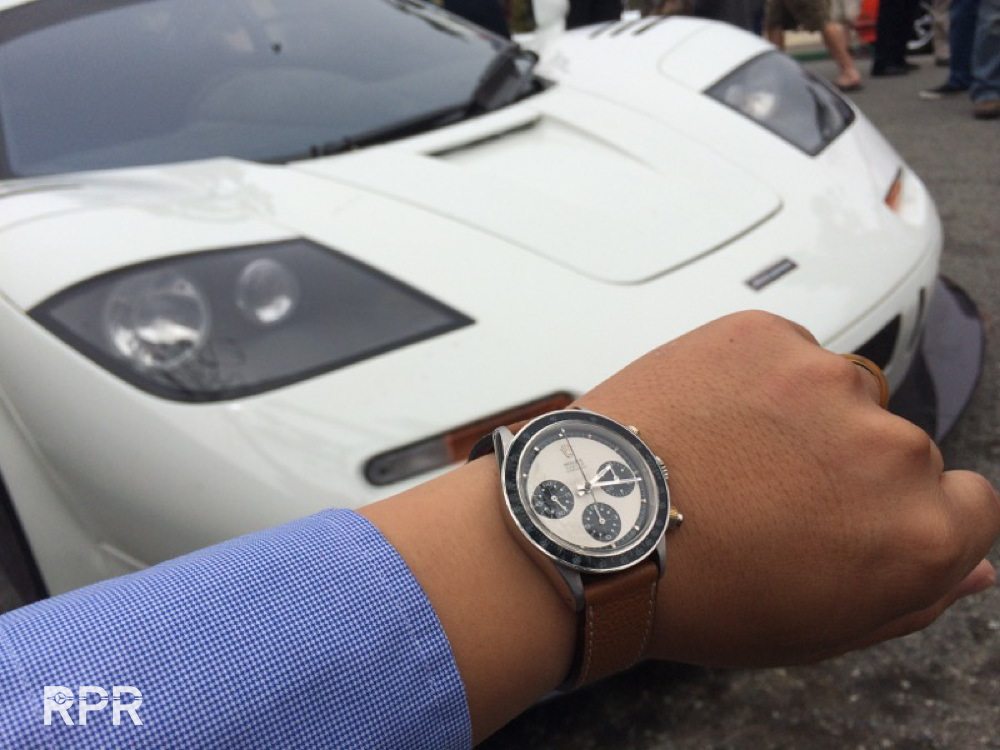 Check out one of my earlier reports here on RPR where I attented this great meeting in Carmel by the Sea!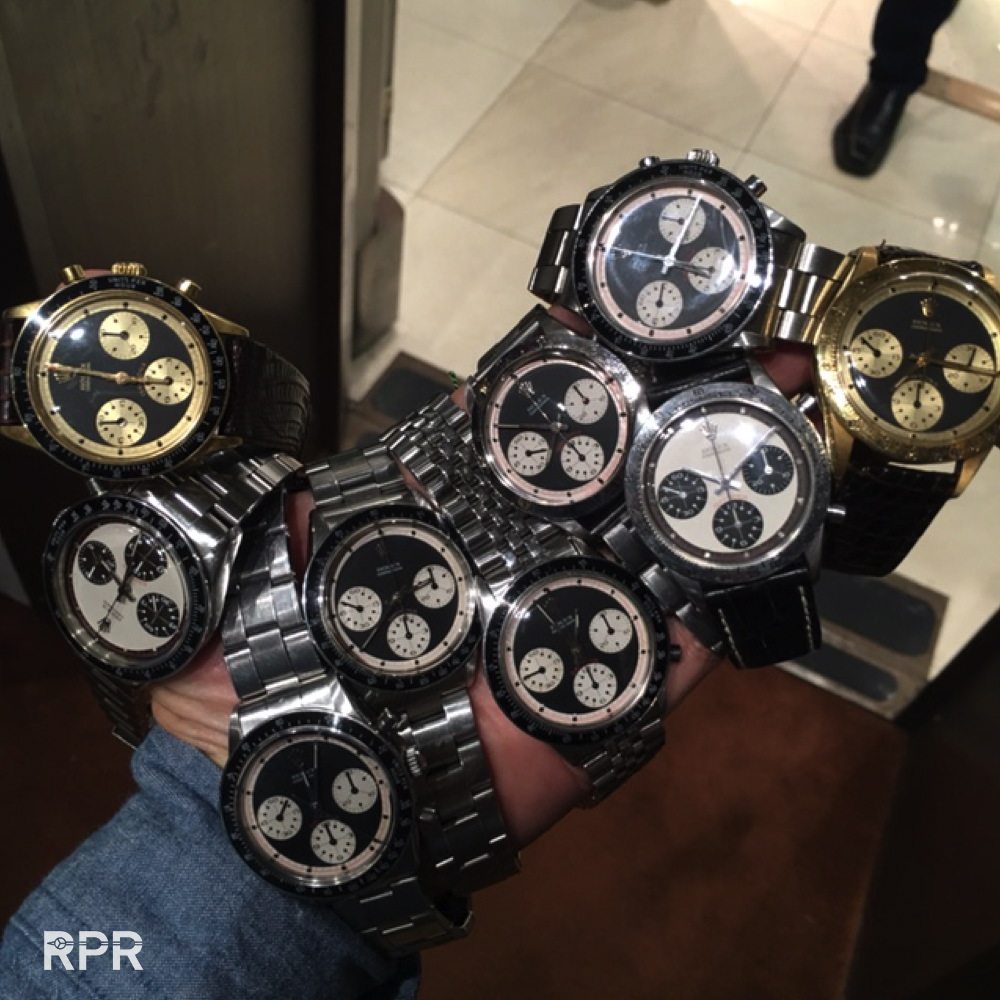 -> http://rolexpassionreport.com/13155/new-tudor-heritage-launch-at-carmel/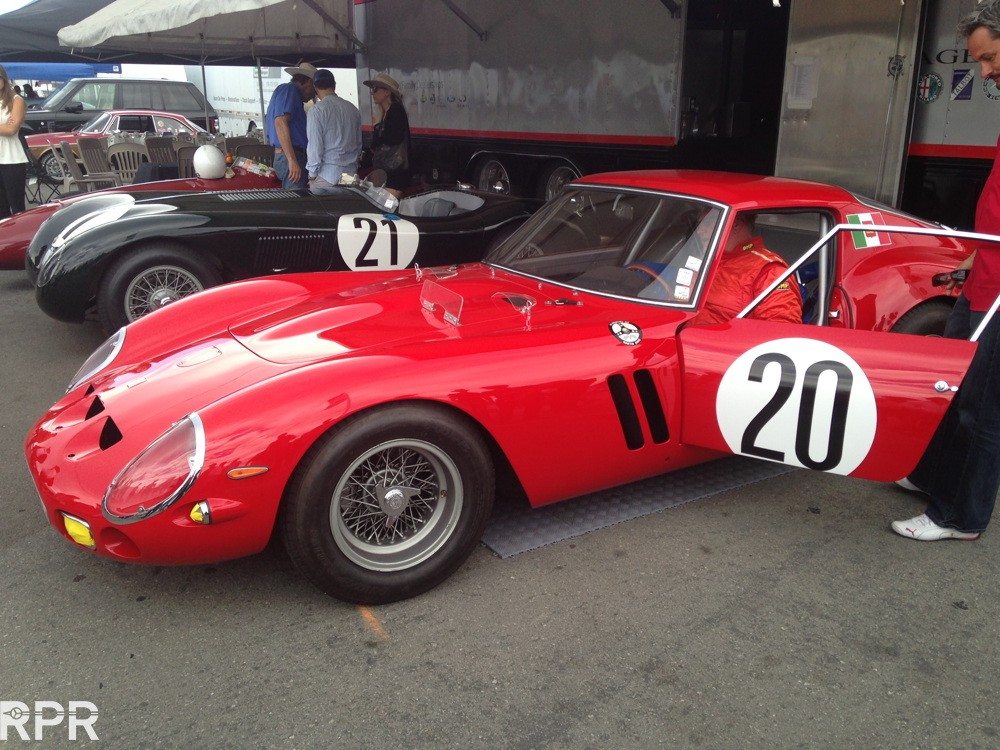 UPDATE:
"On Saturday, August 20th, VRF in association with Fourtane, hosted a collectors gathering during Car Week in Carmel, CA.  We were projecting a turnout of 75 guests or so, but by the end of the evening, close to 200 people joined us!  It was truly memorable, and the turnout was significantly more than in previous years.  A good time was had by all, and the passion and exhuberance for the brand was in full effect.  Collectors joined us from other states, some from Asia and Europe as well, and it was a great chance for people to meet face to face, many for the first time.  There was a plethora of wrist candy seen at the event, ranging from vintage to modern Rolex, as well as many other brands old and new.
Fourtane has been a wonderful partner for VRF and these annual gatherings, as they always have an extensive selection of vintage as well as new Rolexes.  In fact, they are the only store in the USA that is both an authroized NEW Rolex dealer, as well a specialist in vintage pieces.
Enjoy the pictures below, provided graciously by Will Holloway of Hodinkee, and our friend Ian Higuera.  We hope more of you can join us next year!"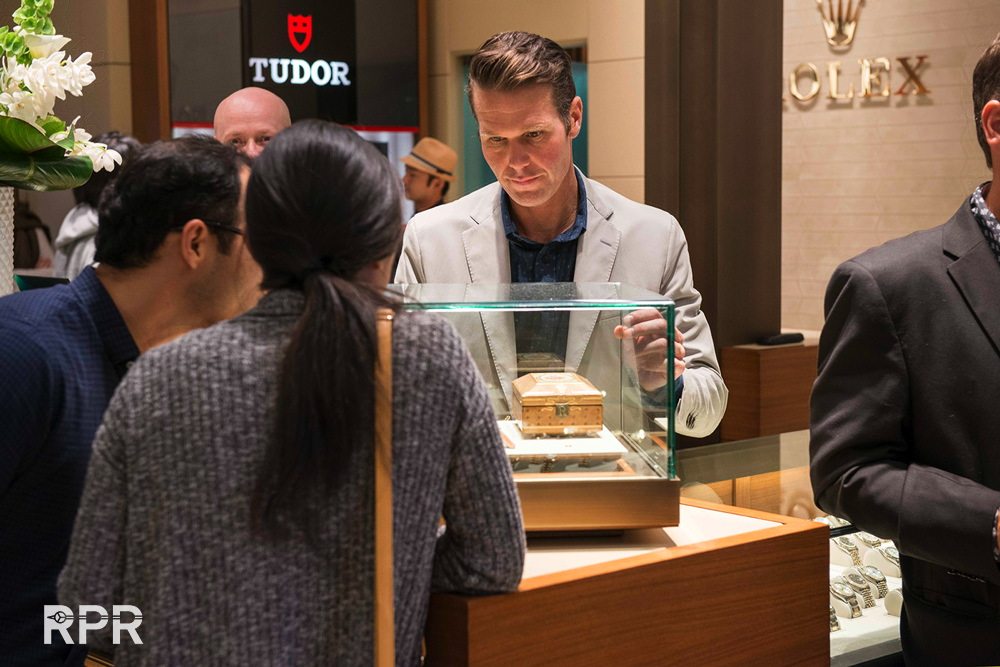 Here are some picture of the event send to me from Fourtane, enjoy!!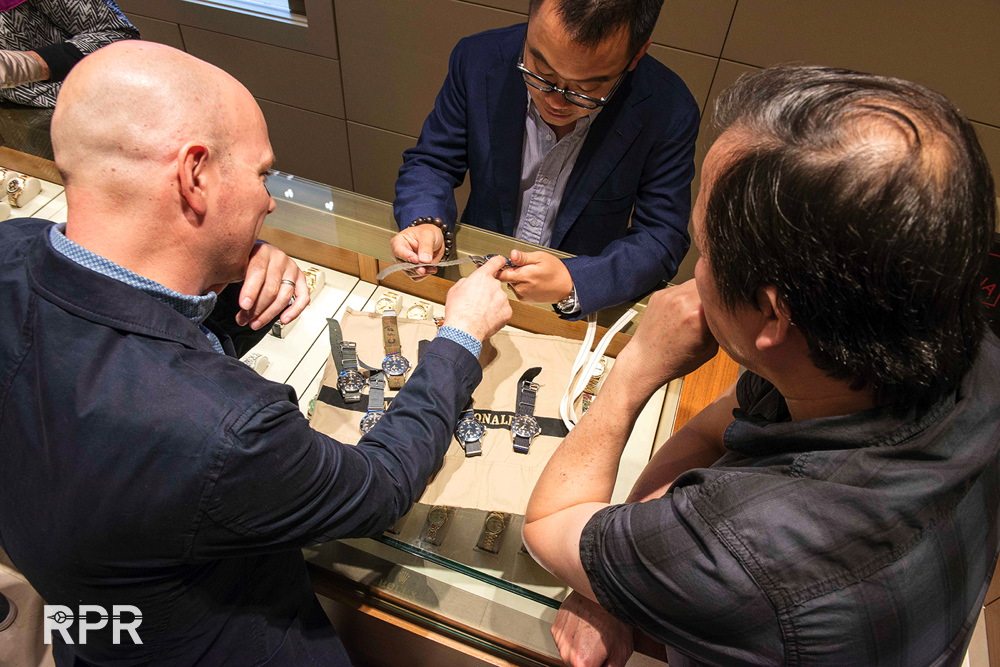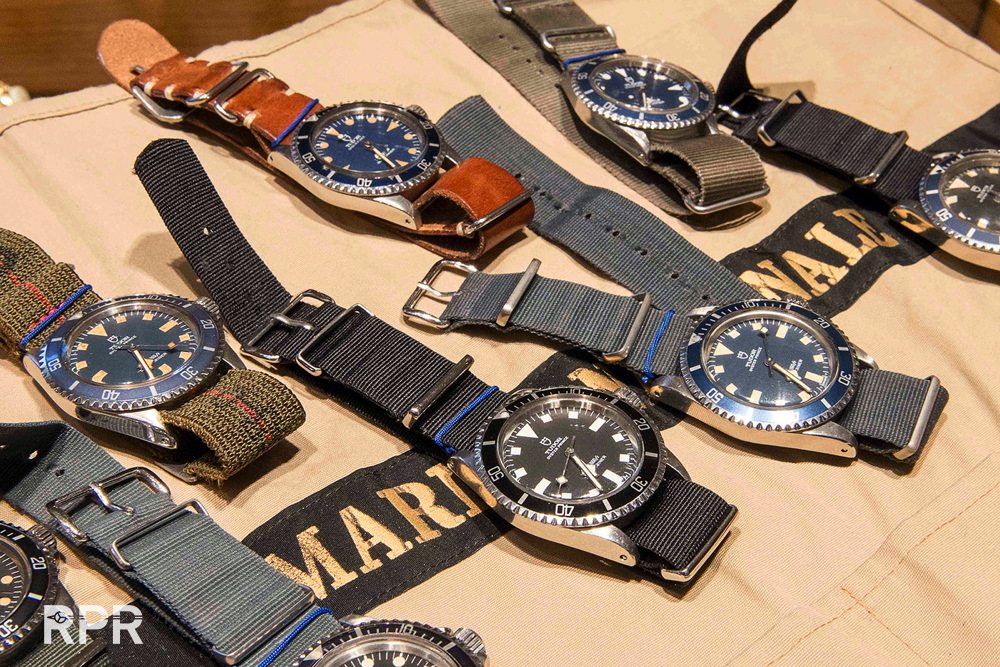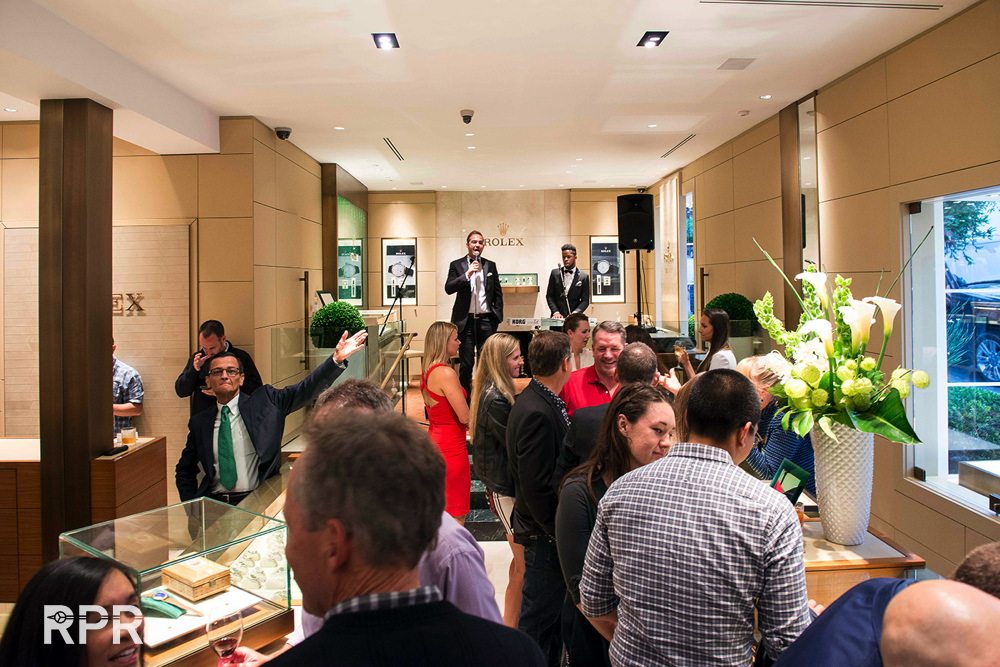 Eric Ku behind the counter…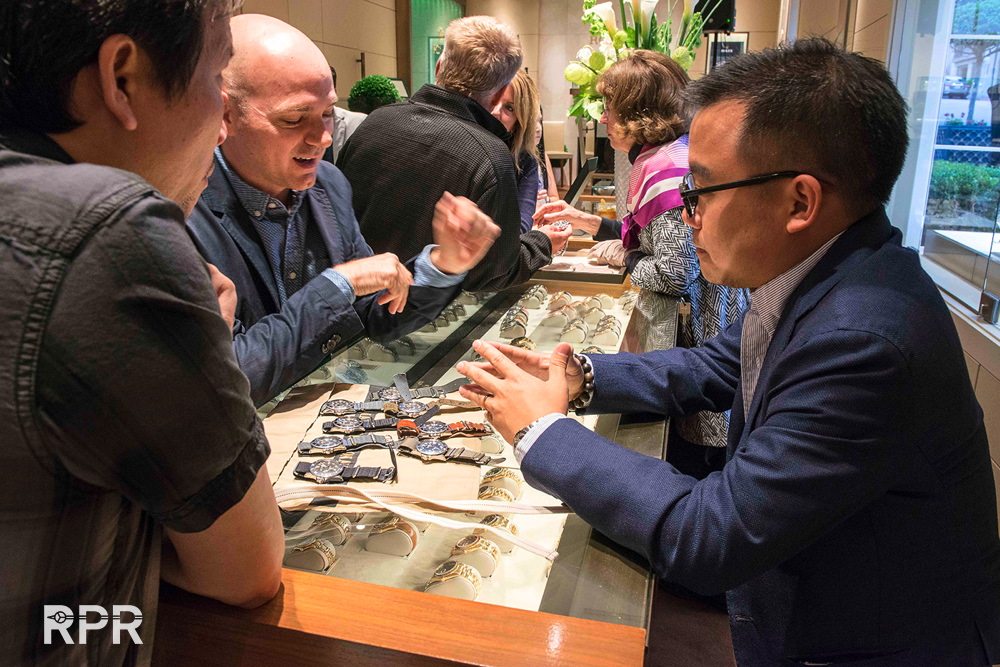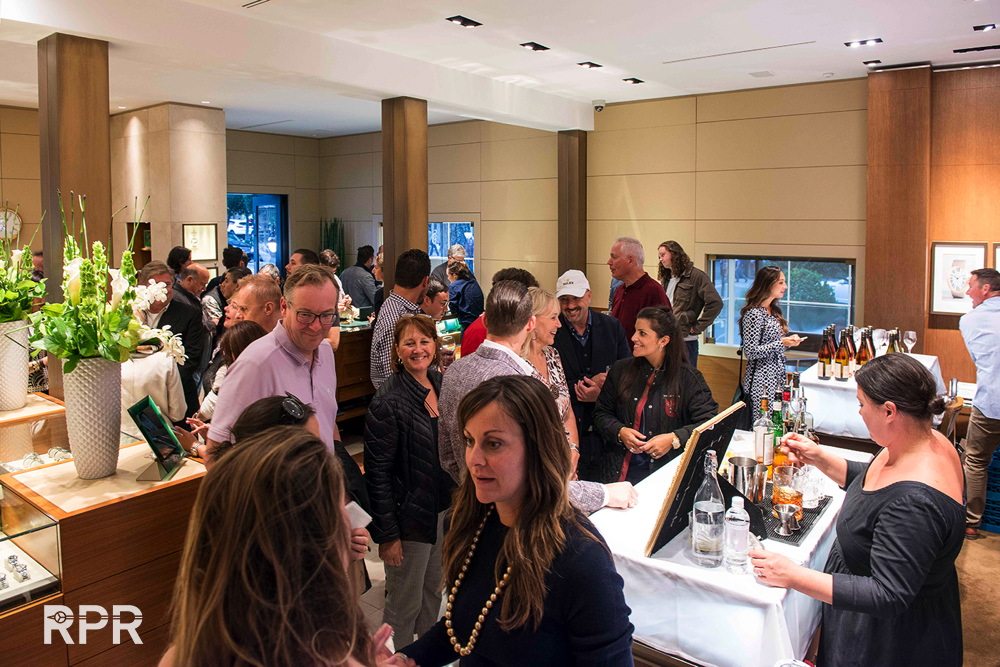 Stephan Medam in the back, behind the girls 😉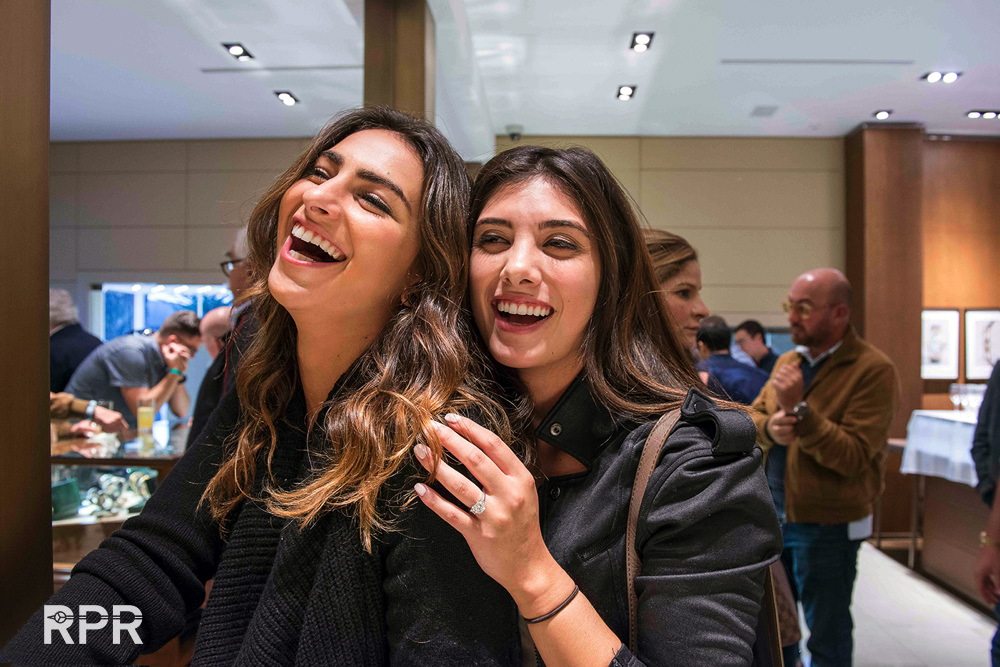 In the back Frederic Watrelot, Head of Watch Department, Asia Hong Kong