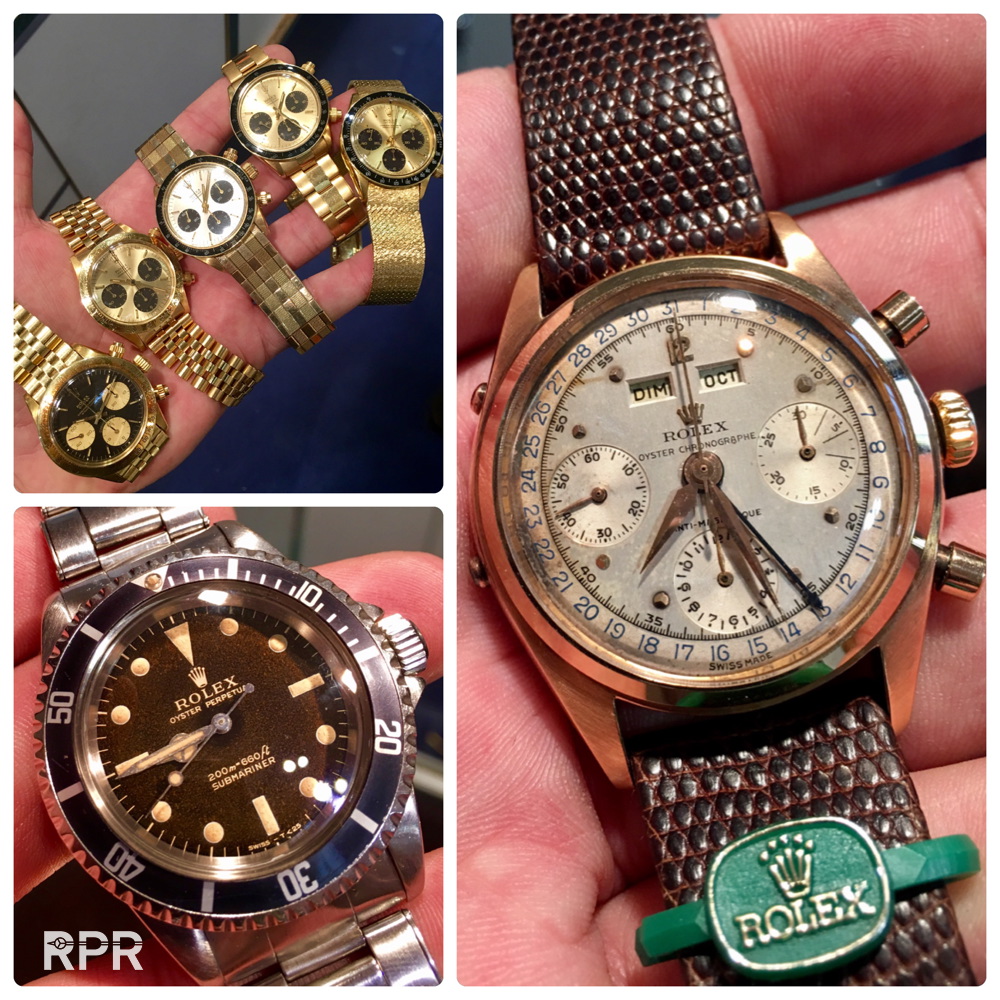 It was that time of the year again to travel to Italia for the Mercante in Fiera Parma where the italian watch dealers are showcasing their vintage watches. As always the main focus for collectable watches are Rolex, therefor you will see plenty of rare vintage Rolex when you go and visit the show. The talks that the market might be correcting I didn't notice. The amount of collectors and dealers was the biggest I have ever seen on the openings day on Friday. It almost looked like a huge GTG was taking place with in-between small stands show casing their finest watches. Yes again the prices where strong and if you where lucky to managed to get offered something really rare, the price was higher then you expected. For me personally this is a great sign forward.
Excellent quality sells immediately, not only from Rolex but also from brands you've hardly heard of. Nowadays people also collect rare cases, dial designs, movements complications etc. It's not only about the brand, no we've developed much further, nowadays a waterproof "Borgel" chrono case is a must have. Or a two tone dial, if possible with sector design. Its all about the special details phrase has gone one step further, collectors want something unique. For me yet again a great sign that collecting vintage watches is booming. They come from everywhere nowadays to pick up their newest acquisitions. In the past it was already exclusive that a U.S. dealer made it to Parma, now I meet buddies from around the world. Everybody want to experience the latest trends (and gossip 😉 and come to the place where it all started, Italia.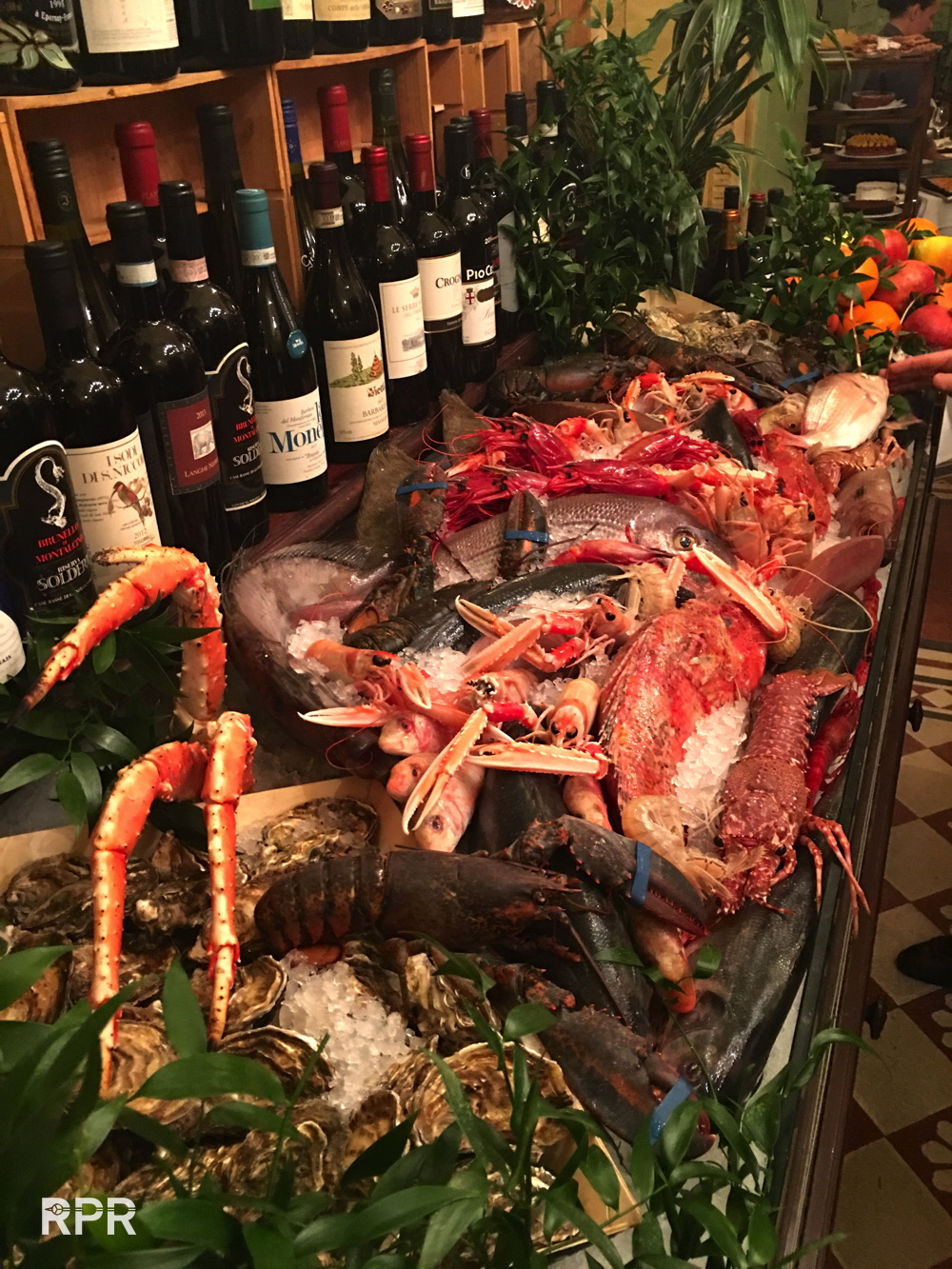 I smell passion again and thats not only from the great food I tasted. The market has changed for its good and although the best pieces where hidden in the safe, plenty of great vintage Rolex where on display. If you're serious about collecting vintage watches, Parma is a must to visit! Above, @Da Giacomo and below, full set crisp gold Ref 6542 GMT Master from Davide Parmegiani..
@ Pagani..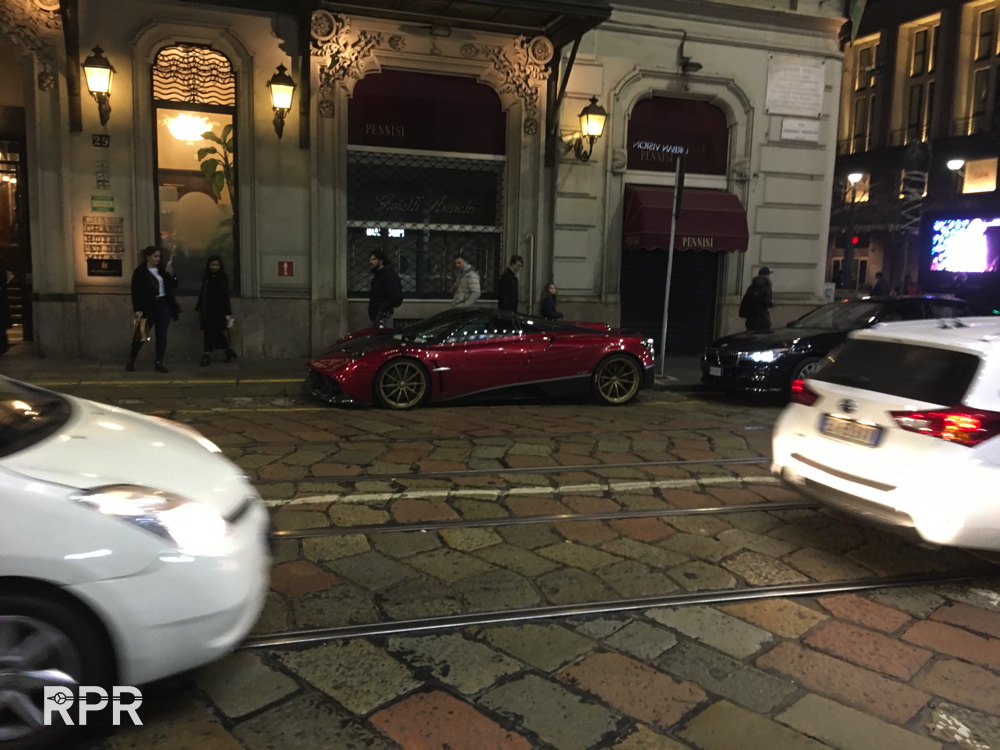 Oyster Newman MK1 by Elvio. This has  a 1/2 million asking price..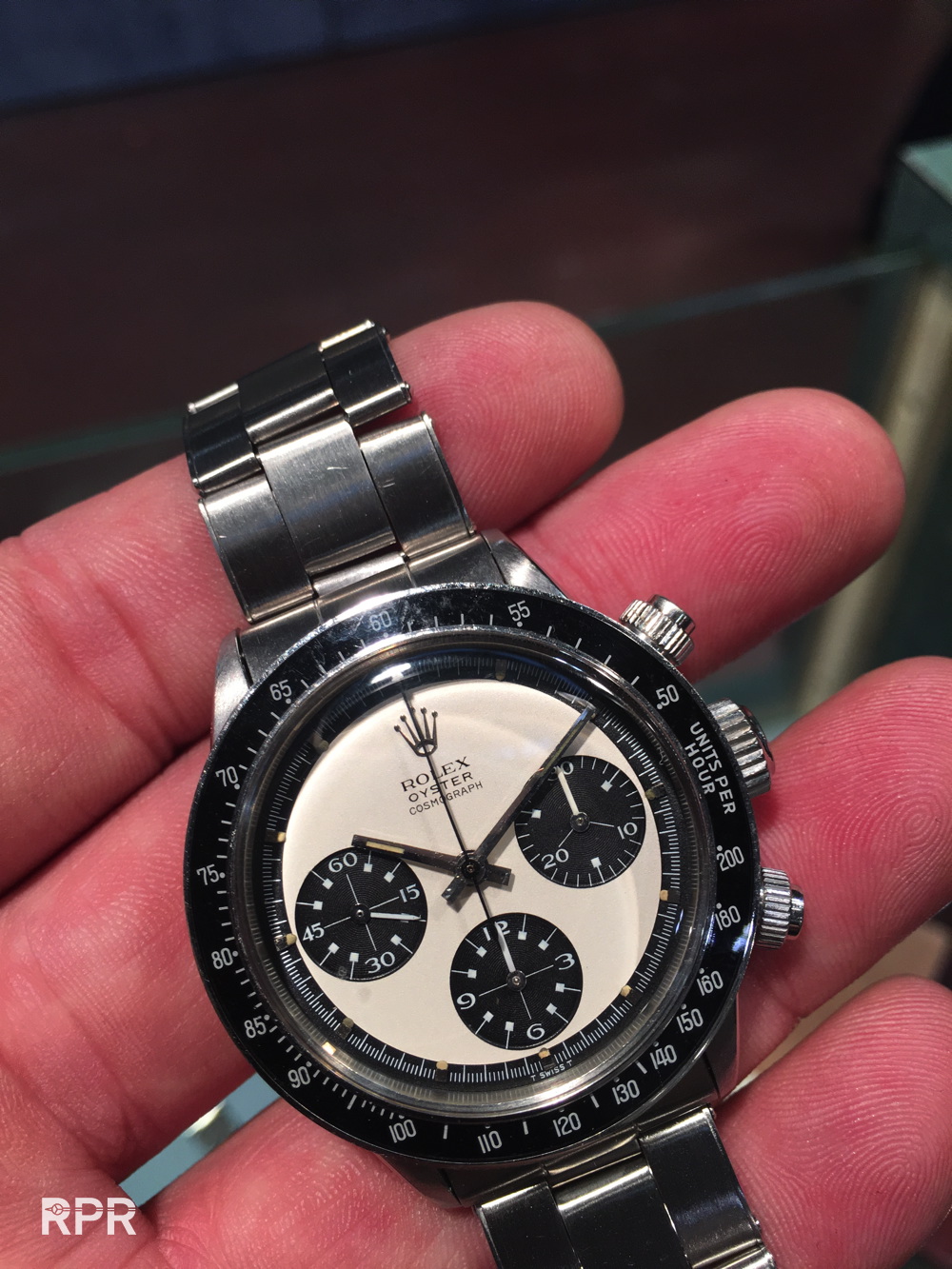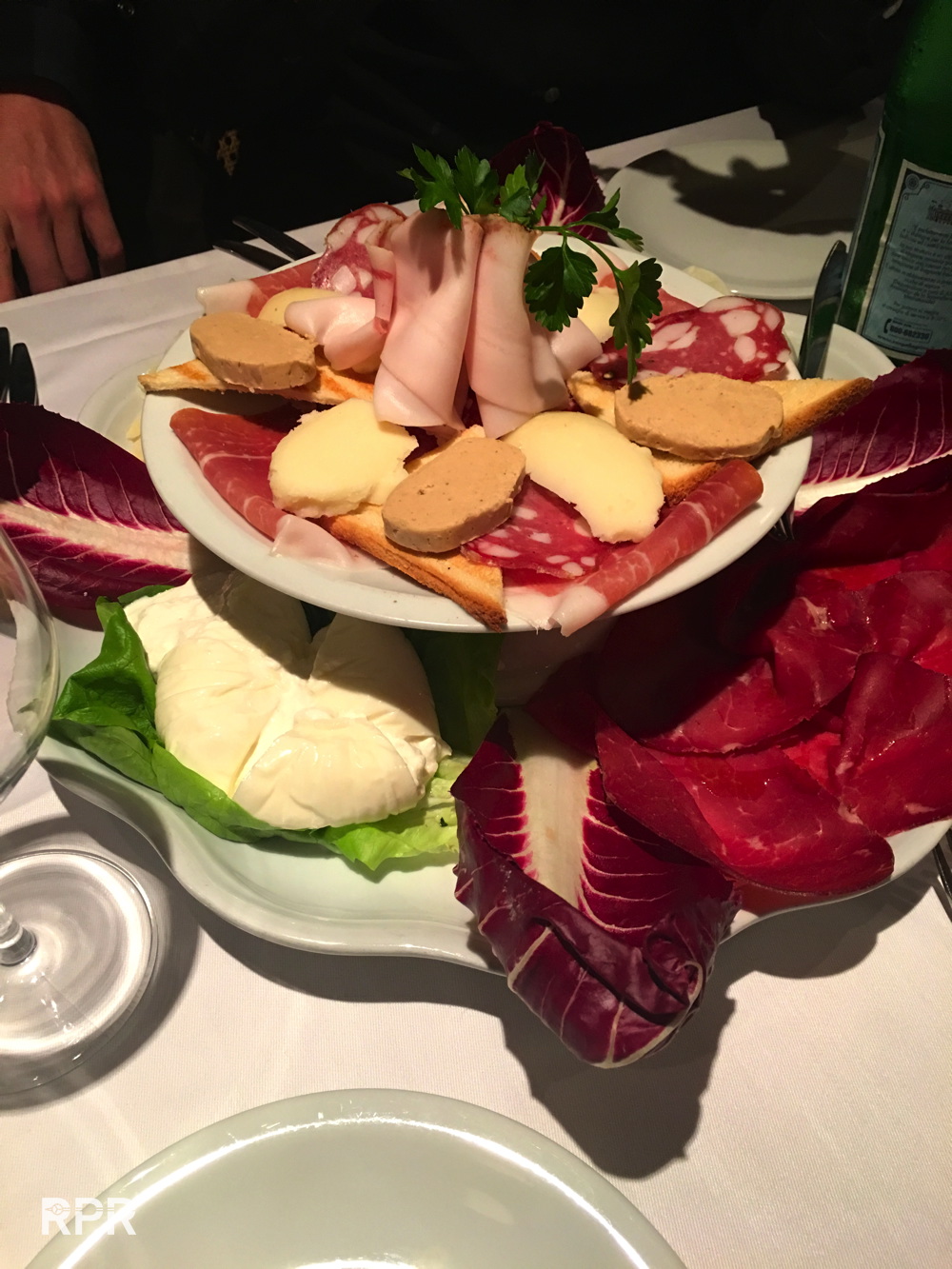 Just some old watches…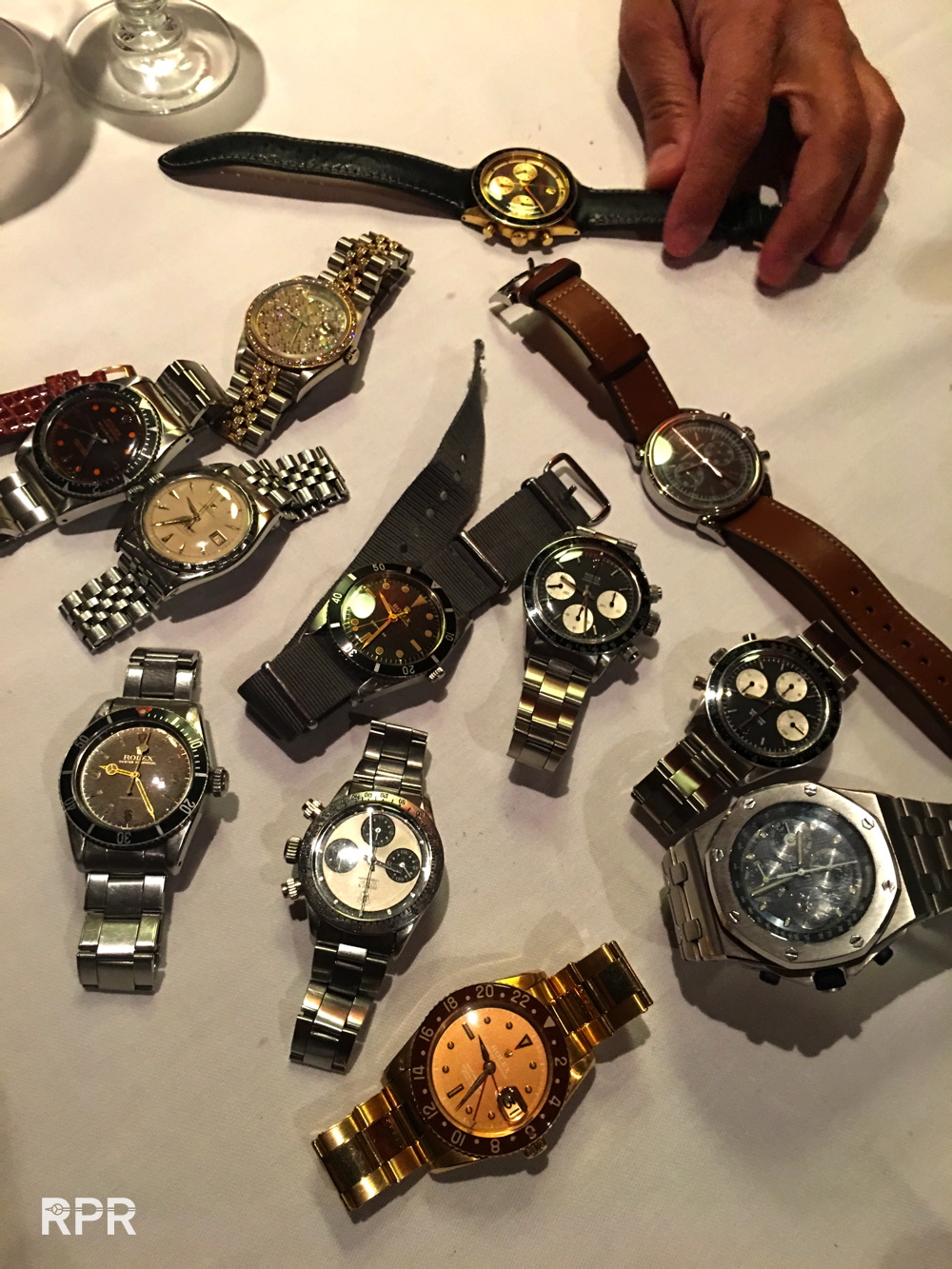 @ Kenichi..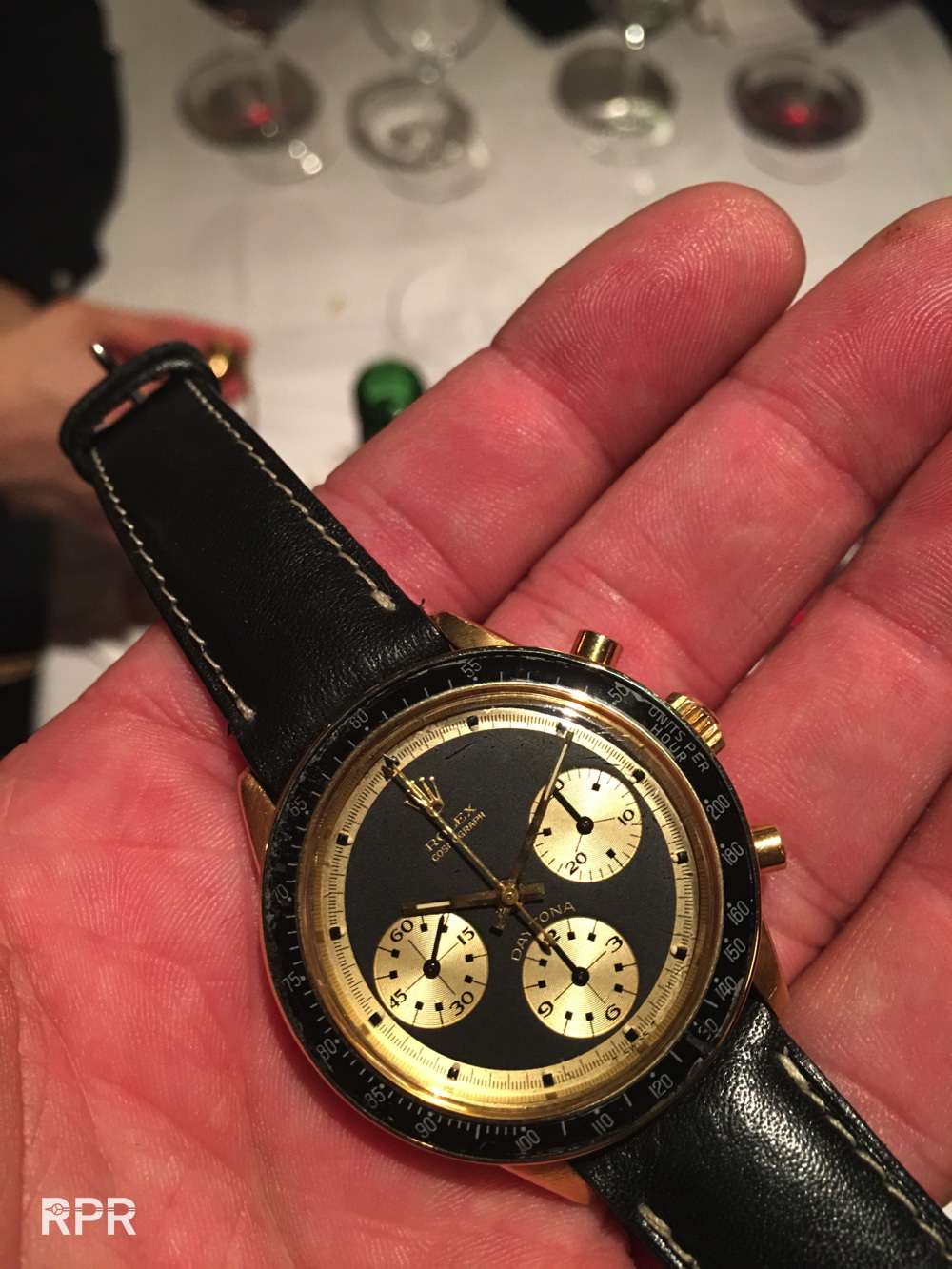 @ Roberto…
Some impressions from the stand holders…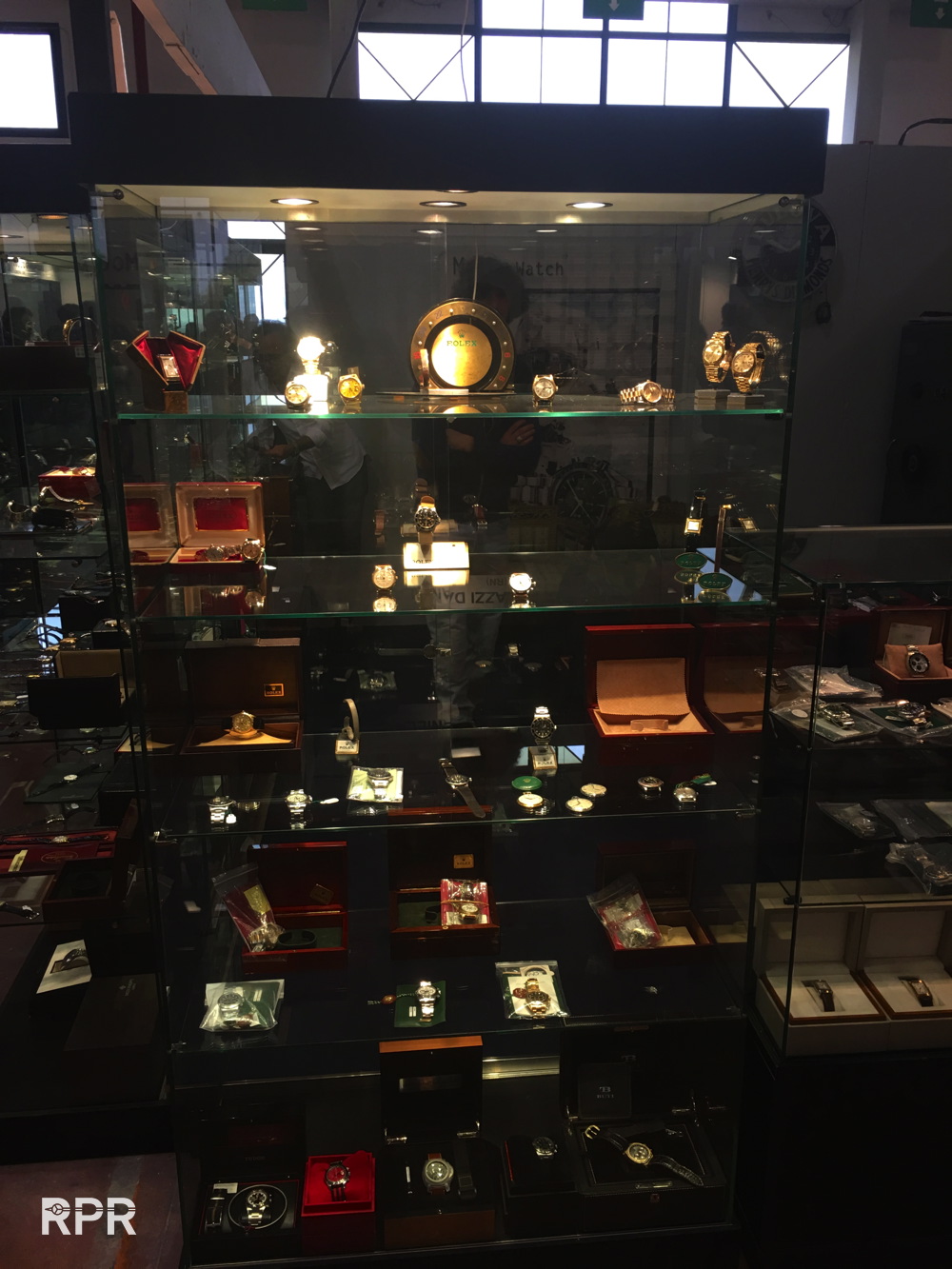 @ Caso Brothers..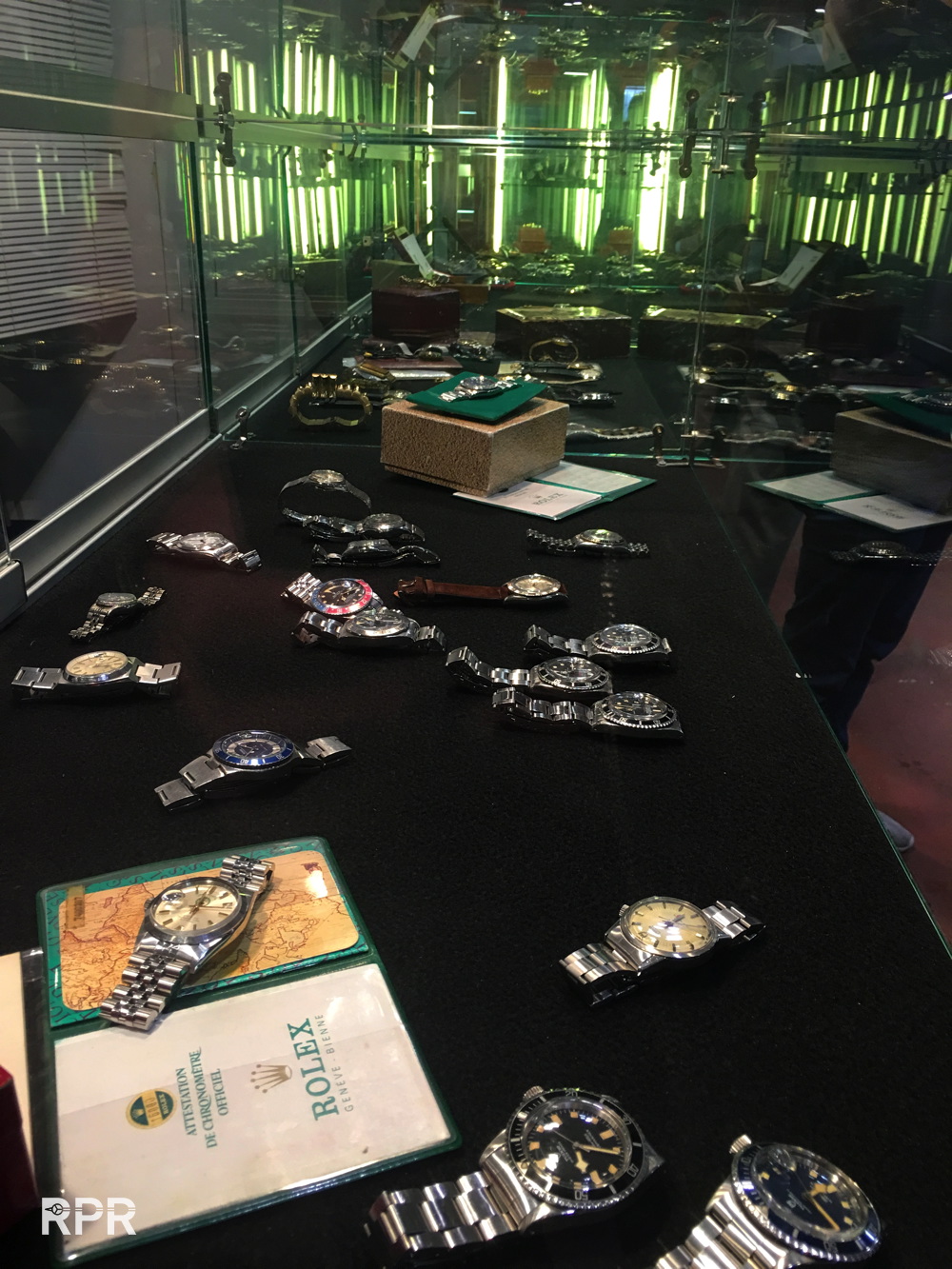 @ Tempus..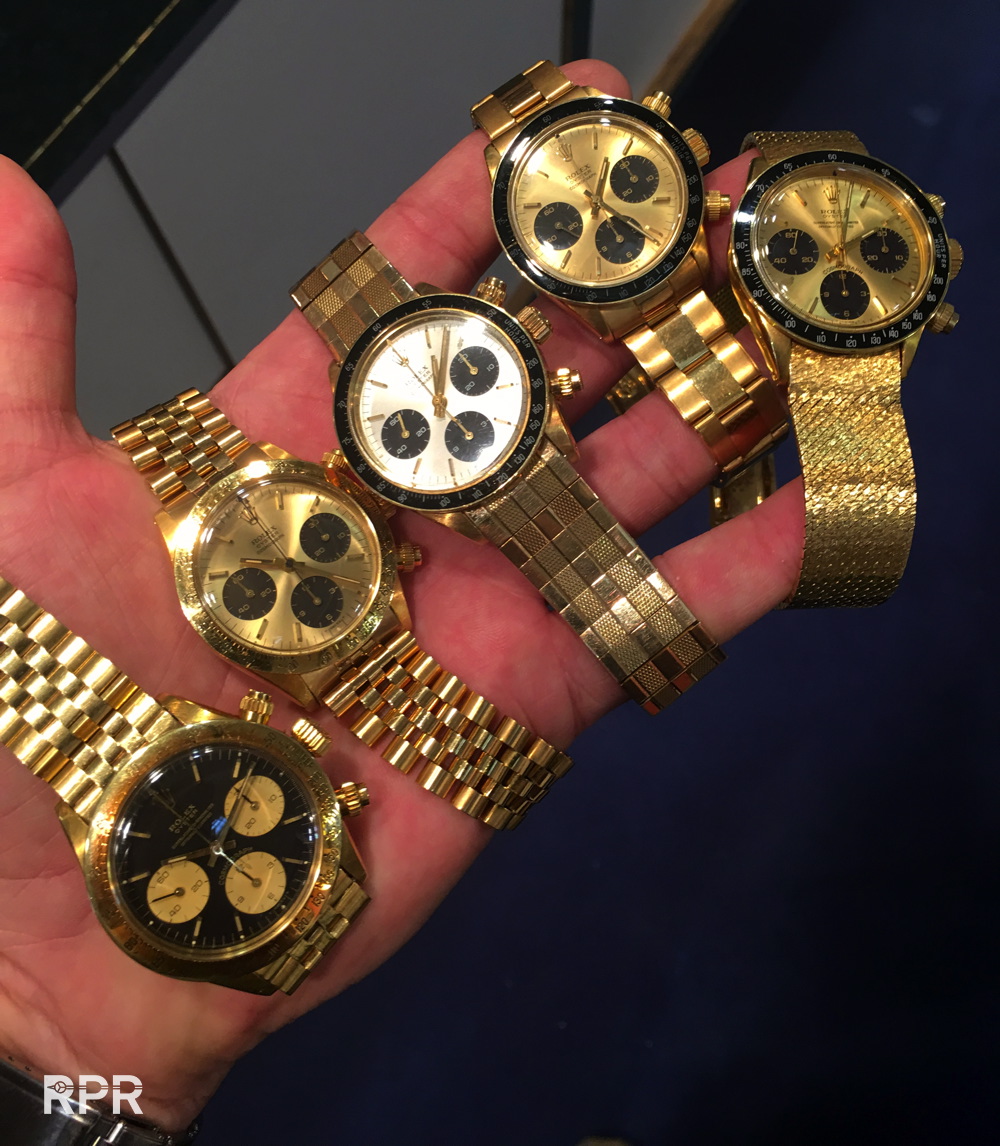 Polenta..
@ Hodinkee..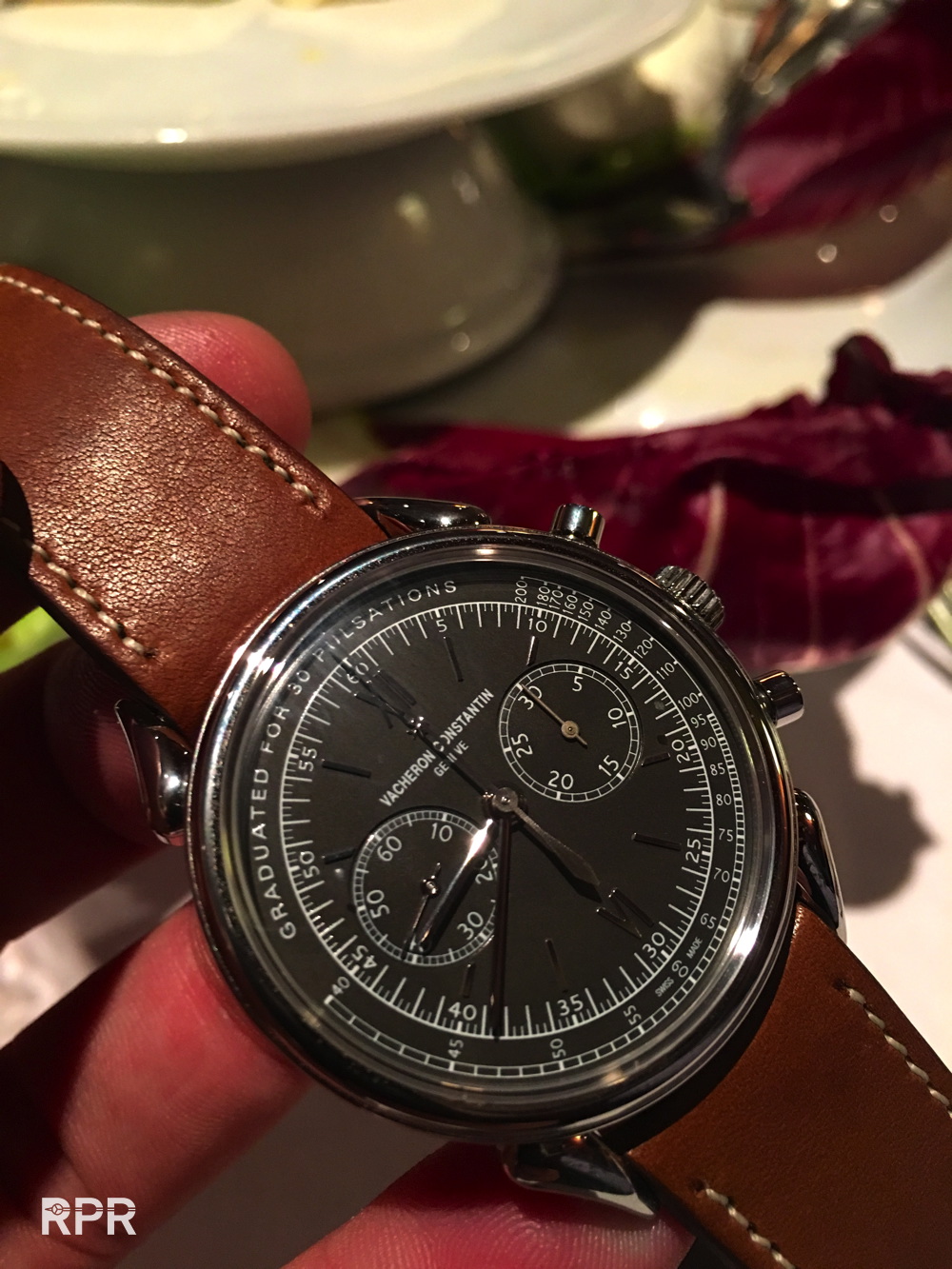 @ special second hand…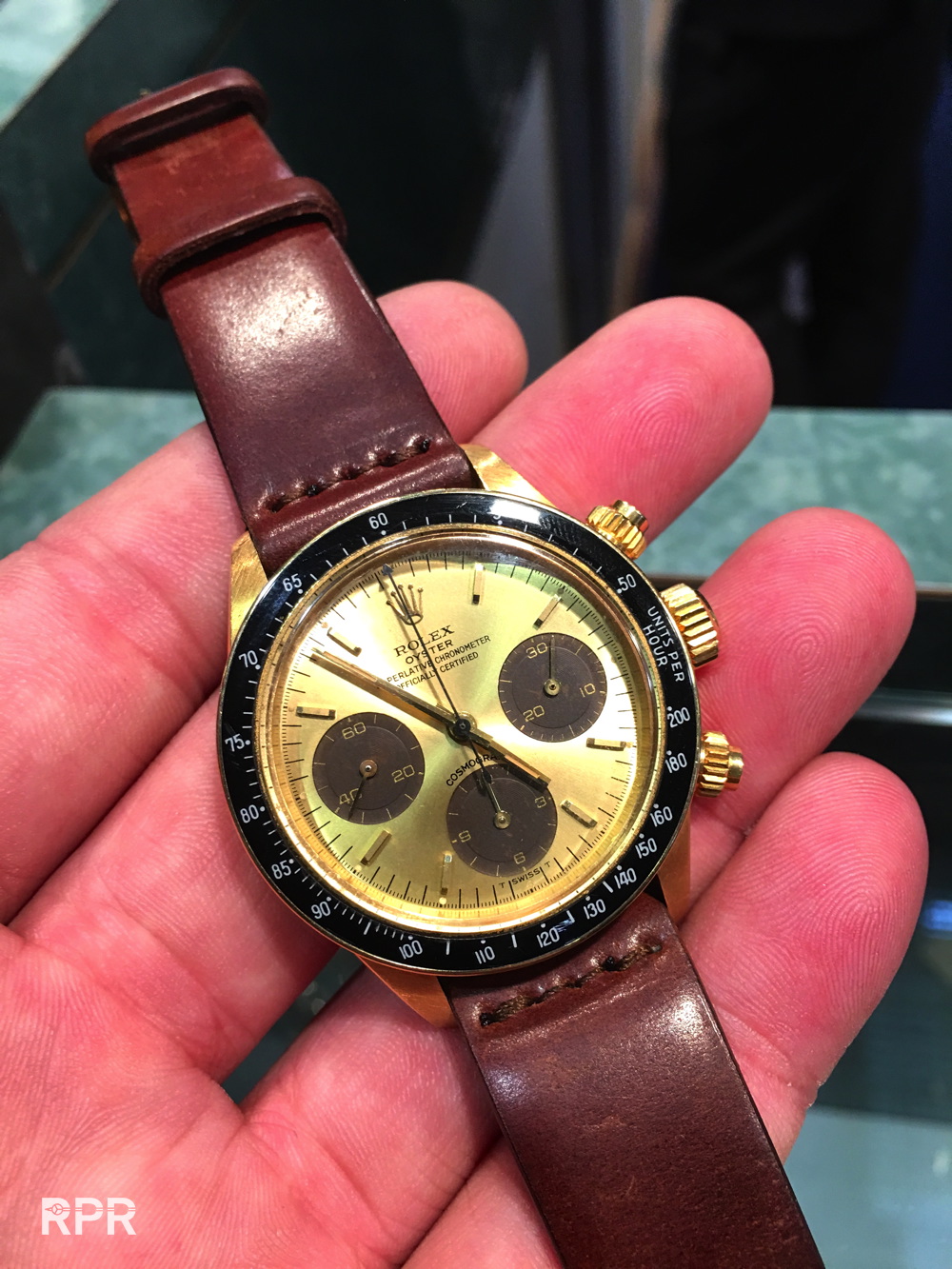 @OnlyVintage..
A 6 /10 Paul Newman…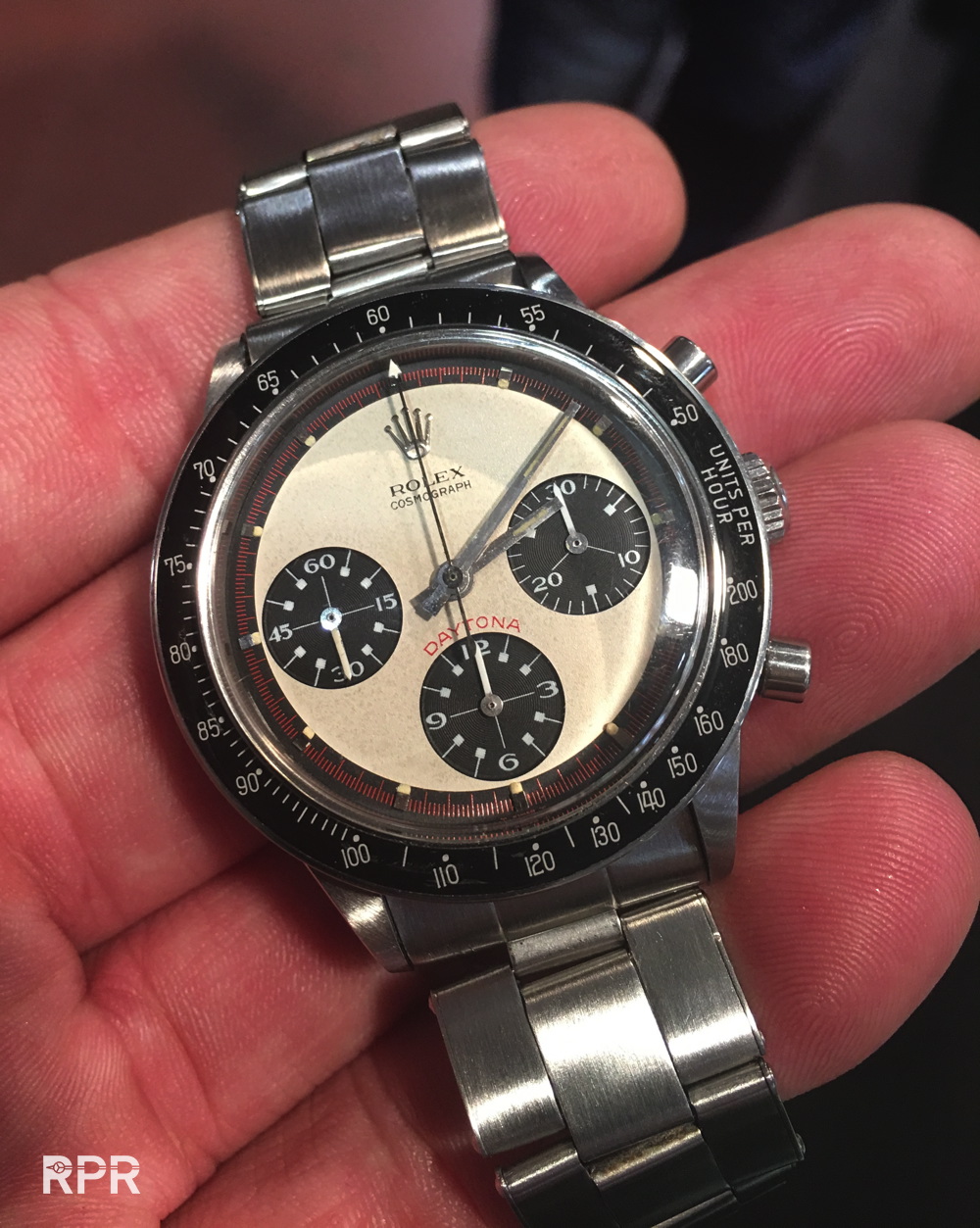 A 9/10 Paul Newman..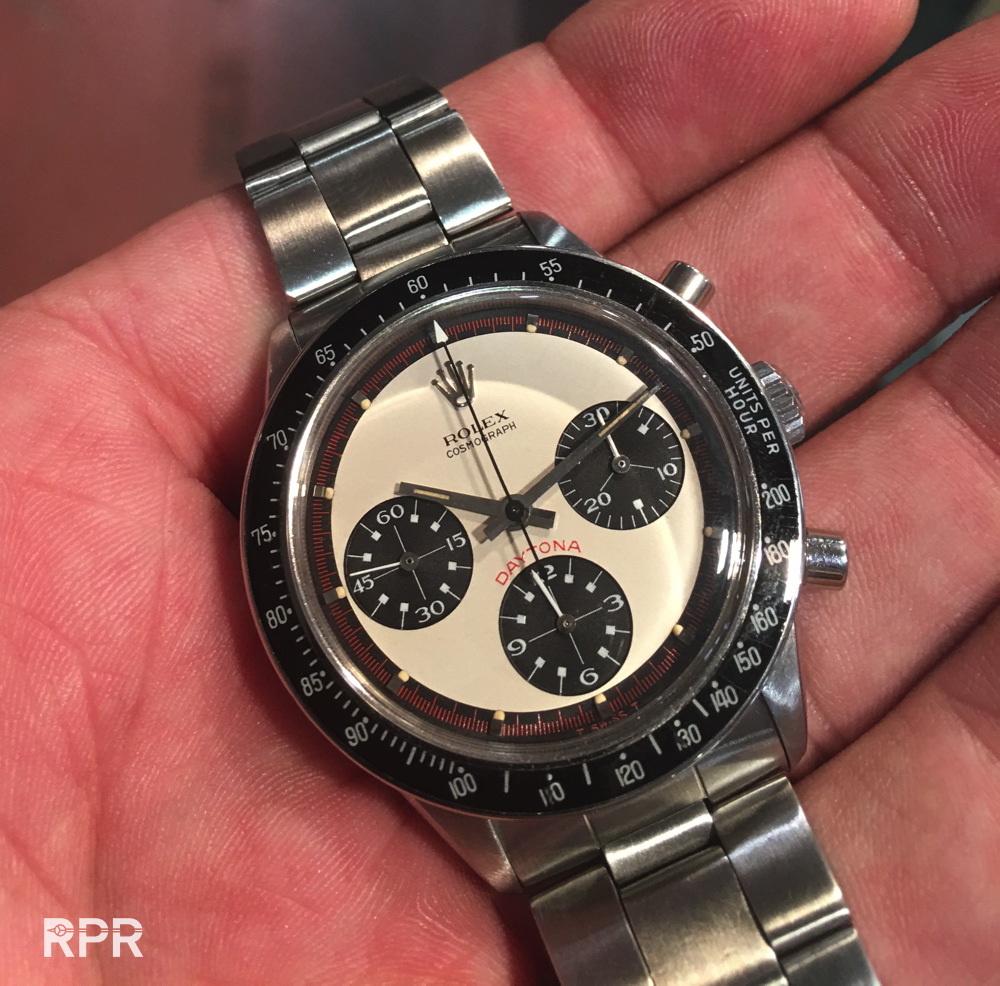 @ Jean Paul..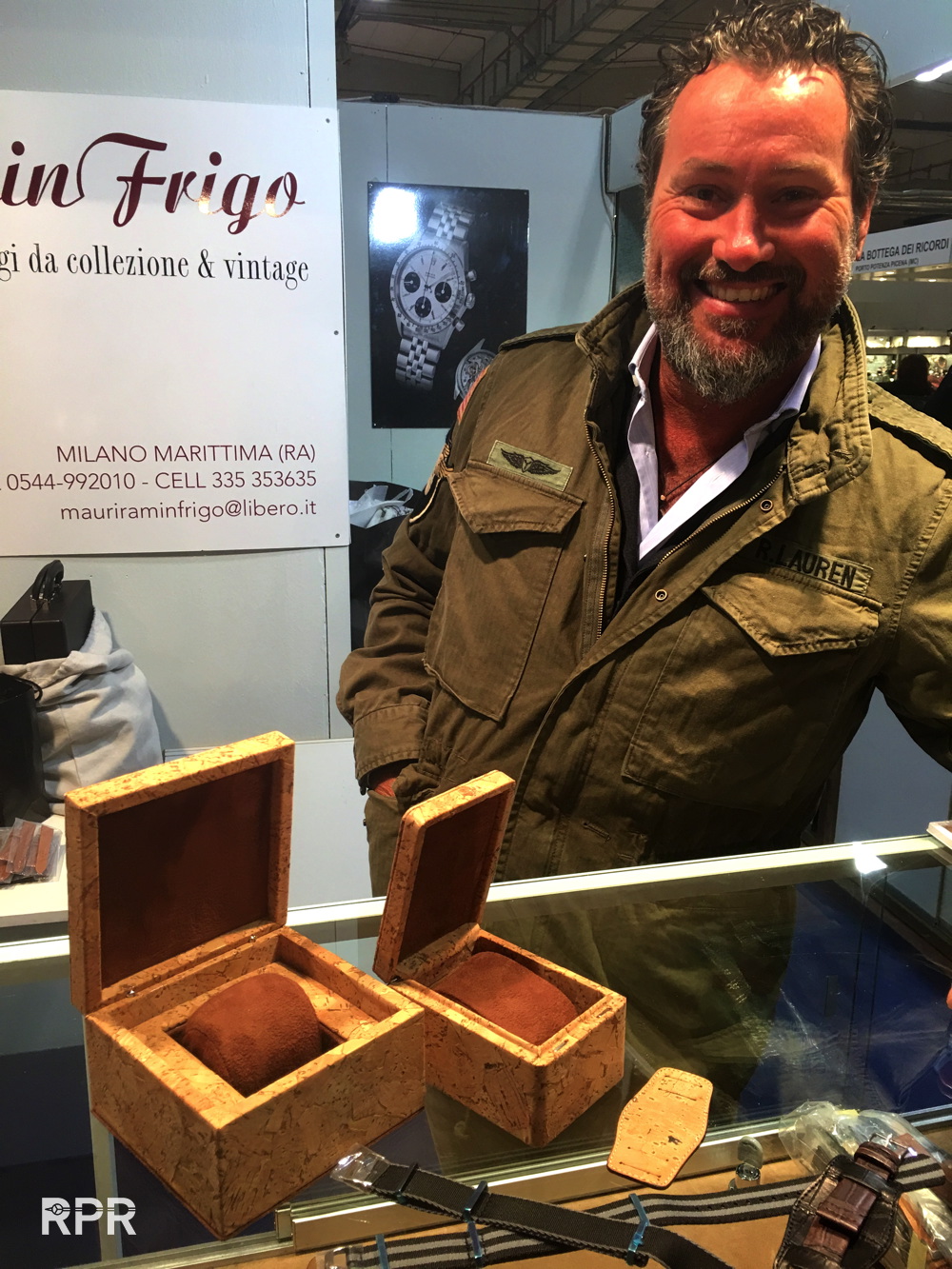 @Stefano..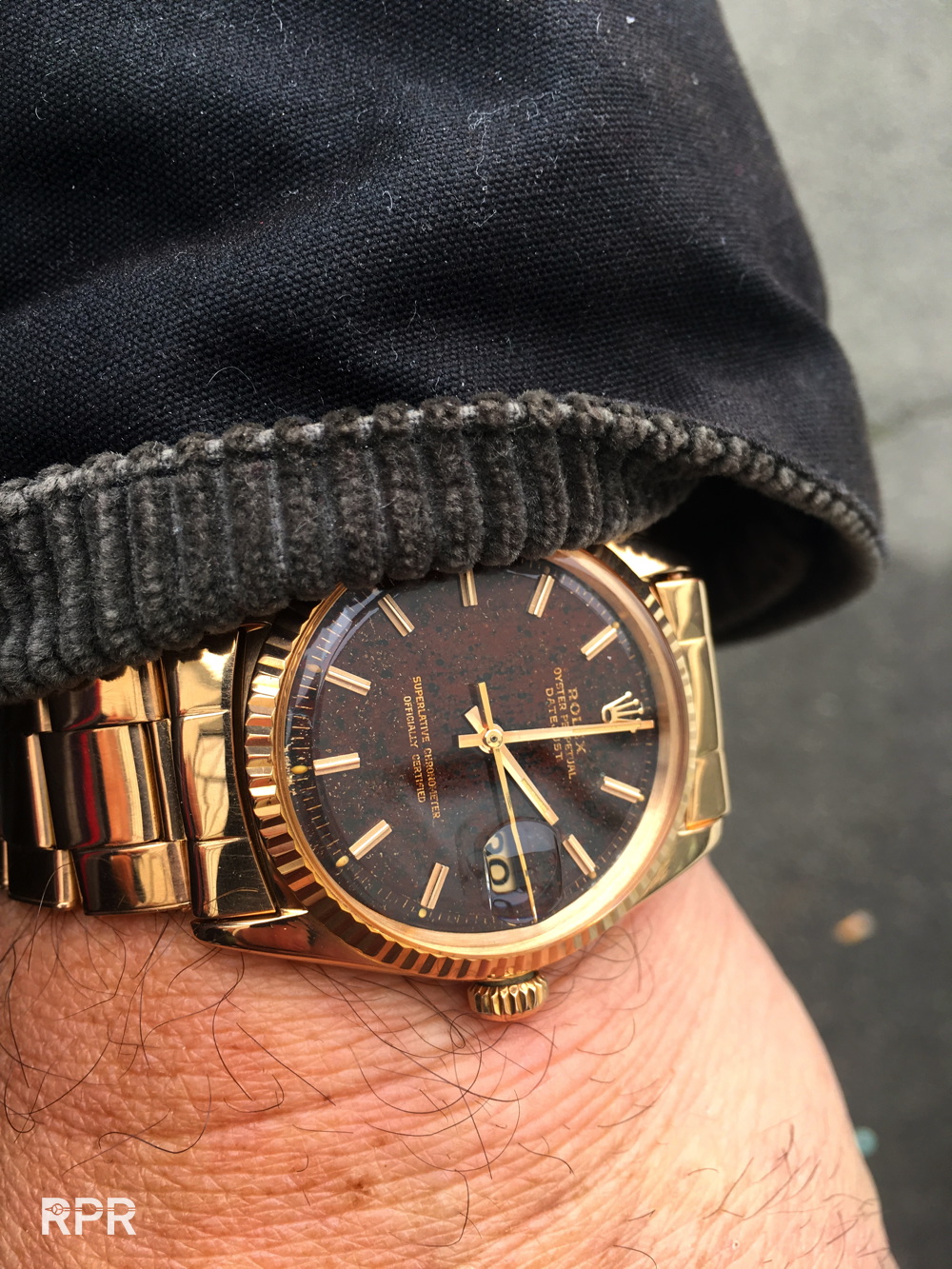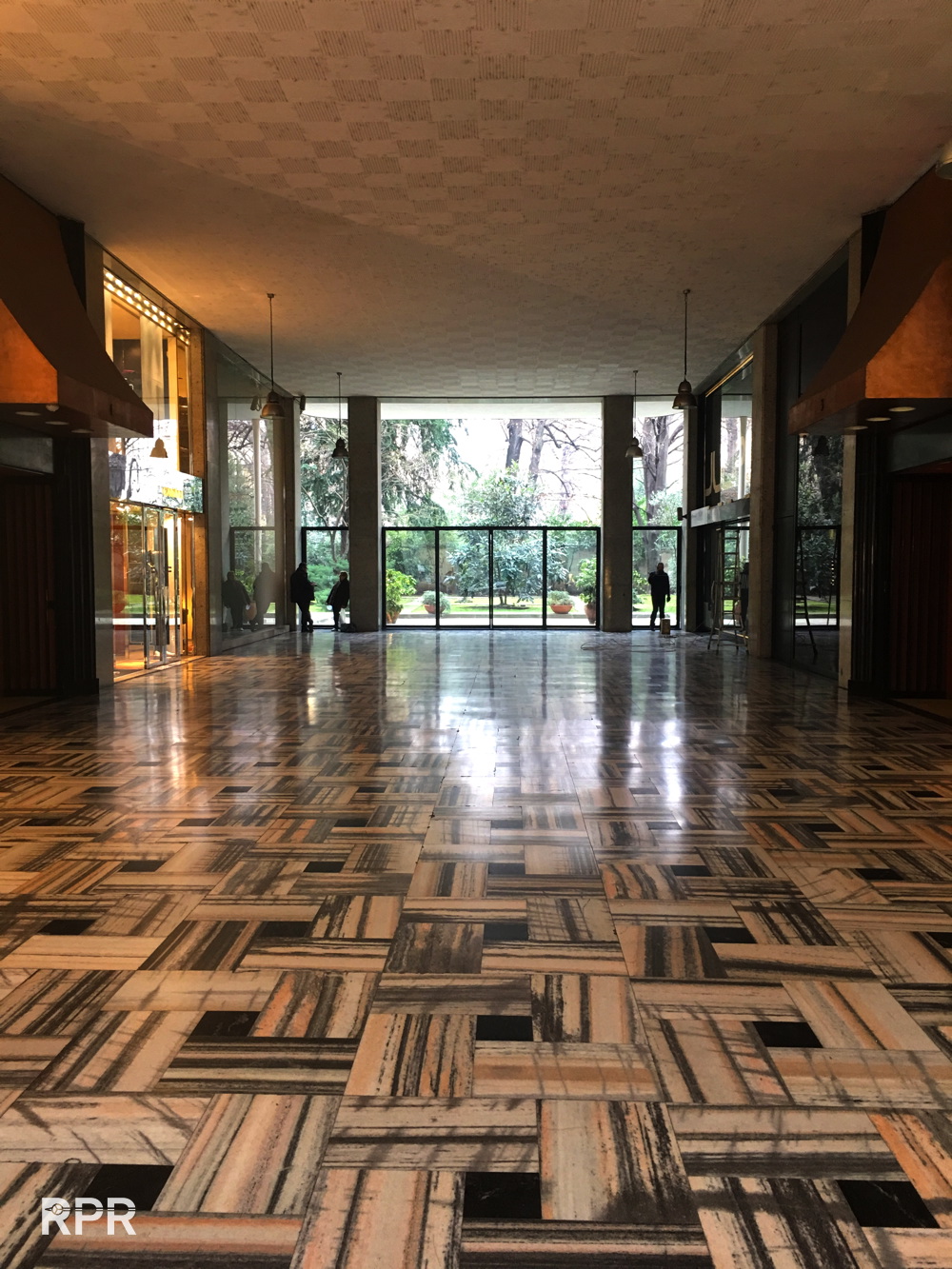 @ Corrado..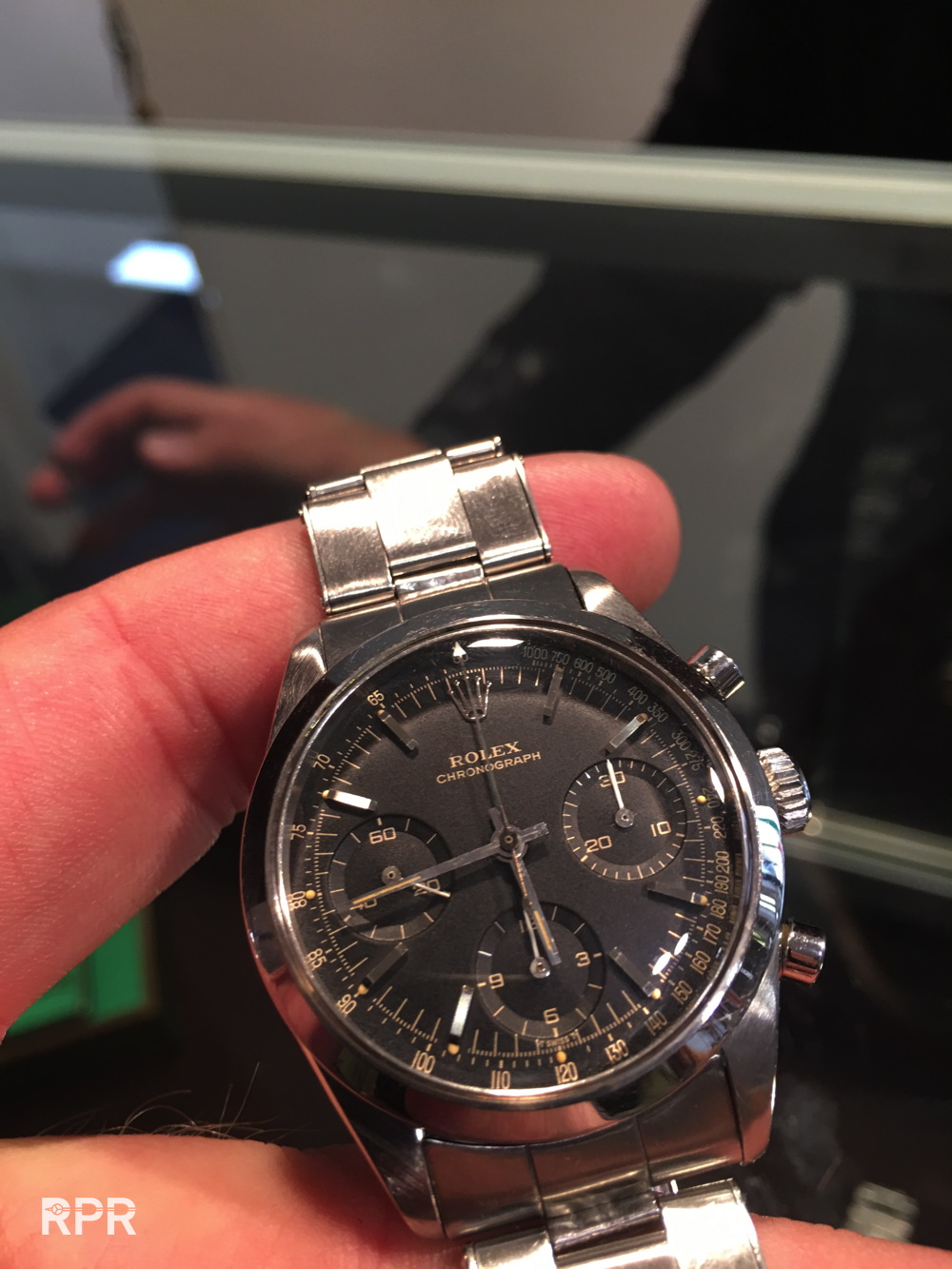 @Corrado..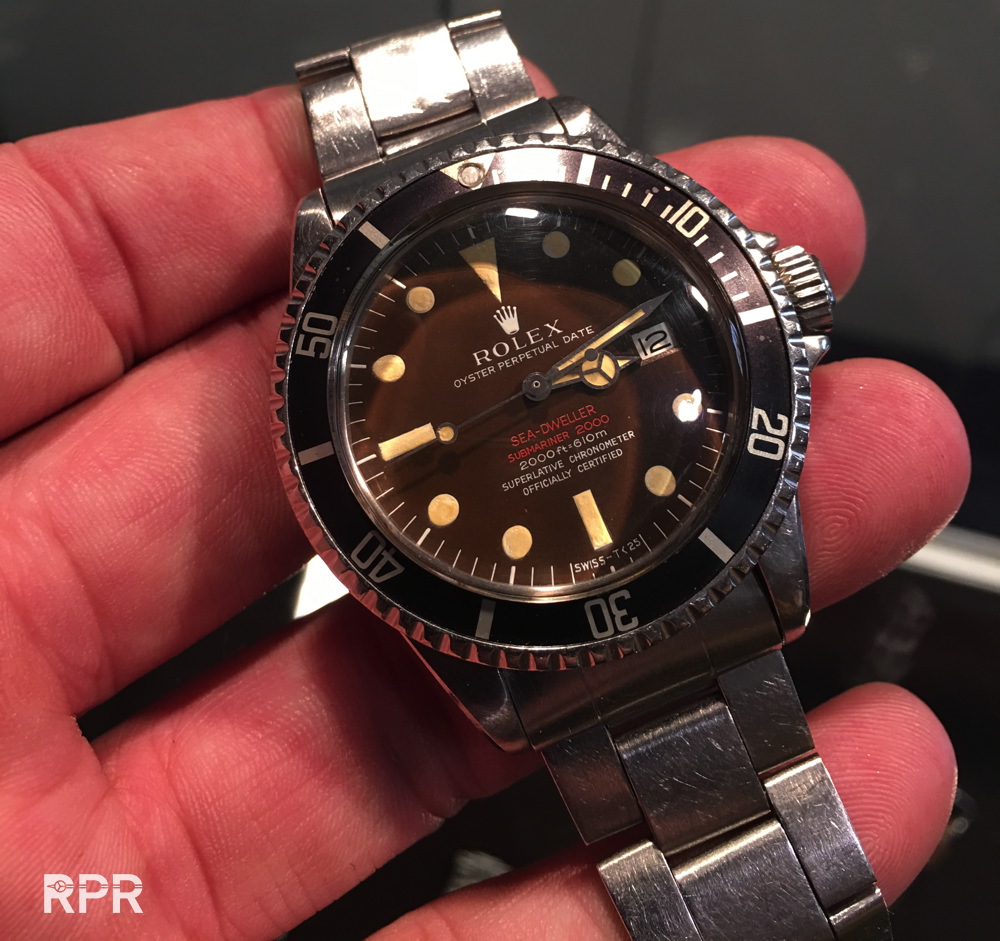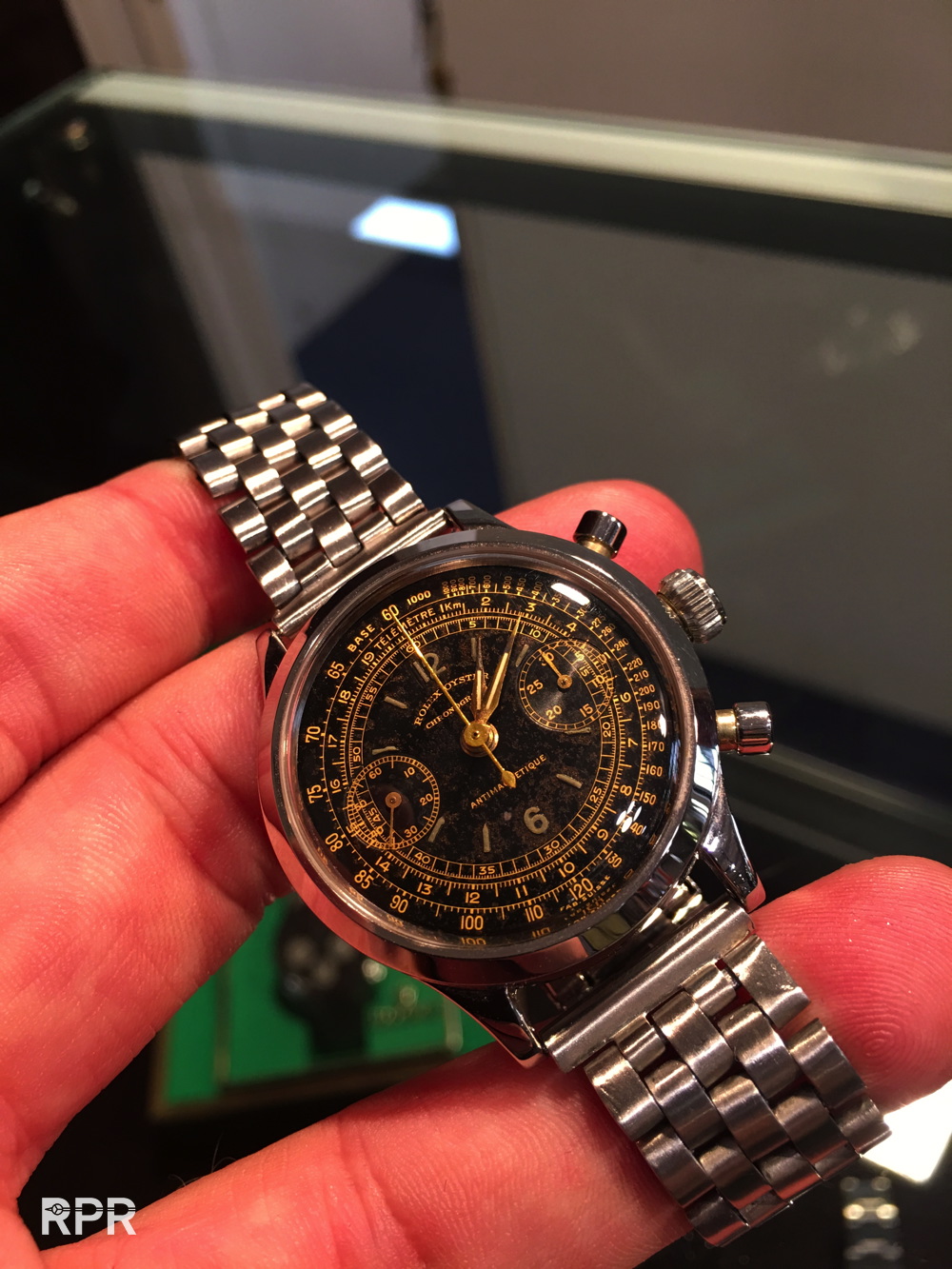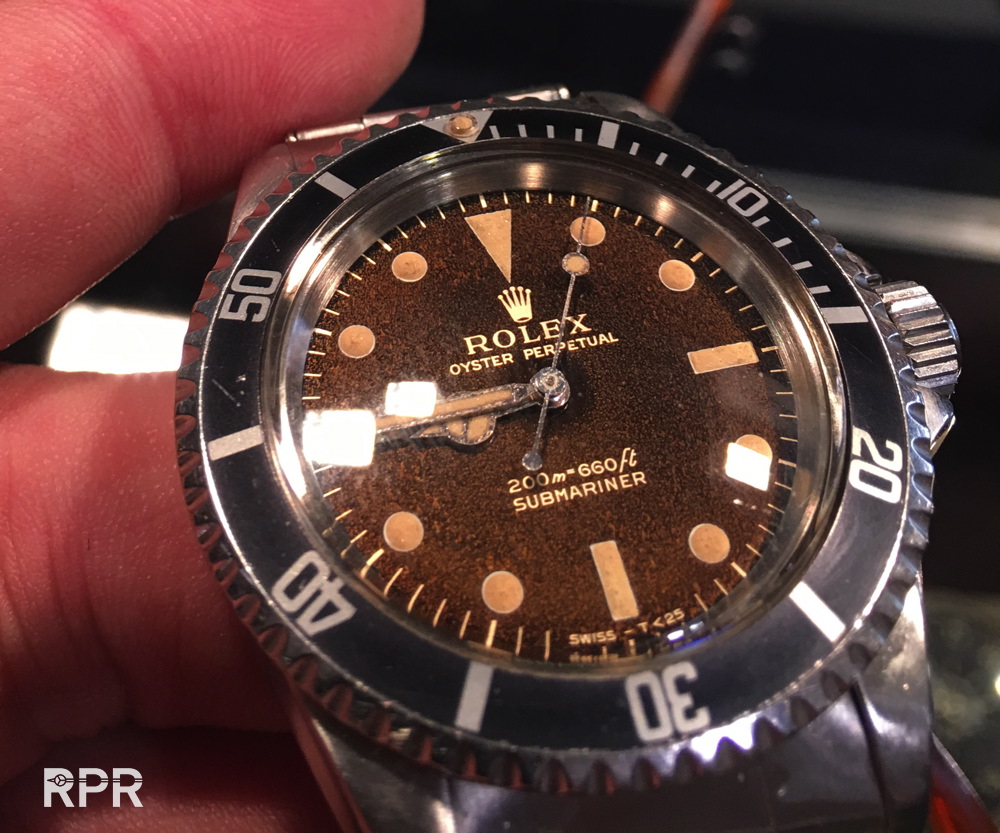 @Park Hyatt..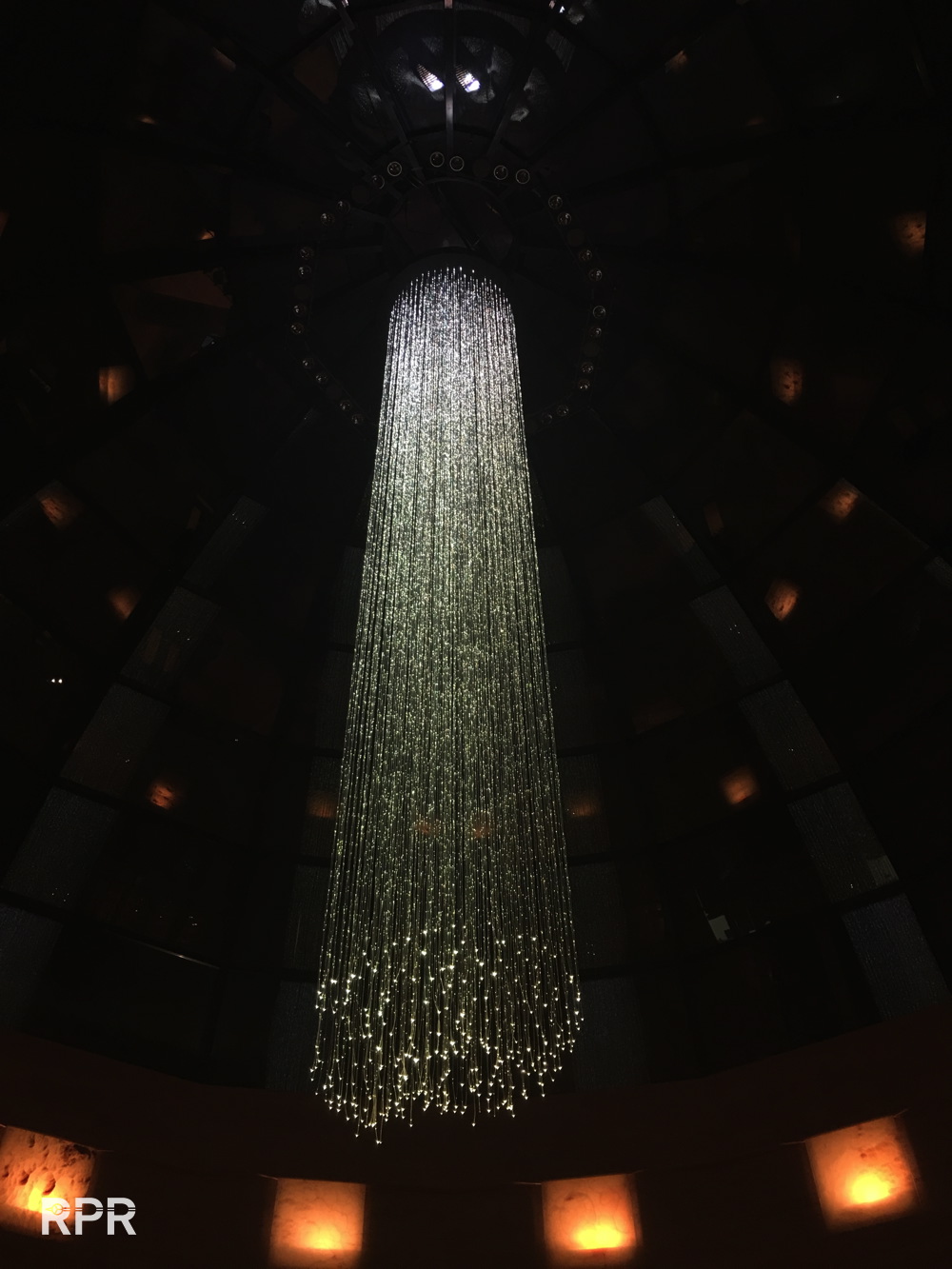 @ dessert..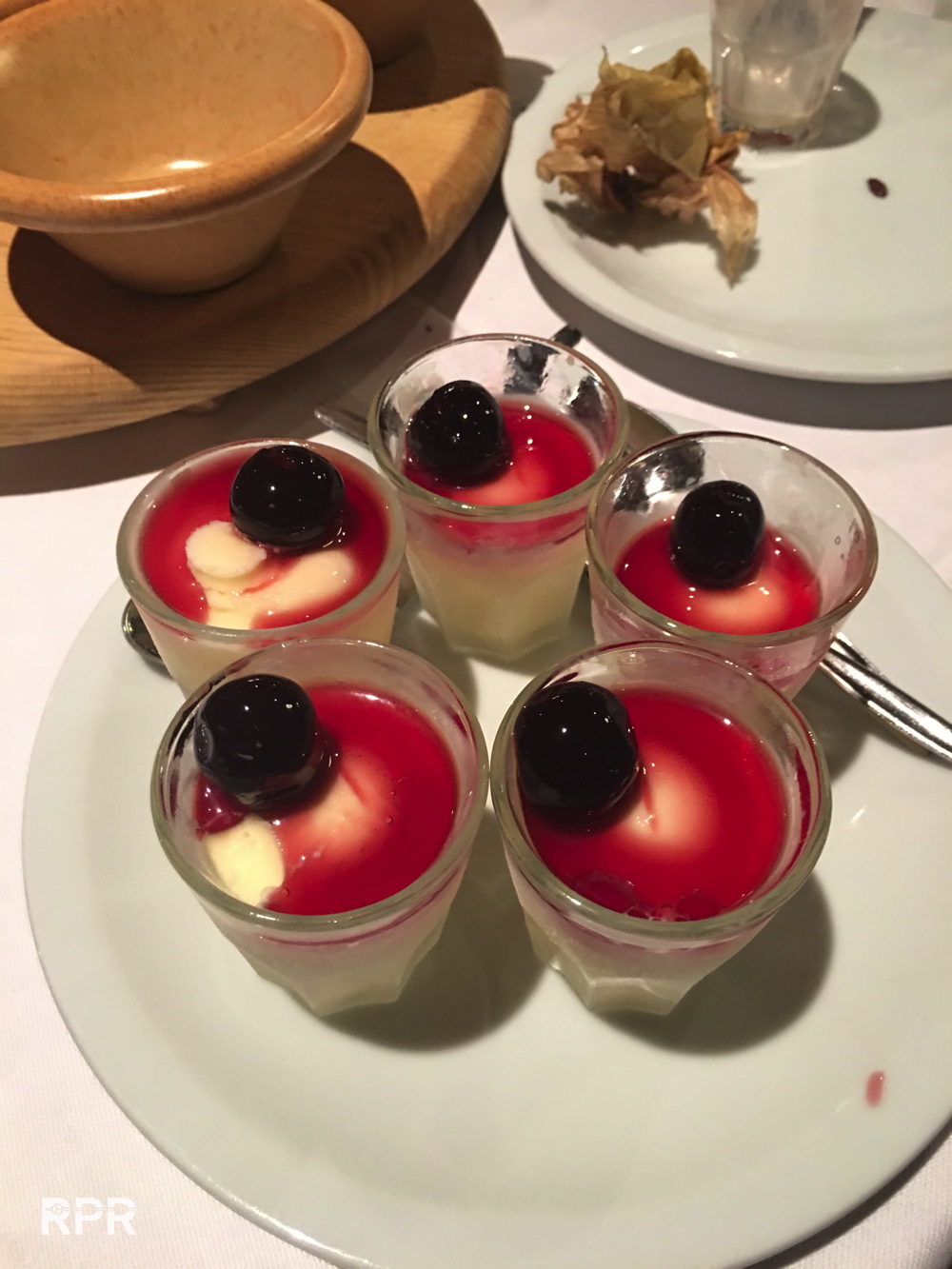 @ breakfast..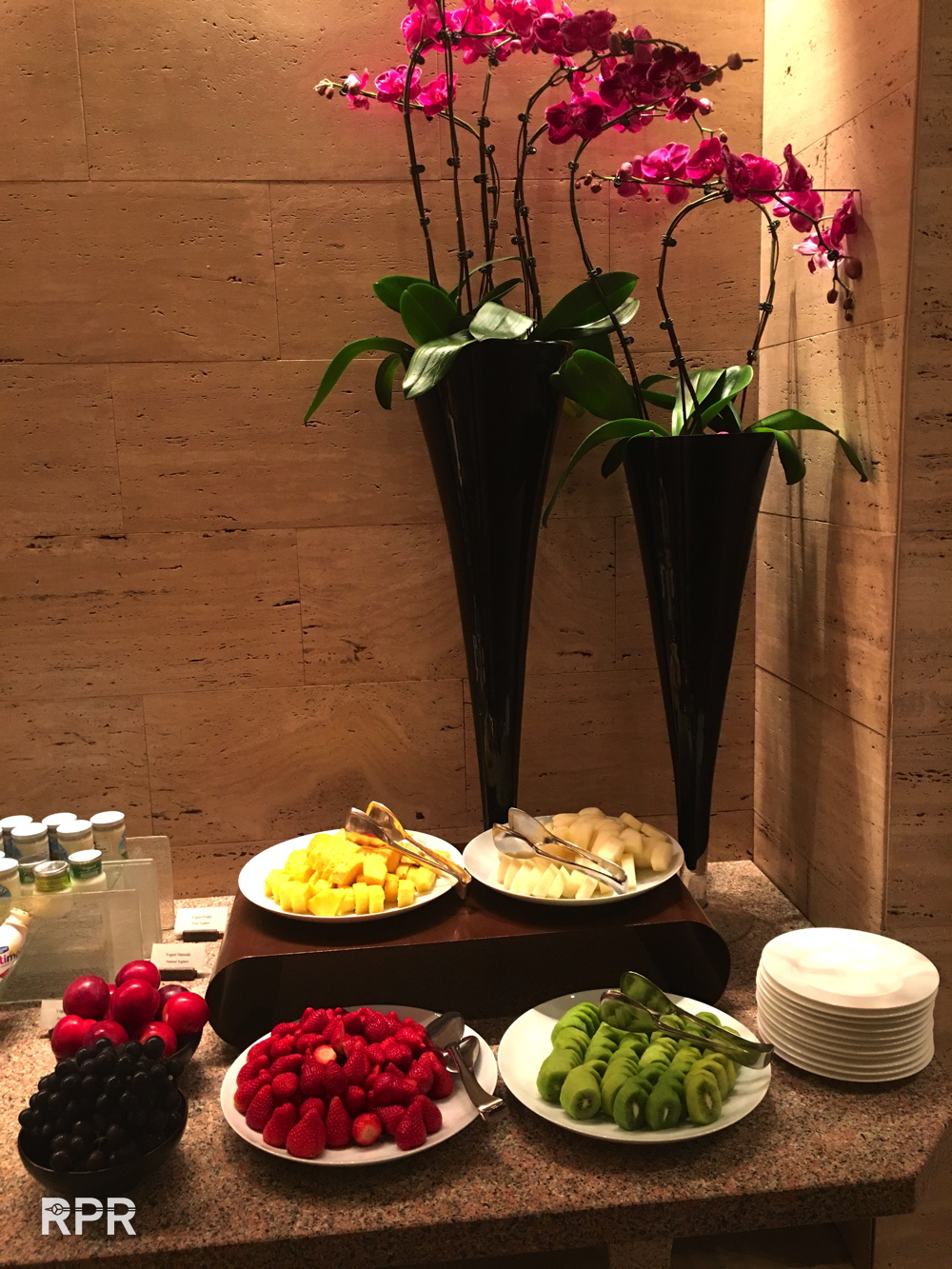 @Roberto..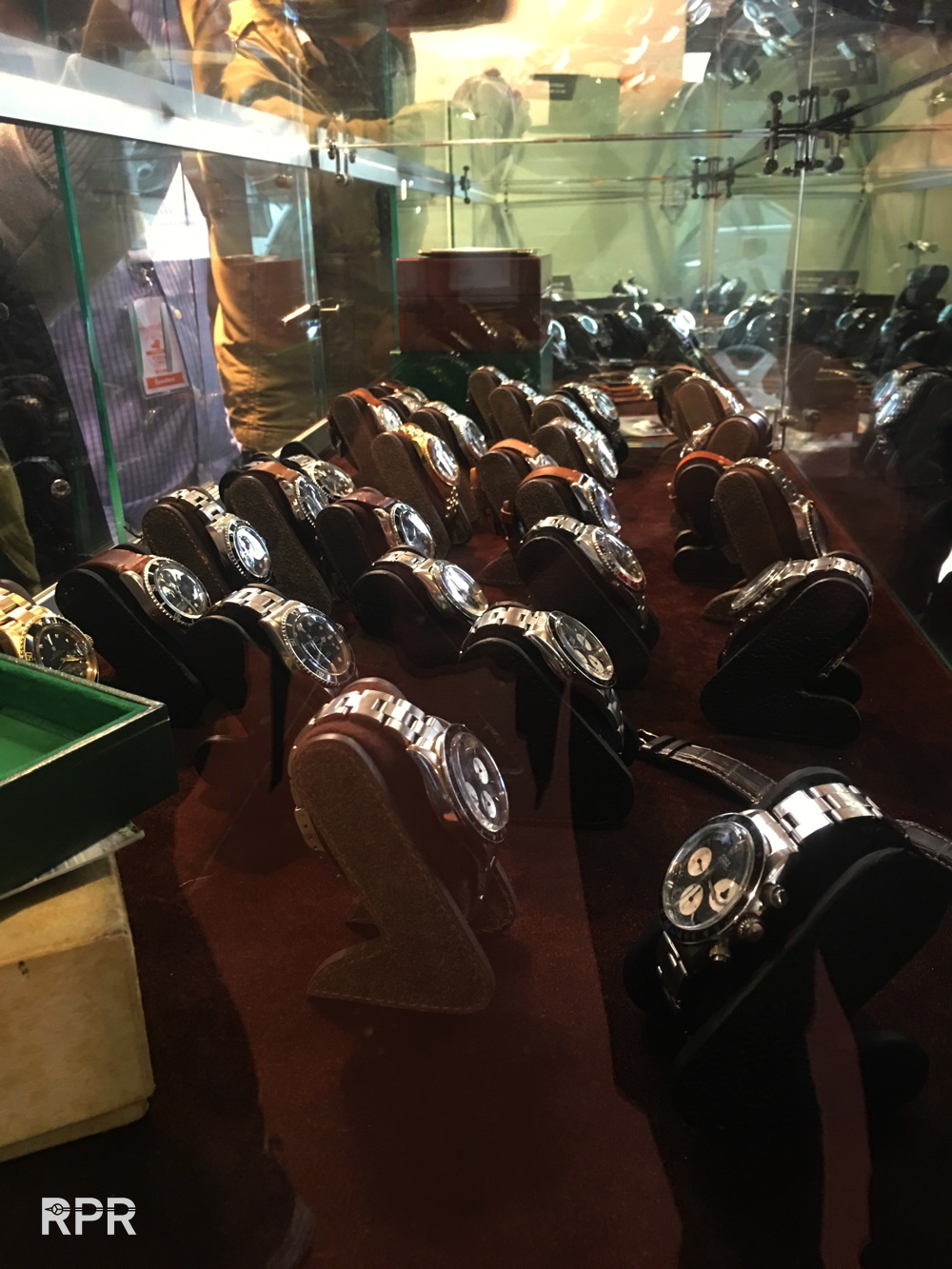 @ Da Giacomo…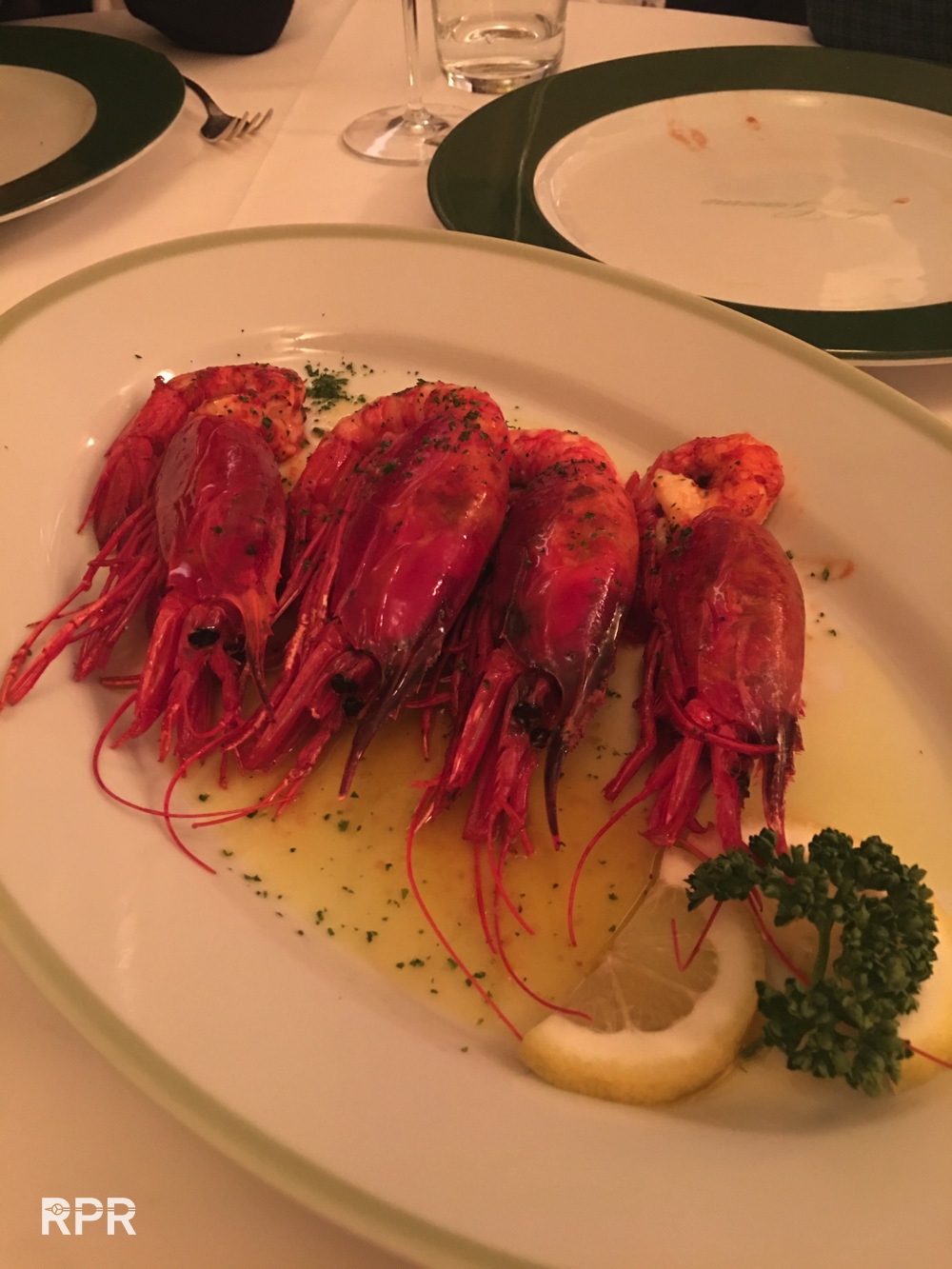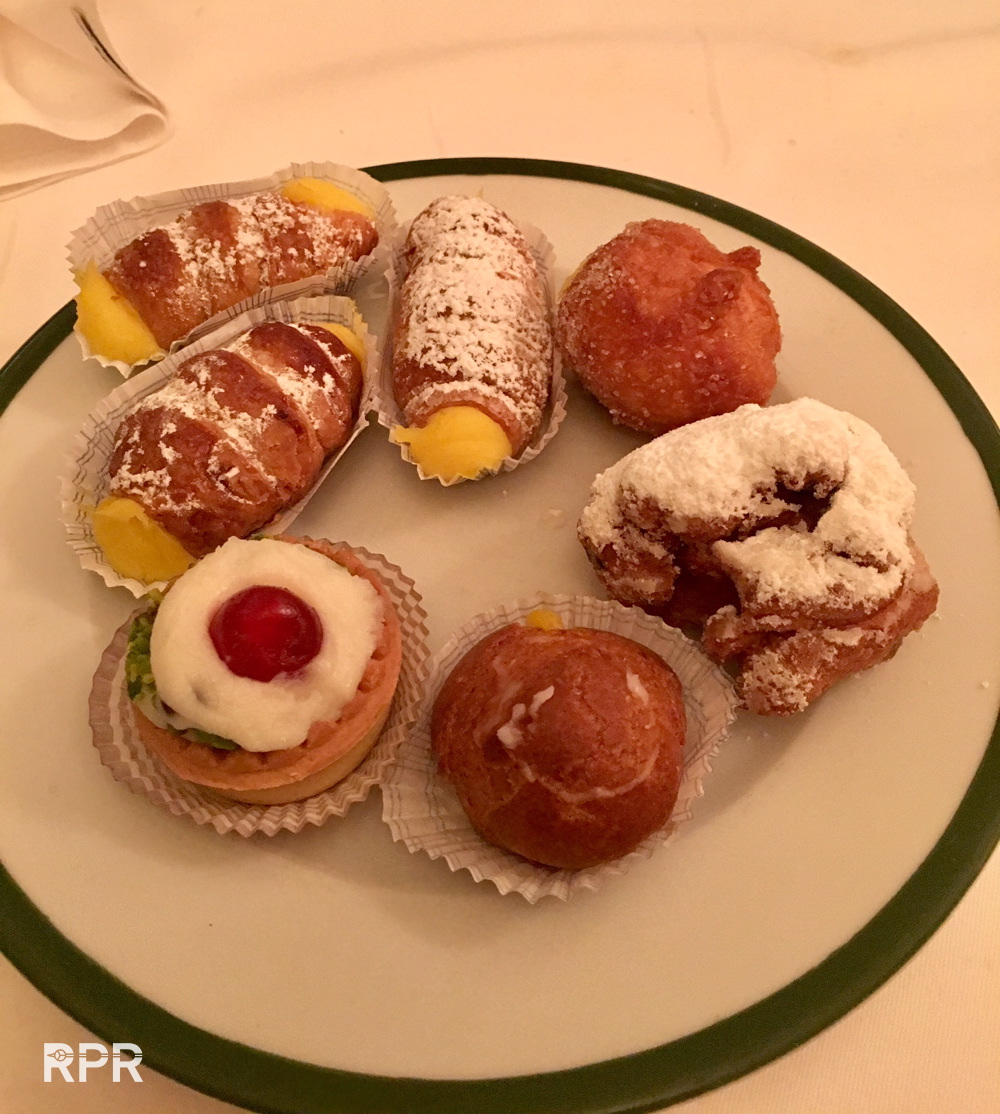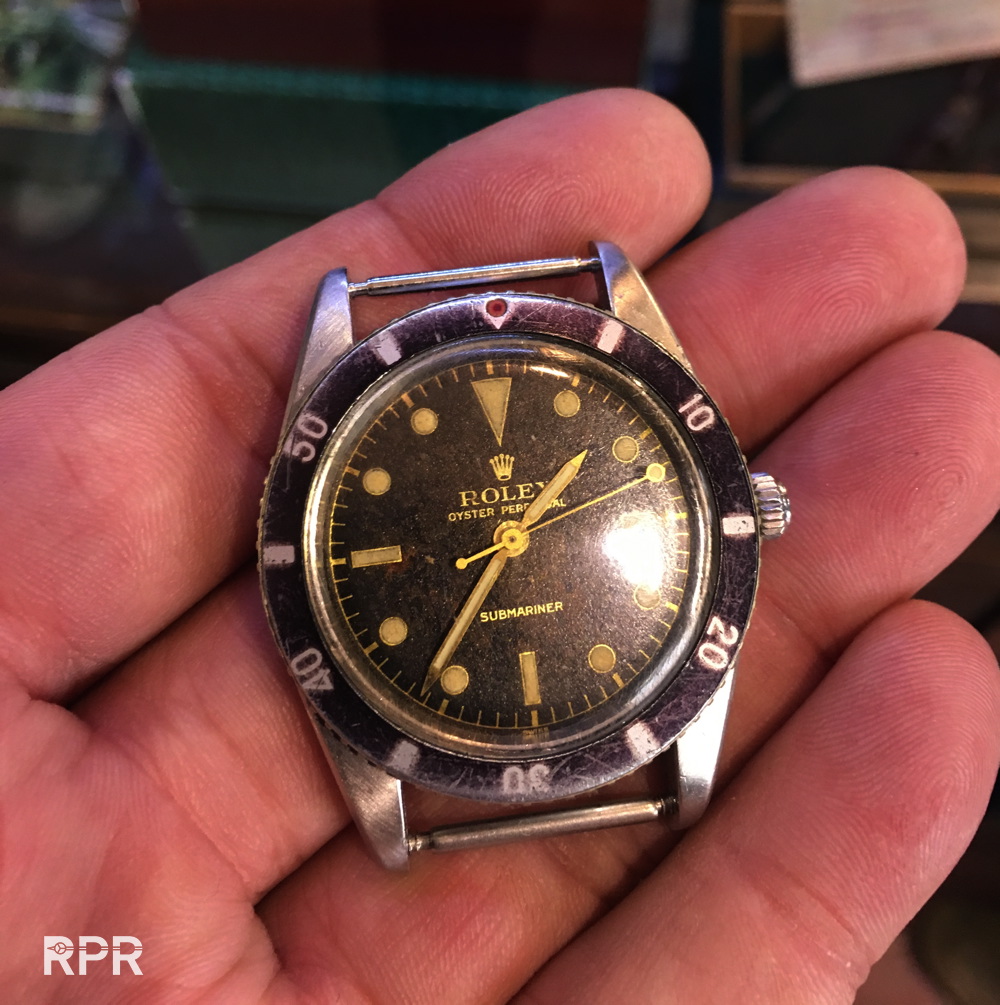 @ Paul Newman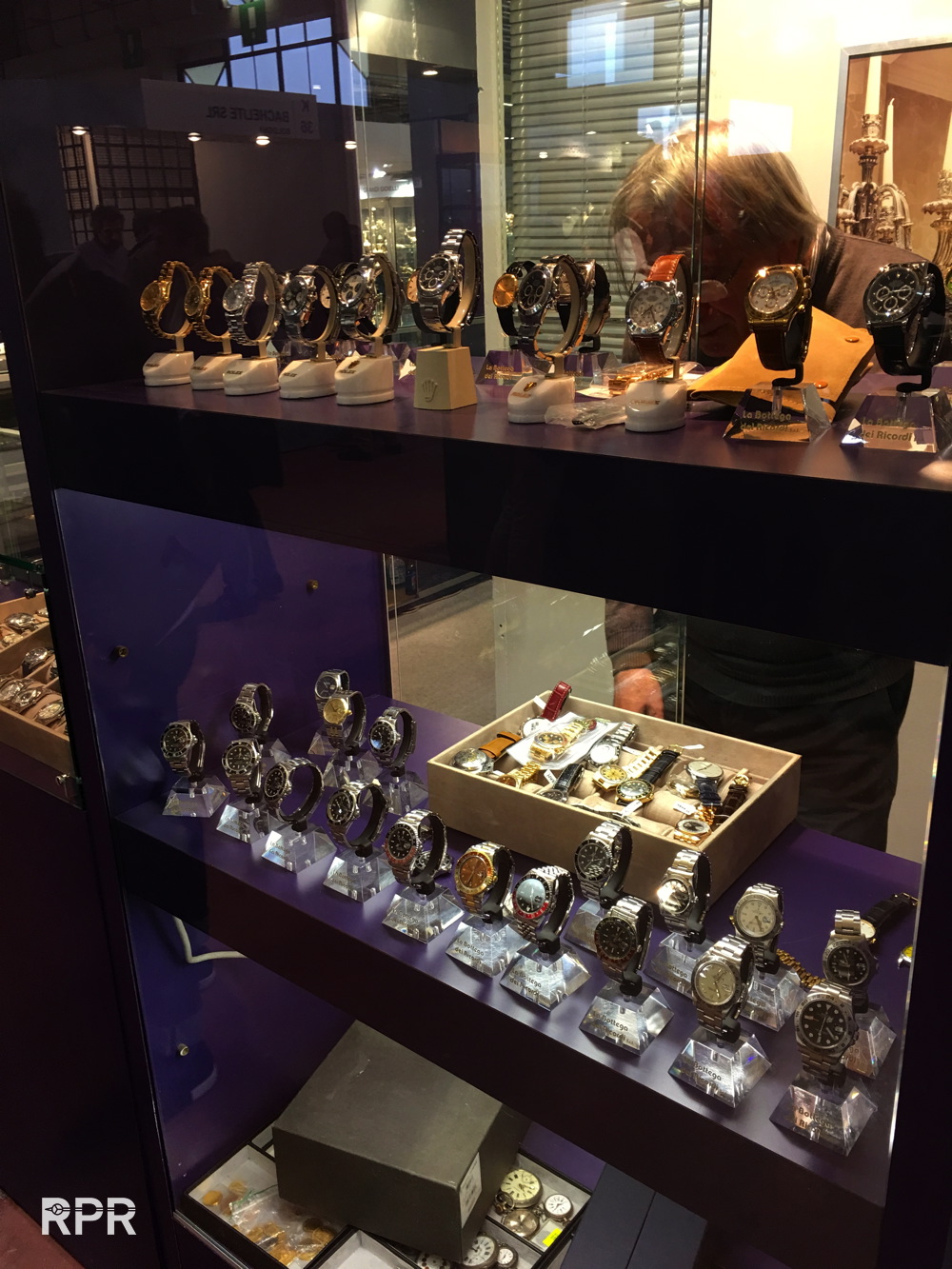 @ T SWISS T Large…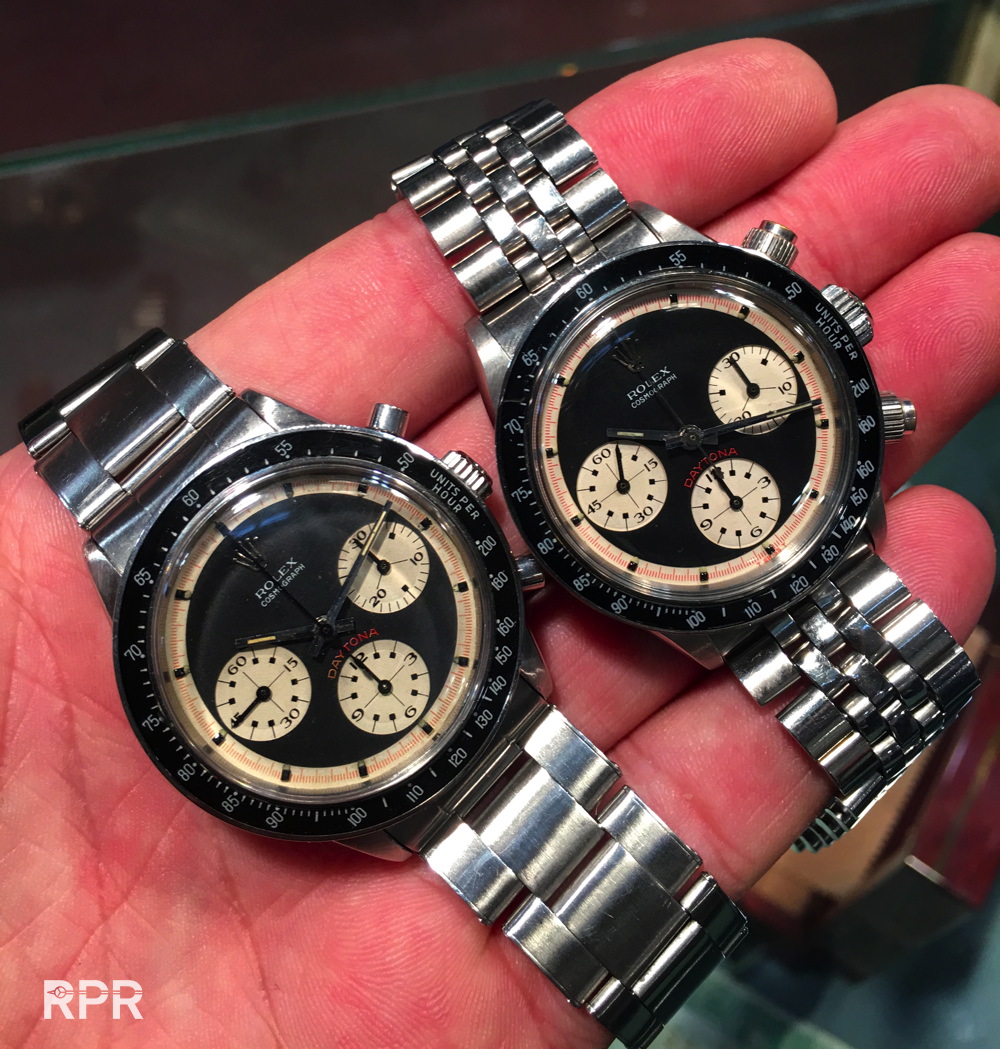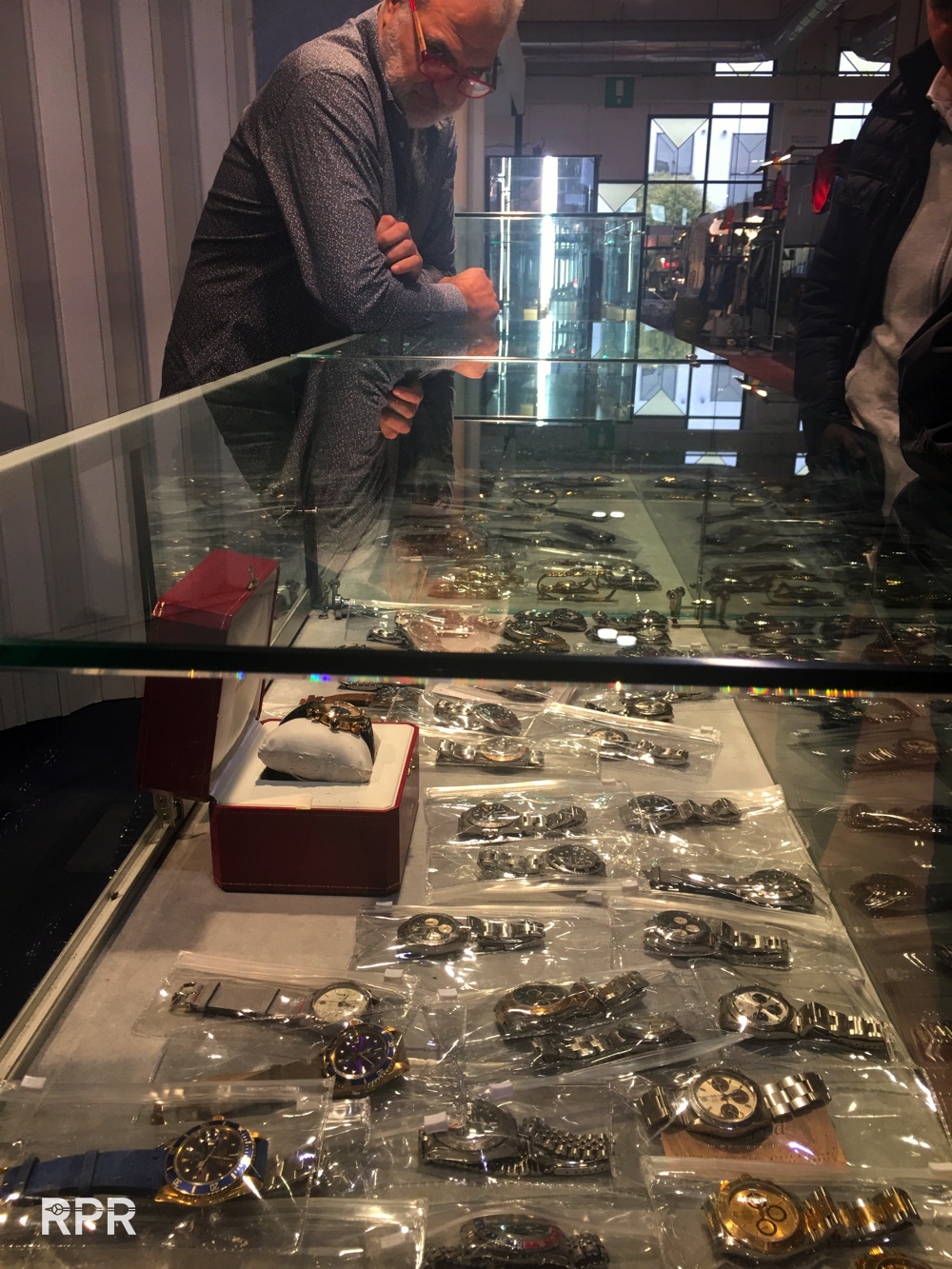 @ Gilbert Albert..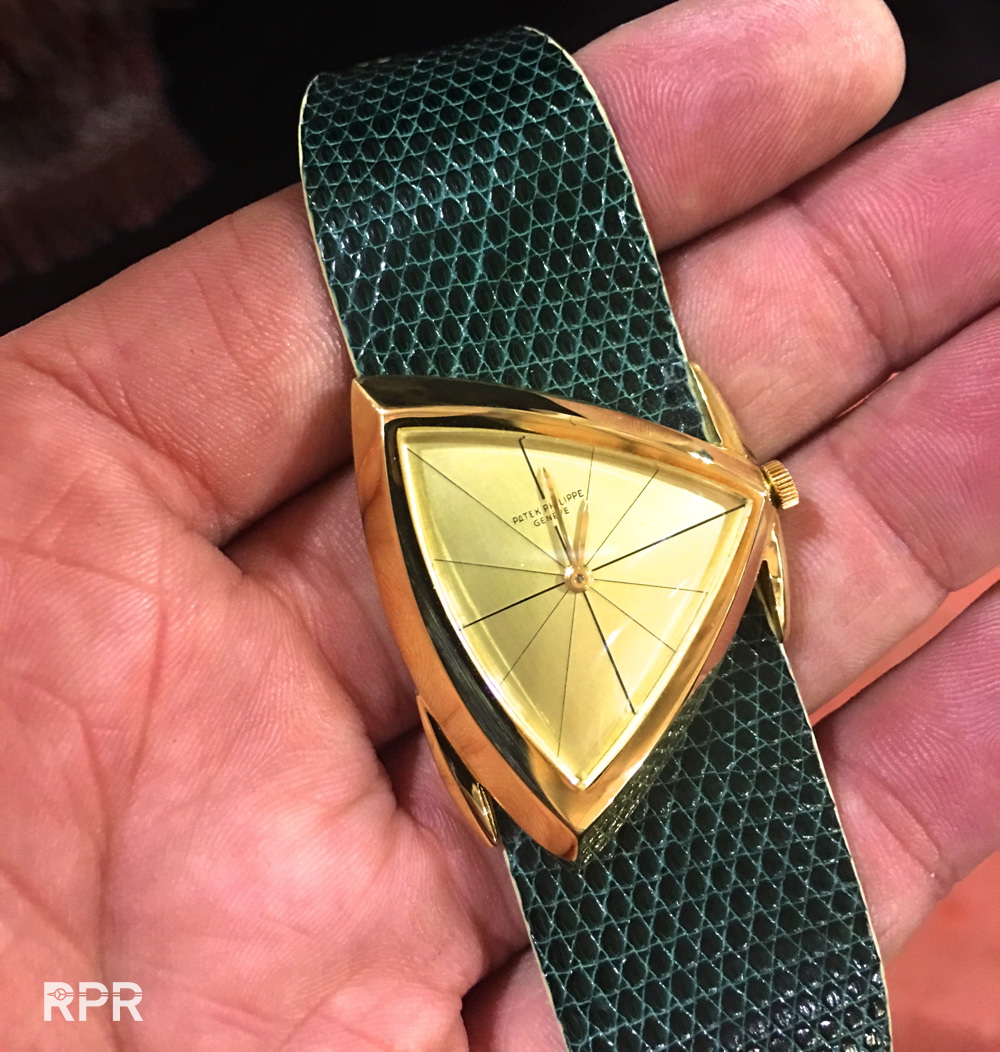 @ Lalique..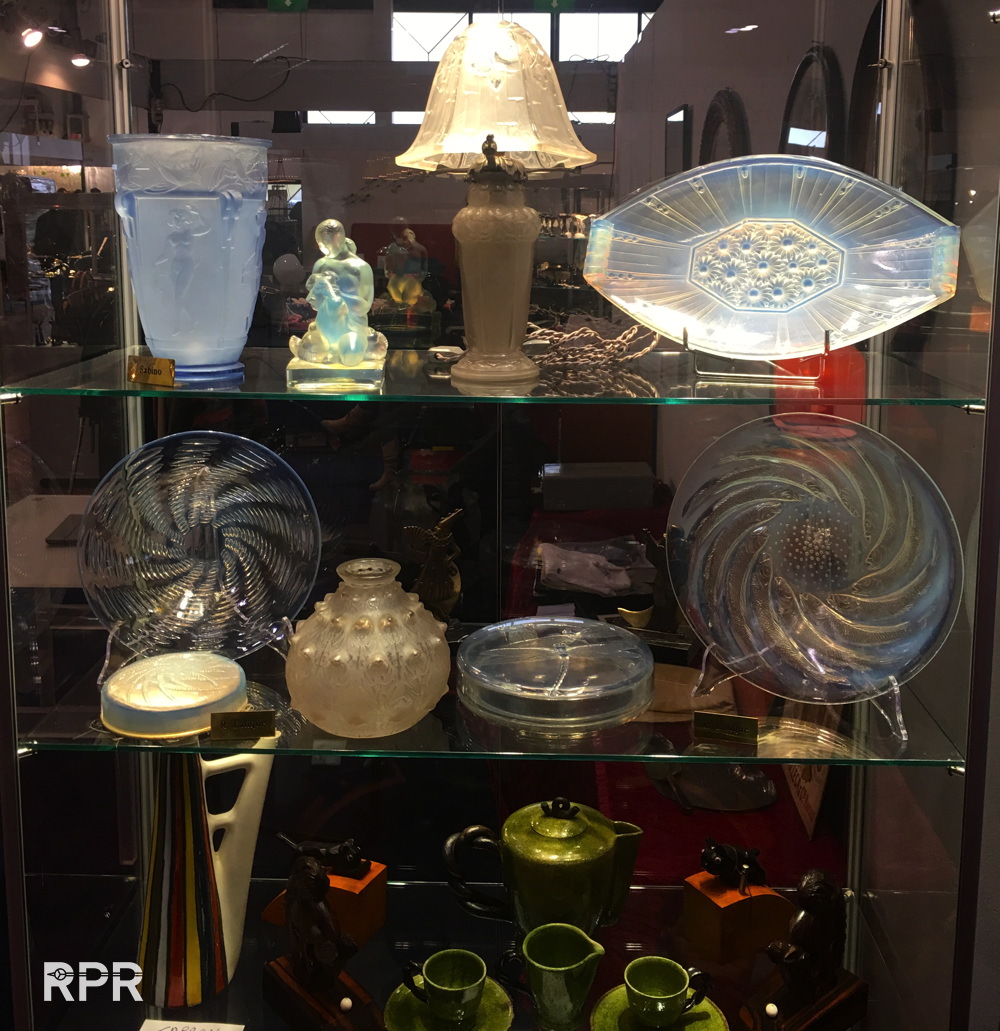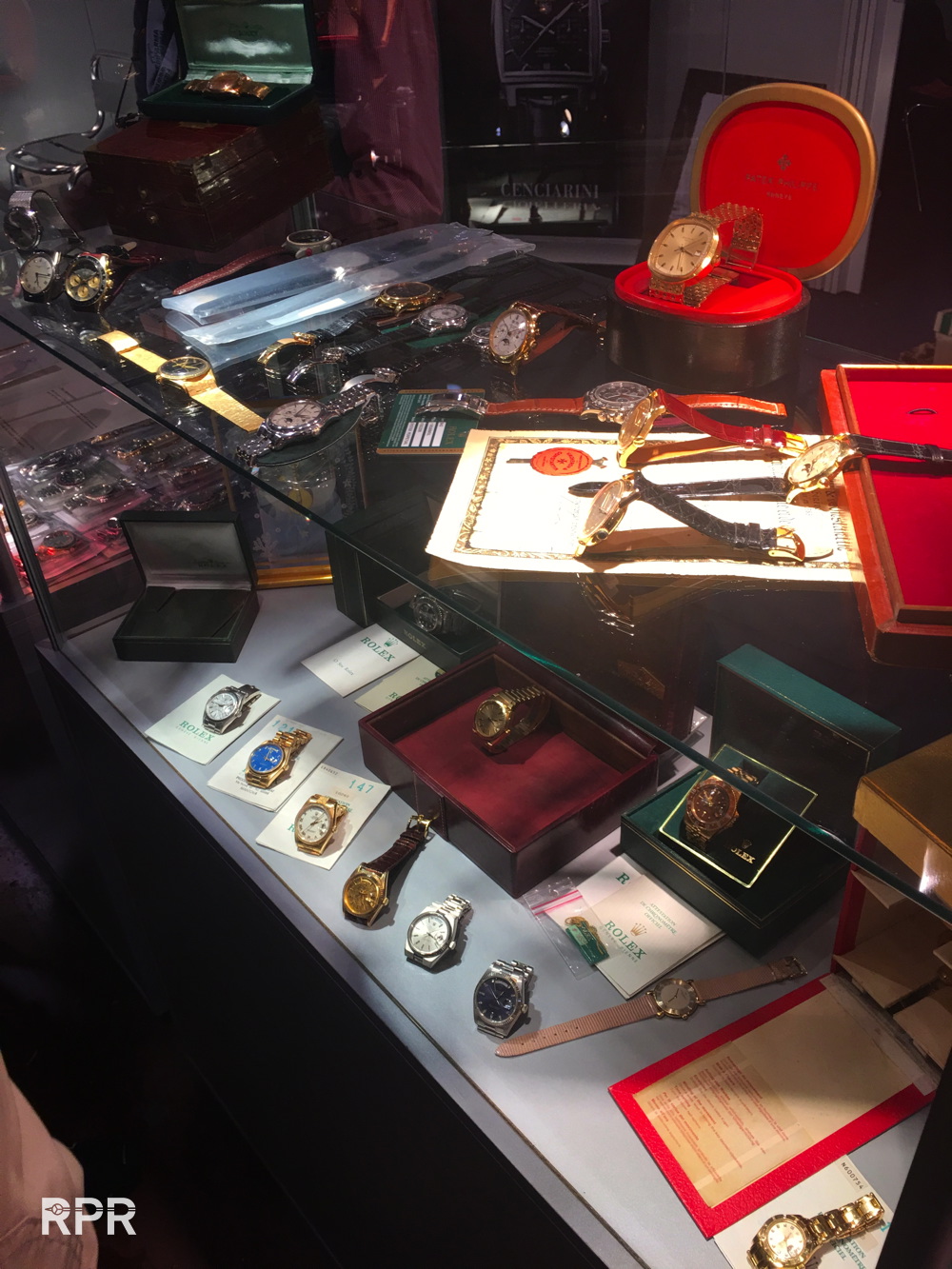 There's always fog when we drive up to Parma..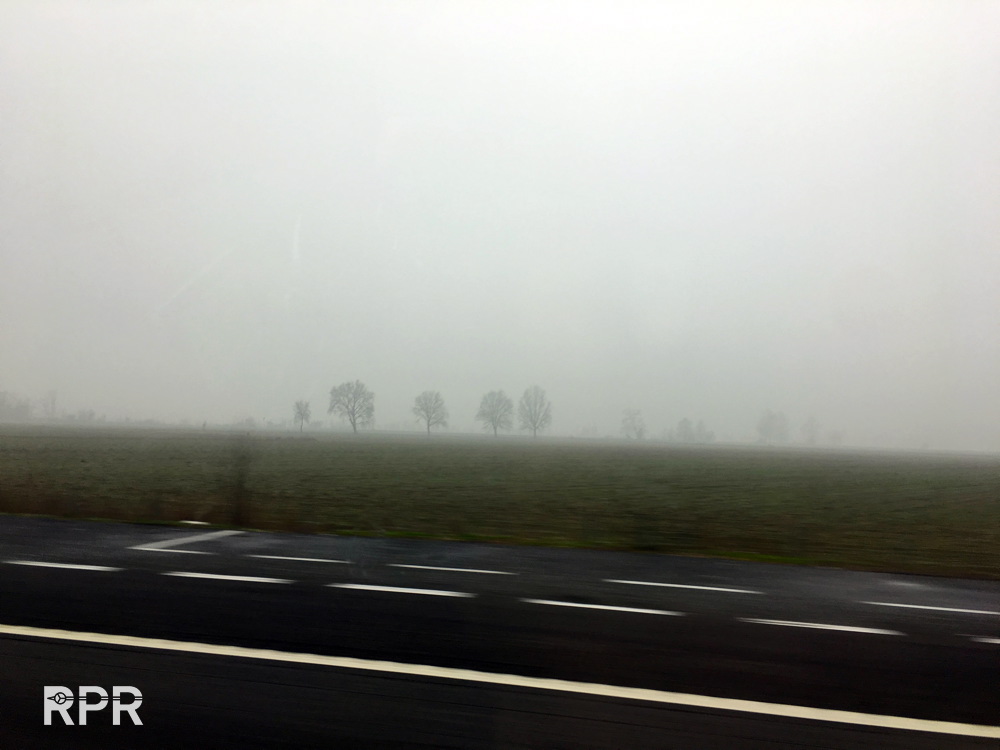 @ Duomo Milano..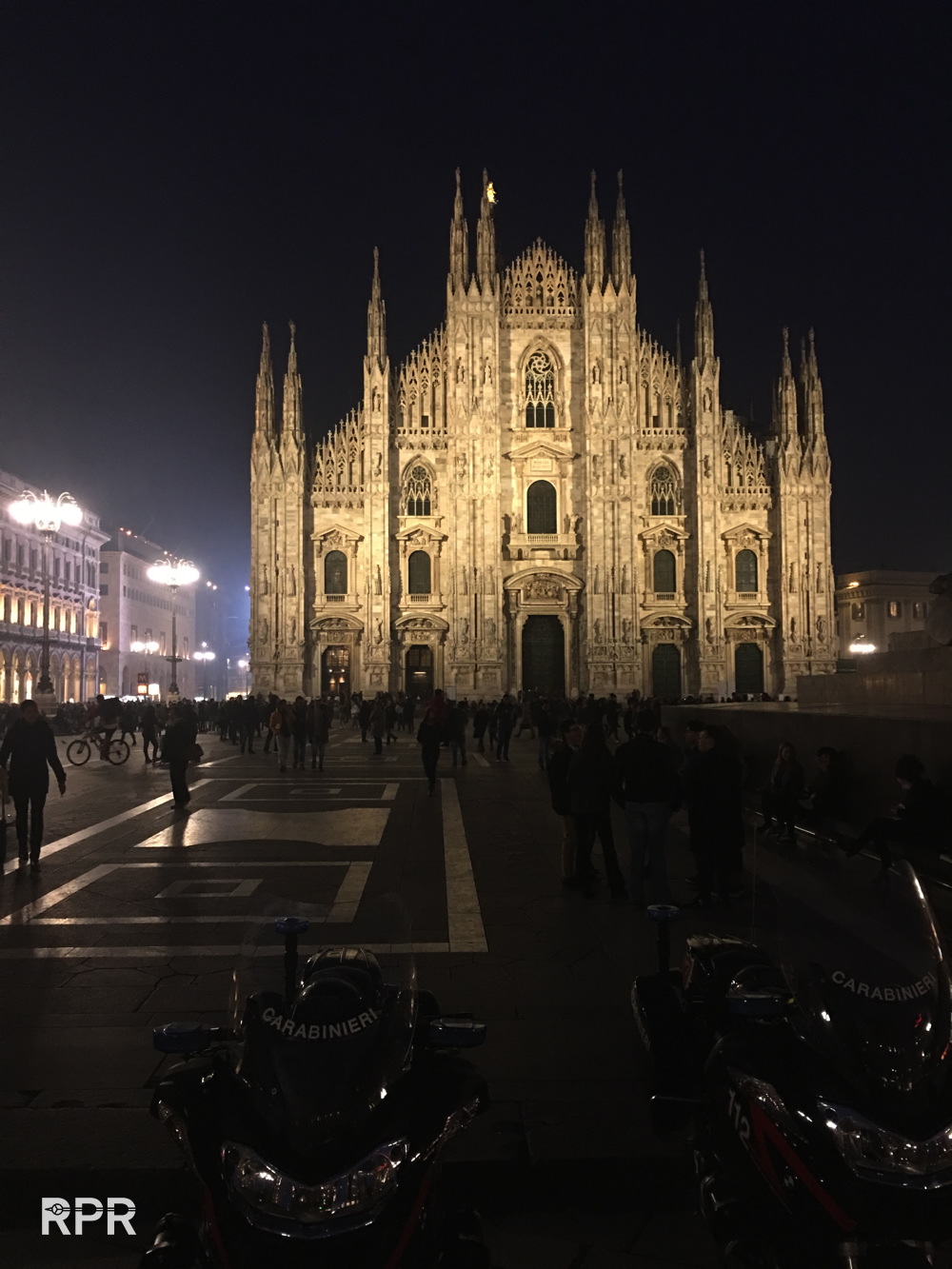 My NOS Ref 6541 Milgauss…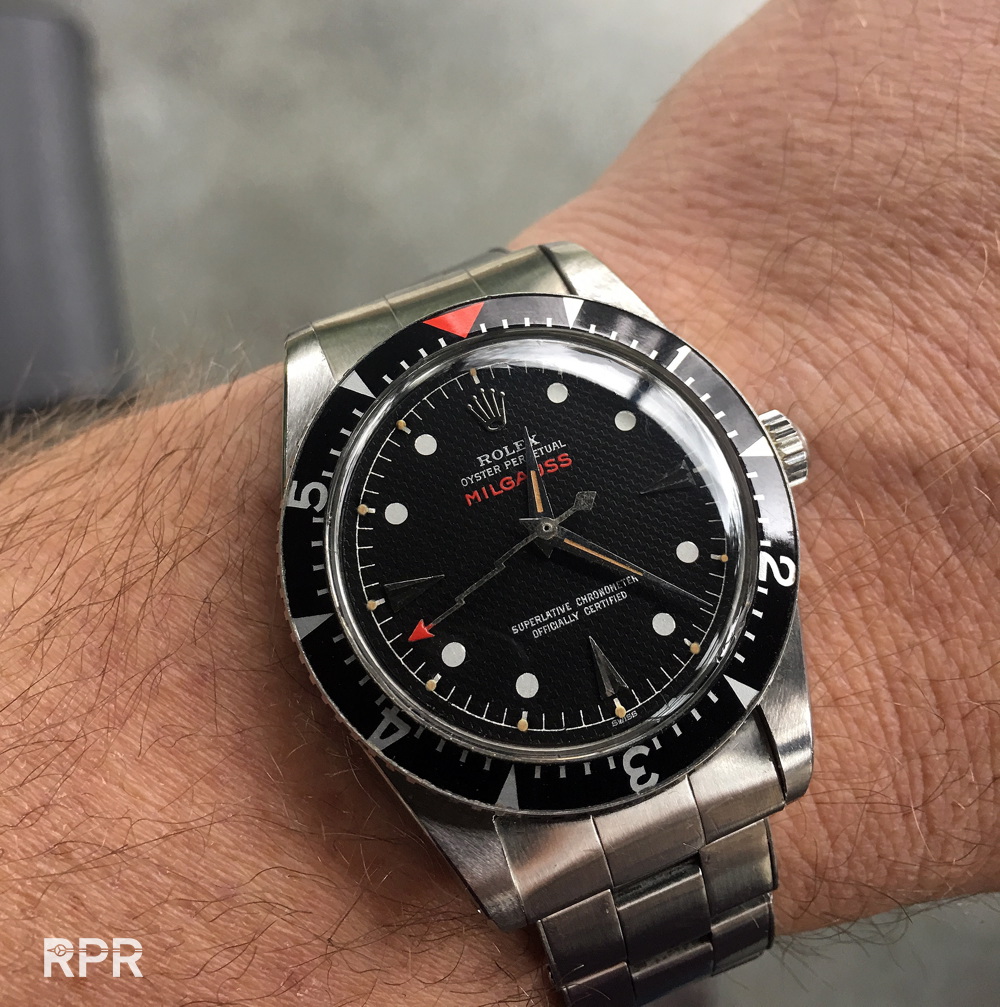 Back home, it was great again seeing so many of you, also those that have traveled from abroad to see the action in Parma is just cool! Wish you all the best and looking forward already meeting you in Geneva during the auctions in May.