My Miami Vintage Rolex Passion Report….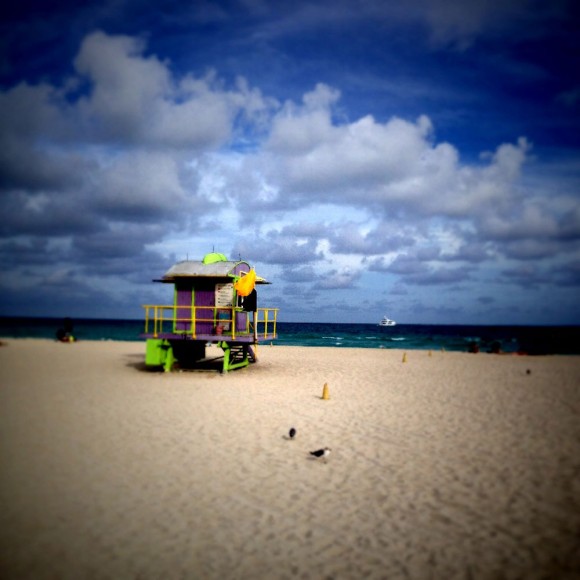 Just before the winter hit Holland, I was on my way to meet up with some great friends in Miami.
The IWJC show was hectic, not only the organization couldn't handle all traffic, inside the board
room the space was filled with sharks…Lots of friends are looking carefully in the never ending
shinny vitrines for a interesting find. Not easy with so much 'professional' eyes around you. It's
back to basic, the need for speed hunting a rare find down. The talks with collectors and dealers,
sharing detail and passion to Rolex, thank you guys VERY much for making this yet another great trip!
Here are some of my Miami impressions. Rolex ref 6538 OCC – 4 liner..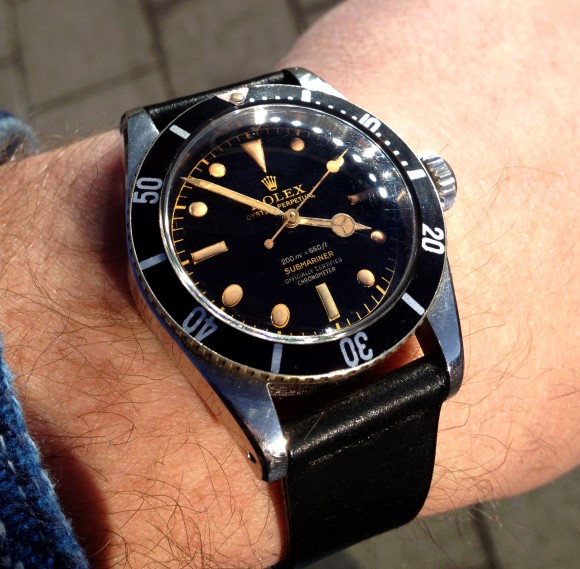 Morning sun at Hilton Downtown..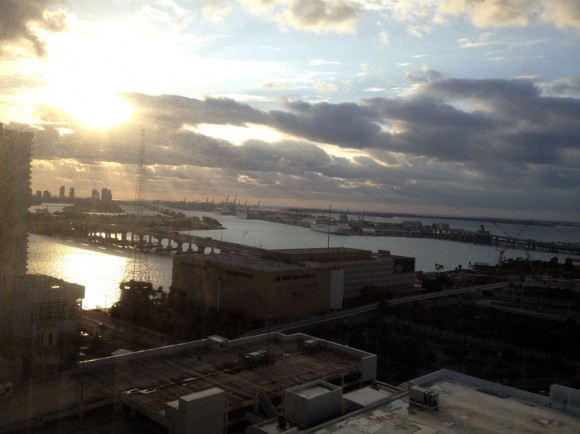 PN ref 6239 in 18kr Gold…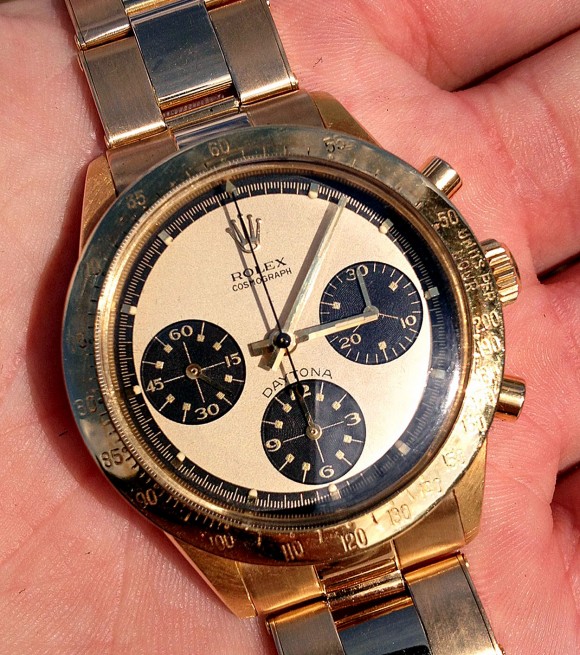 Delicious seafood at Garcia's…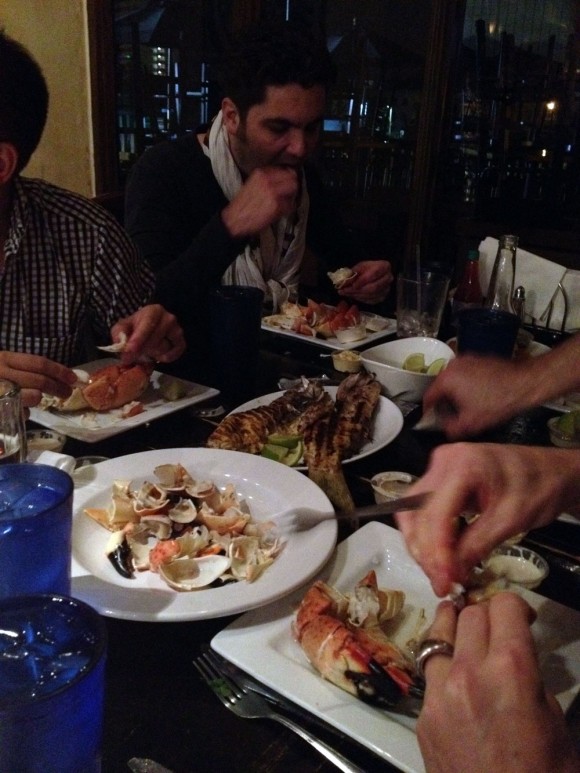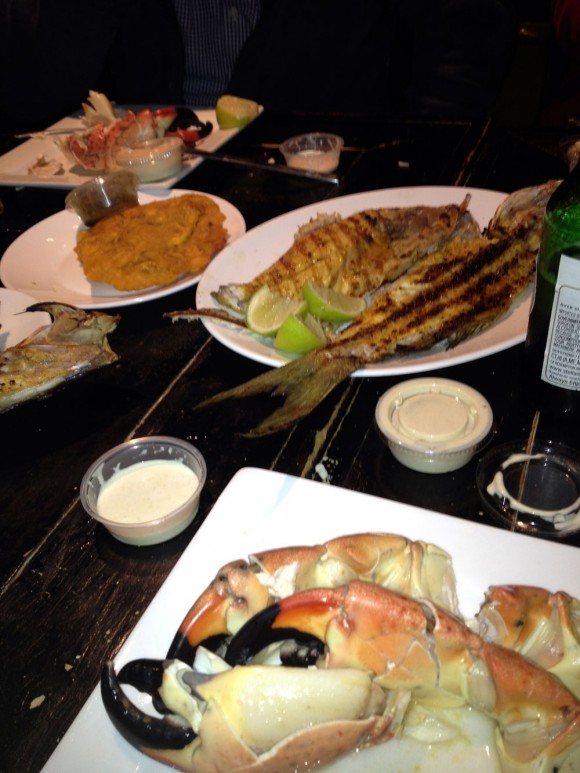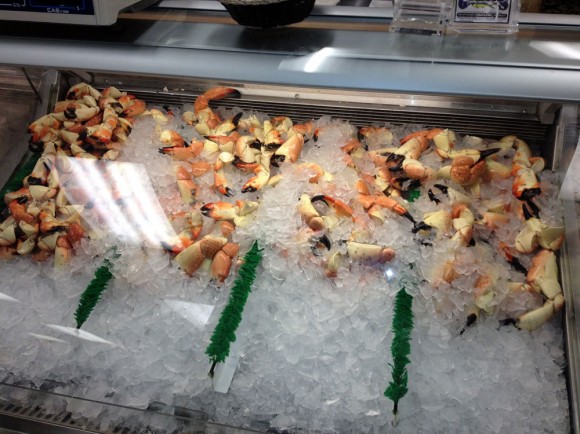 Space invaders..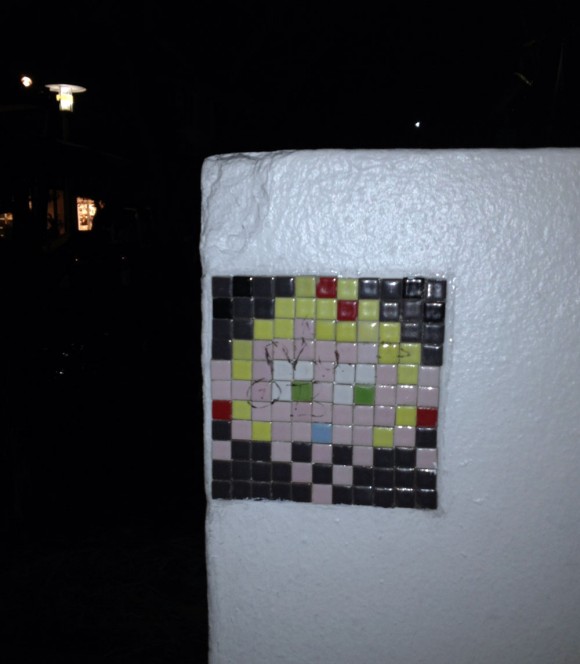 Nice one Bas!!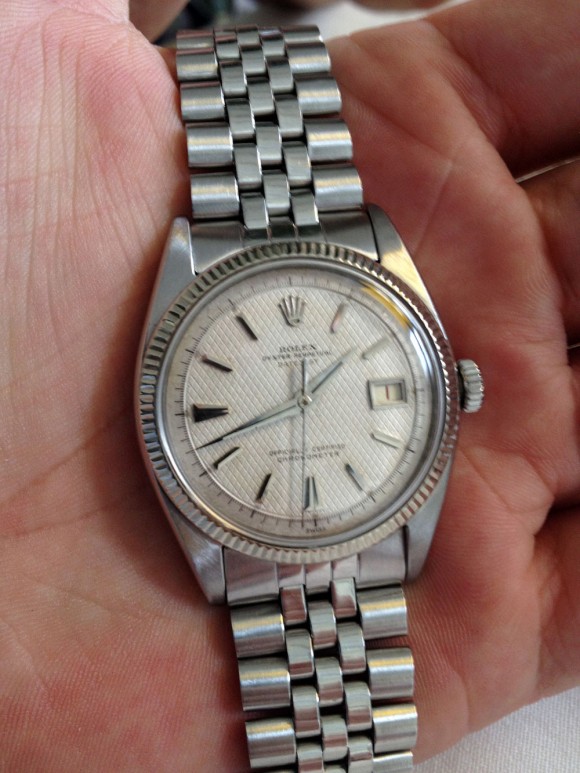 Always funny;)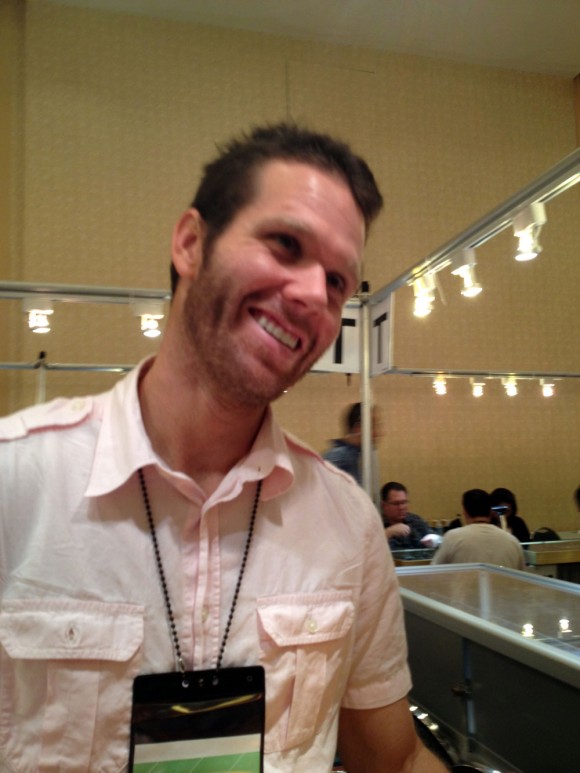 Busy dealers;)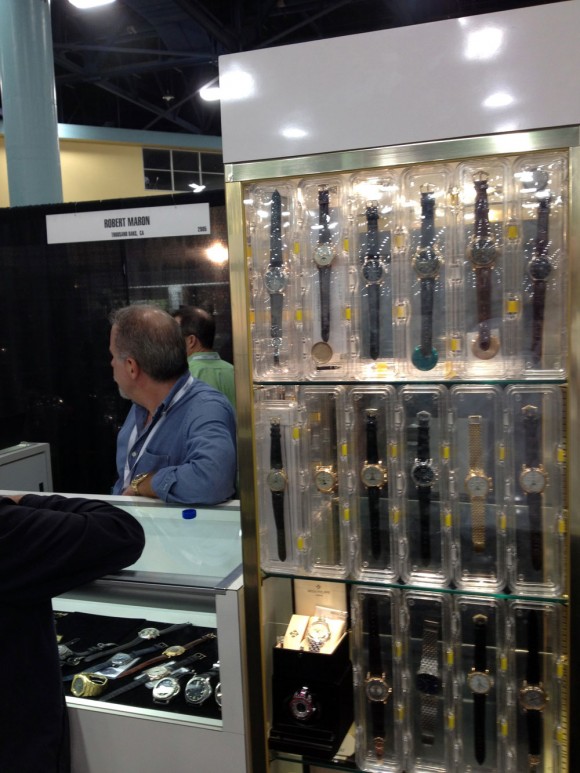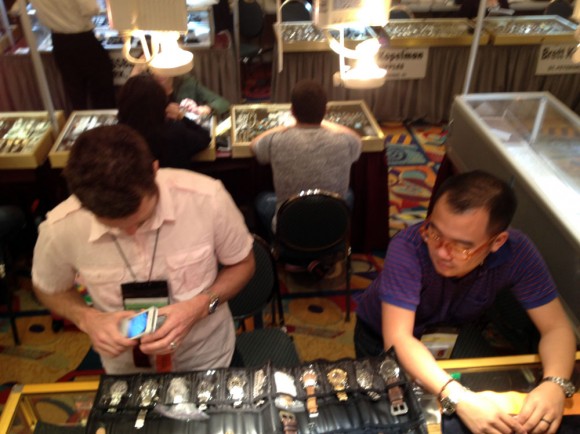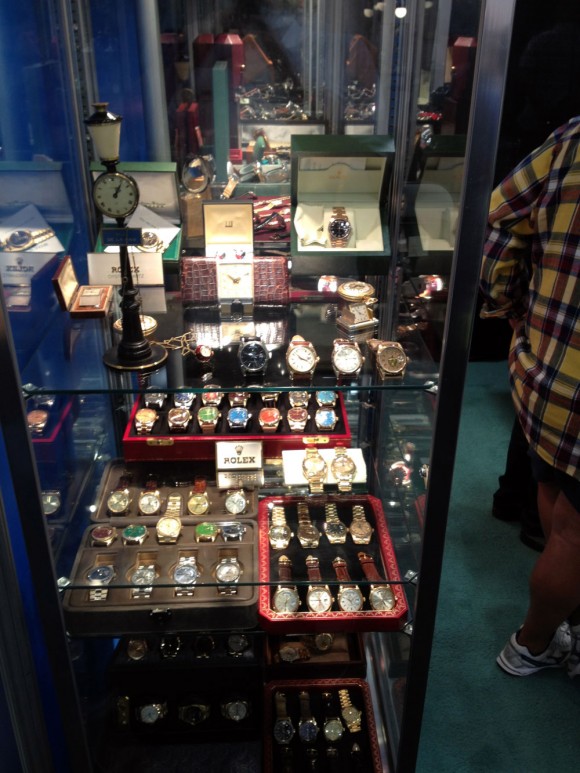 Relax vieuw..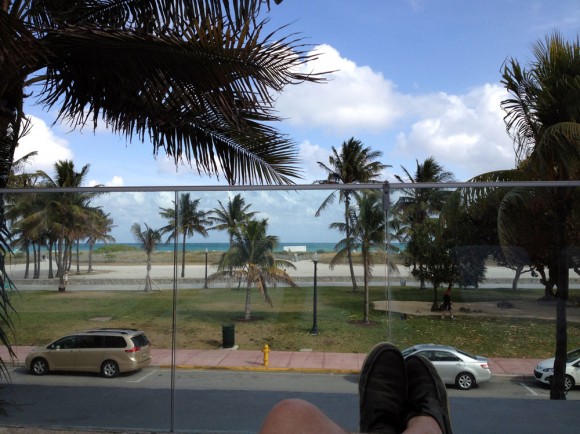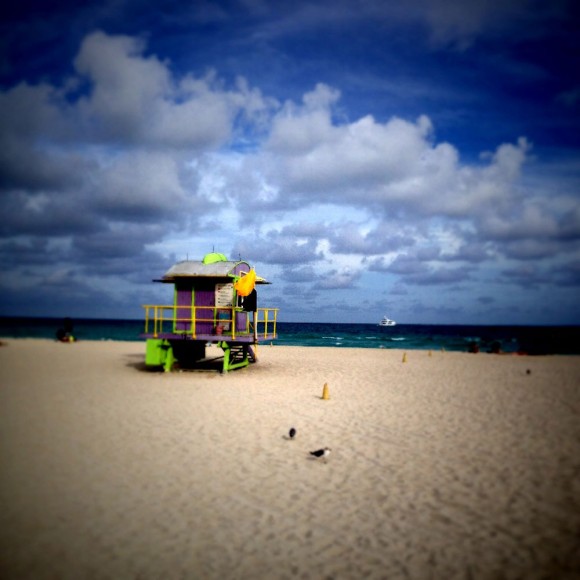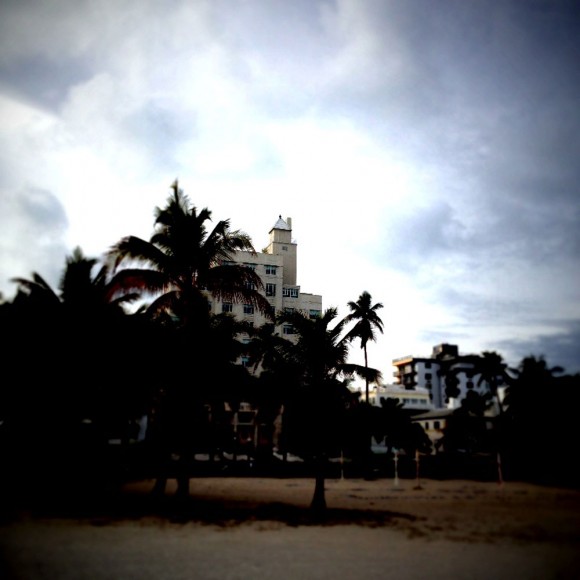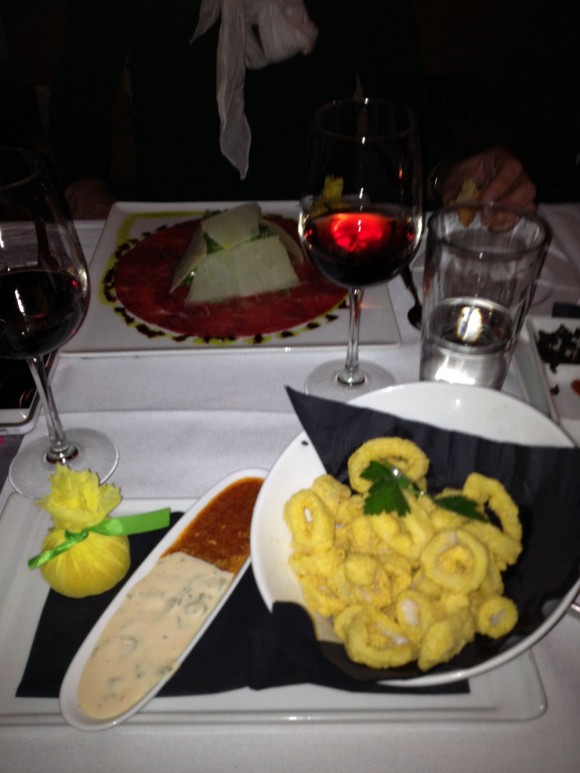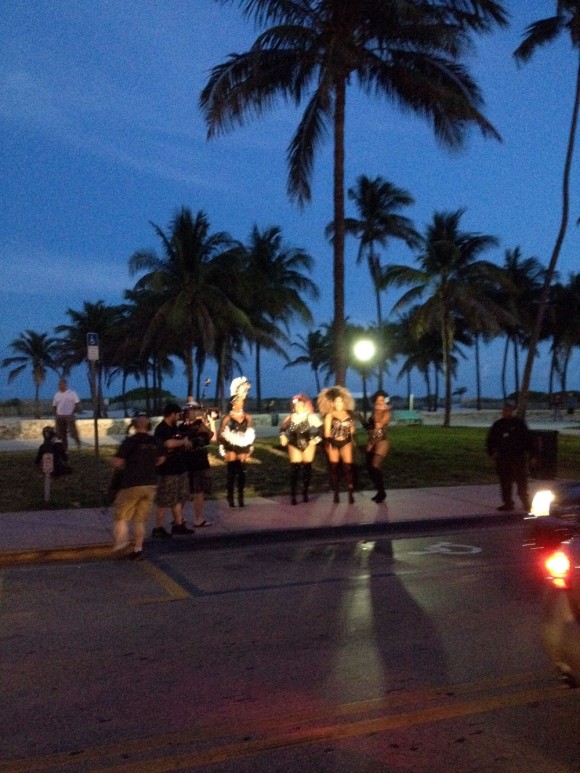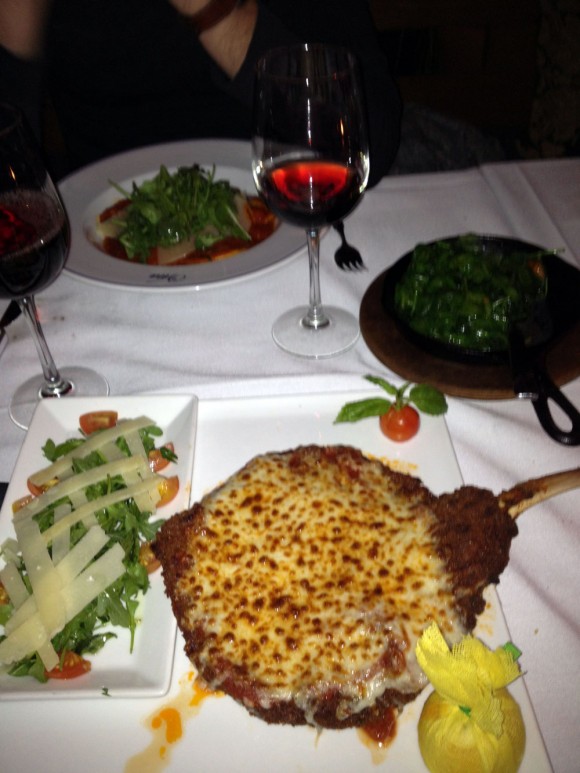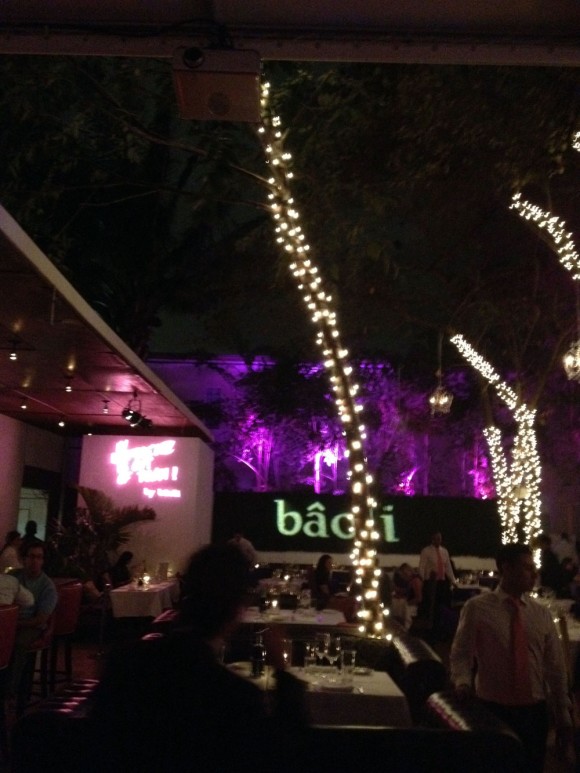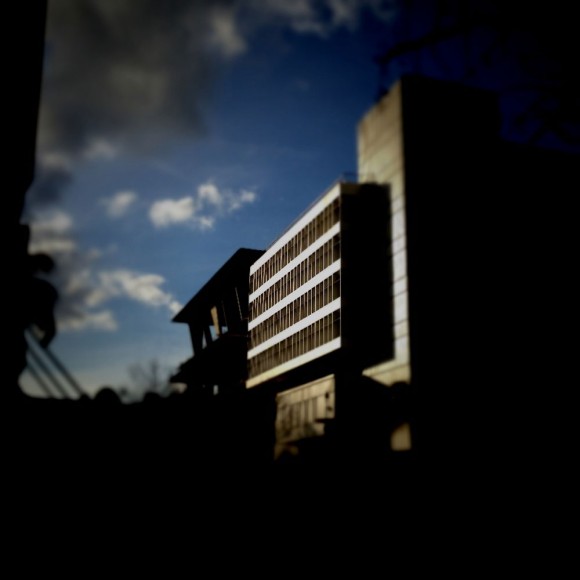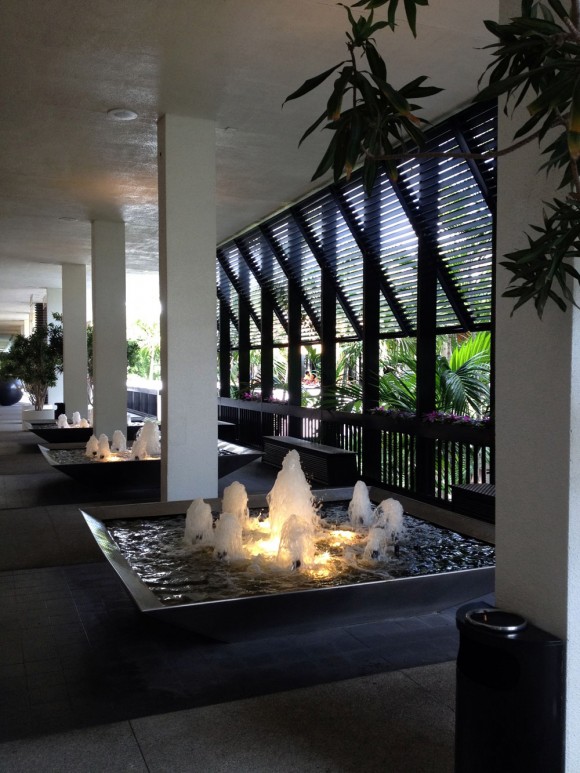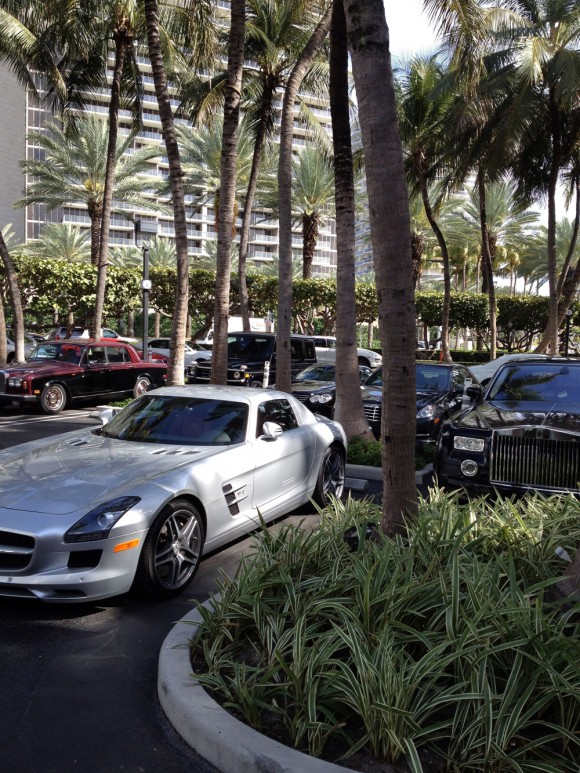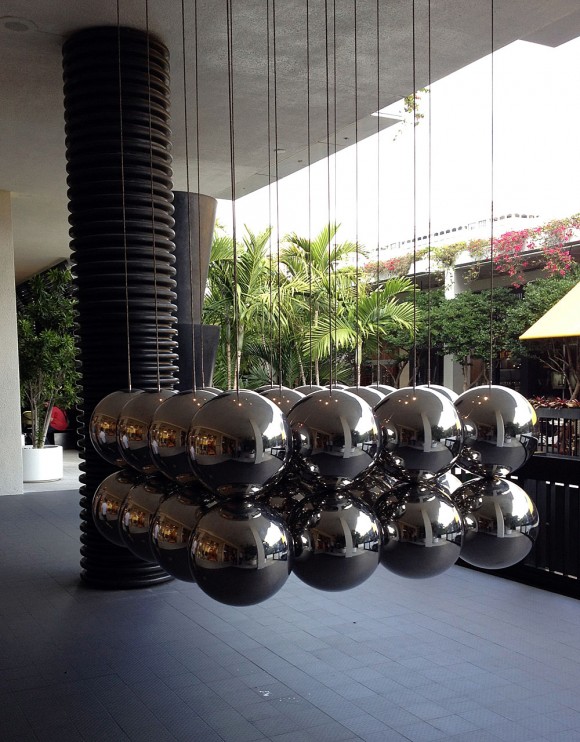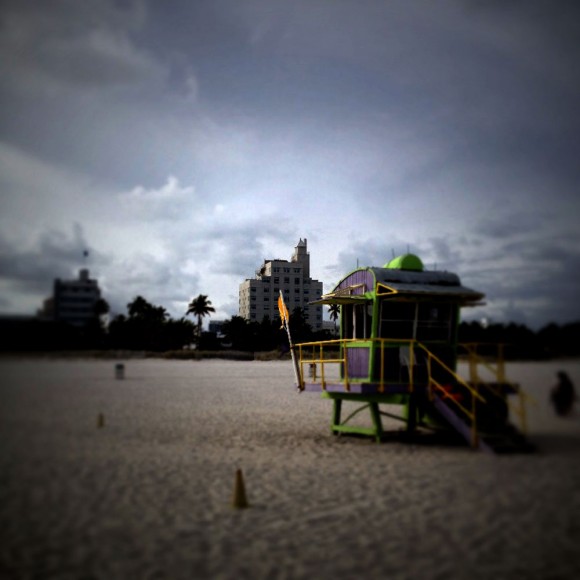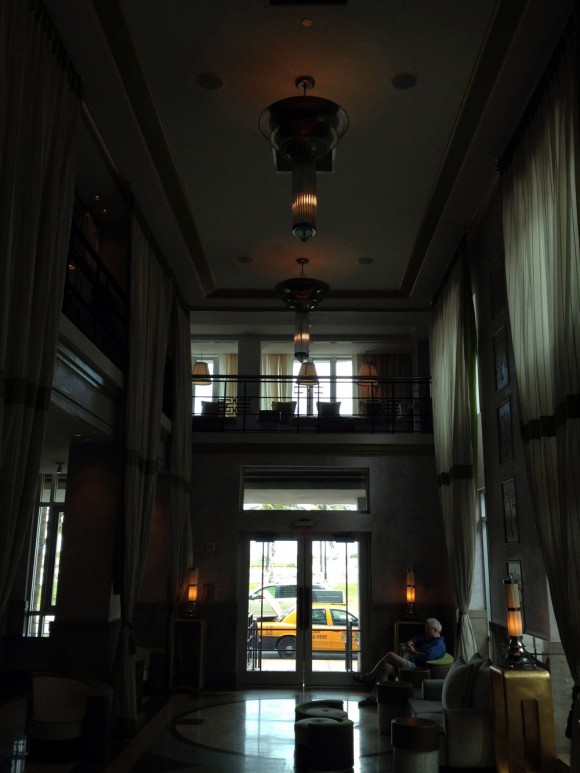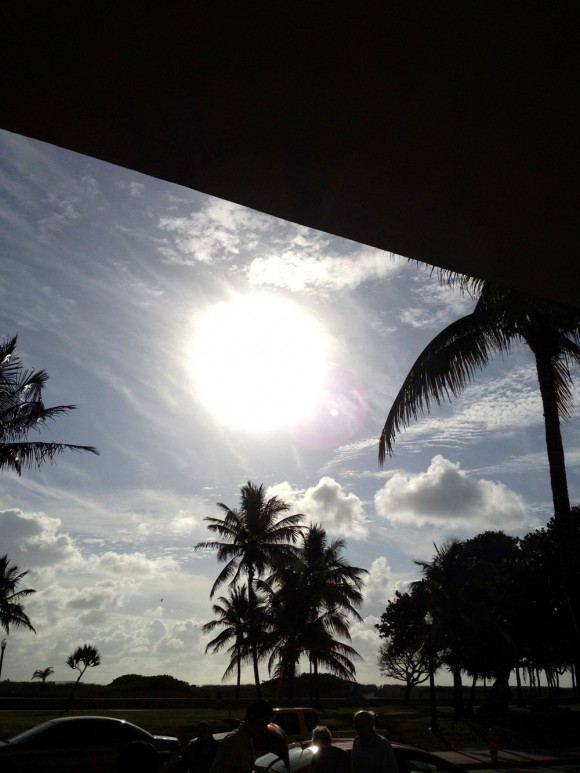 Ref 6154 & 6200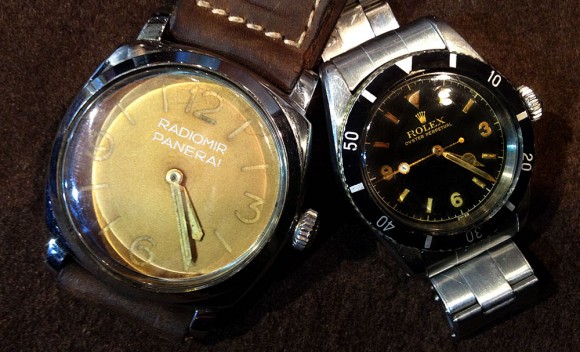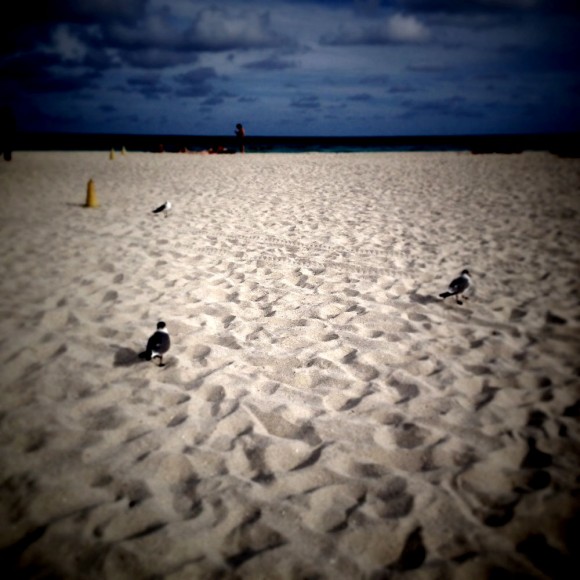 Ref 6538 OCC – 4liner Submariner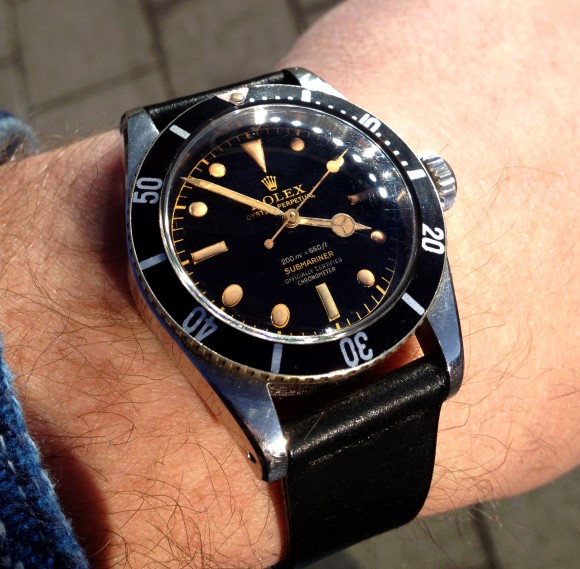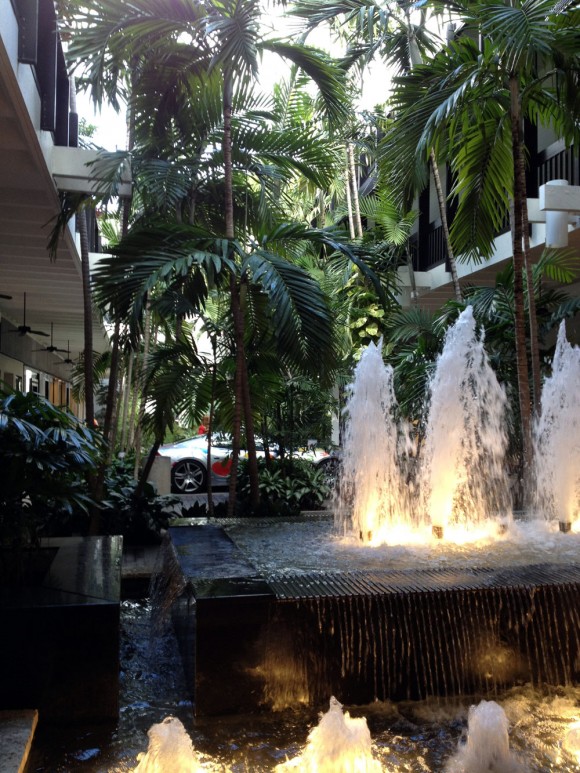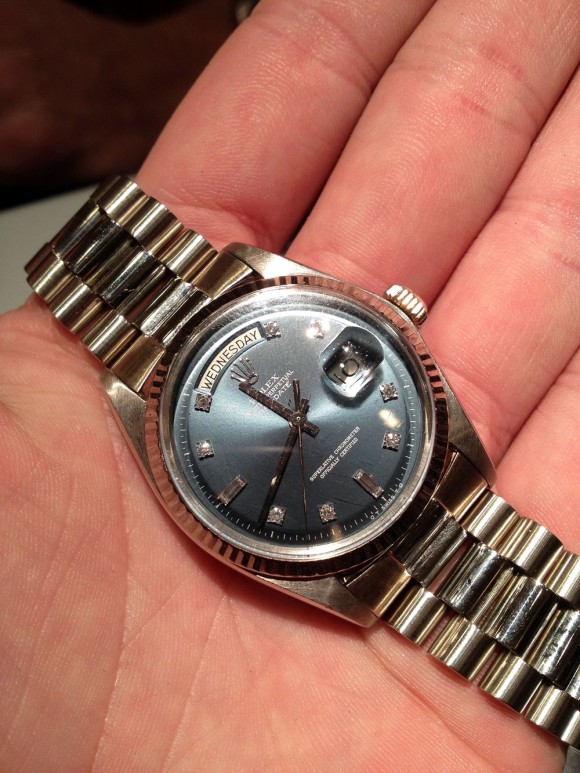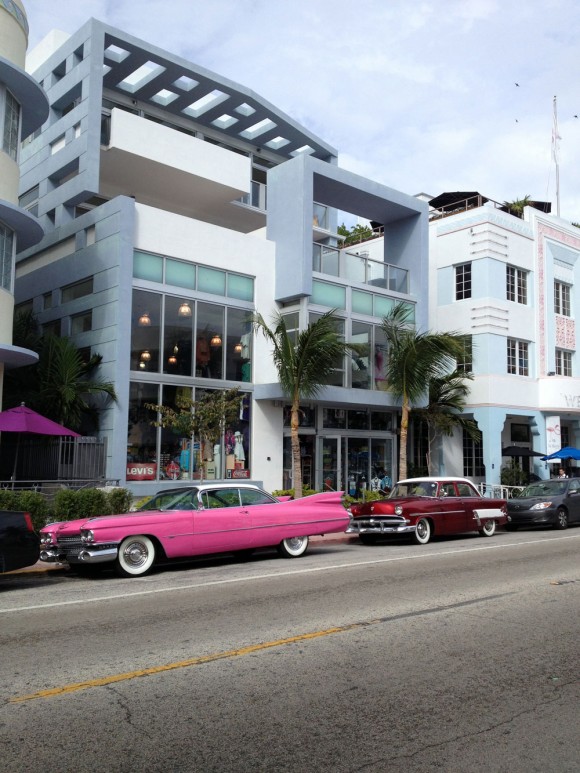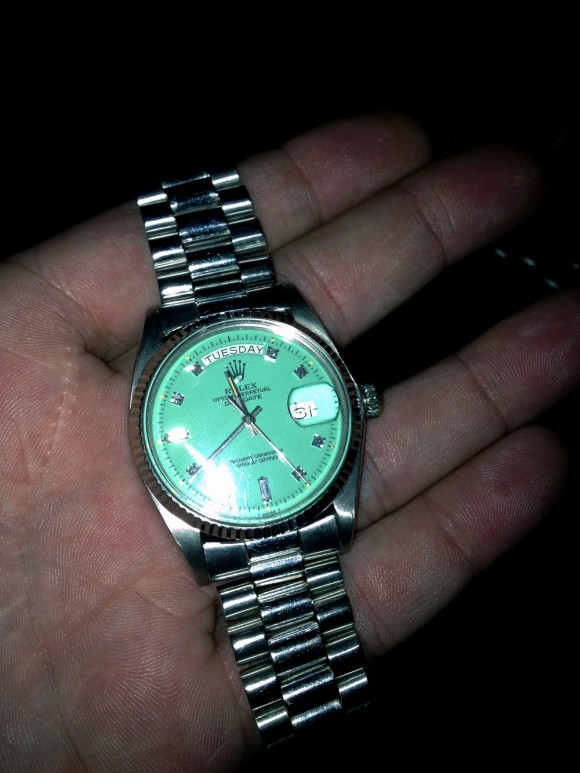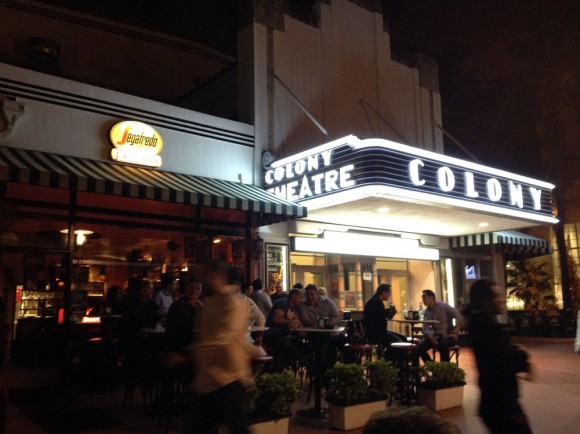 See you next time!
Rgrds.Philipp