The Ultimate Rolex Submariner Ref 6538 Explorer 3-6-9 Red Depth Officially Certified Chronometer
---
I still can't believe this exceptional Rolex treasure in mint condition has been found and I'm the lucky one having it on my wrist right now!! Every 5 minutes I've to check if i'm not dreaming, this is the ultimate Submariner to me, the rarest of them all, the earliest known ref 6538 in a bizarre 4 line version one could only dream of. It's having the best details we collectors are looking for in the most sought after Rolex Submariner; the Big Crown. Besides the mint condition, it shows us the adorable Explorer 3-6-9 on it's dial, then added on top of it's laquer the unique Red Depth 200 /660 print and last but not least, making it unique in it's condition, the Officially Certified Chronometer print. That makes a total of 3 color print in 4 lines on a ref 6538 with Explorer dial, that's just unbelievable!! See yourself….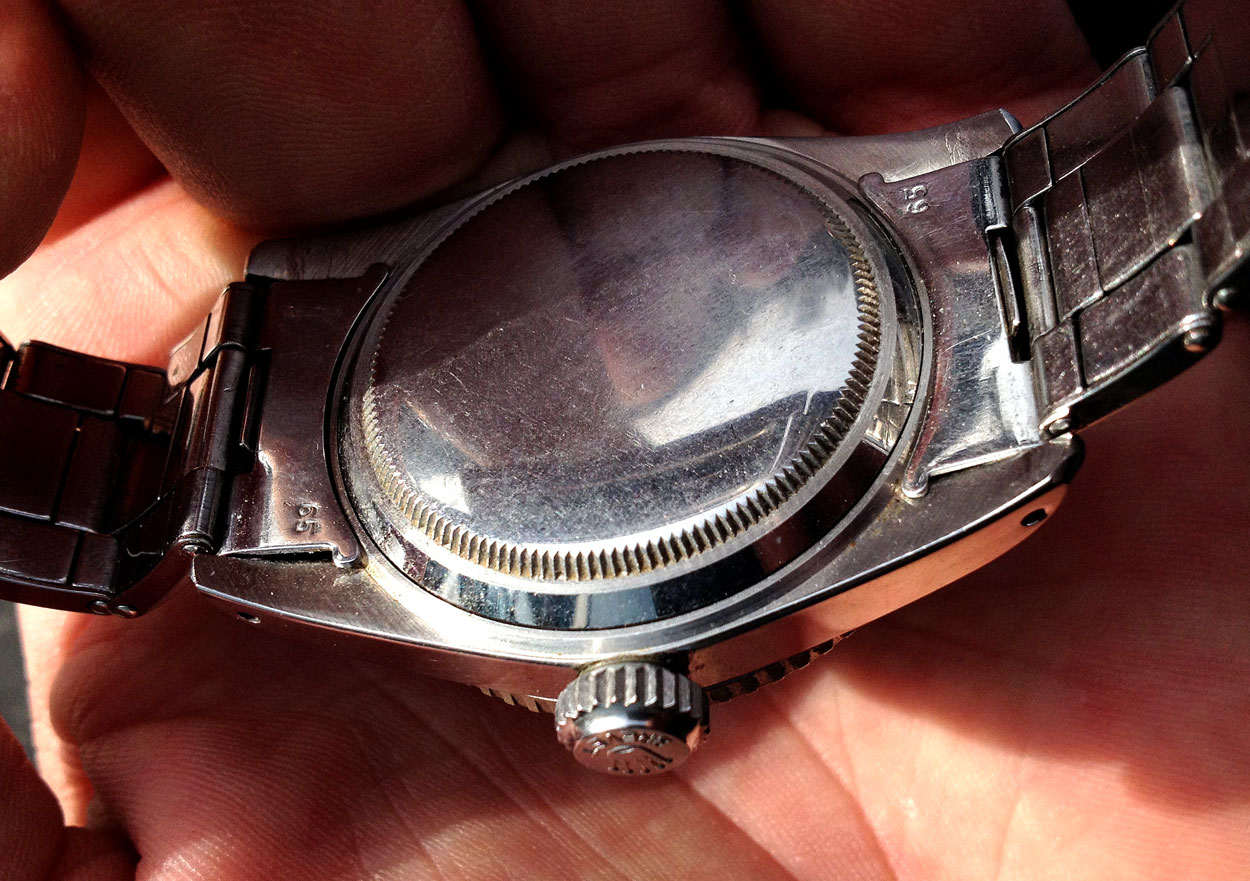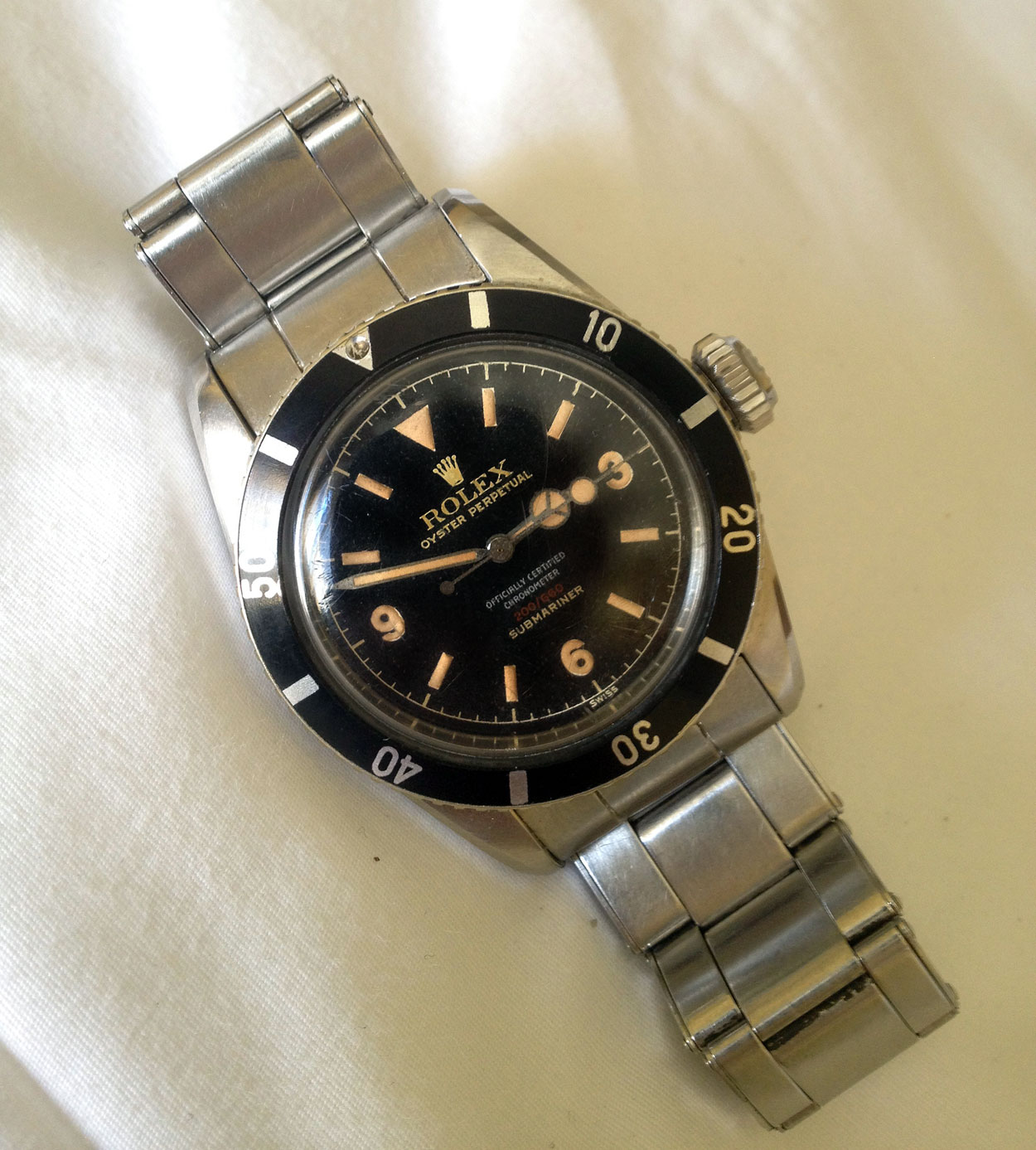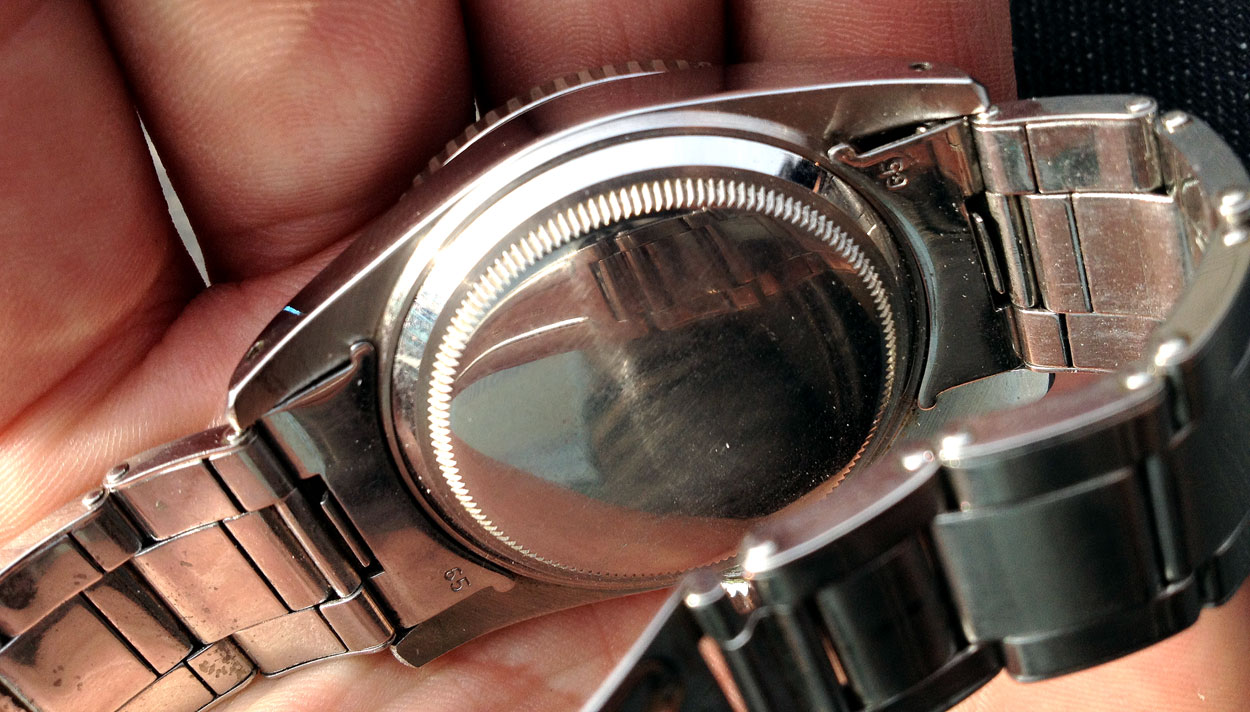 I'm extremely honored by the fact my good friends Eric Ku & Matt Bain gave me the opportunity to have it, and show it to the world of vintage Rolex lovers. The story behind this marvelous find is that it came directly from Mexico, sold by the son of the original owner, who hardly had worn it during the years he had it. The case, the bevels, case back, bracelet, movement, bezel, all still look like it's how it was delivered in I-1956. The serial number 140.xxx makes it also one of the first known ref 6538's, compared to those (regular) 3/4 examples I know of without the magical OCC all have a later 145.xxx serial number. It's IMHO the rarest & earliest 6538!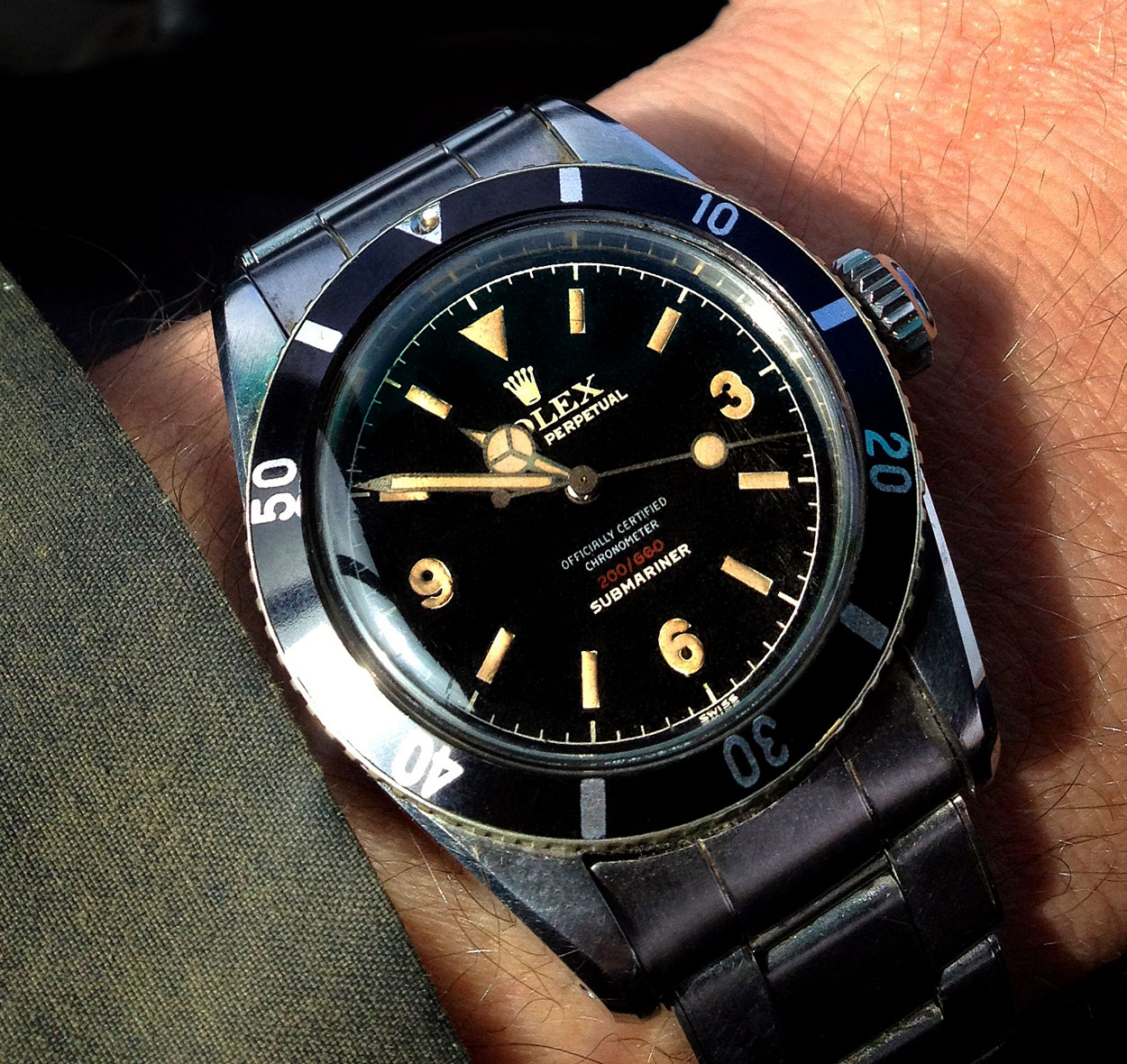 Until know I only knew of 1 exactly the same example, hidden in a japanese collection but in less condition and having unfortunately a relumed markers in a all over quite worn condition. I honestly thought it would never be possible to find one in mint, unmolested, all original condition. Thanks to Eric & Matt it happened! Even the tropic is still the same as when it left the Rolex company in Geneva, it's all craquele due to the radiation of the lume and give a awesome spider effect…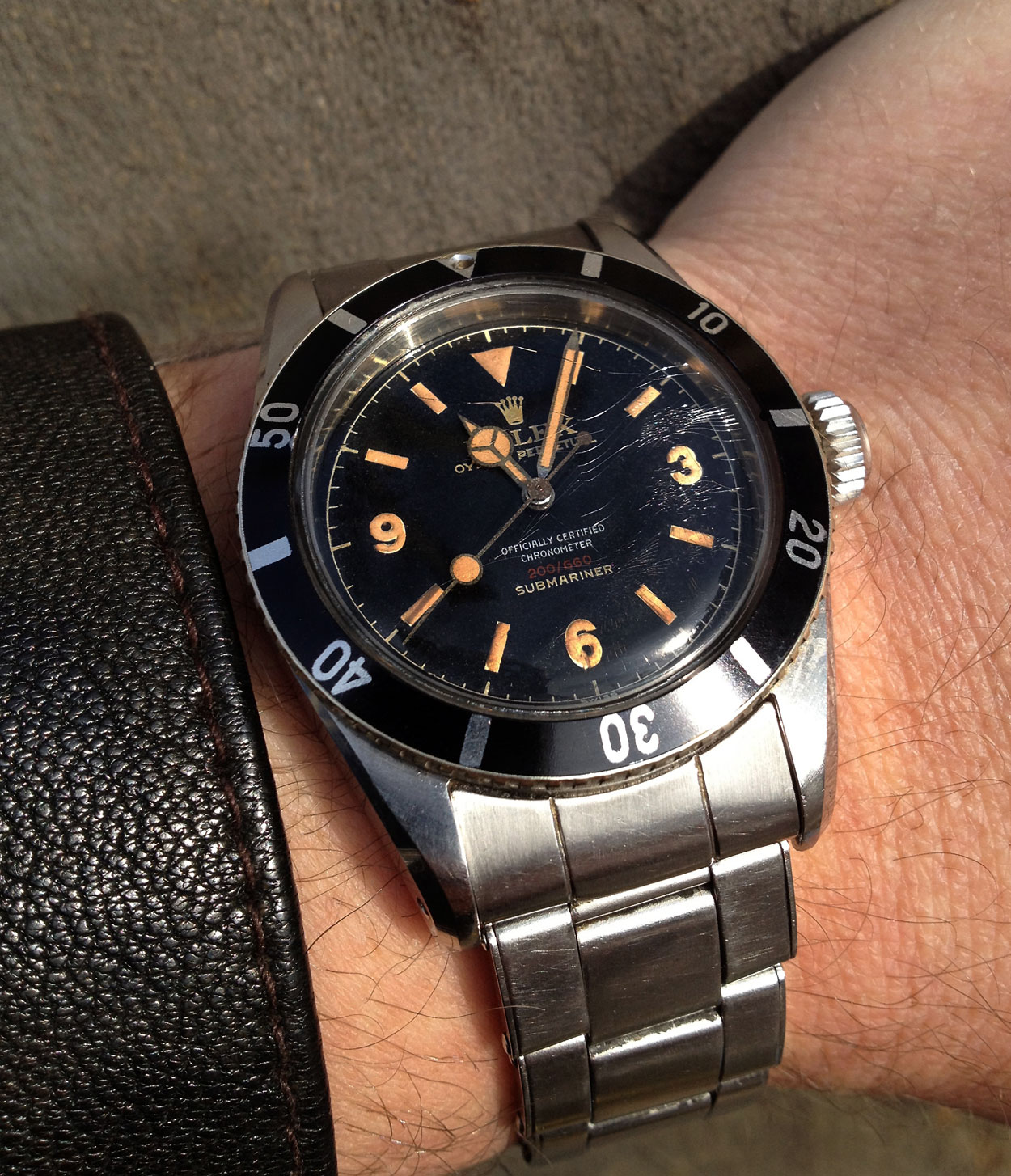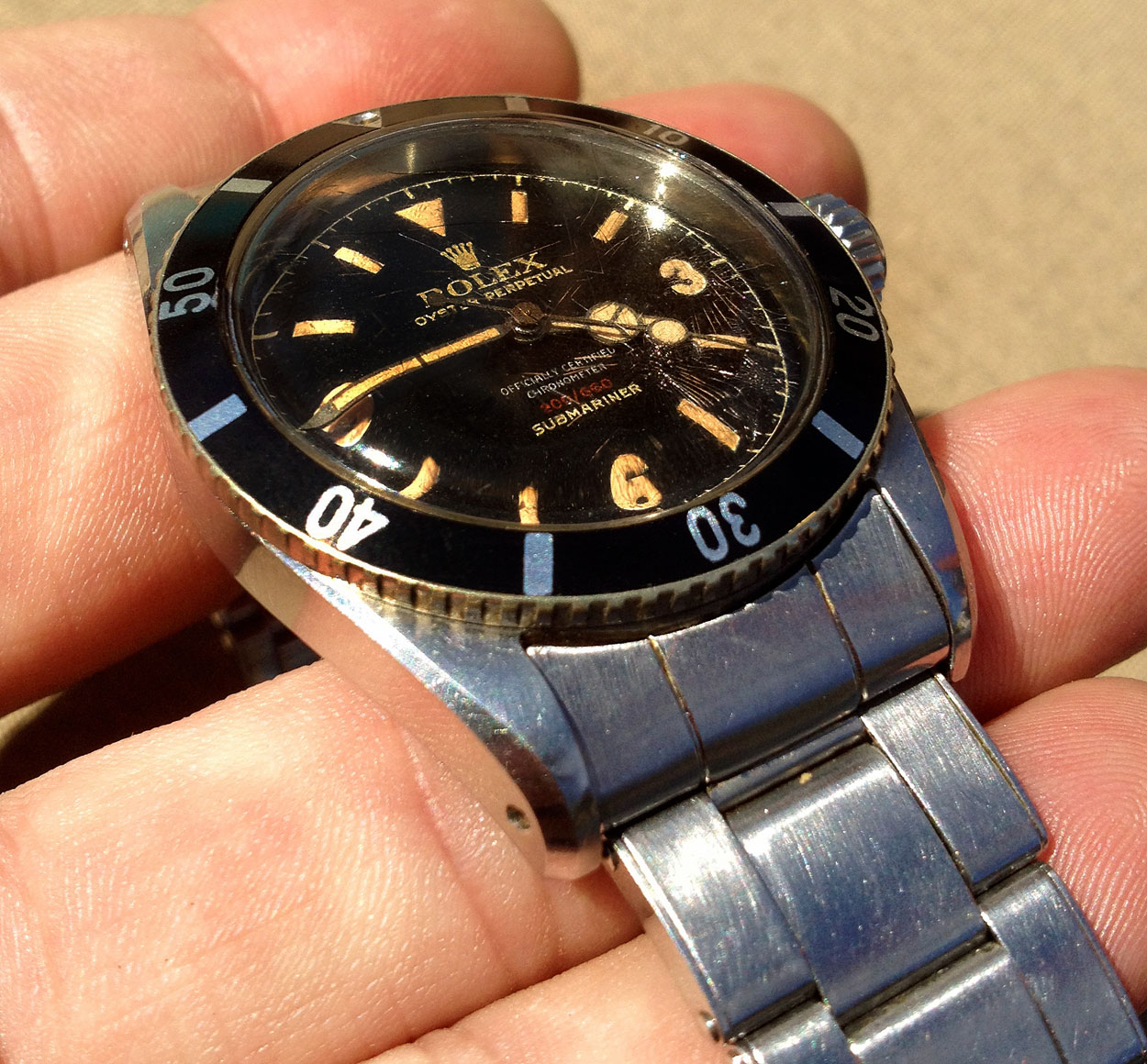 I'm extremely excited I can finally show it to you! Once i'm back home, I'll make some decent picture of all sides & insides to show you this museum piece / early prototype in detail.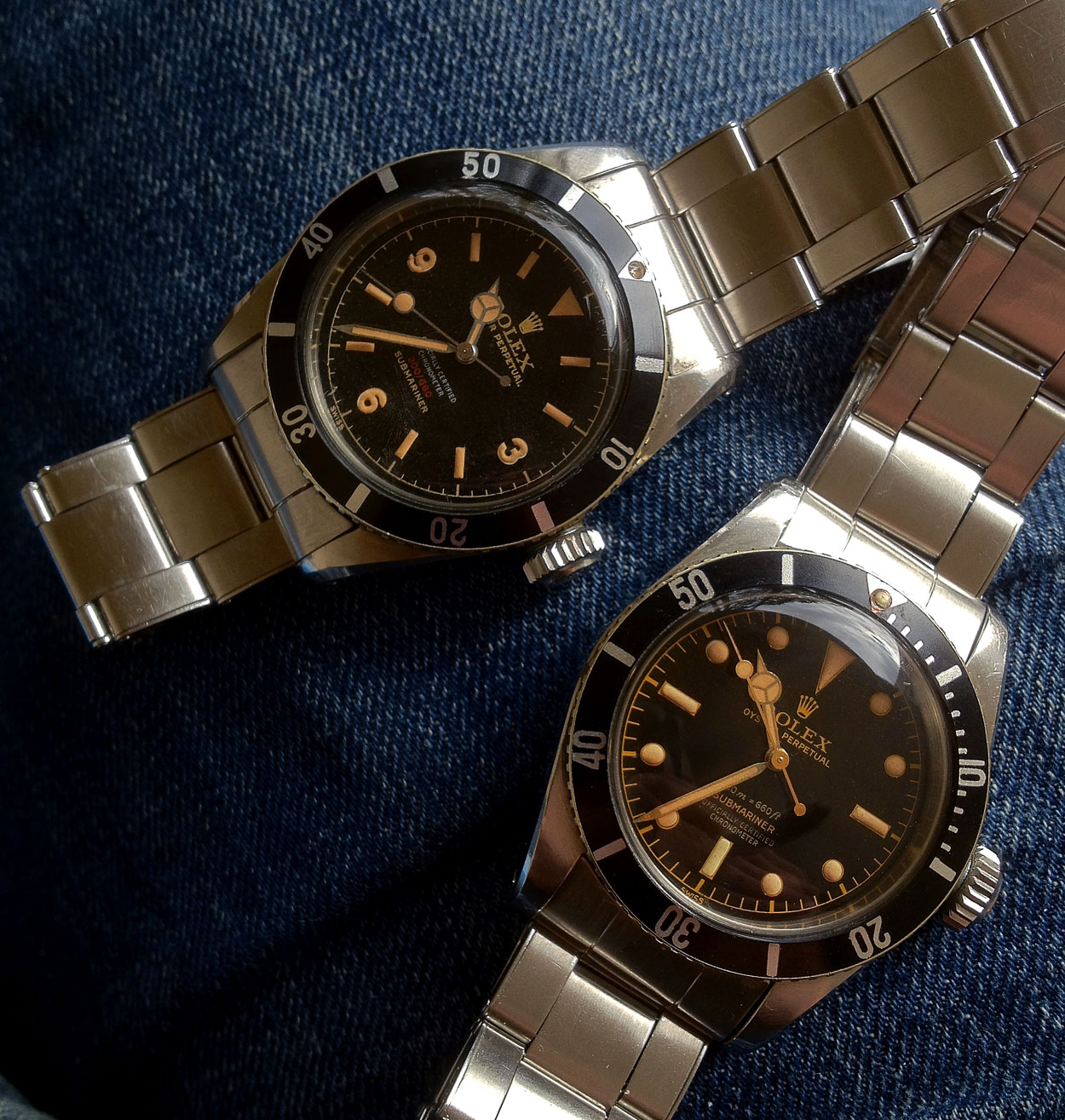 Regards to you all!
Philipp