My 2010 Vintage Rolex Parma Report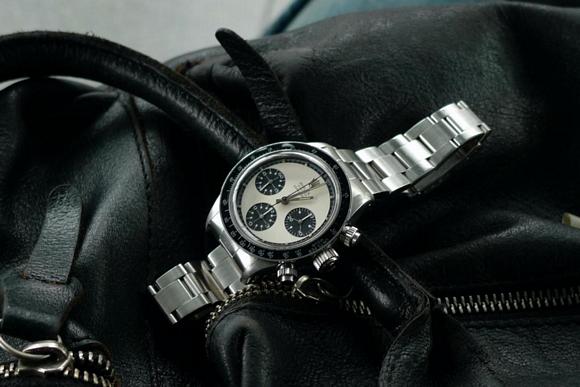 To say the least, it was VERY cool & VERY interesting but at first i want to thank all my italian friends that took so good care of me!!! Passionated guy's like Roberto Jatucka & Corda, Alesandro Ciani & Gilberto, Mauricio & Corrado, Barraca, Andrea, Stefano, Gorgio, Auro, Alfredo, Marco, Peppo, Lorenzo, Marlon, Edouardo, Fransesco etc to name just a few of them i met, THANK YOU very much for your hospitality !!!!
It started in Köln Airport, thinking about what i will see the weekend…Parma…
To be honest, the contrast between the rest of the Fiera & the watchdealers is enorm, the whole fair is more orientated on brocantic…
Finally i 'found' the watchdealers….