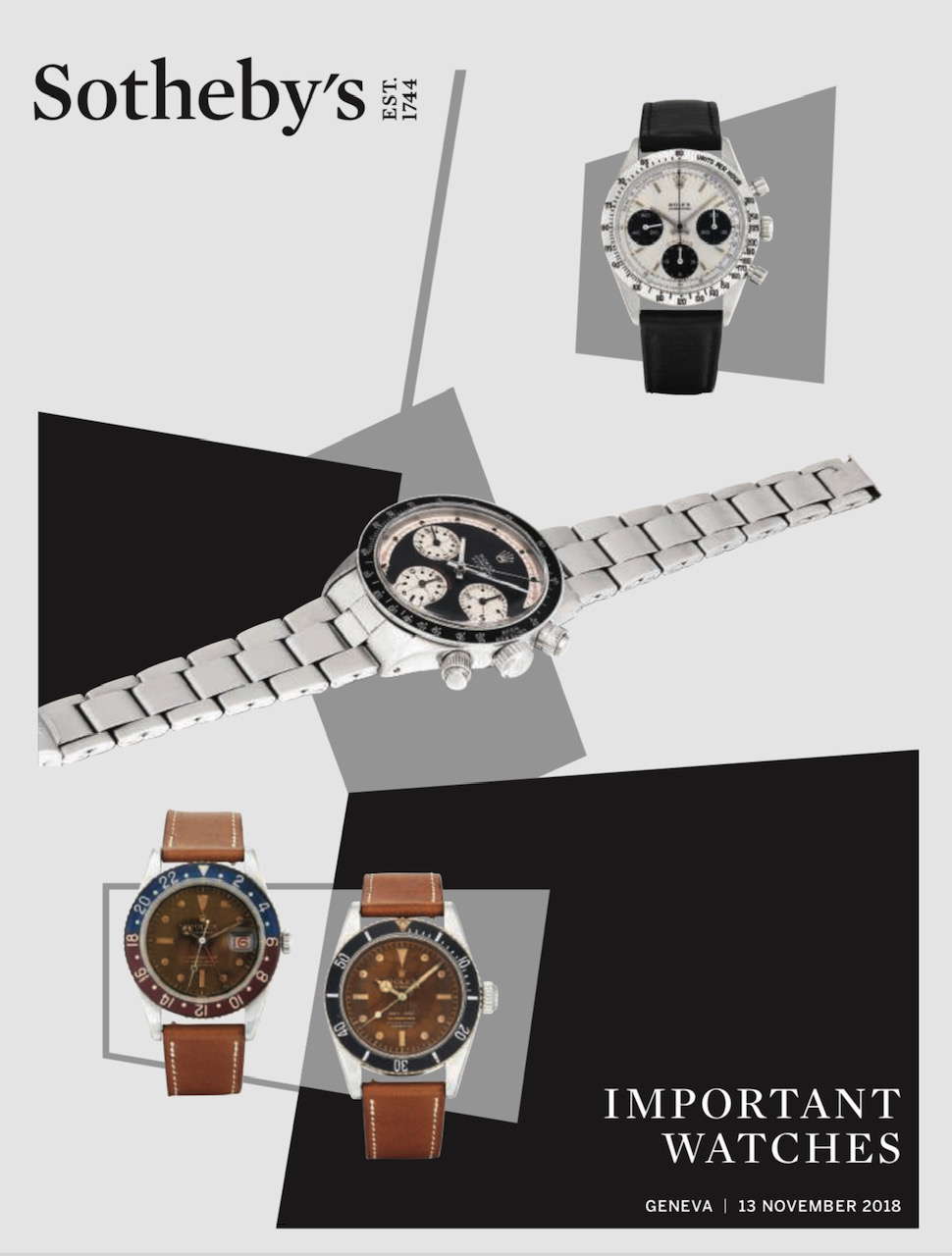 Sothebys Geneva Watch Sale November 13th 2018
New chef of watches at Sothebys Sam Hines ( Ex – Phillips HK) and his dedicated team has come up with an interesting Geneva catalog.Follow this link to the Sotheby's auction. 
The highlights are the 2 fresh to the market incredible rare Rolex Pulsometer and Patek Philippe 2499 first serie by Asprey. But besides that Sothebys shows us that they are back in the market with an interesting mix of collectable watches. Many more rare Rolex and PPC are for offer on November 13th. A selection I show you below…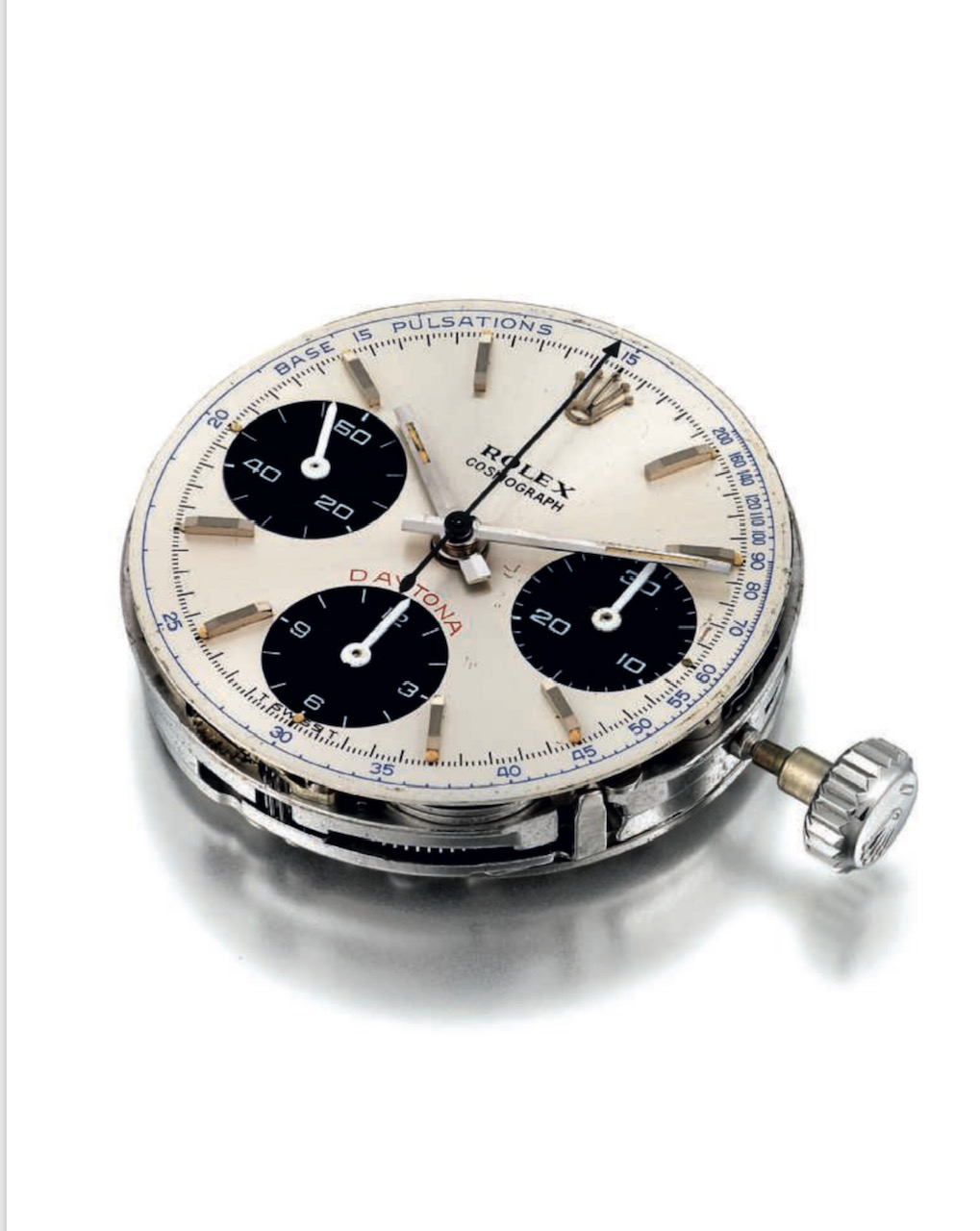 Blue doctors index and red Daytona. NOTE: the regular minute track is smaller then we see regular to make room for the blue pulsometer. I would be surprised if this import and fresh find from the original Australia owner will not hit 1 million….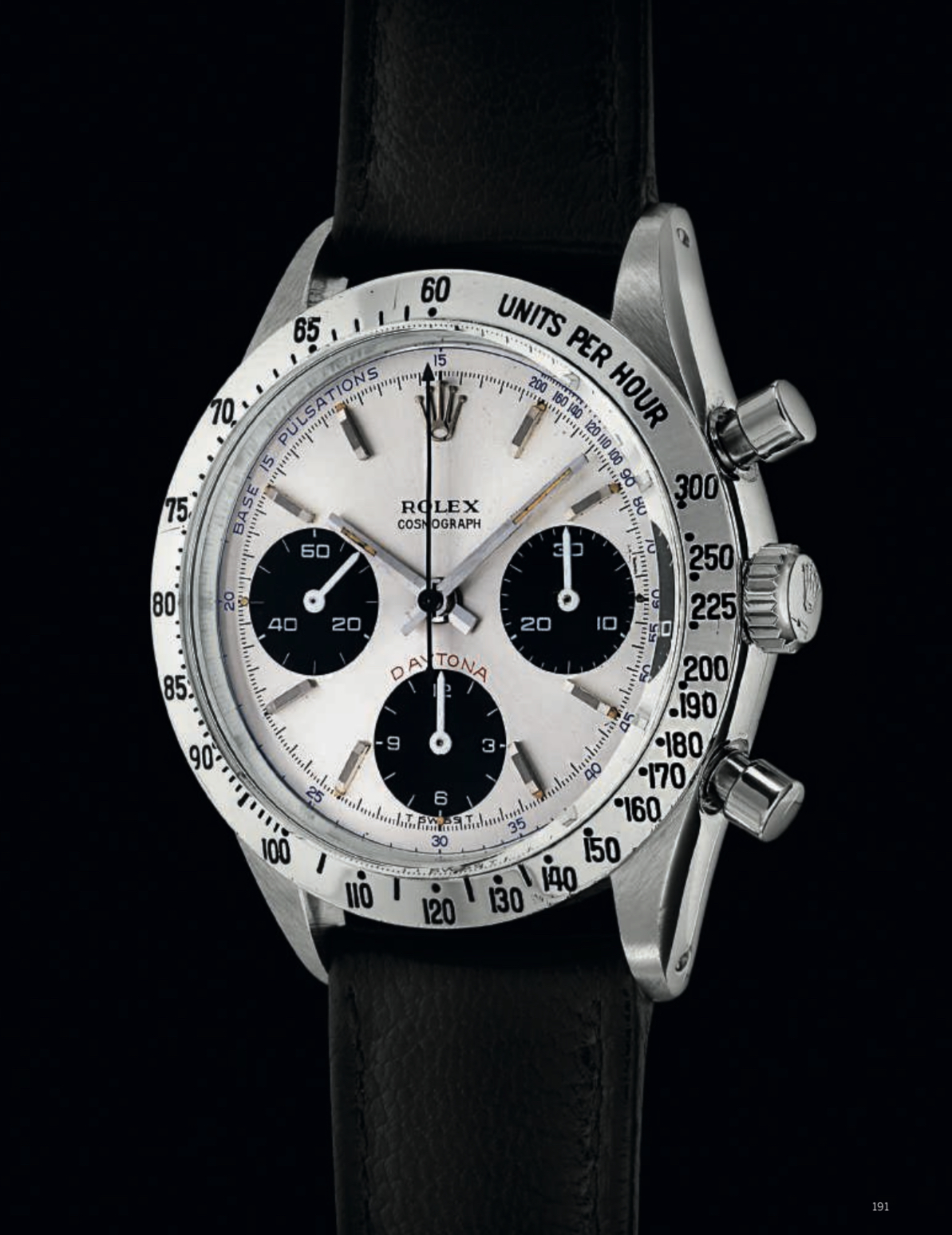 Another stunner and maybe one of the more important Pateks coming to the market is this fresh 2499 grail with Asprey dealer stamp and luminous hands. Estimates 2 to Chf 4.000.000,=. Could this become a 5 million Patek? I think so…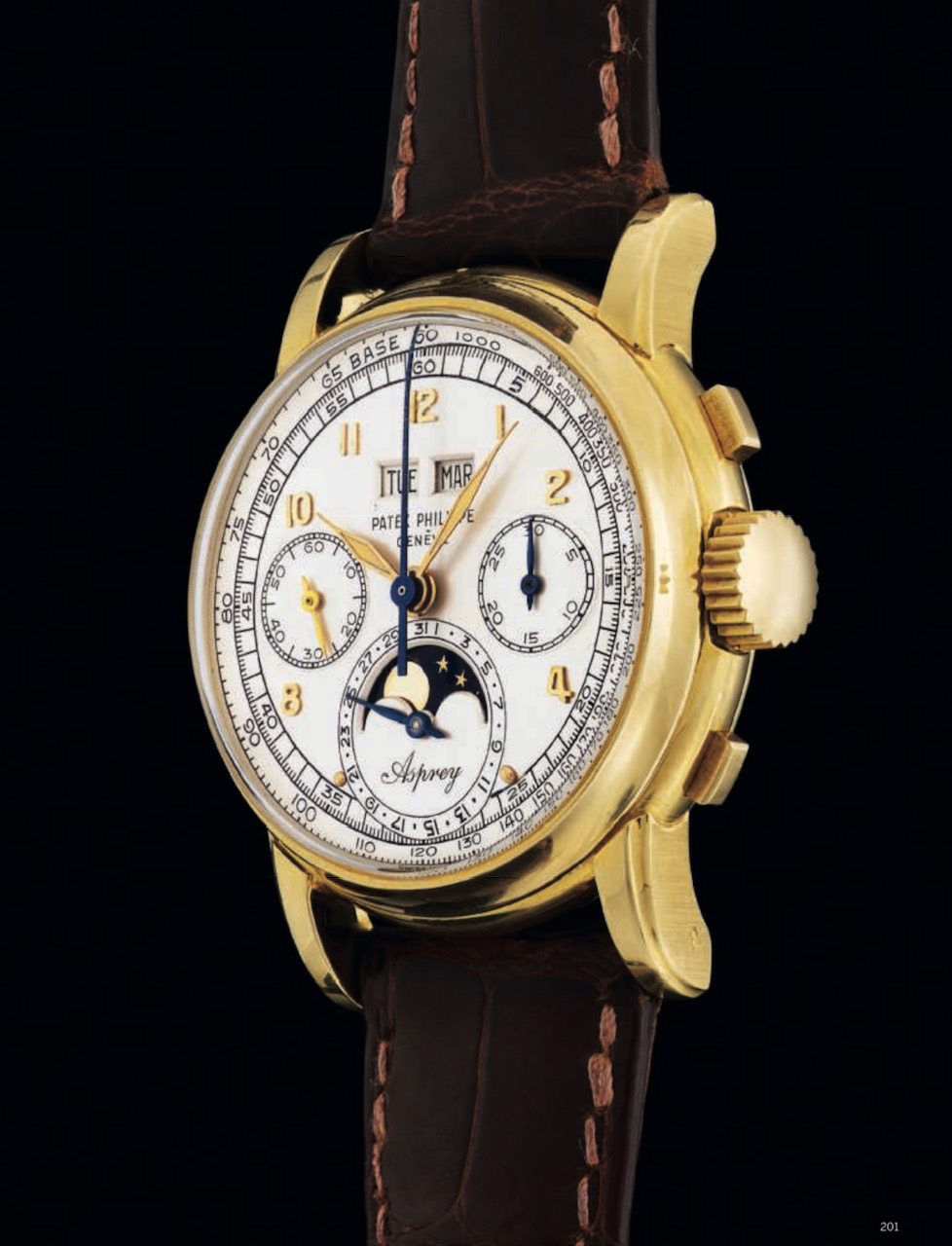 Oyster Sotto. RCO – 500.000,= to 1 million…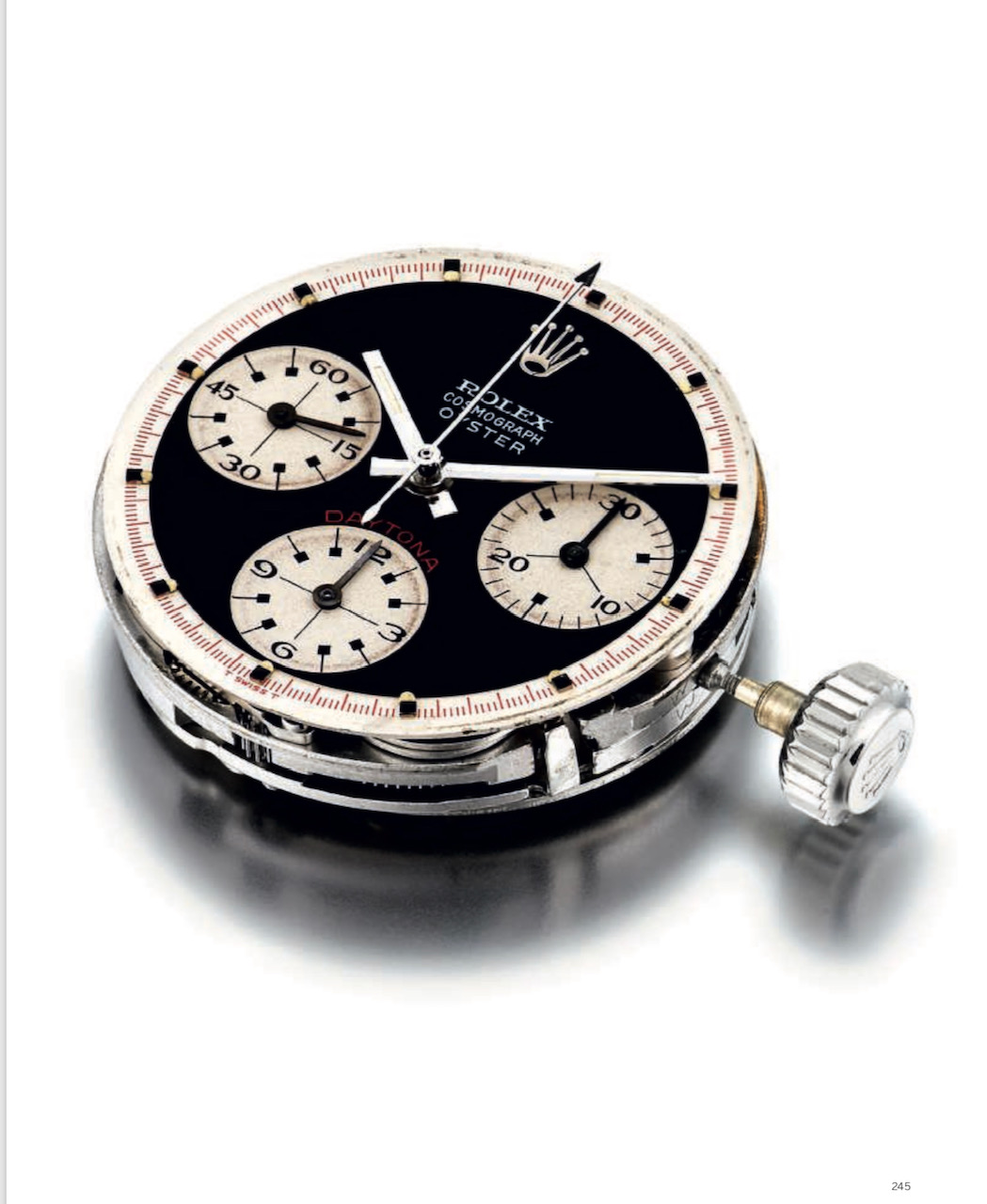 Some brown sports Rolex…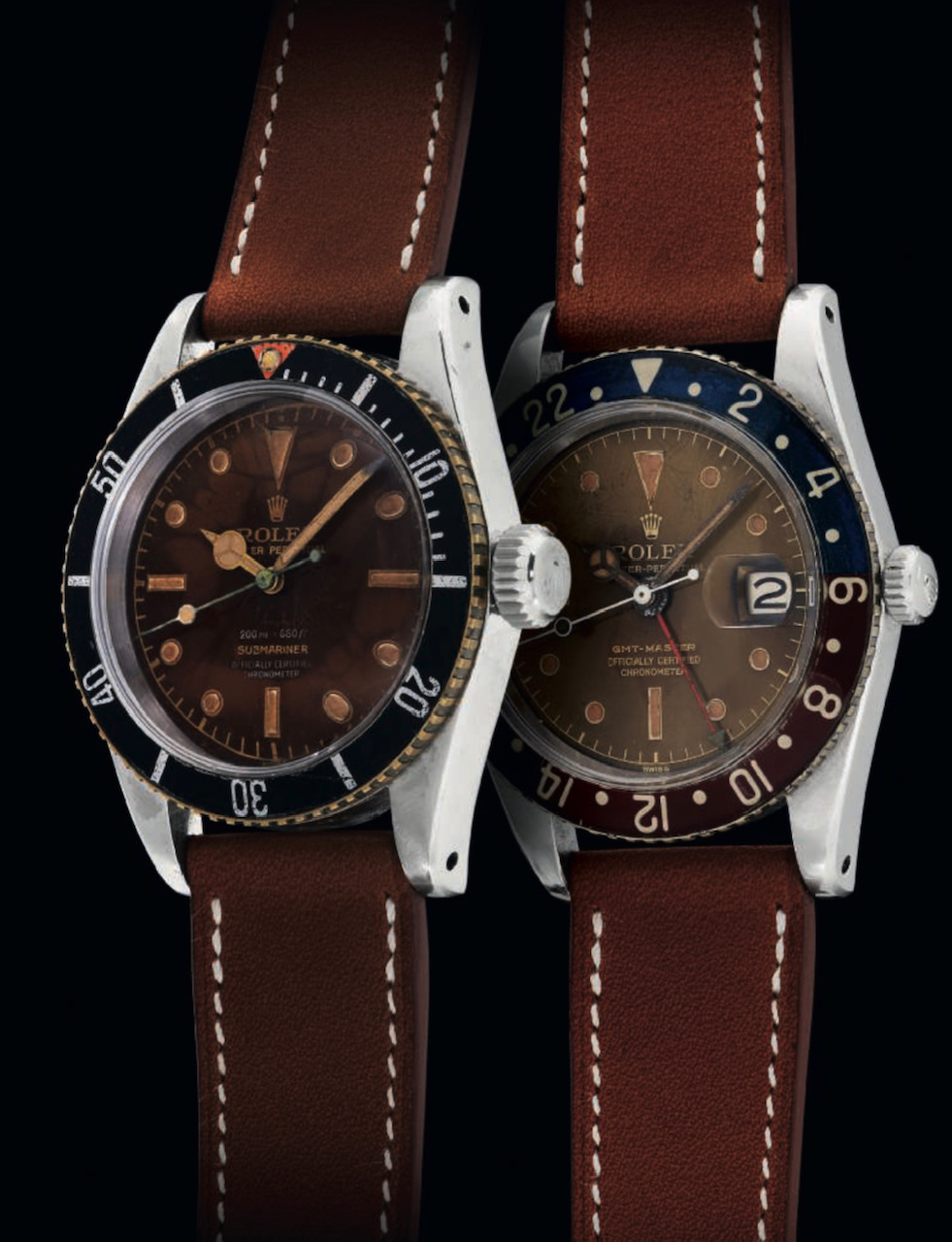 Tropical Paul Newman…
Pink 16519…
Military Sub 5517 for 150-300.000,=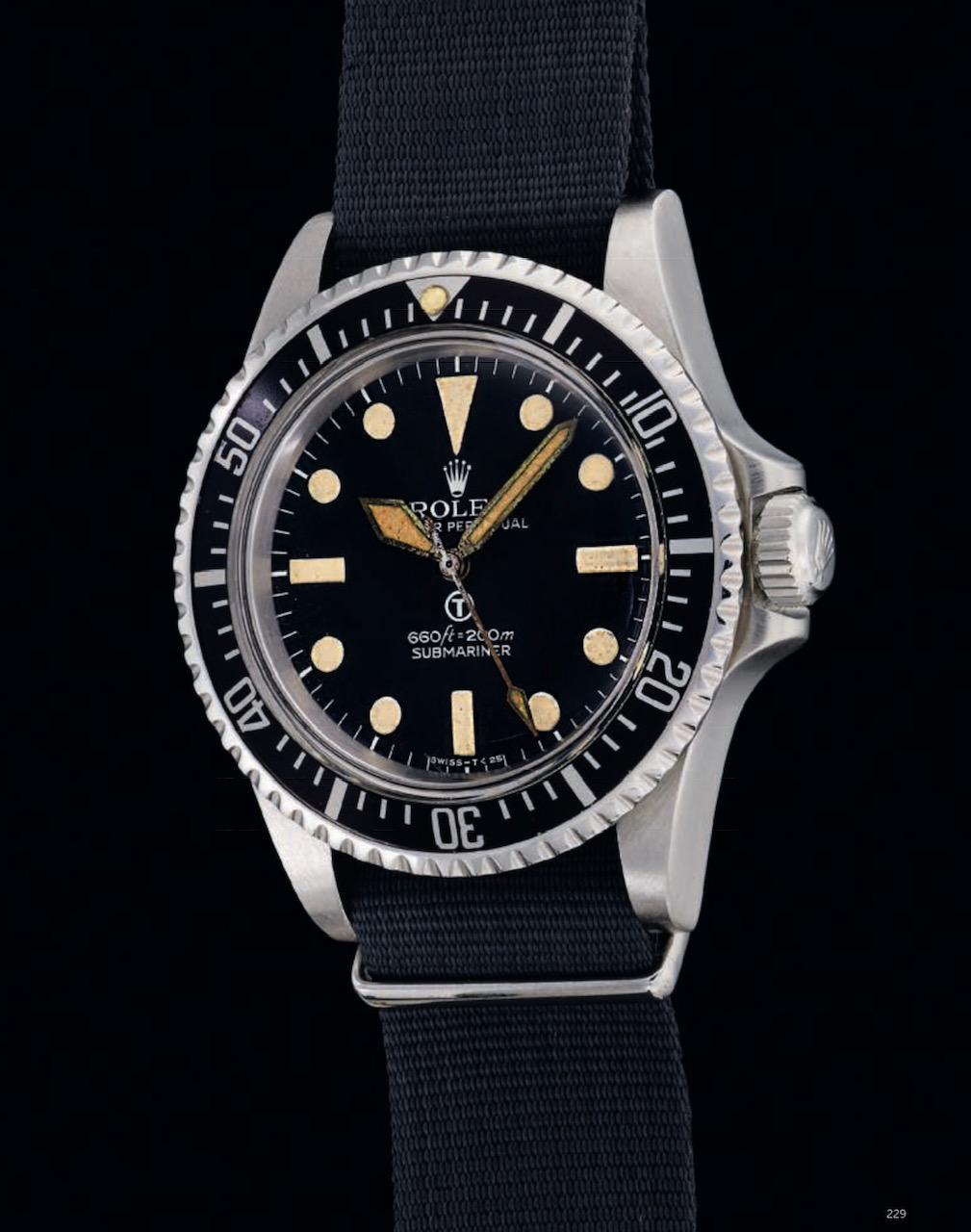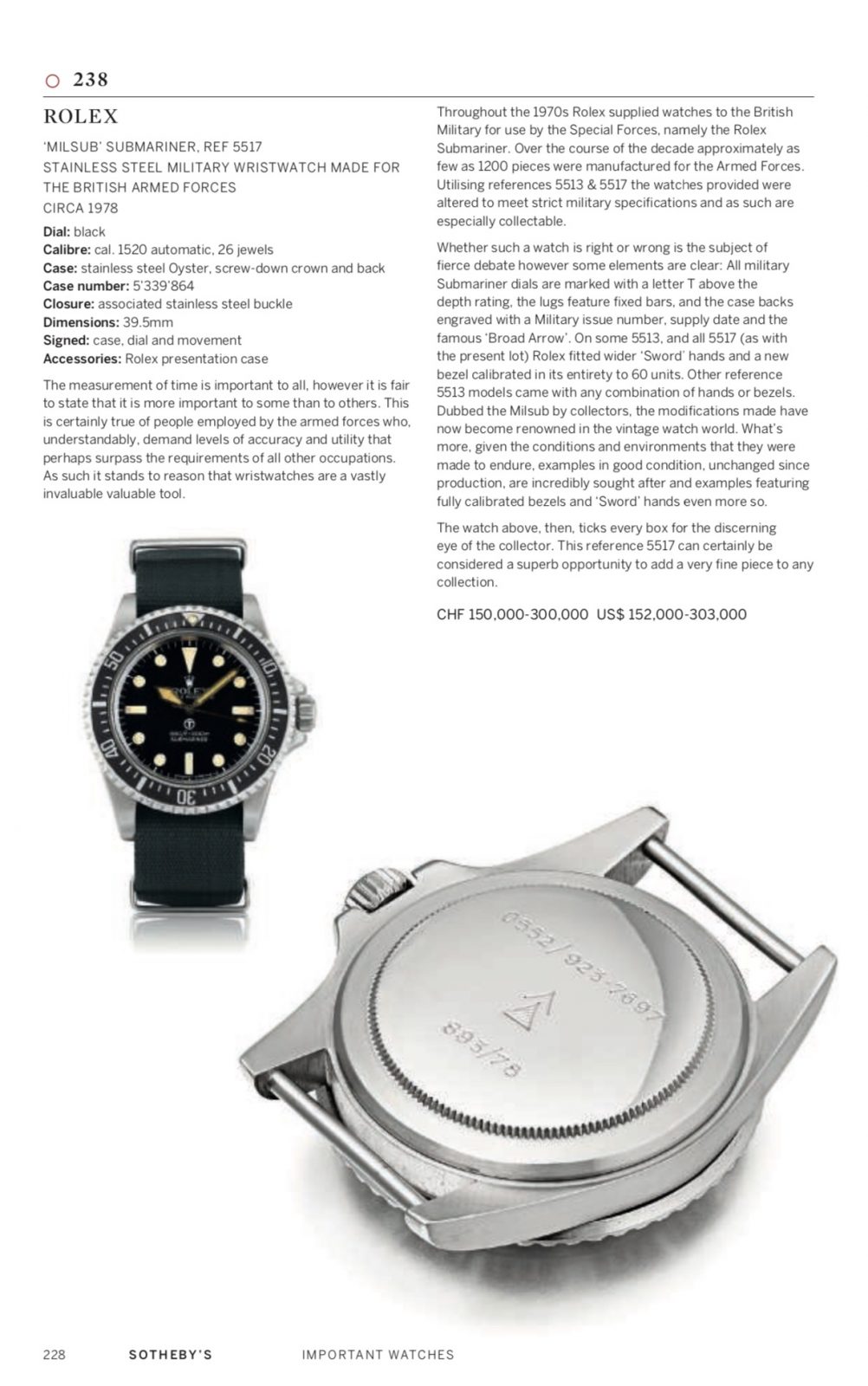 Tudor Monte Carlo Black Homeplate Ref 7031/0 for 40-60.000,=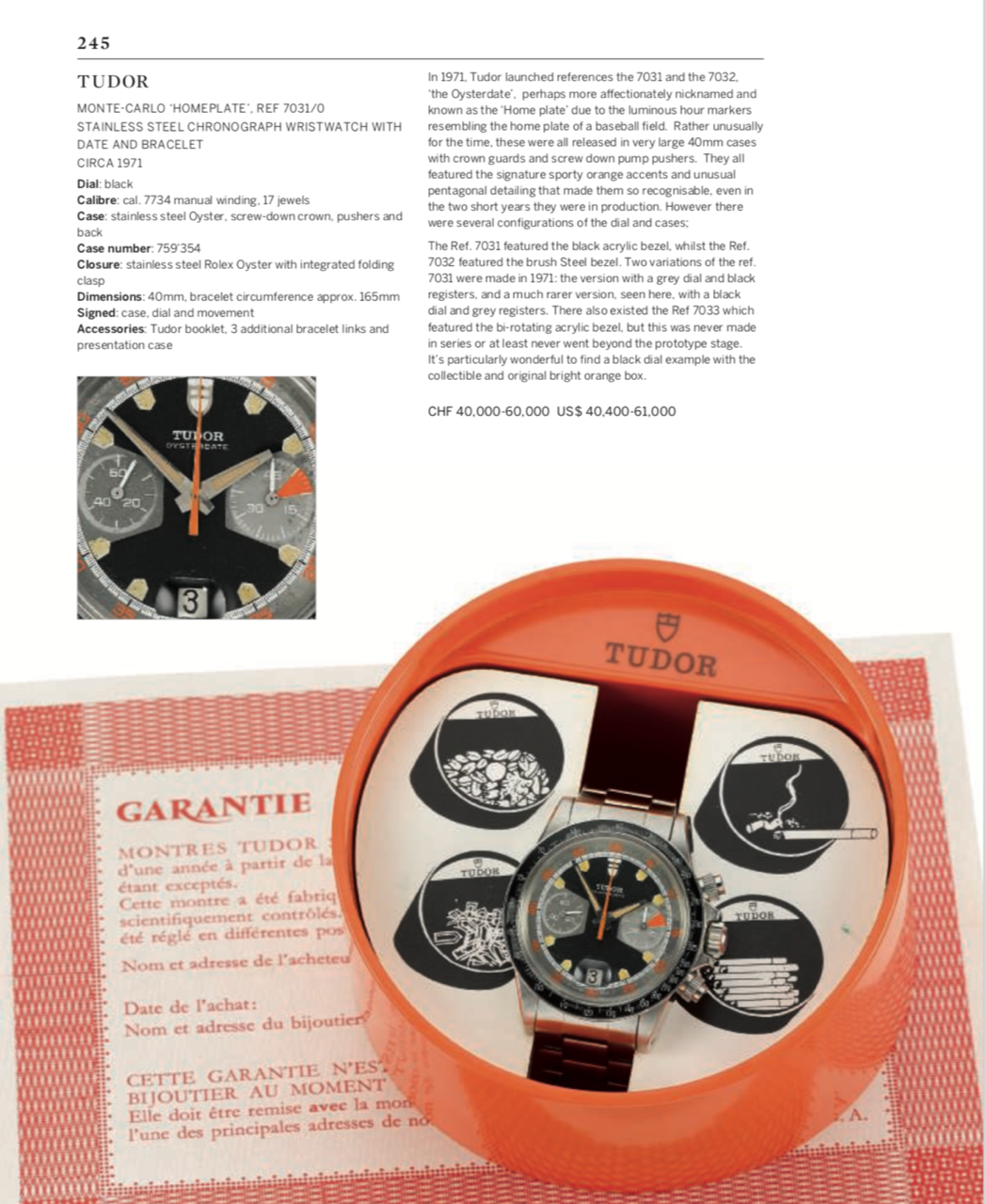 Regular 6264 Paul Newman in great condition…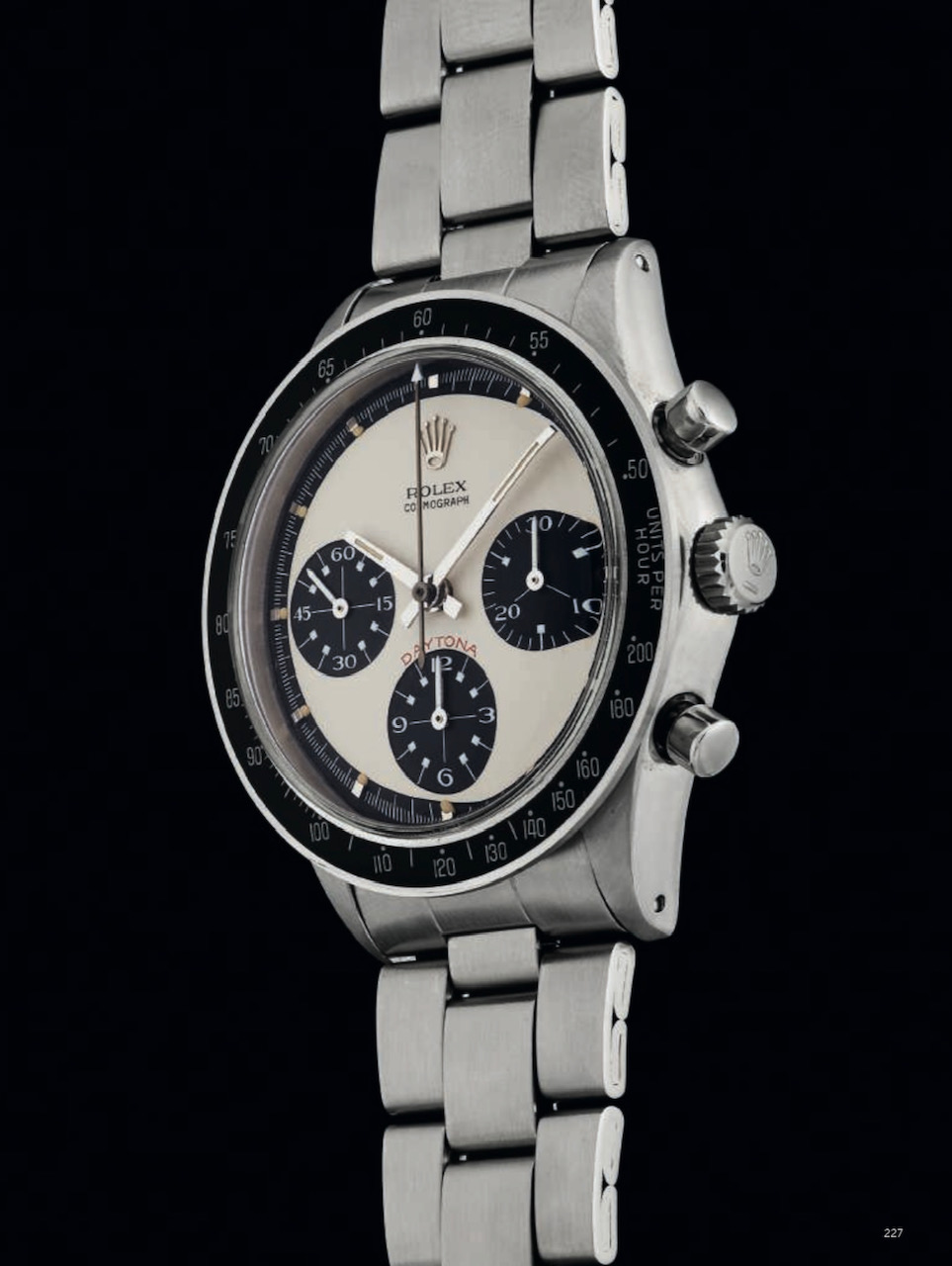 2 x NOS Rolex Daytona Ref 6263 Silver & Black Big Red's…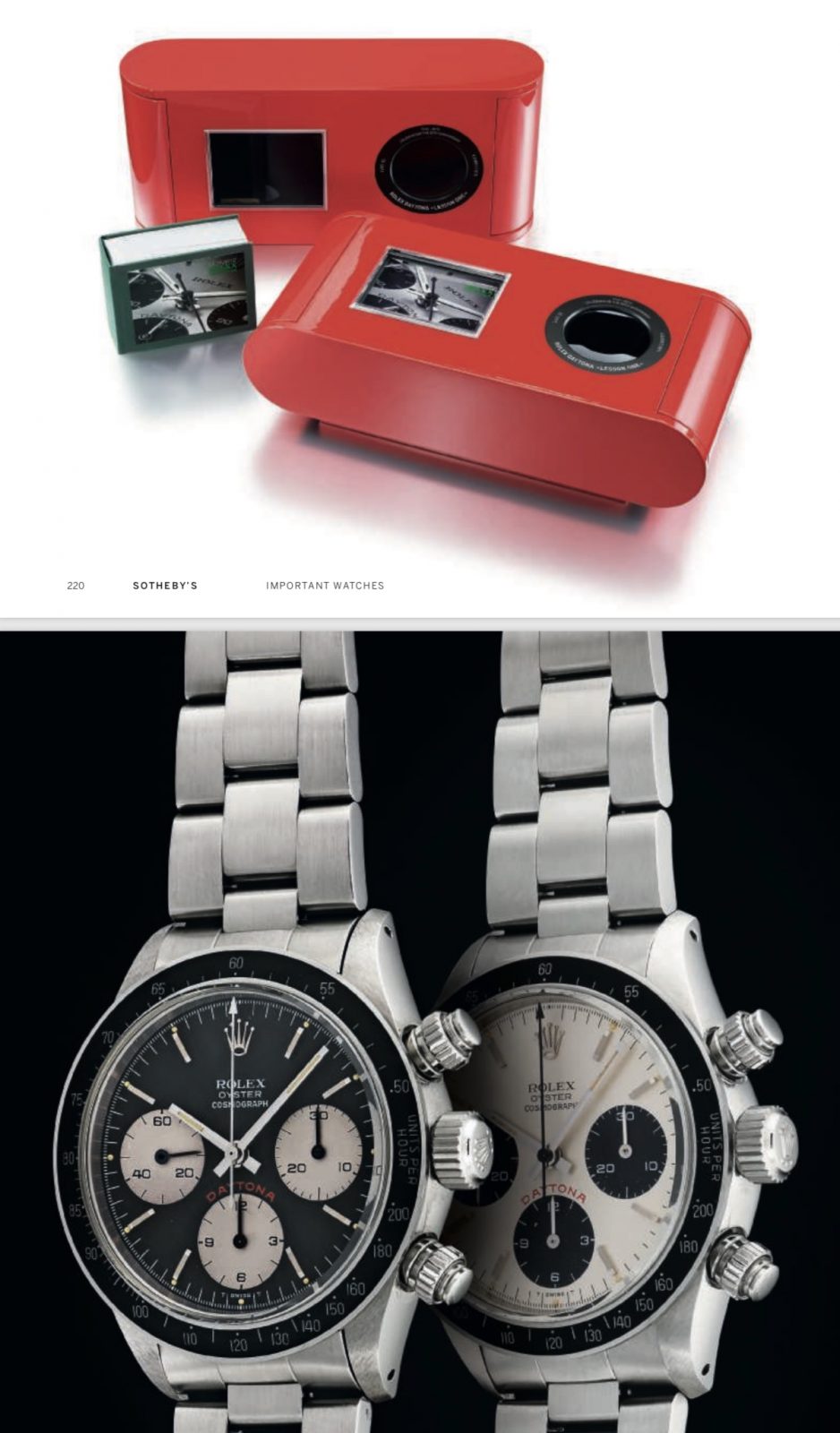 A selection of the Sothebys Watches Auction you find by following this link here……