Vintage Rolex Miami Impressions by John Goldberger now exclusive on Rolex Passion Report
My good friend Auro M. alias John Goldberger ( we all know of him as writer of the impressive Rolex, Patek Philippe, Longines, Omega & Cartier books, a must have for every watch collector in his archive! ) emailed me this morning with his own impressions of his latest trip to Miami. Now enjoy Auro's wonderful impressions of the IWCJ show & the Miami Antique Fair where I met my most gentleman like friend both times..
SPECTACULAR Rolex Daytona with unique "Prototype" dial never seen before on the internet!!…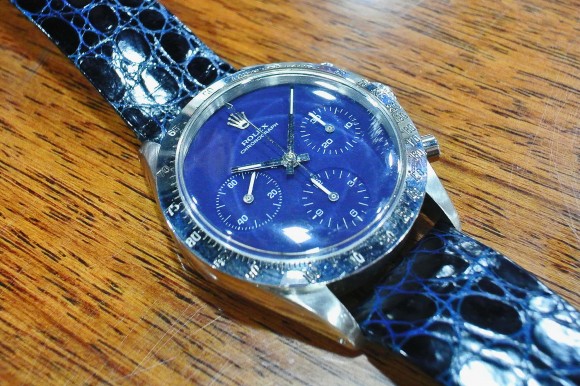 Bahamas islands landing to Miami…
Art Deco district in SOBE..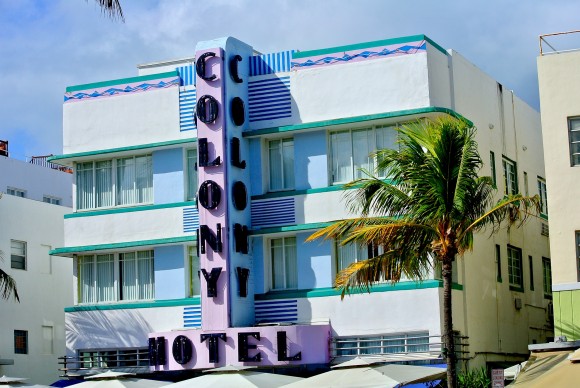 Beauty in the Hester Williams's swimming pool..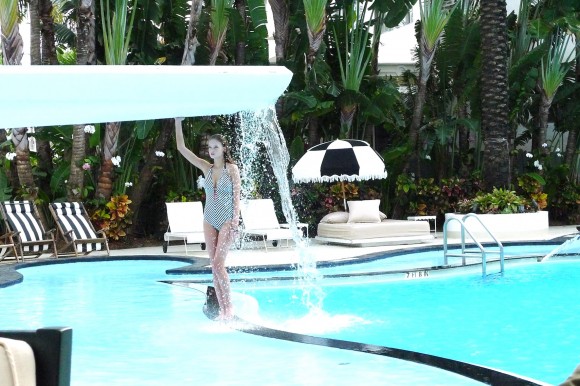 South Beach Miami …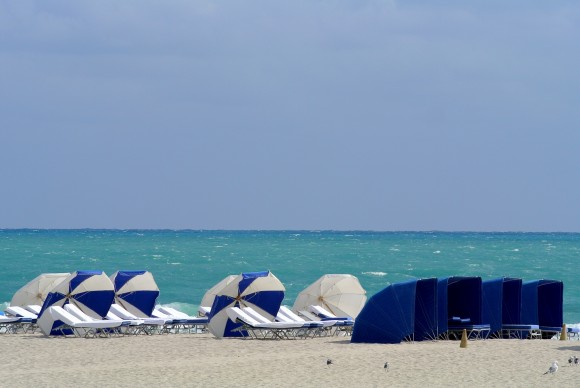 King Midas hunters…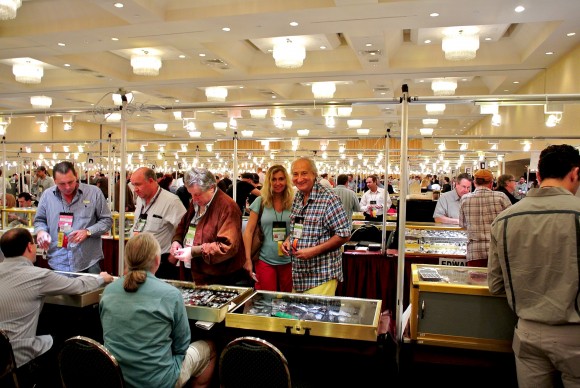 A selection of rare King Midas Rolex…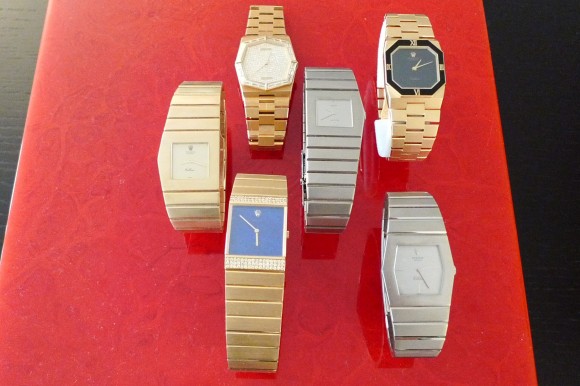 Maison Goyard booth..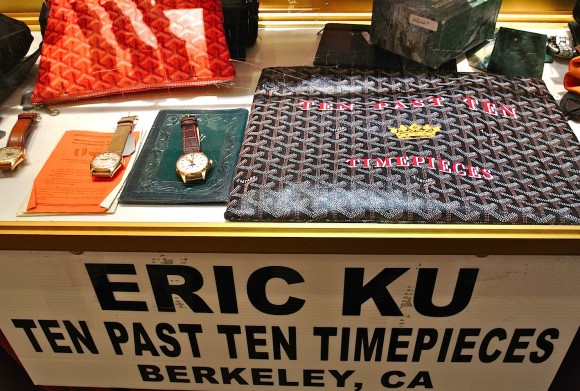 Beta 21 collector..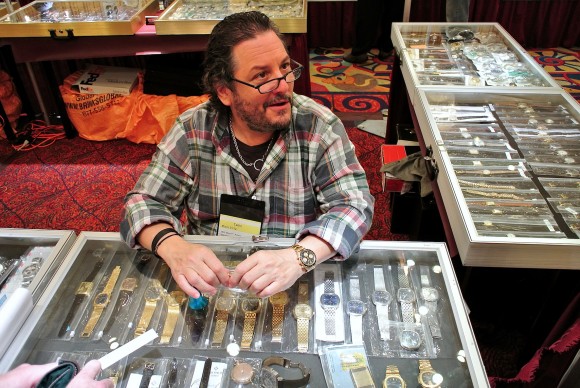 Daytona 6239 with prototype 'Cosmograph' dial…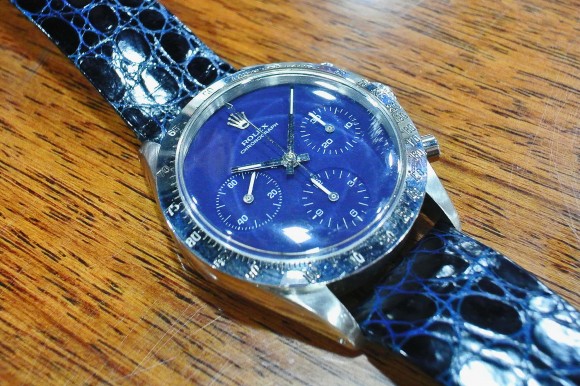 Very important dealer with Rolex Prince Eaton club with its extremely rare certificate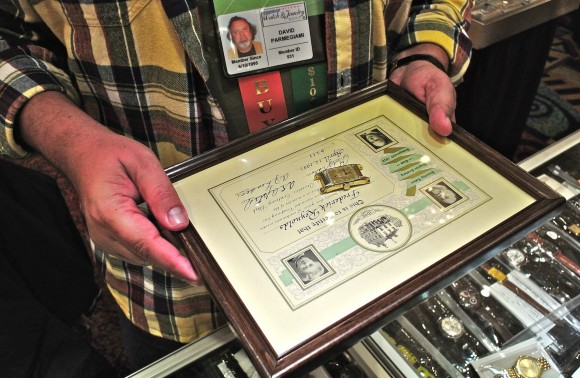 Very rare white gold Date Just ref. 1601 with brown enamel dial, box, paper and stickers..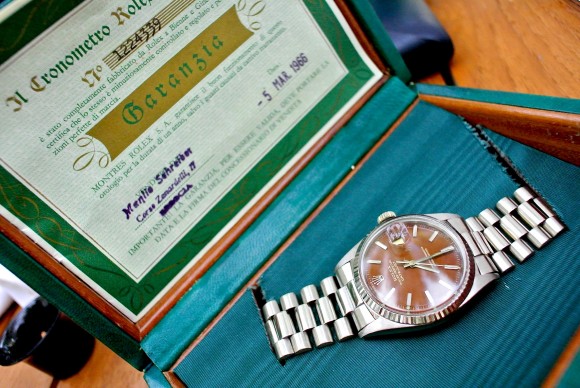 White gold Patek by Gilbert Albert…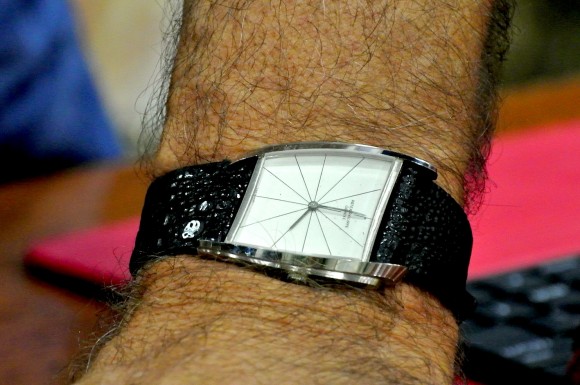 Gubelin Ipsomatic with Cloisonnè dial and star indexes..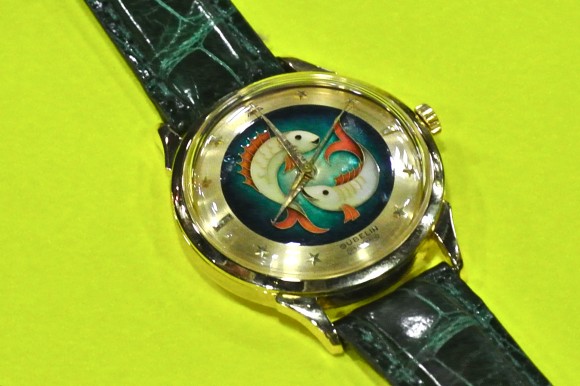 Bulova Accutron clock with Richard Nixon presentation box..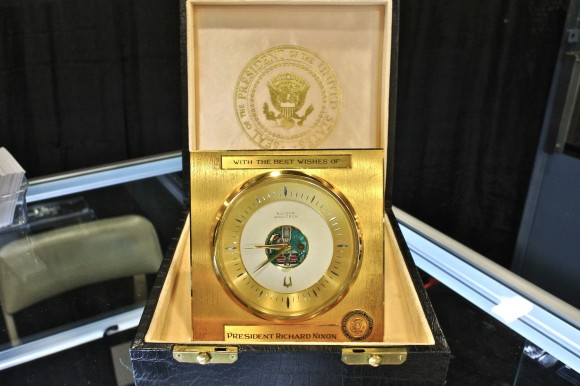 Very rare white gold Zenith El Primero..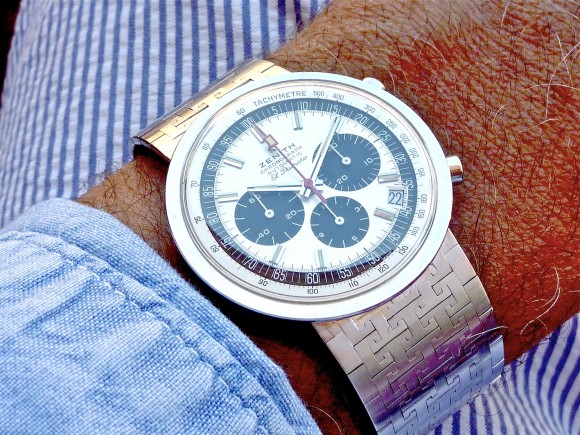 Hooded Rolex bubbleback ref.3065 with its bracelet..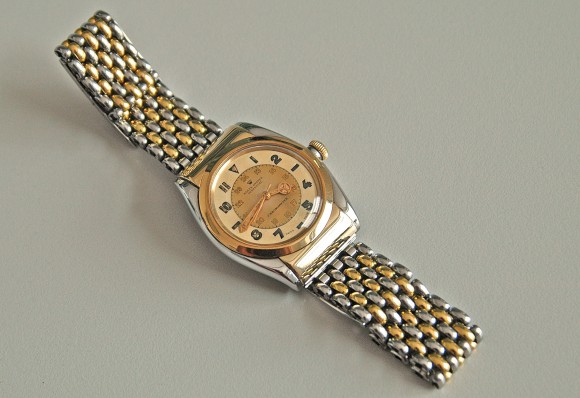 Unique white gold Gubelin..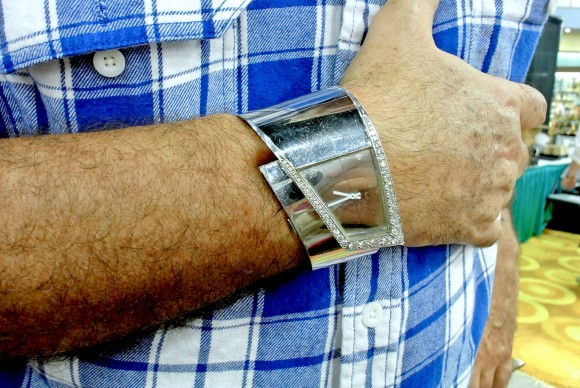 Display at the Antique show… Rolex 6200 small logo, 6538 underline, Paul Newman 6239's etc..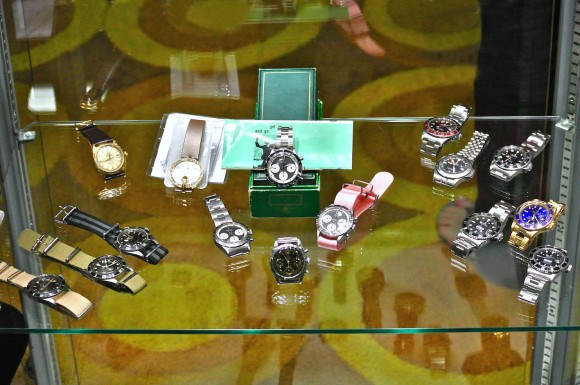 Osvado Patrizzi is looking very rare clocks..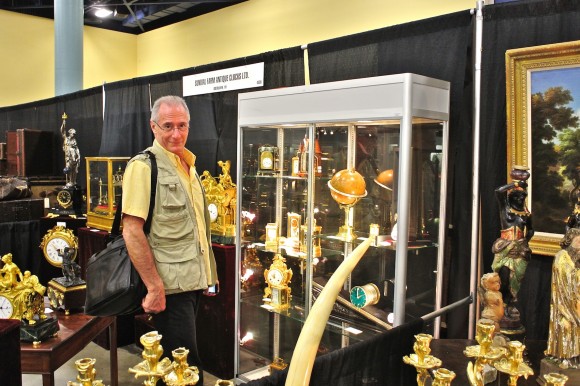 Garcia's restaurant.. I really loved the fish food over there!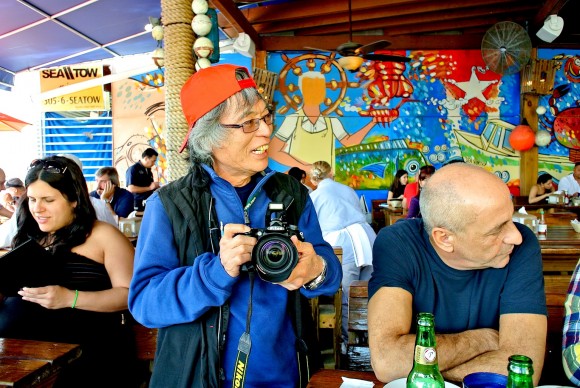 White gold Nautilus ref. 3800/108, only six pieces made by Patek..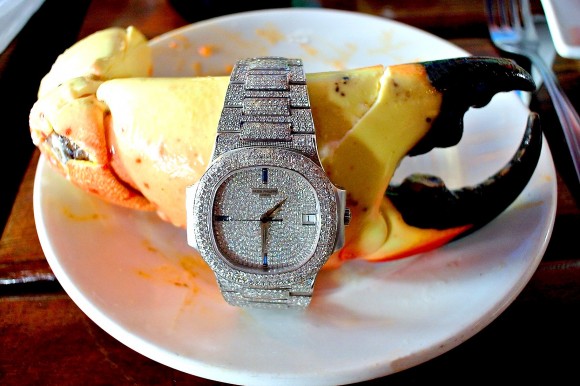 Rubell family Collection, installation of Kaari Upson and Photos by Cindy Sherman..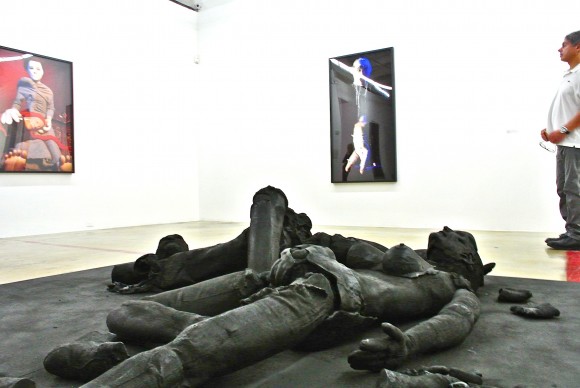 Paul McCarthy installation at the Rubell Collection..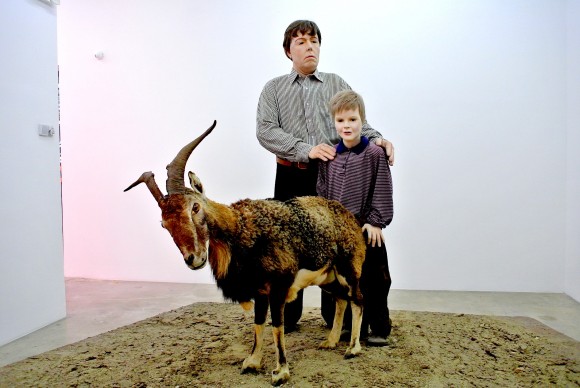 Joel Kyack installation at the Rubell collection…lol! 😉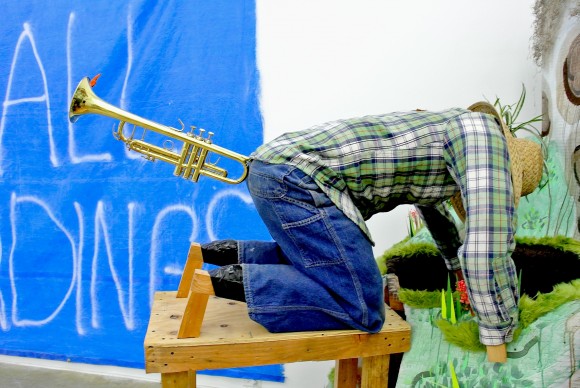 Last Caipirinha at the Raleigh bar..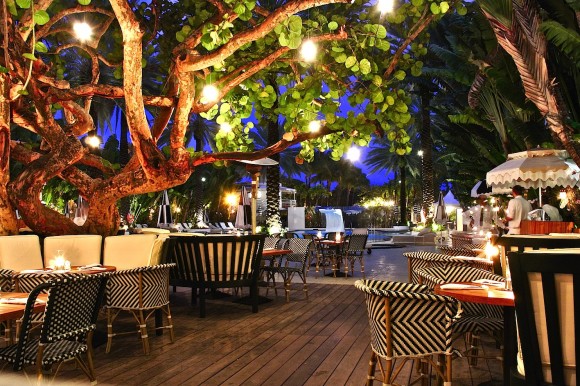 Back to the breeze Europe..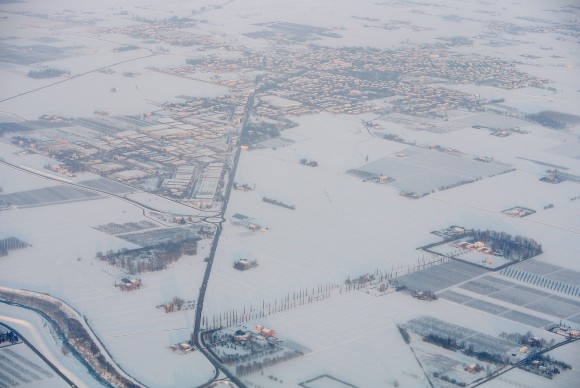 I hope you all like it! I loved Auro's warm and always elegant impressions of a true gentleman!
Mille graze Auro, it's a honor to have your post exclusive on my Rolex blog!!
See you soon again in Parma! 😉