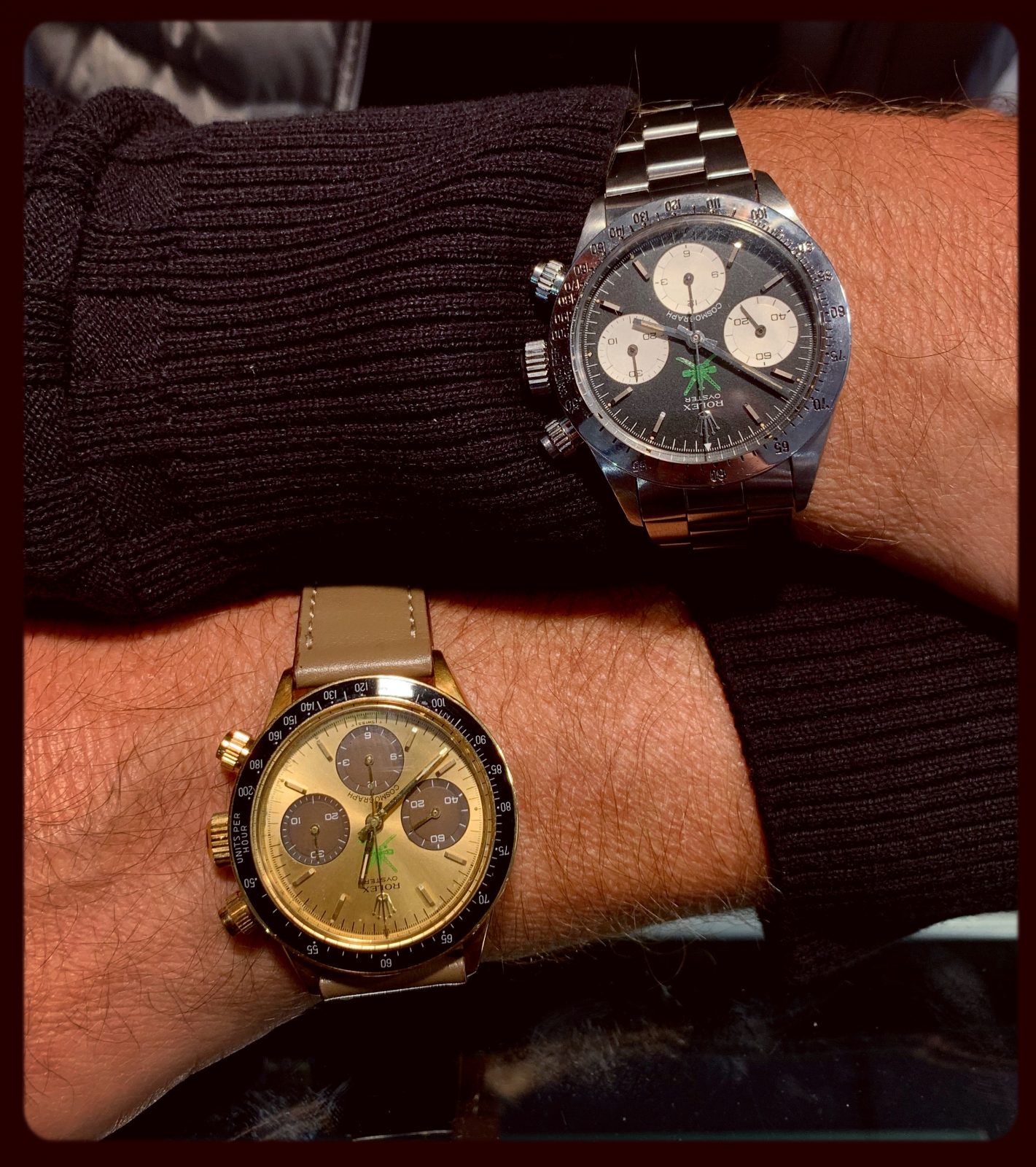 Twice a year many watch collectors travel to Parma to see what the Italia watch dealers have to offer them. The Mercanteinfierra is still after many years the place to be to see how the market is developing, meeting old friends and enjoying great food! The Friday before the official opening many hardcore collectors gather and I've been there to share some impressions with you.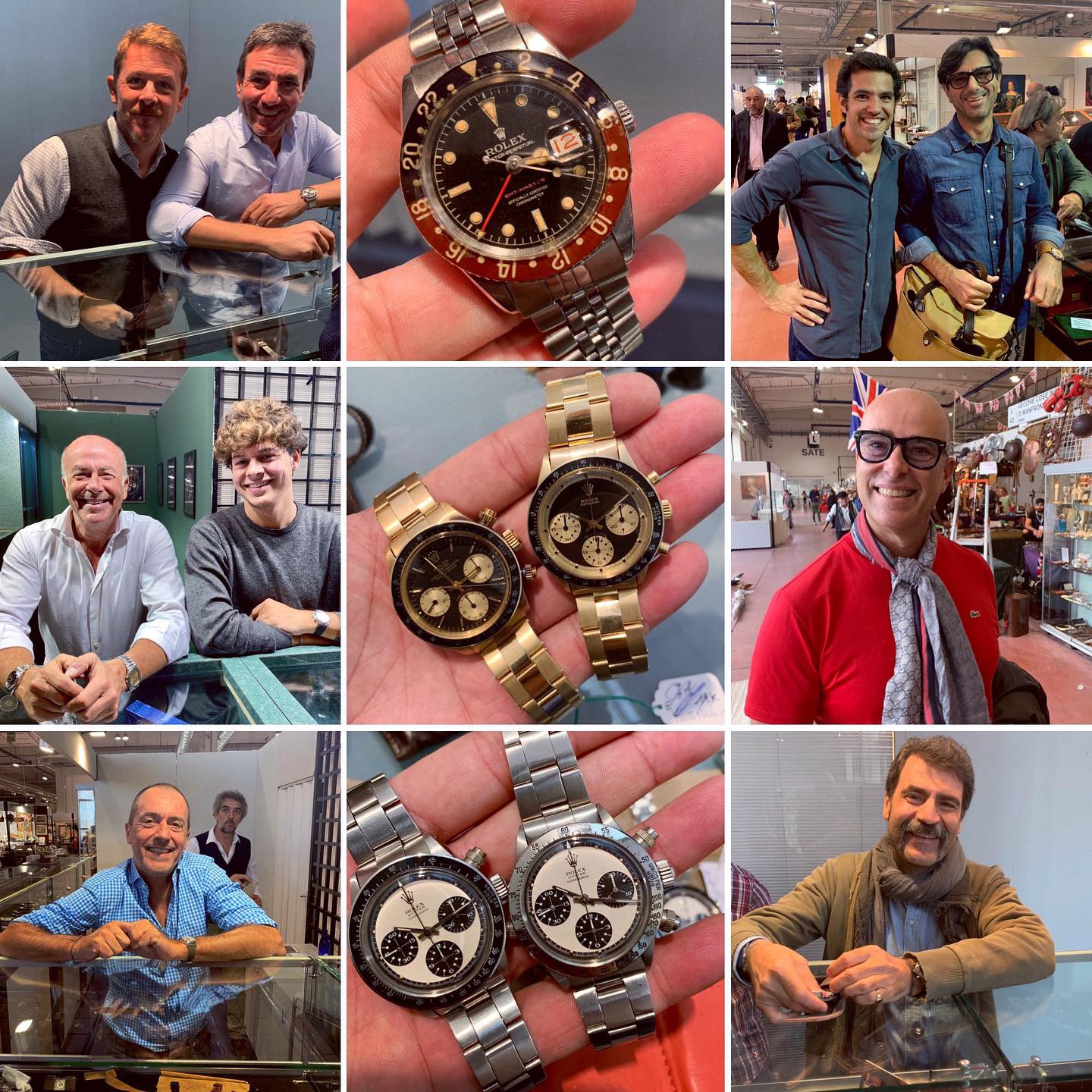 Don't be surprised if you find showcases full with rare vintage Rolex and Patek Philippe, it's common when you visit the Parma Watch Show. Besides the hype in Nautilus & Royal Oak the market for vintage is still strong. As usual everybody is searching for top quality thats often hidden inside the booth. Prices have become a bit more realistic specially if you don't want to trade in.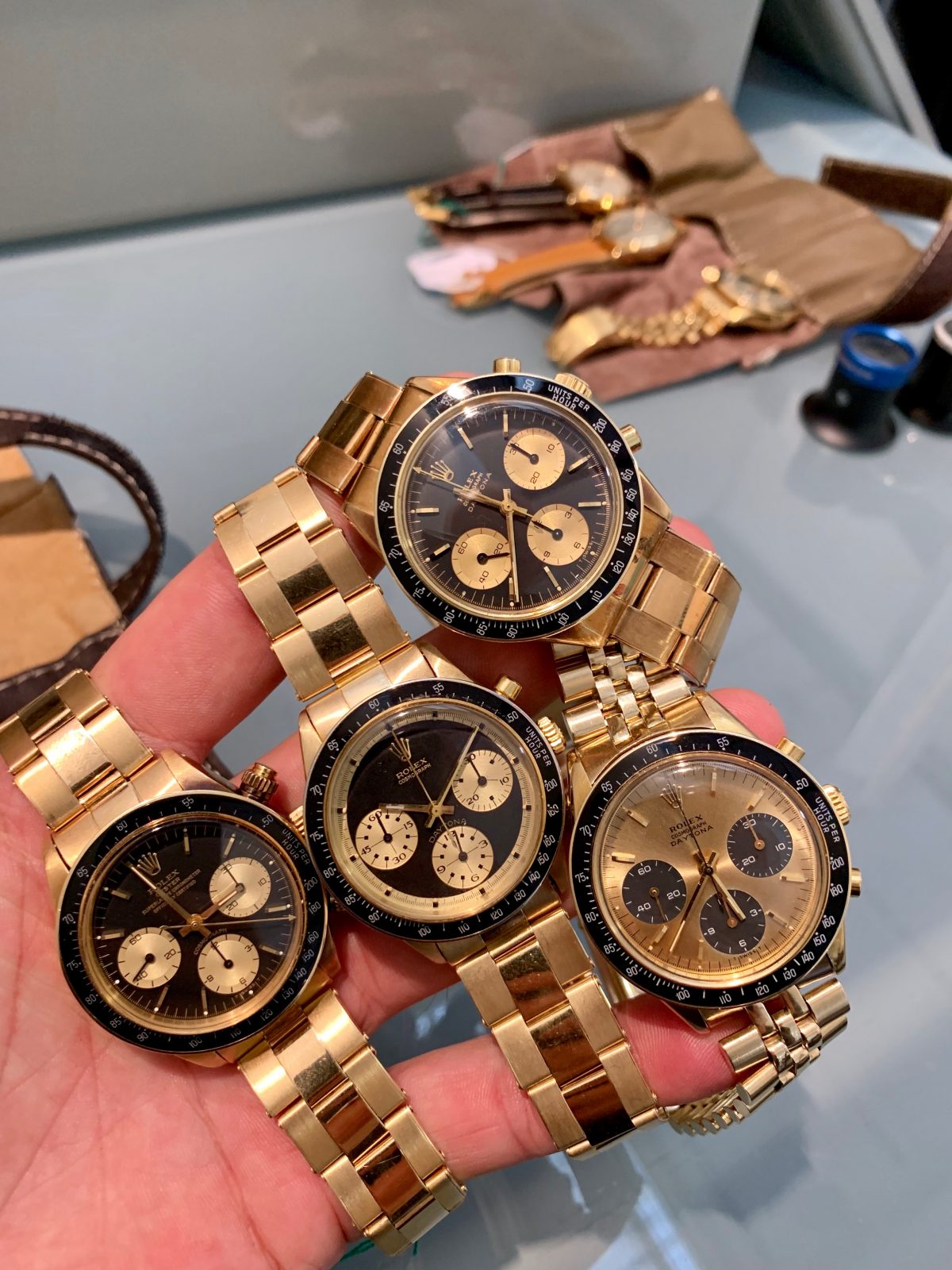 Personally I always love to go through all showcases and meeting collectors in the hallway, catching up and examining their latest acquisition.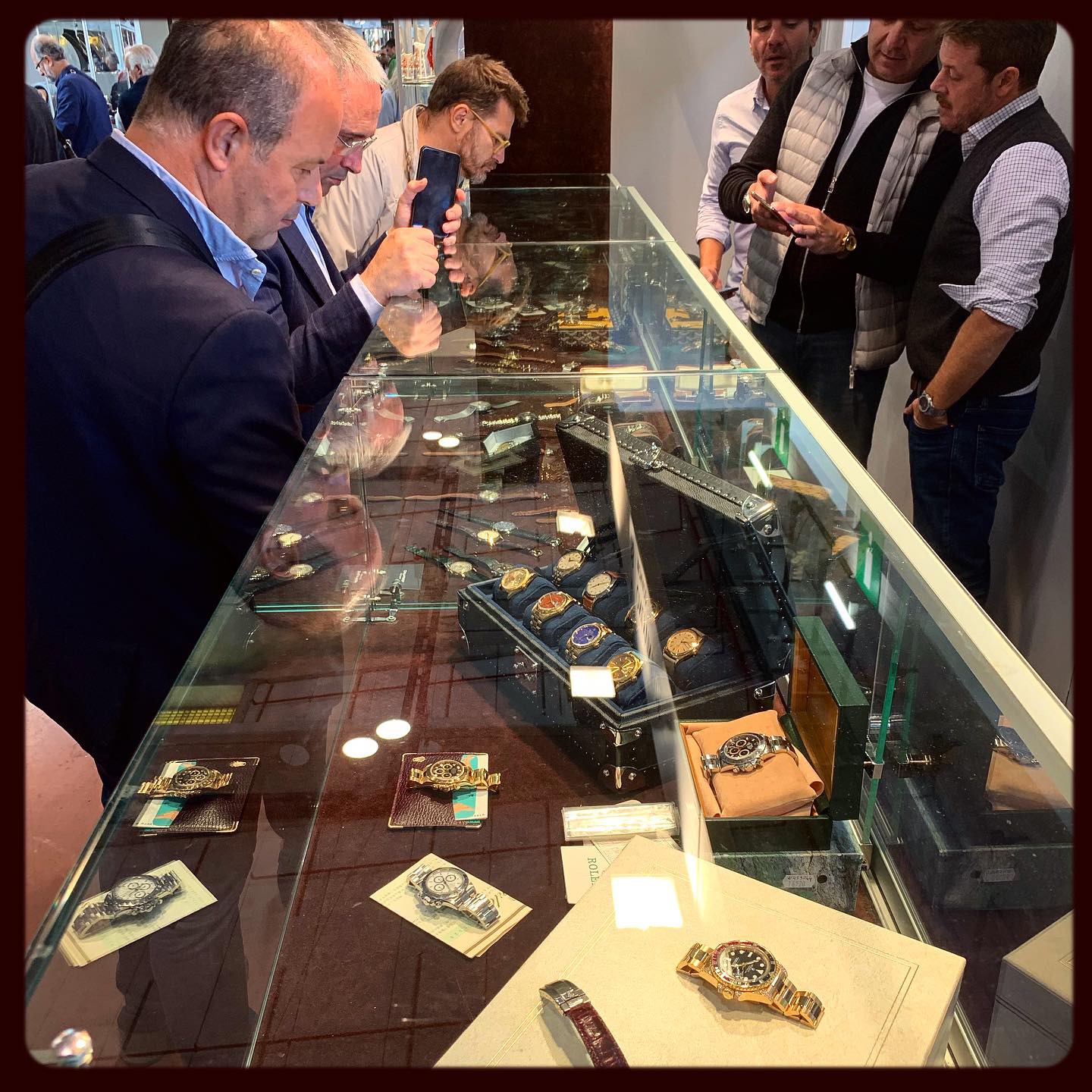 MK 1 & MK2 Oyster Paul Newman Rolex Daytona..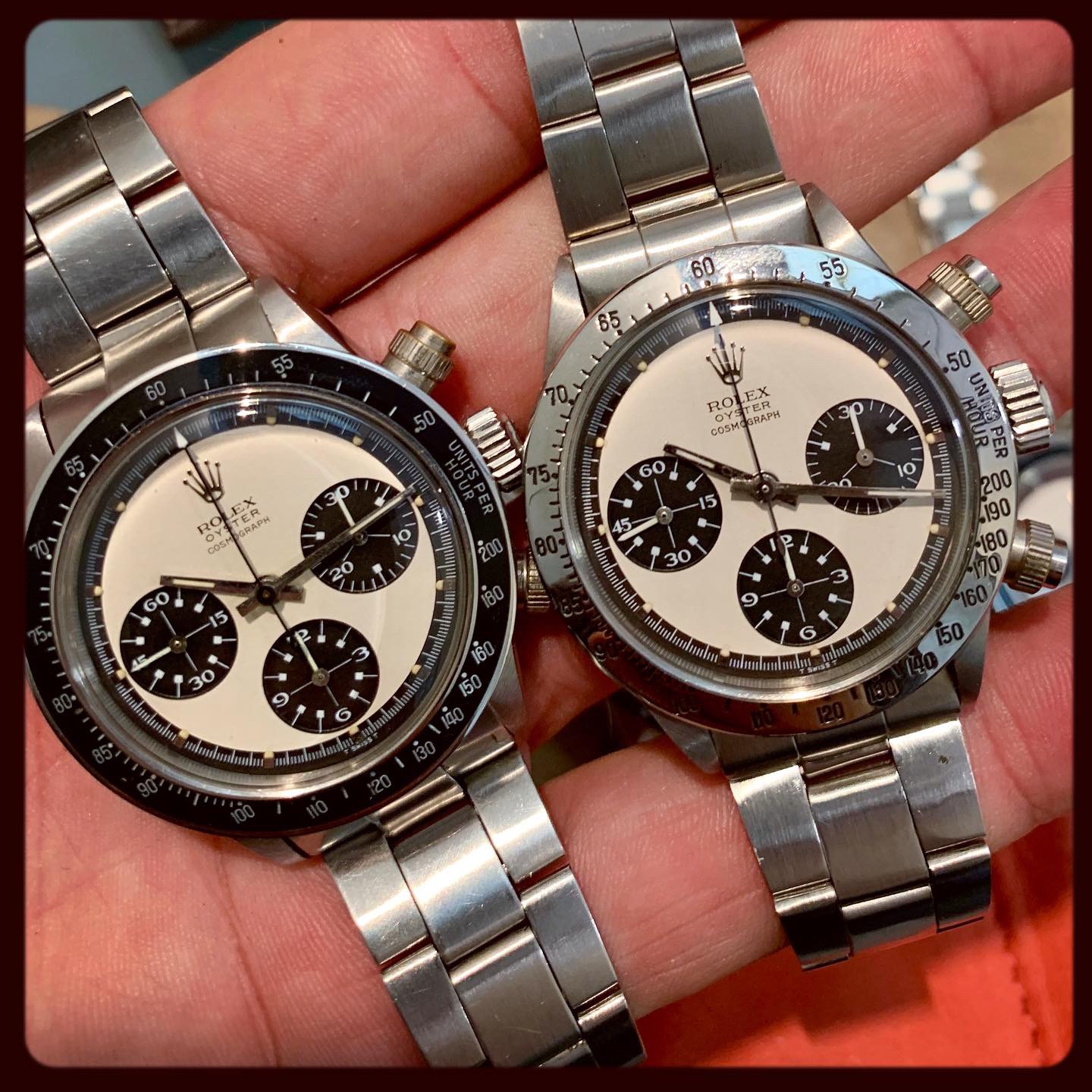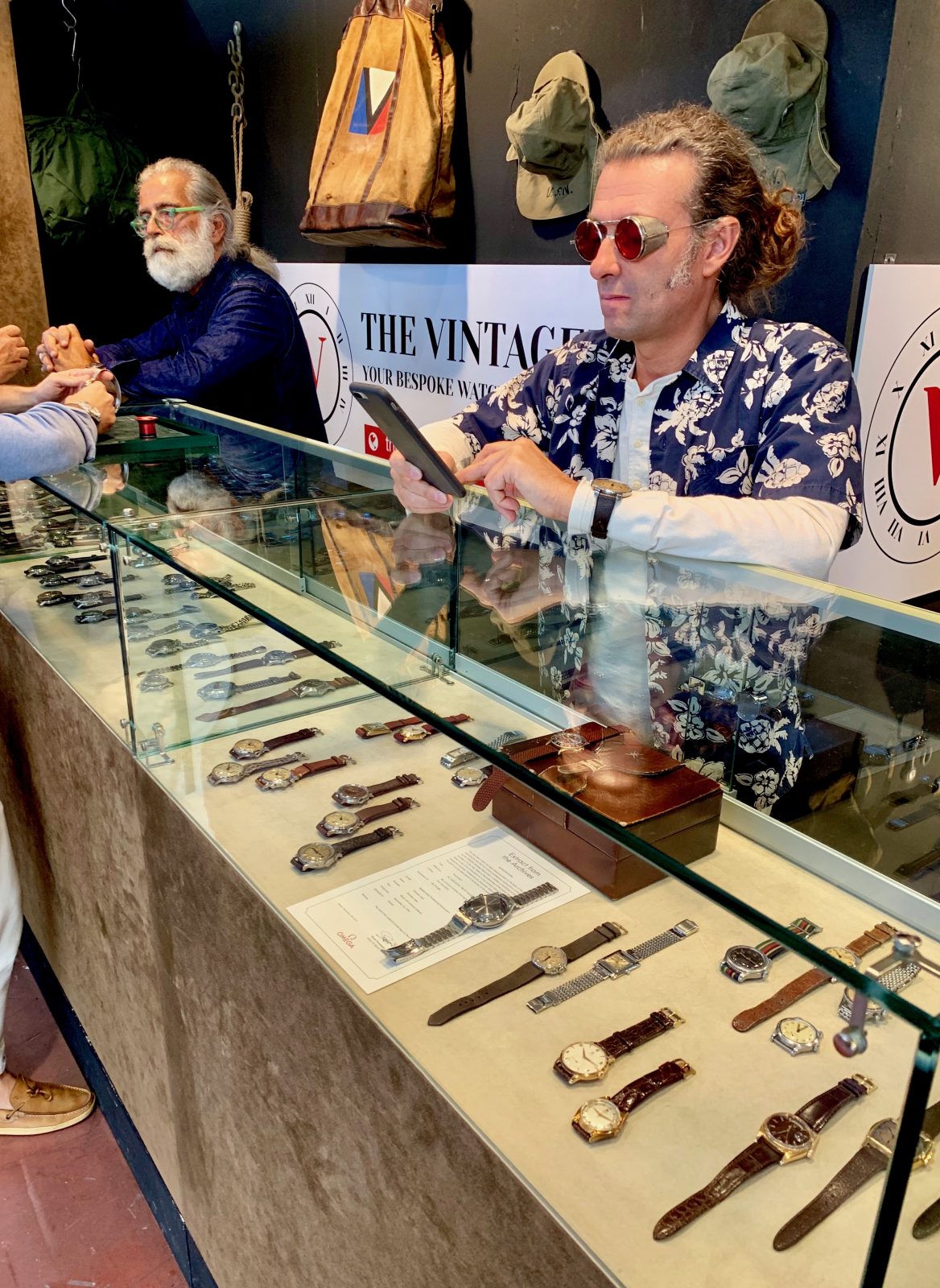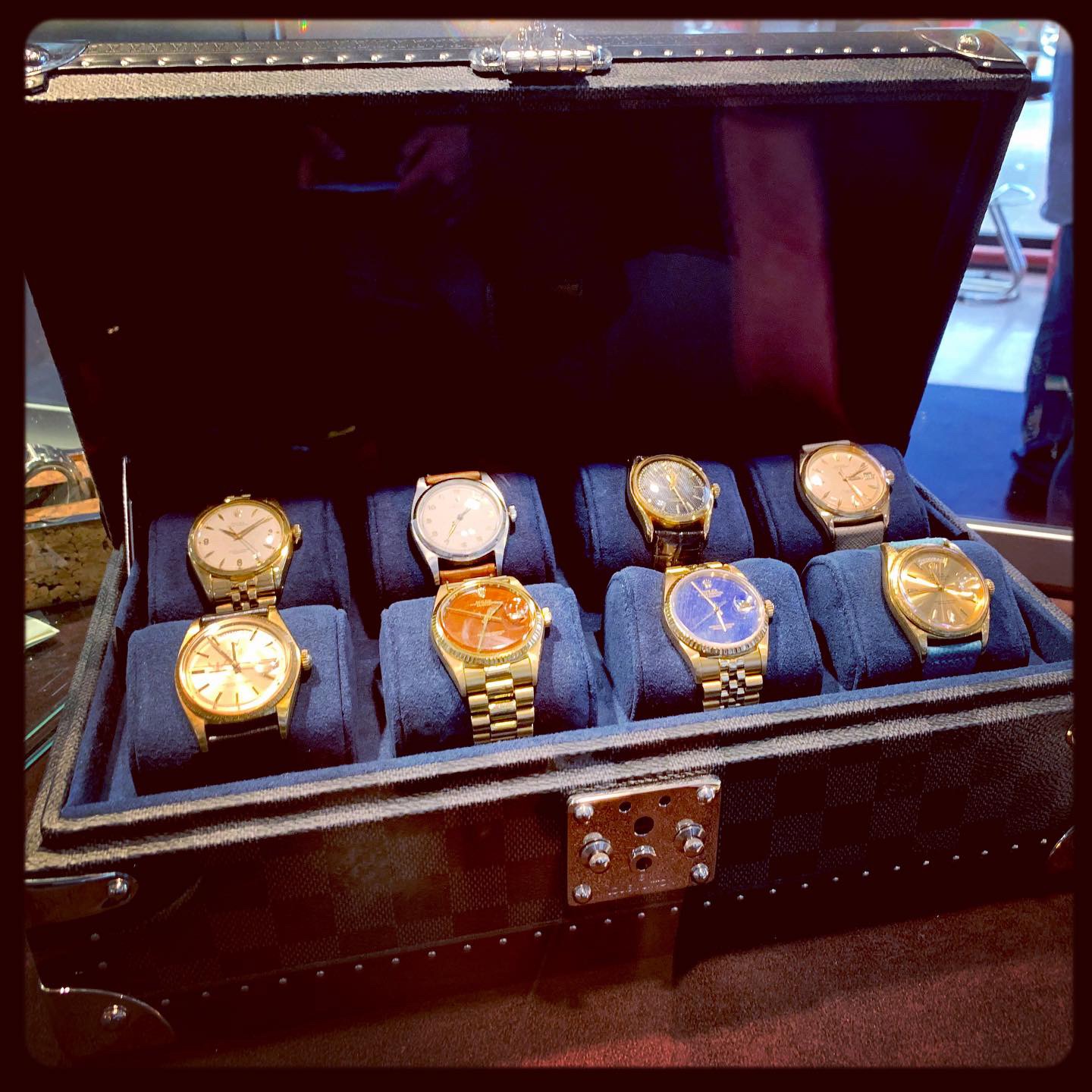 Red depth Rolex GMT Master Ref 6542 MK1…
Rare Ref 6234 in crisp condition from a italian collector..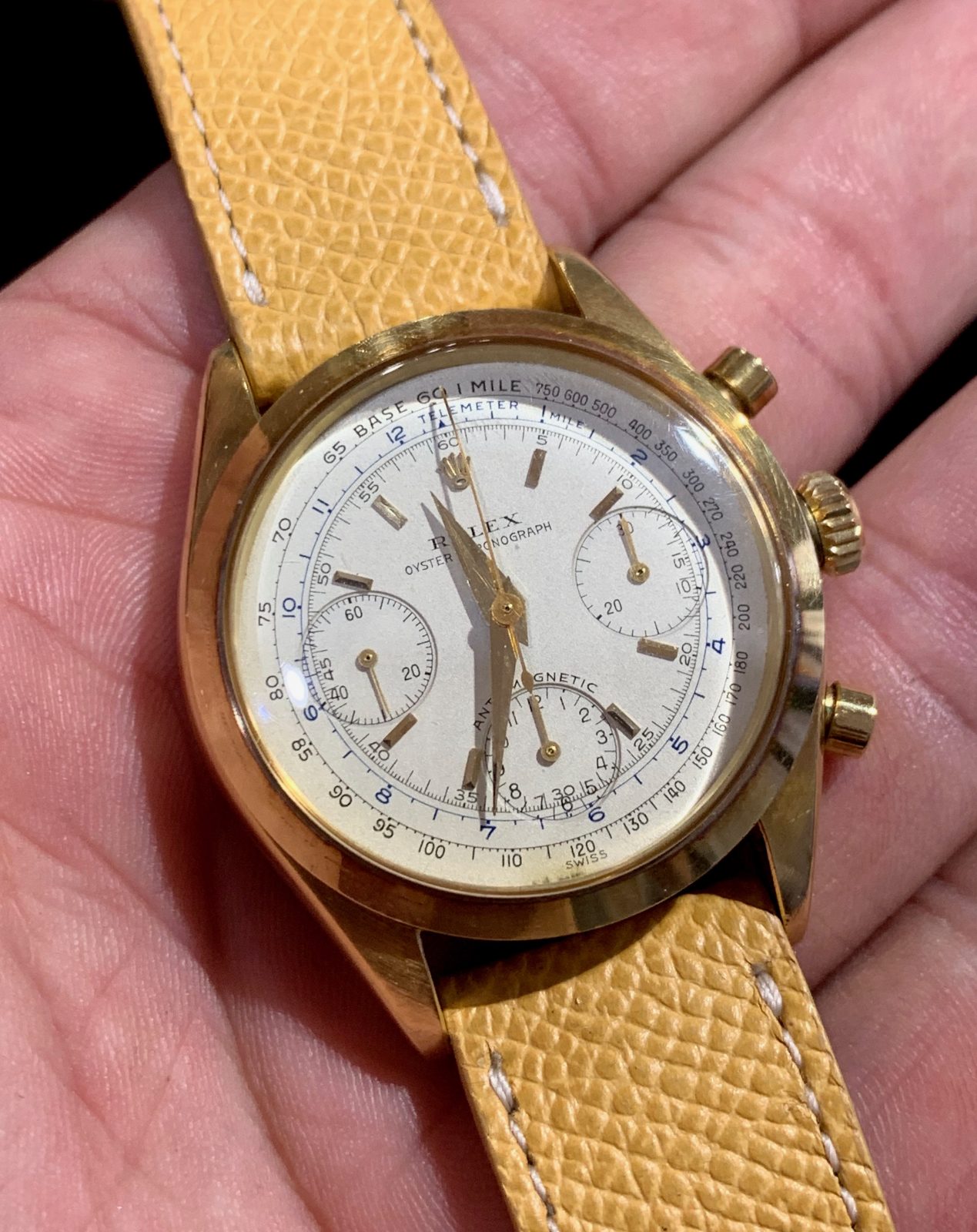 What a fine duo of mega rare oldtimers!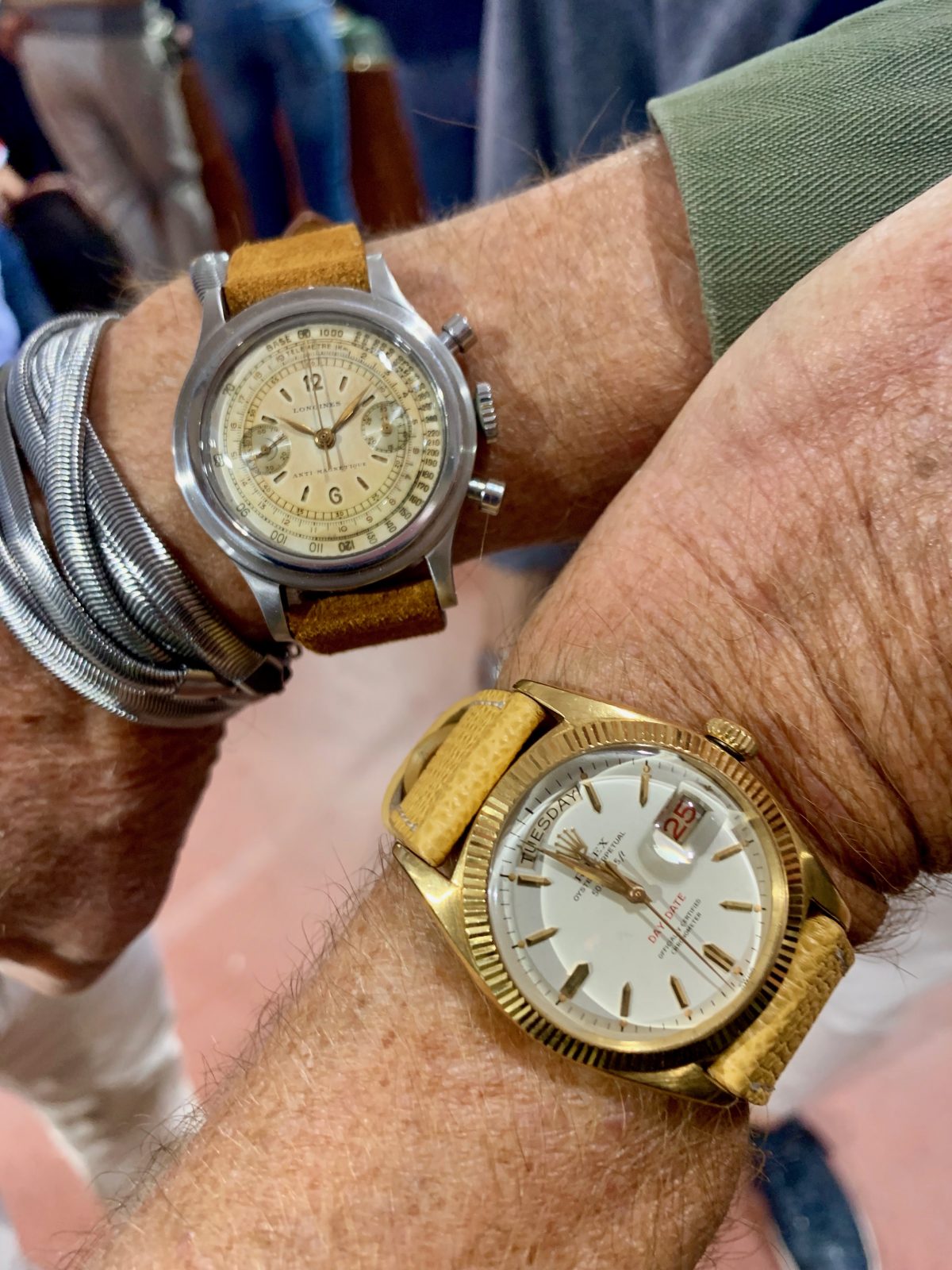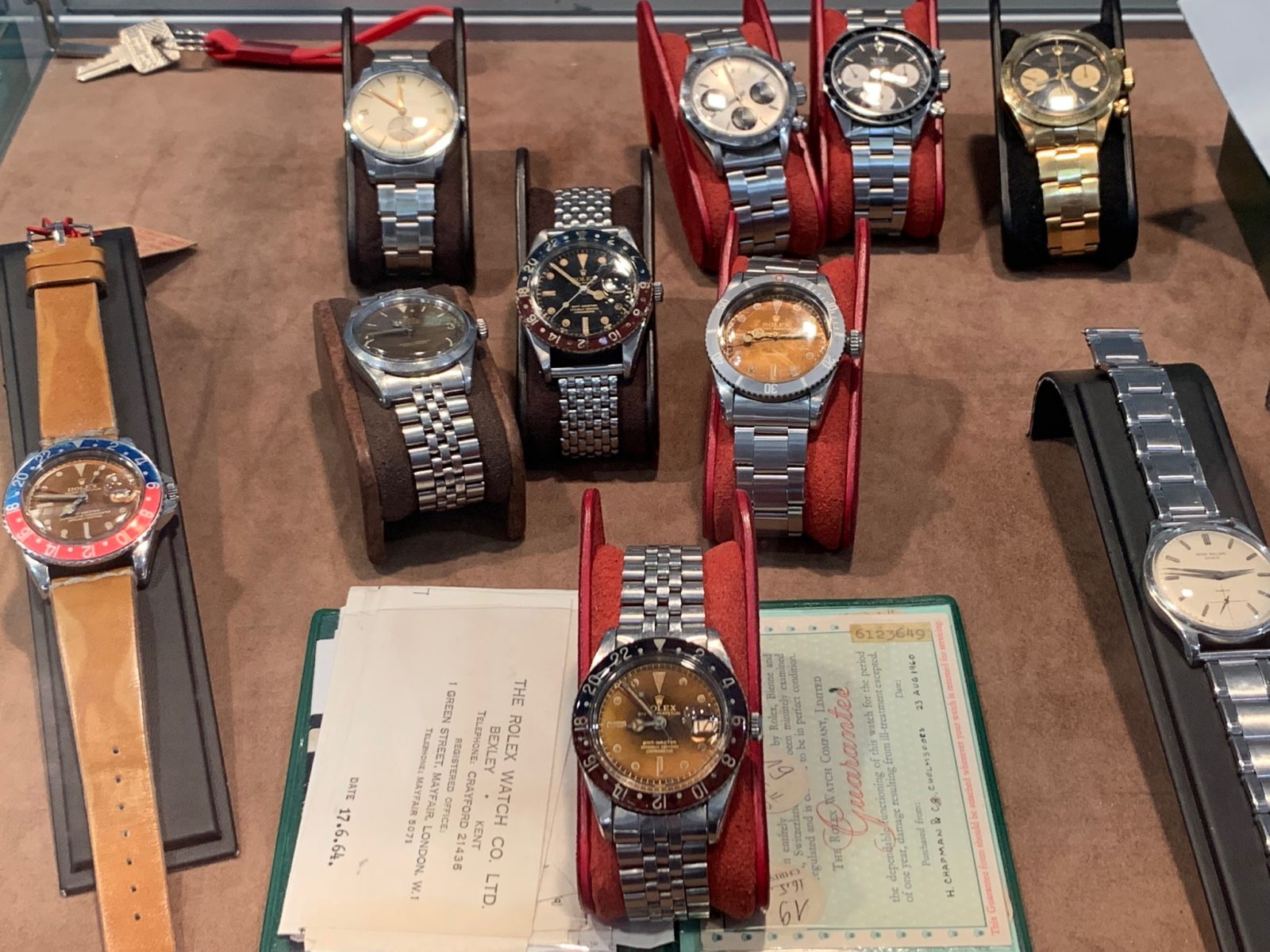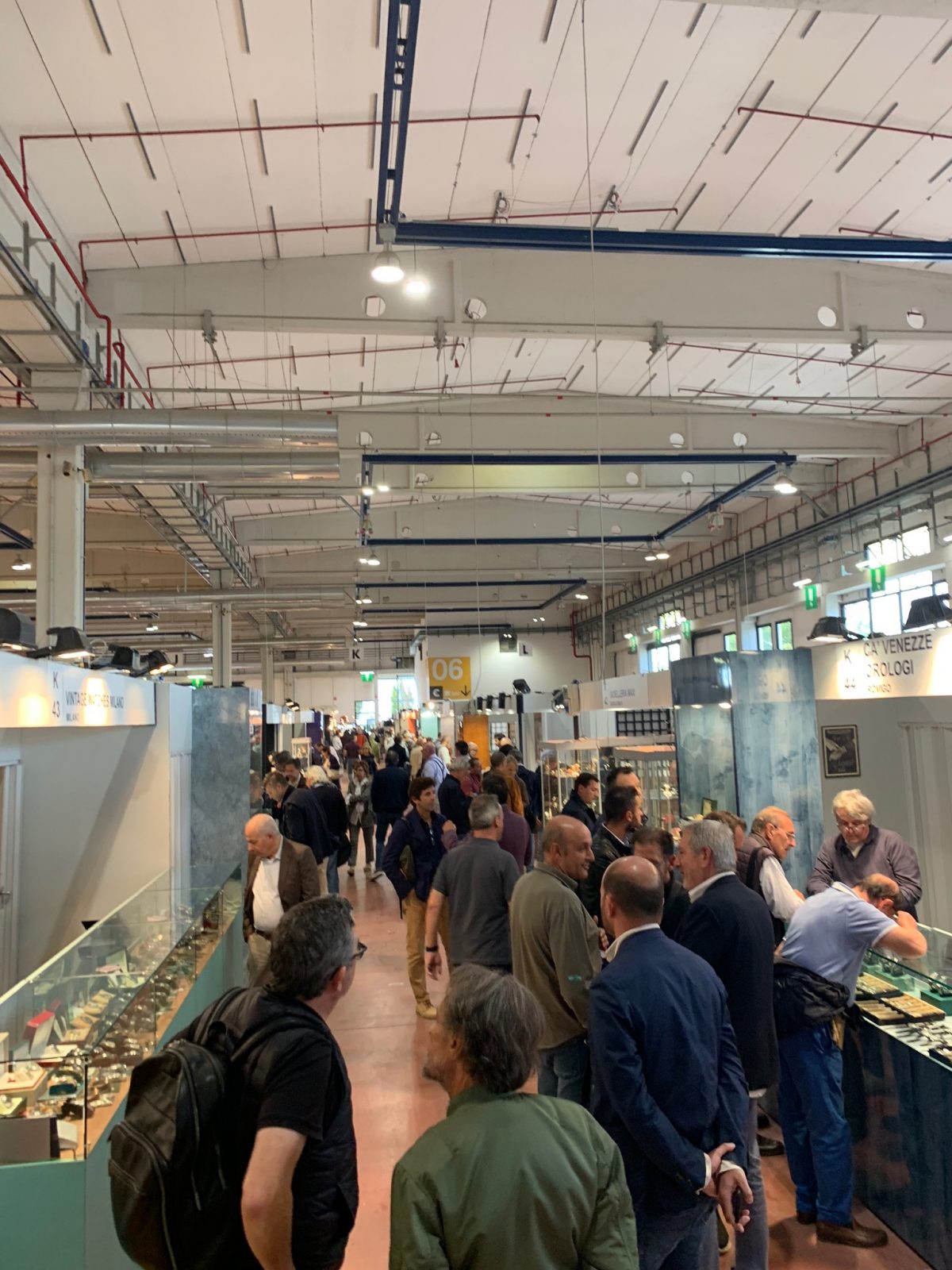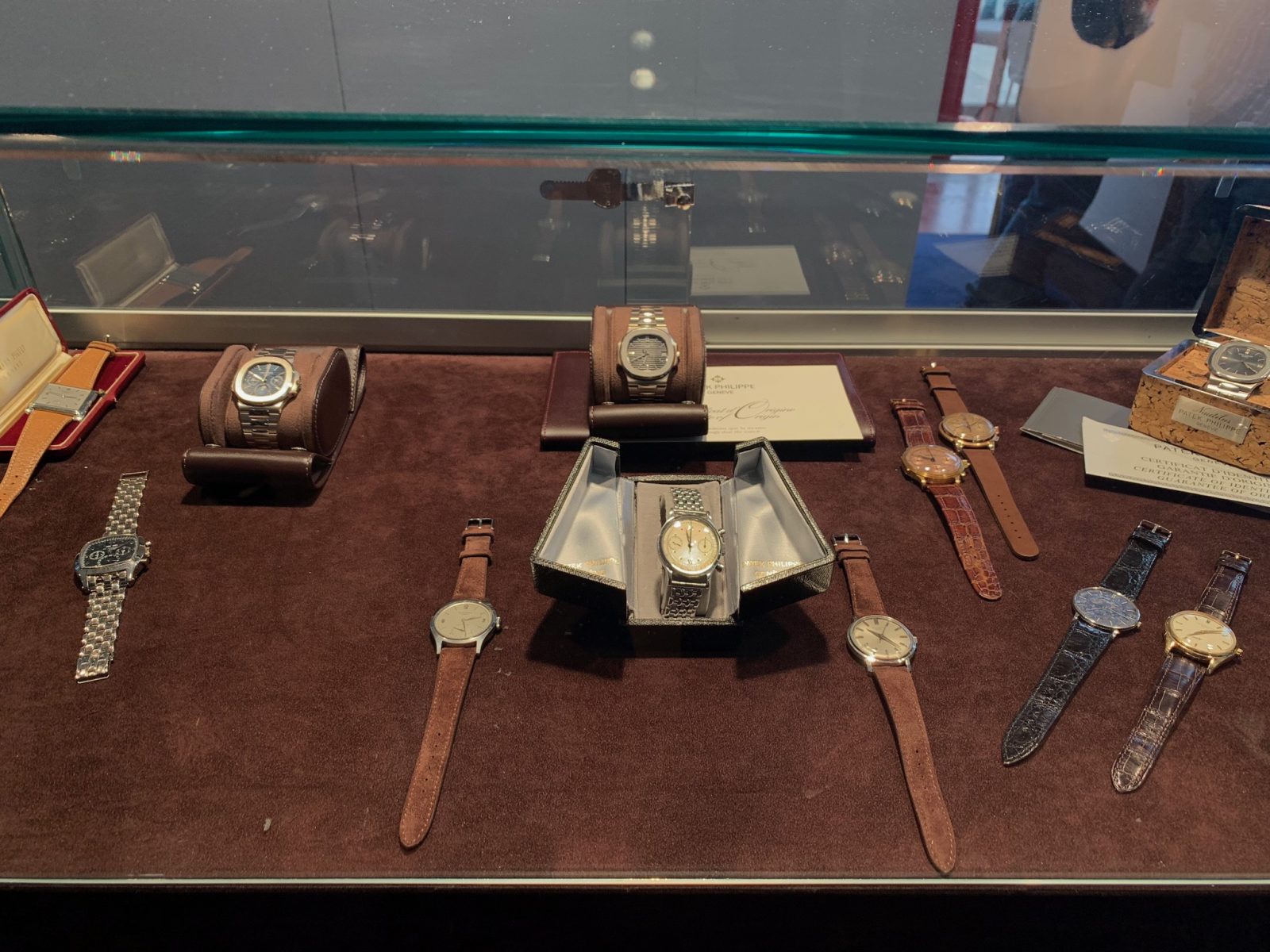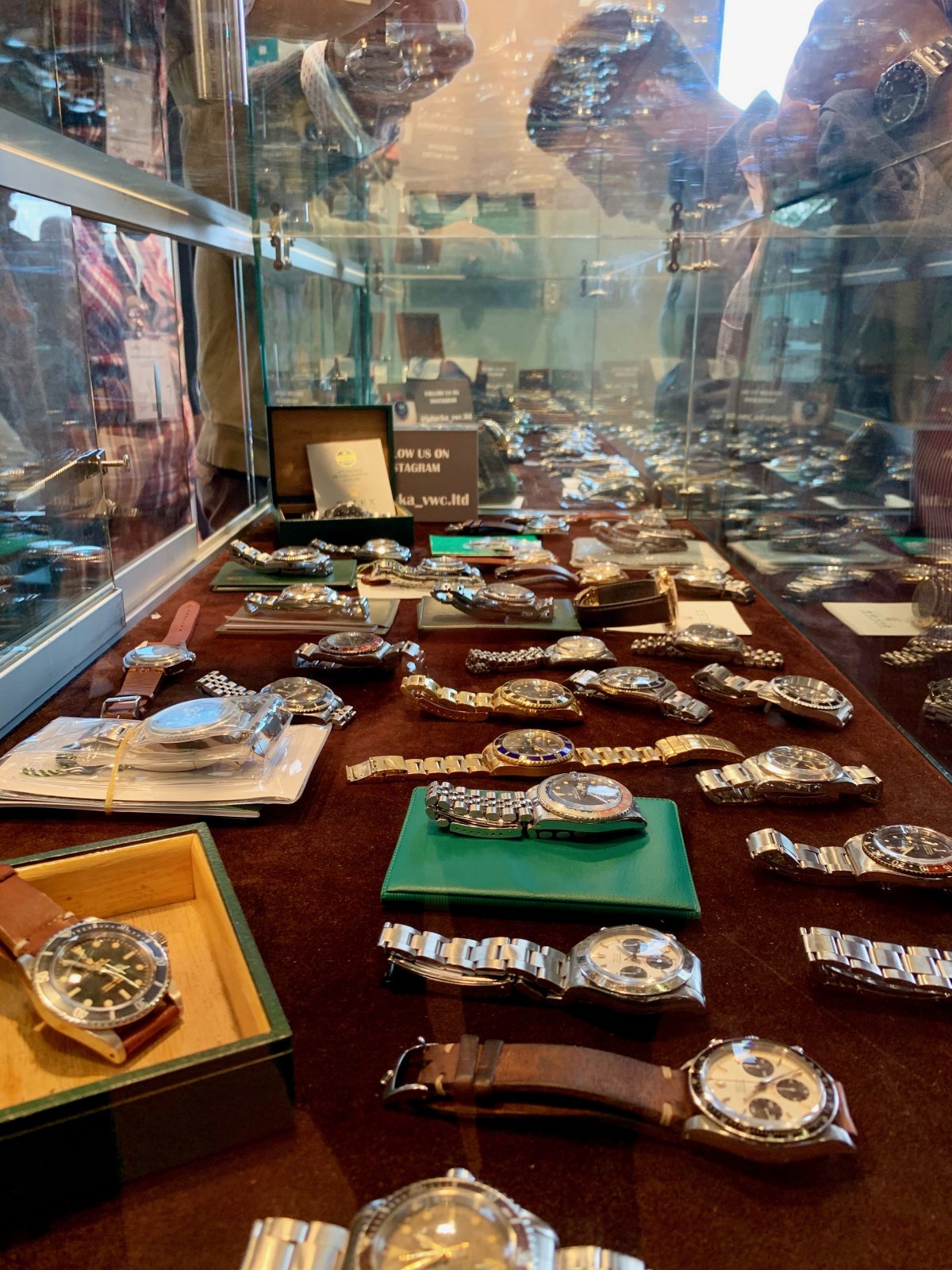 Steel Ref 1463 by Only Vintage..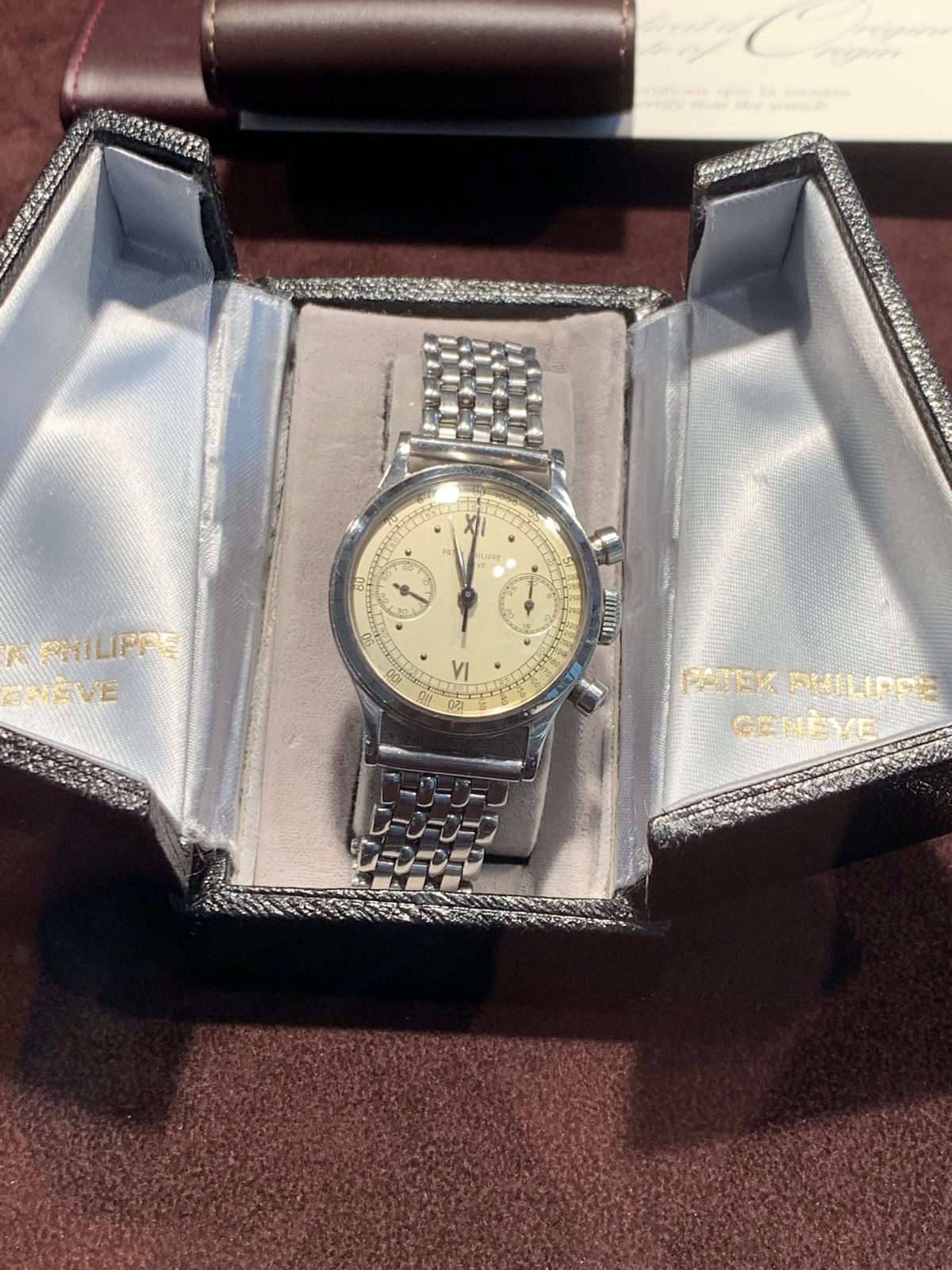 Buddy Jean Paul Menicucci is back and looking great!
Pre Daytona's at Tempus / Elvio Piva…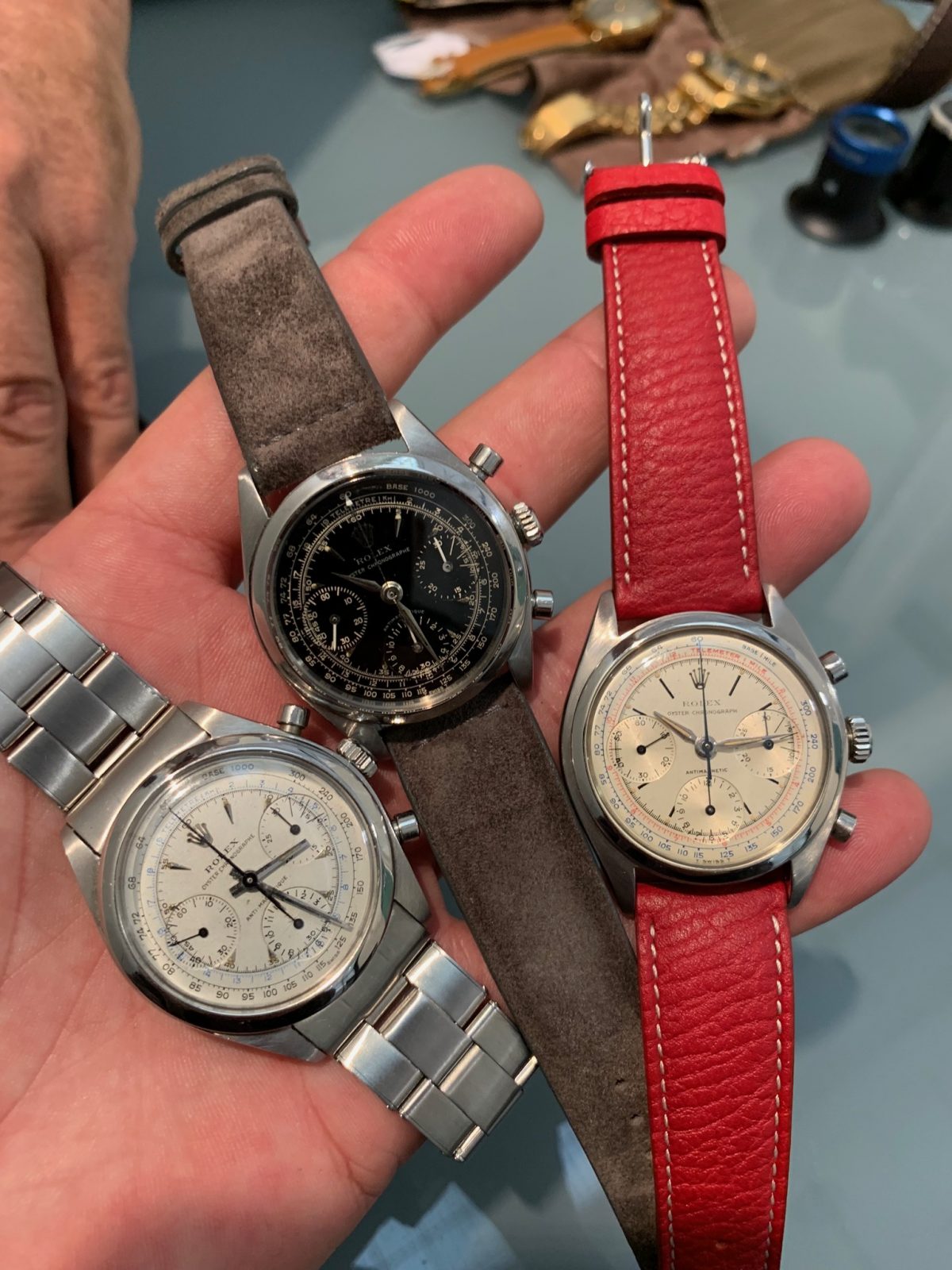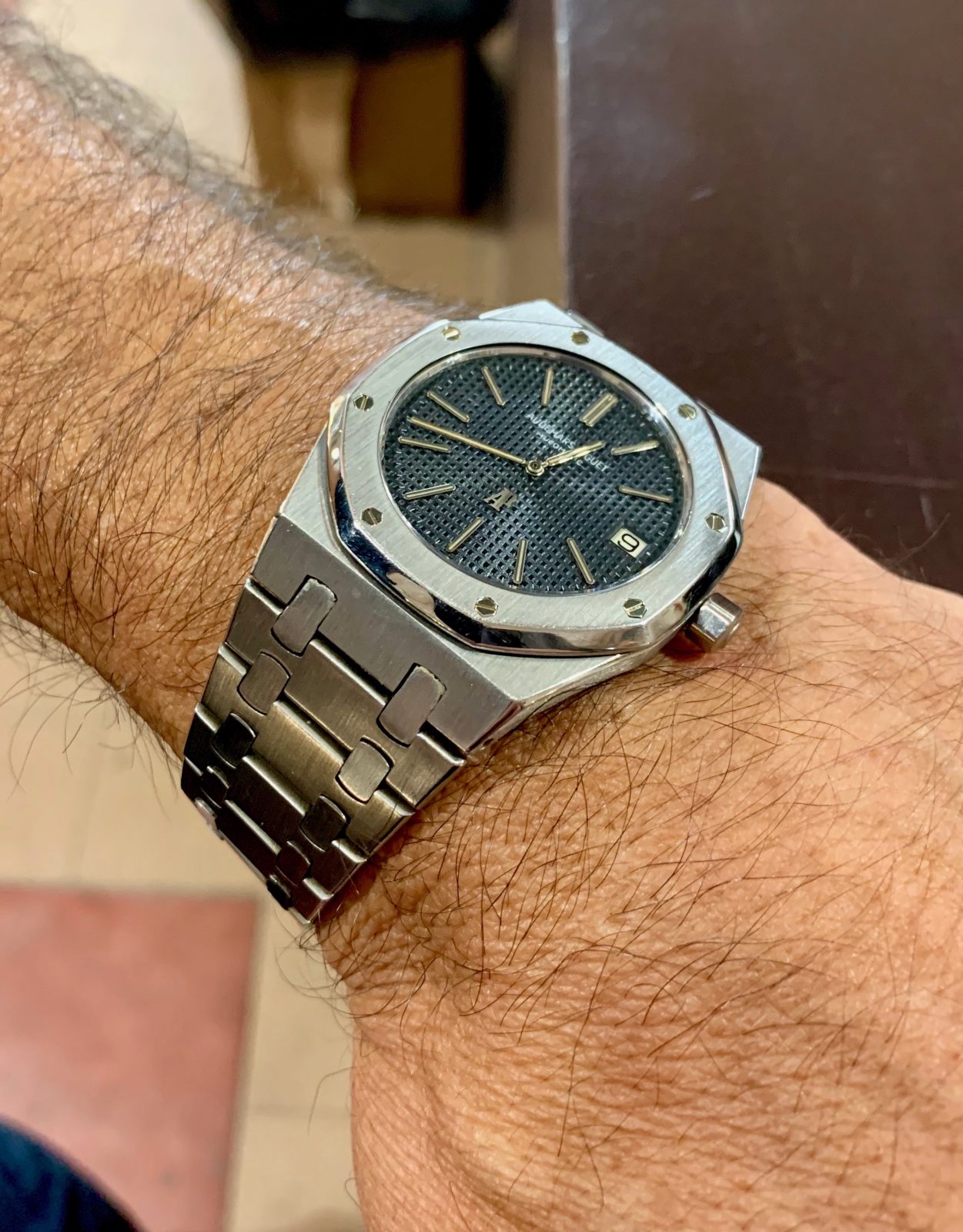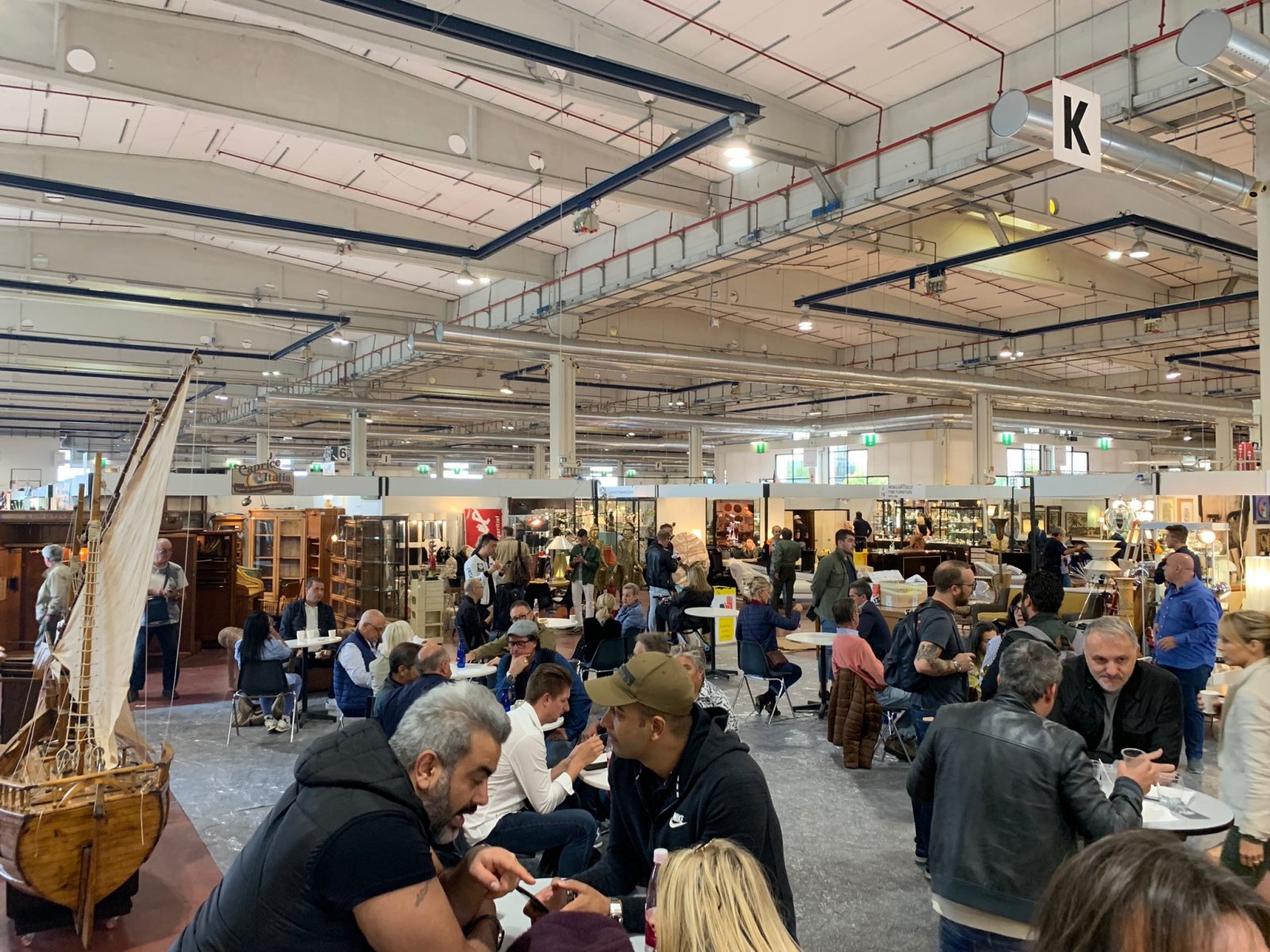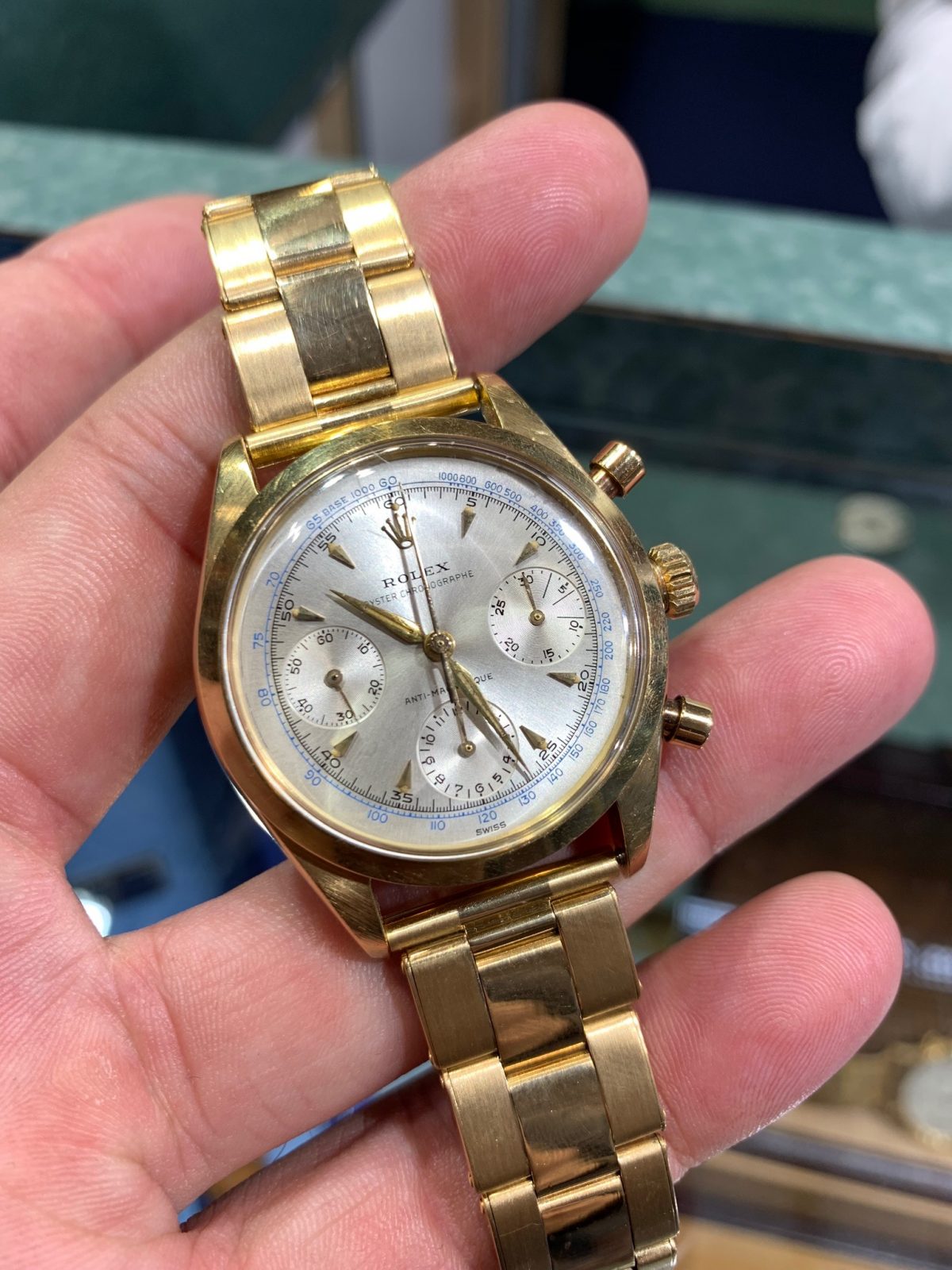 Light brown sub-dials on the Oyster Daytona Ref 6265..
Qaboos Sea Dweller Ref 1665 with Asprey casebook..
Black Pre Daytona Ref 6238..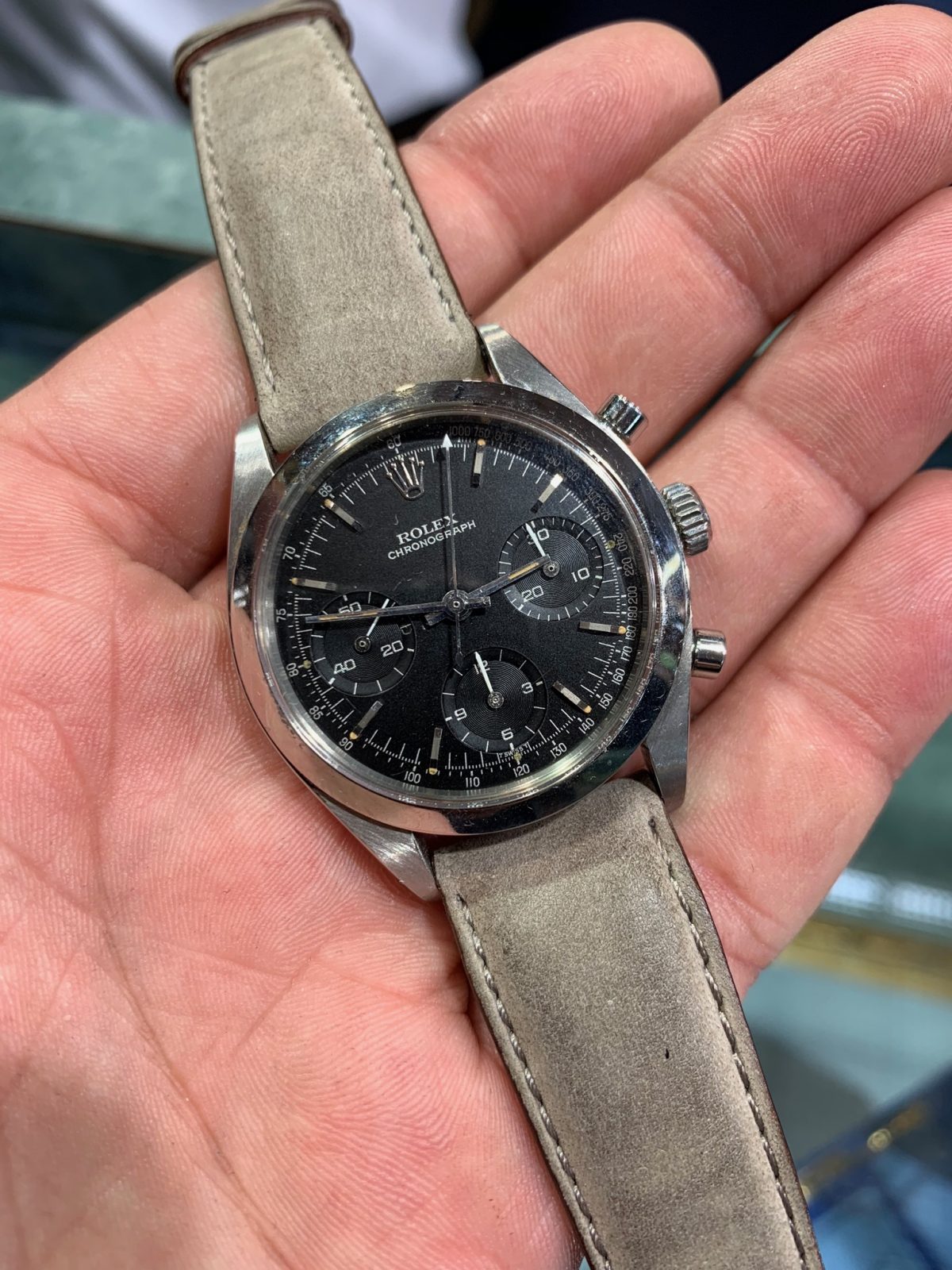 The Parma Show is from October 5th till 12th and all necessary info you find here on their website.