End last month, January 21th I posted my disbelieve that KLM's online IFlymagazine brutally copied my Hillary Tenzing Edition website…Here's my initial report o Dutch Airliner  KLM fraudulent copycat design agency; www.Borne5.nl  —>   www.rolexpassionreport.com/1774/klm-versus-hte-website/
In the meantime we have had contact with this agency, they defended themselves with that their copycat action was not commercial, lol! Isn't KLM there to try to fly people around, commercially and isn't IFlymagazine KLM's online tool to help them sell more?? Together with Peter Hillary & Norbu Tenzing, both sons are responsible for their fathers intellectual property and naming rights of the Hillary & Tenzing estate, they still act like they're unaware of doing something wrong. You see if it would be a small innocent agency, one would maybe understand their primitive way of thinking but instead www.Born05.nl claim to be one of the serieus online agencies in NL?!? Next brainless move they did, is to change their initial design a little bit ;-(
First rip off design..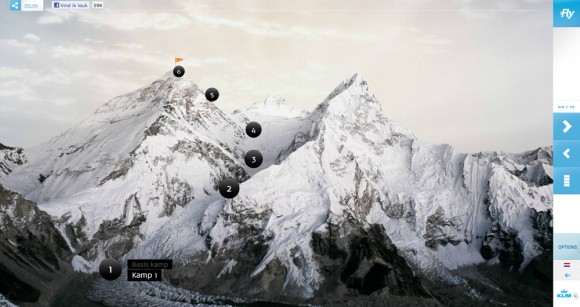 Second and latest rip off design.. change the mountain background picture a little bit and use square orange route stages instead of round black ones ;-(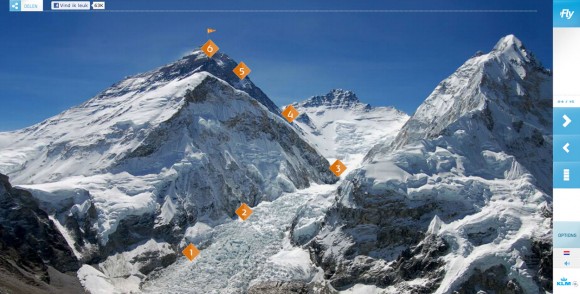 Hopeless! This tactic shows us cleary they do this more often & this self‐appointed hotshot online company www.Born.nl is really useless in their design!!

It's up to lawyers now. Here the original; www.HillaryTenzingEdition.com