UPDATE: Check out the RPR of the first Asia vintage Rolex Passion Meeting that is online now here  Enjoy!
I'm looking forward to invite you vintage Rolex lovers, for the 29th May 2012 to join us for our first ever "Passion goes Asia", Rolex Passion Meeting HongKong. Interesting to attend by every dedicated vintage Rolex collector who's willing to share, discuss, see and feel amazing examples of Rolex their enormous heritage in watchmaking. Already great friends are joining me with some of their best pieces.
This invitation for Rolex Passion Meeting HK is on RSVP only, please confirm me by email in your interest to join me in "The fine line between Passion and Obsession".. To sign up please register at info@rolexpassionreport.com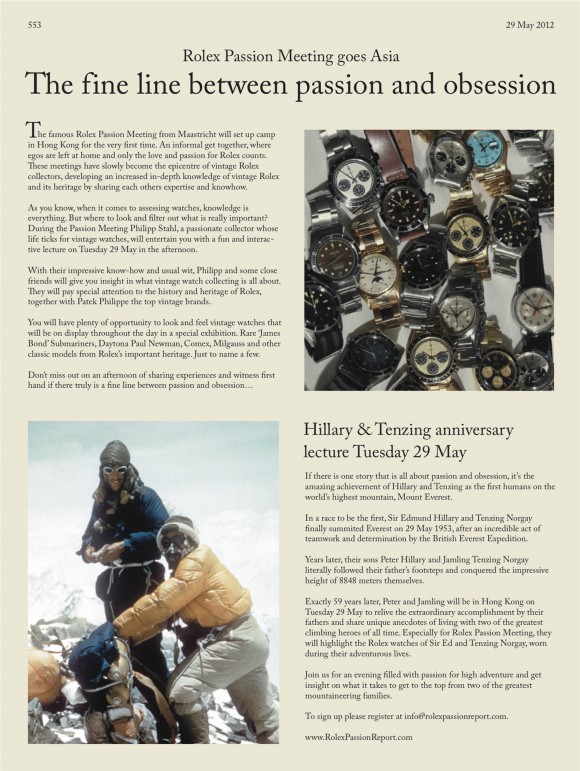 During the week of the 29th May, the Watch Auction will be held by Bonhams ( May 23, 2012) Chritie's day after Passion Meeting on May 30, 2012  & Antiquorum ( June 2, 2012) Plenty of reasons to joins us with your presence. Next are some nice impressions of earlier Rolex Passion Event held in Maastricht last year for reference 😉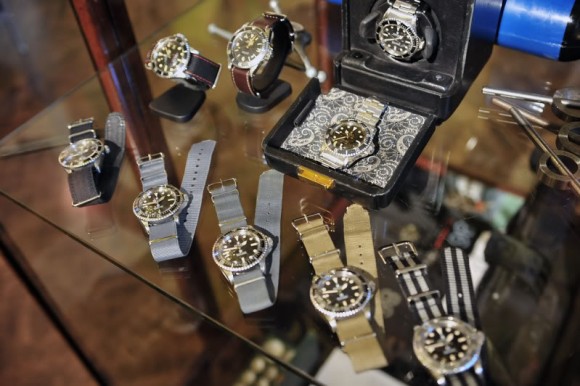 Above, collection of Rolex Military and some rare early gilt Submariner…down: Comex spread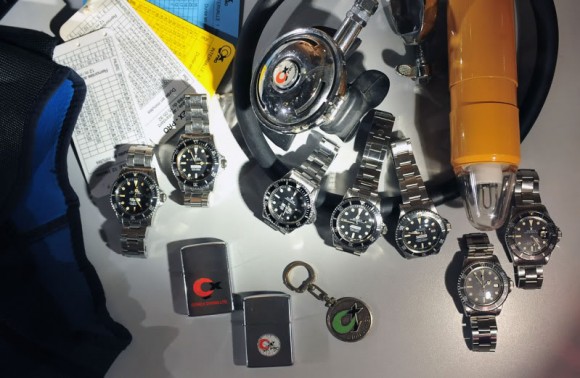 Rolex Explorer… The start of the tool watch evolution, after the successful ascent of Mt. Everest by Sir Edmund Hillary & Tenzing Norgay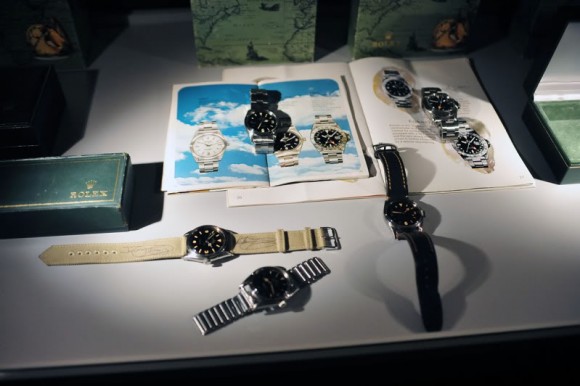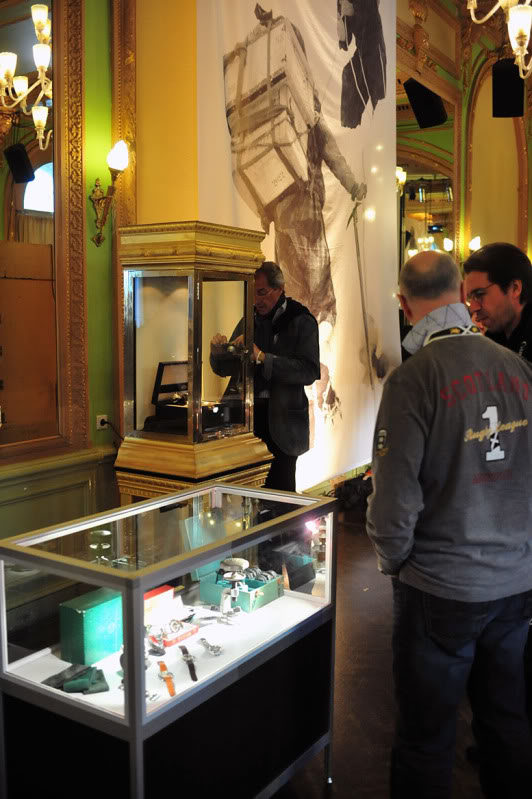 Vintage Panerai..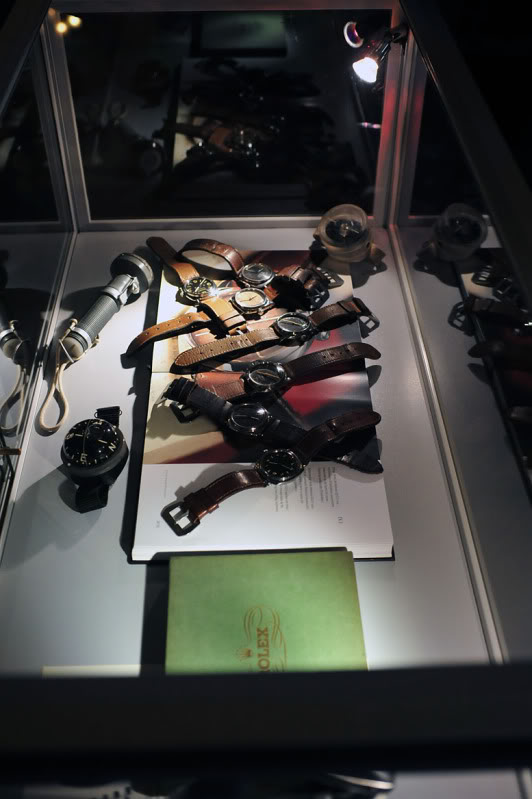 Double Red Seadweller, Patent Pending MK1 with original papers..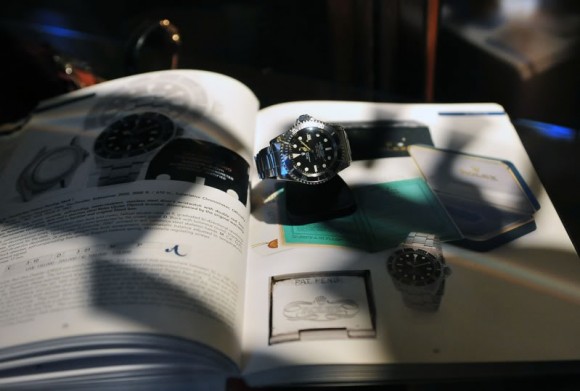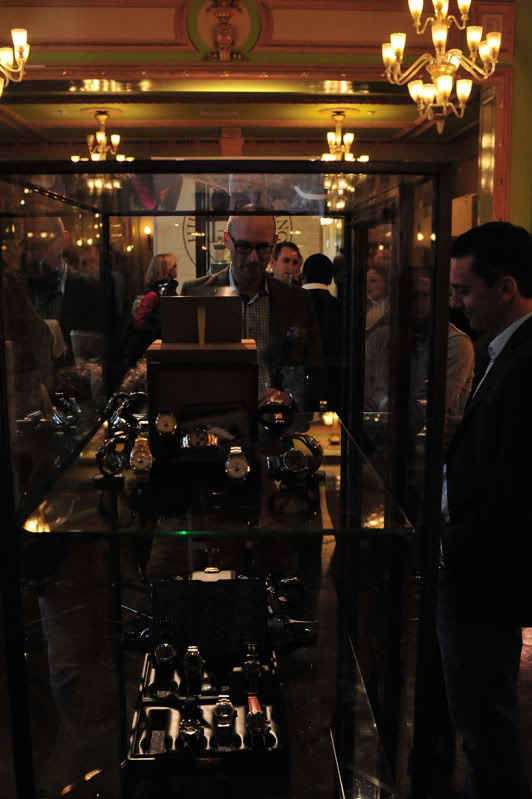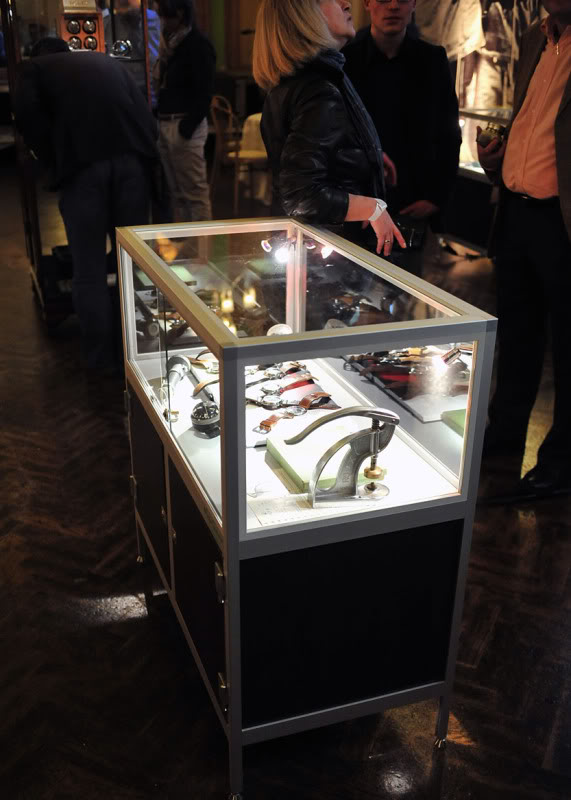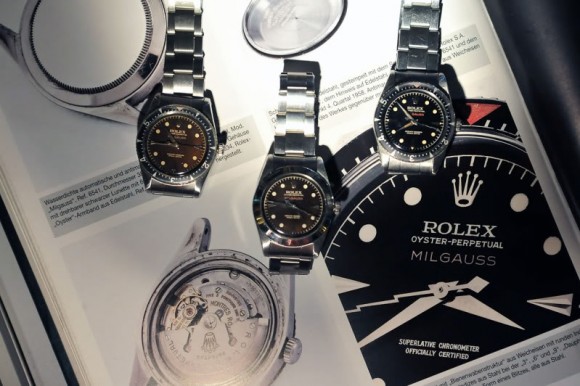 Peter Hillary & jamling Tenzing Norgay will lecture about their fathers achievements and will highlight the Rolex watches of themselves, also those of Sir Ed and Tenzing Norgay, worn during their adventurous lives!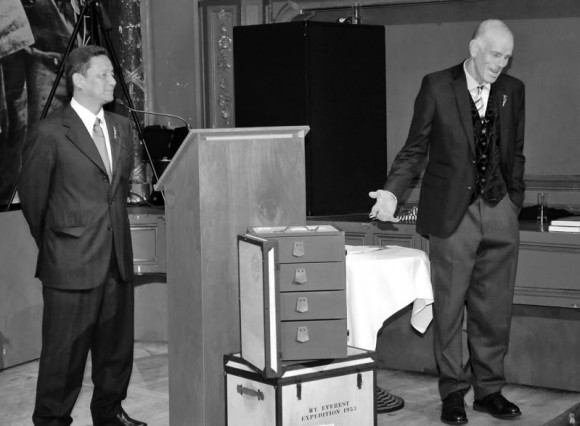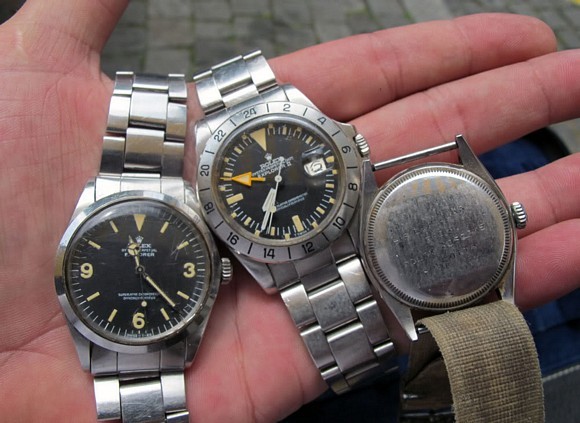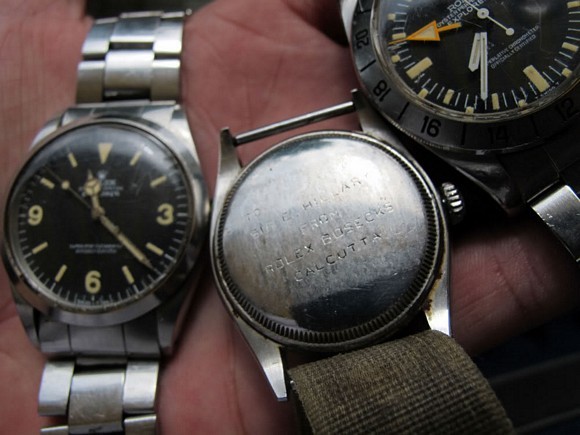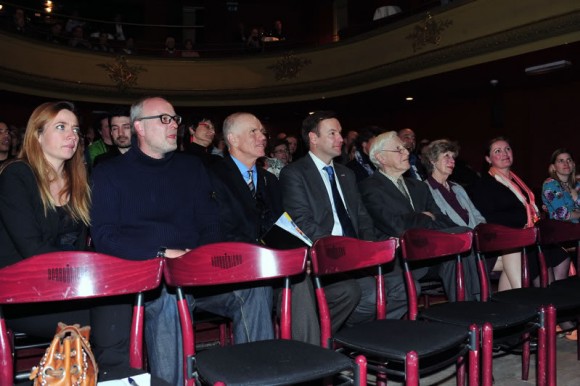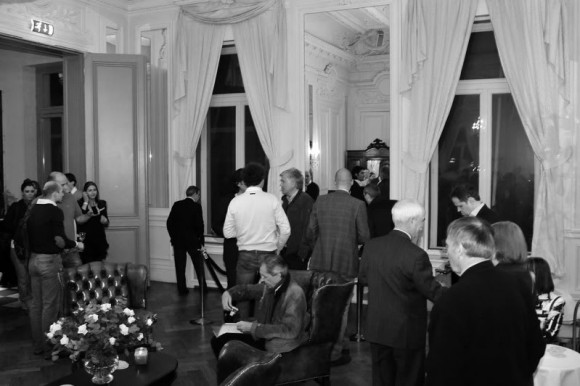 Feel free to contact me if you have a question. The meeting will take place in a secure & secret area.
See you soon! Hope to meet as much as possible, and please don't be afraid to share your passion, even when it's a white 5513, the spirit towards vintage Rolex is that counts to join, ego's stay at home! 😉